I think it's safe to say summer has started and since most of us are still sitting in offices with broken air conditioning vents, I think it's time we start giving some real thought to how we're going to make this summer a great one. This is what I came up with ….
Investing in any of these products:
Buy it here
Buy it here (for the bargain price of $650!)
Buy here
Getting together with all your friends:
And then burying your friends in the sand:
Listening to this song: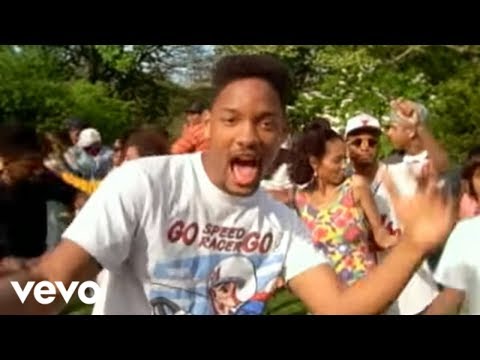 Watching this movie:
Just kidding!
This movie:

And watching it with this outdoor cinema:
via here
Looking cool in all the fun summer outfits you don't normally get to wear:
Jumping into swimming pools like this:
Not like this:

Taking a road trip in this ride:
or this one:
Building a sand castle on this private beach:
(Whitehaven Beach, Australia)  
Owning this towel:
Buy it here


Being friends with this dude:
Getting tagged in photos on Facebook where you look like this:
Not like this:
Having this attitude towards getting that bikini body:
And this attitude towards work:
:::
YOU MIGHT ALSO LIKE: