"I wear your grandad's clothes. I look incredible."
I'm no expert on the intricacies of today's rap music so I can't really comment on whether the song is kiiind of a sh*t sandwich or not, but this is also one of those ultra confusing and challenging occasions in modern media culture when you can't tell if the video is a parody or 'like … for real'. The hipster styling is so spot on throughout the video, from the embroidered cat waistcoat to the cowboy fringe jacket and Hawaiian shirts– everyone in it looks like natural-born hipsters. So I'm confused. But no less entertained…
Warning: Lil' Wayne-esque profanity from the start.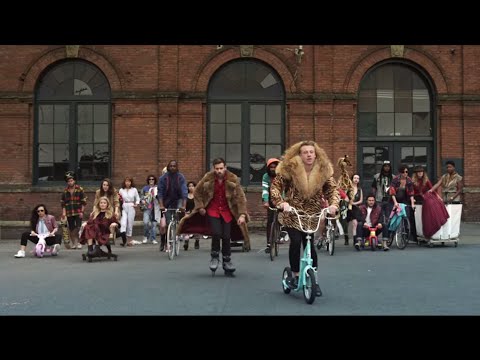 Is anyone else thinking their local thrift store would make an awesome nightclub right about now?
So what I do actually know is that the video stars Seattle-born hip hop artist Macklemore, who also happens to be an avid supporter of gay rights. Here's his song "Same Love", which I can reveal is definitely not a sh*t sandwich. Touching and easy-listening. I think I like this guy…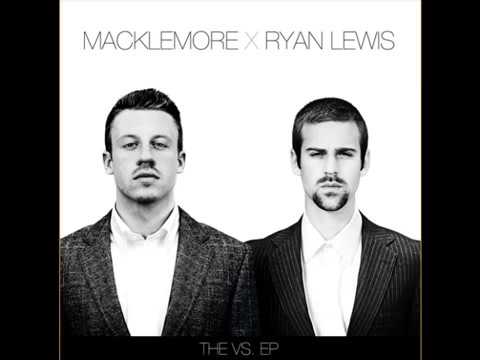 If you think you're a fan too, go here.
:::
YOU MIGHT ALSO LIKE:
.