You might remember the sassy New York casting director Preston, from his memorable "I Made that Baby" episode of 'Model Files', when we first came across the can't-quite-tell-if-it's-reality-or-not web series.
Since then, I was glad to see five new episodes ready for my viewing pleasure in the midst of my fashion week [who-will-I-make-fun-of-now] withdrawal. Sit back and enjoy!
Can You Model Less?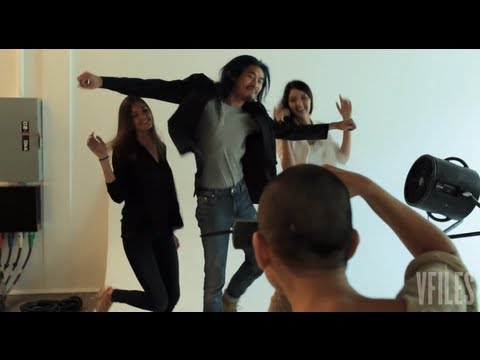 It's just like a wedding but with Models: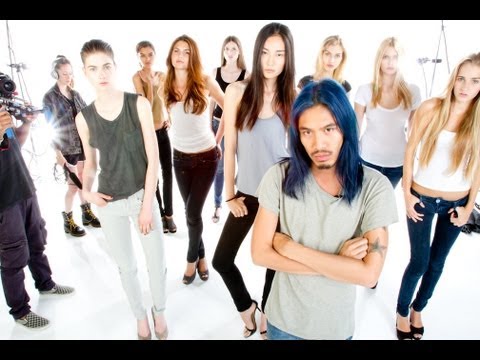 In case you didn't know there was such thing as model yoga, there is.
Model Yoga: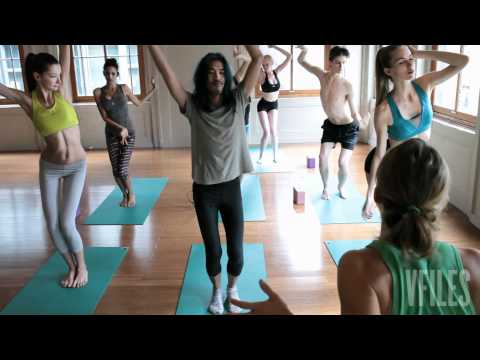 It's boy eat boy in Model Land: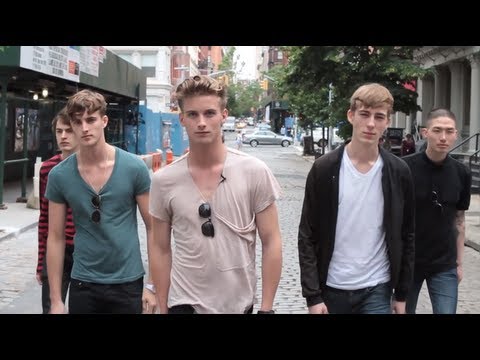 Reality Show Model Wars: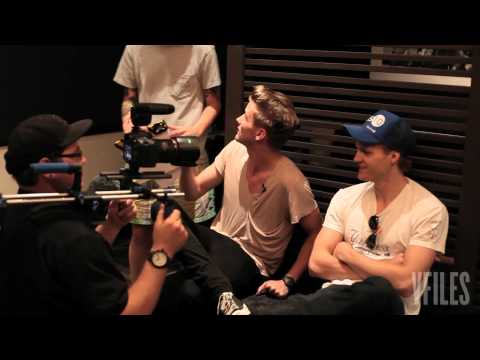 Check out more fun episodes HERE
:::
YOU MIGHT ALSO LIKE: 
.