I couldn't pick just one video du jour today so I've got five videos from five genres to show you. Watch them while you're procrastinating at work or something.
Animals: How to Chill with a Pack of Wild wolves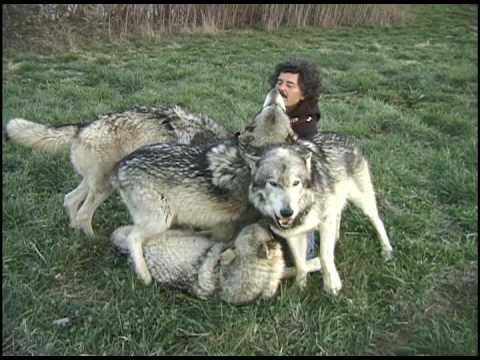 A hair-raising three and a half minutes watching fearless animal photographer/ super-human Monty Sloan with the main pack at Wolf Park.
World: Meanwhile in Syria … Vice Magazine documents the downfall of one of the world's most historic street markets.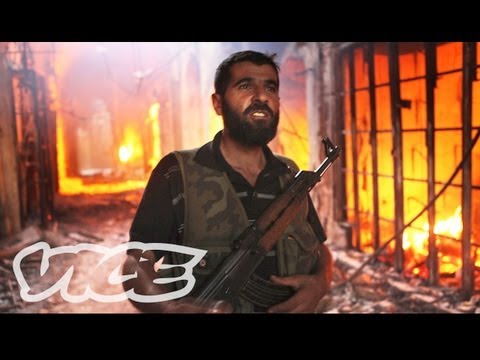 Way to go Assad, you just destroyed a world heritage site in your own country, the gem of one of the oldest continually inhabited cities of the world.
Fashion: This Anna Wintour cameo will make your day.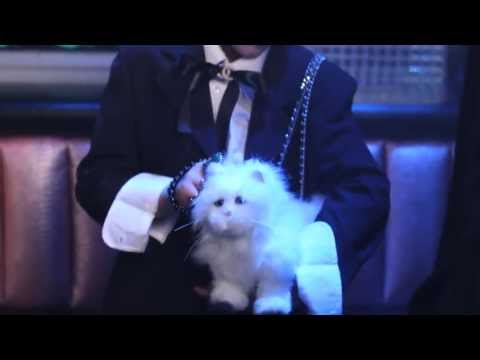 Kids dressing up as mini fashion people with amusing results.
Geek: Oh my God, this has changed Jurassic Park forever.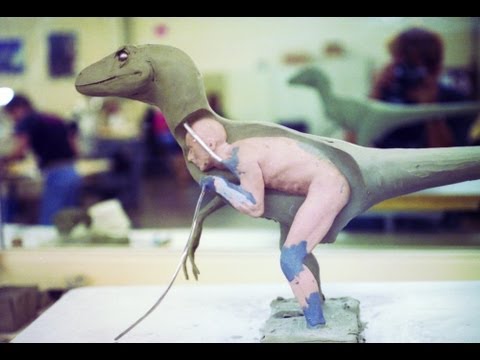 So the velociraptors were actually played by people in extremely realistic puppet suits. Mind= blown. Nothing will ever be the same again. Oh and if I haven't already mentioned it five times, there is a Jurassic Park 4 coming in 2014.
Hipster: Typography to make you drool.
All photoshoppers/ graphic designers will surely feel inspired.
:::
YOU MIGHT ALSO LIKE:
.