Okay, comparisons are cheesy but I do like to get your attention! Wild Belle is a brand new indie band from Chicago on the scene that I'm expecting will garner similar Lana Del Rey-esque attention with their new track, "Keep You". The duo is made up of 23 year-old Natalie Bergman on vocals and her older brother Elliot on the sax. I've just been sent their debut video; it's instagram-y, it's totally bizarre and thanks to predecessors like Lana's "Video Games" and Solange's "Losing You"– it's right on the money. Check it out: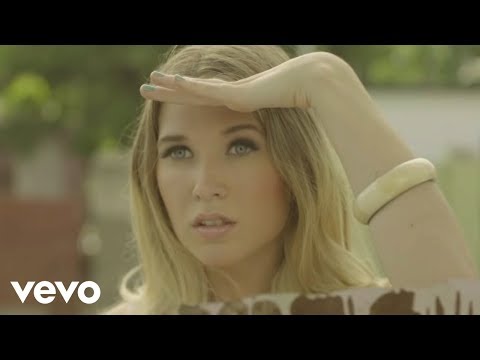 If we're going to give their sound a name, the closest we could get would probably be ska– the progressive 1960s Jamaican music that reggae owes its direct origins to. Wild Belle's  influences allegedly  also include Etta James, OutKast and the Eurythmics.
So keep an eye on Wild Belle (and enjoy before you start hearing their song on an episode of Gossip Girl).
:::
YOU MIGHT ALSO LIKE:
.