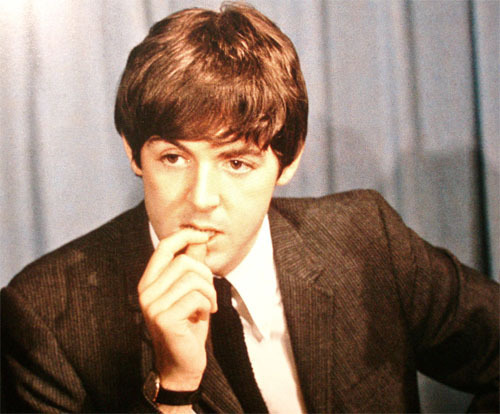 With Justin Bieber currently embroiled in his first drug scandal (don't ask me how I know that), I thought this would be a good moment to go back in time and revisit Mr. Paul McCartney publicly admitting to using LSD, the first British pop star ever to do so. In his interview with ITV in 1967, McCartney argues a valid point about the media's responsibility vs. the responsibility of the public figure. Maybe Mr. Bieber should take a few pointers. Take a look…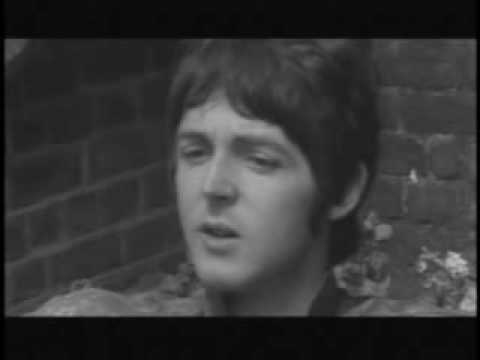 Hypocrisy at its finest? The ethical responsibilities of celebrities vs the media is a interesting argument. It's interesting how the reporter didn't seem to process what McCartney was saying– or was he just avoiding the responsibility of it?
Here's what I think is a satirical clip from Dirk McQuickly of the Rutles, probably in response to the media scandal of McCartney's preferences for hallucinogenic drugs…

But more importantly, what do YOU think? Is it the responsibility of the public figure or the media not to talk about it? Should McCartney have told the truth or dodged the question?
via Reddit
:::
YOU MIGHT ALSO LIKE:
.