I do love a good subculture story and after my third accidental encounter with a stylish  Youtube series exploring and defining today's underexposed lifestyles and communities, I  knew it was time to find out who was behind The Subculture Club.
A quick look at the credits in small print and a name next to 'Executive Producer' pops out at me– Ashton Kutcher. As it turns out, I have been enjoying Mr. Kutcher's own Youtube Channel, Thrash Lab, one of the 100 coveted new original channels funded by Google to bring original content onto YouTube. When the initiative launched in 2012, Kutcher's company Katalyst media was chosen by Google, among other participants including Madonna and the Wall St Jounral, to create their own online television channel. You might be asking yourself why a guy who's had several hit shows on real television would bother with making shows on a Youtube channel?
Kutcher believes traditional TV channels should be nervous about this brave new world of new media. "If you're not constantly trying to replace what you're currently working on with something that is the future of what people are going to be engaged in, eventually you will be replaced" hey says. In fact, Ashton has been making quite a name for himself in the ever-growing world of tech investment. Less publicised than his love life, Kutcher has been putting money behind successful start-ups such as Foursquare and even Skype.
But enough about the tech stuff, let's get back to the subcultures. I've picked out my favourites from the series… (I had trouble narrowing it down)
The Subculture of Sneaker Collectors: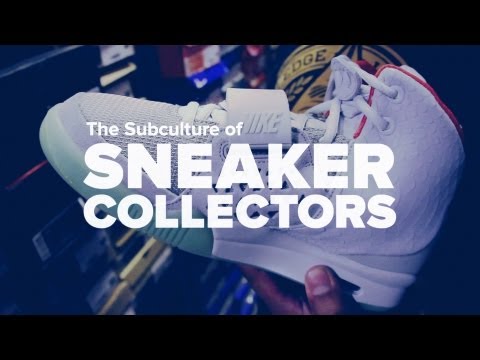 The Subculture of Chess: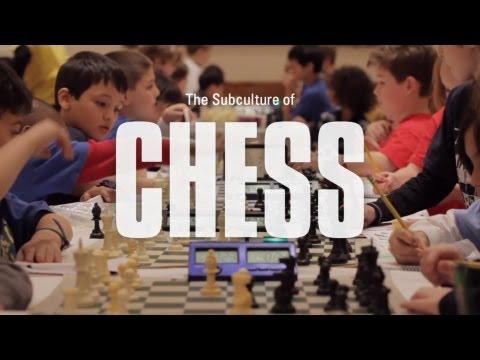 The Subculture of Food Trucks: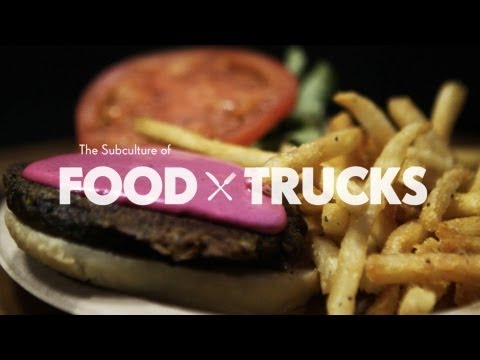 The Subculture of Life Off the Grid: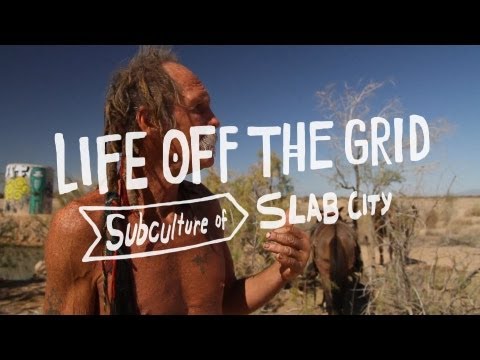 The Subculture of Barber Shops: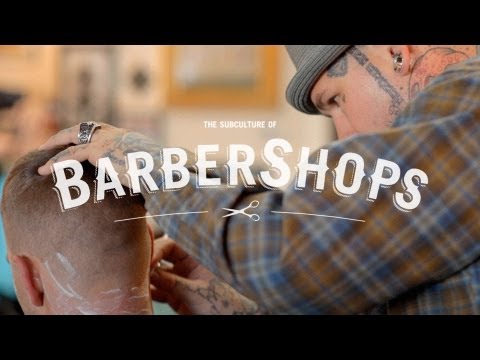 The Subculture of Abnormal Arts: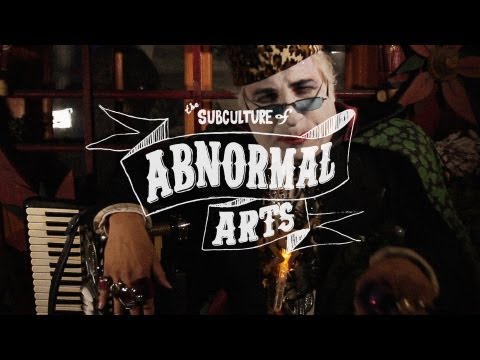 The Subculture of Sushi Chefs in America: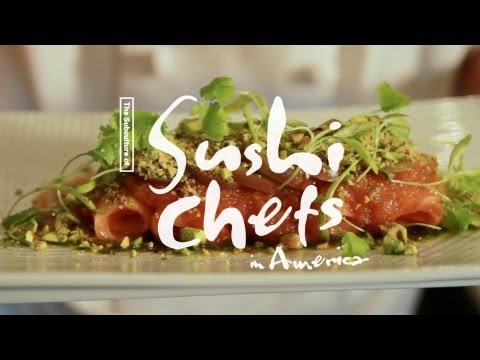 The Subculture of Urban Beekeeping: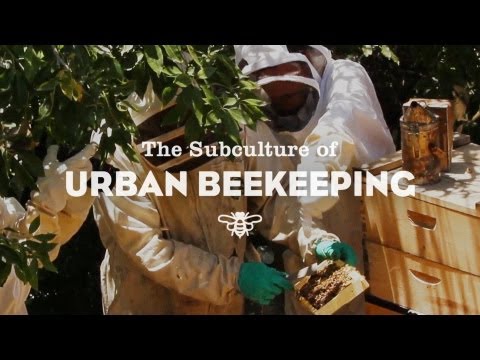 The Subculture of Beard and Mustache: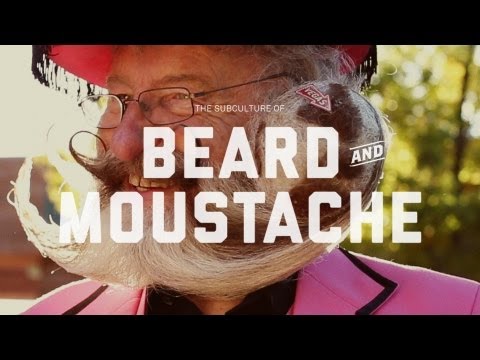 The Subculture of PediCabs: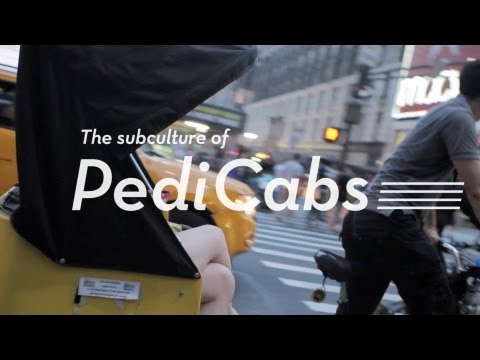 Like what you see? Subscribe to the Subculture Club on Thrash Lab.
:::
YOU MIGHT ALSO LIKE: 
.