Pretty girl bullsh** aside, the latest release from LA-based crooner known as Banks, is like one of those ear-catching songs that you hear at a really cool, not-sure-how-I-got-invited-to-this party and try to nonchalantly inquire who is the artist currently playing over the speakers. And if you're too hungover to remember who it was the next morning, you'll probably be doomed to discover her music along with thousands of other baby hipsters-in-training who graduated from Taylor Swift and now make up the majority of Lana Del Rey's remaining fan base.
What I'm trying to say is that we should expect big things from this hauntingly soulful brunette, who, let's face it, isn't too hard on the eyes (which always helps with that whole mass appeal thing). But for now, she's still a bit of an undiscovered gem, so take a sneaky listen while it's still fresh…
Fall Over: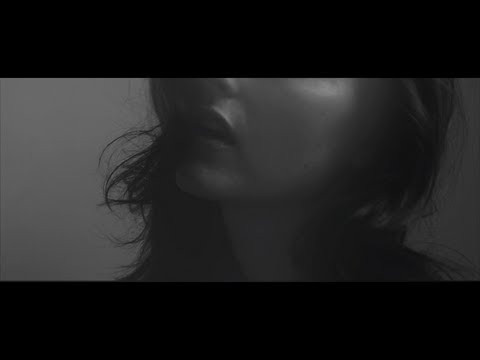 Soundcloud link, iTunes download
So far on the indie part of the internet, she's being classified as electro pop, despite only having three tracks from her EP for us to listen to. Another source compared her to a cocktail of Fiona Apple and Massive Attack. Her buzz thus far has mostly been happening on mp3 treasure chest, Soundcloud, the online stage that's fast-becoming the place to find some of the most promising new artists.
[Updated]  "Waiting Game":
"This is What it Feels like":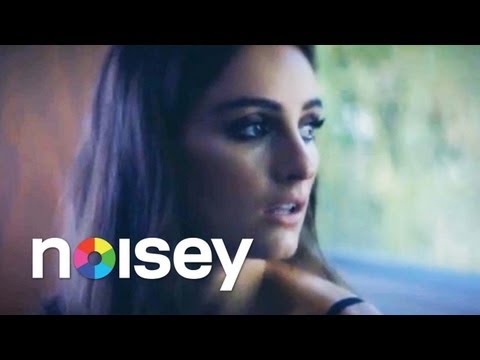 "I like making connections outside of a computer screen. Twitter, Facebook and Instagram have never really been my thing," says Banks on her Facebook page, "So my manager is going to run the Social Media stuff. If you ever want to talk call me – (323) 362-2658". I called the number to see if anyone pretending to be Banks might answer, but after a few rings it went to a recorded voicemail by a girl saying that she was sorry she couldn't get to the phone, and that I should leave a message. I didn't, but thought it was a pretty interesting marketing gimmick for fans.
She knows her typography too…
The Banks EP is now available to buy on iTunes.
Getting to know Banks (gotta love that one-word alias):
You can check out her Facebook page here (she hasn't yet hit 2,000 fans), her Twitter (just reached 500 followers) and she also has a Tumblr for you to get your reblogging on.
[UPDATED]: "Warm Water"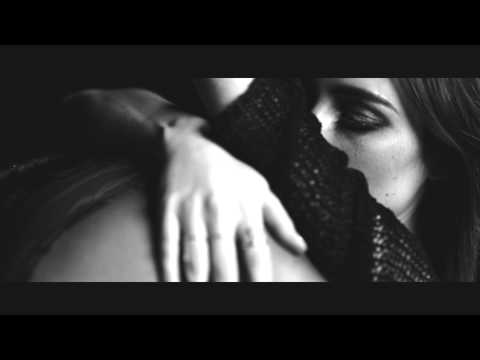 :::
YOU MIGHT ALSO LIKE:
.