Maybe a year ago, I opened a MessyNessyChic instagram account and never shared a single photo since. I figured I already annoy the people I'm with enough, taking pictures for the blog. But then I realised that I take a lot of snaps that never end up in my articles and just sit in my phone's photo album –and some of them might actually be pretty cool. So that got me thinking, should I finally activate a MessyNessyChic Instagram account?  (Dilemmas of the modern world, hey?) To help me decide, I took in some advice from Casey Neistat, (you may remember him from The Truth behind Calories)…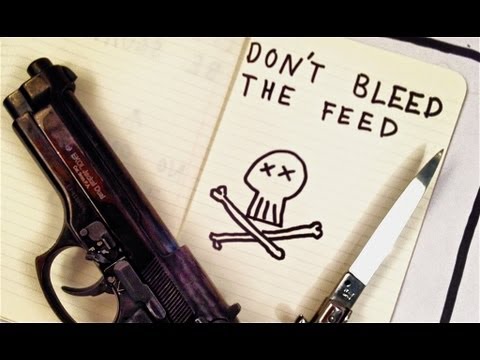 Okay so I can't promise I'll be as "interesting" as Rick Ross, but I can definitely promise I'll be a better instagrammer than Justin Bieber– no selfies, no hashtag overload and plenty of chill time. So if Instagram is your thing, you can now follow the MessyNessyChic instagram account here (I have a lot of catching up to do).
:::
YOU MIGHT ALSO LIKE: 
.