Ever since school, I feel like I've been continuing my own education; on the internet, with people I meet, around my city; mostly picking and choosing what I want to learn but often re-learning about stuff they tried to teach us in the classroom, stuff that somehow, never really seemed to stick. I suppose learning about something just isn't as interesting when you know you're going to be hit with a big fat test on it at the end of the semester. (I never really liked school).
So here's a concept that speaks to me: a fun little Youtube series about the major movements in design history that you kiiind of know the details of, but could probably use a brief, punchy animated refresher, narrated by the smooth Scottish narration of actor Ewan McGregor, in a nutshell. Appropriately named "Design In a Nutshell", the series of six short animations was developed by the UK's Open University as a fun way to market their design courses.
Try a few of them out (in no particular order):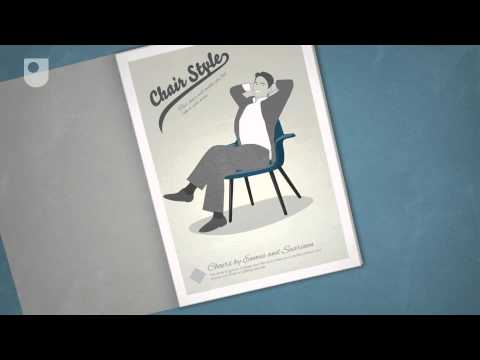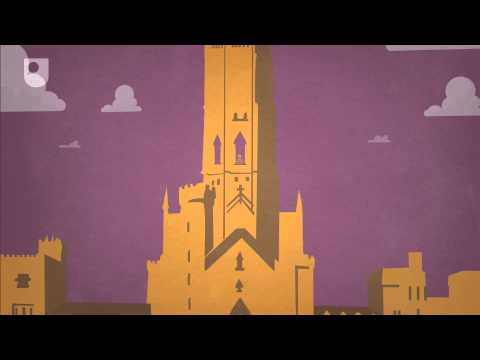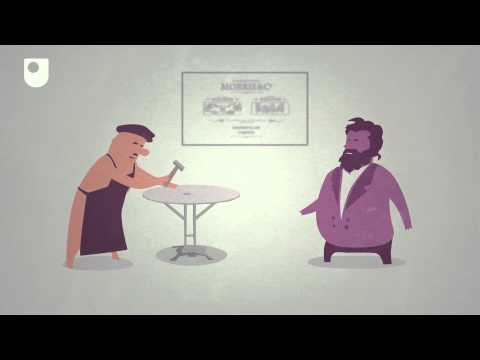 Full six-part series here, including Modernism, Post-Modernism, and Bauhaus.
:::
YOU MIGHT ALSO LIKE:
.