It's safe to say I'm a big fan of Brigitte Bardot, I think I've probably collected a copy of every photograph ever taken of her in her youth, so I was pretty excited to find out that the French style icon once did her own television show, appropriately named, the Brigitte Bardot Show.
The sixty minute program in color aired on French television and was filmed over several months between November and December of 1967. The Brigitte special drew in 75% of the audience viewing at that hour. I've dug up a few clips from youtube from the show, a series of musical skits starring Bardot and other French stars of the time including Serge Gainsbourg, who debuted his famous duet with Brigitte "Bonnie & Clyde" on the show. Keep in mind, this is French television, which even today can be pretty bizarre, but Bardot being Bardot entertains throughout…
Opening interlude, Bardot in 1960s St. Tropez: 
Bardot takes us on a tour of her St. Tropez home, La Madrague and her private abandoned beach: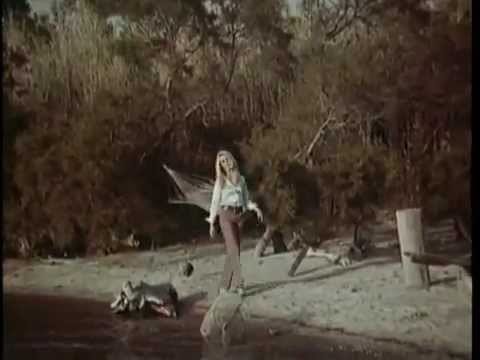 Bardot in Swinging Sixties London singing "The Devil is English"
Bardot parasailing, boating and generally frollocking on the French Riviera, singing "Mister Sun":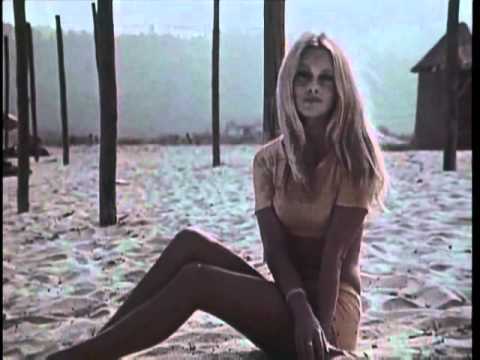 Brigitte as Bonnie, Serge Gainsbourg as Clyde, singing "Bonnie & Clyde", first debuted on the Brigitte Bardot show:
Bardot as some kind of superhero dressed in pink spandex with Serge Gainsbourg:
Behind the scenes of the Brigitte Bardot show: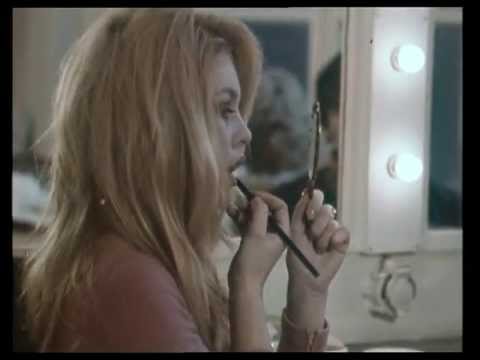 :::
YOU MIGHT ALSO LIKE:
.