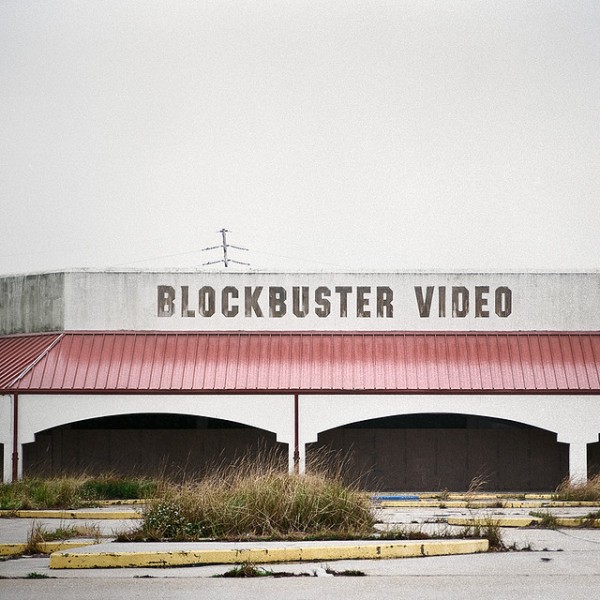 Blockbuster in New Orleans, Louisiana (Image via Alex Gaidouk)
I remember my trips to the local Blockbuster store on Saturday nights as a kid, trying to convince my babysitter that Mum had given me her express permission to see films PG-13 like The Bodyguard and Pretty Woman.
It's been hard not to notice the disappearance of the video store over the last decade with such online competitors as Netflix, iTunes and oh say, the whole entire internet.
Blockbuster held out for as long as it could and finally filed for bankruptcy two years ago this month and was bought at auction in April 2011 by a Colorado-based satellite television provider, Dish Network, for $233 million ($87 million in liabilities). The folks over at Flavorwire have compiled some photographs that seem to be accumulating en masse on Flickr streams in the aftermath of the Blockbuster downfall (with Blockbuster went the rest). Let's take a bittersweet trip down memory lane….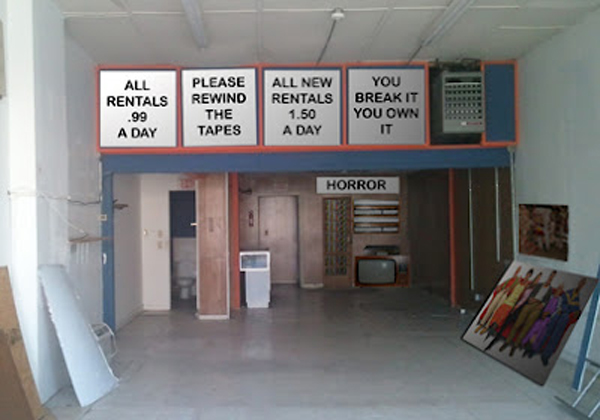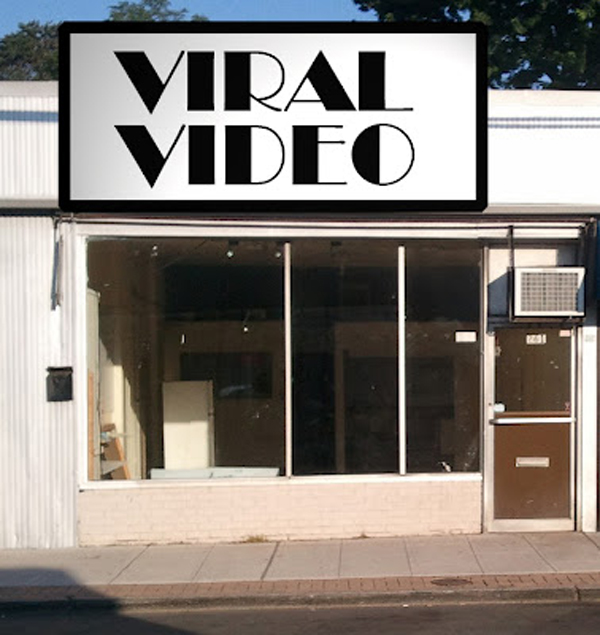 Viral Video in Keansberg, New Jersey (Images via
Tattooed Steve
)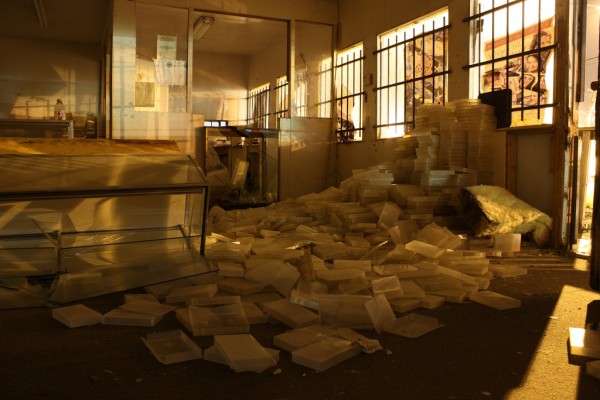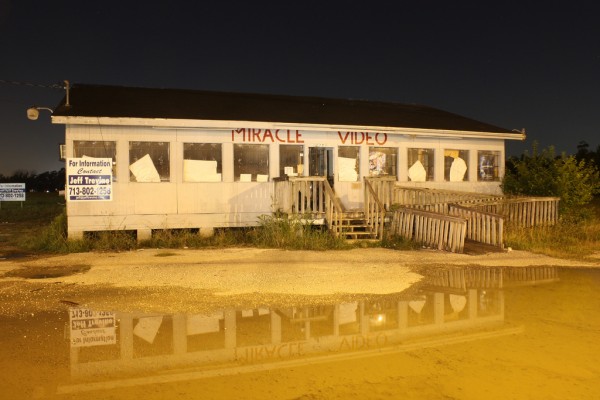 Miracle Video in Houston, Texas (Images via
Melted Plastic
)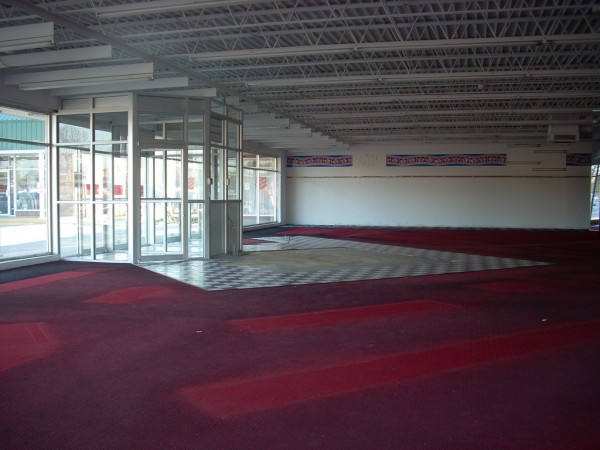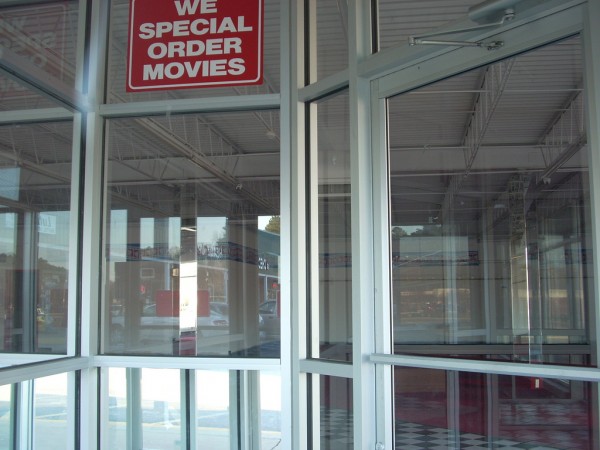 Movie Scene, Hayes, Virginia. 
Blockbuster Video, Poquoson, Virginia  
Movie Scene, Gloucester, Virginia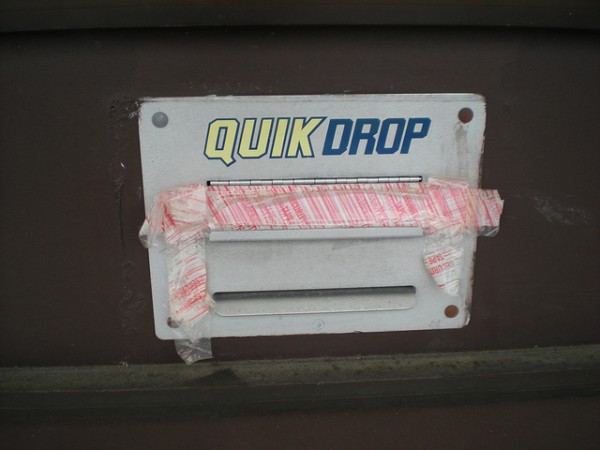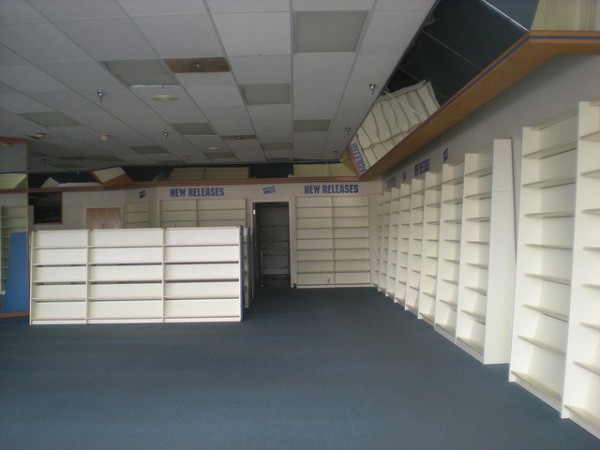 Bockbuster Video, Newport News, Virginia(Images via
RetailbyRyan95
)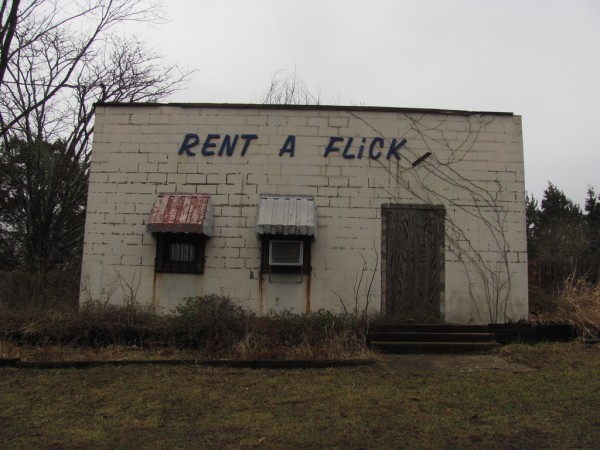 Rent-a-flick, Dittmer, Missouri (Images via
Wampa=One
)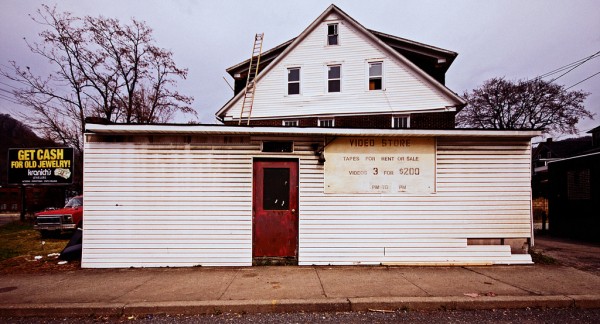 Johnstown, Pennsylvania (Image via
RandyFox
)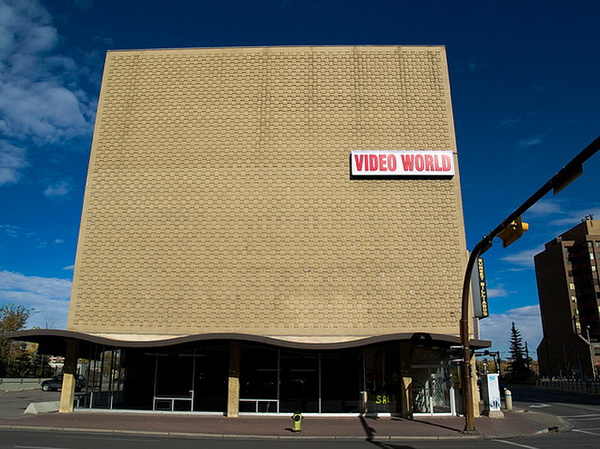 Video World, Calgary, Canada (Image via
Brian Dixon)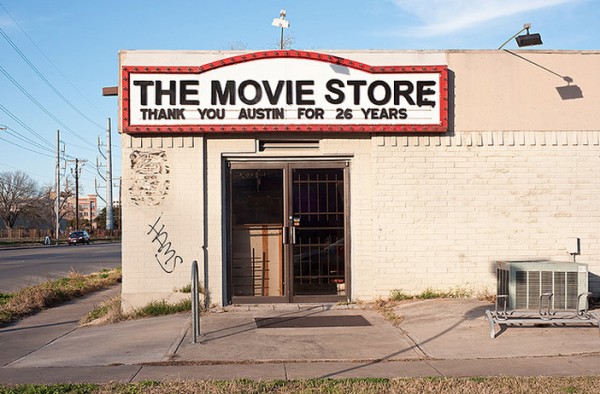 The Movie Store, Austin Texas (Image via
Ryan Fennell)
And just for old times sake….