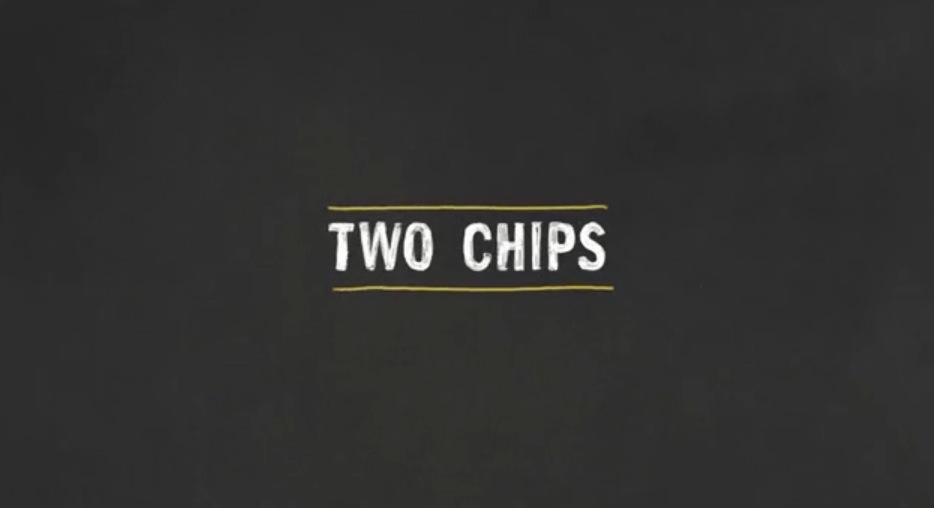 I bet you never knew a tortilla joke could be this damn hilarious. Most of us know what it's like to accidentally drink an entire bottle of wine but wouldn't it be great if we could all be adorably funny when we're drunk? (I'm looking at you Reese Witherspoon).
[vimeo http://vimeo.com/65102146]
Follow the awesome guy behind this masterpiece, Adam Patch on Vimeo, he's already working on getting his wife drunk enough for episode 2.
If you loved this, and want more stuff like it right now, head over to the Drunk History web series!
:::
YOU MIGHT ALSO LIKE:
.