1. Oreo Pancakes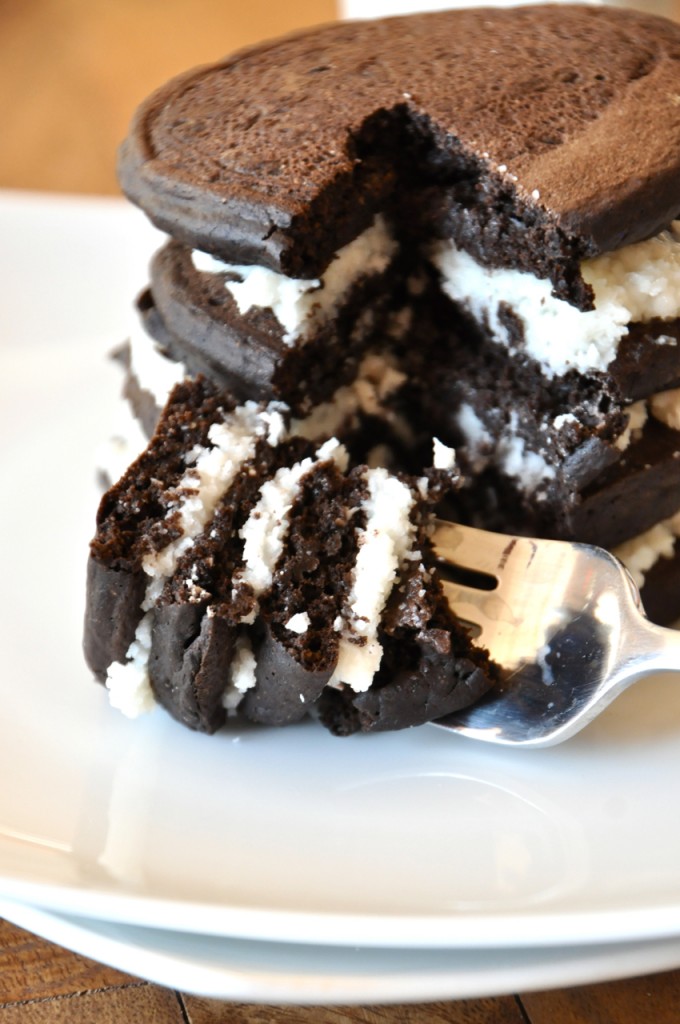 Entirely vegan recipe found on the Minimalist Baker
2. Then & Now Gifs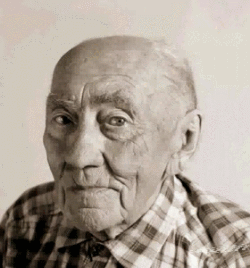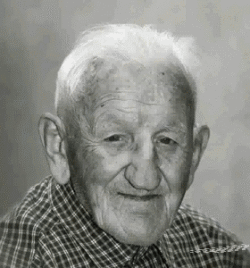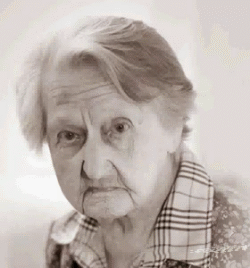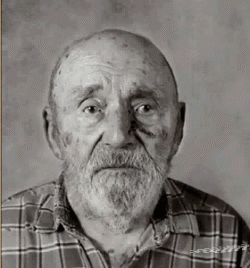 3. Italian Balconies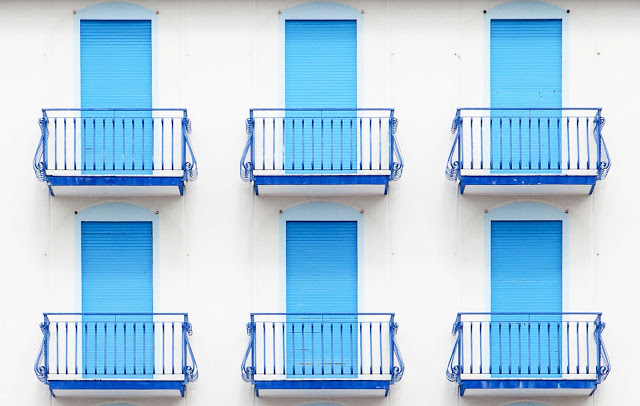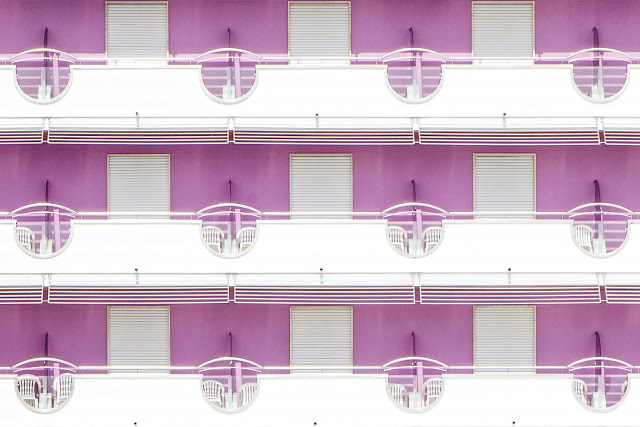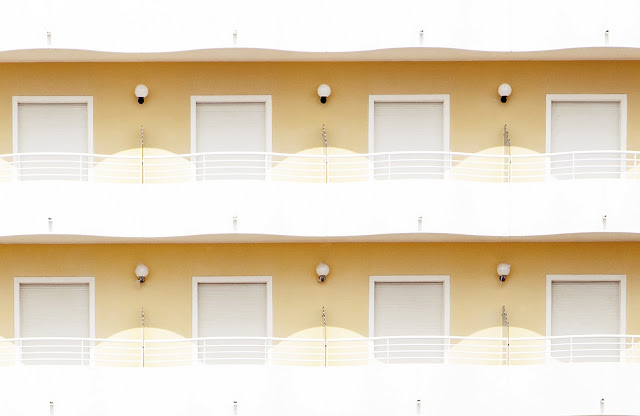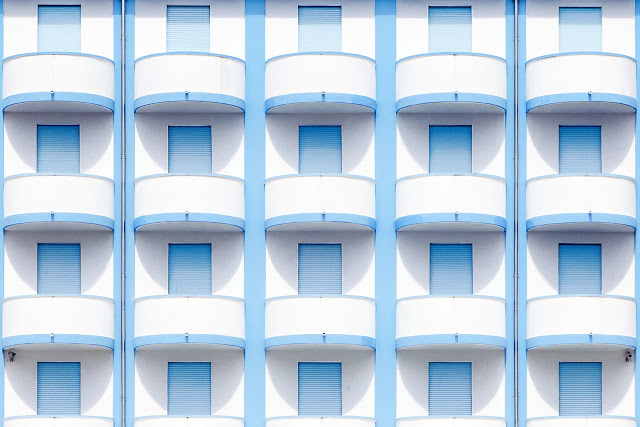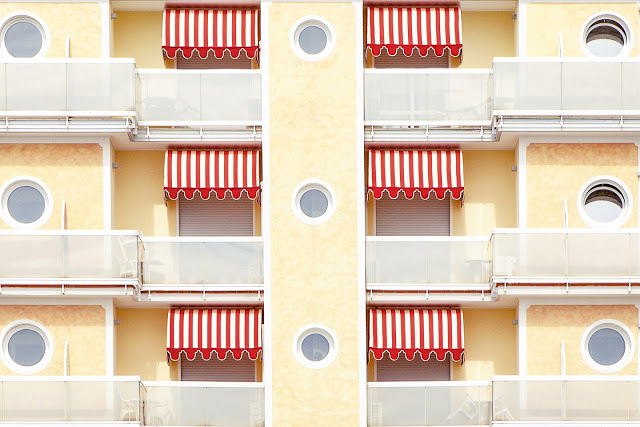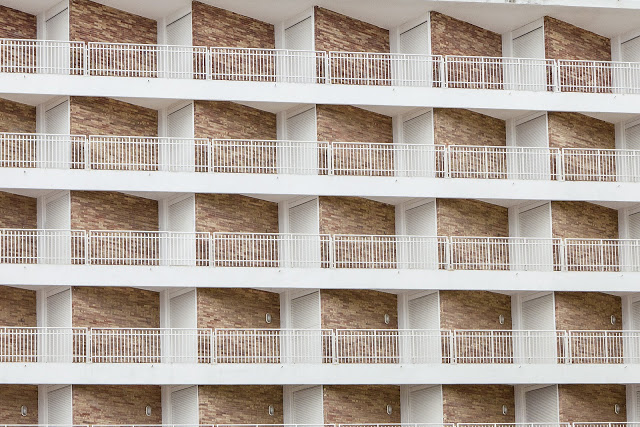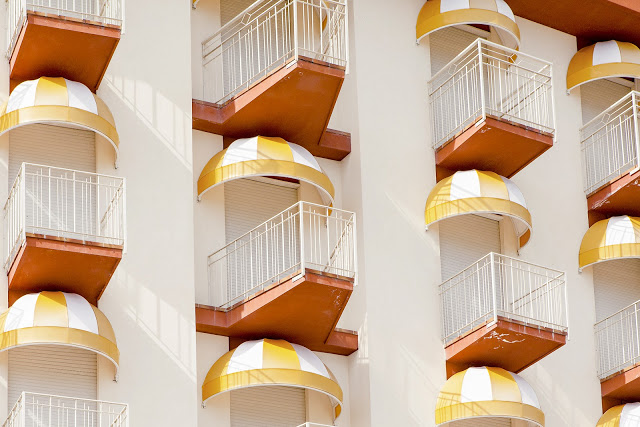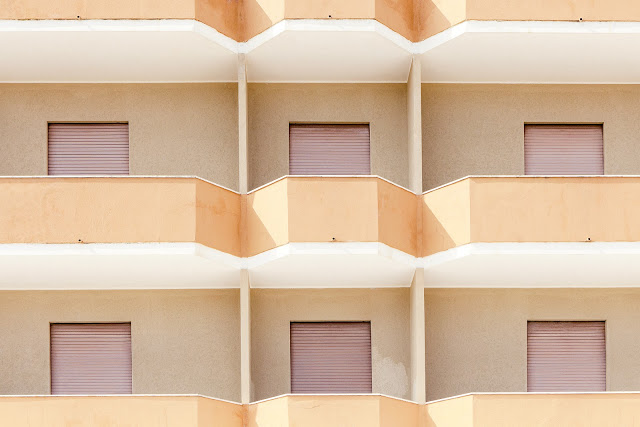 Photographed in Jesolo Beach, Venice by Luigi Bonaventure
4. The Real Starbucks Lady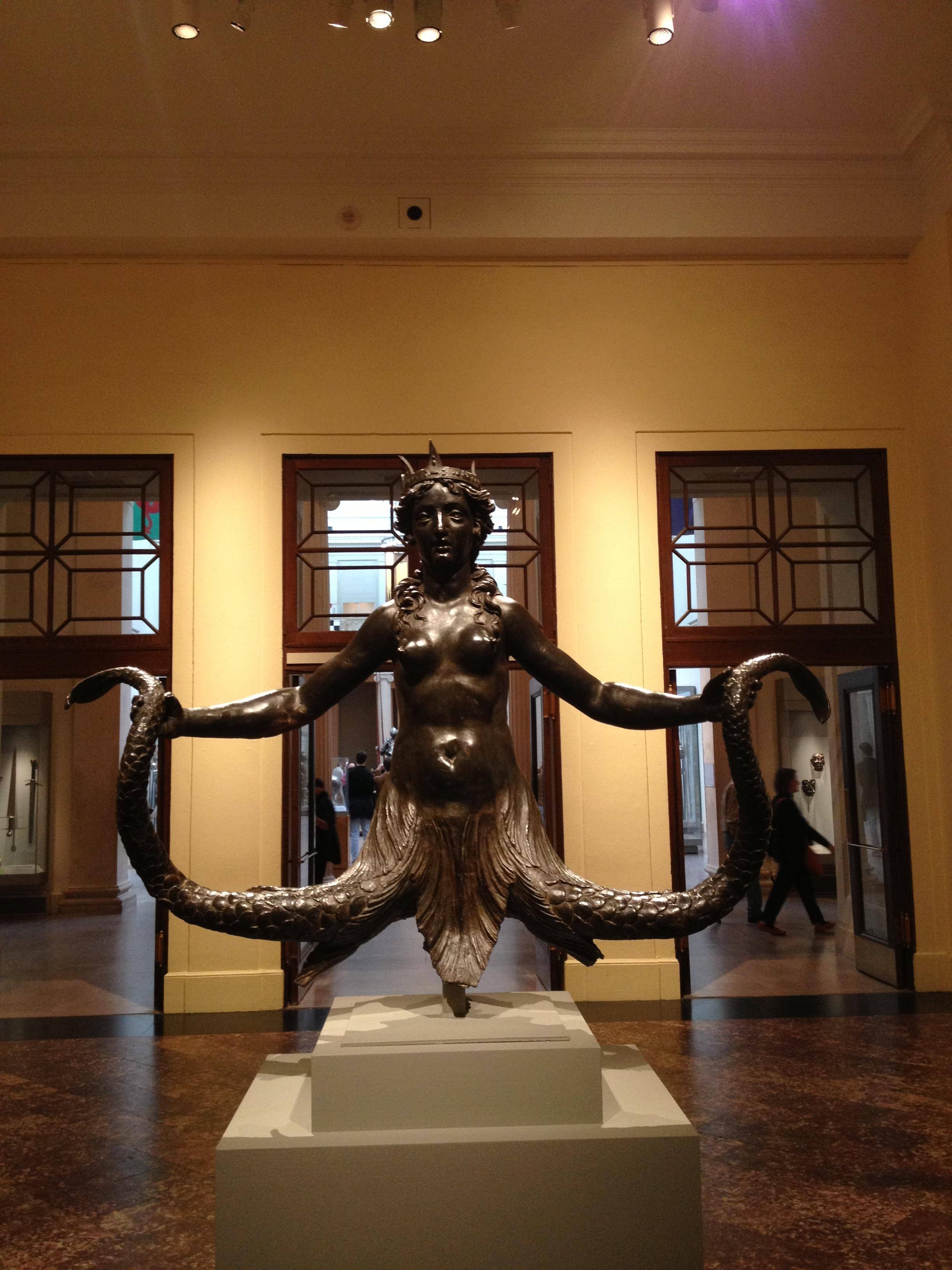 (At the Met in New York) Found on Imgur.
5. The first spray on clothes that can be removed, washed, and worn again.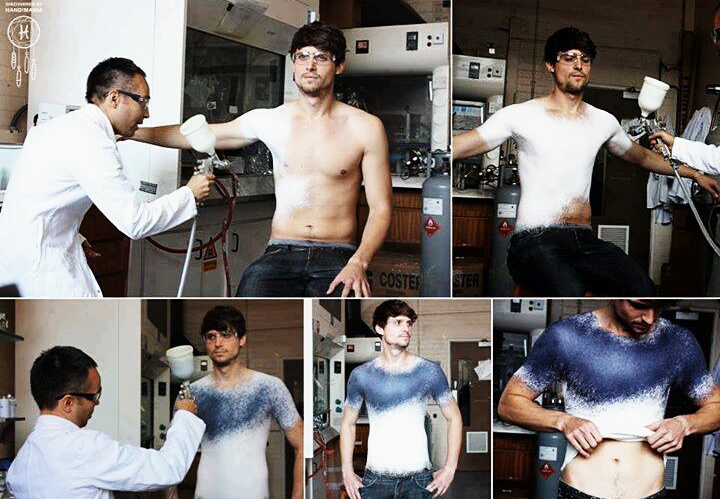 [youtube http://www.youtube.com/watch?v=nKZuPPjoxHQ#!]
via Reddit
 6. James Dean doing Ballet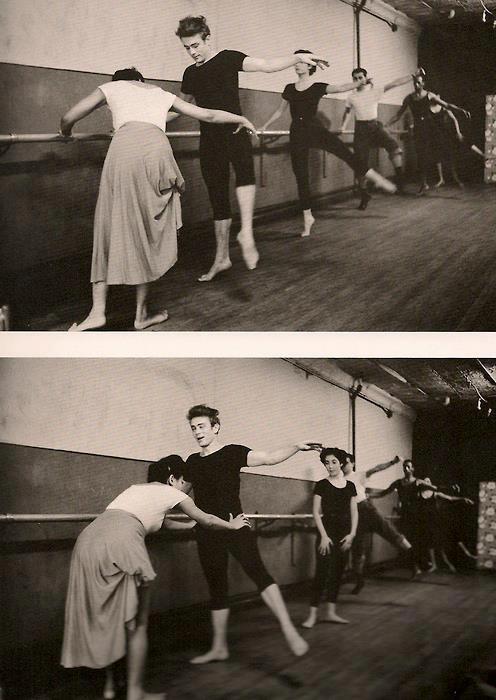 Found on Letters of Vintage
7. Paris-themed Handbags by Charlotte Olympia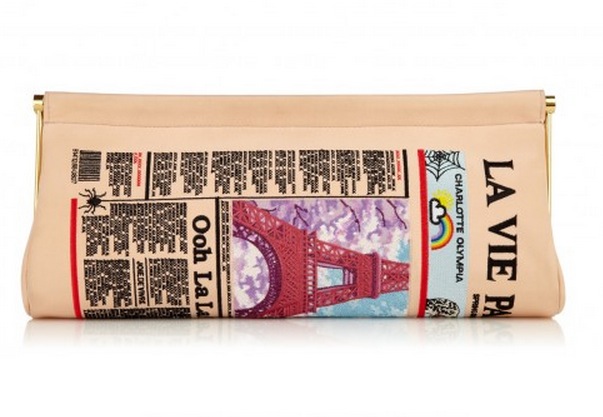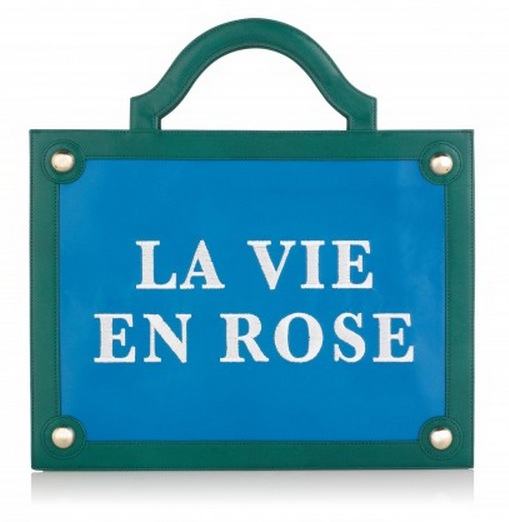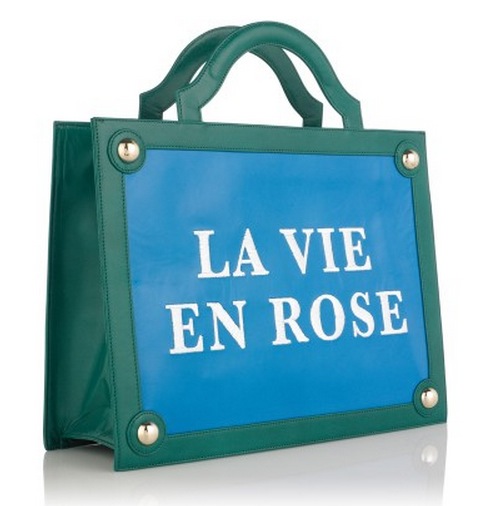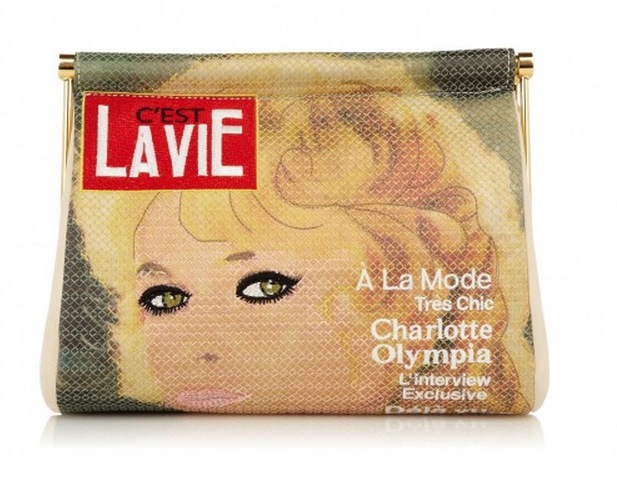 8. An old train station in Switzerland converted into a house.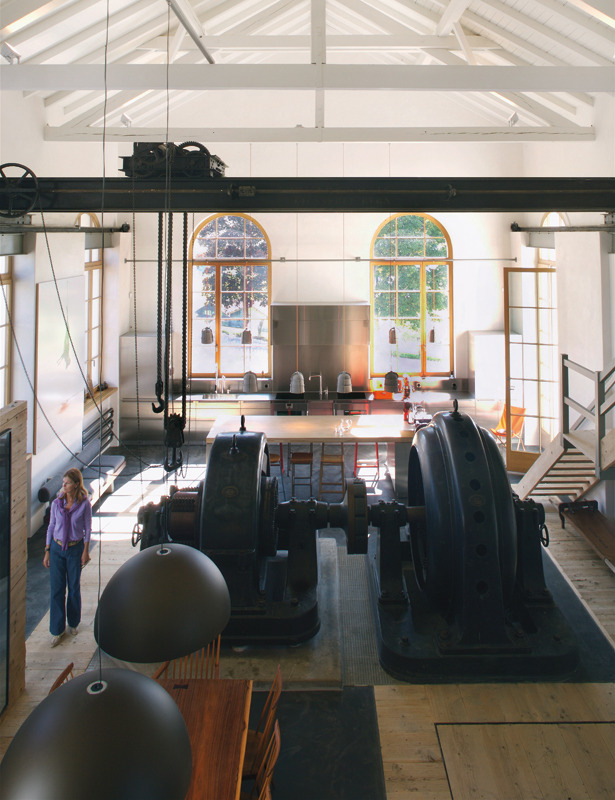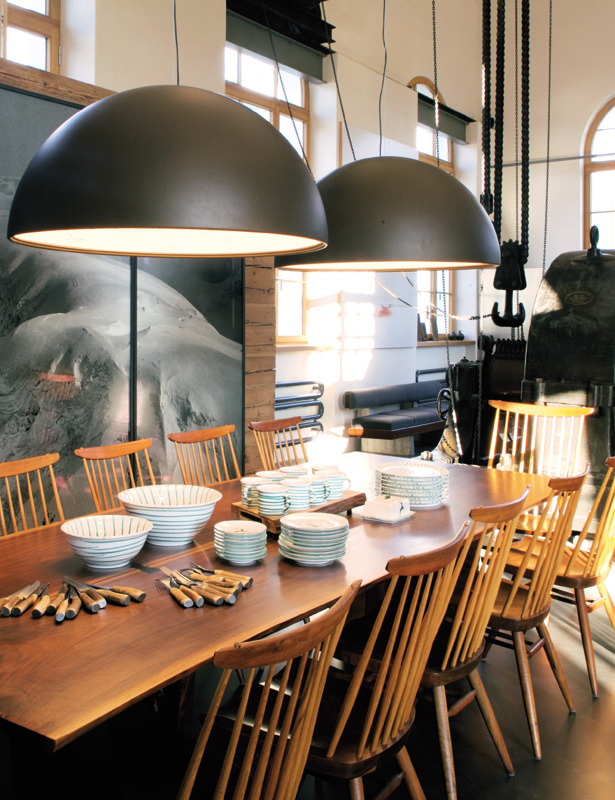 Found on Home Adore
9. The Pont du Sart: a navigable aqueduct in the West of Belgium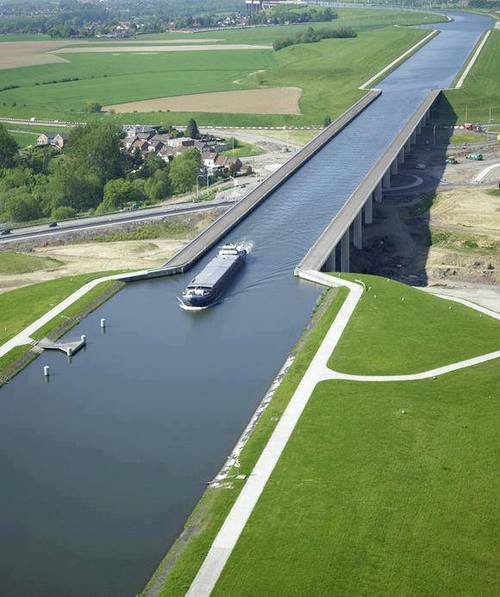 via The Khooll 
10. Furniture made with the Wind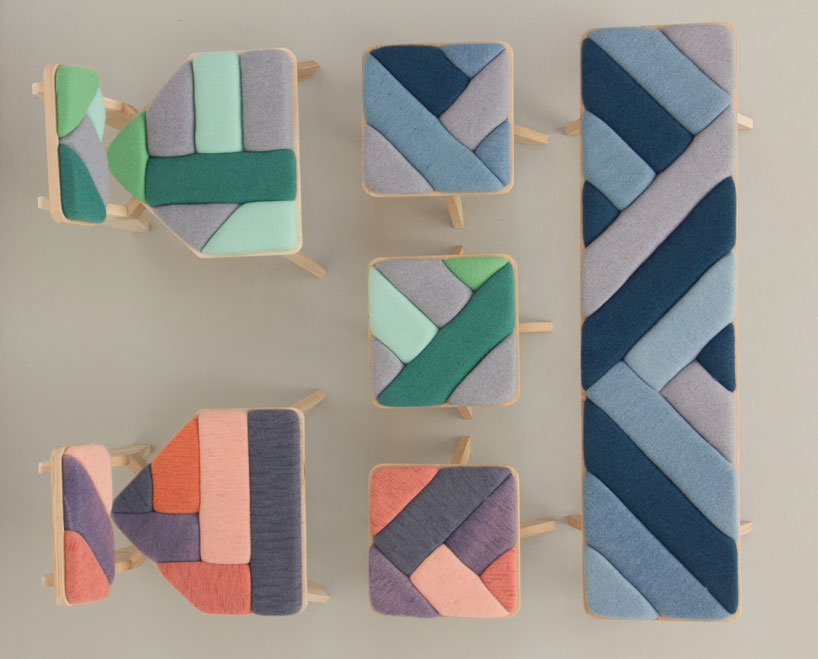 Windworks is a collection of upholstered furniture pieces, of which the wood, upholstery, dyeing and knitting of the yarn are all made with a free and inexhaustible energy source; the wind.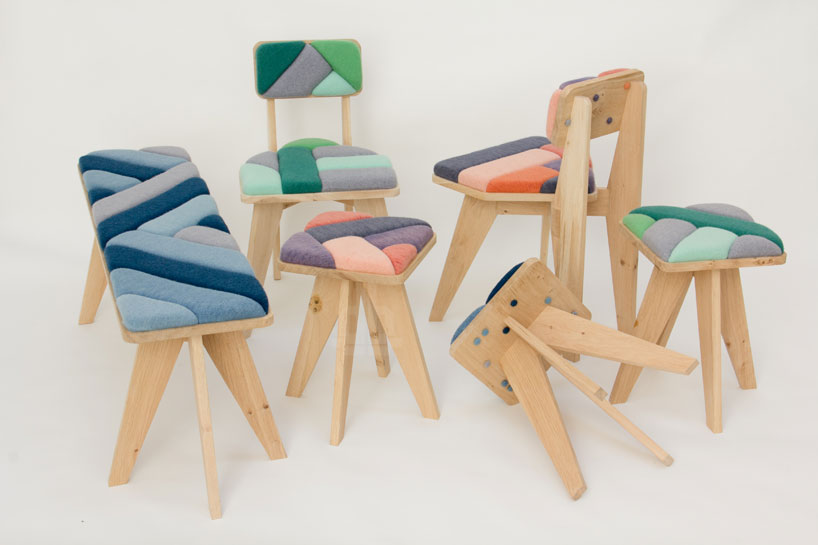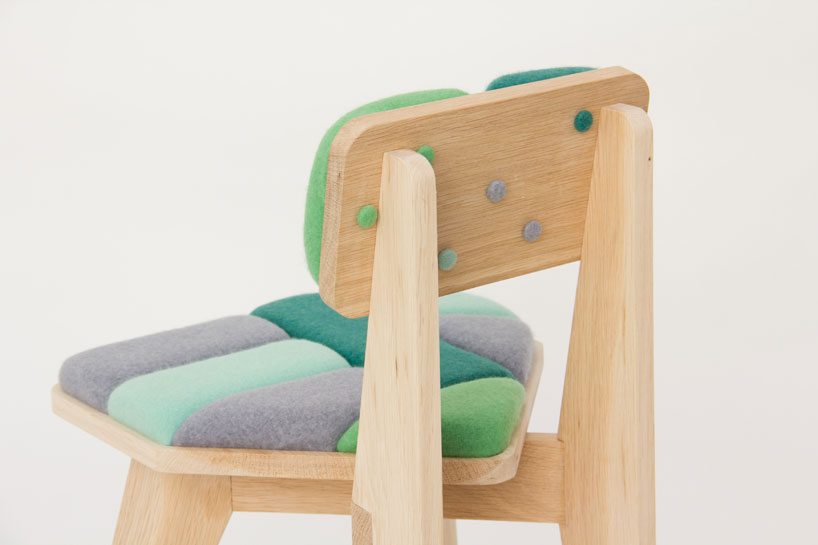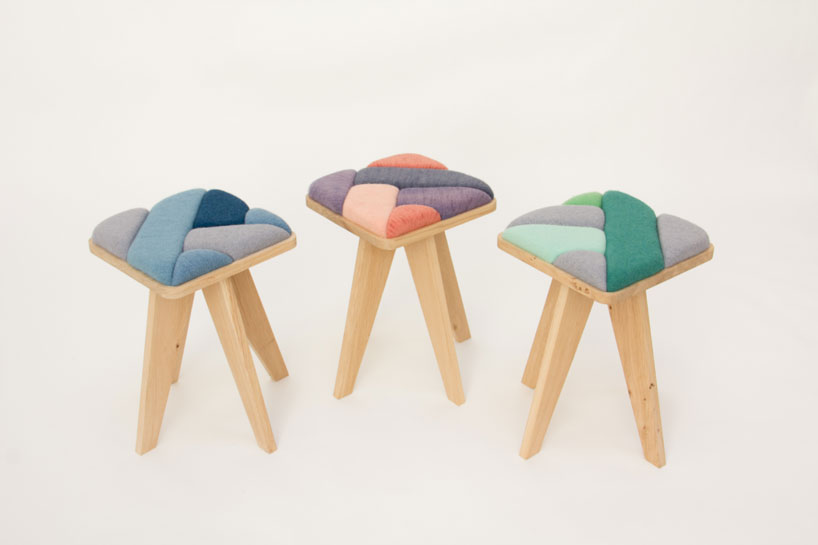 See how it's made in this stunning video:
[vimeo http://vimeo.com/66067378#]
10. Hemingway to Fitzgerald: "Kiss My Ass"

Hemingway sent Fitzgerald the typescript of "A Farewell to Arms", and Fitzgerald wrote back about ten pages of commentary and edits, ending his critique with a compliment about the book overall, saying "A beautiful book it is." After reading the ten pages of criticism of his book, Hemingway added his own colorful language (pictured) on the bottom. But, we know from later drafts that he did consider some of the advice!
Found on the Hemingway Collection at the JFK Library
12. The World's Shortest Commercial Flight
Loganair, a Scottish airline offers a commercial flight between two Orkney Islands, Westray and Papa Westray, which can take as little as 47 seconds, depending on winds. The entire 1,750 yard flight costs just about $30 with no in-flight service.
[youtube http://www.youtube.com/watch?v=fwyVWaCAD2A]
Found on Jaunted
13. 1940s Lingo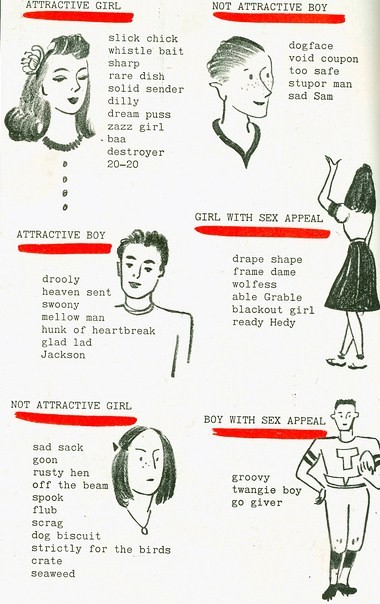 Found on Tumblr
:::
13 MORE THINGS:
.