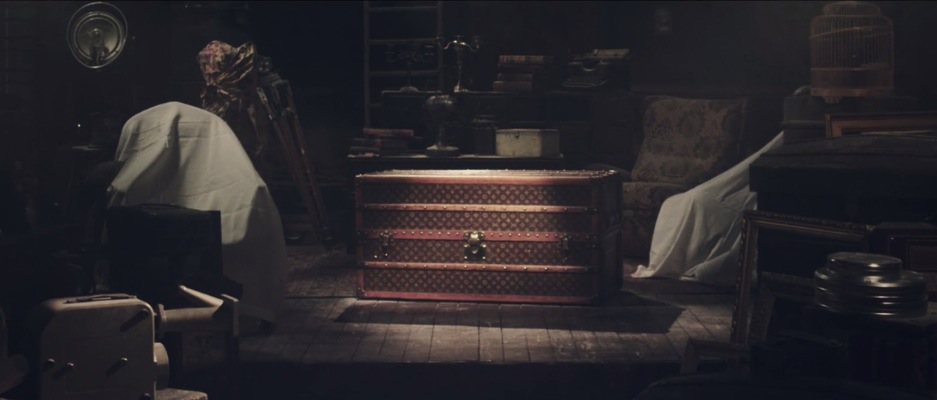 There's a Japanese Lady Gaga living in Tokyo called Princess Tenko, and she collects anything from hairbrushes to underwear that once belonged to Marilyn Monroe. One of the most treasured pieces in her collection is a mysterious unclaimed Louis Vuitton trunk she acquired at auction in 2005 for a modest $5,000, which allegedly belonged to the Hollywood icon.
But Princess Tenko couldn't just leave it at that. She sent her expert aide, Noboru Ochiai, on a journey across the earth in search of clues to discover the truth behind Marilyn's 'last trunk' that was left abandoned for over 40 years in a warehouse in New York.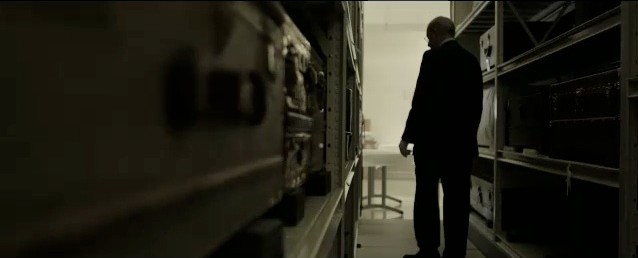 A new documentary follows the investigation of a lifetime from Tokyo to Paris, New York to Los Angeles, London and Mexico, through forgotten archives and in search of the people haunted by Marilyn's memory that could hold the key to the story.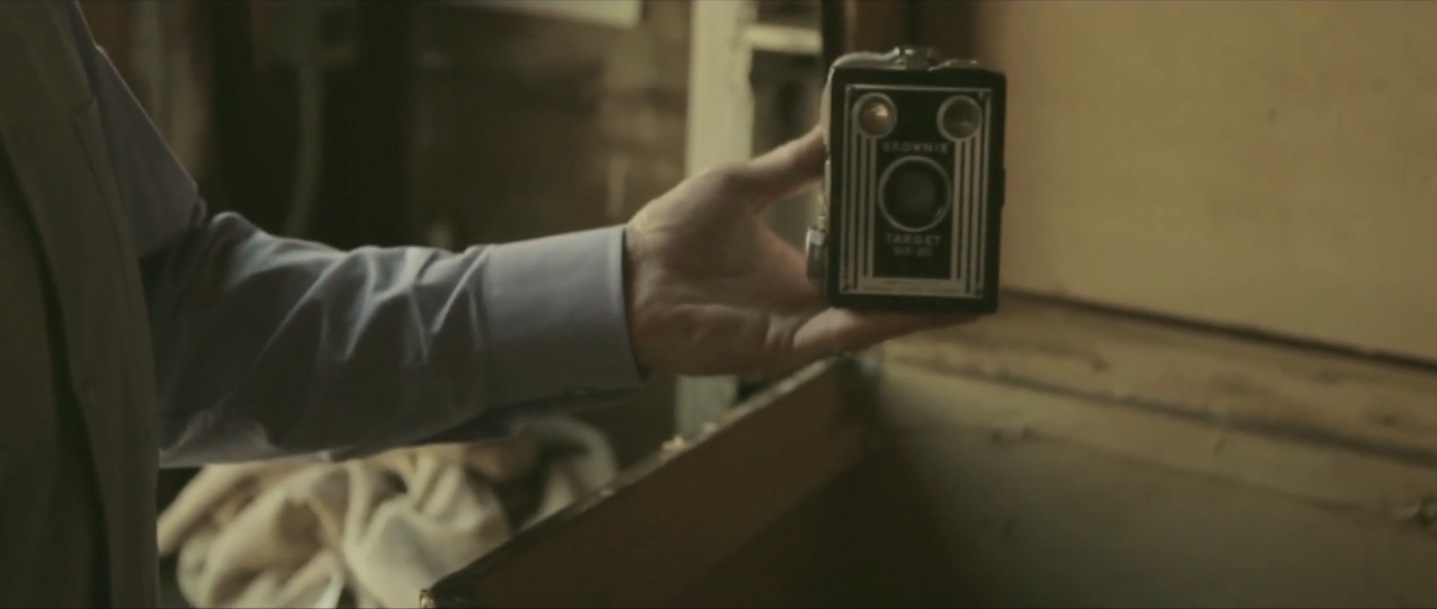 Unclaimed Baggage premieres on French television this month on France 5 (Le secret de la Dernière Malle de Marilyn, 16th January at 21.35) and they've been doing a nice little job of promoting it with treasure hunt-style teasers of information with clues about a "secret trunk".
First, let's take a look at the trailer for the French screening next week…  
Le secret de la dernière malle de Marilyn…
par france5
Through Noboru's research, we discover that the trunk originally belonged to the Vanderbilt family and was later gifted to Marilyn Monroe during a stay in Mexico, possibly by a lover or admirer in the Vanderbilt family.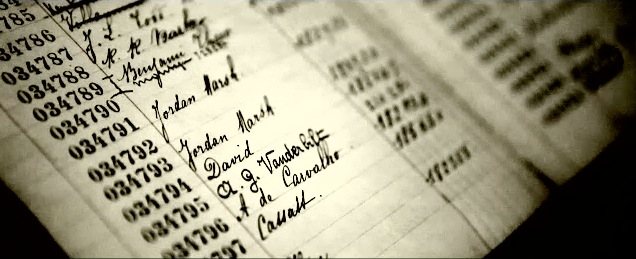 When Marilyn died, her possessions were bequeathed to her beloved acting mentor, Lee Strasberg and it was his widow, Anna Strasberg, whose signature was on the certificate of sale awarded to Princess Tenko upon purchase.
I also found two other full-length trailers in English that give away a few more clues about the documentary….
Trailer 1 (English):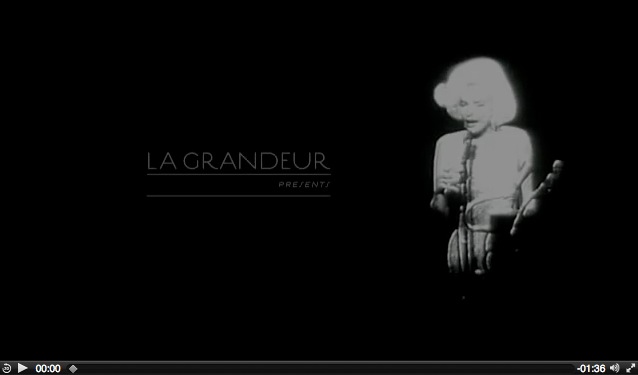 Trailer 2 (English):
[vimeo http://vimeo.com/70169971]
(There's also a more of a whimsical director's cut trailer here).
Shot like a movie by director Antoine Robin & Nan and produced by InDaProd/ La Grandeur, Unclaimed Baggage is somewhere between a thriller and the biography of Marilyn Monroe that never was …
If you're not able to tune in to France 5 on the 16th January, keep an eye out on MessyNessyChic (Facebook or Twitter), I'll be updating/ re-posting announcements on how/ where/when you can catch a screening of this exciting documentary outside of France. Sit tight!
:::
AND IN THE MEANTIME:
.