1. A 1970s Shrink-wrapped Time Capsule Apartment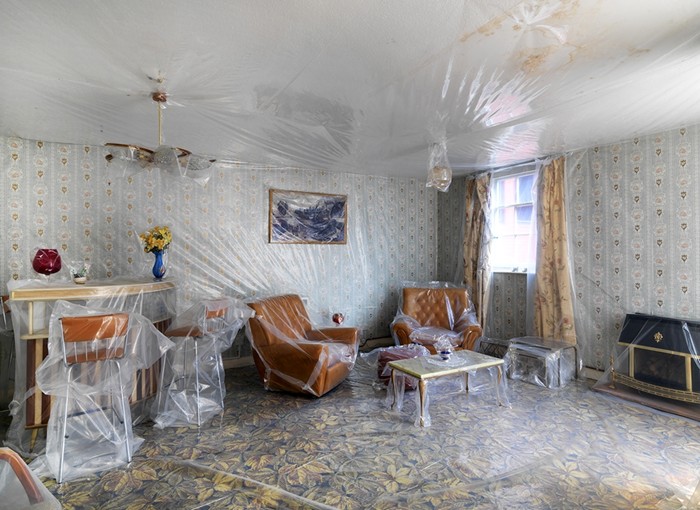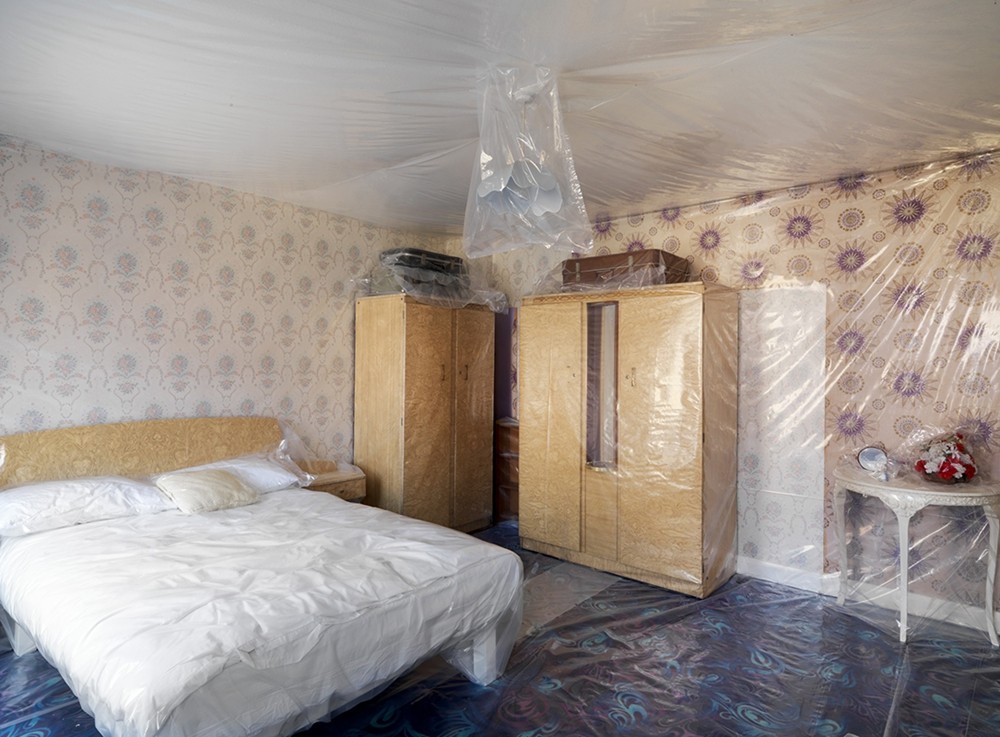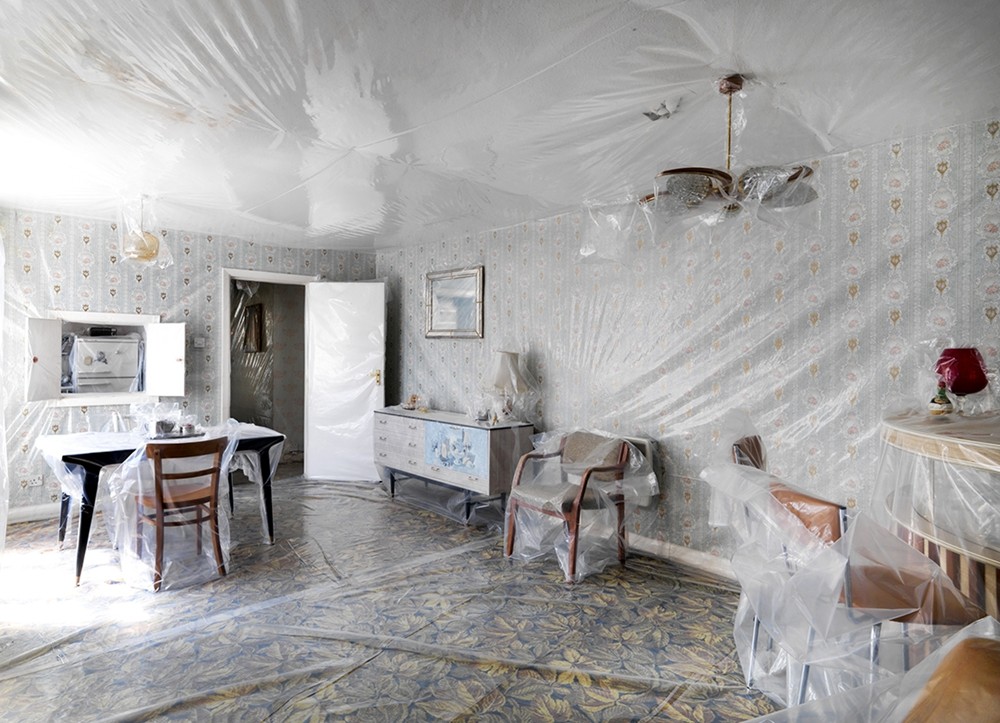 Discover the touching story behind this extraordinary shrink-wrapped 1970s apartment in Spitalfields, London, found on AnOtherMag
2. Portrait of a Señorita, 1924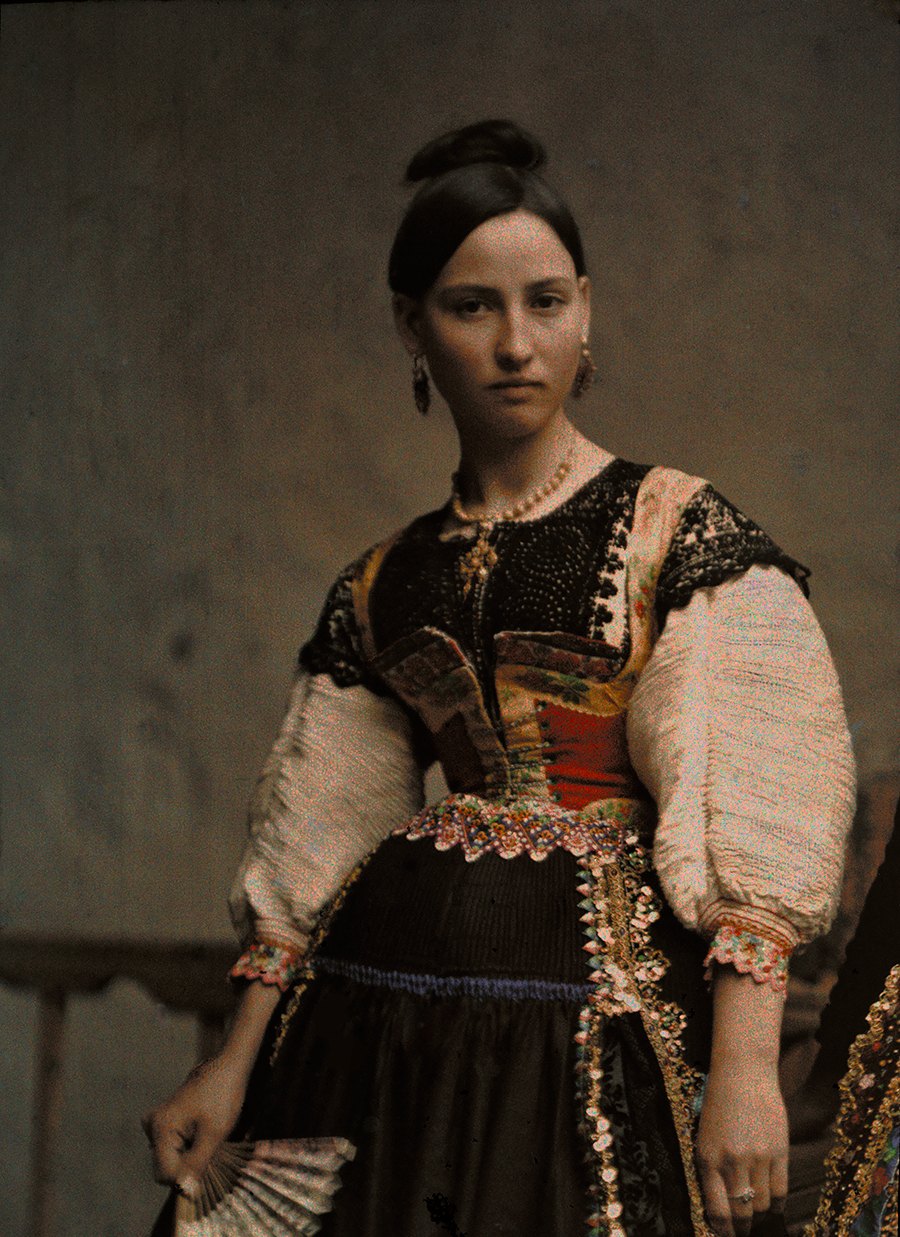 Portrait of a woman dressed in clothing typical of Lagartera in Toledo, Spain, August 1924, found on National Geographic Found.
3. August Restaurant, NYC
August restaurant of Pan-European cuisine, Bleeker St, NYC, Photography by Nicole Franzen, more found on Flickr.
4. Re-discovered: A Janitor Secretly Worked On This For 7 Years.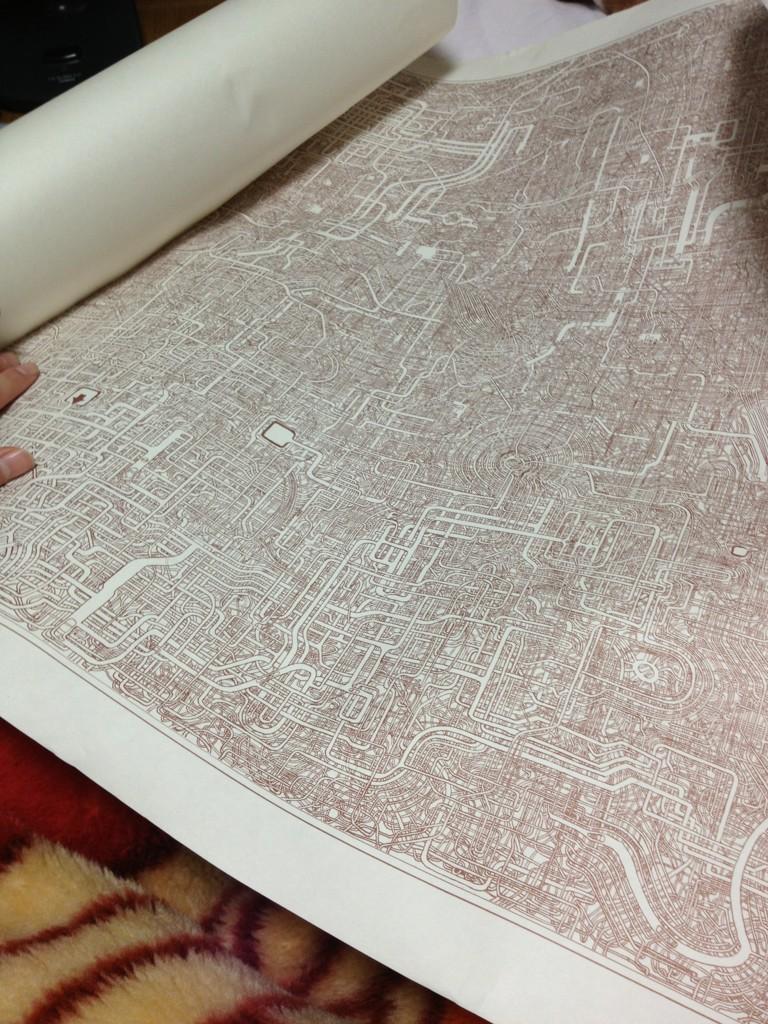 While going through her papa's old belongings, a young girl discovered something incredible – a mind-bogglingly intricate maze that her father had drawn by hand 30 years ago. While working as a school janitor it had taken him 7 years to produce the piece, only for it to be forgotten about… until now.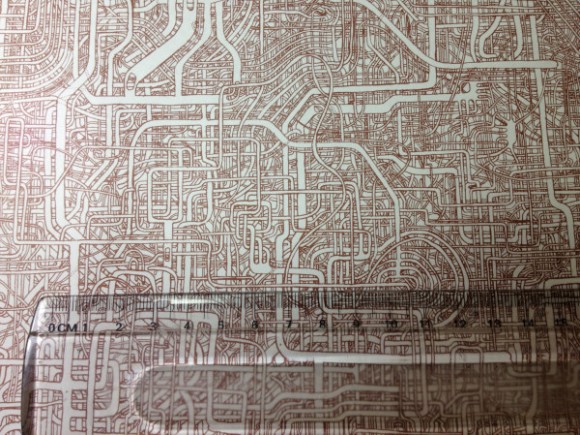 The maze is now available to buy as a 34-by-24-inch print, found on Spoon & Tamago.
5. A Not-so-different Paris in the 1950s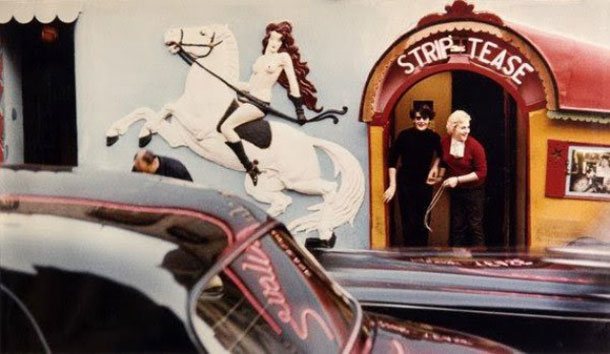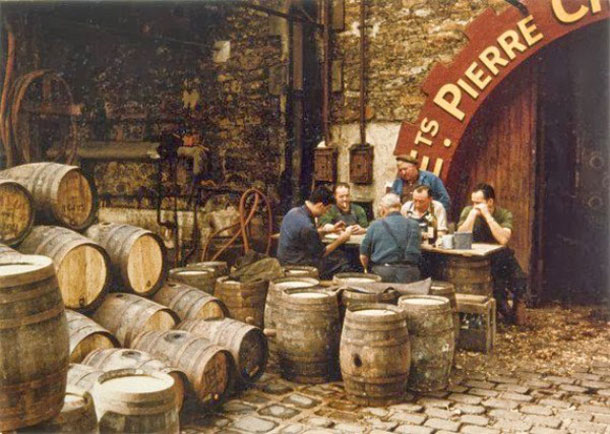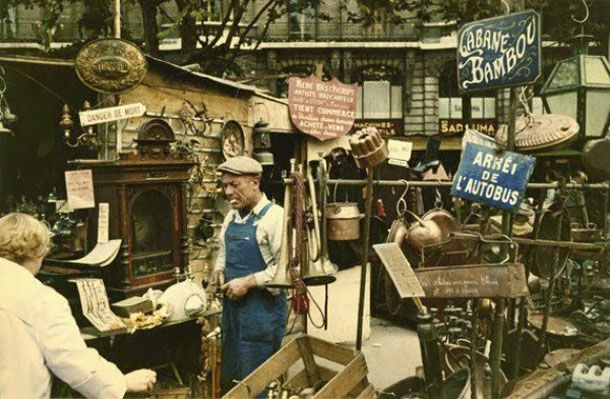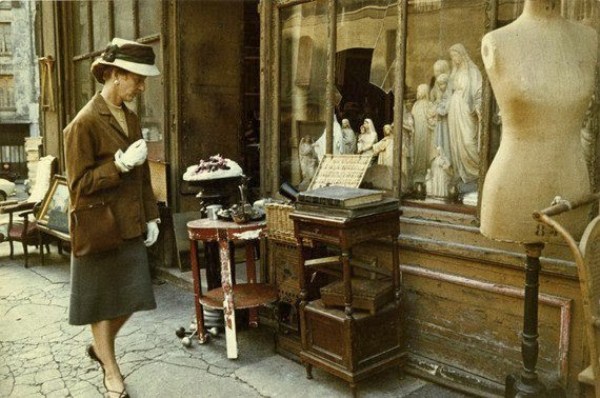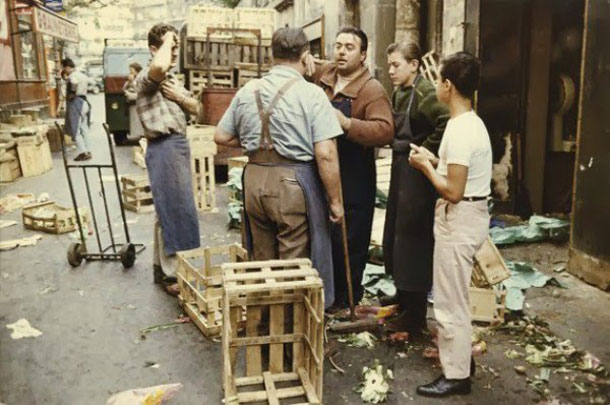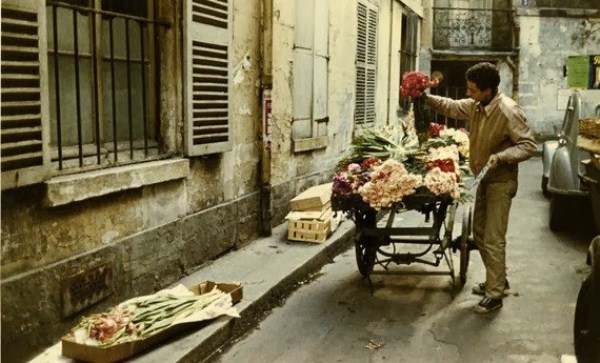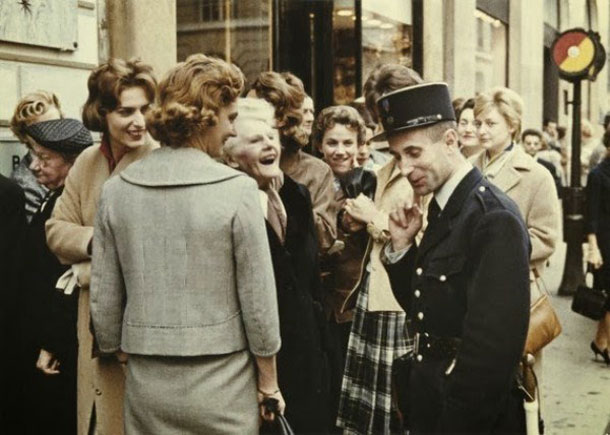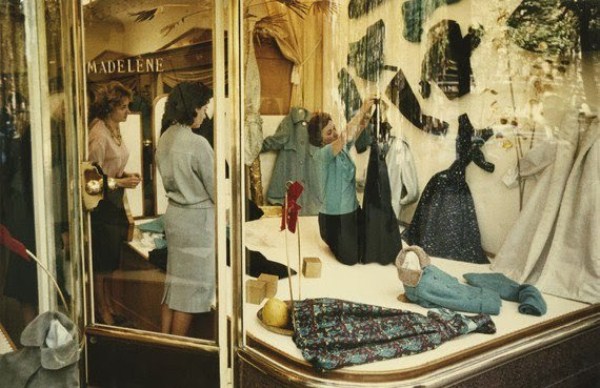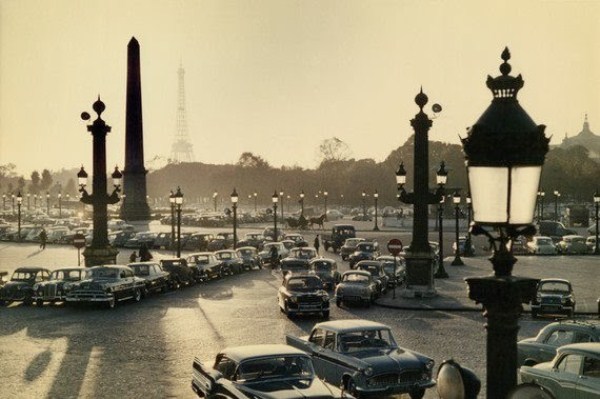 More found on Klyker.
6. The Man Bowl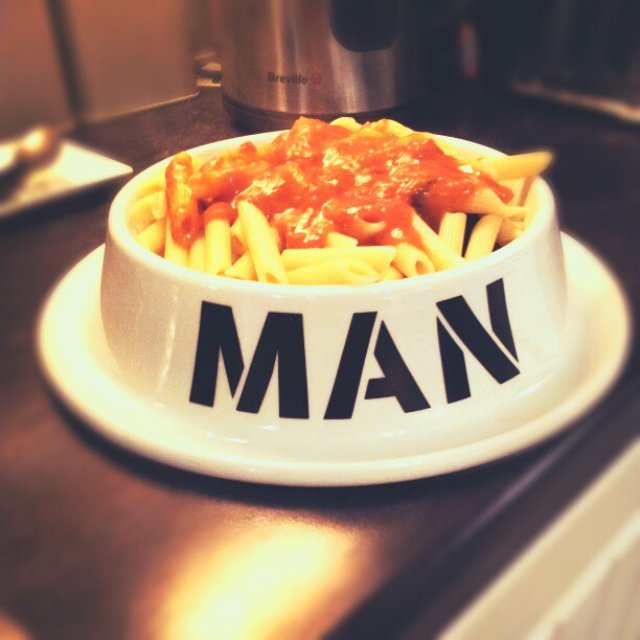 By Thumbs Up, found on The Fancy
7. Jodie Foster & her Sister Double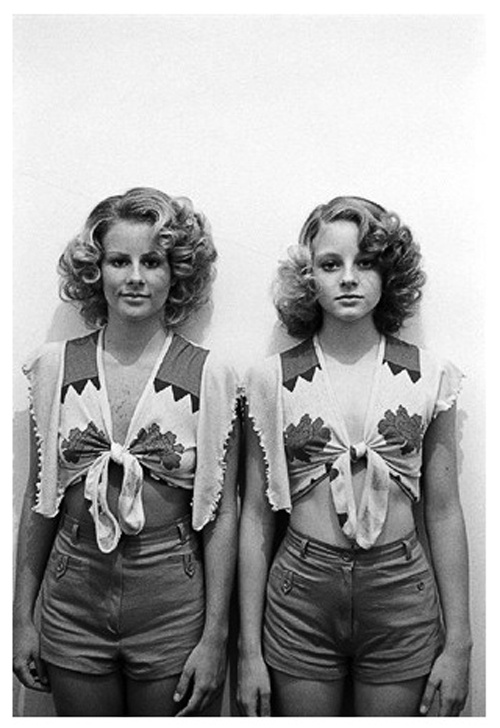 Jodie Foster and her sister Connie who doubled for her during the more explicit scenes in Taxi Driver found on Suicide Blonde Tumblr.
8. Lego x The Simpsons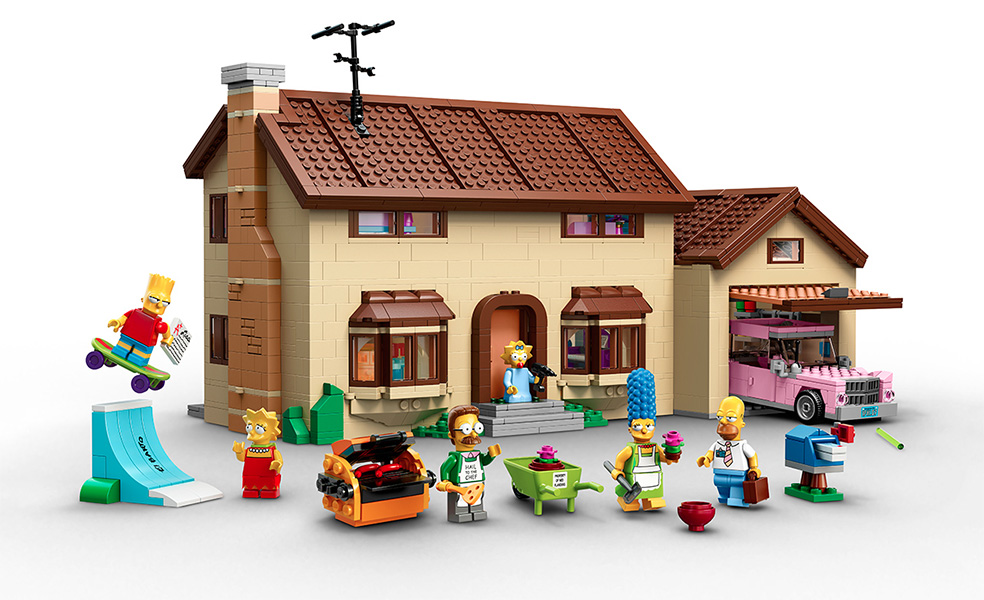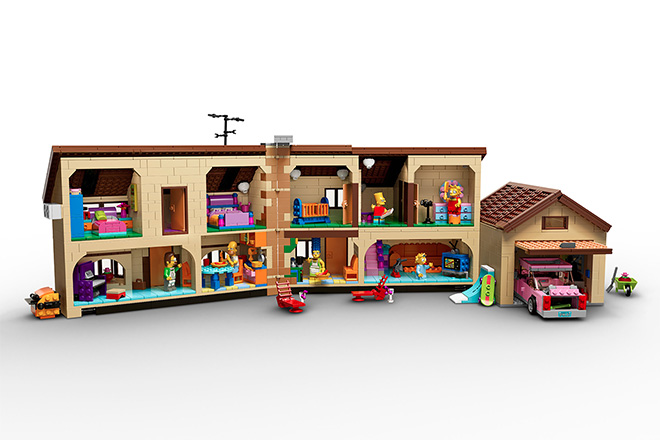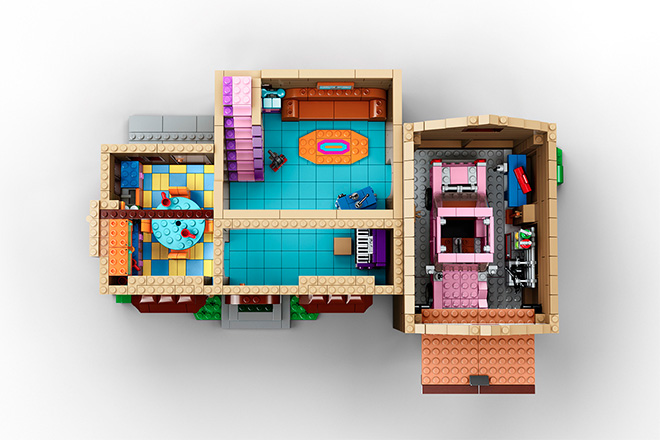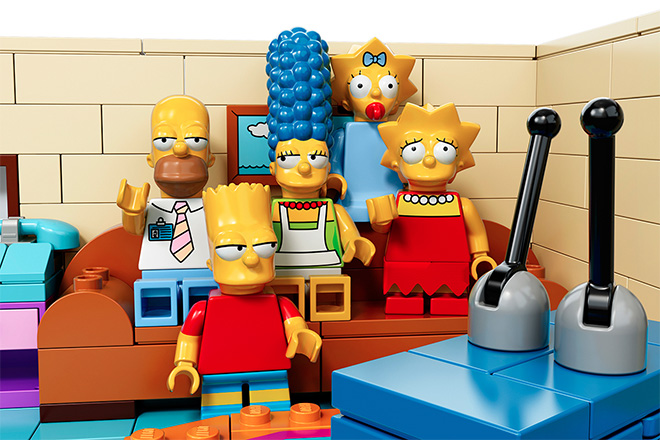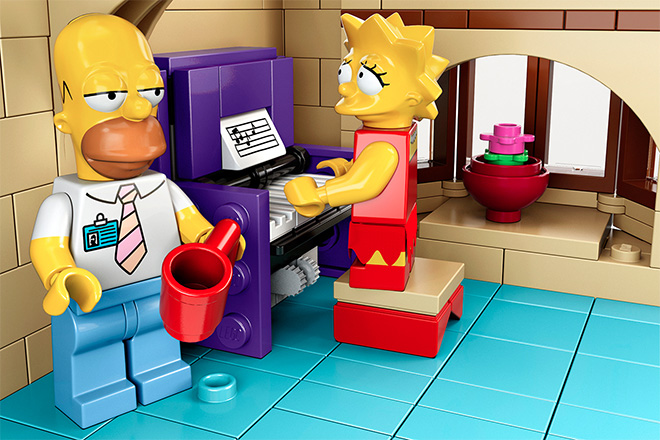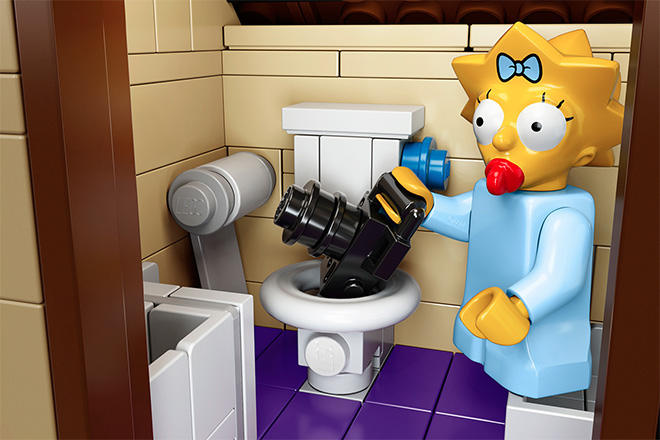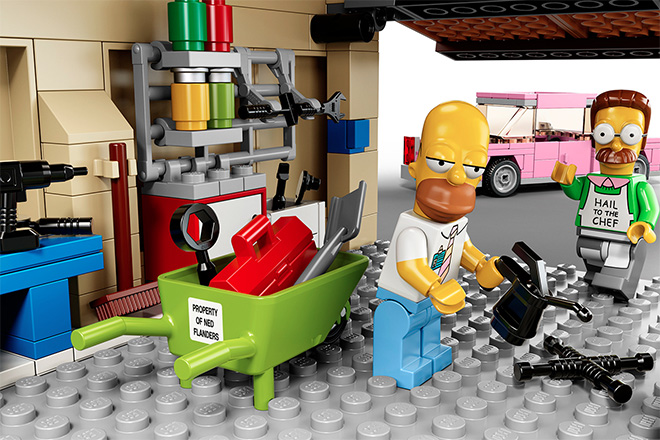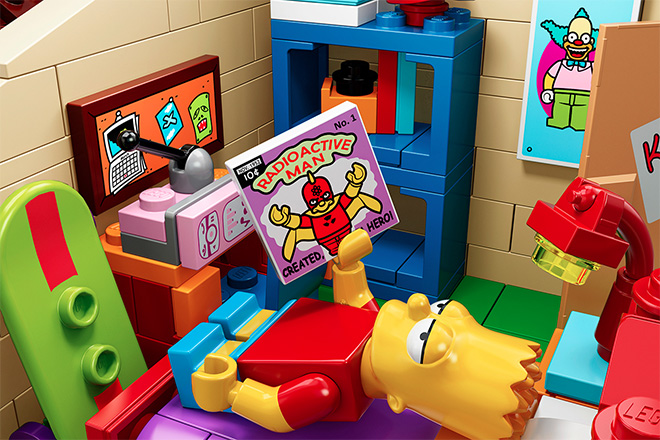 The Simpsons will be airing an episode in May featuring the cast in LEGO form and the LEGO set will be available next month in the US for $200 USD. Found on Wired.
9. Rock Dan Bristy, near Irish Coast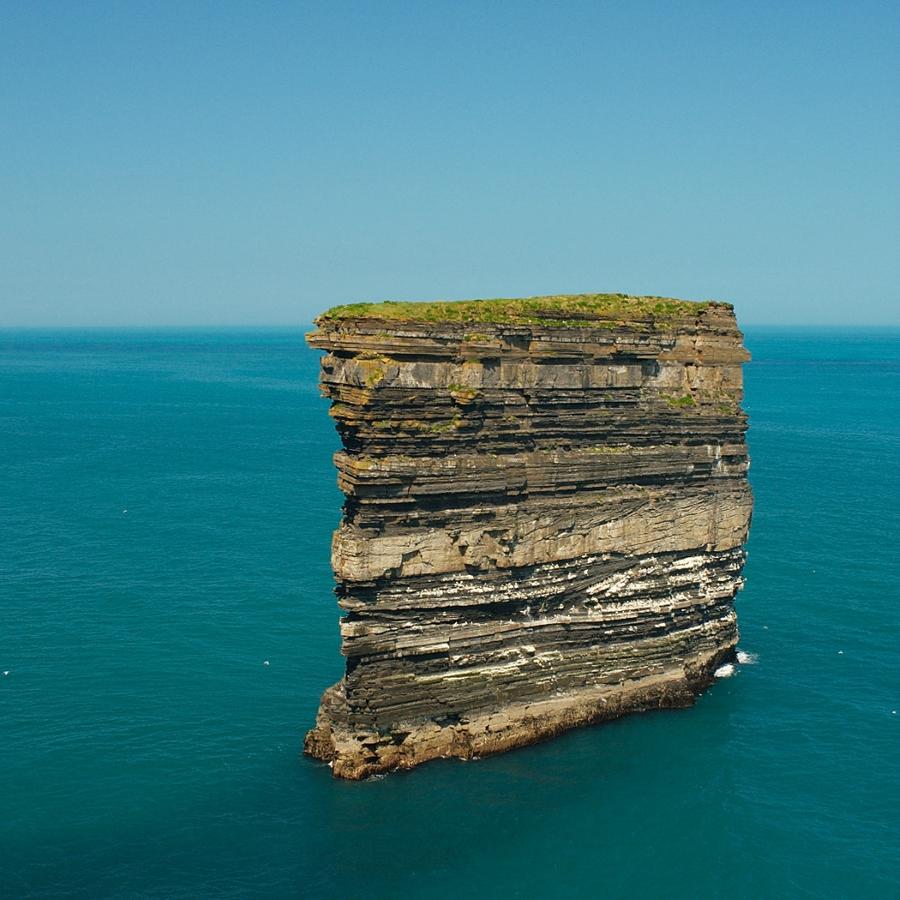 See how a geologist sees this picture. Original found on Imgur.
10. The Pets Deli, Berlin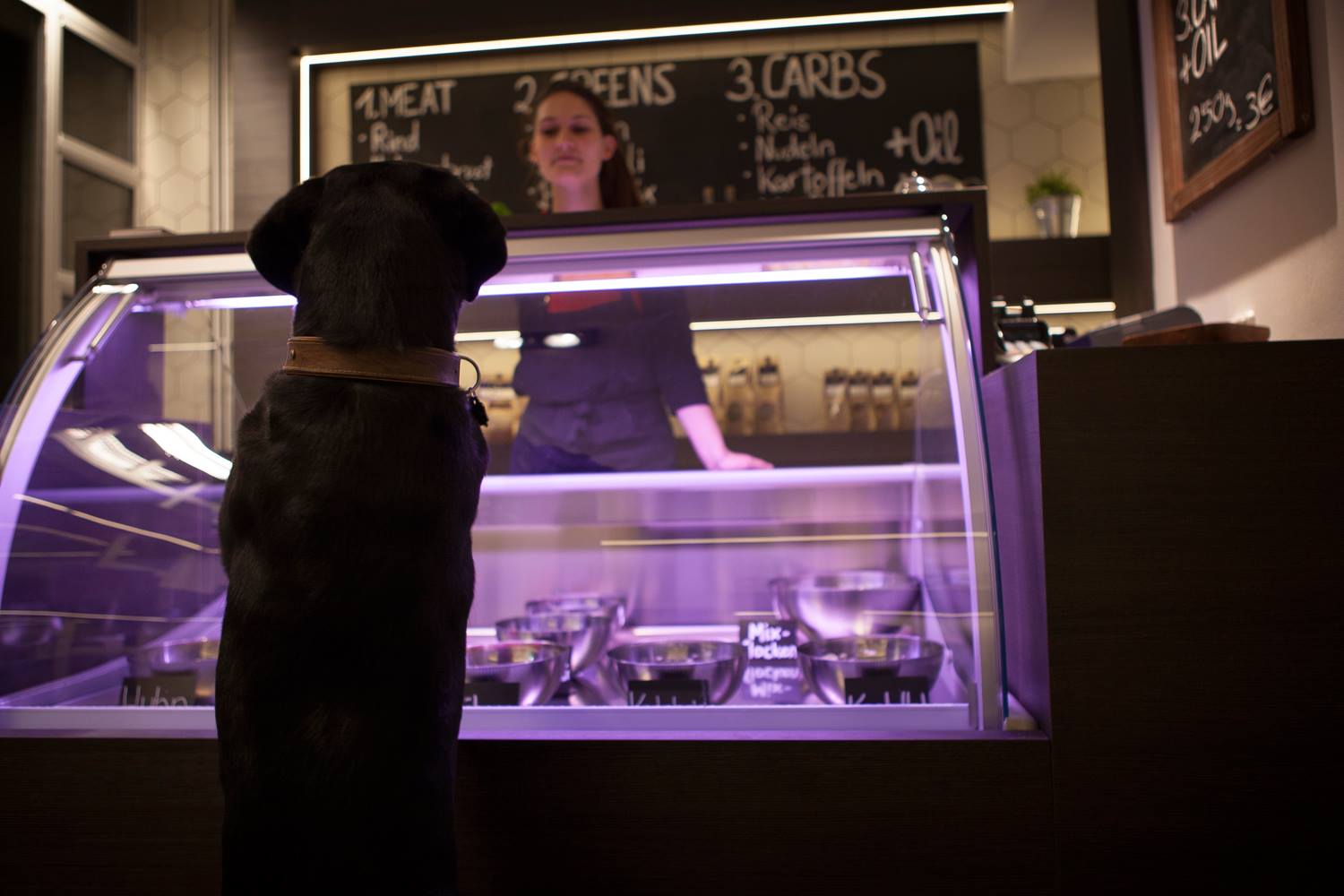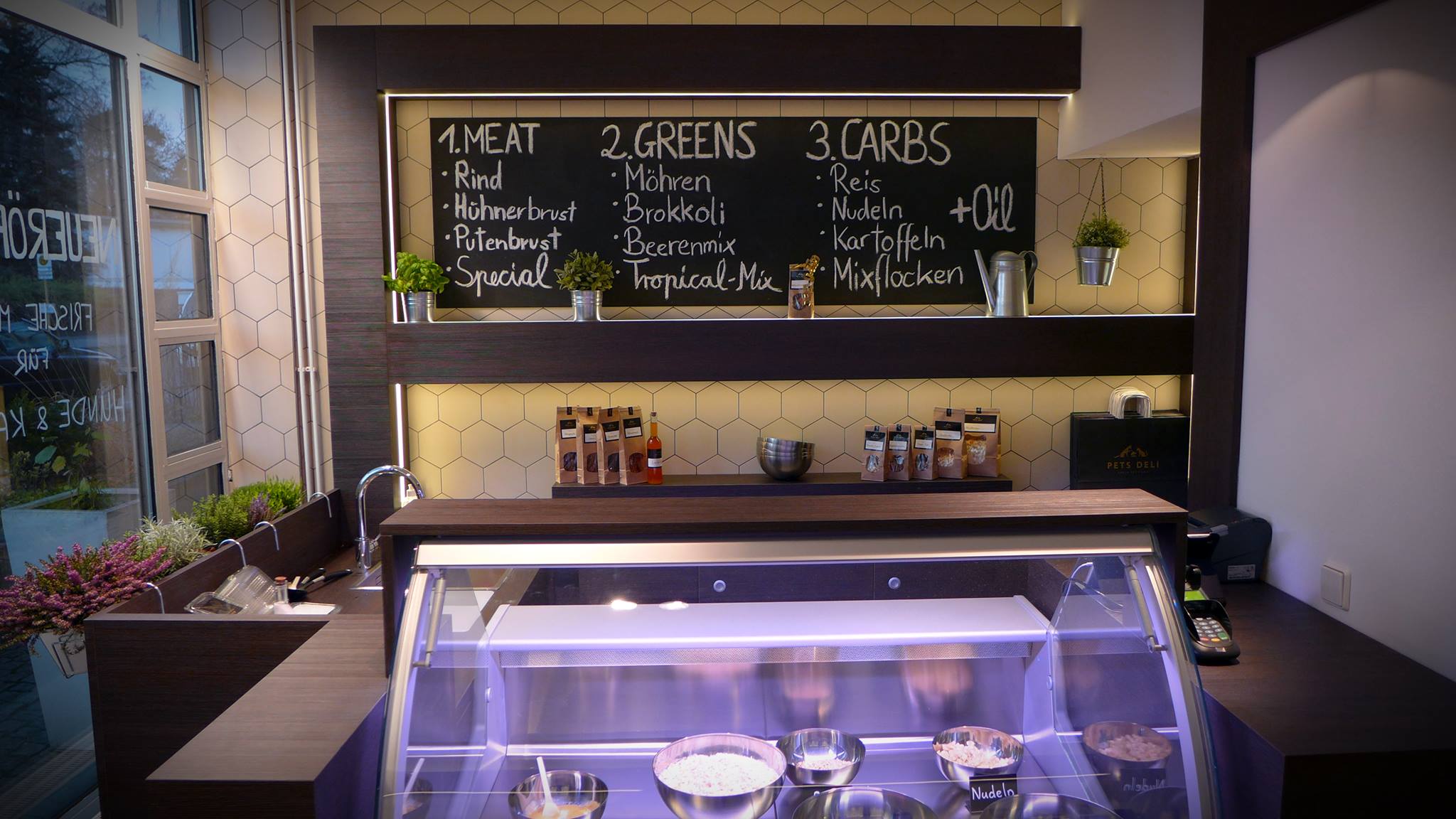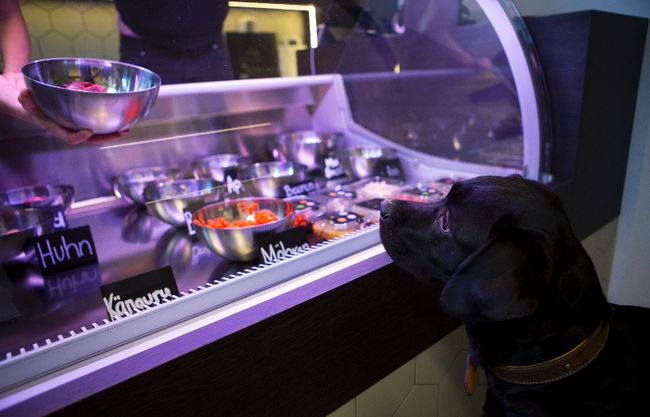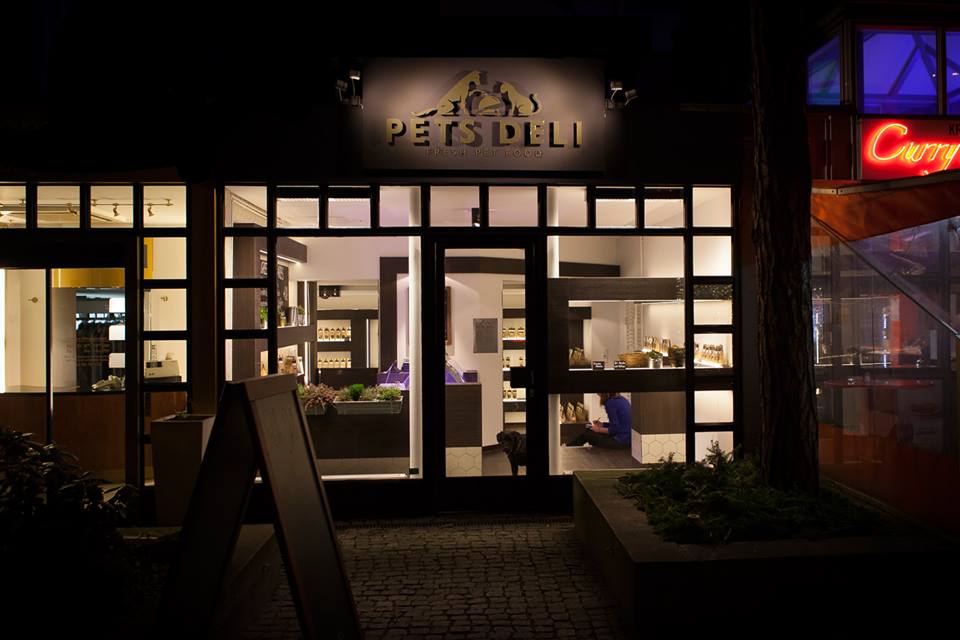 Pets have the choice to eat in or takeaway. More information found here.
11. A Local Supermarket in Kentucky that used to be a Bank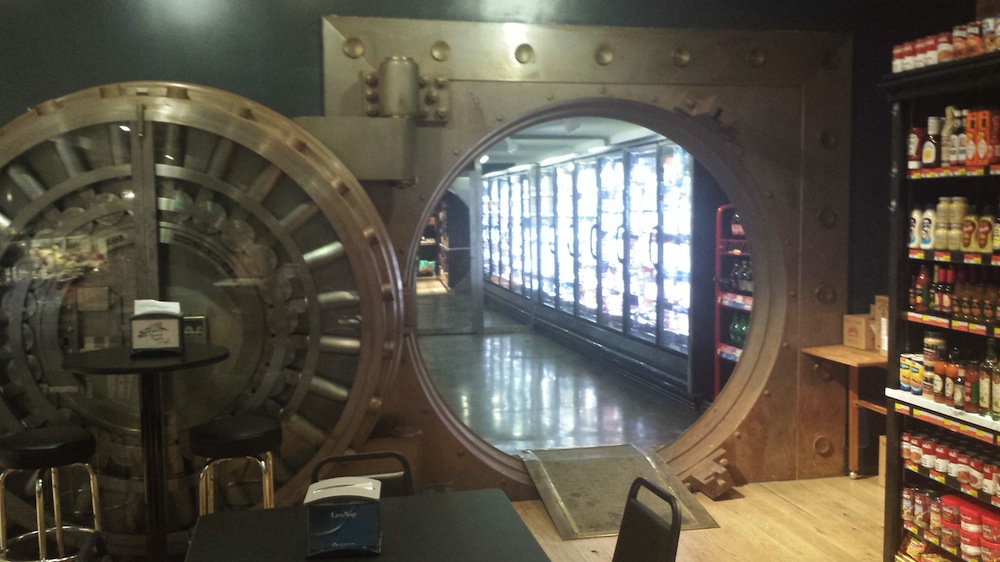 Shorty's in Lexington, Kentucky found on Imgur
 12. The Queen's Dollhouse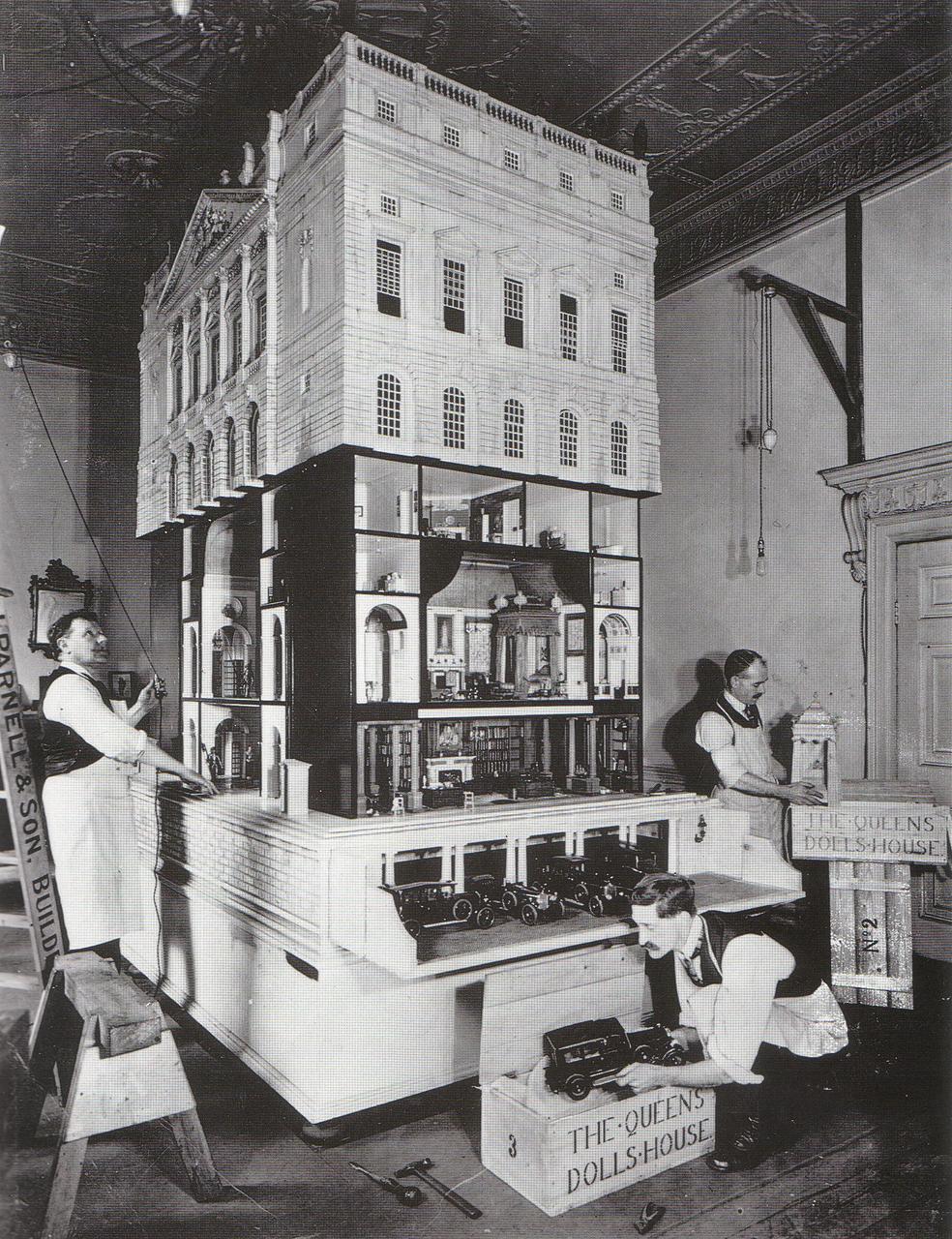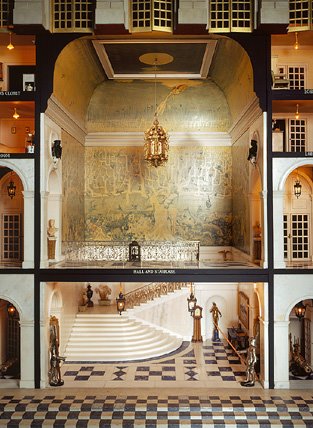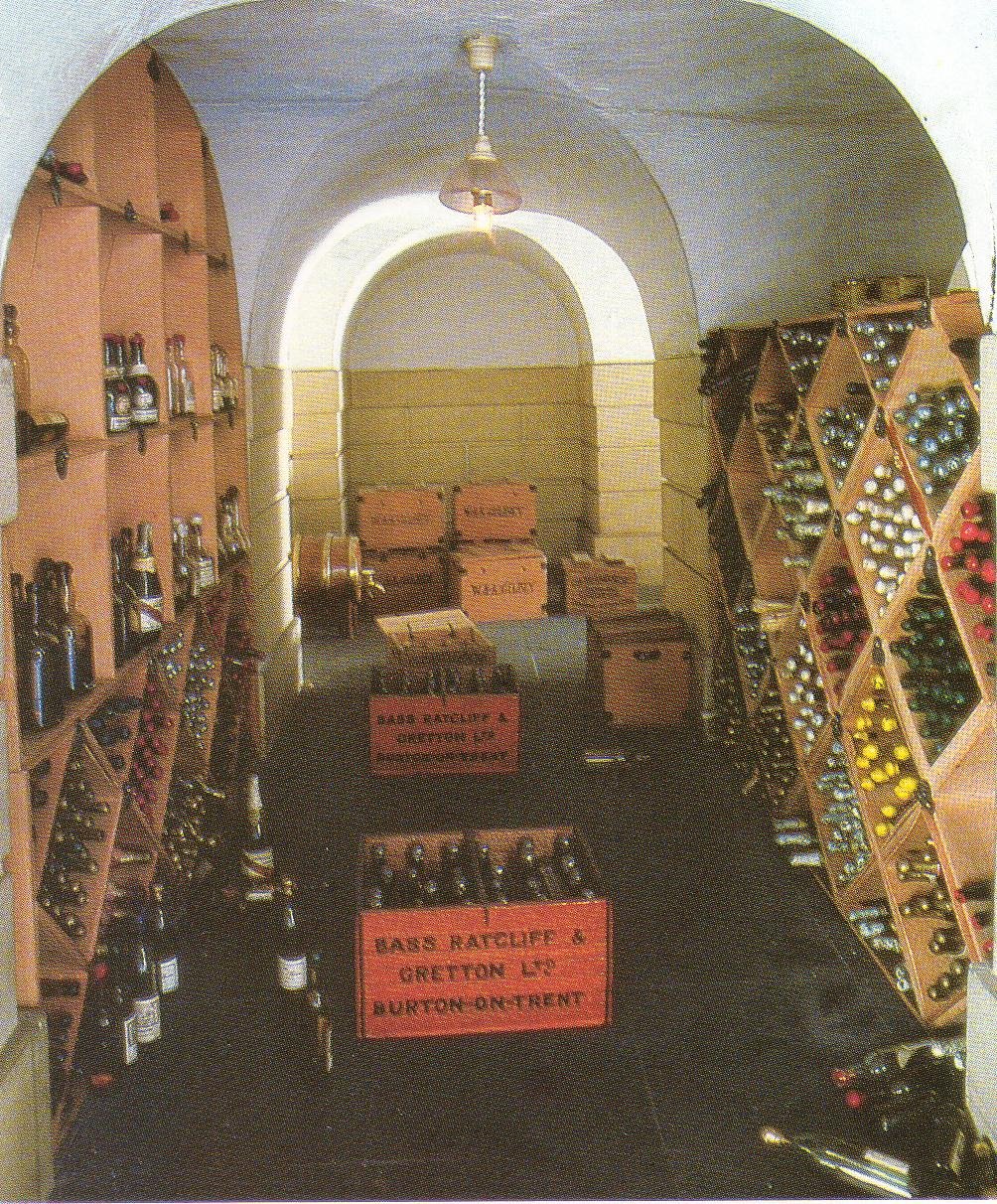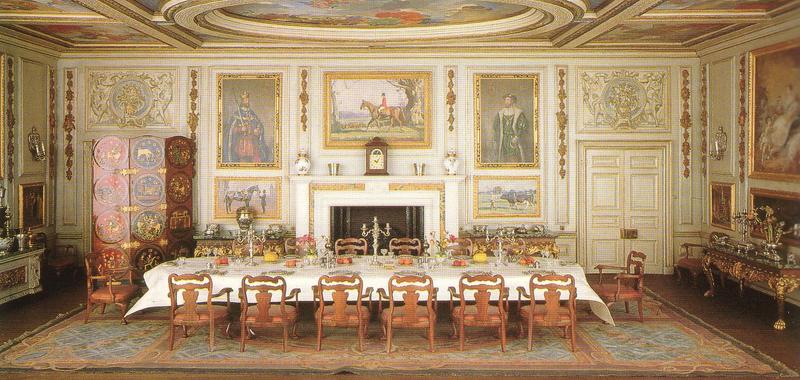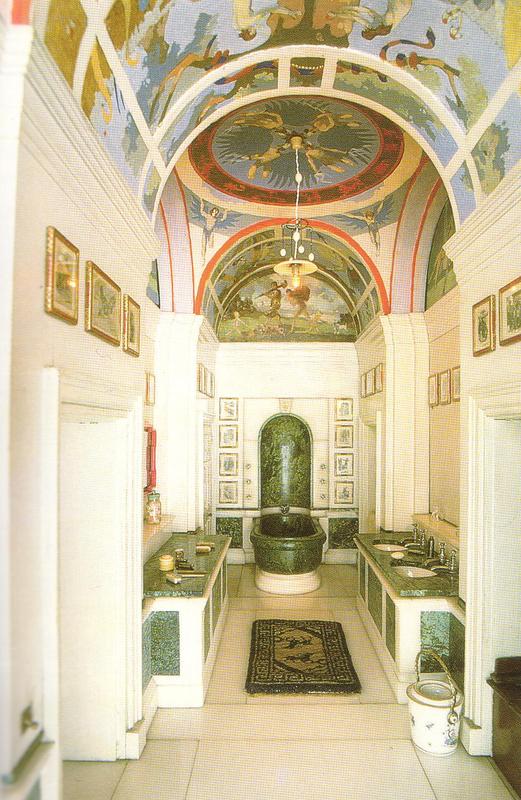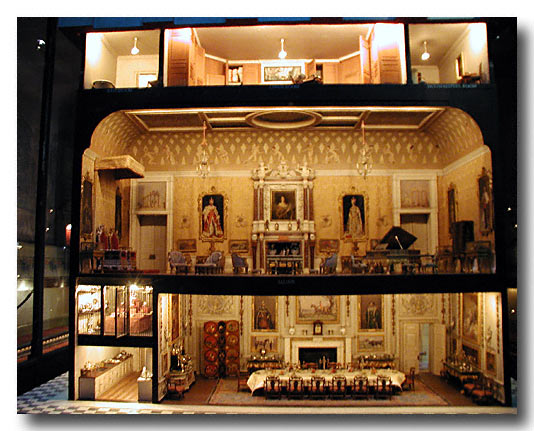 A dollhouse replica of Buckingham Palace, found on The Clutter.
13. Joséphine Baker doing the Charleston (and steals the show)
Baker comes in at the 1:50 mark and steals the show from the rather robotic chorus line in comparison, that comes before her…
Found on Dangerous Minds.