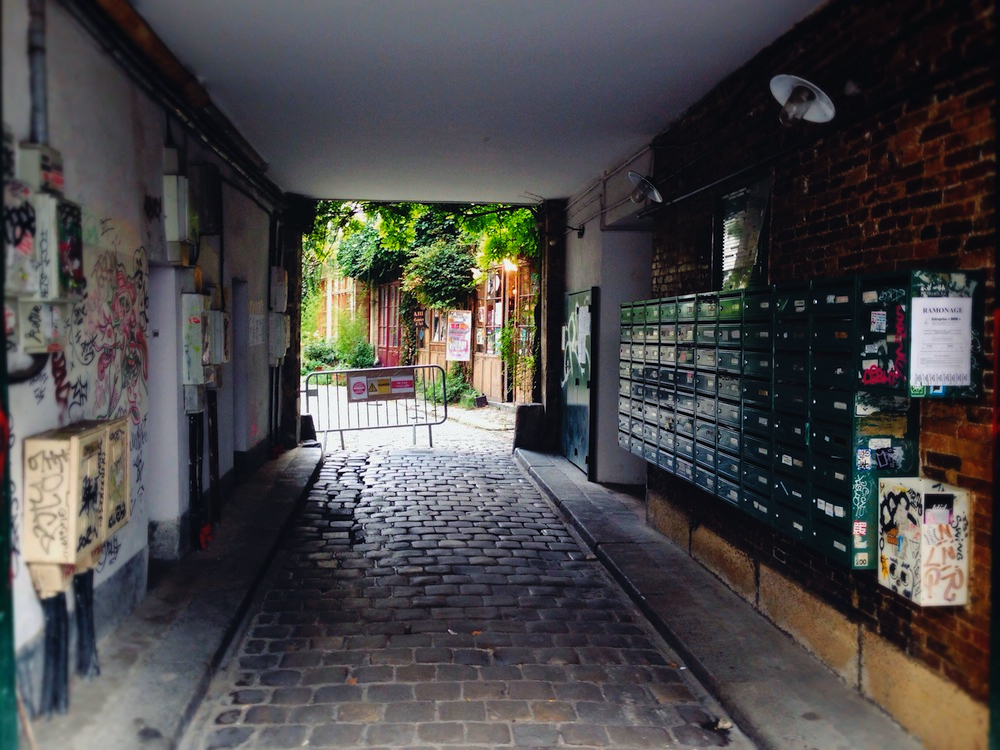 Strolling through the 11th arrondissement, wandering in and out of boutiques on the Rue de Charonne, I noticed an open cobblestone passageway calling my name. I crossed the street to take a closer peek down the scruffy dark corridor leading to something a little bit special…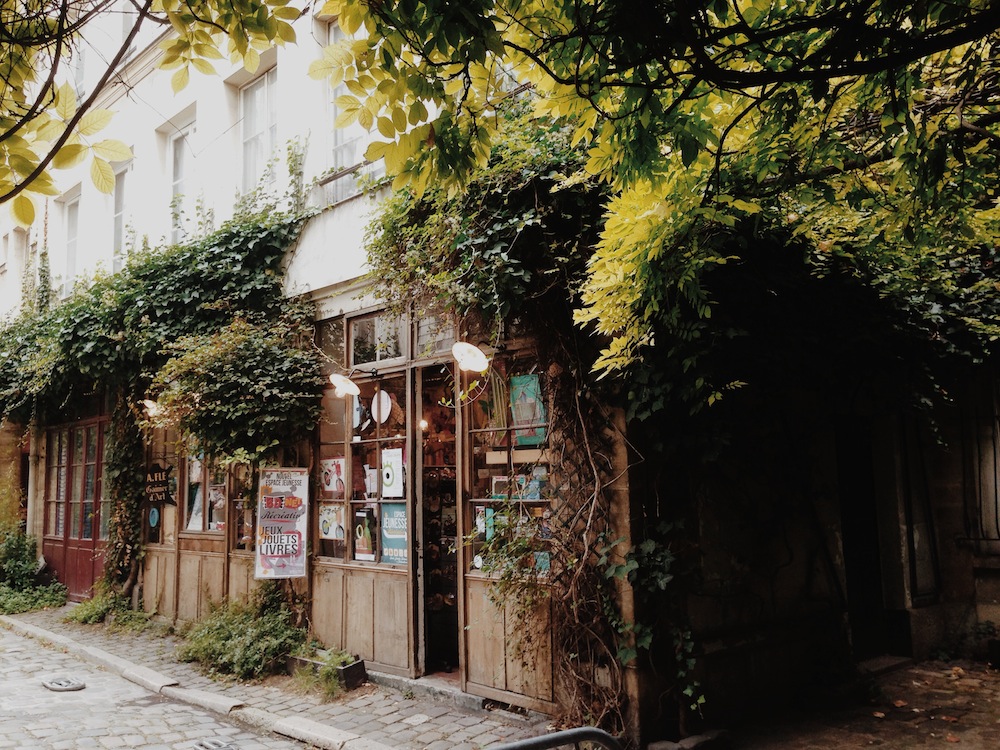 Waiting for me at the end of the rabbit hole is the most charming of toy shops in Paris, an old wooden storefront overgrown with greenery, promising an enchanting world  inside…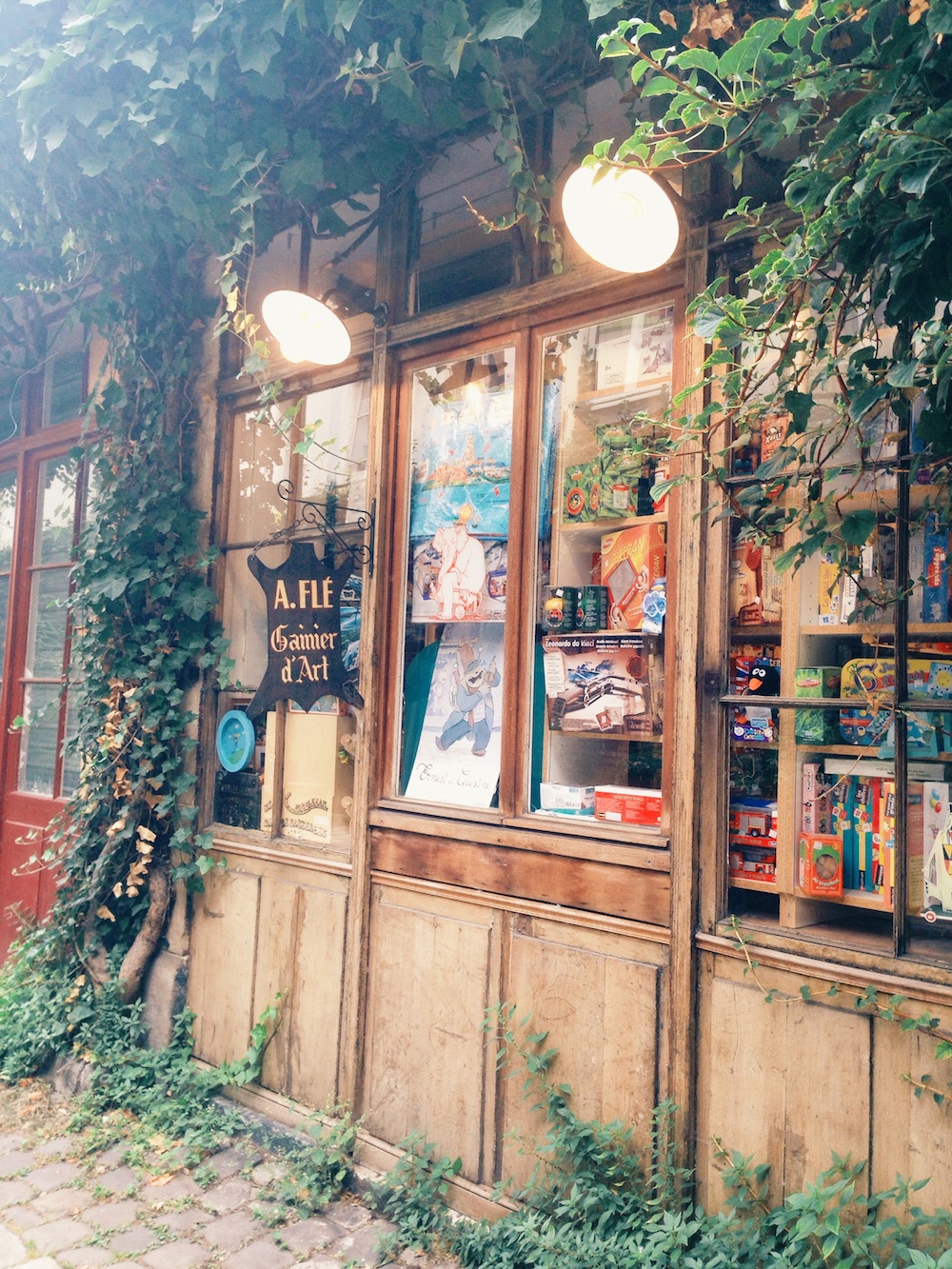 The metal sign of an old atelier that once stood behind this facade still remains, but now Tin Tin books, toy cars and building blocks cheerfully fill the windows.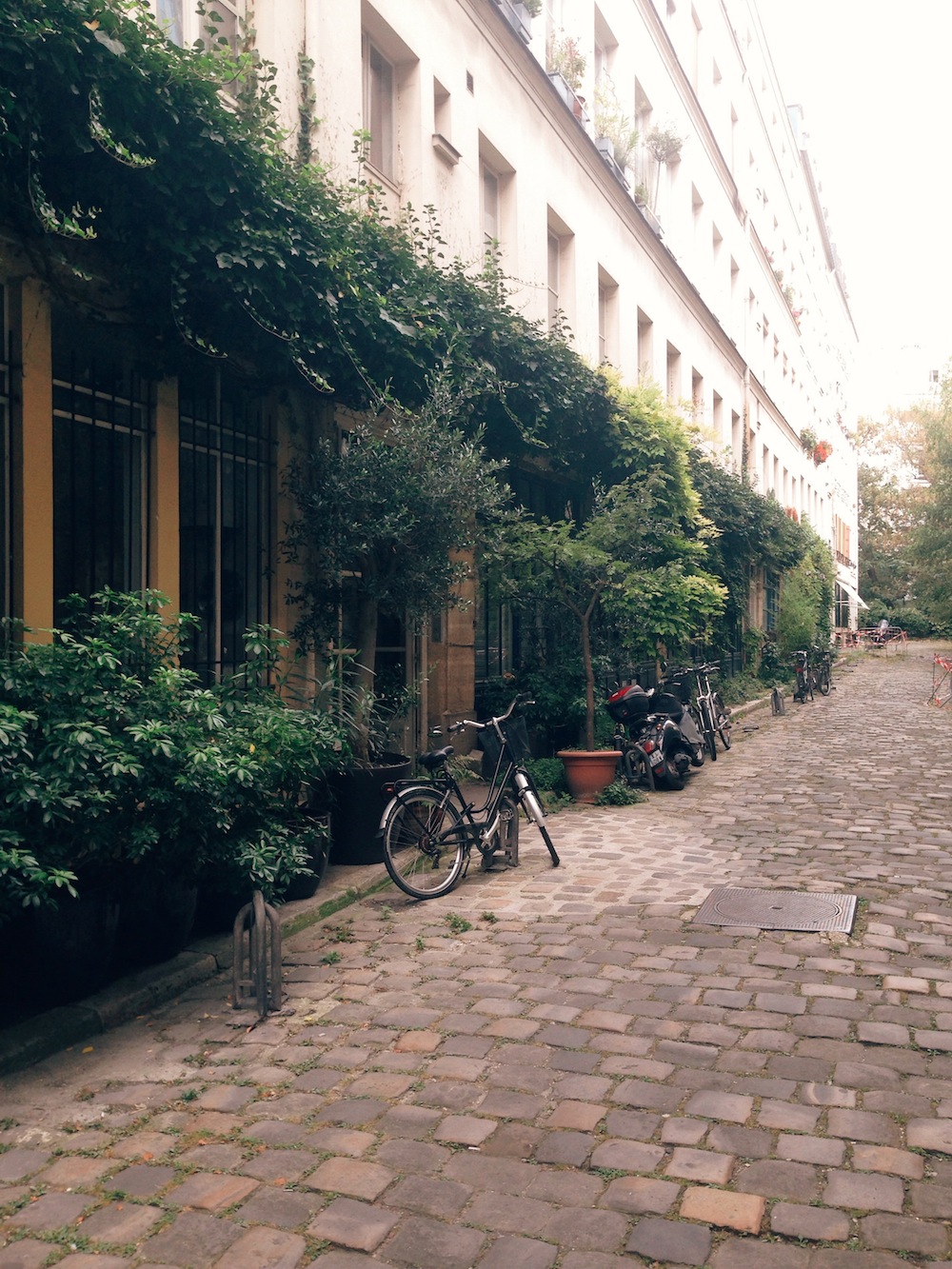 All along the leafy Passage L'homme, shells of former workshops and their weathered doorways line the cobbled path, some as old as the French Revolution. The sound of blacksmiths, cobblers and woodworkers hammering away with their instruments would have once filled this courtyard.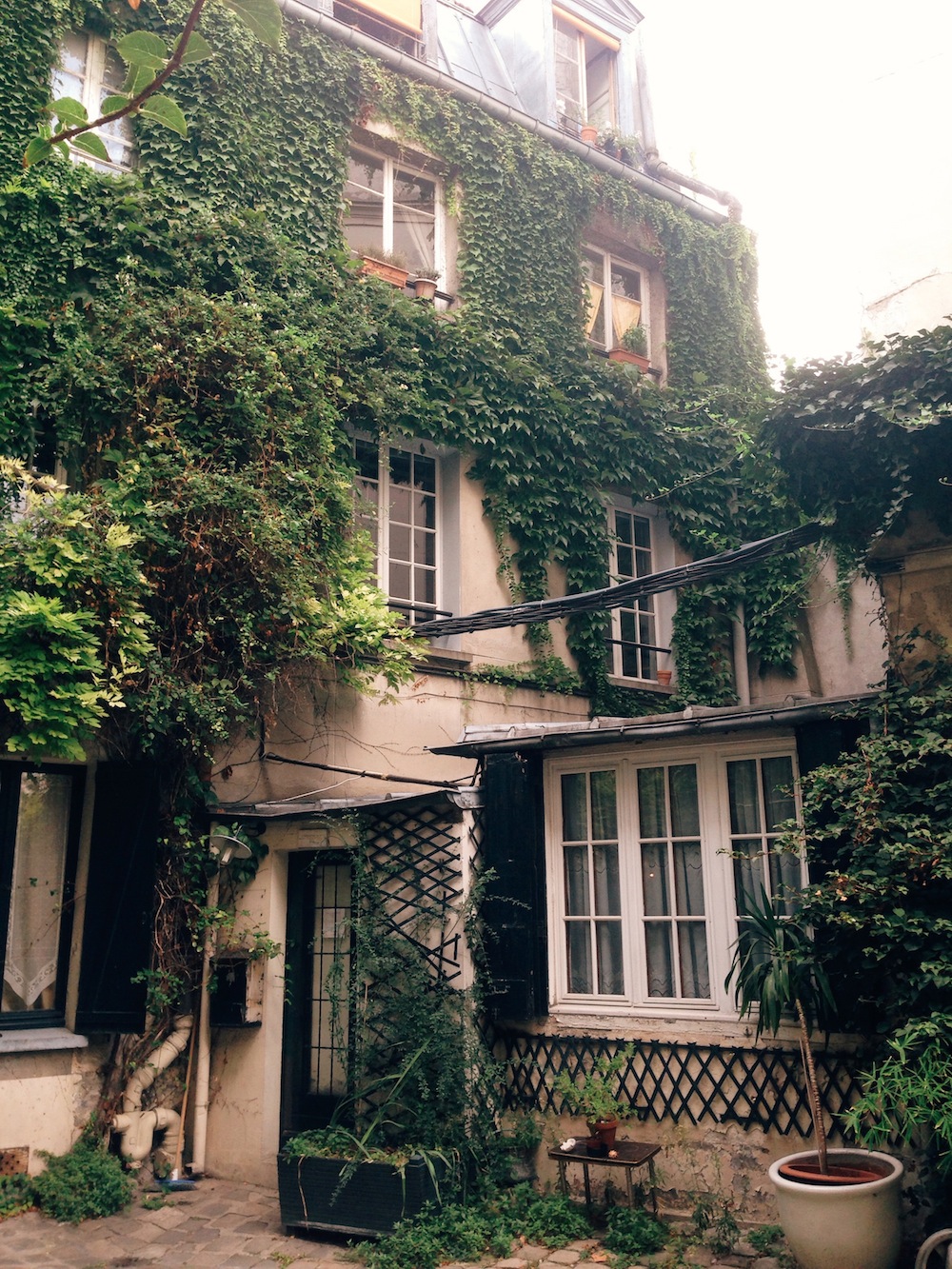 A hundred or so years later and I can't imagine a more perfect place in Paris to call home.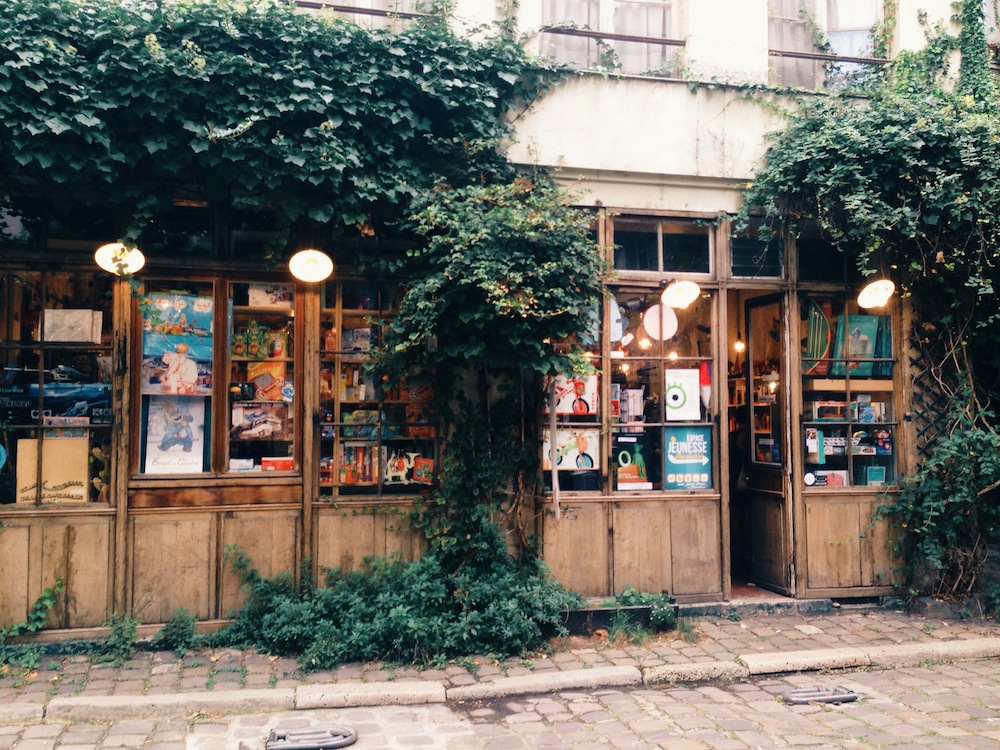 But enough real estate dreaming, we're here to see the toy shop! Because no matter how big we get, there's nothing ever boring about a toy shop.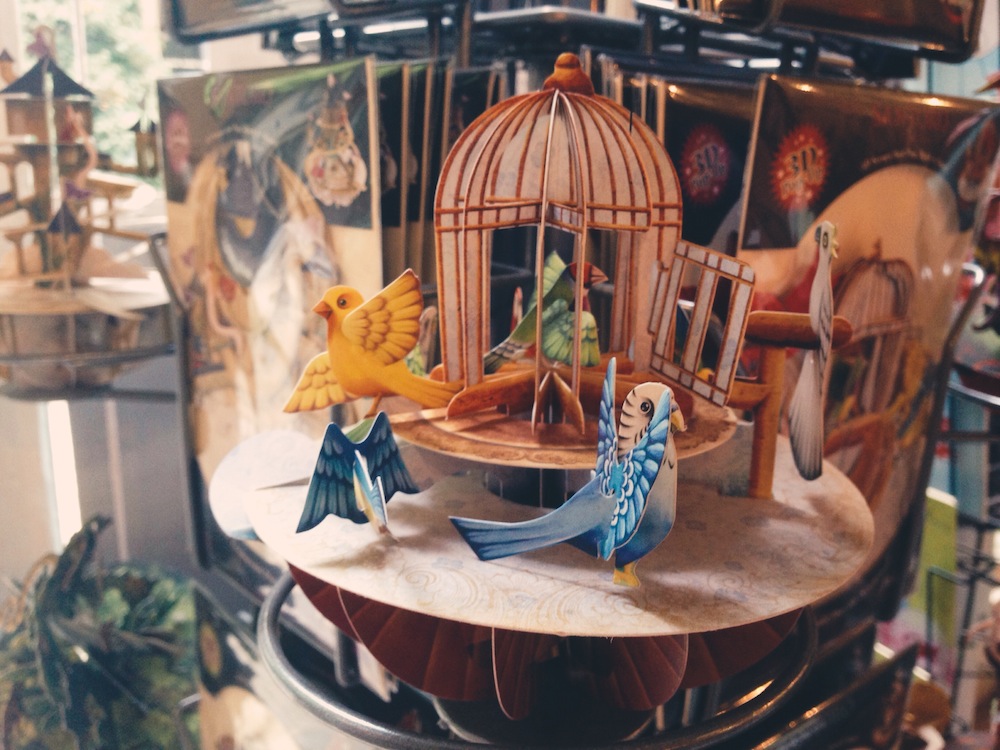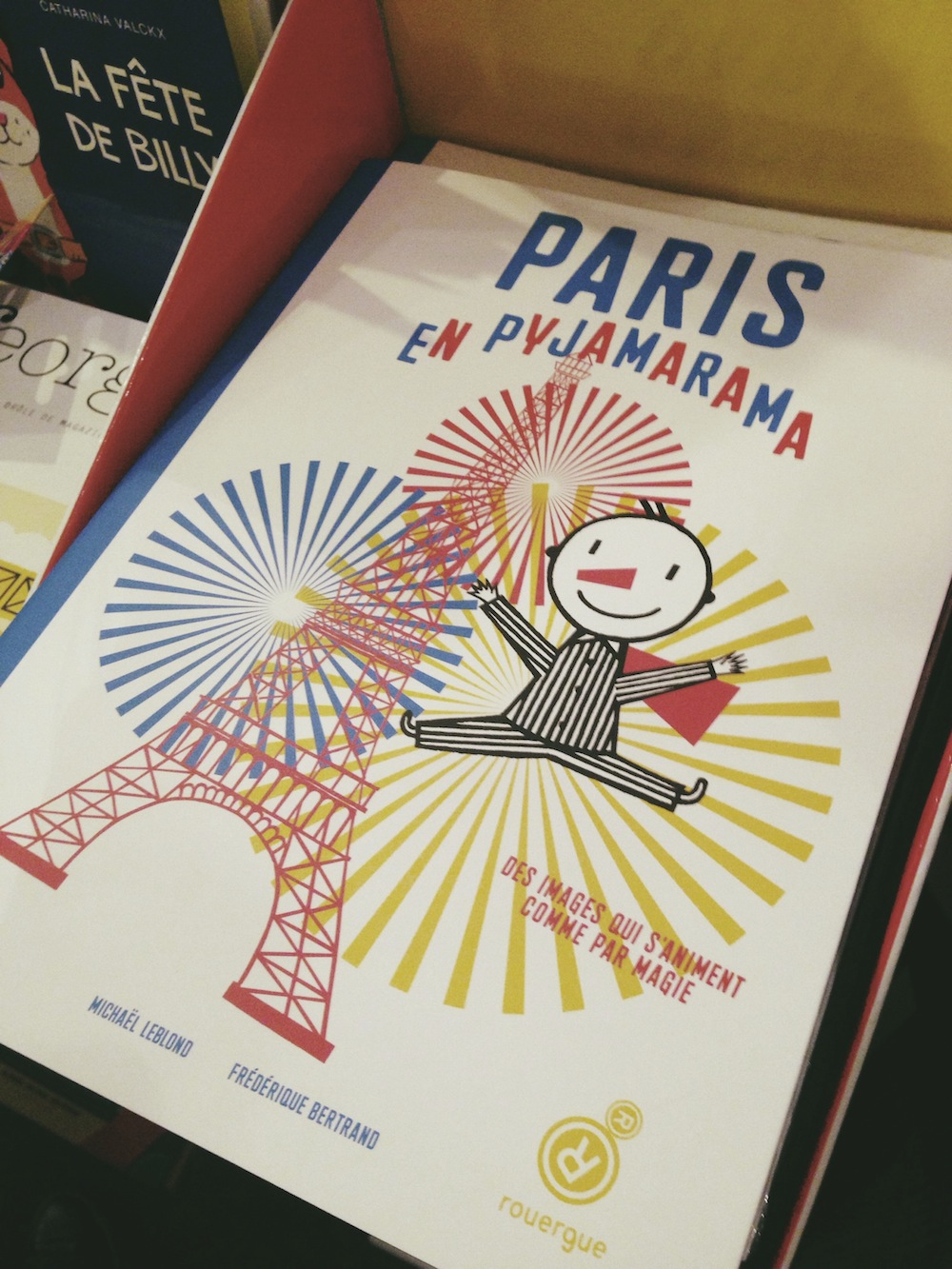 It's partly a library of whimsical children's books from Tin Tin to Angelina Ballerina (any grown-up little girls remember her?)
And if you find your way to the back of the shop near the staircase, you'll find it leads on to a comic book shop, a bit of a legendary collector's temple for the stuff in Paris.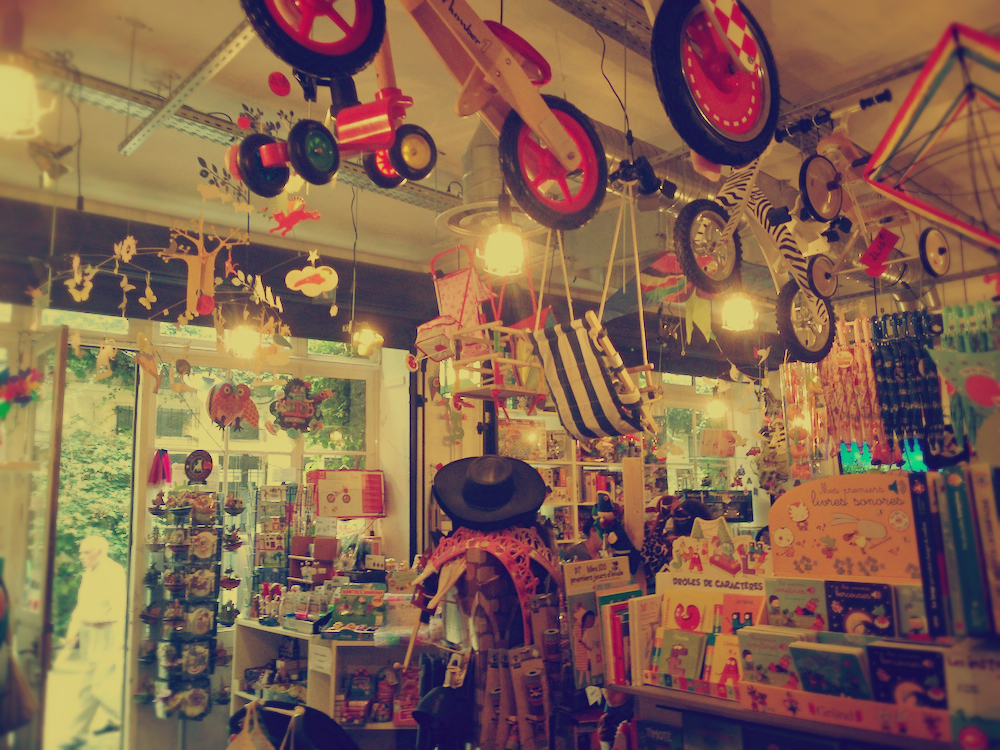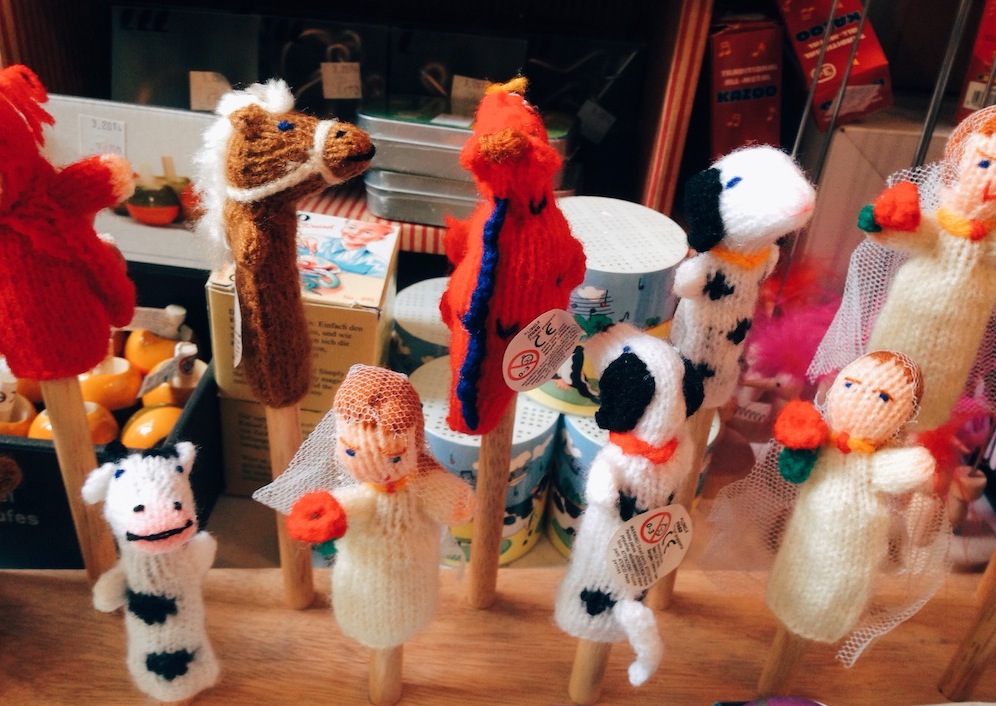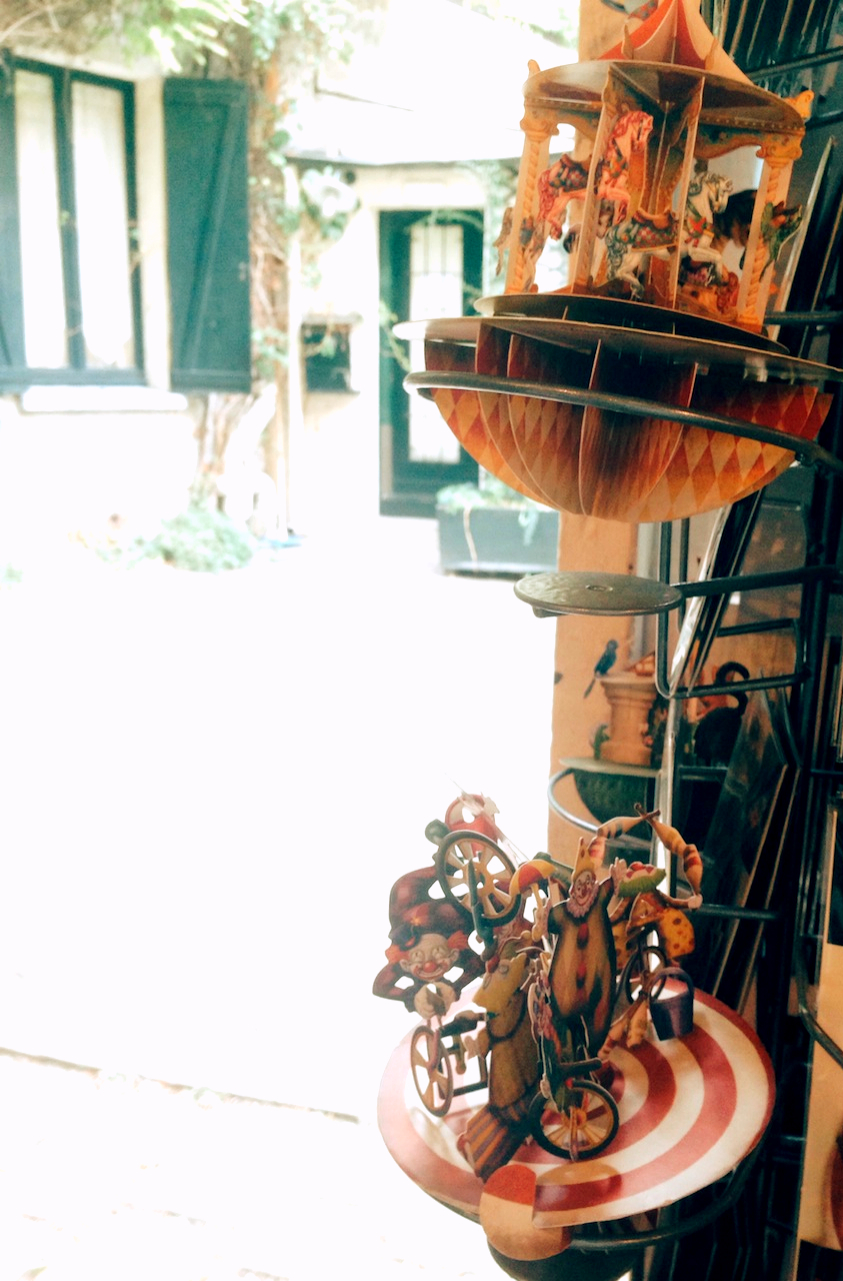 You may find it difficult to leave the store without picking up a trinket or two, even if you don't know any little people to give them to.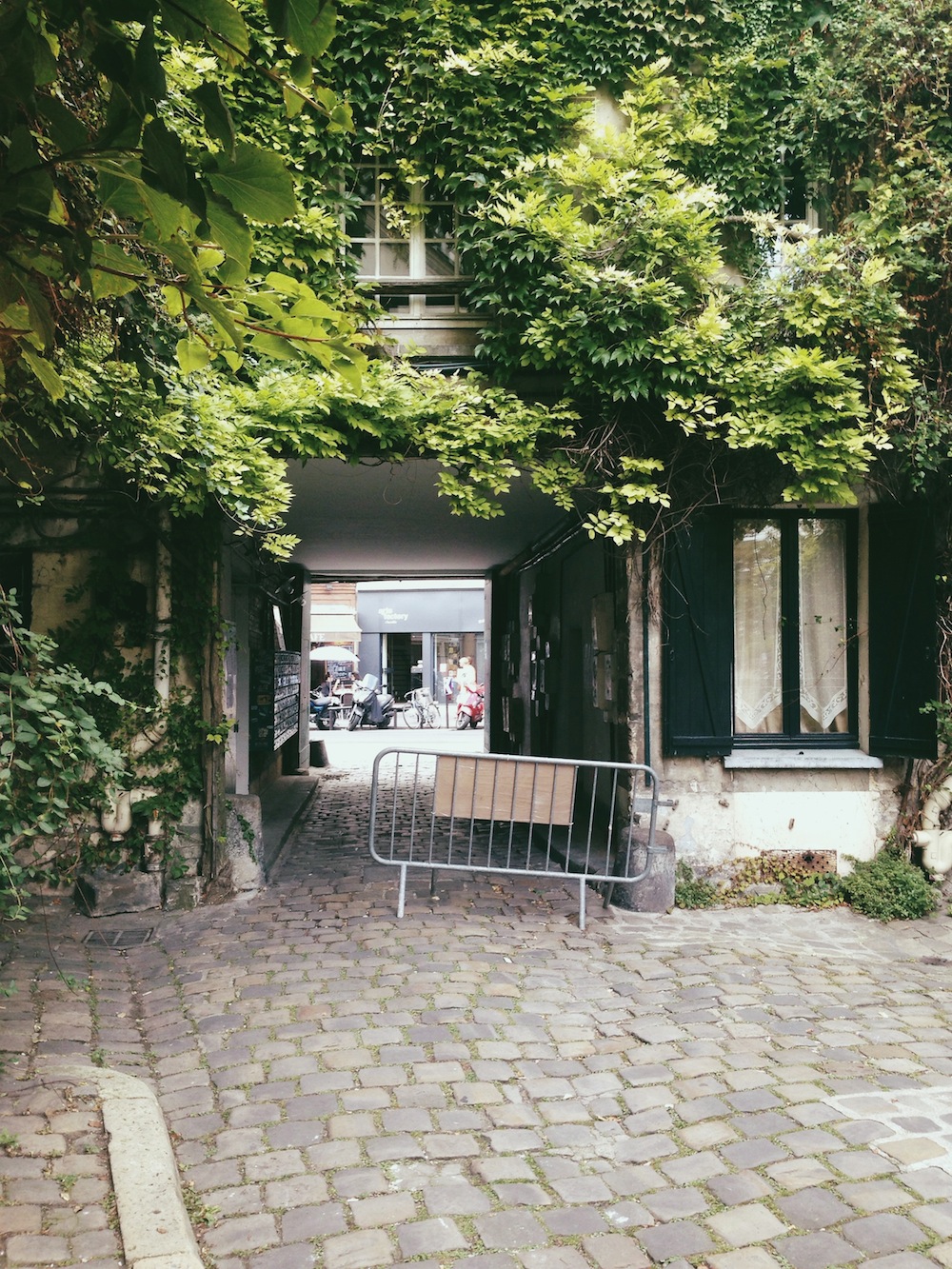 Just another reason to always poke your head into Paris' cracks and crevices, leaving no door or passageway unexplored.
Find the secret Paris toyshop here.