So here's a unique Christmas gift– Burt Reynolds' Rolodex! You could own BR's very own "little black book" from his home office, including the (possibly/ very likely out-of-date) contact information for his groovy celebrity friends, restaurants, and business contacts. It's basically priceless (but last time I checked it has a current bid of $900).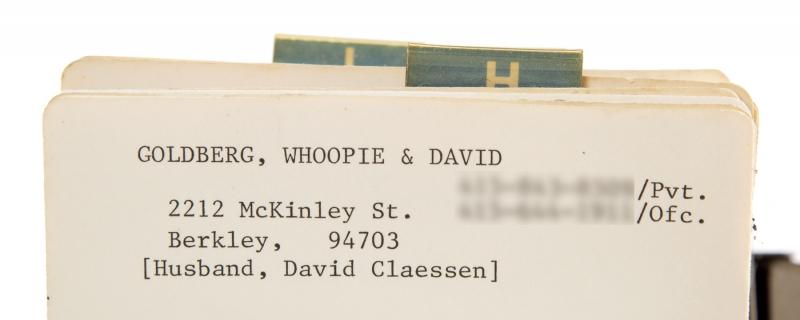 Burt Reynolds was named the top money-making star in Hollywood for five years in a row between 1978 and 1982 (only Tom Cruise has beat that record), but it looks like our favourite moustached Hollywood retro hunk has fallen on hard times. On December 11th and 12th, at the Palms Casino Resort in Las Vegas, his personal belongings will be auctioned off to the public, some items starting with a bid as low as $25. Reportedly his house in Palm Beach, Florida has been up for sale for quite a while, first listing at $14 million, before dropping to an asking price of $5 million– but no takers. Banks have been threatening to foreclose the home following a history of bad finances from a messy divorce and ill-fated investments in restaurant chains, including a 450-seat dinner theatre.
I also learned Reynolds once turned down the role of "Han Solo" in Star Wars. Maybe that was a bad move, Burt.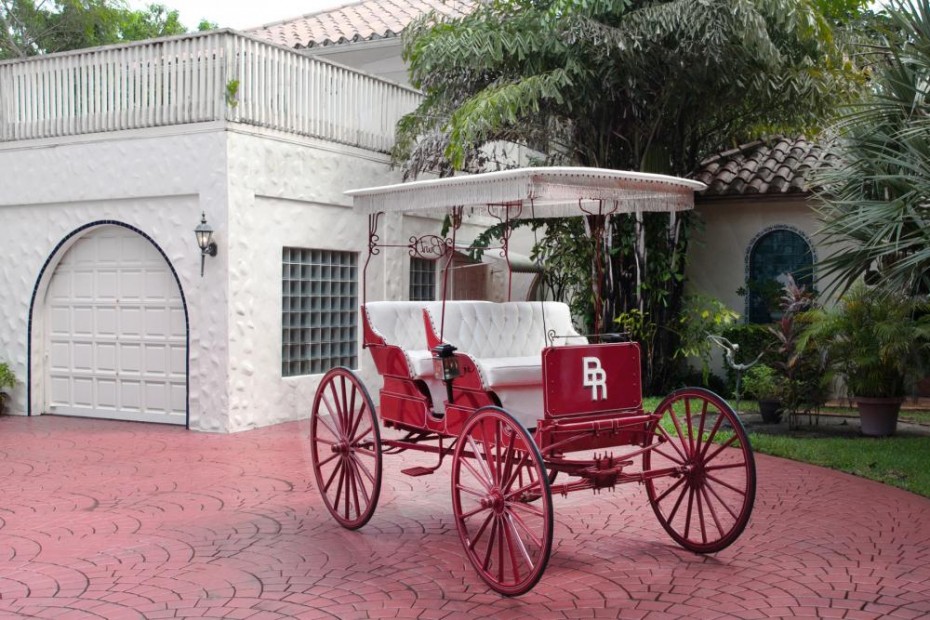 The auction includes everything from his Golden Globes, Emmys, and director's chairs to kitschy collectibles like this custom-built carriage with the Burt Reynolds Ranch "BR" monogram. which was a gift from Dolly Parton herself. For that kind of awesome, you're looking at a $3,000-$5,000 estimate.
Personally, I think Burt should look at this as a much-needed spring clean for a whole lot of kitschy clutter the public would just love to take off his hands… right?!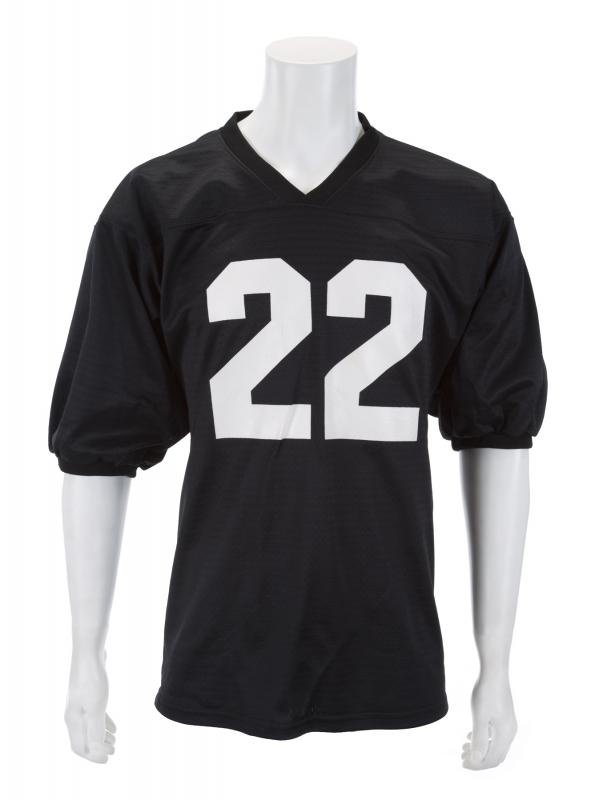 Perhaps you'd fancy RB's football jersey? Expected to go for $200-$300. And just to double check…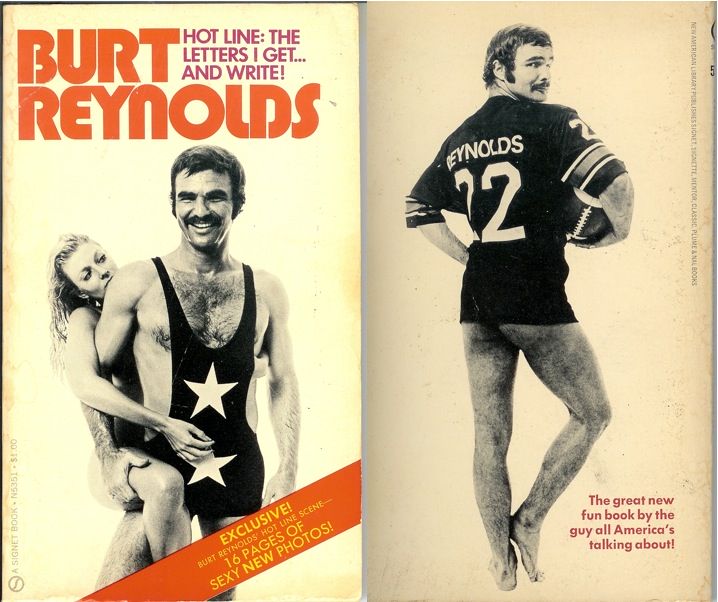 Yep, just like the sweater he wore balls deep in his biography we found on The Compedium of Awful Library Books last week!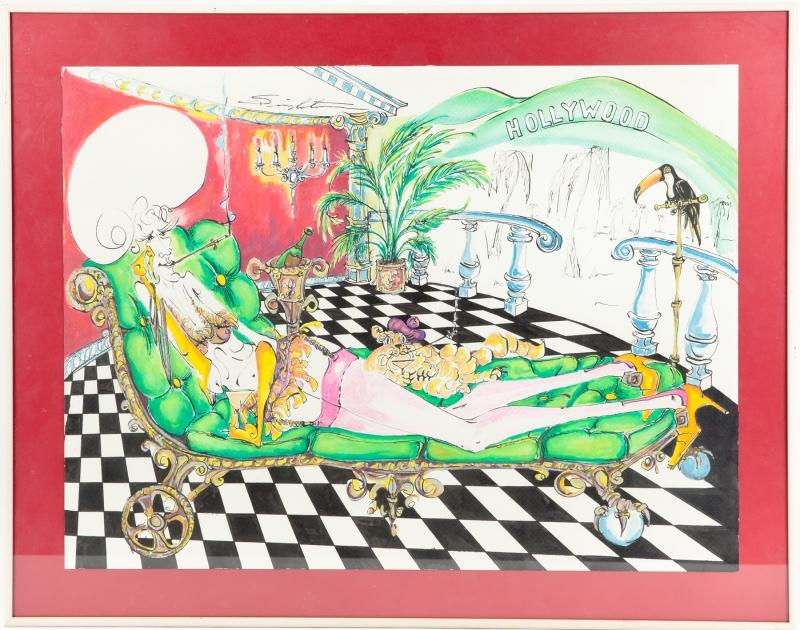 Or how about an original Burt Reynolds watercolor, starting a $75? Who knew he had such talent?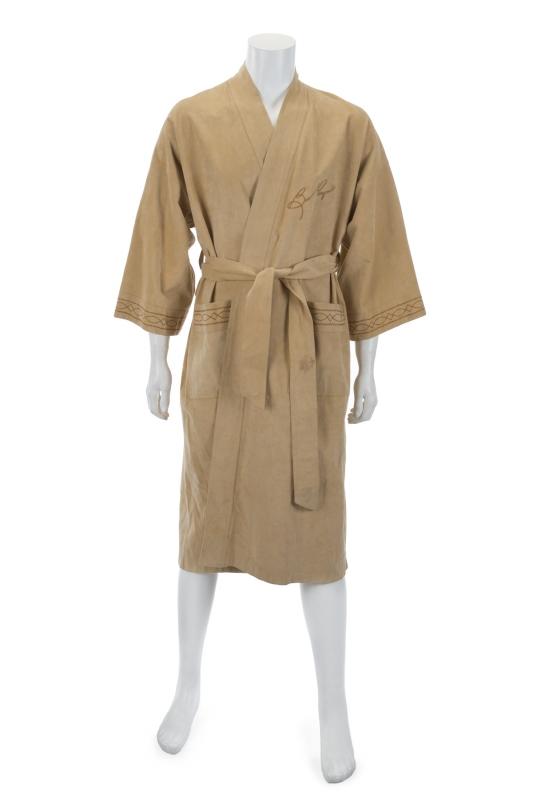 You could hang around your hot tub in his personal bath robe for $50.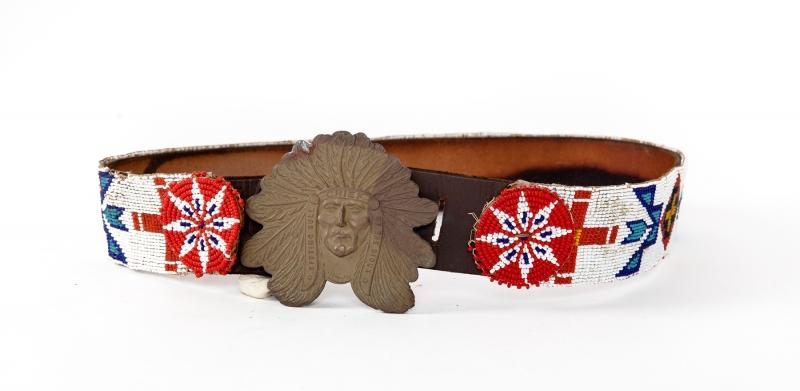 Of course Burt loved all things cowboy…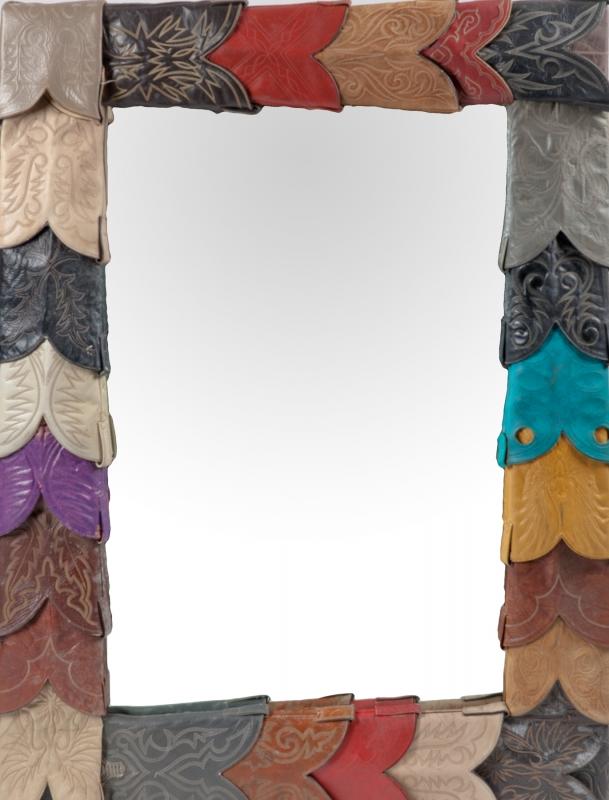 Oh yeah, a boot-lined mirror for 400 bucks.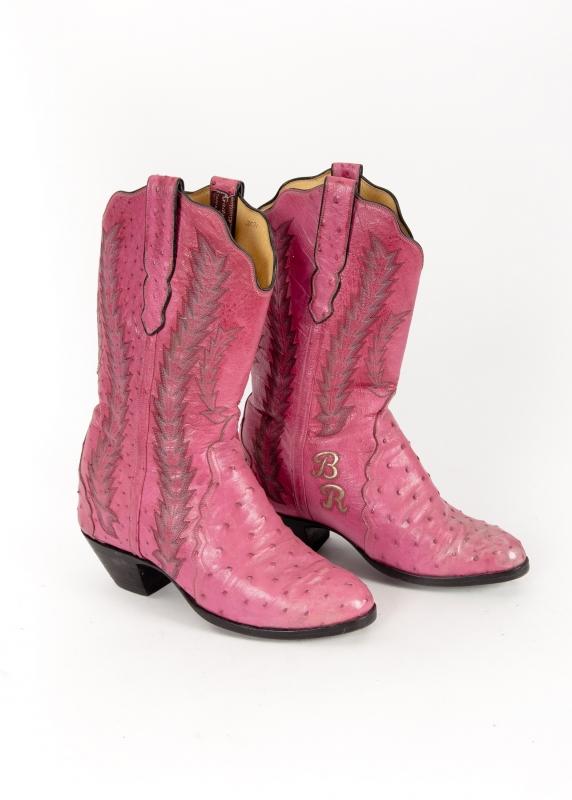 And who doesn't need a pair of pink Burt Reynolds ostrich engraved boots starting at $300? Bargain.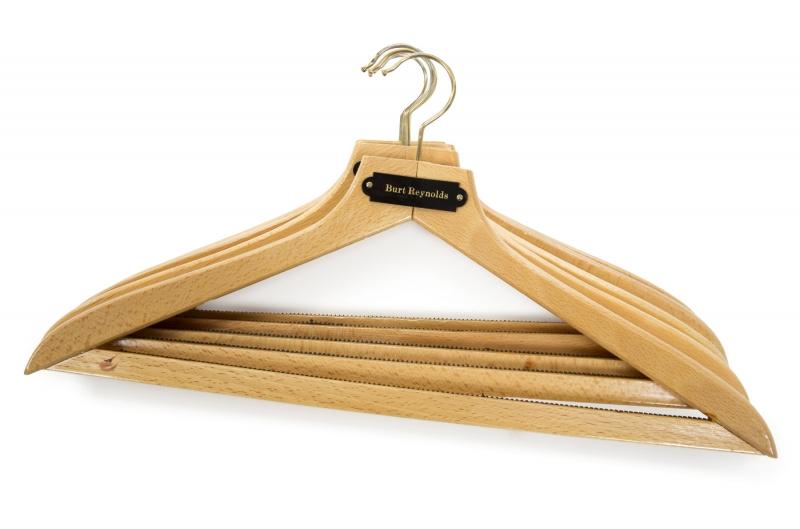 On a budget? These Burt Reynolds personalised hangers are one of the cheapest items on the auction list, with a starting price of $25.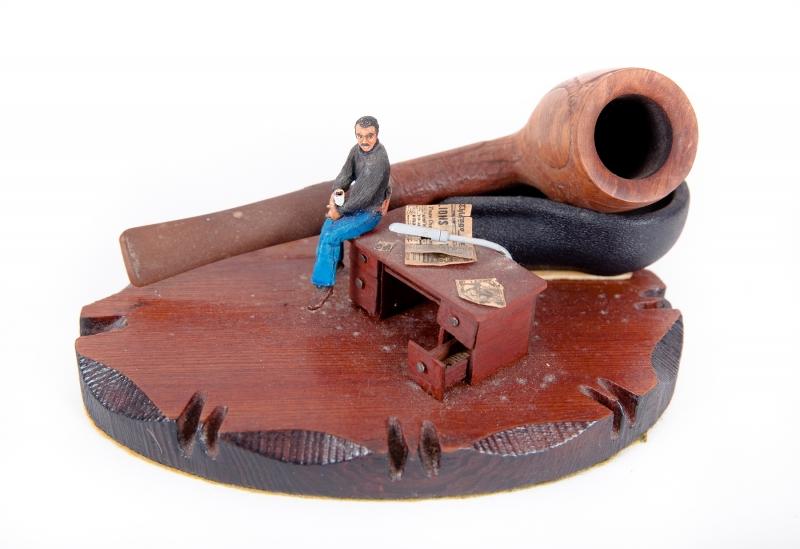 The Burt Reynolds carved miniature you didn't know you needed, starting at $200.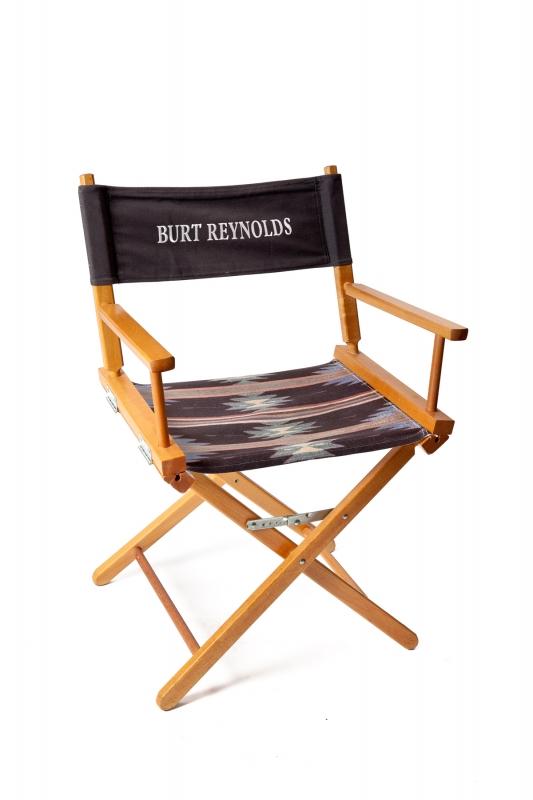 His hit movies including Smokey And The Bandit, Deliverance, The Cannonball Run and The Longest Yard. Be a part of movie history with these director chair accessories.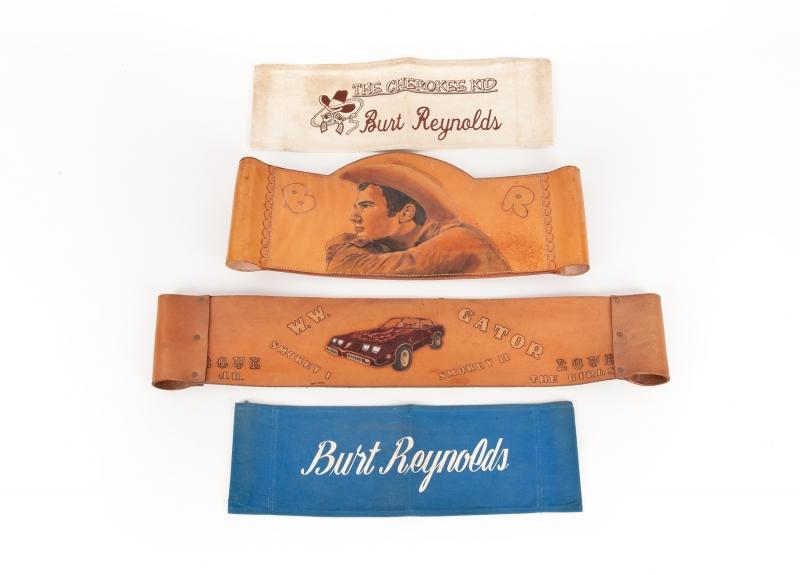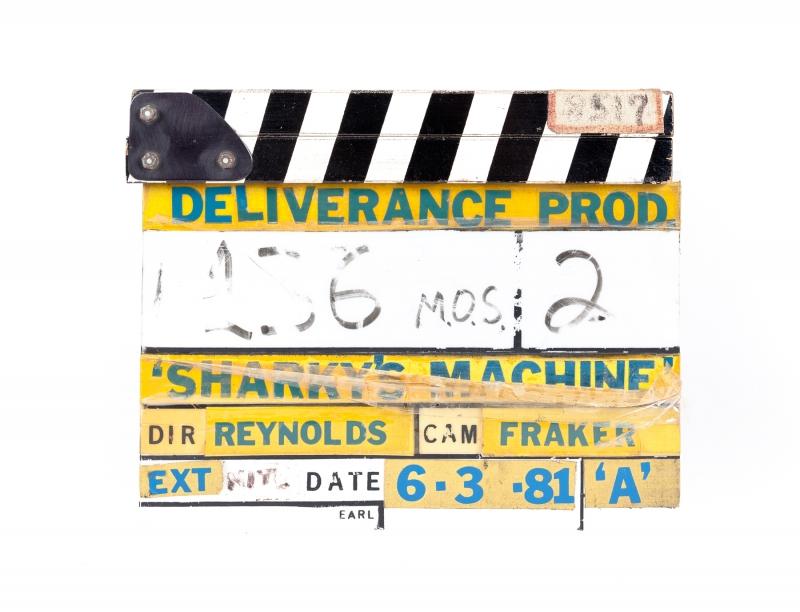 Get some Burt Reynolds action for $50.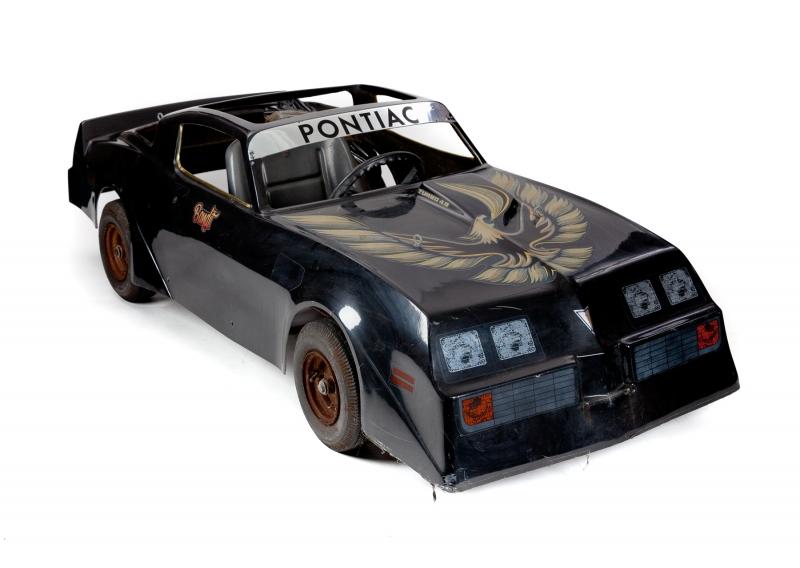 Find the Burt Reynolds kid in you and take a ride in his "Smokey and the Bandit" Go-Kart starting from $300.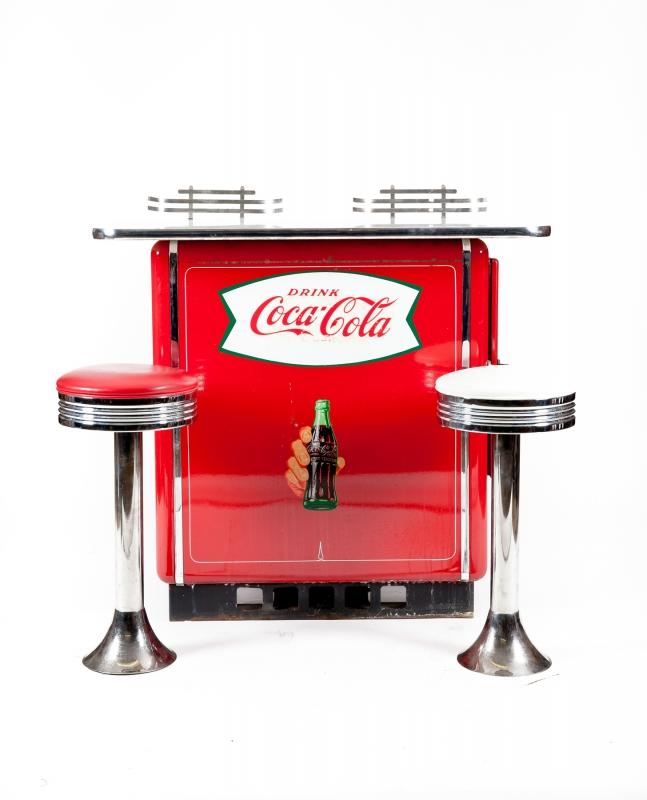 Your one chance to have a piece of Burt's man-cave. This Coca Cola table and stools are going from $500.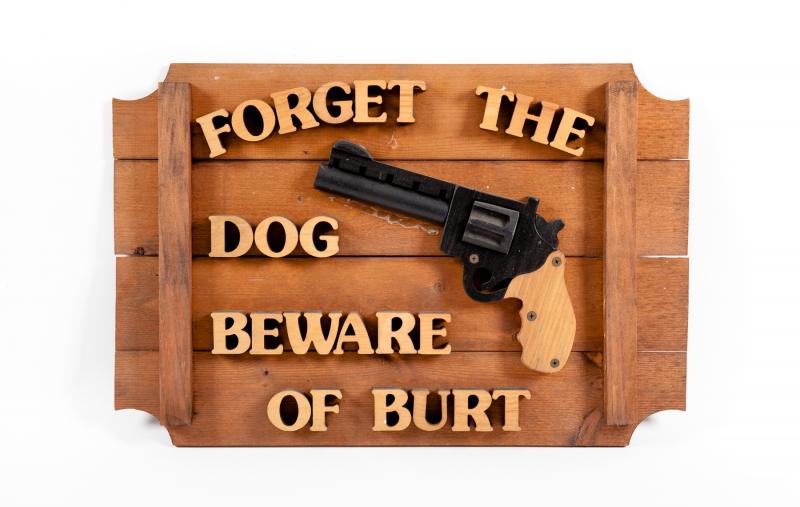 And just because. The Burt Reynolds Beware Sign starting from $100.
Find the full auction catalog online here.