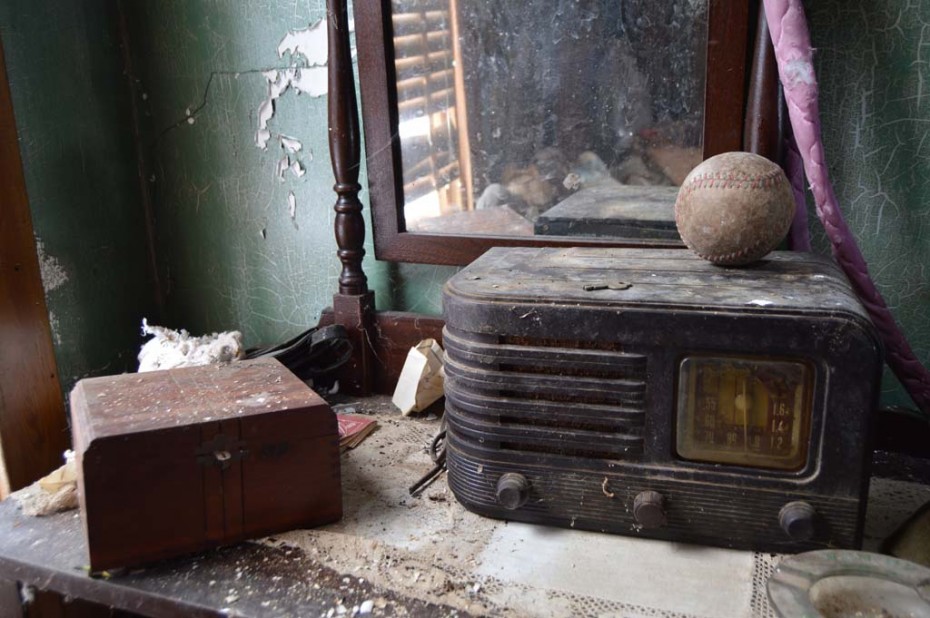 It's rare to find anything of photographic value left inside an abandoned place these days, let alone anything of real monetary value. It's harder than you would think to find a house or a building that hasn't been looted or vandalised; the memories tainted, possessions stolen and the history lost. But today, a tip from a reader landed in my inbox about one urban explorer who had experienced the unlikeliest of explorations; a real house of treasures.
Our explorer goes by the alias of "Freaktography", an experienced photographer of abandoned and hard to reach places. He explored this house, whose location is note revealed, in 2014 after a friend had given him the coordinates and intel needed to access the house. On his impressive website, he tells his unique story, here are a few excerpts…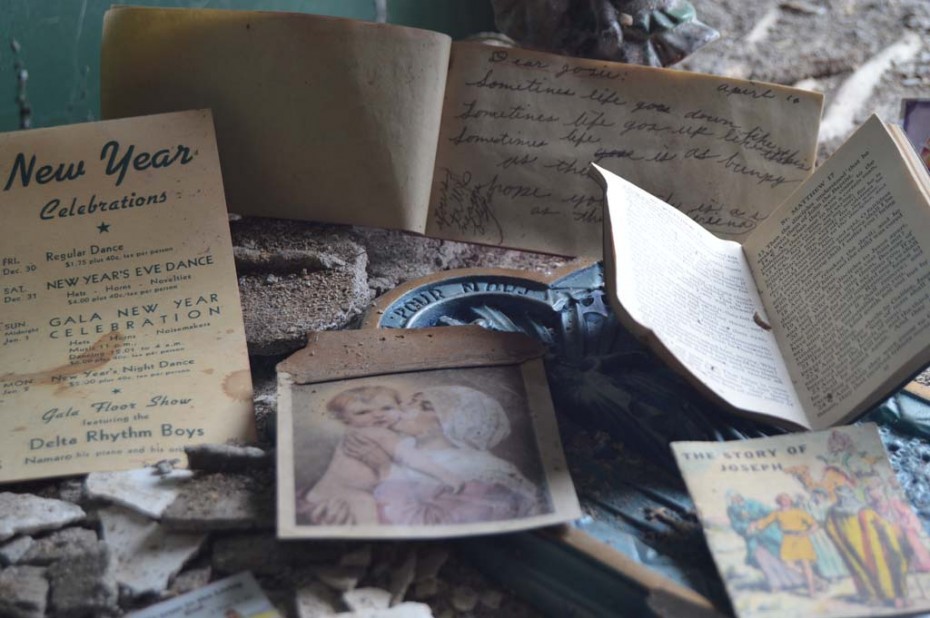 "I knew this house was special from the many antiques and artifacts that were found throughout…
What I did not know, and what my friend didn't know was that there was a secret buried somewhere in this house. A secret that had been hidden for possibly 30 years.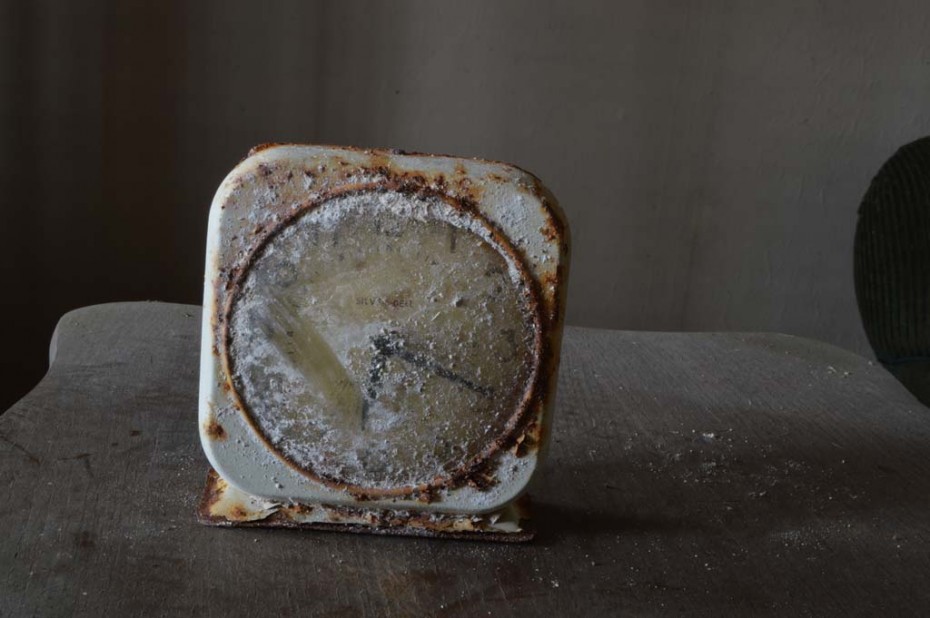 The kitchen counter and cupboards were full of old products and canisters, as well as old family photo's … One of the residents of this home had been battling cancer.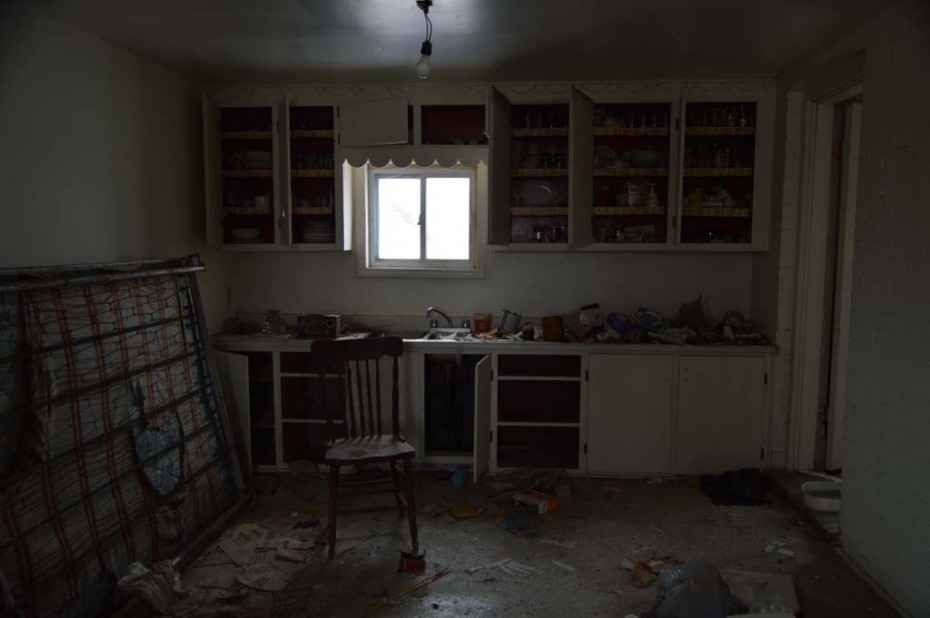 I'm told the woman eventually died here. My friend who had discovered this home had been able to locate a deep history of this home and the family who lived here, but For privacy and ethical reasons I will not be sharing any of that story on this public forum, but let it be known, it's a very tragic story.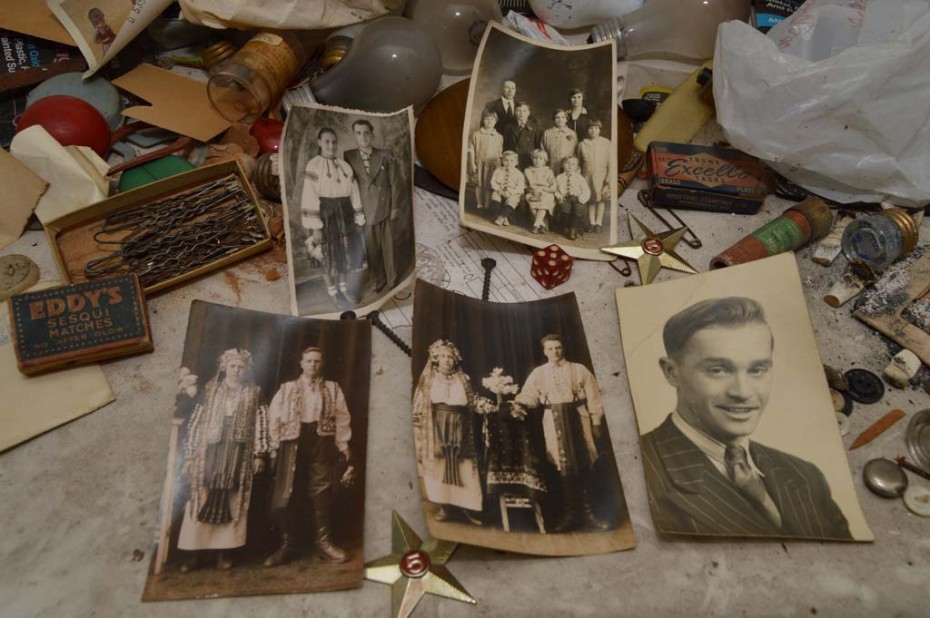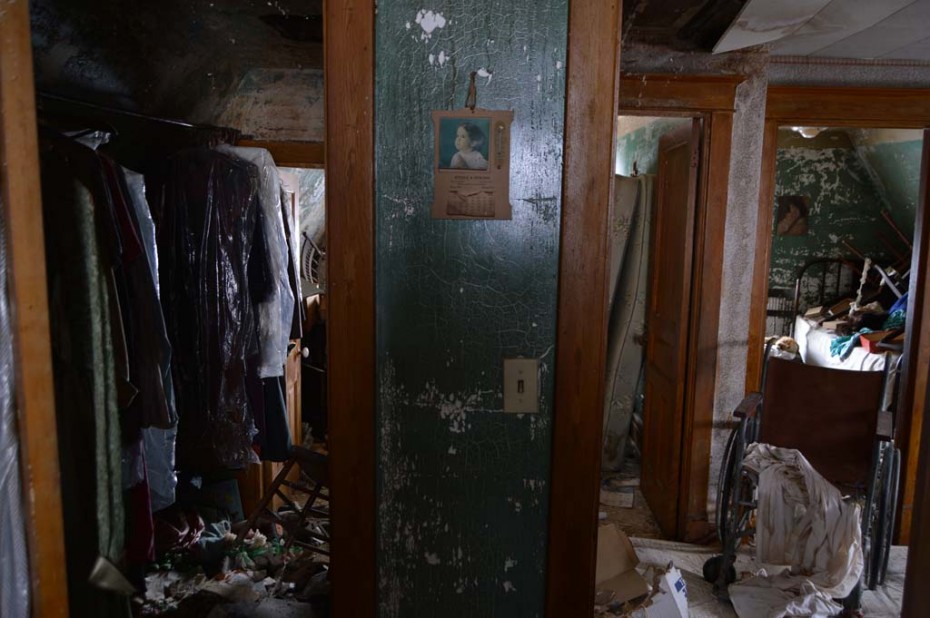 ​The siblings who took ownership of the property had also eventually passed away, passing the property to three siblings who have not kept in touch for years. Leaving the home in this condition for years.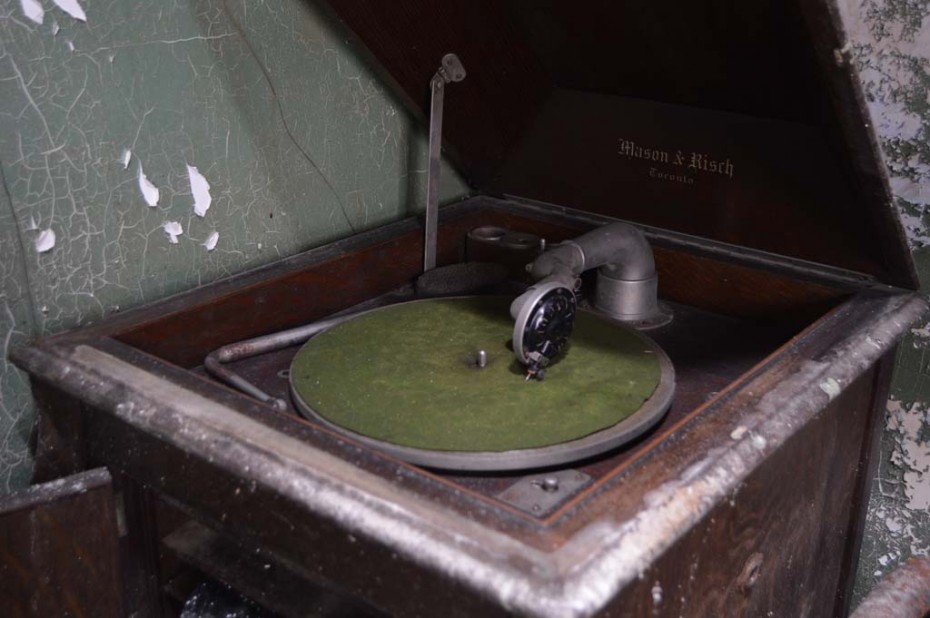 Found behind the mattress was nearly $6,800 in cash – old smelly US and Canadian money, tightly rolled. Most of it was bundled up in little elastics marked in pencil with dates and amounts throughout the mid 1960s to the 1970s….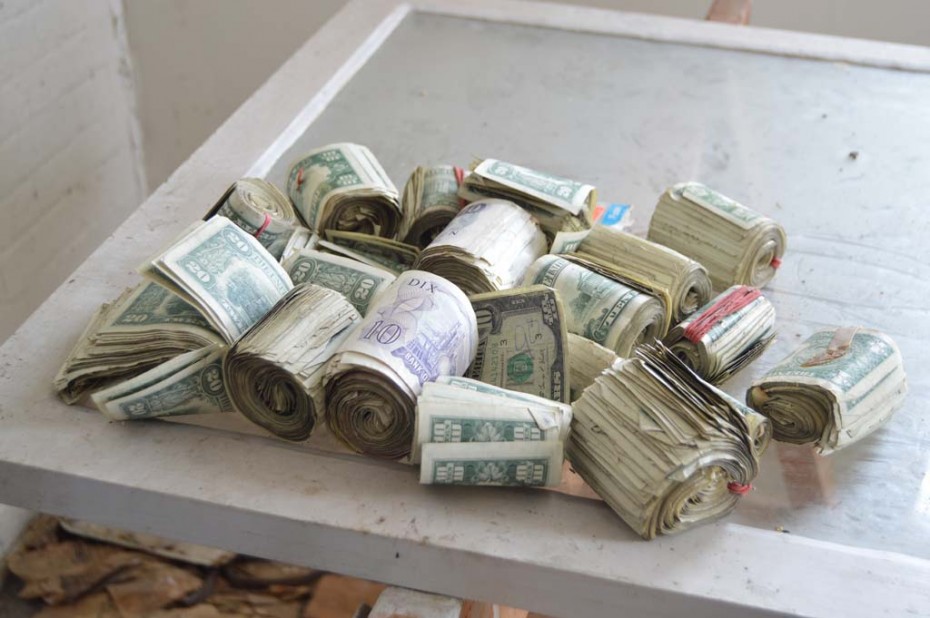 We qualified the details to ensure I had the right house and the right person, and sure enough – this was her grandparents house where her mom grew up, and she had been to as a child…
"So let me get this right, you go into peoples houses, and you take pictures? That is so wrong!!!"I explain "take nothing but pictures, leave nothing but footprints" and all that stuff, she eases up and says "okay, so tell me what you found"
We gave her the money, every penny (my friend made sure she knew, not a dollar had been held back), she started to cry – overwhelmed by this random act of kindness, and by the emotions she feels being back at this house. We didn't pry or ask about family history, we offered a few hugs and just took in the moment….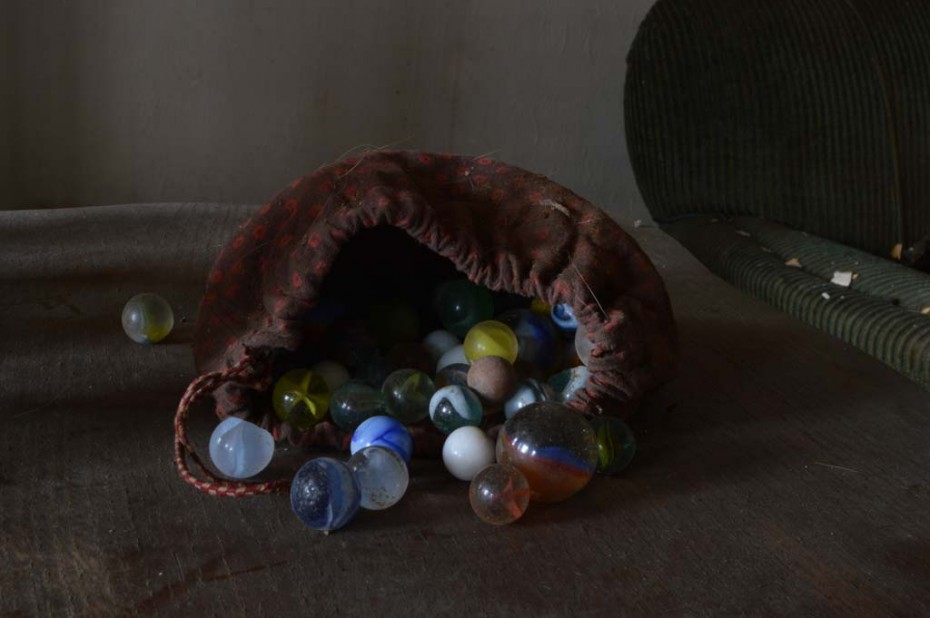 We would learn that the woman we had met had vague recollections of her mother and grandmother always collecting any American money that they received. She felt that it was cash that they collected from their fruit stand. How they came into so many American money transfers is a mystery, but judging by the tags on the cash bundles, the collection spanned 15 years.​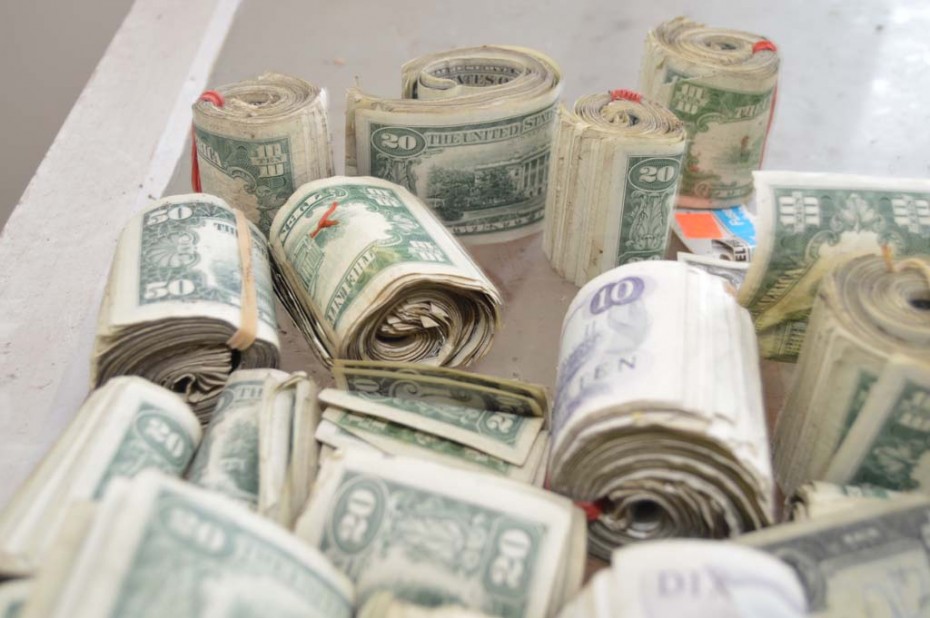 Freaktography prefers to make his cash honestly, through the sale of his photographic prints, which you can find here. Discover more of his urban explorations on his website.
Full photostory for the House of Treasures here.
Thanks for the tip Quentin!