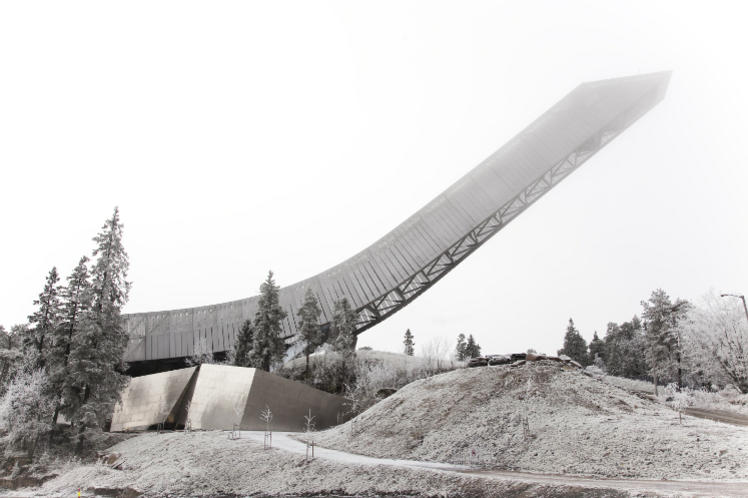 It was the site of the 1952 Winter Olympics and still sees some of the most daredevil ski jumpers from all over the world flying off its ramp into the Nordic sky. But at the very top of the superstructure, where competitors would anxiously await their take-off in front of up to 30,000 spectators, the little elves of AirBnB thought this would make a great place to transform into a cozy 200ft high penthouse and give away a free nights stay.
Après ski will never be the same again…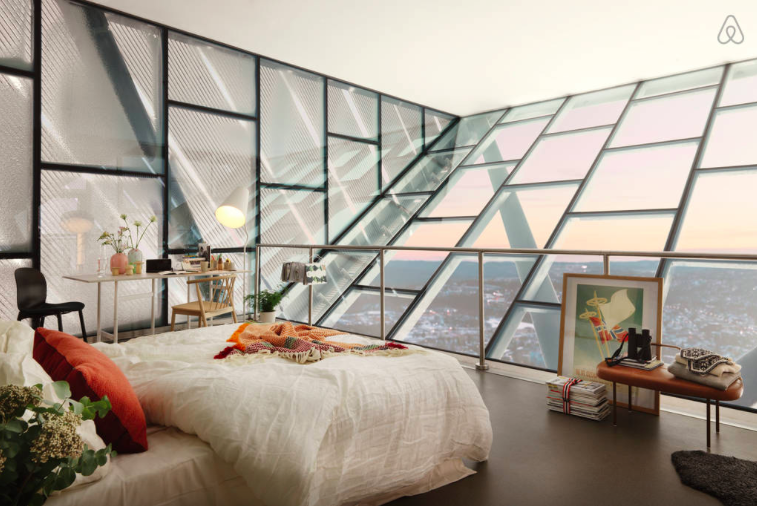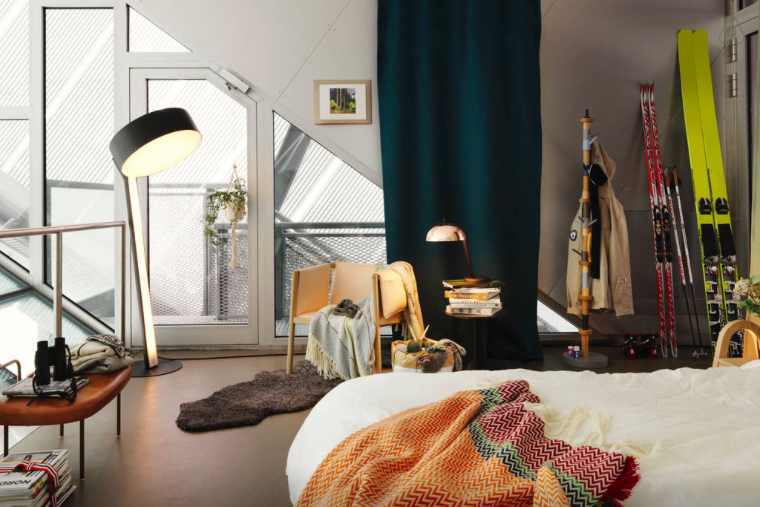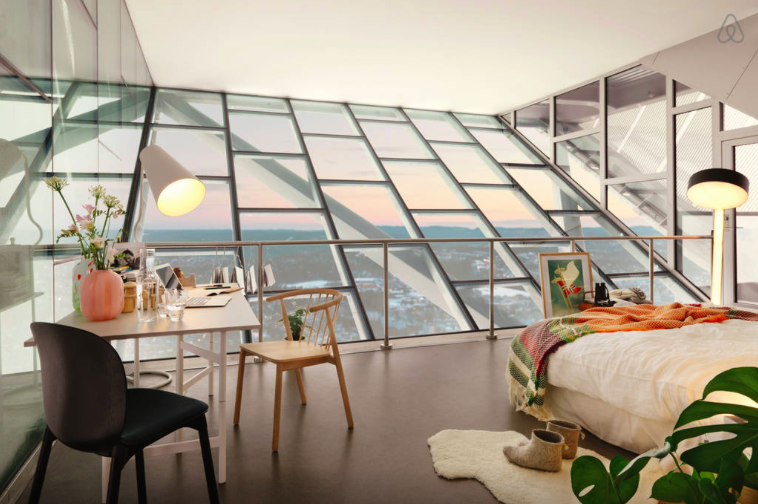 If you're afraid of heights, you need not apply, but my guess is, if you're a skier, this is looking like the most epic of getaways to wrap up winter.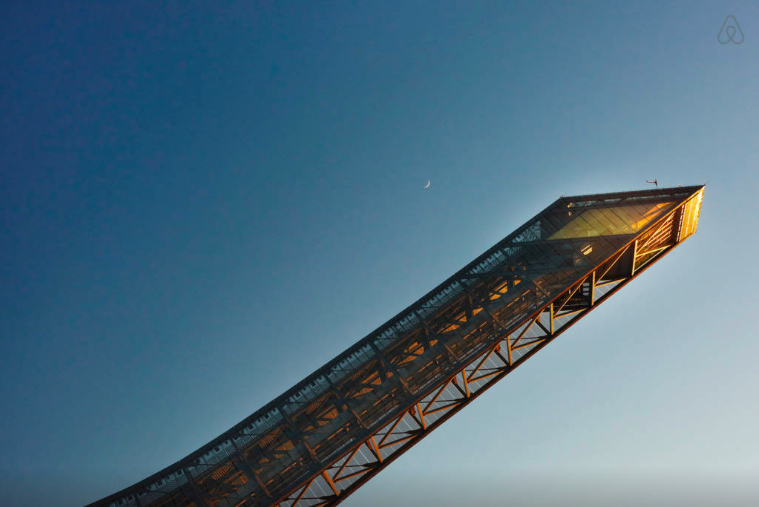 The only thing you'll need to do to enter the giveaway is to tell AirBnB why you'd like to stay the night in 100 words or less (before midnight on the 16th March). That's it. Just say something creative from the heart. And make sure you're available on the 26th or 27th March.
(Oh and if you're living on the other side of the world, AirBnB will fly you in from anywhere in the world).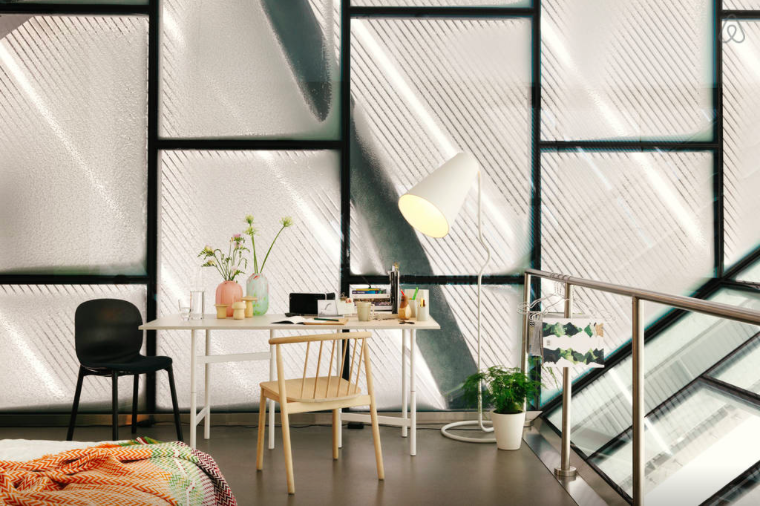 With any luck, you'll be spending the night at the historic Holmenkollen arena in its very own fully furnished penthouse with floor to ceiling windows looking over snow capped mountains and endless forest.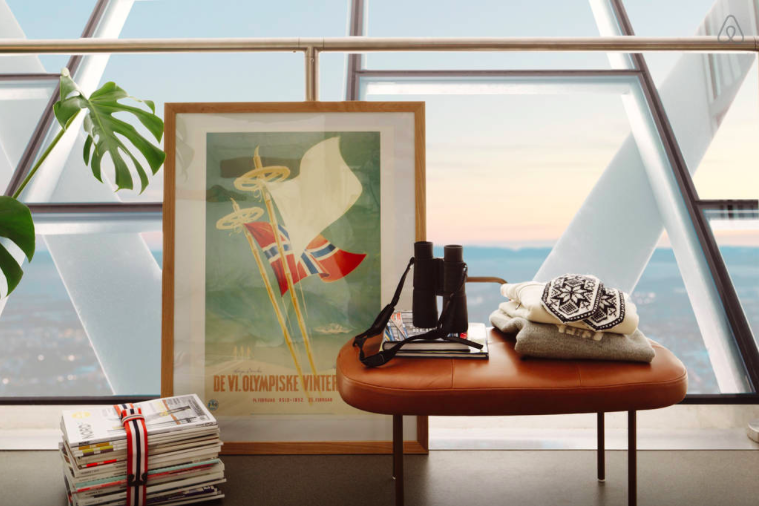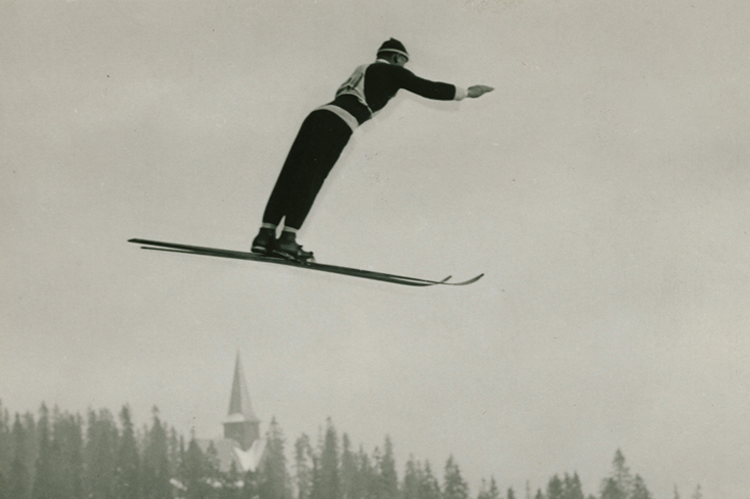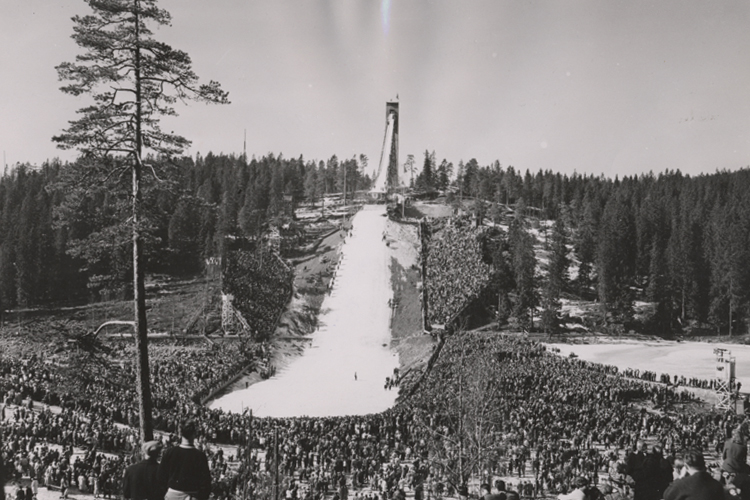 The Holmenkollen was first built in 1892 when it hosted a ski festival which is still celebrated every year as part of the FIS Ski Jumping World Cup and the FIS Nordic Combined World Cup.
During the Second World War, the venue was used as a military installation but since 1923, it has doubled as a the world's first and oldest ski museum…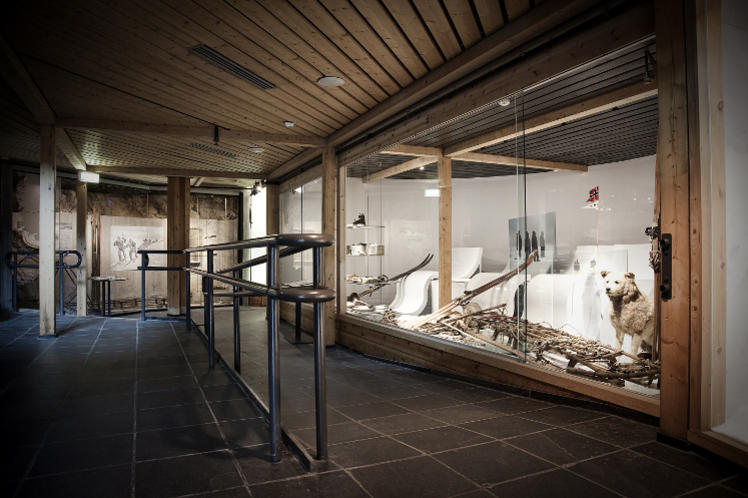 Just 250 steps below your penthouse apartment, you can discover more than 4,000 years of ski history and polar adventures.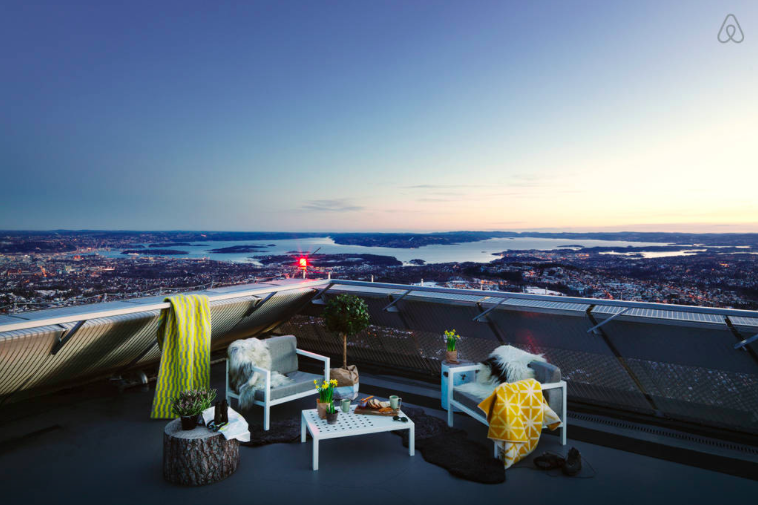 Head back upstairs where dinner will be served on your own personal roof terrace (it's the highest in town of course) and if you're really lucky, you might catch the Northern Lights.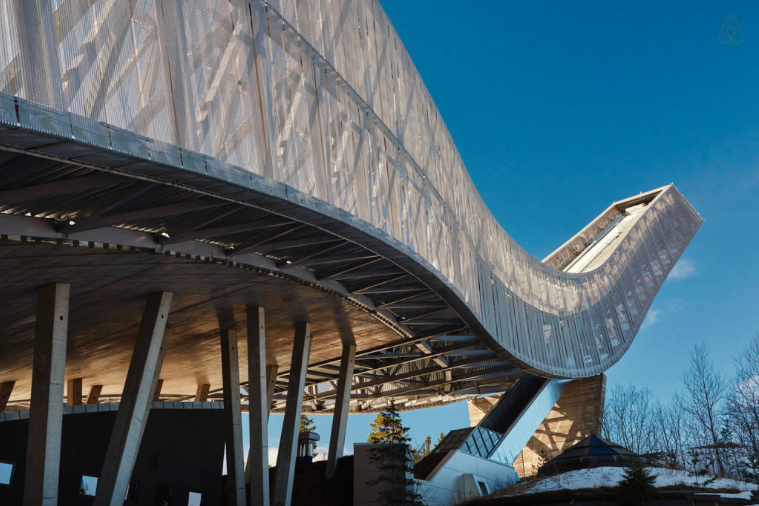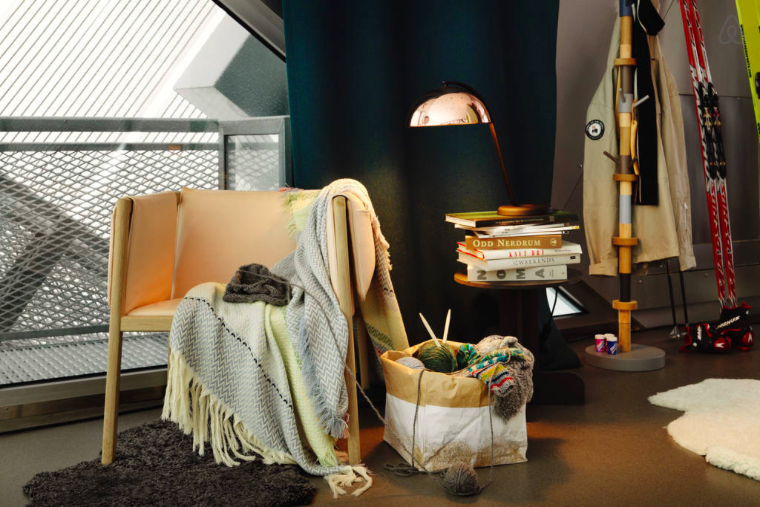 After breakfast in the VIP lounge, grab a pair of cross country skis and enjoy 1,500 kilometres of fresh tracks on your doorstep, or hop over to the Oslo Vinterpark ski resort or Norway's intense toboggan run around the corner.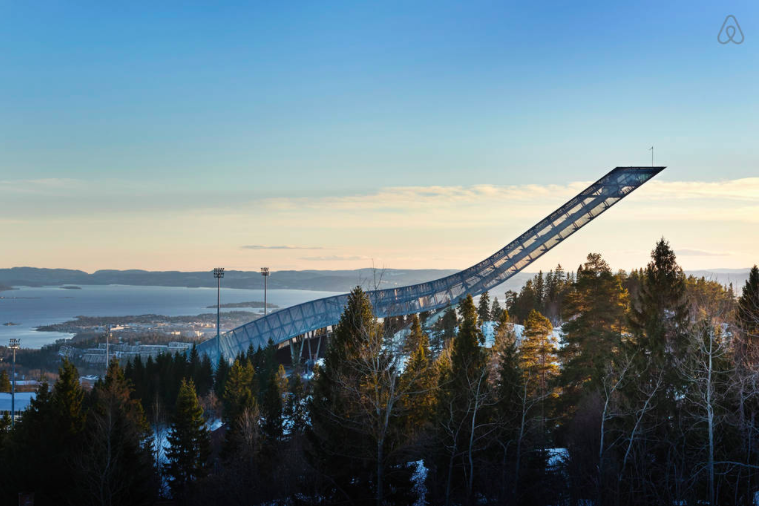 And when it's time to check out, why not take the zip line instead of the elevator down?
Discover the AirBnB Ski Jump Penthouse.