1. Ping-Pong Go-Round




Found here.
2. A tiny, occupied and fully-functional house in the middle of a car park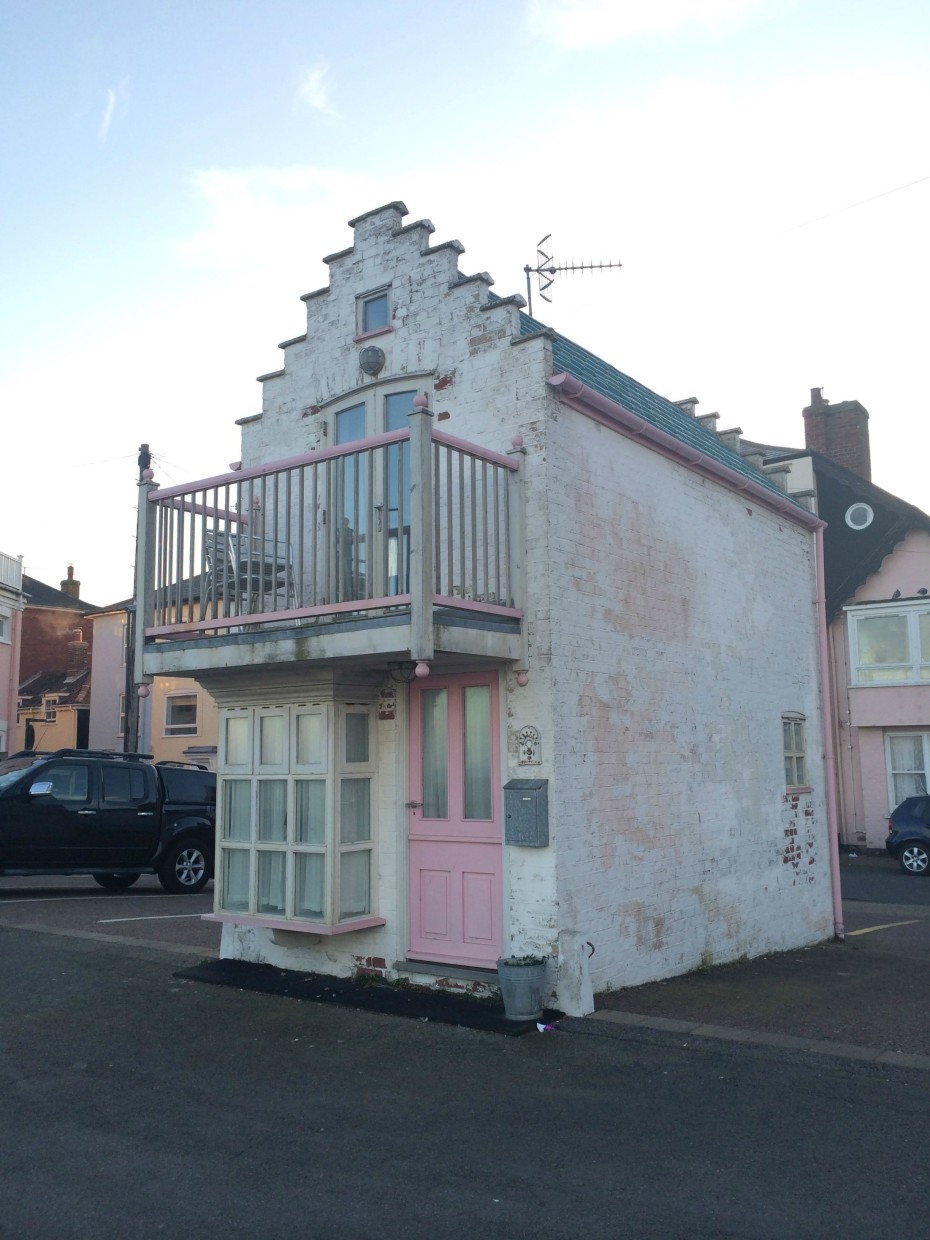 Aldeburgh, England. Here's a good view of it on Google Maps. Found on Imgur.
3. White House Knock-offs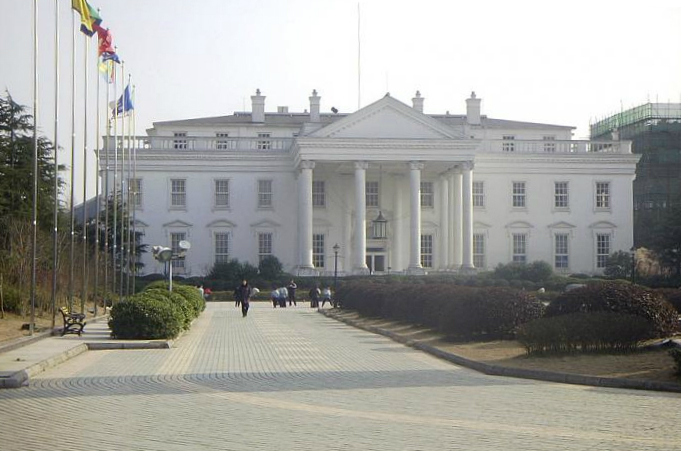 ↑ ↓ Hangzhou, China—This top-notch replica was constructed by Chinese tourism mogul Huang Qiaoling. The $10M residence includes a hall filled with portraits of American presidents and, of course, an Oval Office that comes with the presidential seal on the carpet.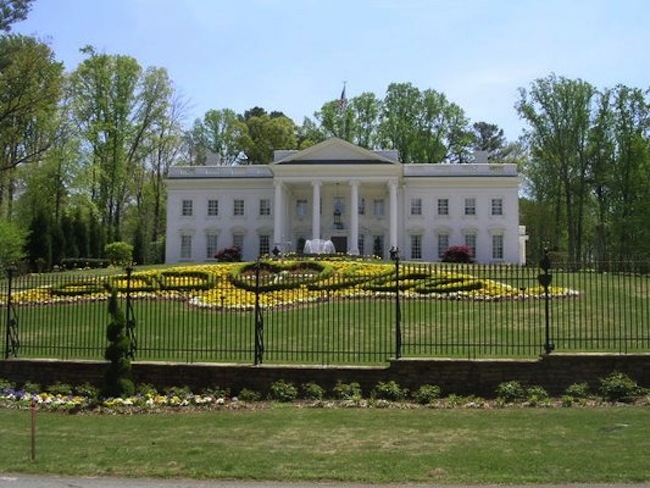 ↑ Atlanta, GA—The famous White House of Georgia originally included a replica of George W. Bush's Oval Desk desk and details like a presidential seal, but it's unclear if those interior features still exist now that the home has left its original owner. Rated five stars on Yelp.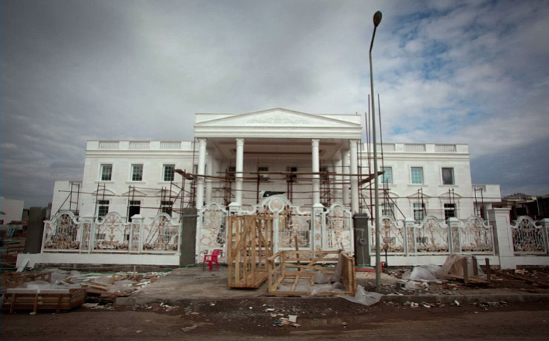 ↑ Erbil, Iraq—Last year, Shihab Shihab, a Kurdish business tycoon began building his own White House, complete with the signature marble columns and white portico.
More White House knock-offs found on Curbed.
4. This entire Hollywood Wild West ghost town for sale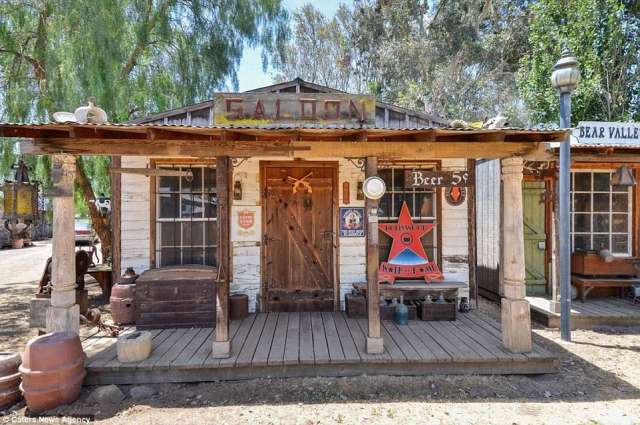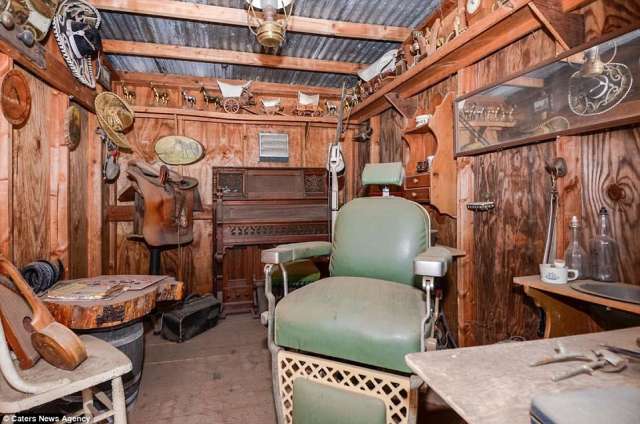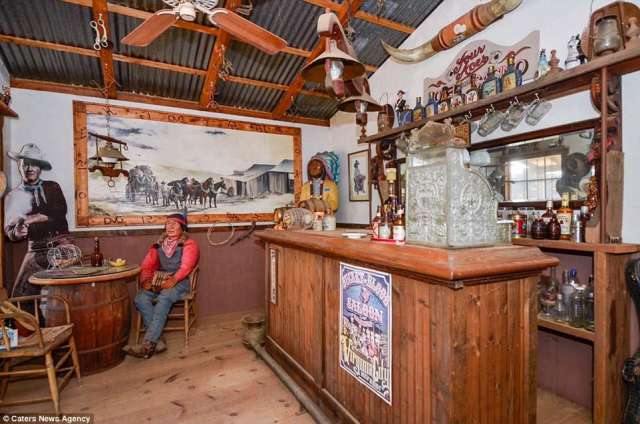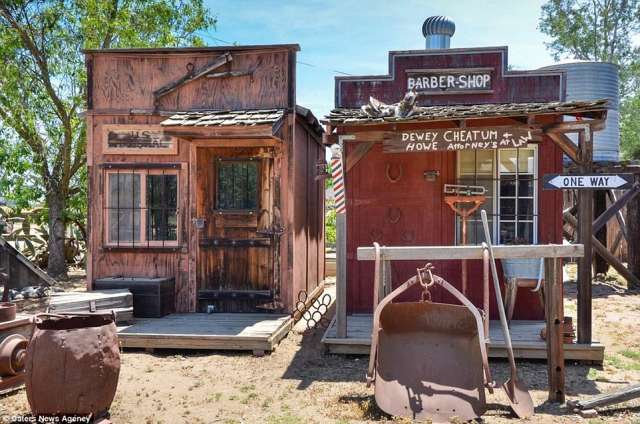 You can now buy a full replica of a wild west town in California for $950,000 … "Though it's been featured in both TV commercials and movies, the town has never been opened to the public. It's actually a private place," listing agent Earl Brown told Realtor.com. "I venture 95 percent of the people in our town don't even know it's there." Initially it was listed for $1.2 million back in June, 2014, but it's since been reduced.
Found on Roadtrippers.
5. A Telephone Map of the United States Shows Where You Could Make a Call in 1910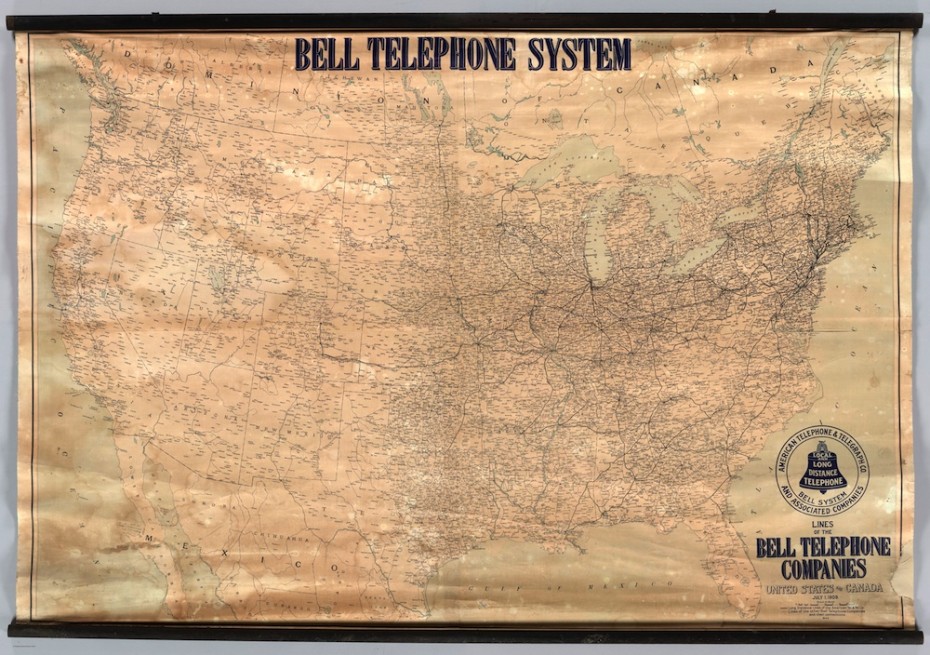 Zoom in on the enlarged map here. More found on The Vault.
6. This Turtle-shaped island that only appears in the spring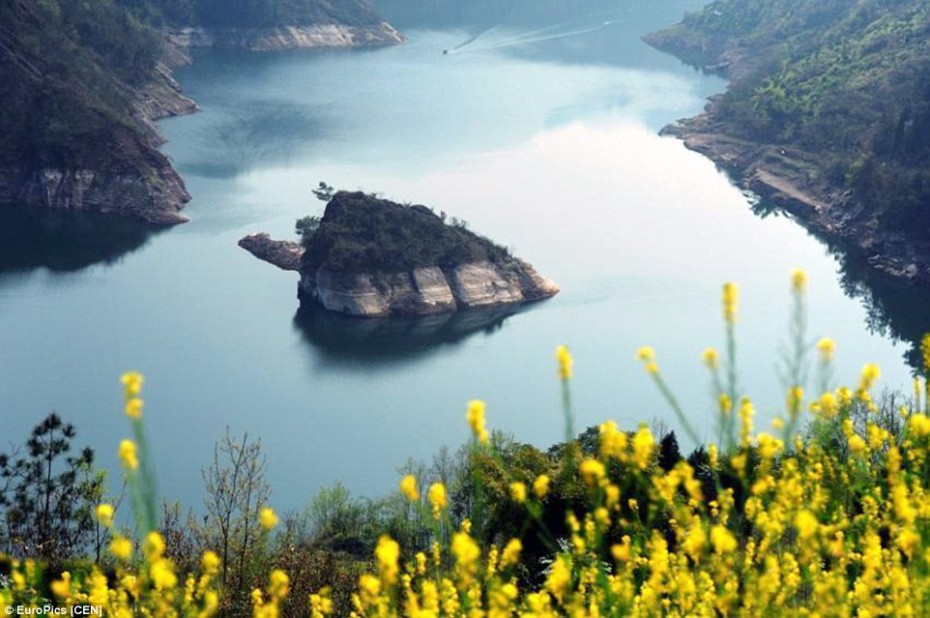 This Chinese island on the Muodaoxi River in the Three Gorges Reservoir Region, only appears when water drops to a certain level and has been dubbed by locals as the 'spring turtle rising from water'.
Found on Oddity Central.
7. This Newspaper Headline about Frida Kahlo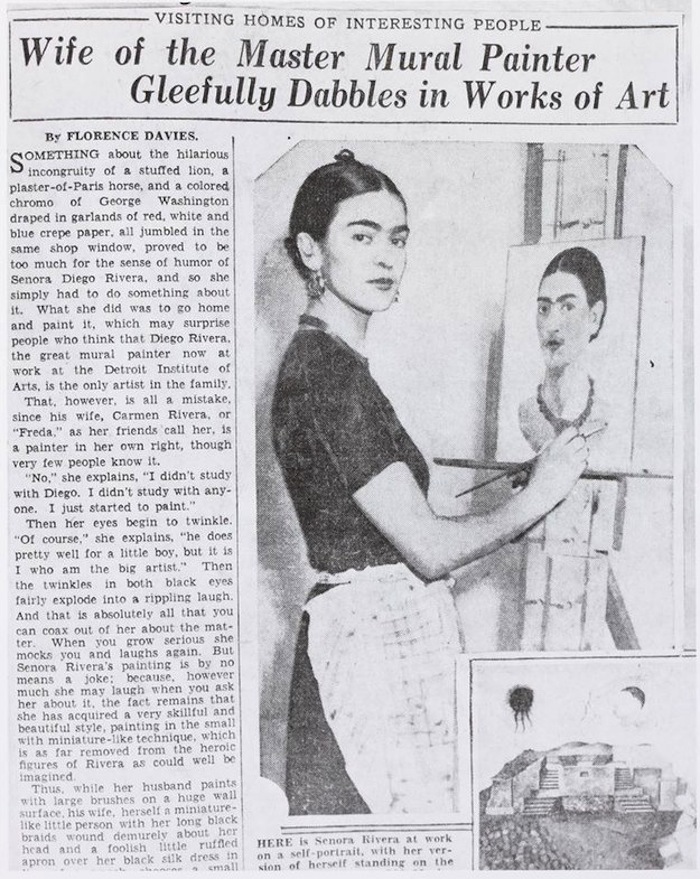 Not surprisingly, in the article, Kahlo has an amazing response: "Of course he [Diego] does pretty well for a little boy, but it is I who am the big artist."
Found on Buzzfeed.
8. Salvador Dalí paints an abstract portrait of Raquel Welch, 1965
Found on Reddit
9. The Art of Junk Food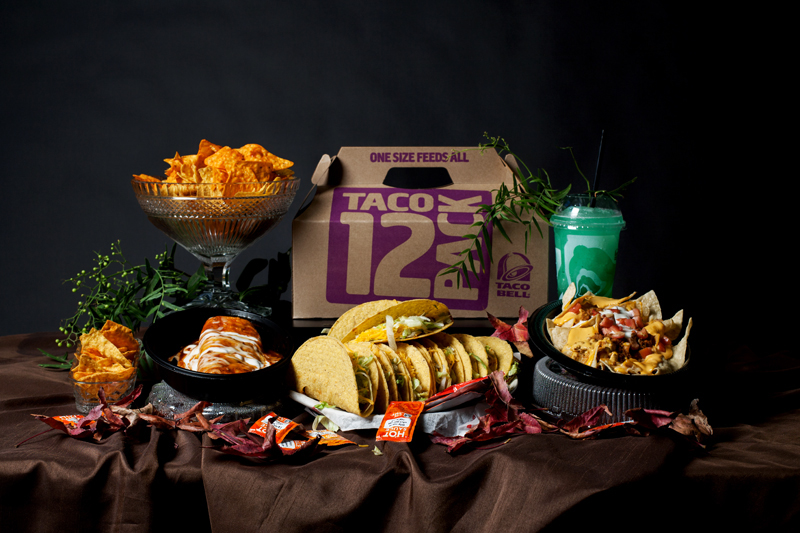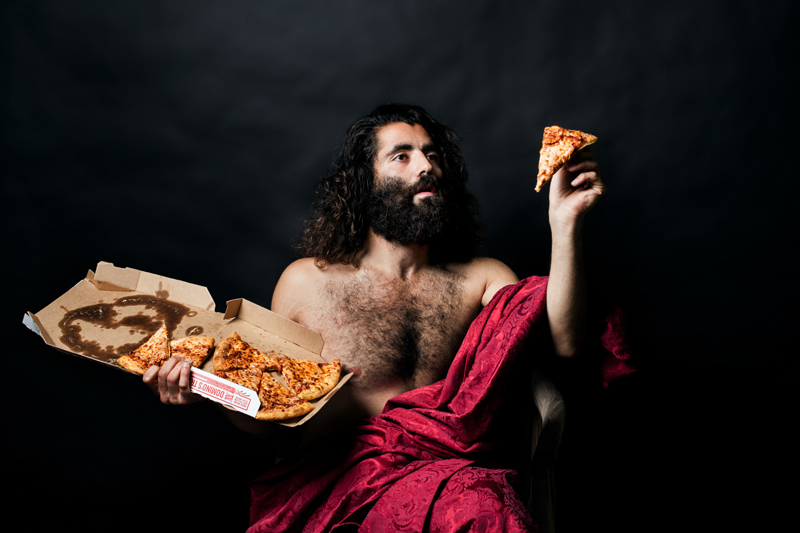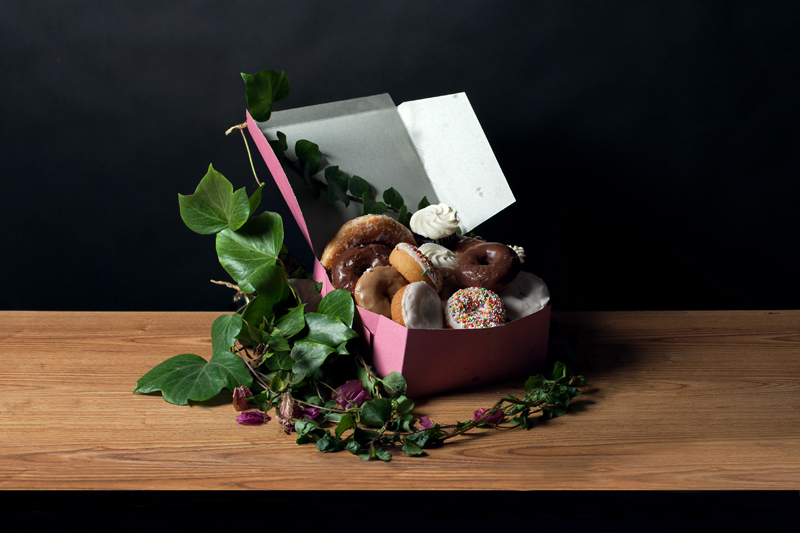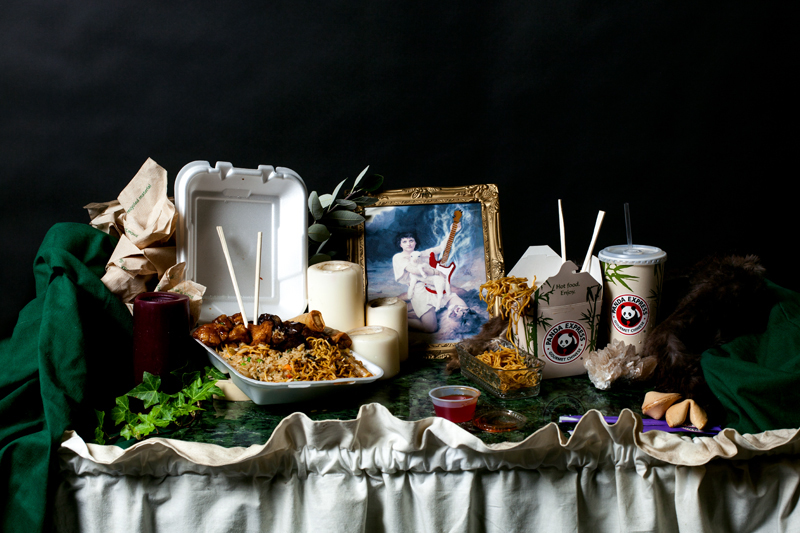 Contemporary Pieces by Rebecca Rütten.
10. A London Hotel introduces the "Creme Egg Burger"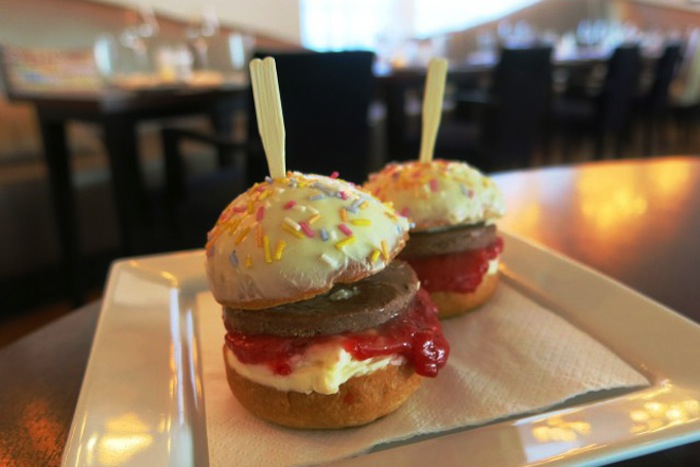 Easter weekend is approaching and the people at the K West Hotel in London's Shepherd's Bush have created this insane looking 'Creme Egg Burger' to celebrate. The crazily sweet mini slider consists of a brioche bun dipped in white chocolate and sprinkled in hundreds and thousands, mascarpone cream, a dollop of strawberry jam, and the pièce de résistance – a 'burger' made from a melted creme egg.
Found on HUH.
11. Villagers in Kazakhstan Are Falling Asleep En Masse for No Apparent Reason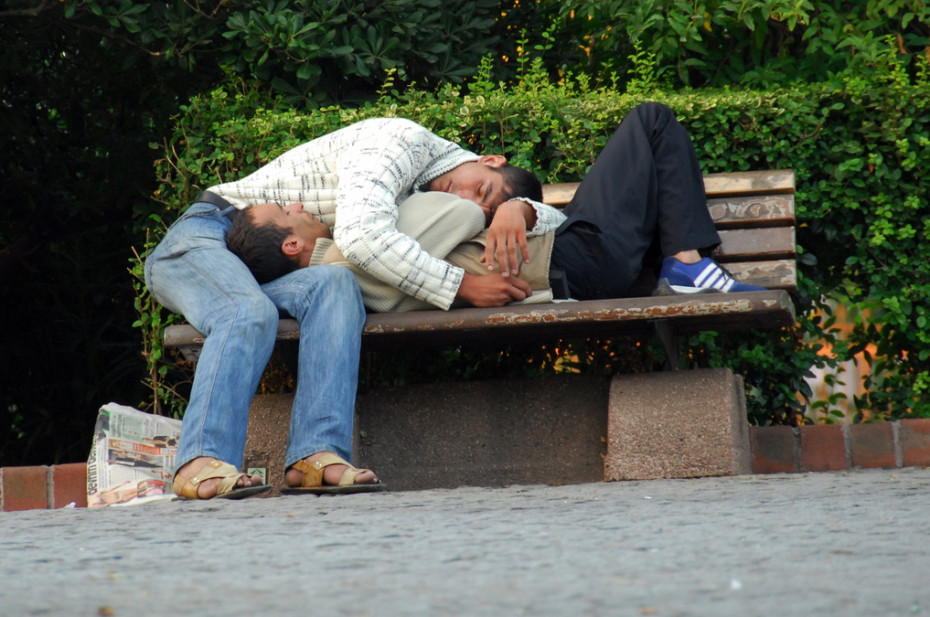 Residents of a small village in Kazakhstan are falling asleep at random, sometimes for days at a time, and no one knows why. As of the latest wave, from late August to earlySeptember, over 60 people, or 10 percent of the town's population of 680 had been affected. Locals told the reporters that they fear one day they'll fall asleep and never wake up again.
There's a recent documentary about it called "Sleepy Hollow, Kazakhstan". Found on Vice.
12. The Caption behind this Photo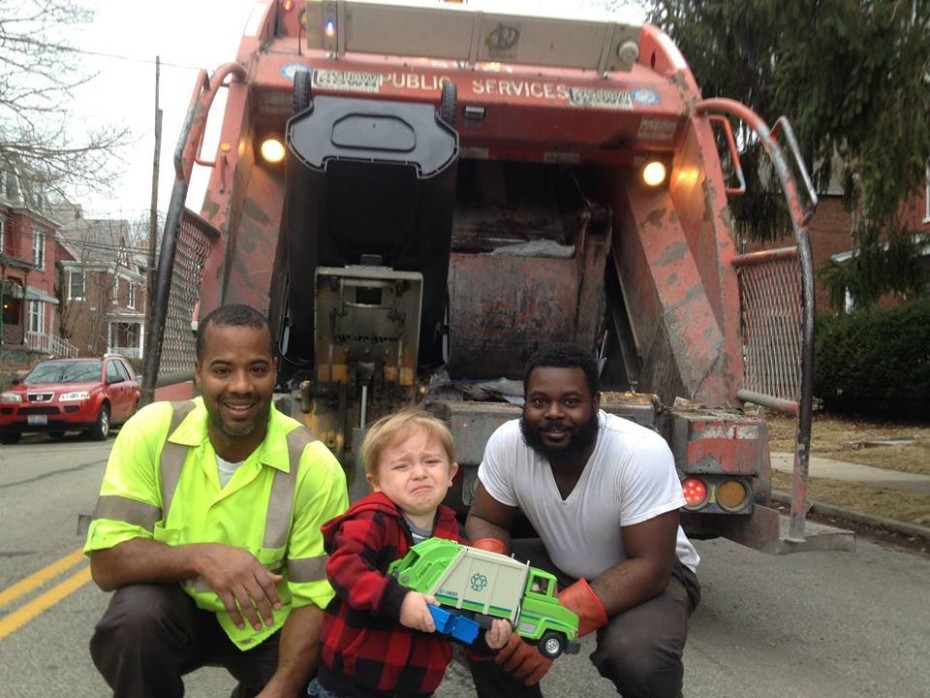 "Quincy's been waiting all week to show the garbage men his garbage truck. But, in the moment, he was overwhelmed in the presence of his heroes."
Found on So Bad So Good.
13. This Incredible illustration of a Parisian Neighborhood
Discover more of his work here.