1. A 24 Carrot Cake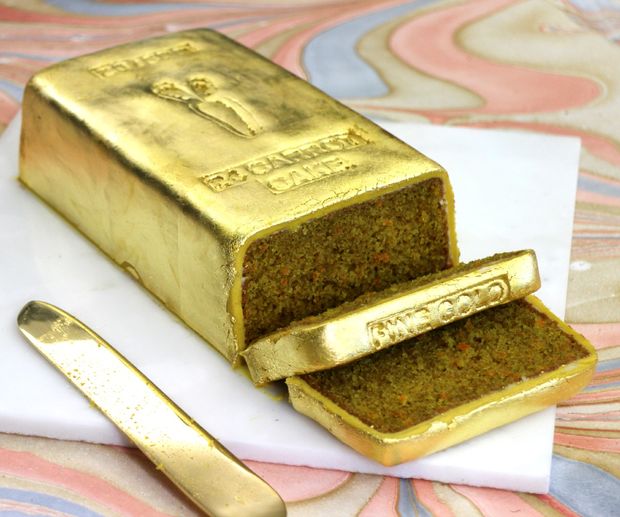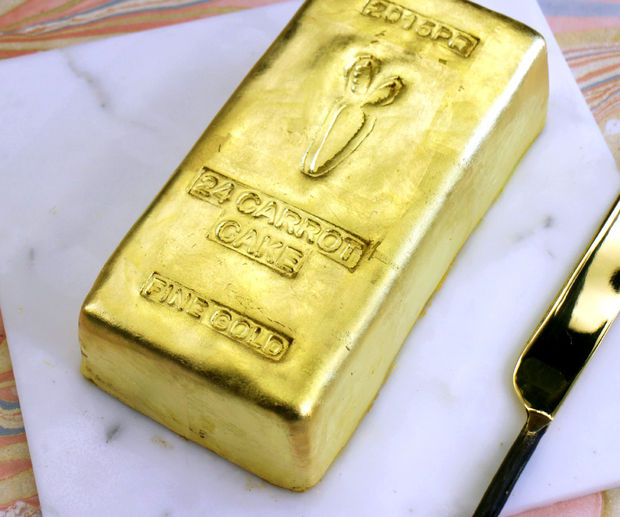 There are actually 24 baby carrots used in the cake recipe, so the title is completely legit.
Recipe found here.
2. Vintage Weddings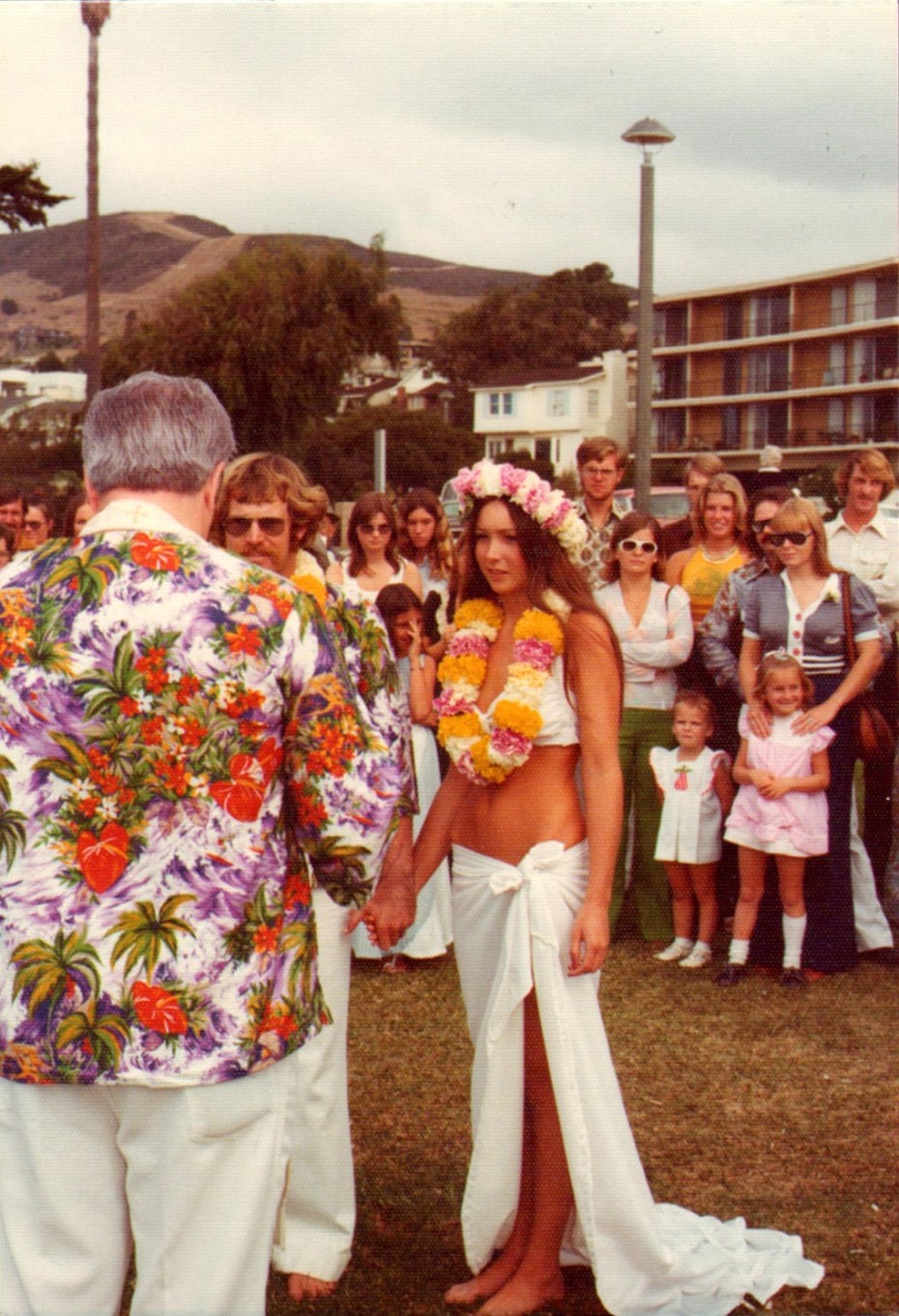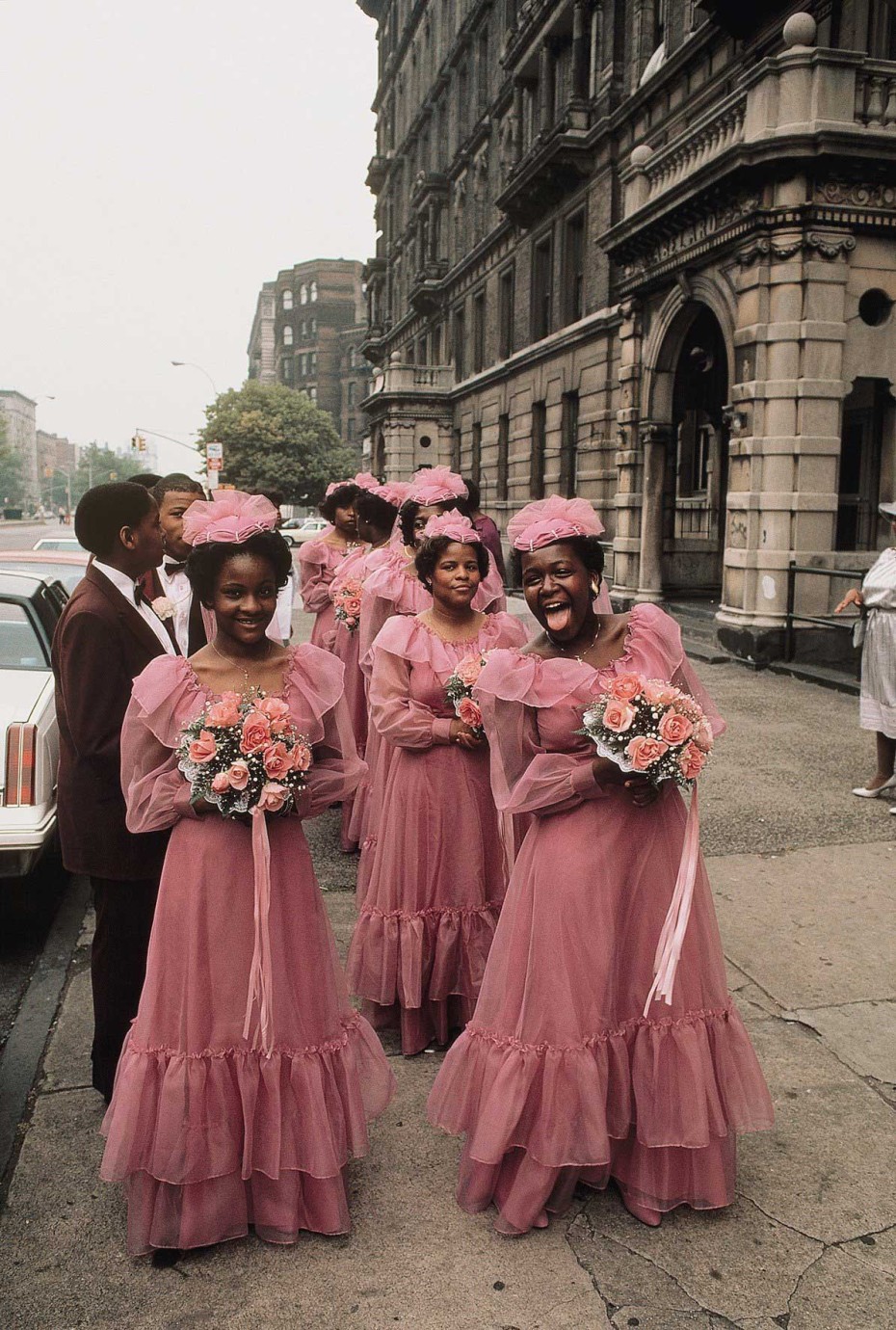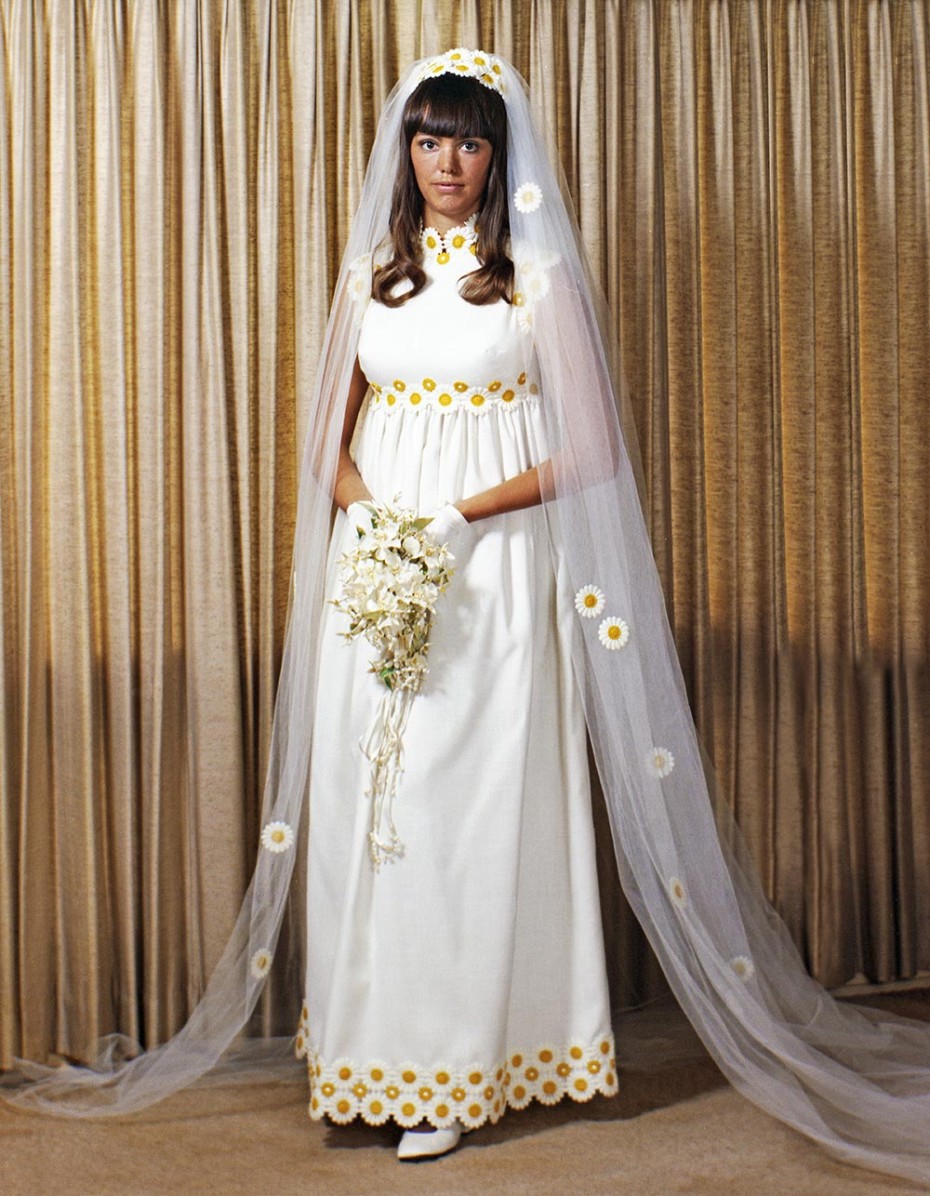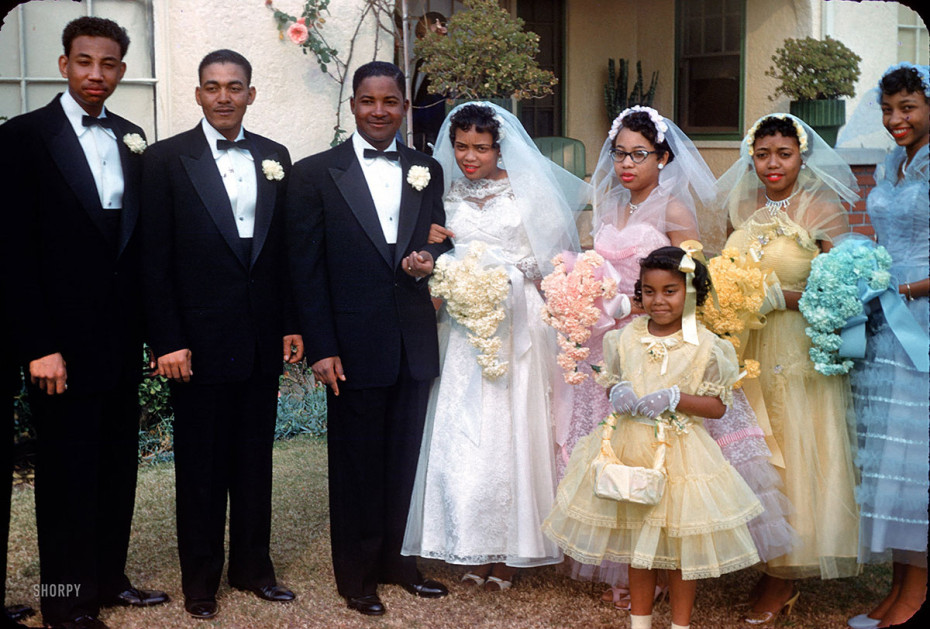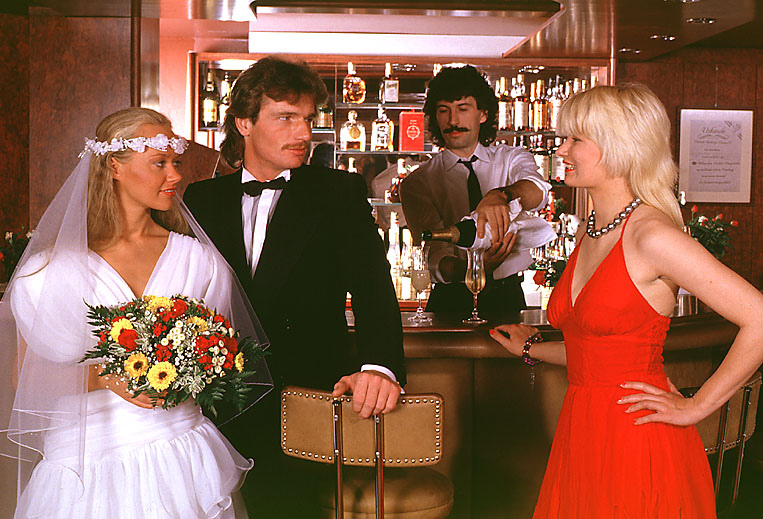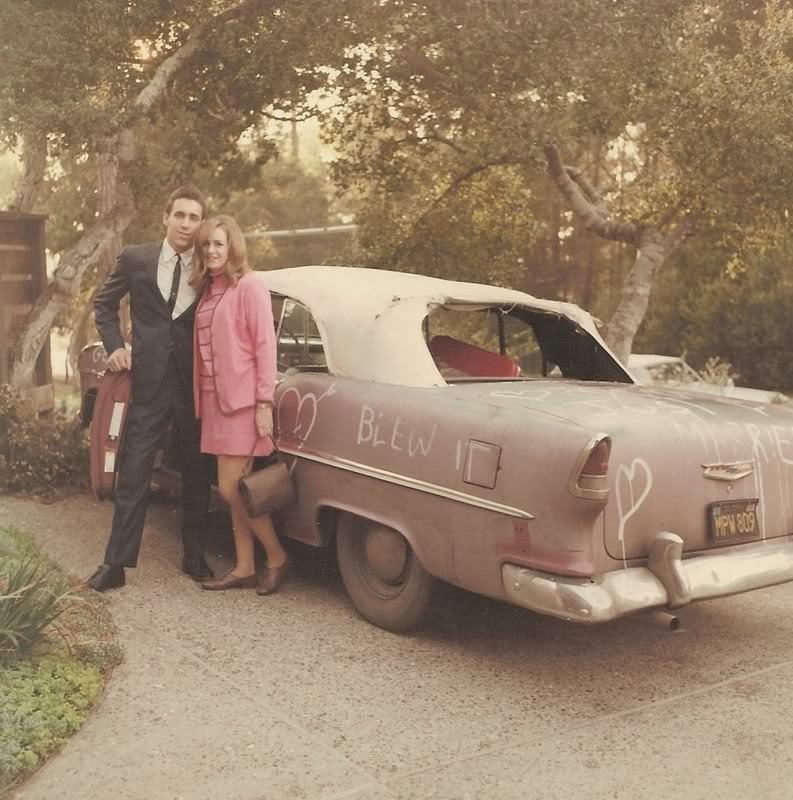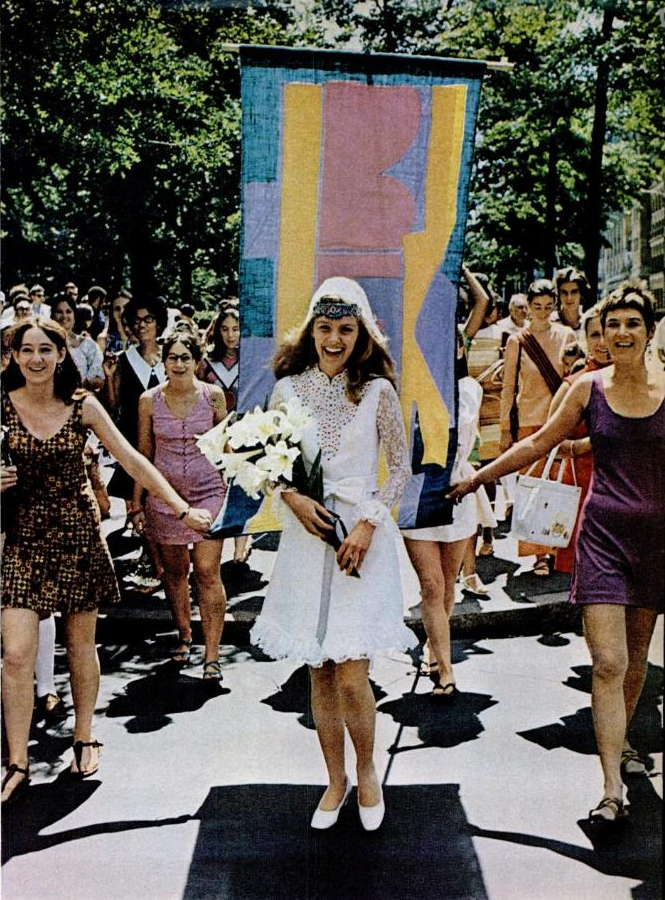 Nuptial Nostalgia found via Miss Moss
3. The Beatles having a Picnic in the Snow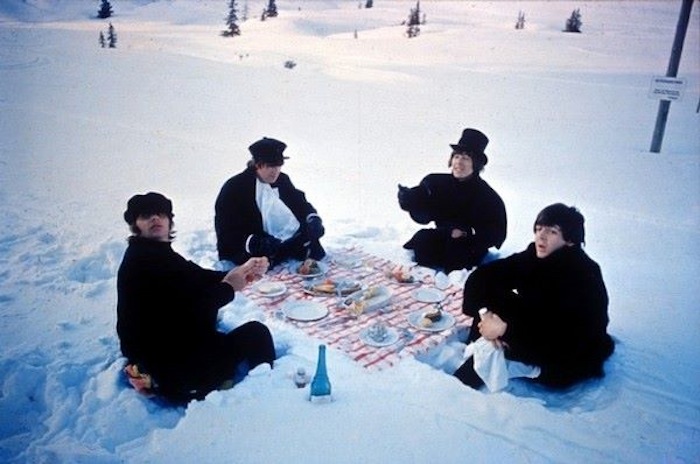 Found via Paris Picnic.
4. The Digitalization of 30,000 NYPD Crime Photographs to go Online

Streetcar that jumped the tracks at Nostrand & Putnam avenues (July 1931)

A police officer inspecting stills for bootleg liquor in Brooklyn (July 1927)

Murder of Vincenzo Argo at 35 Thompson Street in Manhattan (October 12, 1925)
Found on HyperAllergic from the NY Dept of Online Records.
5. An Abandoned 1930s Hollywood Gas Station restored into a Starbucks Drive-Thru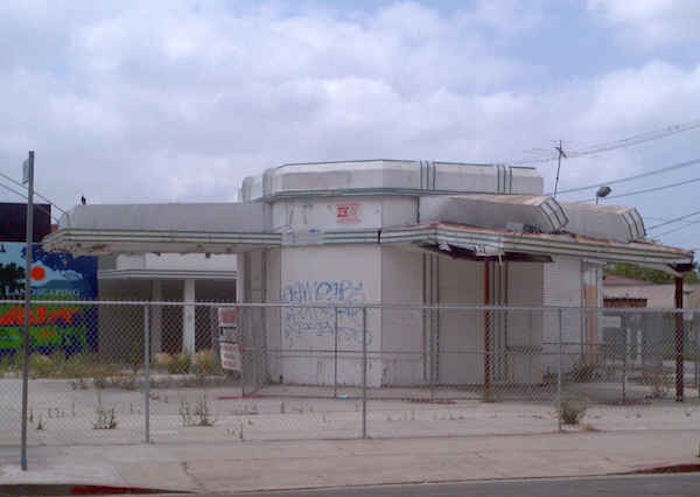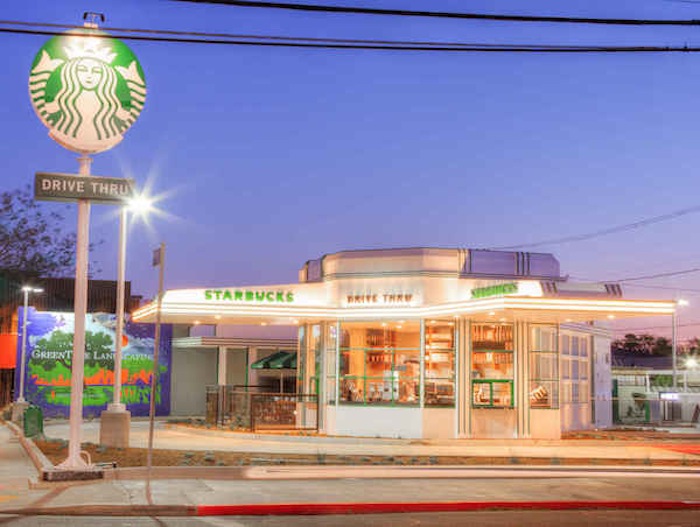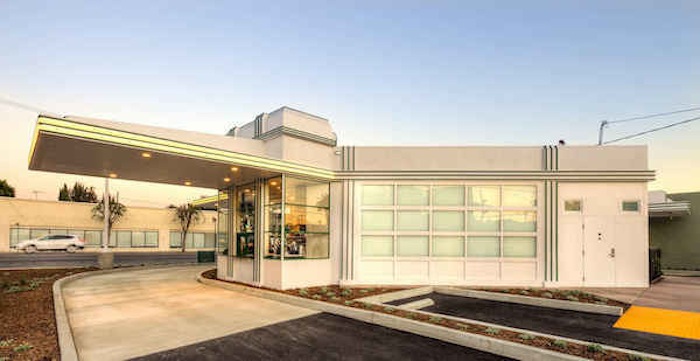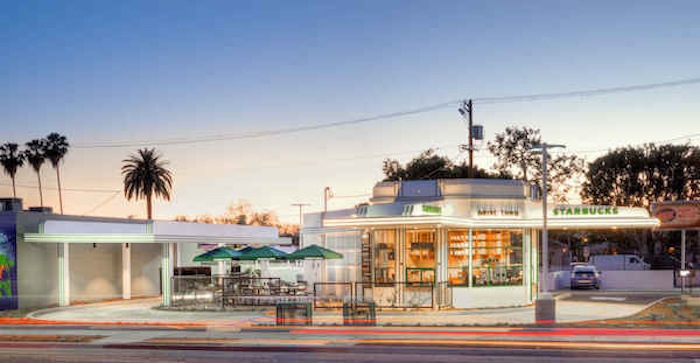 Beautiful, but I'm sort of wishing someone else did it. Found on Design Taxi.
6. A Doll Hospital in Naples, Italy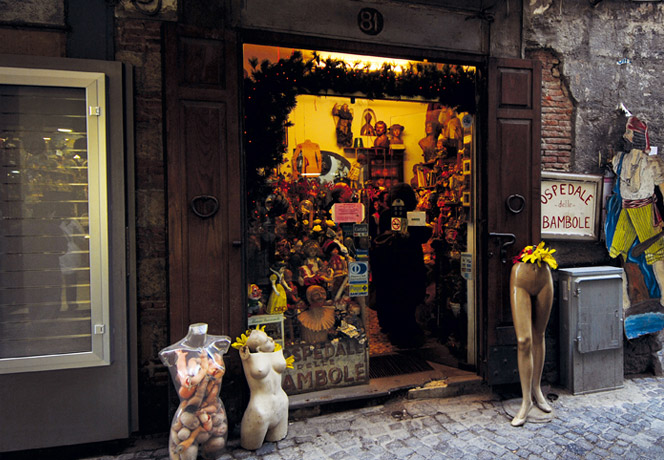 The Doll Hospital in Spaccanapoli, at the heart of the city, opened in the late 1800s. It was founded by Luigi Grassi, a set designer for both full-size and puppet theaters, who also fixed marionettes… until, one day, a woman walked into his workshop begging him to repair her child's broken doll. When Grassi generously complied, soon the small toy was as good as new, and people talked about it all over town.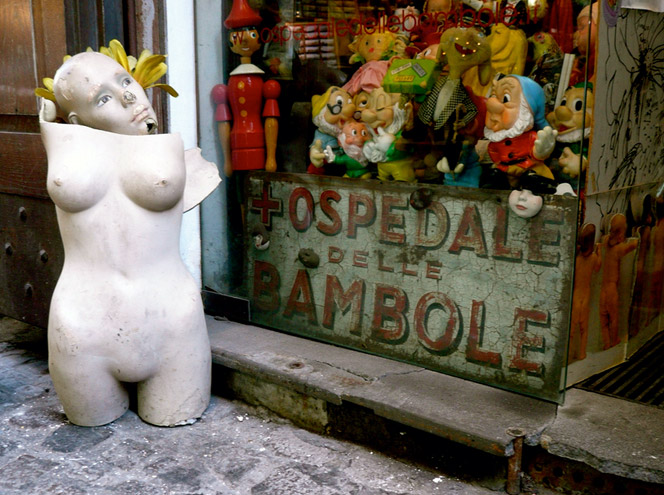 Grassi suddenly found himself with a honorary degree in toy medicine, and since then his workshop has become the place where all dolls, puppets and marionettes go to get well.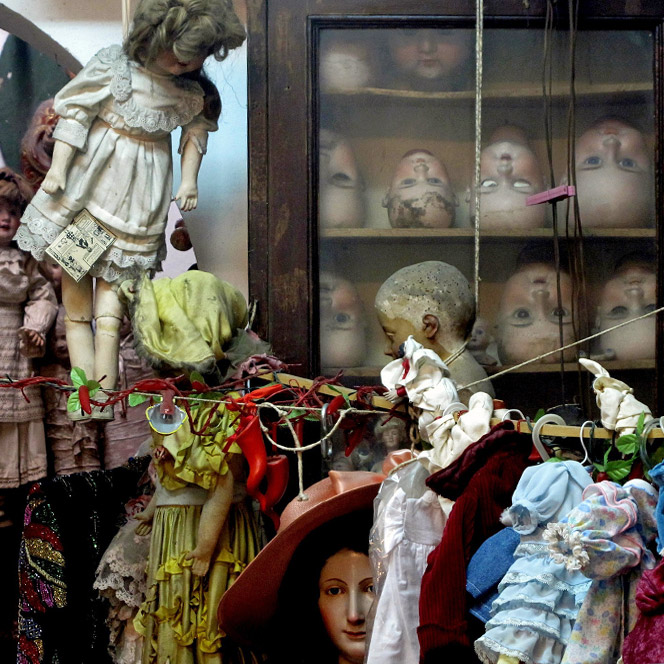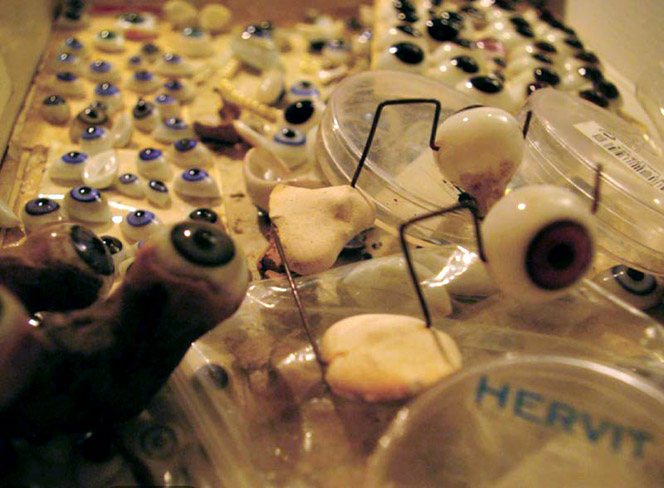 Found on Italian Ways
7. This Cactus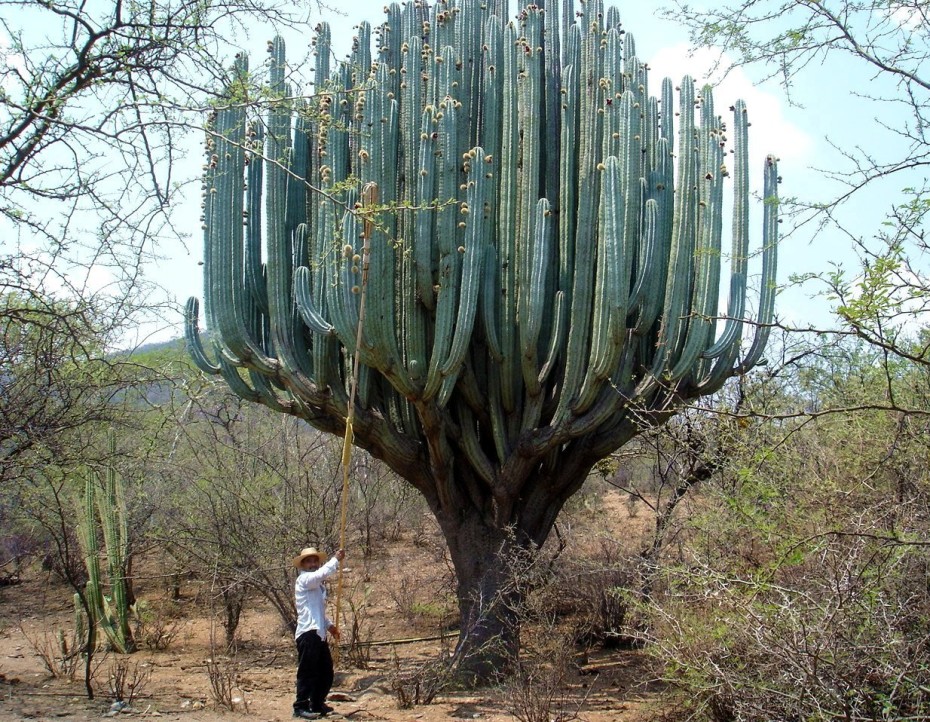 Growing in Oaxaca, found on Reddit.
8. This 7.5 mile long staircase through 5 towns along the coastline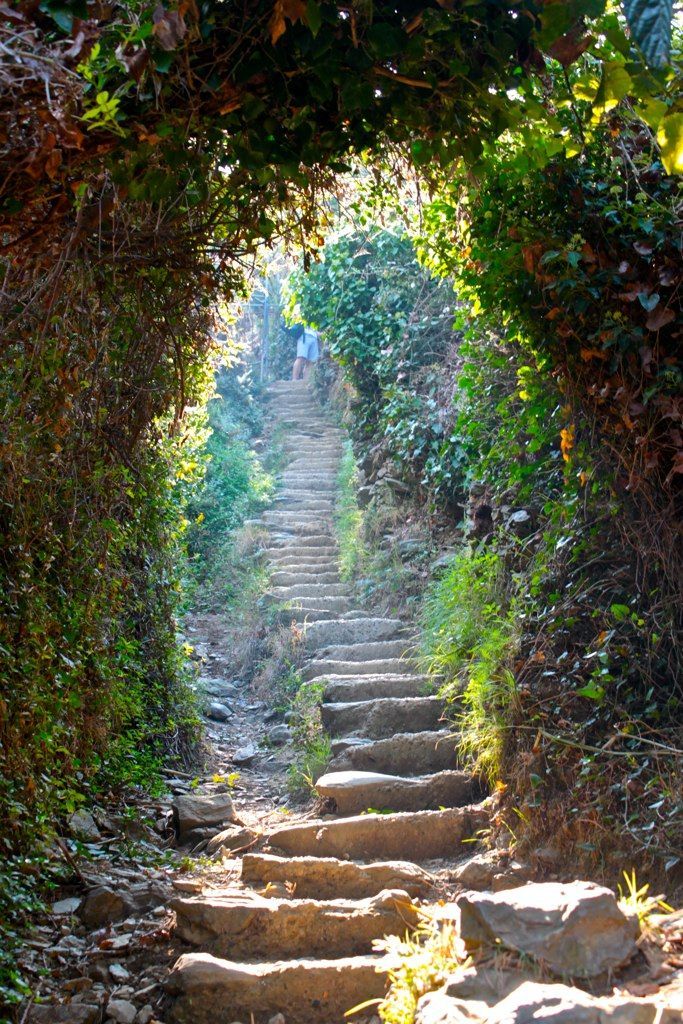 The Sentiero Azzurro (Blue Path) in Cinque Terra, found on Pinterest.
9. These Stairs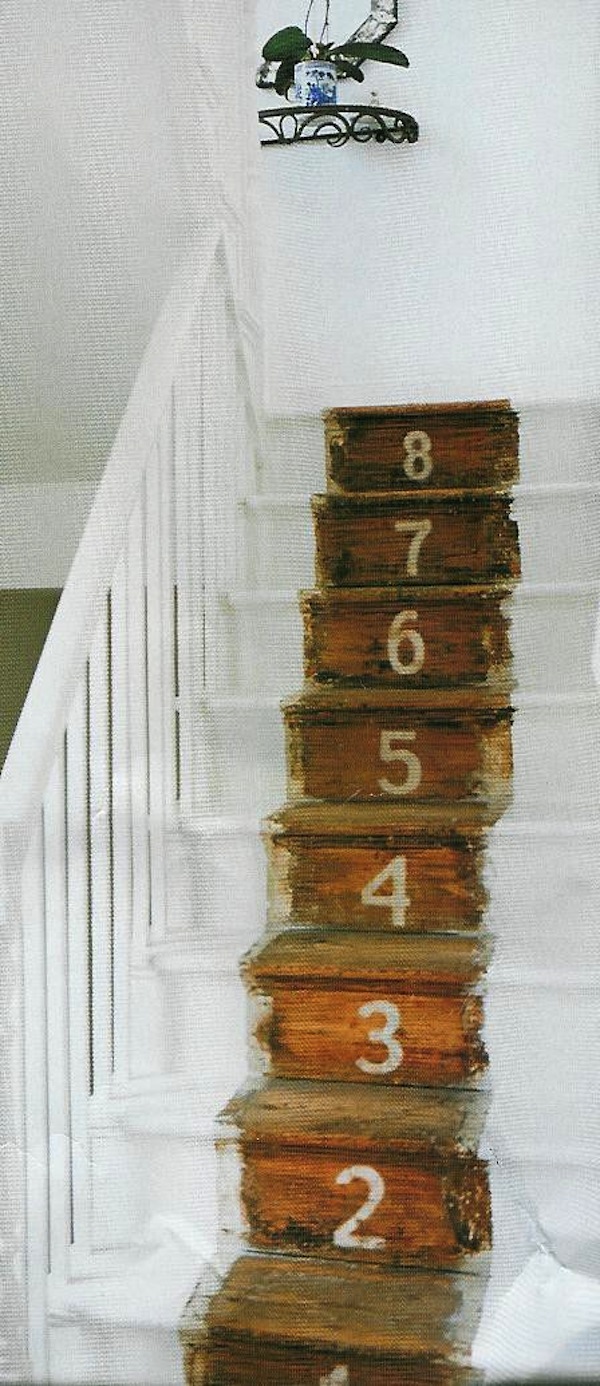 A DIY idea found on From our Hiding Place.
10. Air Tintin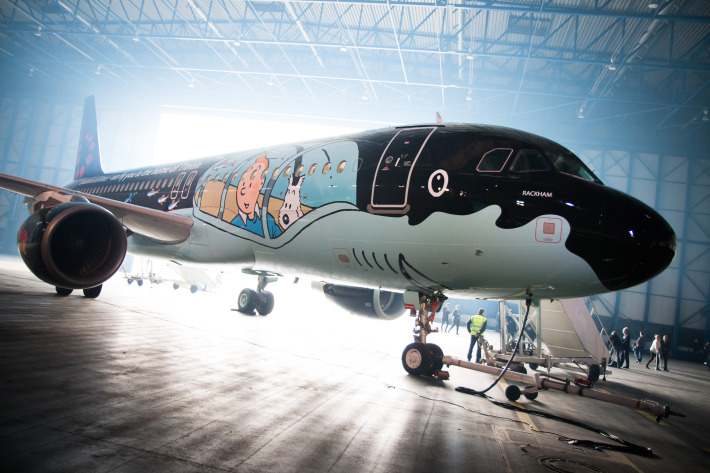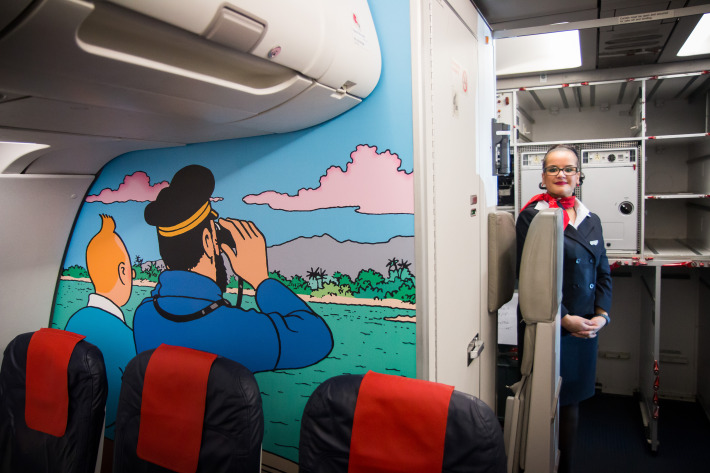 Brussels Airlines and Moulinsart's Airbus A320 with a livery inspired by the world famous Belgian cartoon character Tintin. Both Belgian companies have worked several months on this unique project, based on the original drawings by the hand of Hergé. The special Tintin livery will remain until 2019.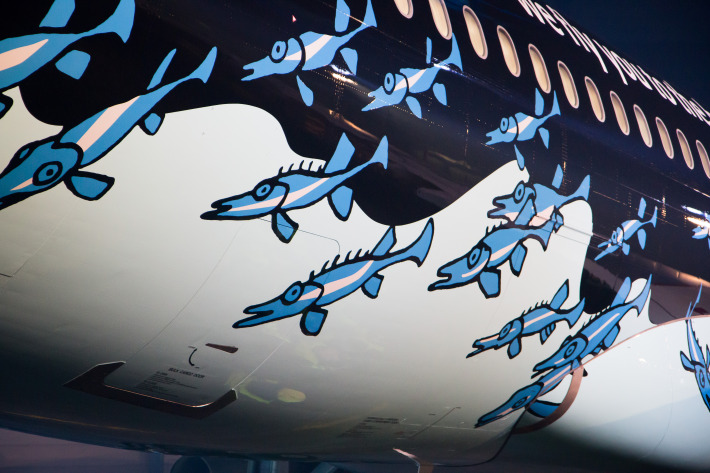 Found on Design Air.
11. That time the MGM lion was in a plane crash and survived on sandwiches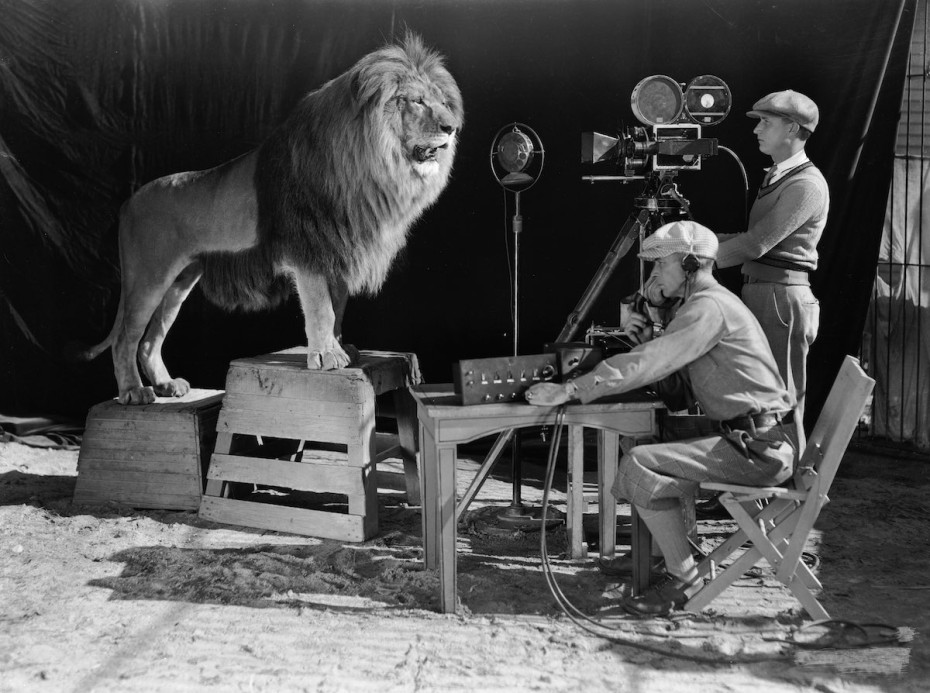 The MGM trademark lion, Leo, famously roars at the beginning of every MGM film. In fact, "Leo" has not been one lion but seven.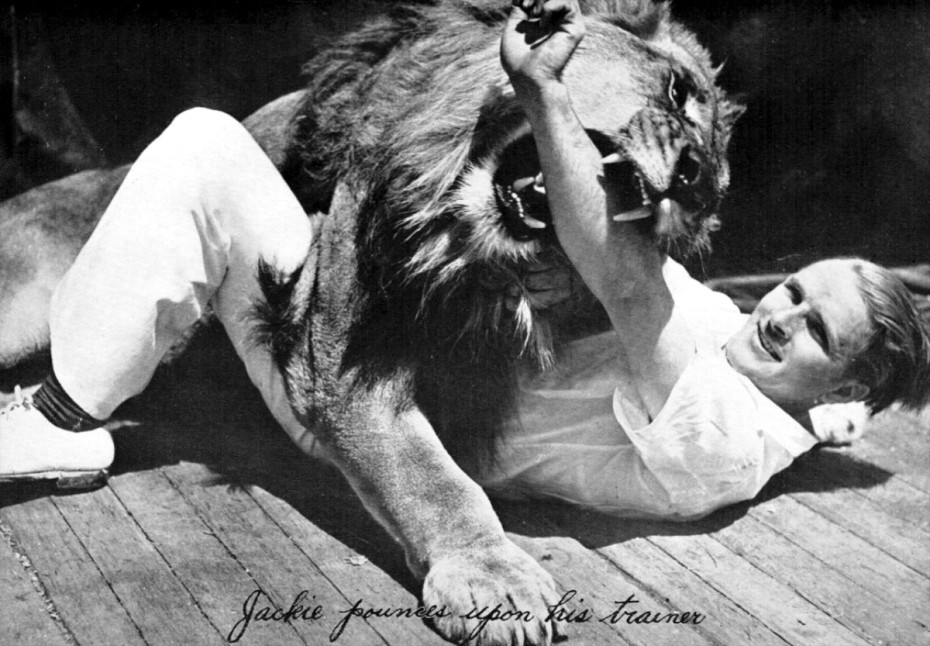 "Jackie," born in 1915, was the second MGM lion and the first celebrated roar… It is Jackie and his roar that is seen in sepia at the beginning of The Wizard of Oz (1939) … also appeared in over 100 films, including several Tarzan movies.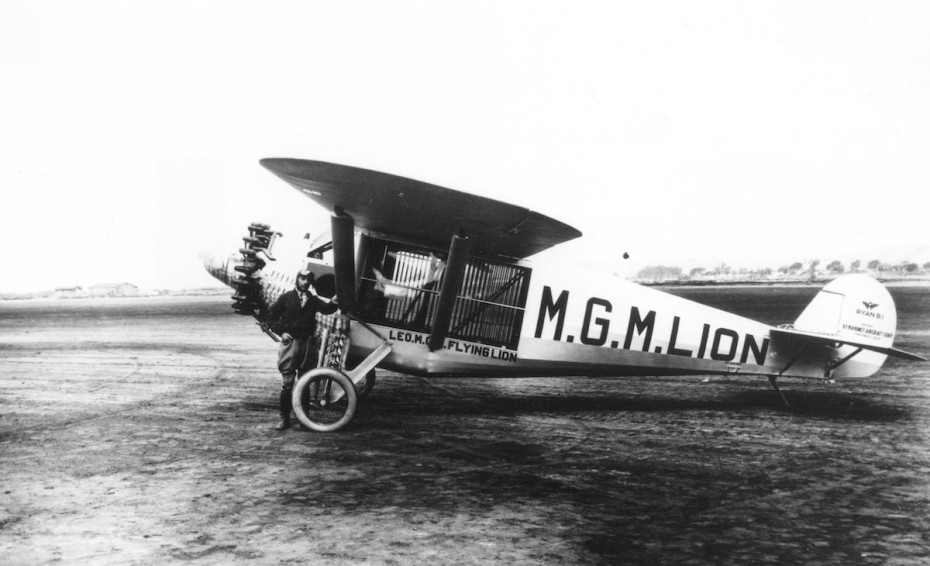 In order to raise publicity for their productions, MGM toured Jackie — billed as "Leo the MGM Flying Lion" — across the U.S.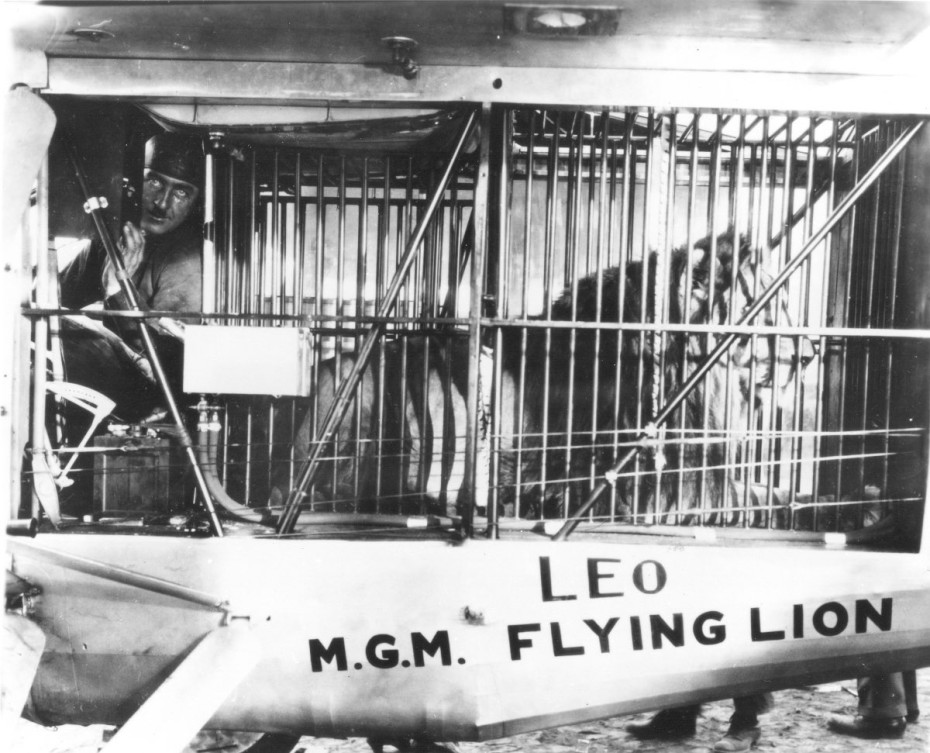 For one publicity stunt in September 1927, the studio modified a Ryan Brougham plane. The plane was equipped with tanks for milk, water and extra fuel, and a cage incorporated in the body to house Jackie.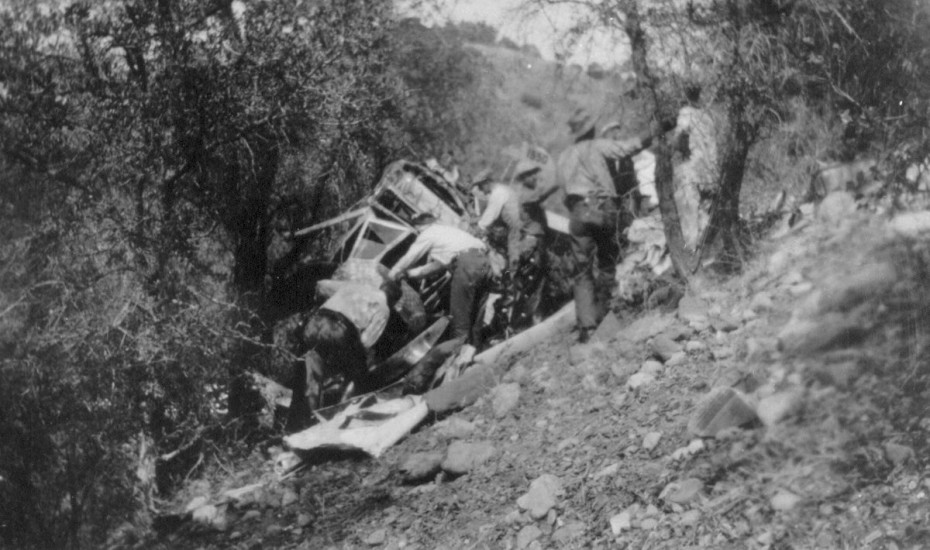 Five hours into the flight from San Diego to New York, after a takeoff covered by extensive media, the plane crashed in the Arizona desert.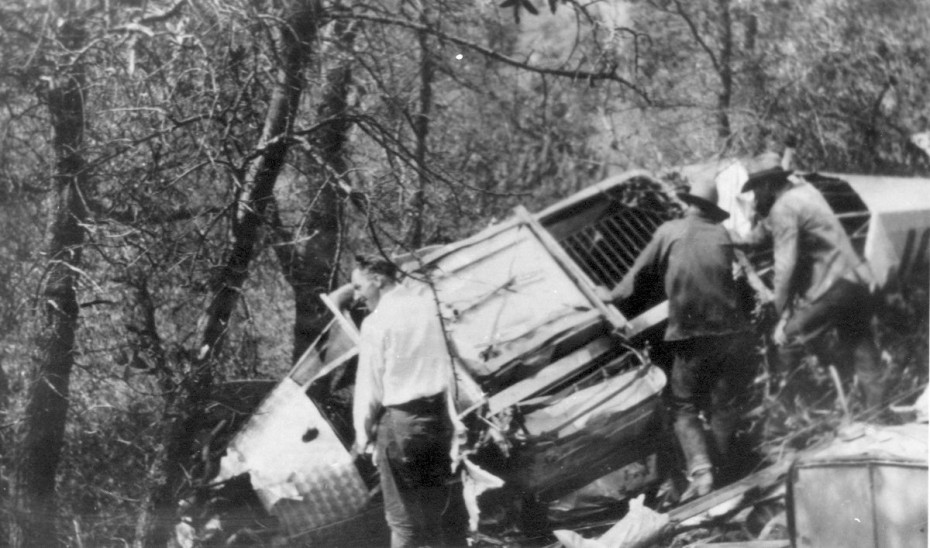 The pilot, Martin Jenson, left Jackie in the cage with the supply of milk, water and sandwiches before he went for help. After four days, Martin was found and taken to a telephone. He called MGM. Their first question was "How's the lion?"
Jackie was rescued unharmed and earned the nickname "Leo the Lucky." He retired to Philadelphia Zoo in 1931 and died after heart problems in 1935.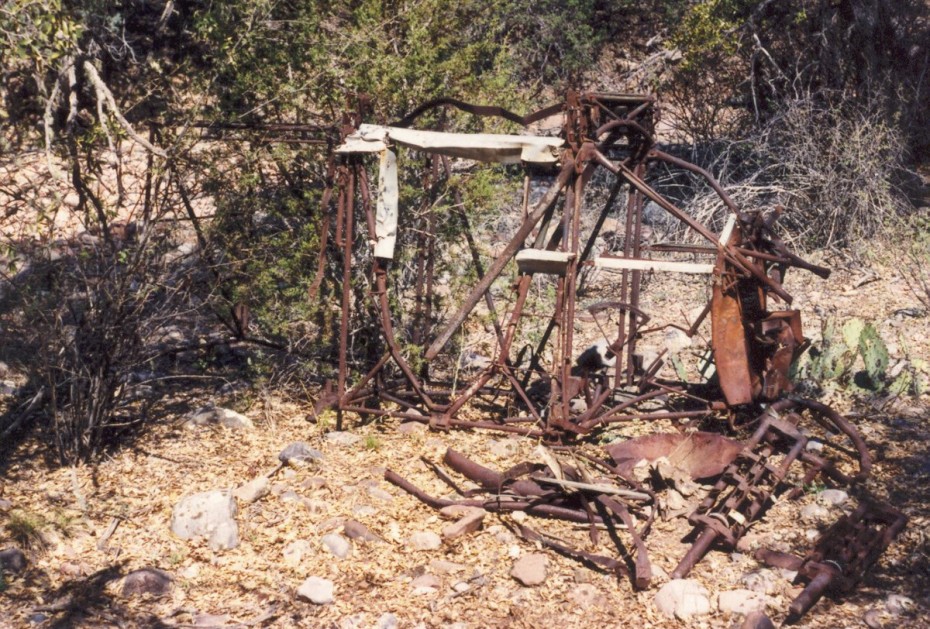 ↑ The remains of Jackie's cage at the plane crash site today.
Full story found on Mashable.
12. A Tightrope Walker in Montmartre, Paris, 1930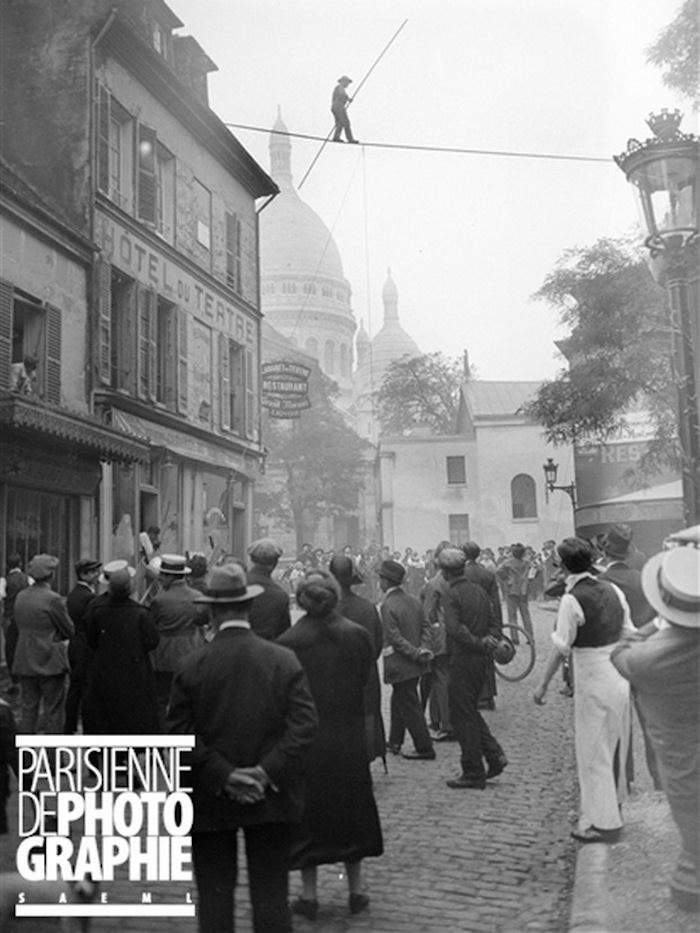 © Albert Harlingue / Roger-Viollet/  Found on Paris en Images
13. The World's Shortest Train (wait for it…)