1. This House (and that pool) in Provence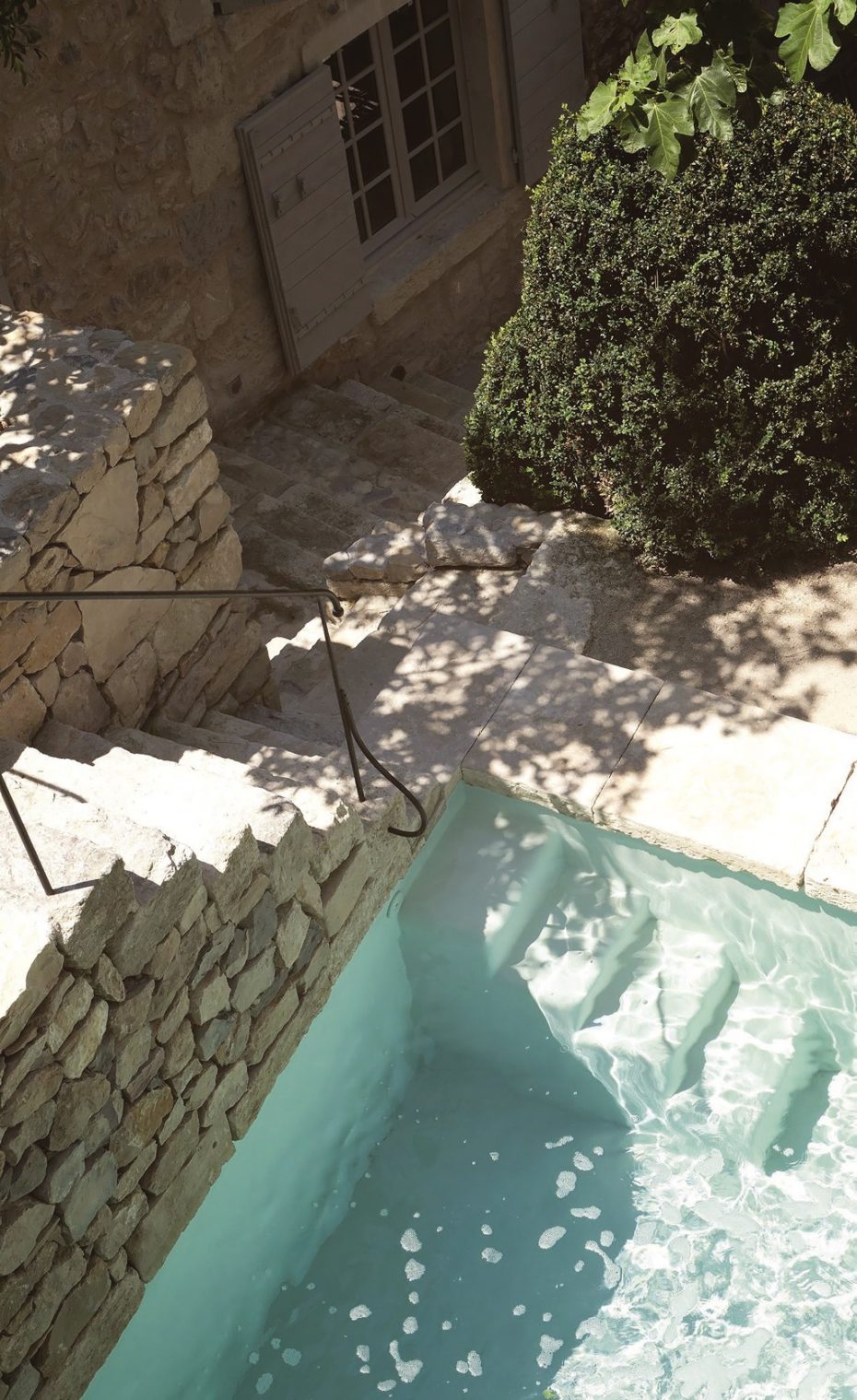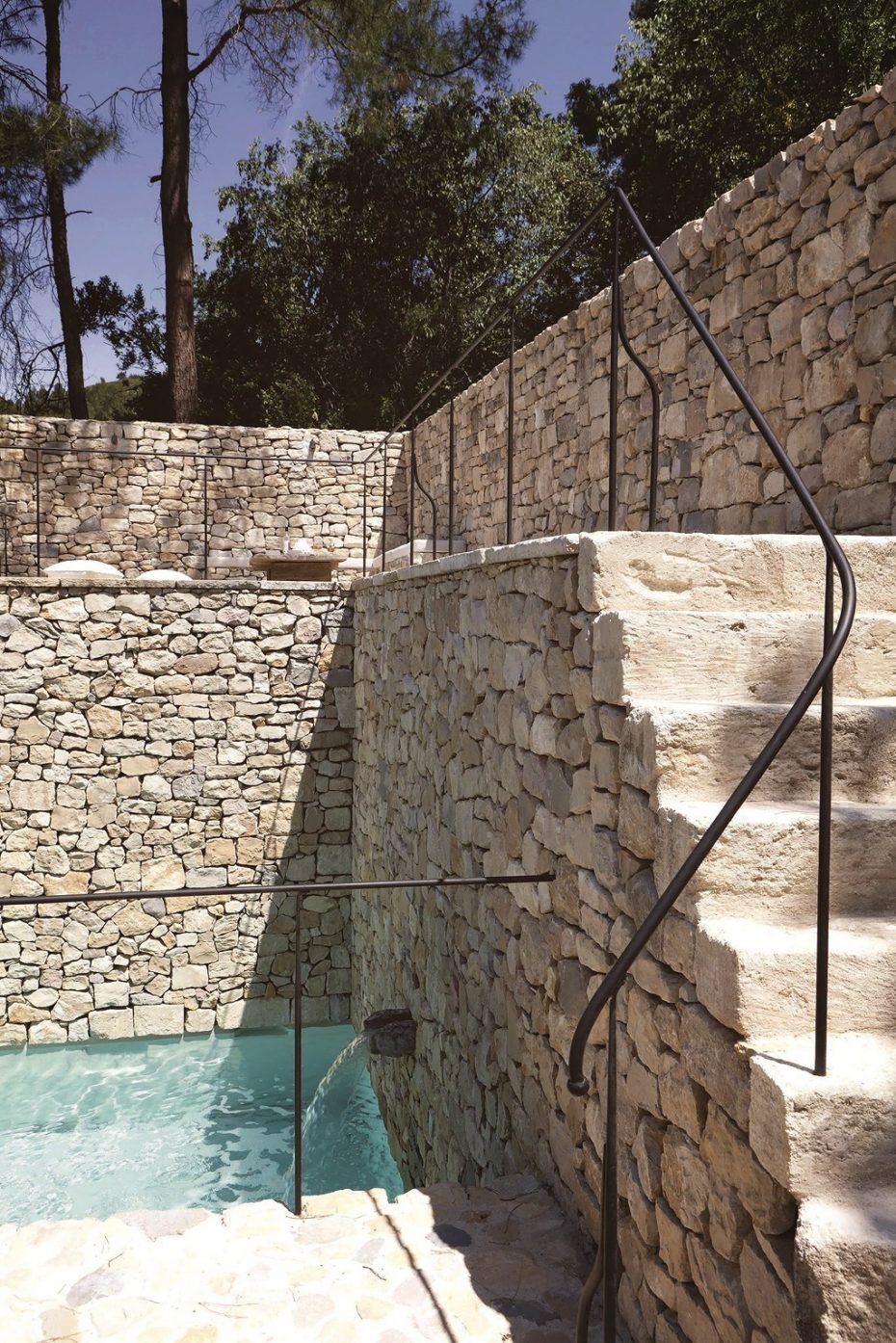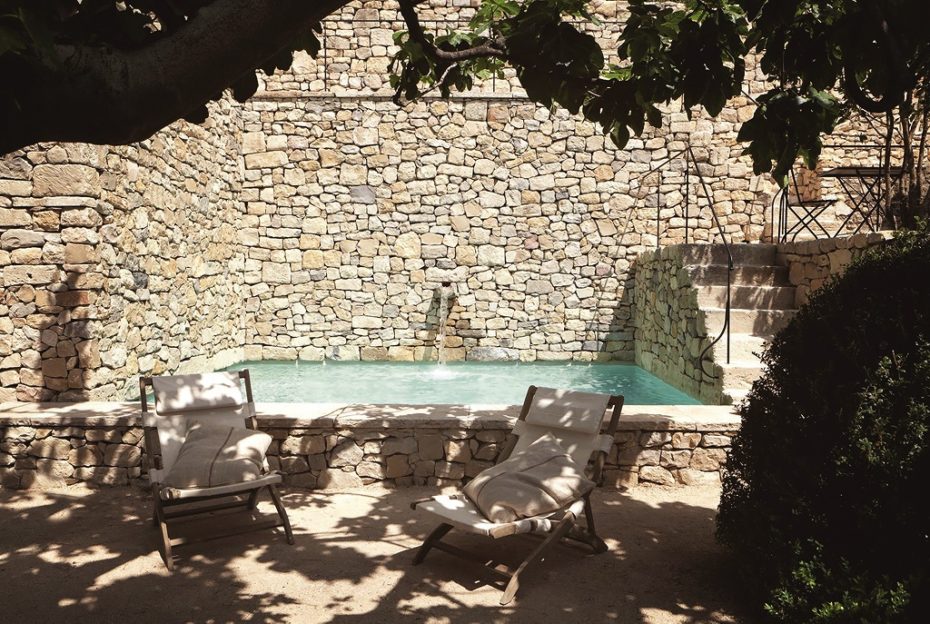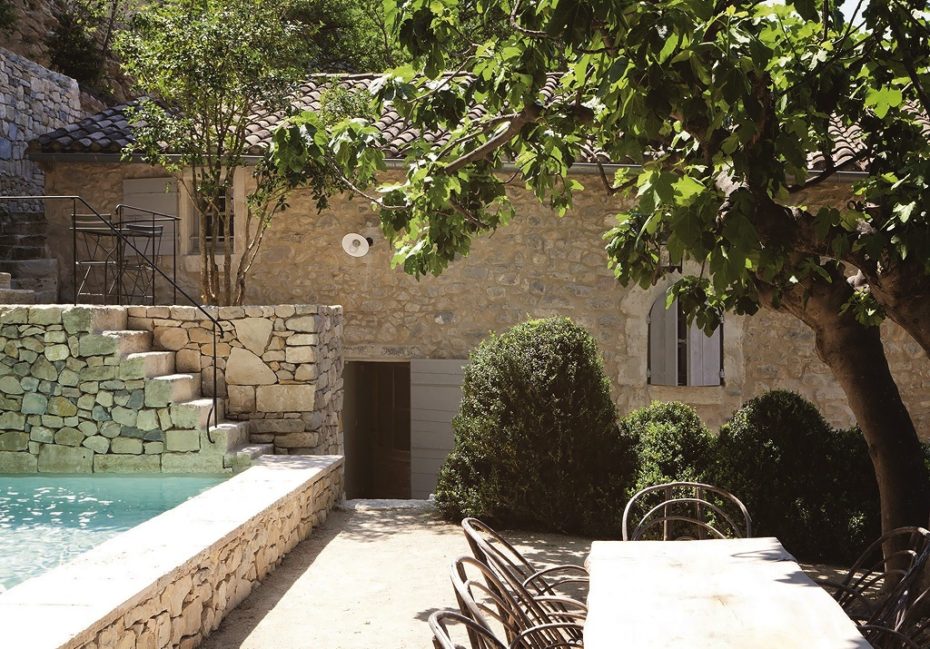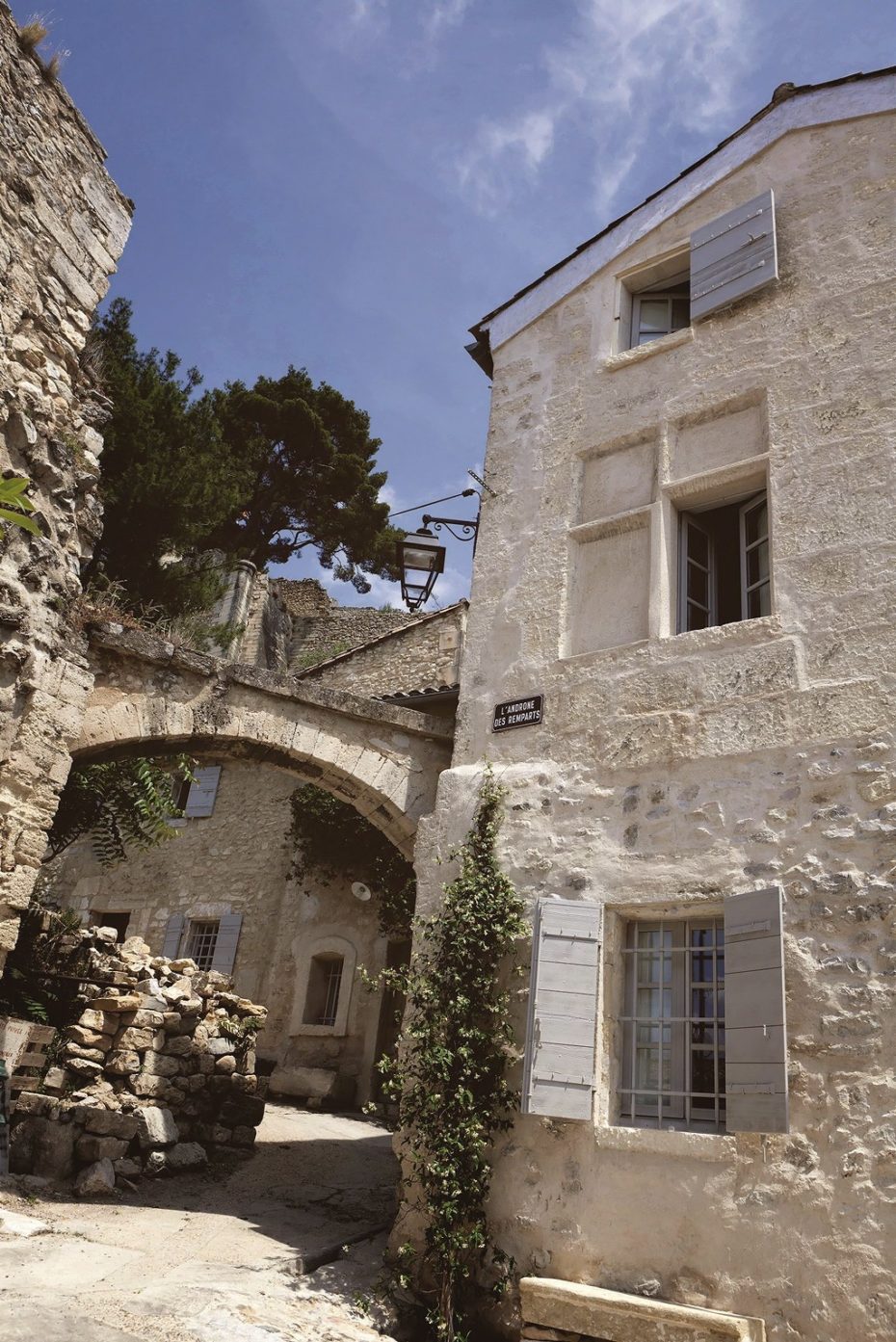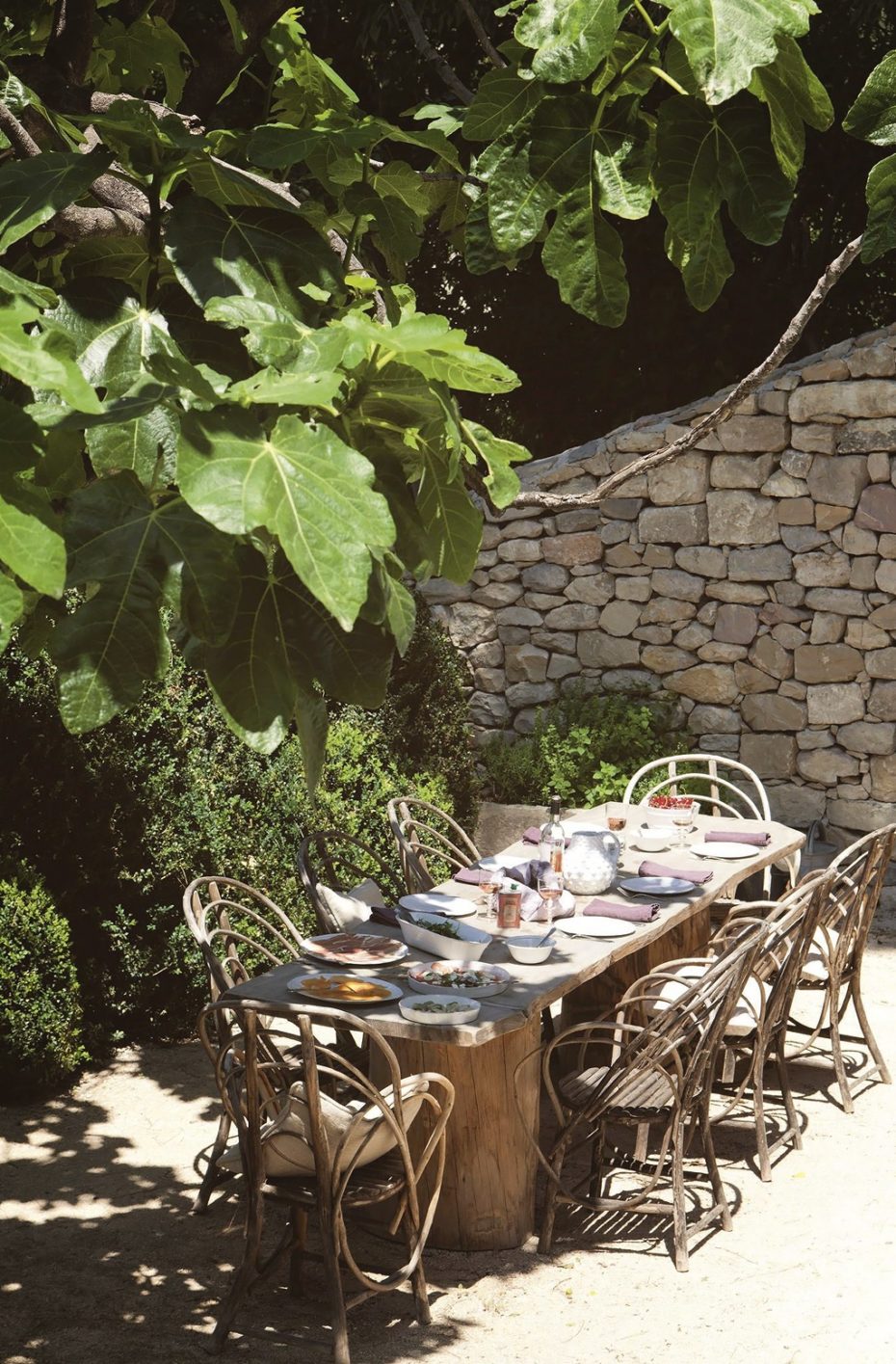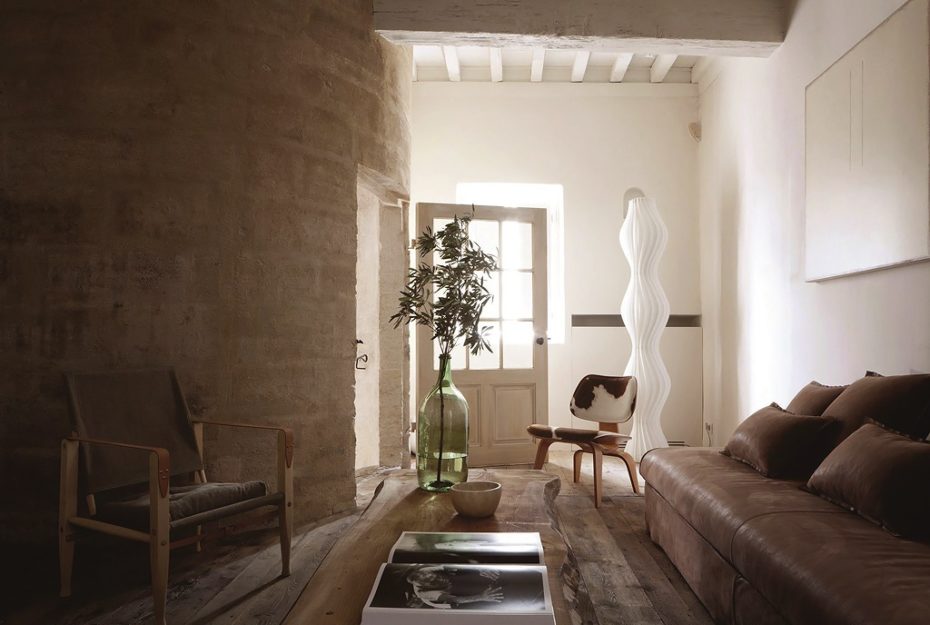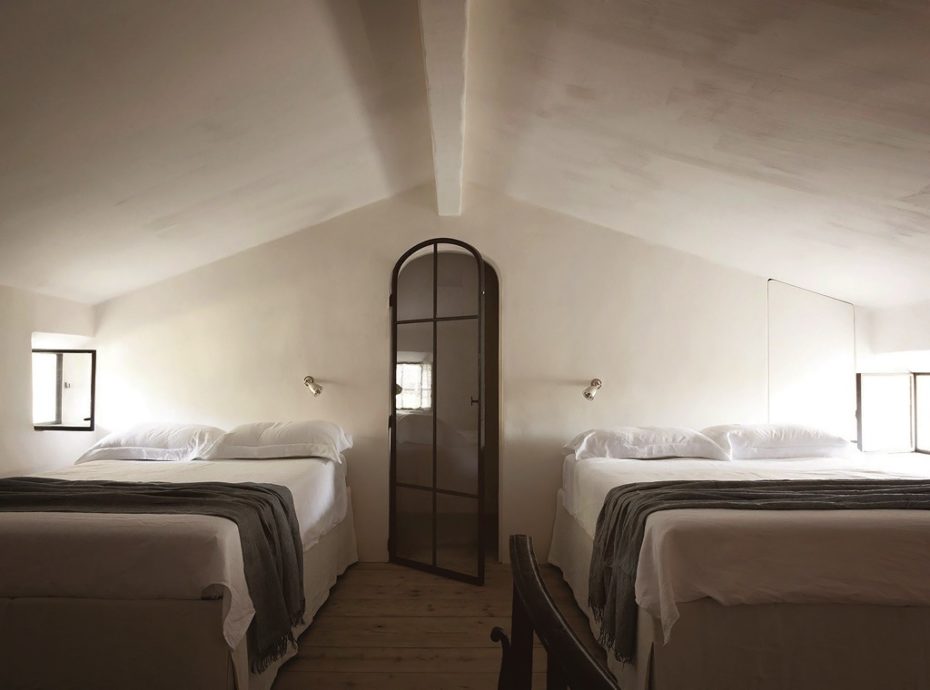 Restored house near Avignon by Belgian architect Mark Mertens of AM Designs. More photos found on Côté Maison.
2. Oum al-Maa Lake, Ubari Sand Sea, Libya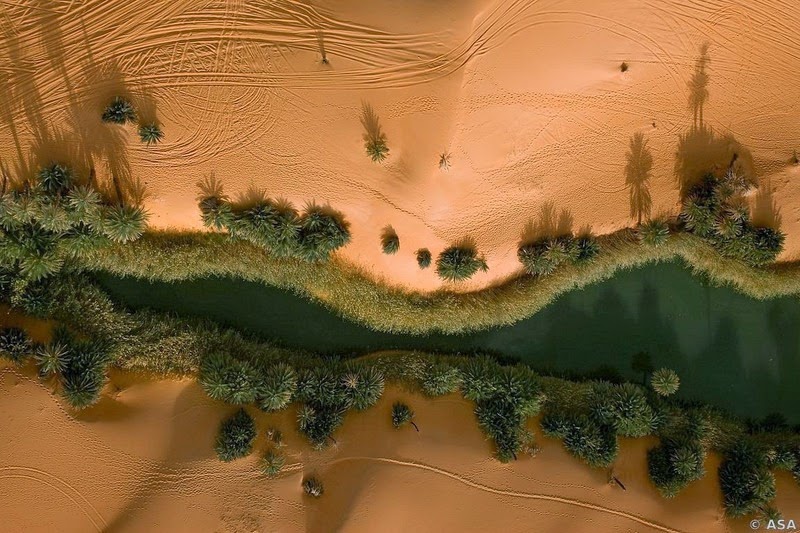 The Ubari Sand Sea is a vast area of towering sand dunes in the Fezzan region of south-western Libya. But 200,000 years ago, this was a wet and fertile region with plenty of rainfall and flowing rivers.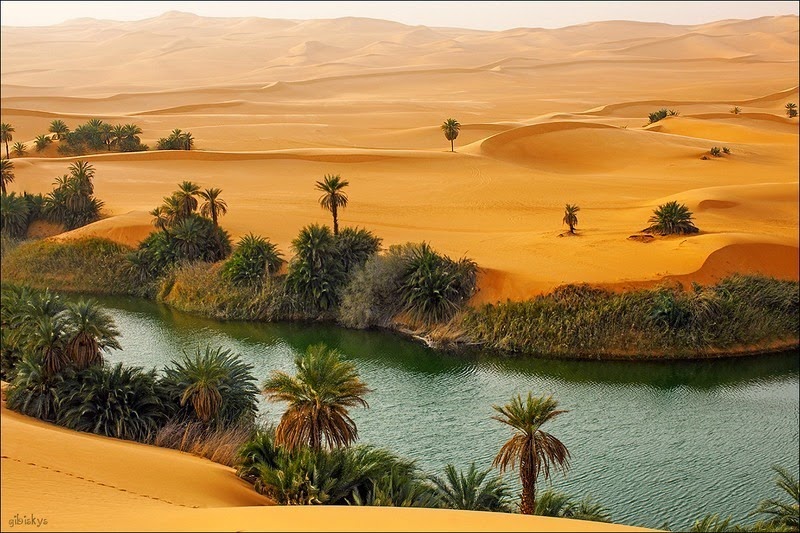 Climate change caused the region, a part of Sahara, to gradually dry up and between 3,000 to 5,000 years ago, the lake evaporated away into thin air. Traces of this great lake still exist today in the form of micro lakes scattered among the towering dunes like wet patches in the desert. Currently there are about 20 lakes in the Ubari Sand Sea – beautiful palm-fringed oases that appear like anomalies in the harsh desert environment.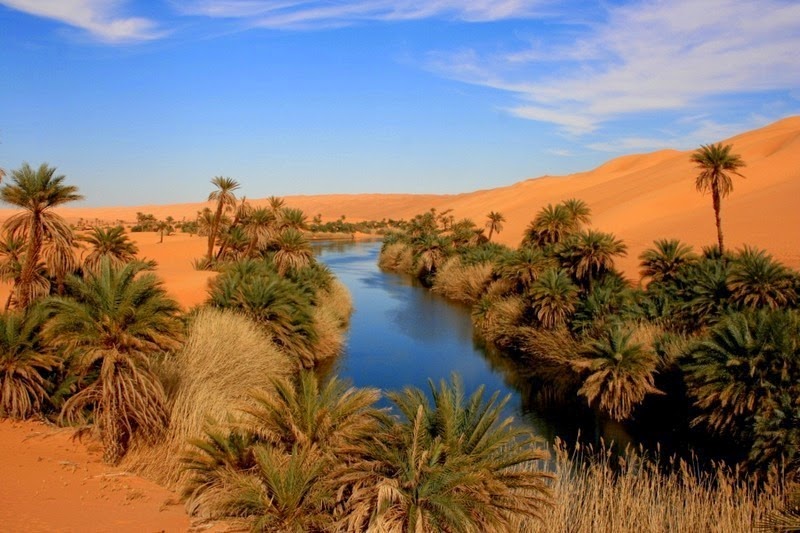 Found on Amusing Planet
3. Books within Books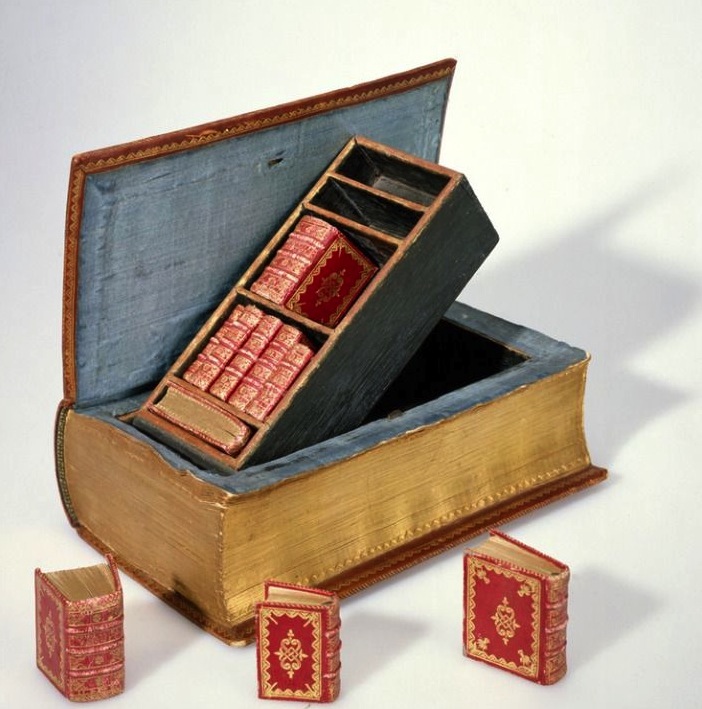 Bookception, made in Sweden in 1757, now on display at the National Library of the Netherlands.
4. What a Bottle of Vodka could buy you in 1970s Soviet Russia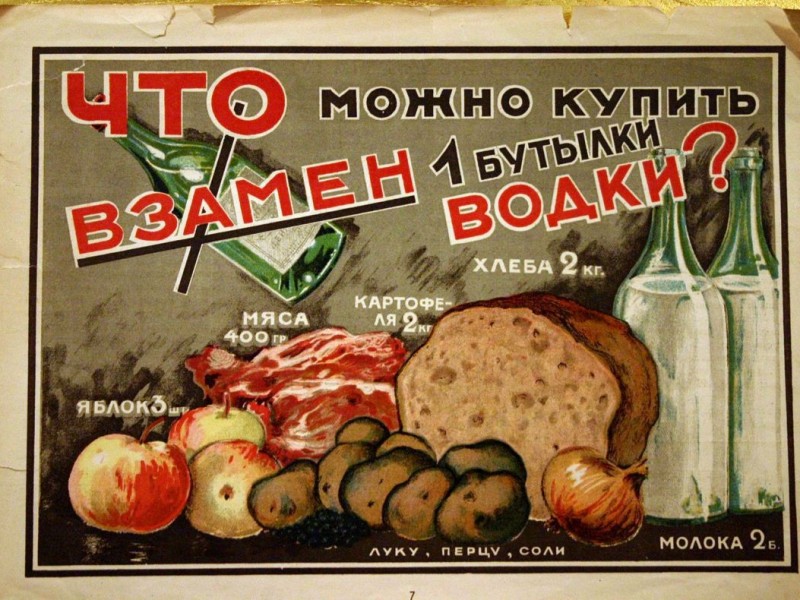 The picture above shows a vintage Soviet agitation poster (circa 1970s) which shows what a bottle of vodka could buy you at time. It was a propaganda against alcohol abuse. Found on English Russia.
5. A grocery store where you can pick your own mushrooms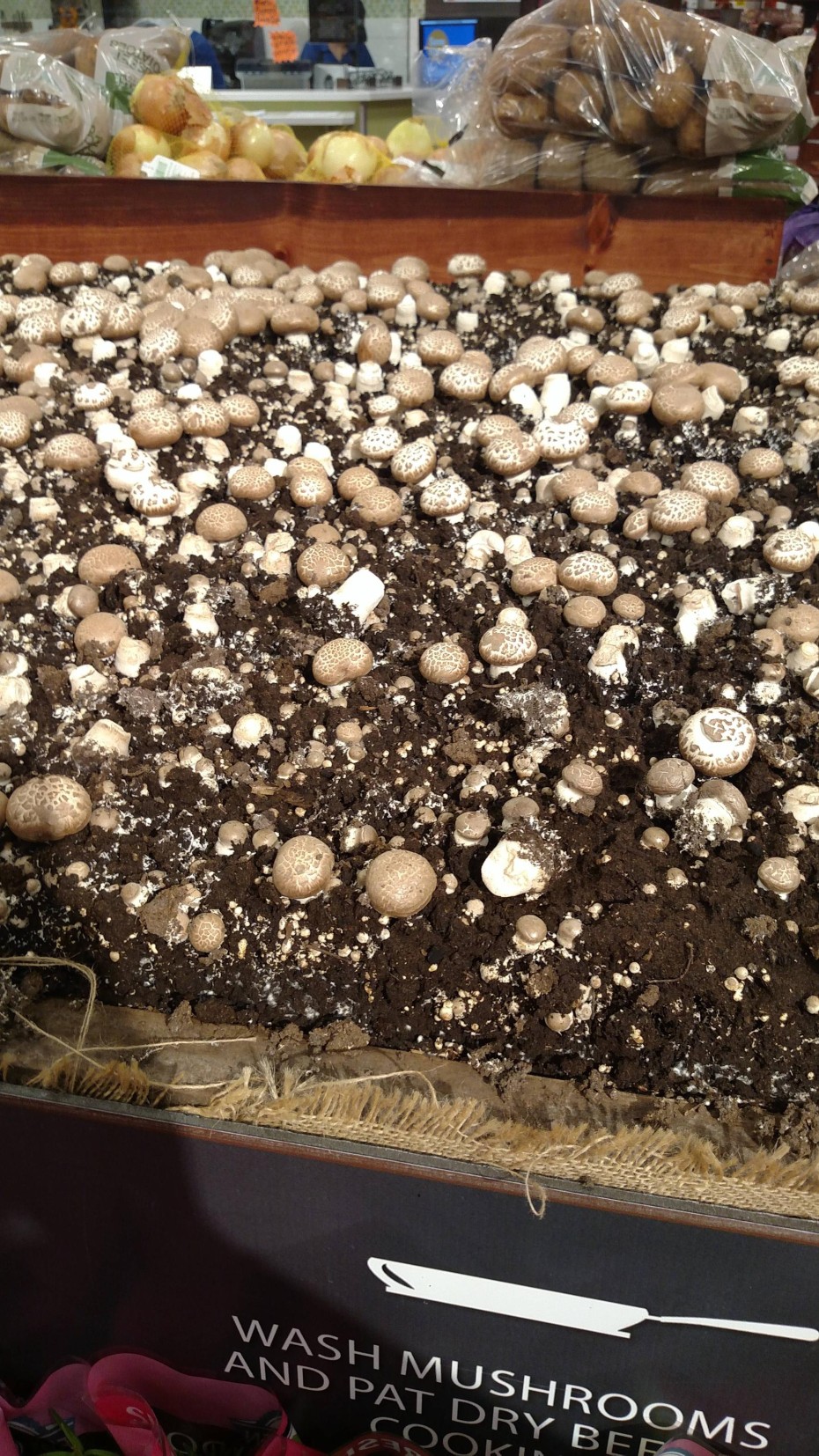 Spotted at Kroger in Bloomington, Indiana, found on Imgur.
6. Coins to cover Bullet Holes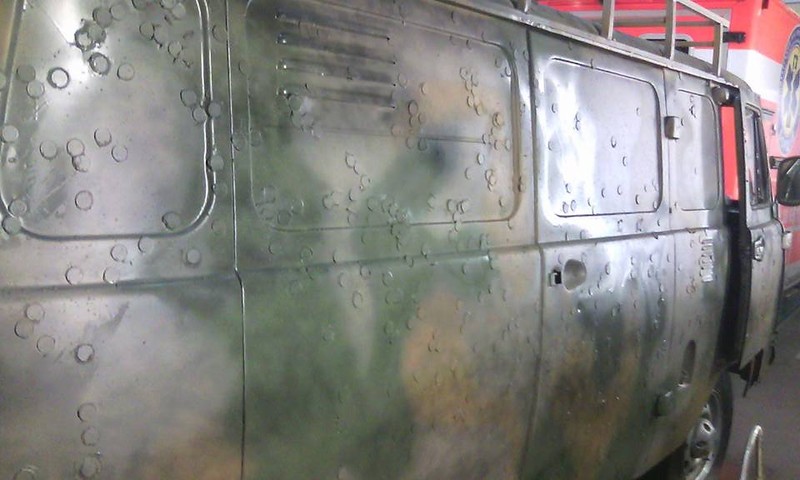 In Ukraine they came out with this method to cover the bullet shot cars. They now put coins on the points shot, probably with glue and then paint again. This is how those cars look like after this procedure.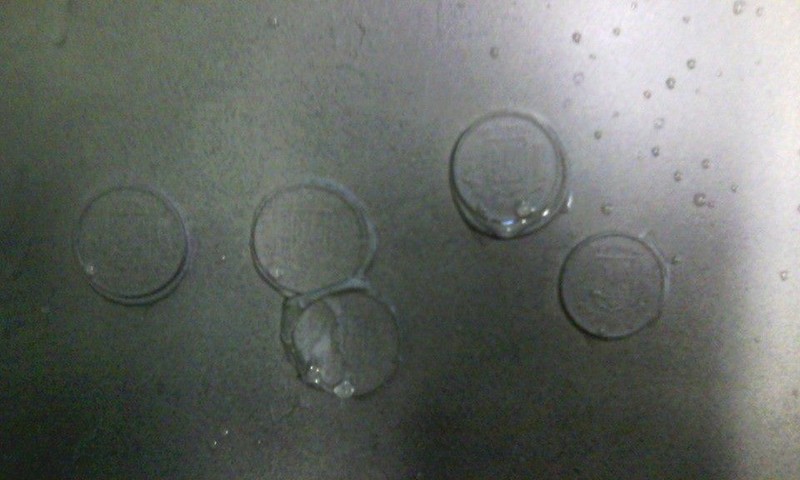 Found on English Russia.
7.
A 7 year old George clooney with his family back in 1968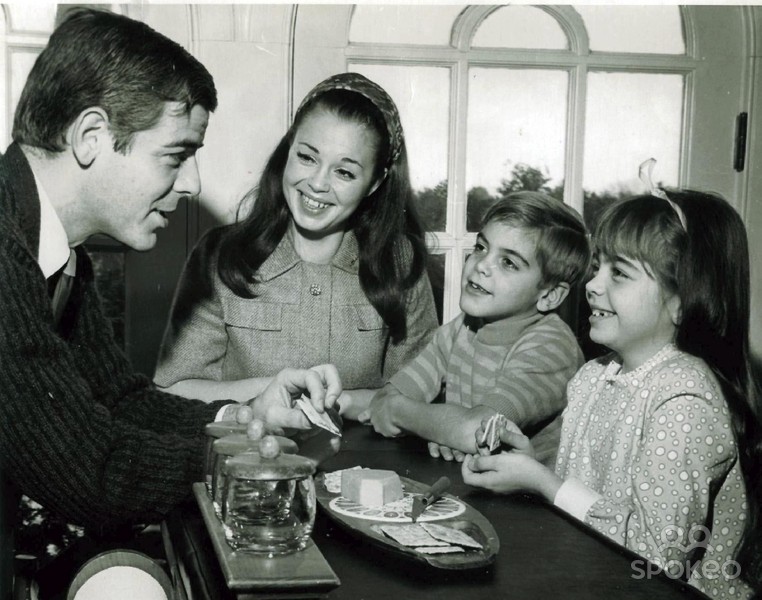 Found on Reddit.
8. This man's Facebook House in India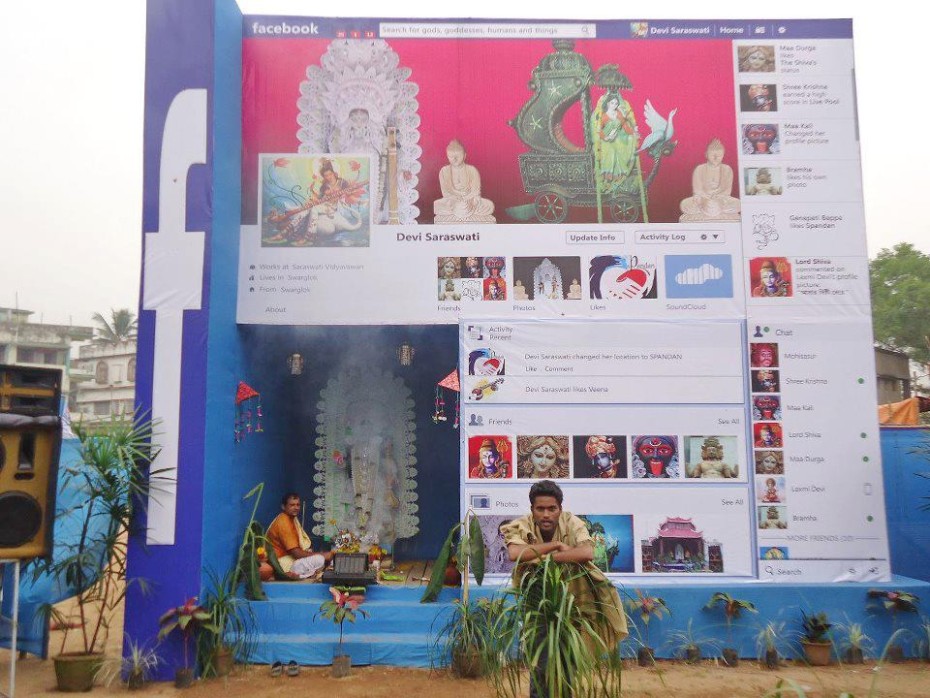 Found on Brown Cardigan.
9. New York's First Micro Home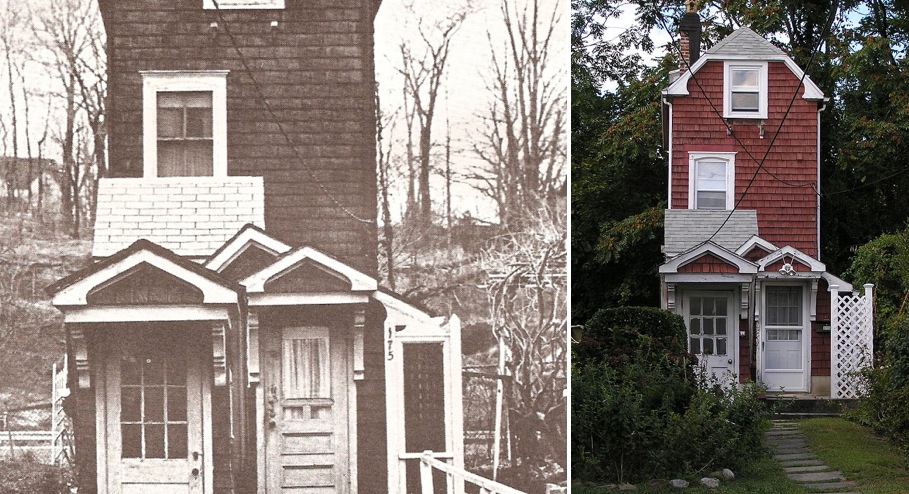 The ten-foot-wide Skinny House in Mamaroneck, New York built in 1932 during the Great Depression, by an African-American carpenter named Nathan T. Seeley. 
According to the New York Times, Seeley's once-successful homebuilding business imploded after the stock market crash of 1929, and the carpenter lost his seven-bedroom home in Mamaroneck. A neighbor gave him a narrow plot of land on the same street to build another home for himself.
 "With little money to purchase new building materials, Mr. Seely salvaged and recycled everything from railroad ties to windows to banisters — even a chicken coop — to incorporate into his house, which was 37 feet long," the NYT writes.
Seeley's relatives lived in the Skinny House until 1982. Afterward, it was purchased by the daughter of the neighbor who had originally given land to Seeley. 
Find out its fate on Curbed.
10. The Dr. Seuss House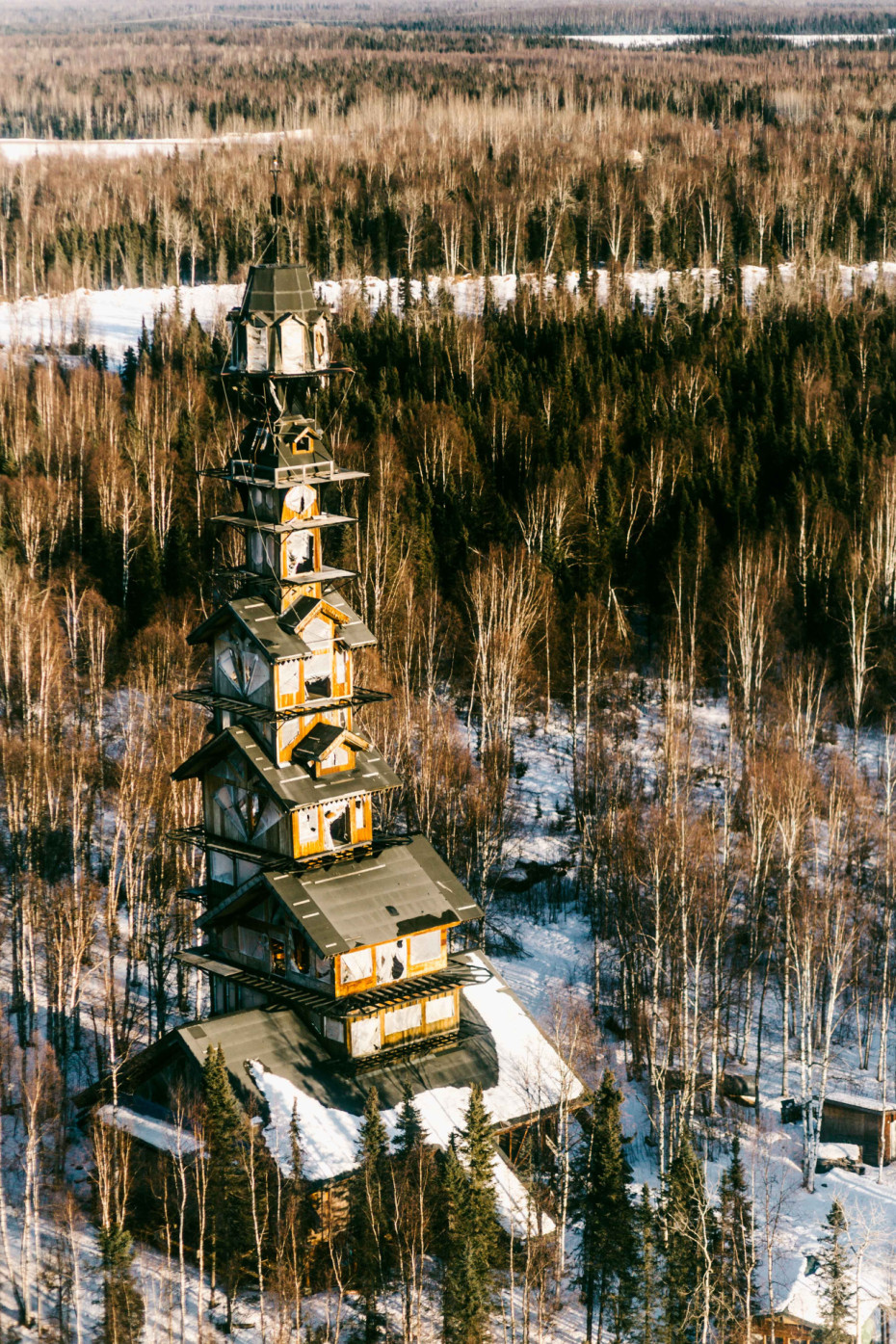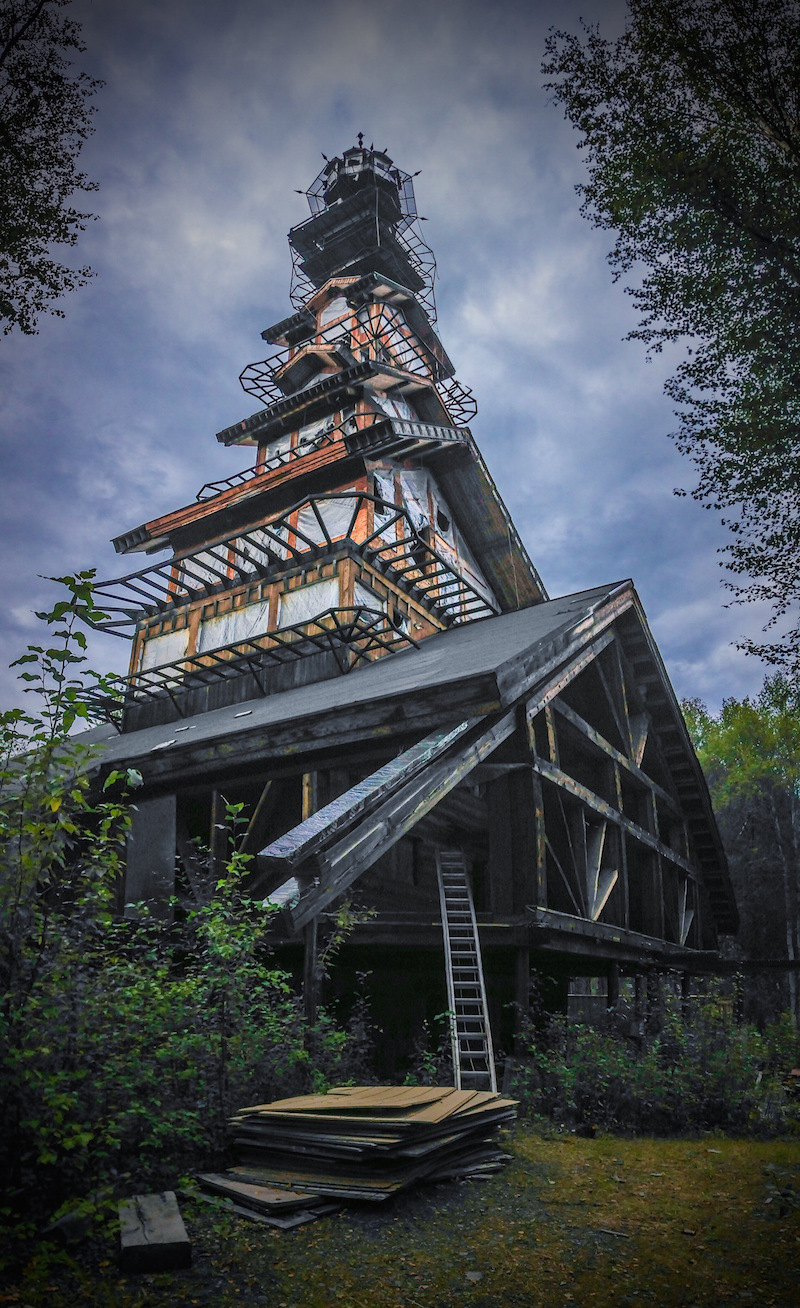 As the story goes, the original owner built his house in Willow, Alaska shortly after a forest fire… As the surrounding trees recovered, the pristine view was obscured and the owner decided to add few more stories, eventually spending a decade adding floors until it reached the 12-ish story tower you see today. Not surprisingly, locals refer to the building as the "Dr. Seuss House".
While the tower sat abandoned for a while, the Dr. Seuss house apparently has a new owner who is currently working on renovations. Photographed by Jovell Rennie and Alaska Aerial Footage found on This is Colossal.
11. This tiny bathroom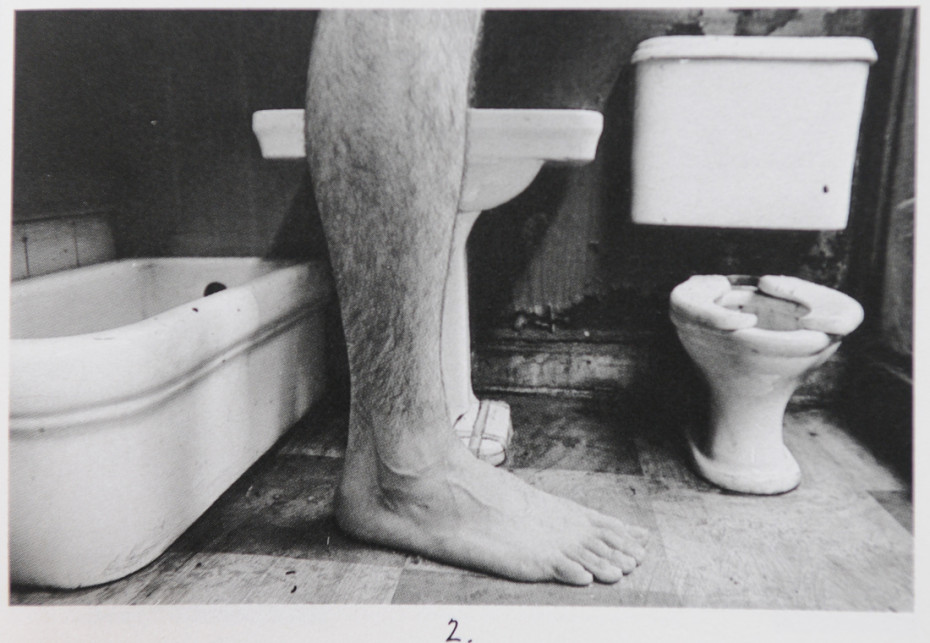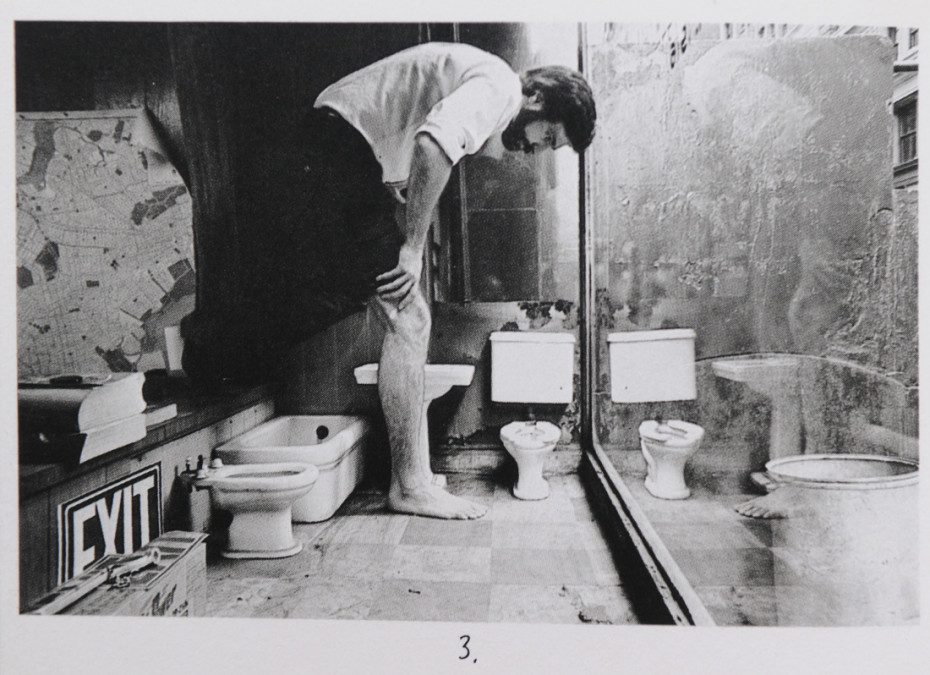 More by artist Duane Michals found here.
12. Fun Bags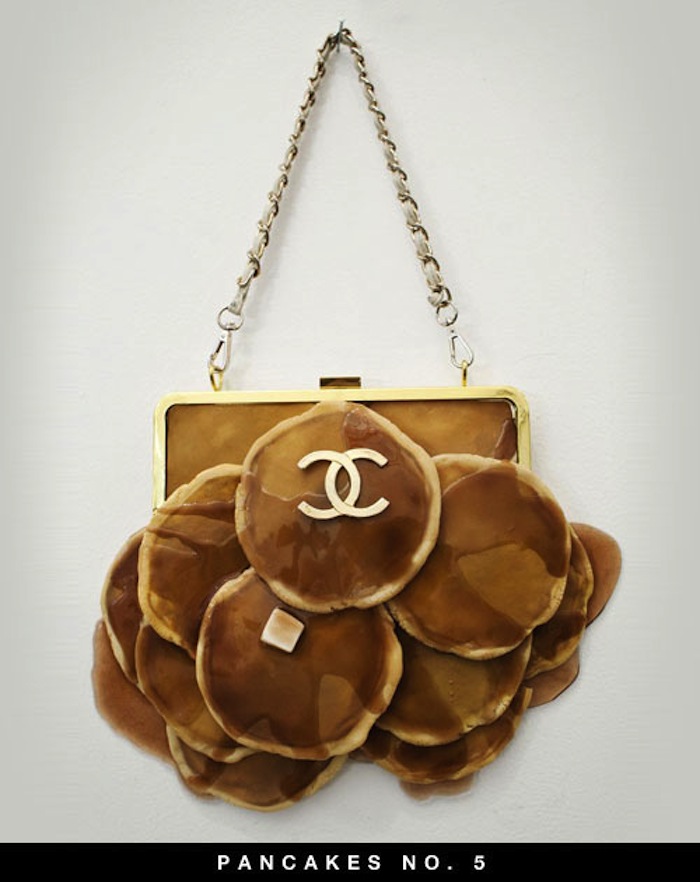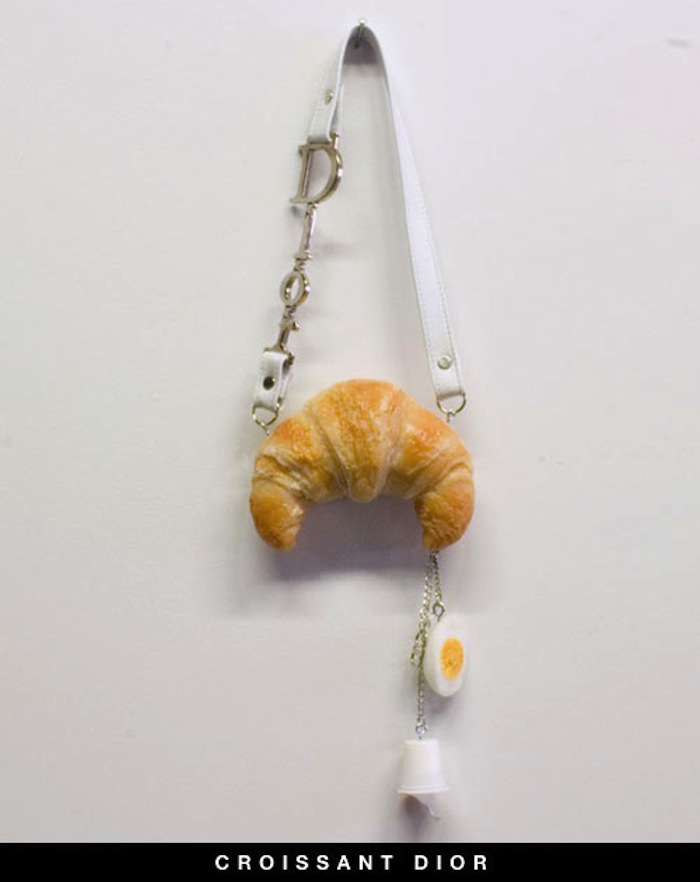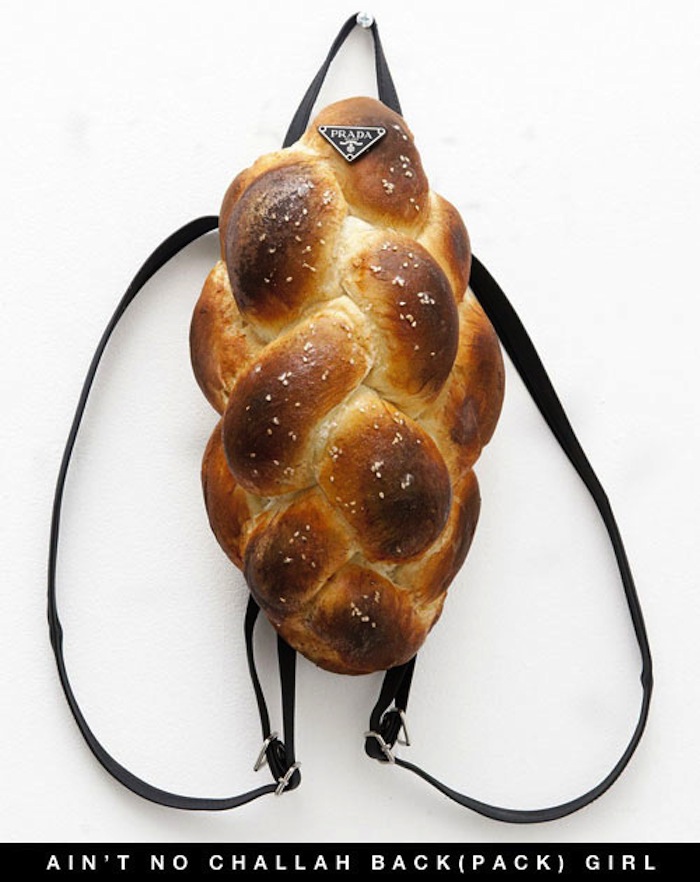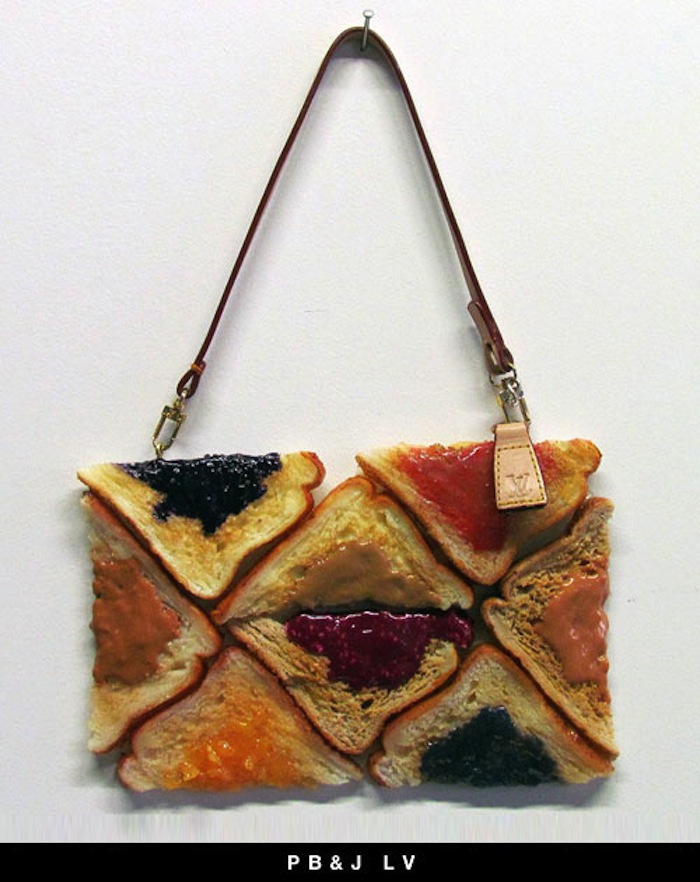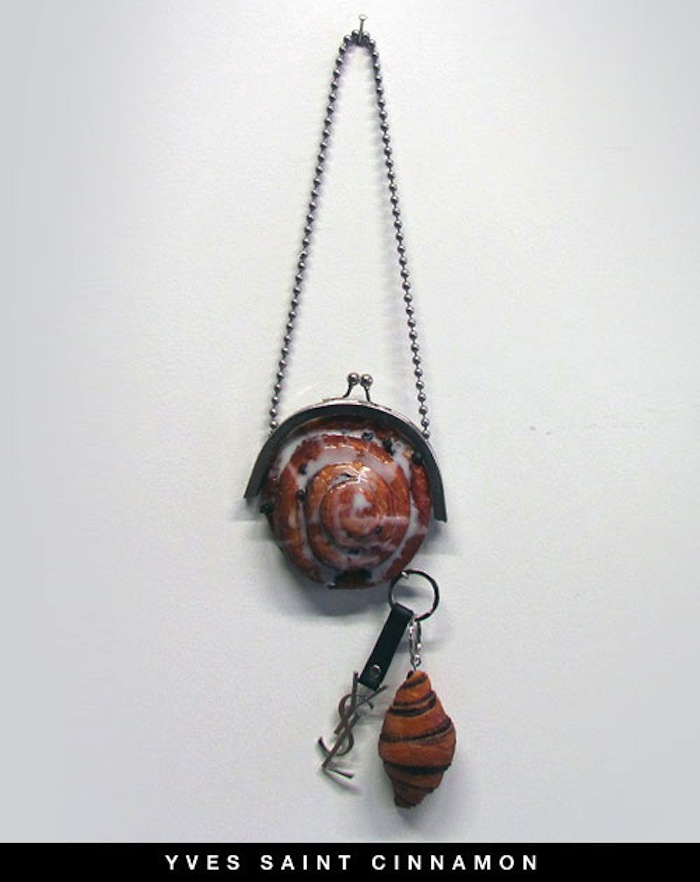 Described as "luxury and empty calories," Chloe Wise's meticulously painted bread bags are pretty much the ultimate intersection of art, food, and fashion.
Found on The World's Best Ever.
13. This Guy who did LSD with Steve Jobs