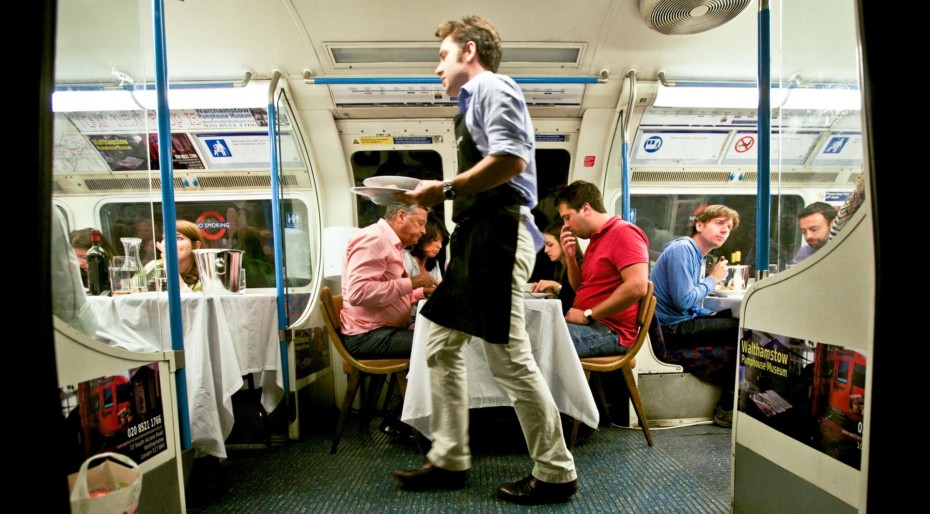 I heard Londoners spend an average of 56 minutes a day on the tube getting to and from their places of work, so convincing them to get on an underground train for dinner would probably seem like an odd suggestion, But we're not talking about your average British Bacon Butty and a bag of crisps to chomp on the last commute home. Put some Red Snapper flambée or South African Beef Filet Tartare on the menu with a good bottle of wine and come dinner time, you'll have Londoners flocking to the tube like its rush hour…
Welcome to the Basement Gallery's Underground Supper Club. It once began as a small supper club in a Brixton flat but "upgraded" for a slightly more unique setting two years ago when the founders stumbled across a decommissioned 1967 London tube carriage on a filming location website.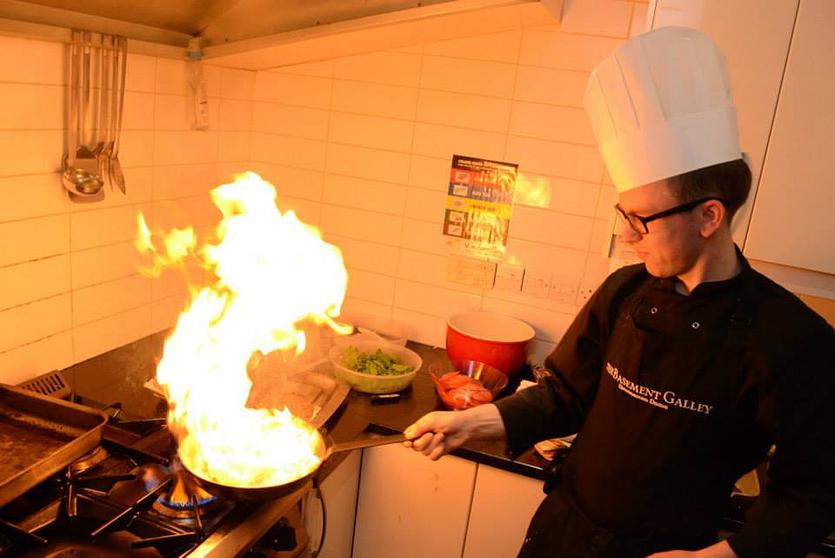 In a tiny disused café on a former Victorian waste pumping station where Cordon Bleu trained chef Alex Cooper produces his gourmet four-course meals and sends them out to the old underground carriage decked out in white table cloths and fine silverware, surrounded by other disused relics of London transport on the lot, an unlikely Underground Supper Club was born.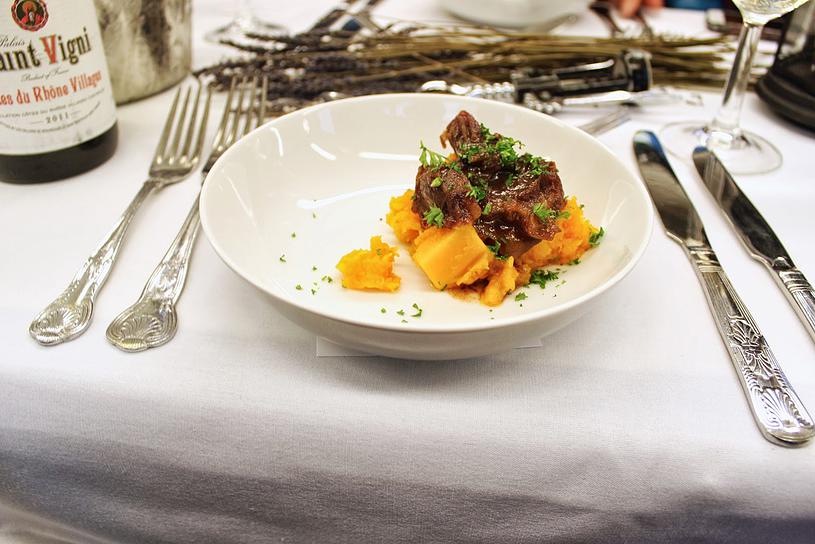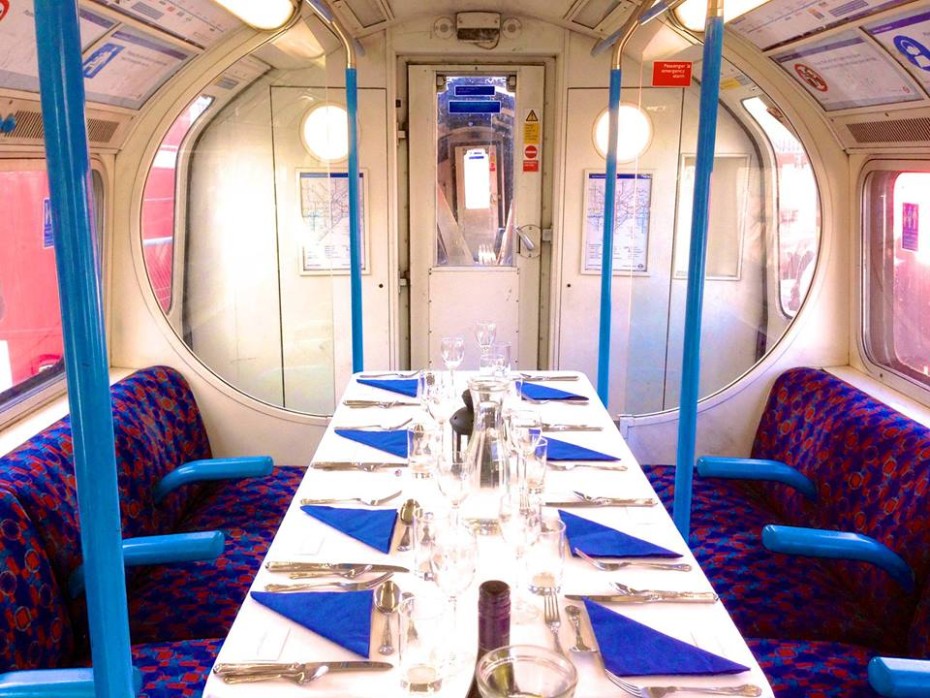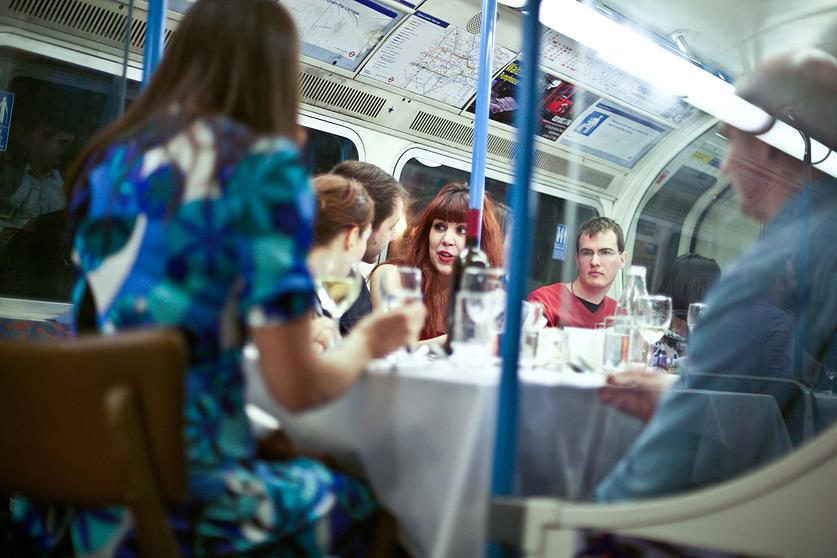 And if you've ever ridden the London Underground before, it may take a little getting used to seeing people actually talking to each other on the tube, not to mention holding glasses of wine and licking off their spoons of Passion Fruit Posset and Mango Macaroon with Pistachio Purée.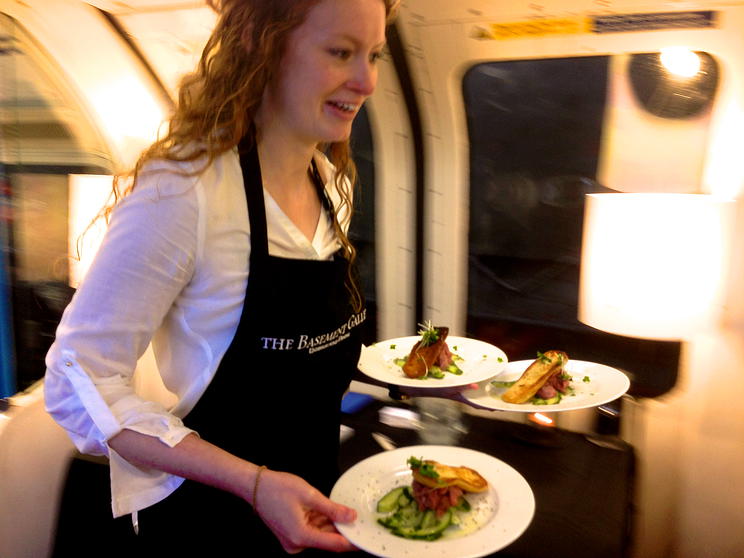 If you're interested, put the Basement Gallery's Supper Club on your radar now to make sure you get a seat. I've checked the booking platform on Grub Club (a good source for seeking out pop-up supper clubs) and the next few dinners are all sold out!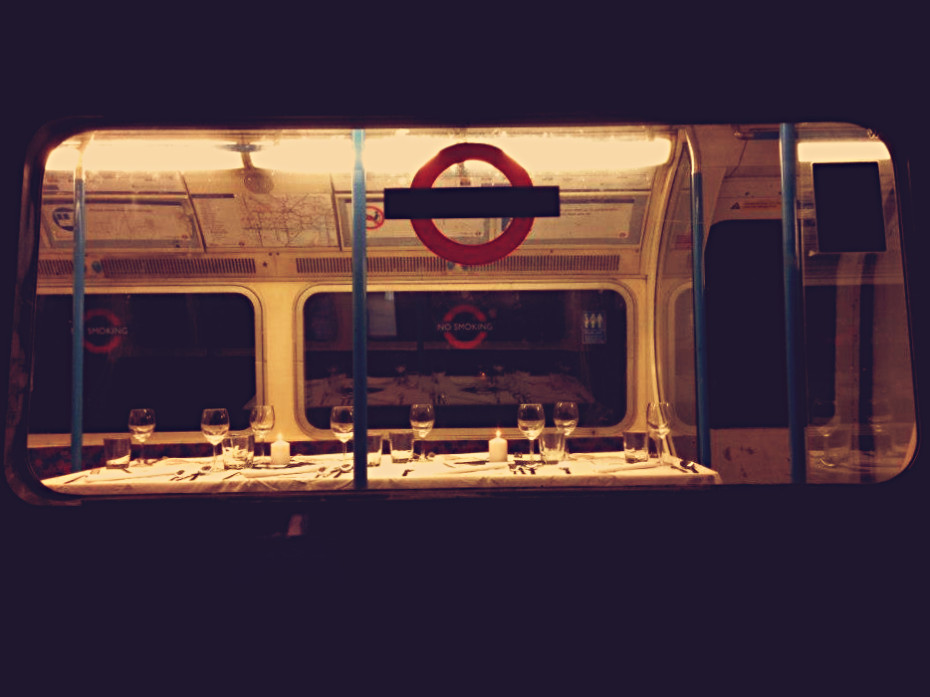 Fear not however, they promise to announce their summer dates soon! Take a better look at what will surely be worth the wait…
To the Trains
Stay updated for dates & bookings on the Underground Supper Club here.
Oh, and in the meantime, there's another "London Undeground" experience I tried over the weekend in London that might interest you …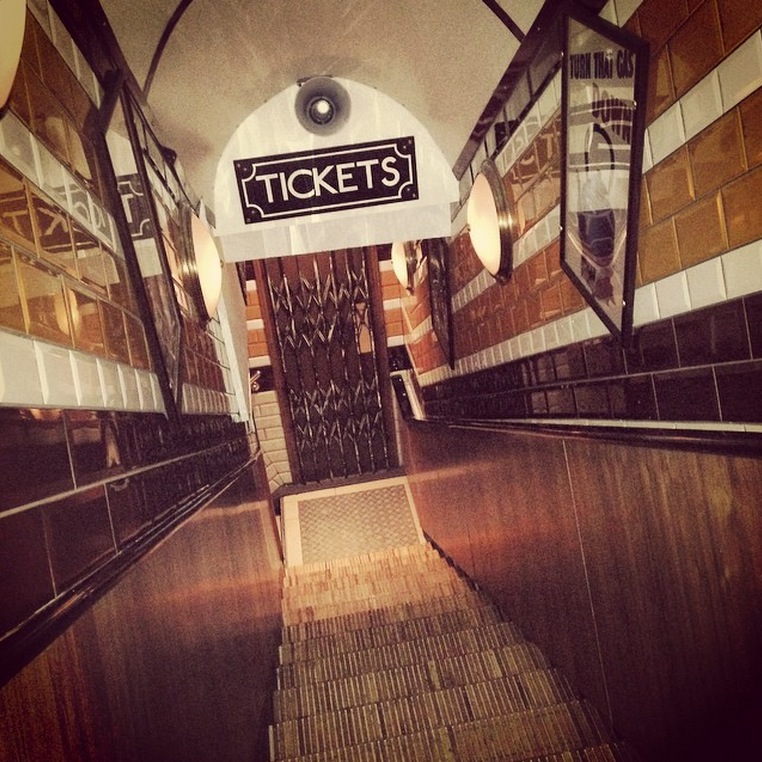 If you follow me on instagram, you'll know I had a poke around Soho's newly transformed Kingly Court (pictured here) and down one of the little alleyways, I stumbled upon Cahoots, a new underground, 1940s-themed bar hidden in a tube carriage which was once used as an "air raid shelter" during the war.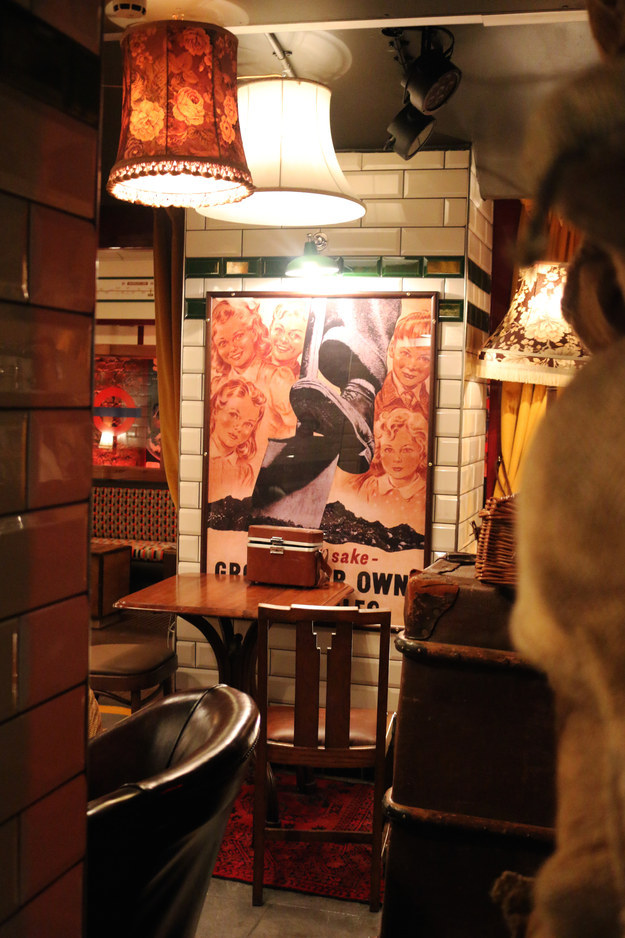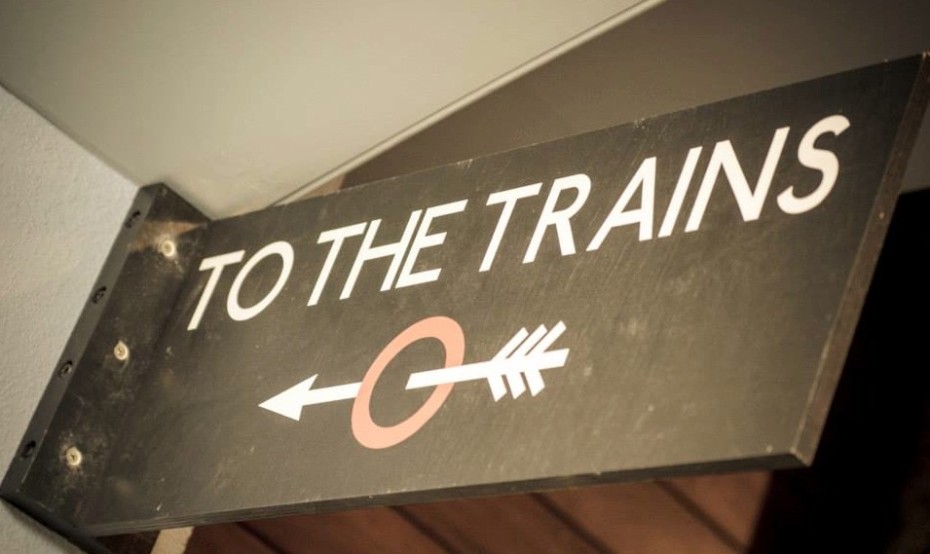 Expect to sip on extraordinary Victory-themed cocktails made from "ration book staples" like powdered milk and treacle.