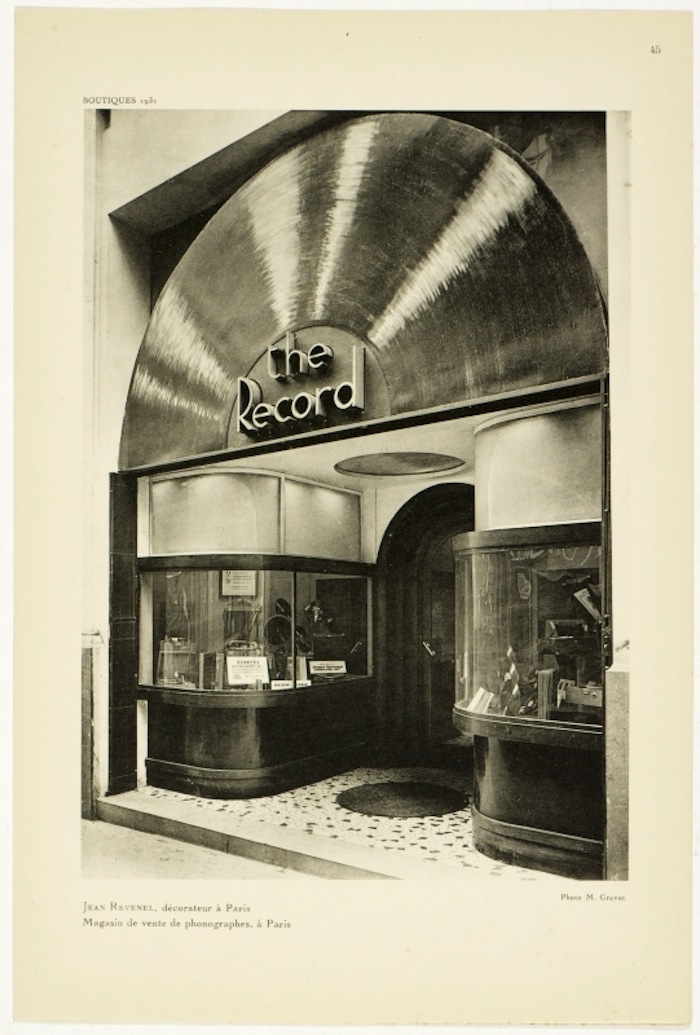 It was a lucky link I found on Pinterest that led me by chance to the digital image catalogue of the Wolfsonian-FIU, a treasure trove of rare books rescued from obscurity. Deep within the collection of more than 100,000 images, two dog-eared books acquired from the French archives published in the early 1930s have been digitally scanned for us to browse through a beautiful little-known documentation of art deco boutiques in Paris. Put together by architectural scholars René Chavance and Vincent Freal, let's have a browse of Paris' "new" luxury boutiques at the height of the art deco movement…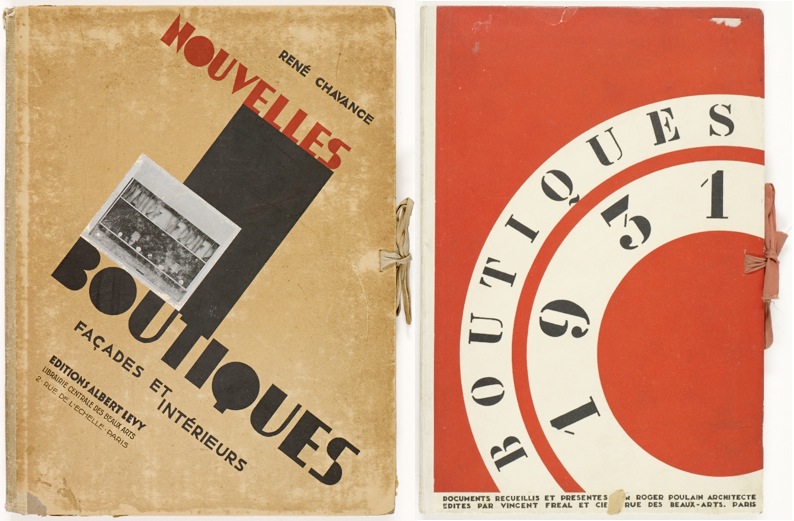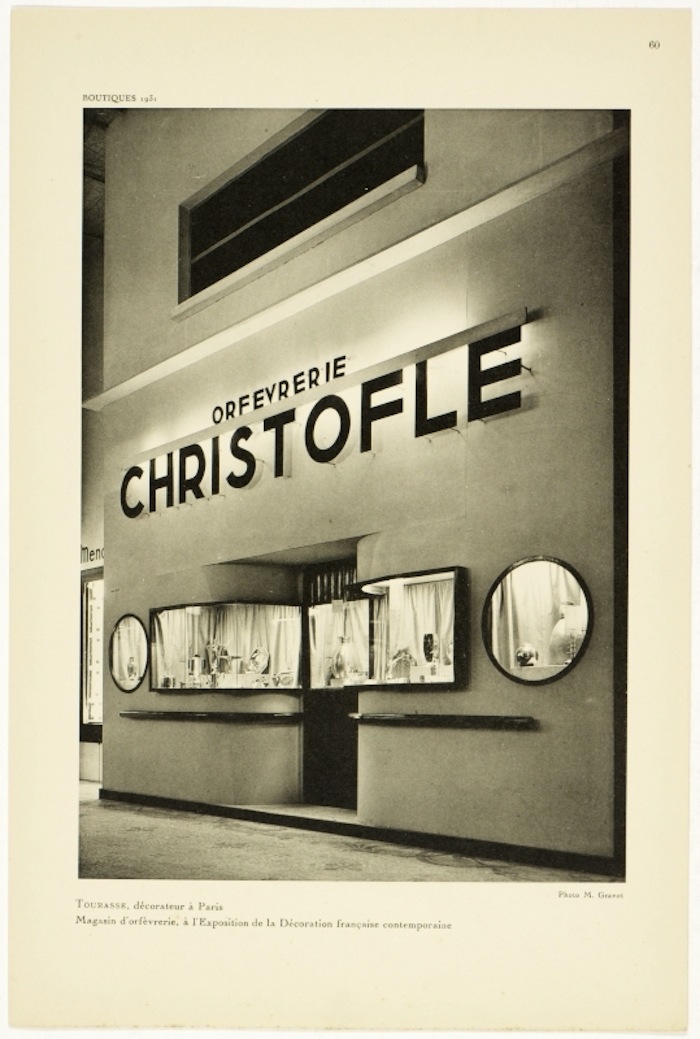 "Goldsmiths"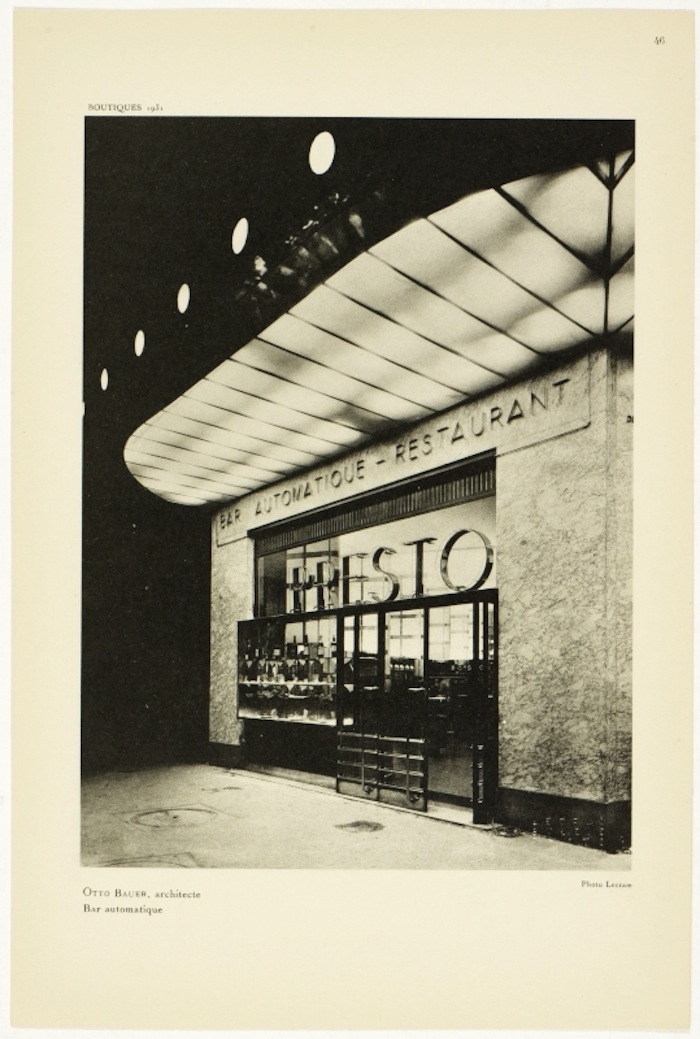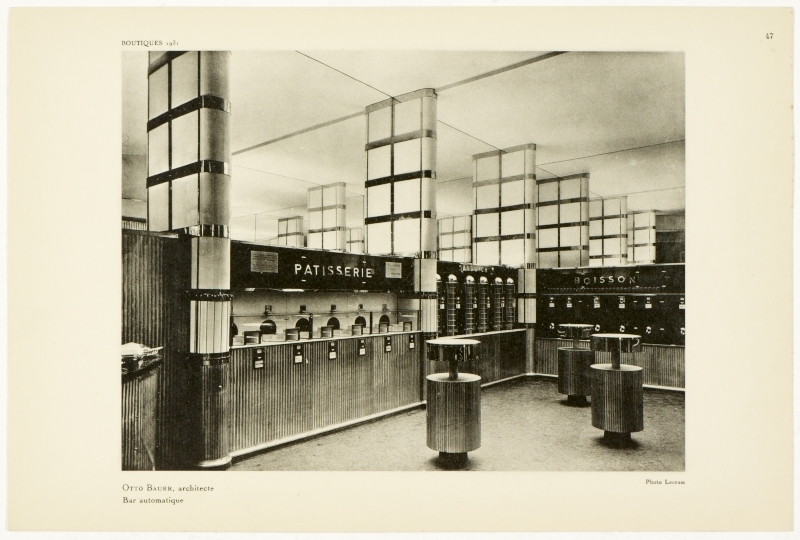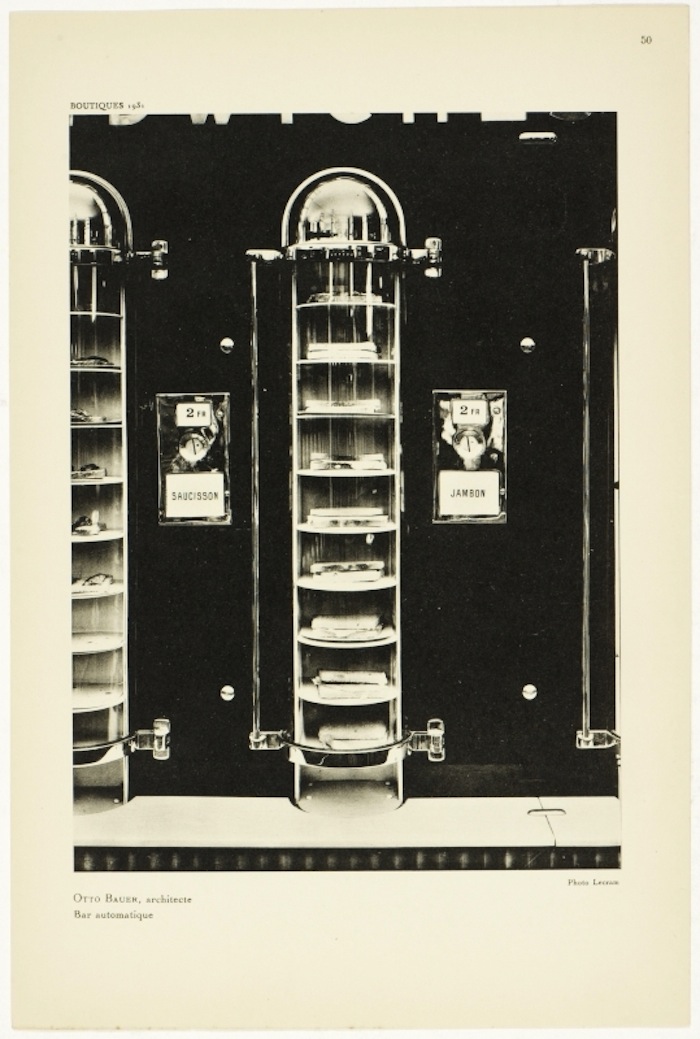 A Parisian Automat.
"Bar-degustation, boulevard Haussmann".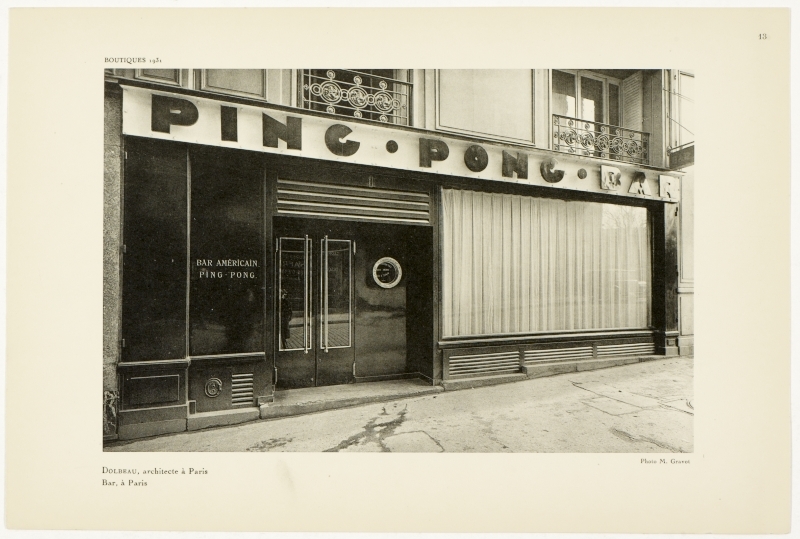 "Bar Américain, Ping Pong Bar".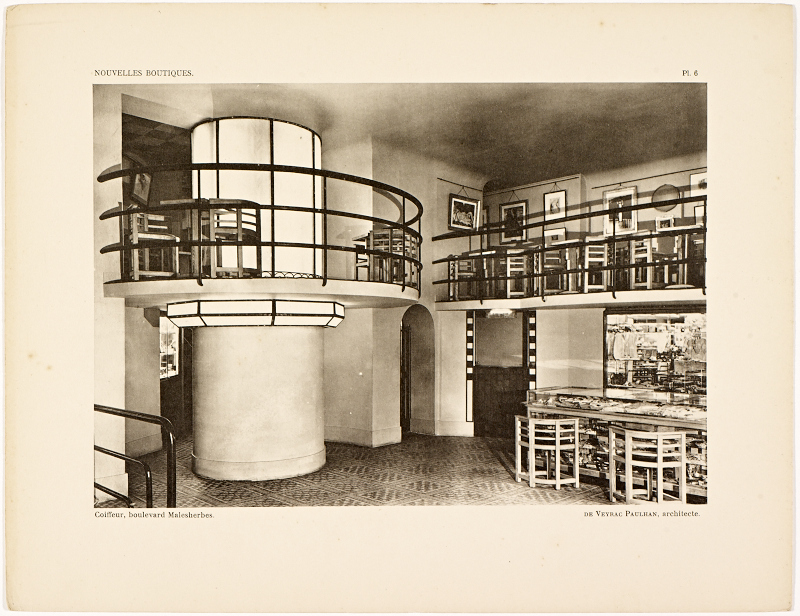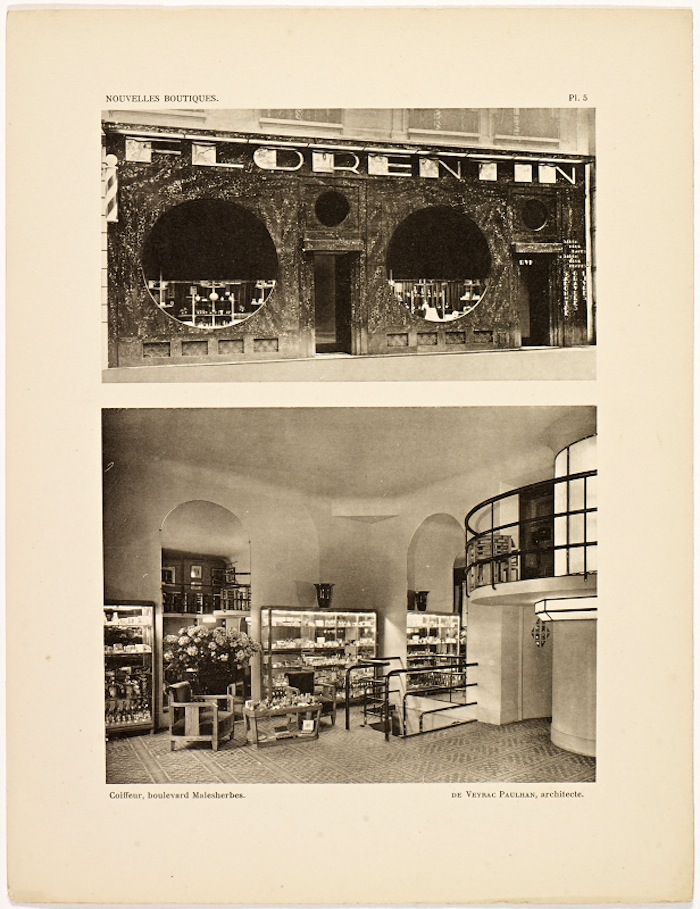 A hairdresser on Boulevard Malesherbes.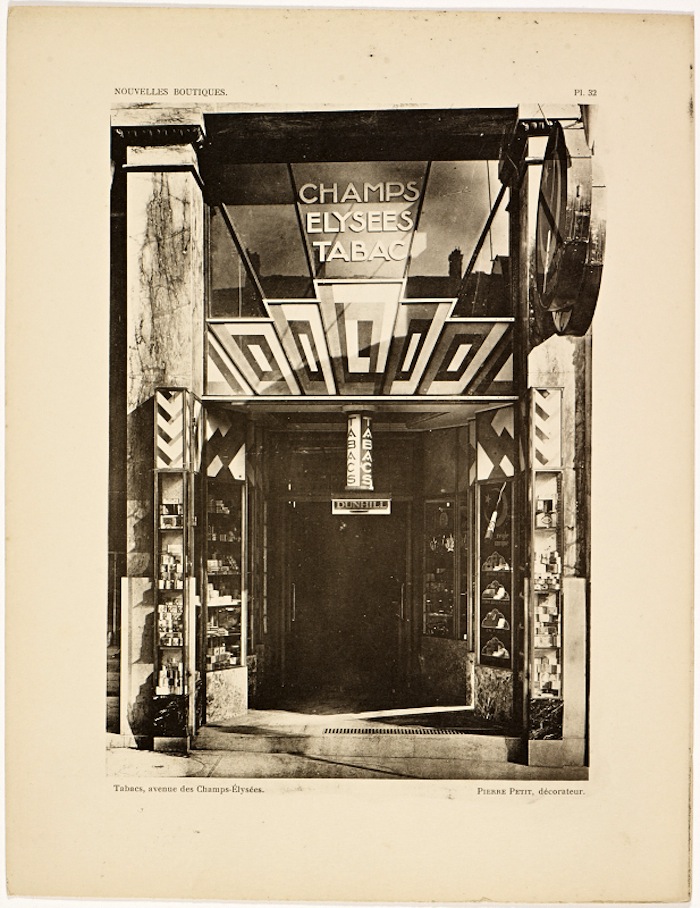 Tabac shop on Avenue des Champs Elysées.
Cinema and theatre on boulevard Poissonière.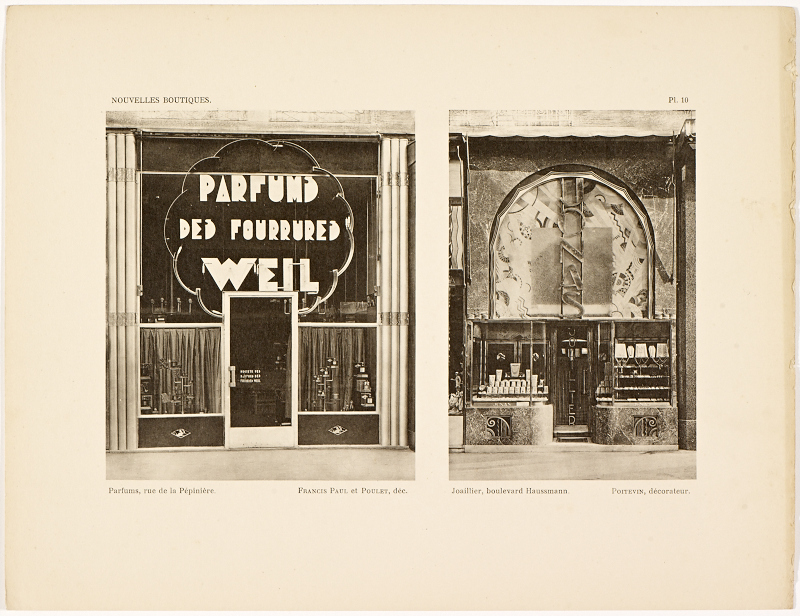 Perfume shop on rue de la Pépinière and a jewellery on Boulevard Haussmann.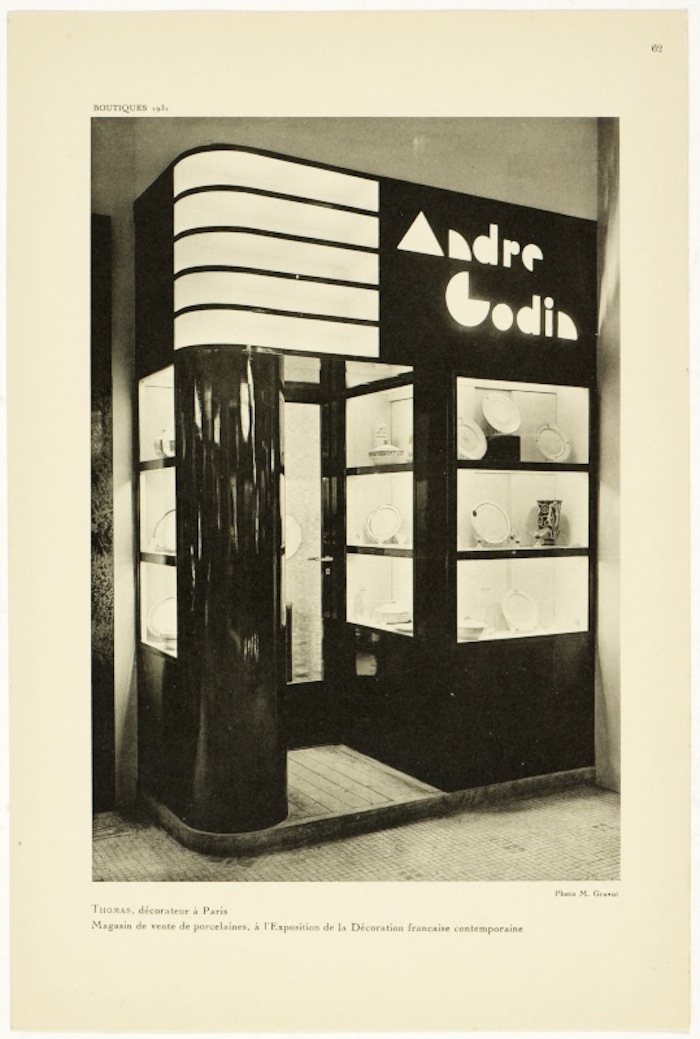 A Porcelain shop.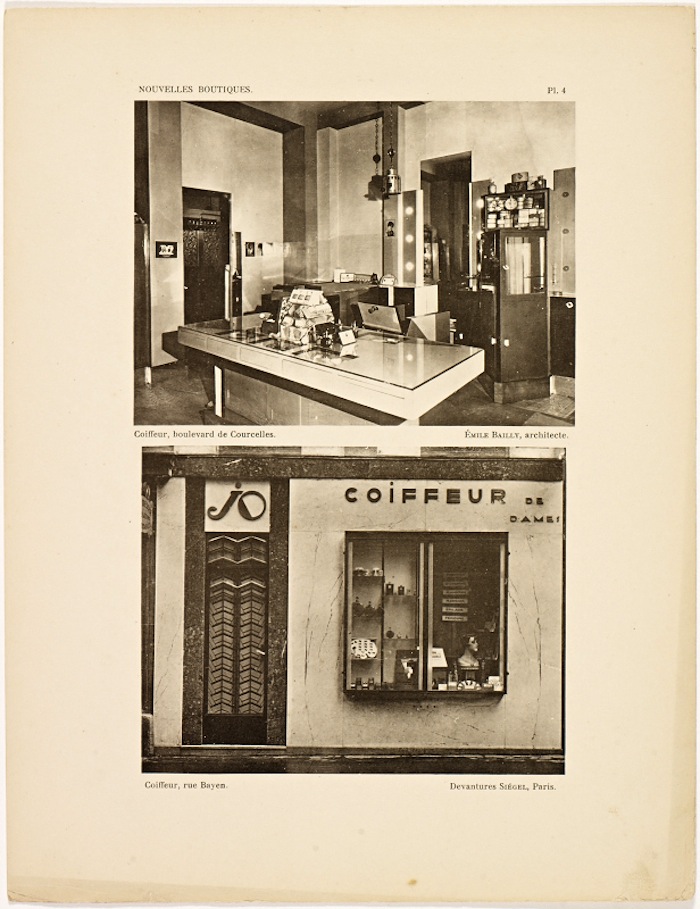 A hairdresser on rue Bayen.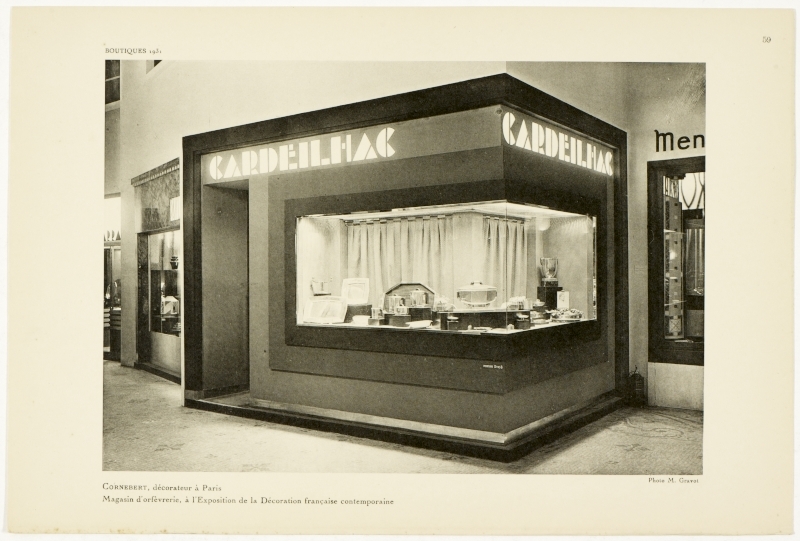 "Goldsmiths".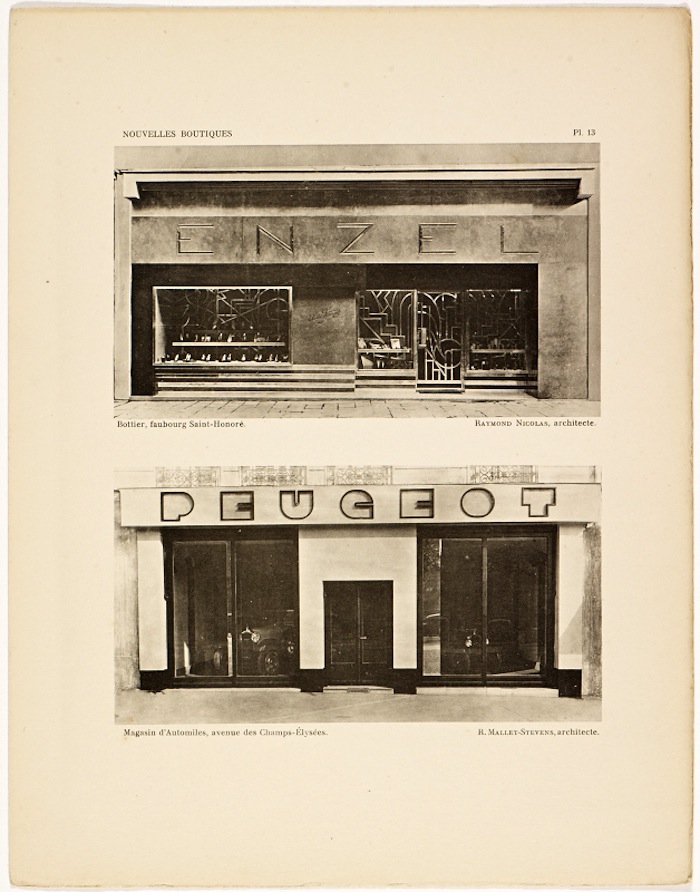 Automobile showrooms on the Champs-Elysées. 
Both books, one and two have been scanned entirely for your viewing pleasure.