And we're back! I was spending some quality time with my books on the beach, sorry to keep you hanging there. My batteries are re-charged and I return bearing gifts, thirteen to be precise…
 1. San Francisco Before Gentrification, early 1970s


Janet Delaney's South of Market provide a colorful, nostalgic glimpse of the San Francisco a generation ago. She settled in the neighborhood South of Market—or SoMa, as it is known locally. 
She felt at home living and working among the blue collar community and the dirty but necessary services—printers, auto repair shops, vehicle depots and the like—that keep a city humming.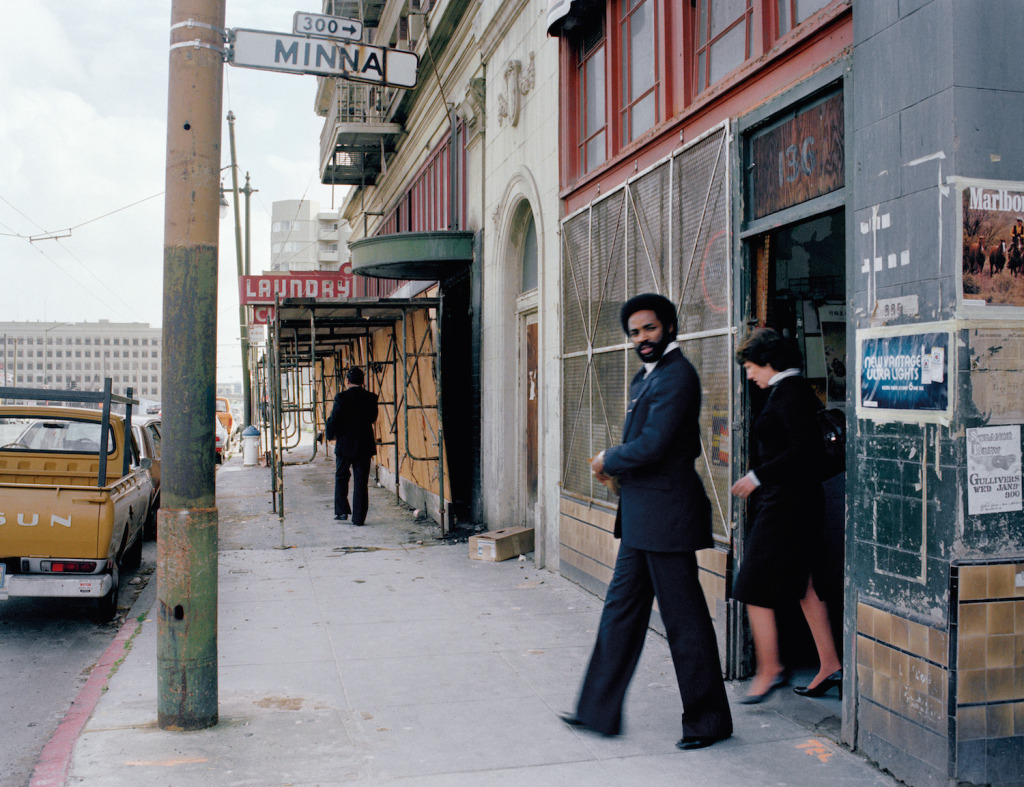 "South of Market had a culture I wanted. I lived there side-by-side with a lot of different people," Delaney said.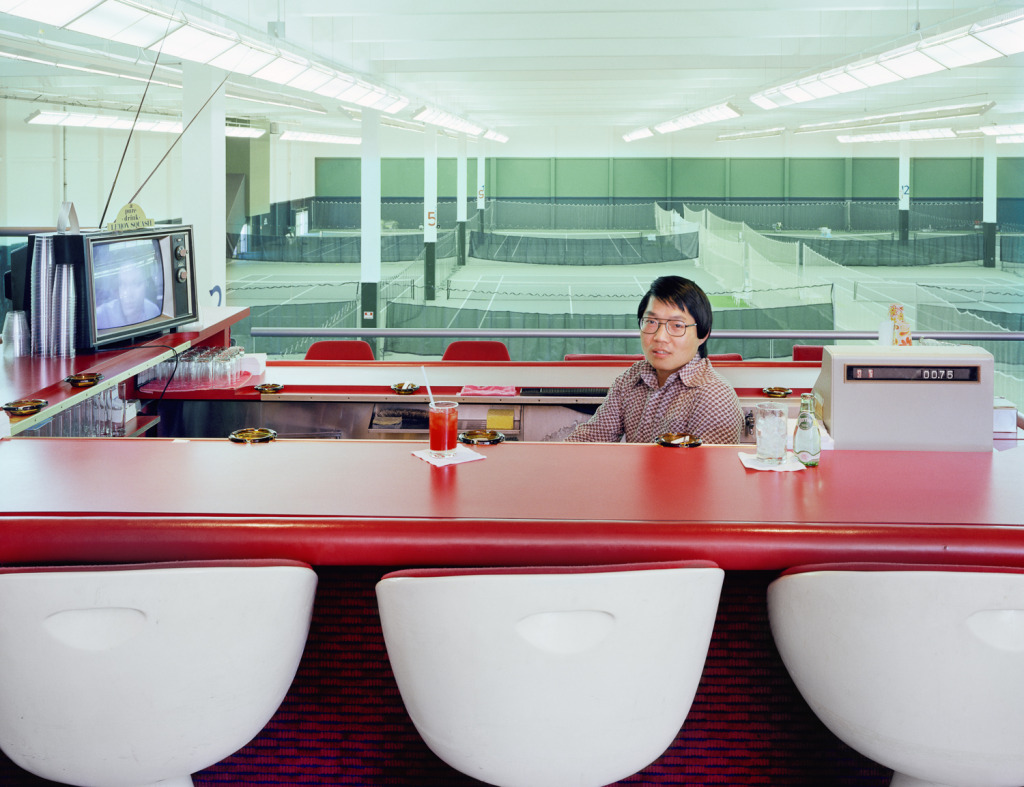 Full photostory found on Wired.
2. This DIY Air Conditioner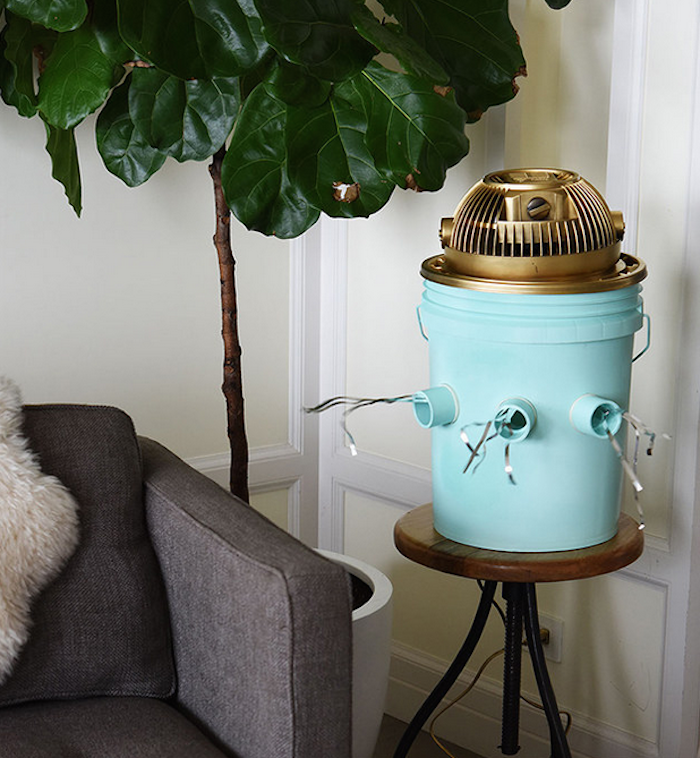 Relatively easy to make and for under $60, it promises to actually keep you cool this summer.
What you'll need: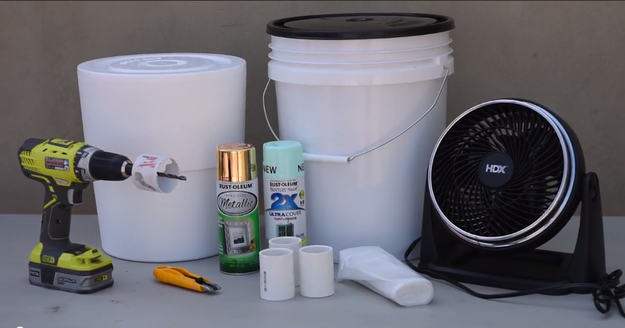 Tutorial found on Buzzfeed.
3. This Perfume Shop that is also a One-Suite Hotel
A one-suite hotel reminiscent of the belle époque, Coqui Coqui Residence & Spa Merida sits above the Coqui Coqui boutique and perfumery. Beyond the heavy velvet curtains lies L'Epicerie, a small café style dining area situated in the backyard garden that lets you forget the Mexican heat as you indulge in handmade chocolate and freshly brewed coffee.
Found on Melting Butter.
4. What Watermelons used to look like in the Renaissance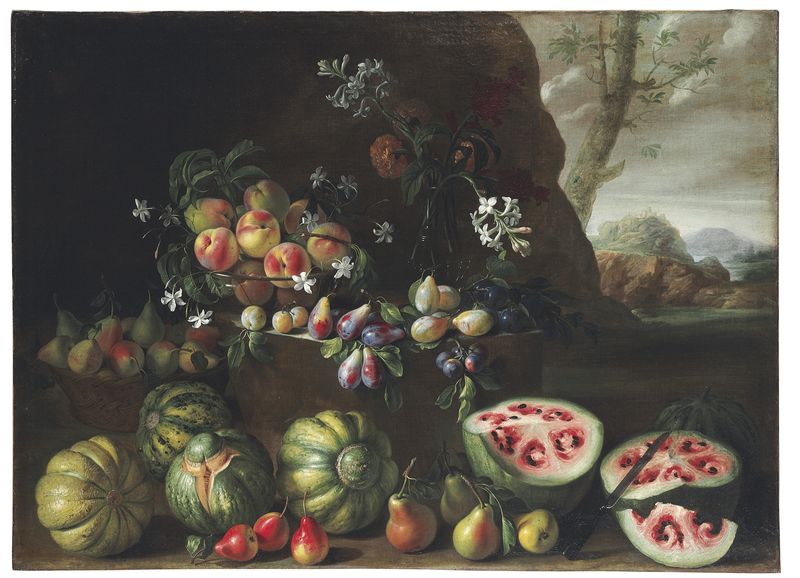 If you've never seen a watermelon like this before, you're not alone. This 17th-century painting by Giovanni Stanchi, courtesy of Christie's, shows a type of watermelon that no one in the modern world has seen.
"It's fun to go to art museums and see the still-life pictures, and see what our vegetables looked like 500 years ago."
Stanchi's watermelon, which was painted sometime between 1645 and 1672, offers a glimpse of a time before breeding changed the fruit forever.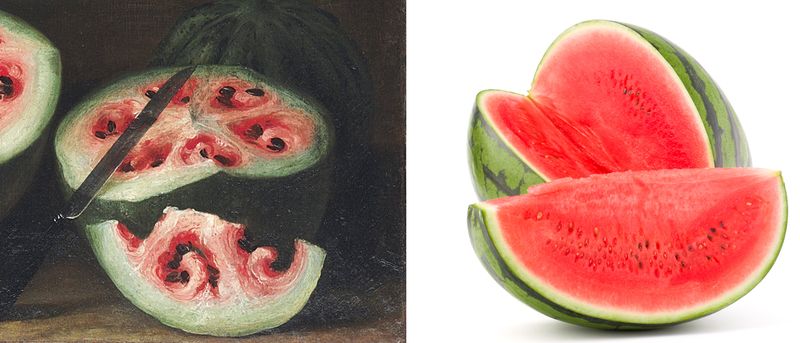 Old watermelons, like the one in Stanchi's picture, likely tasted pretty good — Nienhuis thinks the sugar content would have been reasonably high, since the melons were eaten fresh and occasionally fermented into wine.  
Full article found on Vox.
5. Sinkholes in Cerro Sarisariñama, Venezuela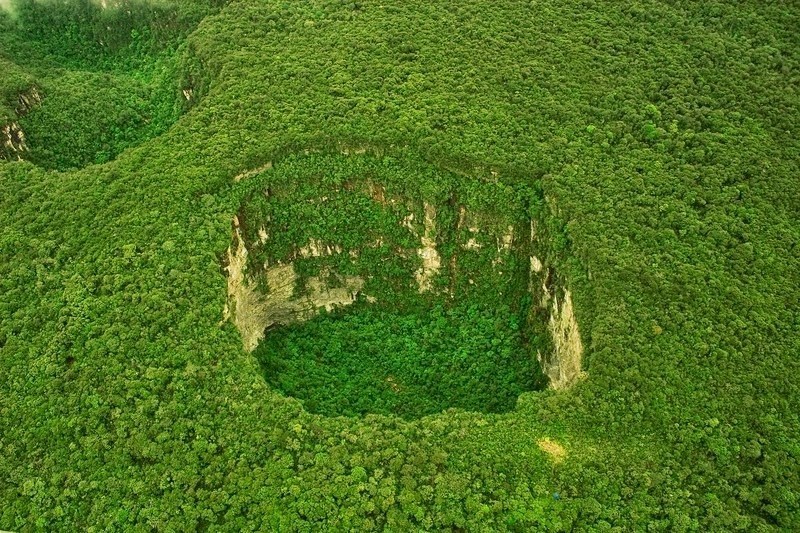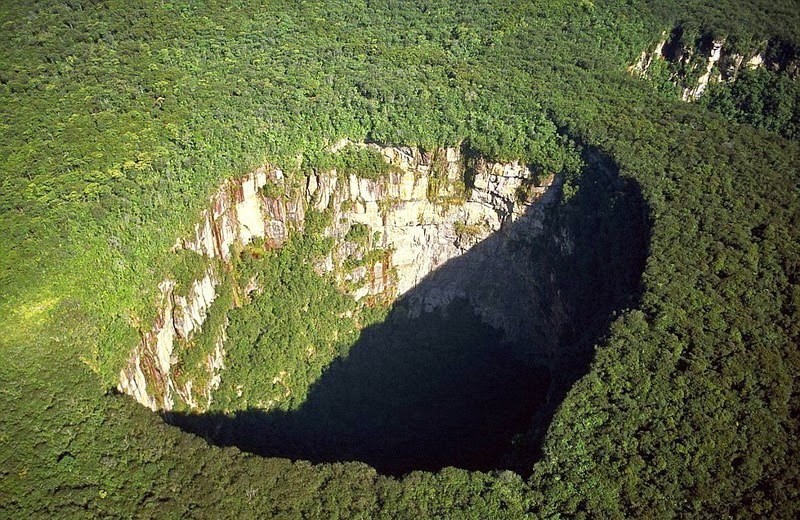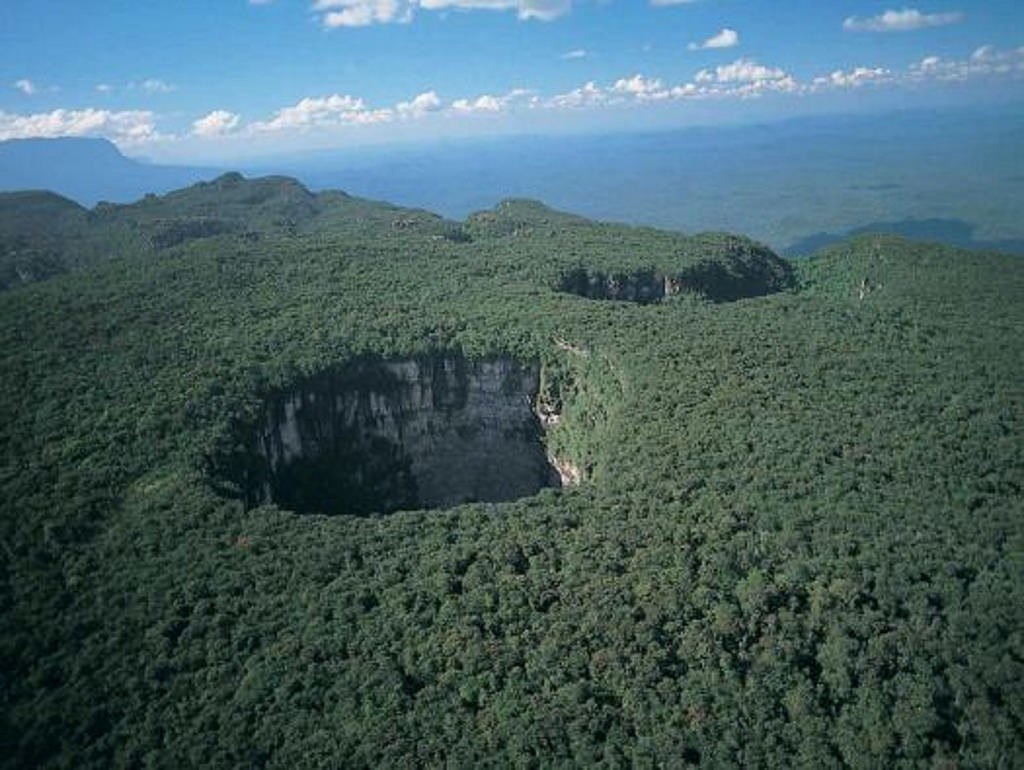 Found on AnotherMag.
6. The Abandoned Chinese Fishing Village Revisited– with Tourists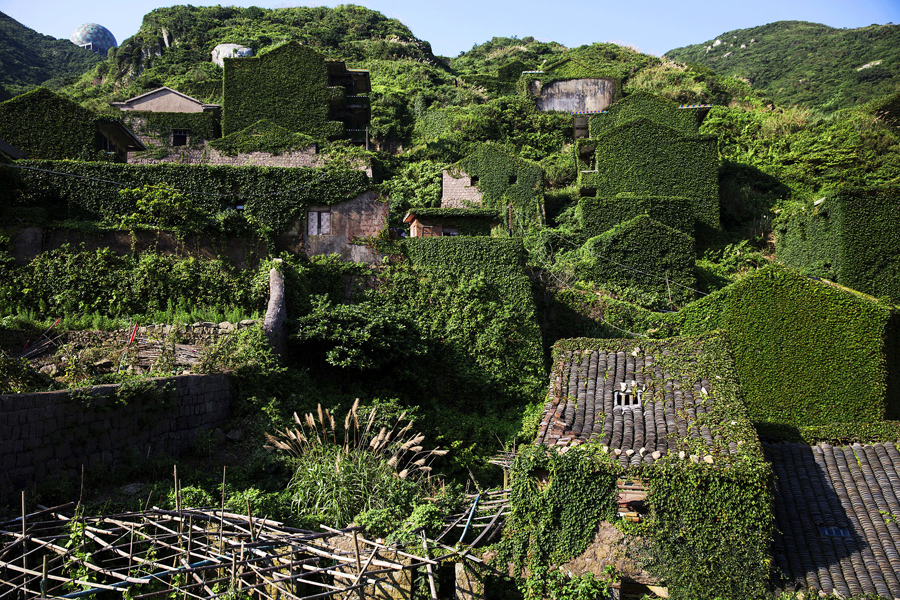 You might remember we recently discovered this village overtaken by nature in the Shengsi Islands of China on another volume of 13 Things. Reuters recently sent their own photographer Damir Sagolj and found he was not alone– every day hundreds of tourists visit Houtouwan, making their way on narrow footpaths past crumbling houses overtaken by vegetation.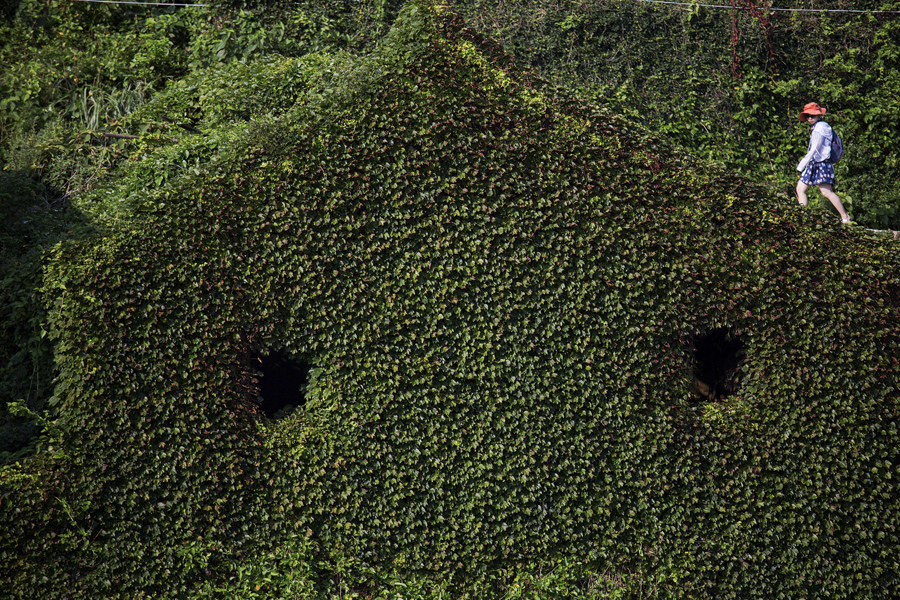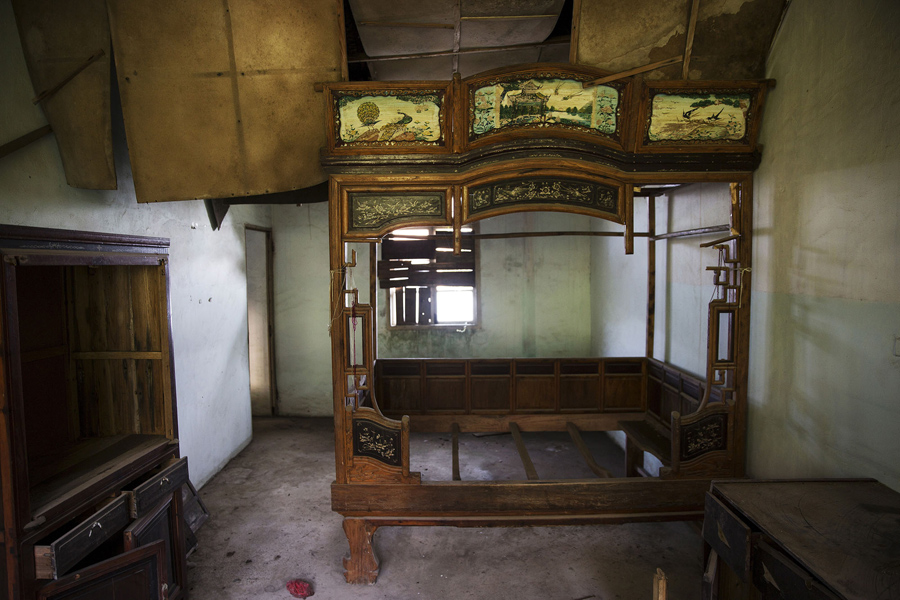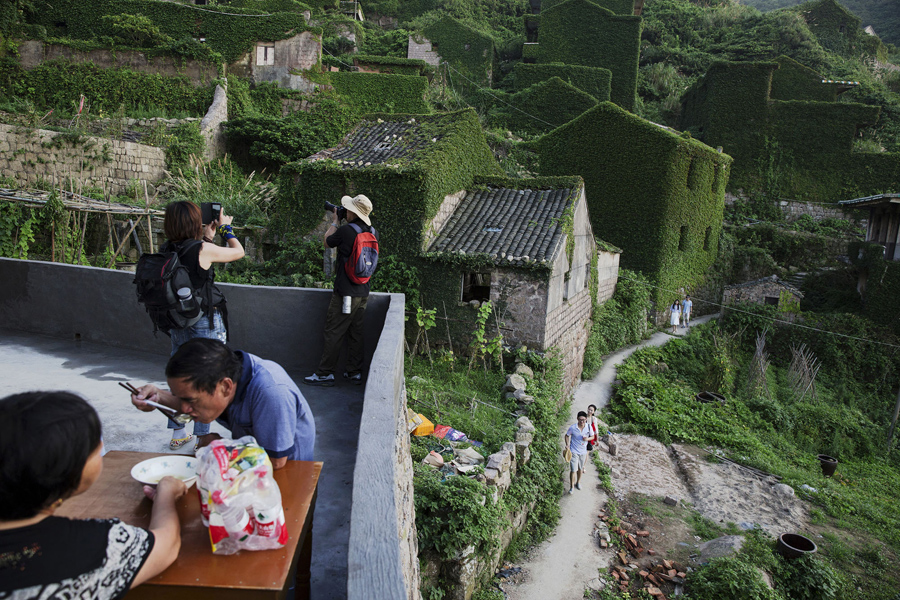 More photos found on The Atlantic.
7. The Mingun Bell, Myanmar, 1873. Once the heaviest functioning bell in the world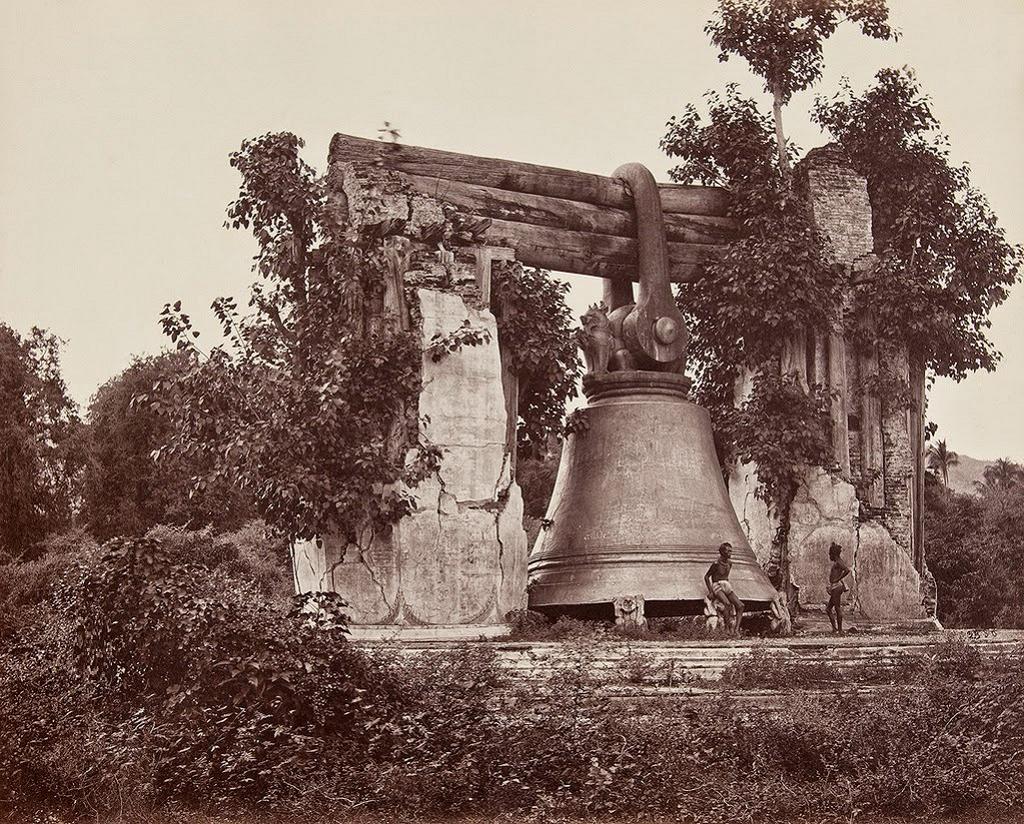 Found on History in Pics.
8. The first tiny ad for Great Gatsby when it was published 90 years ago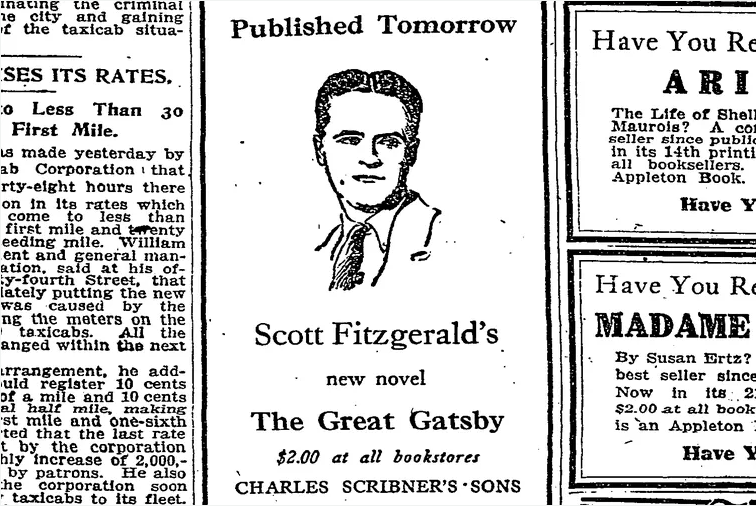 Published on April 9, 1925, one day before The Great Gatsby's … publication It got a tiny ad slot in a sea of sales for dime novels, ads for Easter Baskets, and news about cab rates.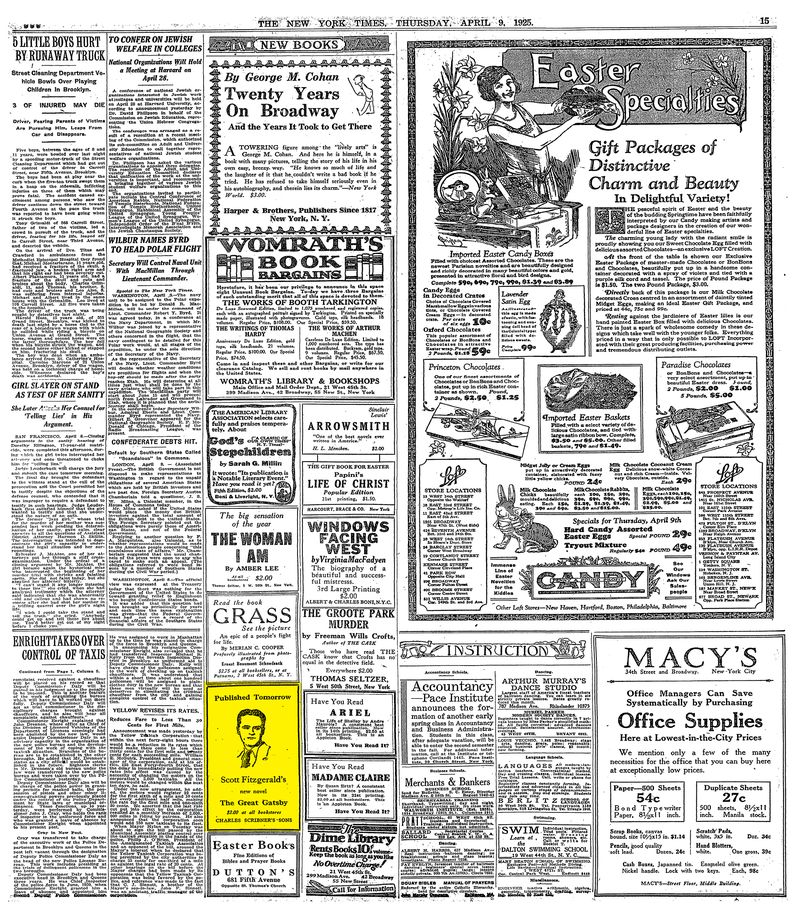 At the time of his death in 1940, Fitzgerald had earned a little over $13 in royalties in addition to his $2,000 advance.
You can browse the full issue at TimesMachine, found via Vox.
9. Disney's Fantasia Memorabilia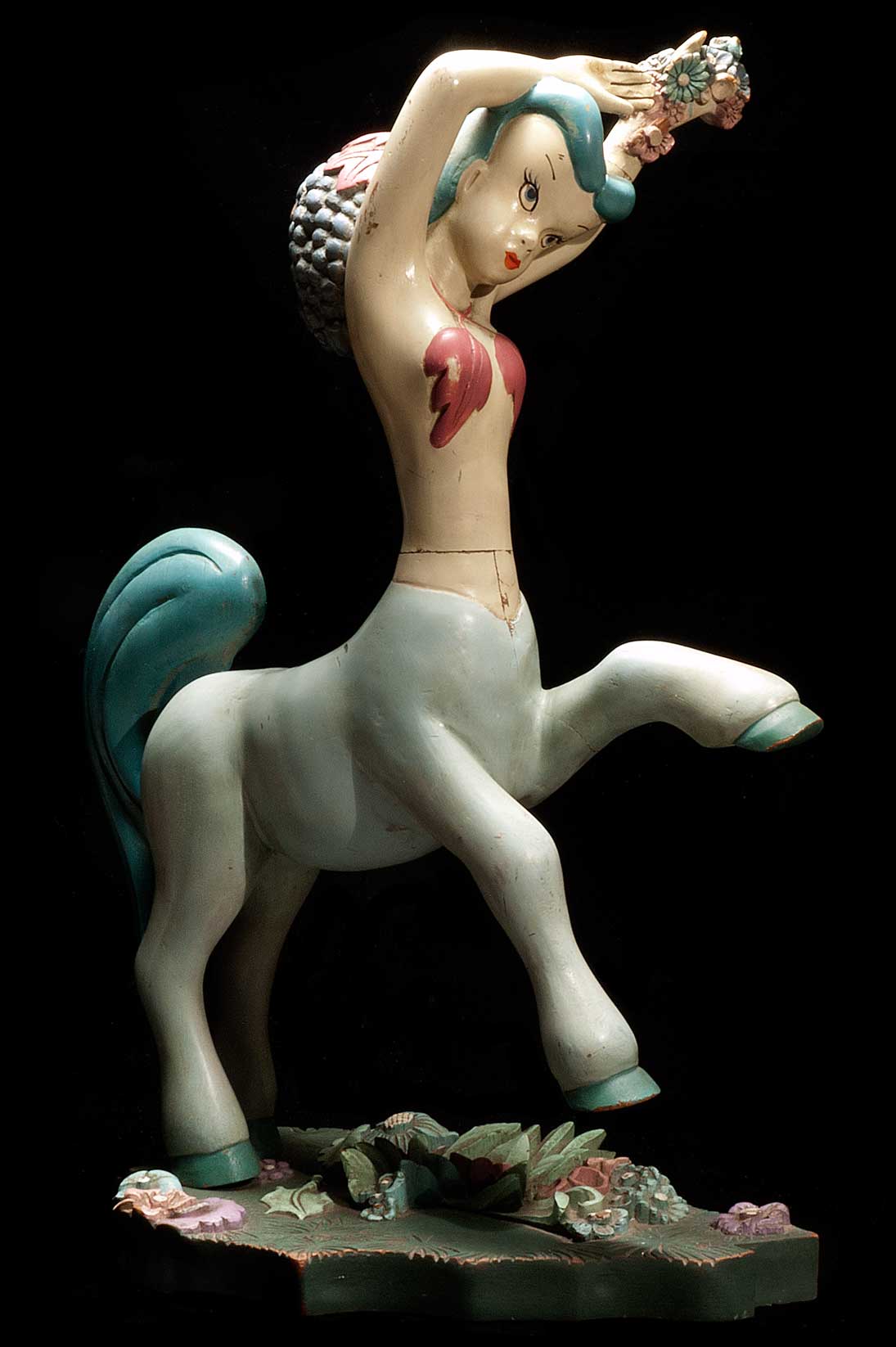 A series of figures from Fantasia that were intended to sell that hugely popular pre-war rage, nylon stockings.  Picture this exquisitely carved and painted centaurette from Fantasia with a nylon stocking draped dramatically over her upraised leg.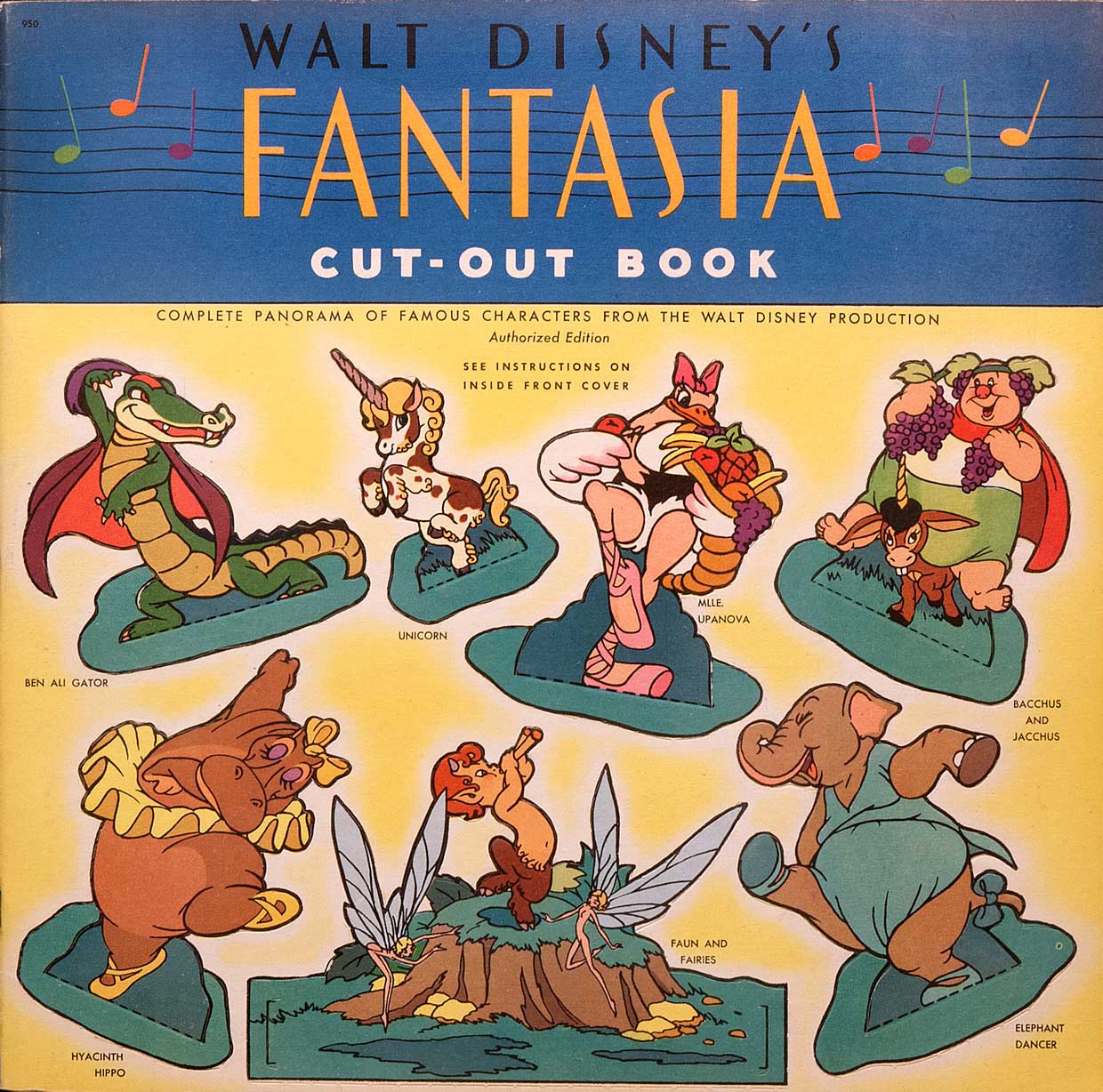 Fantasia generated no toy products, whatsoever, with one notable exception, "The Fantasia Cut-out Book." It was called a Cut-out Book, but the images were perforated to be be punched out.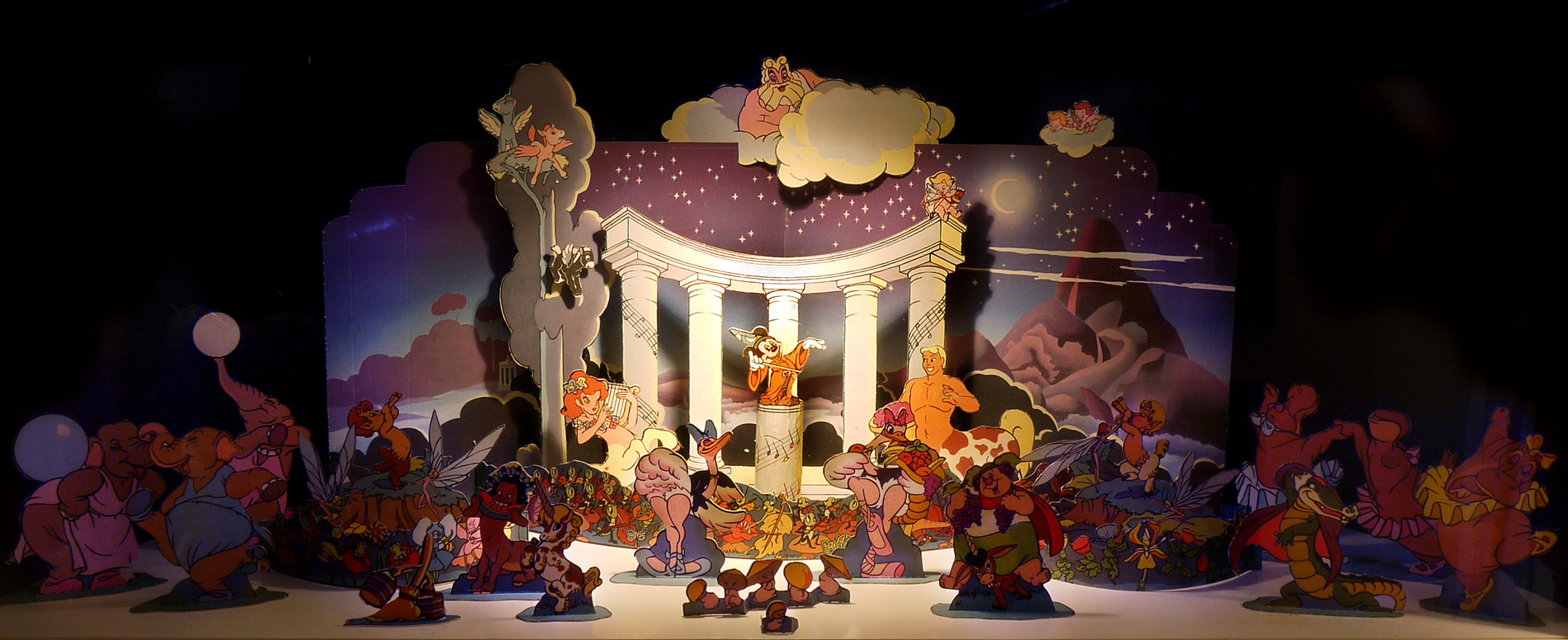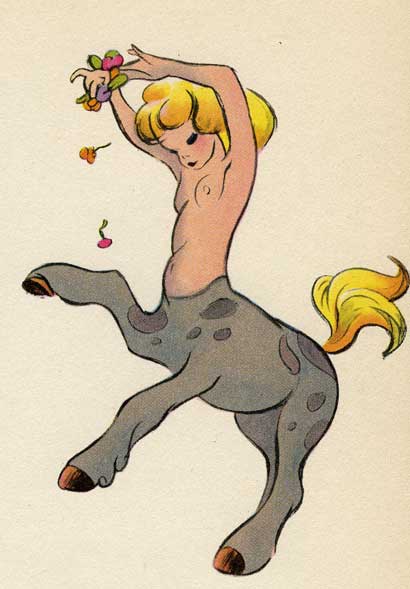 The rest of the book is mainly pleasant pencil sketches of the cute, and, oh, so 1940s looking teenaged centaurettes.  I believe one of these sketches became the direct inspiration, upon which the work of art that is coming next was based.   Here is the sketch, quick and direct, and a little daring.  But in1940, youth made toplessness OK.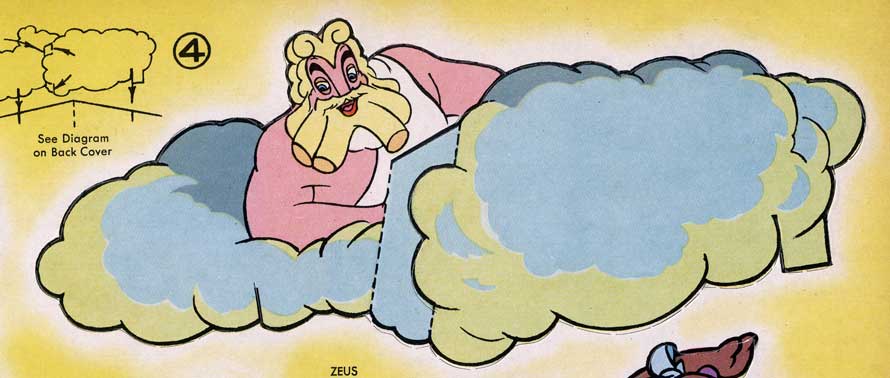 Discover more found on this fan's site.
10. These Bespoke Art Tributes to Wes Anderson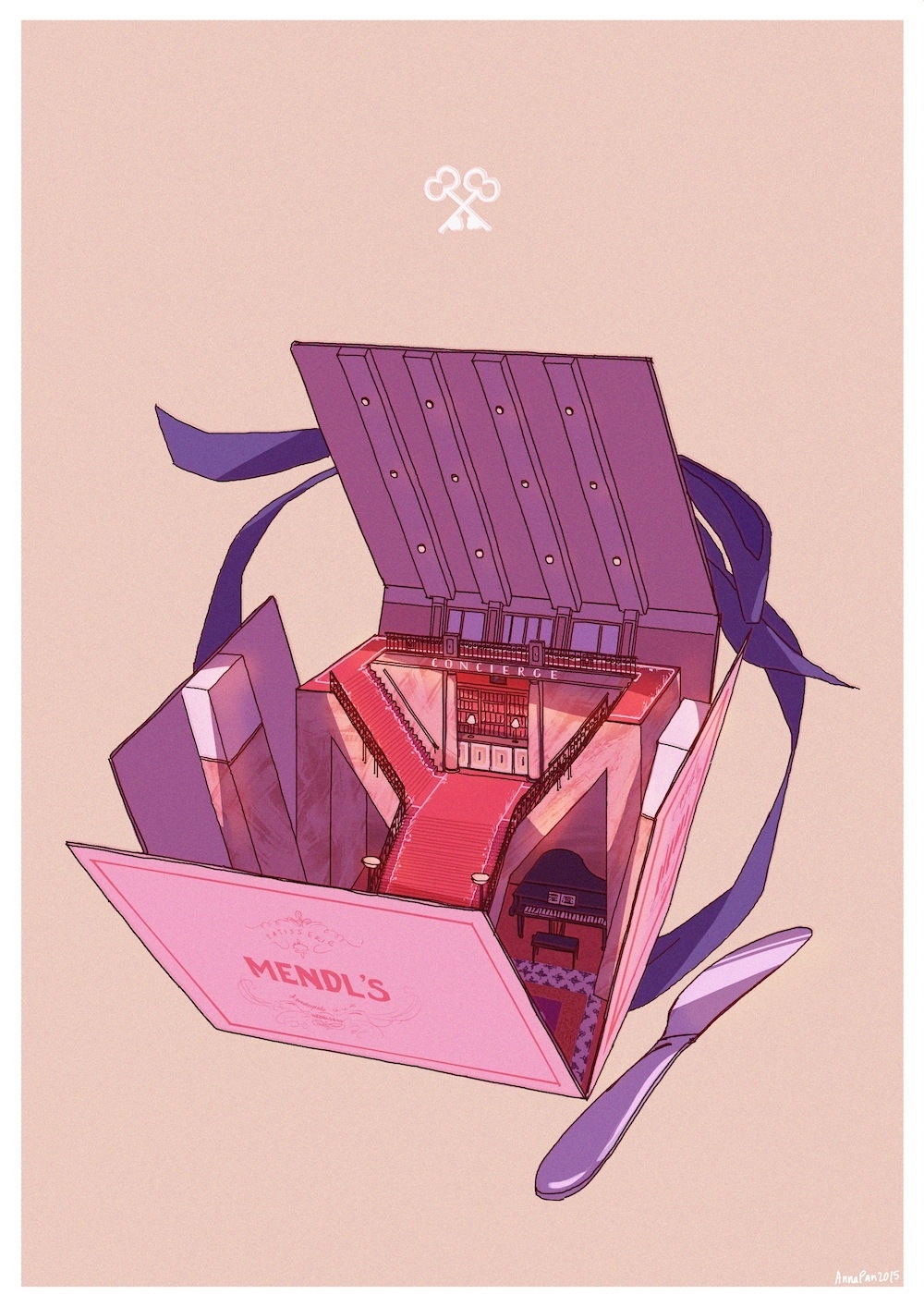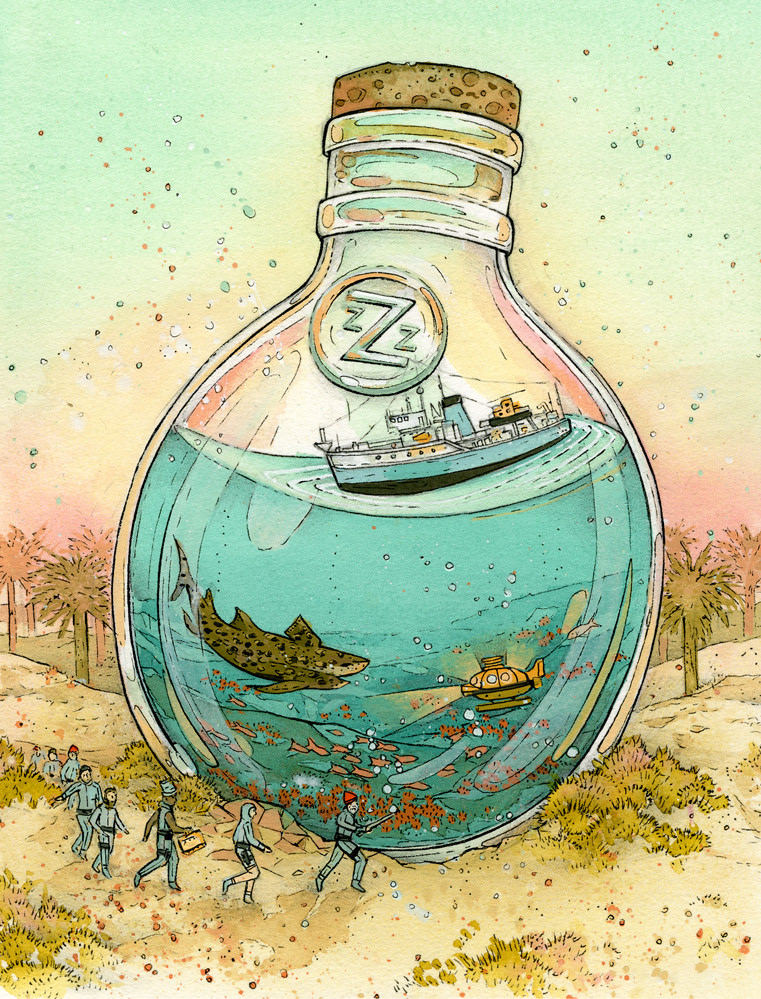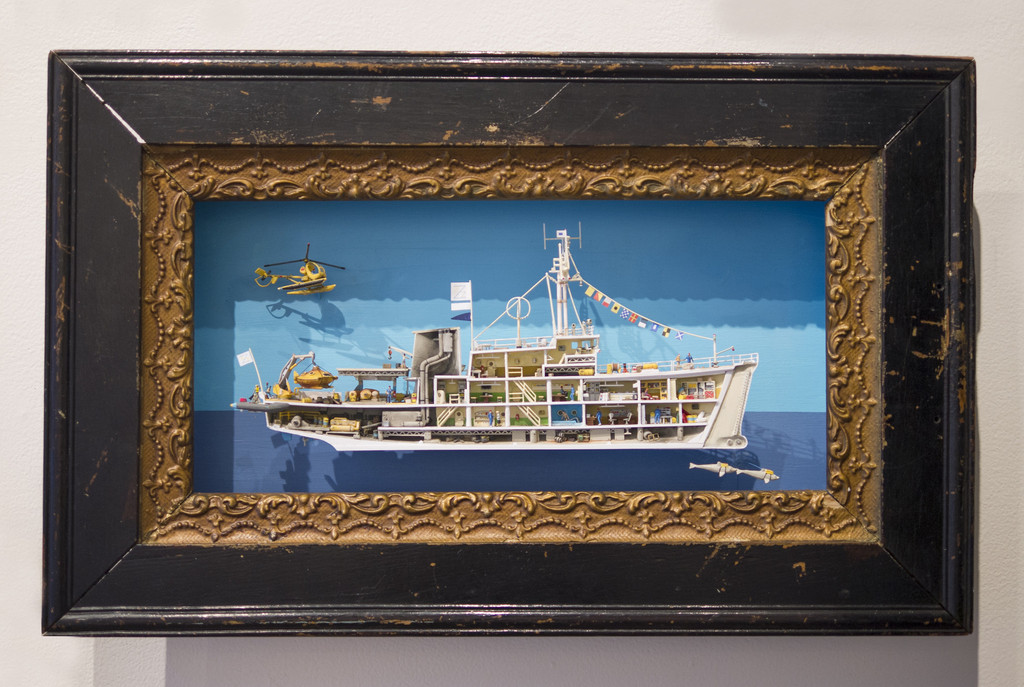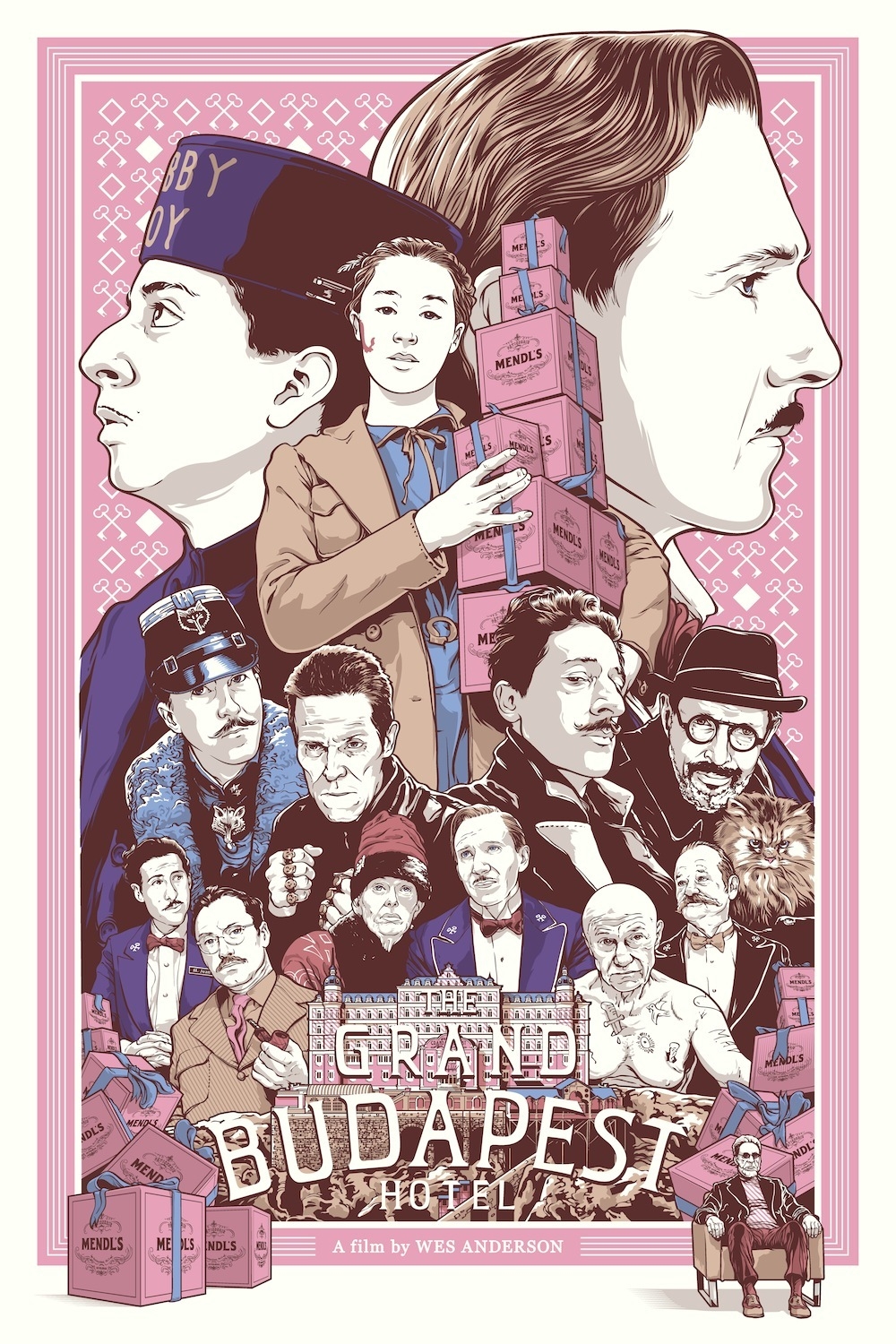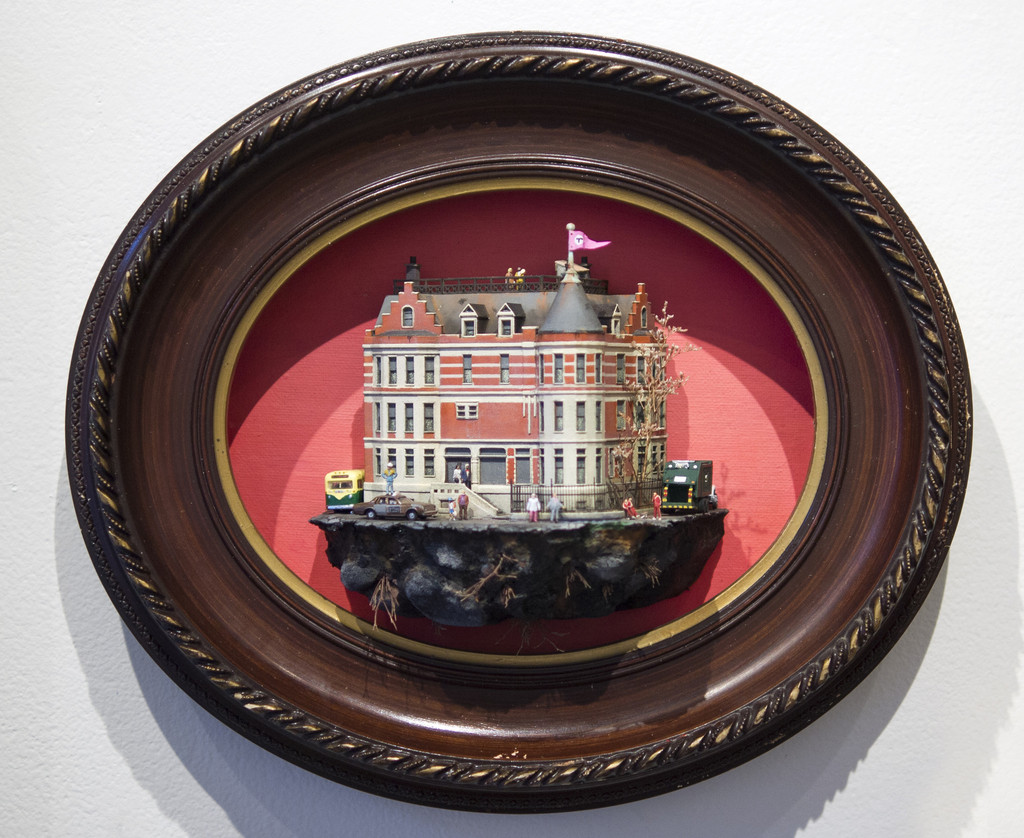 You can browse hundreds of them as art to buy on Bad Dads. And if you're in New York, you can go see the exhibition, "Annual Wes Anderson tribute art show" from the 7th-9th August at the Joseph Gross Gallery.
11. An early Apple Keynote Speech?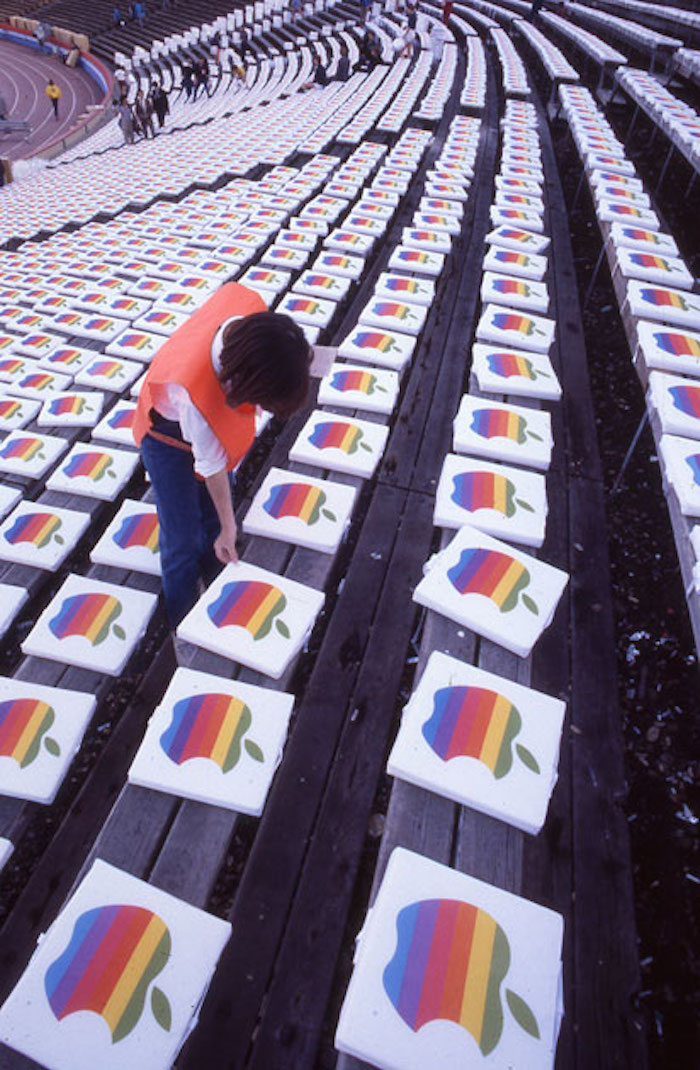 A found photograph collected by Dave Schubert while digging through dead people's stuff at garage sales, estate sales, and flea markets. More found photos on The World's Best Ever.
12. This clothing brand for Seventies Nostalgia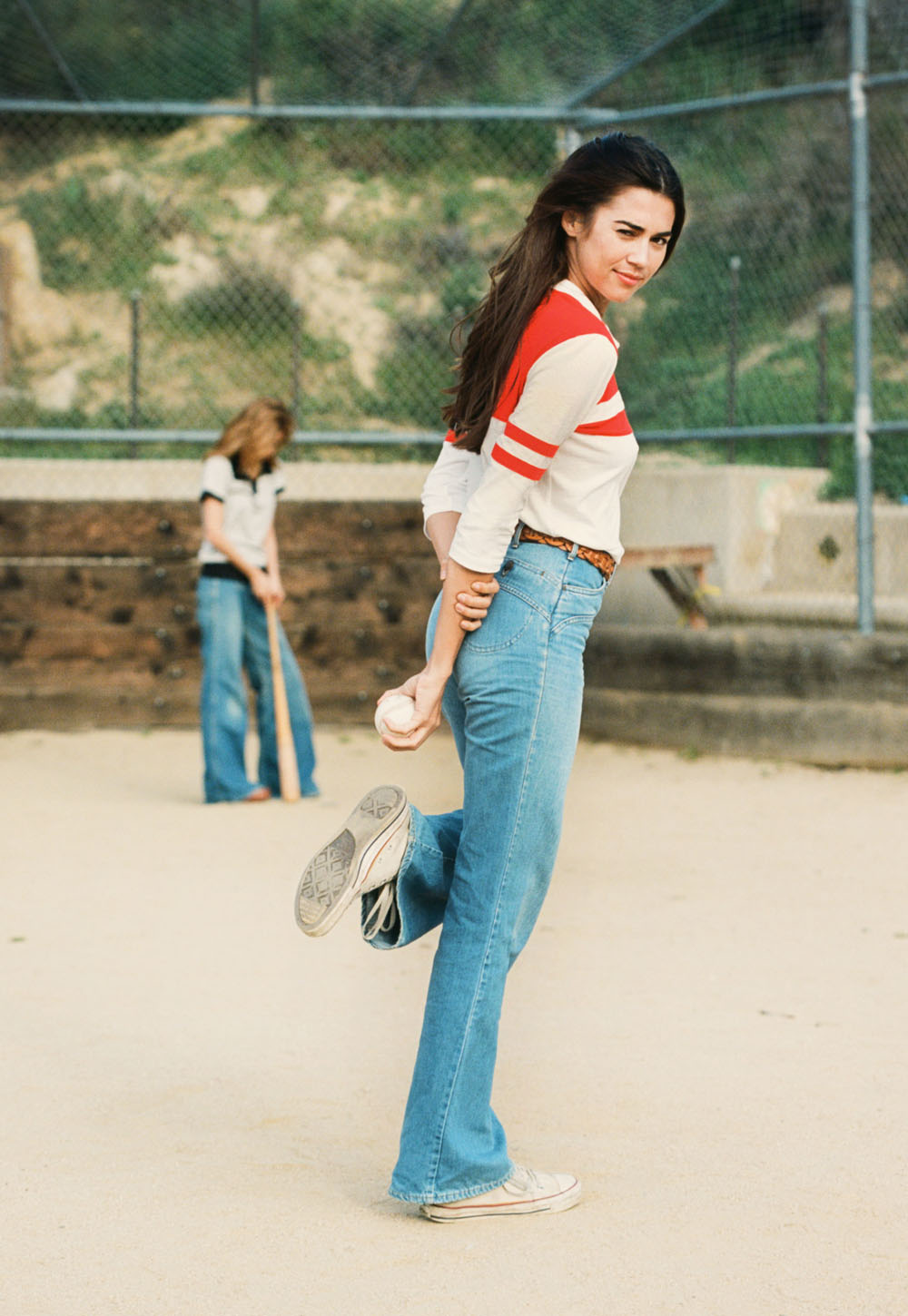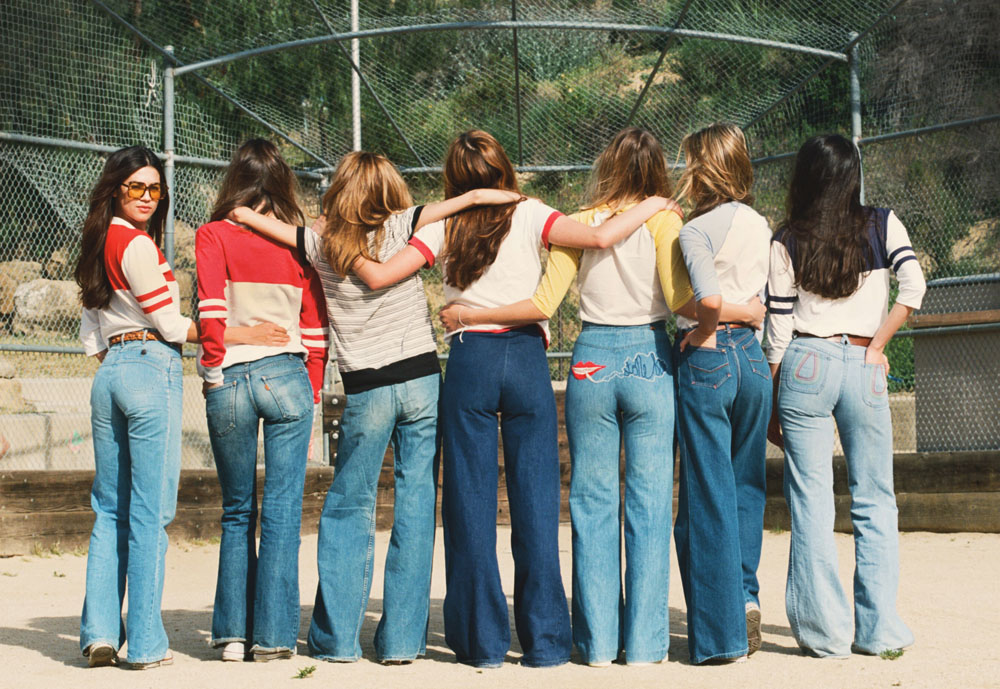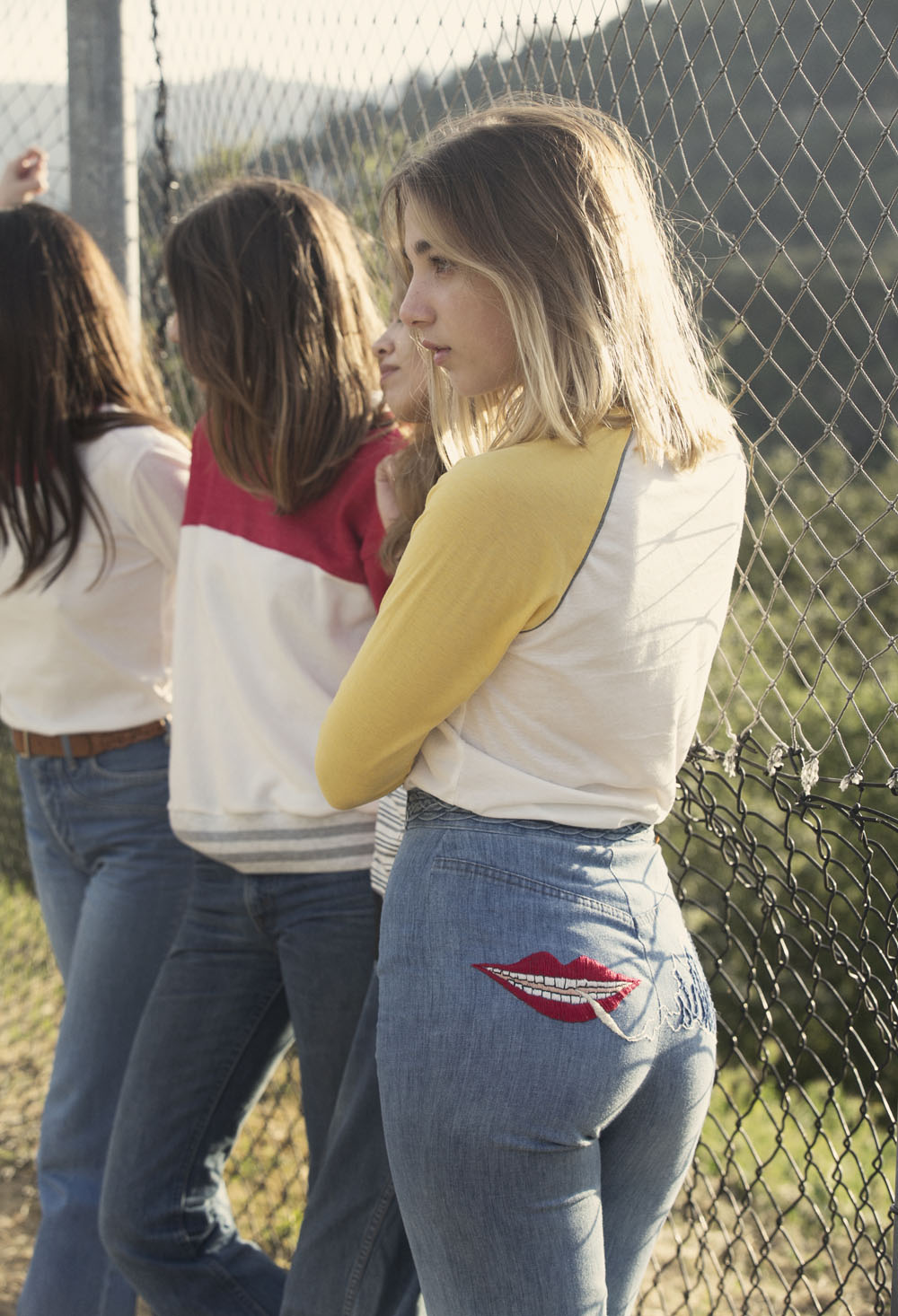 "Classic ringer tees, 70′s-inspired graphics and cozy cabin basics are accompanied by solid and striped polos". Heather Gildroy for Camp FW15 collection.
Shop Camp here.
13. A Lost interview of Hunter S. Thompson on the Hell's Angels