1. The Doo-Wop Motels of New Jersey, After the Summer Tourists Have Gone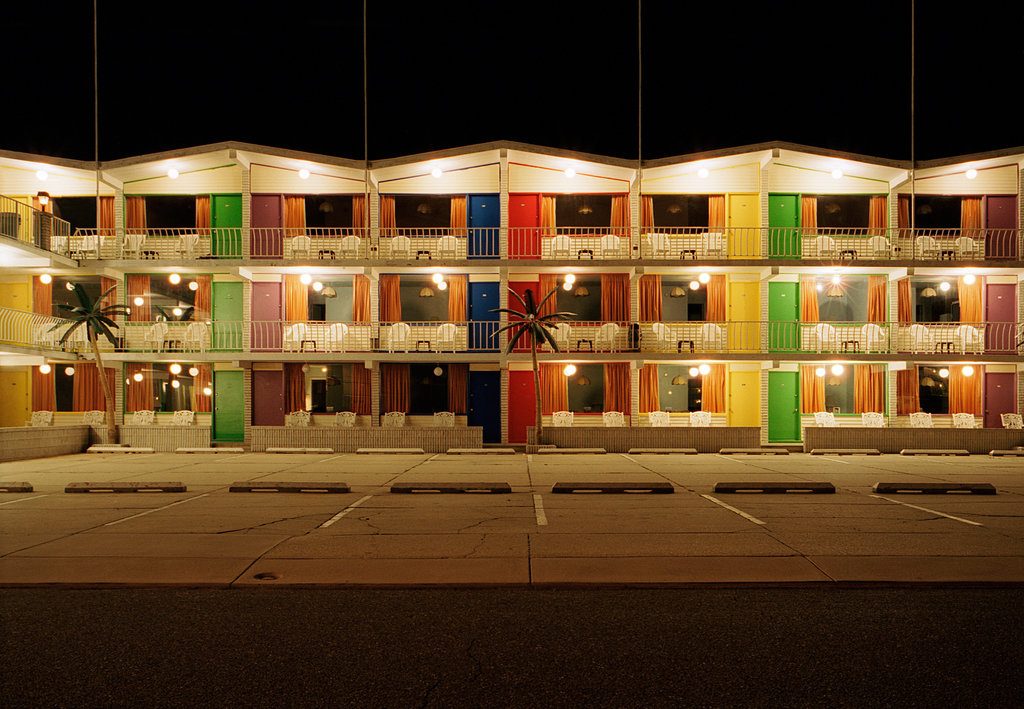 Wildwoods, the three kitschy southern New Jersey shore towns that are home to the largest concentration of mid-century motels in the nation. In the Wildwoods' 1950s and '60s heyday, over 300 "Doo Wop motels" were built there in that unmistakable style: flashy neon lights, kidney-shaped pools, asymmetrical design elements and a plethora of plastic palm trees (now designated the official tree of Wildwood).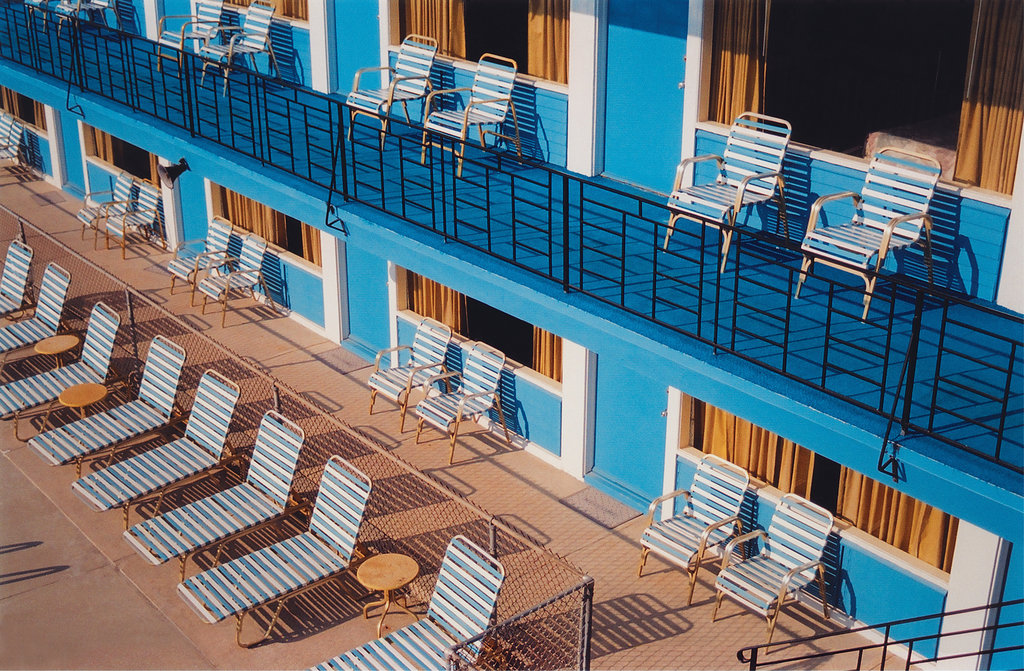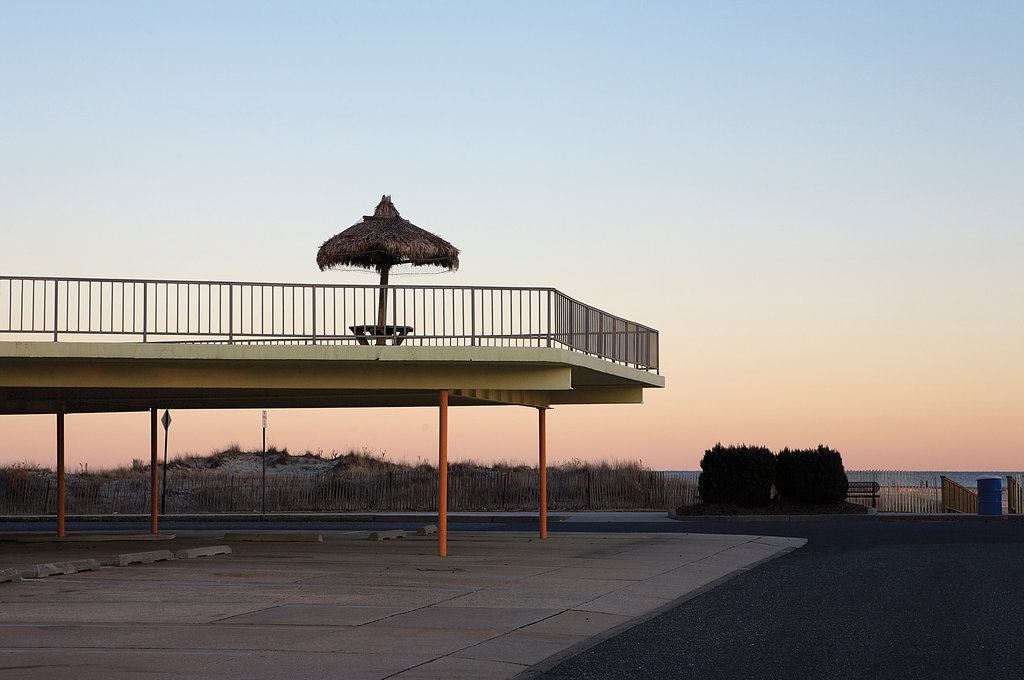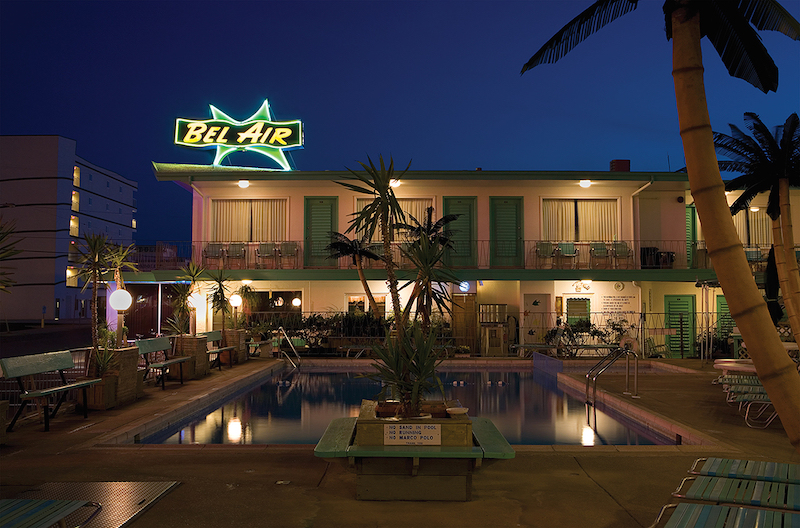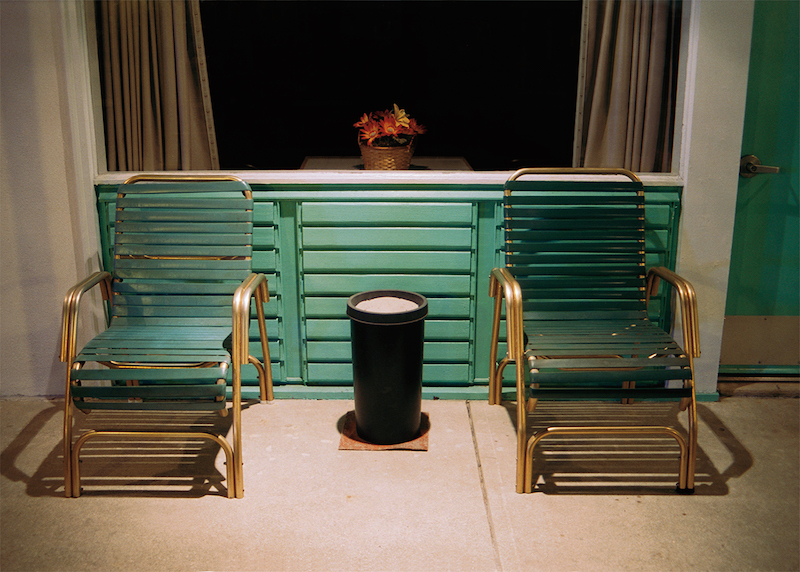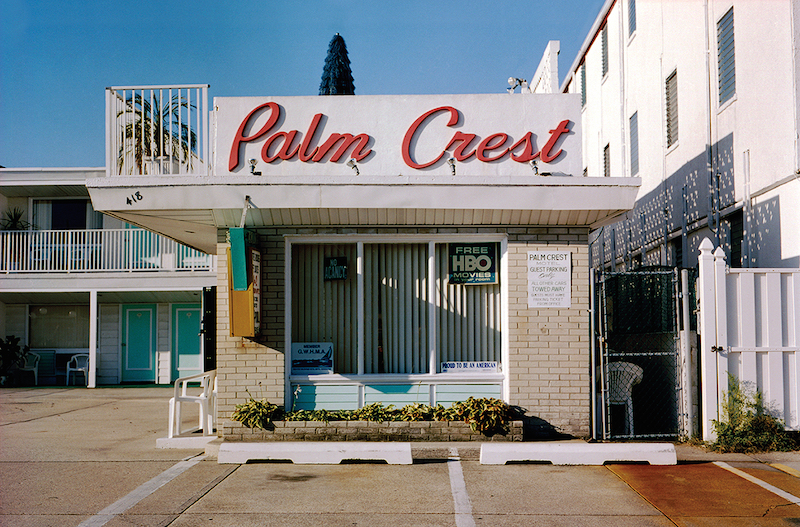 Mark Haven's series "Out of Season" documents the eerie emptiness of the motels before the tourists arrive — and after they've departed. Found on T Magazine.
2. The Hairstream: A Mobile Beauty Salon



Based in New York, book your appointment here.
3. This book that did Google Street View … in 1907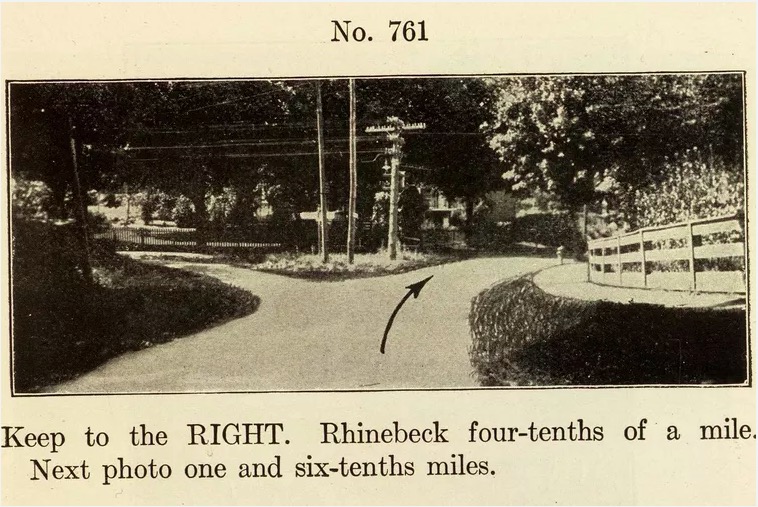 More than a century before Google Street View's 2008 debut, one book anticipated the need for pictures with your directions… Gardner S. Chapin and Arthur Schumacher's 1907 book Photo Auto Maps, which promises "Photographs of every turn," … turn-by-turn driving familiar to anybody who's used GPS…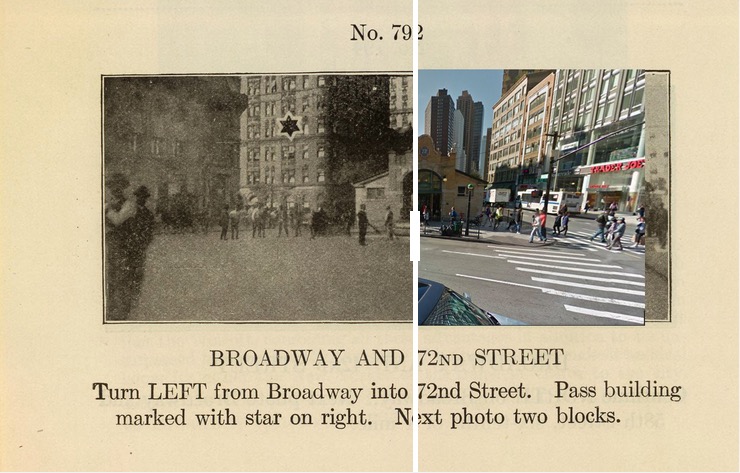 The coolest thing about this Google Street View antecedent? The slider [above] shows that "photo auto maps" look a lot like what we use today.
See the full article found on Vox.
4. The Fact that Movie Stars pay $30,000 t0 have their star on the Hollywood walk of fame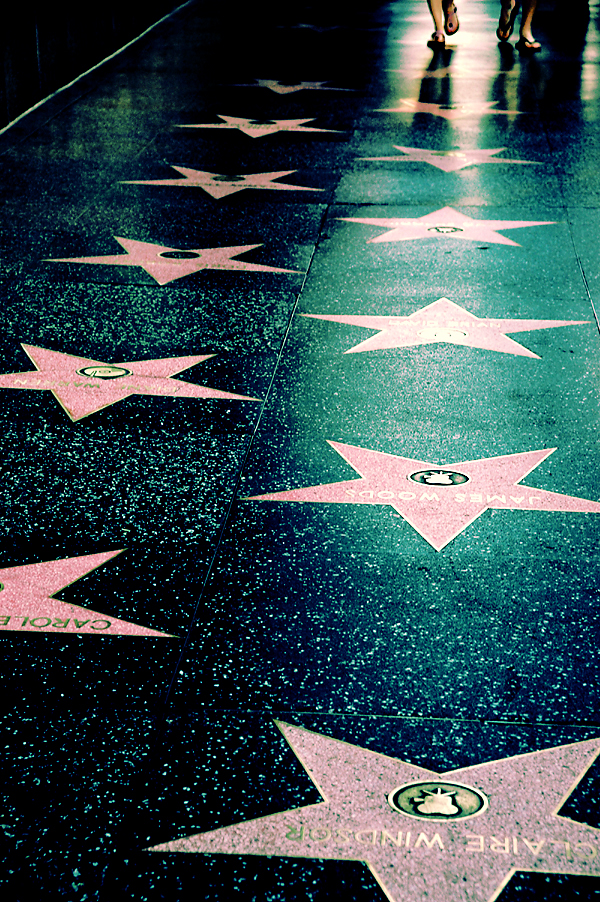 That $30,000 goes to the Hollywood Chamber, which uses the fee for installation and upkeep. But it's not just money behind the scenes. Seeing an idol's name in brass and pink terrazzo is all about timing too.
"A lot of times, the average person might not connect that you're seeing a picture of Julianne Moore getting a walk of fame star, and that her movie Carrie is coming out in a couple of weeks," said Amy Kaufman, a staff writer at the Los Angeles Times. "But  the studios put a lot of effort into timing these things just right so it seems like a publicity blitz…
Every year the chamber gets 200 to 300 submissions, and picks around 20 stars out of that. Movie studios, fan clubs or anyone can raise the funds for a star. 
Full article found on MarketPlace via Reddit.
5. Jack Nicholson getting pumped for the big scene in 'The Shining'
 6. This David Bowie Shirt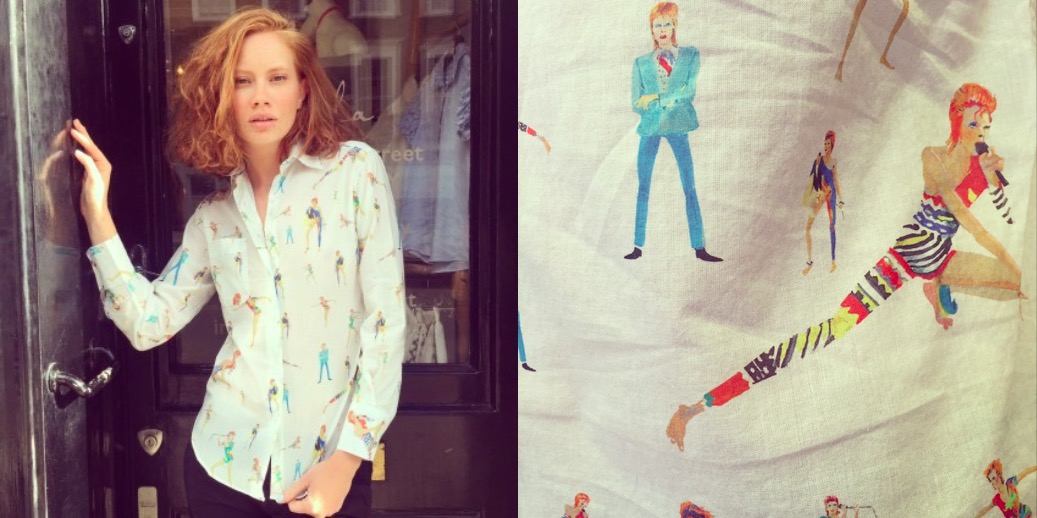 Space Man Shirt by Gkero.
7. A New VICE Channel for Women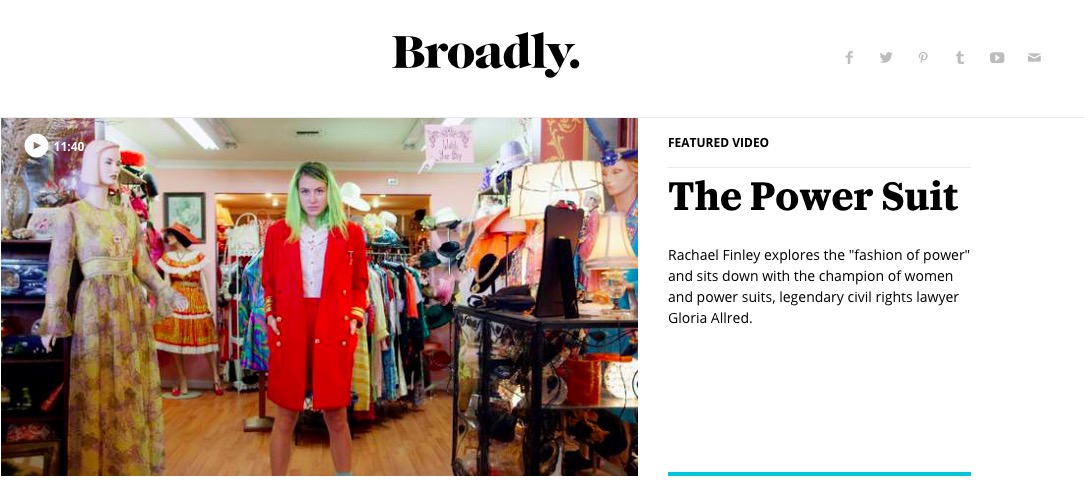 A website and digital video channel devoted to representing the multiplicity of women's experiences, discover Broadly here.
8. These Earrings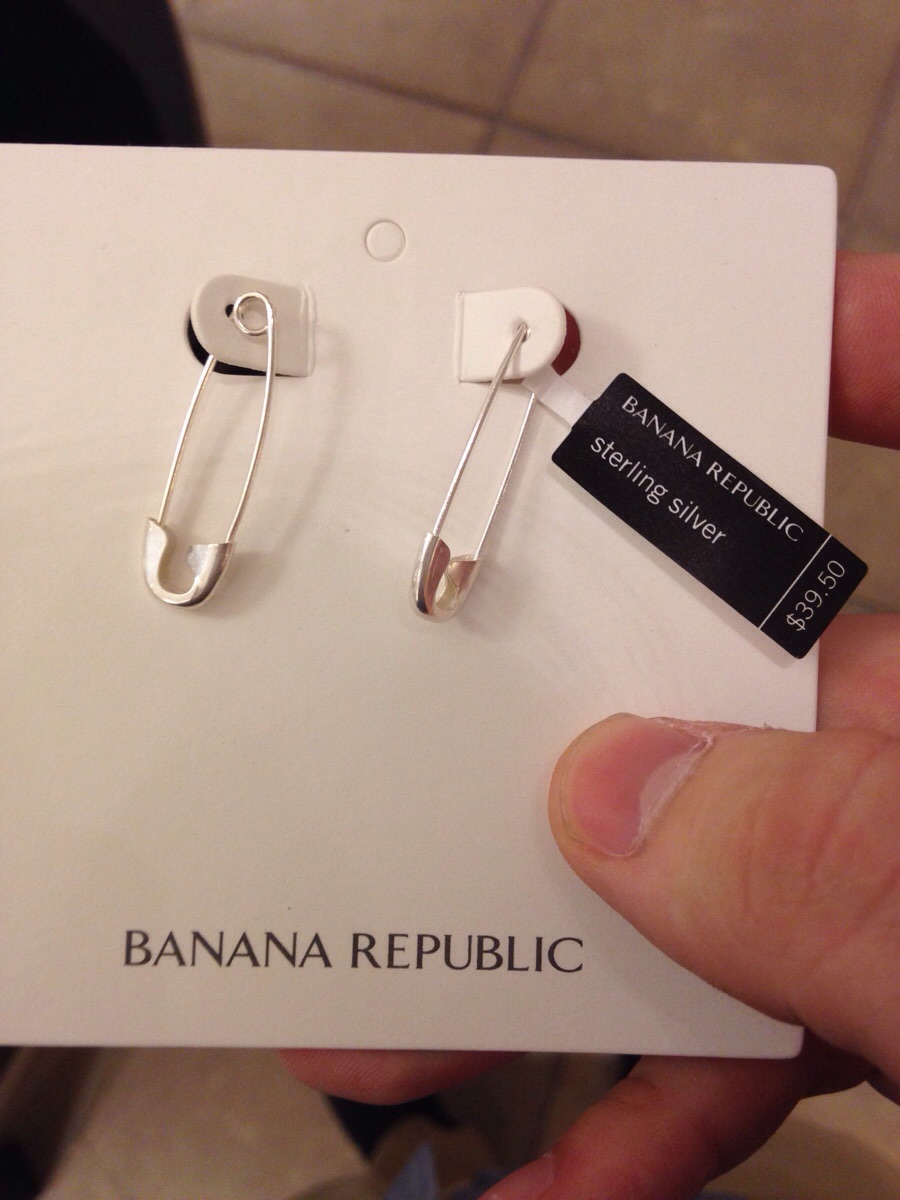 In case you don't believe me, here's they're online link. Found on Imgur.
9. These Meringue Nests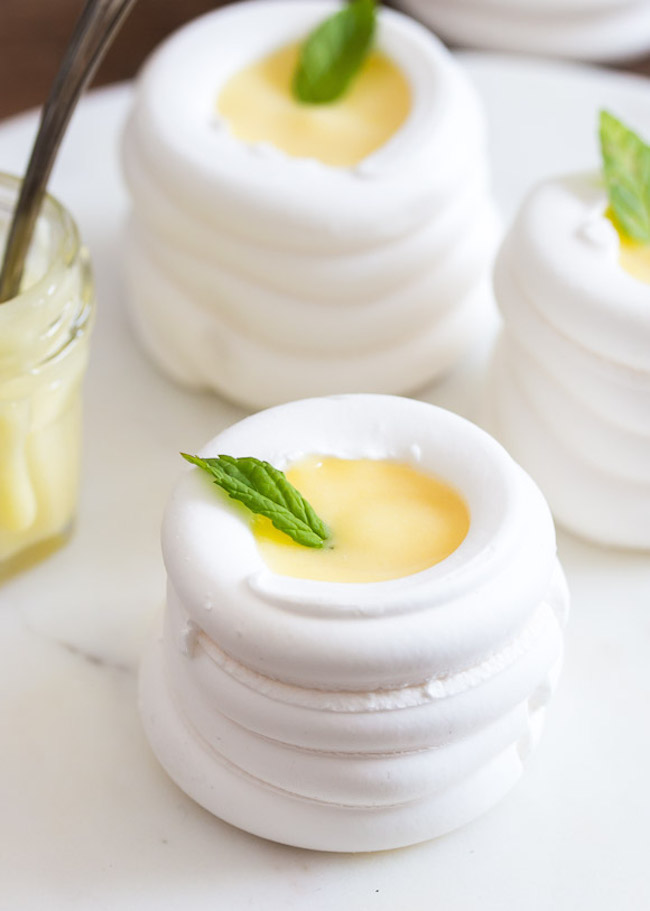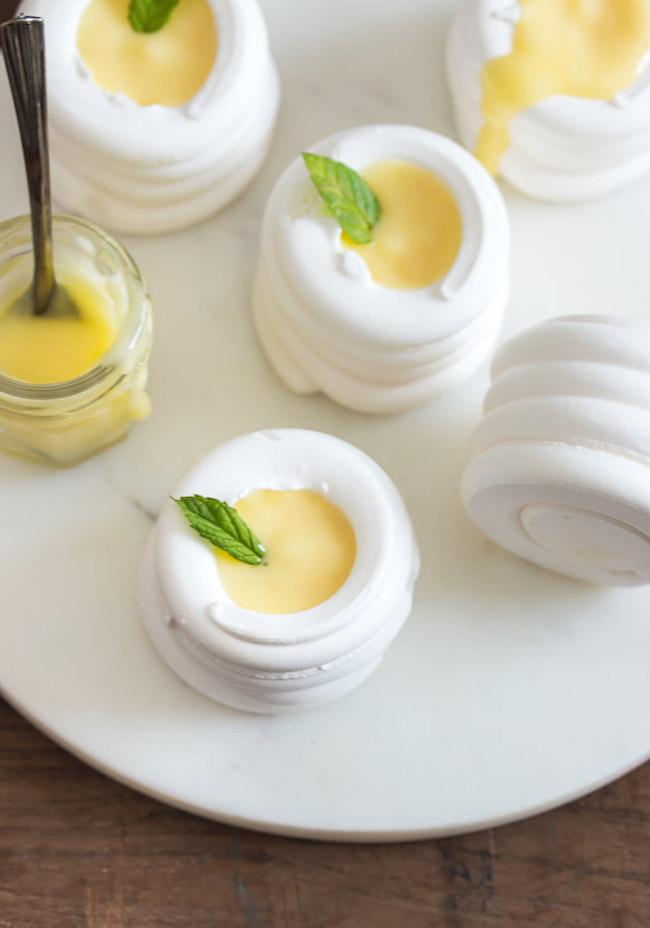 A recipe for the perfect melt-in-your-mouth meringue shell filled with lemon curd, found on Pretty Simple Sweet.
10. A Restaurant in Vietnam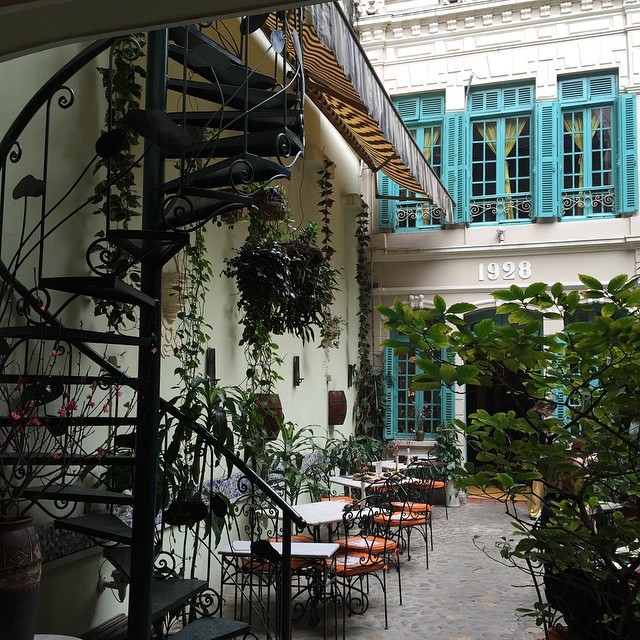 The Green Tangerine Café & Restaurant in Hanoi's old quarter. Photo by Lee Ridder found on Remodelista.
11. This Luxury Hotel built in Ancient Turkish Caves

Yunak Evleri is a five-star luxury hotel built right into the volcanic-formed mountainous region of Cappadocia, Turkey, featuring a combination of 7 cave houses with a total of 40 private cave rooms dating back to the 5th and 6th centuries and crowned with a 19th century Greek Mansion.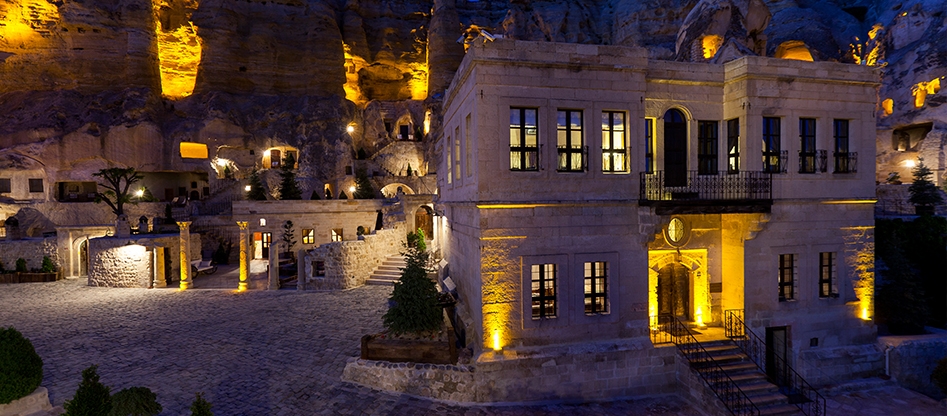 Yunak Evleri, found via Luxuryes.
12. Cannabis discovered in tobacco pipes found in William Shakespeare's garden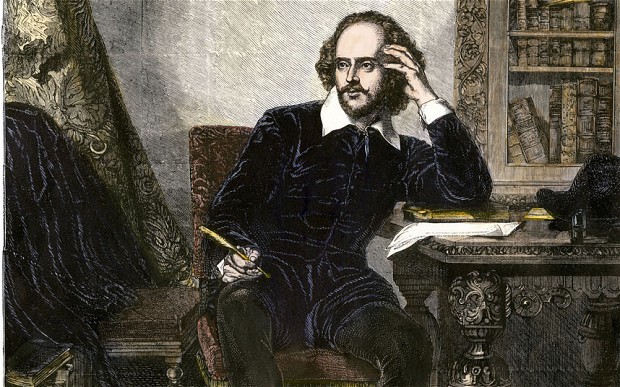 South African scientists have discovered that 400-year-old tobacco pipes excavated from the garden of William Shakespeare contained cannabis, suggesting the playwright might have written some of his famous works while high.
More found via the Telegraph.
13. Rick Rubin Returns to His NYU Dorm Room
Take a trip down memory lane with the founder of Def Jam Records. A short film by Rolling Stone.