The annual classic car sale at the historic Hershey Motor Lodge in Pennsylvania is coming up this October where you can be certain to find some rare old beauties emerging from their slumber. I had a poke through the auction lots to see what quirky barn finds and little-known restored classics will be making an appearance…
1. A 1961 Yellow Cab that's "talkin' to you".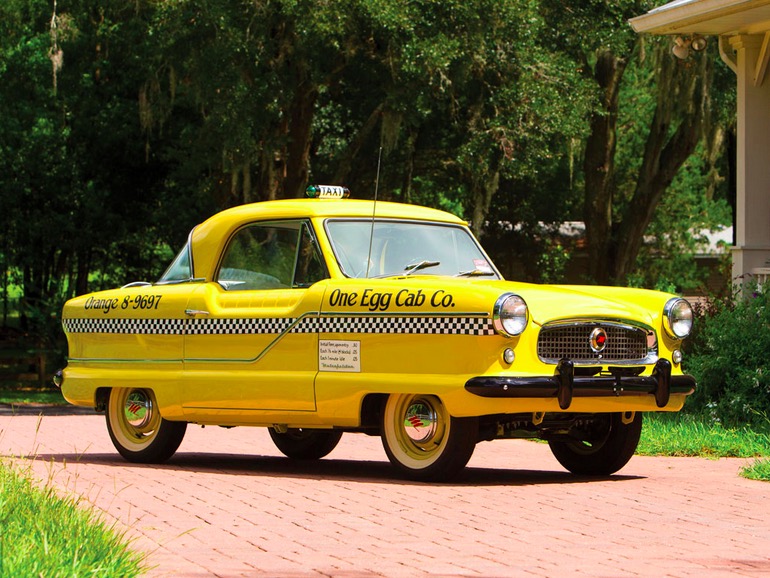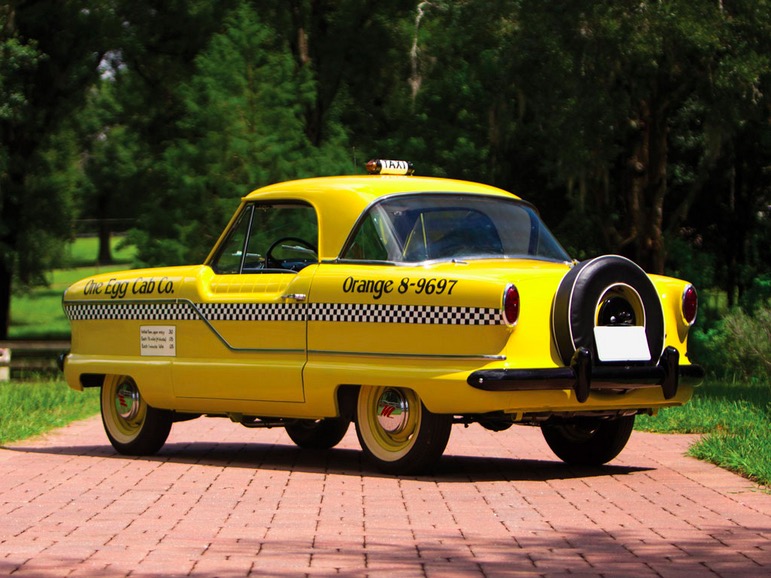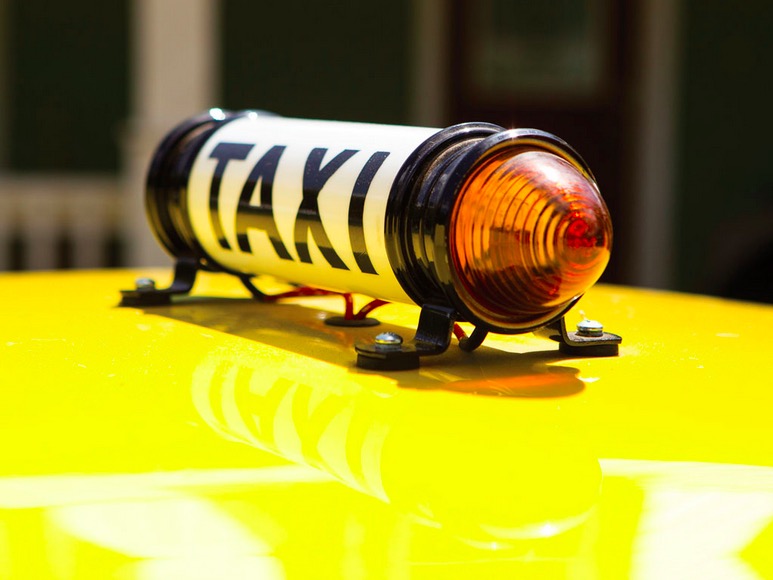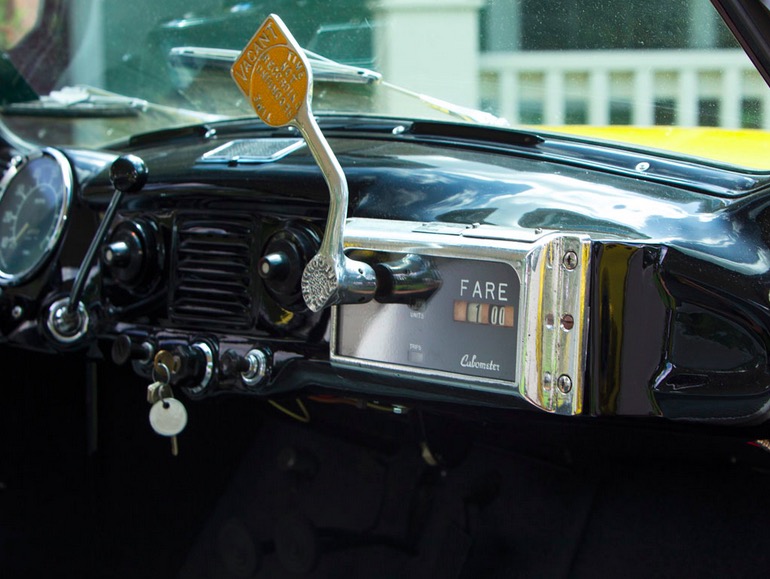 The epitome of cute, this Metropolitan is even more so, cleverly painted in taxi livery complete with amber roof light and cab meter mounted inside. One of just 969 Metropolitans produced for 1961.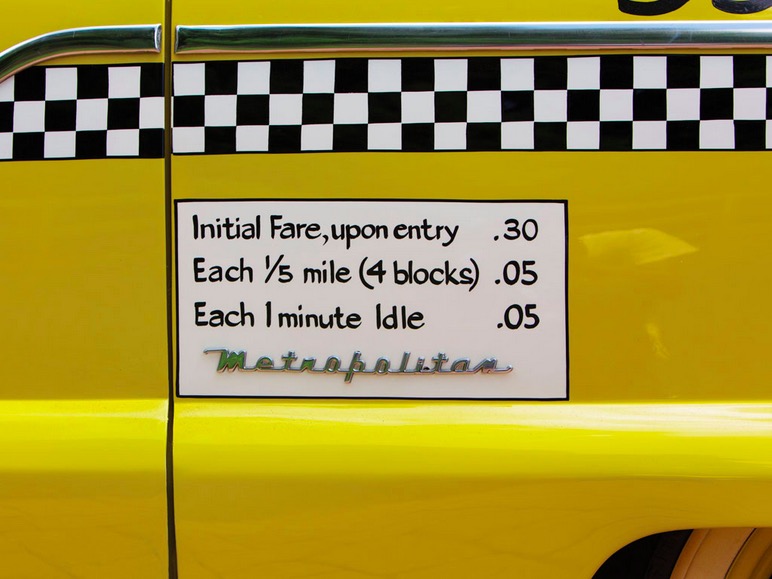 More auction details on this car.
2. The People-pleasing PopcornWagon from 1915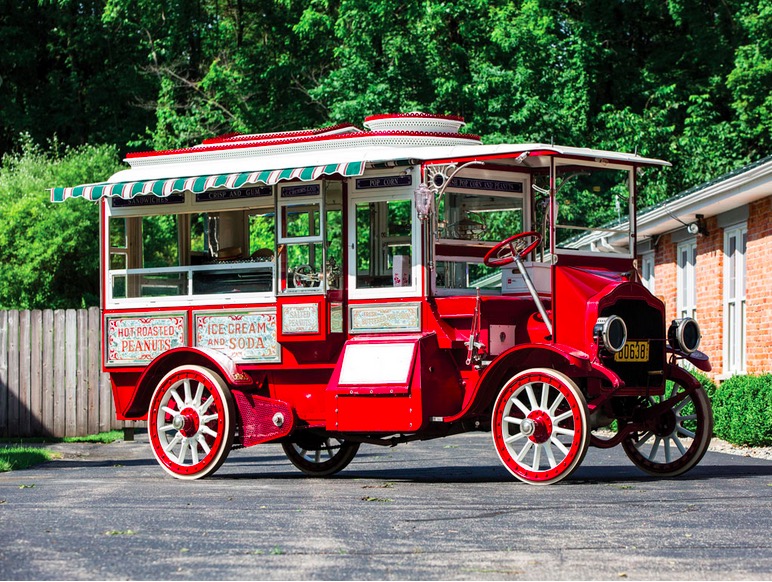 The ultimate, rarest, and most valuable vintage popcorn wagon, one of fewer than five known survivors…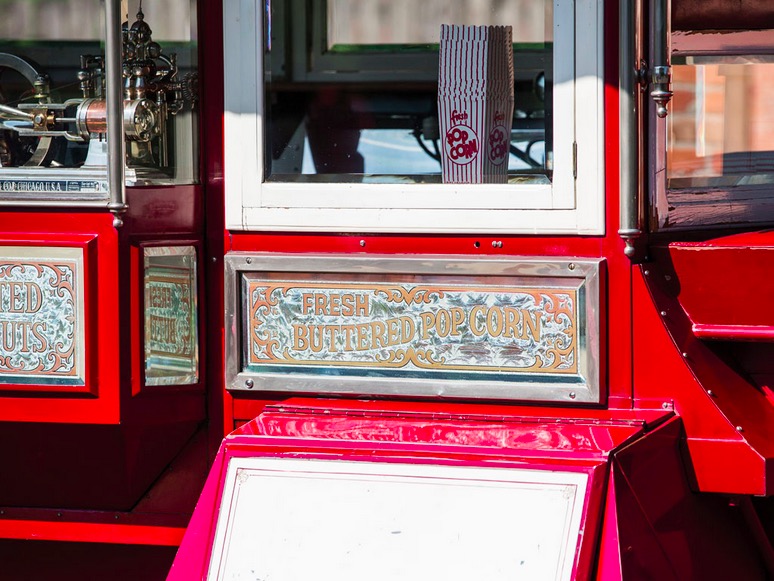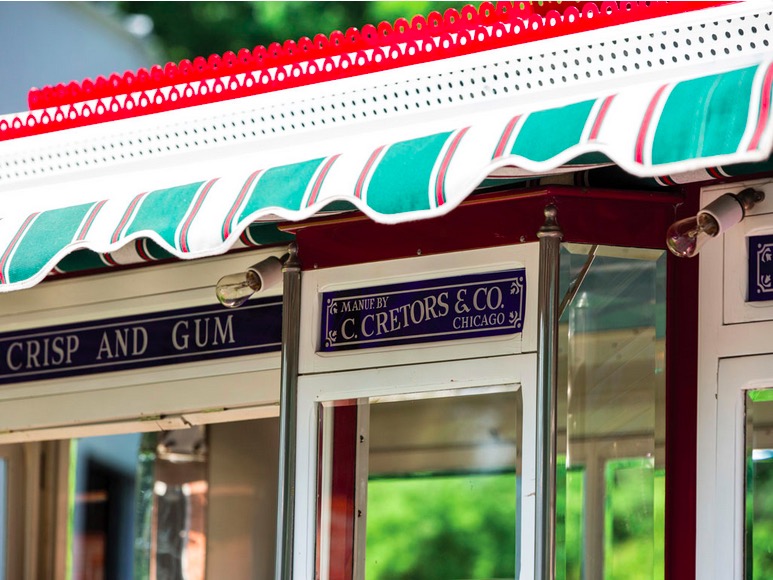 It came equipped with beautiful woodwork, brass trim, and glass chip signage, advertising the products that could be produced within its Willy Wonka-like myriad of machinery. Popcorn would burst into crunchy perfection in a sizzling bath of Cretors' Ideal Seasoning (refined coconut oil) and was dressed with butter and salt to order. Peanuts roasted in a rotating bin over a gas flame. Crisp was produced by mixing hot seasoned popcorn with syrup that had been cooked in a gas kettle.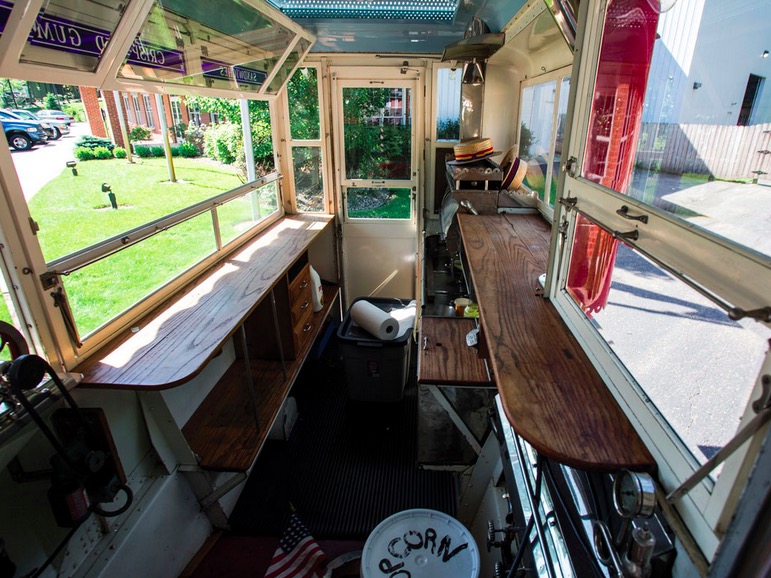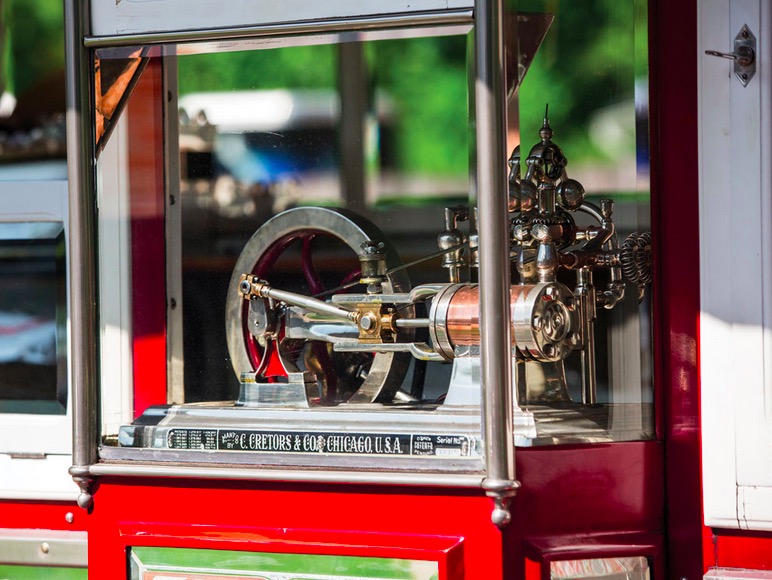 The Model C was something of the Rolls-Royce of popcorn wagons: a justifiably expensive custom-built rig on Chicago manufacturer Cretors' own sequoia-strong steel chassis.
All of this cost the presumably well-off popcorn jockey a rather astonishing $4,165 F.O.B. Chicago, or about the cost of a new Packard. Perhaps unsurprisingly, only eight or nine are known to have been built, with Cretors records indicating that chassis number 9112, the example offered here, was sold to H.S. Herreck, of Bakersfield, California, on September 3, 1915.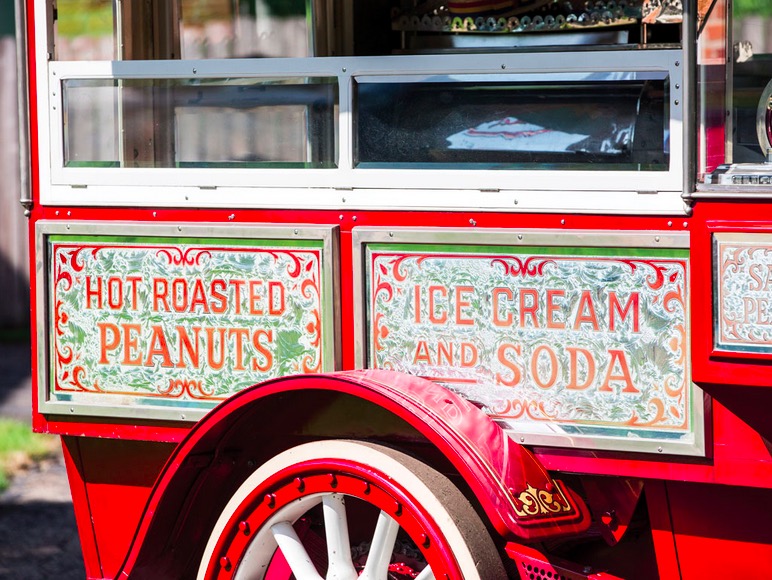 More information on the wagon's auction here.
3. The Original Pink Ladies Car: 1956 Ford Thunderbird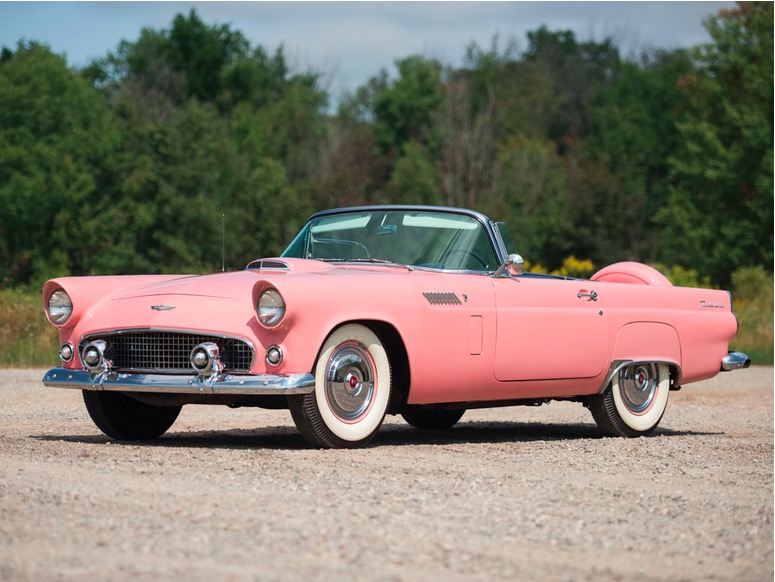 This is one of the few unrestored, original 1956 Thunderbirds in the world. The majority of extant 1956 Thunderbirds are either older restorations or modern trailer queens. This 1956 Thunderbird is the exception. Originally sold in California, it has what is strongly believed to be the original Sunset Coral finish, with correct stampings and markings visible inside the panels, as well as its original interior aside from the carpets.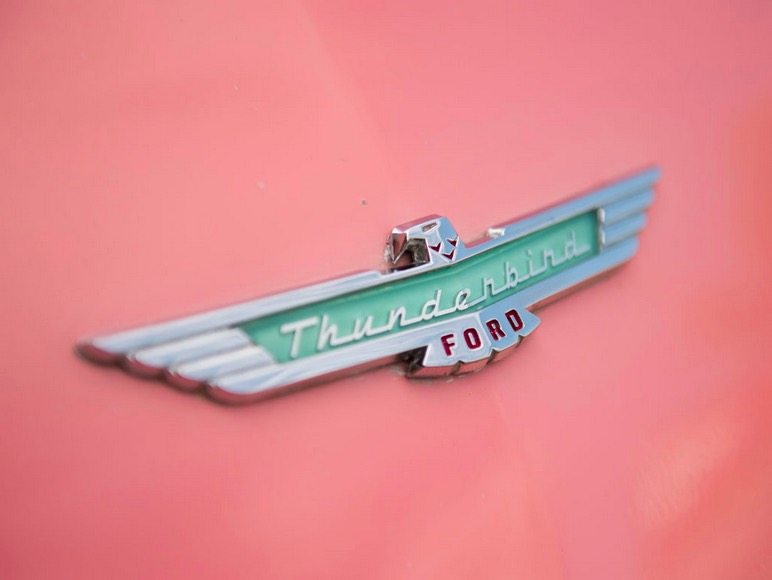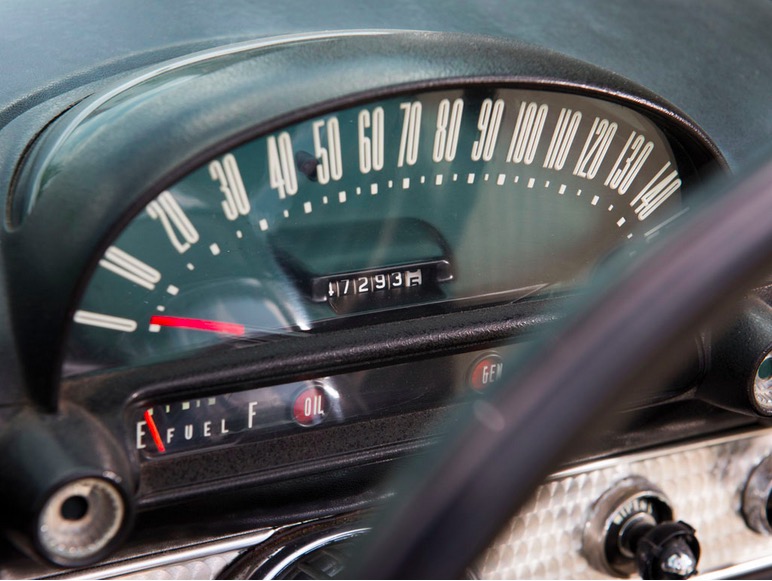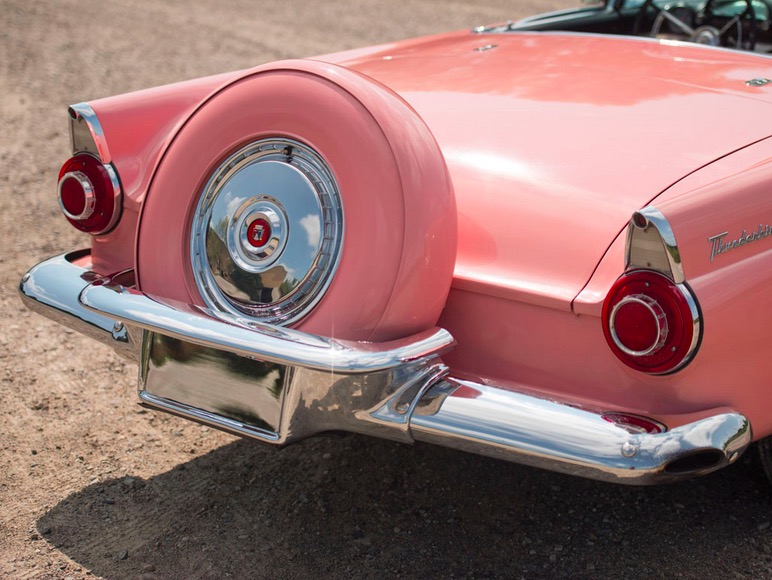 View the lot information here.
4. The Ultimate Roadtripper's Ride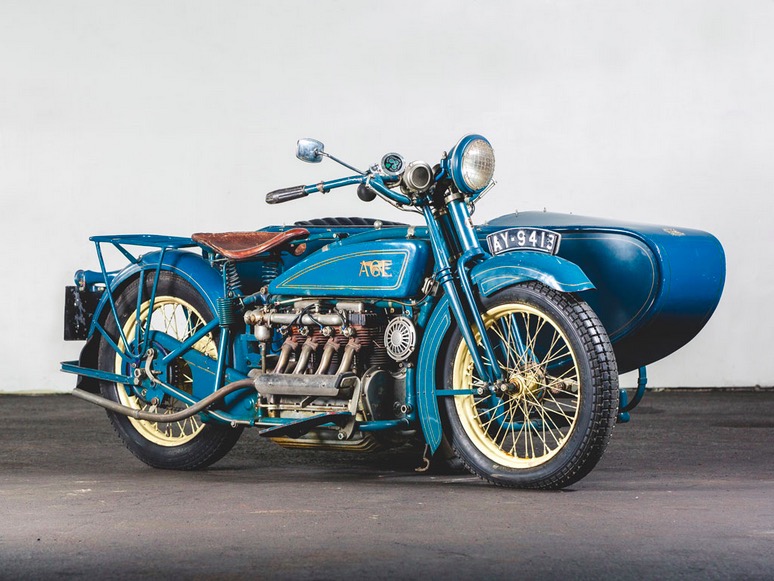 A famous record-setting model of the Golden Era, the Henderson De Luxe was introduced in 1922, and at that time, it was considered the most refined model they had yet to produce. The 1,301-cubic centimeter, 28-horsepower machine was also a winner with police departments as it was capable of 100 mph, they were able to beat out the Harley police models during a famous 1922 Chicago "shoot-out."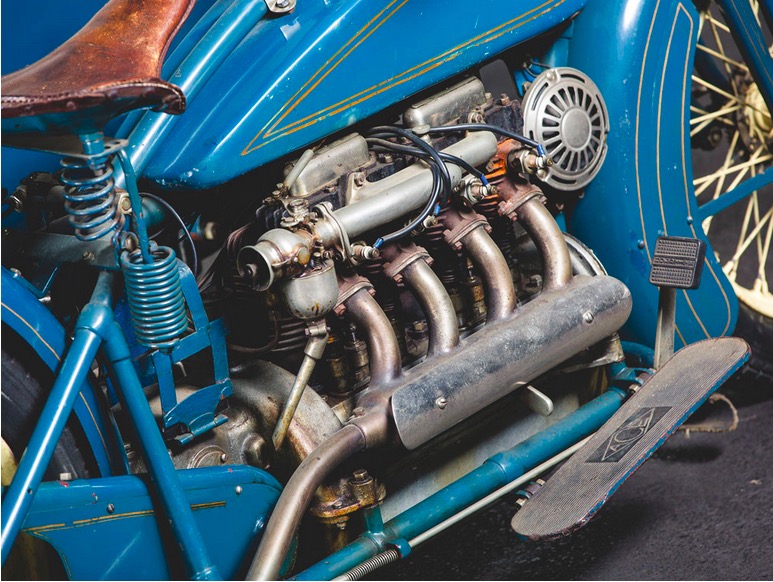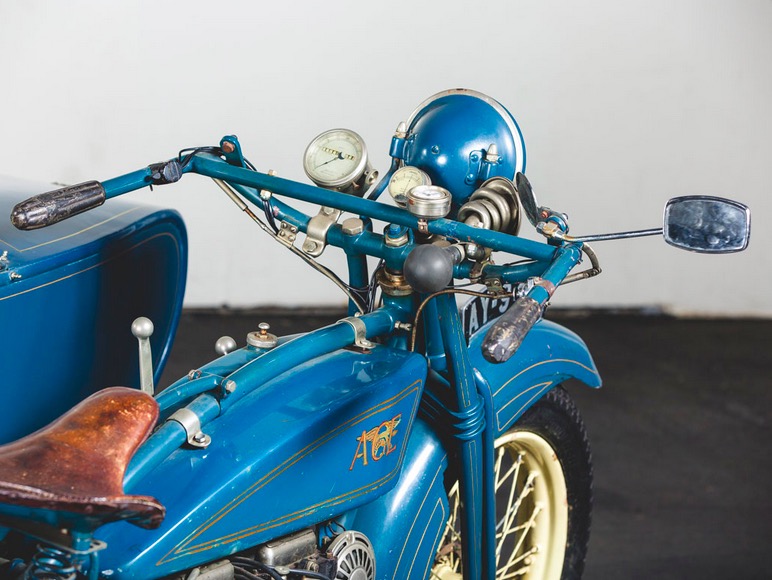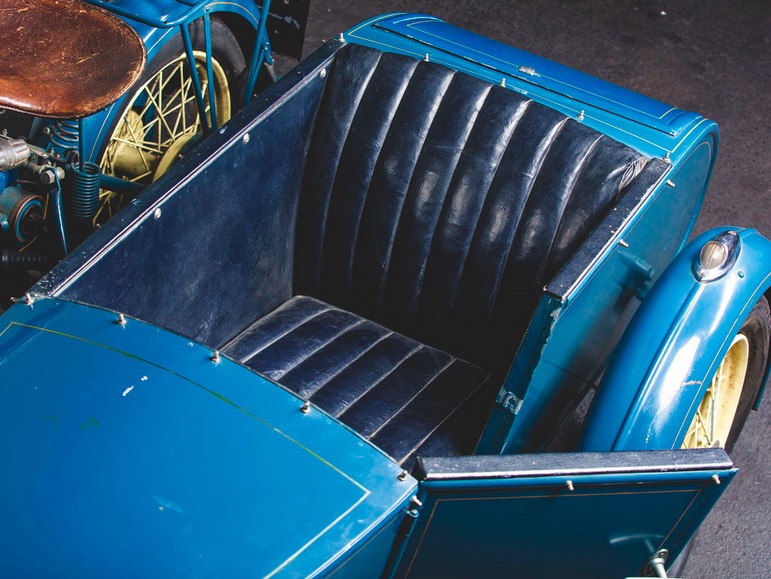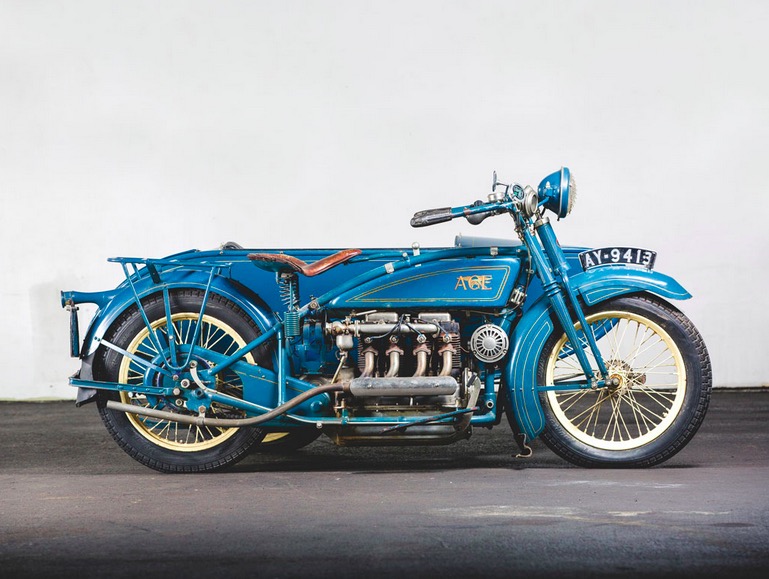 More info on the 1925 Henderson De Luxe Sidecar auction.
 5. The Dude Car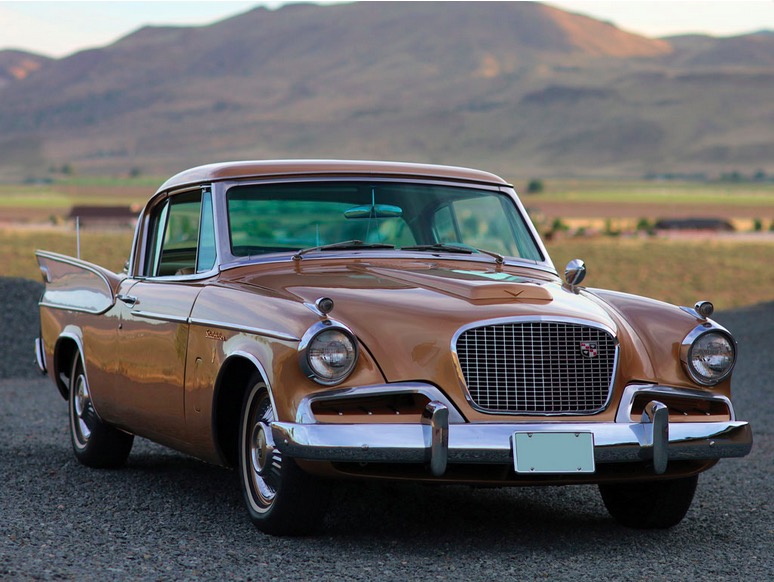 In July of 1956, Speed Age magazine ran the article "Jimmy Race Track Tests America's '56 Sports Cars" in which a Studebaker Golden Hawk was put head-to-head against Chrysler's 300 B, Ford's Thunderbird, and Chevrolet's Corvette. It was in this test that the Golden Hawk soared, outperforming the competition in both the 0–60 mph and the ¼-mile acceleration tests, recording an impressive 7.5-second sprint and a top speed of 125 mph, respectively.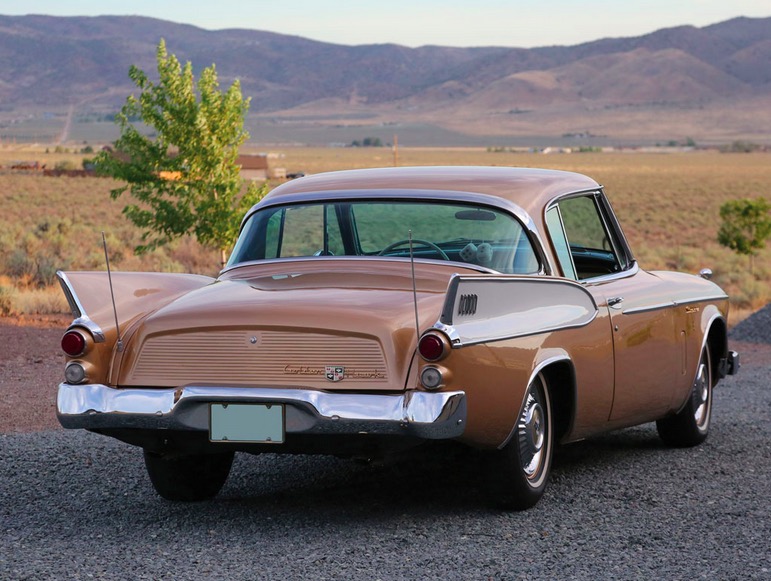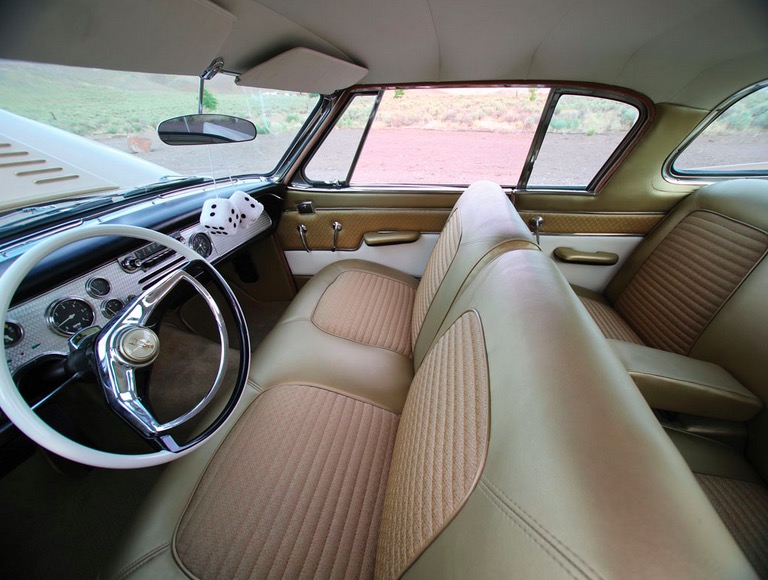 Only 4,356 Golden Hawks were produced in 1957, as sales for the model, along with sales of other luxury sports coupes, were being severely hindered by the Eisenhower Recession of 1958. This represented the end of an era for Studebaker, as the company would exit the automotive business a few short years later in 1966.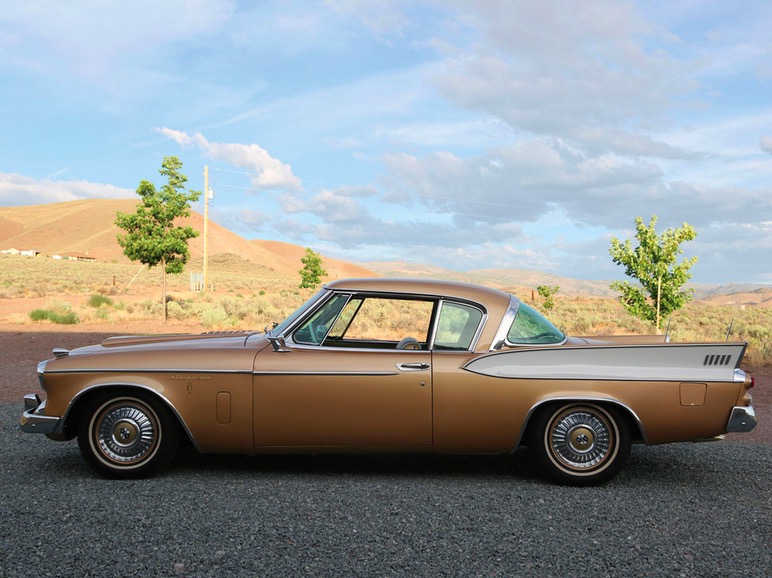 Find the auction listing here.
6. The Gatsby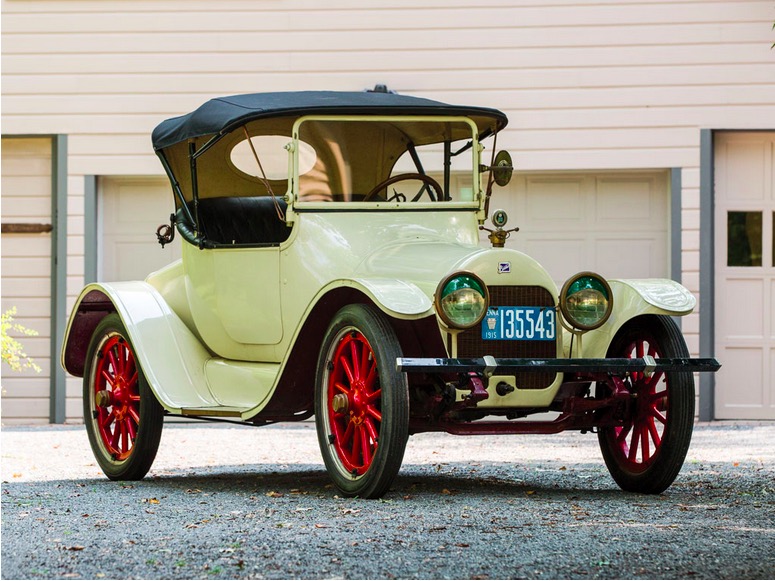 Country doctors and their patients benefitted more than anyone from the advent of the automobile. Ralph "Doc" Wilkinson, of Trevorton, Pennsylvania, was no exception. His 1915 Buick Model C-36, offered here, was better equipped than his horse and buggy to attend to the many folks in Northumberland County who counted on him.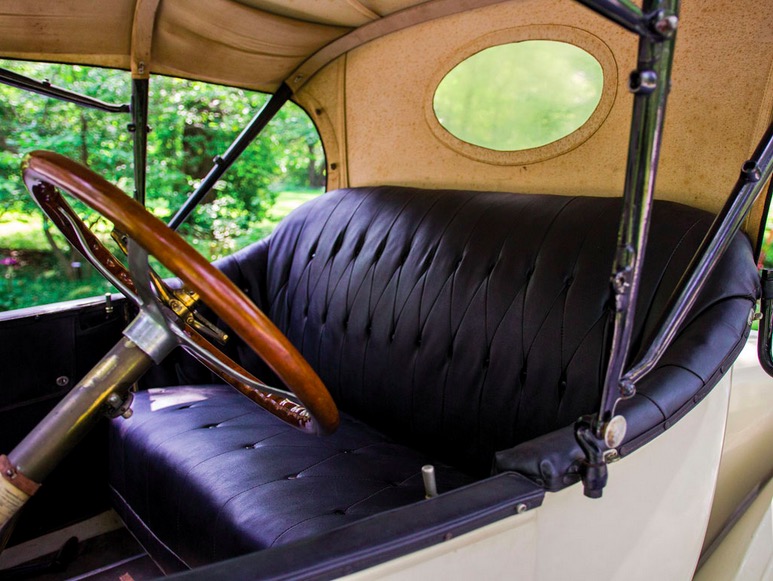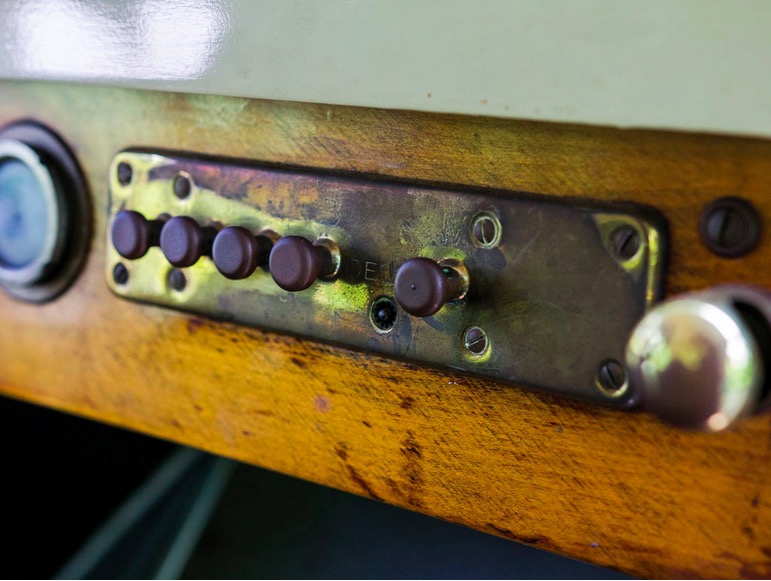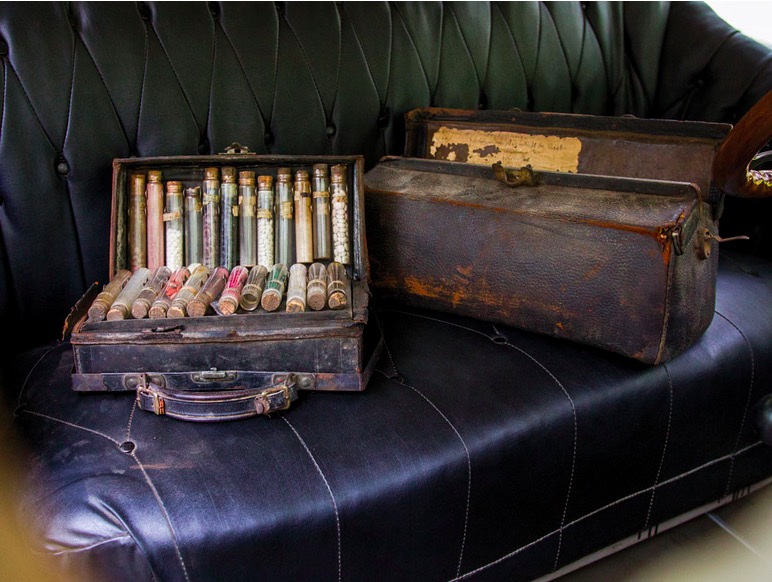 The car is being sold with two of the good Doc Wilkinson's medical bags.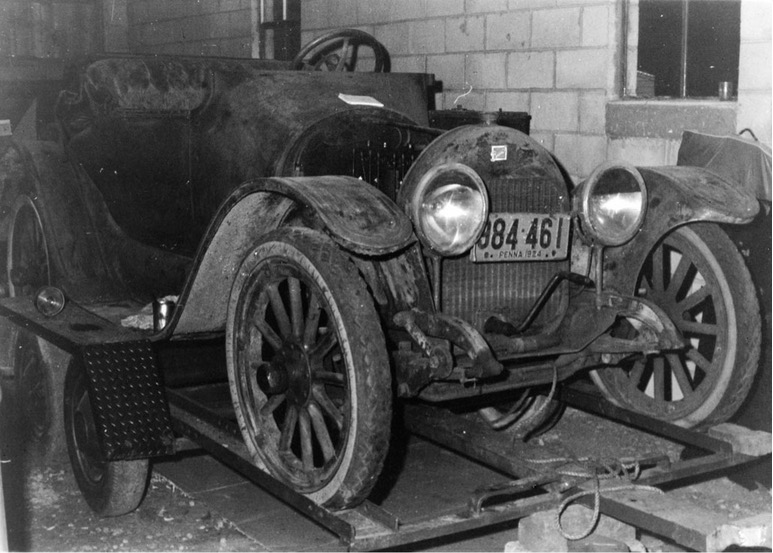 By the time that "Doc" passed away in 1961, the Buick had been retired to his barn for many years. In the 1960s, it was acquired from his family by Lee R. Kauffman, a local businessman from the nearby town of Dornsife and restored , in his spare time, a talented antique car restorer.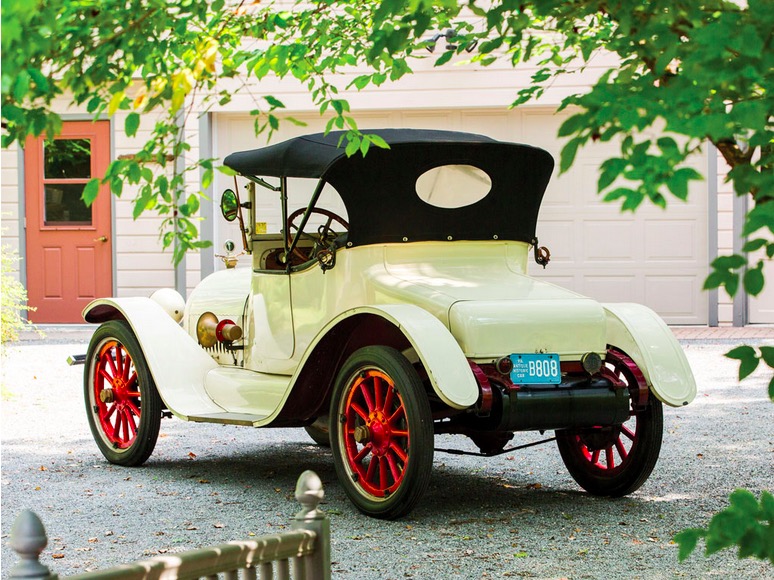 More information on this car for the auction here.
7. The Cute and Compact American Dream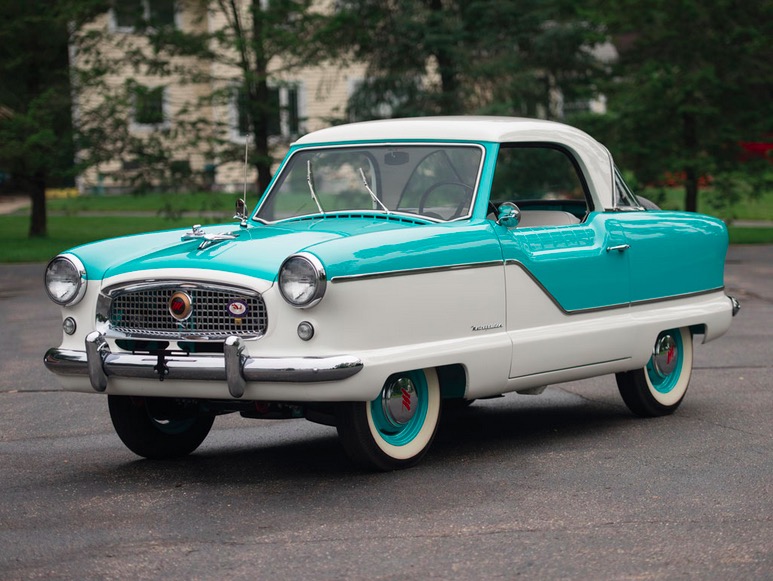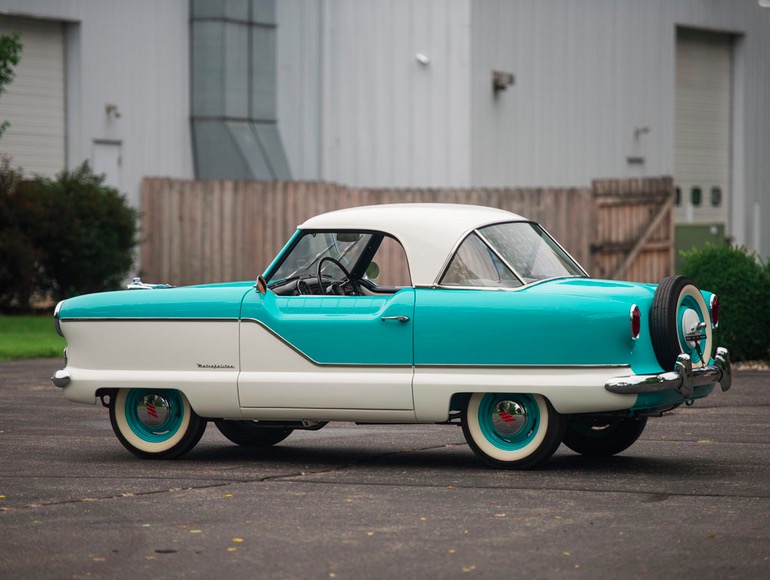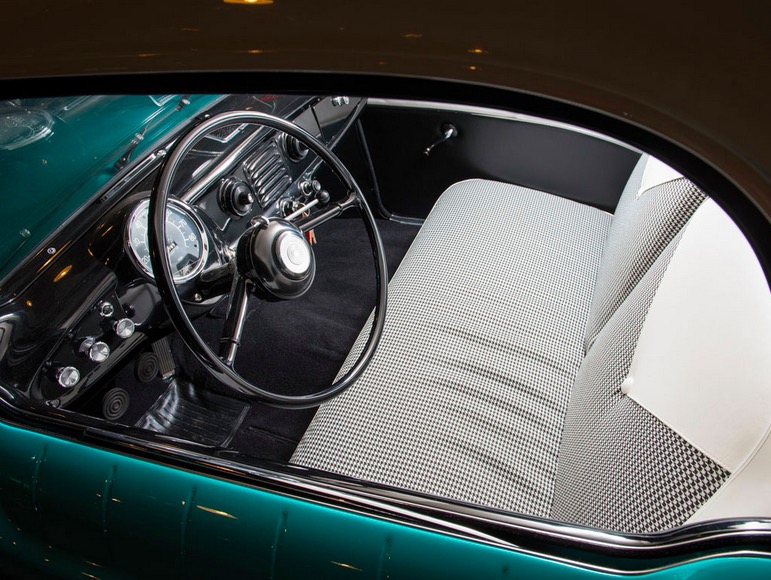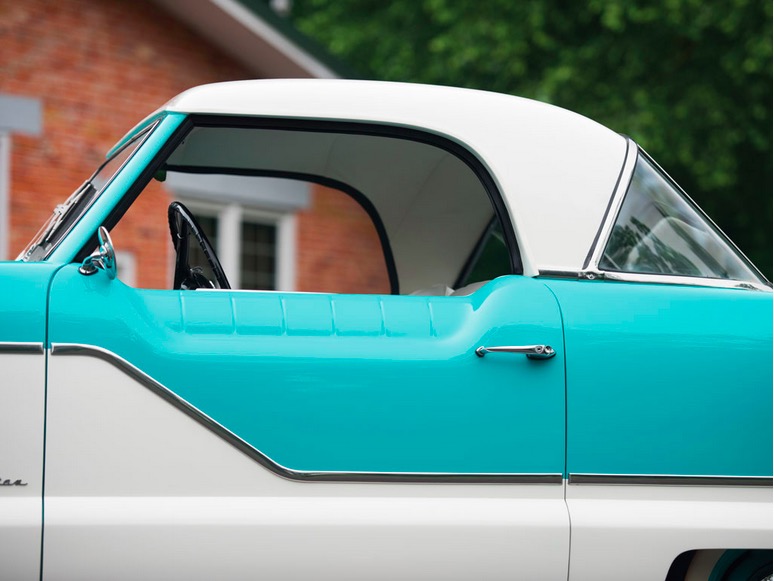 An extremely charming American "shopper's car", finished in a correct factory color scheme, the 1958 Metropolitan Coupe.
8. The Boy Toy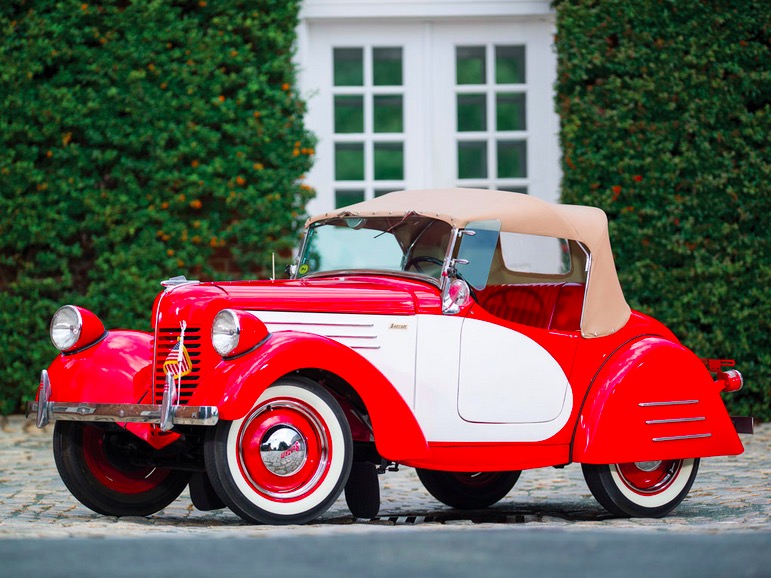 The Bantam 1938 American Roadster, like the Austin before it, was a car ahead of its time. It was small, incredibly economical, and, for lack of a better word, adorable. Those qualities, which work so well for sales of today's small cars, did not impress buyers of the late 1930s. Fewer than 7,000 were produced before production ended for good in 1941. Sadly, it was shortly before many Bantam buyers came to appreciate the fuel-sipping little runabouts in the days of rationing ahead.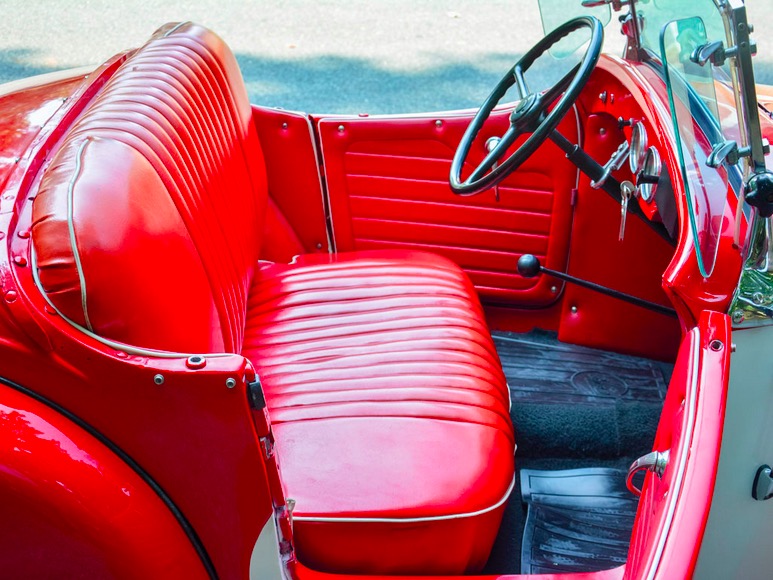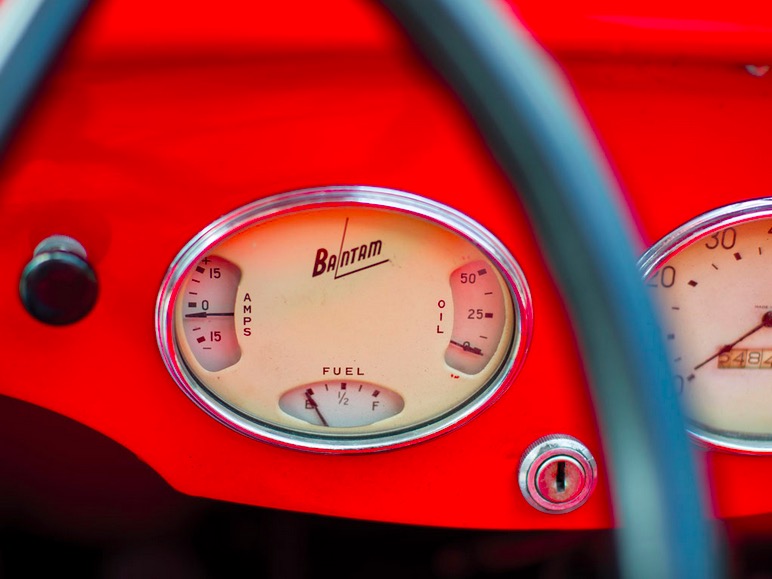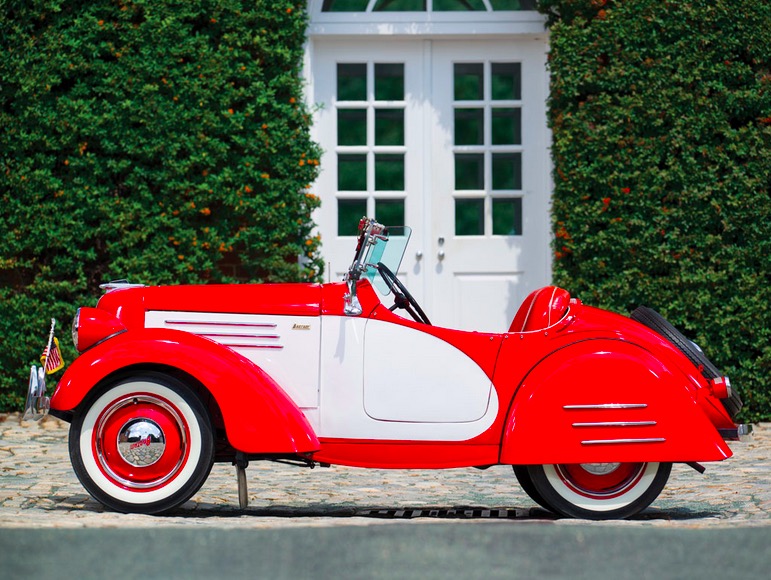 The company's lasting influence was, in its final months, developing a small prototype military vehicle, with mass-production being handled by Ford. It would come to be known as the jeep.
More info on this car.
9. Chitty Chitty Bang Bang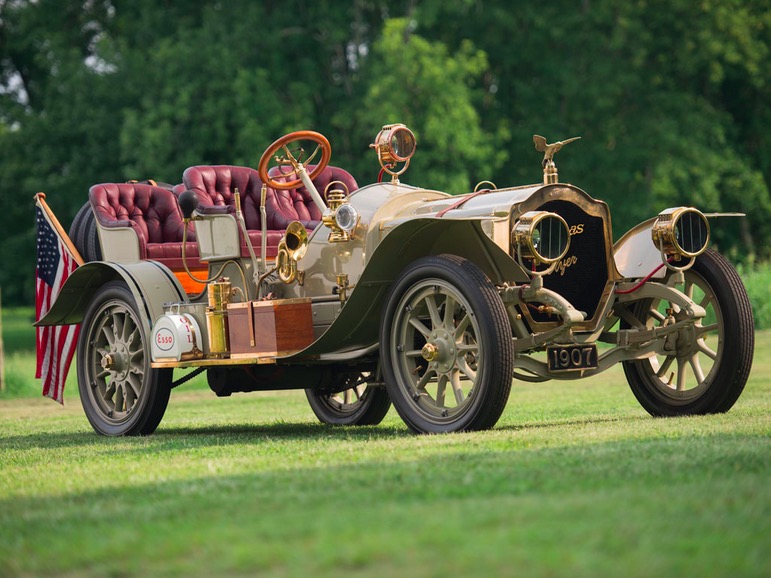 In 1908, the New York Times and the Parisian newspaper Le Matin teamed up to sponsor an encore contest from New York to Paris, by way of San Francisco, Vladivostok, and Moscow. This 1907 Thomas Flyer 4-60 Four-Passenger Runabout shares the same great heritage and bloodline as the famed around-the-world Thomas that won the competition.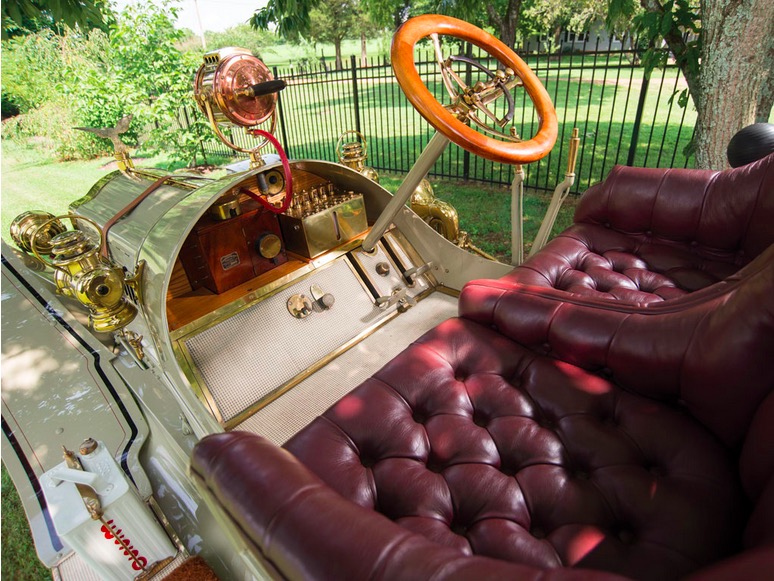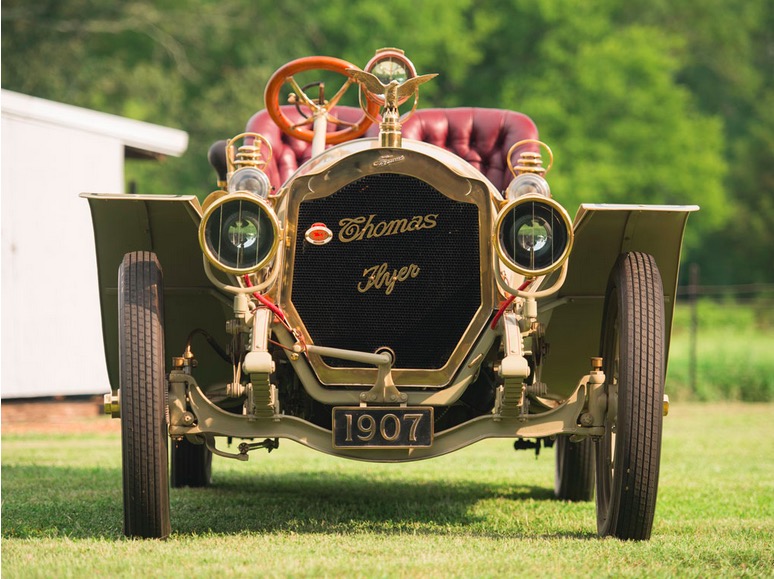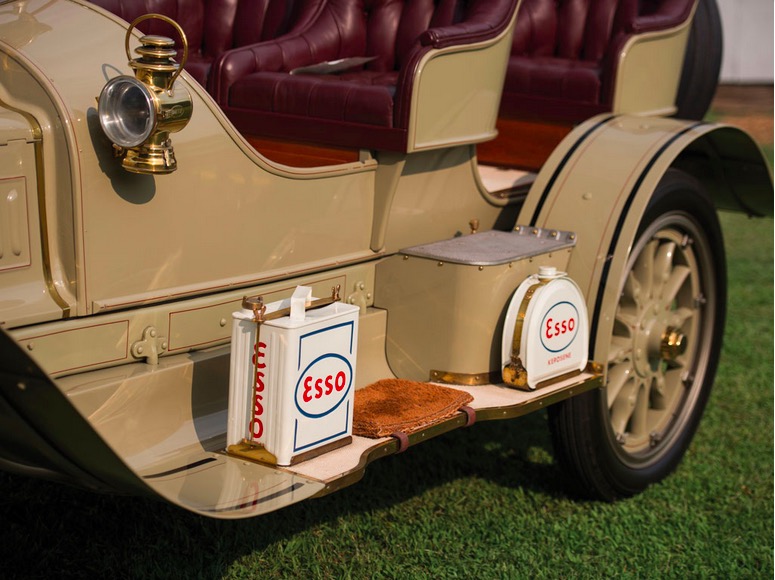 10. A 1937 Batmobile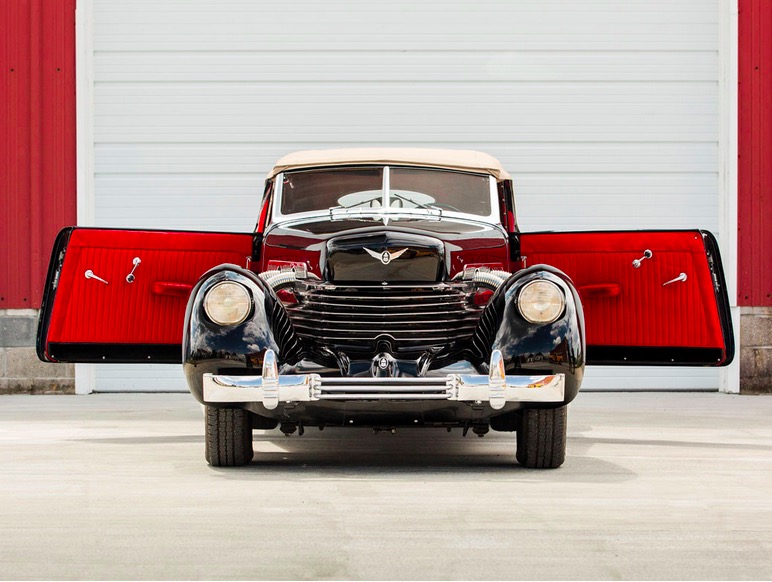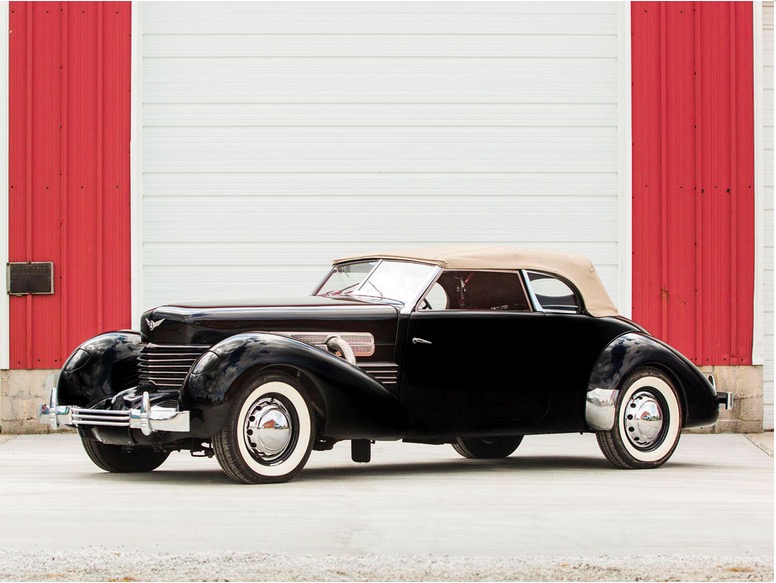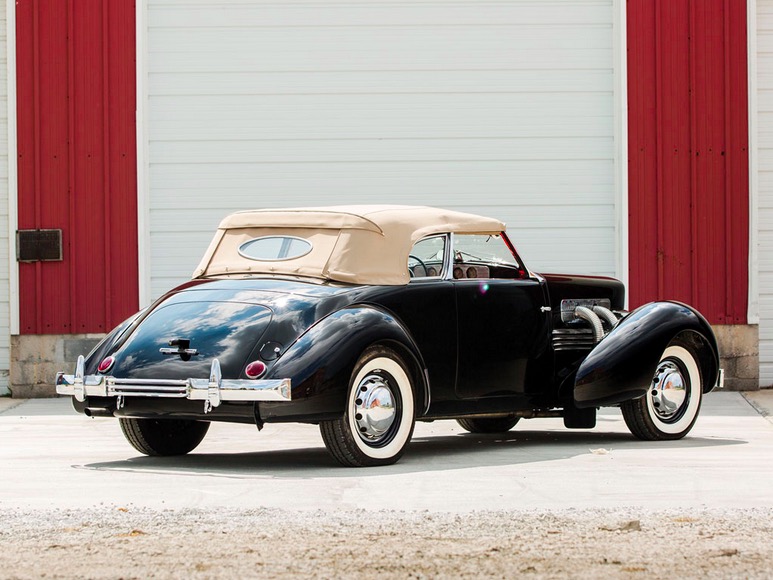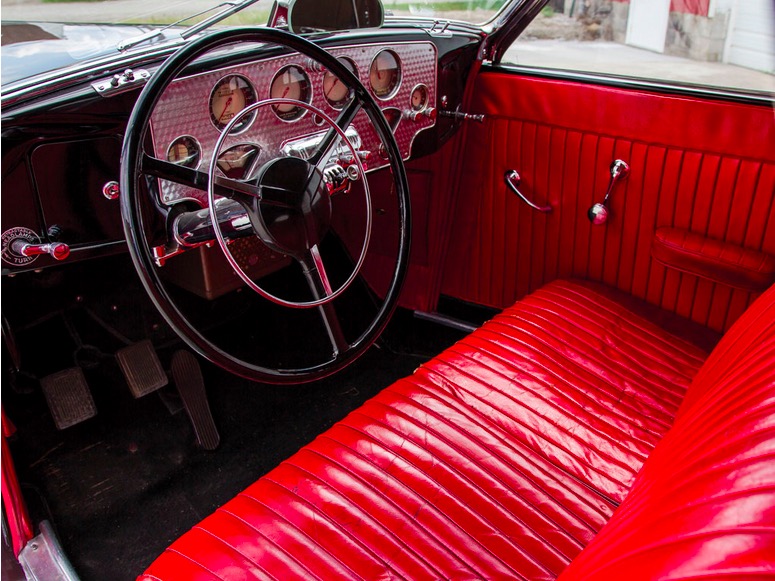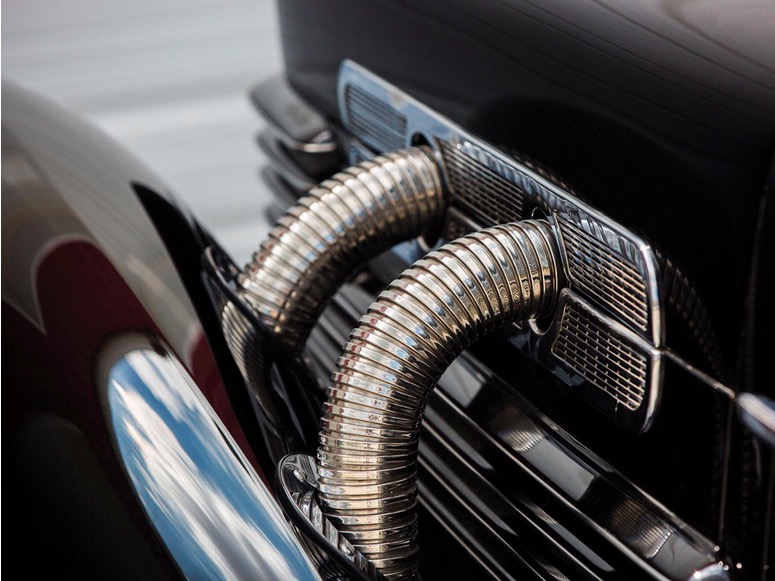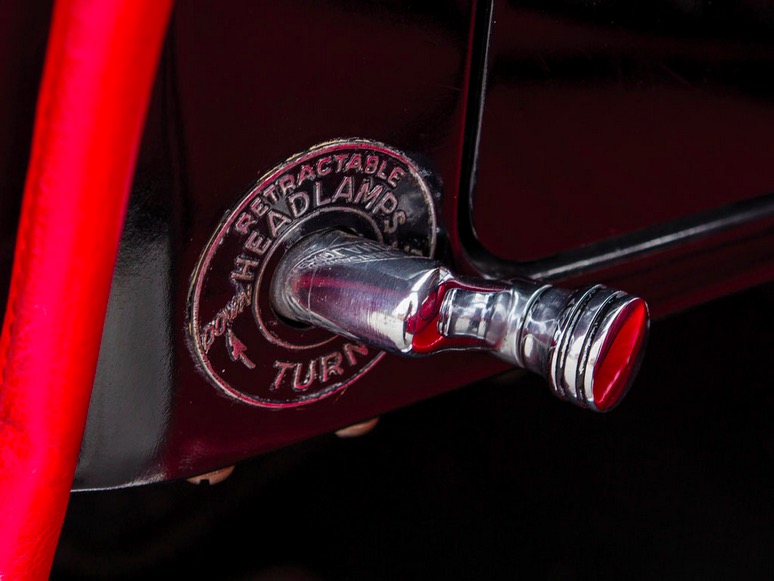 More images of the 1937 Cord 812 Supercharged Phaeton.