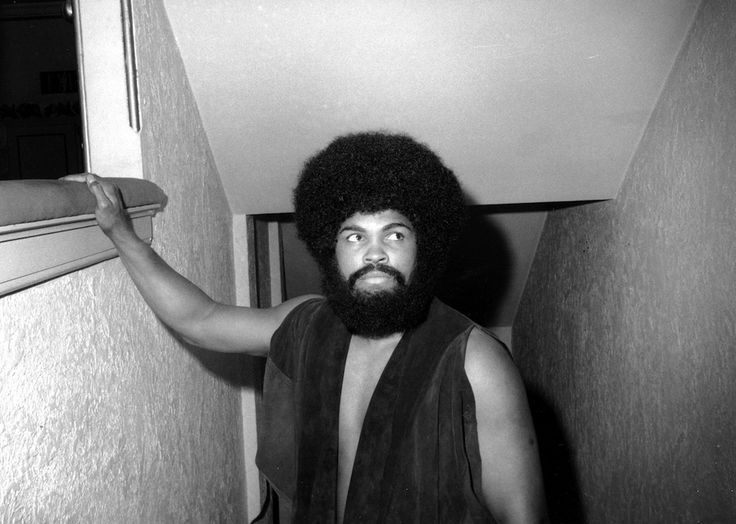 From the boxing ring to the lights of Broadway, Muhammad Ali's brief career in musical theatre is not a well-documented one. It's assumed he only did it for the money, and footage, photographs or any information from the short-lived production are more than difficult to come by. A Black Power musical starring one of the most iconic figures of the 20th century, swept under the carpet of Broadway history; perhaps an unwelcome reminder of that time America turned on "the world's greatest"…
It was 1969, when the heavyweight champion of the world claimed to be flat-out broke. Two years earlier, Ali had been stripped of his boxing titles and even his passport for refusing to be inducted into the US armed forces. When he was interviewed about the Vietnam war-draft, he said, "My conscious won't let me go shoot my brother or some darker people or some poor hungry people in the mud for big powerful America. Shoot them for what? They never called me n*gger, they never lynched me, they didn't put dogs on me, they didn't rob me of my nationality … How can I shoot them poor people? Just take me to jail."
He was convicted by an all-white jury in a New York court of draft dodging and sentenced to five years jail time with a $10,000 fine. He never actually served any time in prison thanks to the appeal process, but in the meantime, Ali found himself in a much tighter financial bind than most people were aware of. Not only was he denied a license to box in the United states, Ali was also denied a visa to fight overseas. In an interview, he remembers accepting college fights paying $1500 and breaking open his piggy bank just to pay for the gas to get him there in a beat up Volkswagen.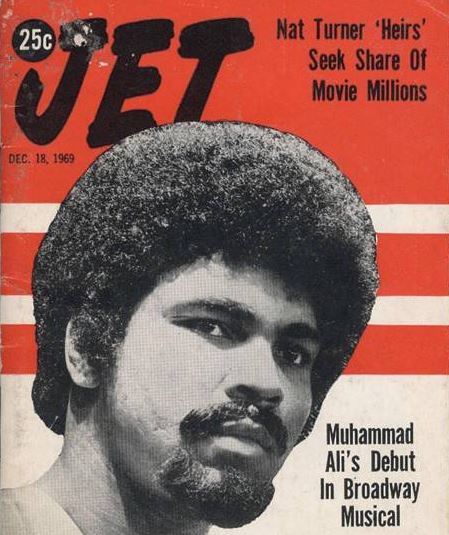 With only so many colleges inviting him to fight, Ali found himself without an occupation to support his family, which is thought to be the main reason he accepted the lead role in the musical adaptation of Joseph Dolan Tuotti's play Big Time Buck White. But by now, he was already a passionate activist for African American pride and racial justice, so a play about a militant Black Power leader who invigorates and focuses a group of radical black activists wouldn't have been straying too far from his interests.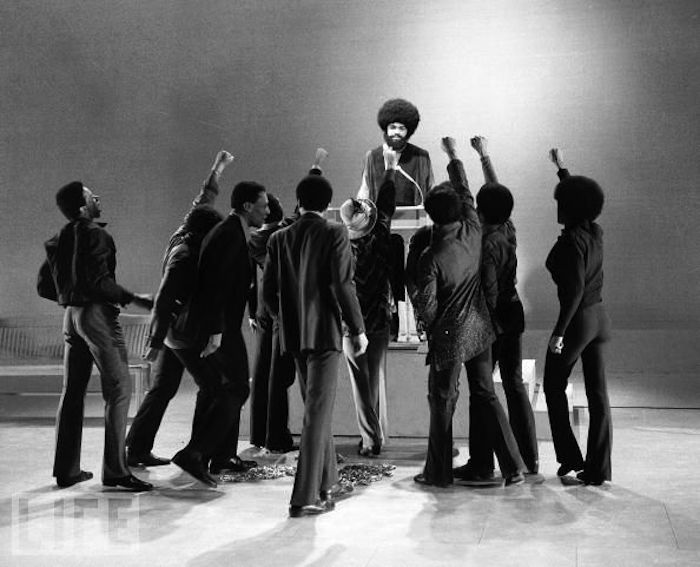 Nor was this Muhammad Ali's first experience showcasing his singing voice. In 1964, he had recorded a cover of Ben E. King's "Stand By Me", released by CBS Columbia on his album "I am the Greatest" by Cassius Clay, six months before he won the world heavyweight championship, announced his conversion to Islam, and changed his name to Muhammad Ali.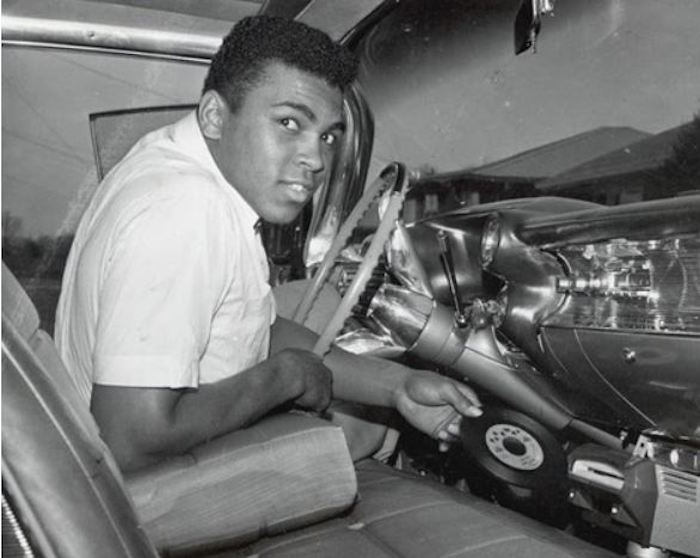 The album, mostly of spoken word, helped establish Ali's reputation as an eloquently poetic "trash talker", and included the tracks, "I am the Greatest", and "Will The Real Sonny Liston Please Fall Down" – (and there's the moment you realise that wasn't an original Eminem song idea).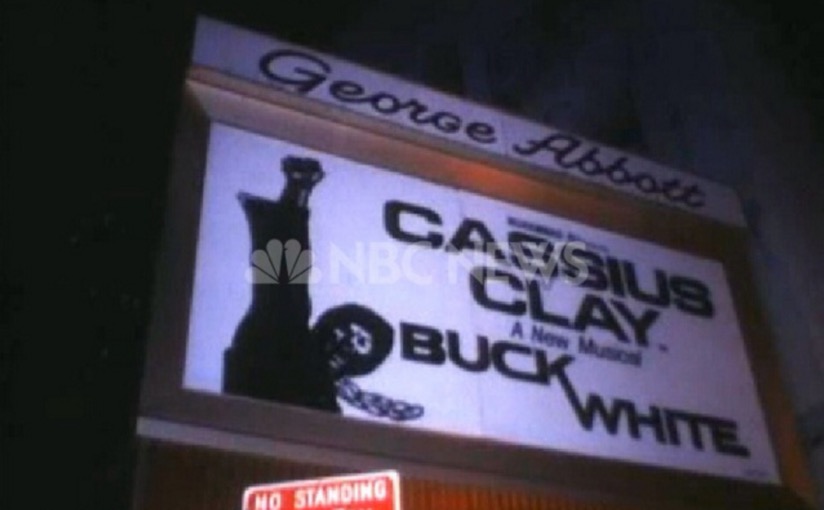 The George Abbott theatre billed Ali as Cassius Clay, which seemed to have become the unemployed boxer's preferred "stage name" for his exploits outside of the ring. Buck White debuted on Broadway on the 2nd of December before closing the curtain for the last time only four days later on December 6th. The musical had only lasted seven performances.
But without further ado, here is a clip of Cassius Clay, a.k.a. Muhammad Ali, performing "We Came in Chains," a number from Buck White performed on the The Ed Sullivan Show.
I'm not going to look up the record for the shortest running show on Broadway, and I'm sure there were some shorter-lived flops, but four days seems pretty unbelievable, especially since the music and the concept of the story actually seem pretty good.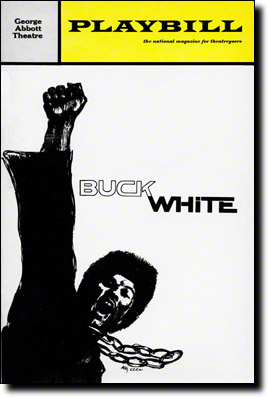 So Broadway wasn't ready for a "controversial" Black Power musical then but why not now? Why has this production been so deeply buried? Haven't we seen Cats and Hairspray enough times? I'd be very interested to see this production of Buck White re-discovered on Broadway, reviving a story that the great Muhammad Ali portrayed during his own struggle for equality in America. Who could you imagine filling his shoes?
As for Ali's singing talent, he might not be winning any Tony awards, but he's certainly got heart in his voice and an undeniable stage presence. Could it be Muhammed Ali, heavy-weight champion of the world just secretly loved musical theatre? I think this forgotten chapter in his life just makes him that much more of an icon than he is already is.
I'll leave you with his 1964 recording of "Stand By Me".