From D.I.Y. TO "I.O.U", here is a round-up of the best and cheapest gift last-minute ideas out there.
For just about anyone:
A "Gift Bucket" with a bit of class…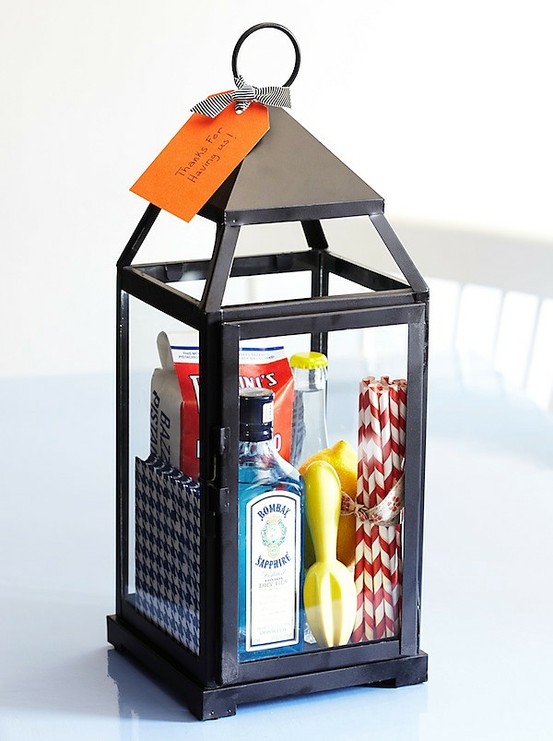 Stock it with personalised little surprises according to the person's taste and personality. You can find the lanterns or buckets at most gardening/ homeware stores for as little as 5 bucks.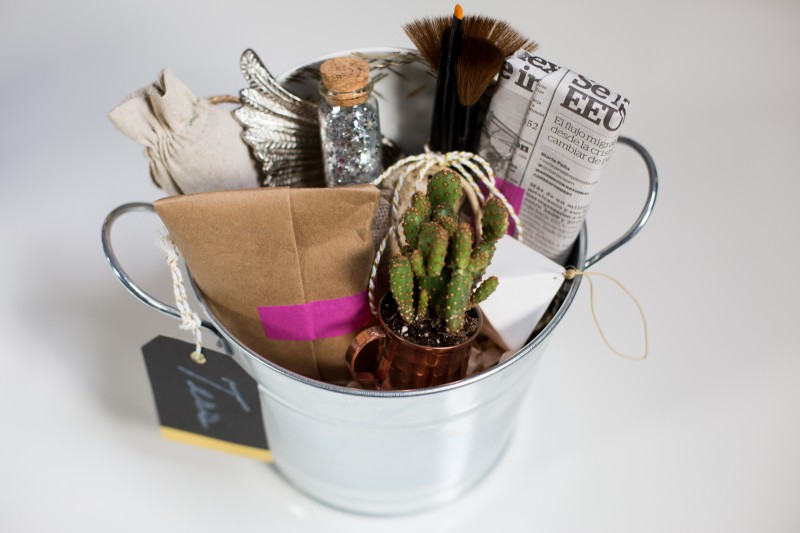 The recipient will be so impressed with the idea and presentation that they probably won't even mind if it's filled with useless crap! Yay!
For the Fashionista's Boudoir:
Designer Flowers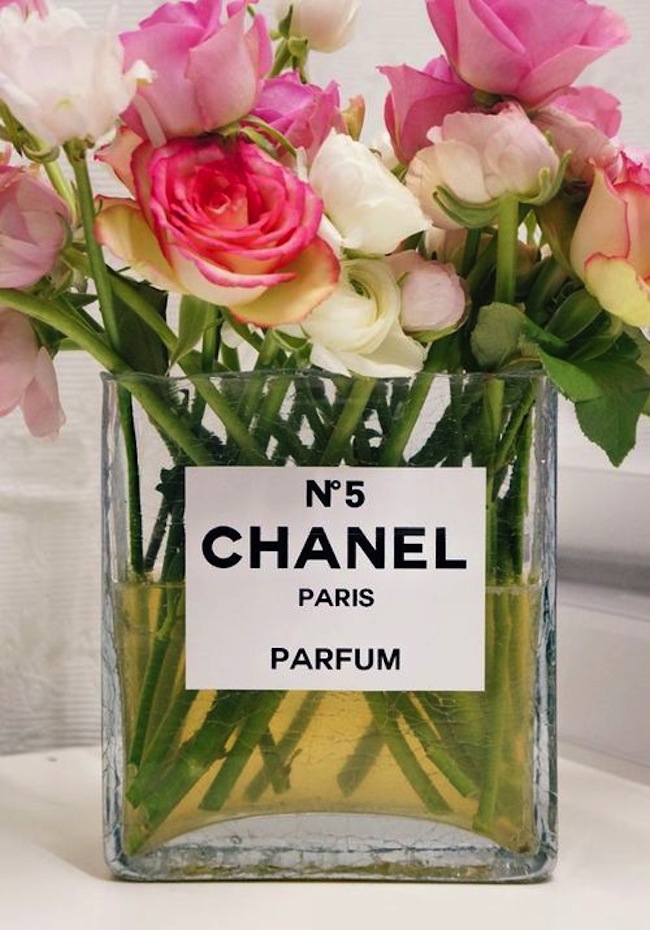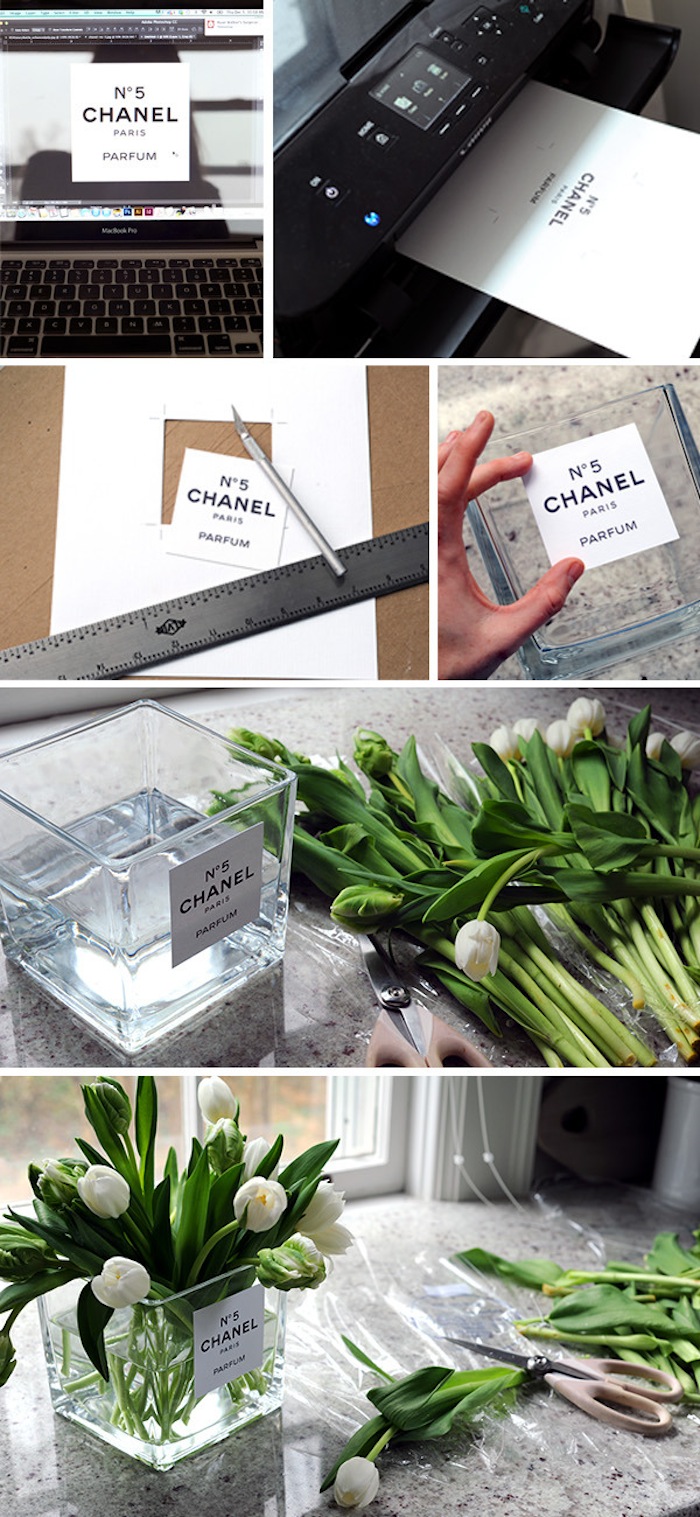 If you can get your hands on some really good fake flowers and add some yellow food coloring to the water, you can get the same effect as the first photograph.
Tutorial, including the downloadable Chanel label sticker for printing on Styling my Everyday
For Family & Friends inviting you over for Christmas Dinner:
Bread in a Bottle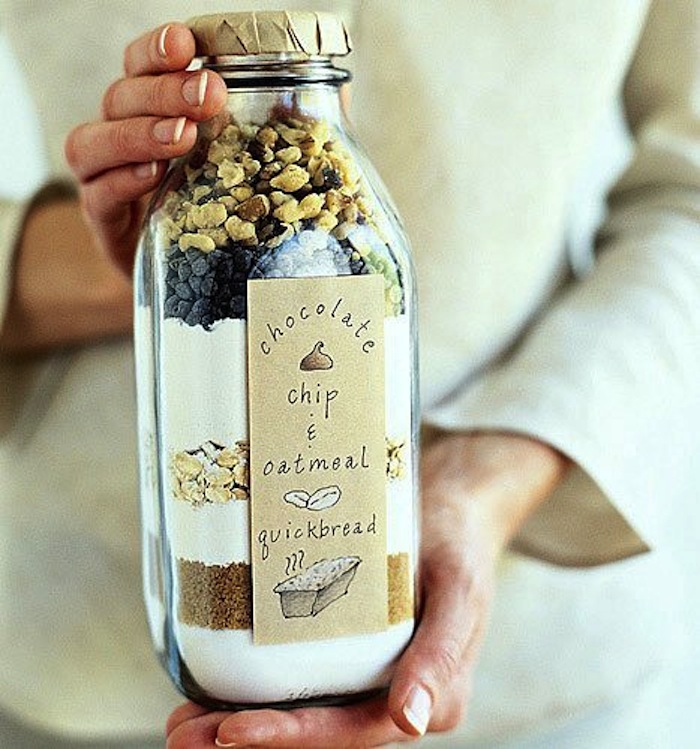 Look up a good recipe for bread/ cake or cookies, buy the ingredients and stick 'em in a jar! Voila! Oh, and decorate a sticky label with some hand-drawn doodles. The jar could be a recycled juice bottle! For a little more detail, here are directions.
For your other half:
Printable Breakfast in Bed tickets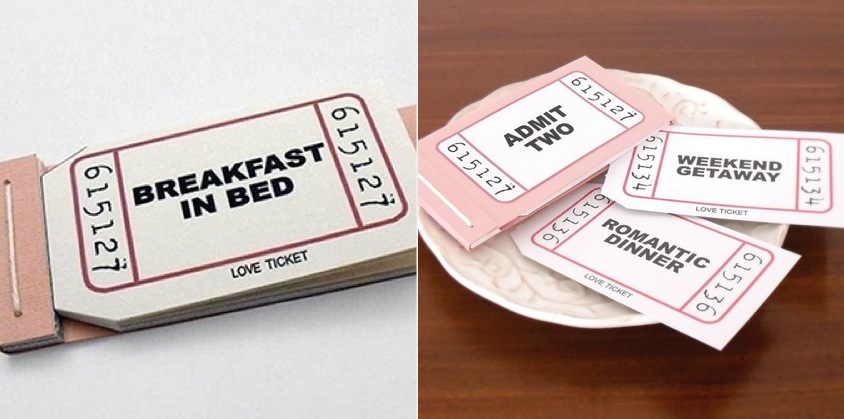 For the kids:
Build them a fort while they're sleeping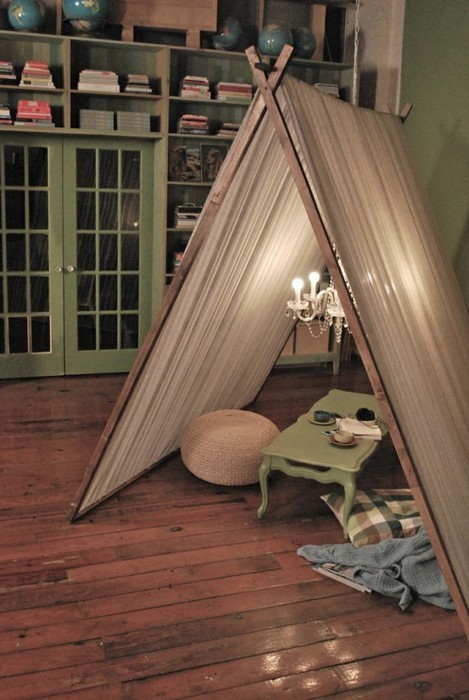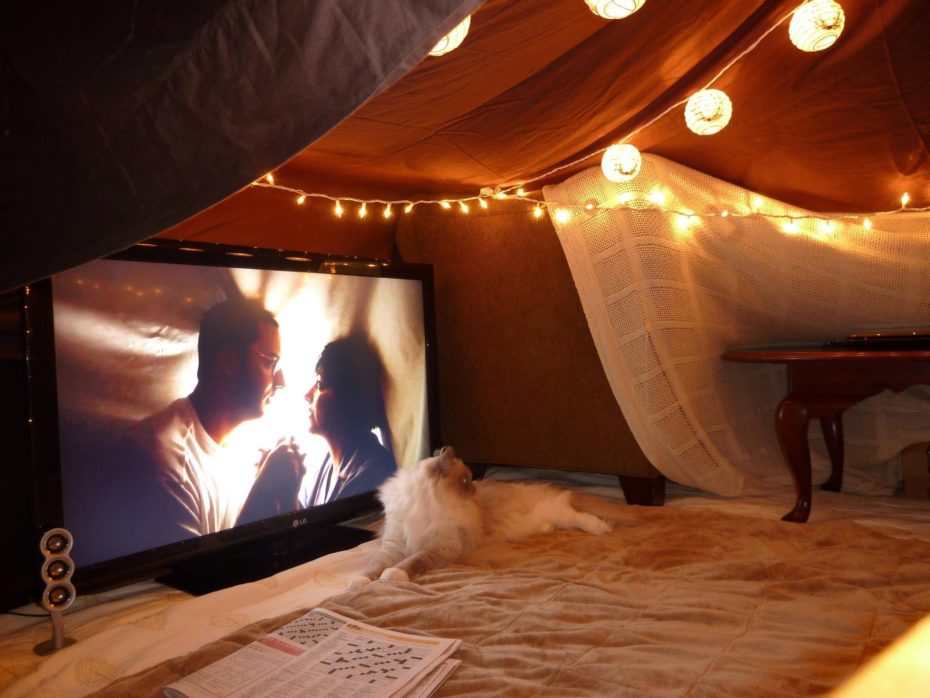 For your friend who just moved into a new house:
A Housewarming bucket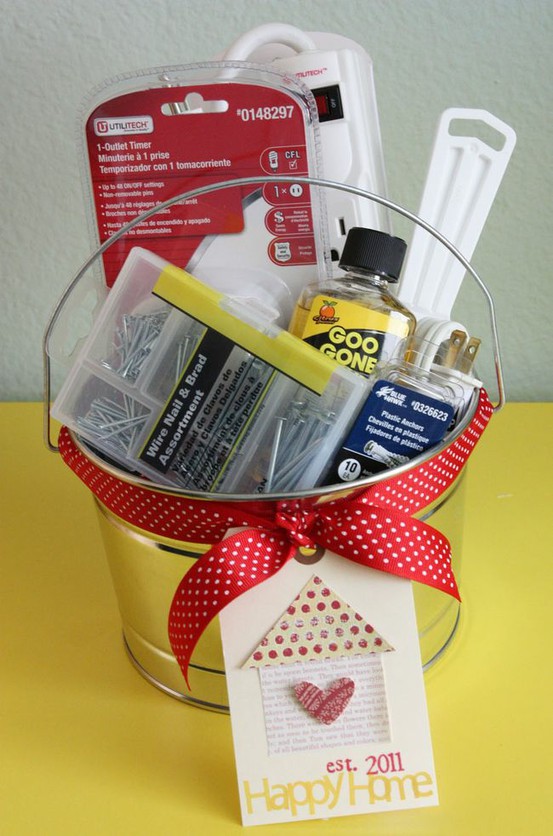 But please, fill it with useful stuff.
Or these DIY Candlelit Houses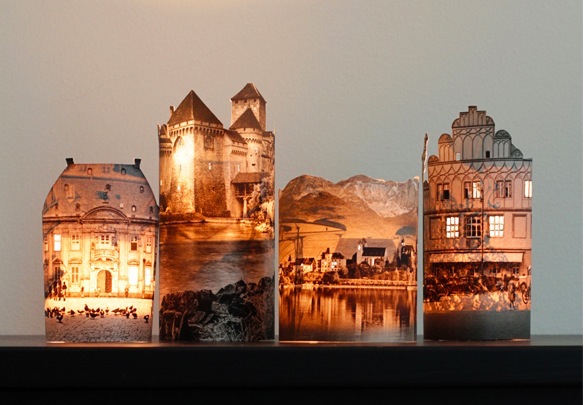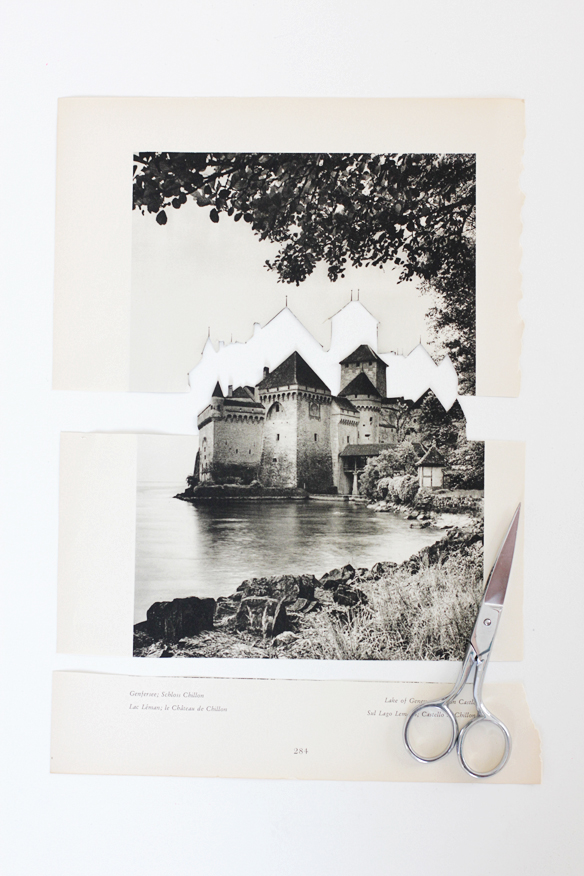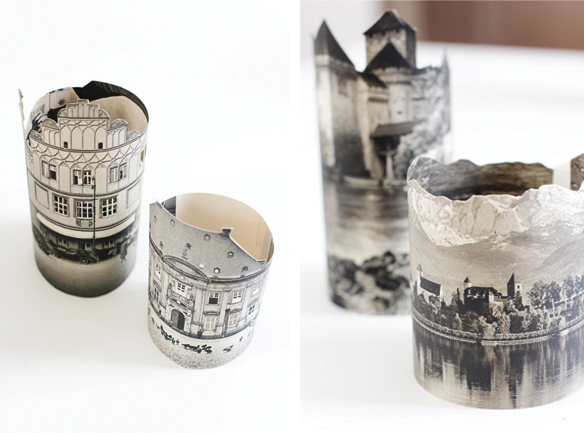 This clever and easier-than-it-looks idea from Fellow Fellow only requires some cutouts of pretty houses, scotch tape and battery-operated tea-lights.
For the one that loves to cook:
A Window Box Herb Garden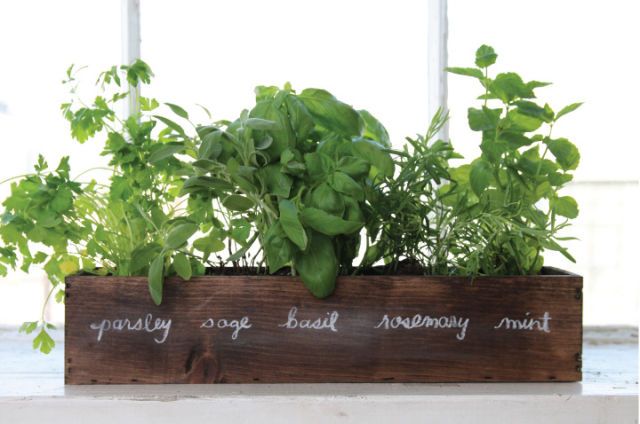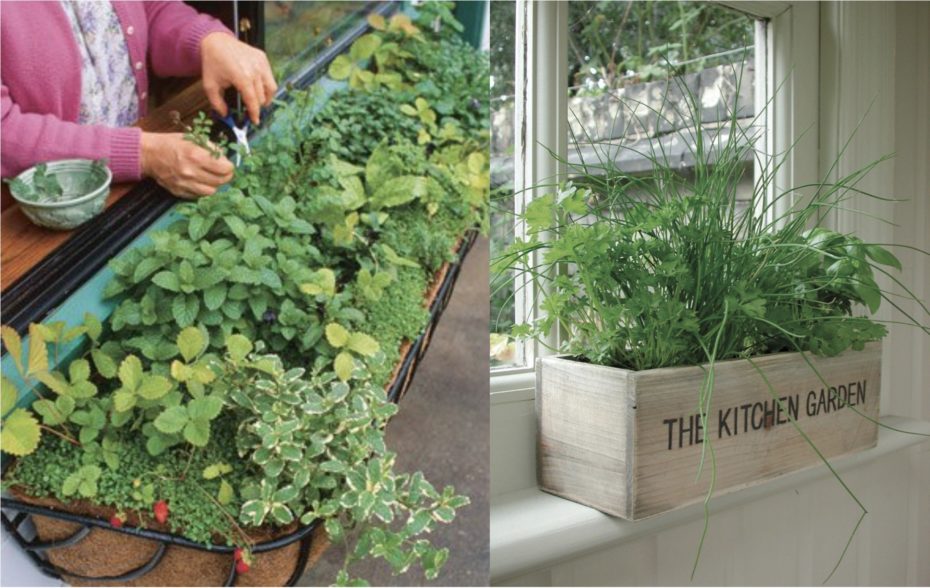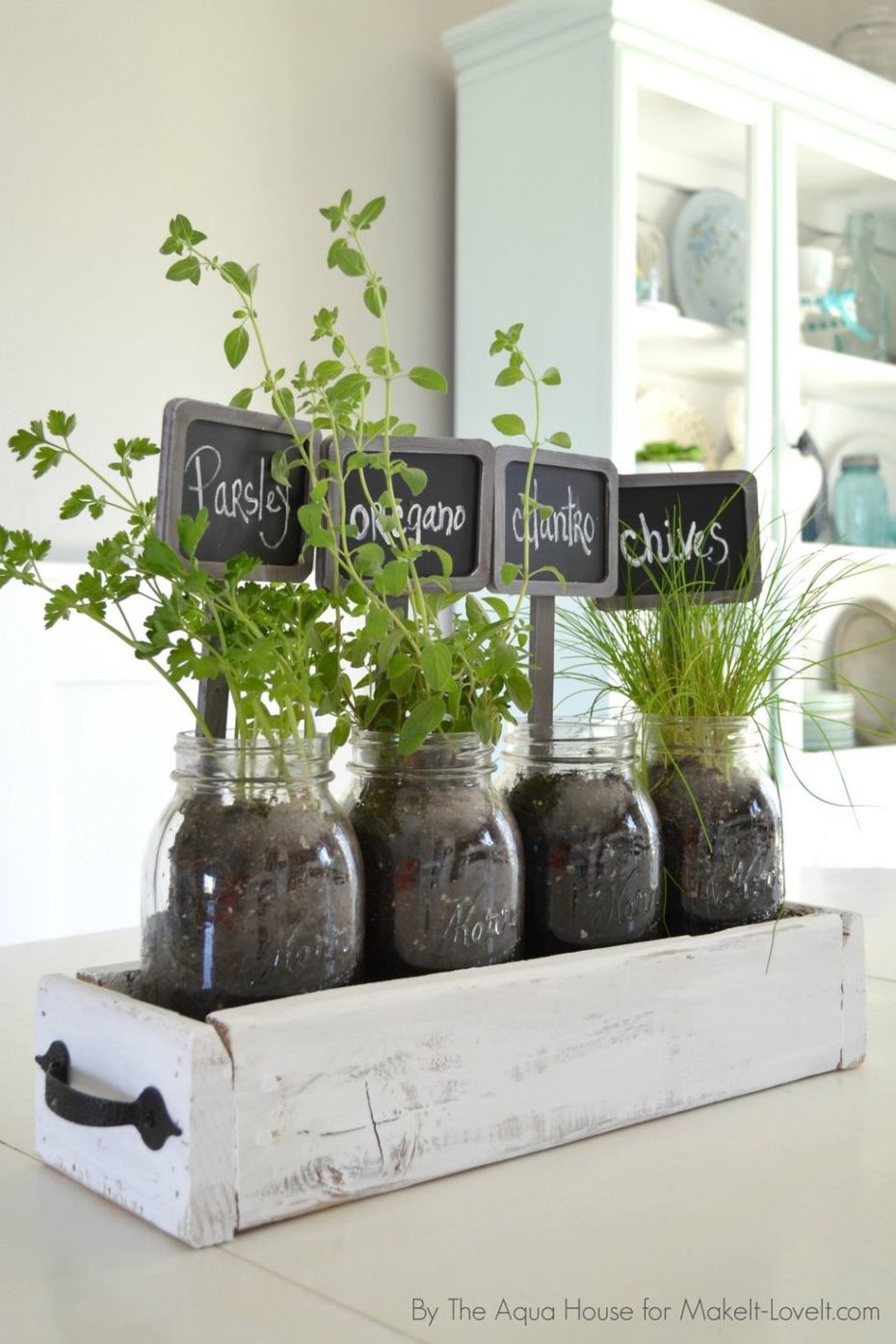 You can find a tutorial here.
For the liquor connoisseur:
Homemade Cranberry and Lime Vodka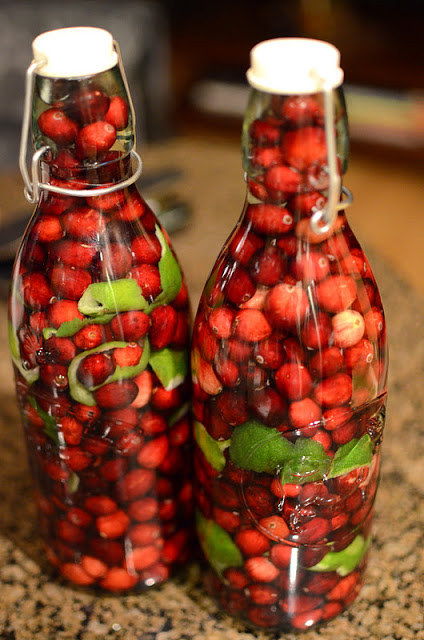 Here's the recipe / tutorial. If you don't have any bottles like this somewhere in the pantry, they are easy to find at homeware stores.
For the gal pal that always listens to your problems:
Hot Chocolate for Adults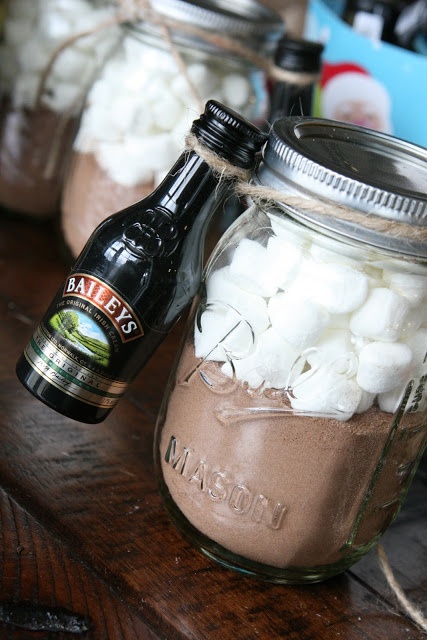 Because she deserves it after listening to all your sh*t!
For the wino:
Mulled Wine Kit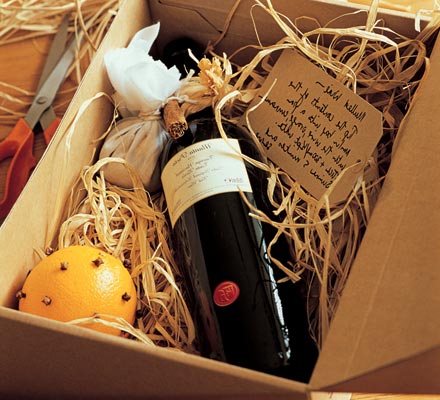 If they can't bothered to mull, at least you gave them wine.
(Okay that was the last alcohol one)
Or you could just give them a Special Key…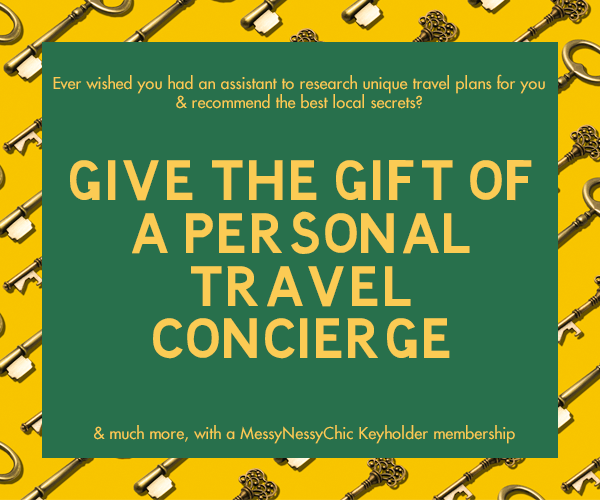 Here's what you do. Find an old (preferably antique) key and a small box. Print out this message and fold it inside with the key, tie a bow around the box, and voilà! Your Christmas emergency is sorted!
Did you hear the Messy Nessy Keyholder subscription is now available to gift?
This is not just a unique digital gift with zero shipping time, it's a Messy Nessy travel assistant wrapped in a bow, holding the key to all our travel secrets and more…
Unlimited access to MessyNessy's Travel Concierge, a personal email hotline, whether it be for planning the perfect weekend itinerary in Paris or finding restaurant recommendations for a remote village in the North Pole, we're here to individually research all bespoke travel needs. Ask us anything, anytime!
Invitations to all MessyNessy Keyholder Events (virtual & in-person) for like minded creatives, collectors, flâneurs, time travellers and curious minds.
Unlimited access to the Collector's Corner, a personal email hotline helping you sell (or source) your collectables with a little extra confidence + access to a culture library to inspire your next creative project.
Exclusive MessyNessy content – a secret social media account, articles, seasonal travel reports that you won't find anywhere else
An Ad-Free MessyNessyChic.com experience
A room full of puppies. Jk … (for now).
So if someone you love also loves to travel, send them a little something to look forward to, with a Keyholder Gift Membership.
Wishing you a delightful Christmas morning filled with friends, family and way too much eggnog.