1. These Neatly Organised Film Posters



Available to buy as prints by Jordan Bolton.
2. A Hula Hoop Contest on the Champs Elysées, 1958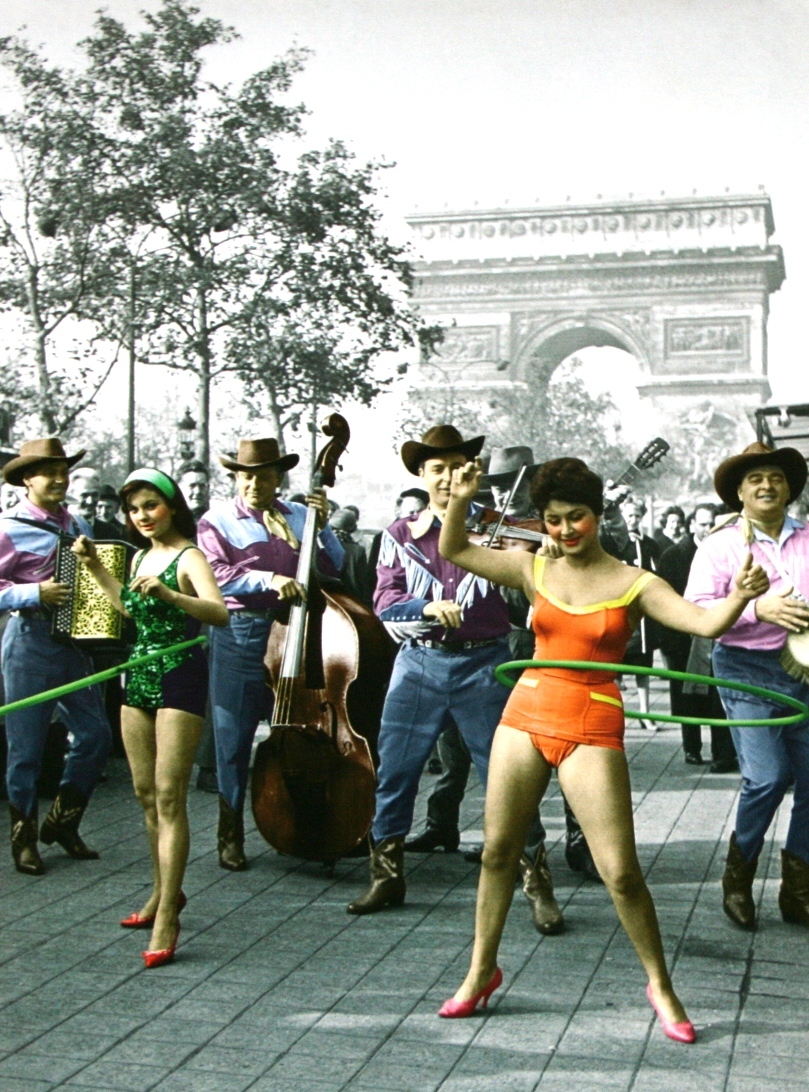 Found on SimplyMagdorable.
3. This Side Saddle Superstar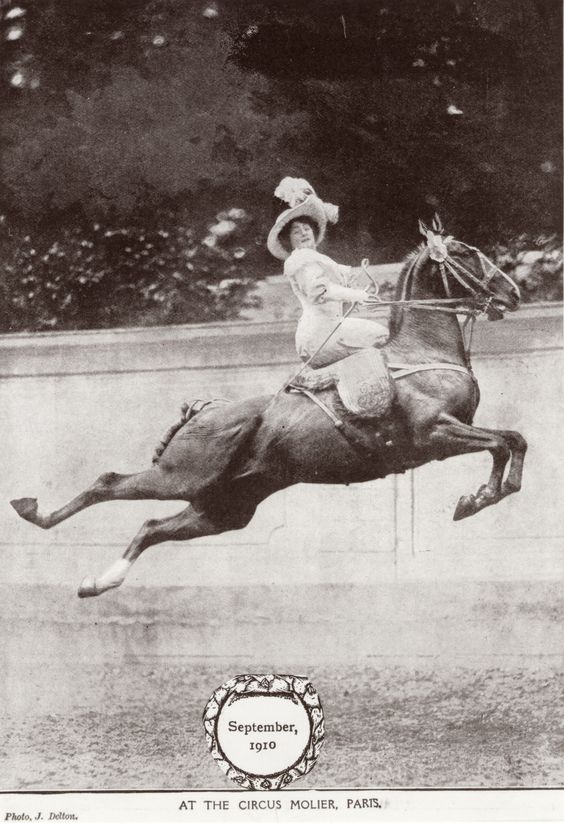 This picture shows what an equestrienne, a female horse rider, had to cope with in 1910. Not only did she have to perform all the leaps and tricks of a horseback act, but had to do it fully corseted and riding side-saddle.The upright position enforced by the fashionable corset restricted her movement considerably, yet she had to remain elegant and graceful, while keeping control of her horse. The Cirque Molier was an amateur circus set up by Ernest Molier in his home in Paris in 1880, which continued until his death in 1934. Hèrmes made a silk scarf inspired by the circus.
Found on the V&A blog.
4. The Real Difference Between Perfume, Cologne, Toilette, and Other Fragrances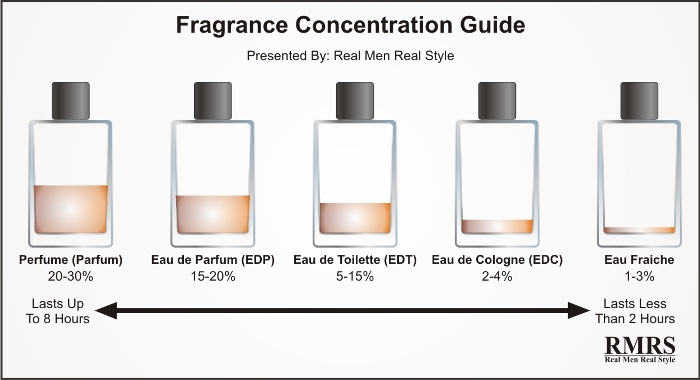 I always wondered about this.
"Can certainly help you make a better shopping decision if you're looking for something to wear that's a little lighter and won't stick as long during those hot summer days, or something you want to linger just a touch longer while you're out and socializing all night long…Simply, all fragrances are largely the same, but they're given a name based on the concentration of oil in alcohol and water."
Graphic above, from Real Men Real Style's Introduction to Fragrance, found via Life Hacker.
5. This Future Past Bachelor Pad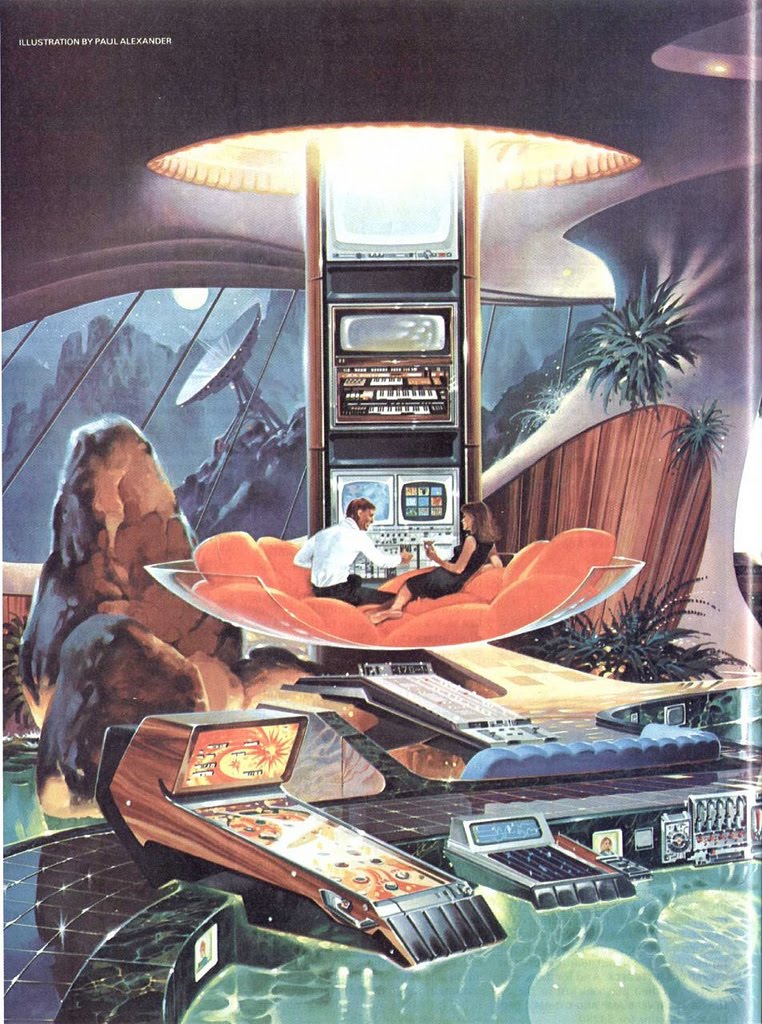 Is that a poolside pin ball machine?
Found on Space Camp Band
6. Vintage Fluff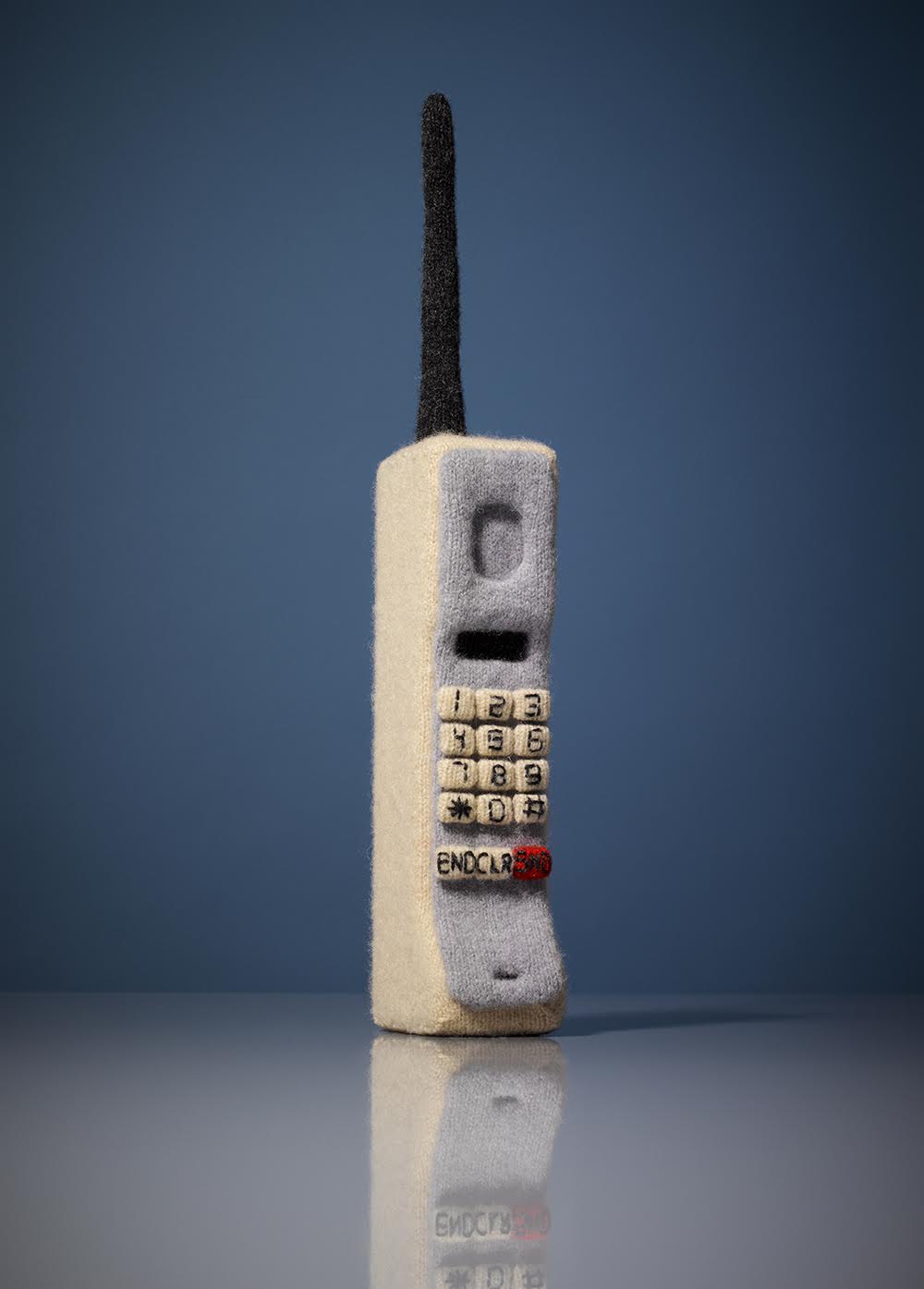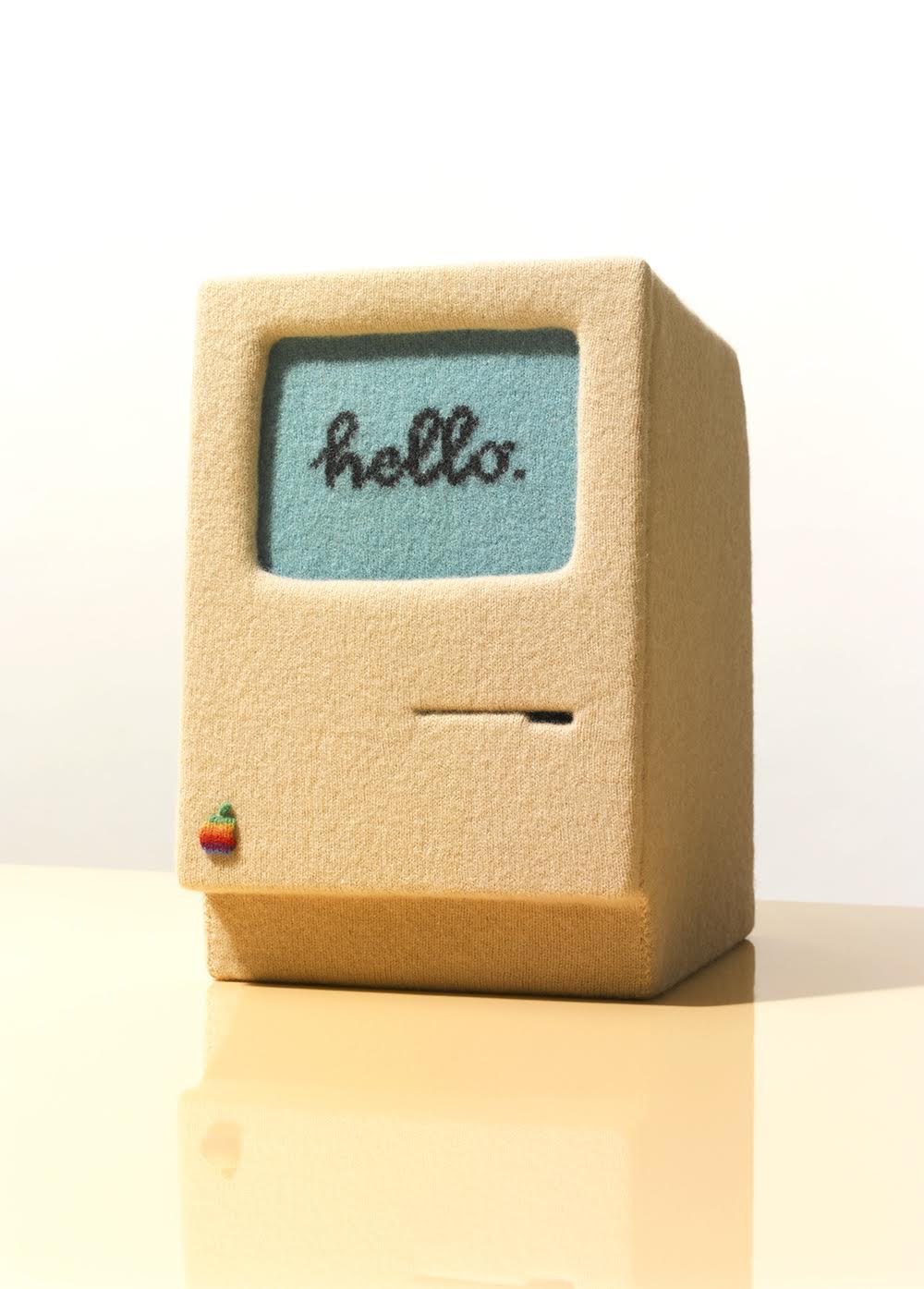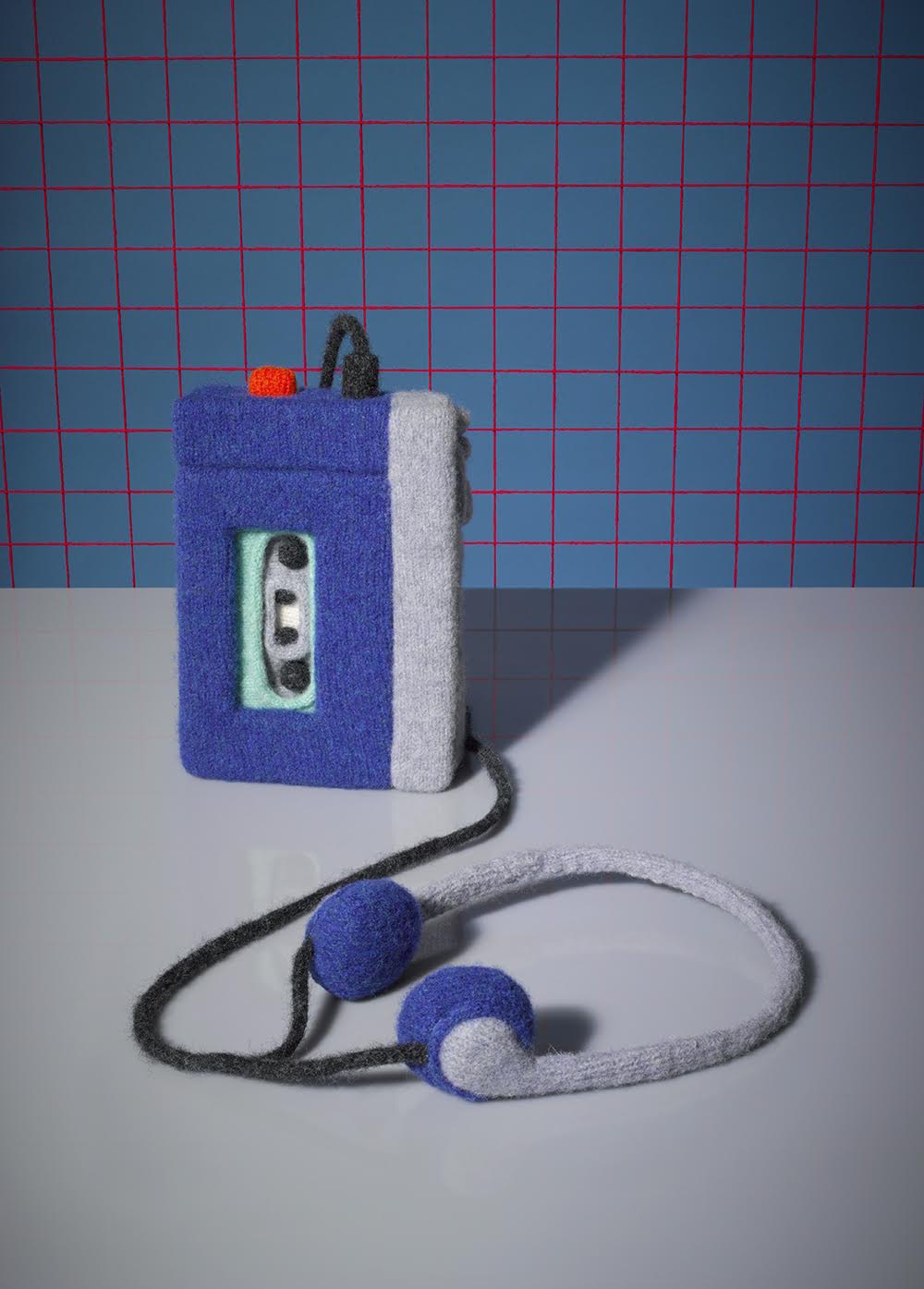 Textile artist and prop stylist Jessica Dance makesvintage computers and Nike kicks which she refers to as Vintage Knits, and Vintage Flufftronics. Photographed by food photographer David Sykes. See more fluff here.
Found on This is Colossal.
7. This $15 DIY Lamp turned into a Work of Art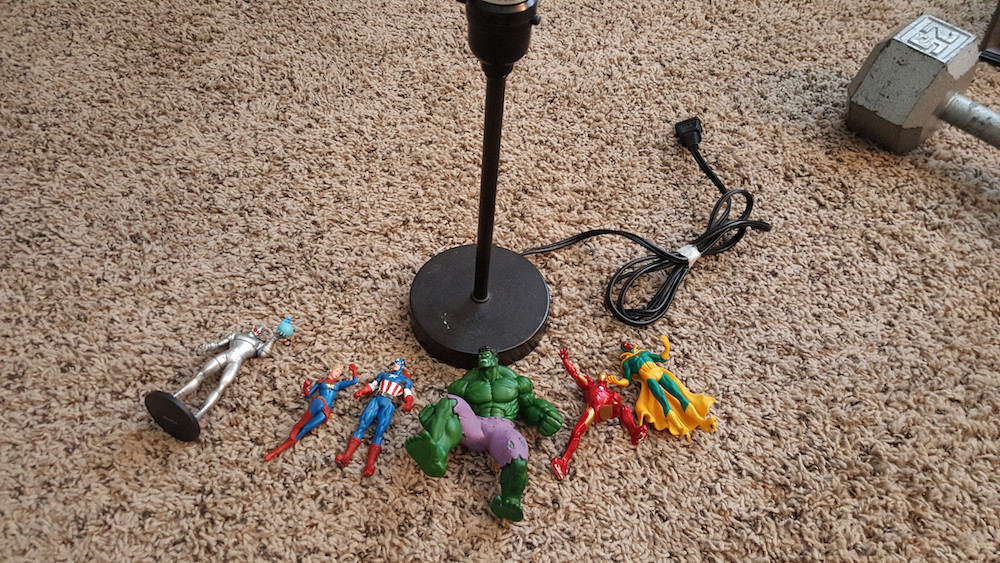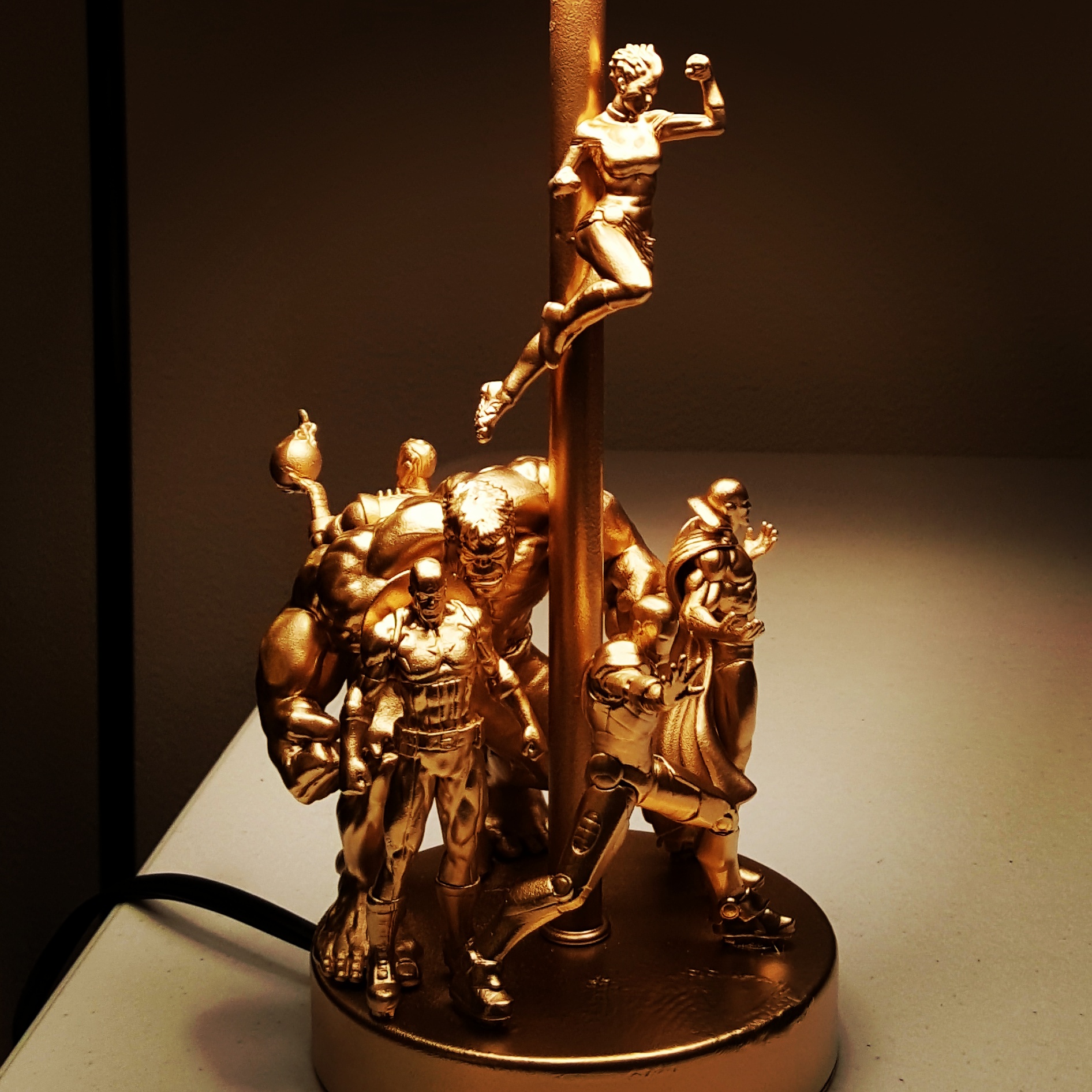 Steal the DIY idea found here.
8. A Harley Davidson sidecar as a portable jail cell, 1920's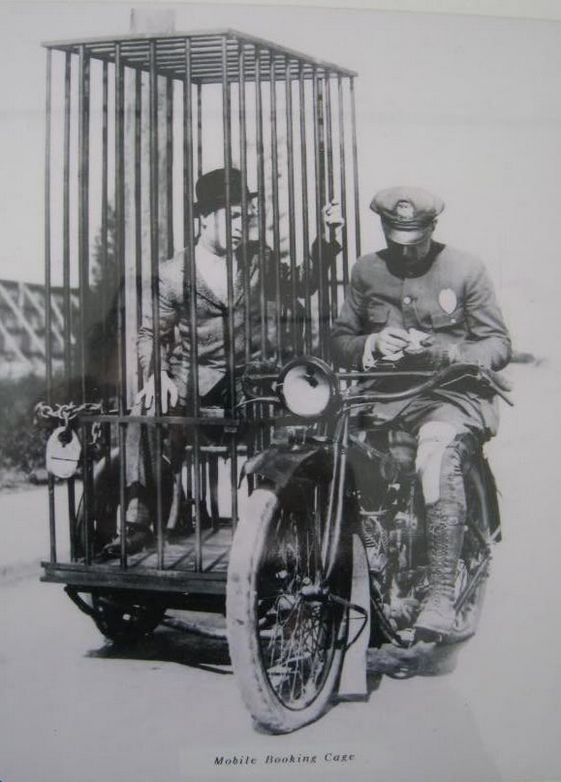 Found on Black and WTF
9. The Prohibition Party Still Exists–And Is On the Ballot In At Least 3 States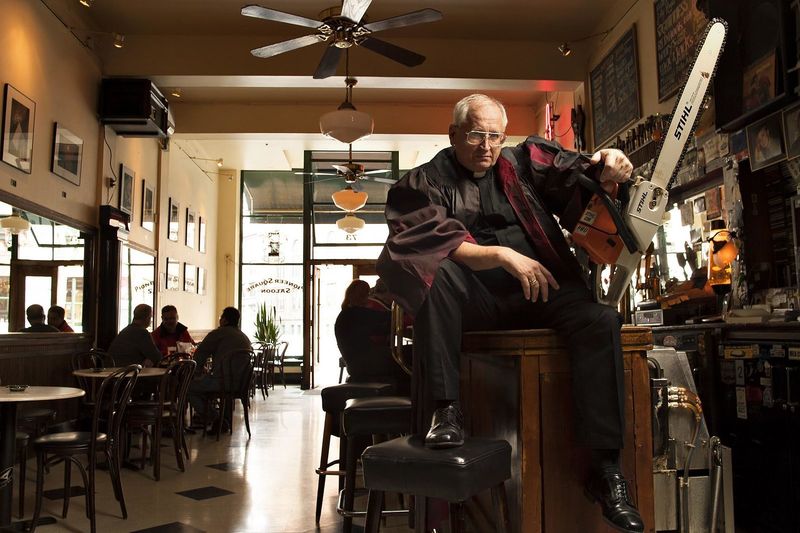 The Prohibition Party is the oldest third party in America. Even though it has never drawn more than 2.2 percent of the popular vote, it has shown up on every presidential ballot without fail since 1872. (Pictured, a recent Prohibition Party presidential candidate, wielding a chainsaw in homage to radical temperance pioneer Carrie Nation). 
"I think hardly anybody knows about us, and that most of those who do think that we're a one-party issue because of the name."
The Prohibition Party championed women's rights a full half century before they even had the legal ability to vote. the first female elected political official in America, was a Prohibition Party candidate. 
Read the full article on Atlas Obscura.
10. Drone footage captures mysterious underground village
The pit kiln house, also called the 'underground quadrangle courtyard' in North China, has a history of about 2,000 years. As a common cave dwelling in ancient times, pit kiln houses are well preserved in Sanmenxia, Henan province. Tourists will see no houses or people in the village. Some pit kiln houses in Miaoshang village in Xizhangcun town, Shanxian county, have a history of more than 200 years, with six generations living together.
Two-meter wide wells prevent the cave homes and courtyards from flooding, Channel News Asia reports. The structures prevent temperatures dropping too low in winter and too high in summer as they protect inhabitants from strong winds and scorching surface temperatures.
Additiona; info here, found on RT.com
11. Fabulous Churches of Kerala, India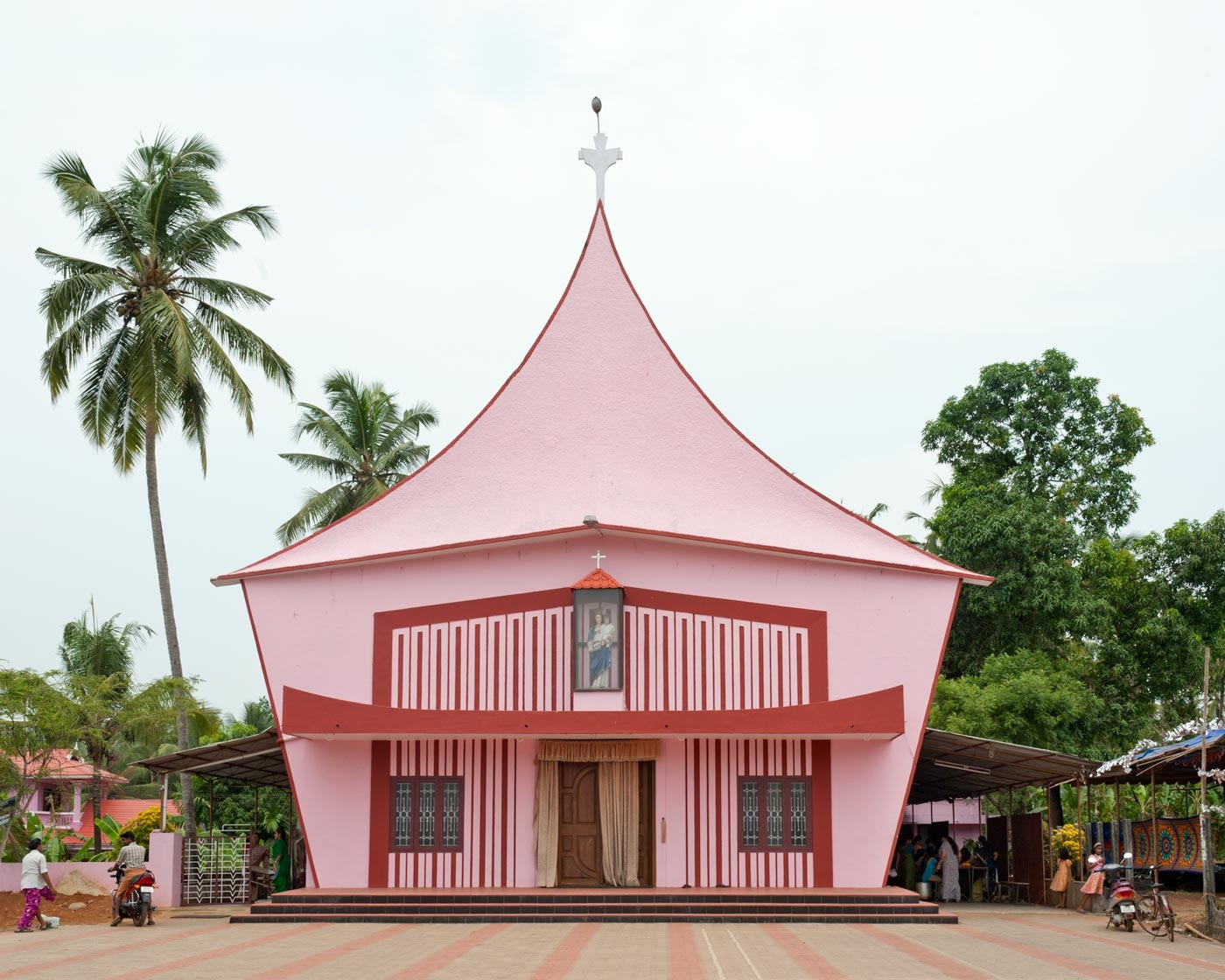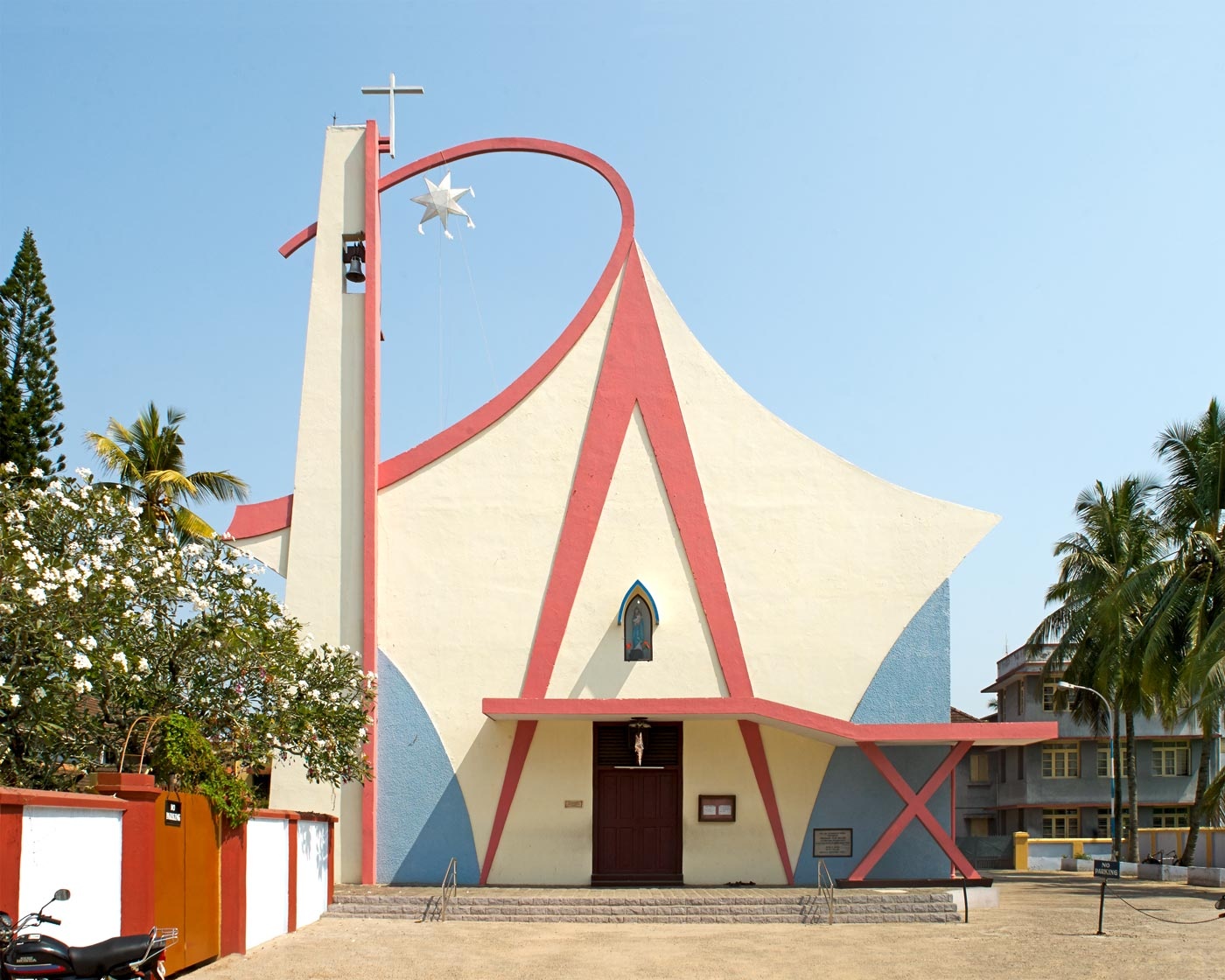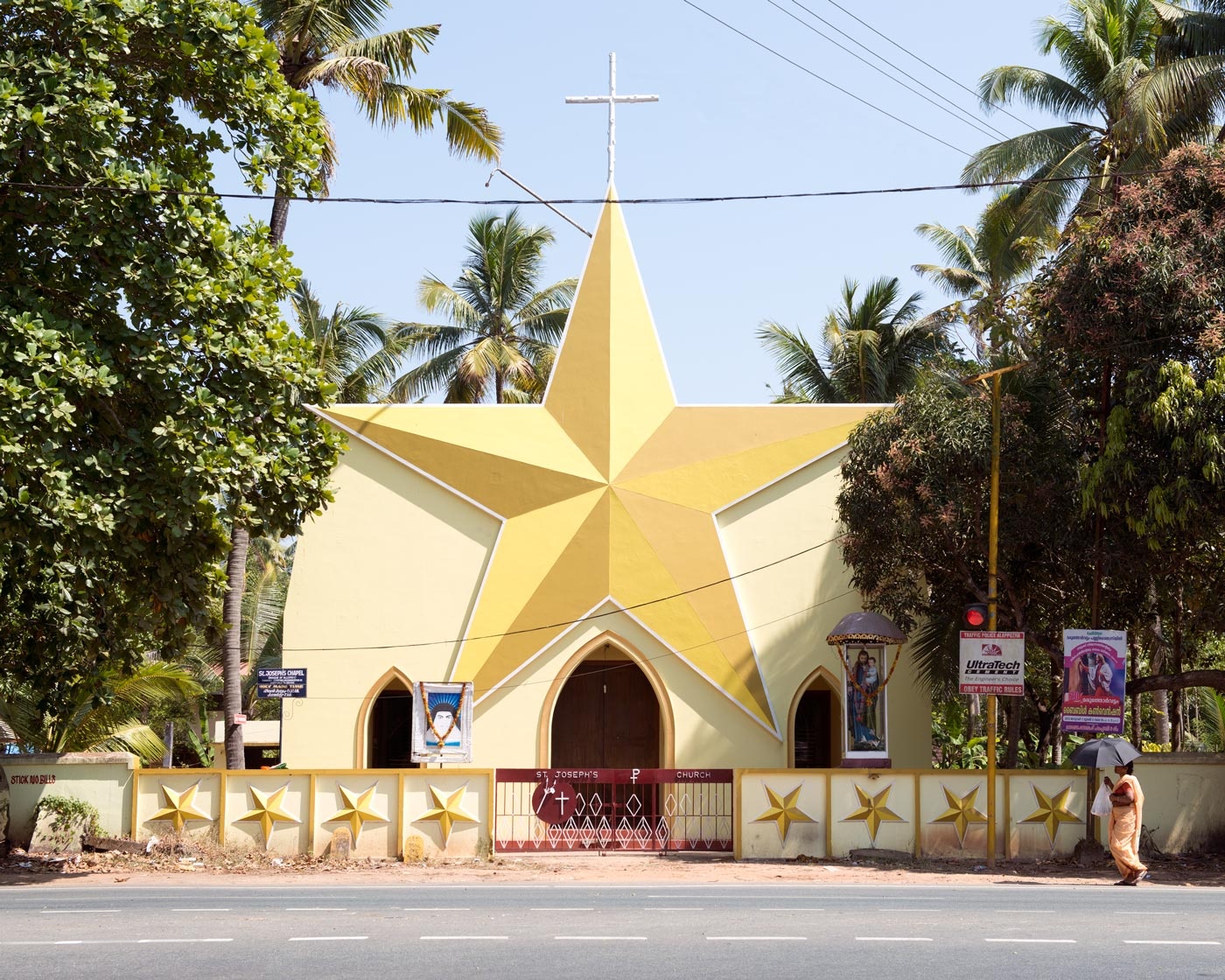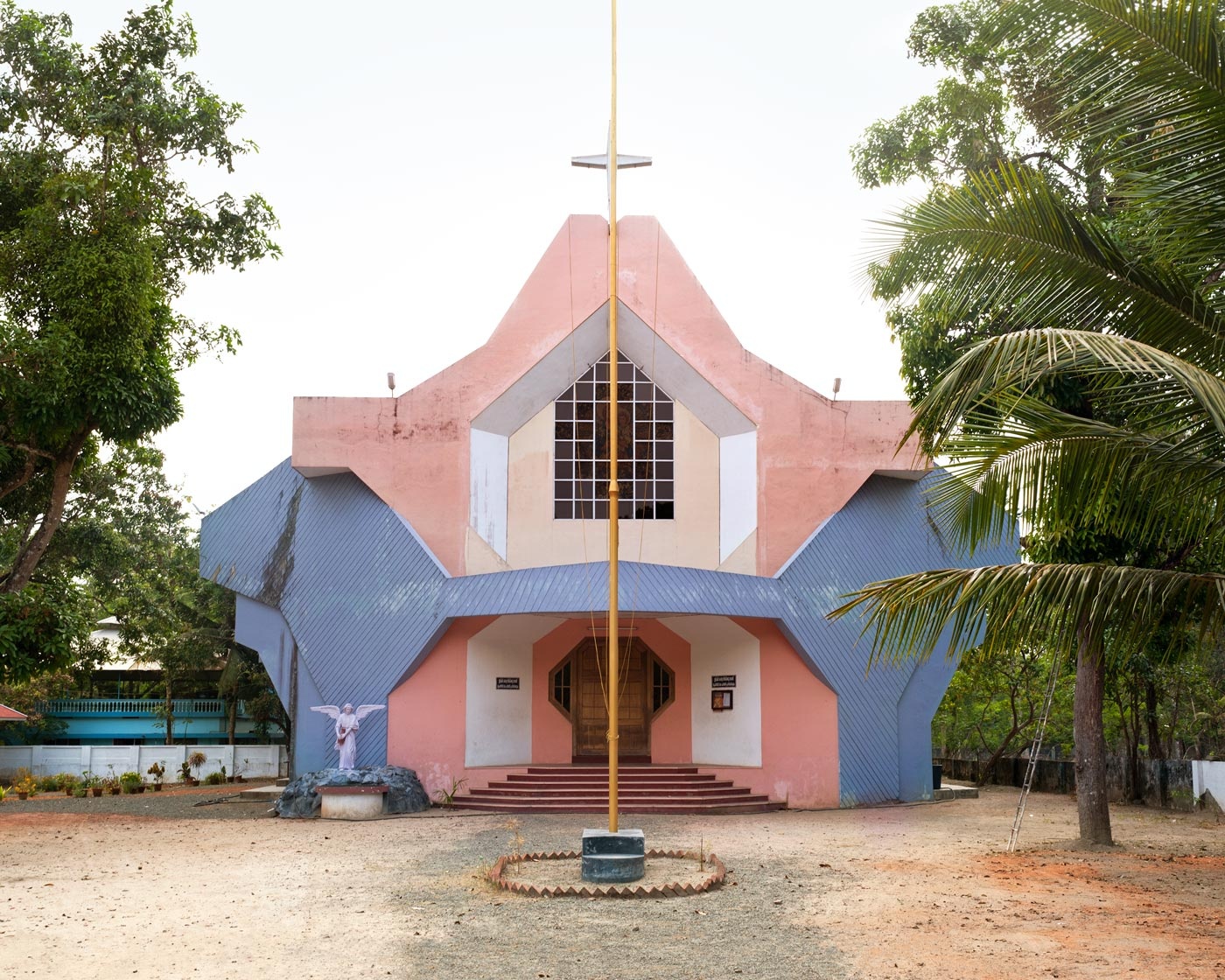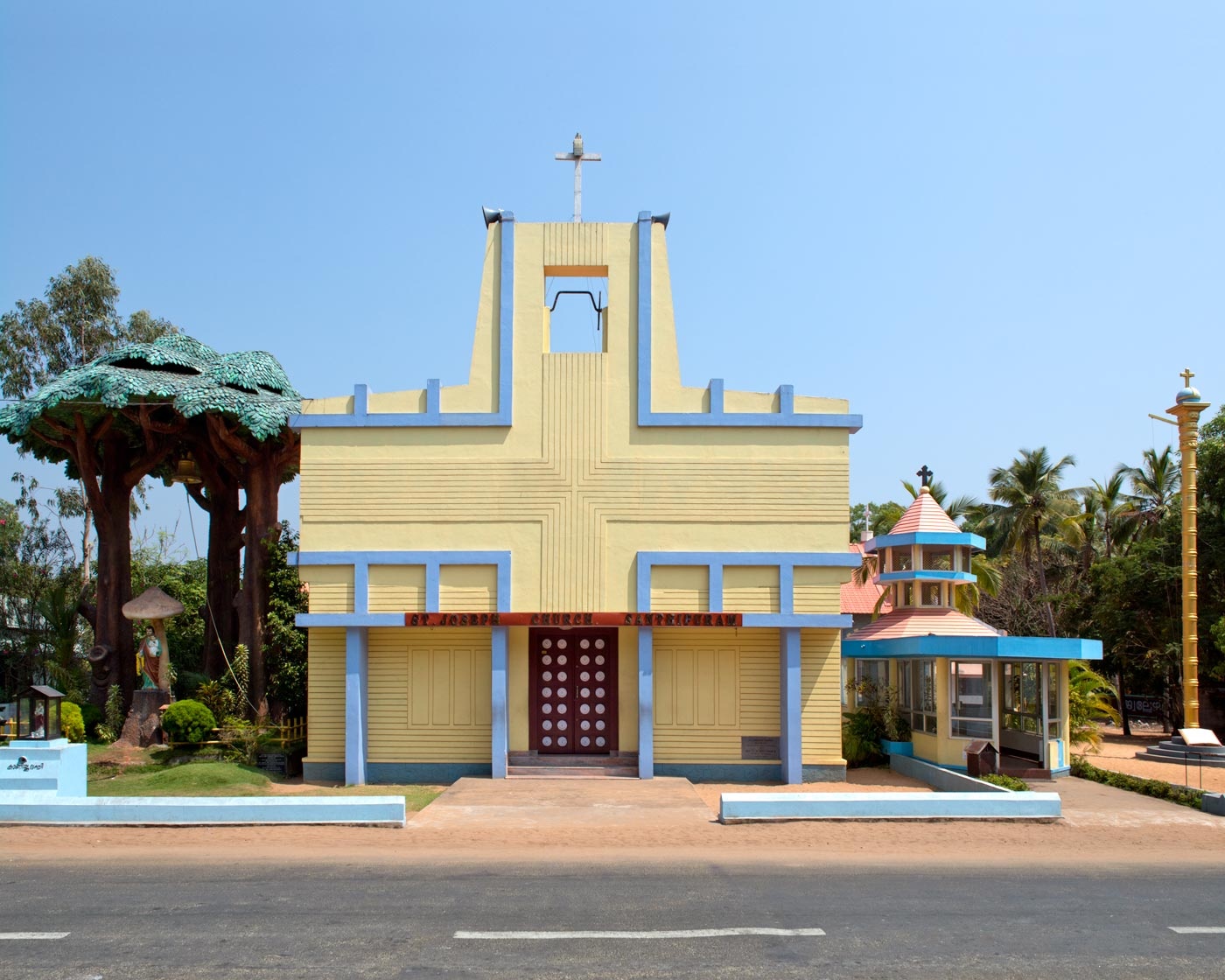 Hybrid Modernism captured by Stefanie Zoche.
12. The Wild and Whimsy of the Arctic, a Photographer's Portraits of her Russian Homeland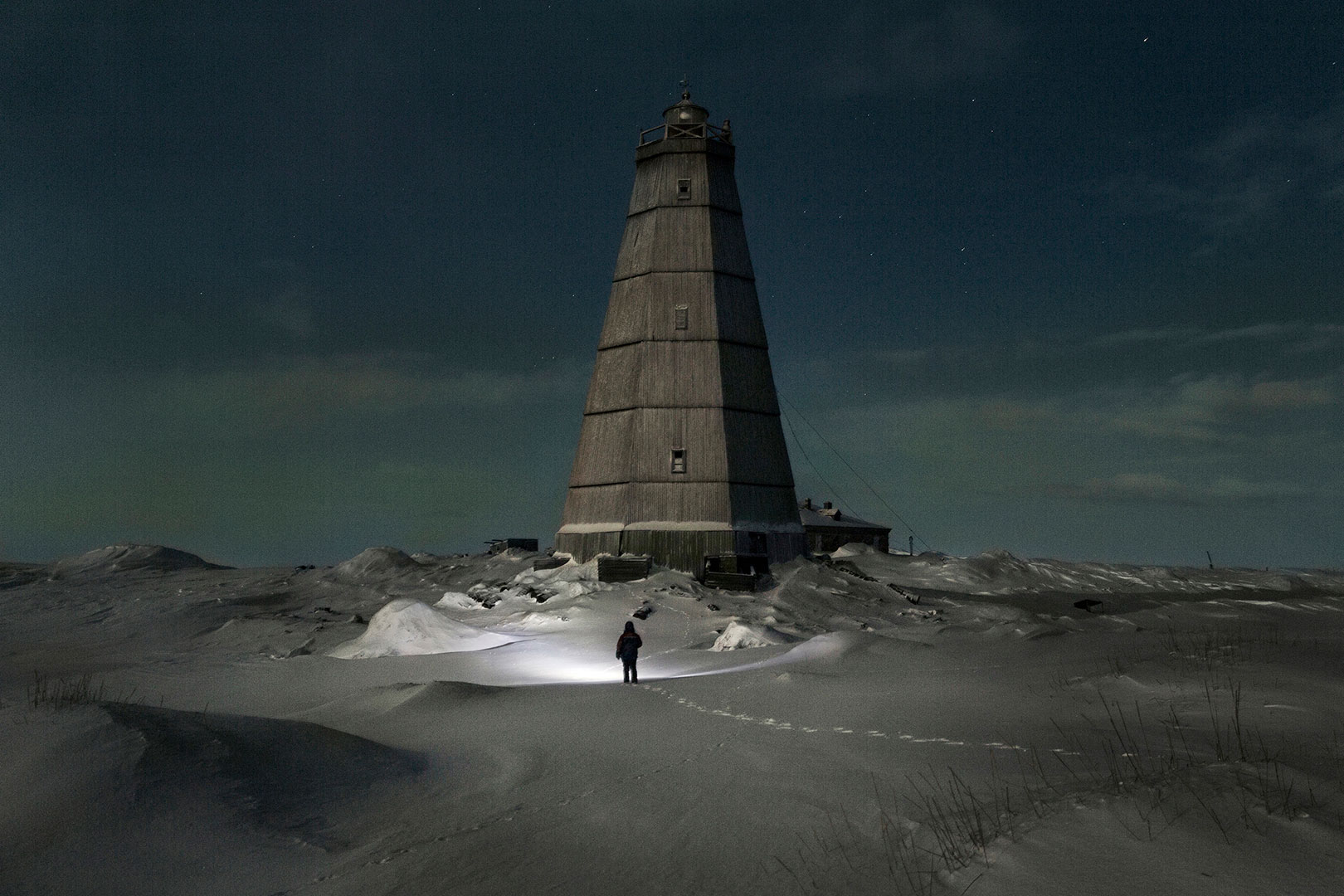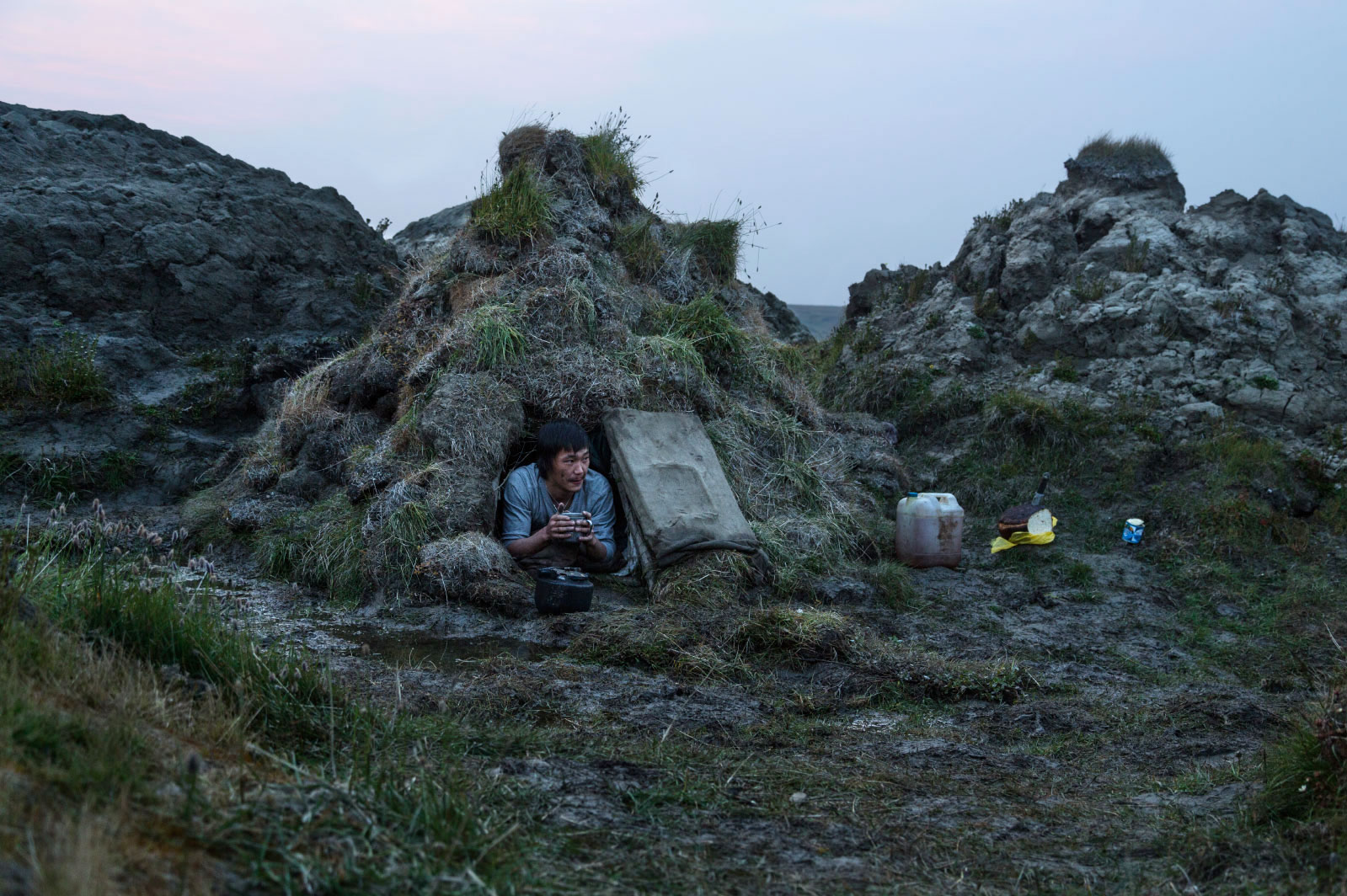 Photographs byEvgenia Arbugaeva, from Tiksi, a small Russian town on the Arctic coast. "The Russian North and the Arctic [is] such an under-covered region. It's my homeland, but it's so vast—there are so many stories to tell," she says.
Full photostory found on The National Geographic.
13. Cuba Raw
Robert Whitman captures the many faces of the Caribbean island throughout the late 1990s. Found on Nowness.