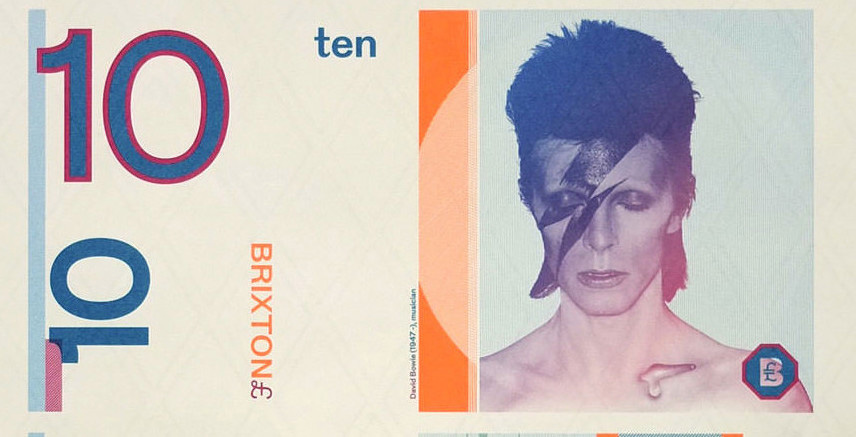 Just a quick heads up– there's a legendary auction going on over at Paddle 8 right now that for anyone who's ever waited outside a concert for an autograph, blown a week's rent on a rare Beatles record or collected vintage tour posters of their favourite band, should probably go see what's on offer.
The auction is in its last few hours so you'd better be quick, but of course everyone knows, it's the final bids that count. If you're feeling spontaneous, there's rock n roll relics like Ringo Starr's baseball cap going for $500 to Bob Dylan's paintings for $46,000. And if you haven't got the cash lying around, at least it's an interesting indicator of what these things are worth today. I just forwarded a link to a friend of mine of the Rolling Stones concert poster estimated to go for up to $12,000 on Paddle 8. He has one hanging in his toilet.
Happy bidding!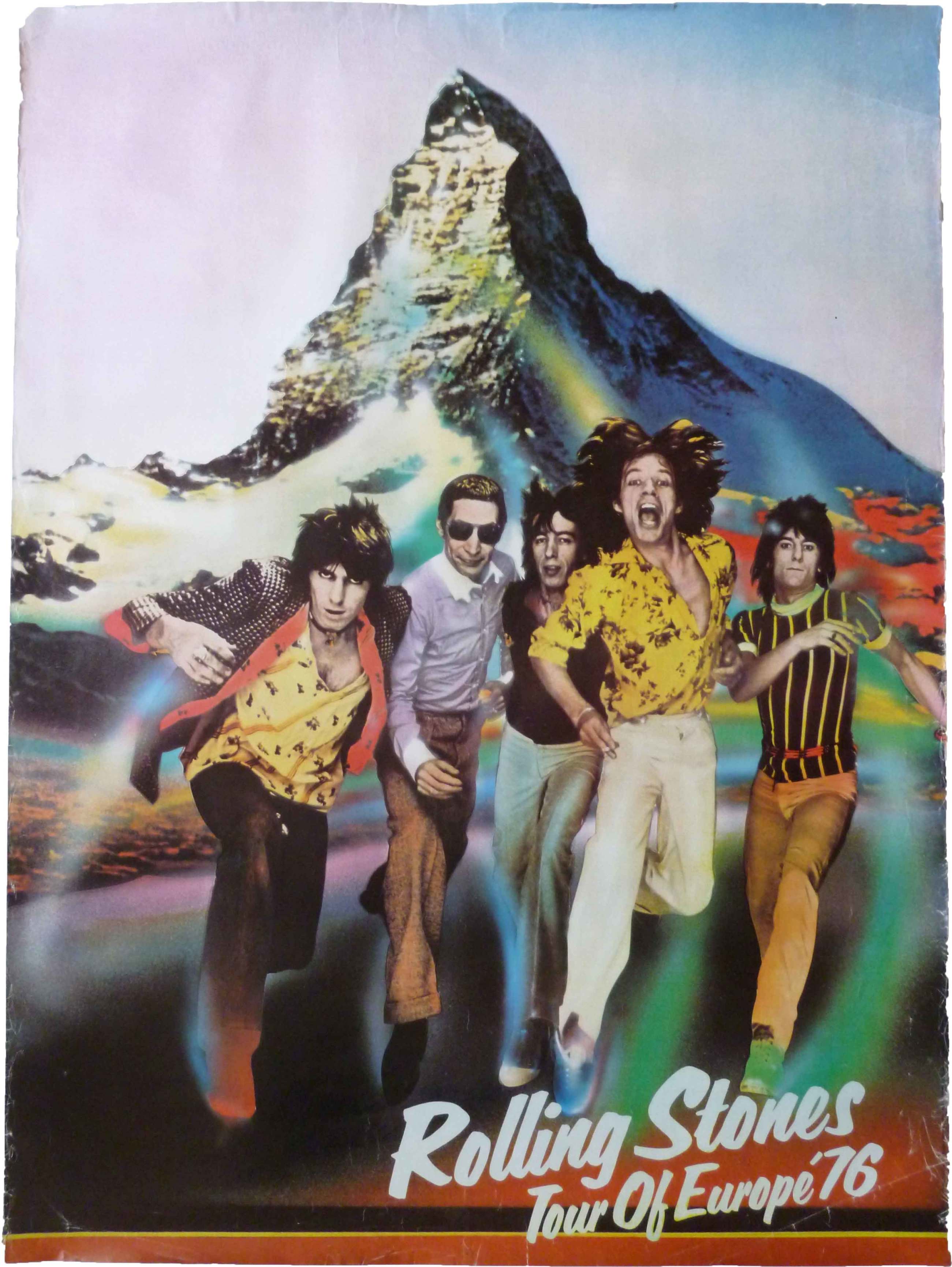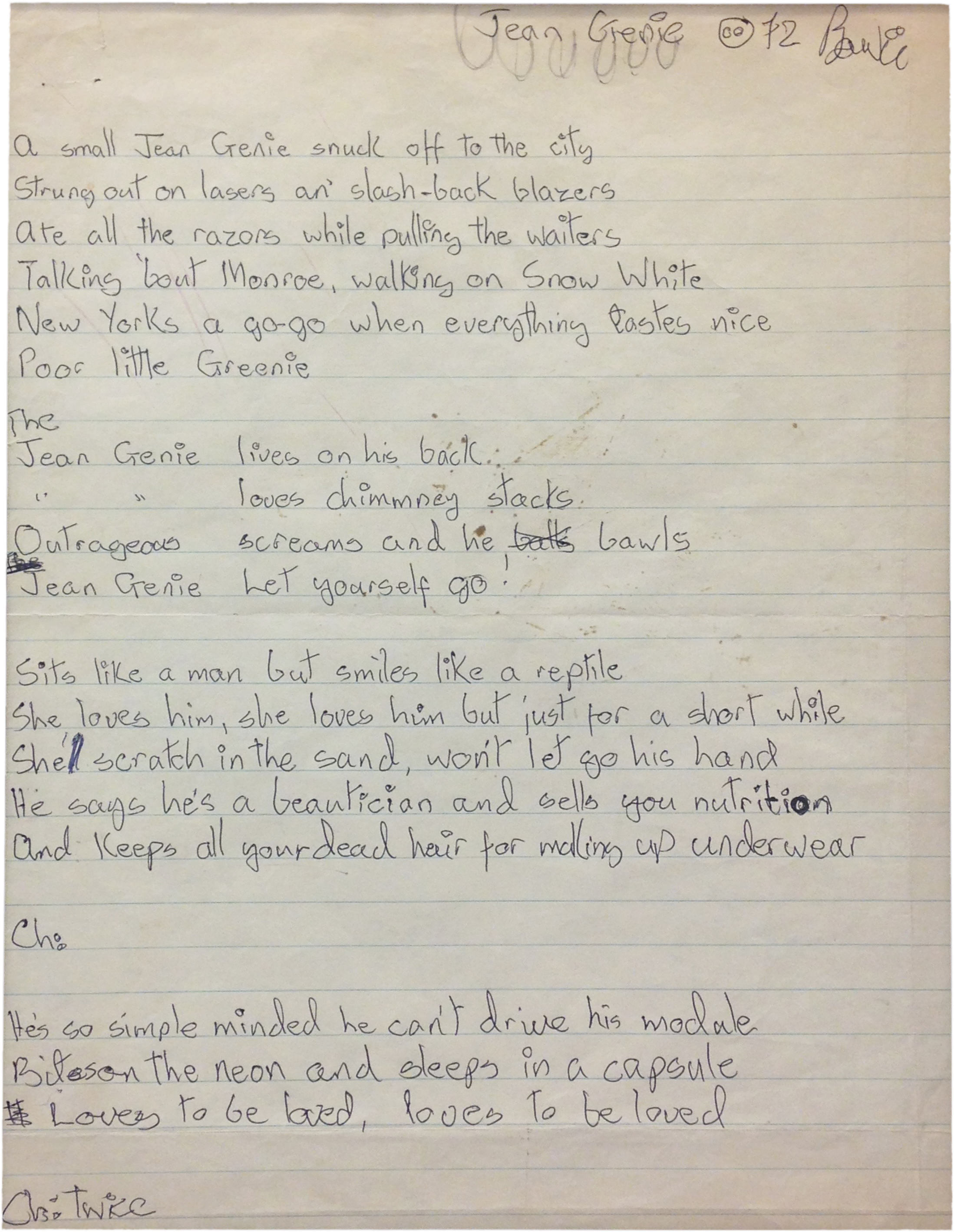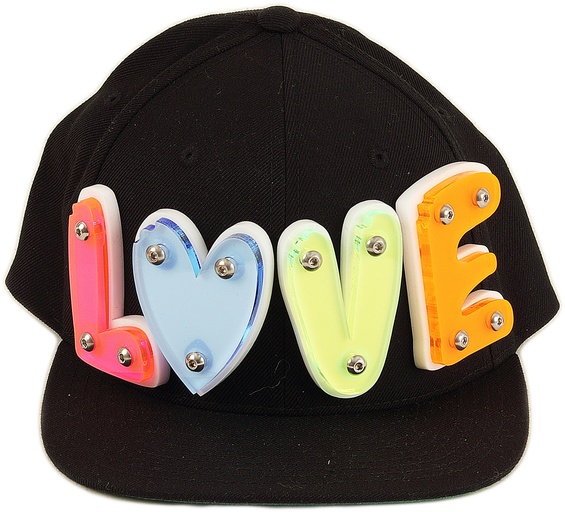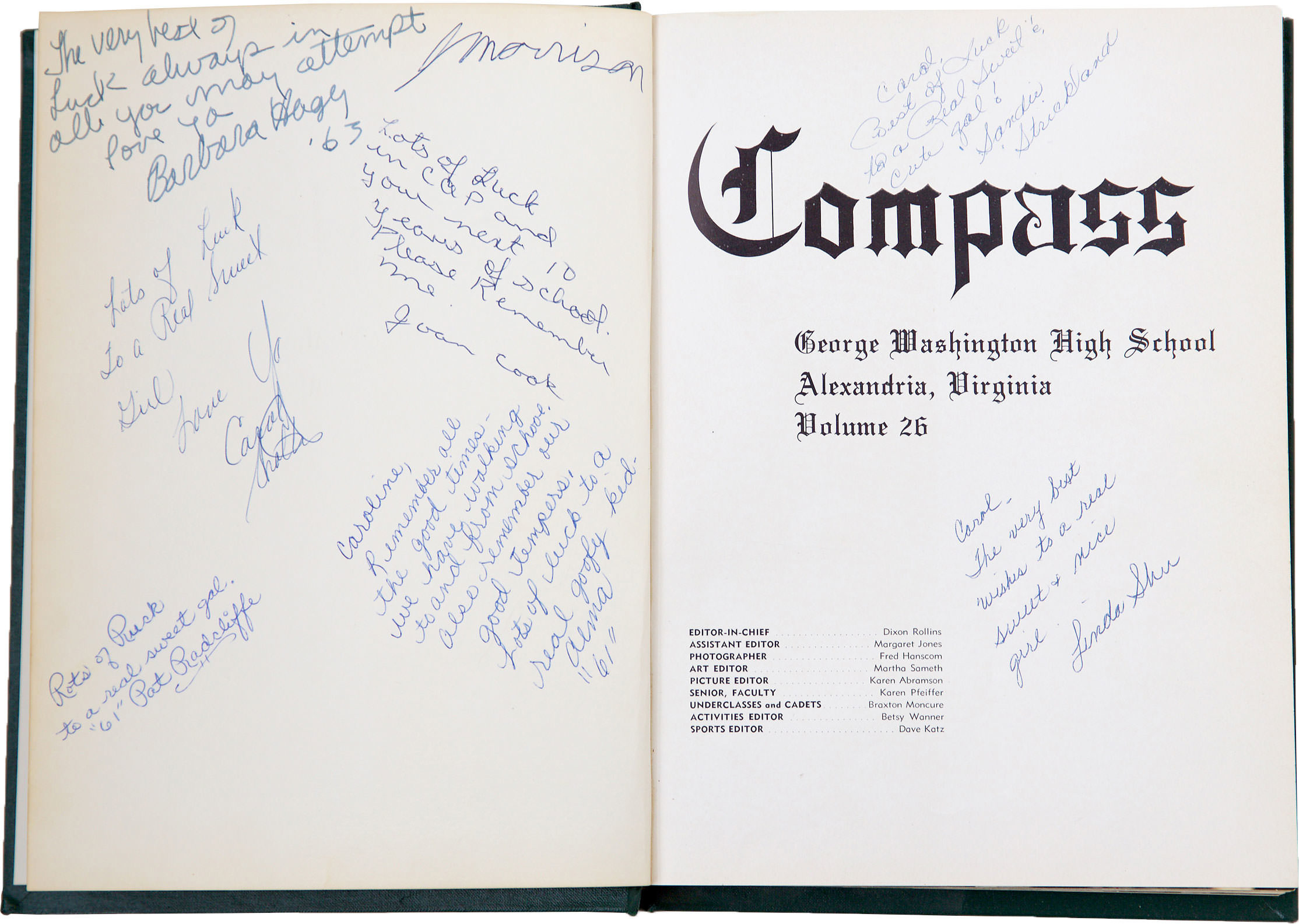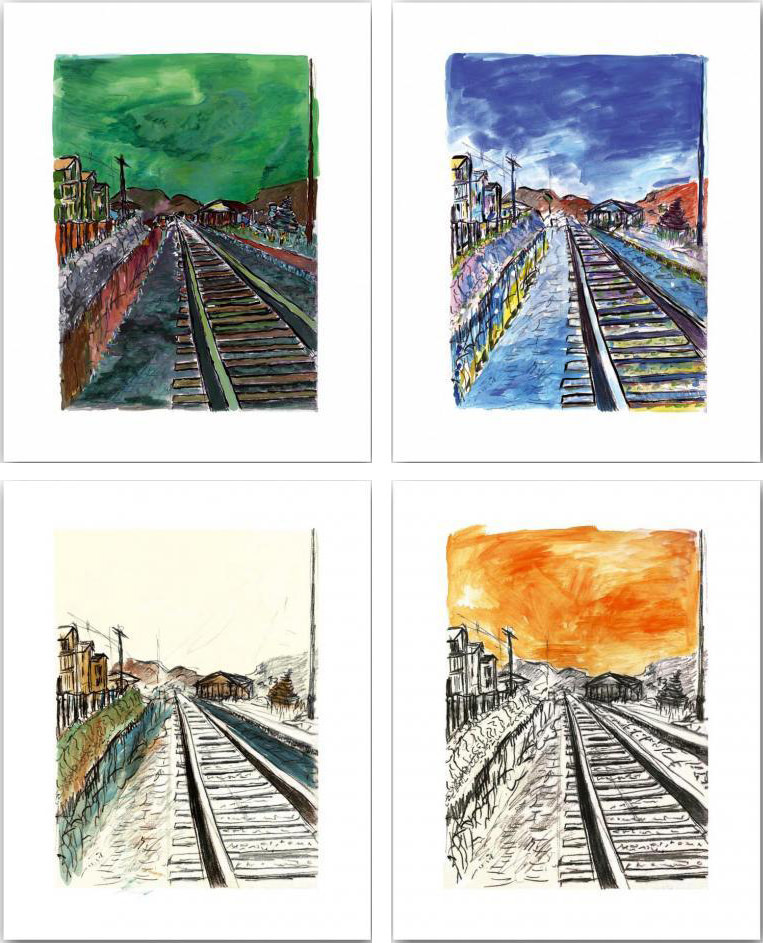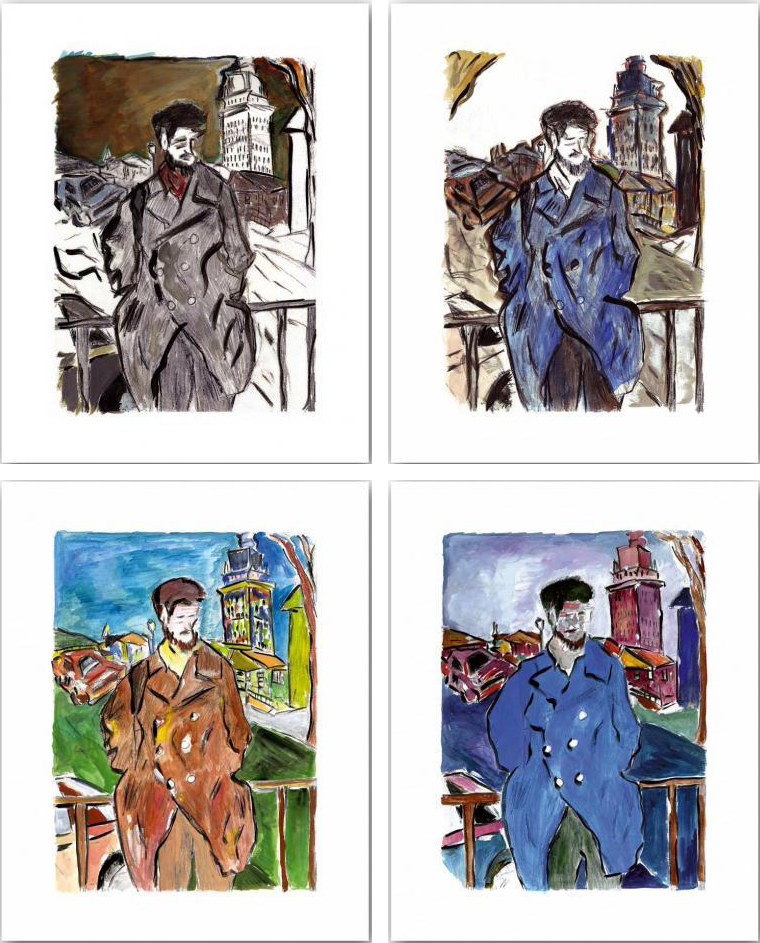 Bob Dylan's drawn blank series (full collection)
The Drawn Blank Series derives from a collection of drawings by Bob Dylan between 1989 and 1992 completed while on tour throughout America, Europe, and Asia. Expertly printed, Dylan's watercolors and gouaches articulate scenes of everyday life in vivid color –hotel room and apartment interiors, land- and cityscapes, views of sidewalk cafes, train tracks, and wandering rivers. Seen here in a variety of sizes, the works are titled as follows.
Currently at $45,000 (estimate $60k-80k)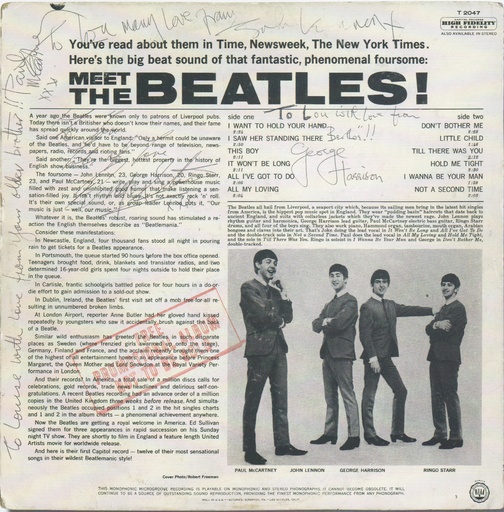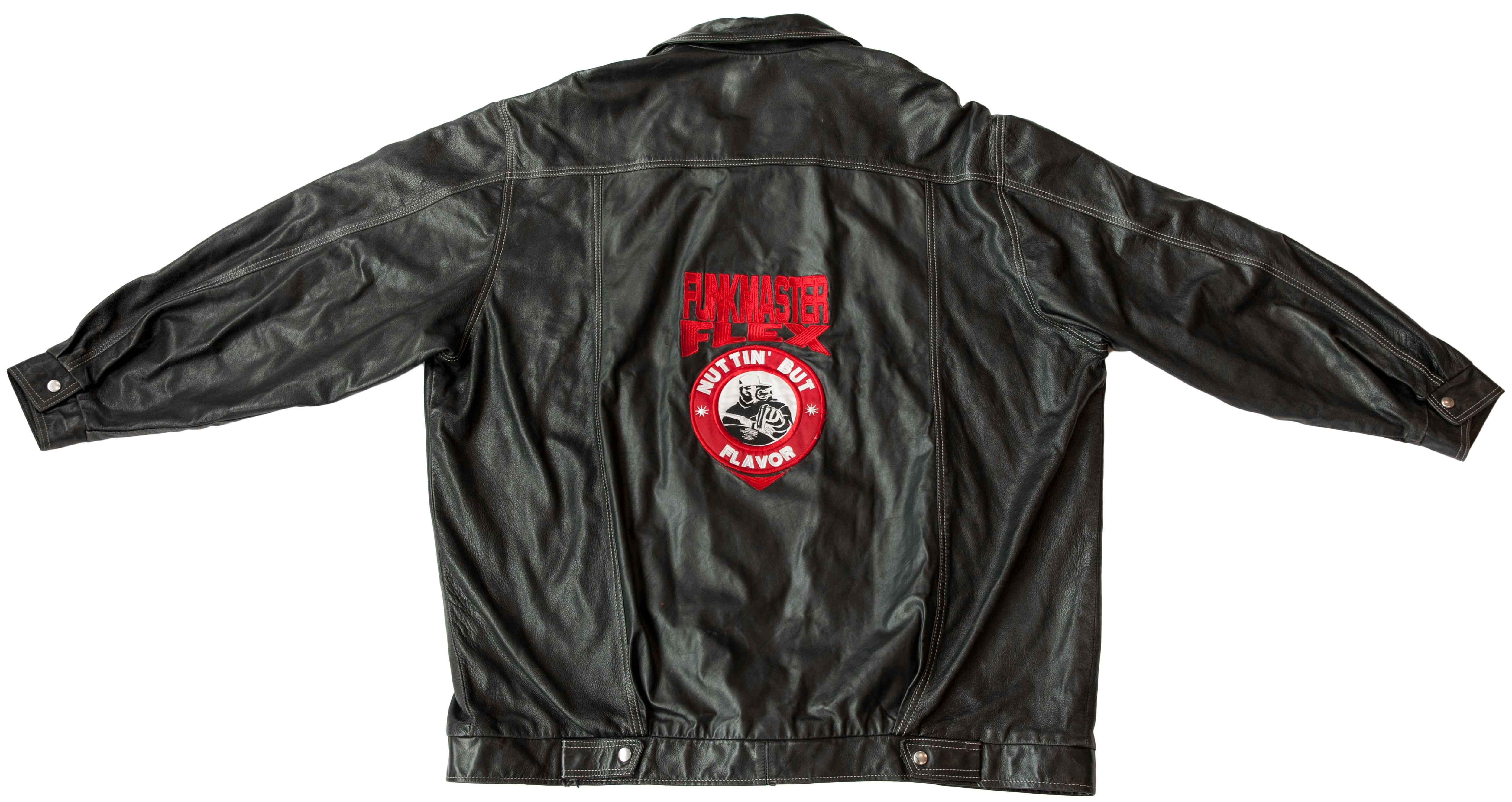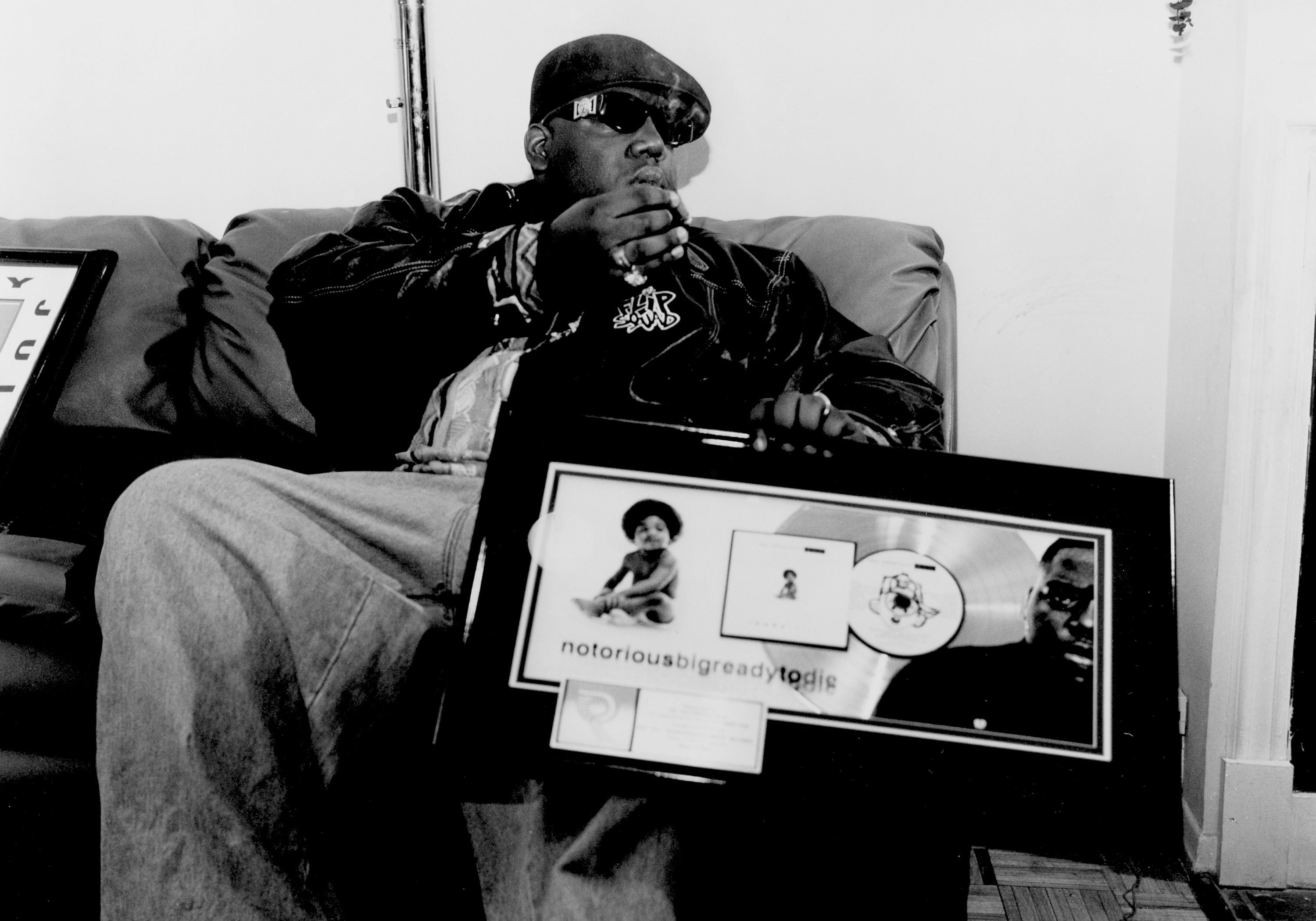 Notorious B.I.G's leather, currently at $2,000 (estimated to go for $2 to 3,0000).