1. The socialite buried wearing a lace nightgown inside her 1964 Ferrari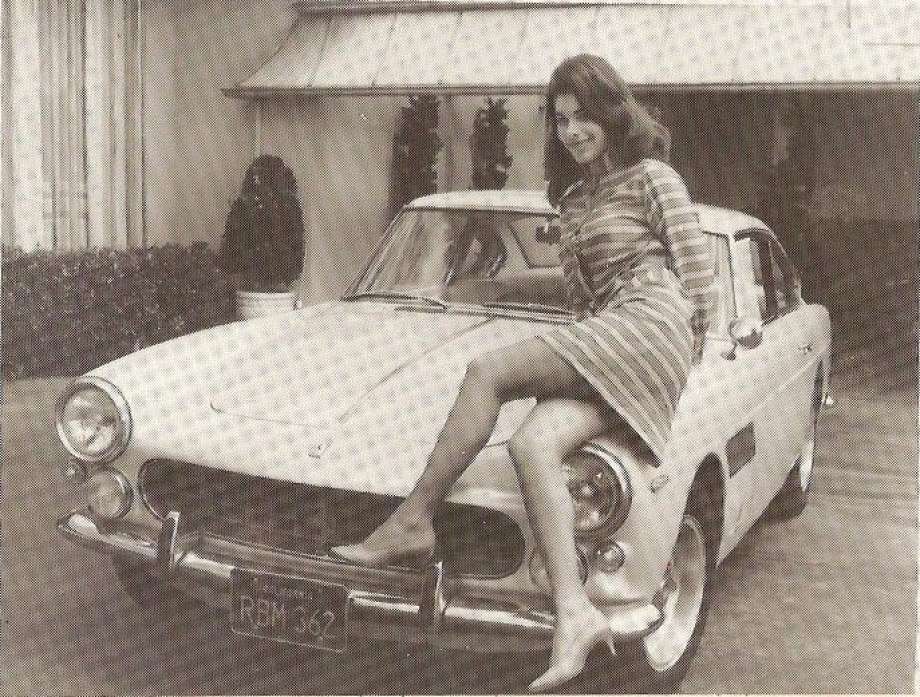 Sandra West was a Beverly Hills socialite and wife of Texas oil tycoon Ike West. When she made her will, she requested that she be buried inside a Ferrari (shown above) "with the seat slanted comfortably."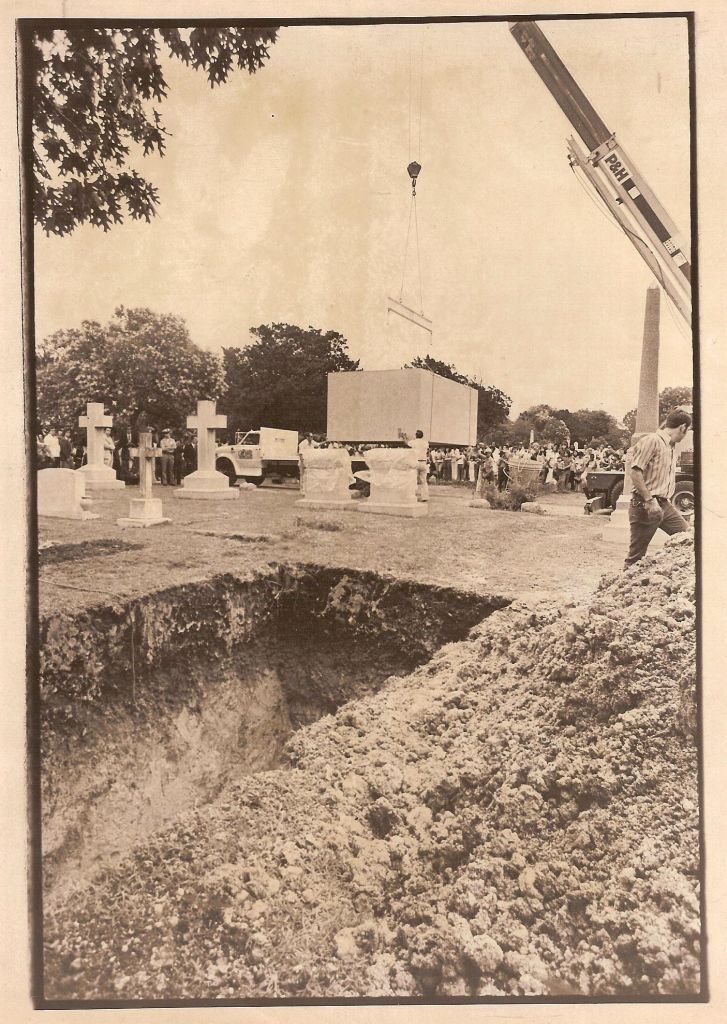 "her beloved Ferrari 330 America was lowered into the 20 foot long grave and then covered with cement. The funeral director indicated that the cement was added as the cemetery was in a high crime area and he feared the car would be back on the street in a day!"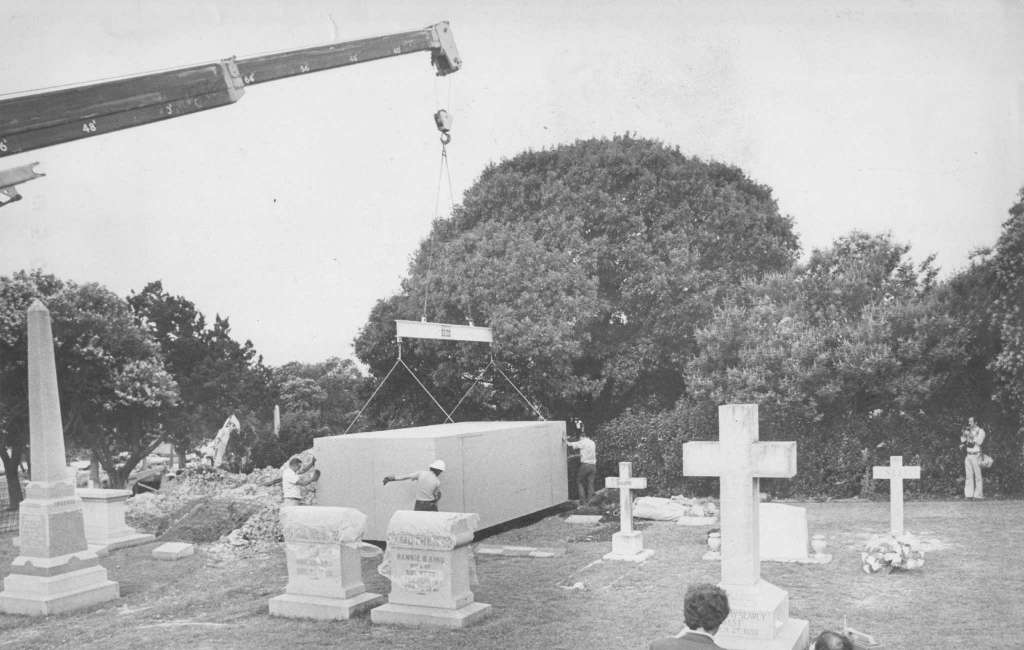 It was a request worthy of the Egyptian Pharaohs she so enjoyed studying. King Tutankhamen was buried 3300 years earlier with the best conveyance of his age, two golden chariots. Ms. West intended to journey to the hereafter in equally supreme style.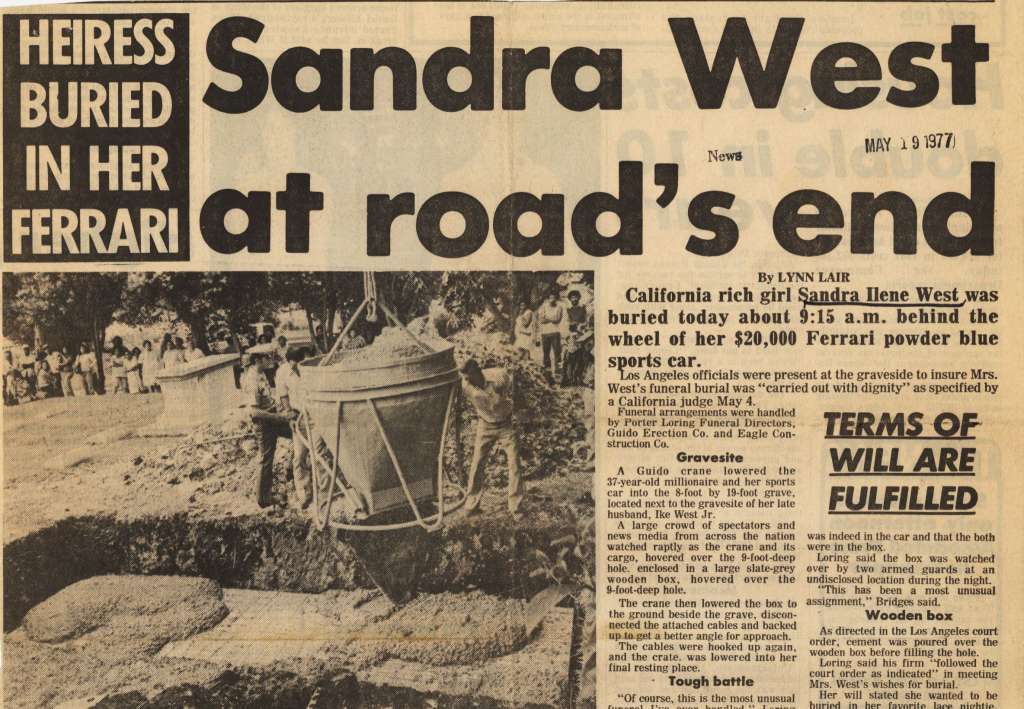 Read the article on My SanAntonio.
2. Secret Egyptian Pyramid Base

In 1967, Shōnen Magazine published a set of illustrations detailing the secret weapons of Dr. Who, an evil scientist bent on capturing King Kong who regularly appeared in "The King Kong Show," a popular animated series on Japanese and US television at the time (not related to the British "Doctor Who").
"equipped with advanced military hardware, including 3D radar, jet launchers, recoilless guns, flamethrowers, rocket launchers, and military tanks that burrow underground. Dr. Who monitors all the action from a wall of TV screens in his room at the center of the pyramid. The base is powered by a nuclear reactor in the basement and surrounded by giant ant-lion sand traps."
Find an enlarged full version here.
3. Straw Castle in Diourbel, Senegal





Apparently it's called the Castelo de Palha, but I couldn't find more information than that. Any leads?
Found on Pinterest.
4. The Soviet "Dream Apartment Block"
A family celebrates with the east german flag on the balcony of her new apartment, 1963. In 1964, 90 percent of all homes in eastern Germany were produced industrially.
Found on Modern 1960s
5. The world's deepest hole, abandoned by the Soviets beneath this rusty metal cap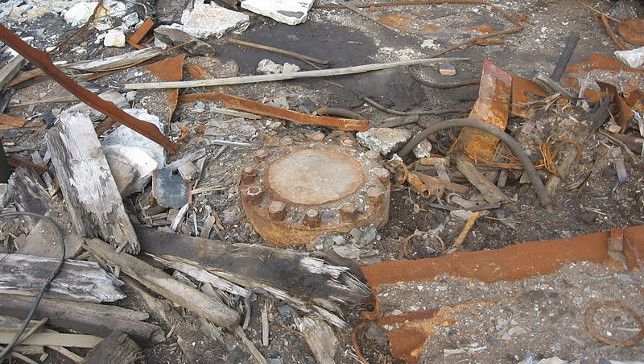 Drilled by the Soviets just to see what would happen, the Kola Superdeep Borehole is the result of a scientific project attempting to drill as deep as possible into the Earth's crust.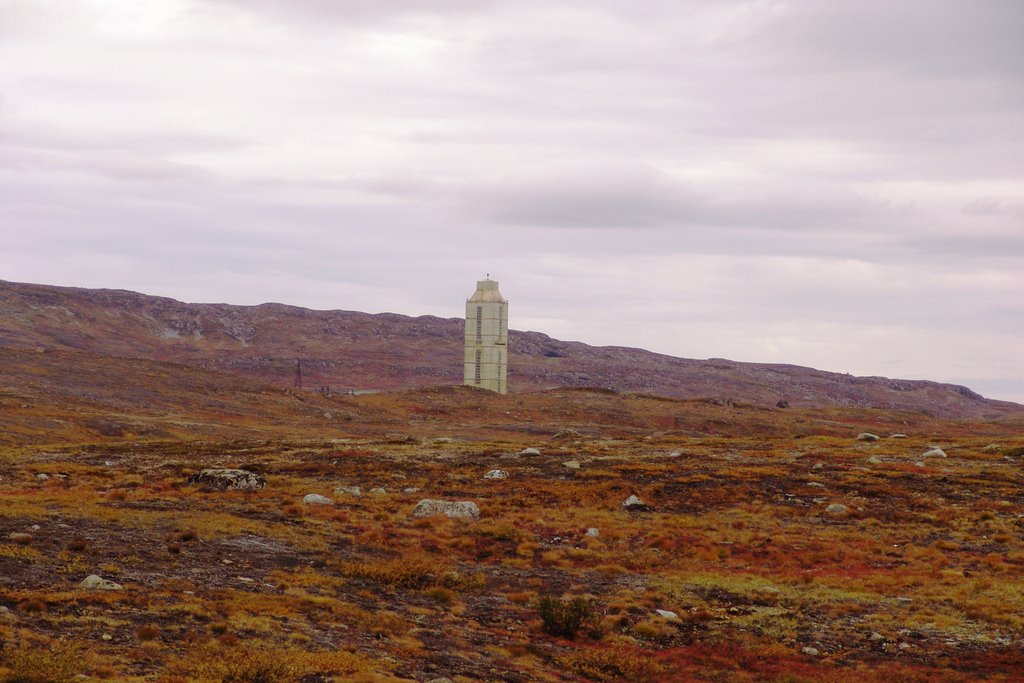 The deepest point reached 12,262-metre-long (40,230 ft) in 1989 and still is the deepest artificial point on Earth. The project was closed down in late 2006 because of a lack of funding. All the drilling and research equipment was scrapped. The site has been abandoned since 2008.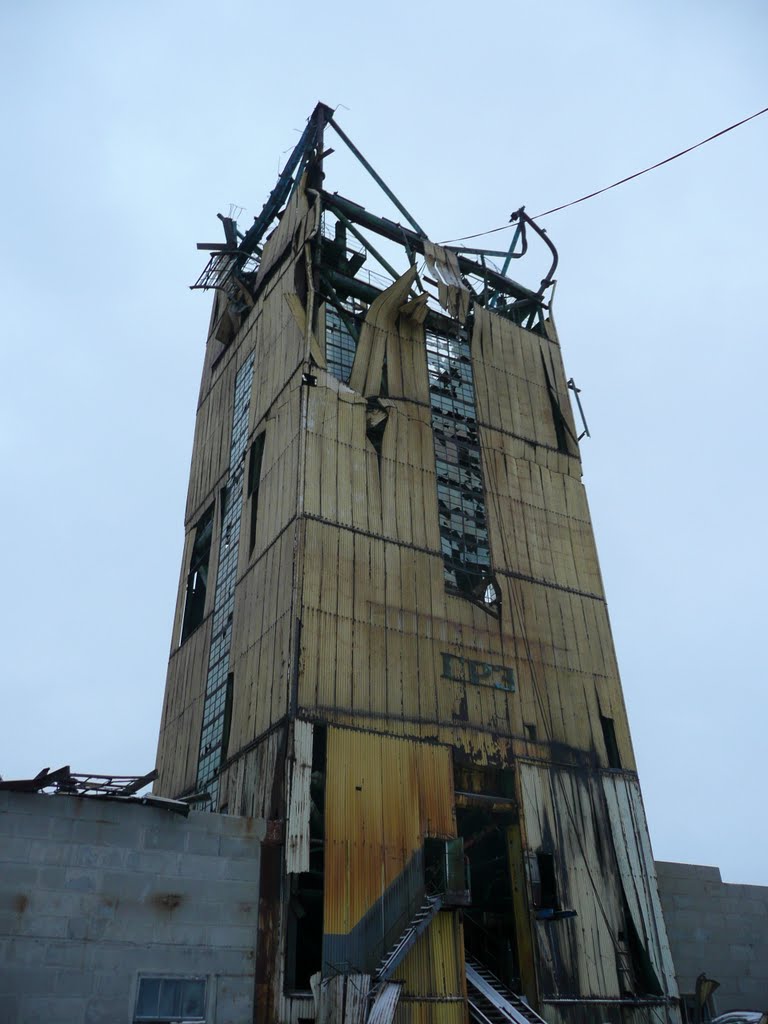 Found on Wikipedia.
6. Nothing, an uninhabited ghost town named by a "bunch of drunks"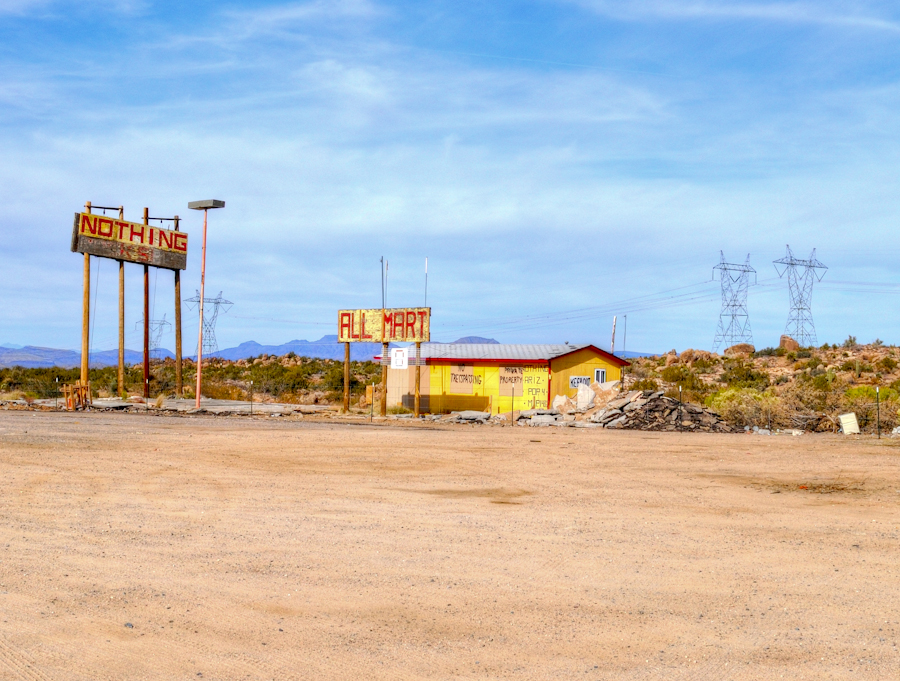 The town sign on the only building left reads:
Town of Nothing Arizona. Founded 1977. Elevation 3269ft.
The staunch citizens of Nothing are full of Hope, Faith, and Believe in the work ethic. Thru-the-years-these dedicated people had faith in Nothing, hoped for Nothing, worked at Nothing, for Nothing.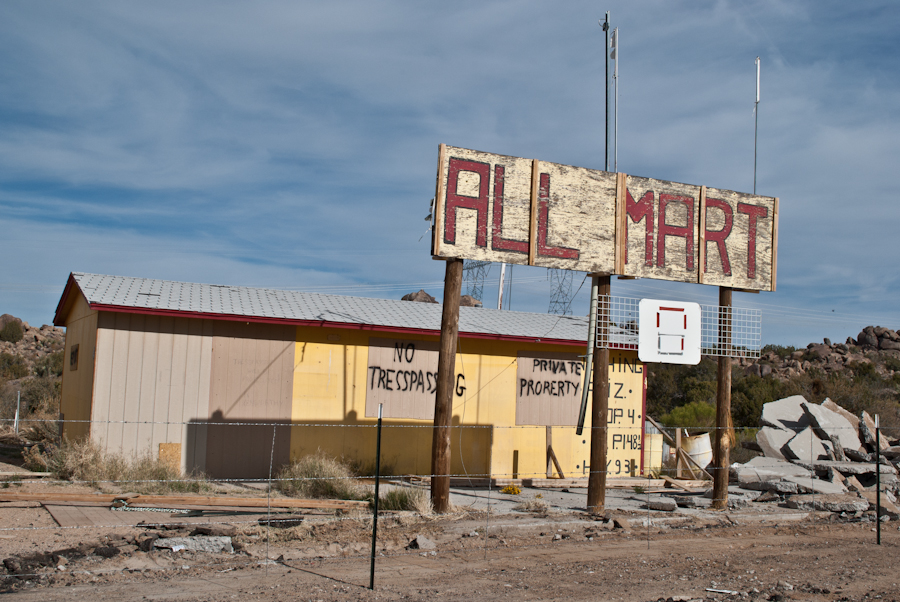 Abandoned in 2005, Nothing once contained a gas station and small convenience store.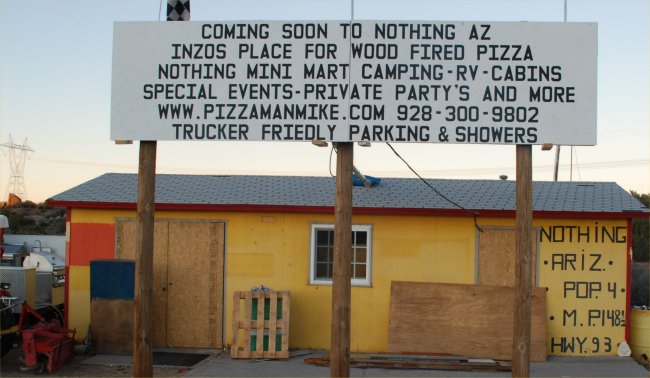 An attempted revival of Nothing occurred in 2008 when Nothing was purchased by Mike Jensen, who opened his pizza business, run from a portable oven, with hopes of reopening the mini-mart and creating accommodations for RVs.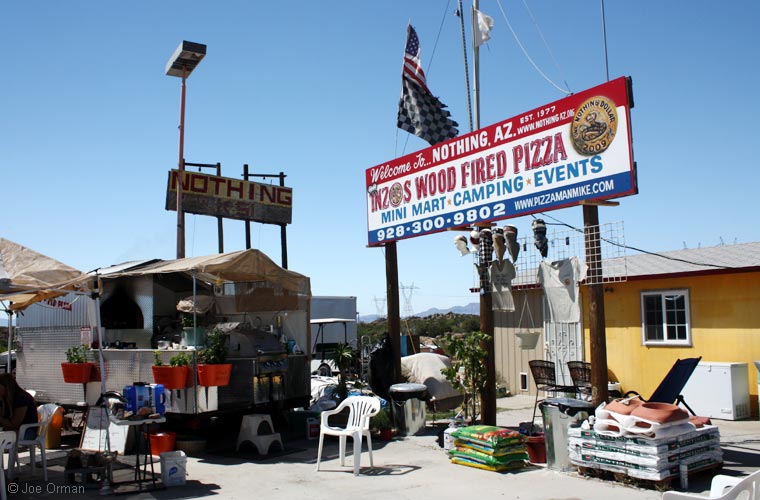 As of April 2011, it appears that Nothing has once again been abandoned. The building has fresh boards in the windows, and no sign of inhabitance or any activity.
Found on Roadtrippers / Image sources: 1, 2, 3, 4
7. Neon salesman's sample case, circa 1935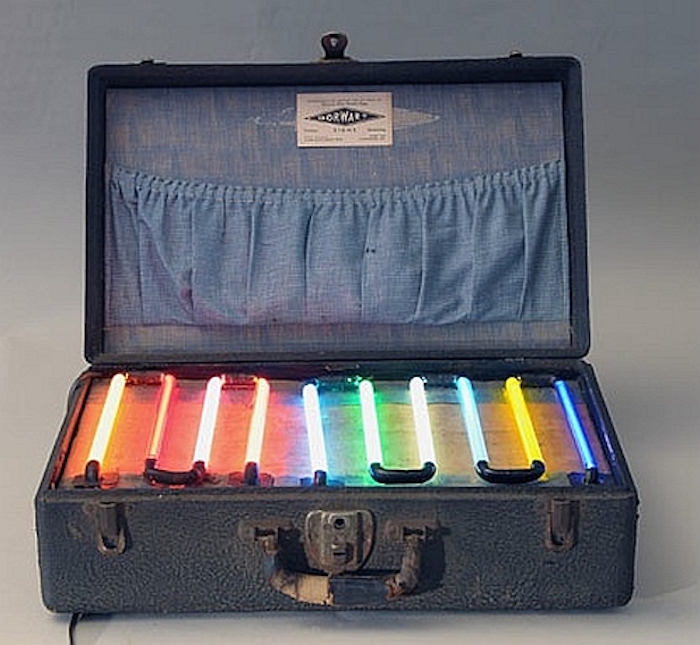 Found on Tumblr.
8. An Artist responds to a Supermarket's Ad for Unpaid Work
The original ad published by Sainsbury's supermarket: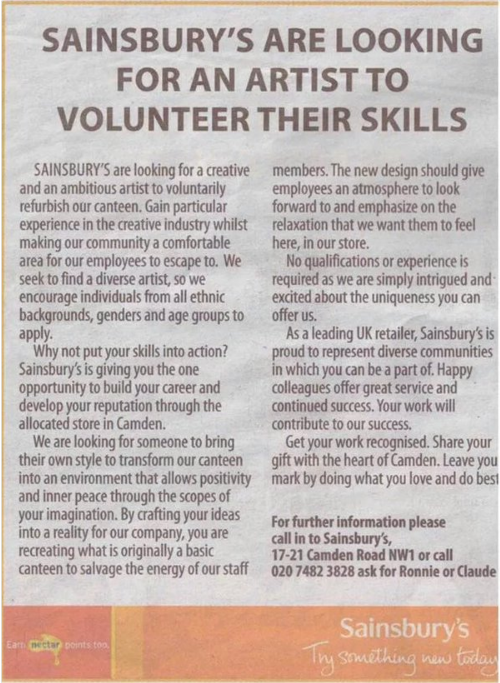 One of the locations of Sainsbury's — the second largest chain of supermarkets in the United Kingdom — took out an ad looking for an artist to liven up their canteen for free. An artist replied with a potential ad looking for a supermarket to stock his/her kitchen for free.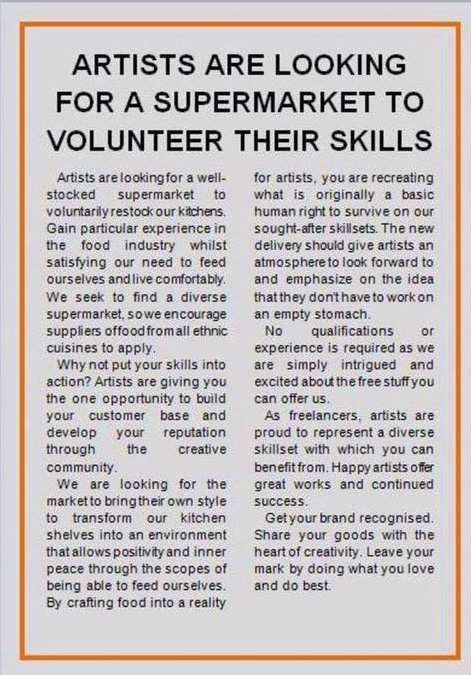 The supermarket chain has since apologised, found on Buzzfeed.
9. A Beatnik Glossary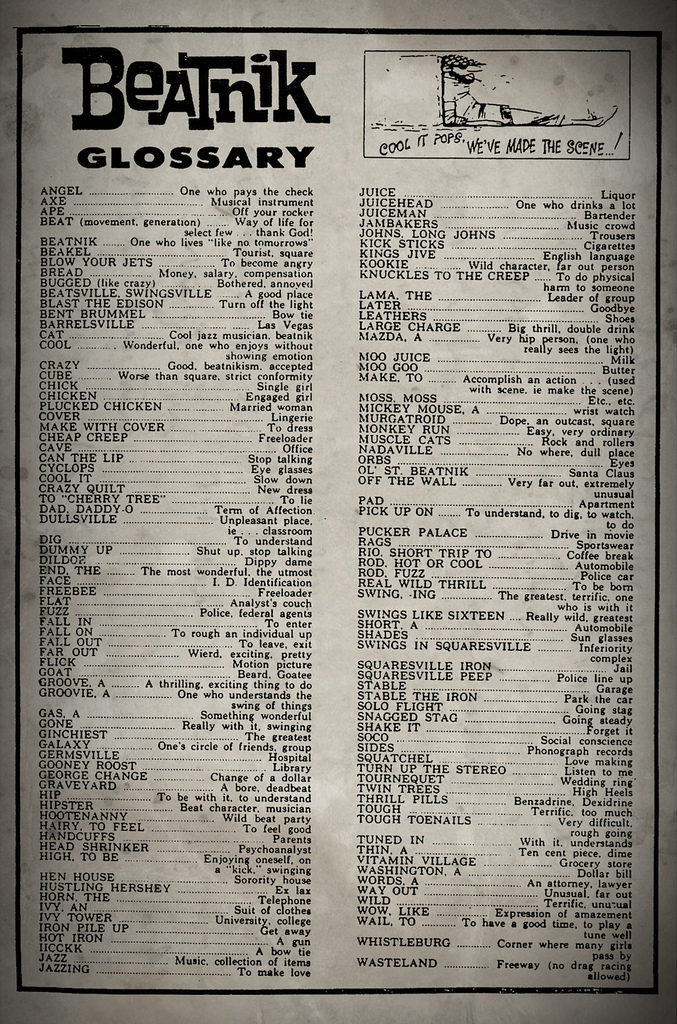 Might come in handy. Found on Tumblr.
10. Hair Tape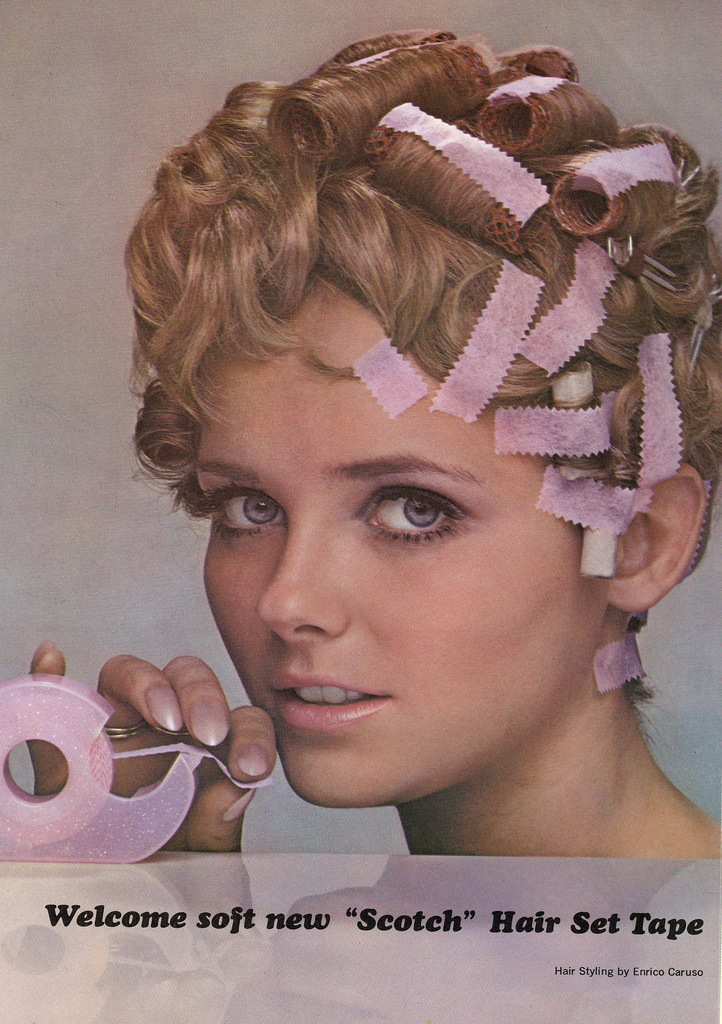 A product that was probably only available for a short time. Found on Flickr.
11. Playboy's Playmates of the Year and their Pink Prizes, 1964-1975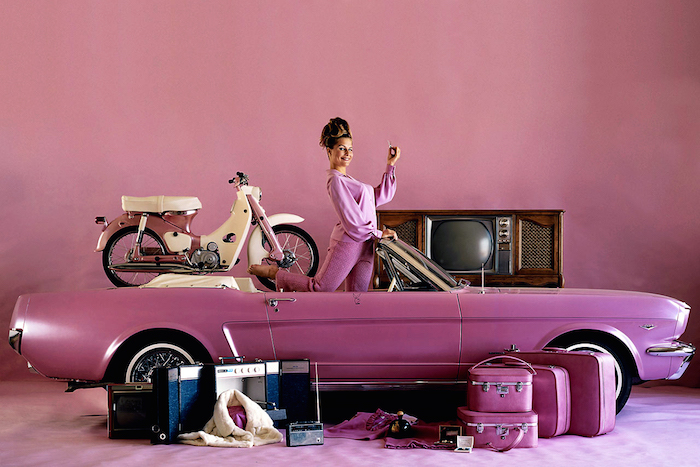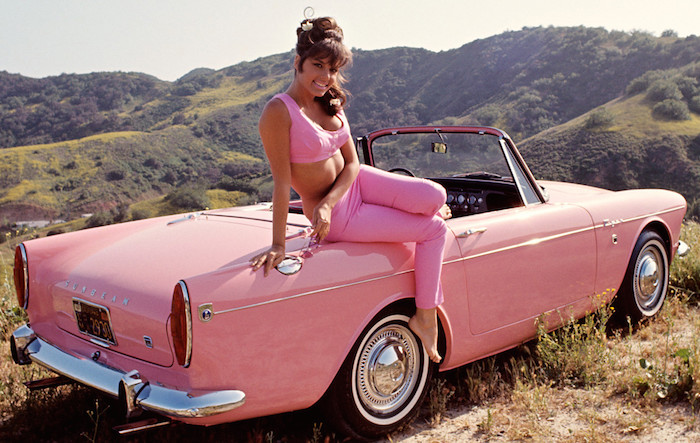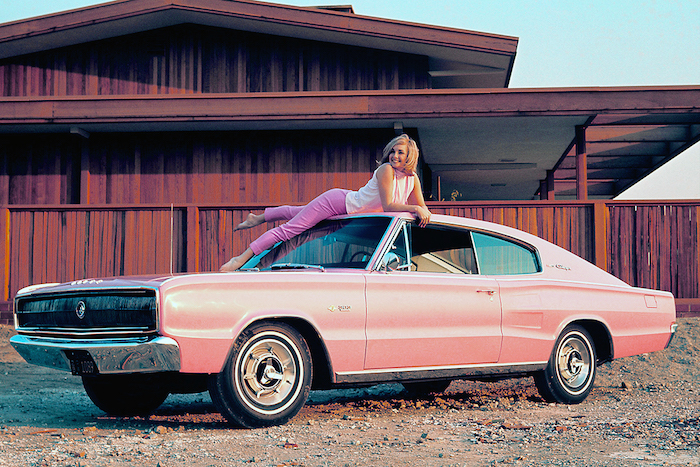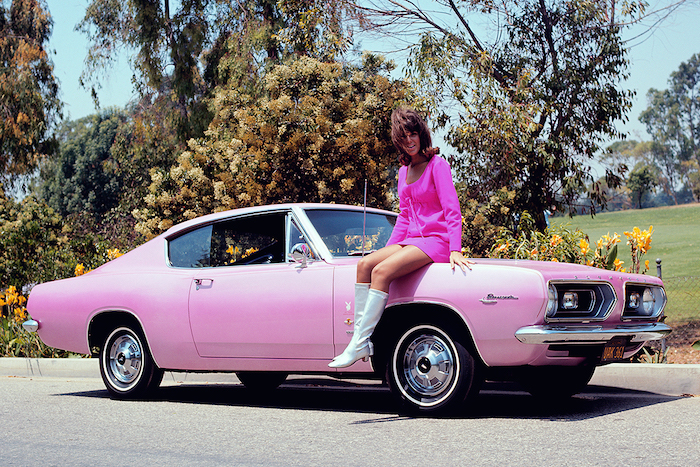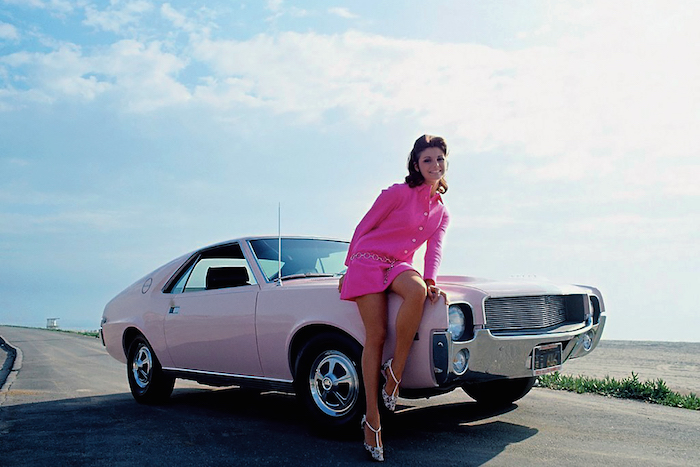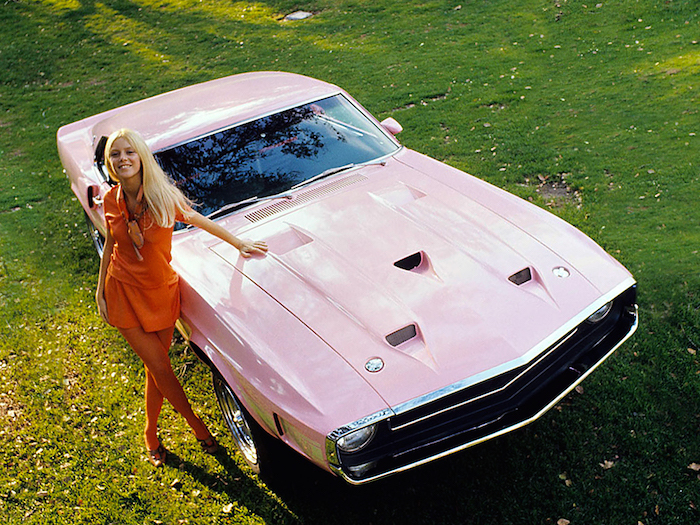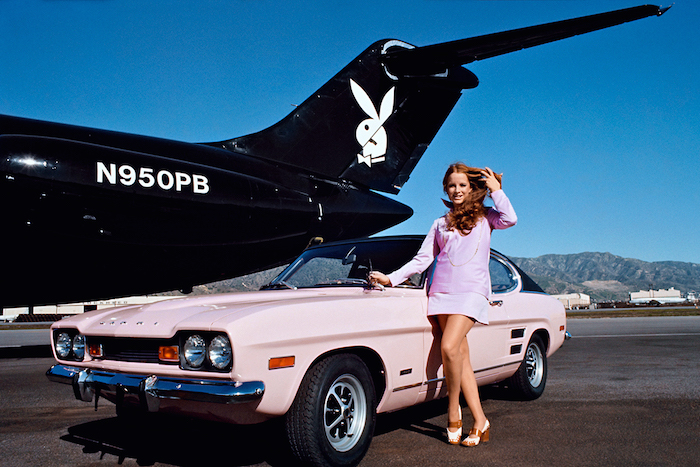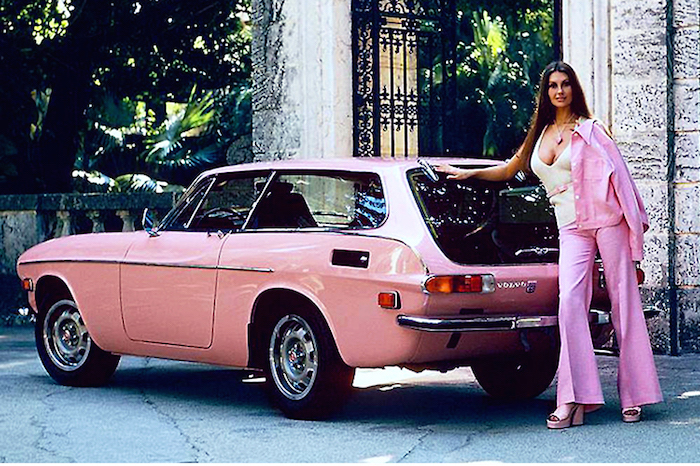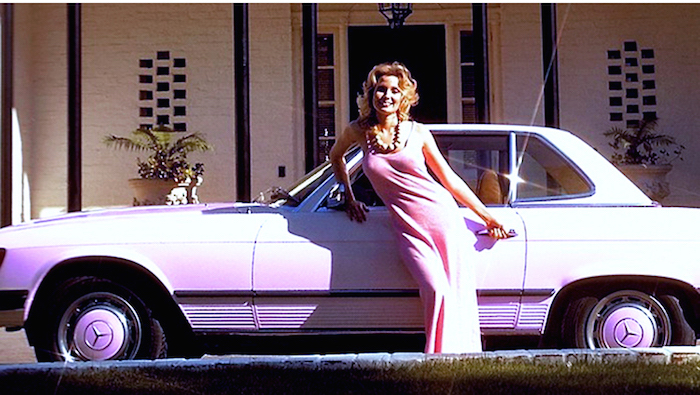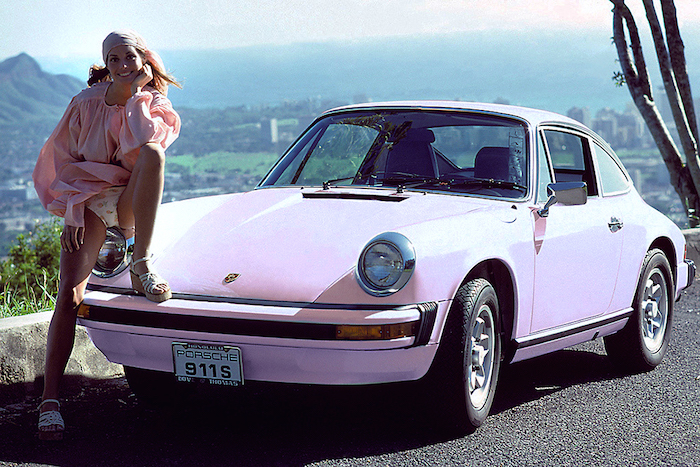 Full list of winners here.
12. Herding Sheep in Italy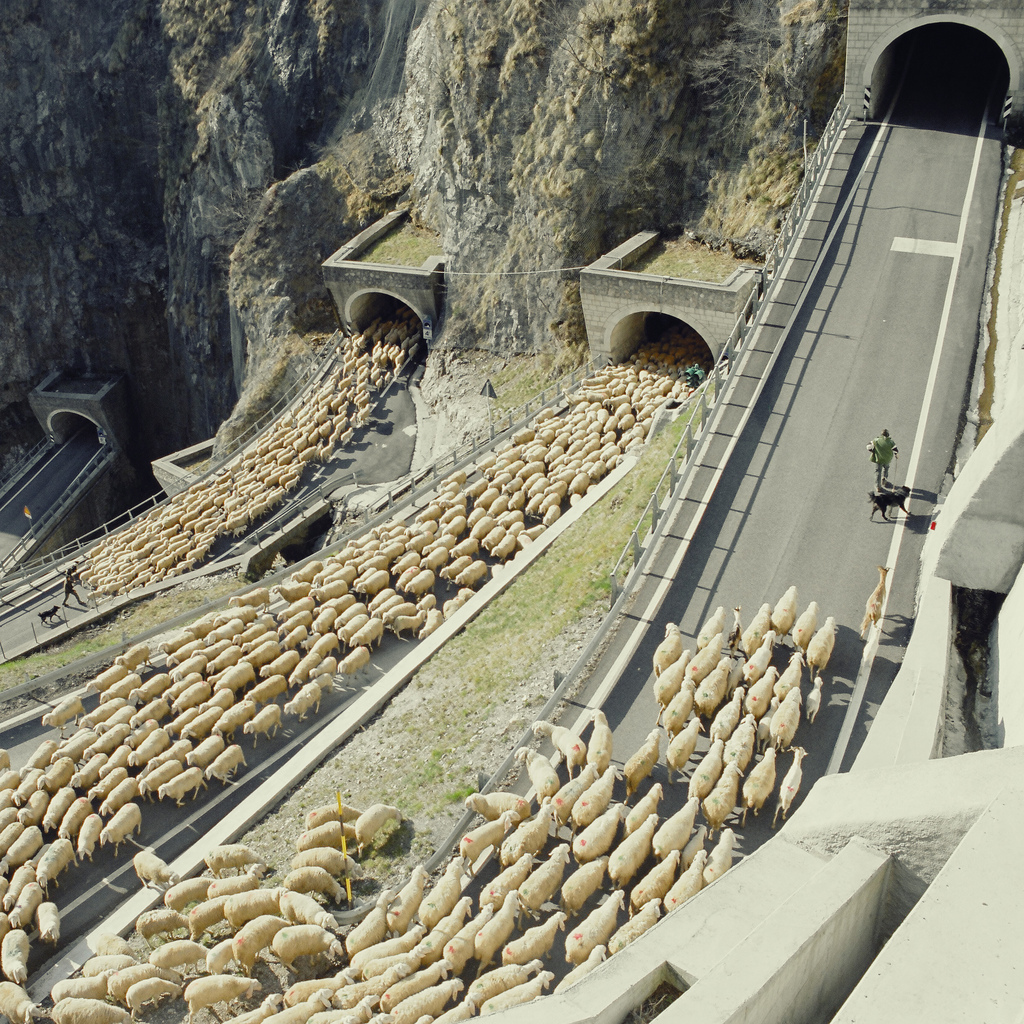 Found on Flickr
13. Taking Airline Reservations before Computers, 1945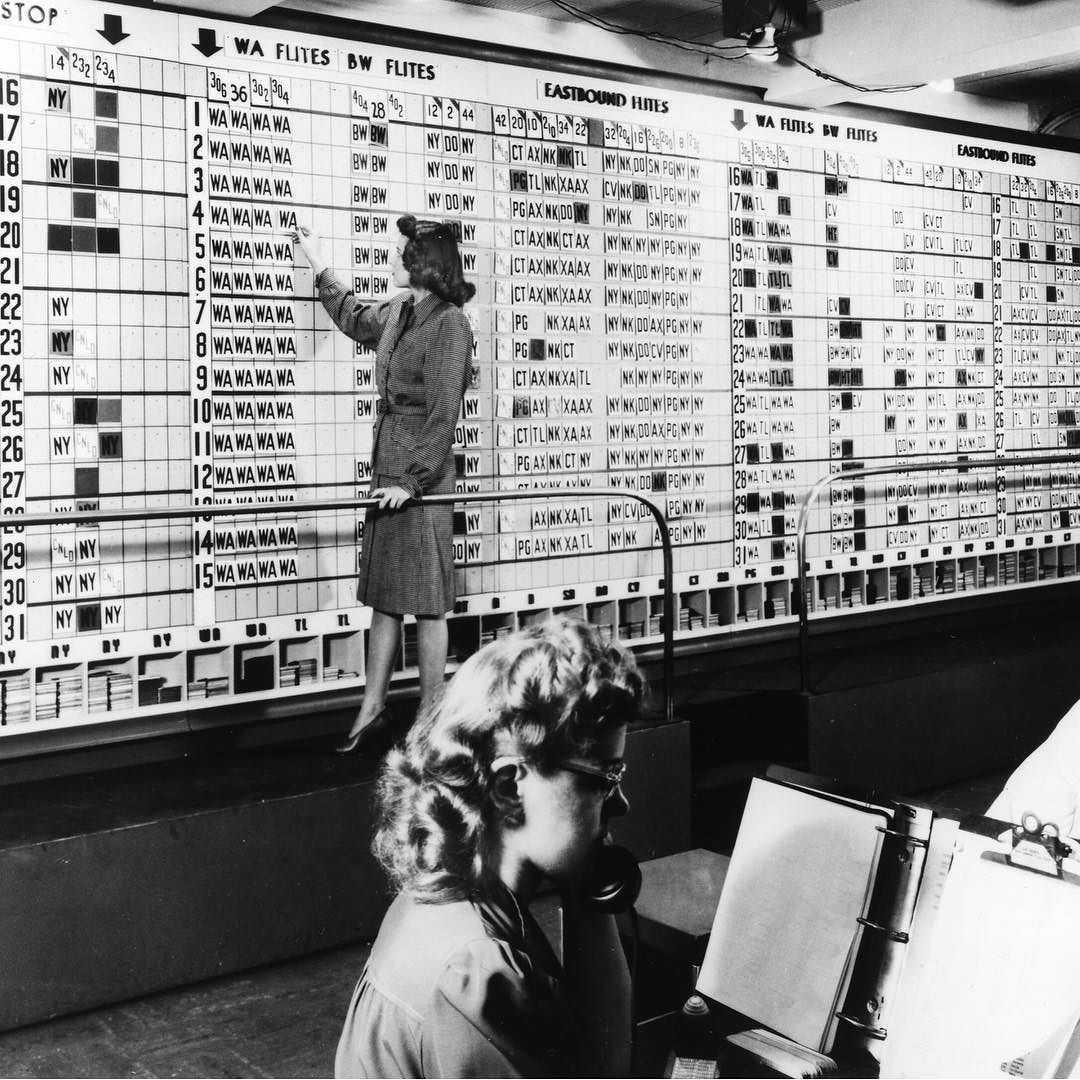 Back before computers, airlines took reservations manually. Centered around a large board that displayed the next thirty days of flights, employees would receive calls for reservations, write down passenger's information, and then assign them seats on their chosen flights. Modern reservation systems developed with the evolution of computers. Shortly after World War II, American Airlines introduced the first automated reservation system, the Reservisor. 
Found on SFO Museum