1. WWII Refugees Escaping to Safety in Syria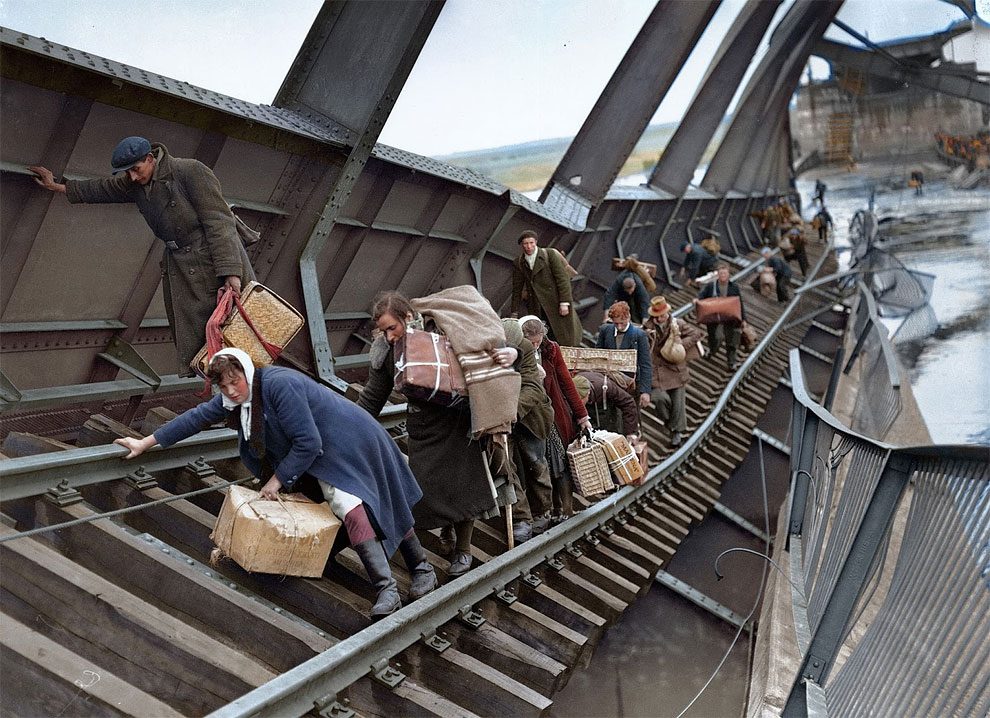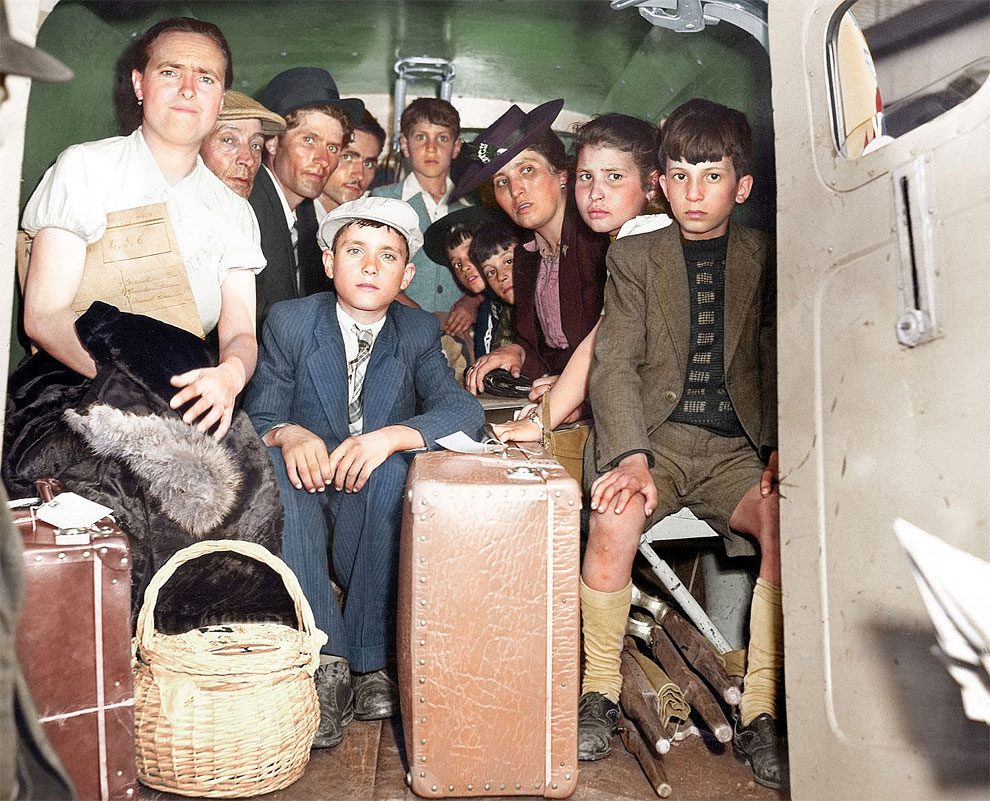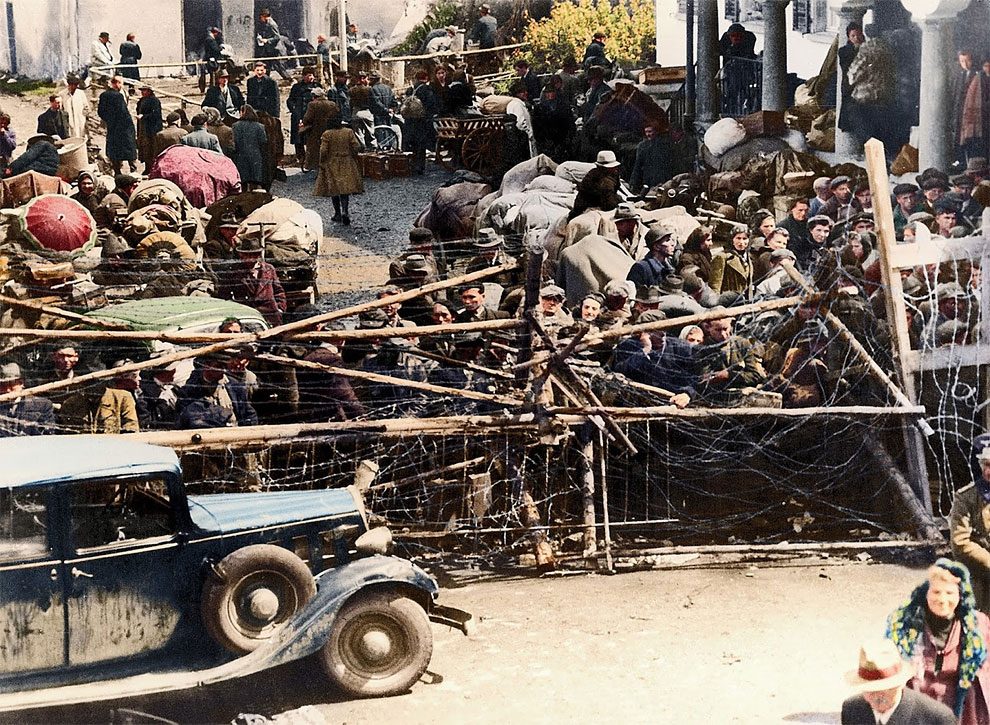 Around the year 1944, the Middle East Relief and Refugee Administration (MERRA) began opening camps in Syria, Egypt and Palestine. With promises of a safe place to wait out the war and escape the bloody conflict, people of all ages and classes began the long journey.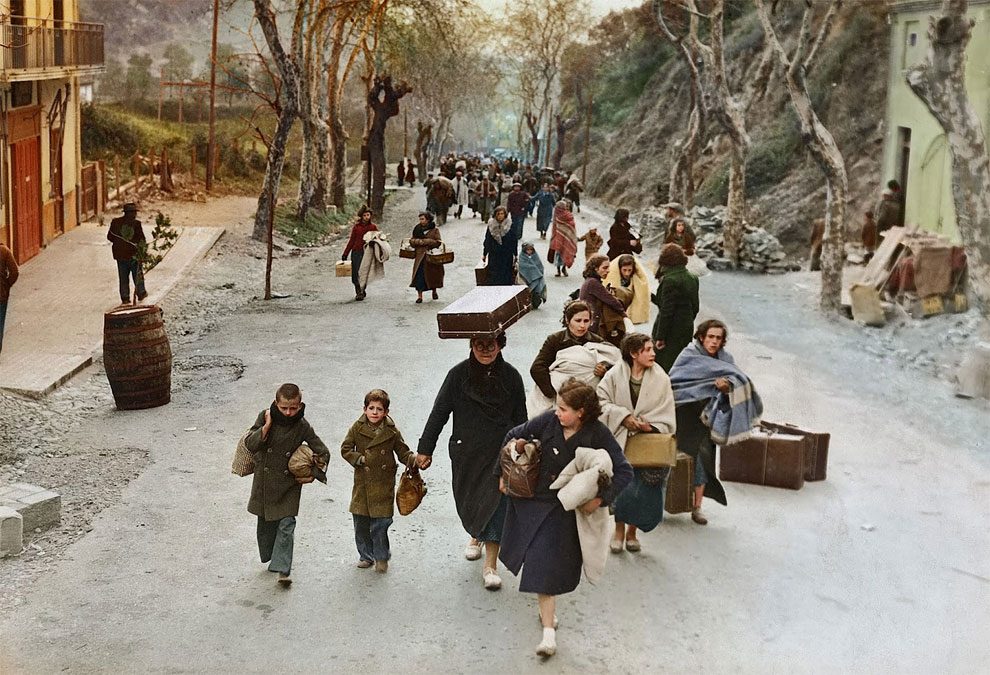 These photos have recently been colorized by Sanna Dullaway to provide a more striking view of this massive evacuation.
It's amazing how quickly we forget history. Found on So Bad So Good.
2. An Abandoned Russian Mine that looks like a level on Tomb Raider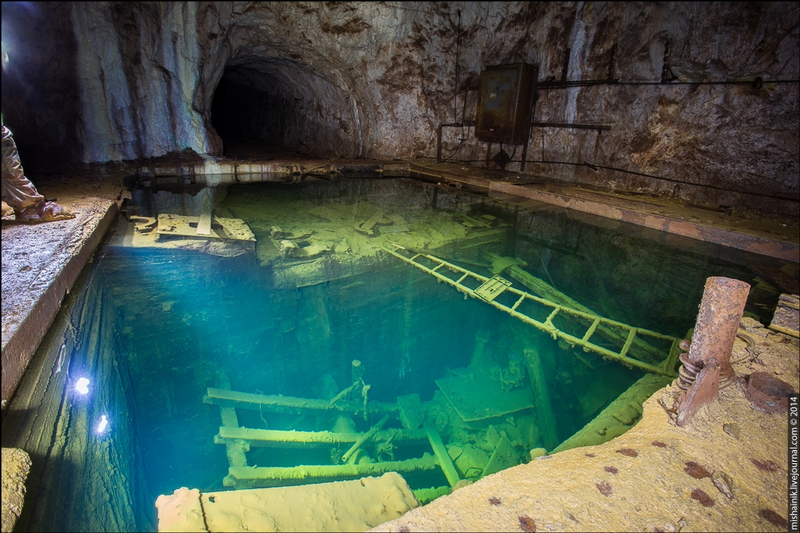 Take a virtual visit of the mine in the Ural Mountains with urban explorers on English Russia.
3. Living under a Cliff in the Dordogne Valley

The village of Les Eyzies-de-Tayac-Sireuil, built on the site of prehistoric caves in Dordogne France. A recommended restaurant in one of the cliff homes.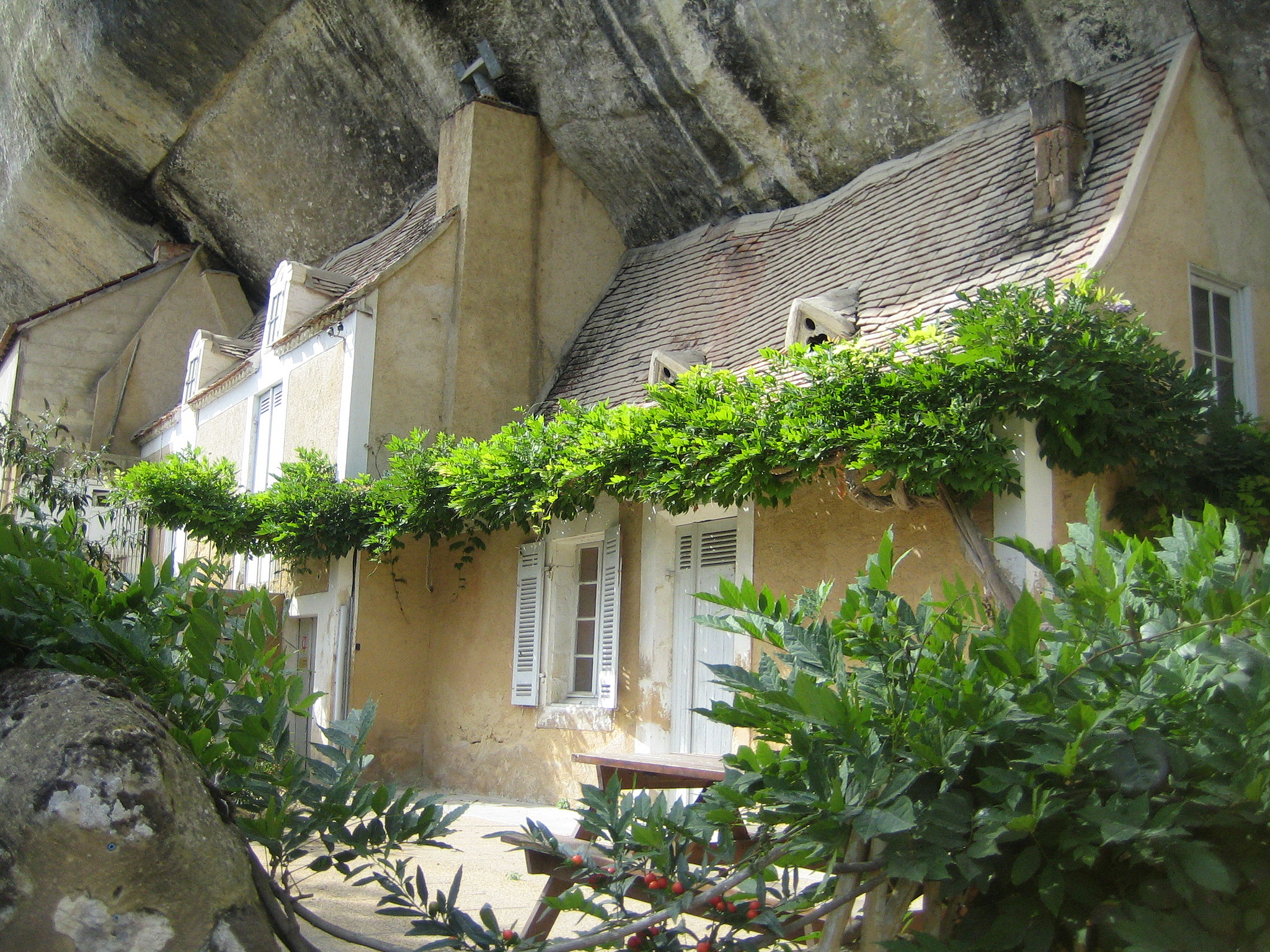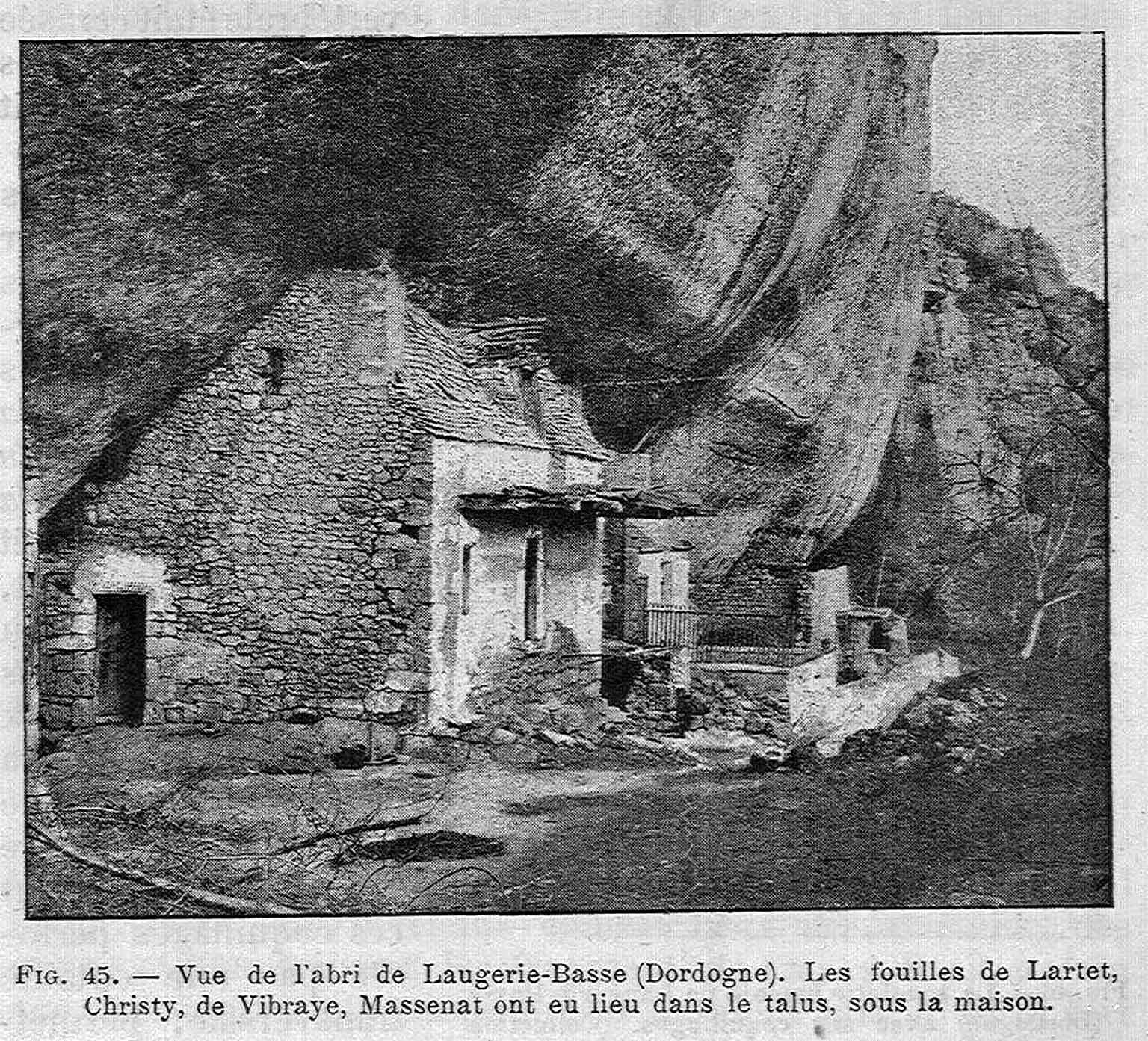 4. These Stairs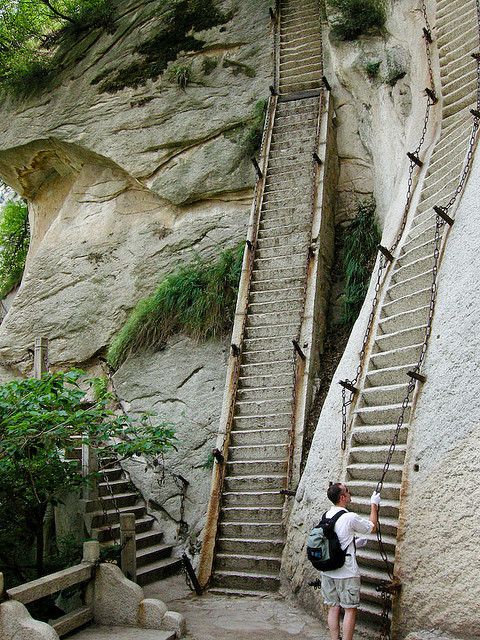 Part of the ascent at Hua Shan, outside of Xi'an, Shaanxi Province, China.
Photograph found here.
5. Mucalinda, Sala Keoku, Nong Khai, Thailand

Photographed by Dale Johnson, found on Reddit.
6. A 1927 Camping Car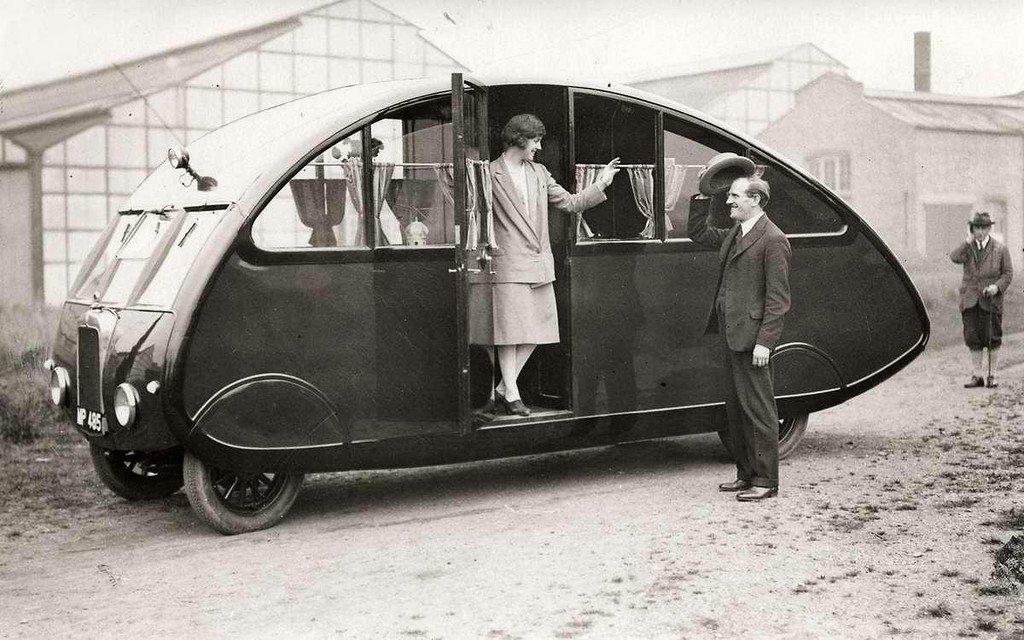 Found on LiveJournal
7. A small museum in Montreal
Located in the old RCA factory in Saint-Henri, the Emile Berline Musée des Ondes is a small museum dedicated to the world of sound…
In 1887, Berliner patented the Gramophone, which used a stylus to produce sound waves by following a horizontally-modulating line on a disc. Thomas Edison might have invented the phonograph, but it was Berliner who first put recordings on a flat disc. After losing the American sales rights to his invention, he moved to Montreal in 1904, and established the Berliner Gramophone Company in the neighborhood of Saint-Henri.
During our visit, the Musée des Ondes was in a state of flux, having recently been forced to vacate its long-time exhibition space. Most of its regular pieces were in storage, and the small volunteer team behind the museum were in the process of re-organizing. We asked to see the storage area, and after being led on a bewildering mini-tour through the labyrinthine old factory, entered into a room where hundreds of antique TVs, radios, record players and electronics were slowly gathering dust.
Keep in mind that we visited the Musée des Ondes during a turbulent period in its history, and some of the rooms we saw, such as the Studio Victor and the storage room, are not officially part of the program. But regardless, the opportunity to see inside a historic factory such as the RCA building is one you should take advantage of. This small, volunteer-run museum deserves all the attention and support it can get. A real hidden gem in Saint-Henri.
If you can visit yourself, take the tour on Montreal for 91 Days.
8. Zelda Fitzgerald's Little-Known Art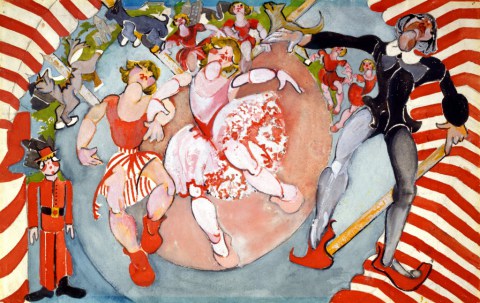 When Zelda Sayre married legendary Jazz Age novelistF. Scott Fitzgerald to become Zelda Fitzgerald, she was anointed "the first American flapper" and embarked on one of the most turbulent relationships in literary history. Though best-remembered as a writer and dancer, Zelda, unbeknownst to many, not only considered herself an artist but was also an exceptionally gifted one.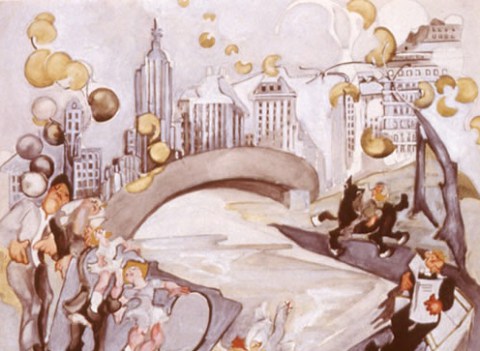 Central Park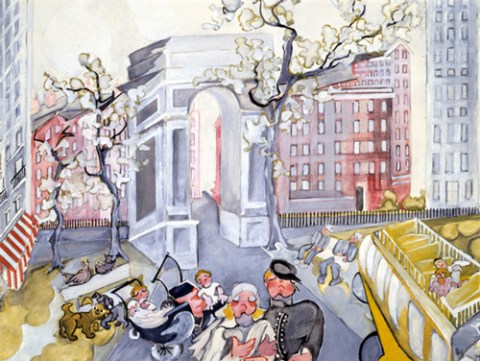 Washington Square
The Pantheon and Luxemburg gardens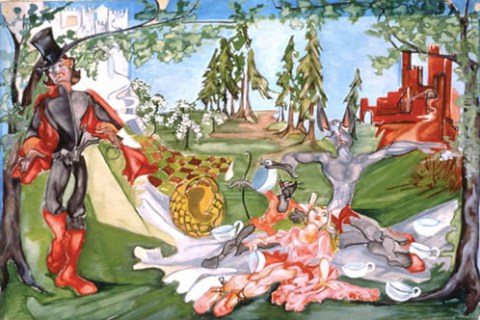 Found on Brainpickings
9. Alice in Wonderland illustrated Wallpaper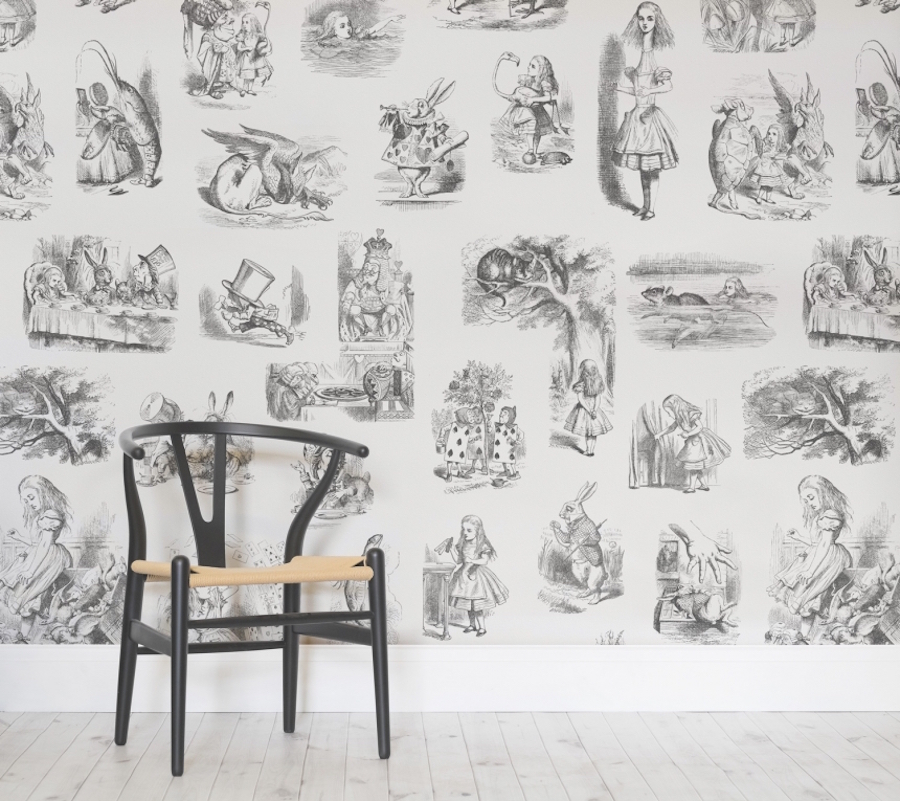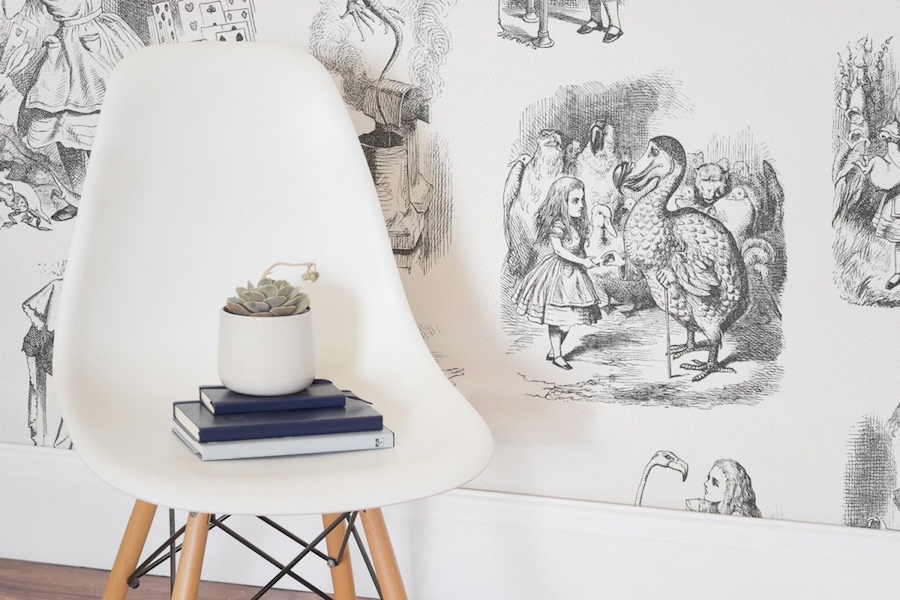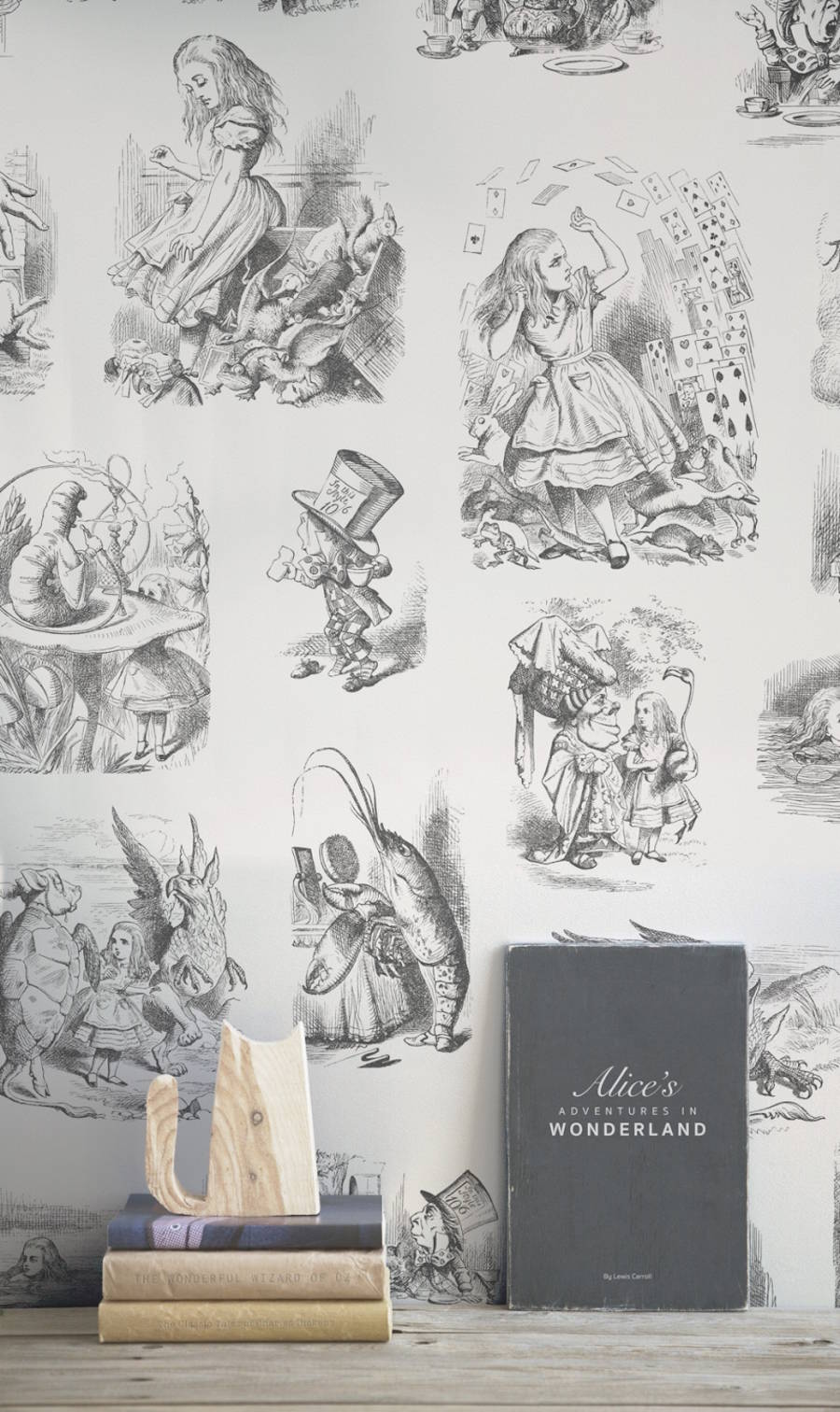 If you happen to be re-decorating, you can find it here.
10. Art Clothes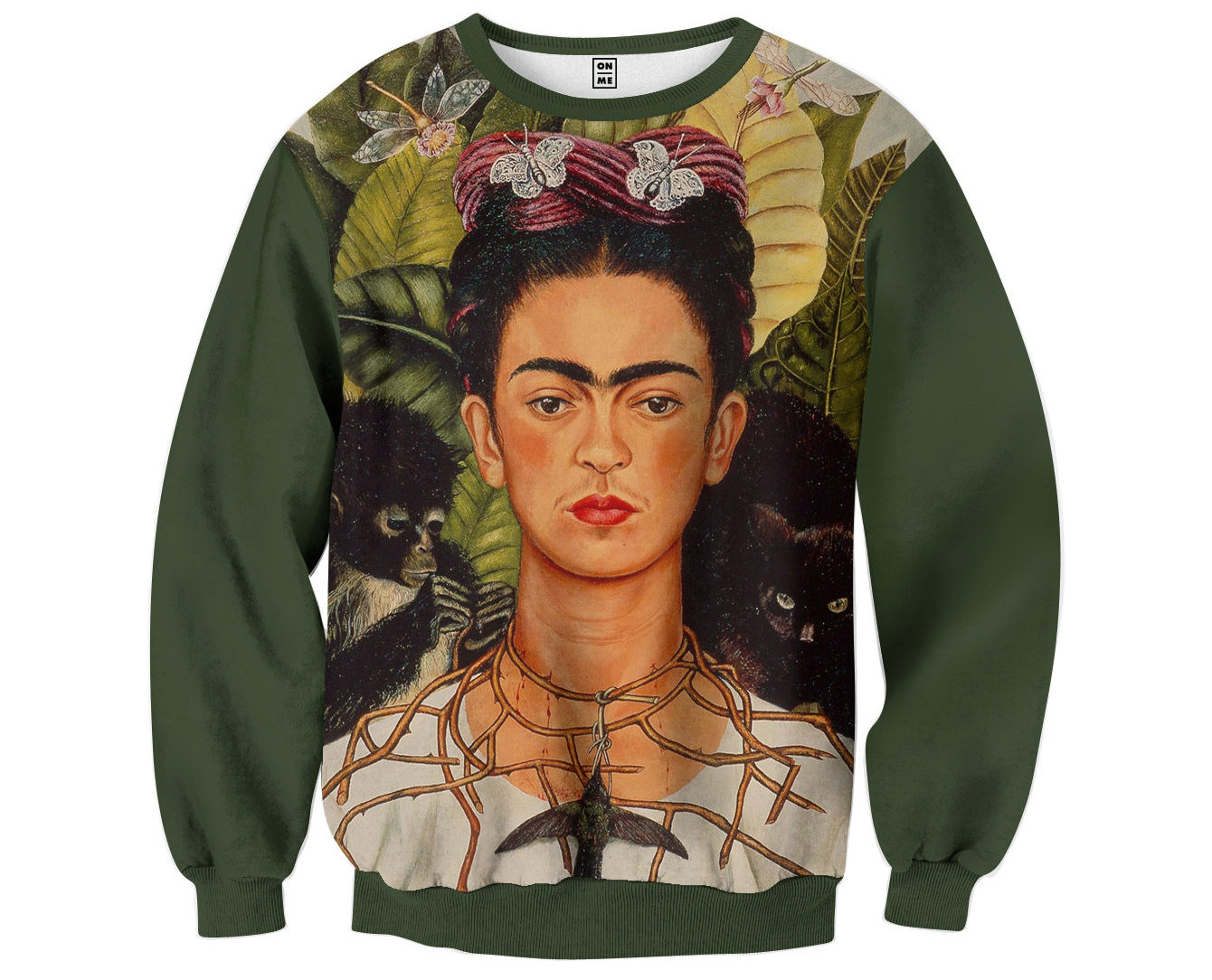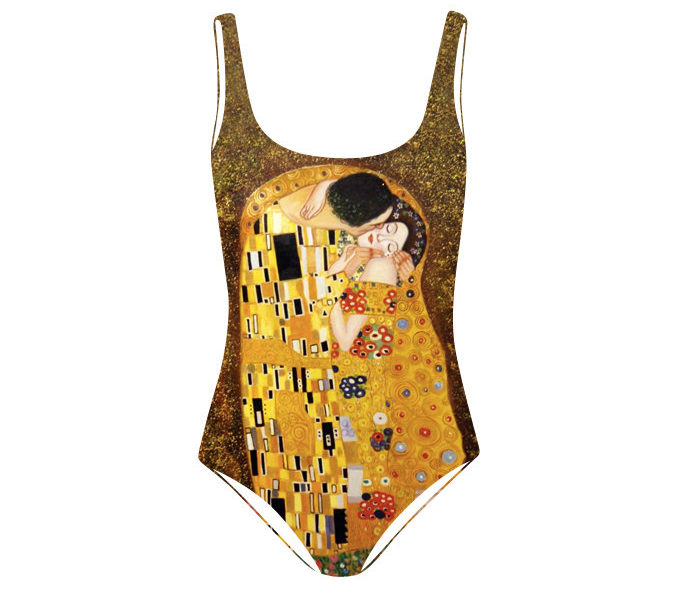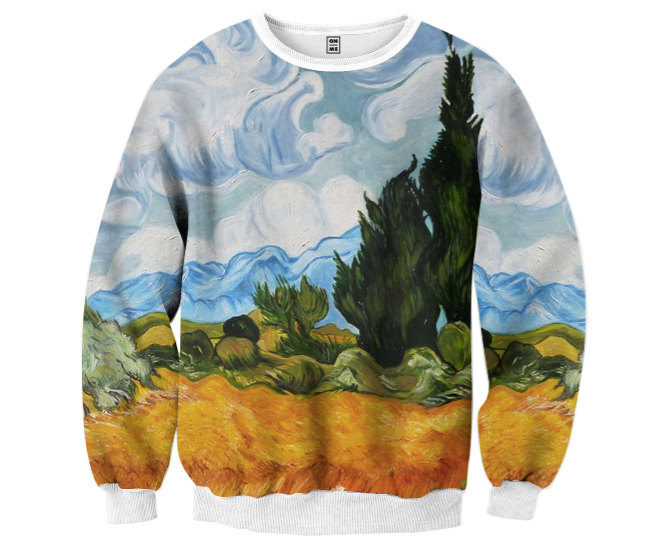 Check if OnMe Clothing has your favourite artwork.
11. Ayana Resort and Spa Bali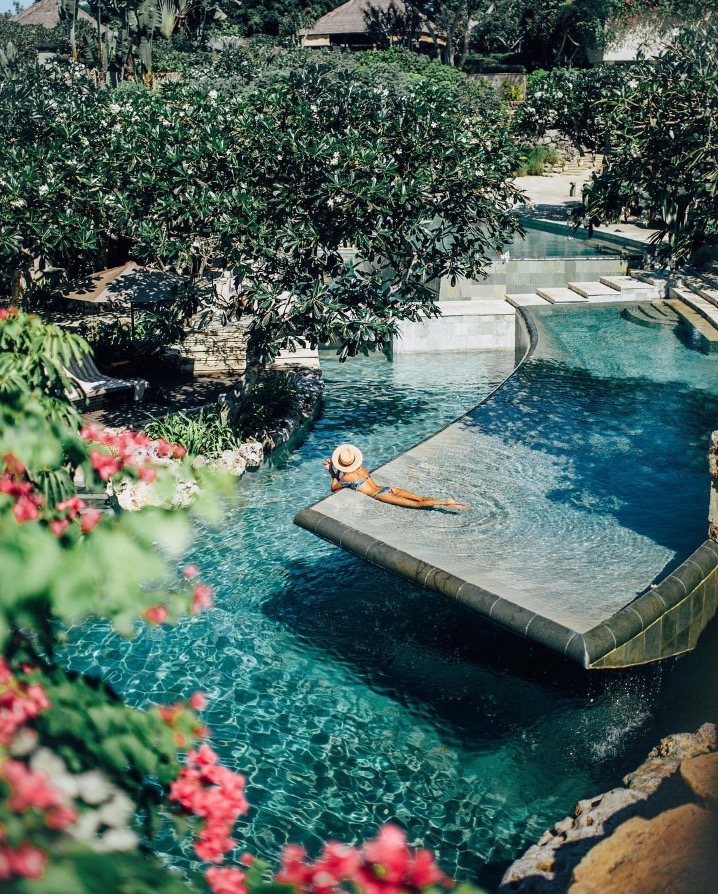 Is this real life?
Oh they also serve floating breakfast baskets…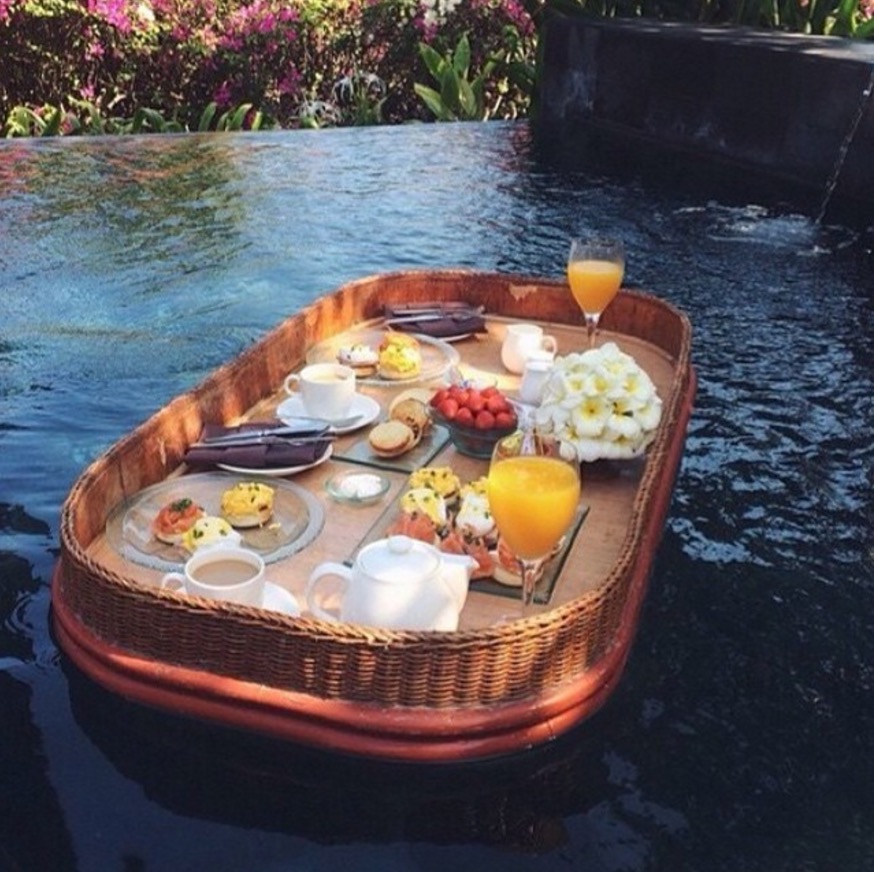 Found on Instagram accounts Gypsea Lust and MuzungSisters
Ayana Resort Website here.
12. Strange 1940s Inventions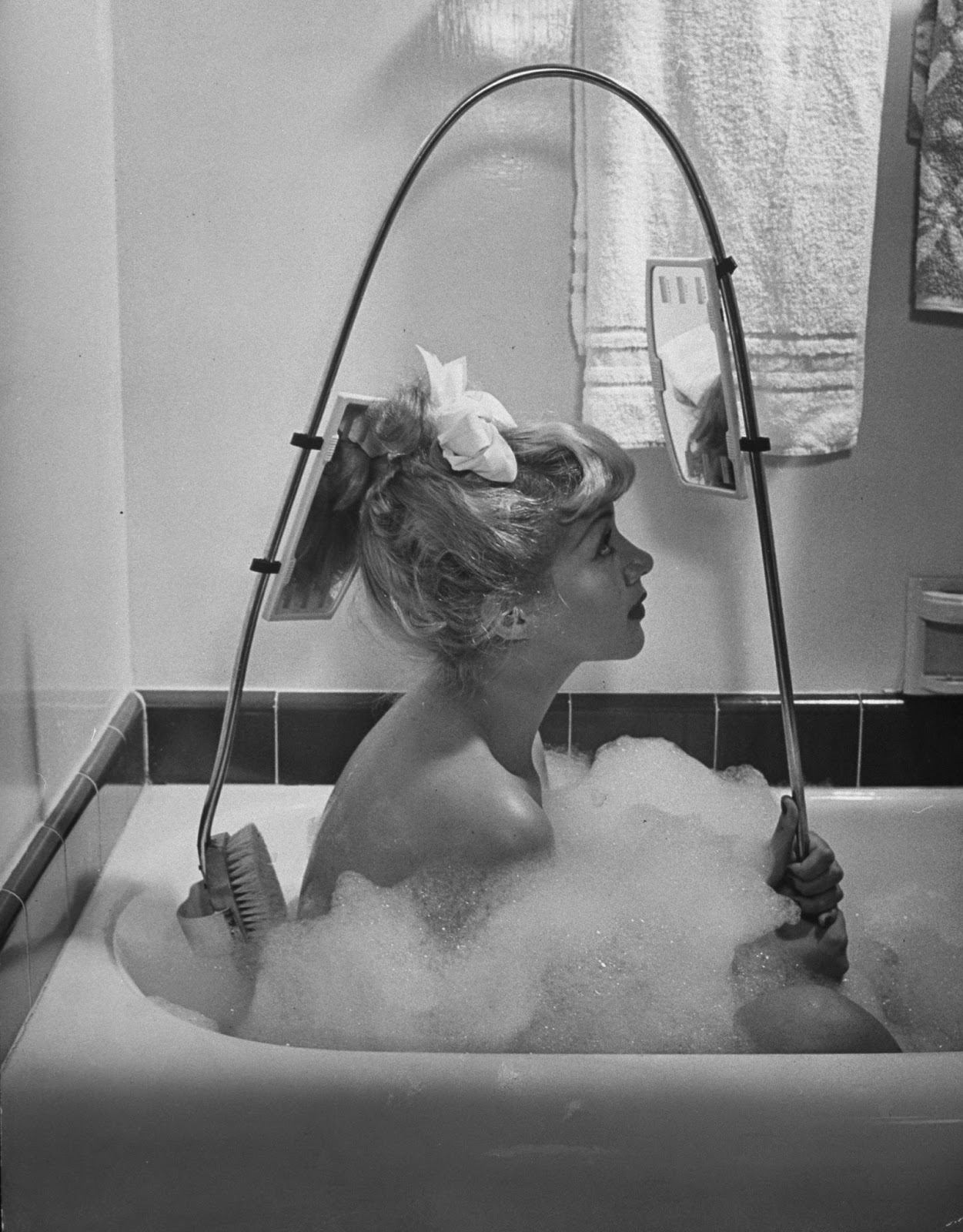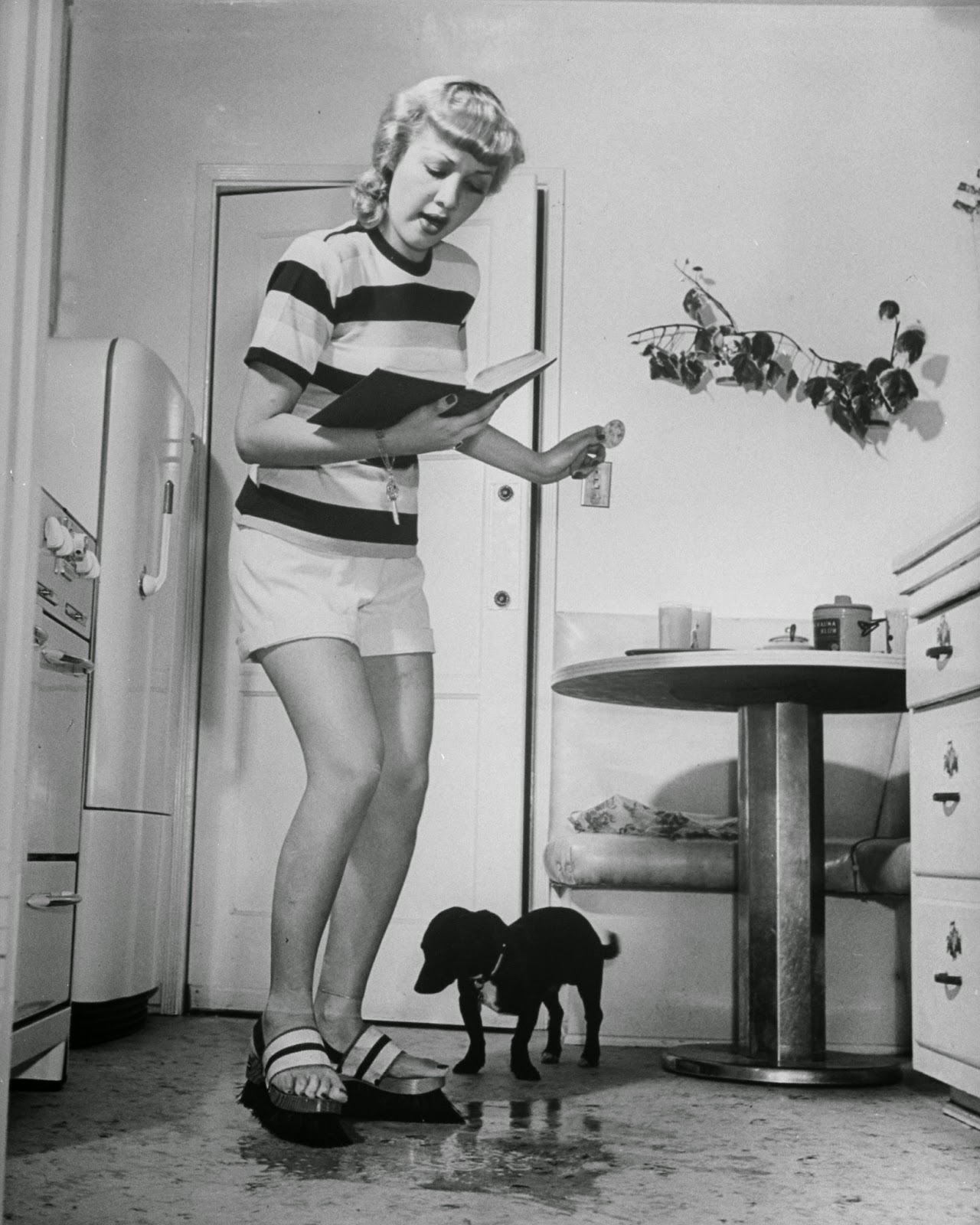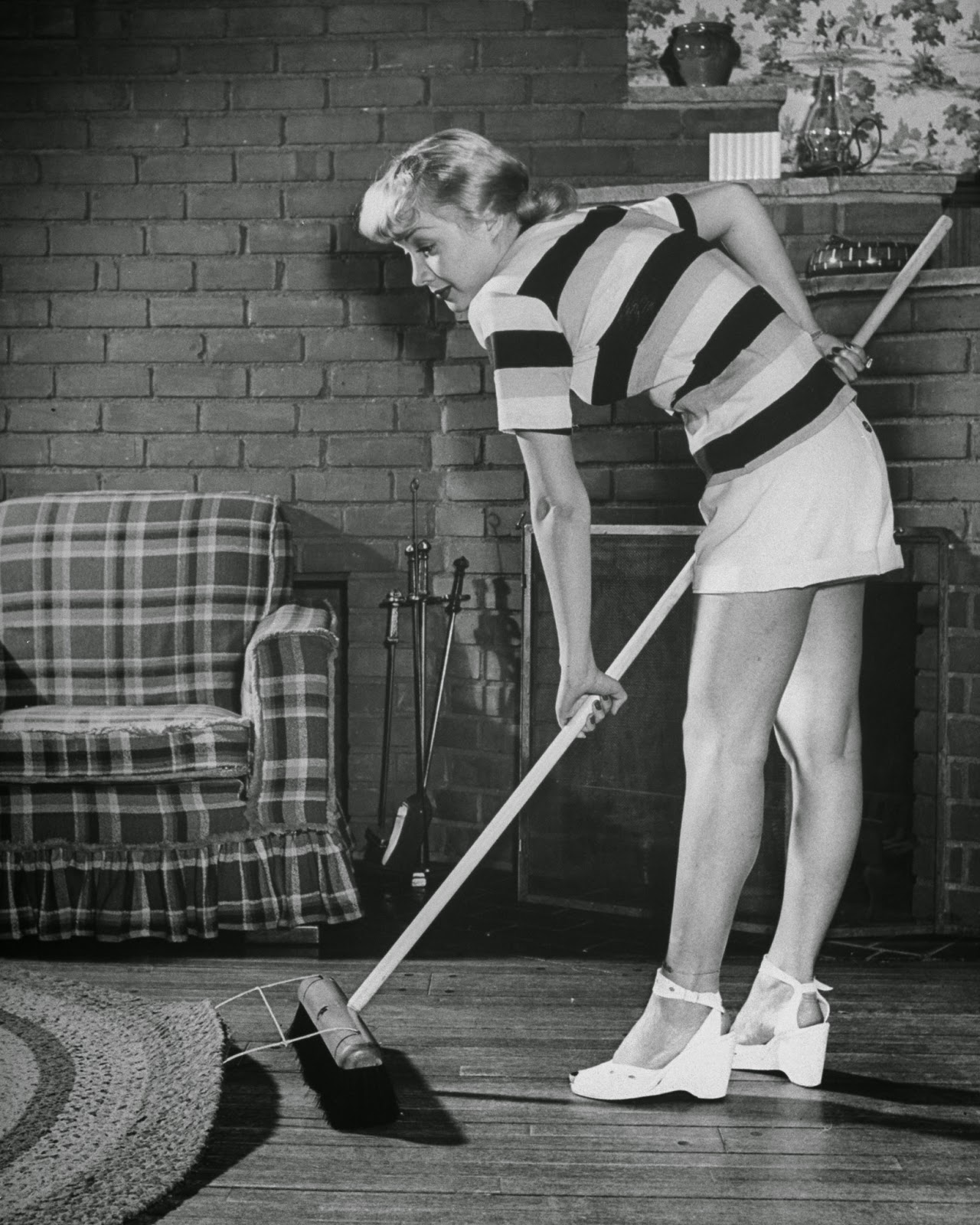 Photos by Allan Grant—The LIFE Picture Collection/Getty Images, via TIME
13. The World's Fastest Talking Man