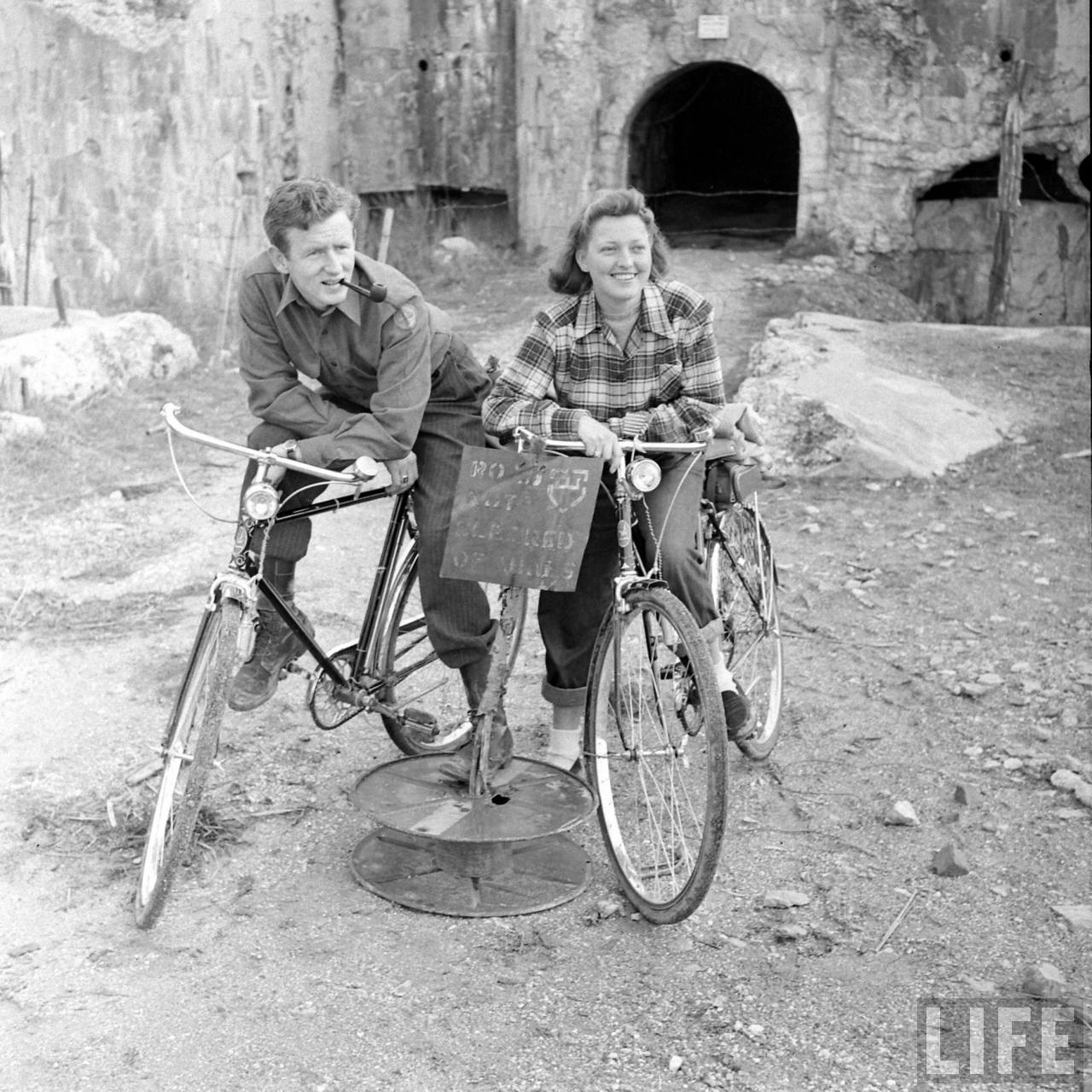 In 1947, ex American GI Ernest Kreiling, toured the battlefields of Europe with his bride by bike. Photographer Anthony Linck followed the couple around France and Germany as they retraced his steps as a soldier. The unlikely road trip shows the raw war wounds of ravaged towns and Ernest is forced to revisit some difficult moments, this time with his young wife by his side.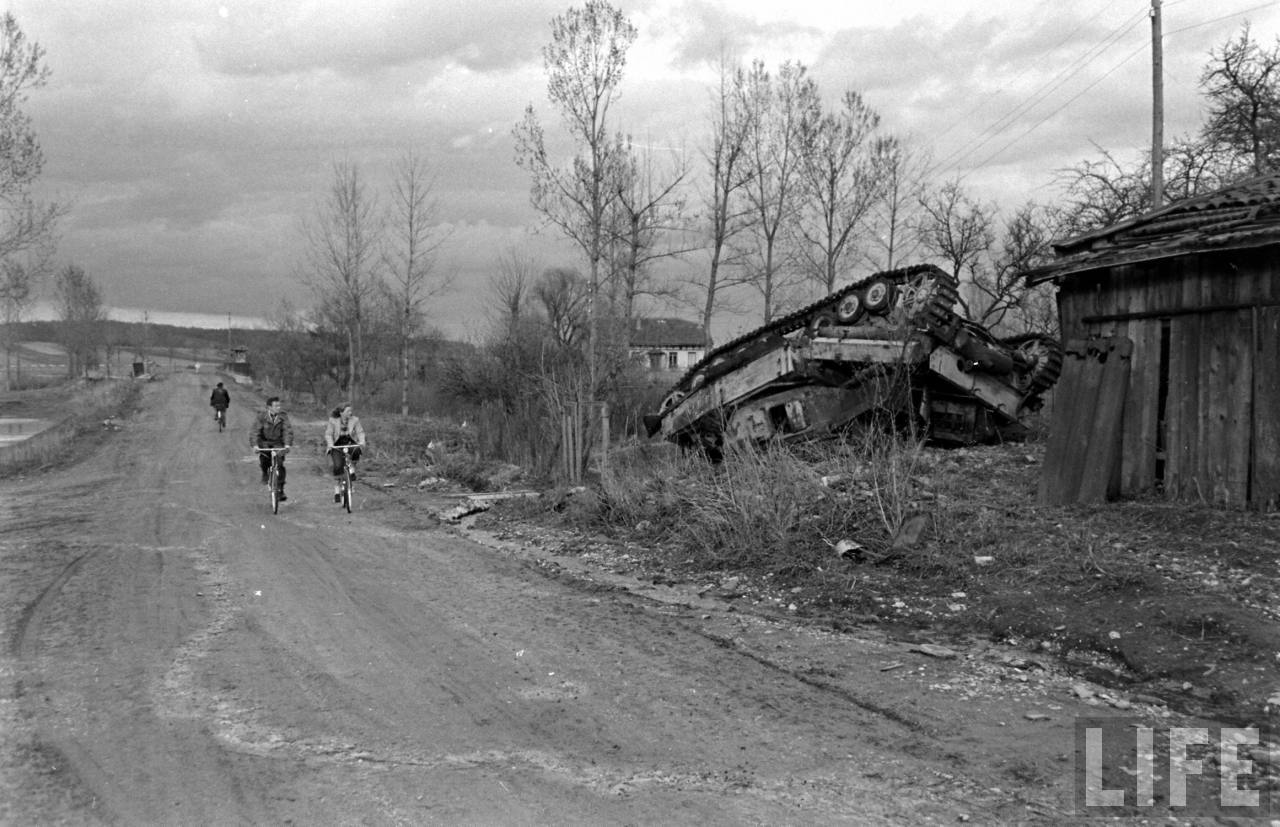 They climb into fox holes where he finds a discarded US army rations pack, sleep inside a barn where he once spent the night with fellow soldiers, ride past German and American tanks left abandoned by the roadside. Life is a battlefield, and if you find someone who will go will stick with you through the hardest parts and help you overcome your demons, I'd say you've got one long honeymoon ahead.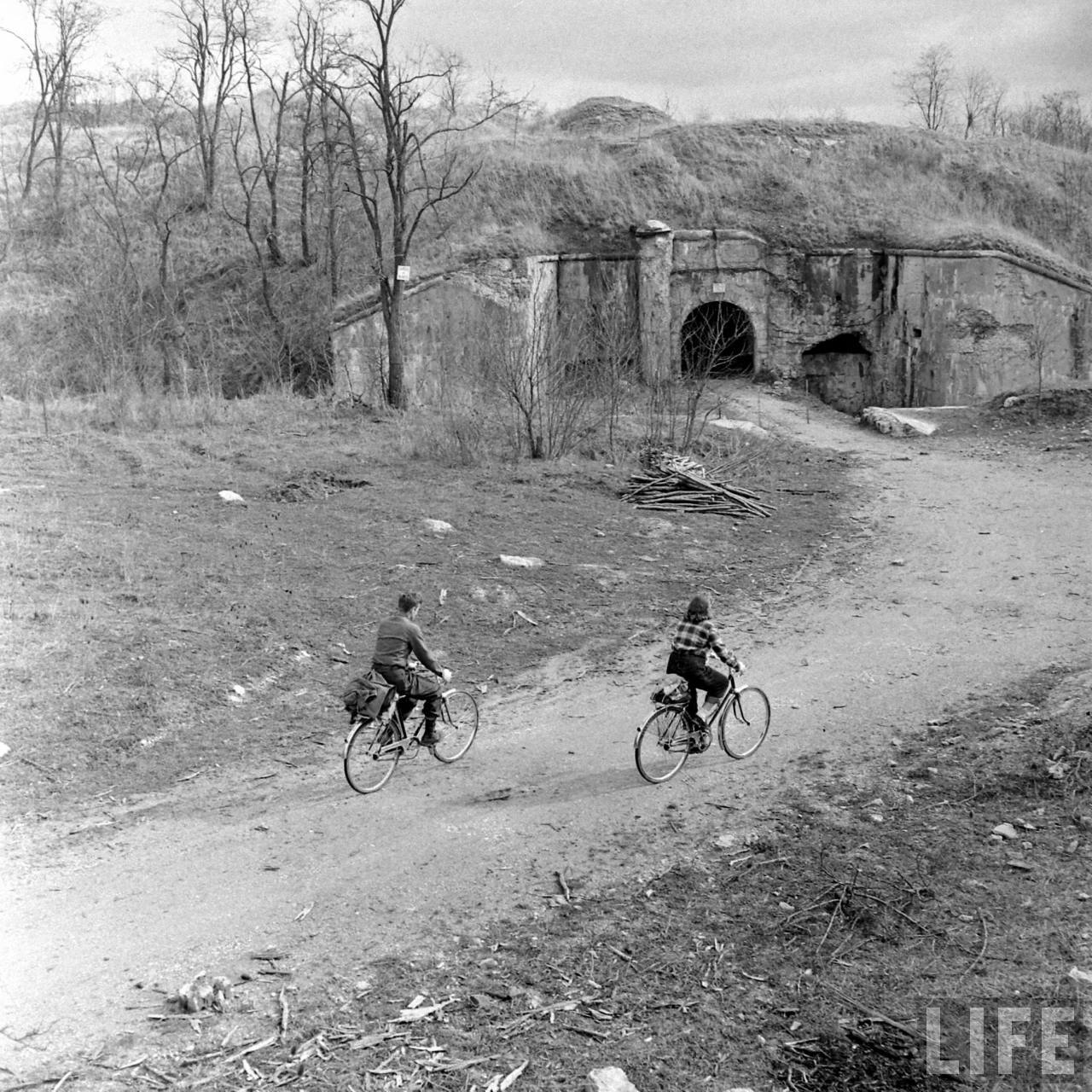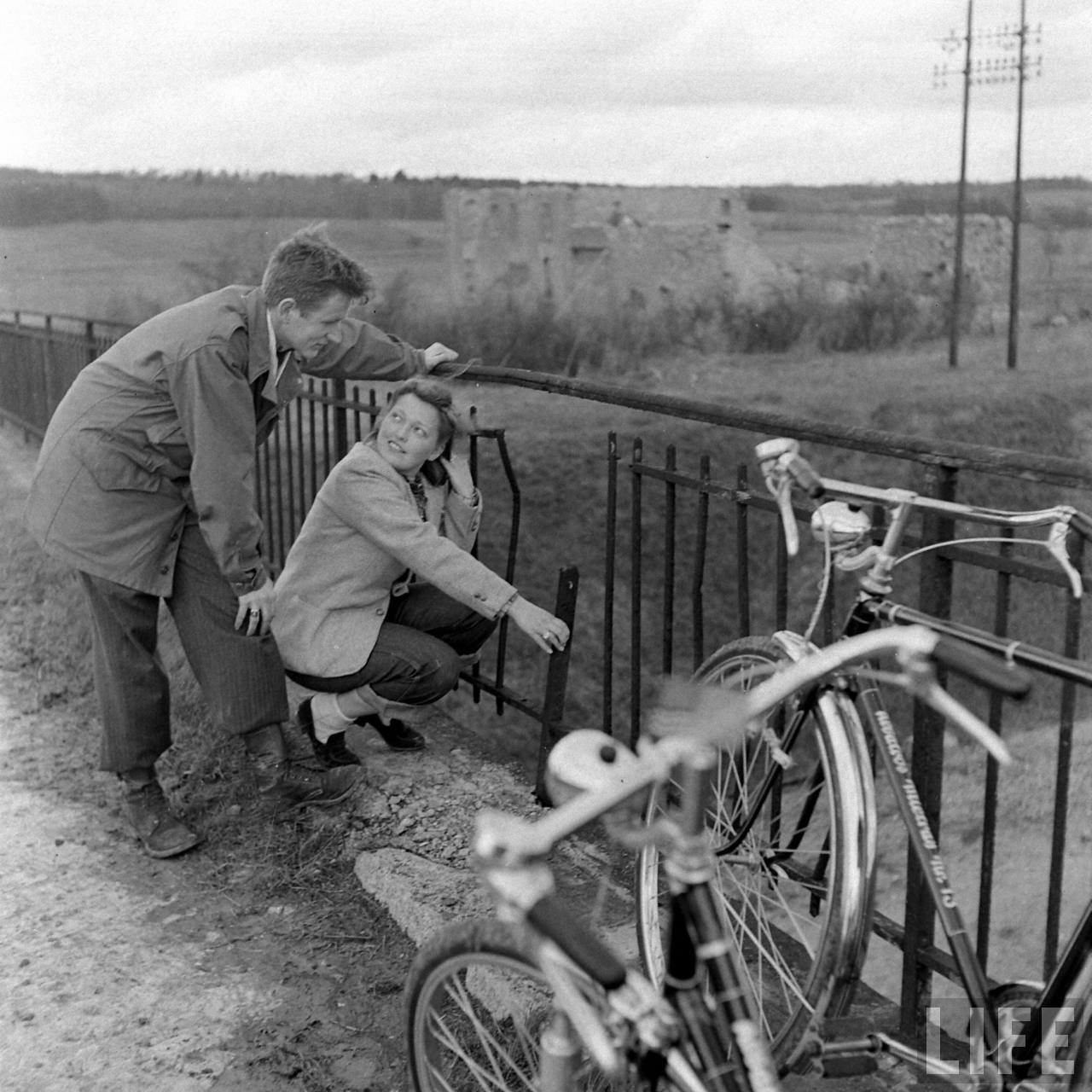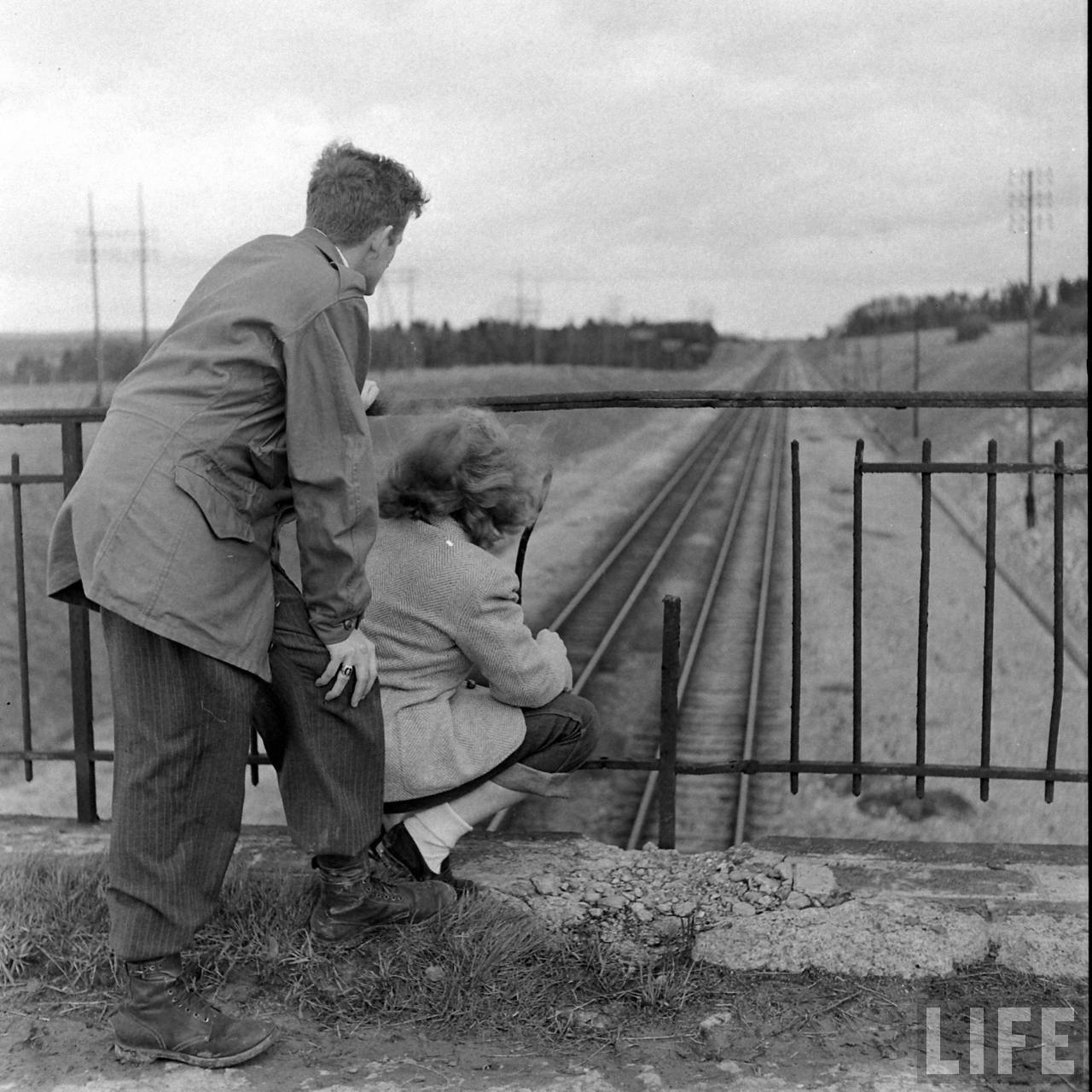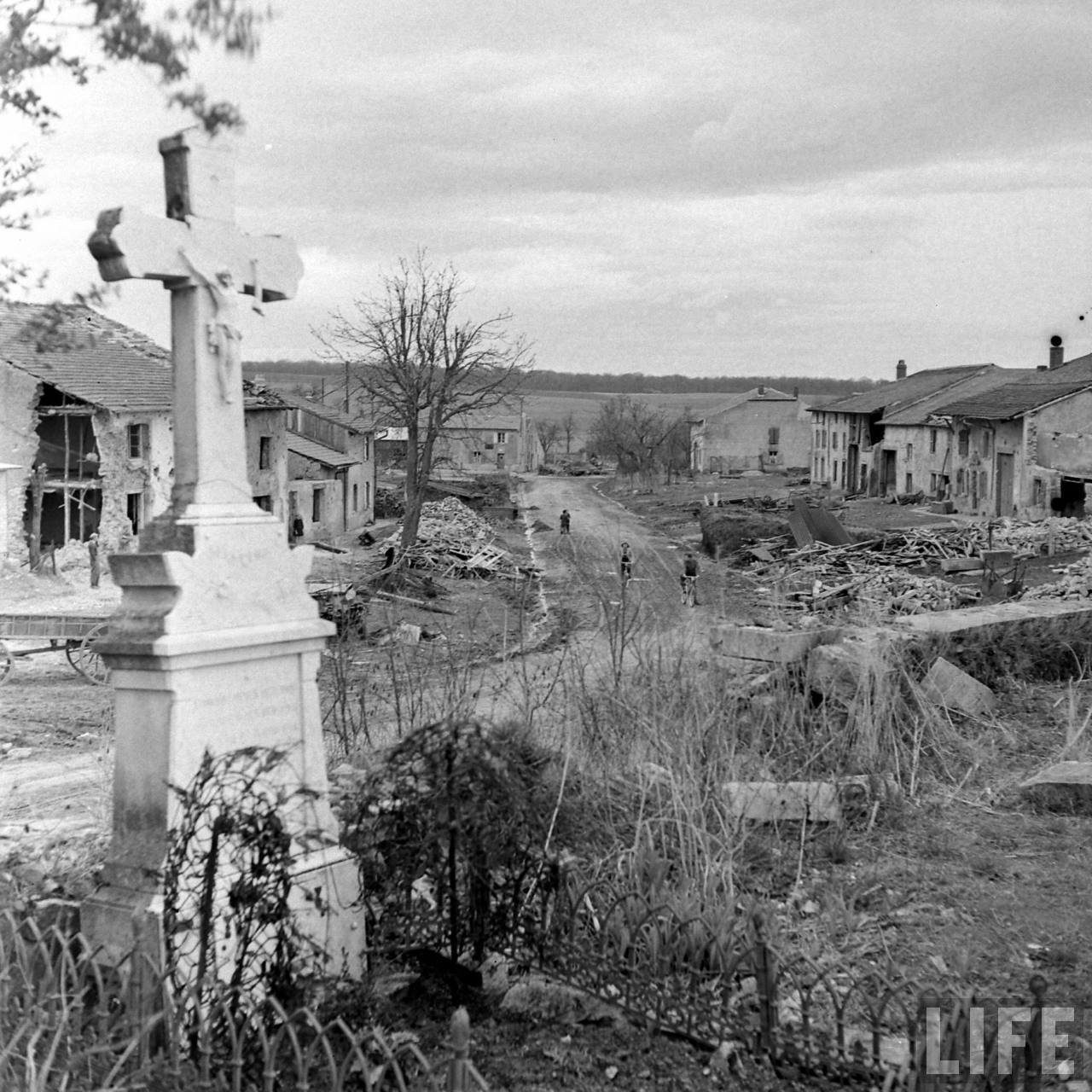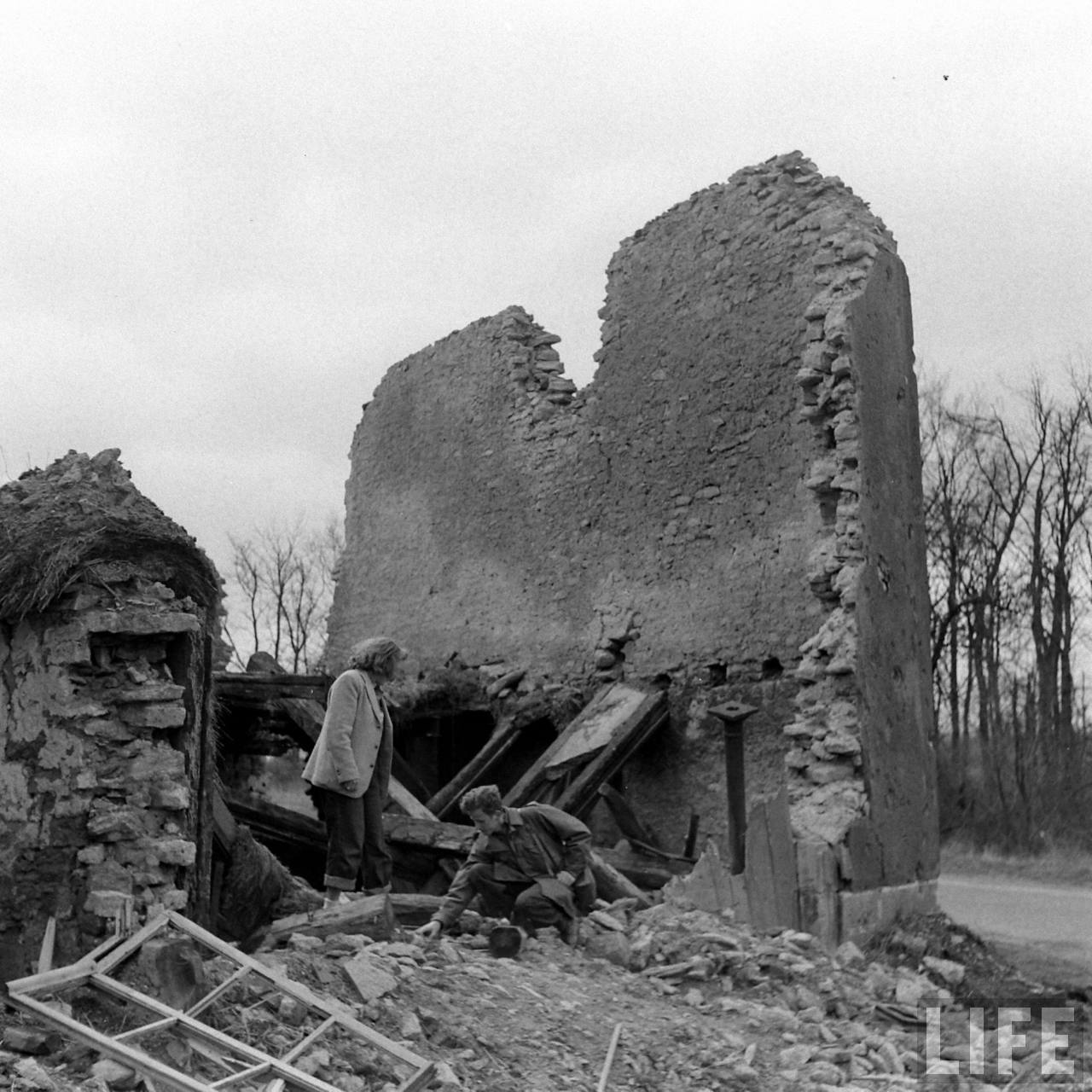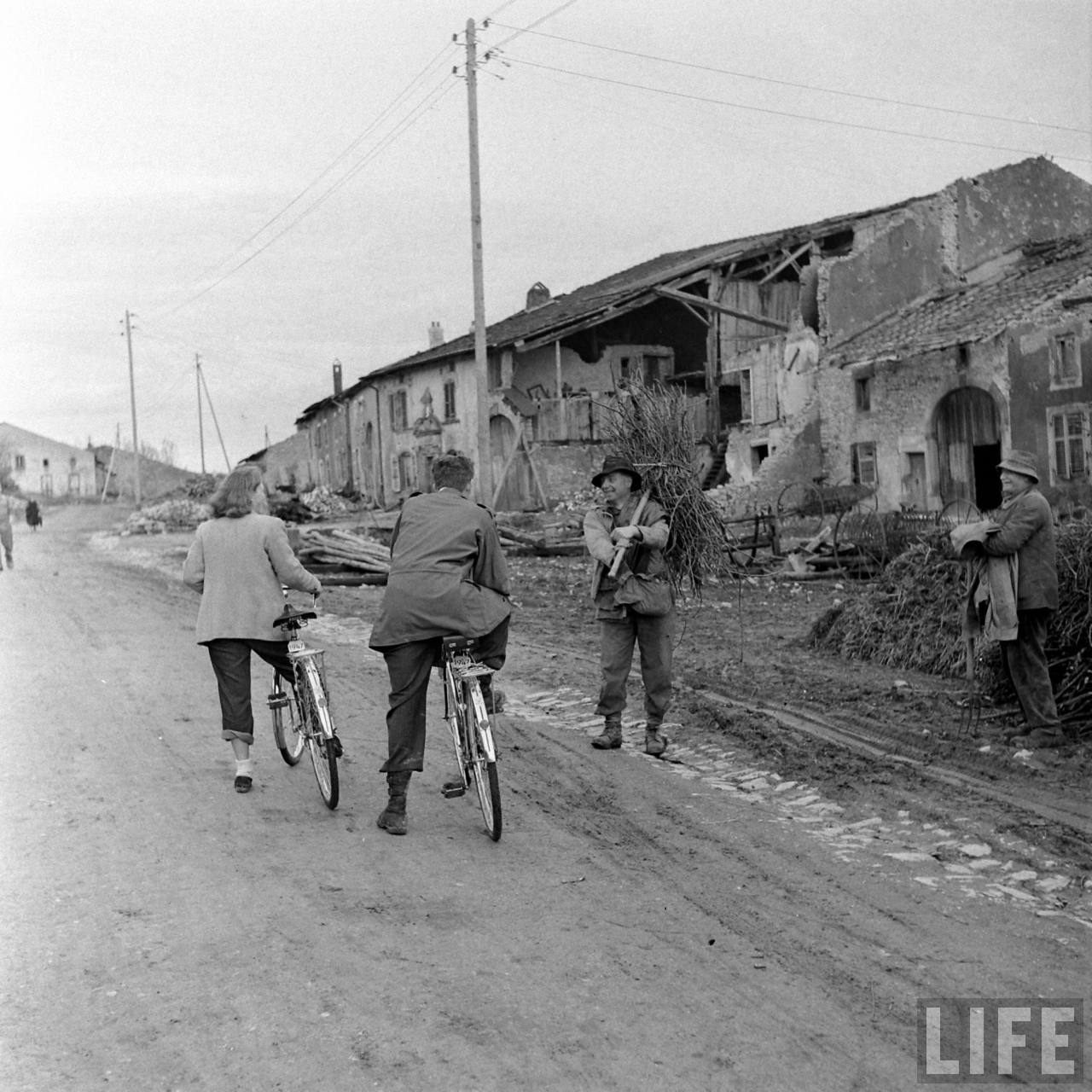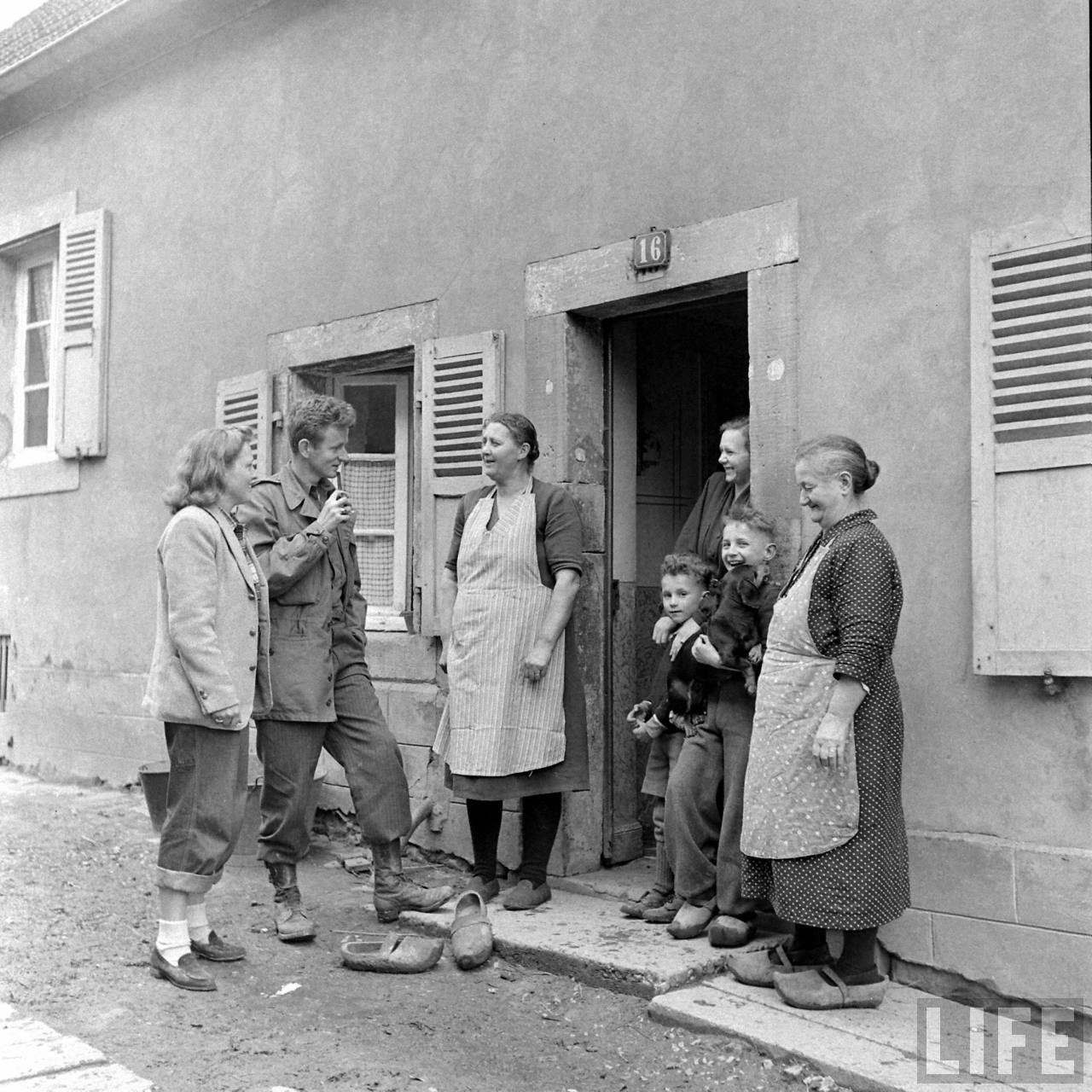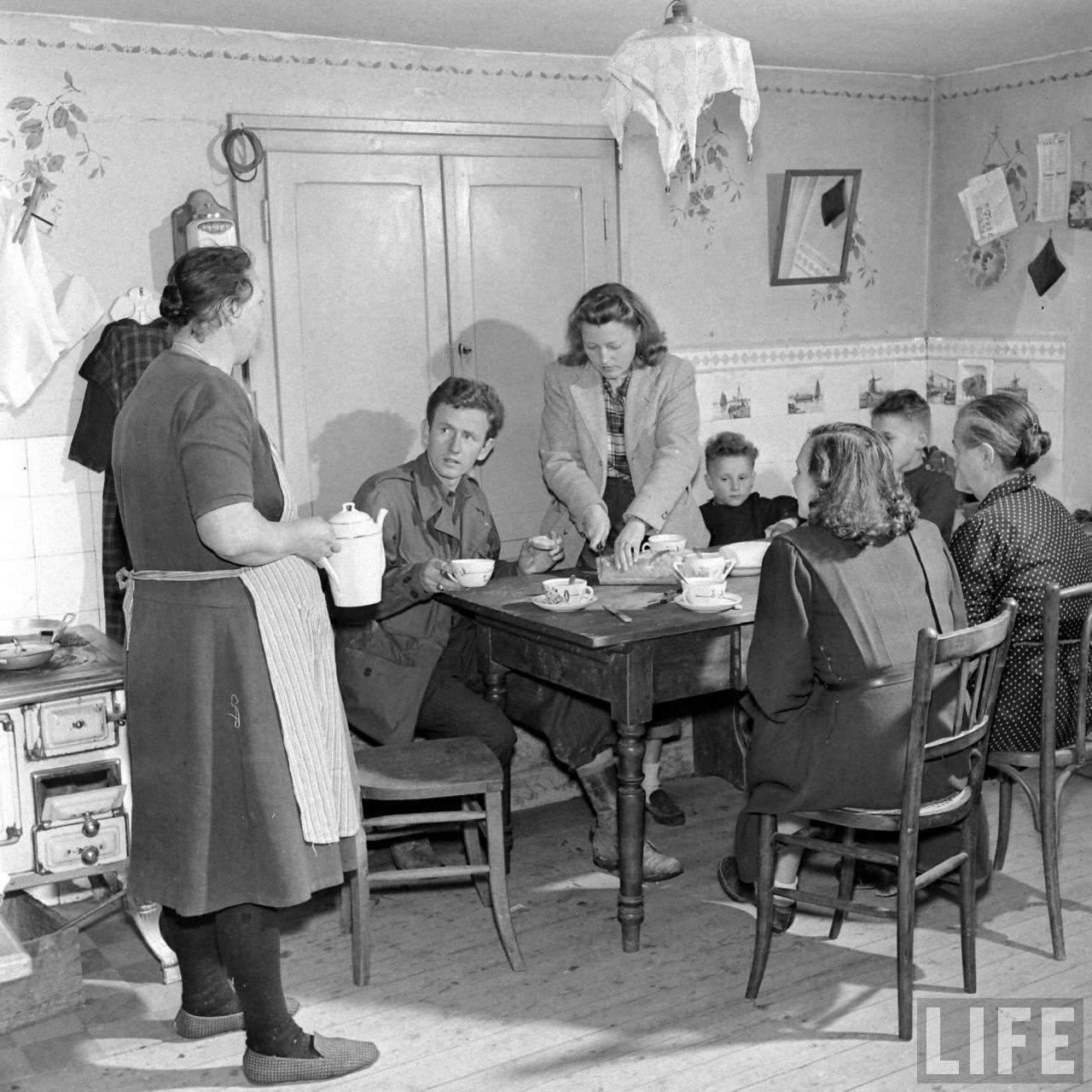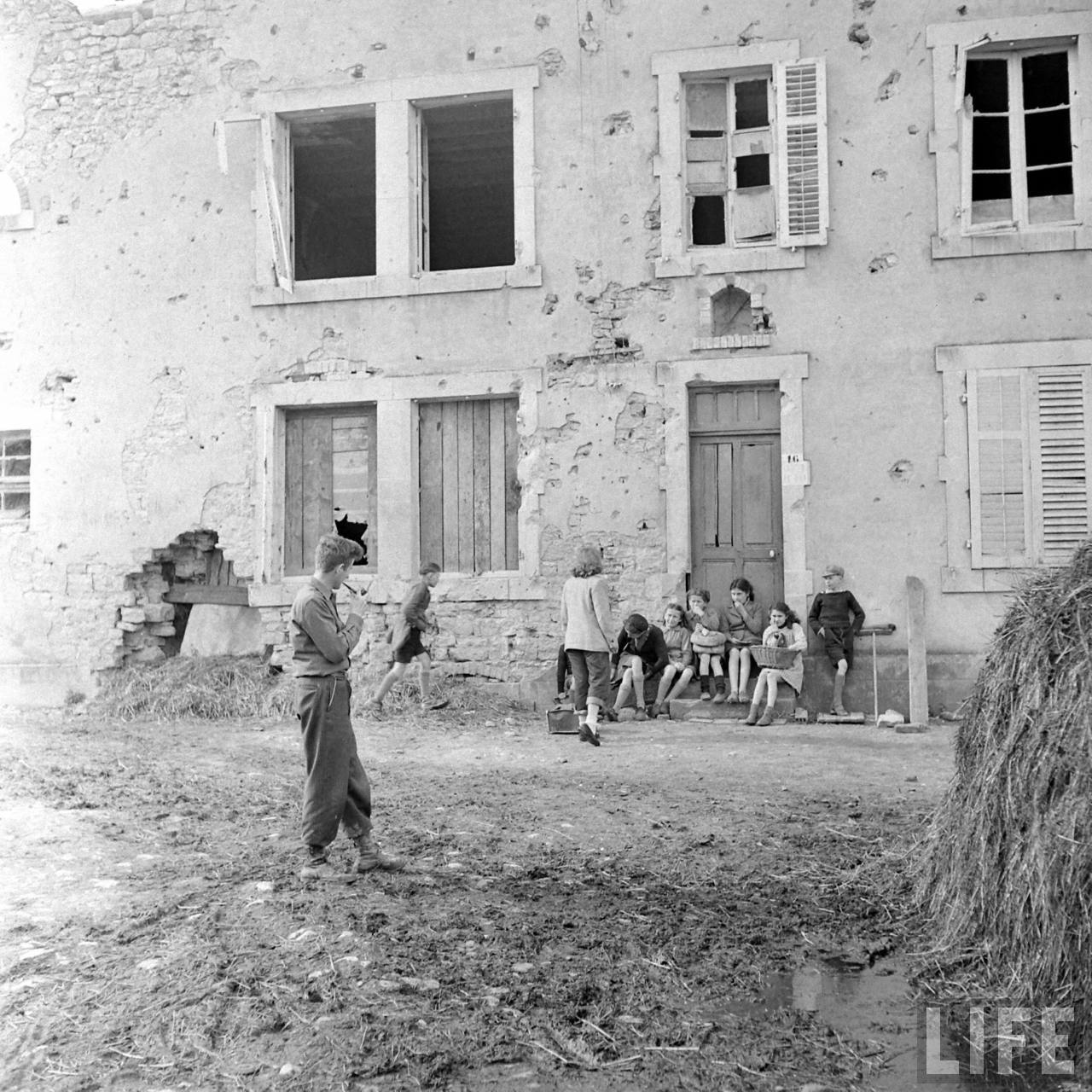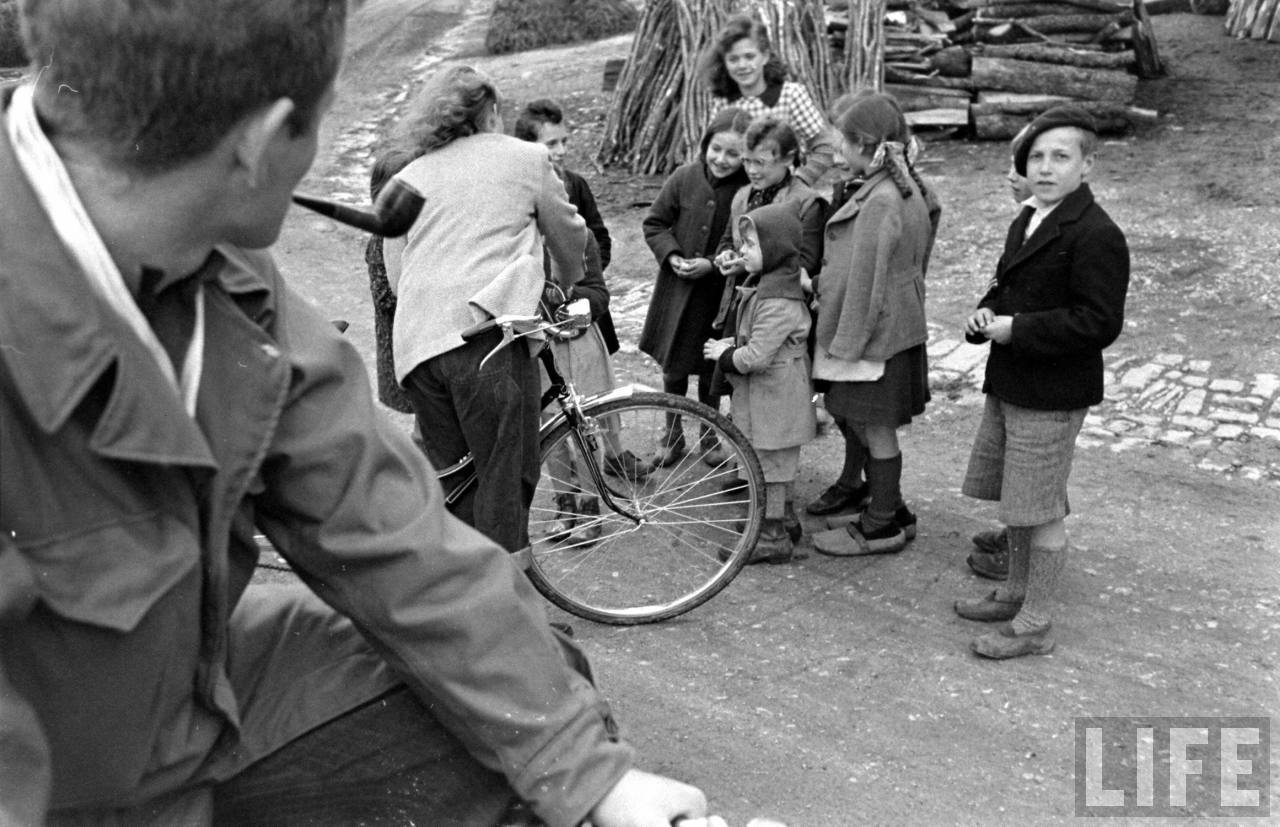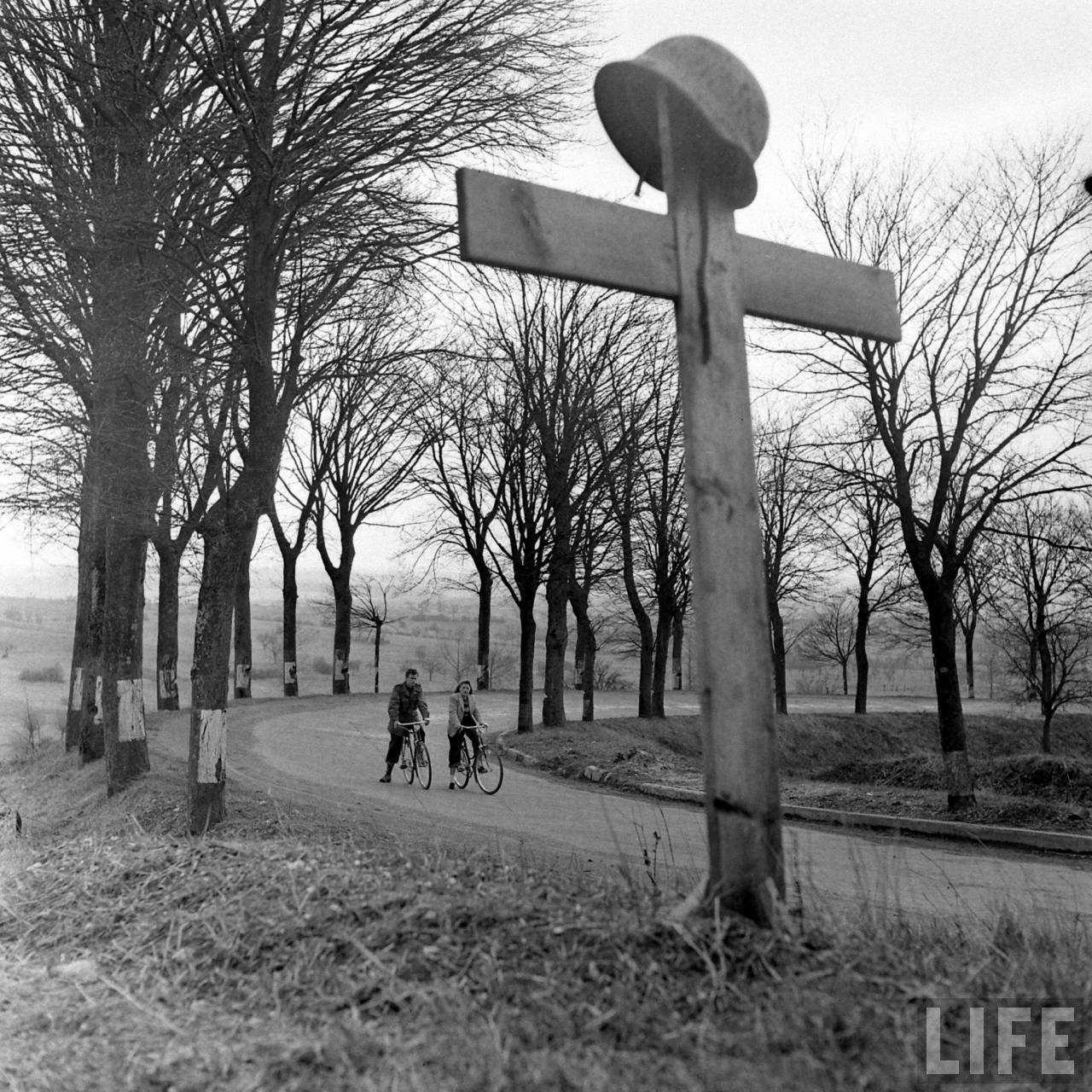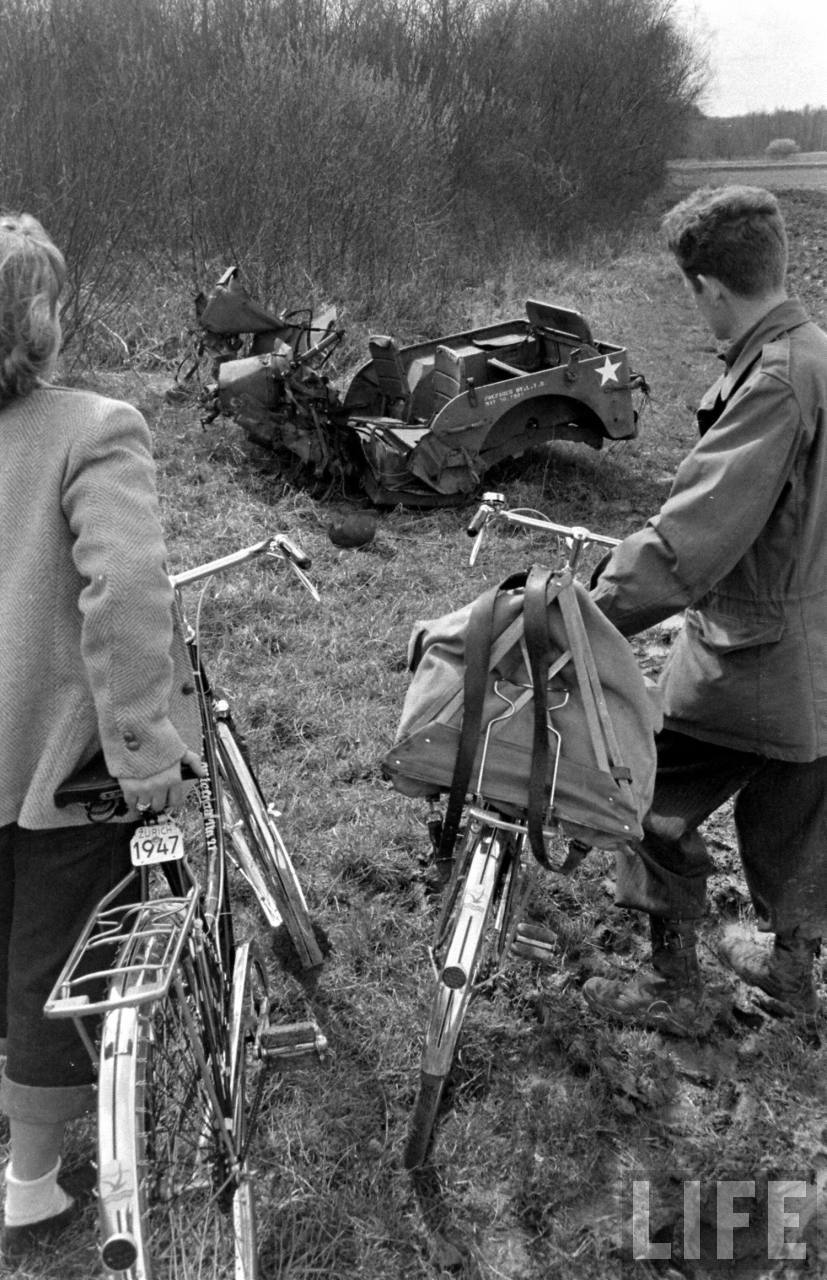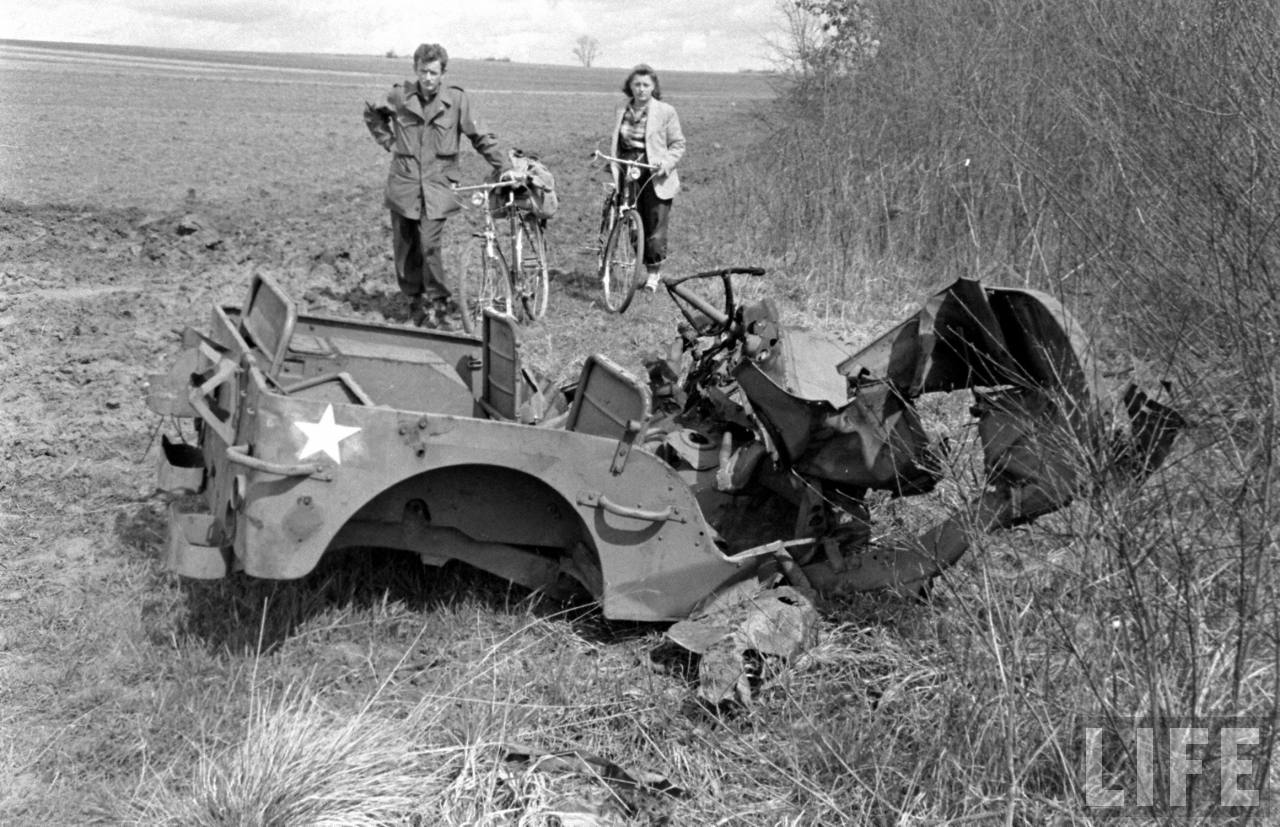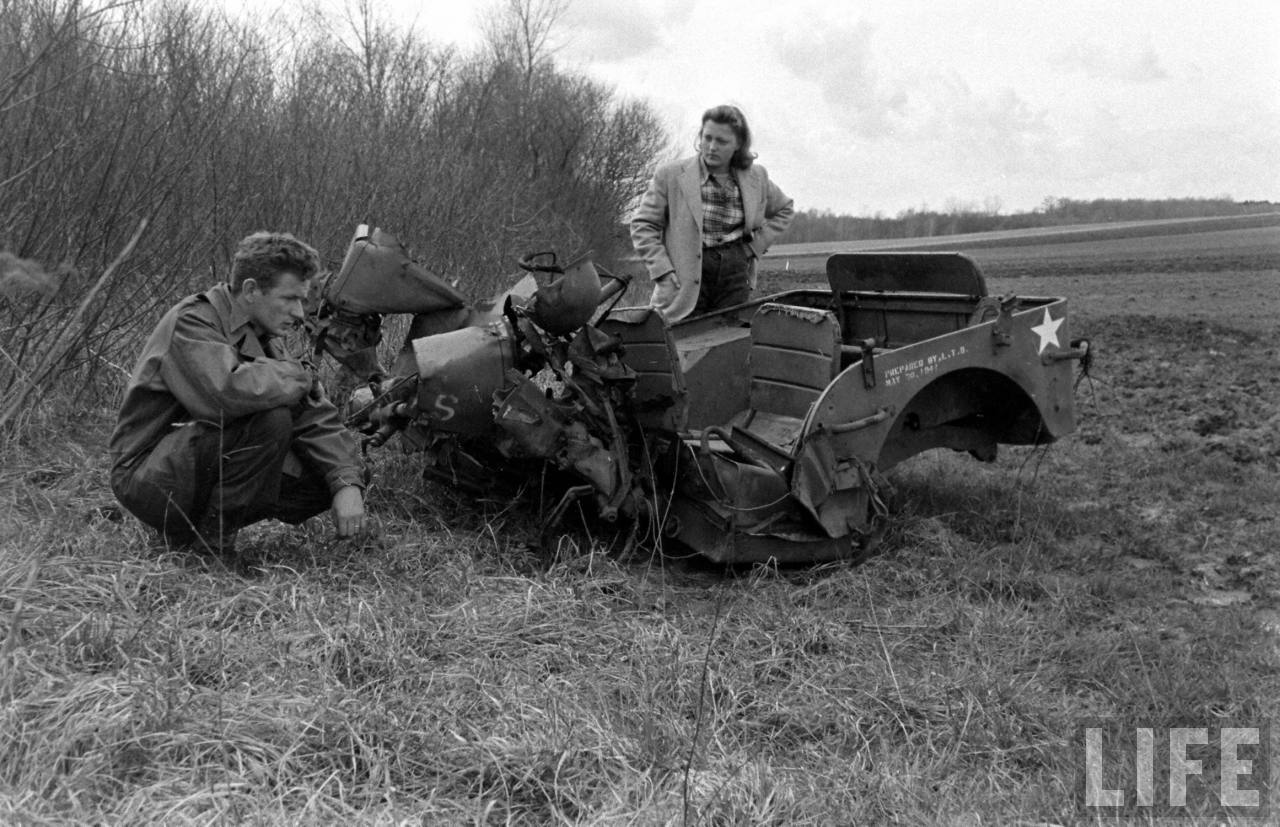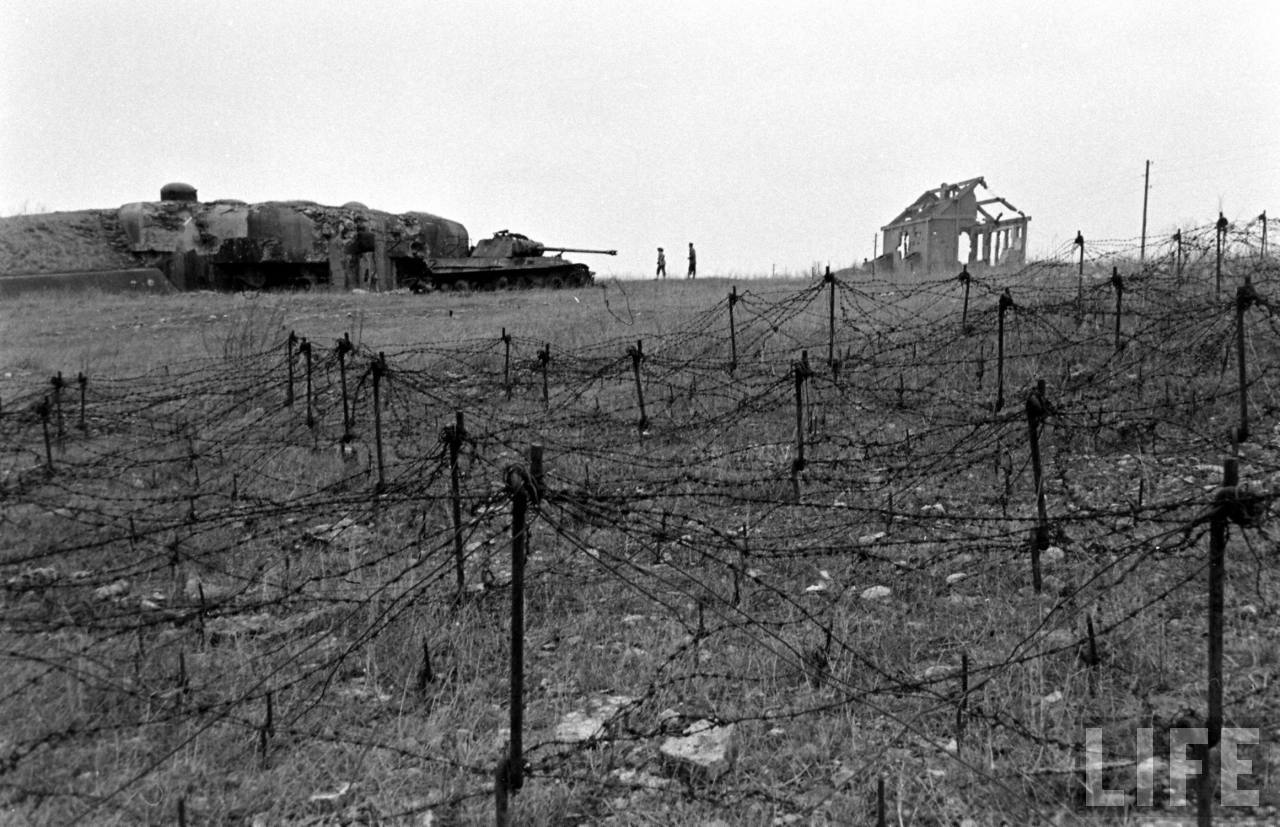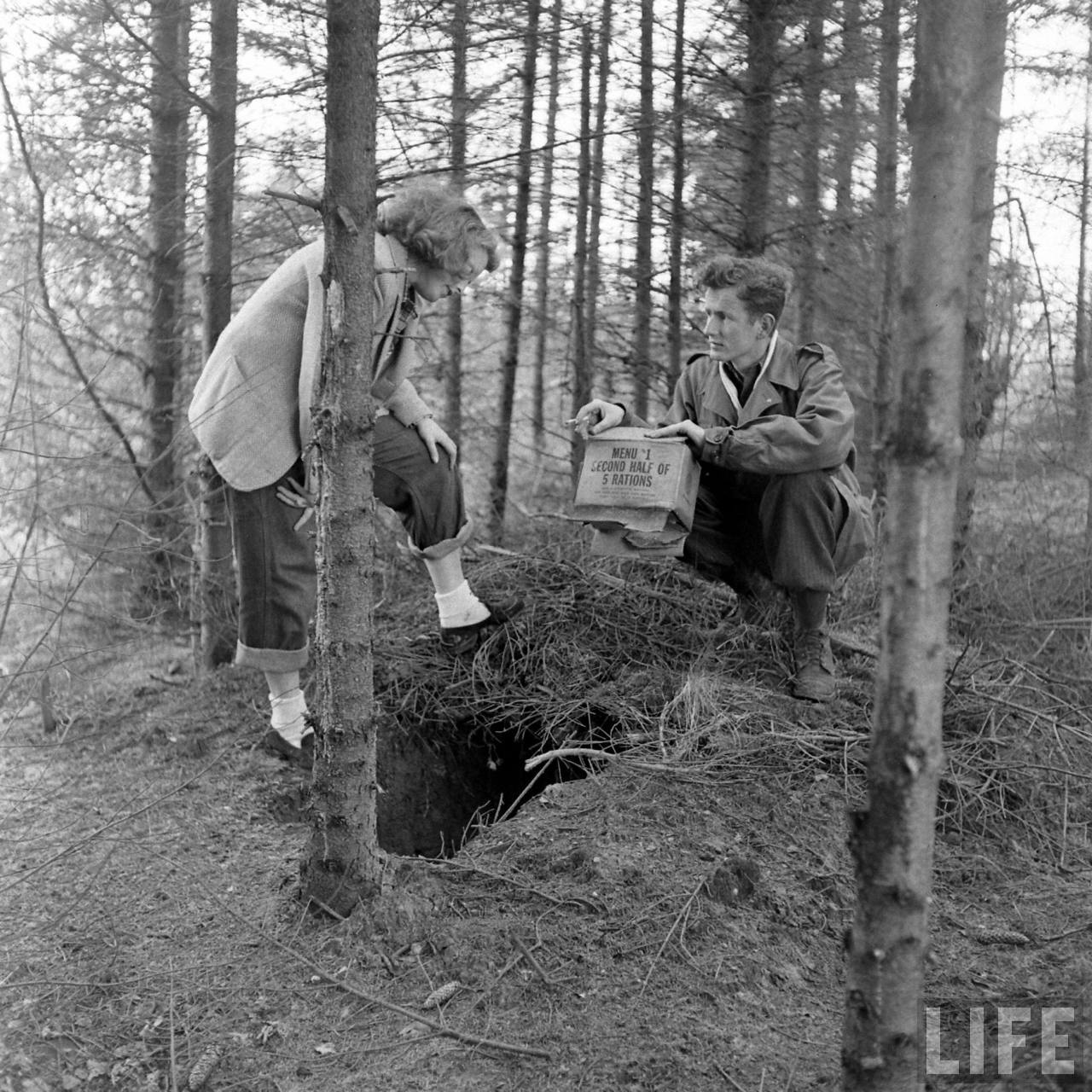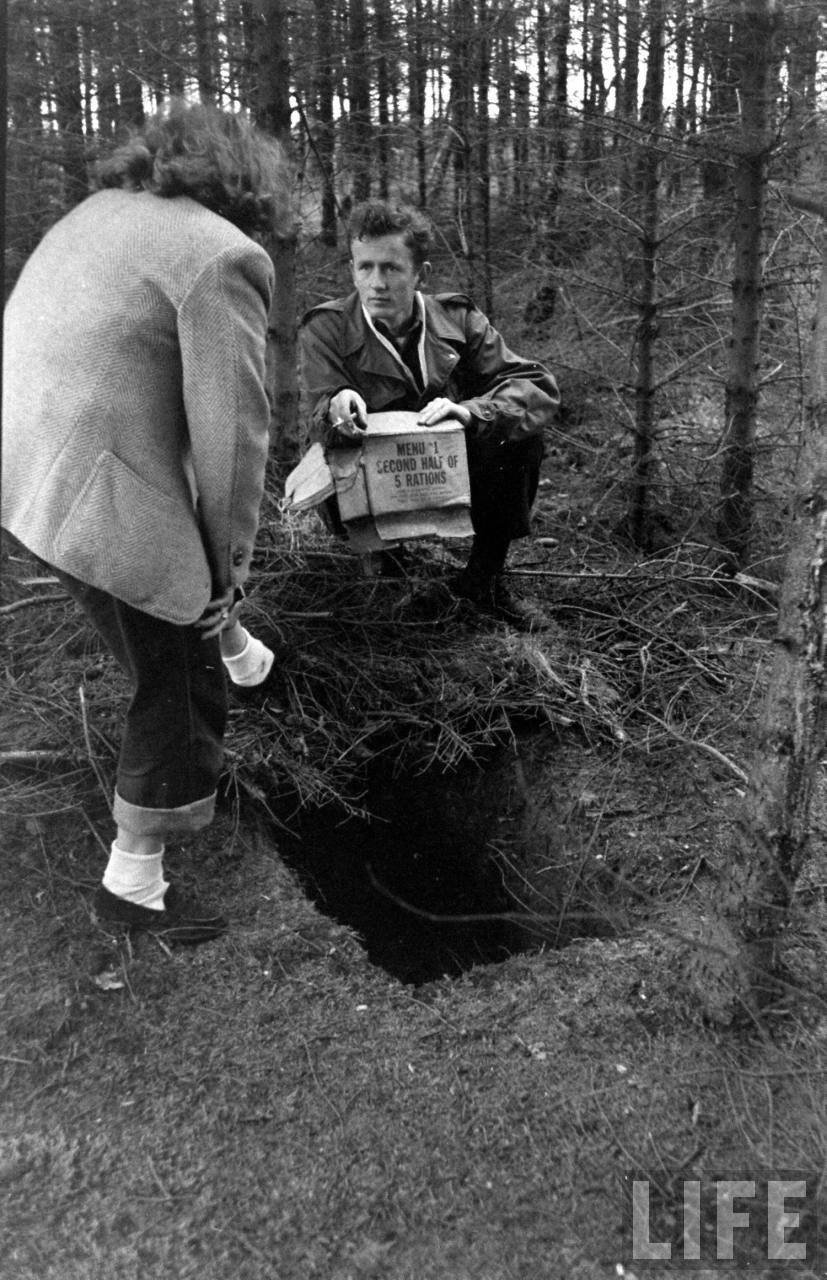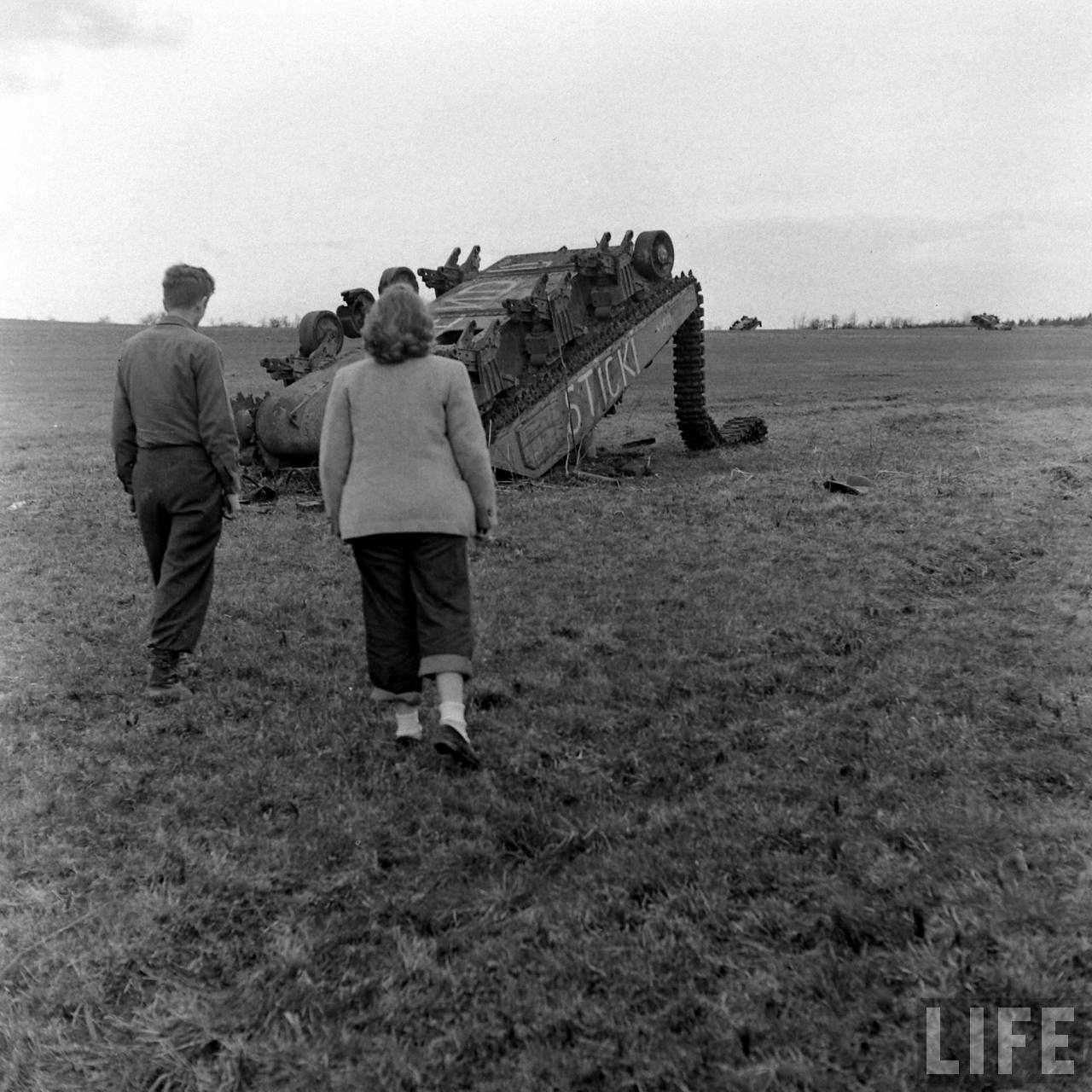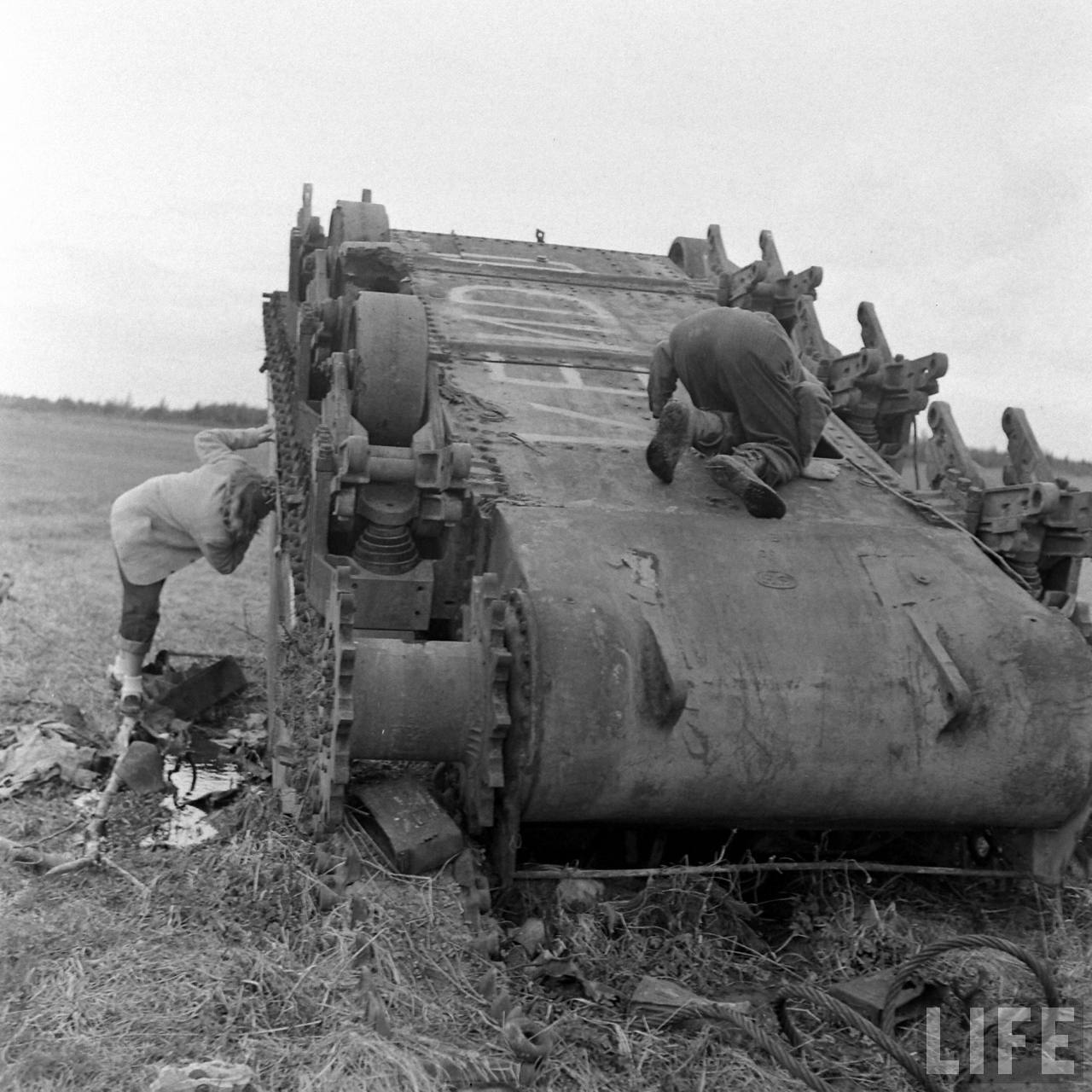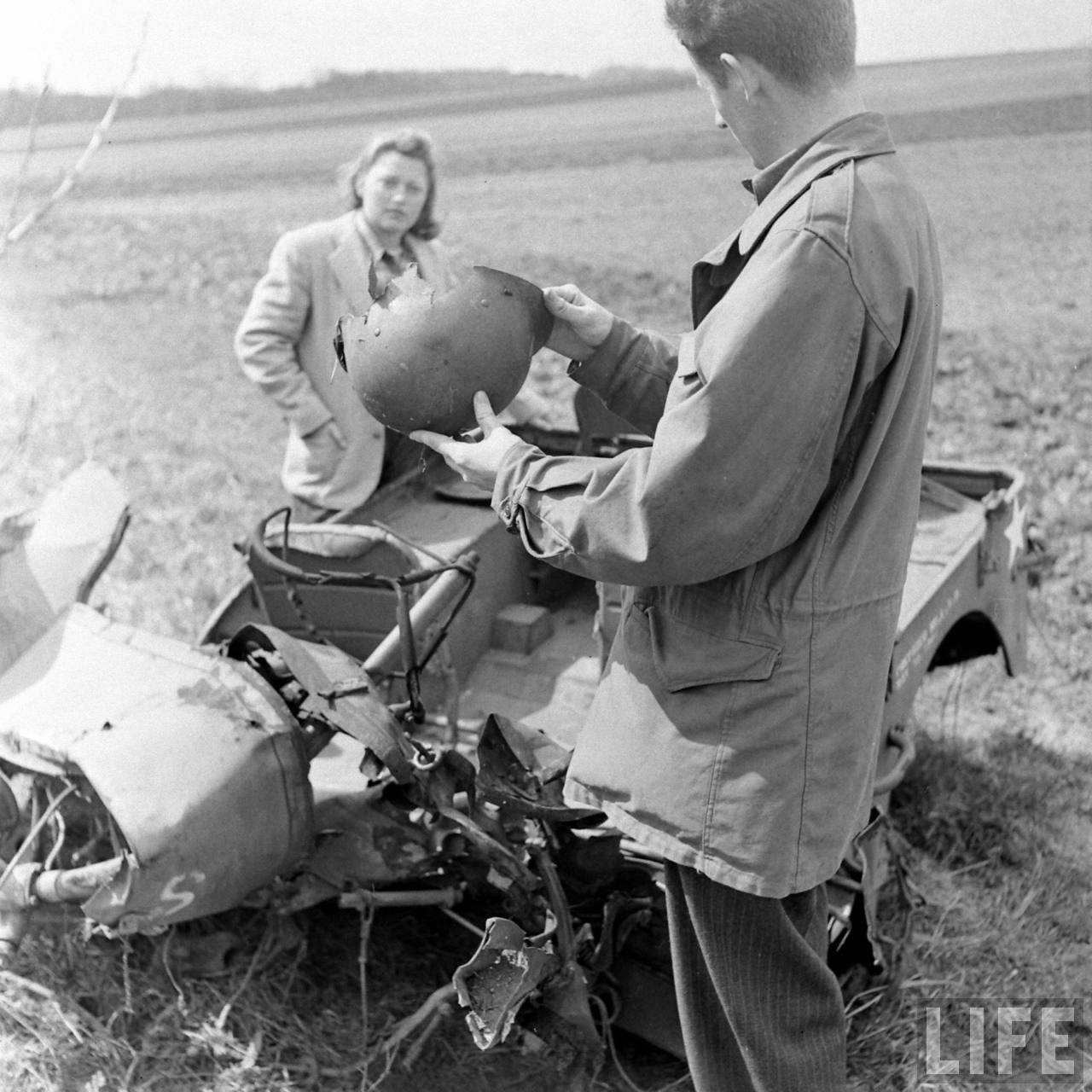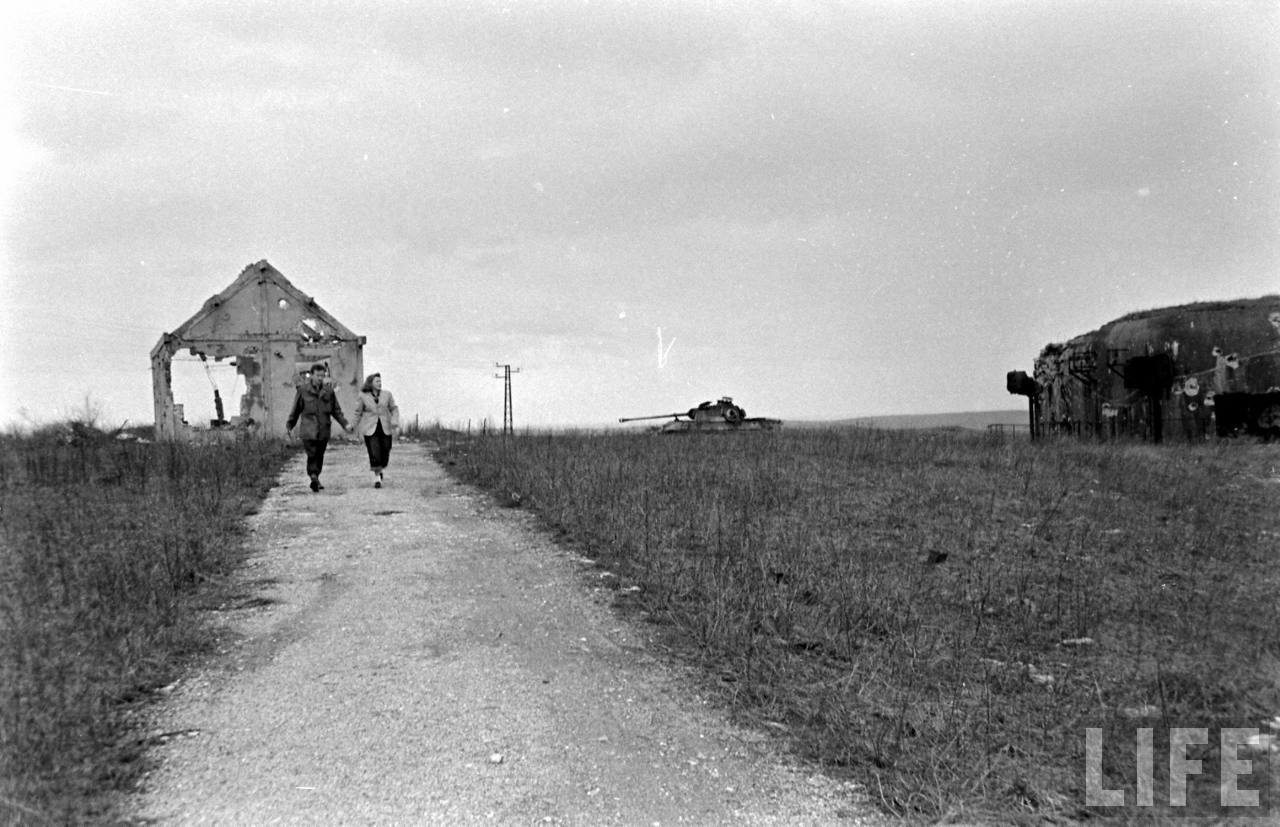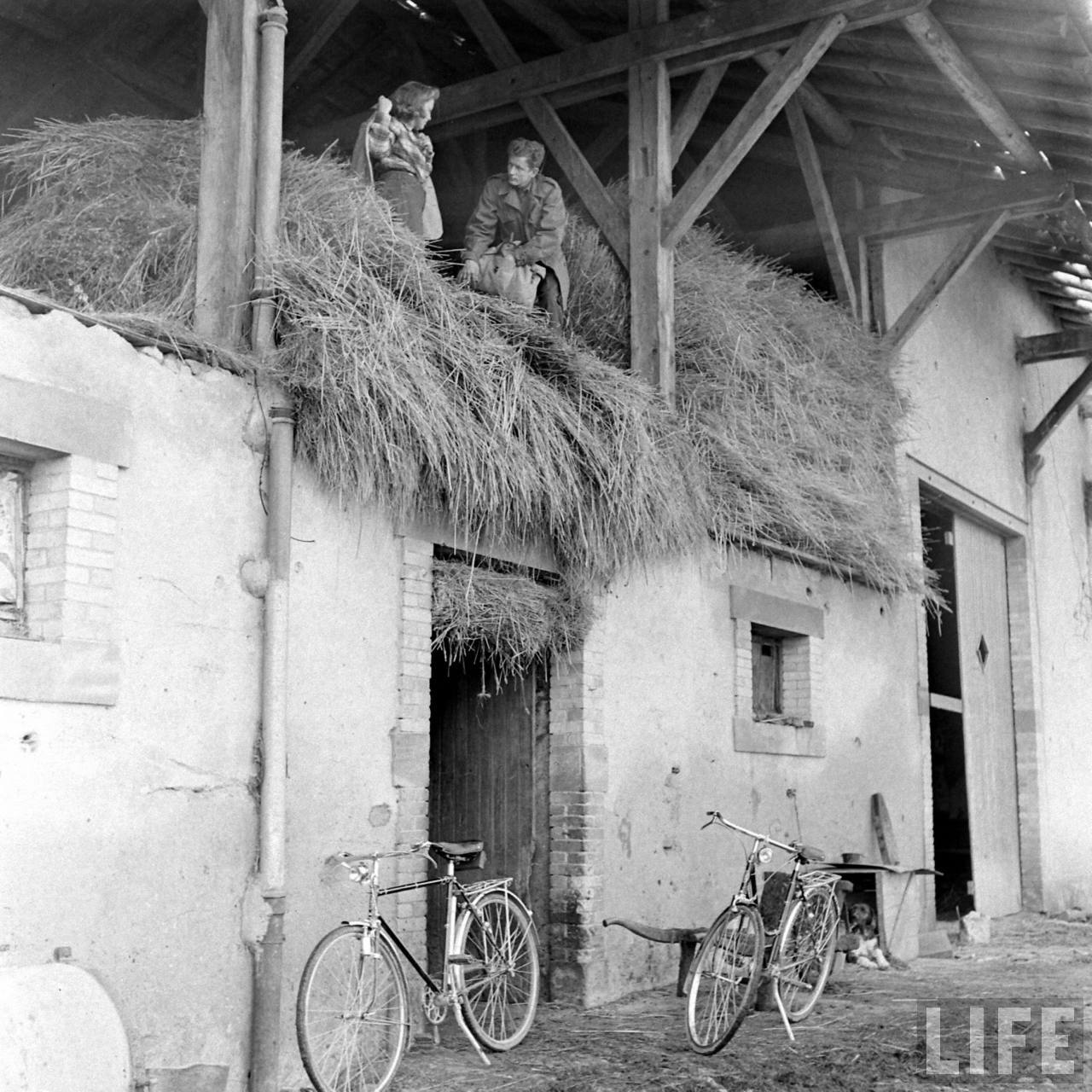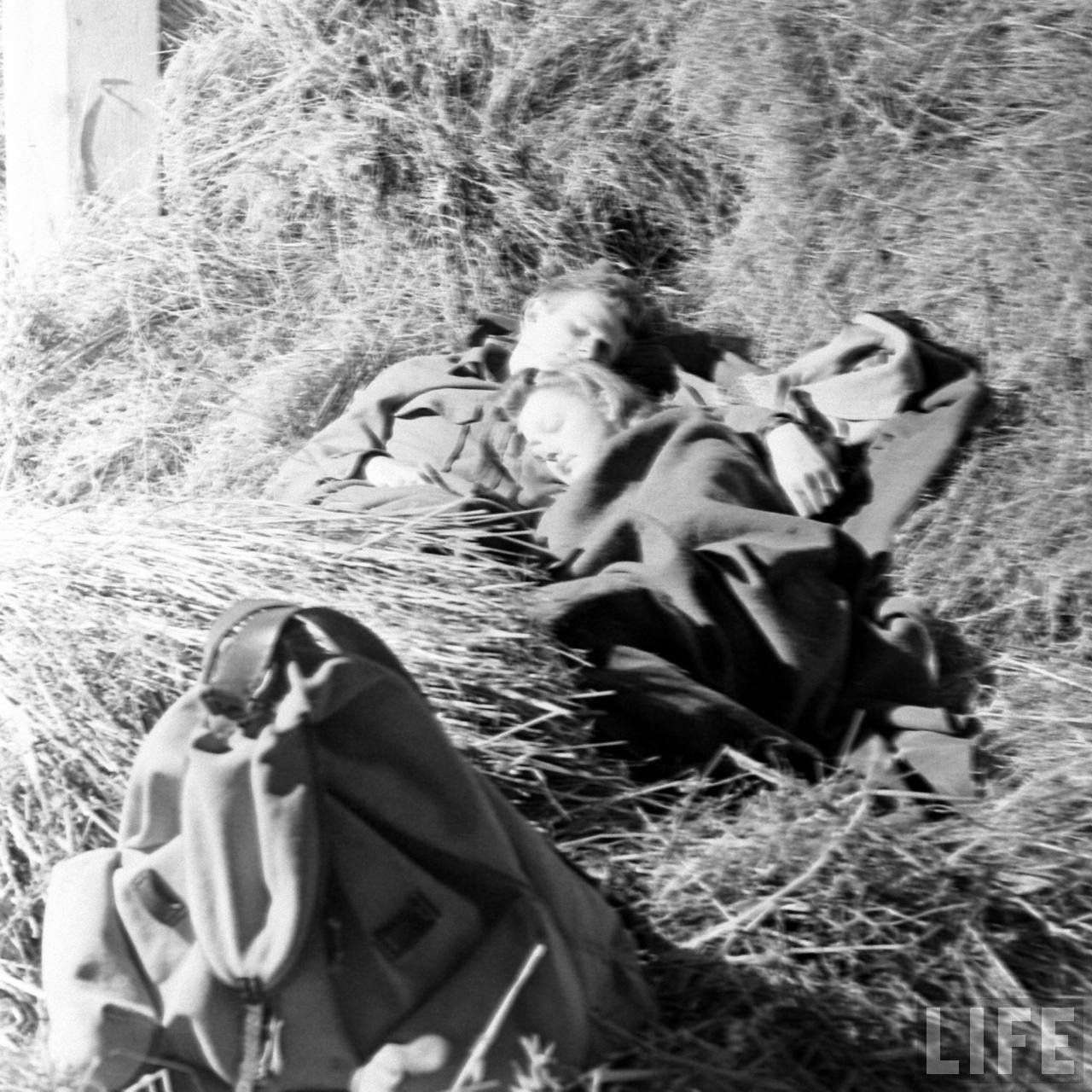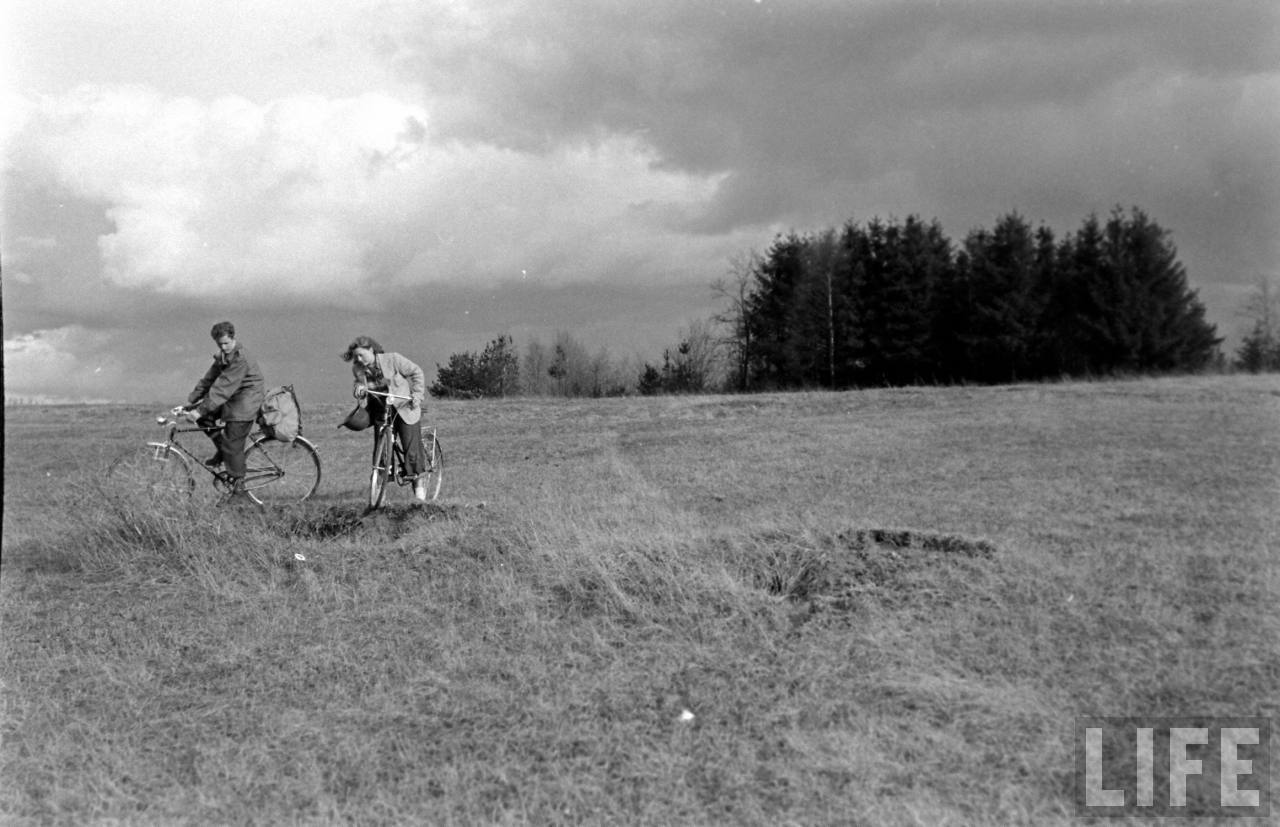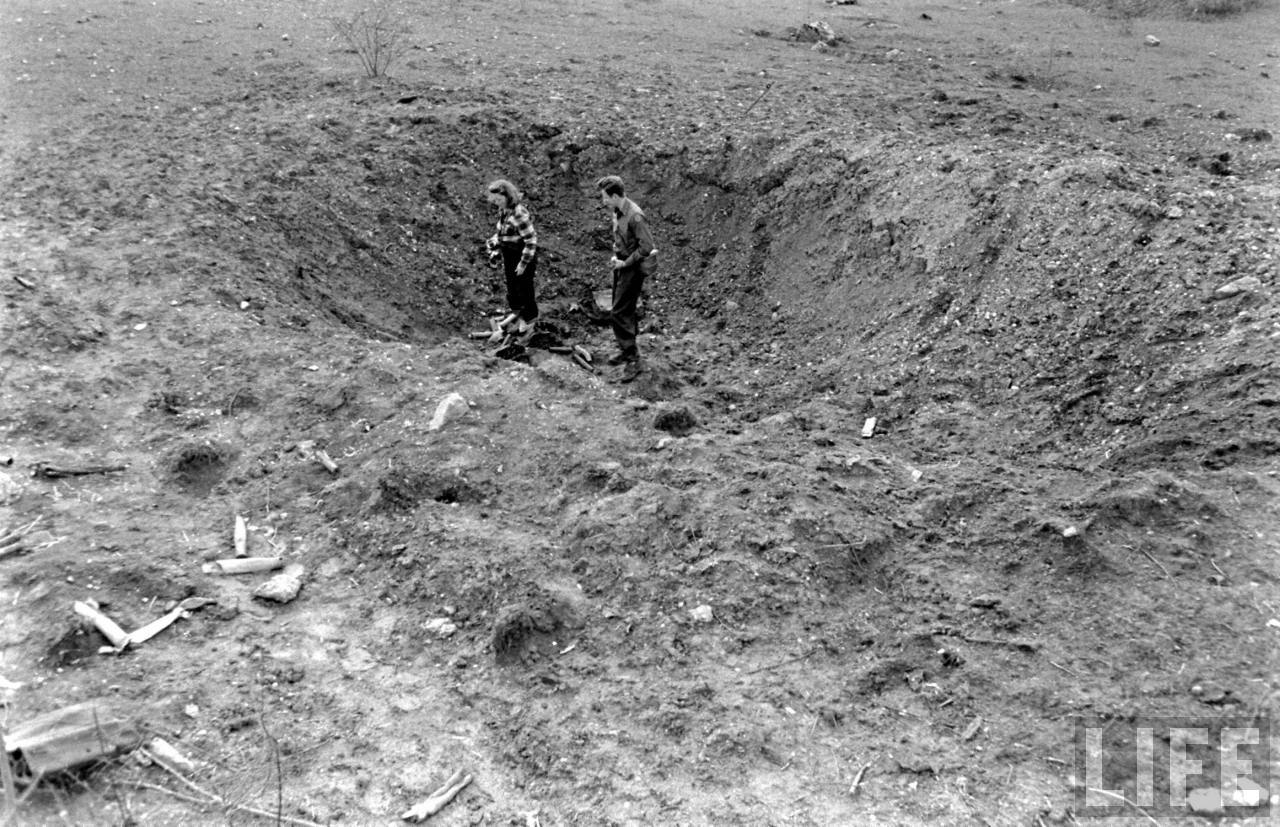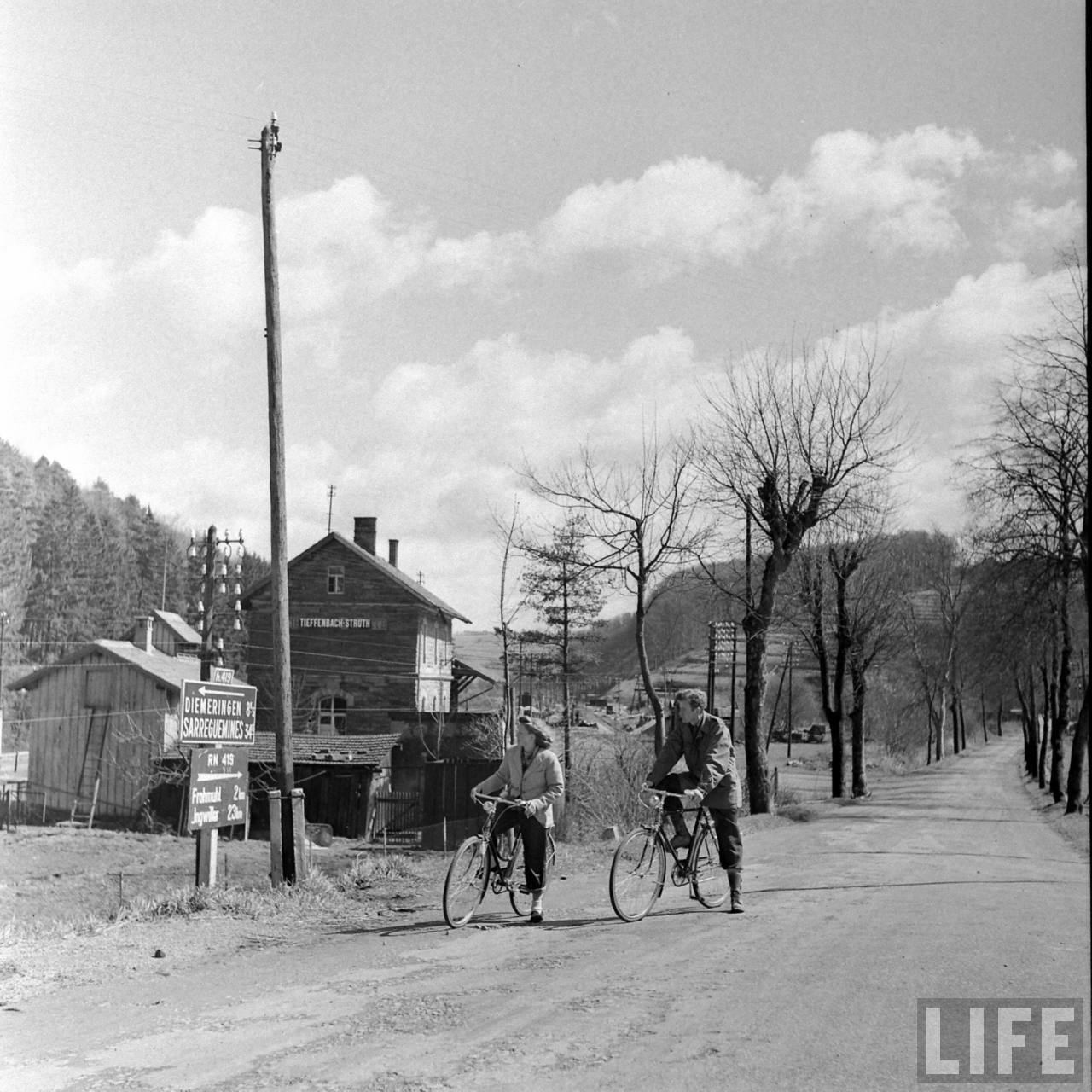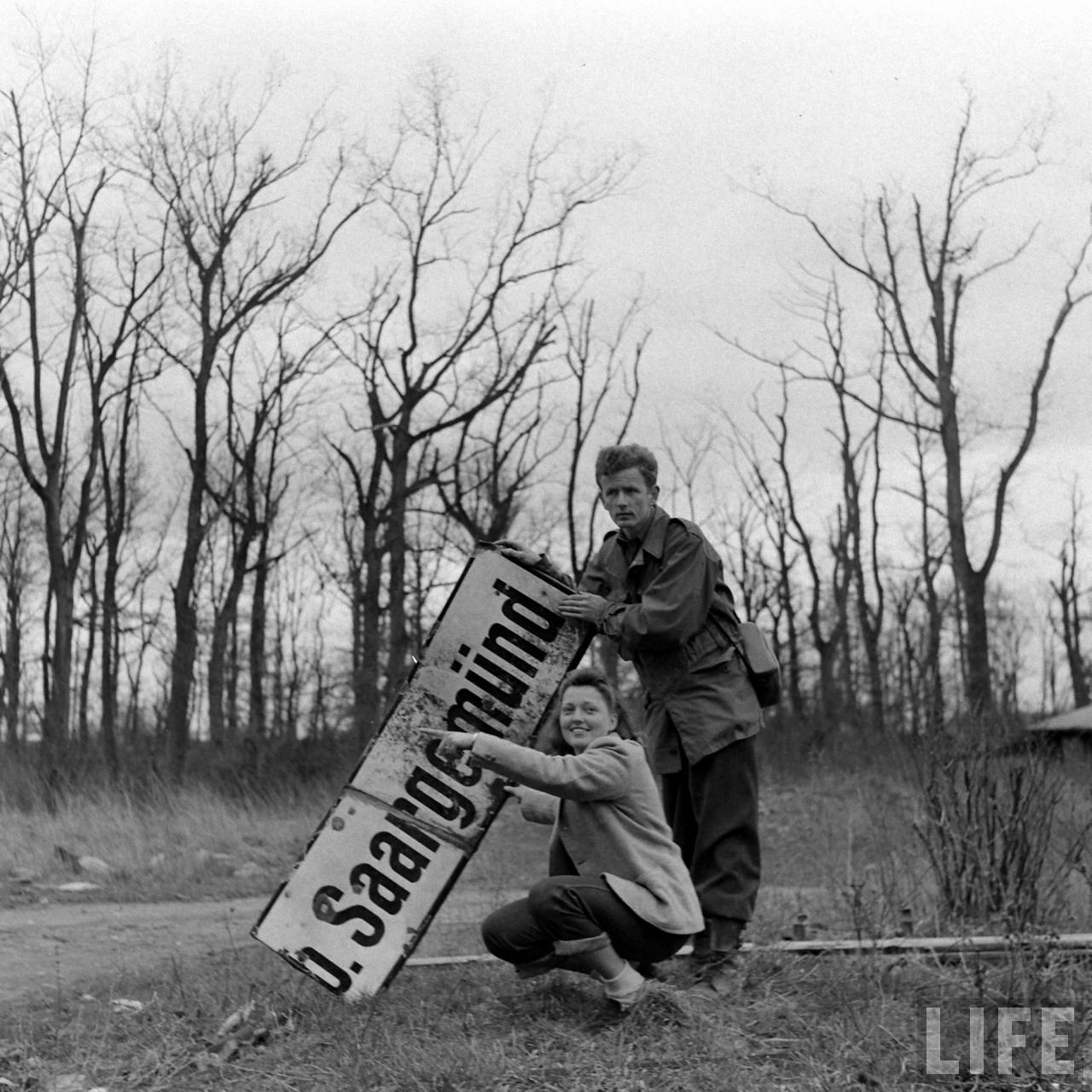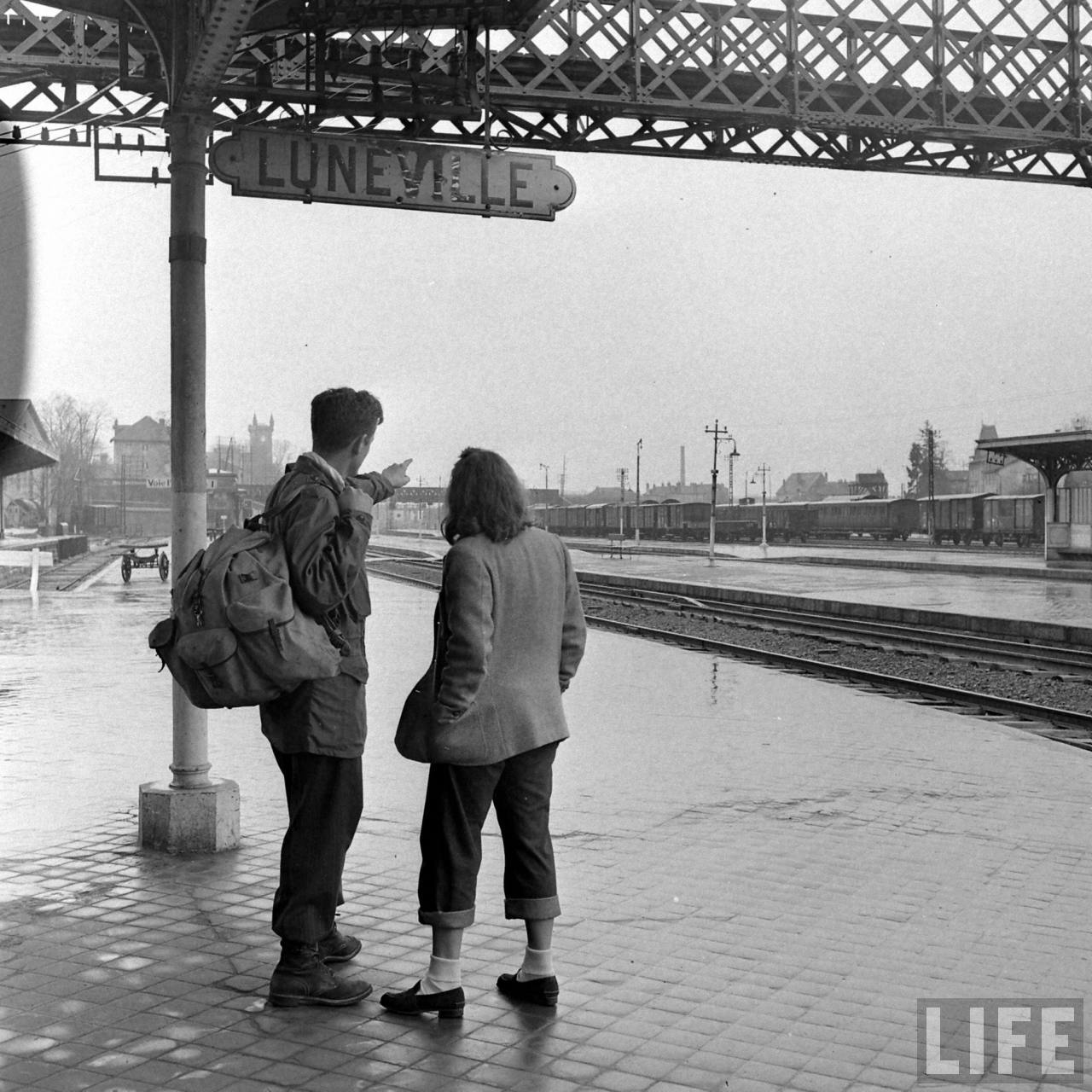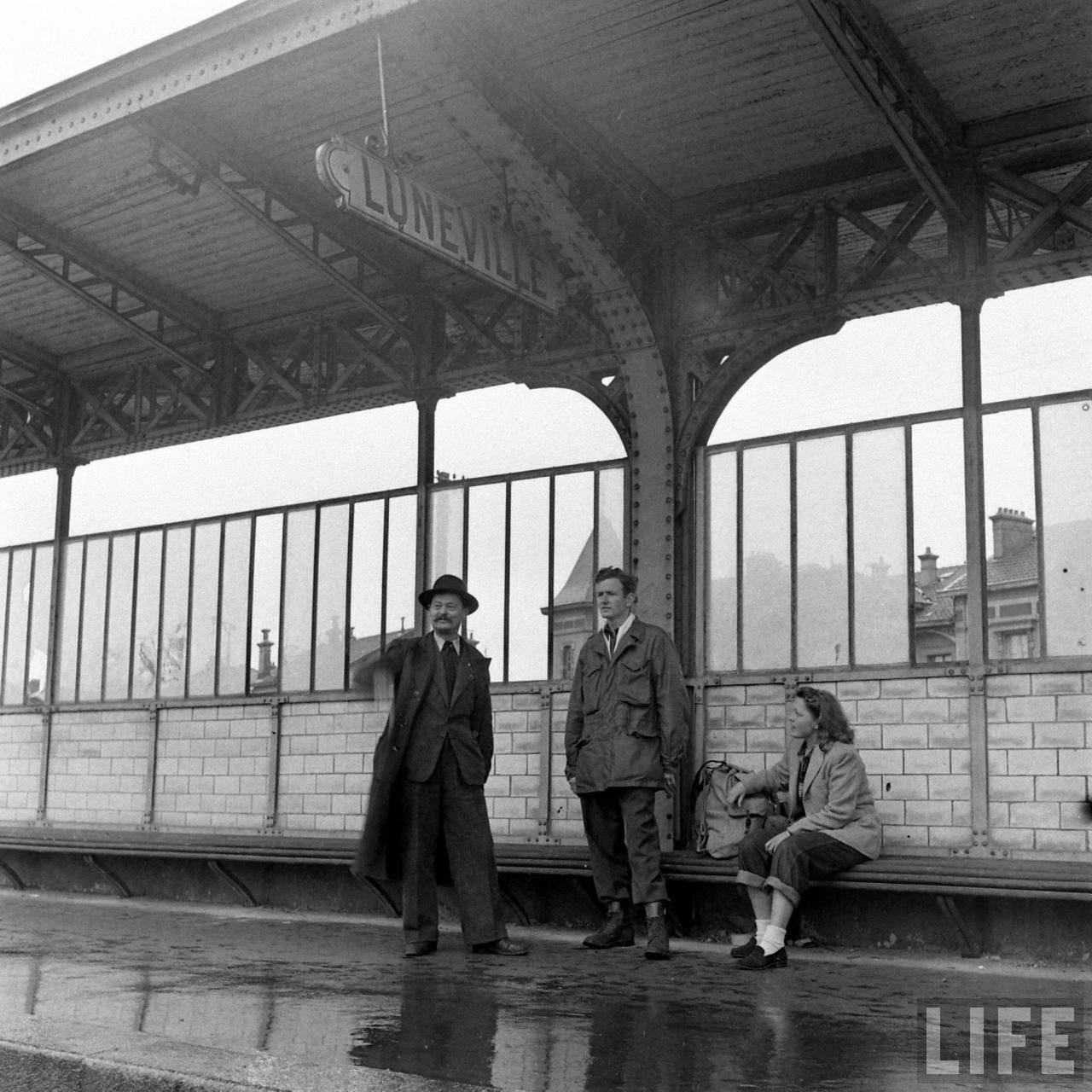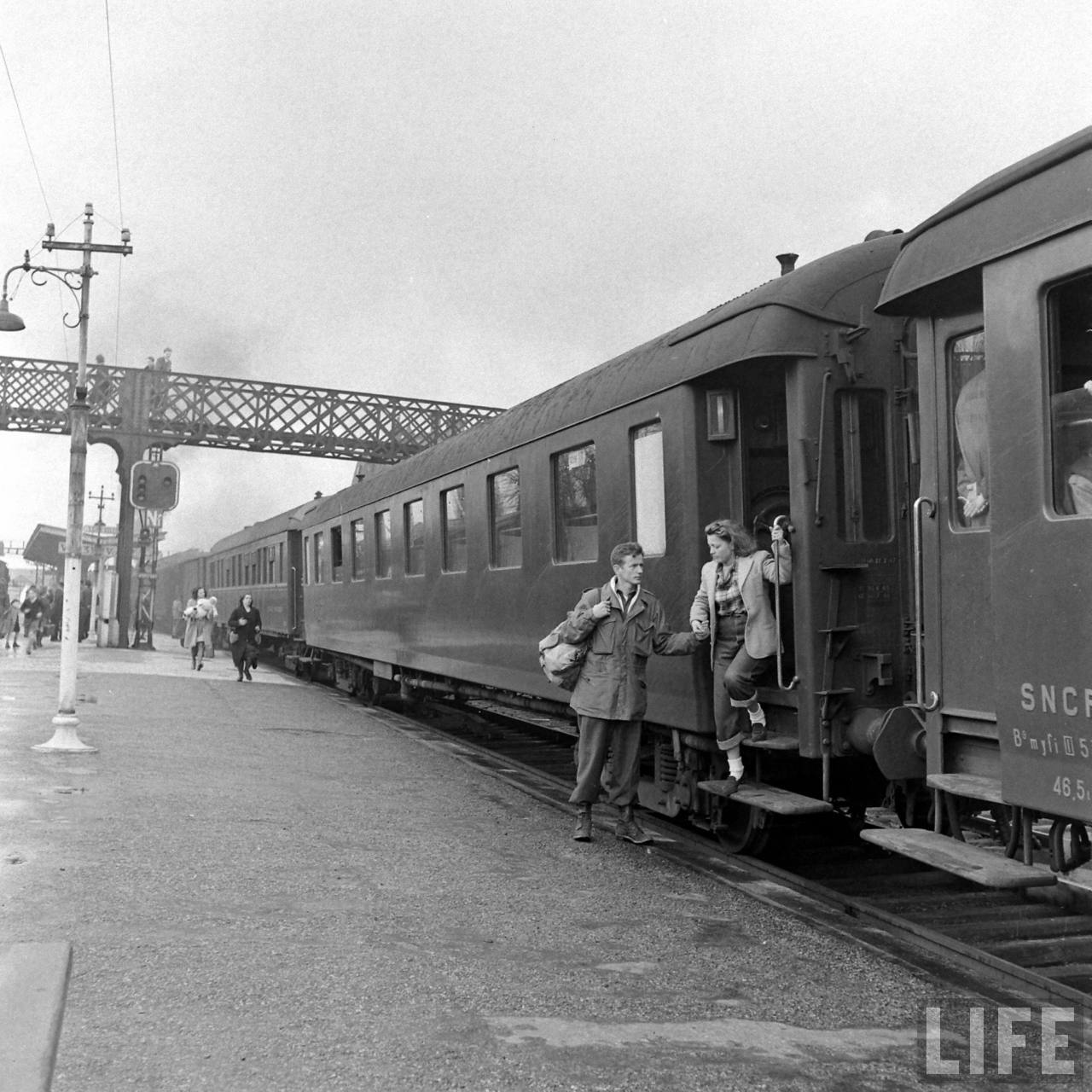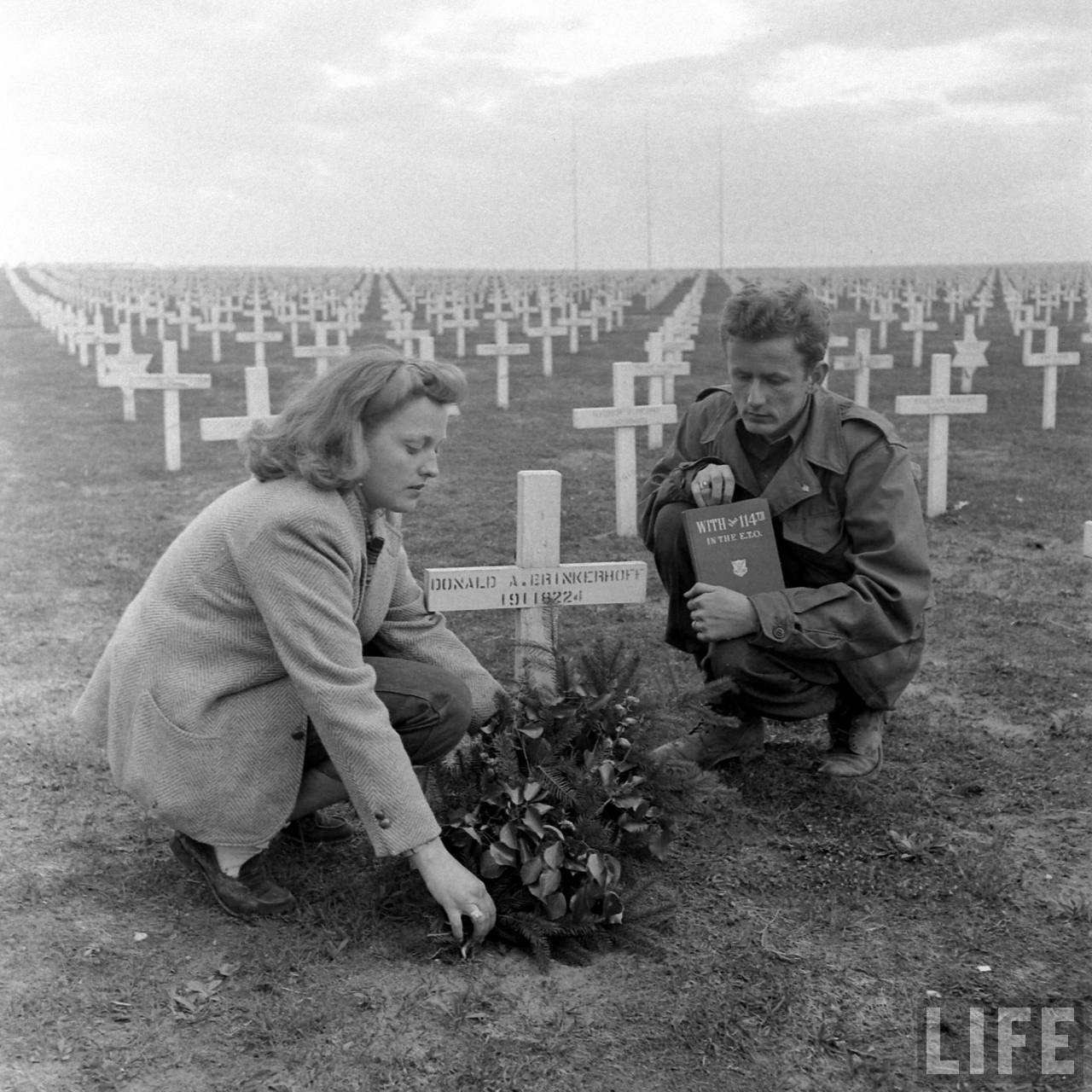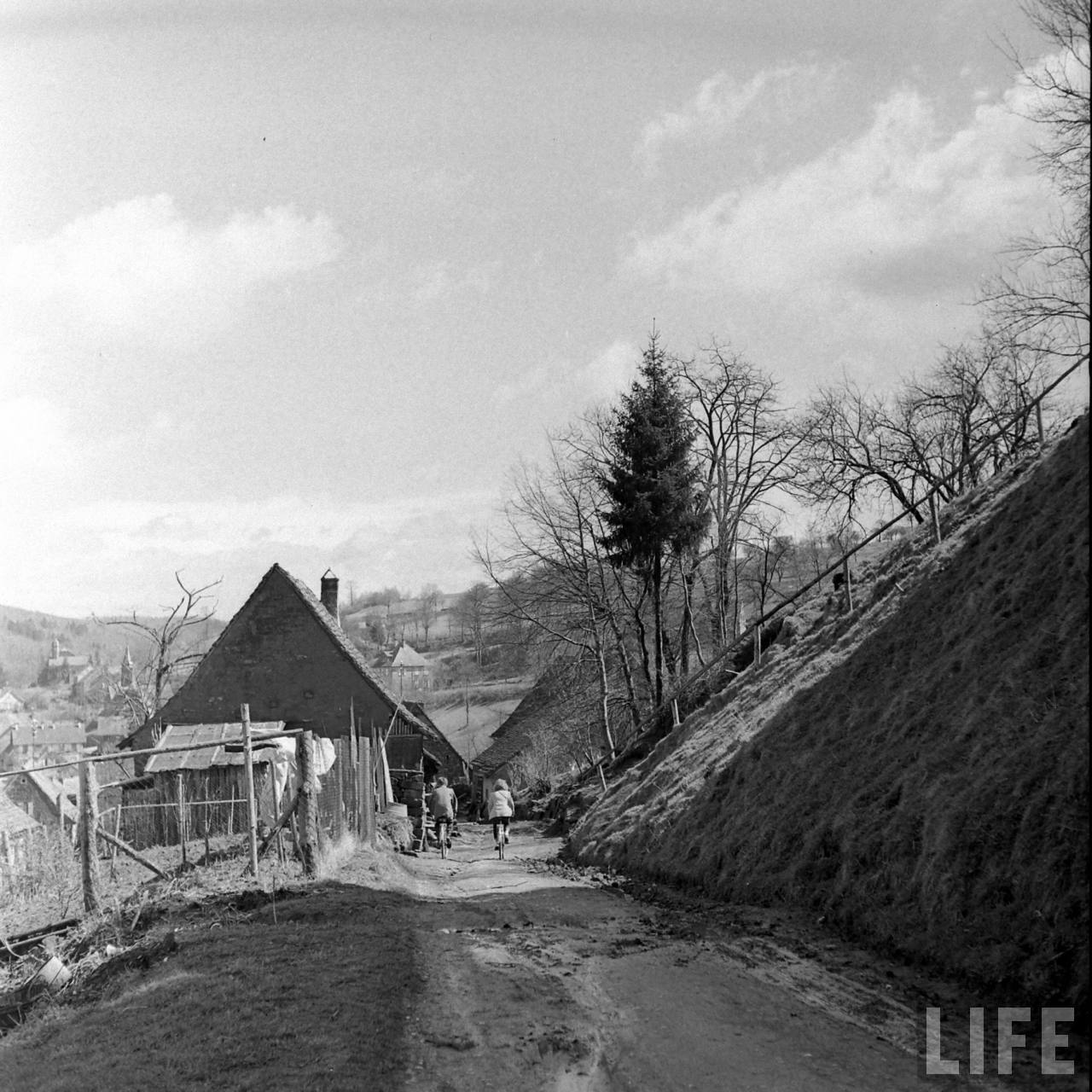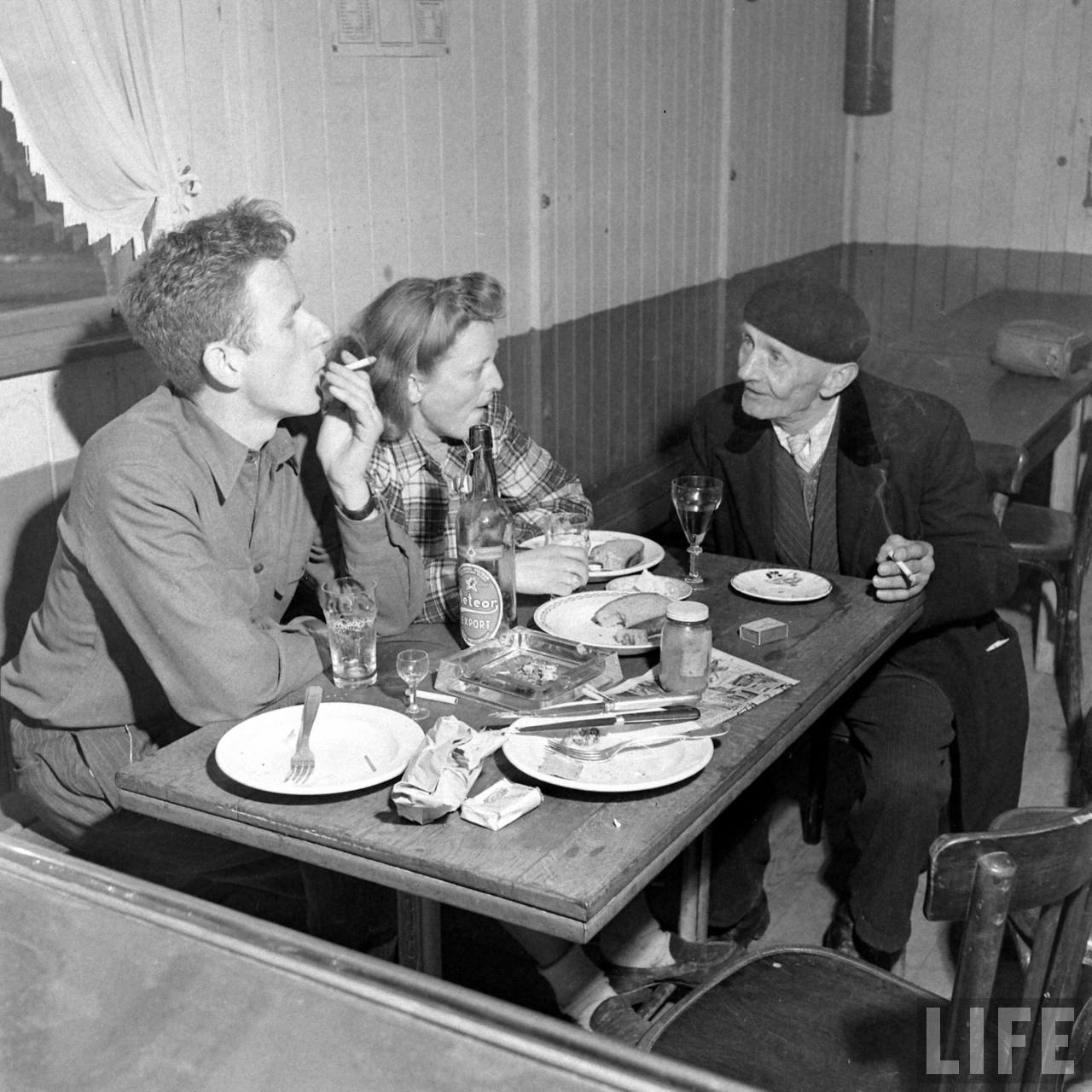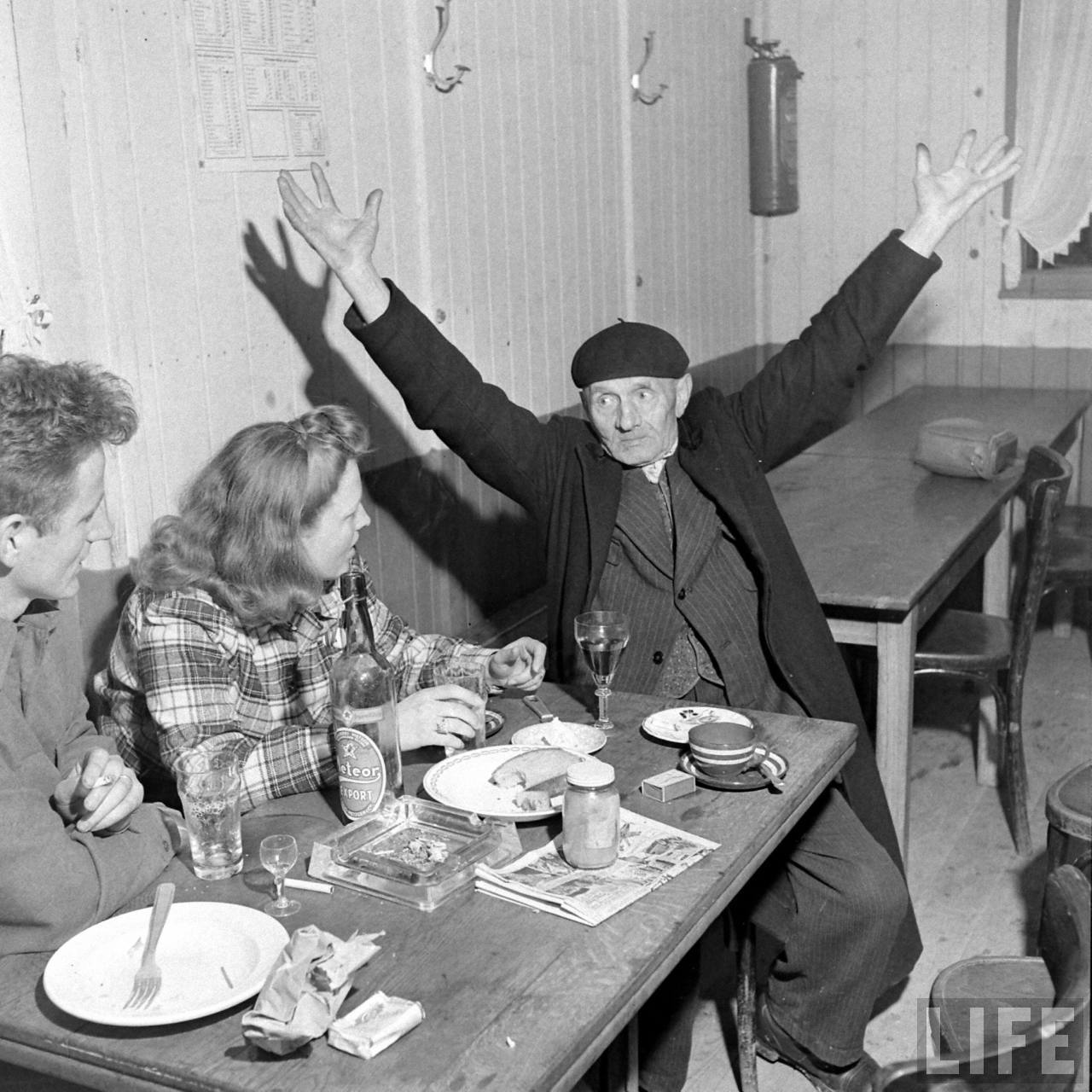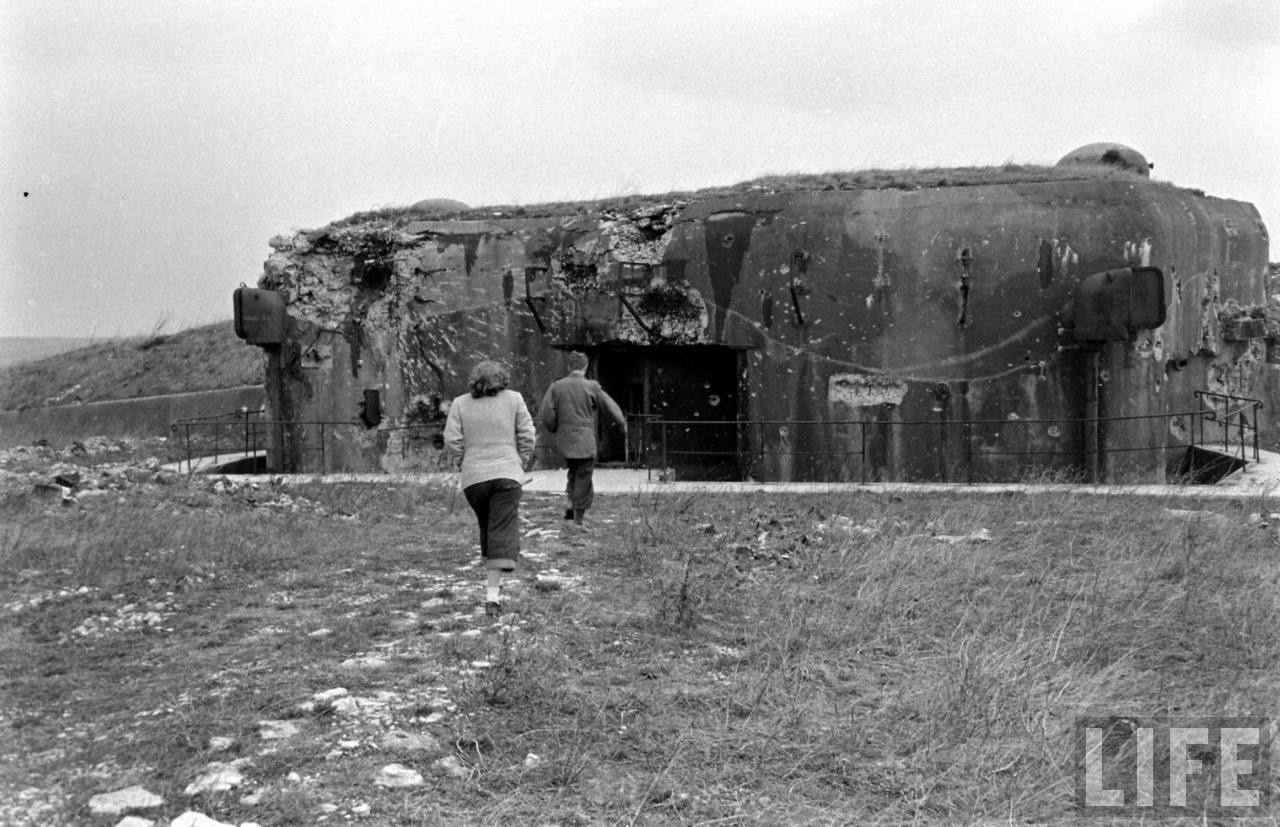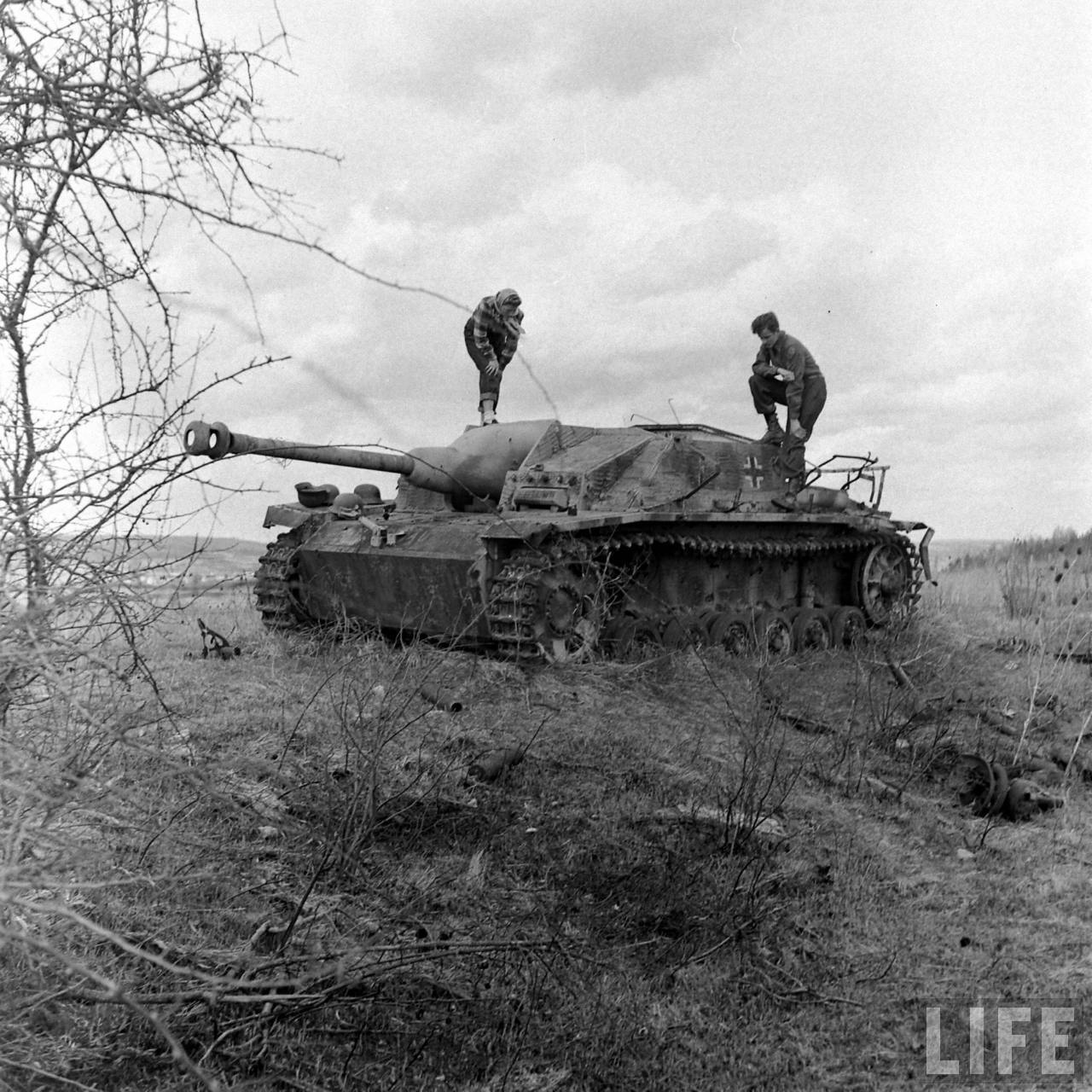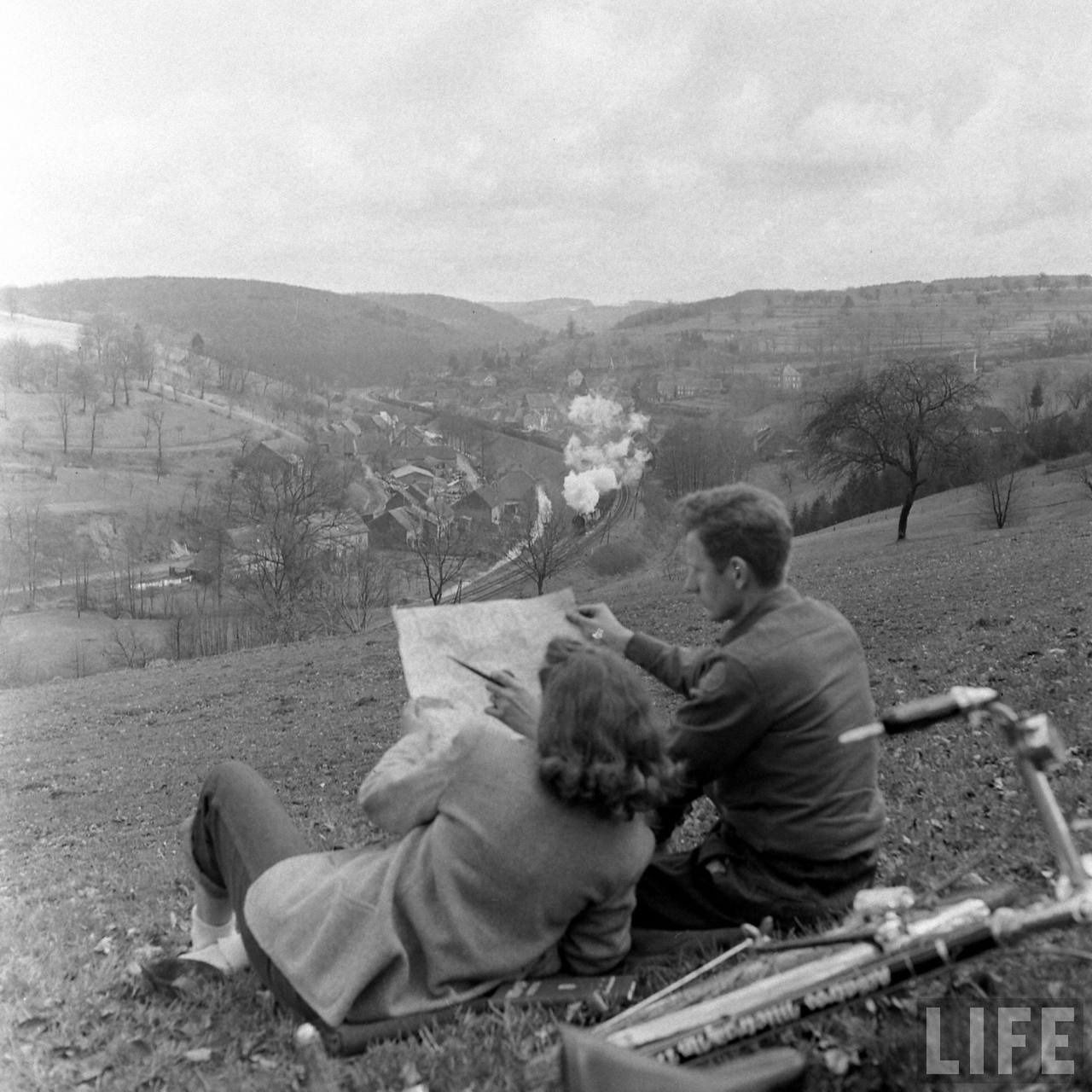 Congratulations to my brother, I know you've found your battlefield bride.
Discover the full photo story in the LIFE archives.