I found a Flickr account today that had my eyes going like a pinball machine. It's called the Meanest Indian and the photographs remind me of the legendary Steve McCurry's work in India. Meena Kadri is the lady behind the camera, who lives in New Zealand where she runs a graphic design company but frequently returns to India, because as you're about to see, it's a graphic designer's paradise…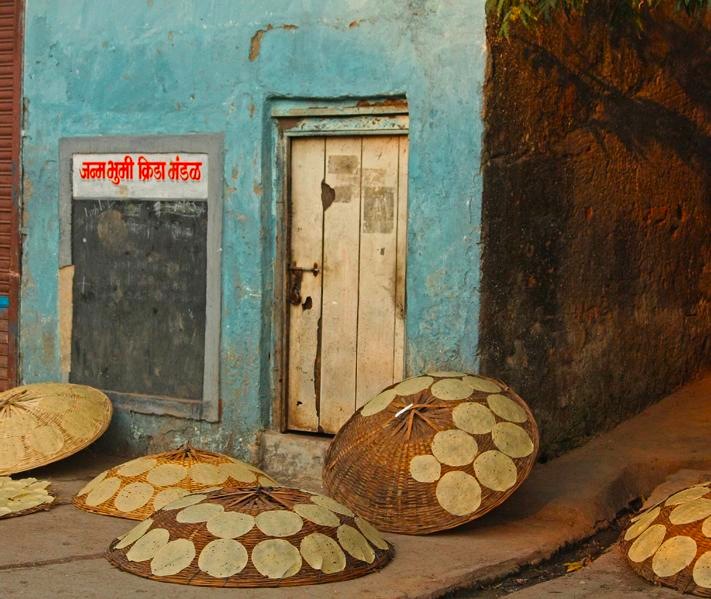 Just in case you're wondering what those things are, they're Papadums being put out to dry in the back alleys of Dharavi, India.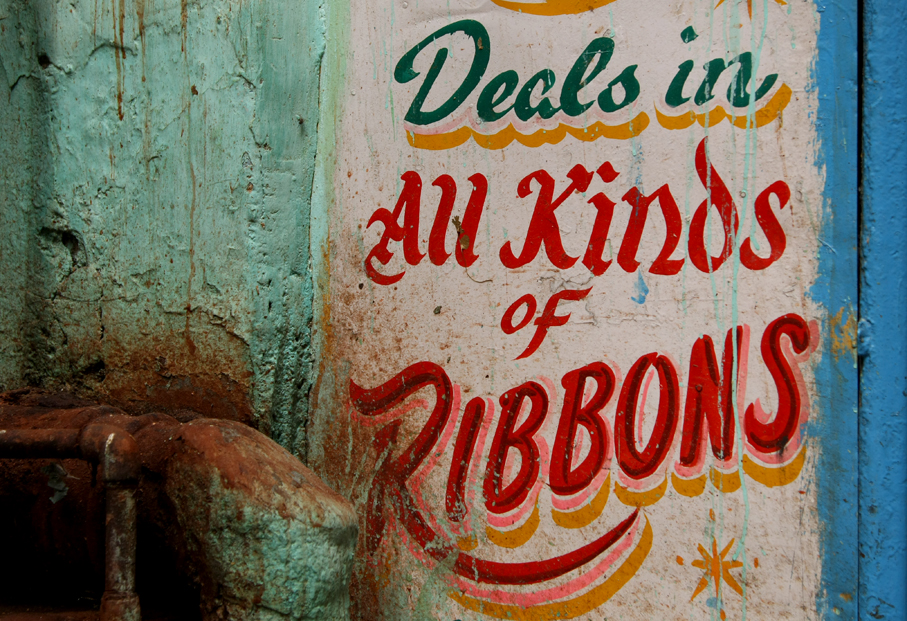 "When I was 6 years old I won a Kentucky Fried Chicken colouring competition and have been involved in Visual Communications ever since," says Meena, who also lived in India for several years couple in India teaching at the National Institute of Design (NID), has written for the Guardian and Monocle magazine, as well as focusing on brand strategy for clients. Her website is a pretty interesting place filled with diverse creative projects.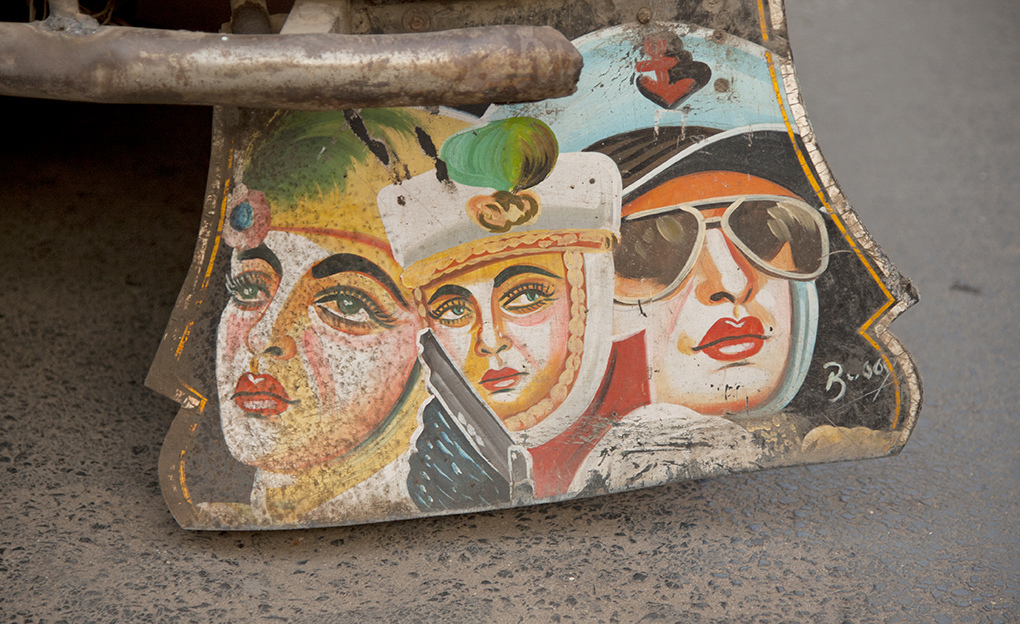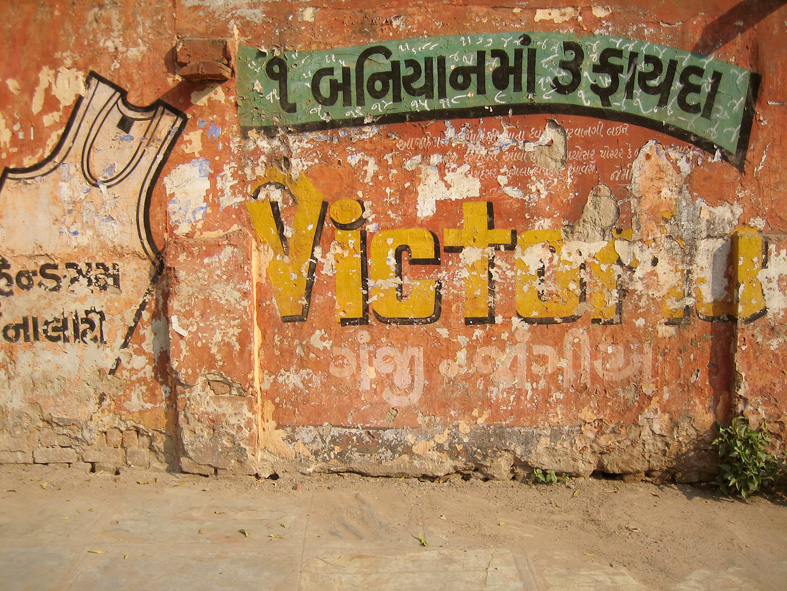 As for her Flickr account, it's packed with India wanderlust and I really just wanted to post them all, but "settled" with her Indian street graphics theme. Most photo captions on the account also come with locations and useful tips, so it's definitely worth a click through if you're planning a trip to India soon.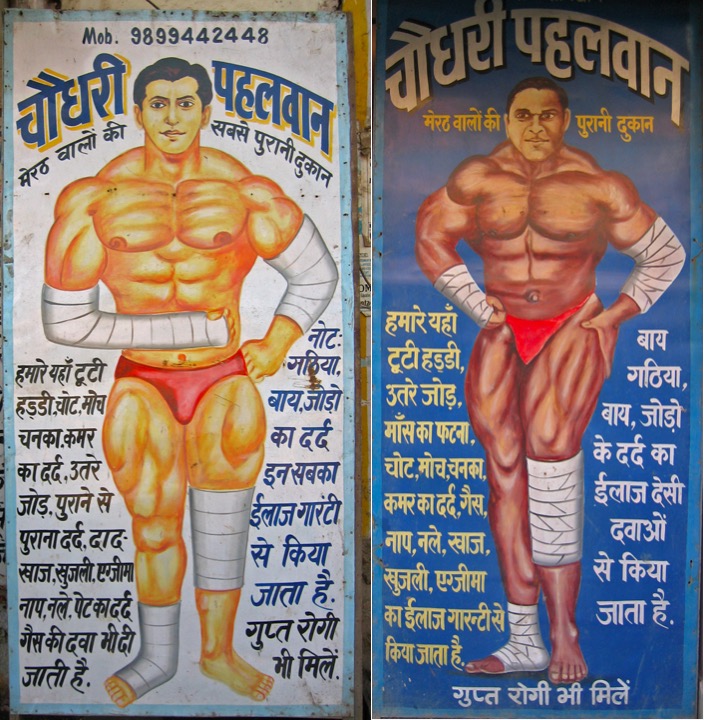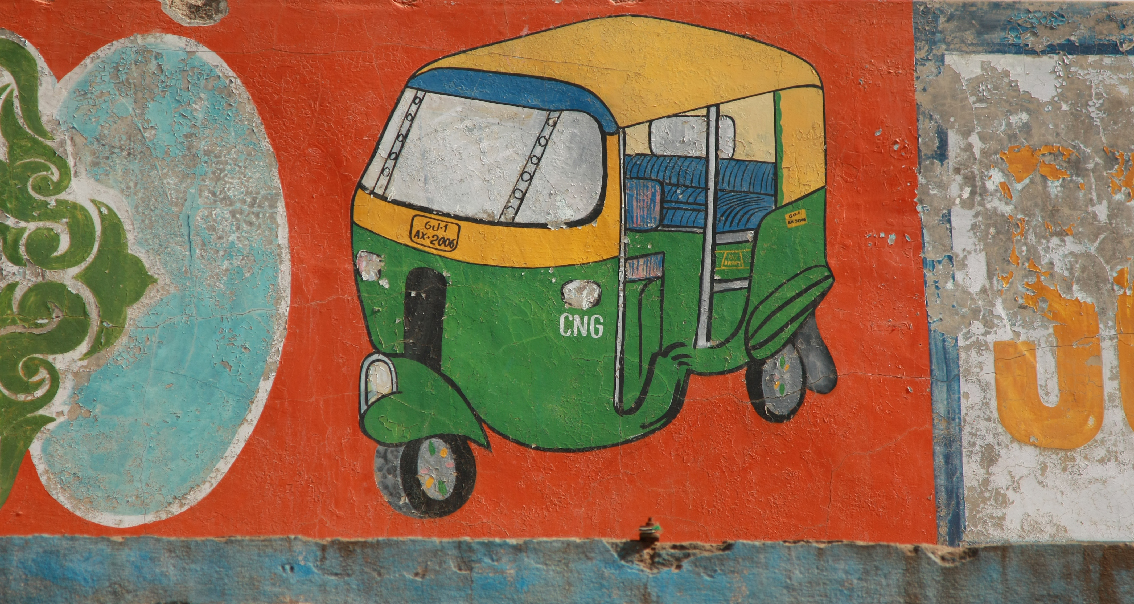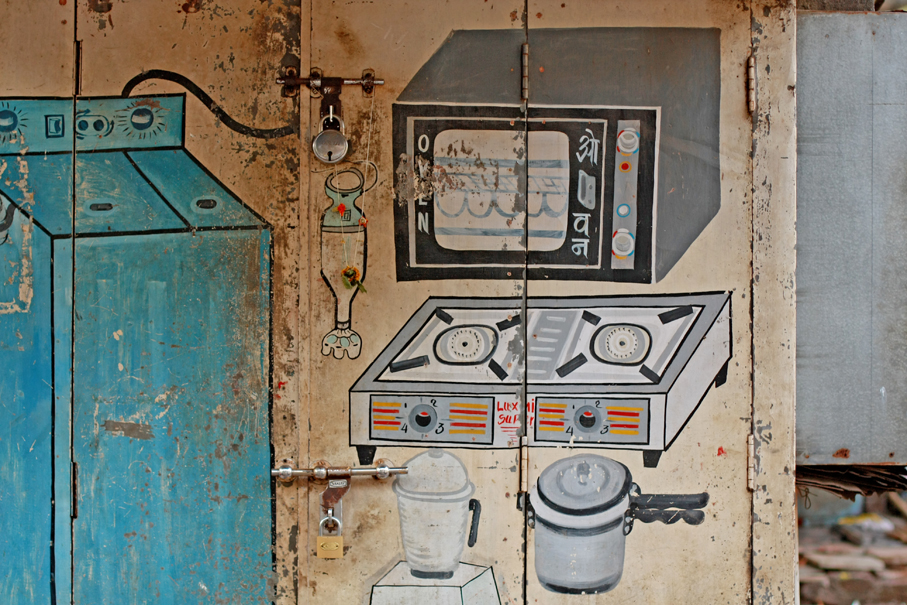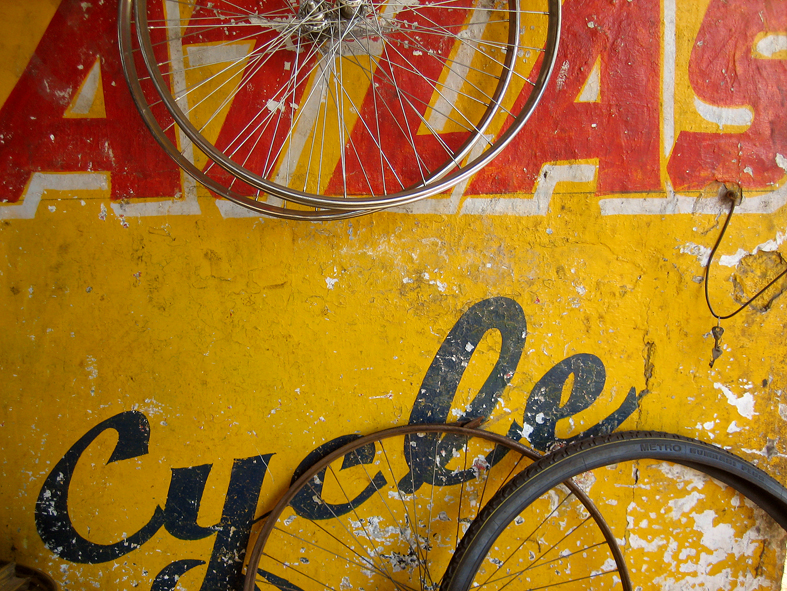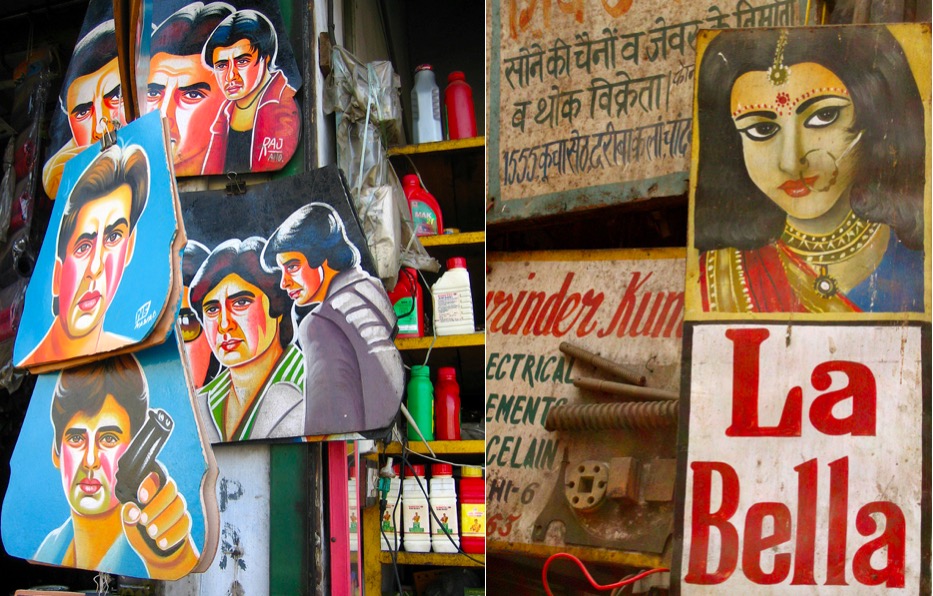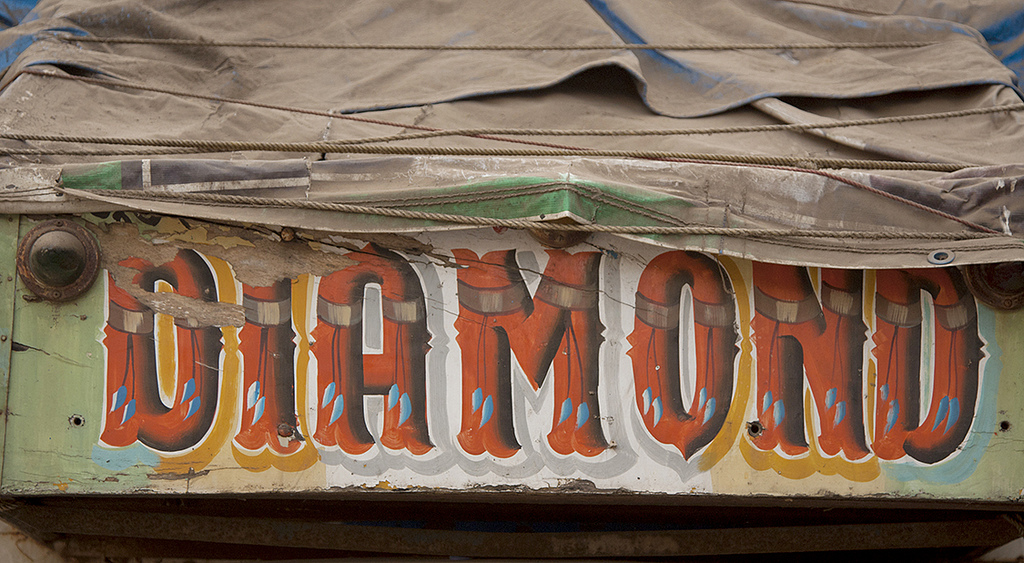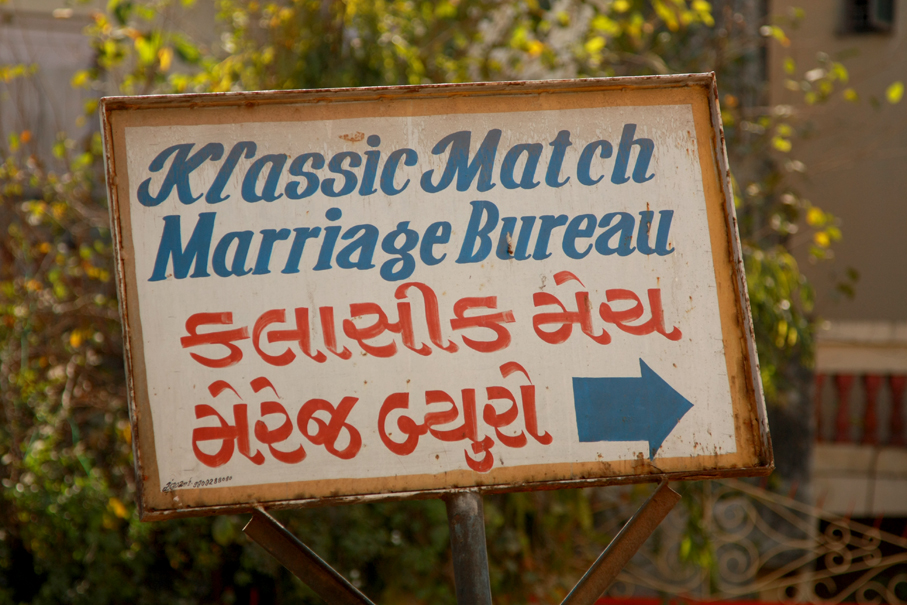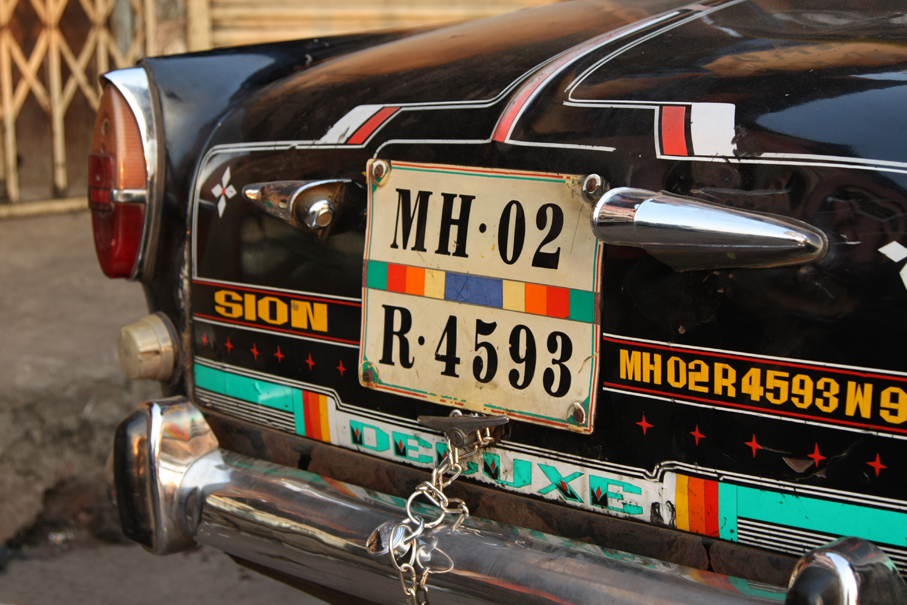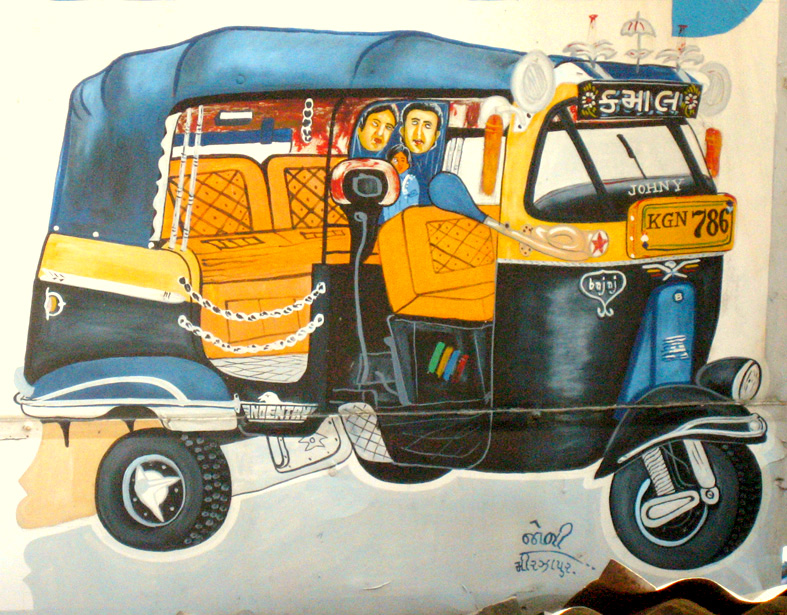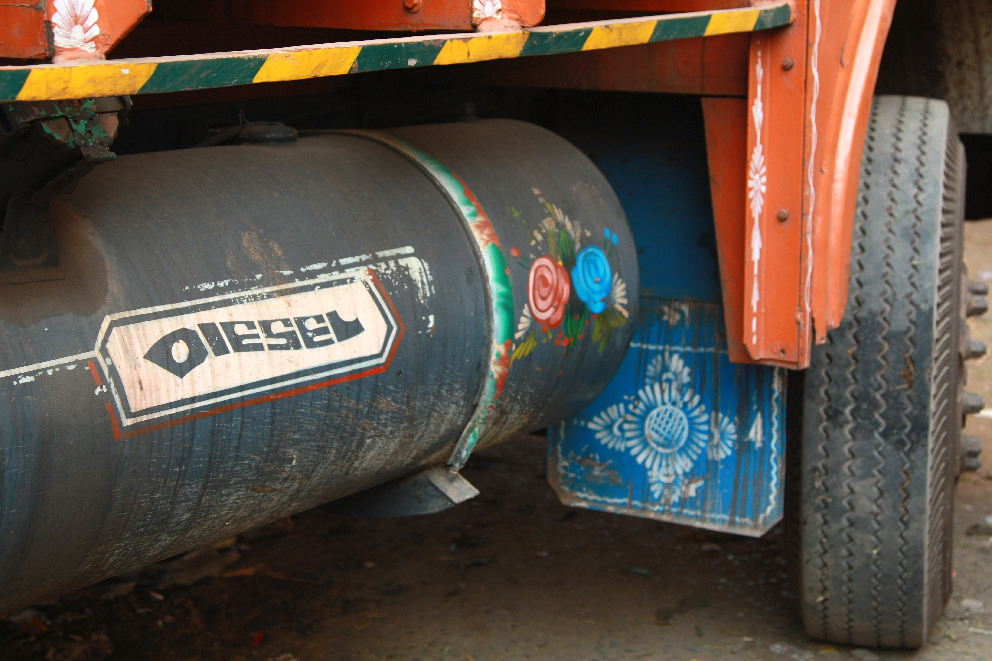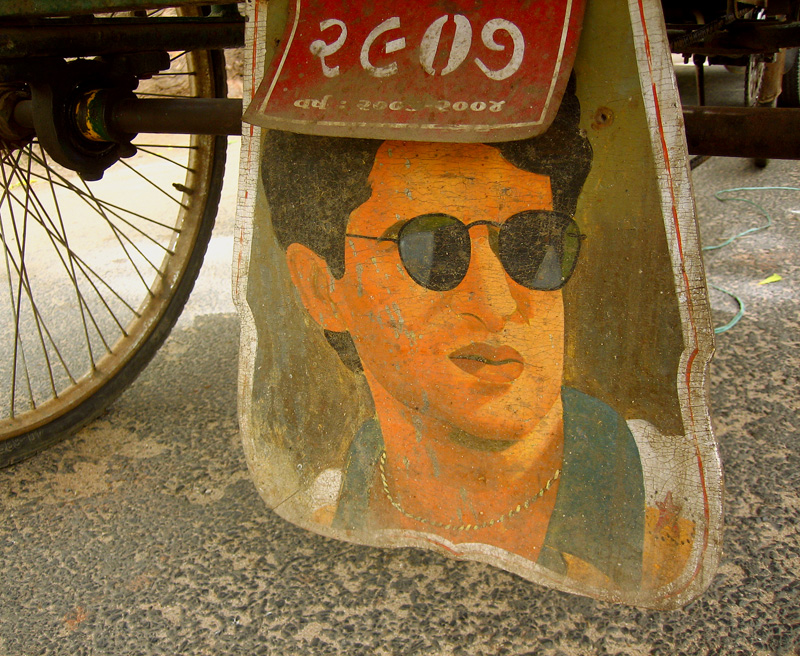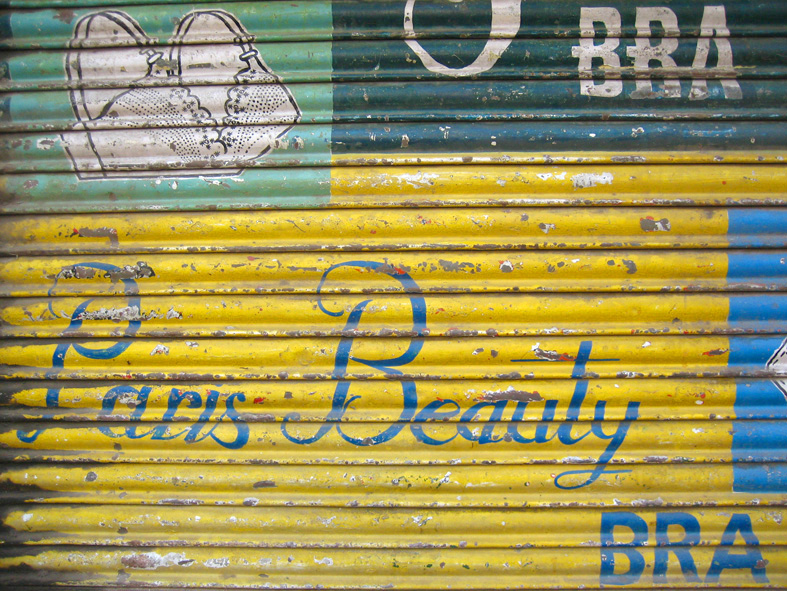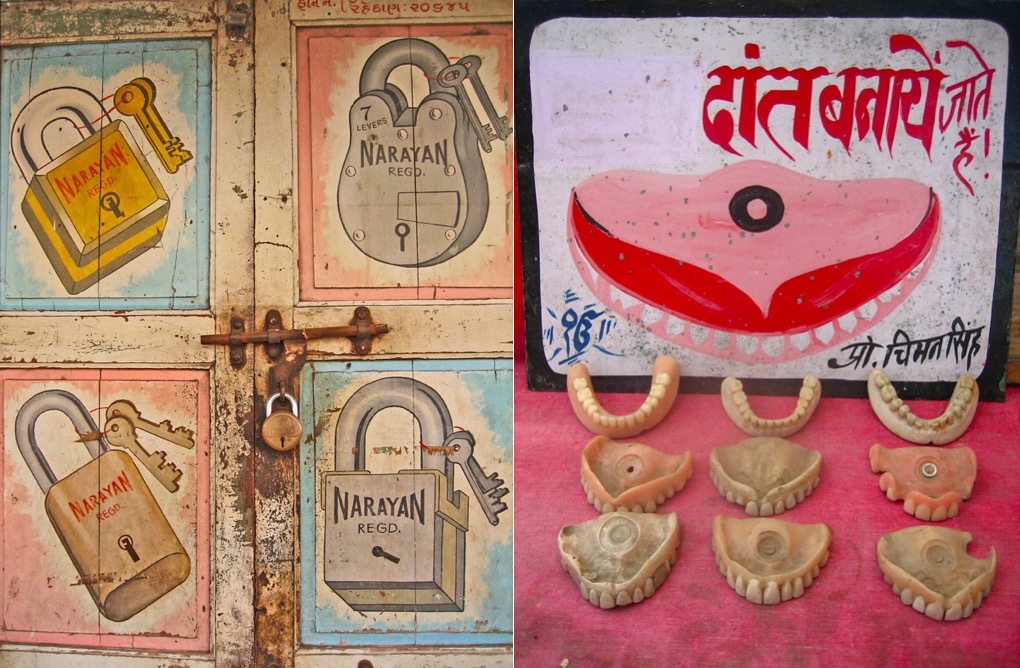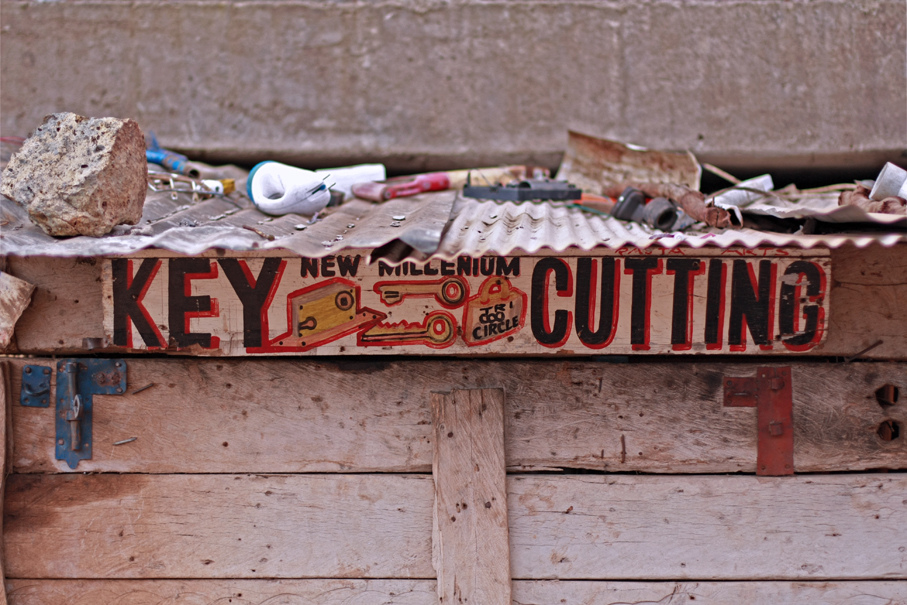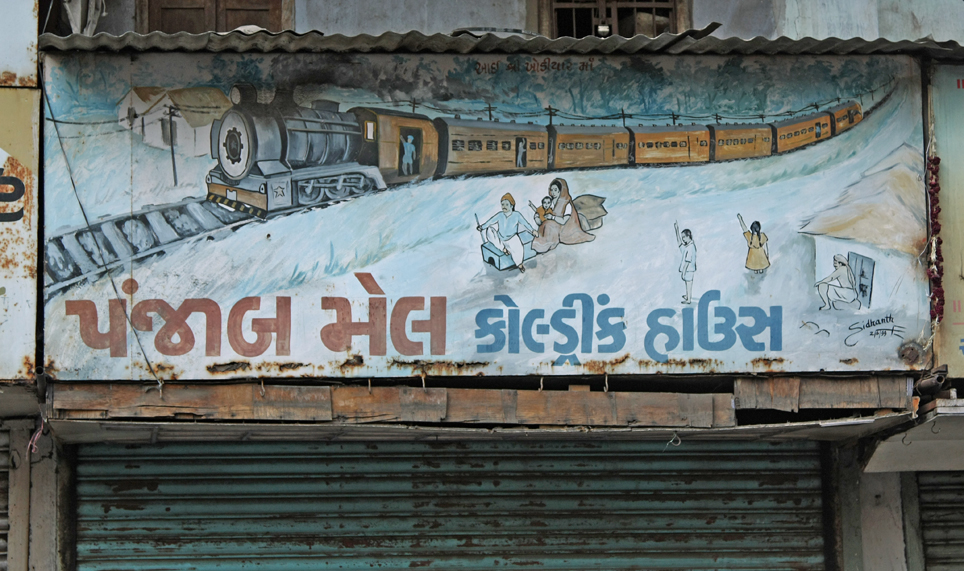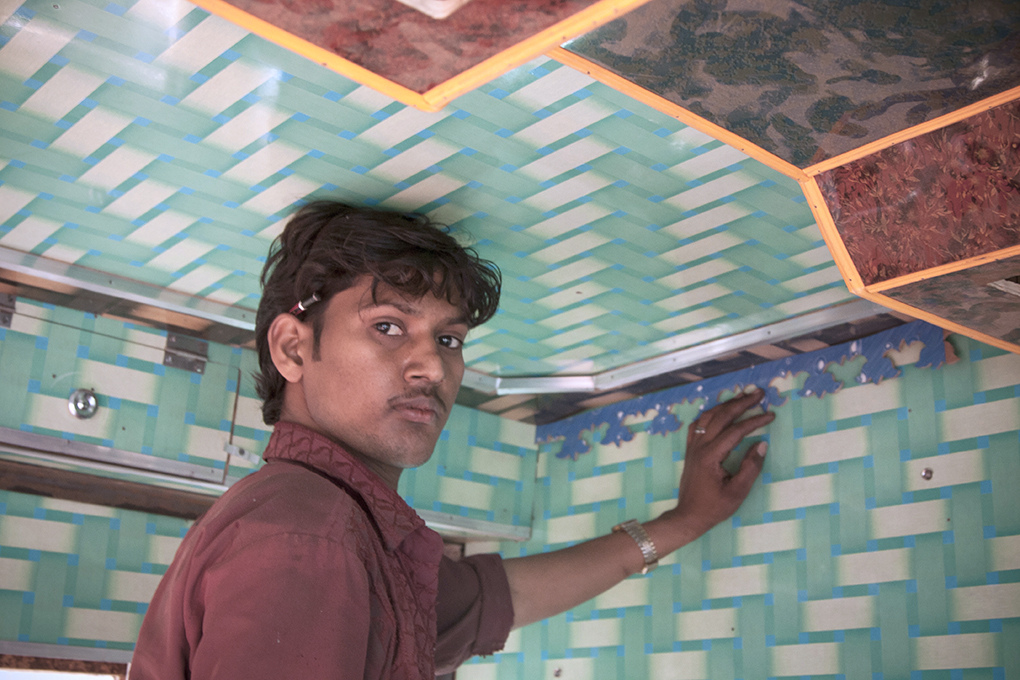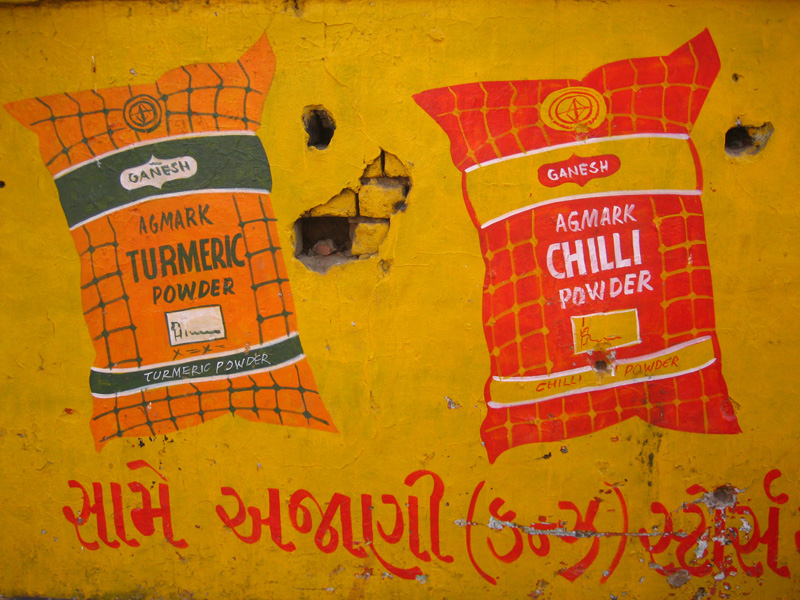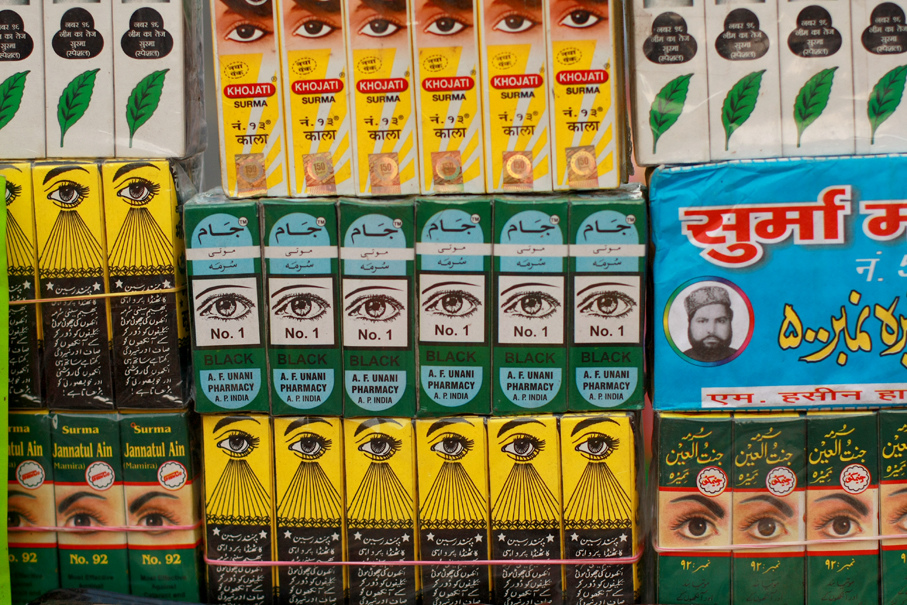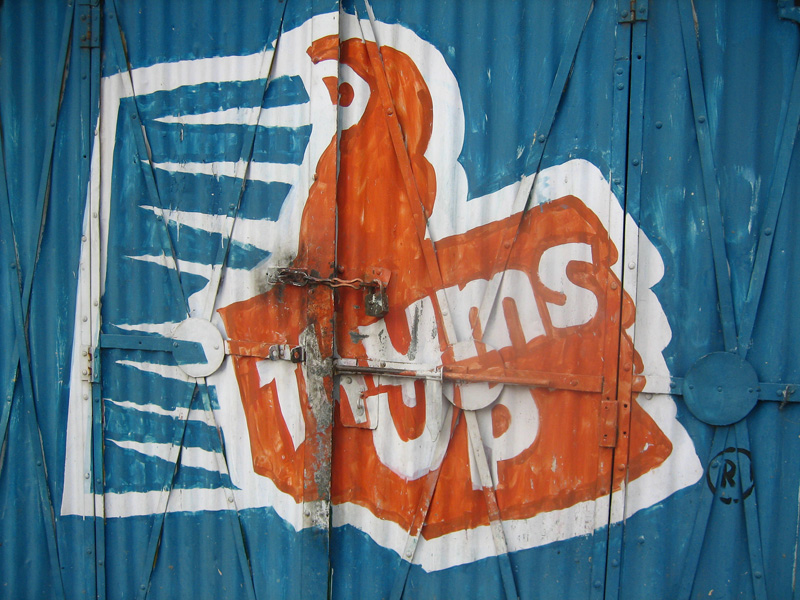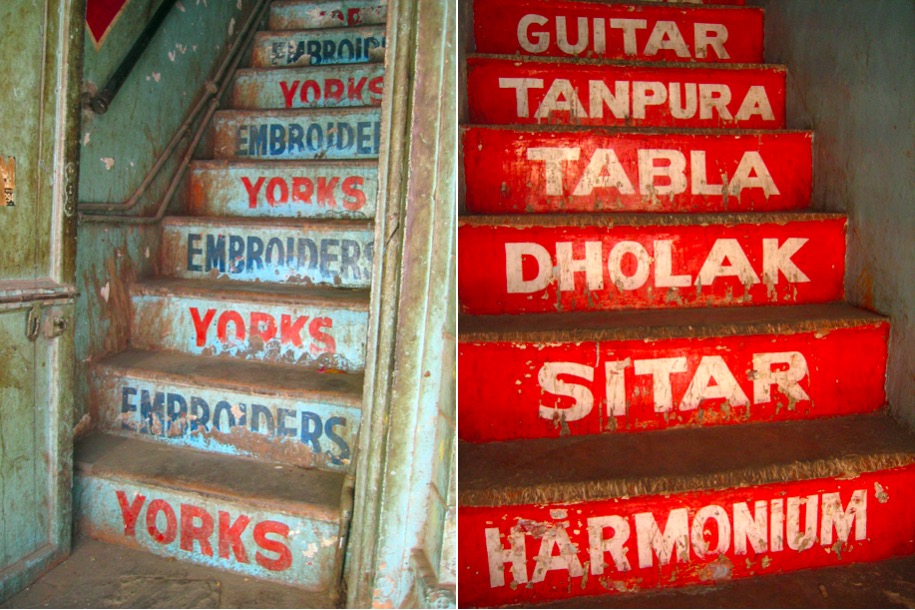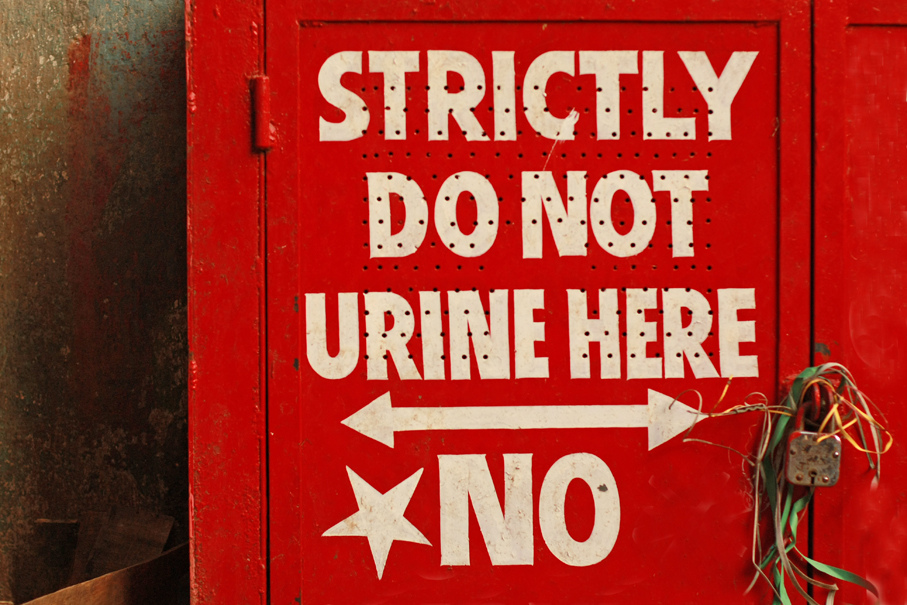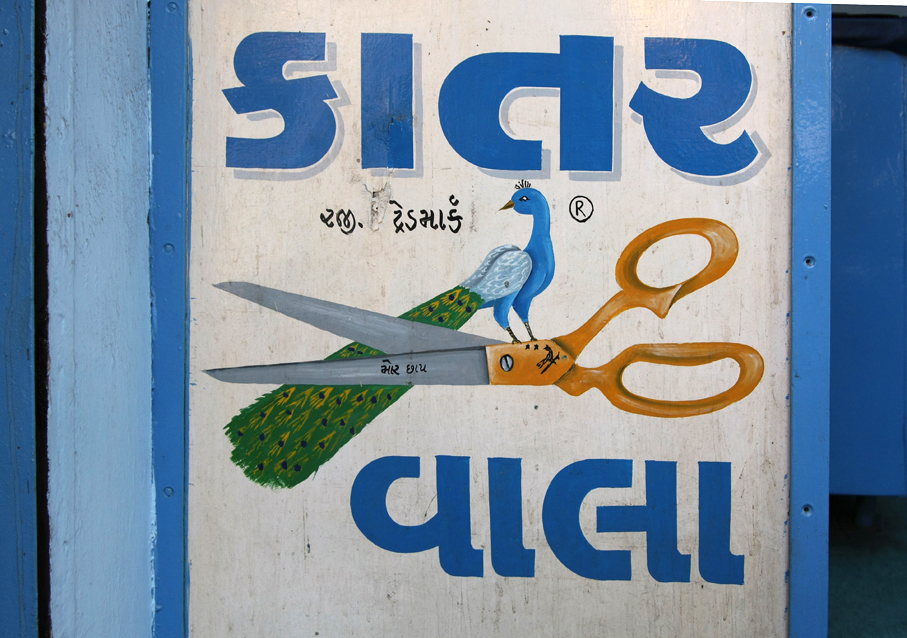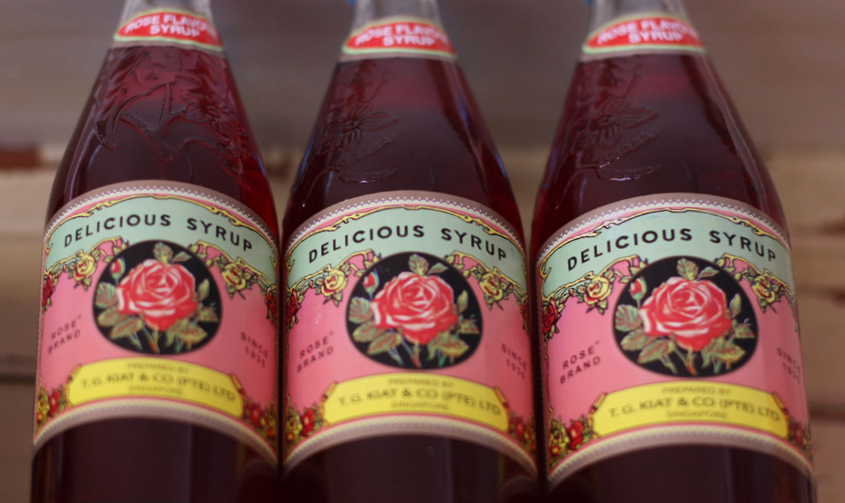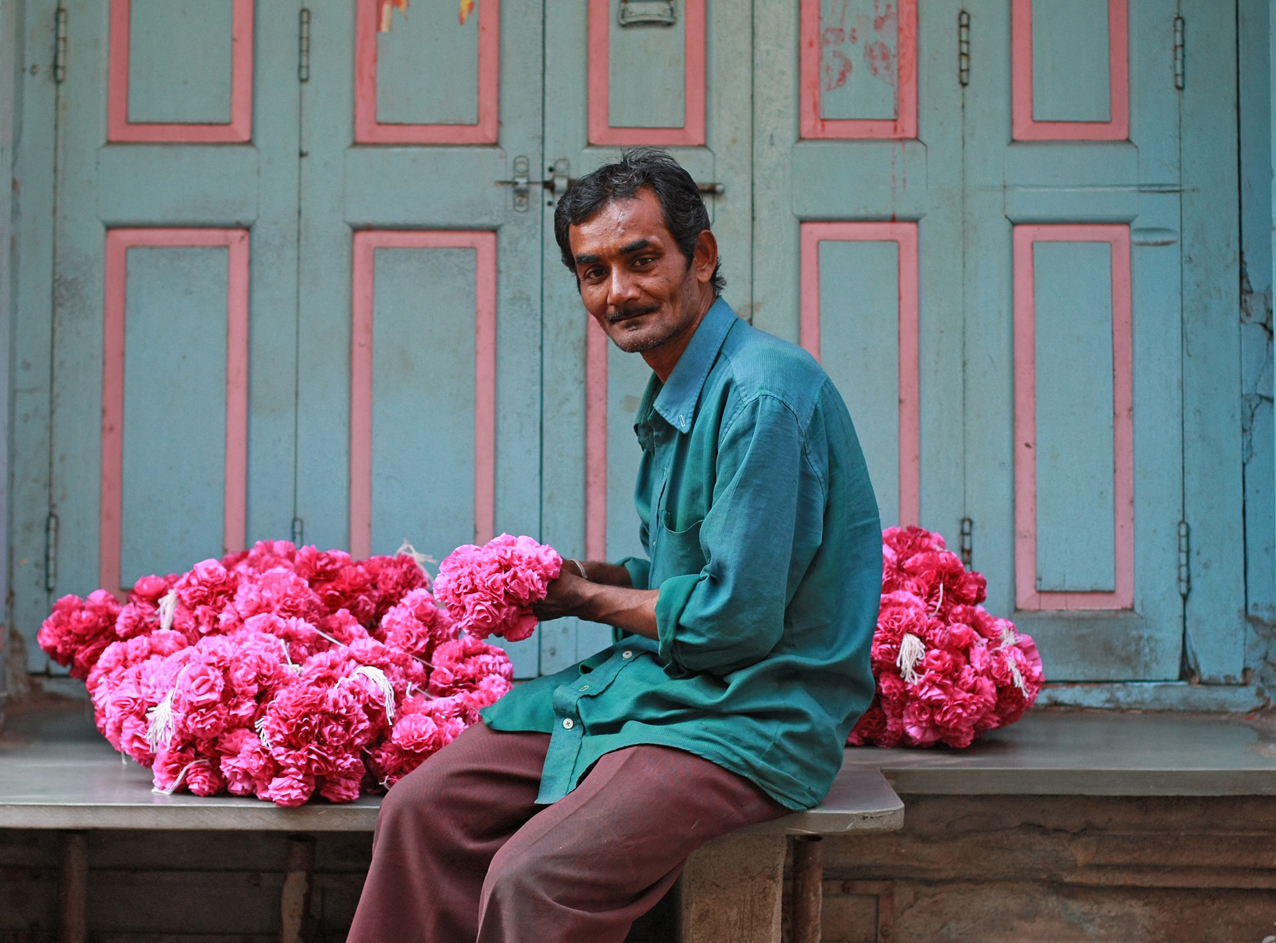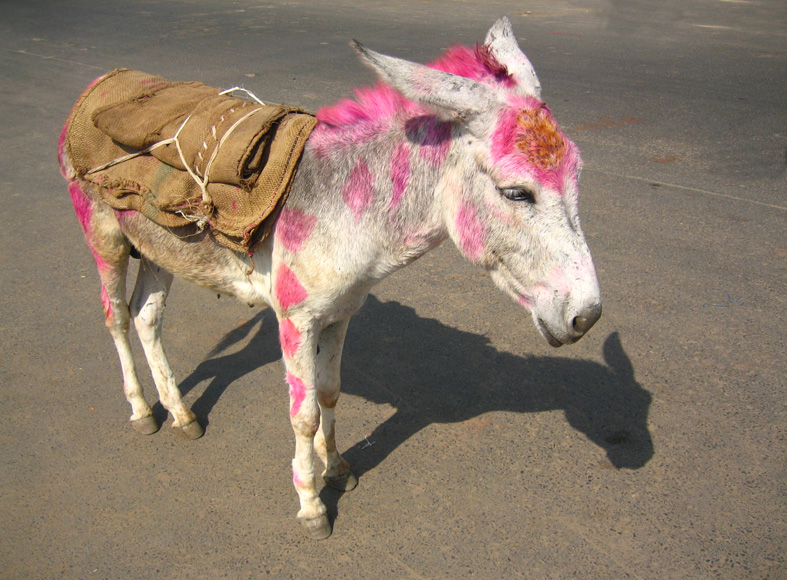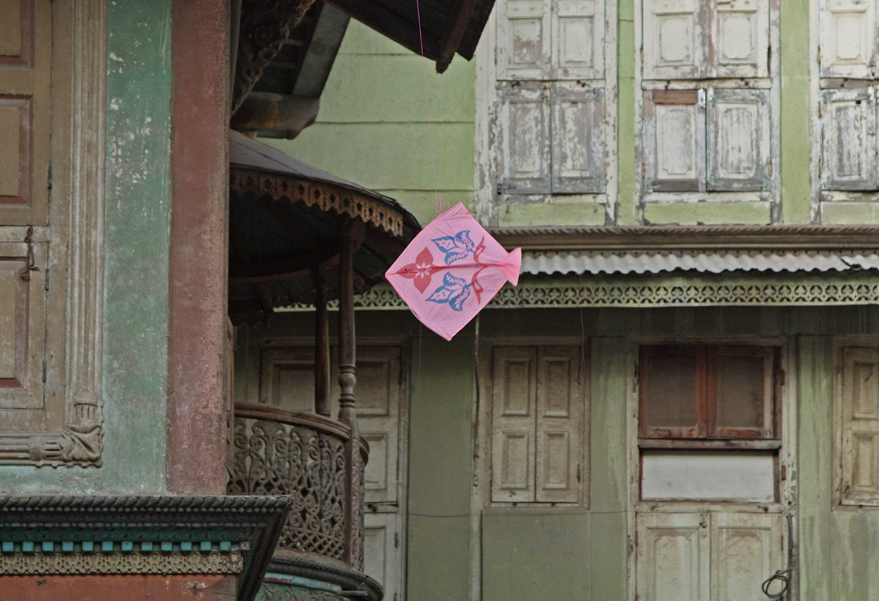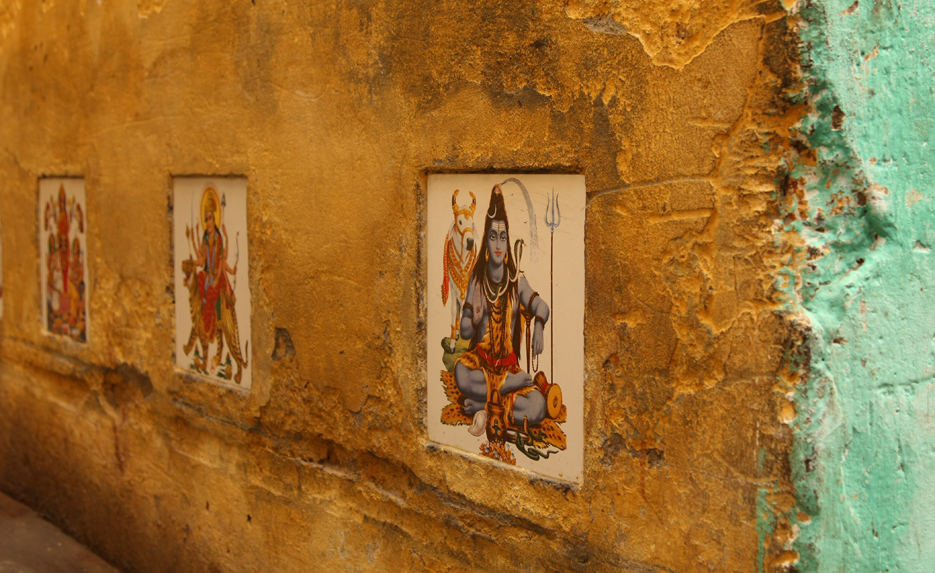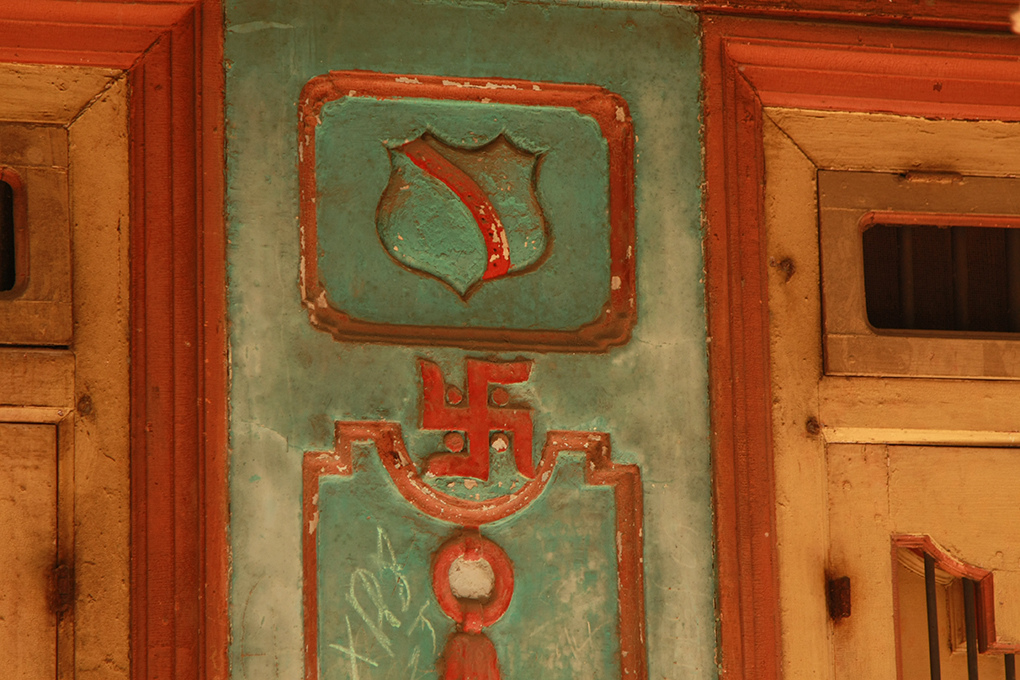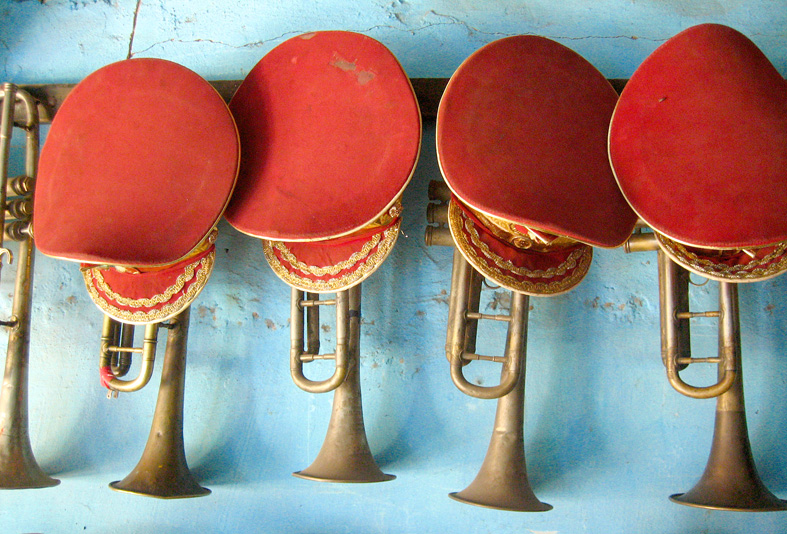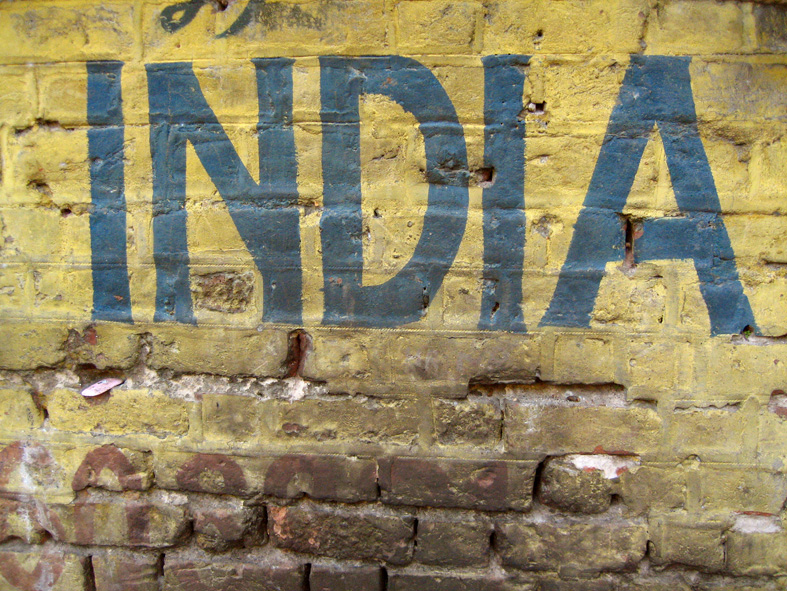 I definitely recommend spending some time floating through this Flickr account.