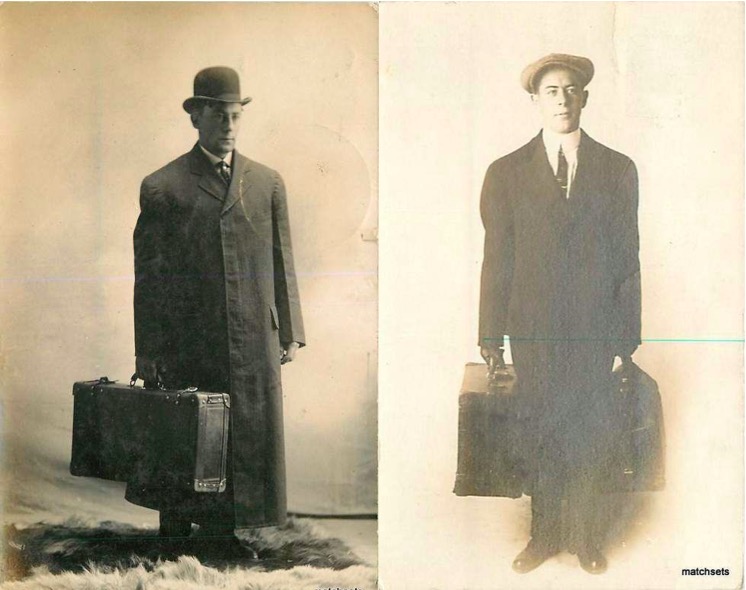 Unlike most of the vintage stuff we tend to get nostalgic about on this blog, I'm not sure travelling salesmen of yesteryear rapping their knuckles on our front doors is something we'd necessarily want to bring back. While I do like to touch and feel what I'm buying, briefcase-carrying bowler hat-wearing door to door sellers hawking everything from home appliances to lingerie is just not my bag. Having said that, now that this nomadic metier of the 19th and 20th Century is largely a thing of the past, a good number of vintage traveling salesman cases are now doing the rounds on eBay and various auction sites…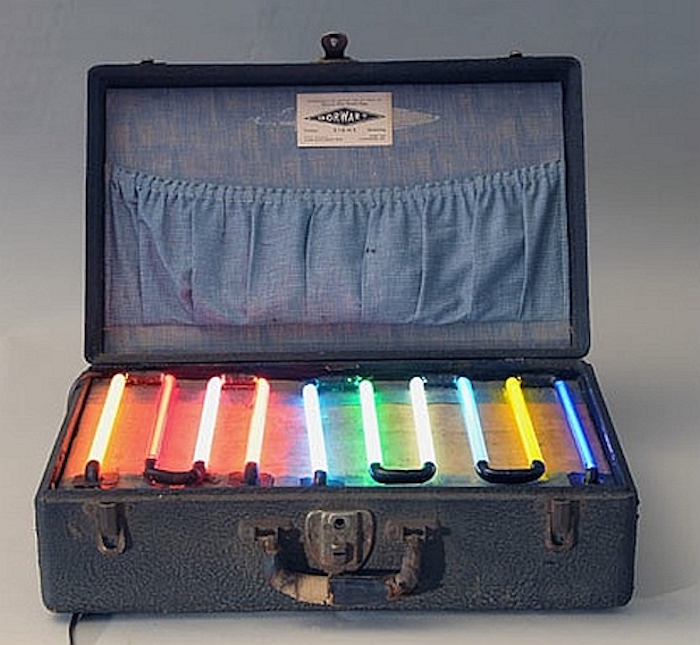 You might recall I featured this one ↑ a little while back in my 13 Things series, a 1930s neon sample case featuring on-board electricity. I love anything neon so I was wowed by it, but it didn't necessarily occur to me to go digging for more examples of old salesman cases until I stumbled upon this beauty ↓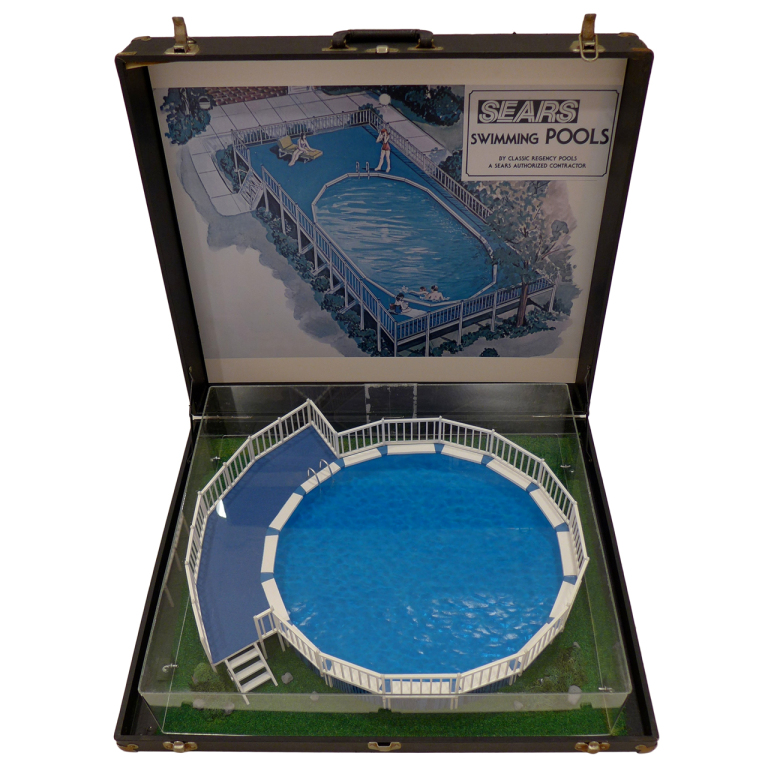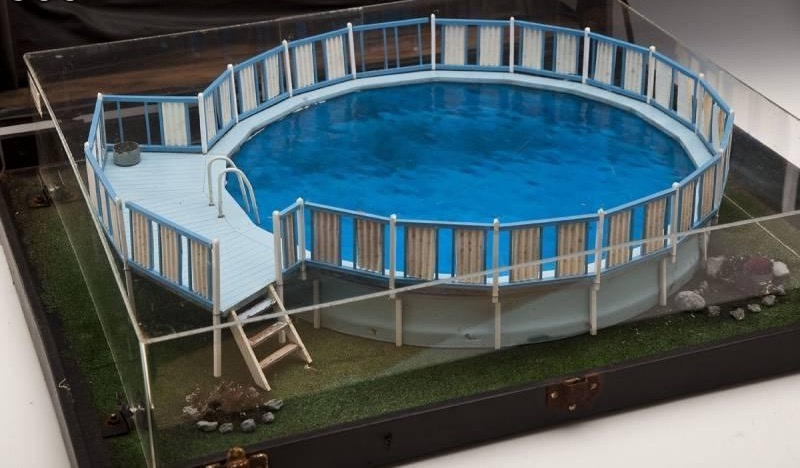 A 1960s salesman sample swimming pool with case. Queue the "oooohs". Okay so this one had me instantly sent me on a google dive for more…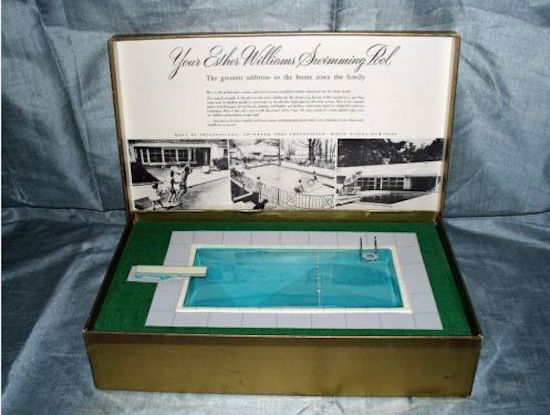 Hollywood synchronised swimming actress Esther Williams-branded vintage salesman's sample kit for a swimming pool.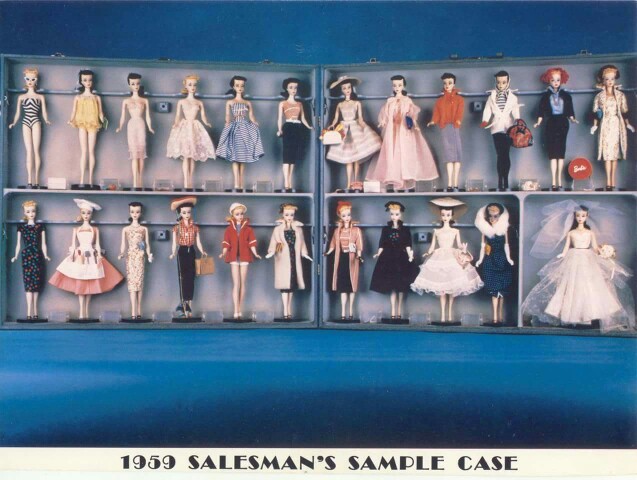 1959 Salesman's Sample Case, the only one known to exist. All Barbie's first year fashions displayed on No. 1 Barbie dolls.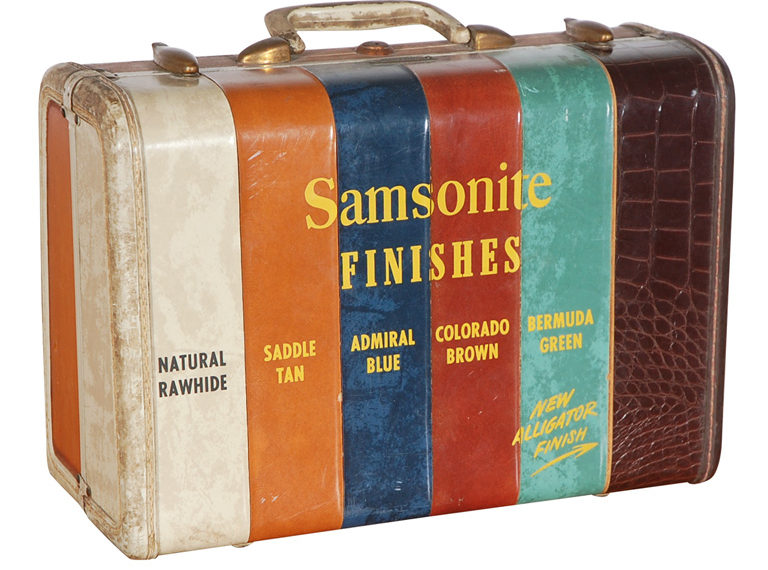 Samsonite salesman sample demonstration case, 1950's.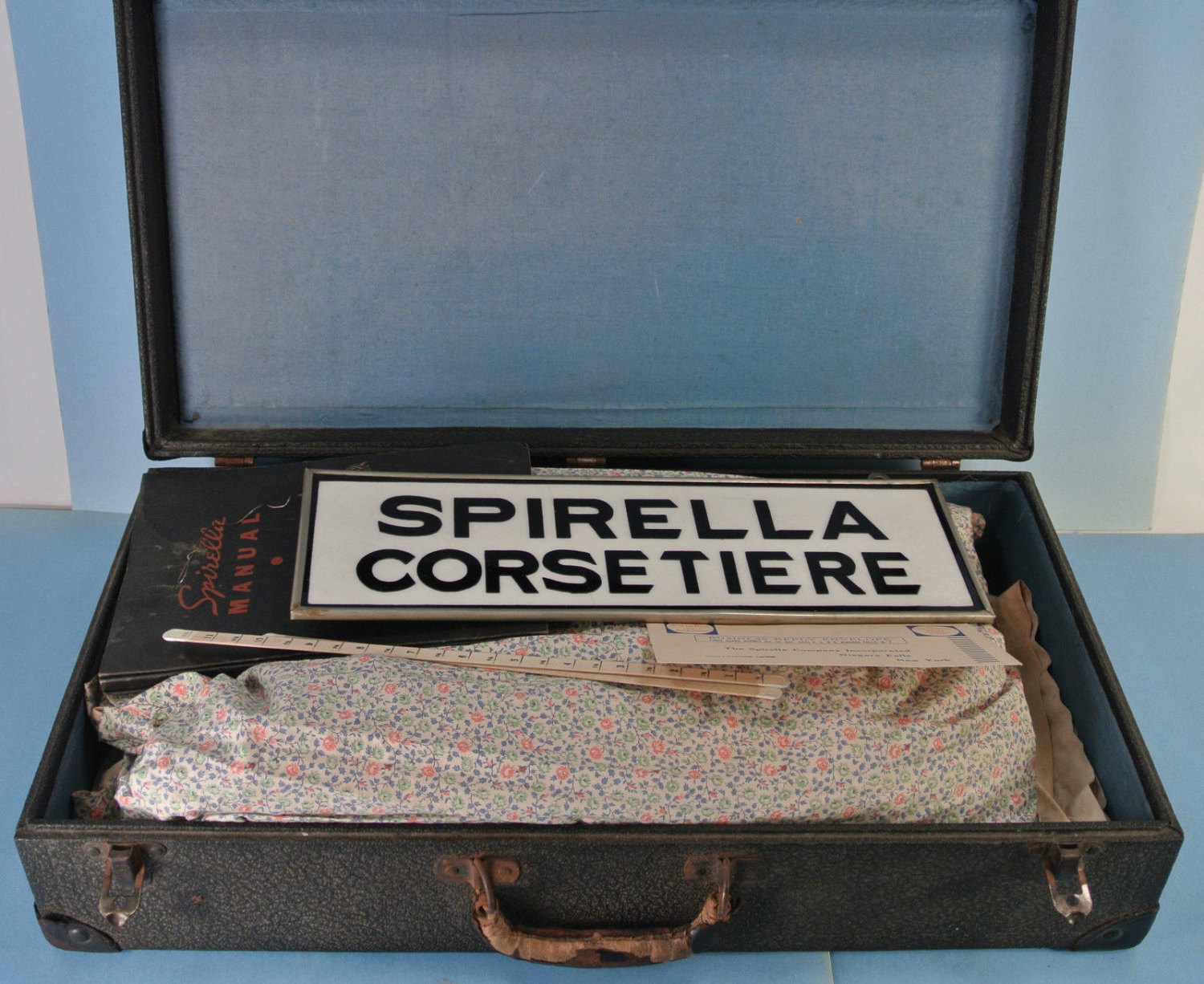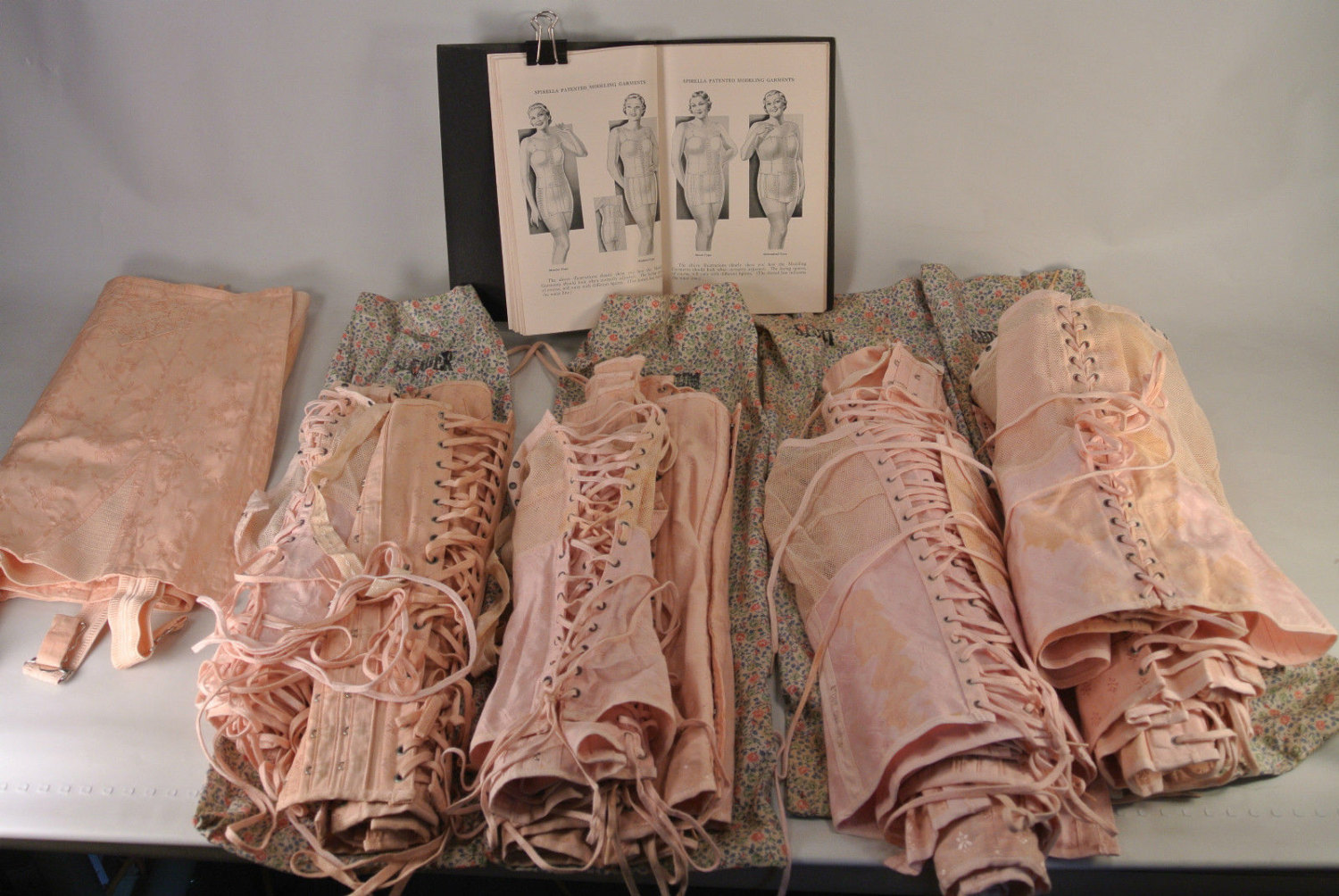 Vintage Lingerie Corsets Spirella Corsetiere Salemans SuitCase With Sample Corsets Porcelain Sign Book and Corsets. A very rare find on an estate sale (via Etsy).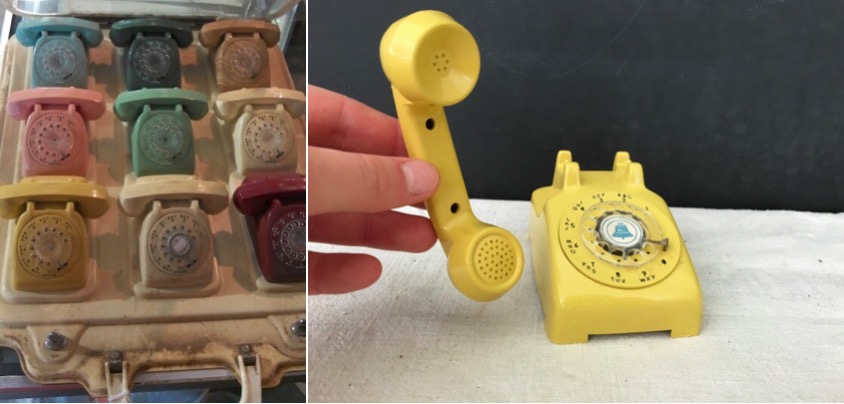 Salesman's Sample Mini Telephones in case from early 1960s. You can buy one of them for $55 on eBay.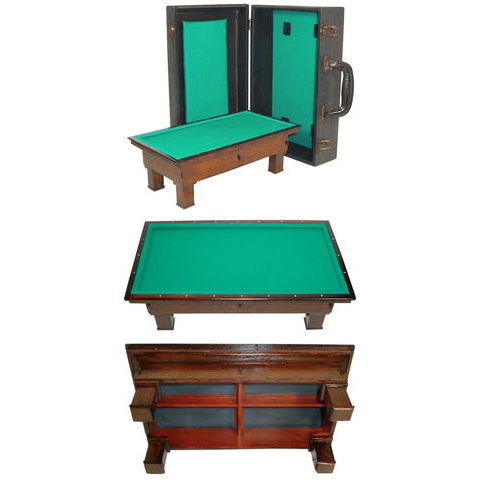 A billiard table sample, dating from the early 1900s.
General Electric Christmas Light Bulbs Salesman Sample Display Case 1960s.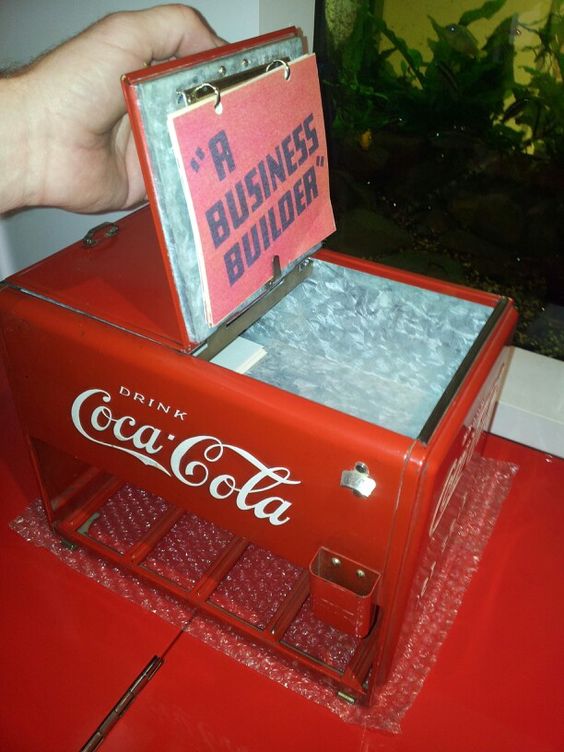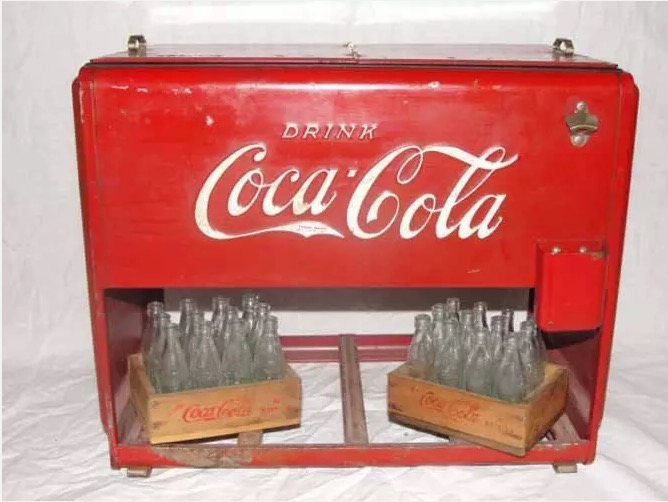 Rare 1930s Coca Cola salesman's sample coolers. Can sell for up to $5,000 on ebay.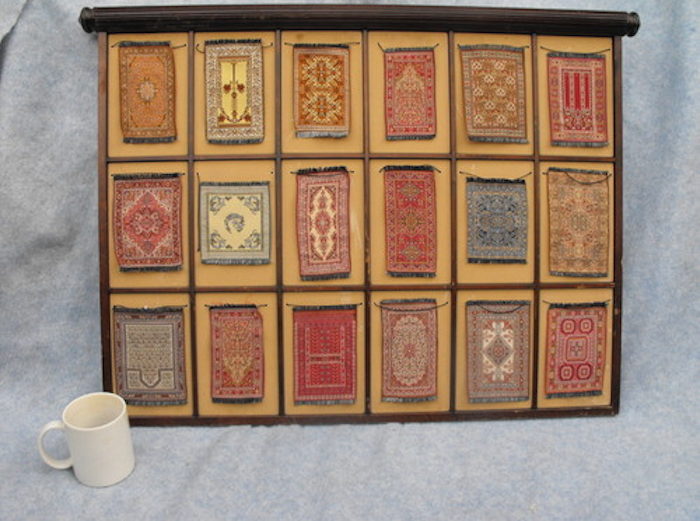 An assortment of Persian rug samples.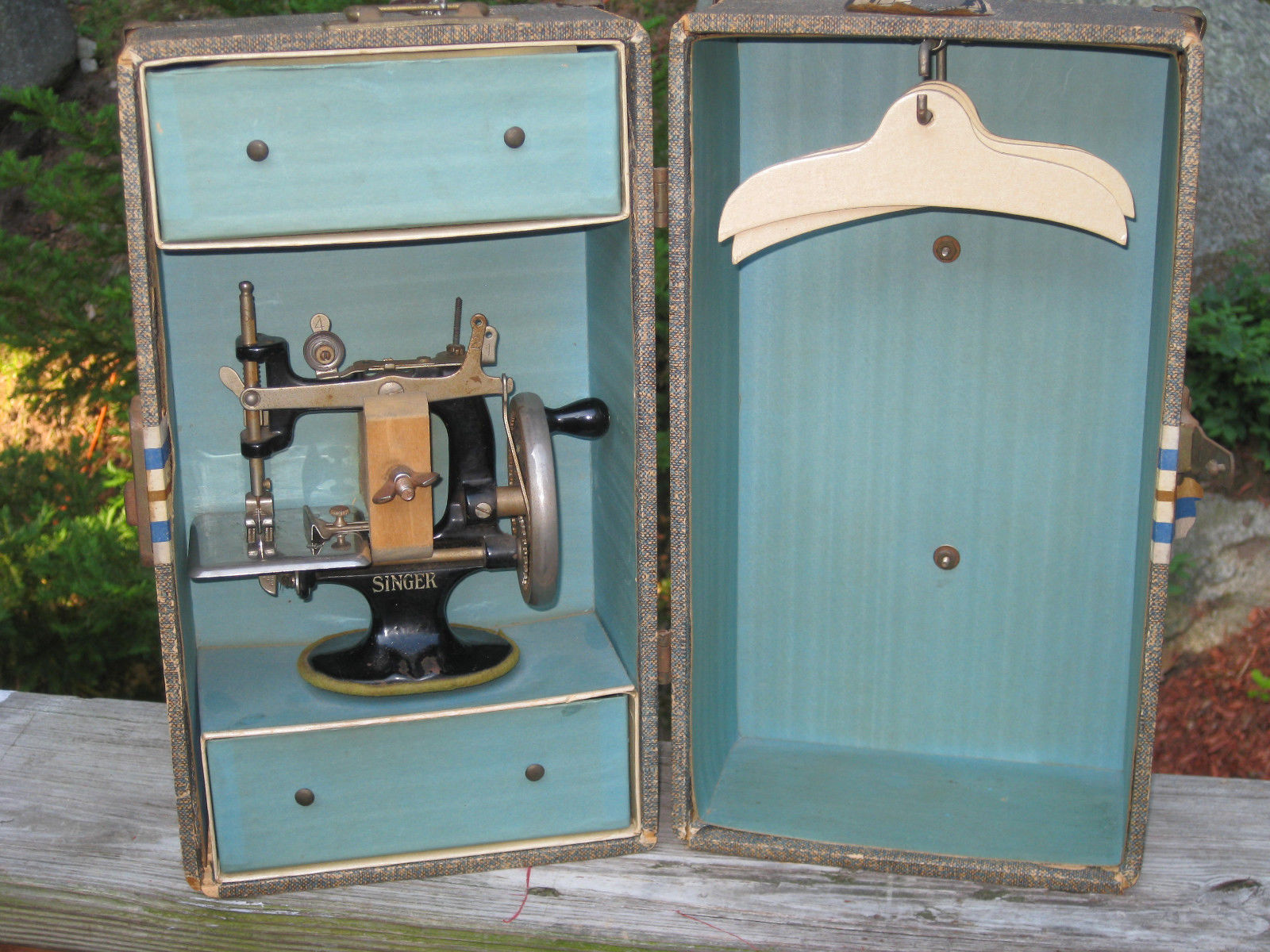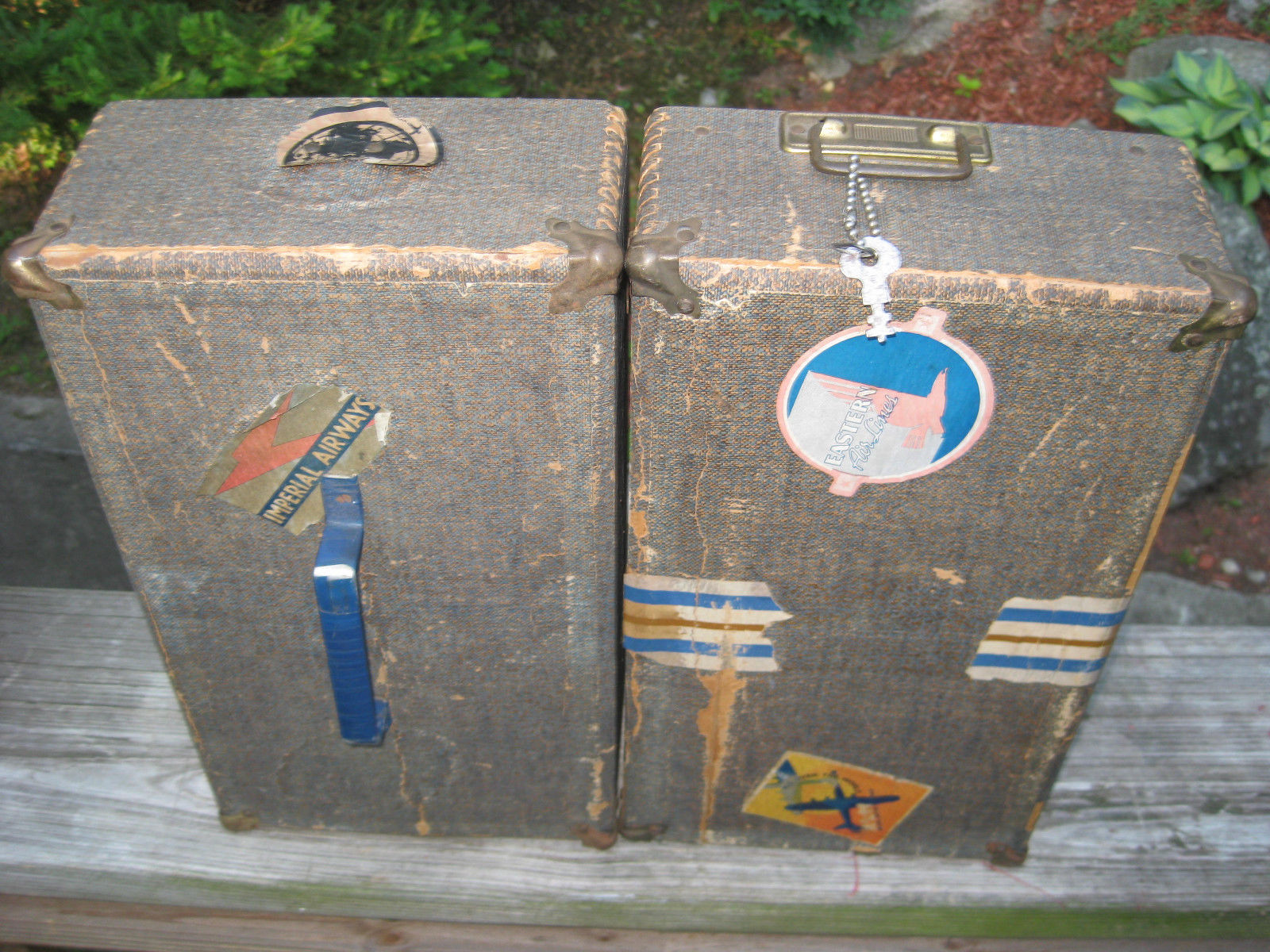 Antique Toy Singer Sewing Machine with Case Salesman Sample, sold for $80 on eBay.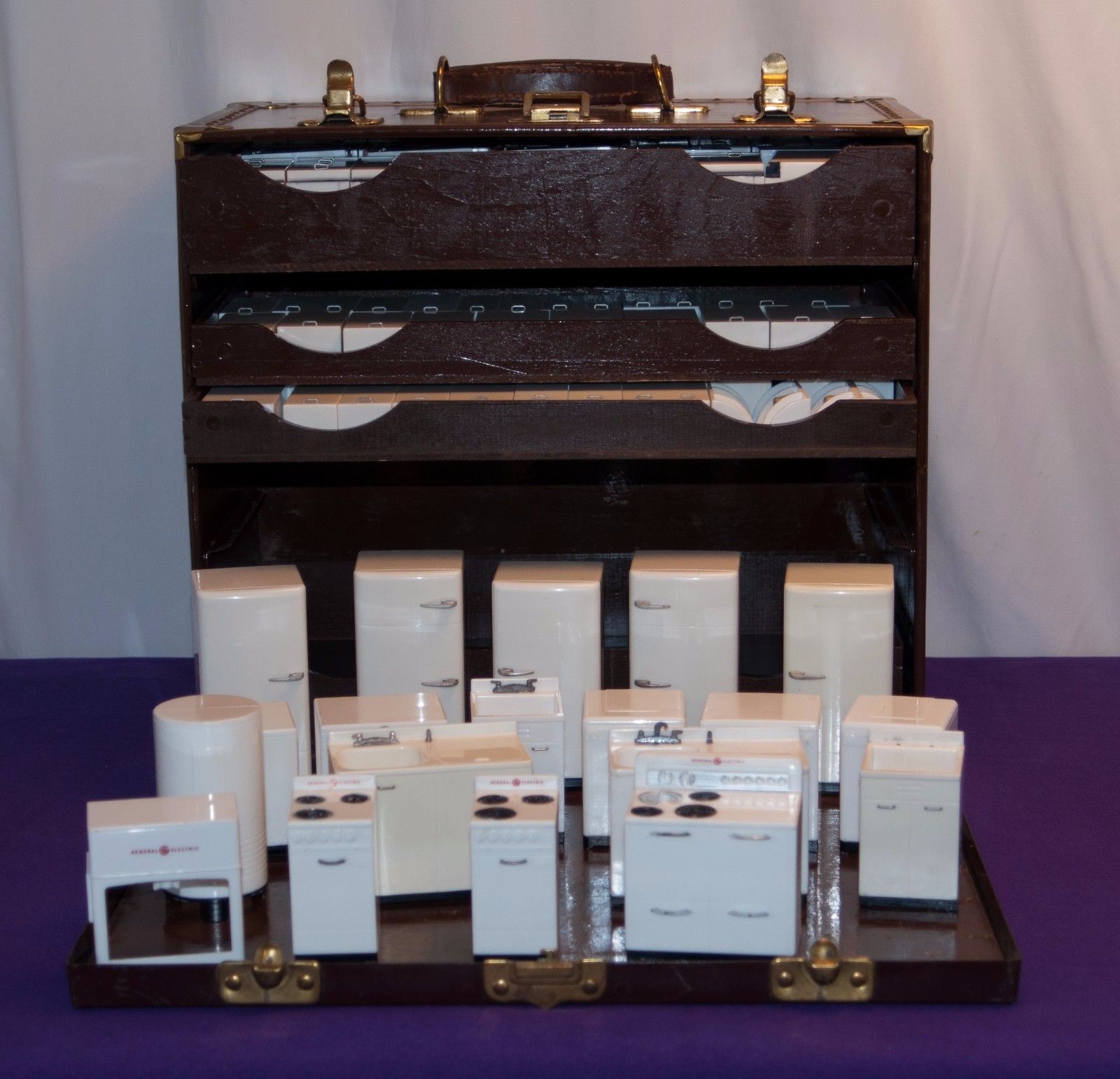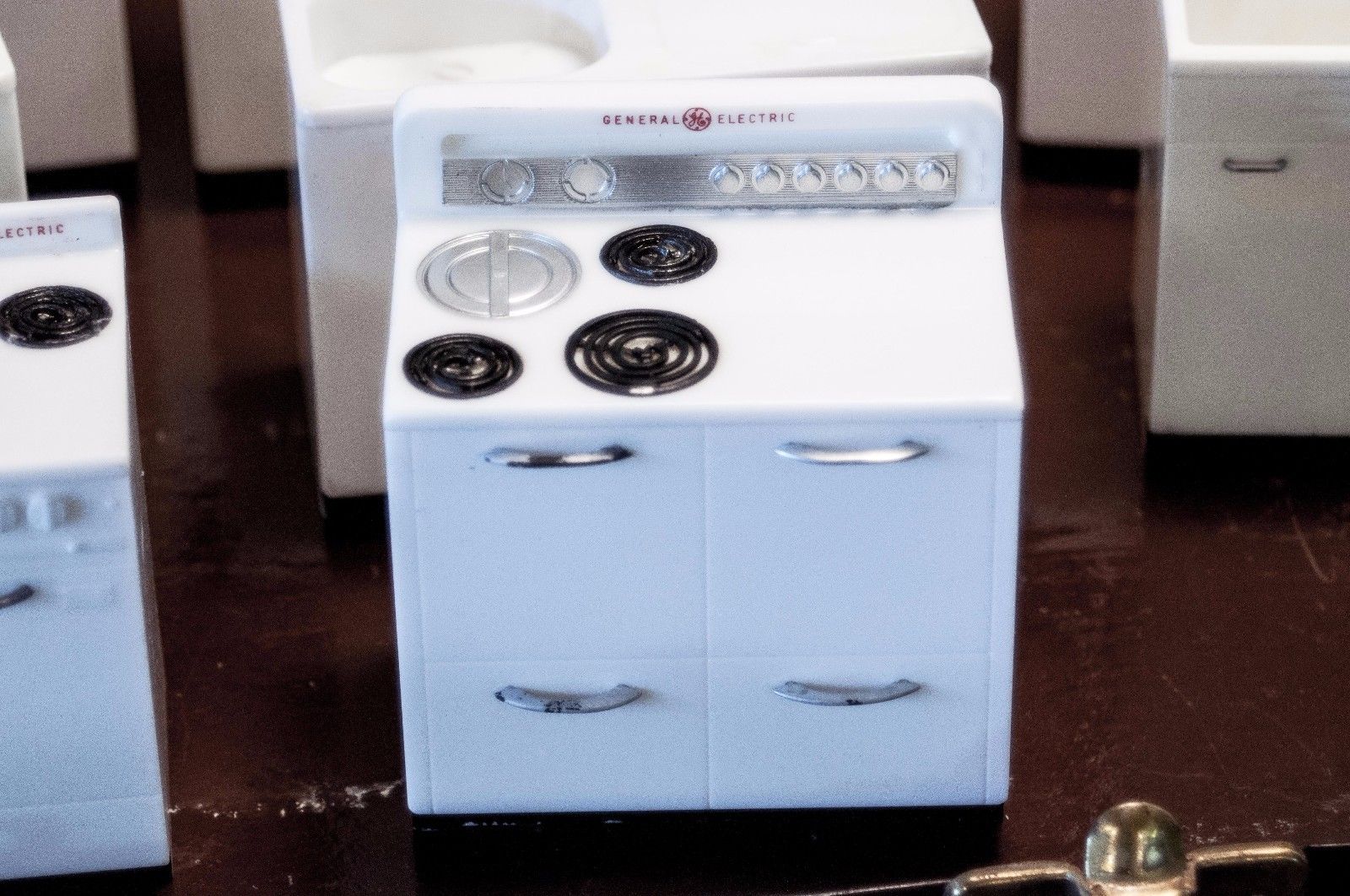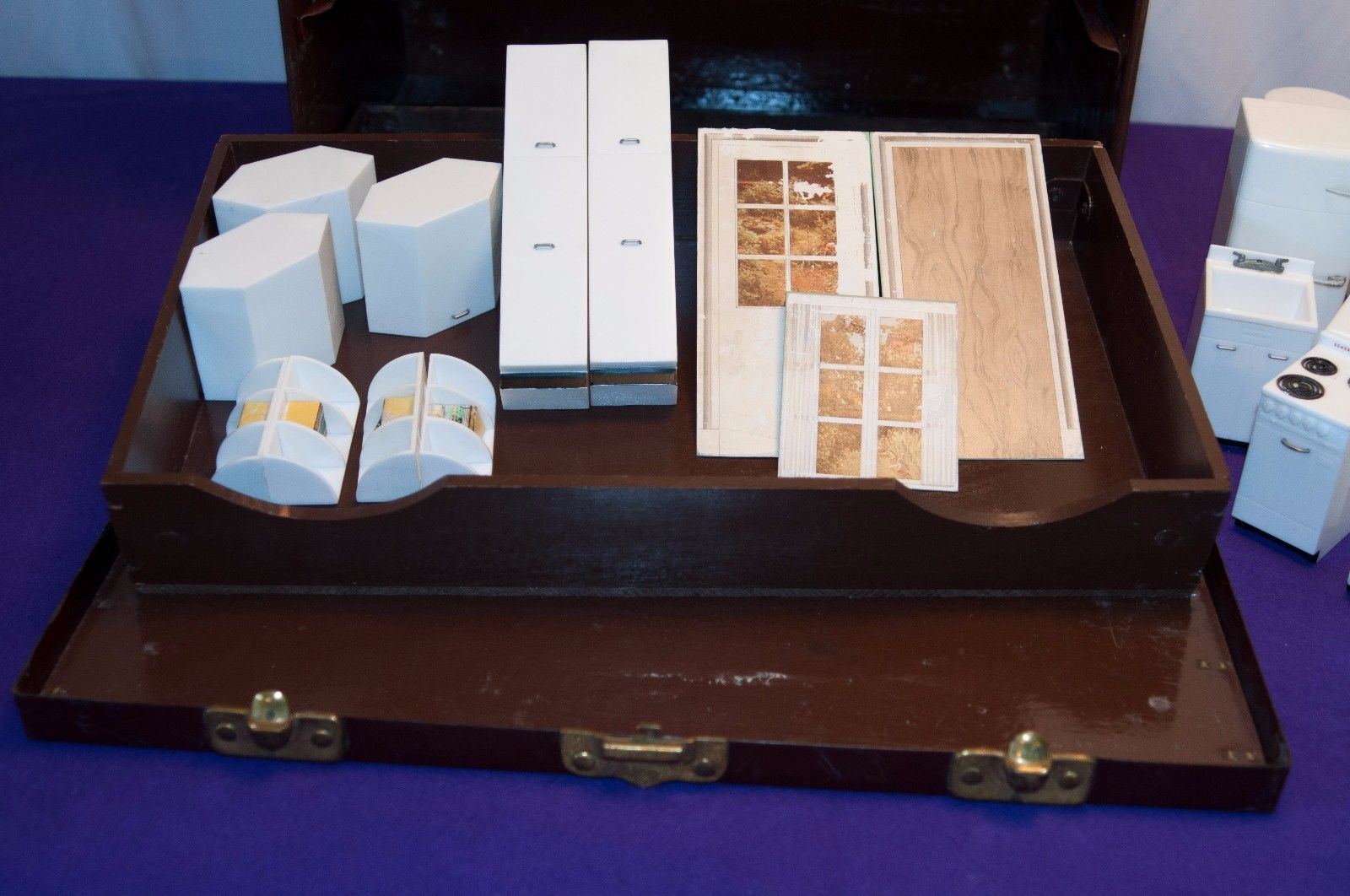 Vintage General Electric Kitchen Layout Salesman Sample Dollhouse Miniatures (80+ Pieces). For sale on eBay for $495.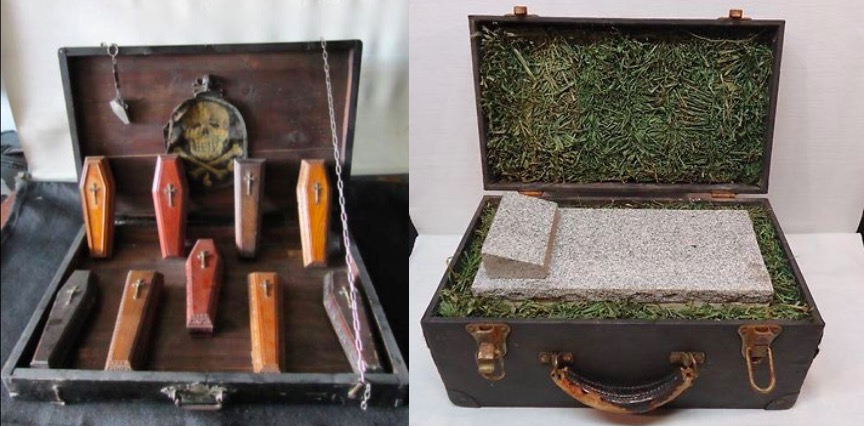 Left: Funeral Director's coffin salesman sampler 19th century/ Right: A 1940s-50s salesman sample miniature, "Wilbert Individual Mausoleum with Southern Gray Blue Granite Cover and Headstone."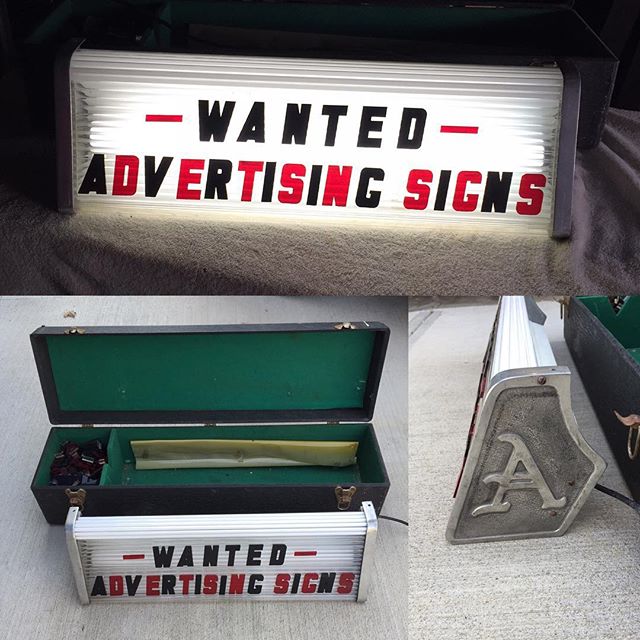 Sample countertop neon sign with uranium glass.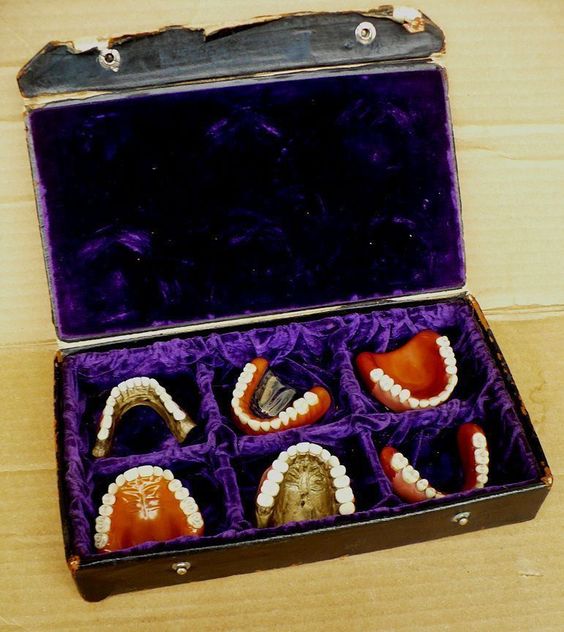 Vintage Salesman Sample Dental Dentures Dentist.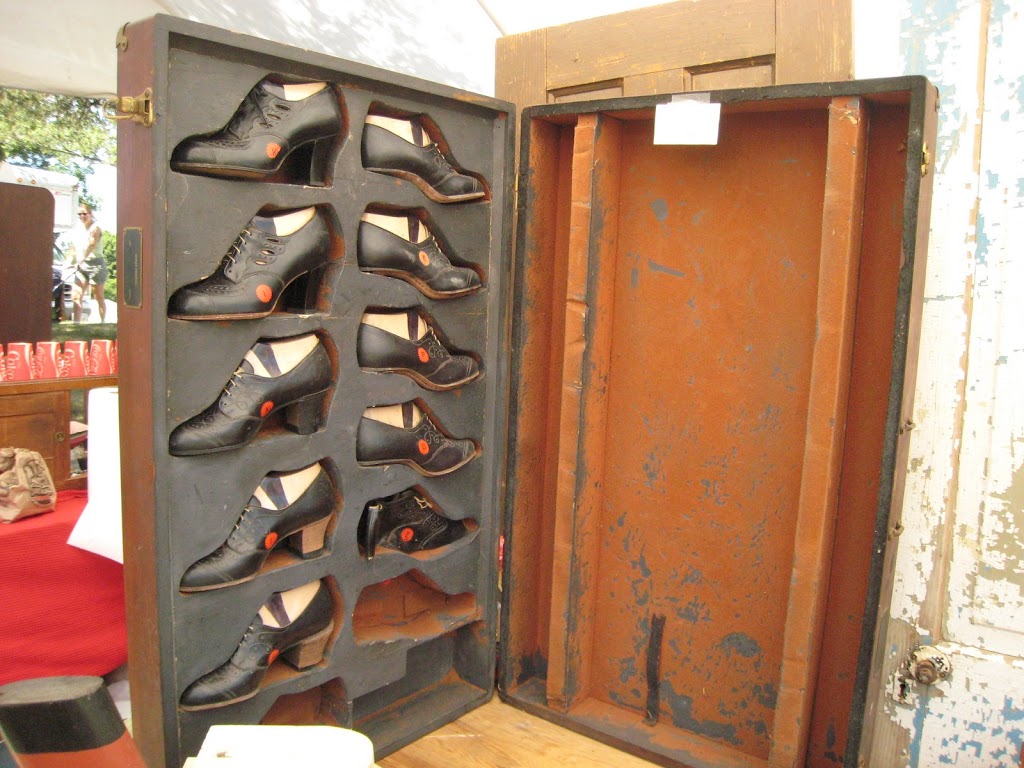 Shoe salesman samples found at a flea market.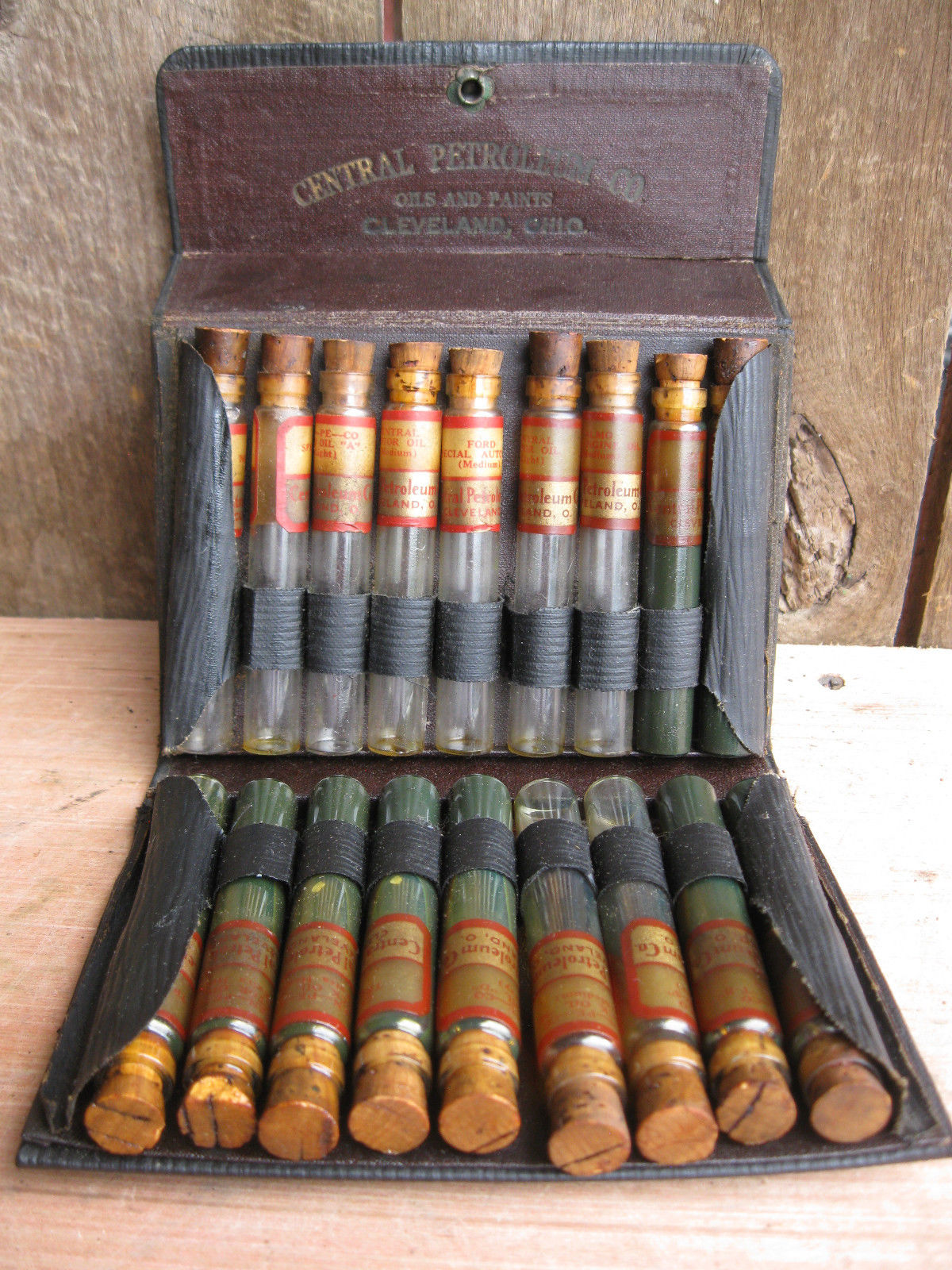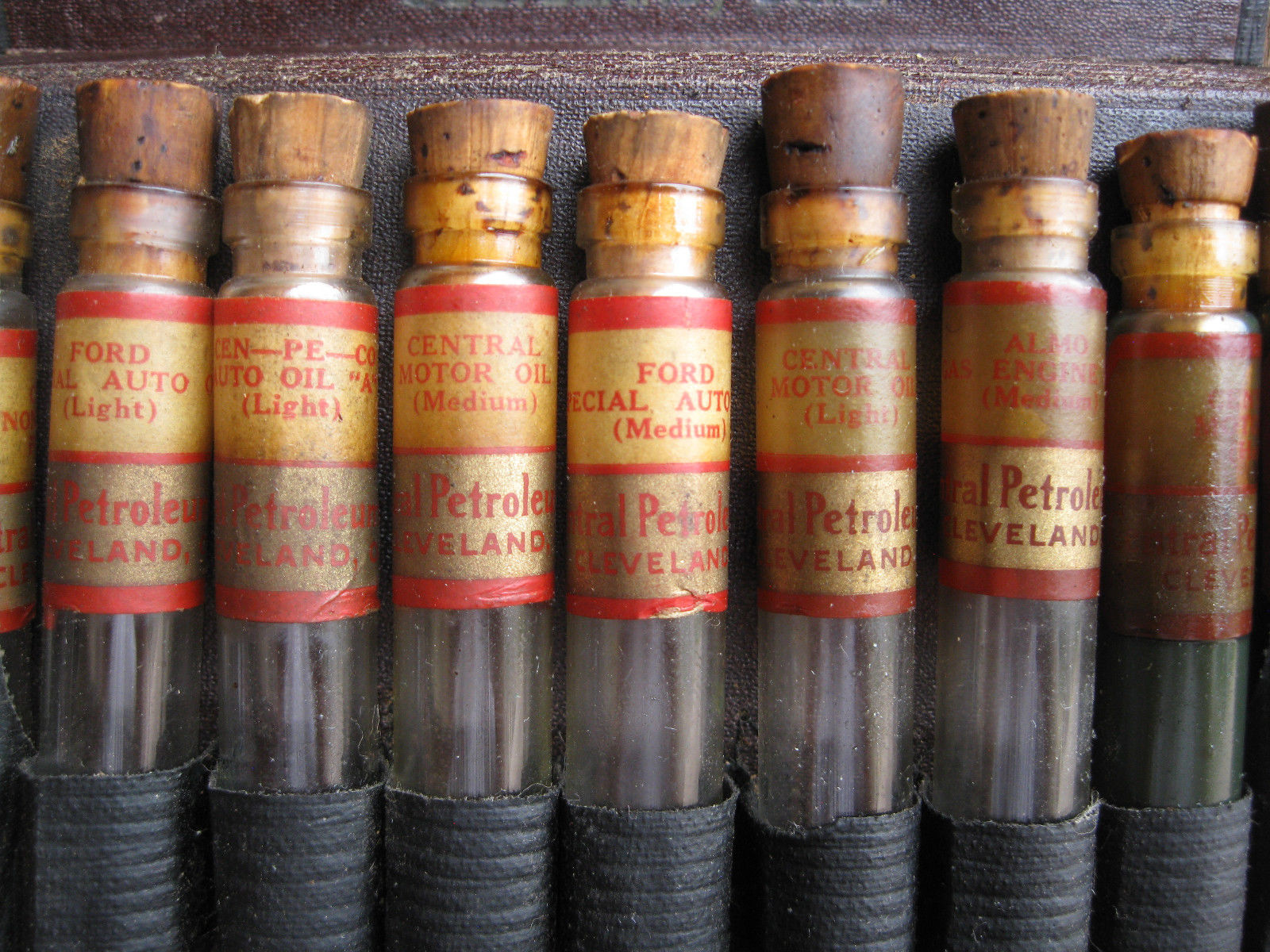 Vintage Central Petroleum Company Oil Salesman Sample Kit, currently on sale for $85 on eBay. An even more antique one here going for $50.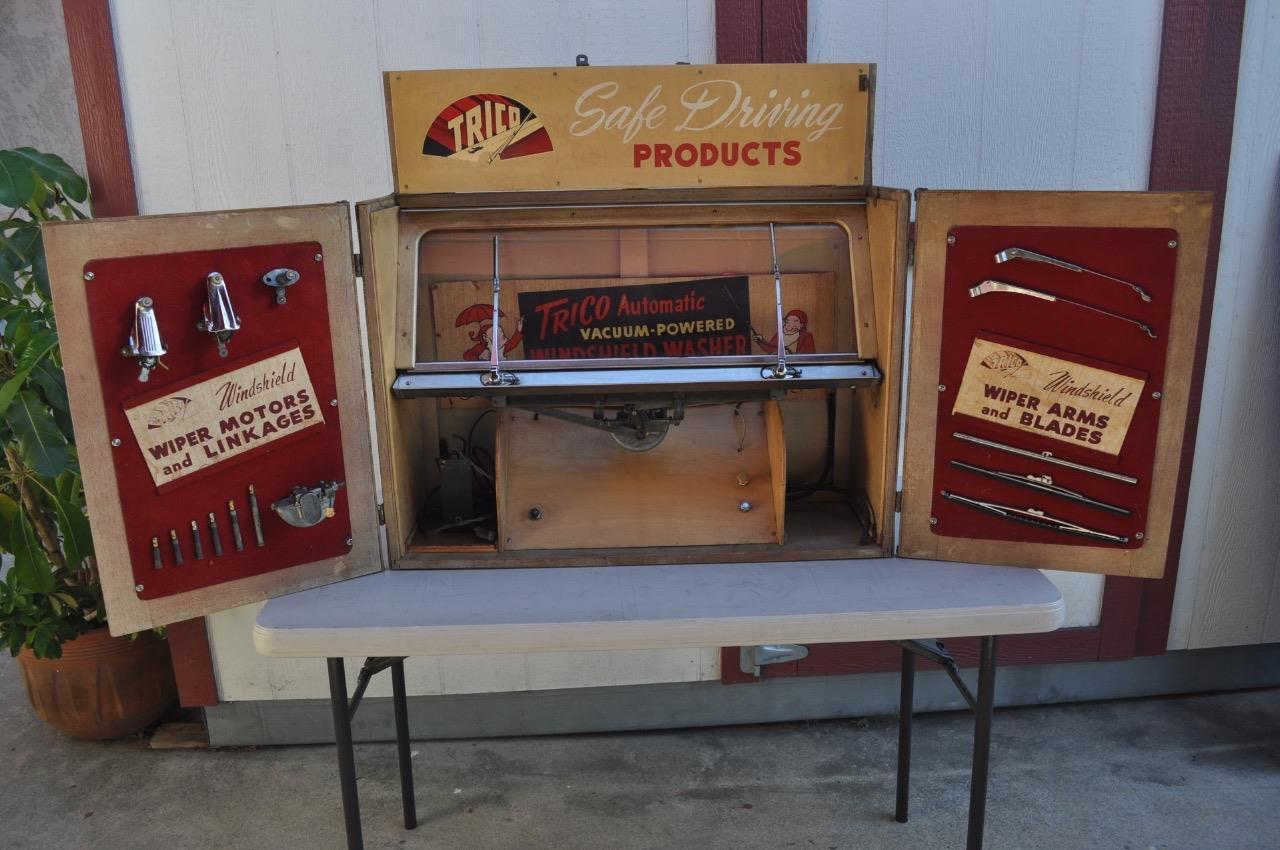 Trico Windshield Washer Wiper Salesman Sample Display in Case, for sale on eBay, $1250.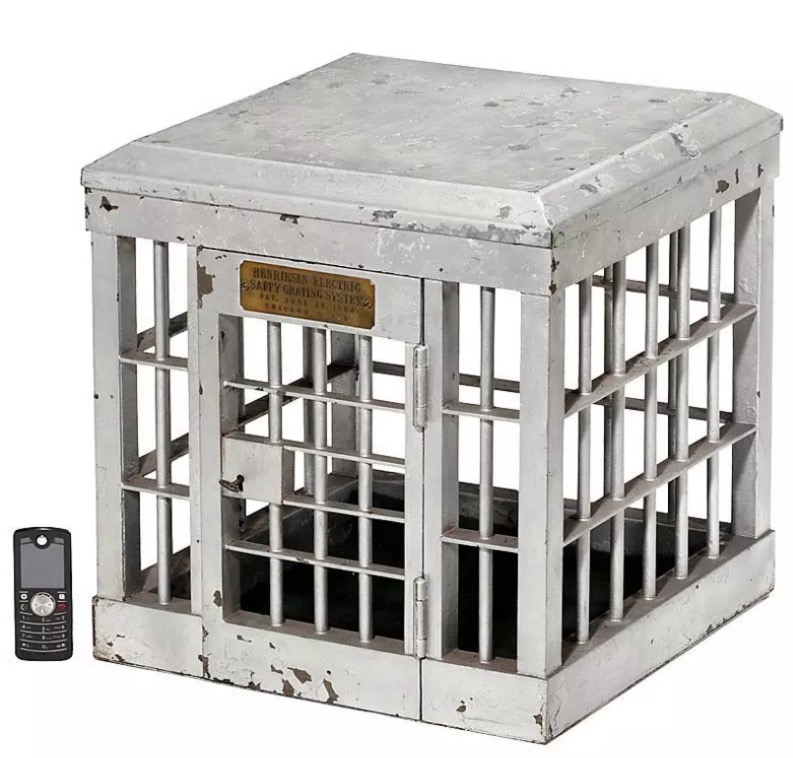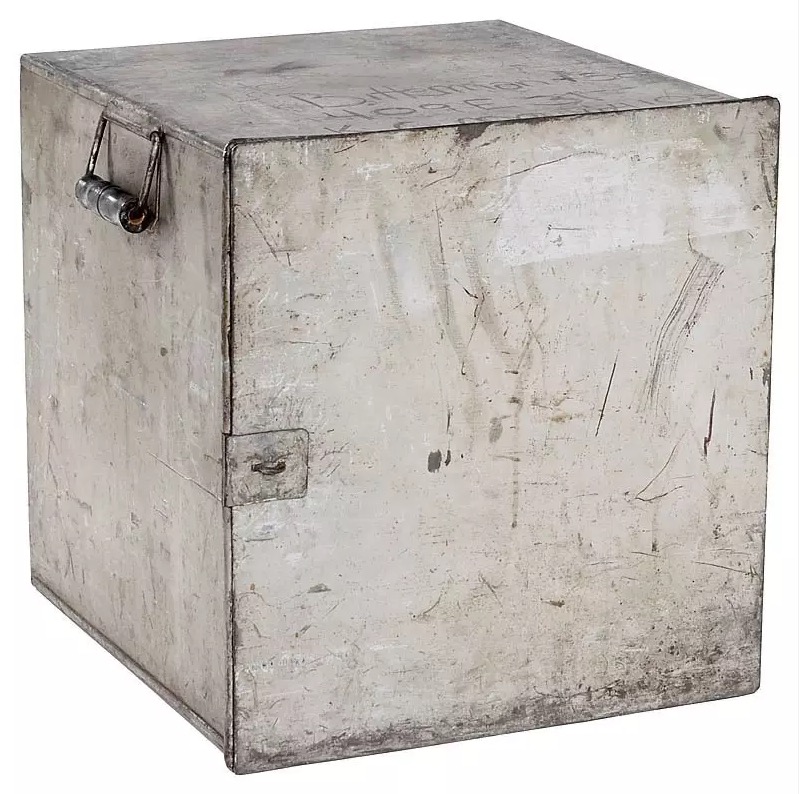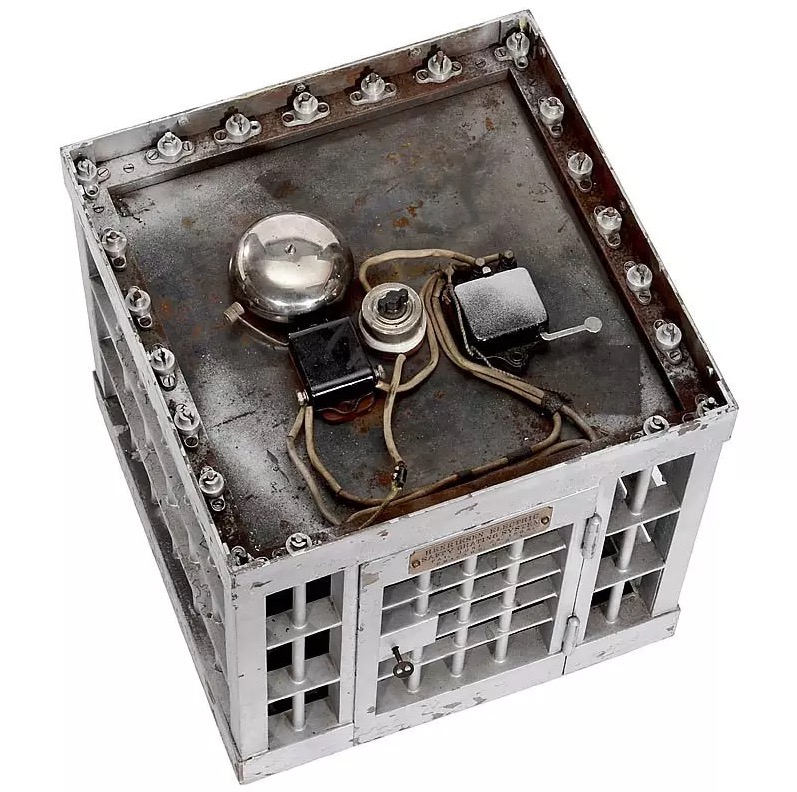 An electric safety grating designed in 1905, sold at auction for a starting bid of $2800.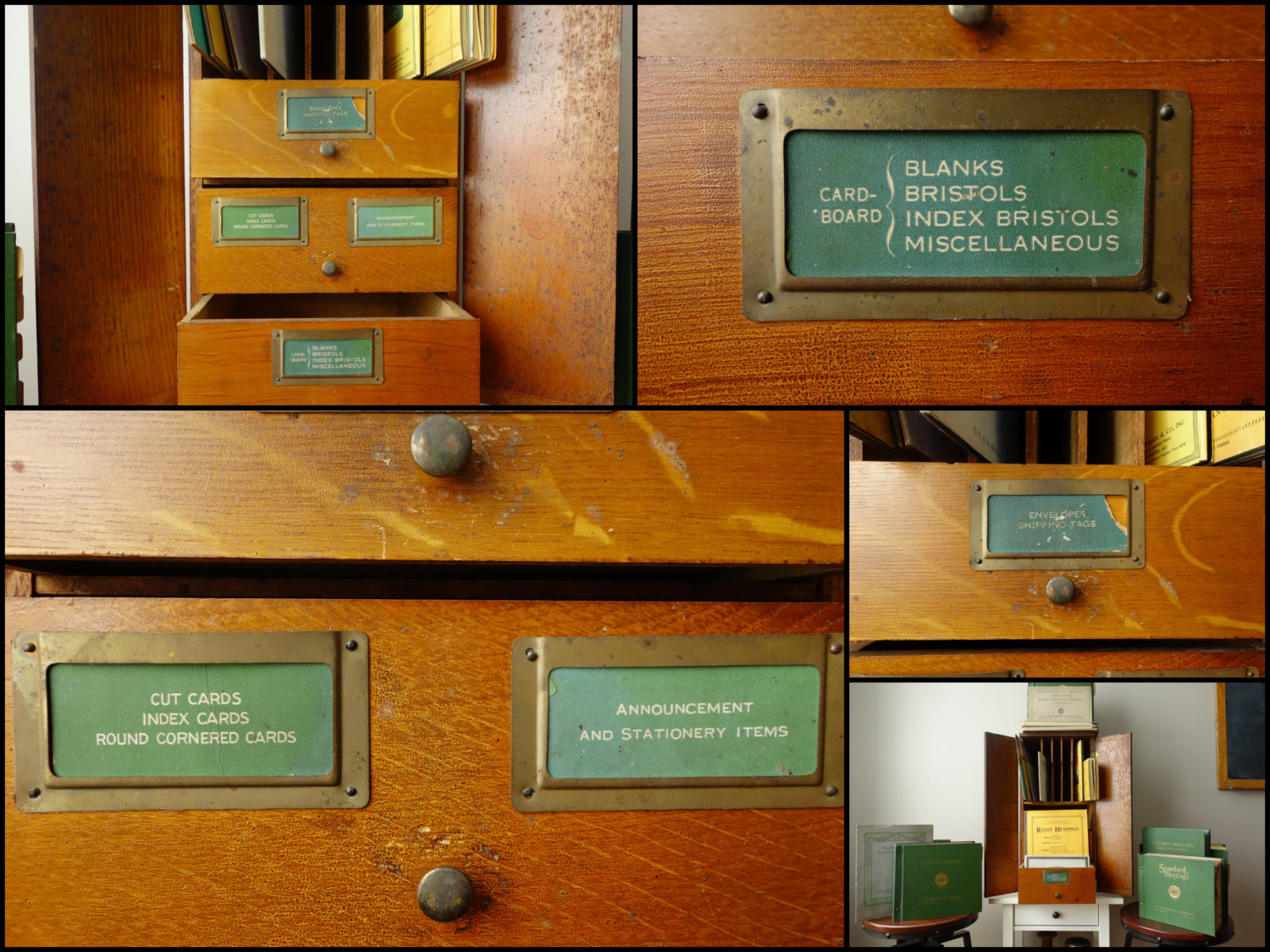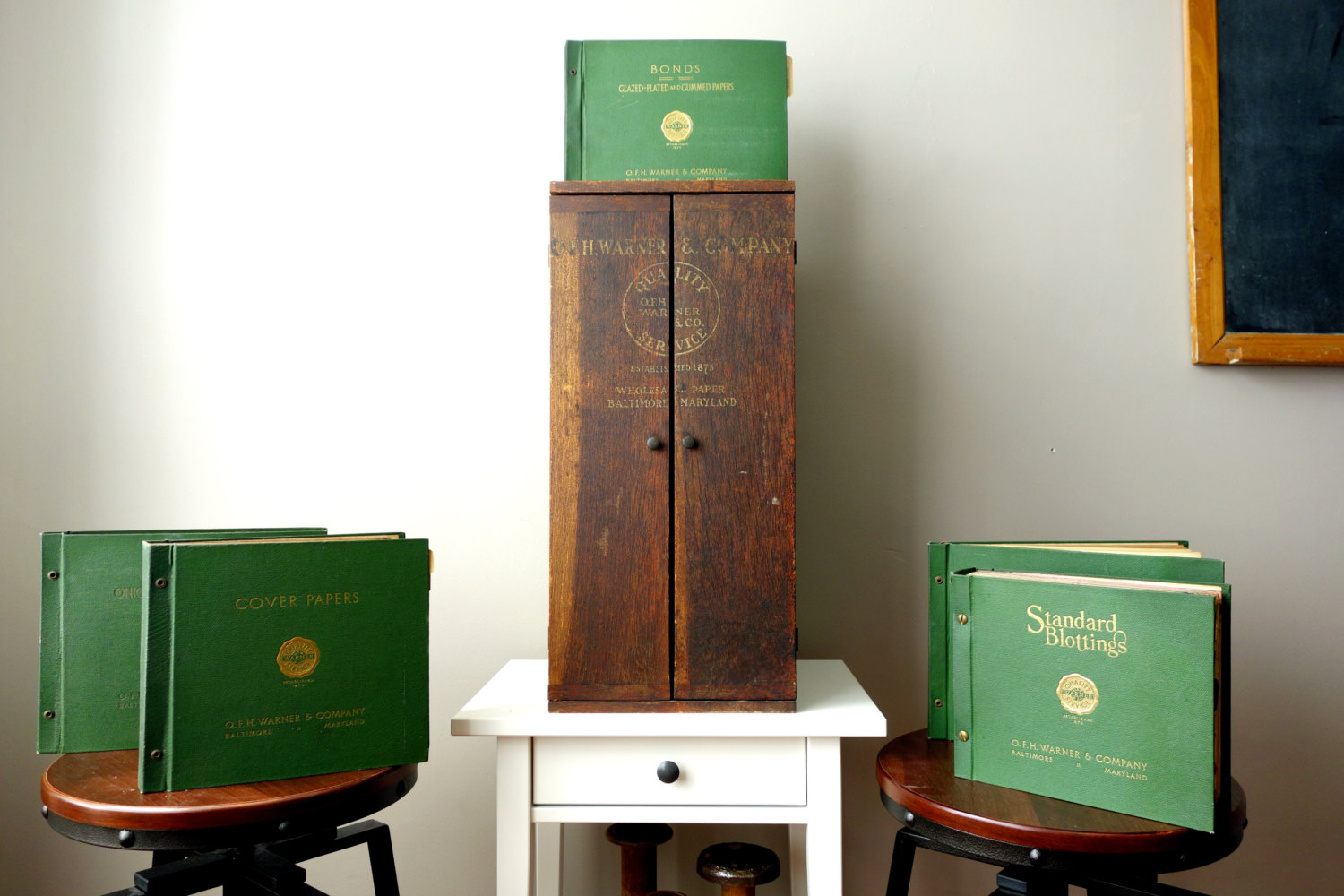 For sale on Etsy for $17,000. (At first you may scoff at the price but worth clicking through to find out why this cabinet is that special).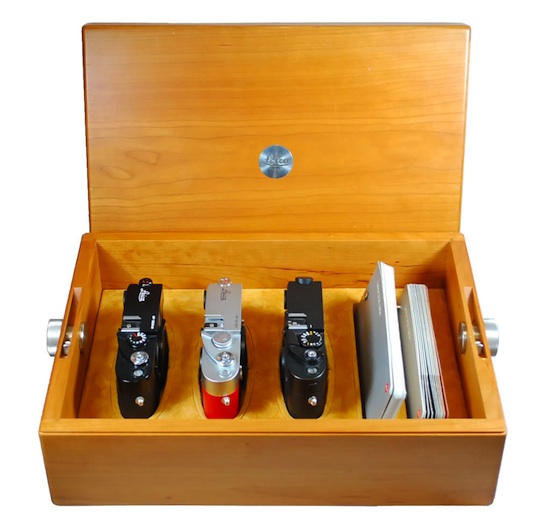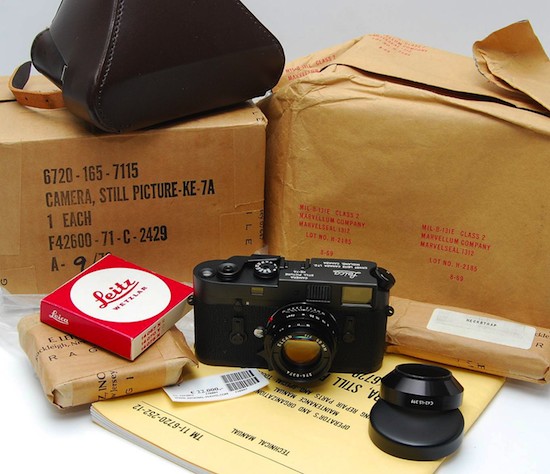 A Leica à la carte salesman's sample collection of Leica M7 and MP that sold for $20,000.00.