1. When Airplane Food Was First Class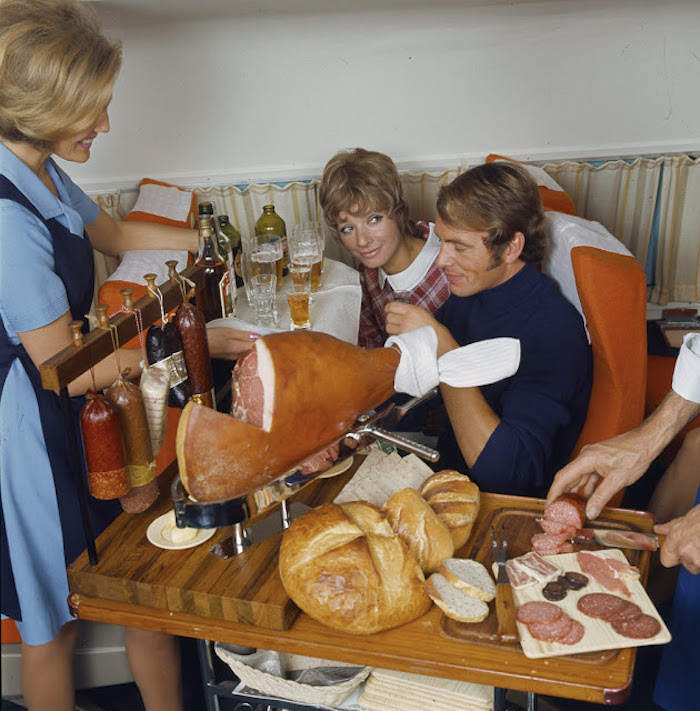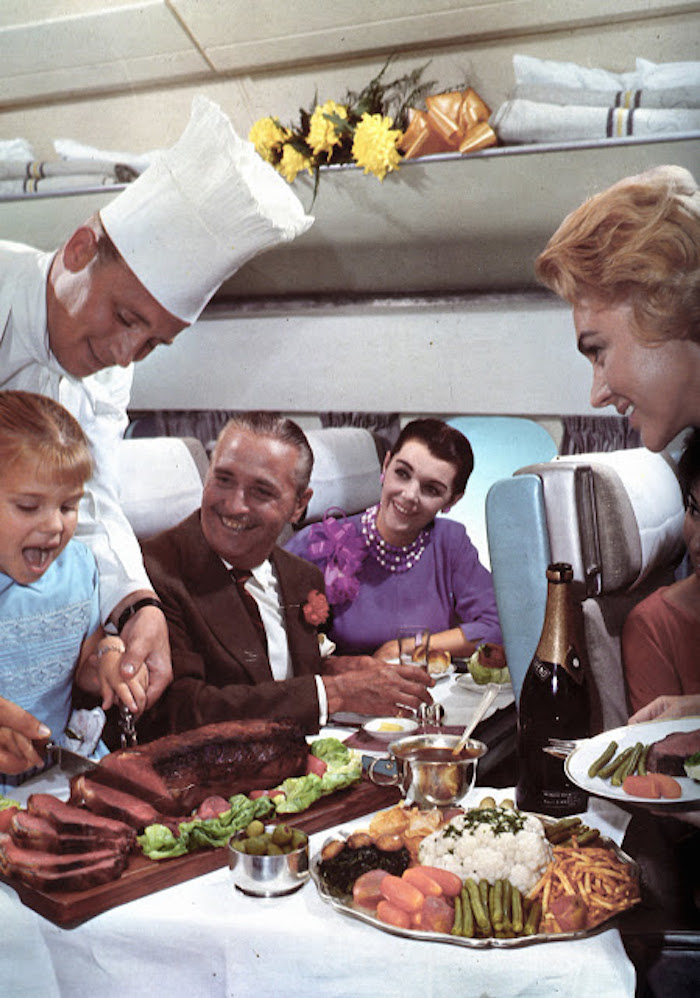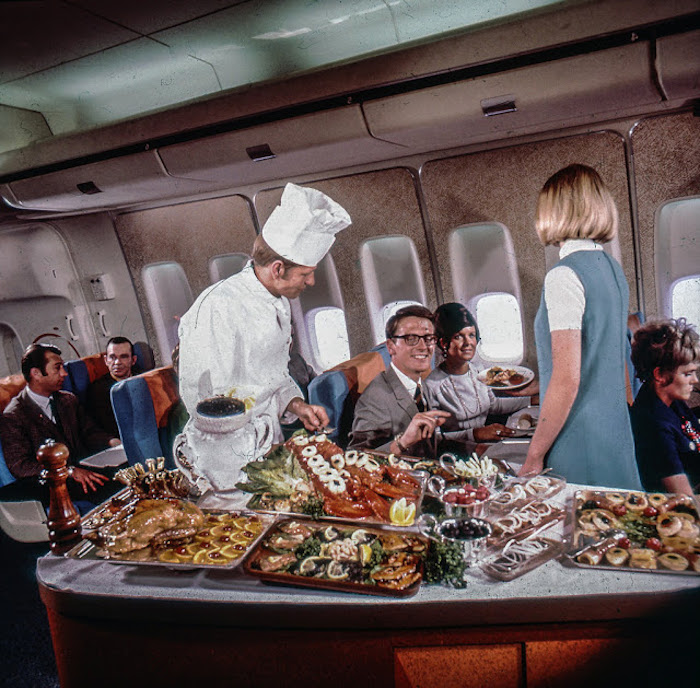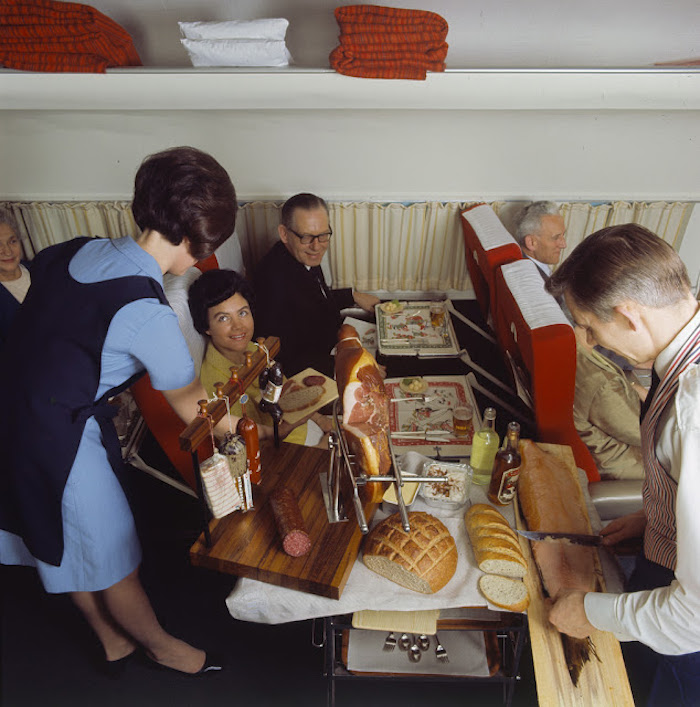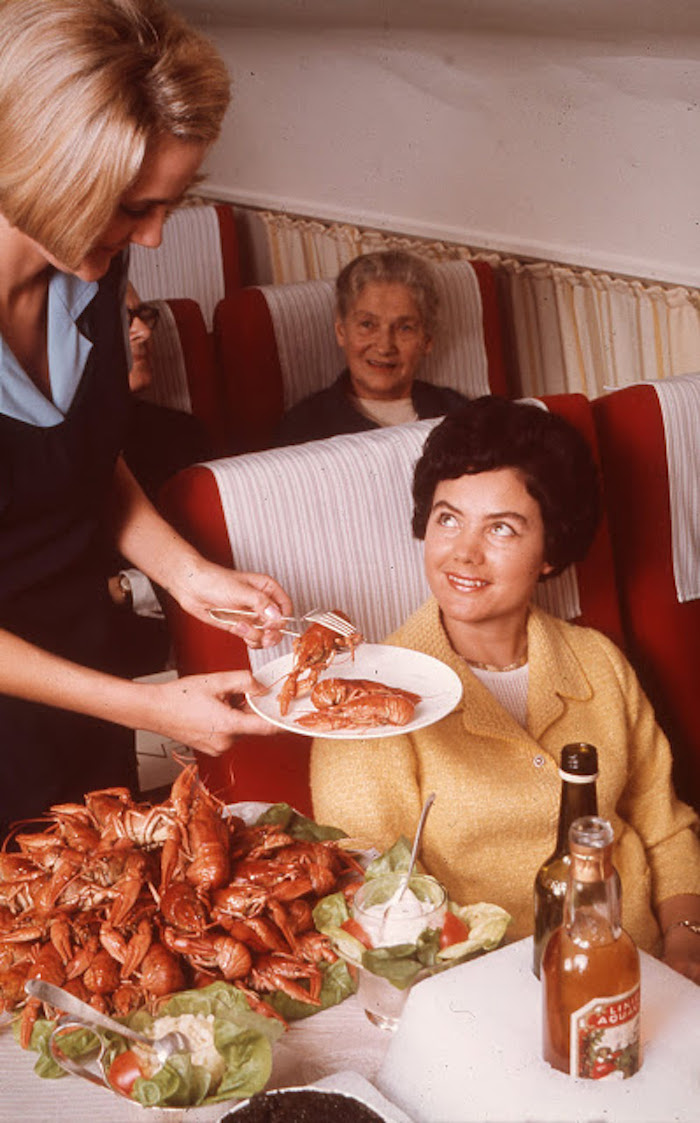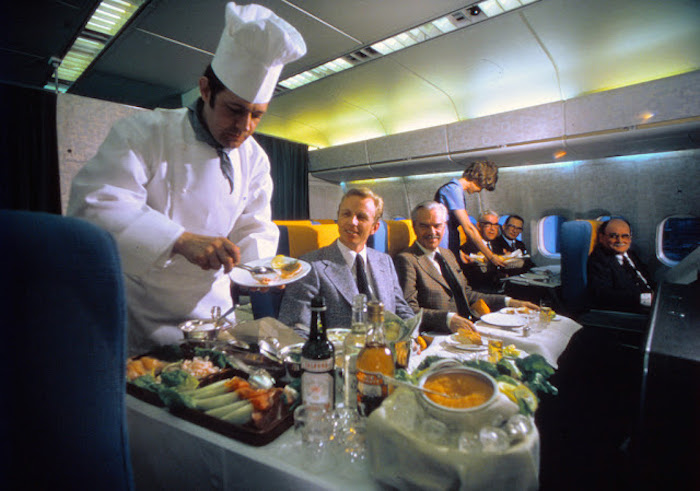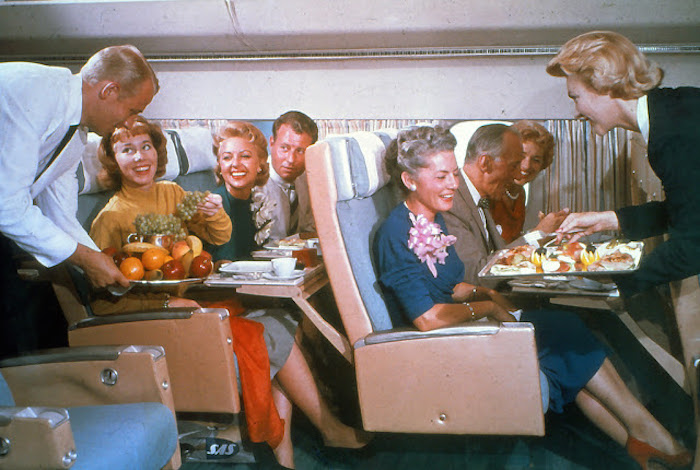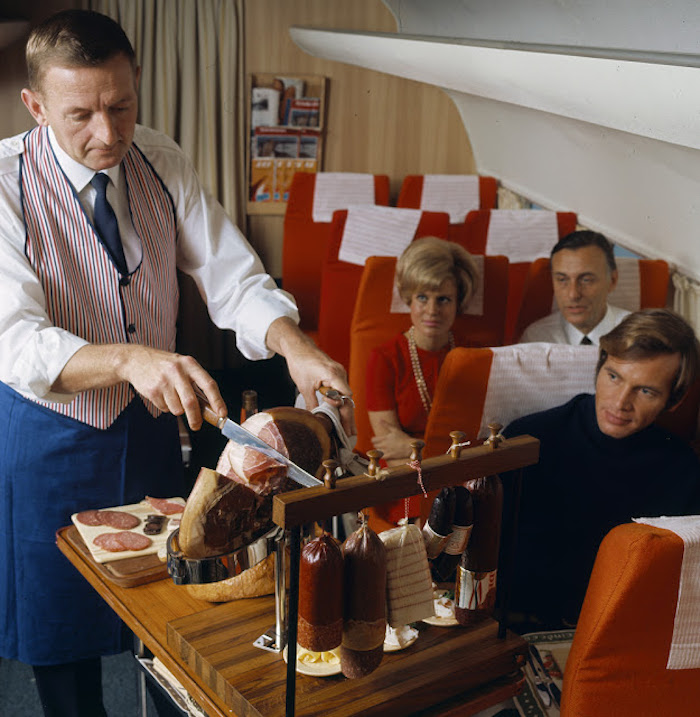 To mark their 70th anniversary, Norway-based Scandinavian Airlines released a collection of vintage photographs of onboard dining in the 1950s to 1980s. See more awesome vintage photos from the SAS Museum here.
Found via Vintage Everyday.
2. Skyscraper Airport for City of Tomorrow, Nov, 1939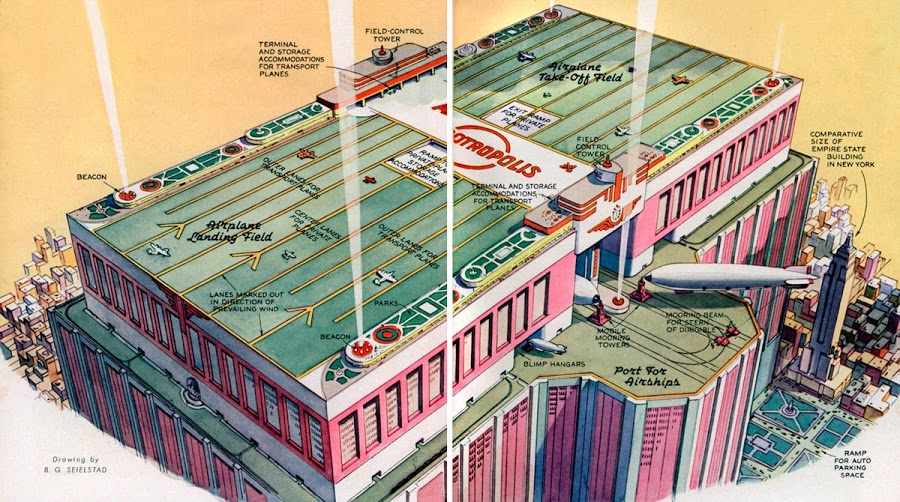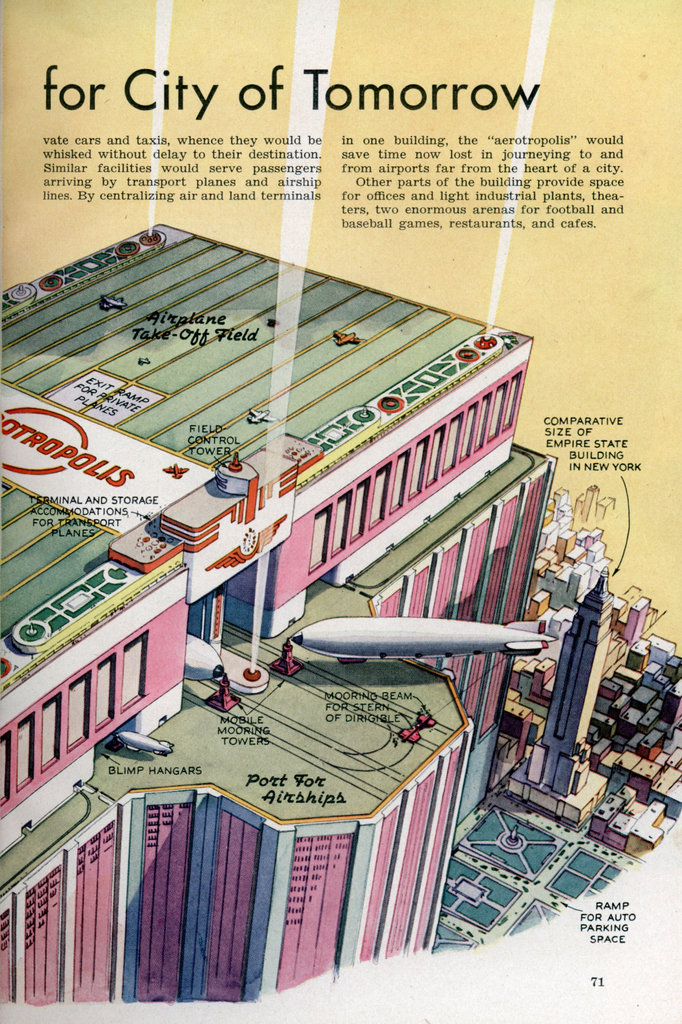 Airship Skyport from the November, 1939 issue of Popular Science.
Found on Modern Mechanix
3. Submarine Armor, 1931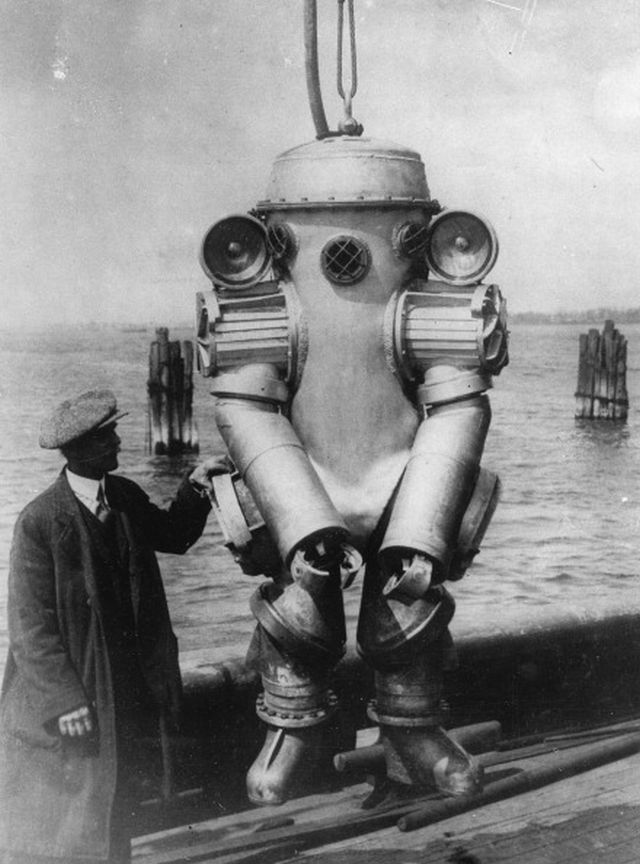 The 1931 version of Harry L. Bowdoin's Submarine Armor. When inside his suit Mr. Bowdoin through the manipulation of gears and levers, can move his arms, legs and body freely to almost any angle and with clawed hands, so constructed as to record sensitivity, he can pick up even very small objects.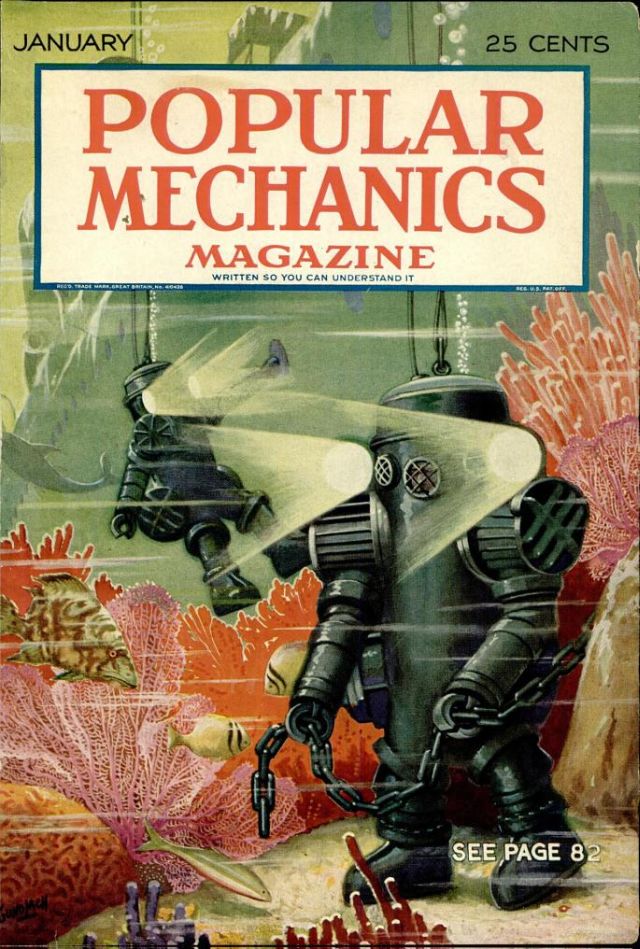 Found on Cybernetic Zoo.
4. Fortune Teller Machines For Sale on eBay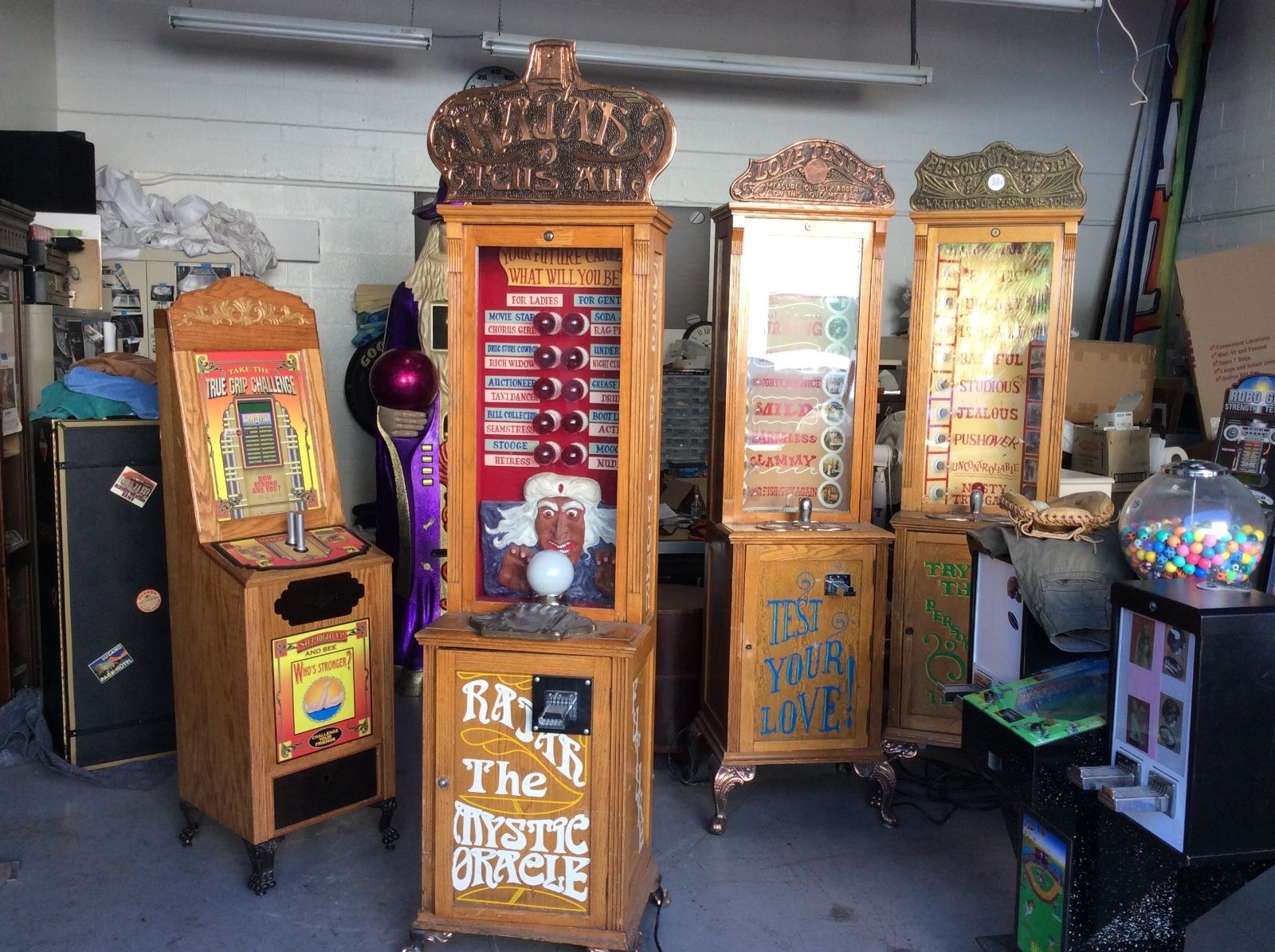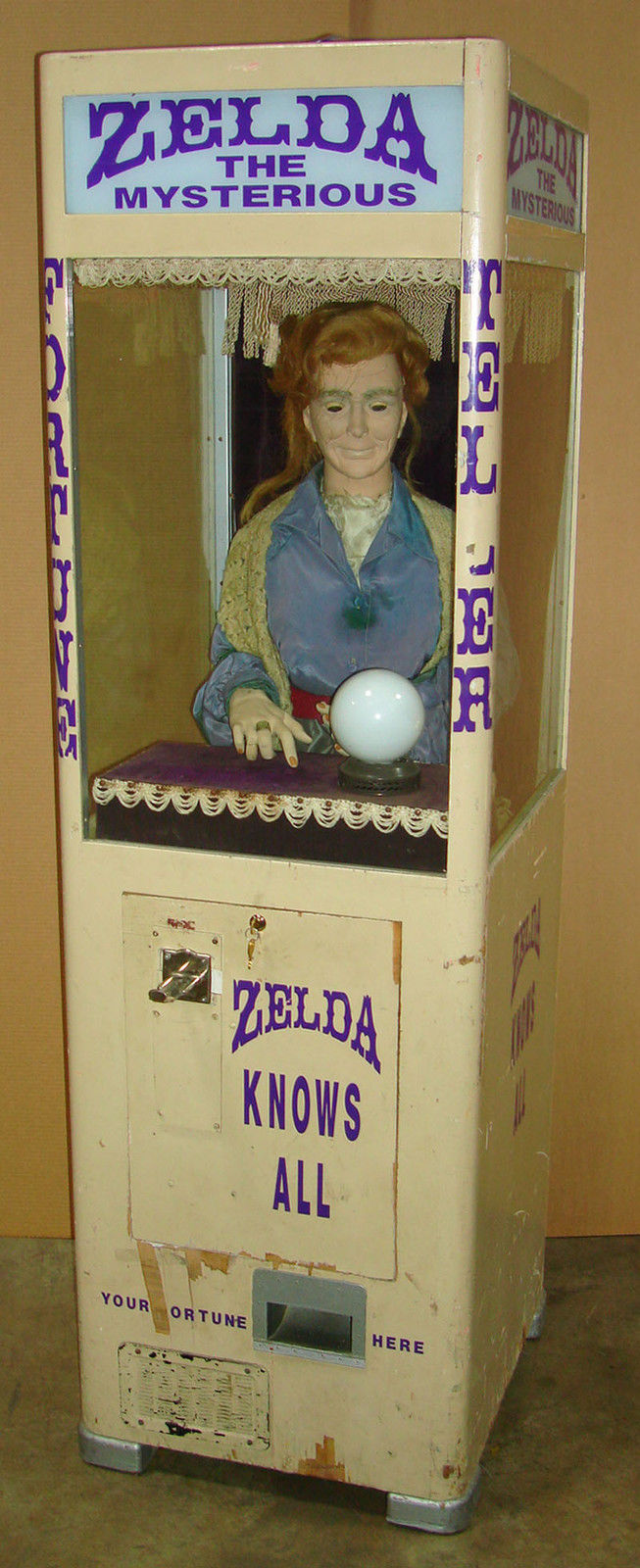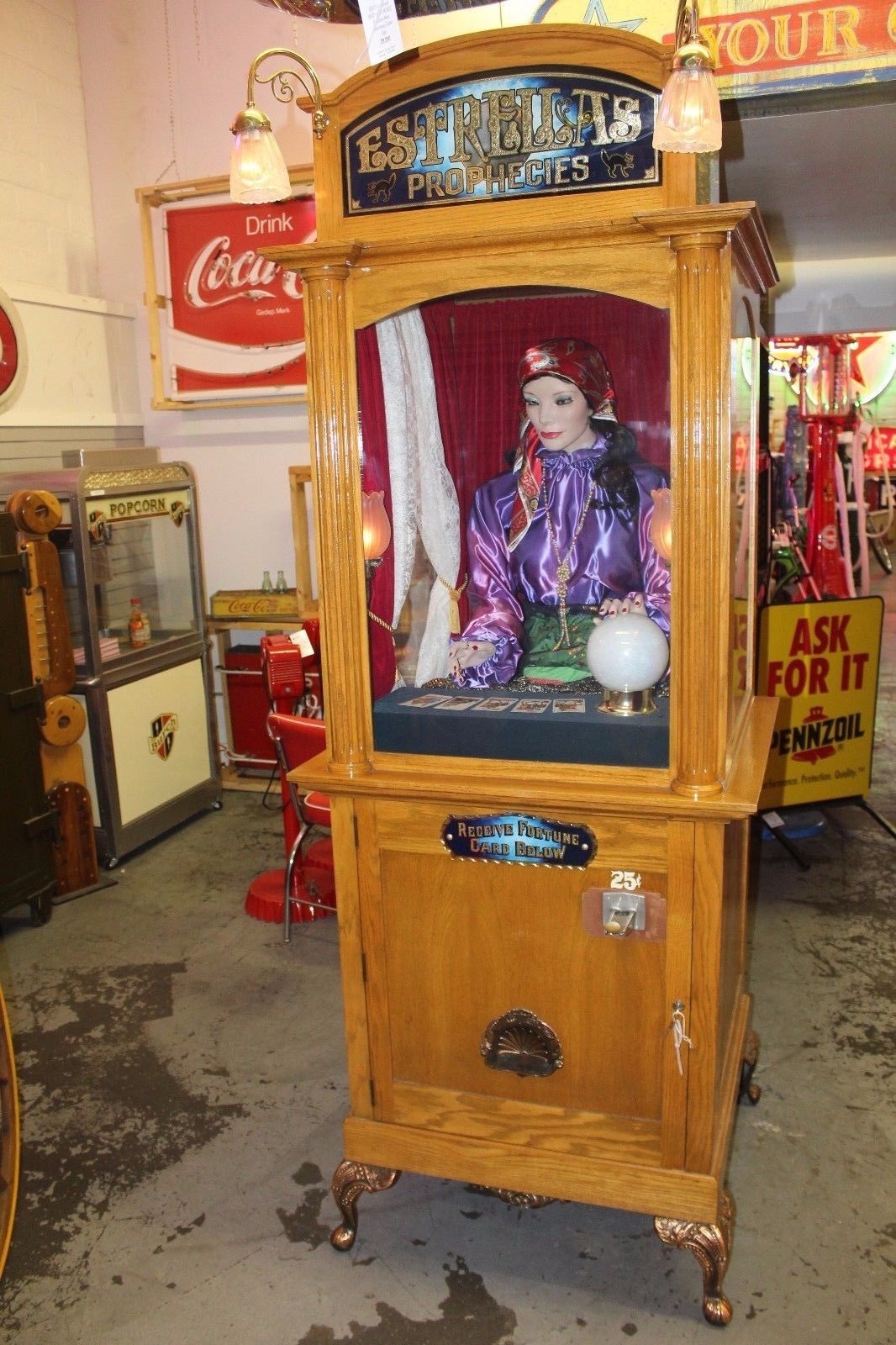 Vintage machines, some dating back to the 1940s, from $1,500.
5. Hollowed out Trees as a Water Mains from the early 19th Century in NYC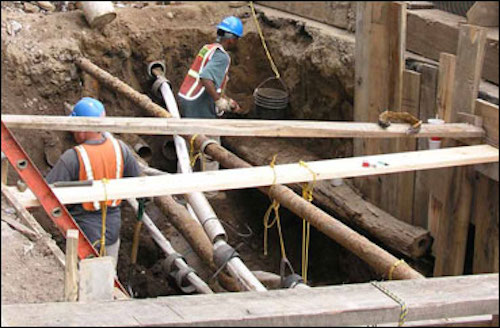 Working examples were still connected to the city water lines as late as 2006.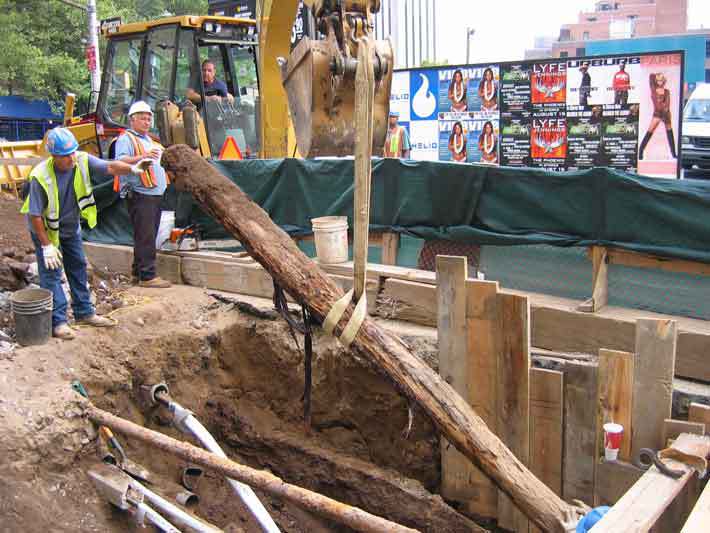 More information found here via Reddit
6. Barrel furniture from JC Penney, 1975.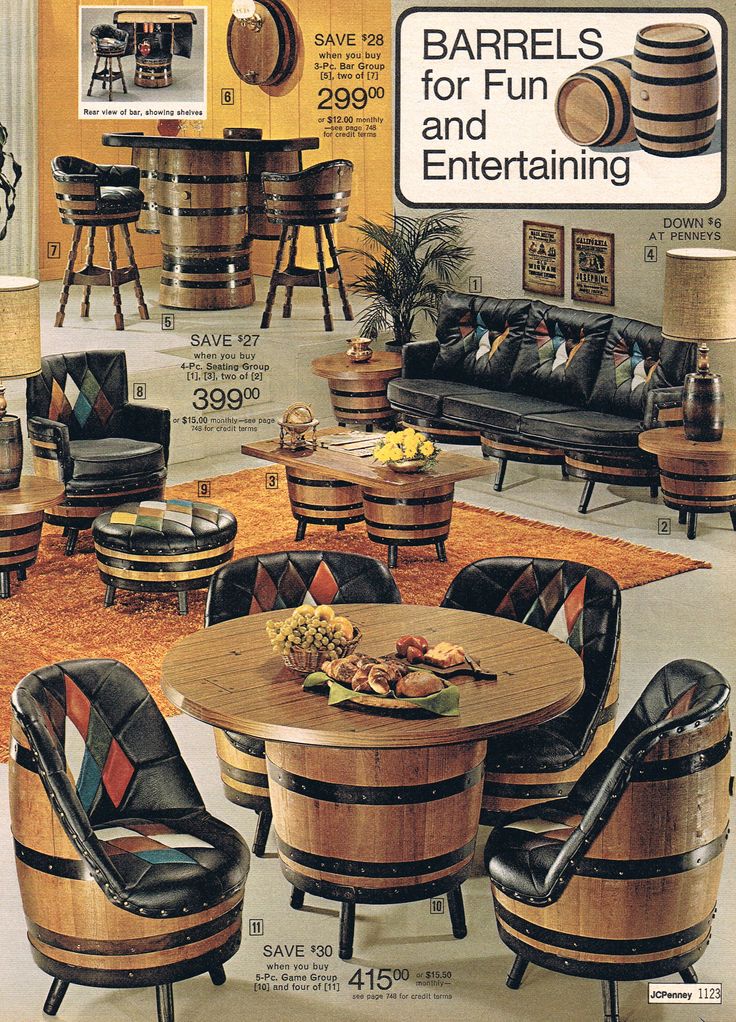 Found on this Super Seventies Tumblr.
7. A Huge Archive of London Shopfronts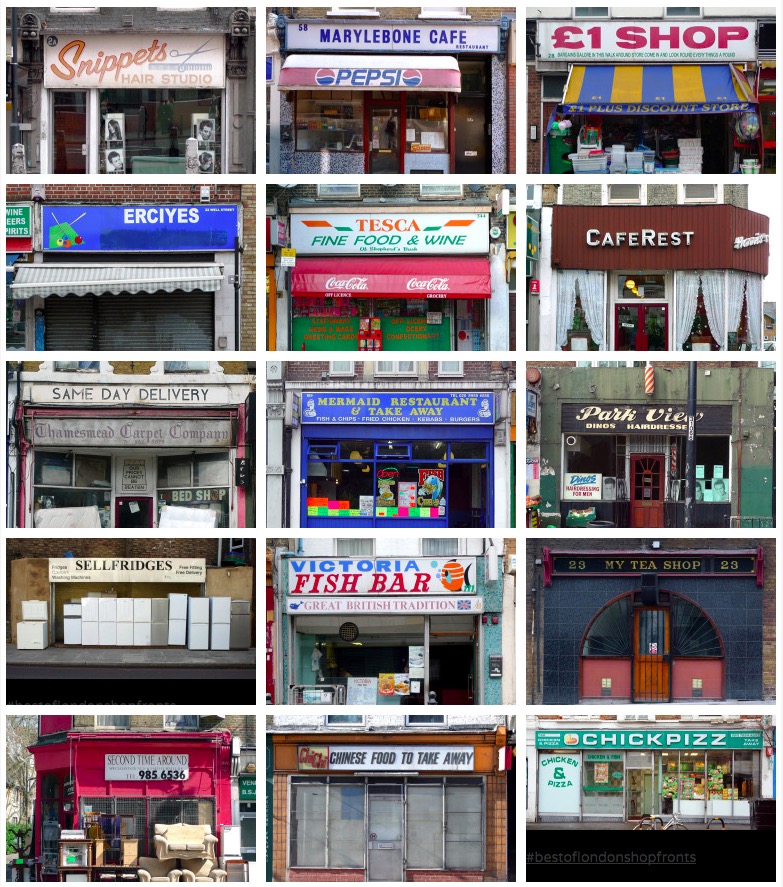 Searchable by borough and by shop type.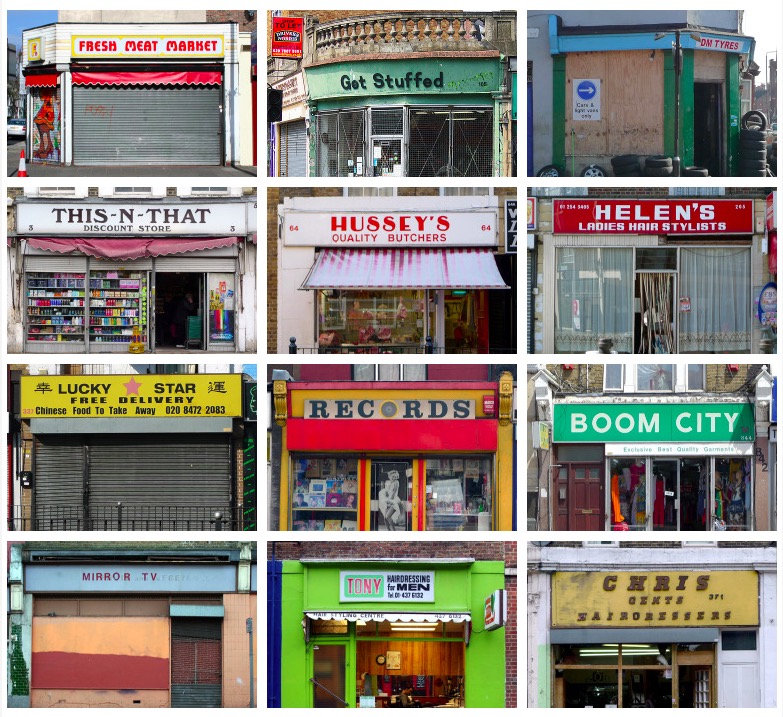 A project by Emily Webber.
8. Shopkeepers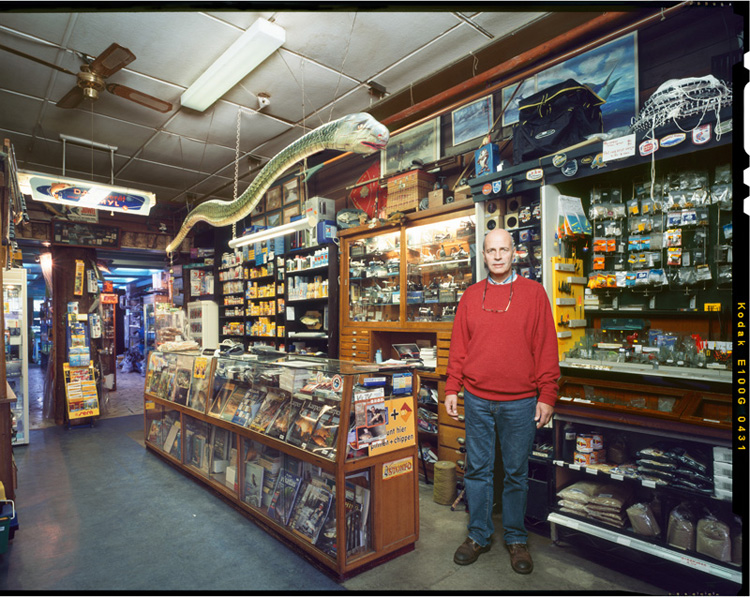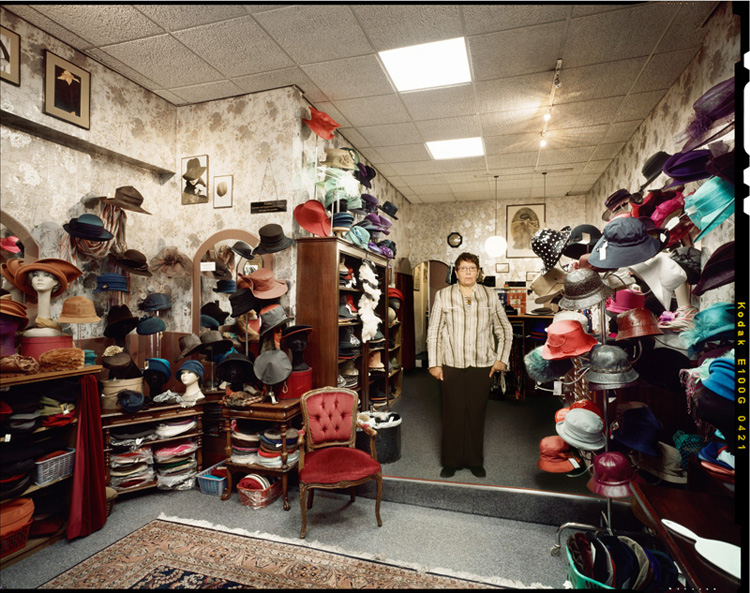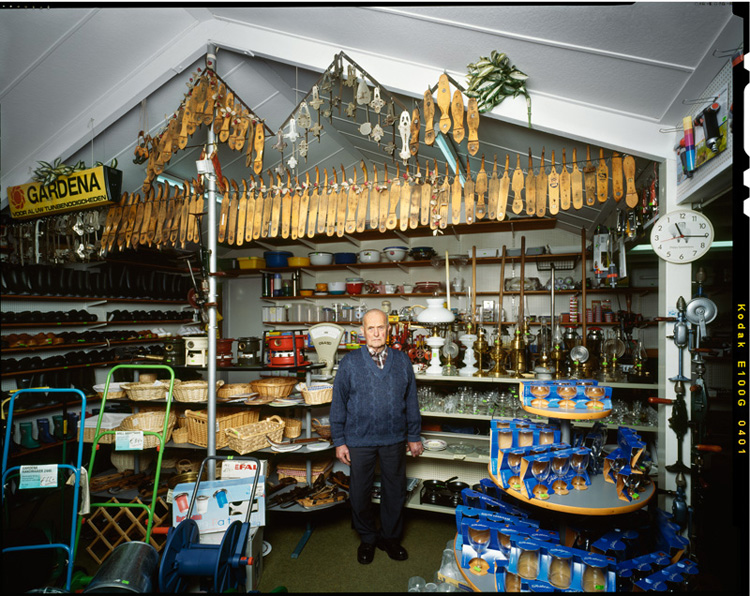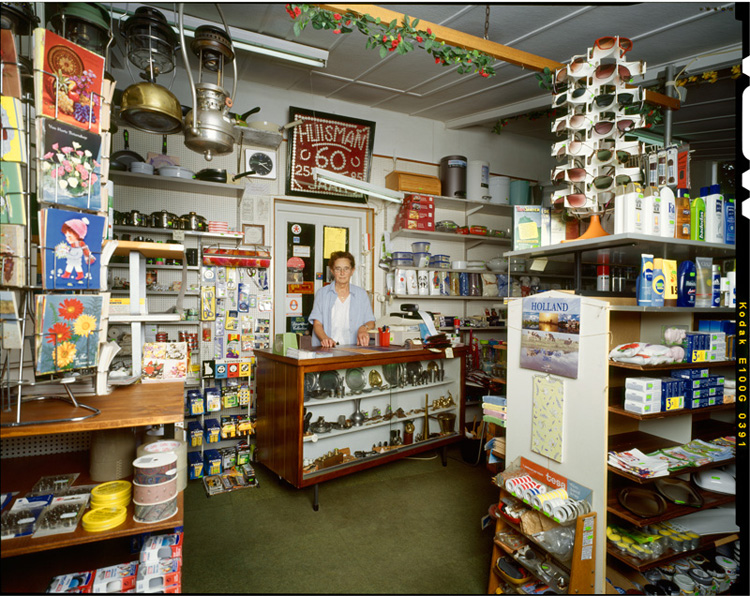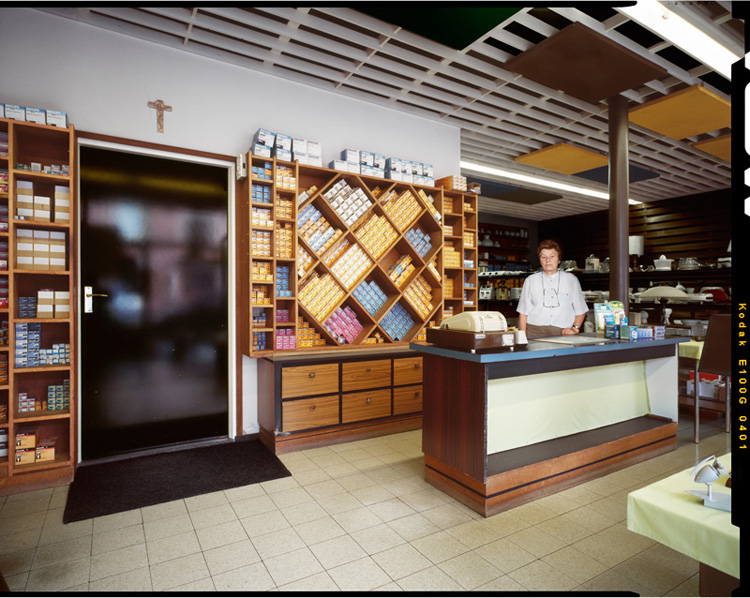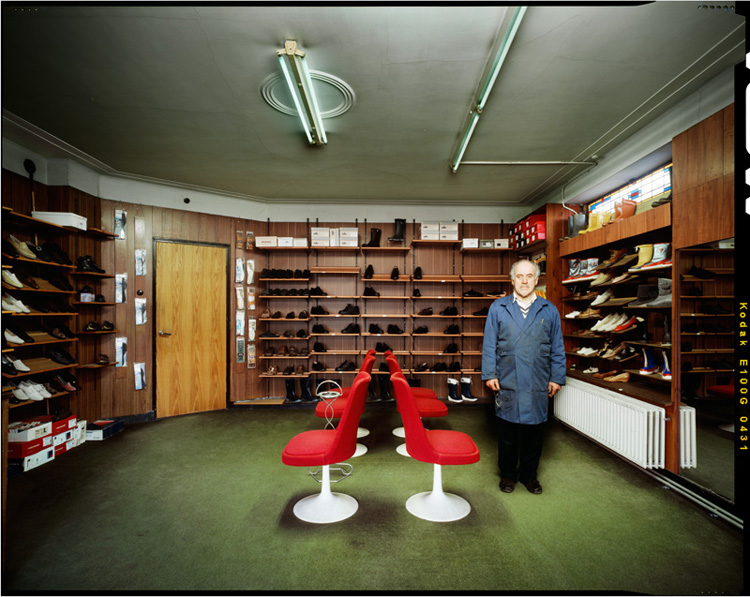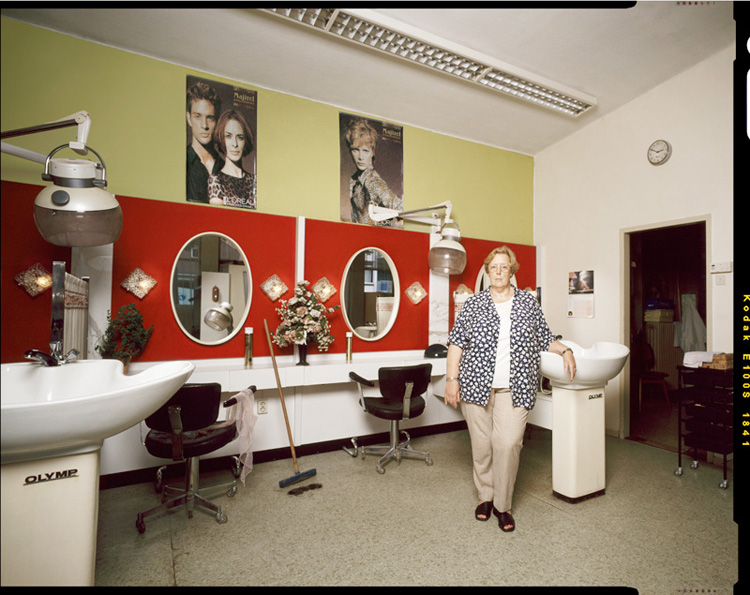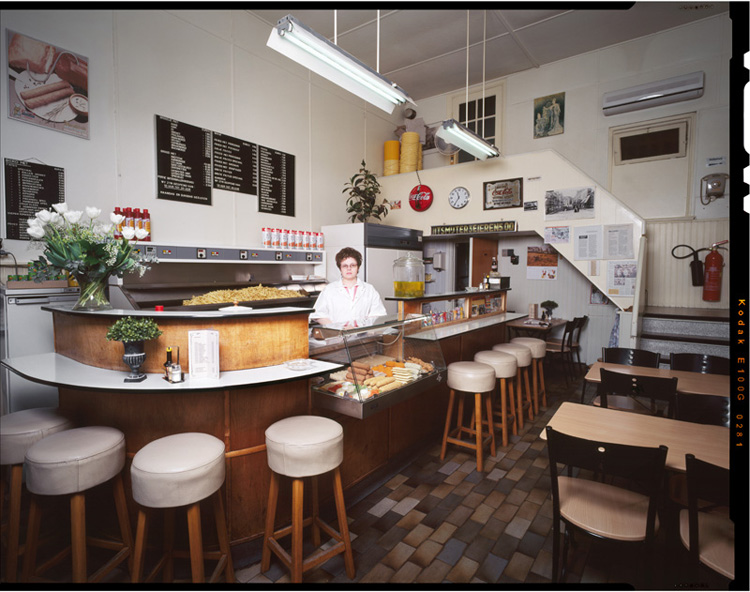 A photo series by Netherlands photographer Niels Helmink. See all the photos here.
9. This Open-air Hotel Room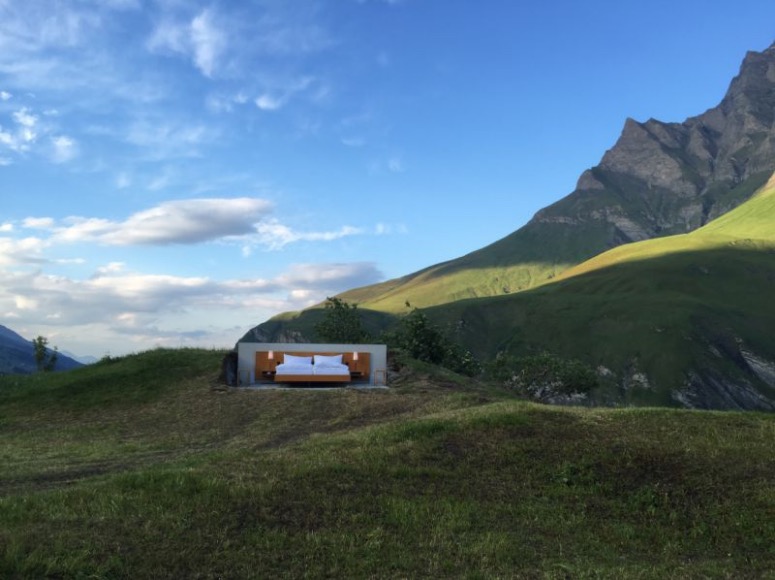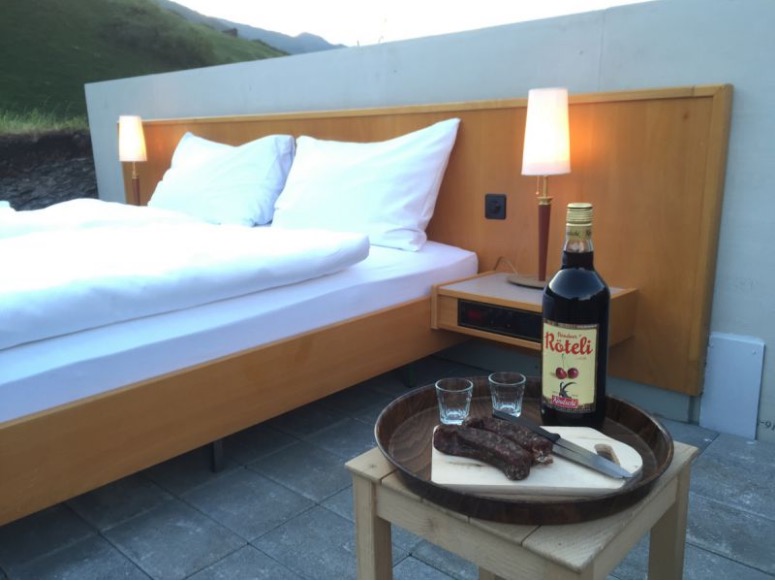 Conceptual artists, Frank and Patrik Riklin, opened the Null Stern Hotel in the form of an open air double bed. The vision for the 3 partners is to install similar beds throughout the Swiss countryside in collaboration with regional tourism organizations. Available for reservations, but full booked this August. To book, contact Safiental Tourism or call 0041 81 630 60 16.
10. This Guy Painting Over Ugly Graffiti To Make It Legible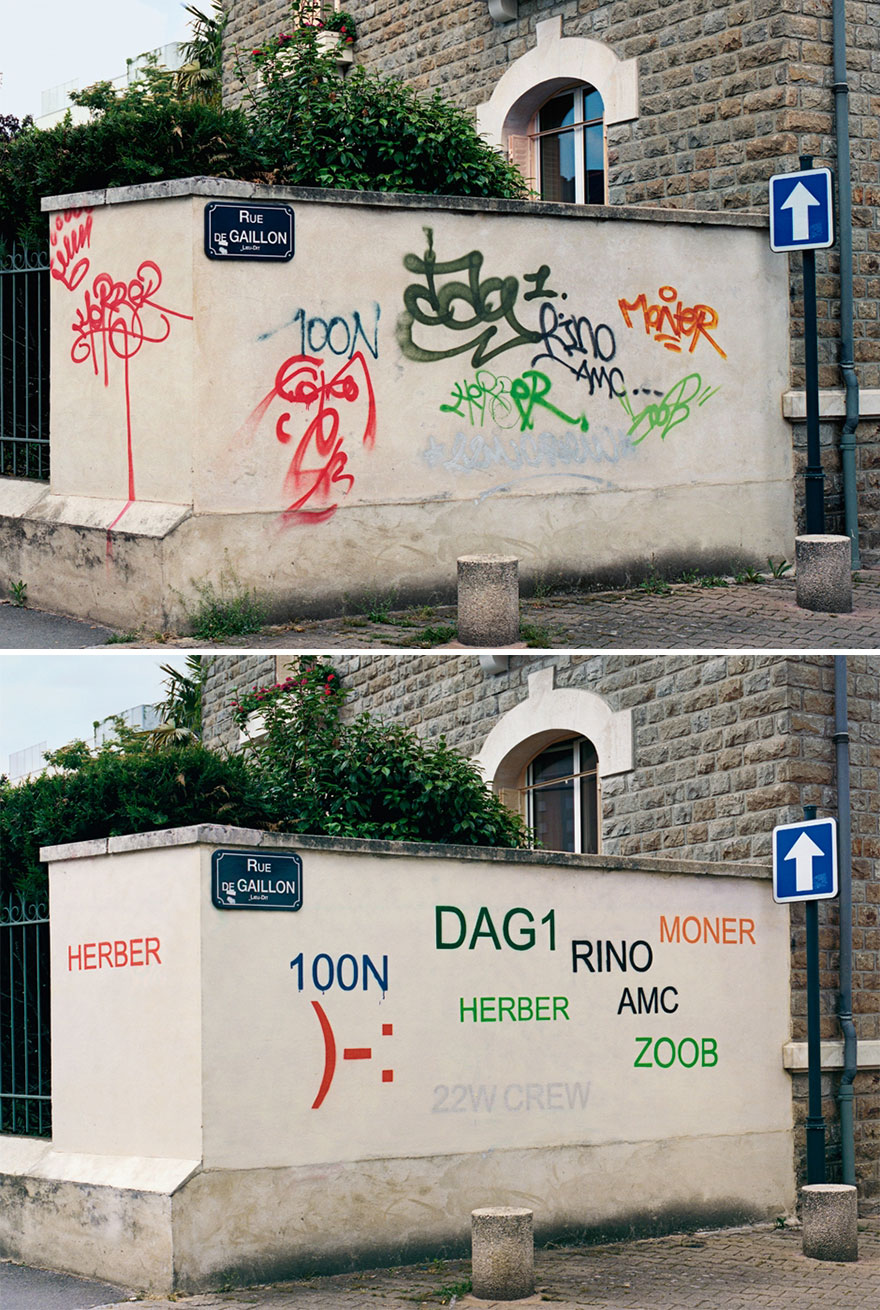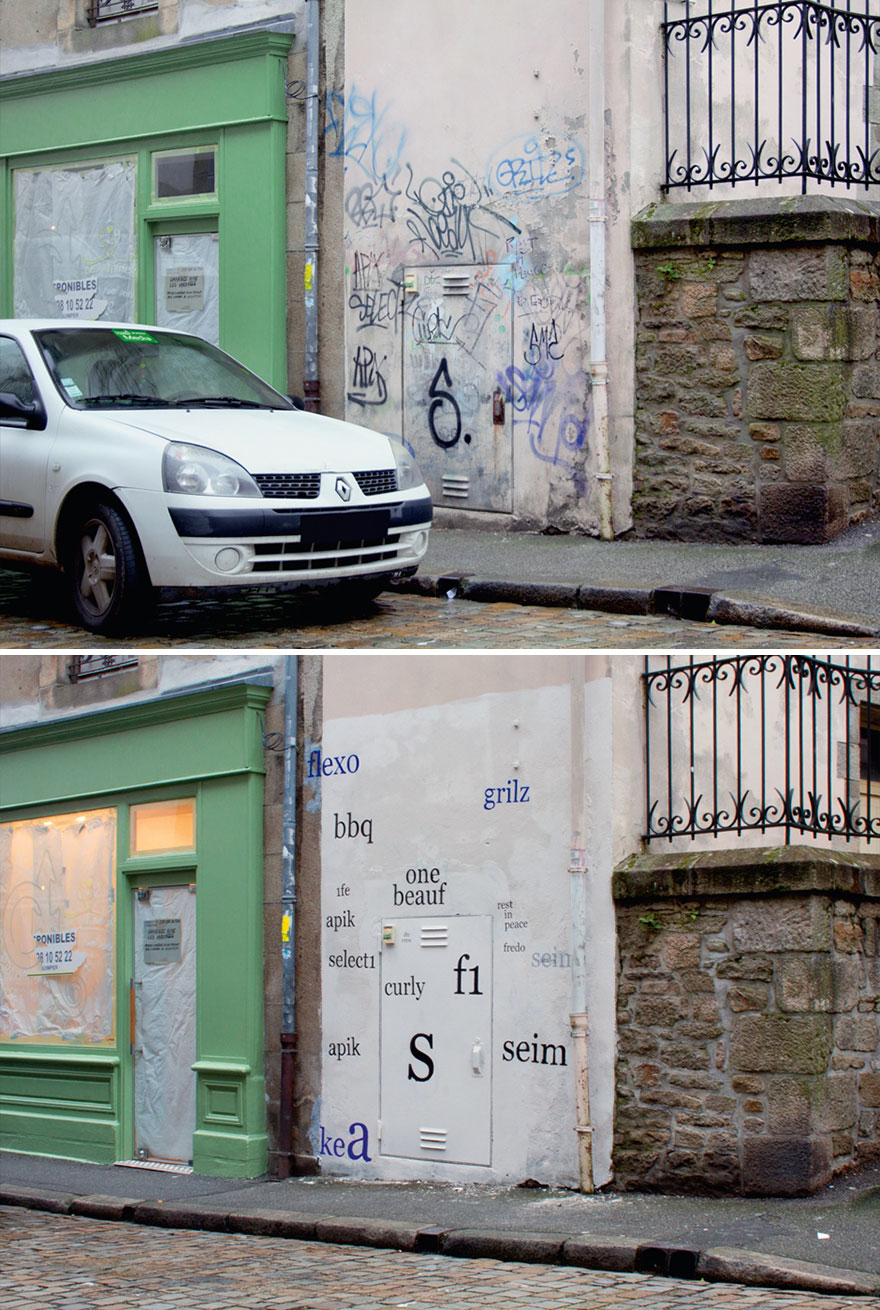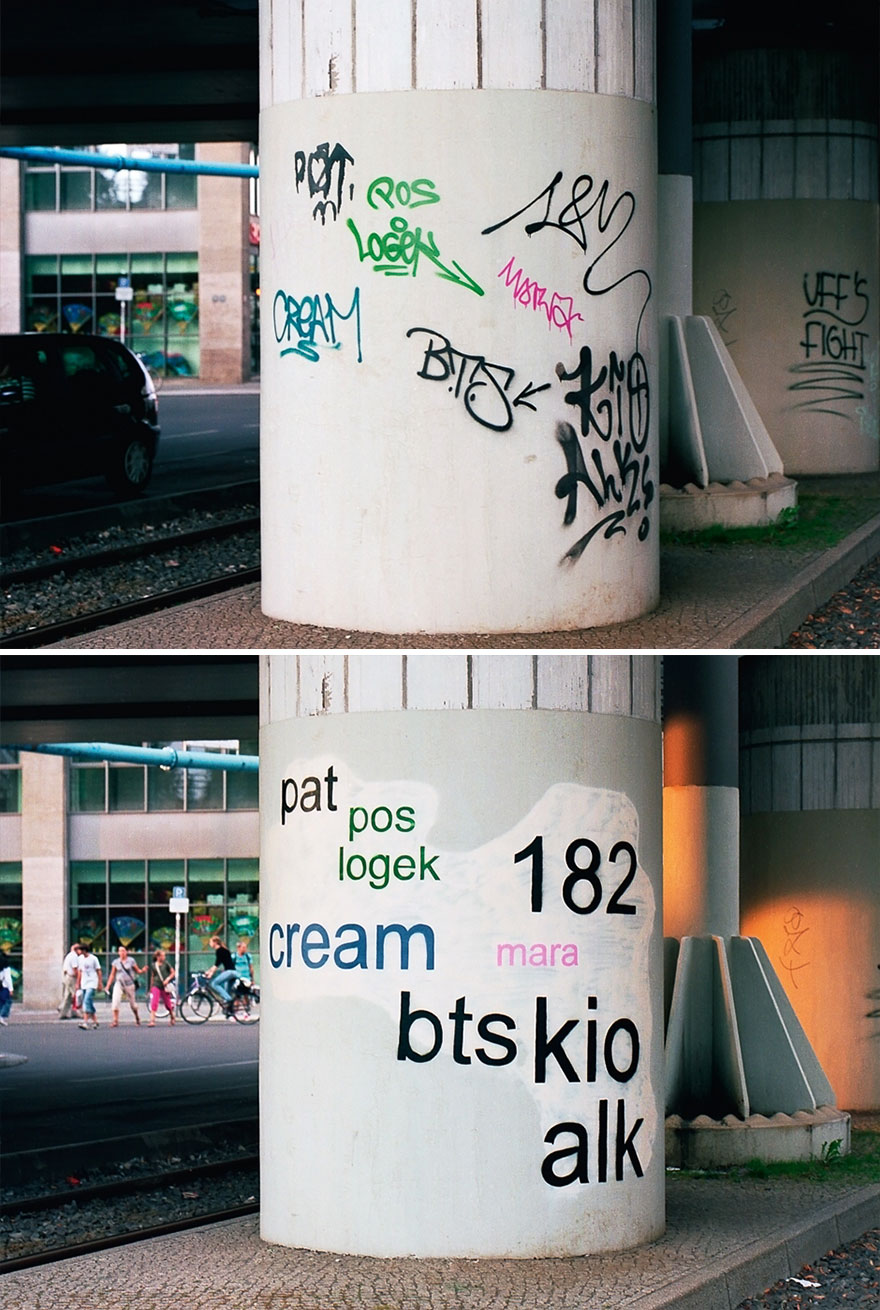 Mathieu Tremblin is a French artist who decided to fix this. He paints over the ugly graffiti and makes them legible. Here's his website.
11. A Schoolhouse for Sale built in 1893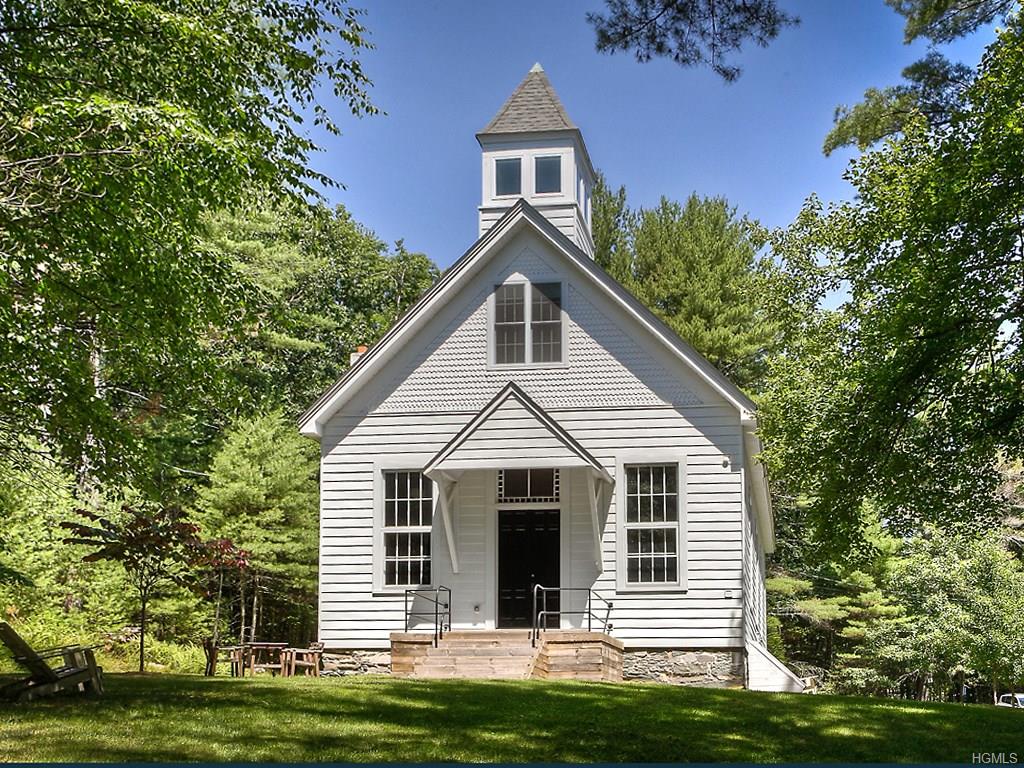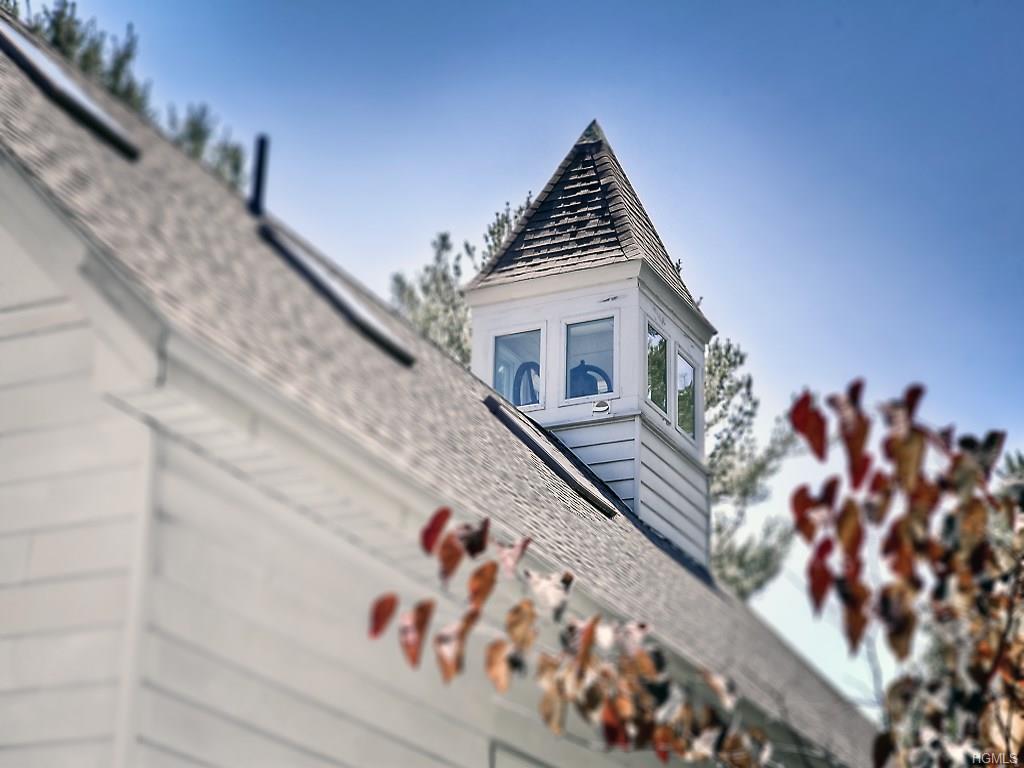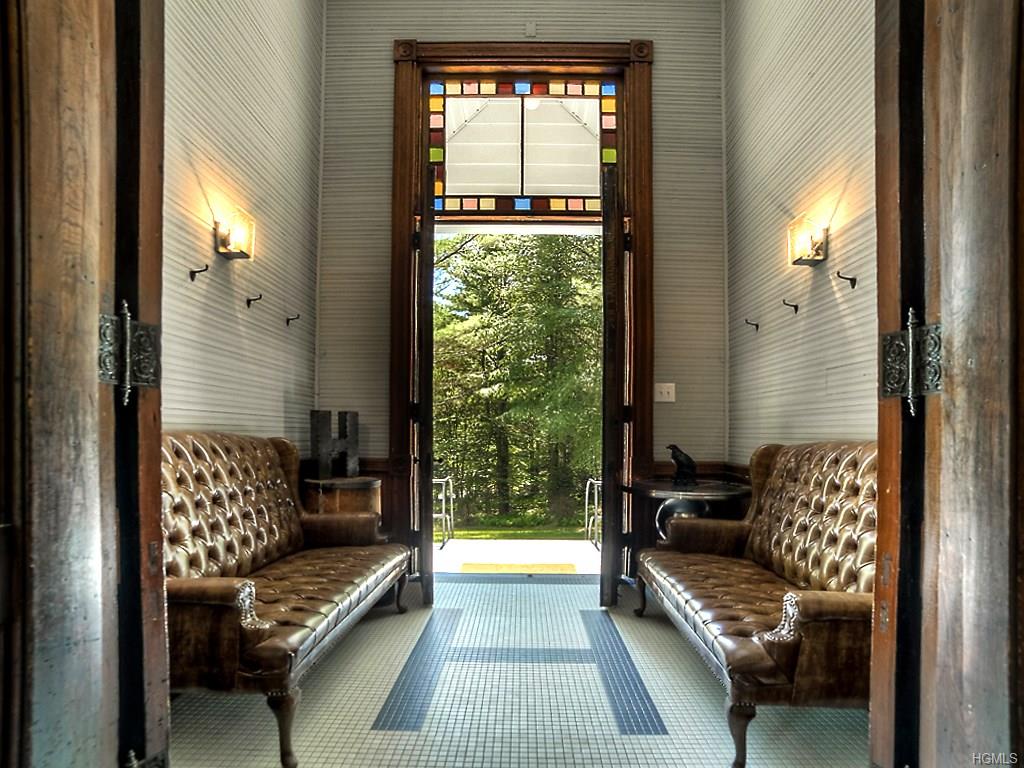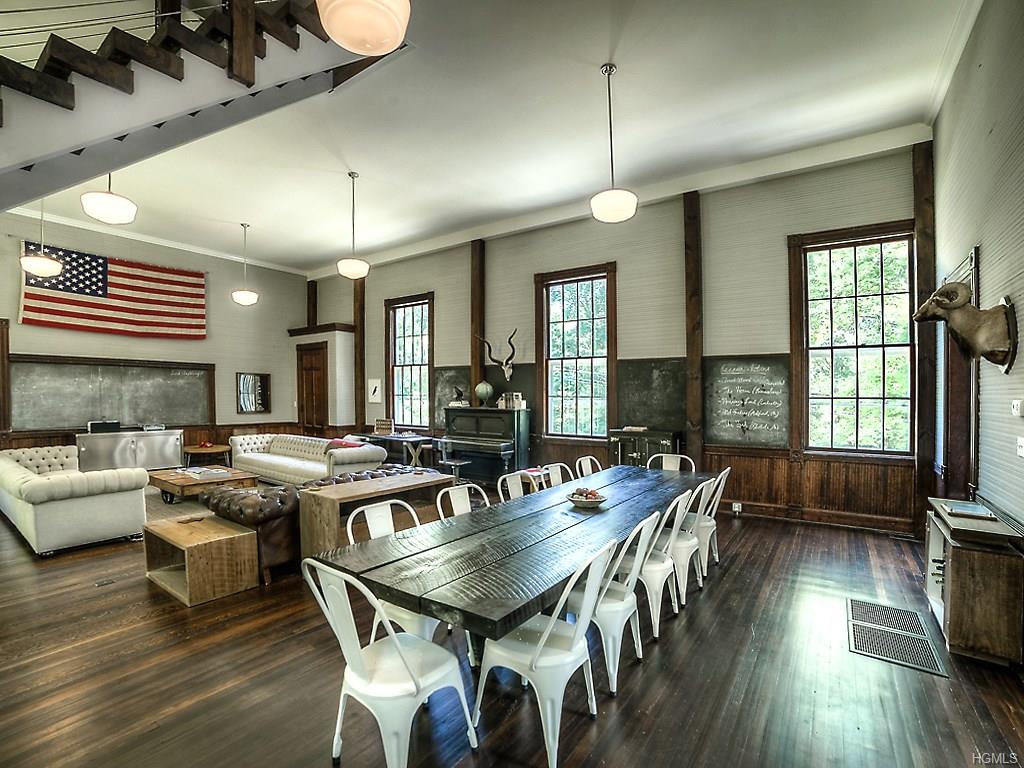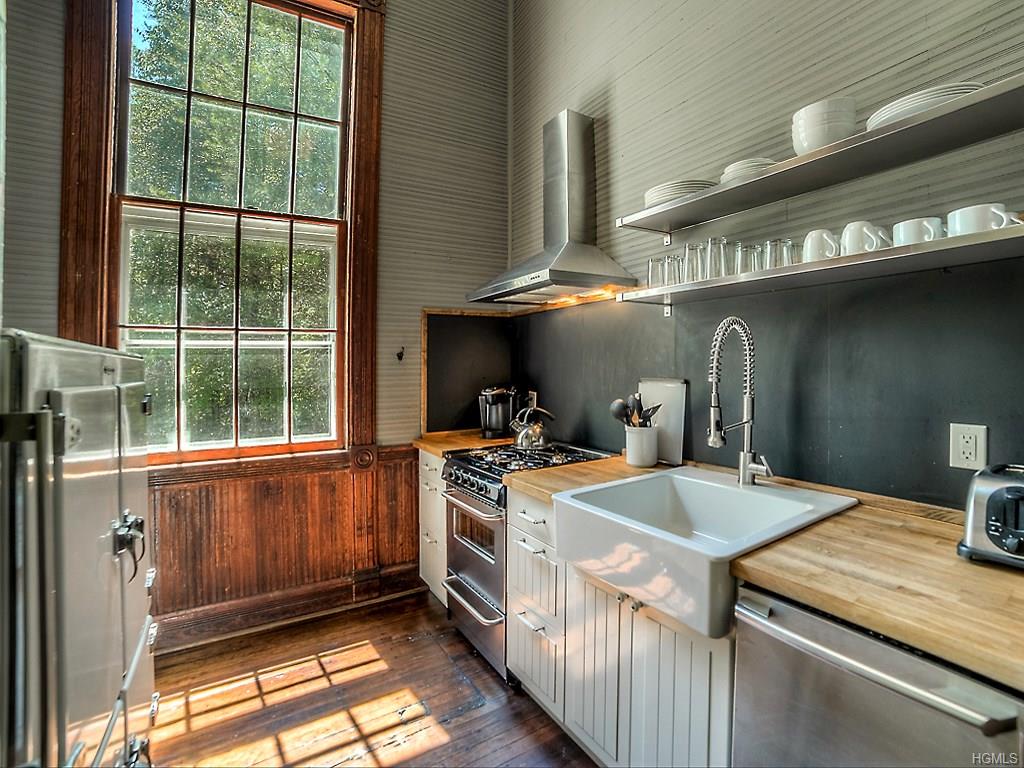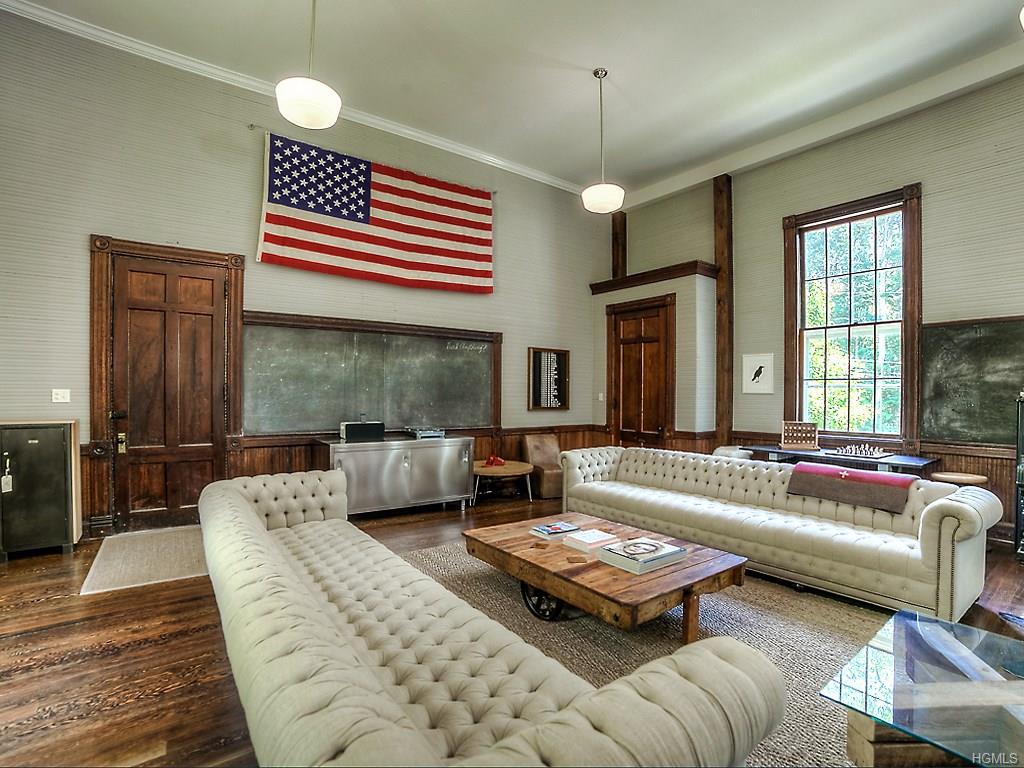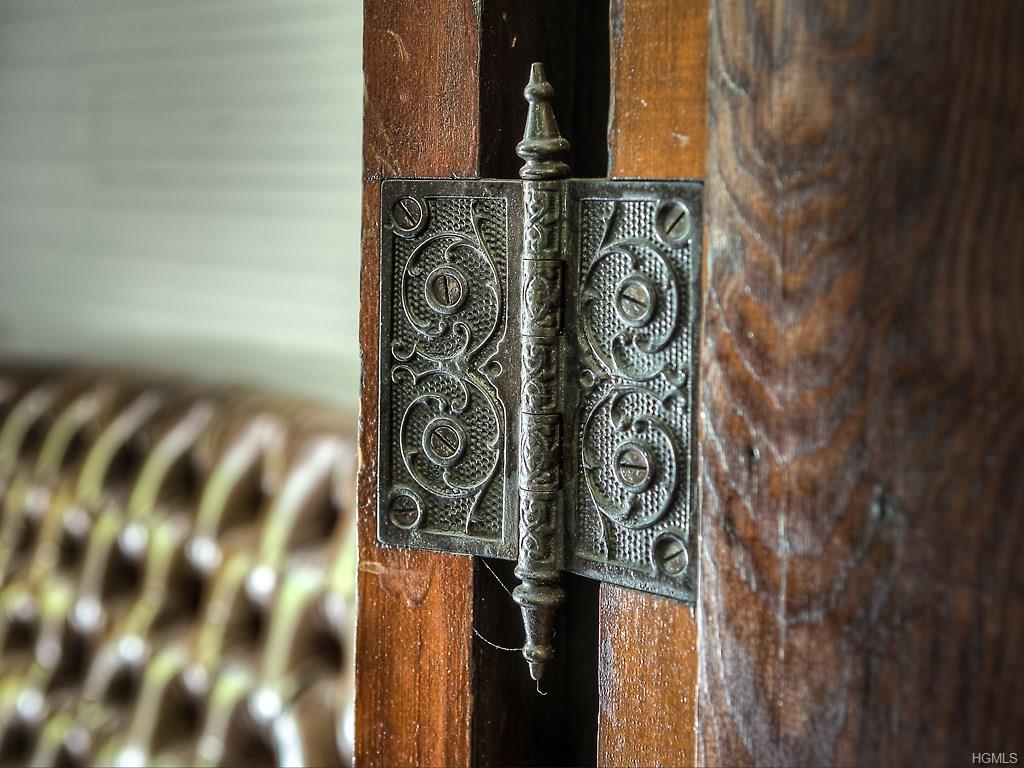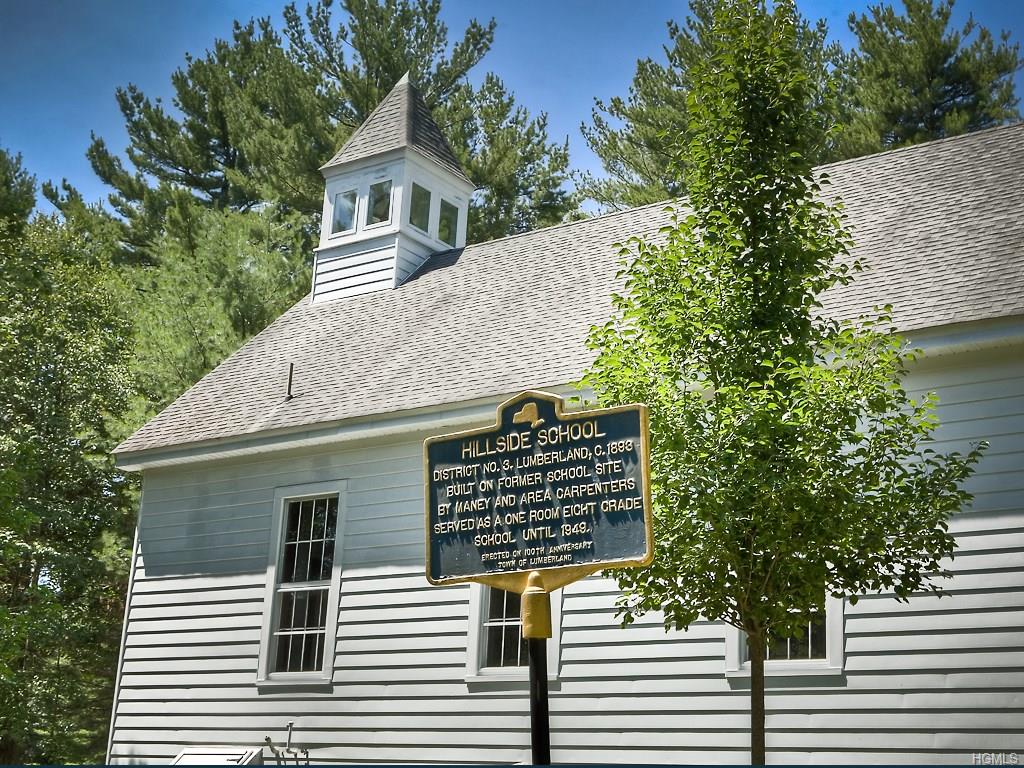 Hillside Schoolhouse, was built in 1893, served as a one-room schoolhouse until 1949, then was transformed into a Gospel Chapel for the next 50 years. Now, lovingly restored, located in the Catskills, New York. Find the listing on Estately.
12. How to Visit Spectre, Alabama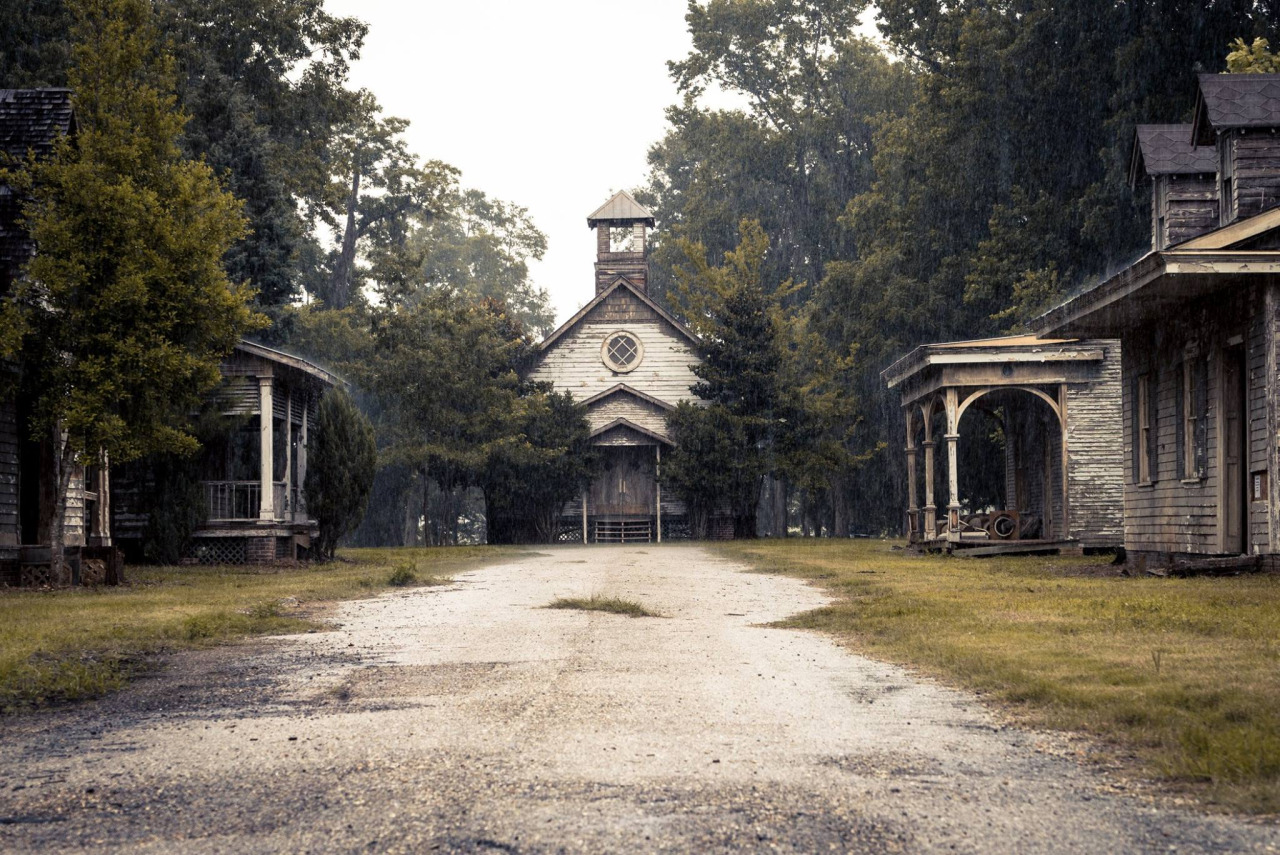 This enchanting Southern town was built for a movie (Tim Burton's 2003 film Big Fish) and never torn down. Not only can you visit, you can go camping there. Custom built for the Tim Burton-directed movie on Jackson Lake Island, a small private island situated on the Alabama River outside of Millbrook, Alabama, the now-crumbling set is covered in Spanish moss, but shoes still dangle between the poles marking the town's entrance (in the movie, the town's residents all walked around barefoot).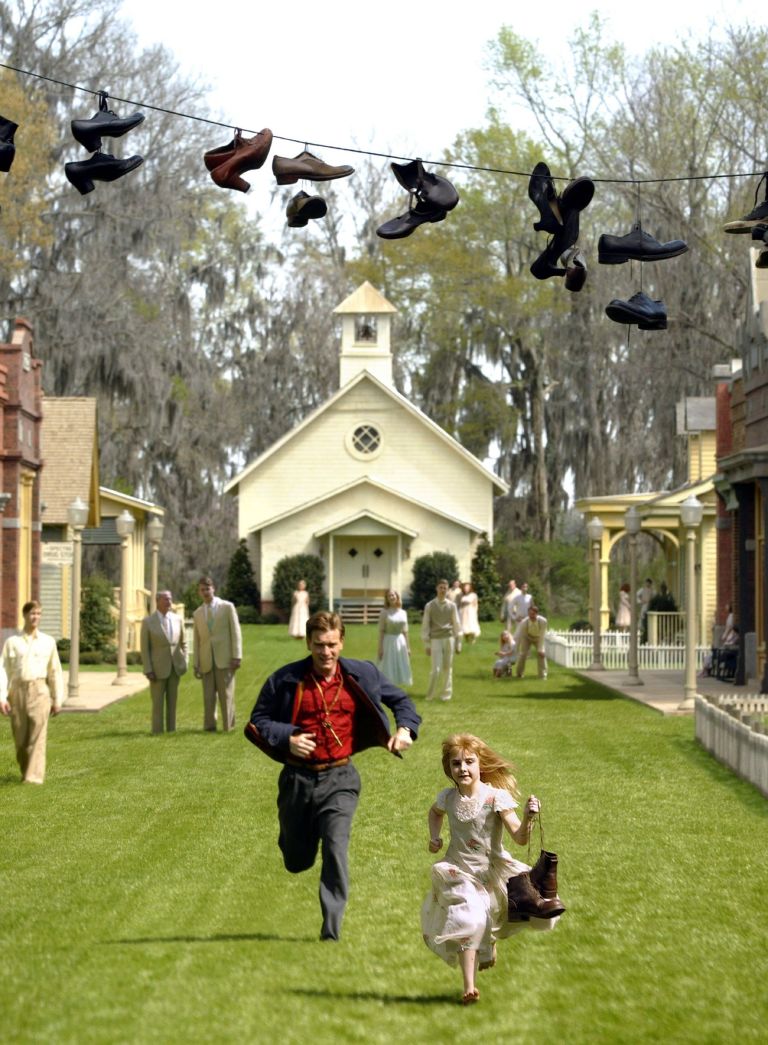 While the island is privately owned, visitors, fishers, kayakers and campers are welcome for an entry fee of $3 per day. You just need a code to open the gate. Find all the info on Country Living.
13. Elvis in this outfit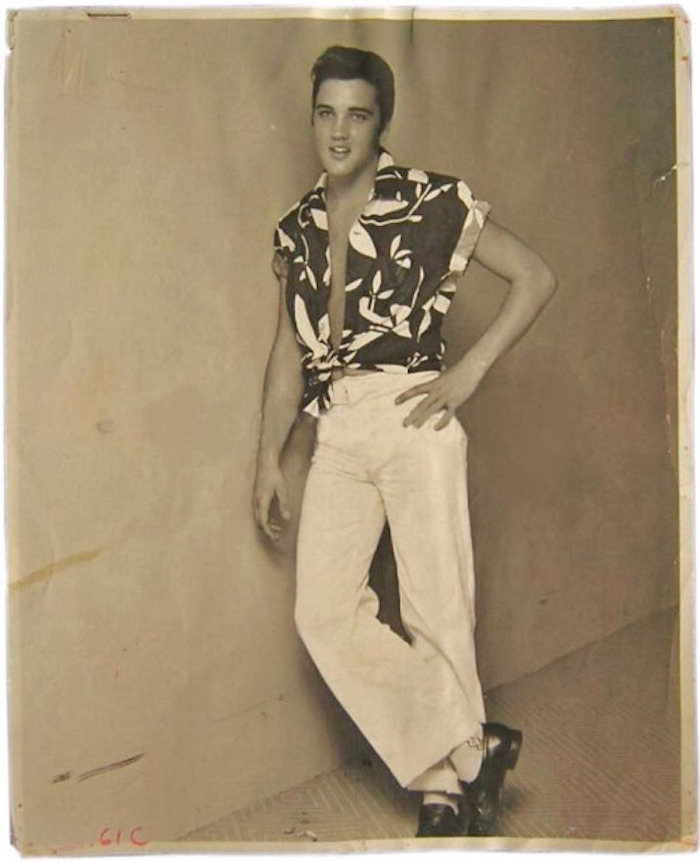 Found on Tumblr.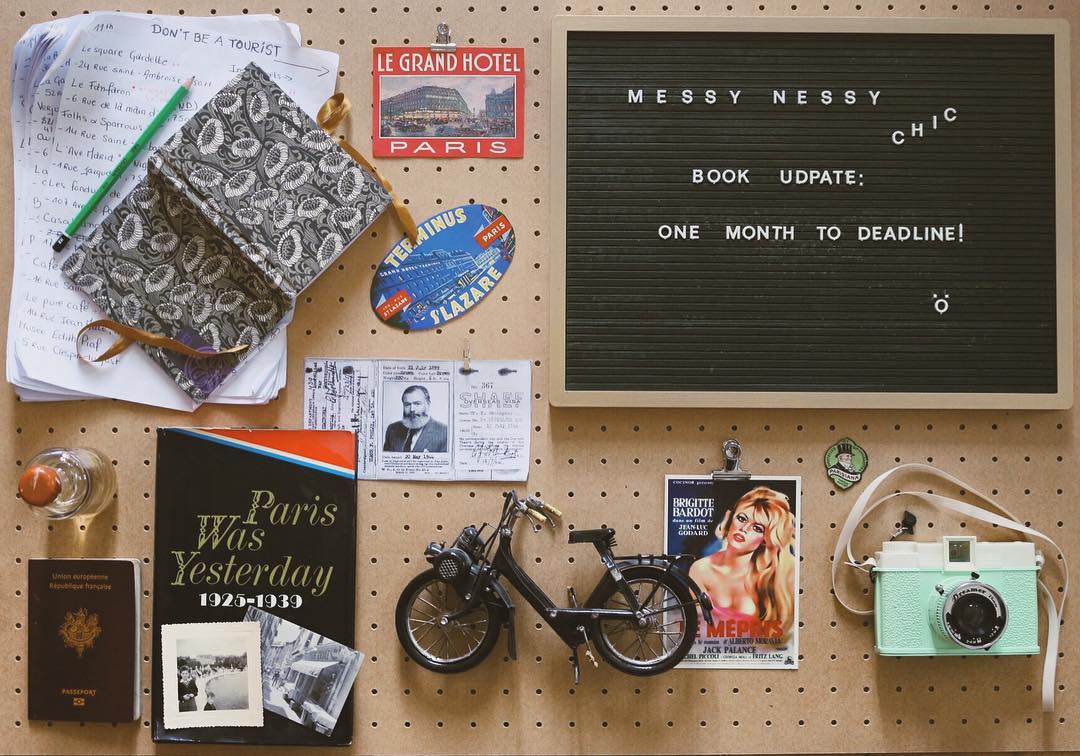 Hey! Thanks for stopping by, I really appreciate you being here, whether you're a daily devoted reader or an occasional visitor poking your head in to see what I'm up to. So I have an update to share and I thought my weekly 13 Things would probably be the best place to catch you. I've been writing a book on Paris as you might have heard, that will be coming out in 2017 and there's now just one month until my editorial deadline (boy, did that creep up on me). Having spent the last eight months juggling the blog and the book, I think it's about time I clear my schedule, get out of the city and dedicate myself just a little bit more to my first venture in print.  My bags are packed and today I'm embarking on a little holiday from the blog. I promise I won't disappear (a blogger can never really "switch off"), but you should probably expect my posts to be a little less regular over the month of August. I hope you won't mind. When you're not building sandcastles or sitting around a campfire, there's always my archives to dig through and probably a lot of unseen content to catch up on.
So here's to soaking up the last of summer and finding new inspiration. As always, I'll also take you with me wherever I go. Find me here.