1. Women sit for a portrait in Salzburg, Austria, 1929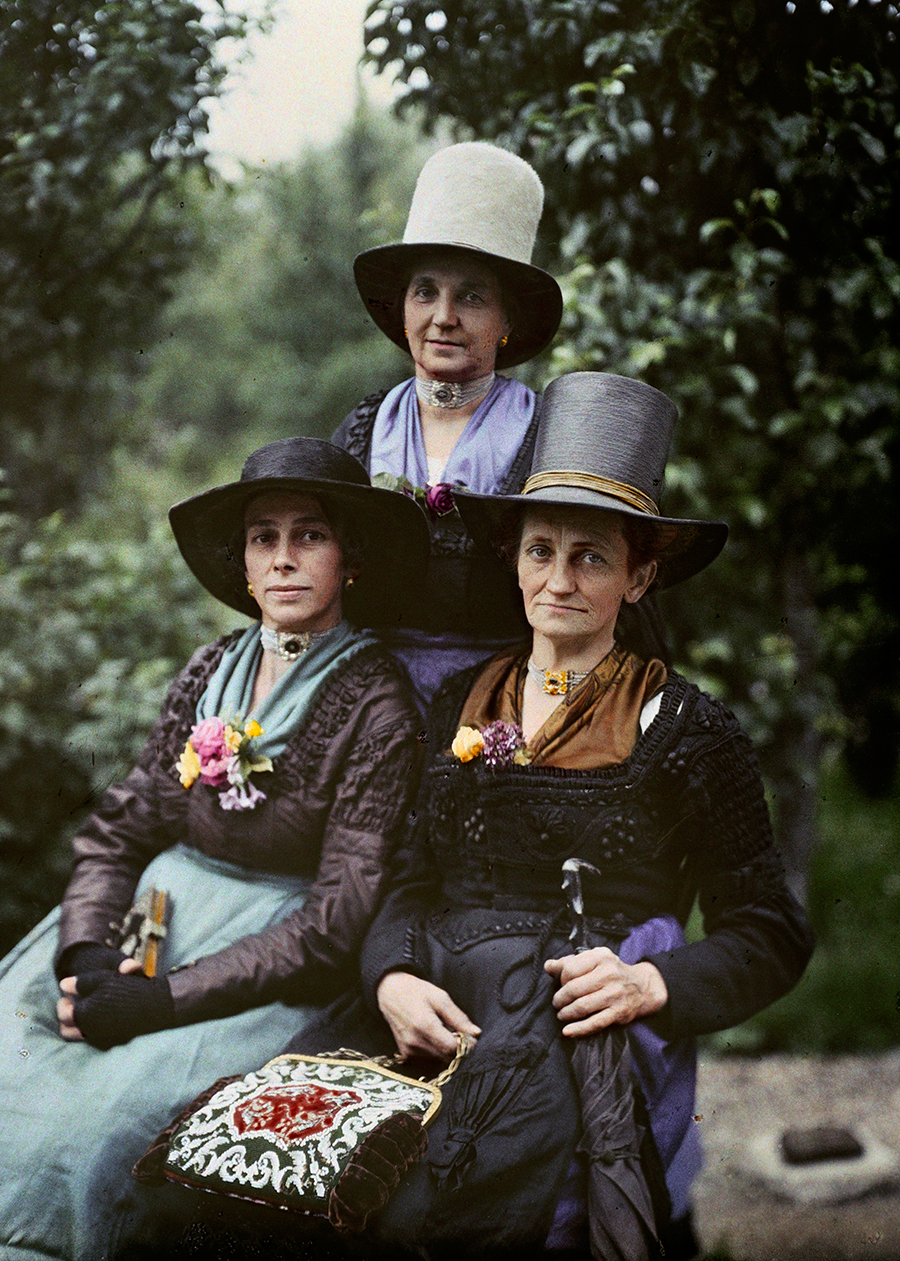 Found on Nat Geo Found
2. These Eggs

The latest chef d'oeuvres by jeweler Ananov, one of the main exhibits he made for the "400 years of the House of Romanov" at the Historical Museum of Moscow in 2013.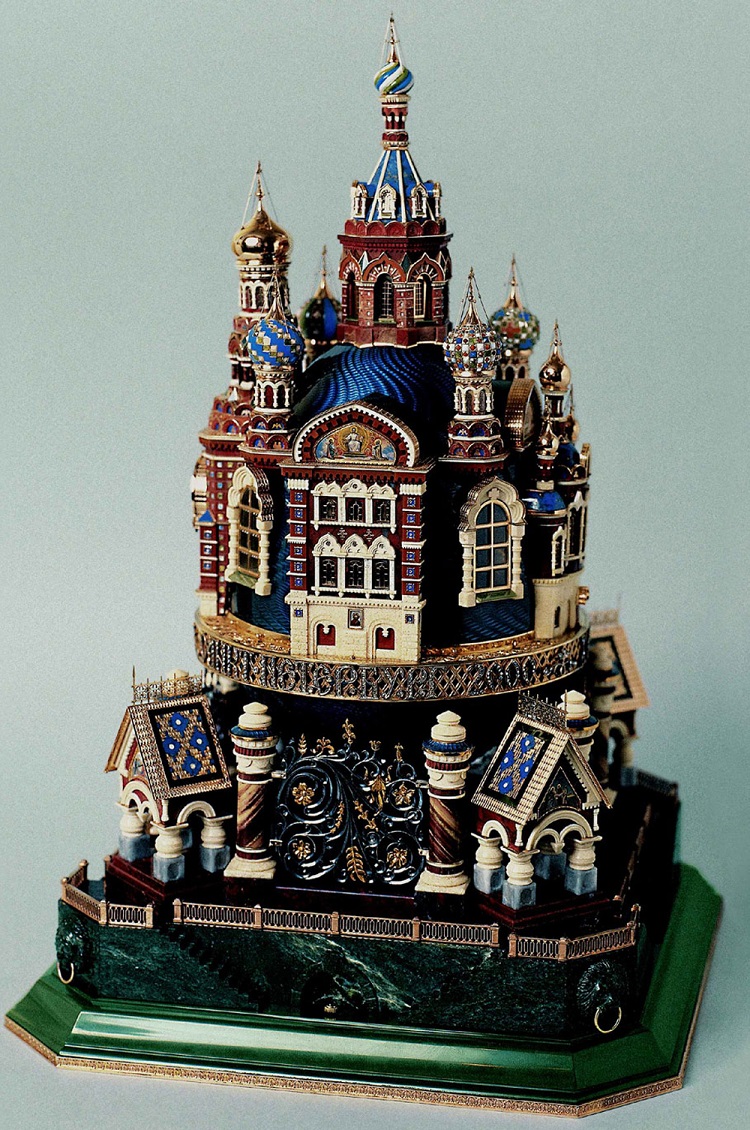 Ananov's Easter egg caught the eye of Faberge experts, who proposed that he mark his products with the name of the great jewelry house. He refused, believing his products should bear his own surname. The House of Faberge made a compromise and agreed to a double brandmark: Faberge Ananov.
More found here.
3. Welcome to the World Nomad Games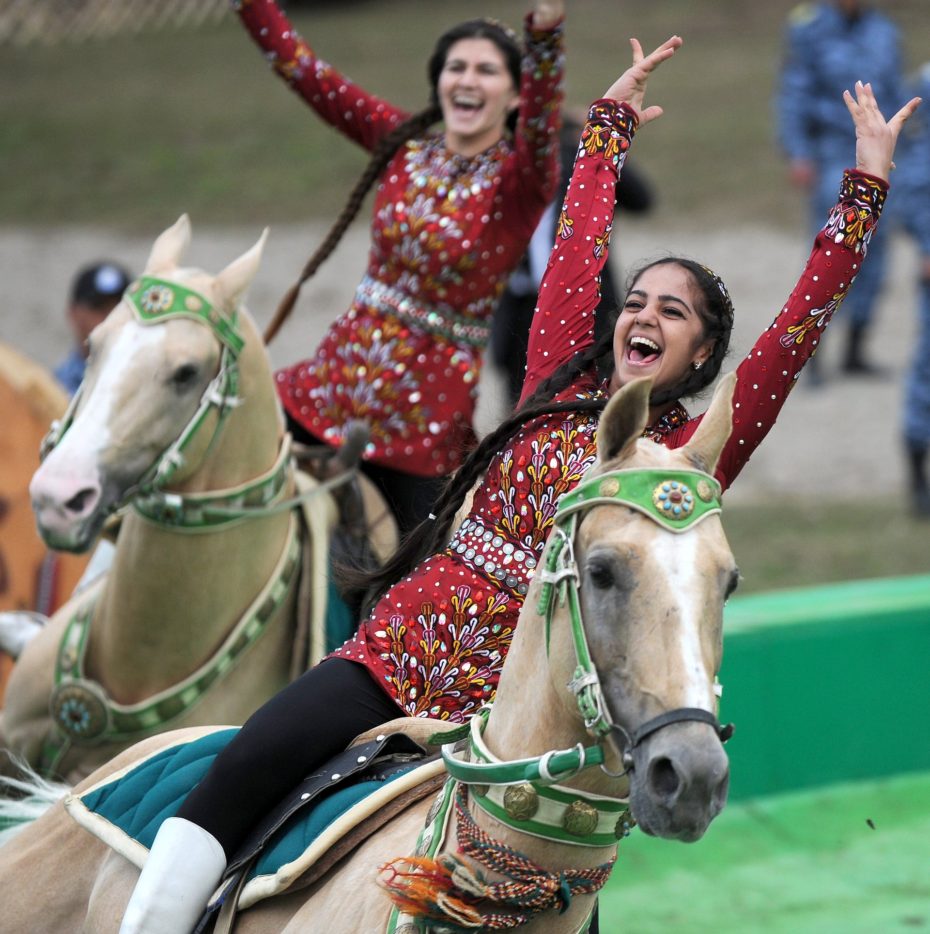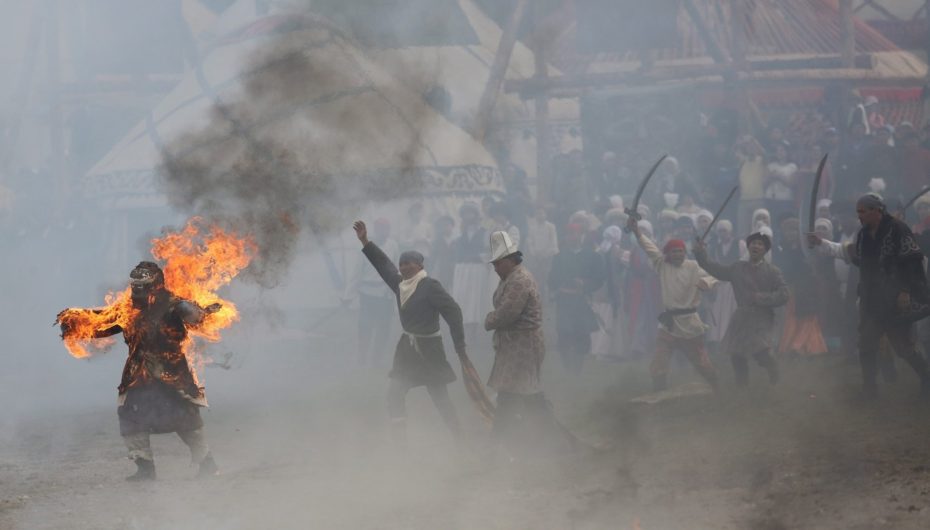 Sports include eagle hunting, bone throwing and kok-boru, a Central Asian form of polo in which two teams battle for control of a decapitated goat carcass.


'If Genghis Khan were alive, he'd be here'. In Kyrgyzstan, amid flaming horsemen, yurts and guest of honour Steven Seagal, 40 nations compete in eagle hunting, stick wrestling, and goat-carcass polo.
More found on The Guardian and Tass
4. London Uncovered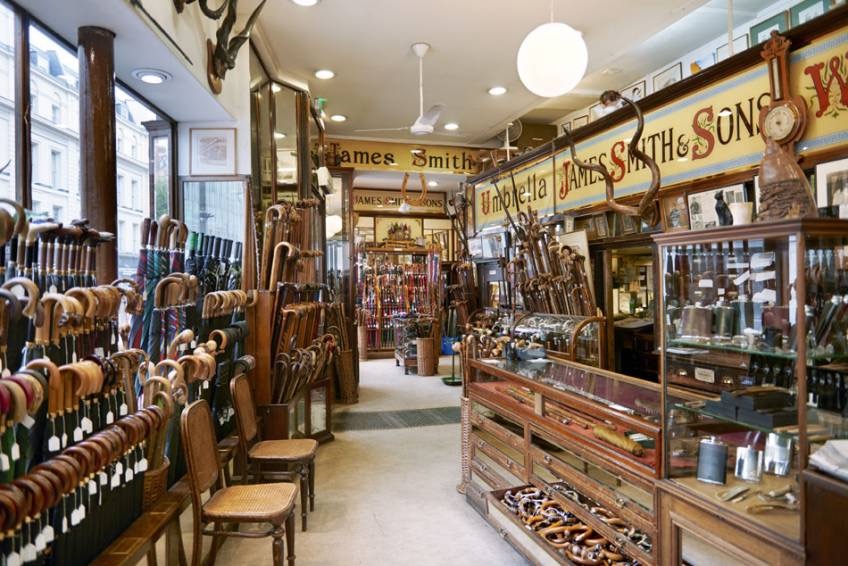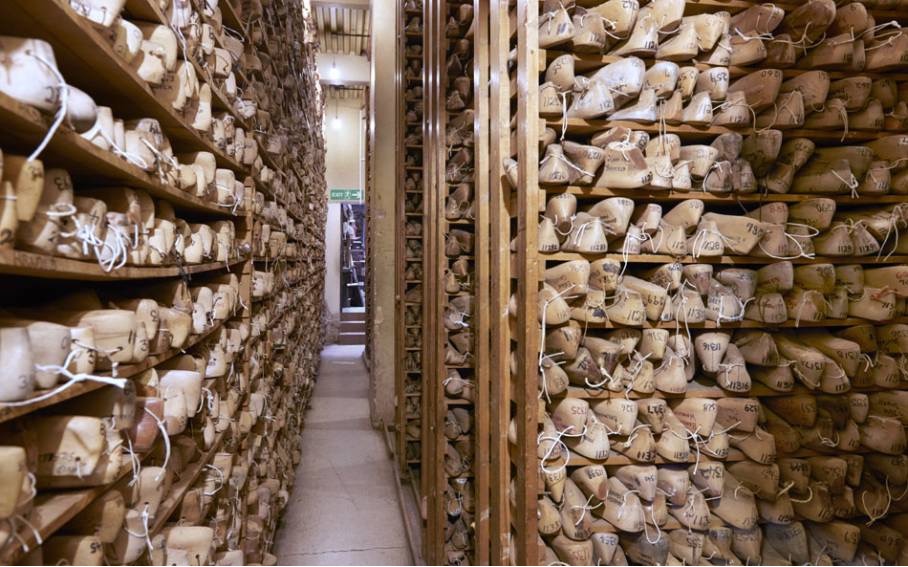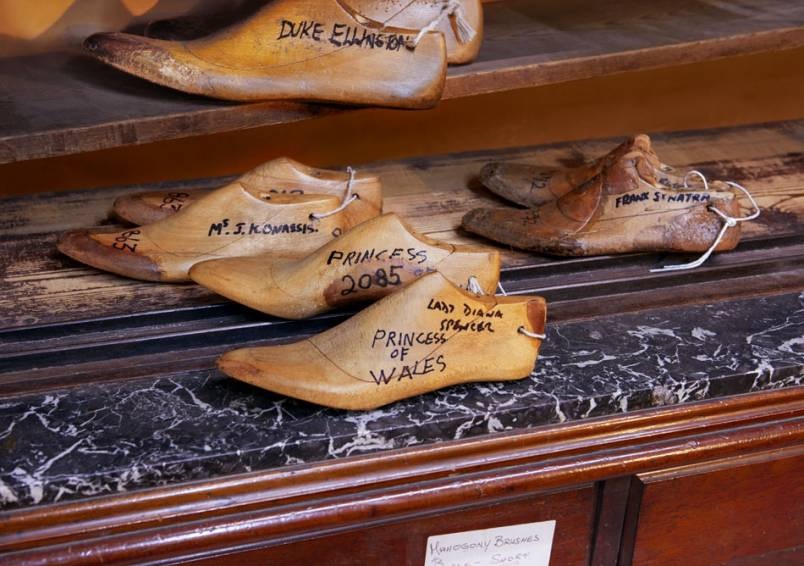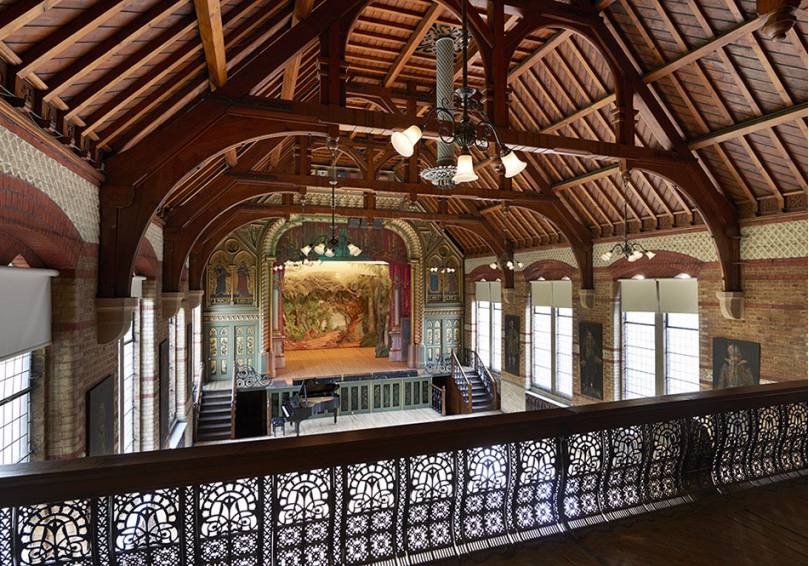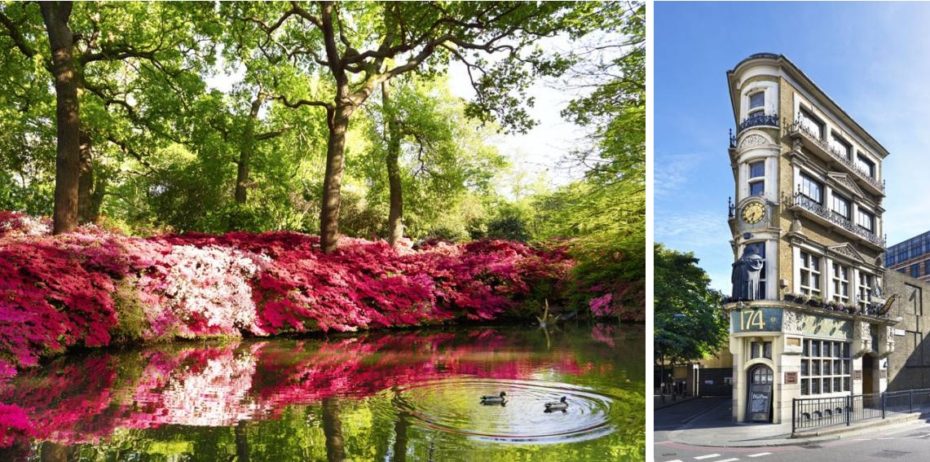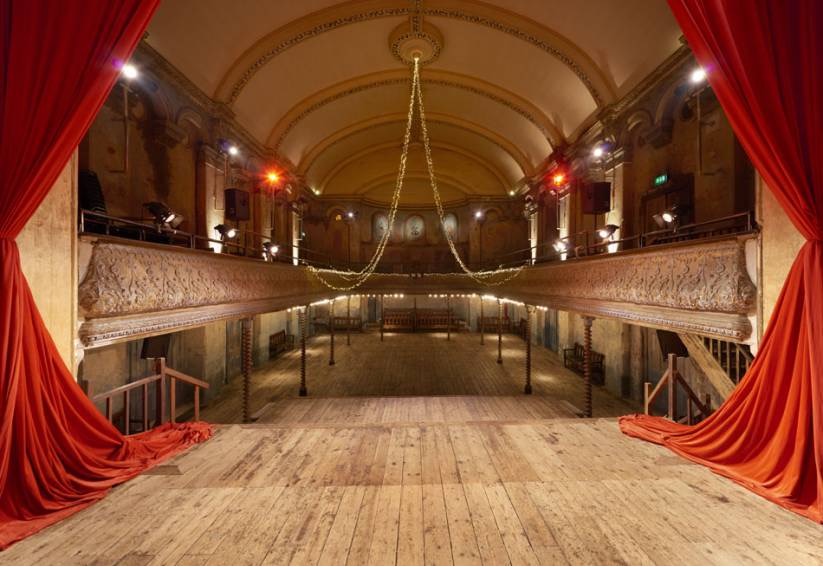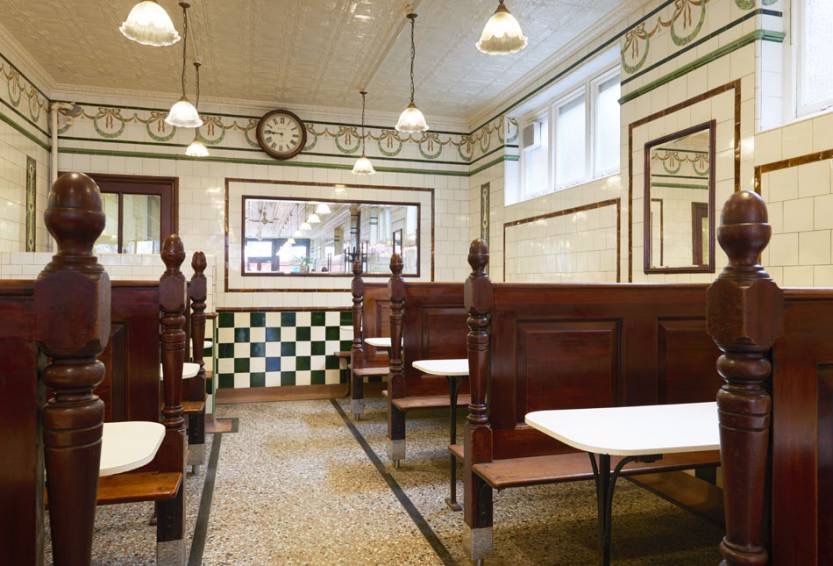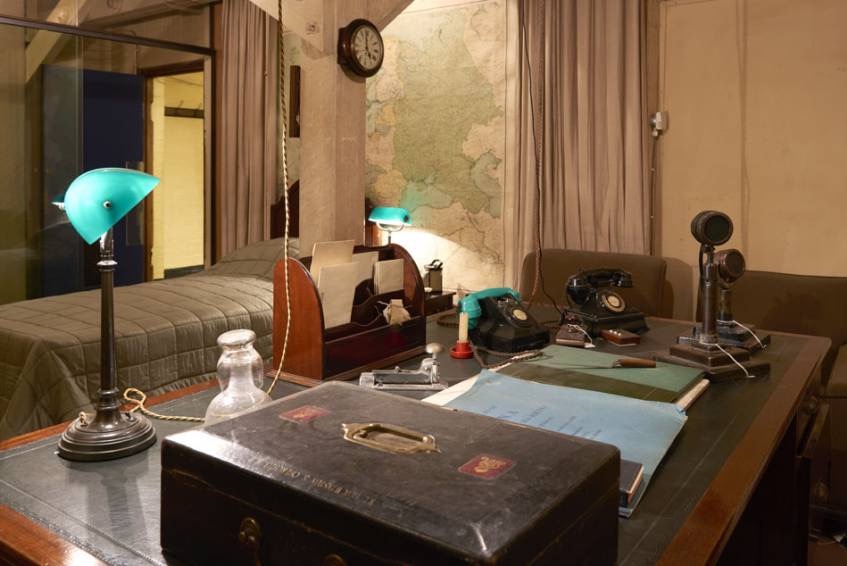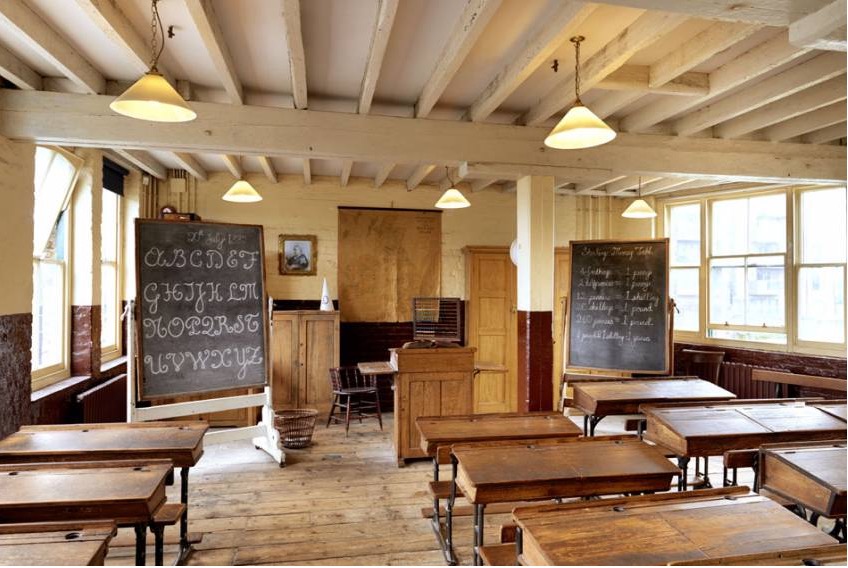 From discovering the 'lasts' from Princess Diana's shoes hidden in a cupboard in John Lobb to discovering that football's offside and throw in rules were invented to keep Cartesian schoolboys in check.  So many stories from these locations and so much to tell.
Peter Dazeley's new book, London Uncovered, found here.
5. Inside Buffalo's beautiful abandoned Central Terminal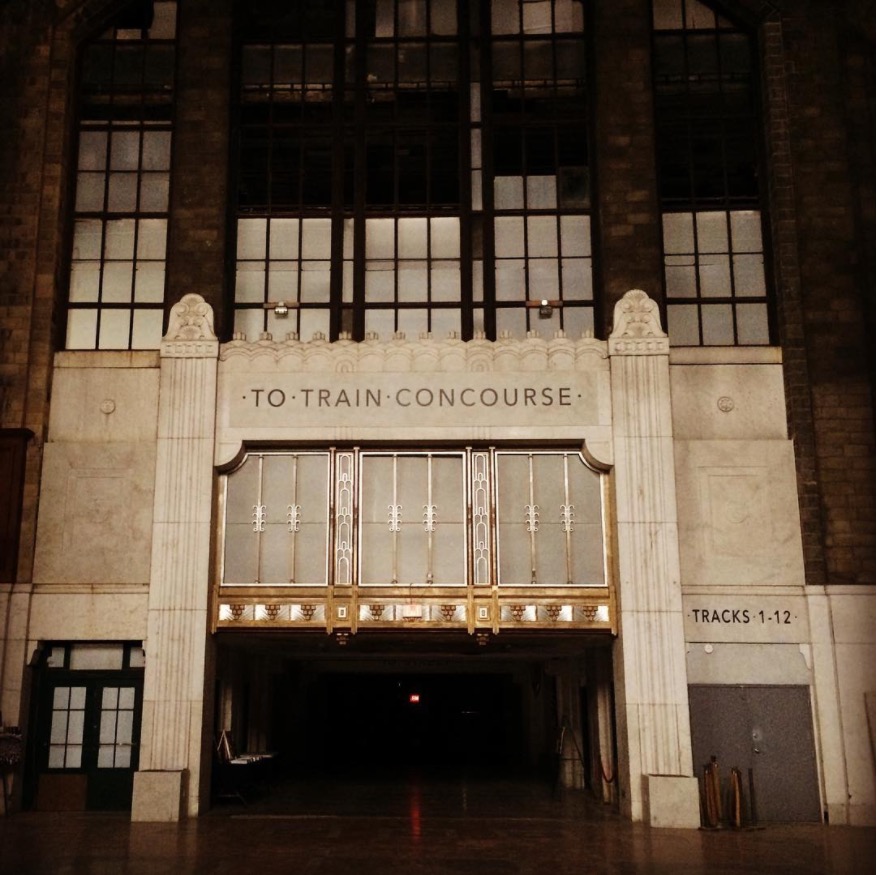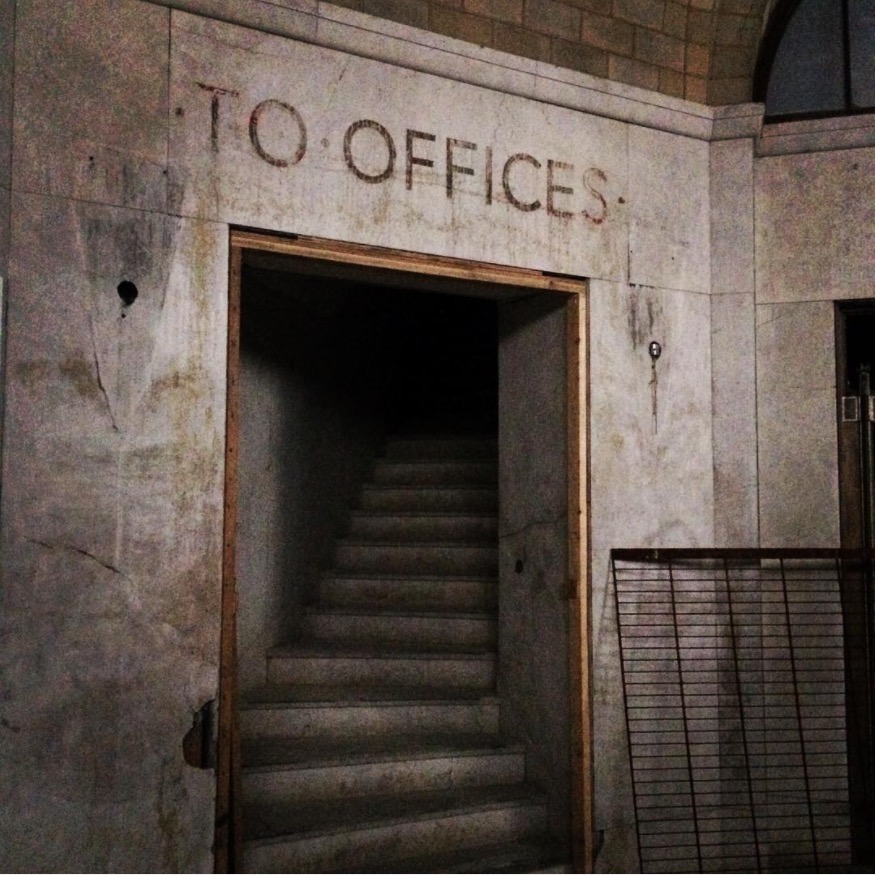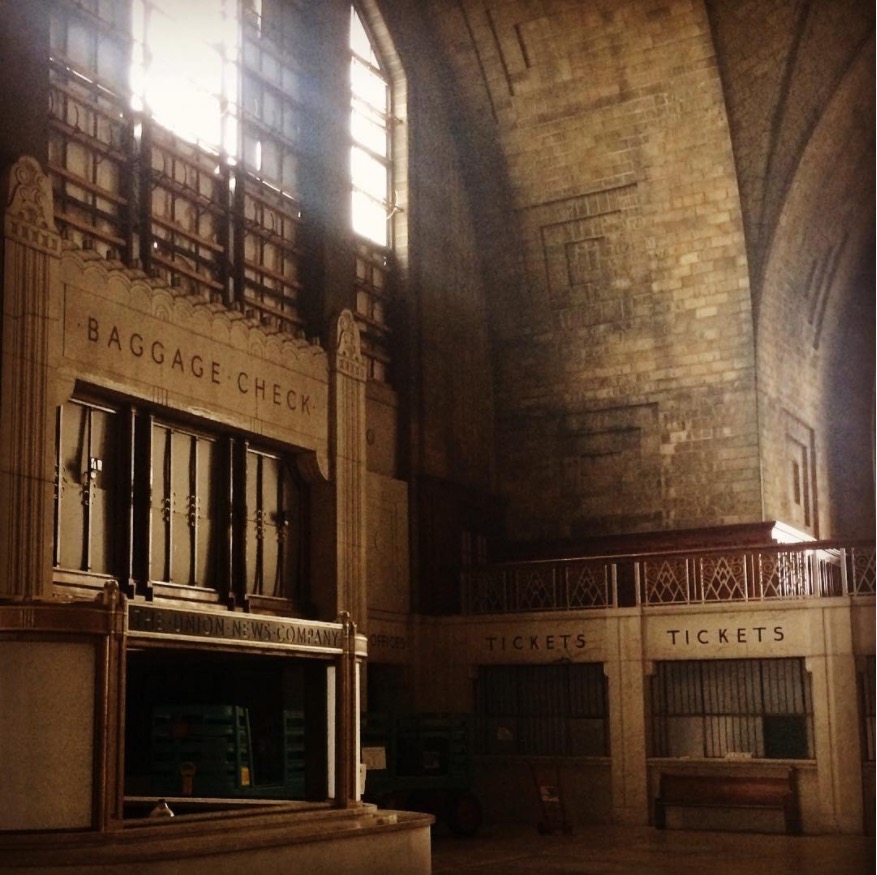 The old shoe shine.
Found on the instagram account of explorer Luke J Spencer.
6. This 1920s Bank turned Bar in Japan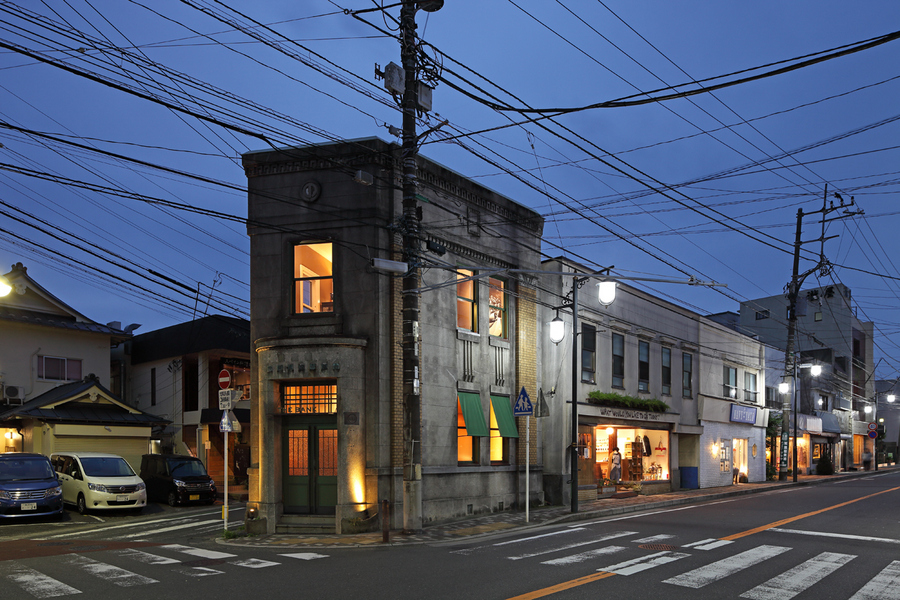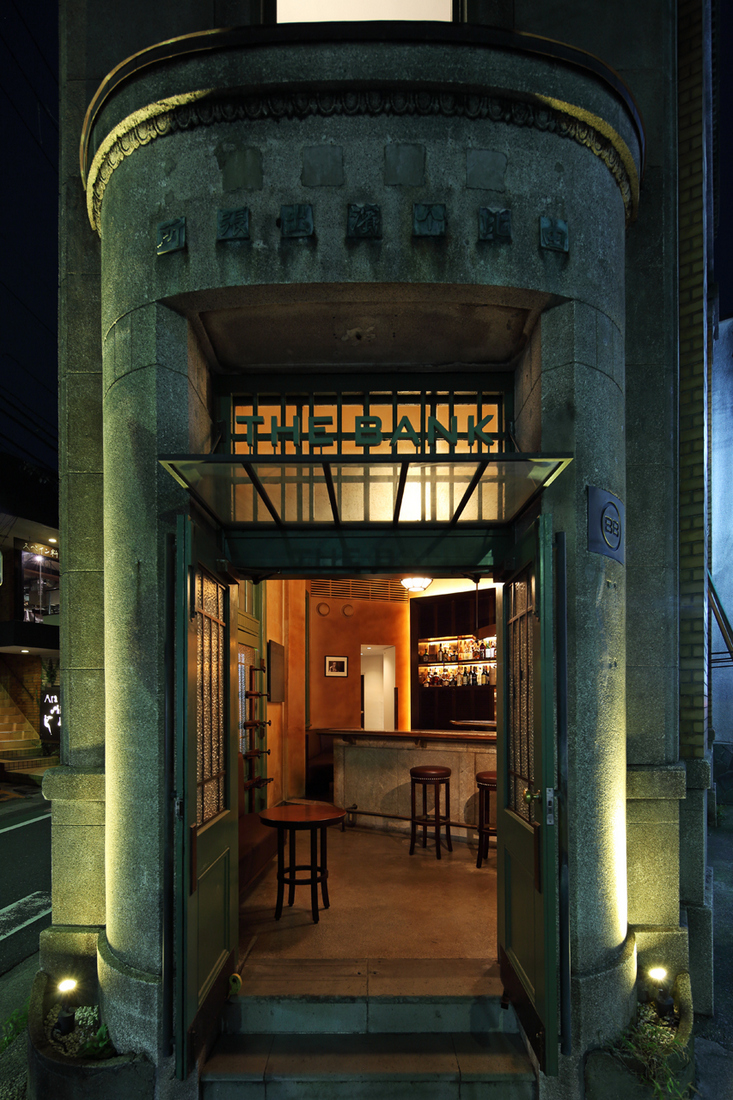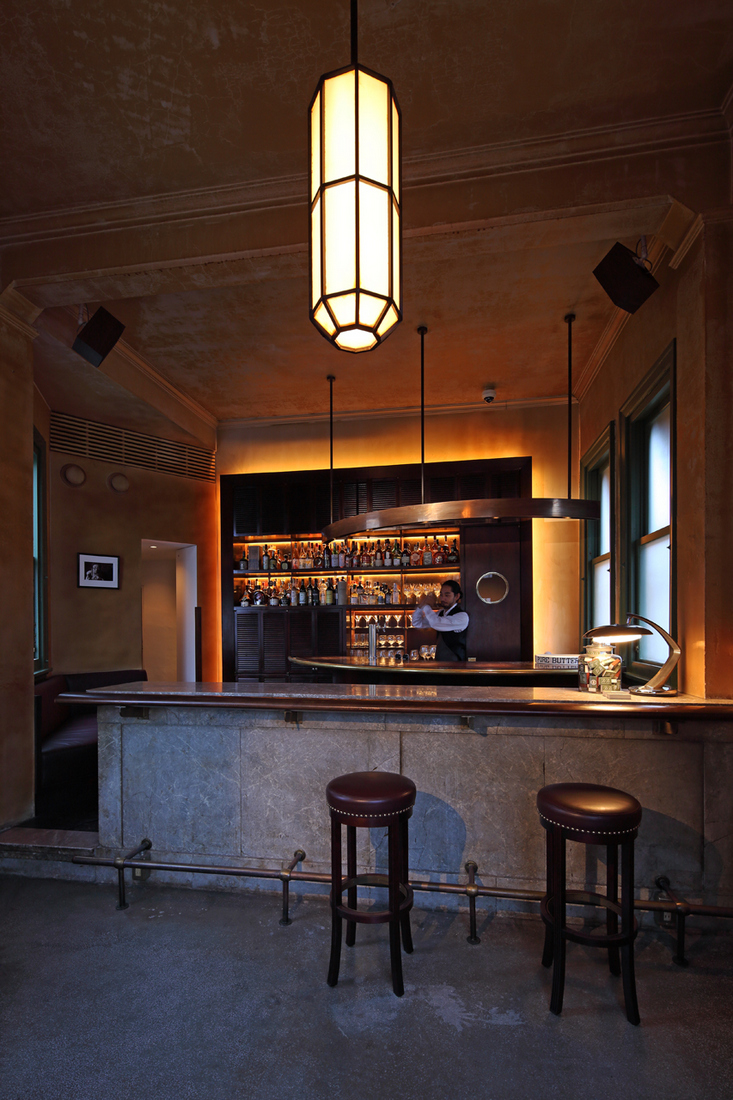 Visit the rest of the bar, found on Spoon Tamago.
7. This Service Station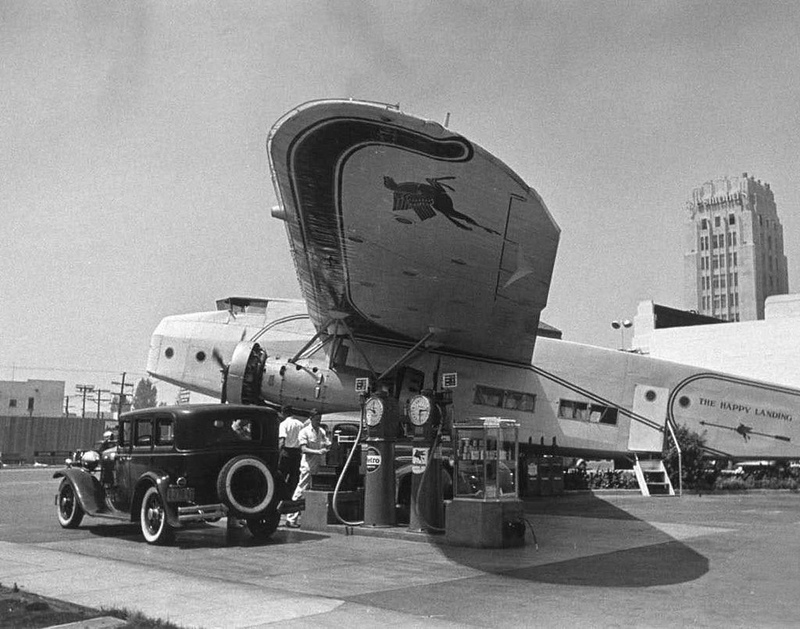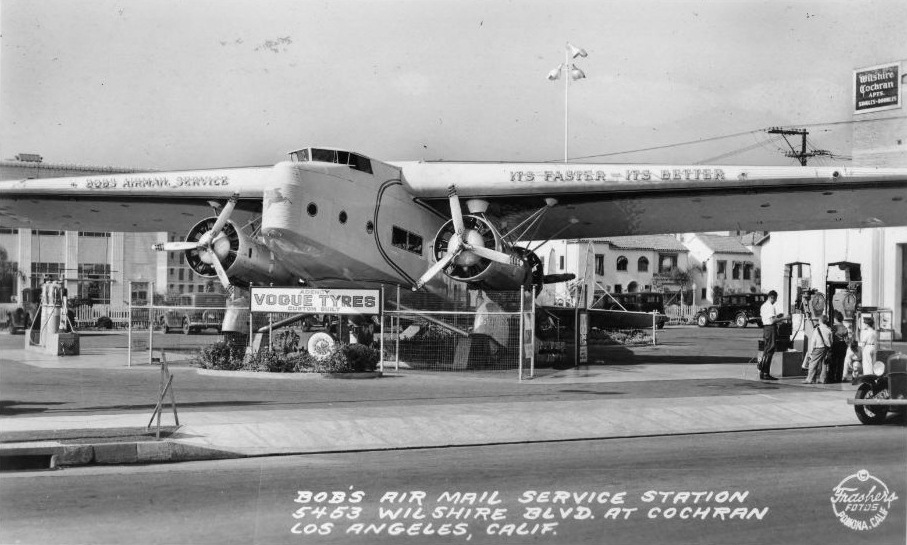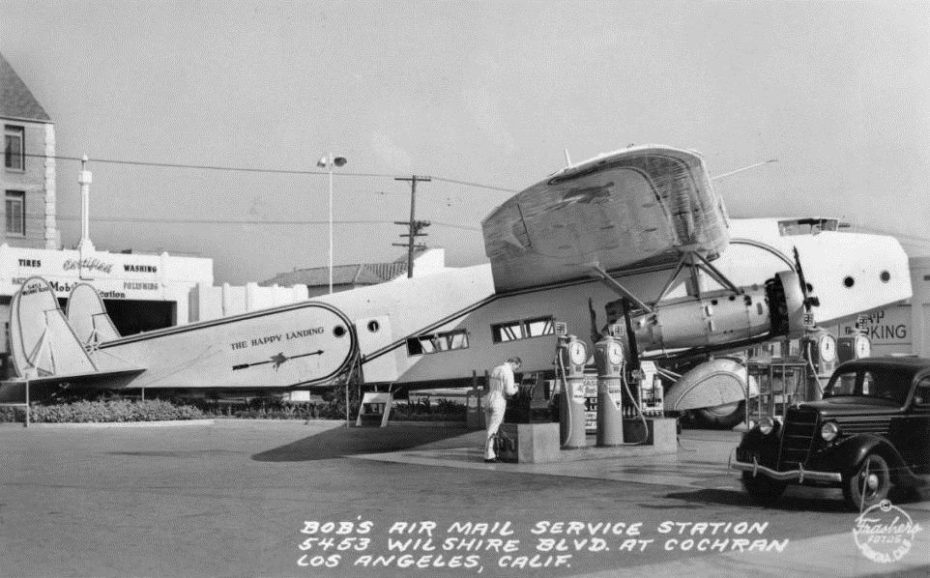 Found here.
8. The Parisian photographer who changed homicide investigations forever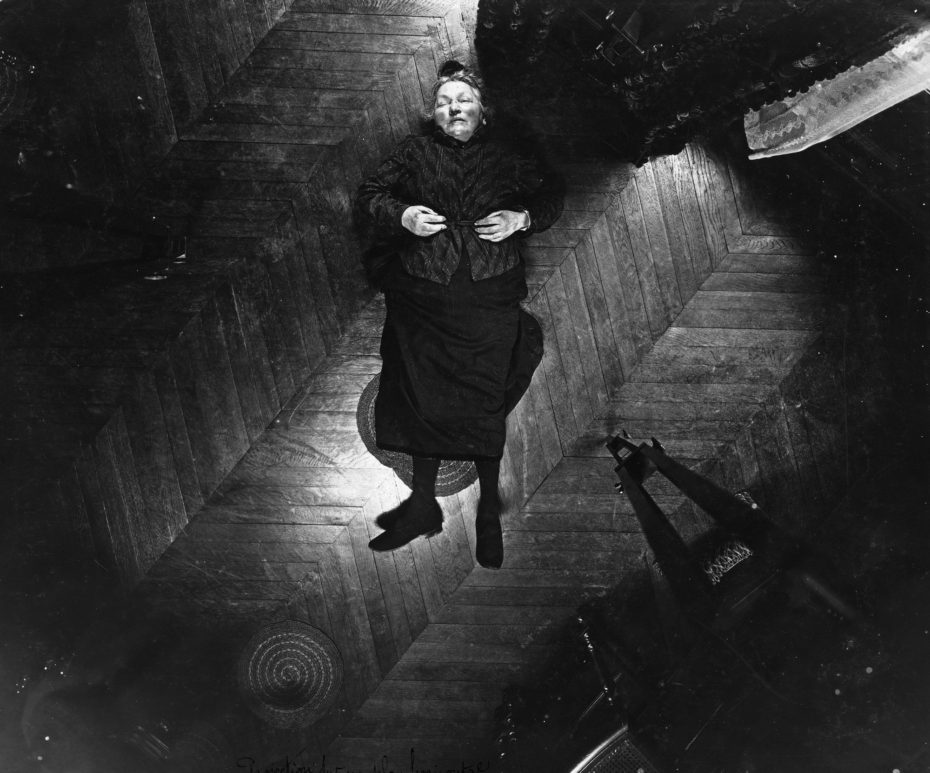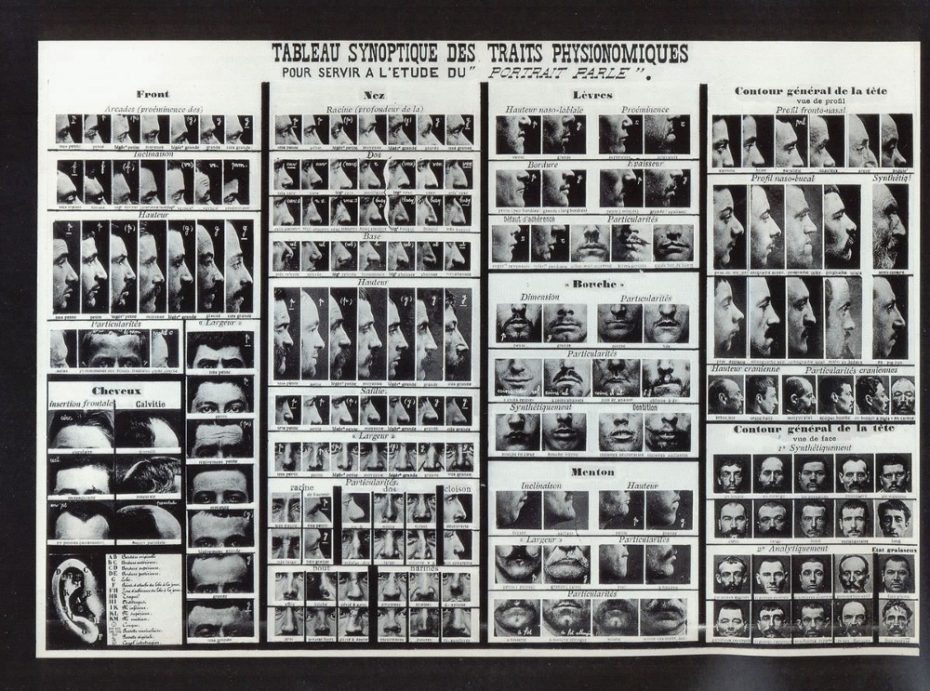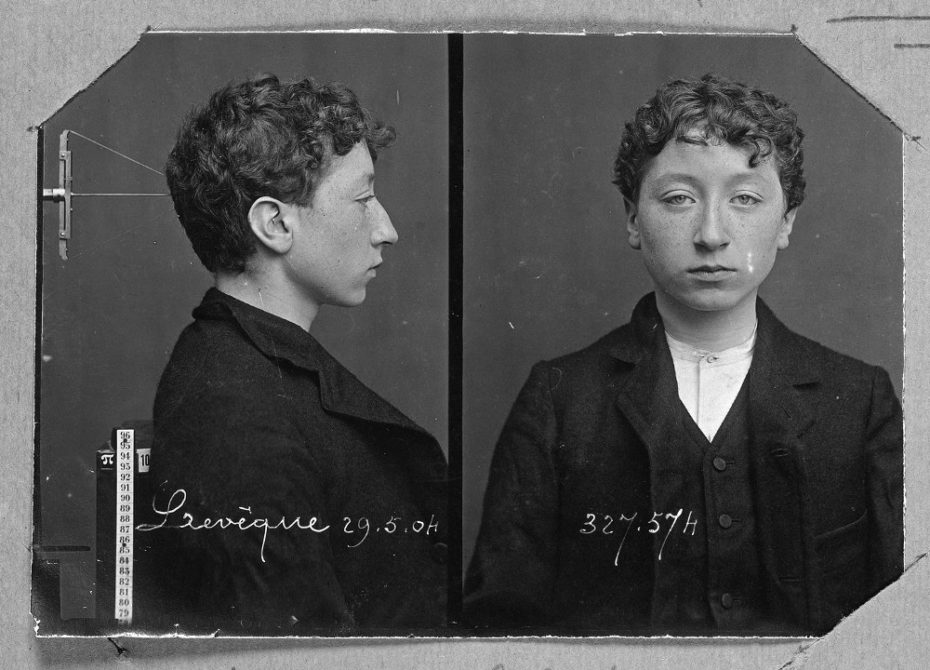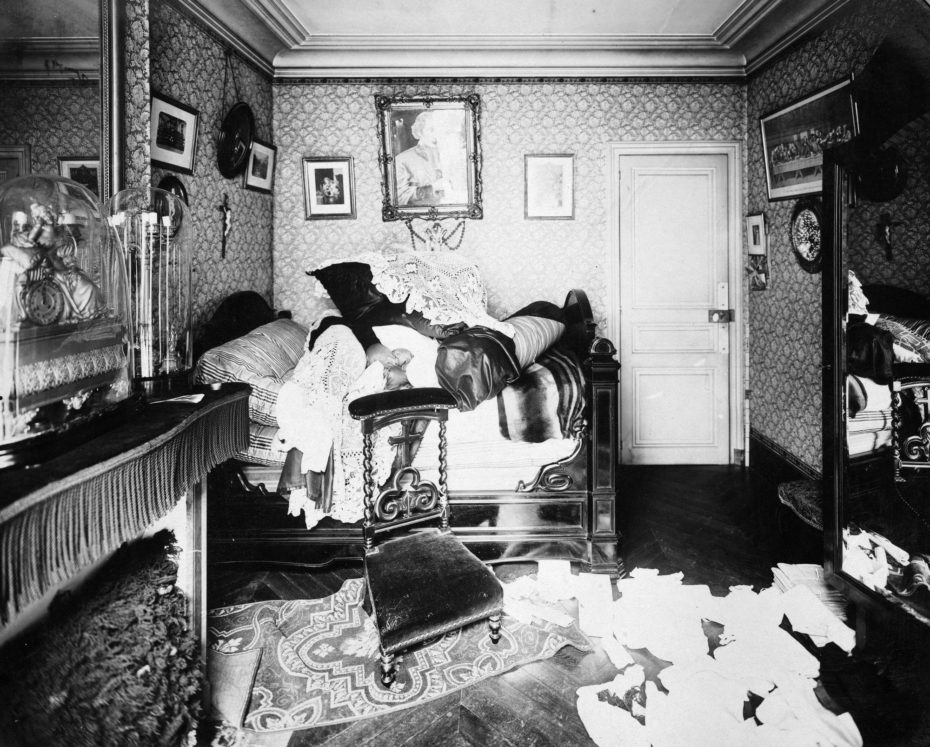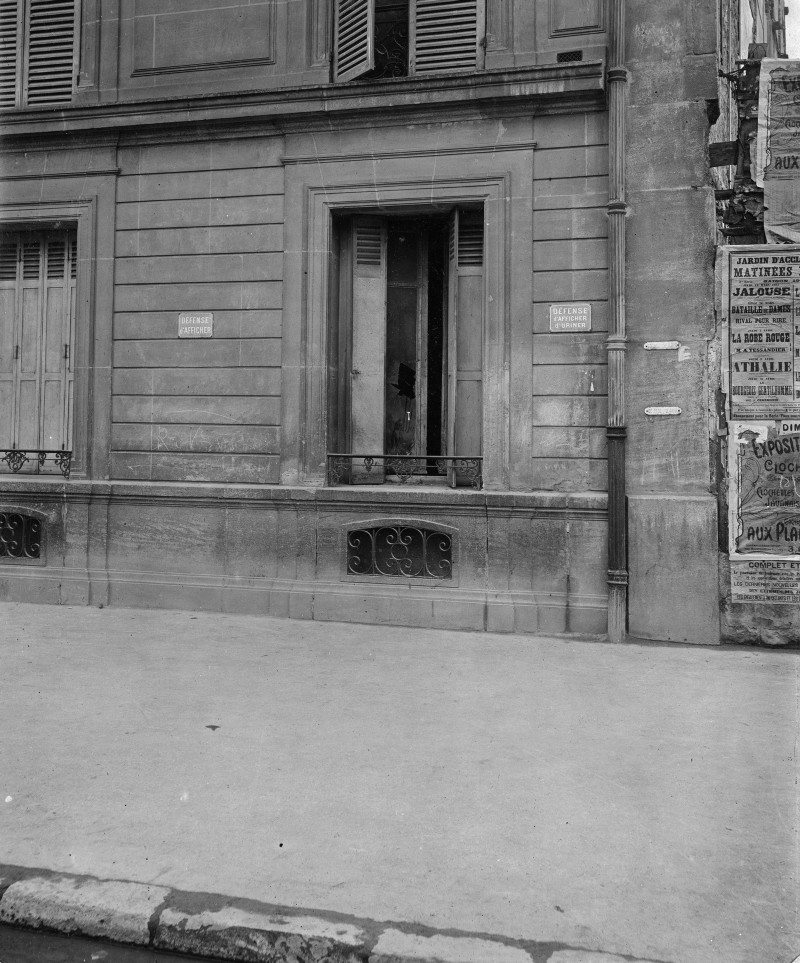 Alphonse Bertillon began his career in 1879 as a low-level clerk with the Paris police department. His obsessive attention to detail, however, soon helped him rise in the ranks as he pioneered new systems for photographic evidence gathering and records keeping.
Read the full article found on Timeline
9. The Complicated History of the Beloved Composition Notebook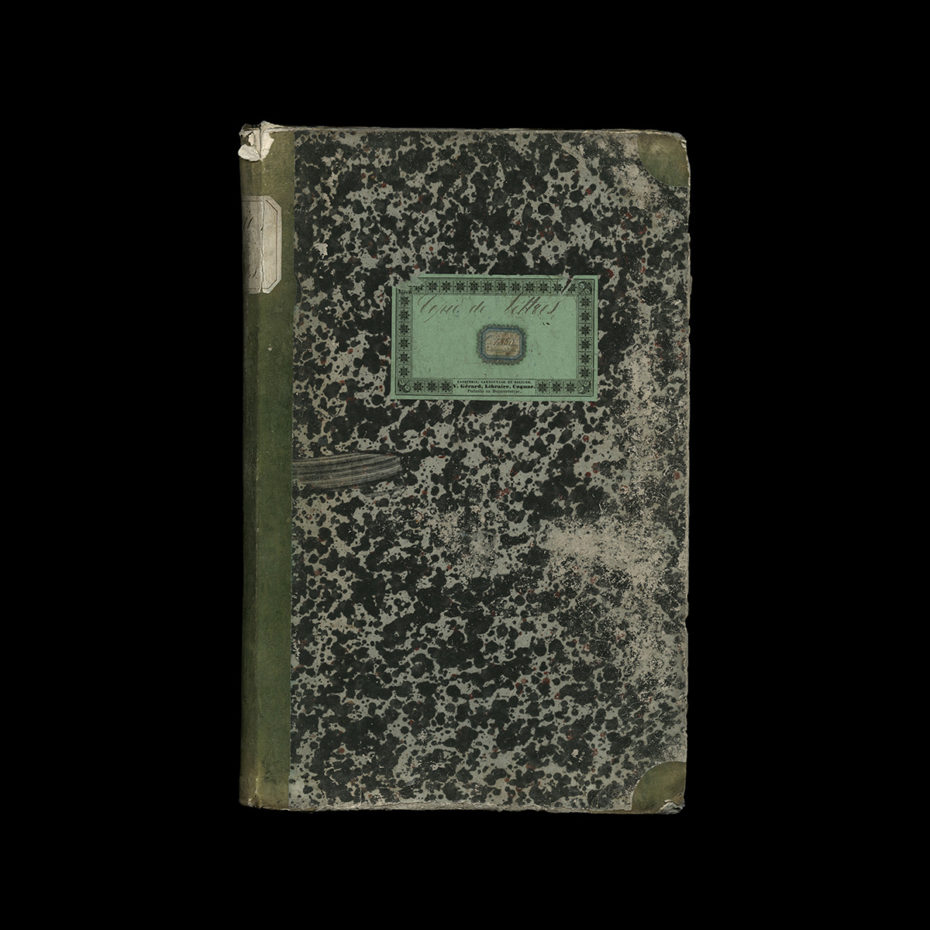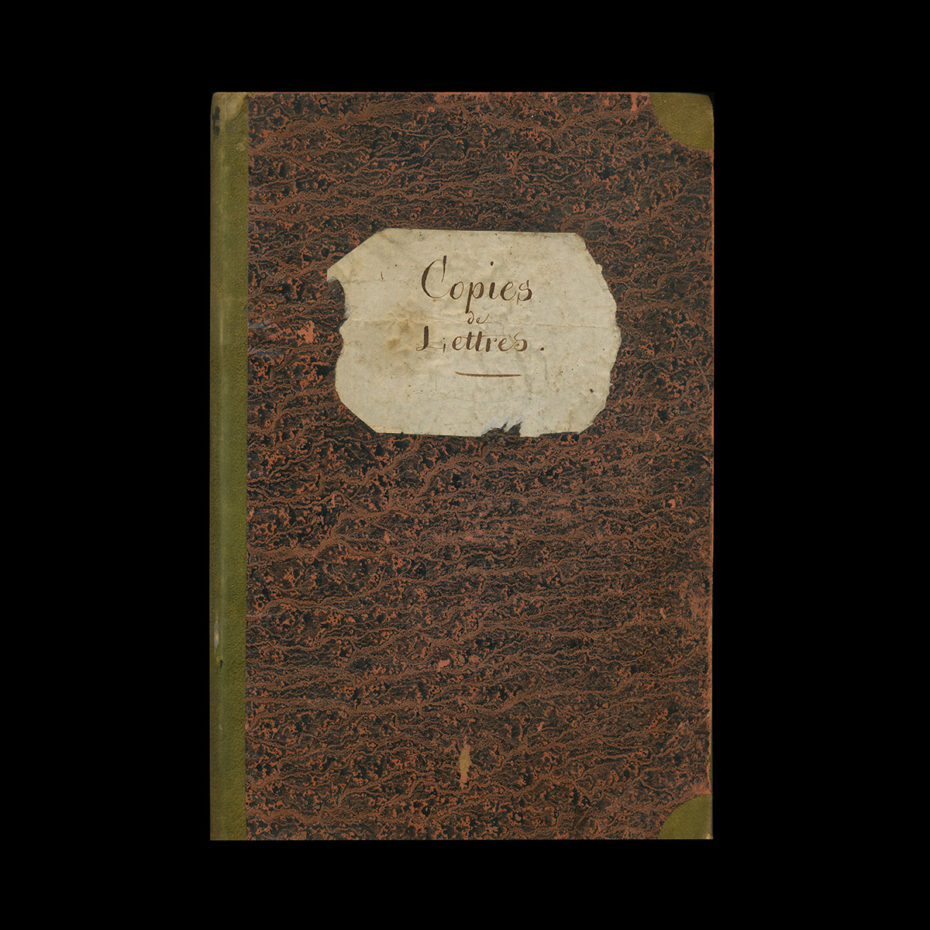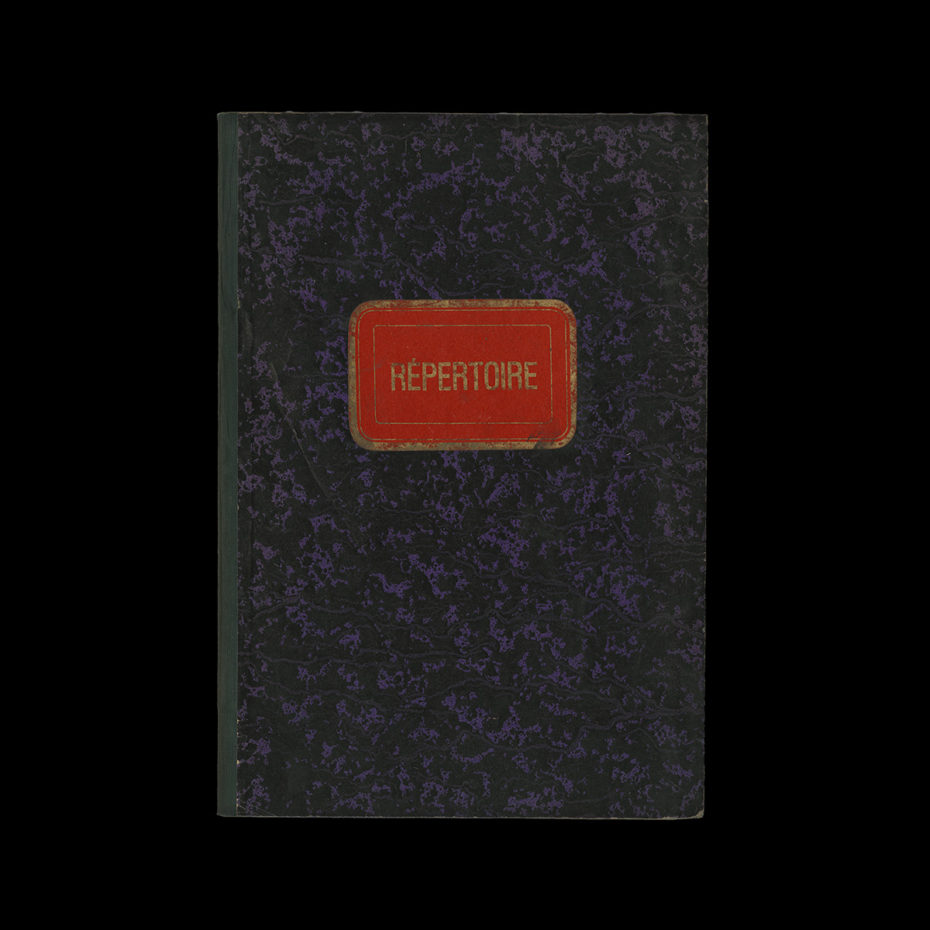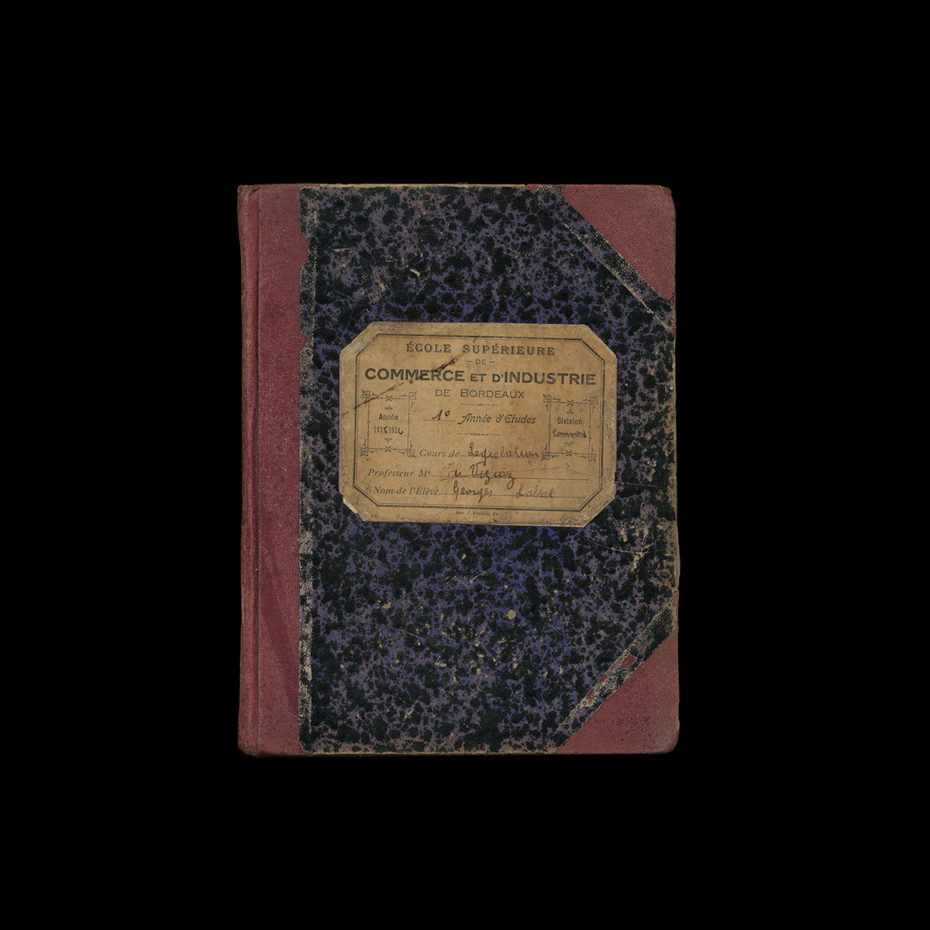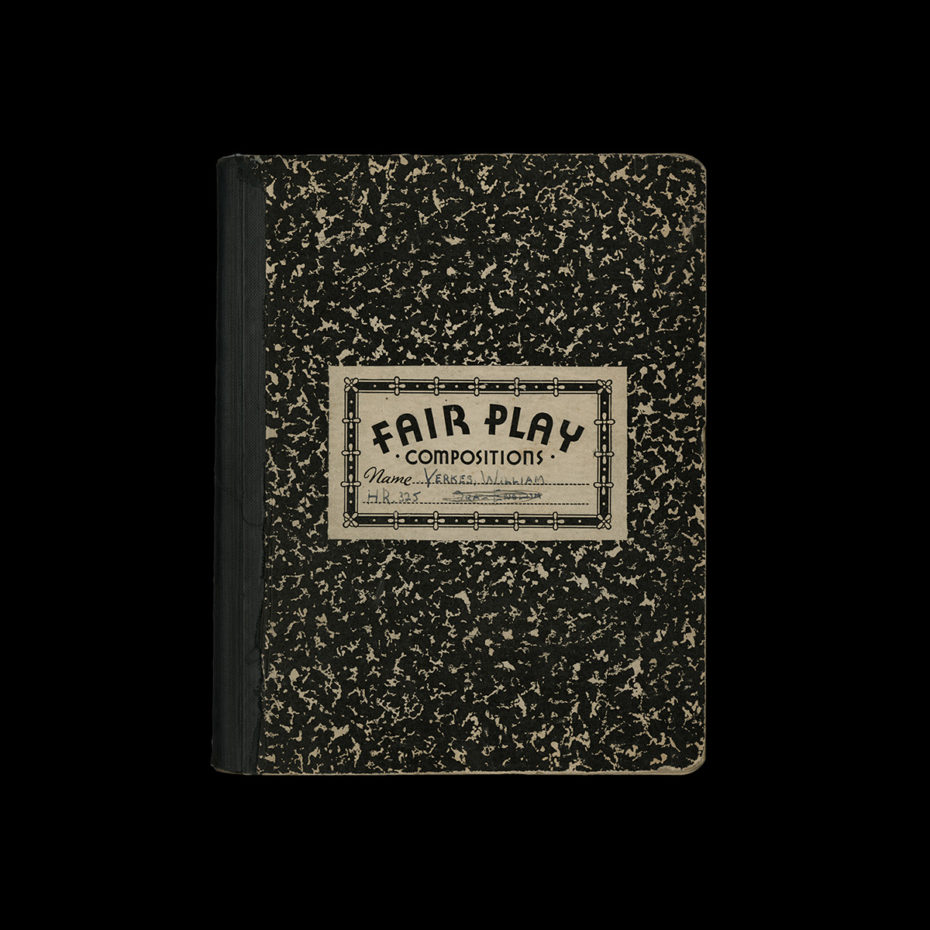 After using the same style of notebook for five years…one day he got curious and wanted to know where the thing came from.
Full article found on Eye on Design
10. Cool Stuff they Used to Paint on Bass Drum Heads in the 20s and 30s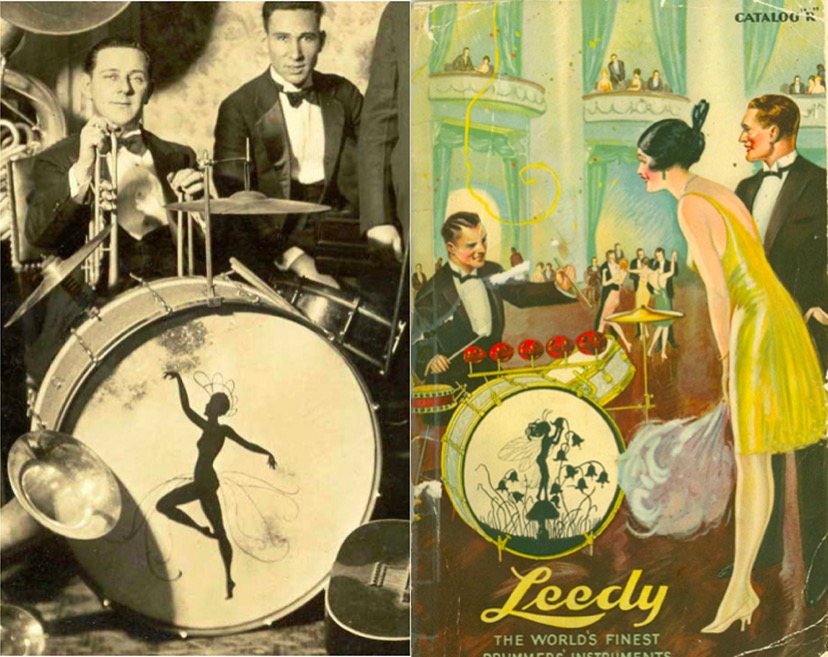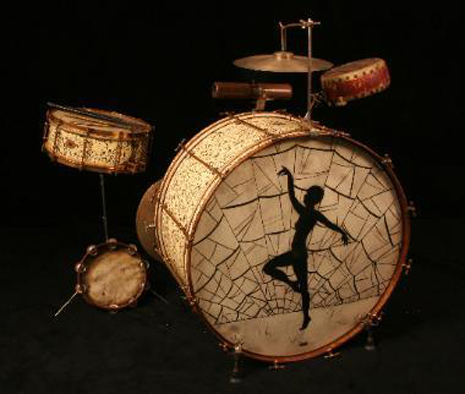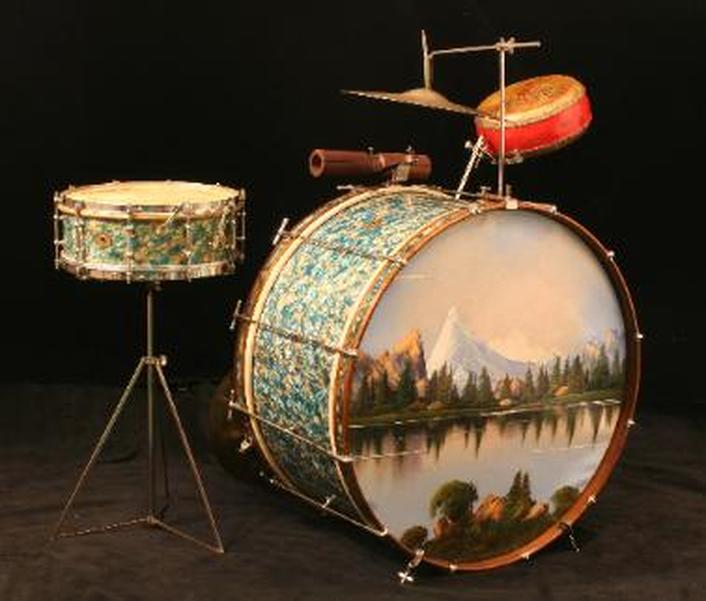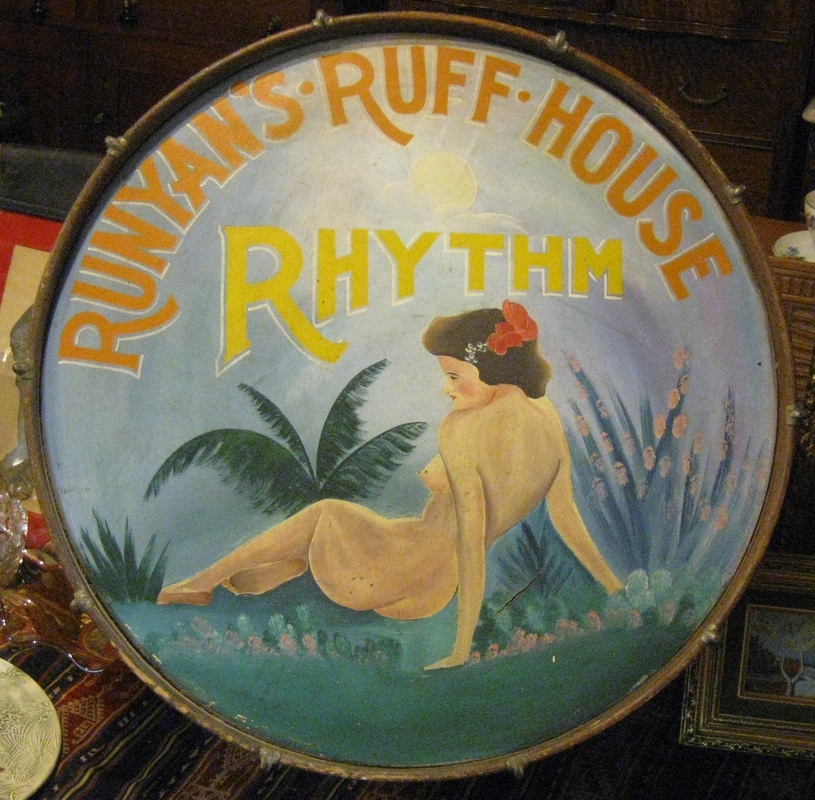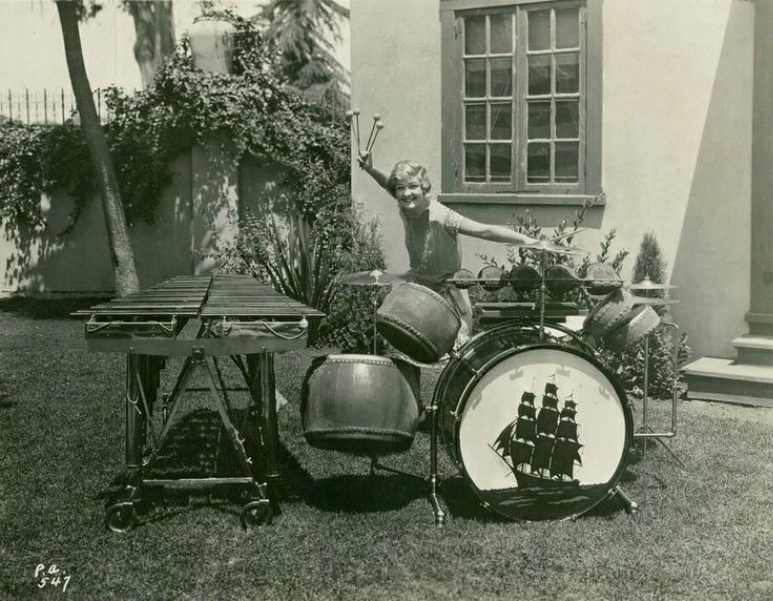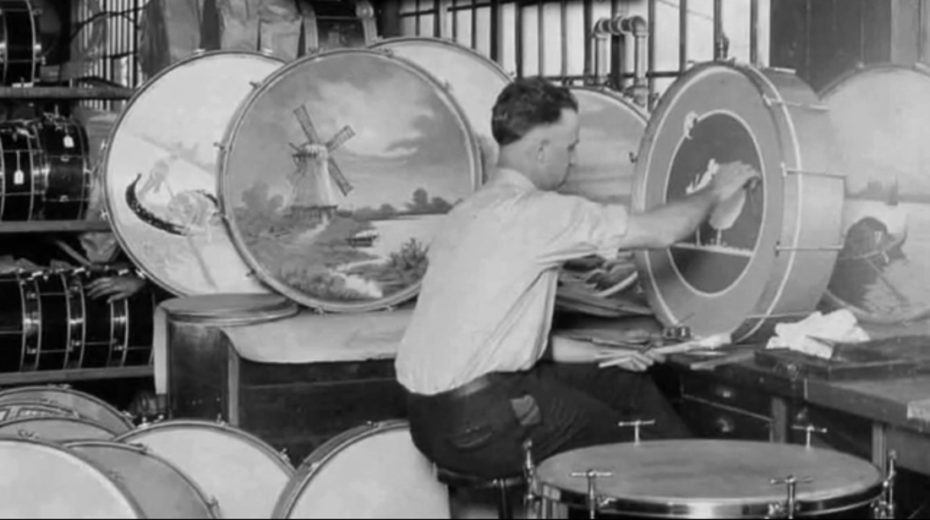 These nifty kits and more can be found on the Polarity Records vintage drum kits page via Dangerous Minds.
11. Sonny and Cher Custom Cars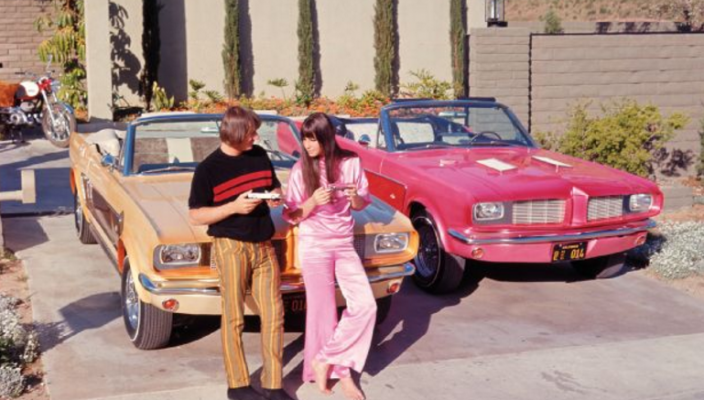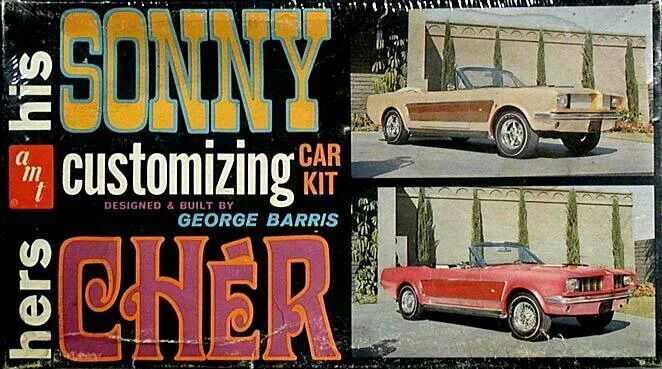 Found on Voices of East Anglia
12. What Do You Do When Someone Travels Around The World To Copy You?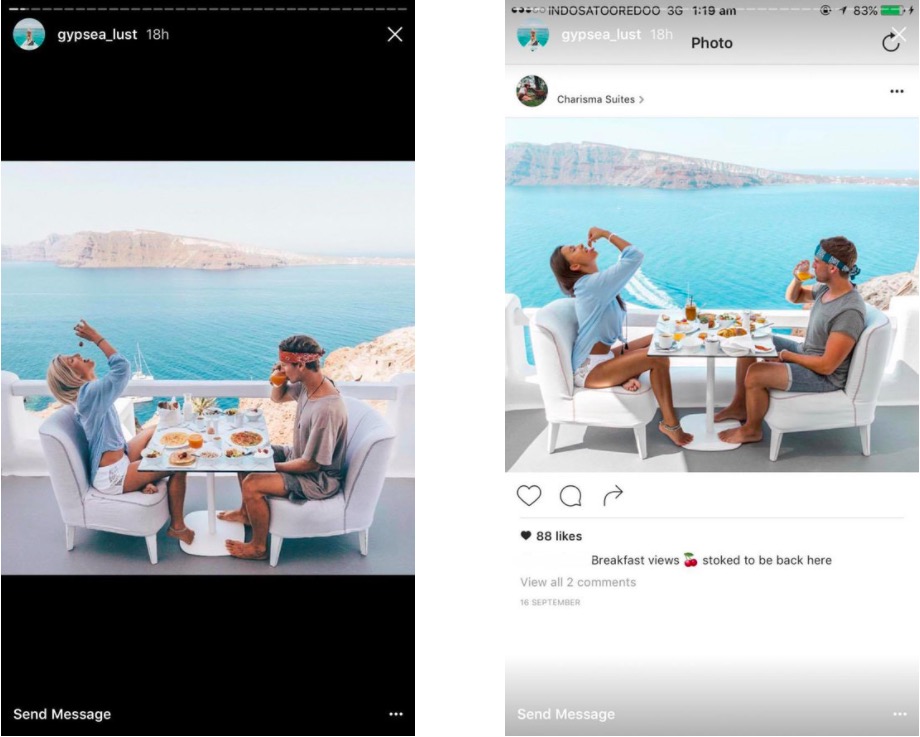 What would you do if one of your followers dedicated their entire social media presence into mimicking every minor detail of your work? … They follow your footsteps across the globe in order to continue that obsession.
That's exactly what happened to Lauren Bullen and Jack Morris, both travel photographers and Instagram's favorite travel power couple. Everything from the exact location, composition of the shot, processing, clothing, and sometimes even the caption! Lauren's photos are on the left, and the imposter is on the right.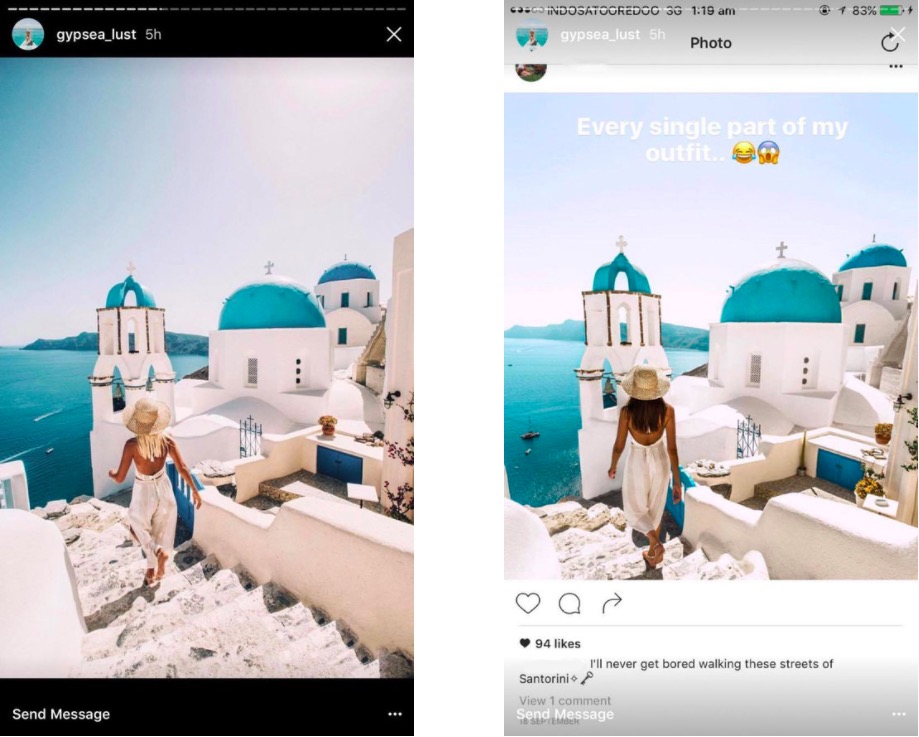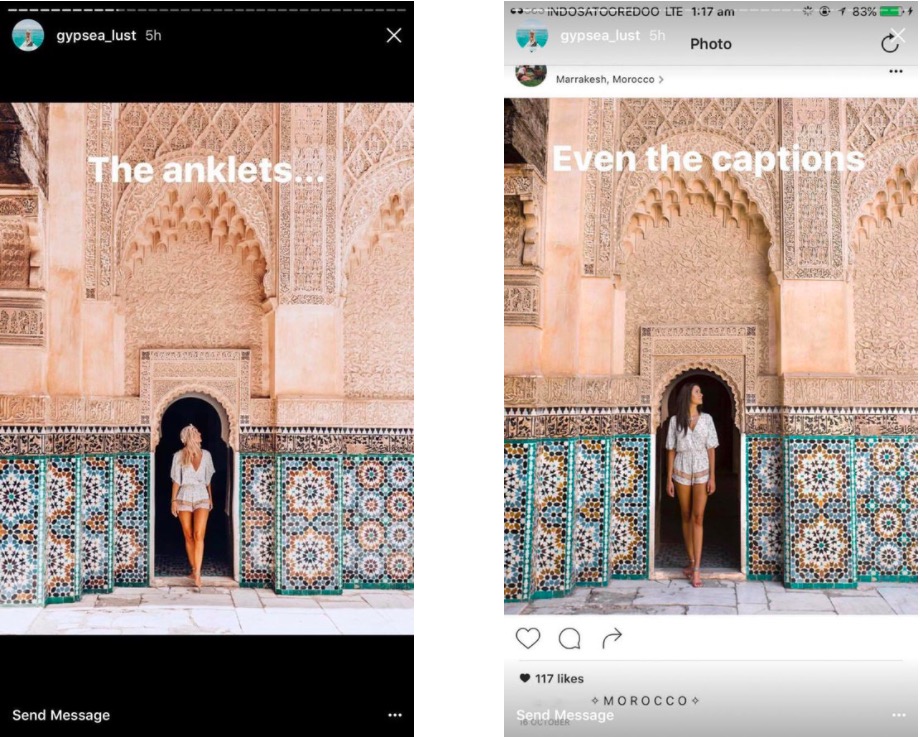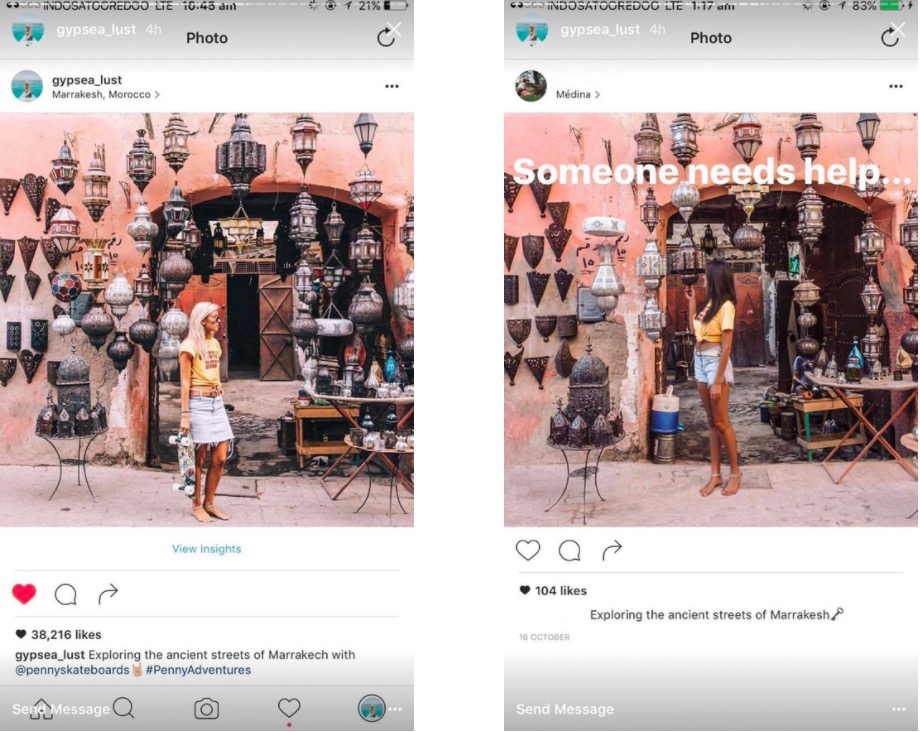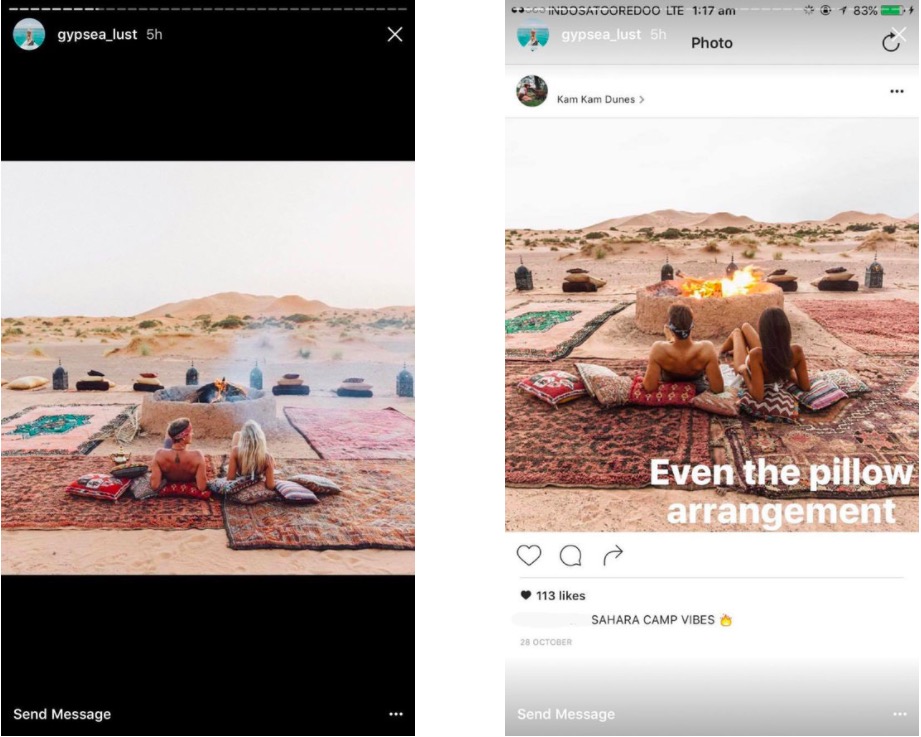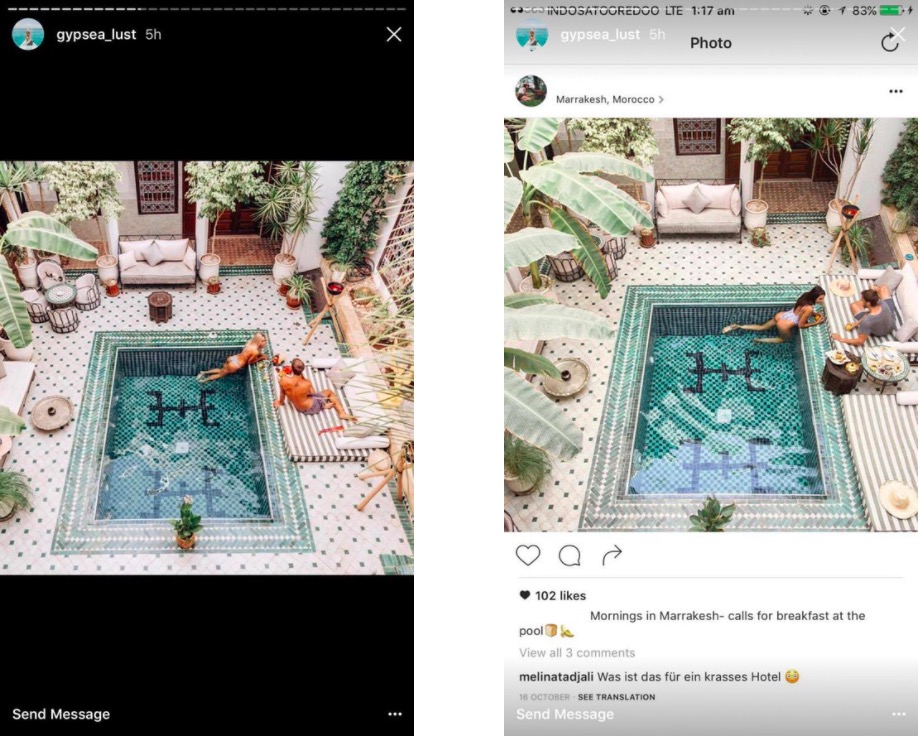 See the full article on The Retouchist.
13. Just Sophia Loren's Underarm Hair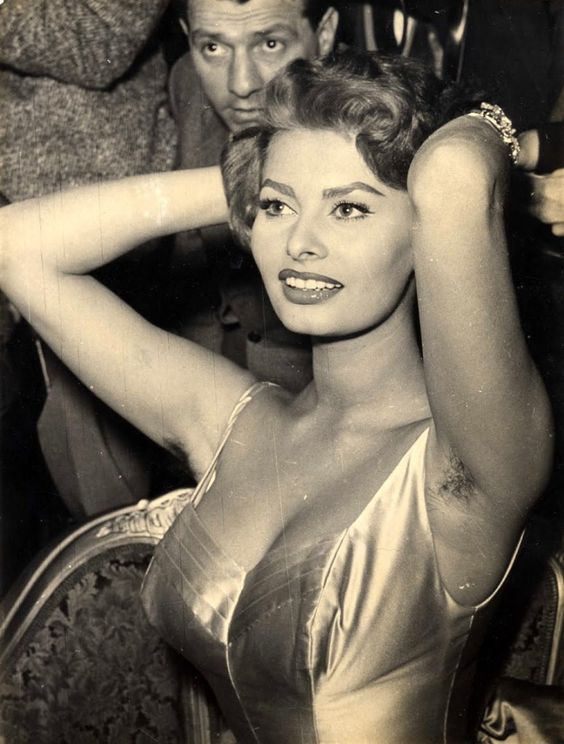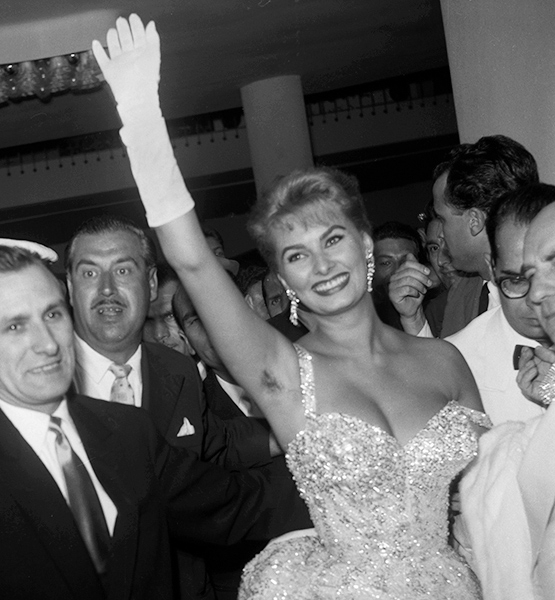 For years, Sophia Loren unabashedly revealed her au naturel armpits.
Found on Glo.