1. Turn-of-the-Century American Postcards That Hint At Having Sex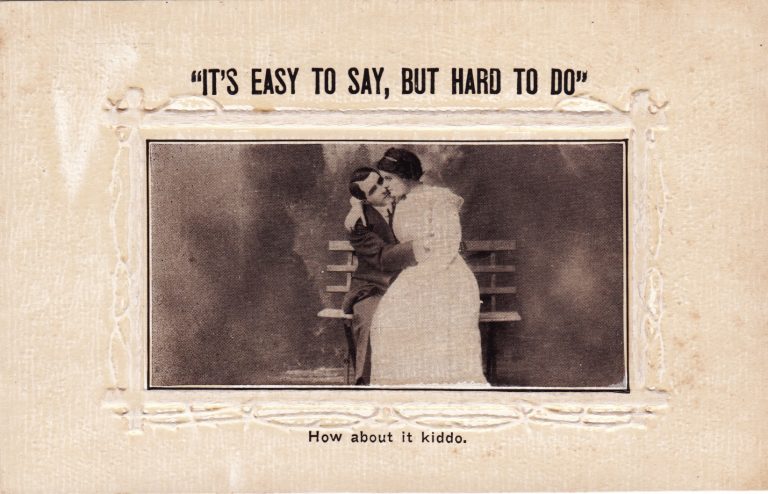 The series called "It's Easy To Say, But Hard To Do," is a double entendre reference to a man asking a woman to get married.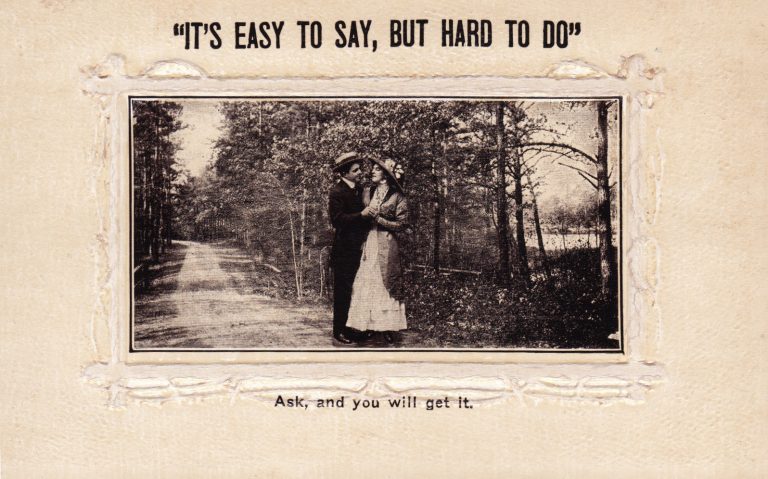 "Ask, and you will get it,"  a not too subtle hint – ask me to marry you and then we can have sex.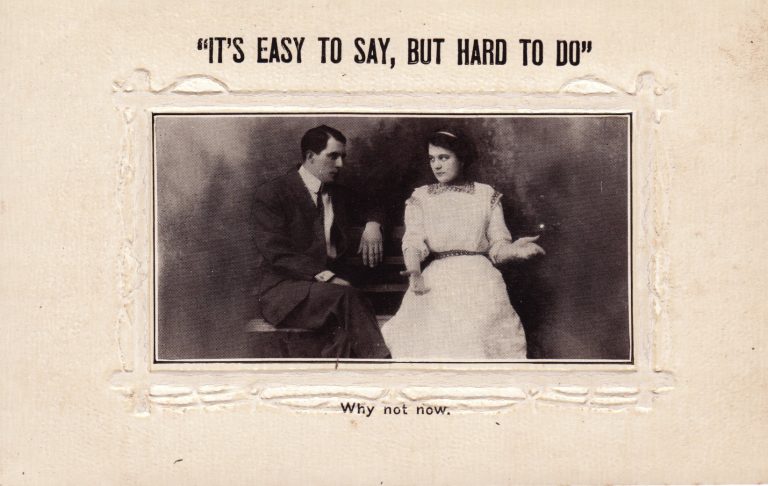 This next card where the man is saying "Why not now?" indicates that they are engaged. But still no nookie.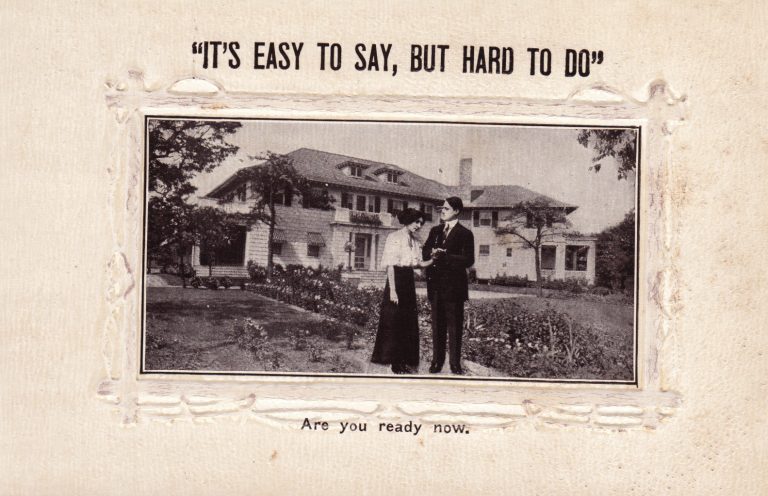 "Are you ready now," after we are married and purchased this home.
Found on Stuff Nobody Cares About
2. The oldest purely residential street with original buildings surviving intact in Europe.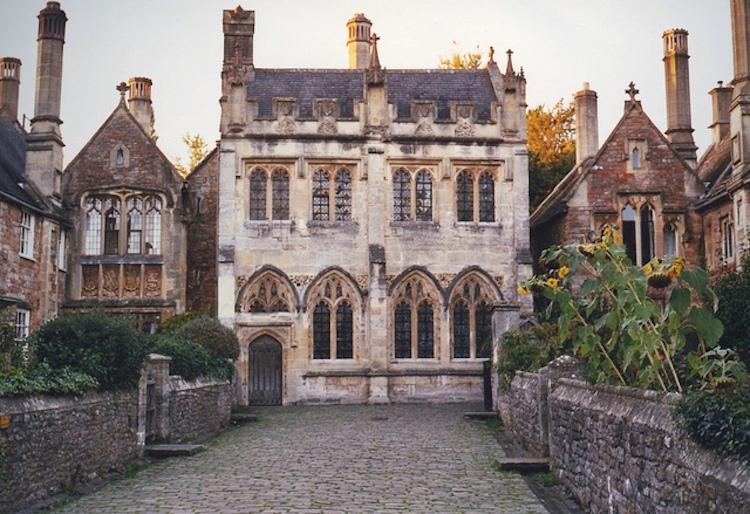 "Vicars' Close, in Wells, Somerset, England, is claimed to be the oldest purely residential street with original buildings surviving intact in Europe. John Julius Norwich calls it "that rarest of survivals, a planned street of the mid-14th century".
More photographs by Caroline B Kuhn on Flickr, found on English Cottage Dreams.
3. This Bedroom Hideout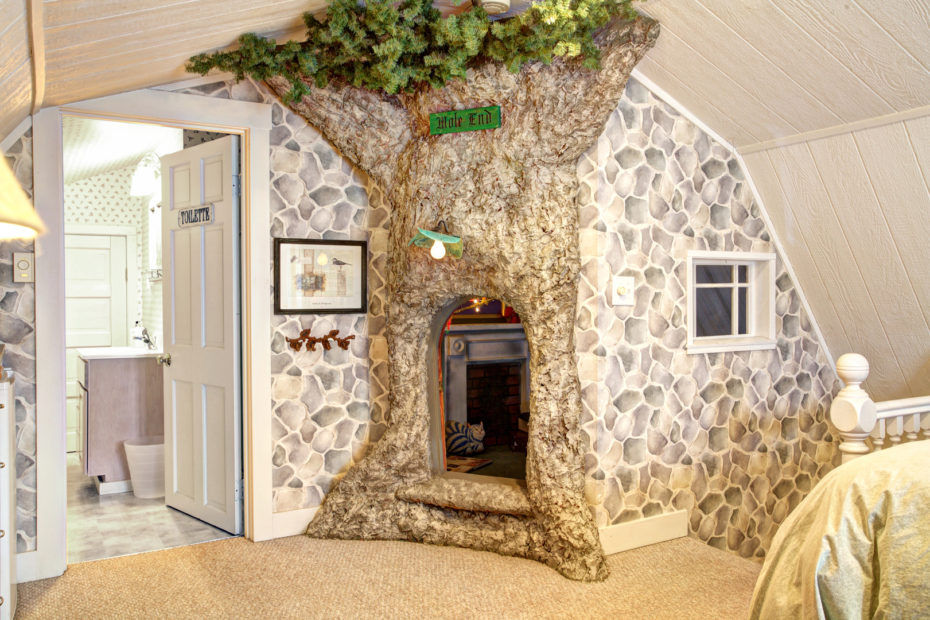 Found on Imgur. 
4. This Topiary Form Chess Set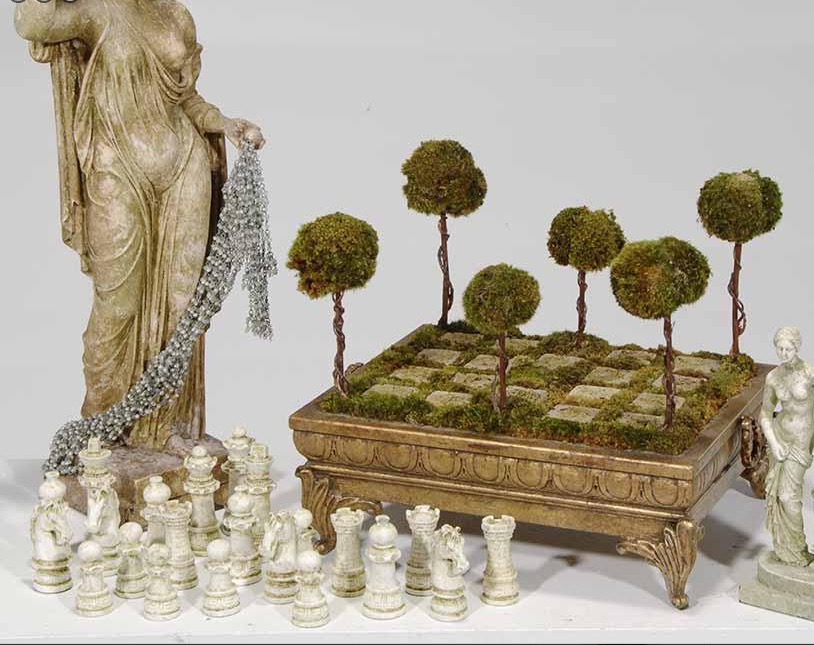 Found for sale on Bid Square
5. This Instagram Account dedicated to Seriously Hardcore Kitsch Design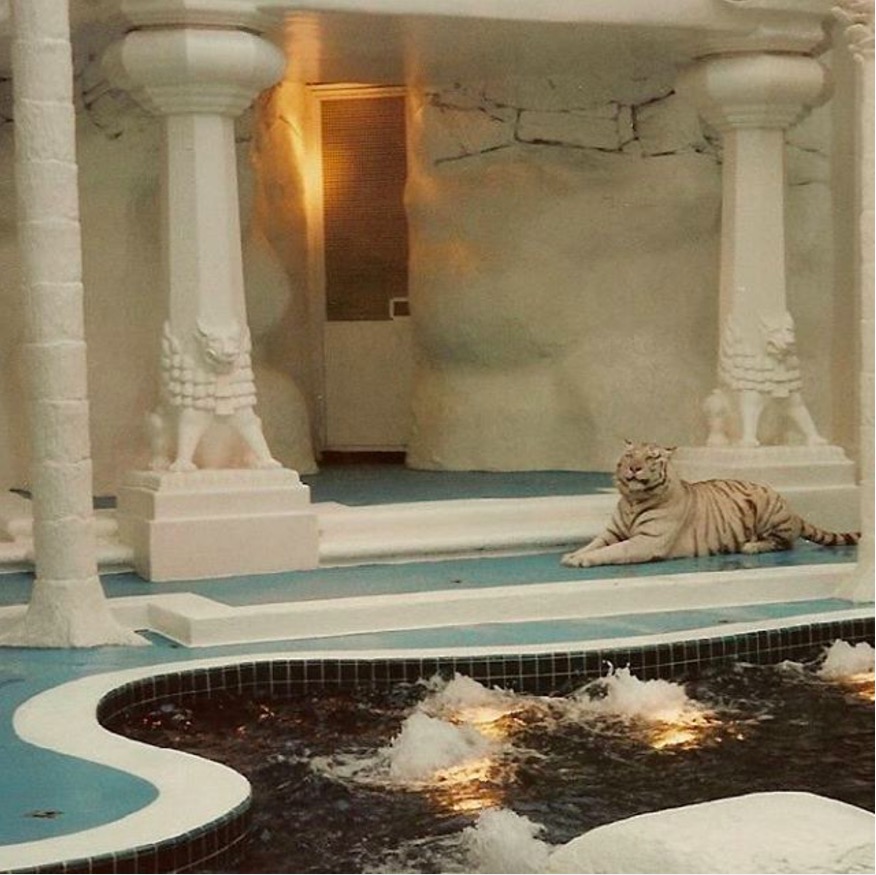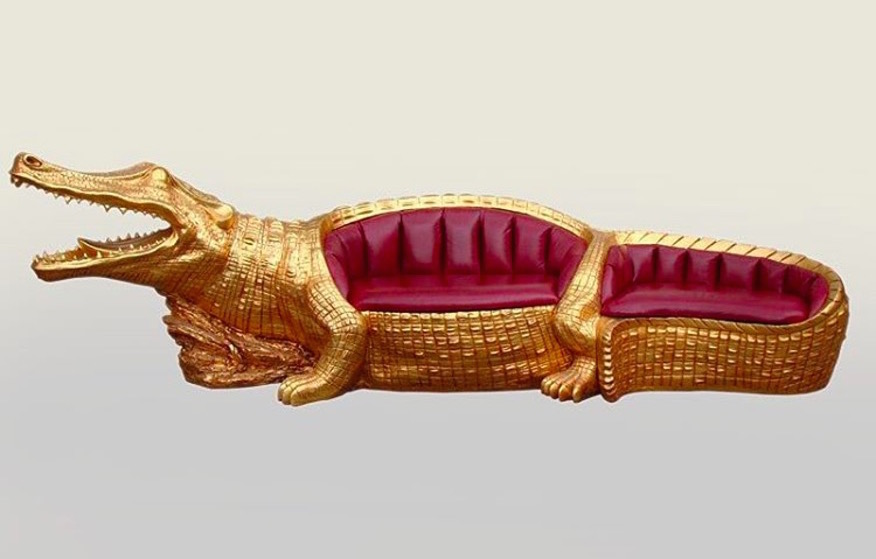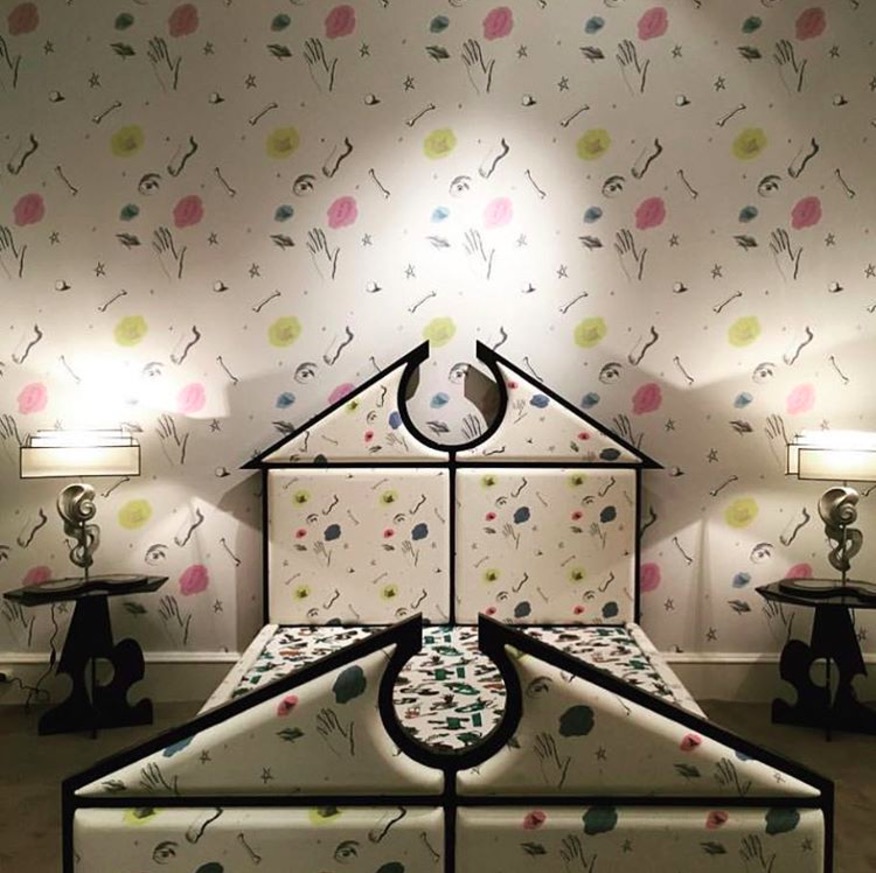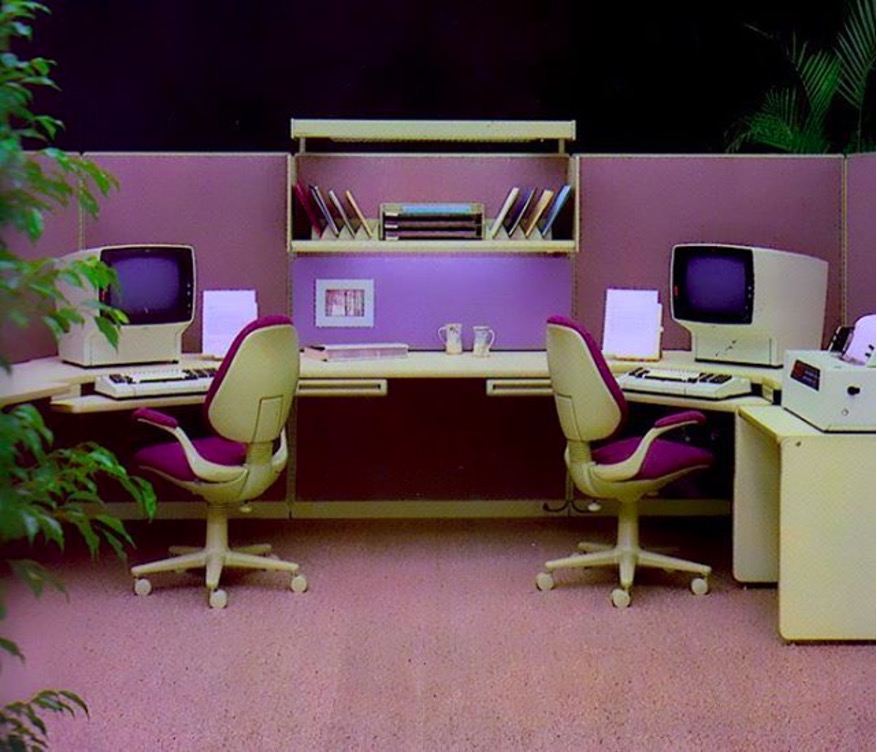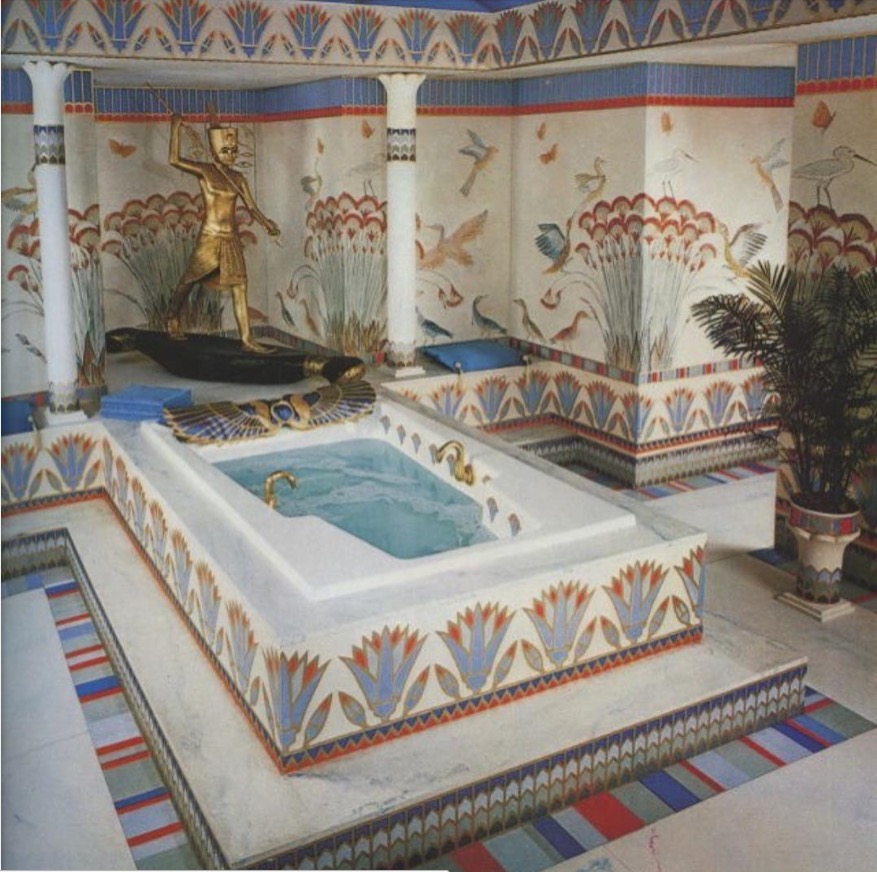 Follow the account here, found via Konbini.
6. A look at the privileged lives of North Korea's new elite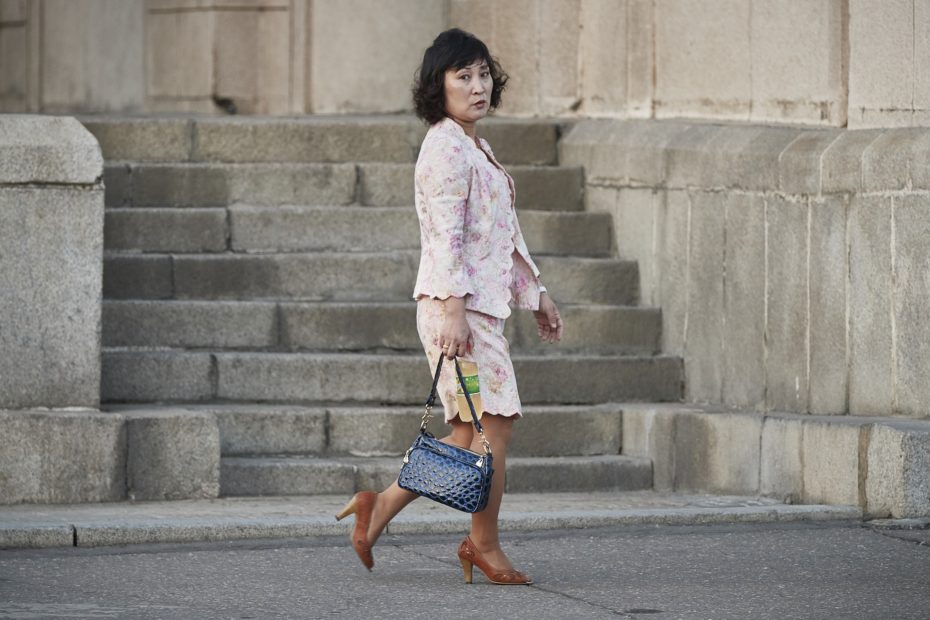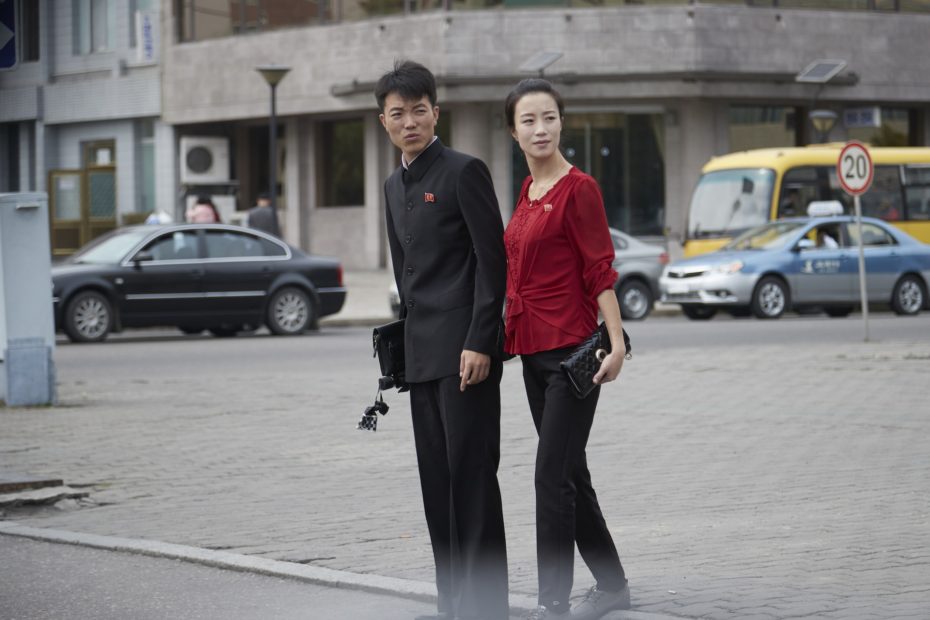 These are the people who frequent "Pyonghattan," the nickname coined by foreigners for a wealthy enclave of the capital that is home to expensive department stores, restaurants, and a 24-hour coffee shop, the type of hangout that is common elsewhere but still trendy and new in North Korea.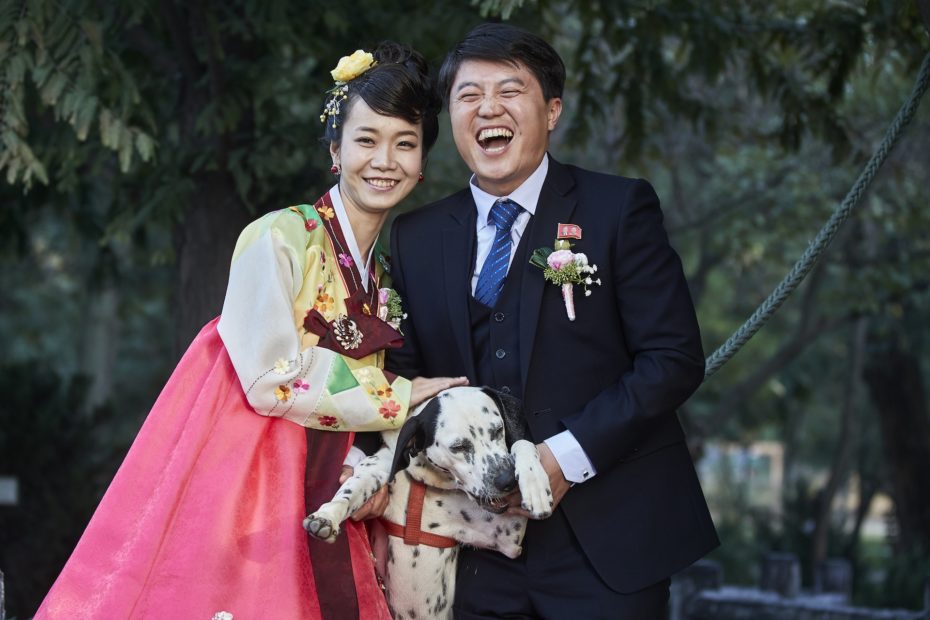 "They're like Russian oligarchs … Some of them are self-made, but the donju are very large participants in official corruption in North Korea. It's corruption from our perspective, but it's how they do business there. You can't do any kind of business without bribing the authorities, through goods or money, it doesn't matter."
PS: If you like these North Korea pics, NK News is selling a calendar to support independent reporting on the topic. Check it out HERE and use the coupon code: MessyNessy to get 10% off.
See all the photos by Christian Petersen-Clausen on VICE via NK News
7. The Wrecked Bomber of Huu Tiep Lake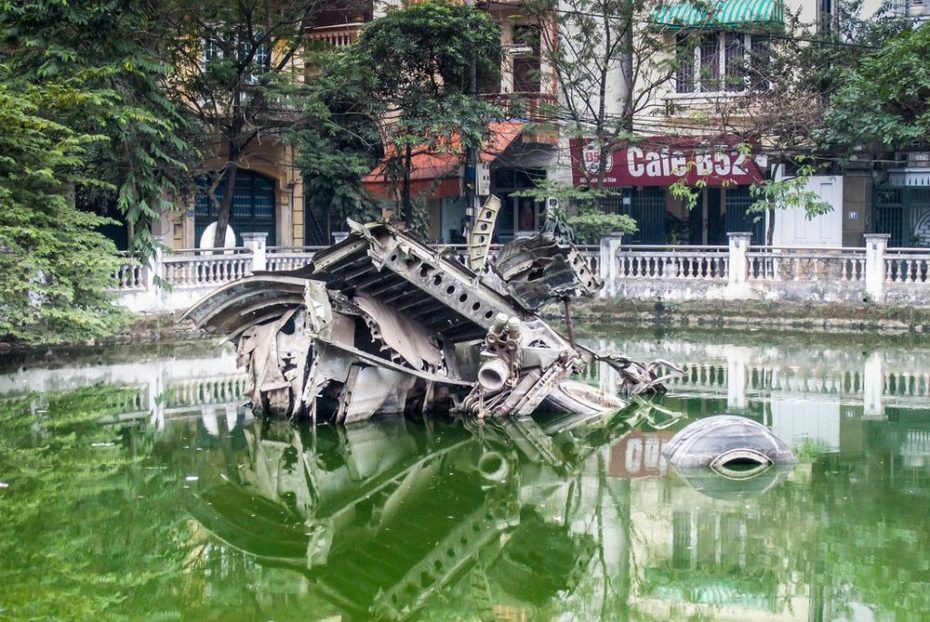 In 1972, a US bomber B-52 was knocked out of the sky during a bombing raid on Hanoi, Vietnam. A part of the wreckage came crashing down into a small lake in a crowded residential neighborhood, where it still lies today as a sort of war trophy of Vietnam's victory over the dreaded B-52s. The twisted metal of the destroyed bomber rests half submerged on the algae-green waters. Next to the lake is an inscription applauding the "outstanding feat of arm" that brought down the bomber of the "US imperialist."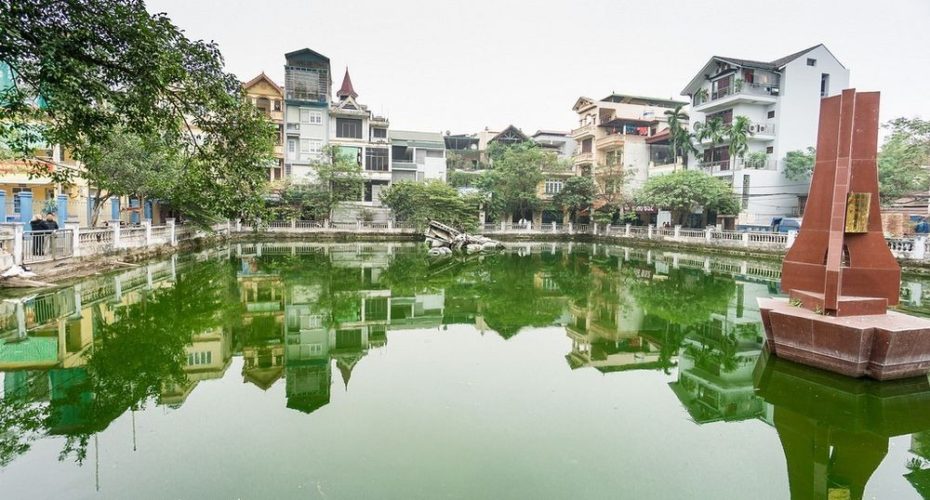 Article found on Amusing Planet.
8. The Vanished Islands of Paris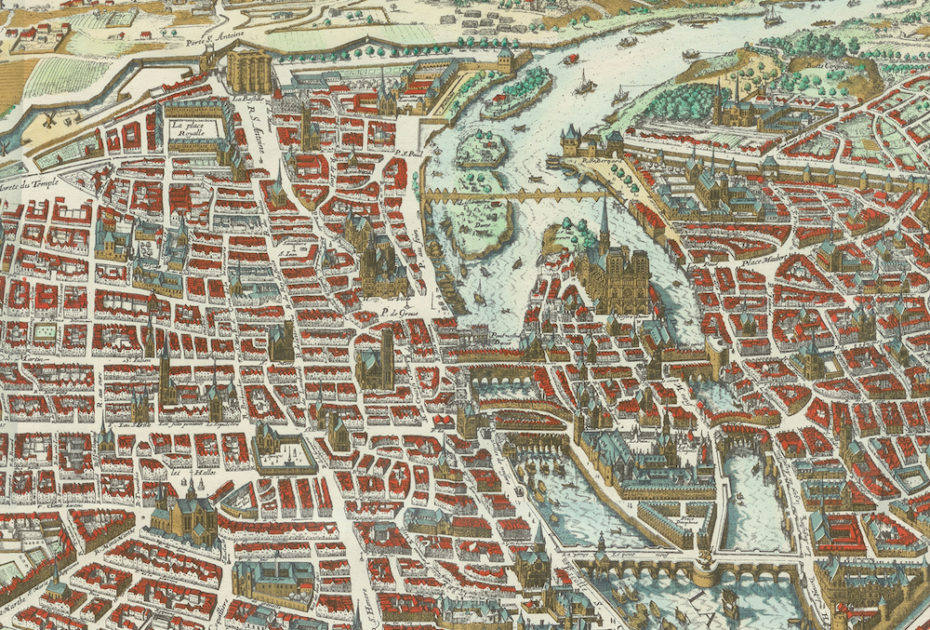 Not that long ago, there were many islands in Paris, but only the Île de la Cité and Île Saint-Louis have survived. Among these vanished islands was the Ile de Louviers, mainly used by timber merchants, but in 1847 the narrow space separating it from the Right Bank was filled in and joined to Quai Morland.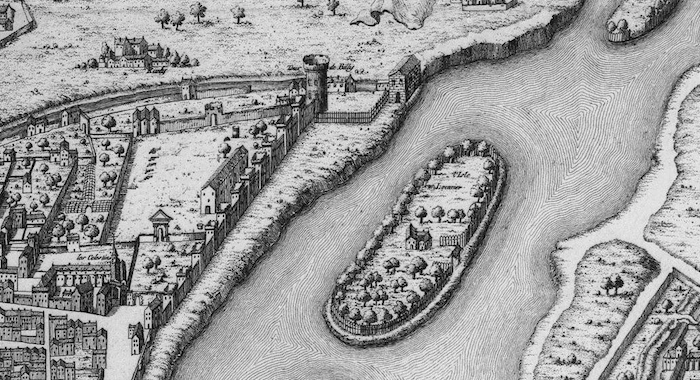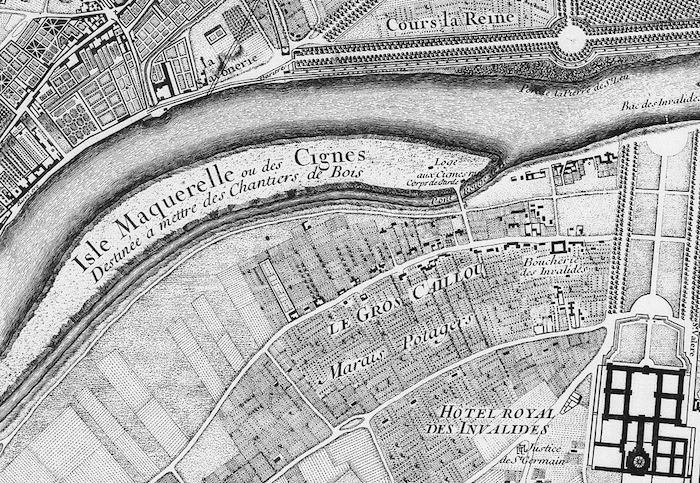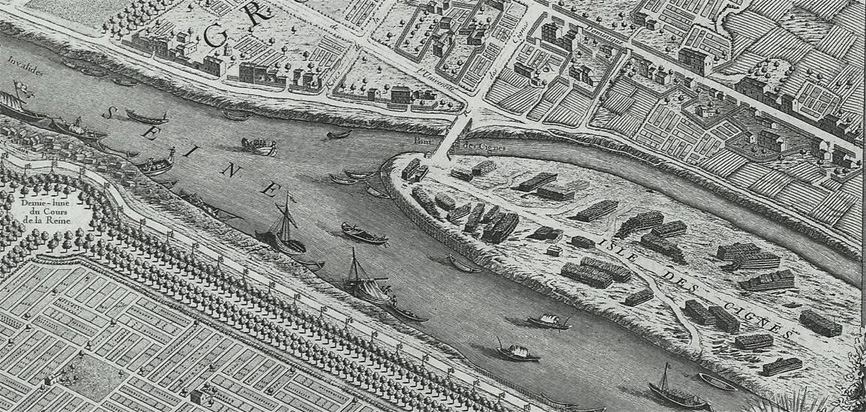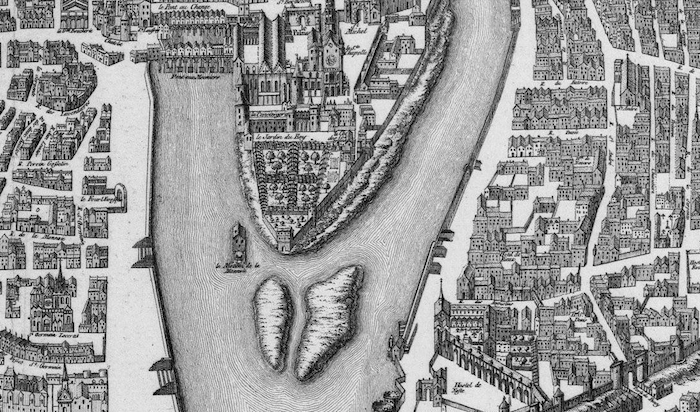 There was also Ile aux juifs (Jews island), situated just west of the Île de la Cité. The island was named for the number of executions of Jews that took place on it during the Middle Ages. It still exists, though it was joined to the Île de la Cité when the Pont Neuf was built.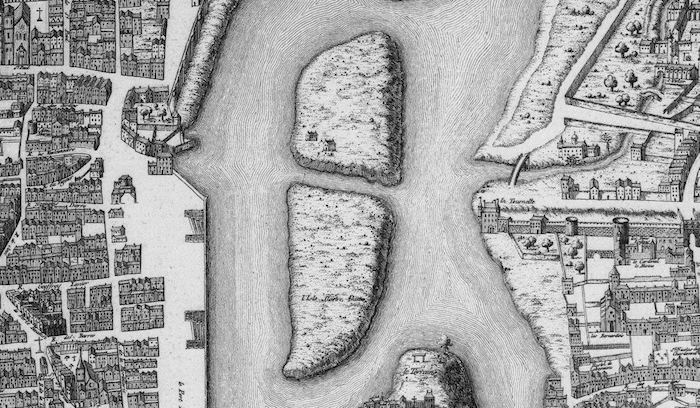 Discover all the vanished islands of Paris on Un Jour de Plus a Paris
9. One of the first moving picture devices for at-home use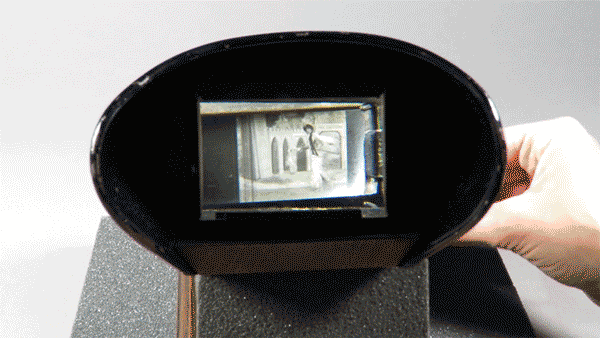 More than a century before you could watch a video on your smart phone, there was the Kinora picture reel, one of the first moving picture devices for at-home use. 
Six reels from the Getty Research Institute's collection of optical devices are now available for free online viewing, including this one of a woman jubilantly dancing in costume.
Found on the Getty Tumblr
10. Old Batteries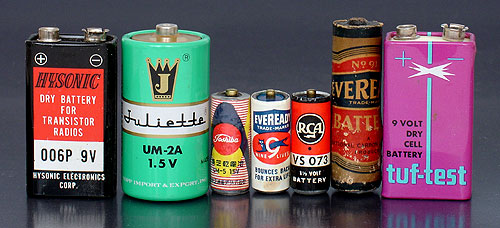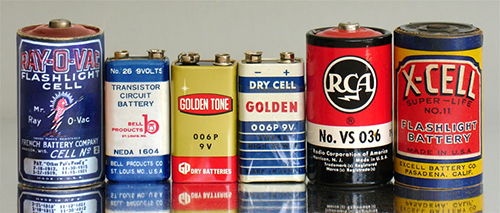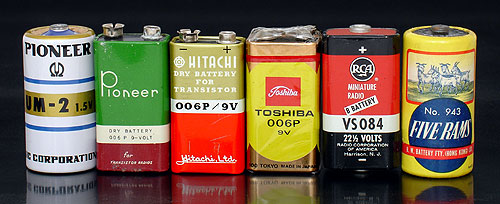 A collection by Eric Wrobbel.
11. Documenting a Road Trip from Marfa to Miami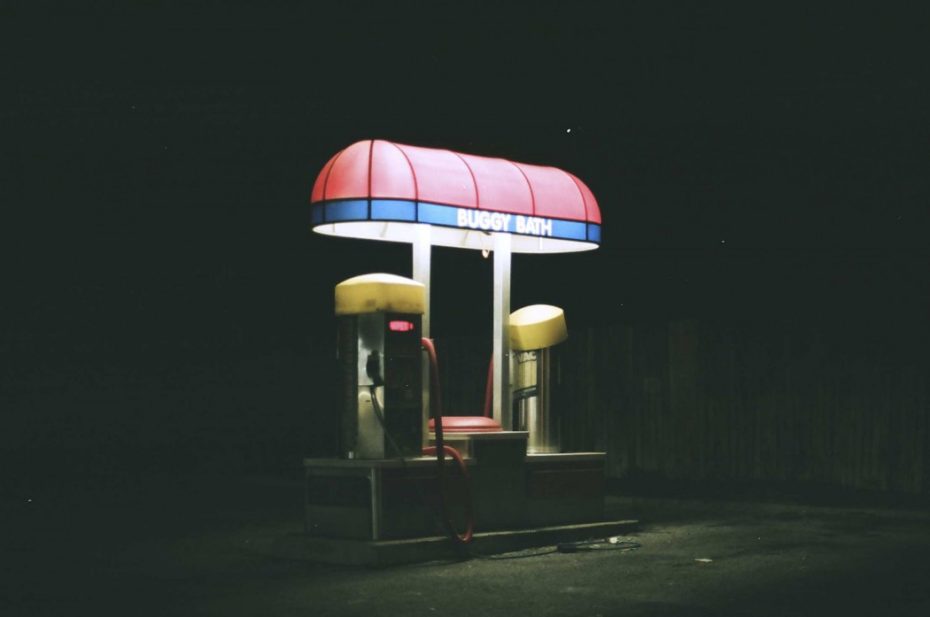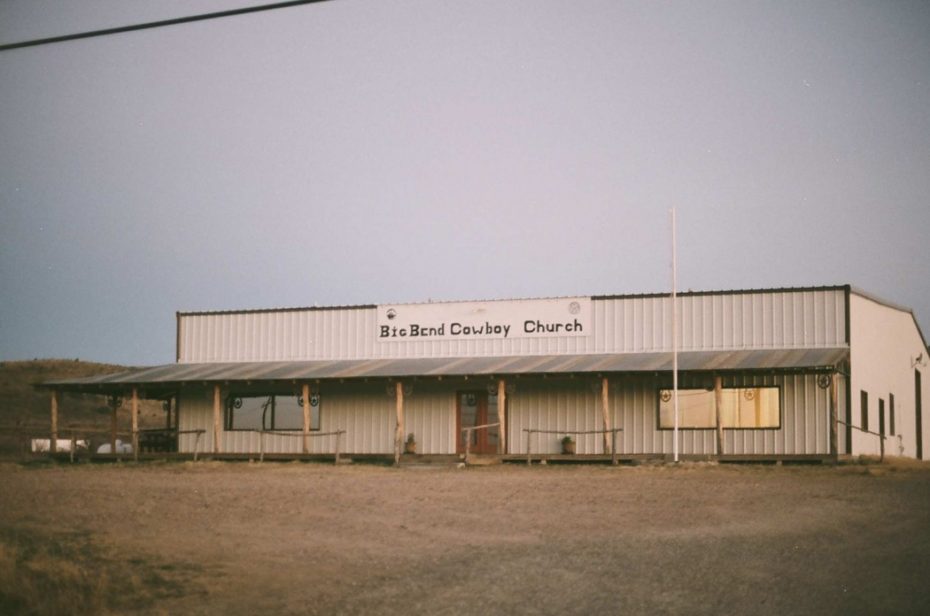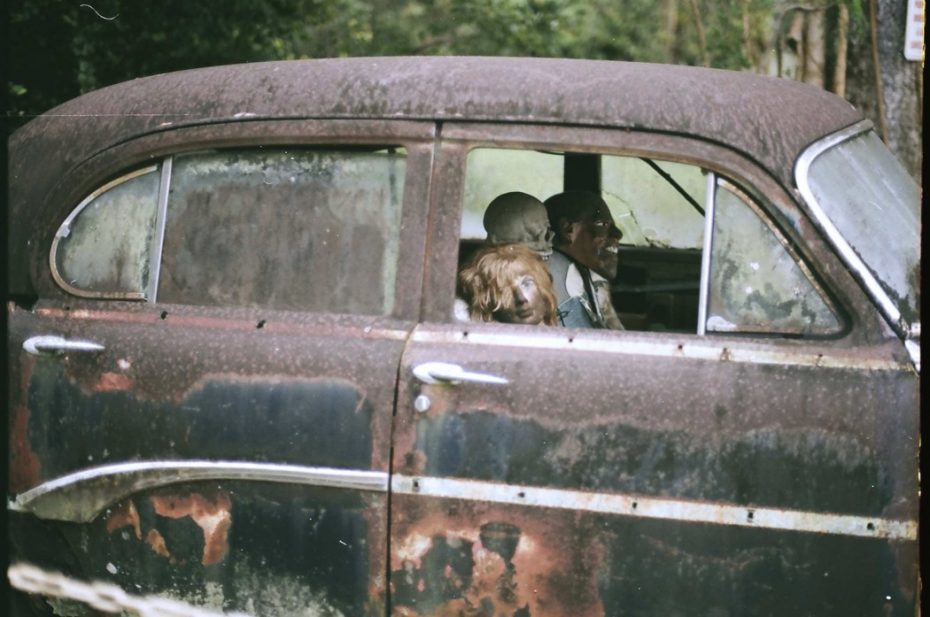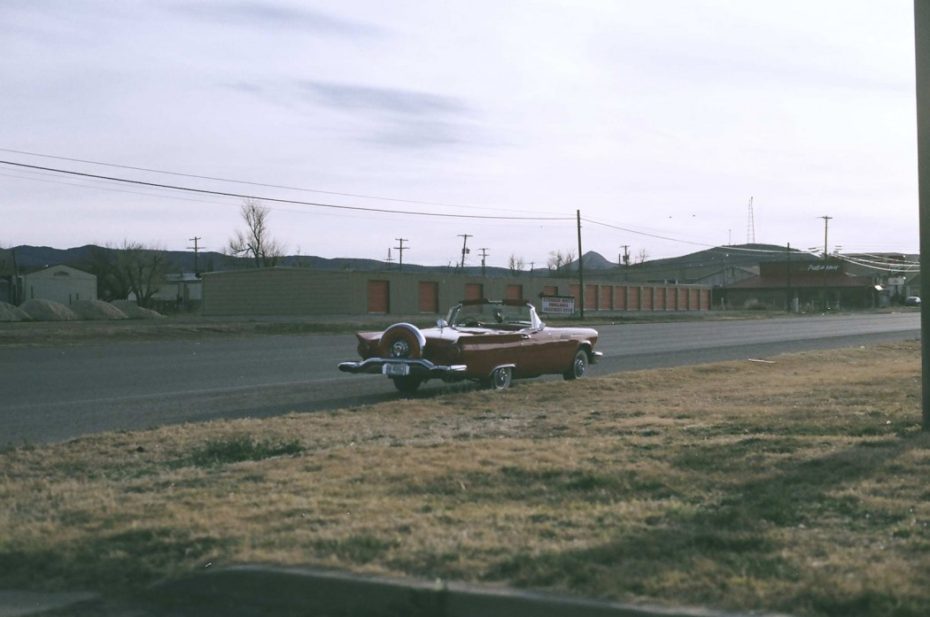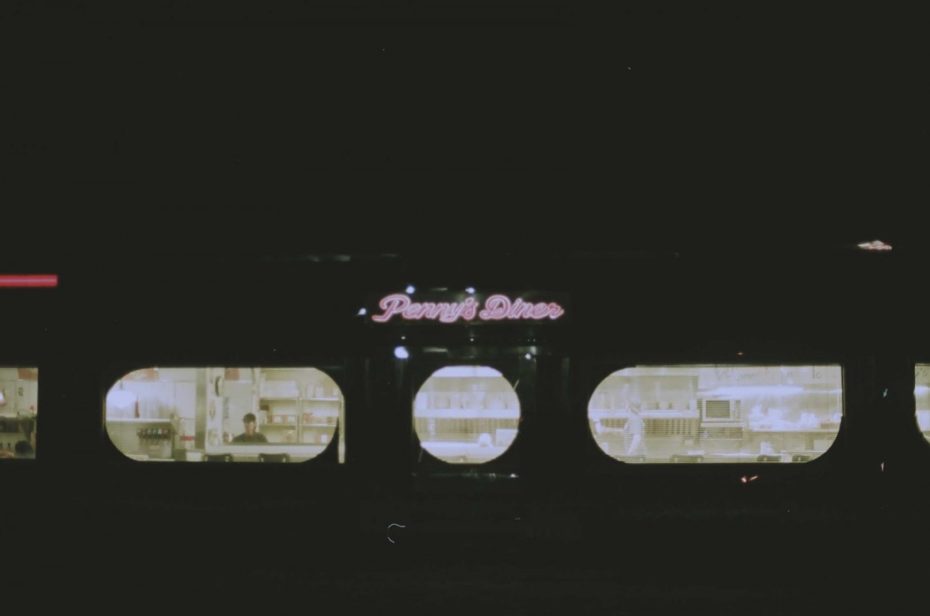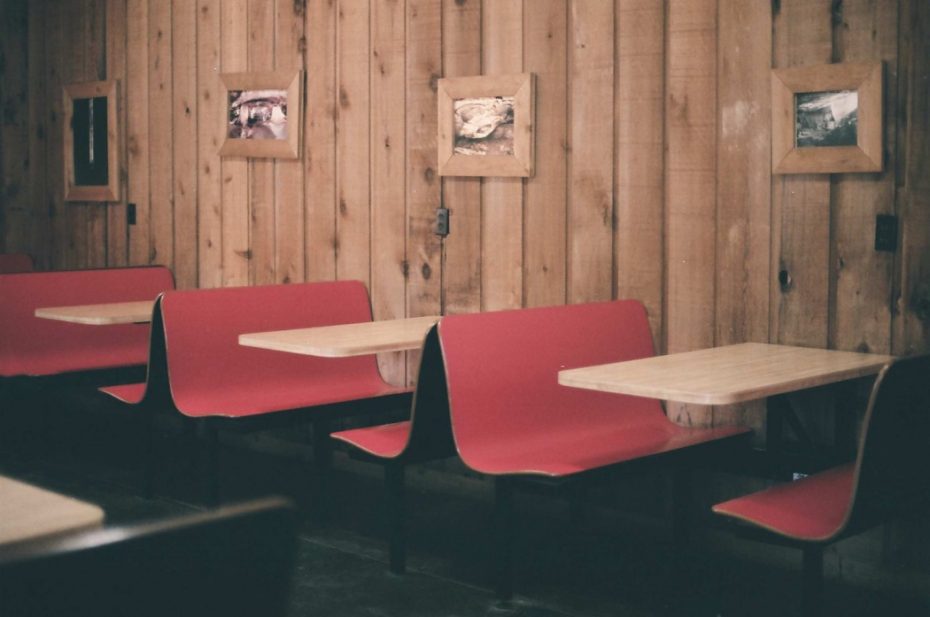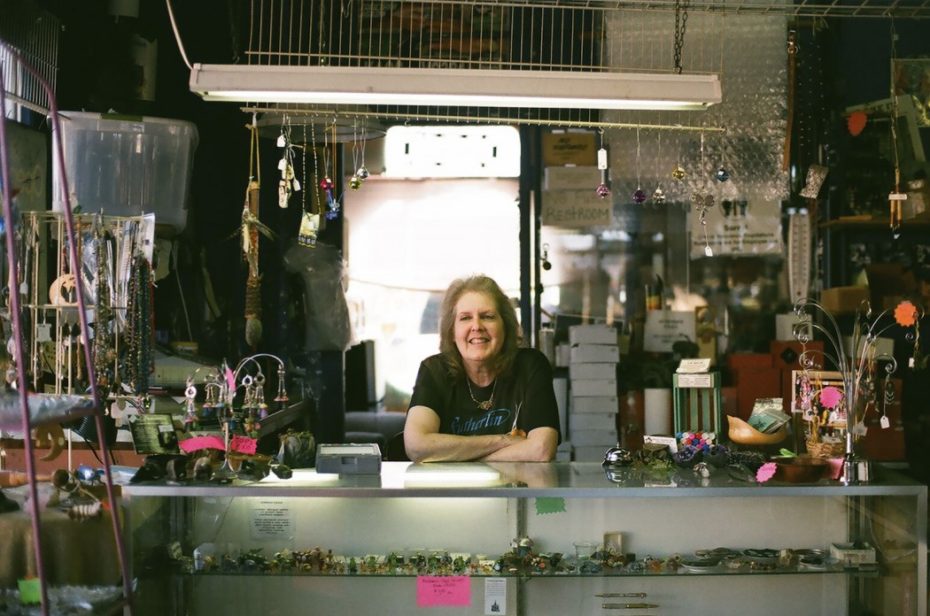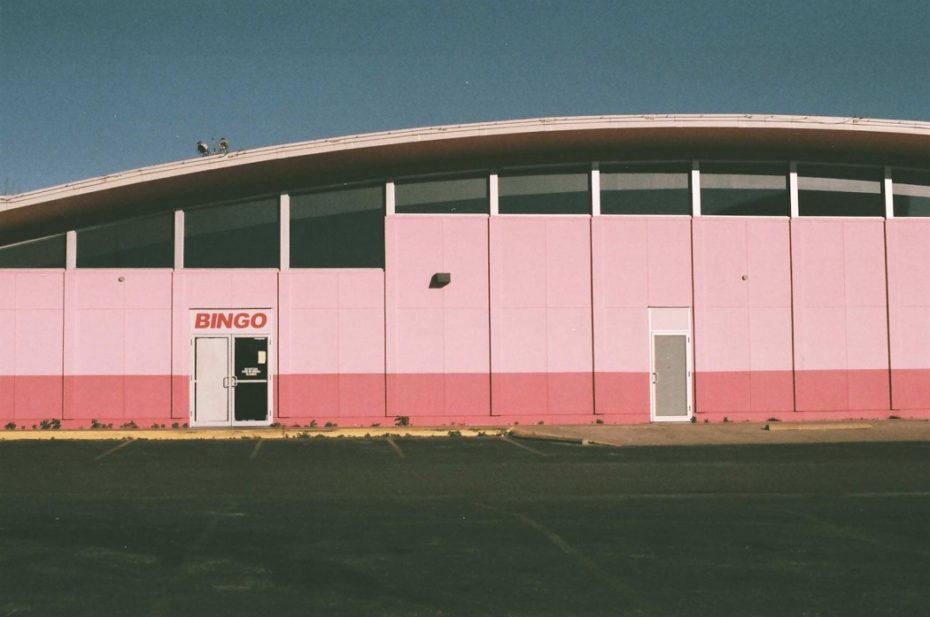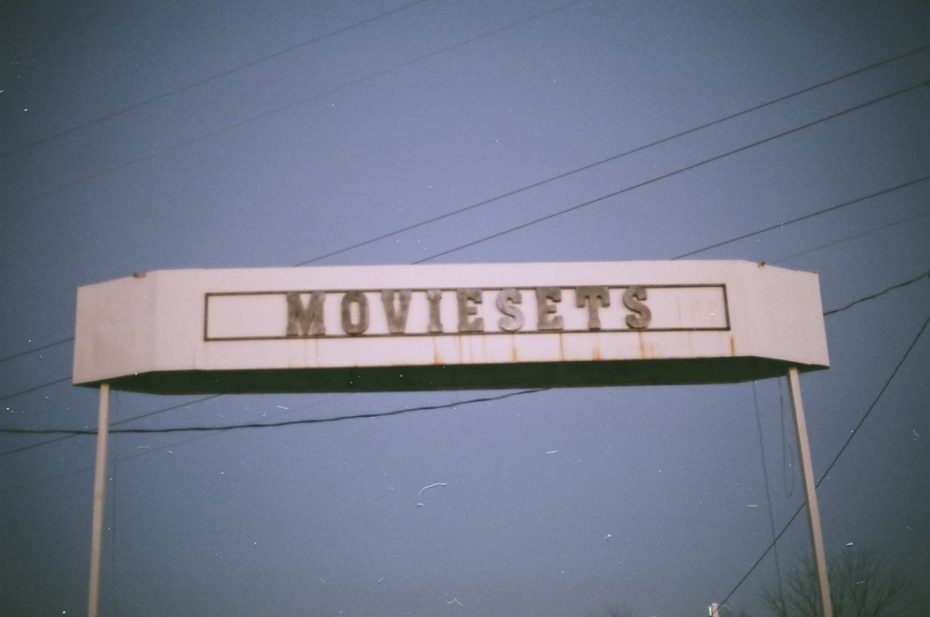 "I started my journey in Marfa. A creepy old town hidden in the far West Texan desert where abandoned hicks' shacks share perimeter walls with an exclusive art community."
Discover the full photo story by Stella Consonni found on Ignant.
12. The Original American Minivan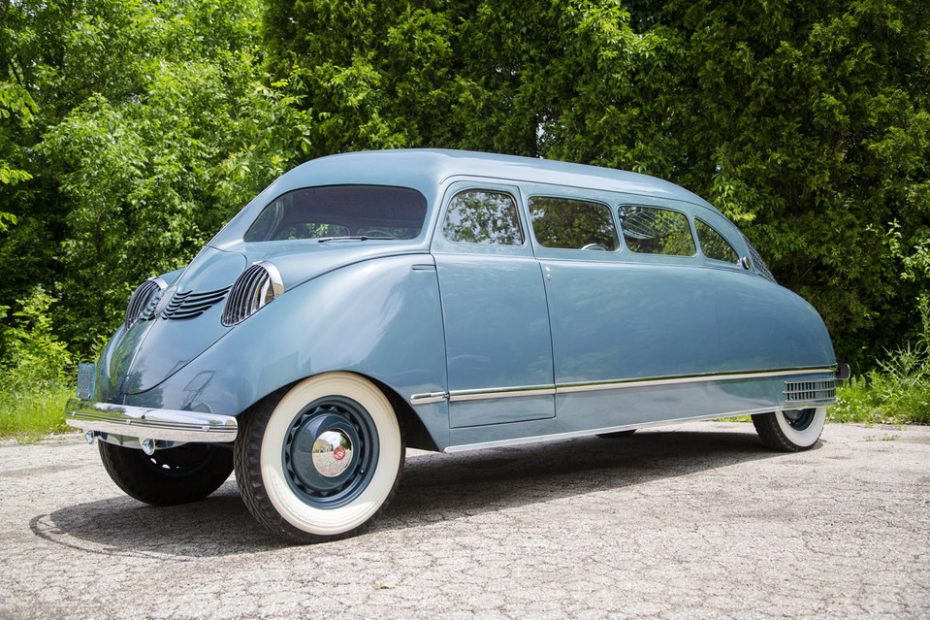 Ron Schneider of Milwaukee bought and restored a 1936 Stout Scarab. It is believed only a handful were made. Many say that the car was ahead of its time and seems to be a minivan prototype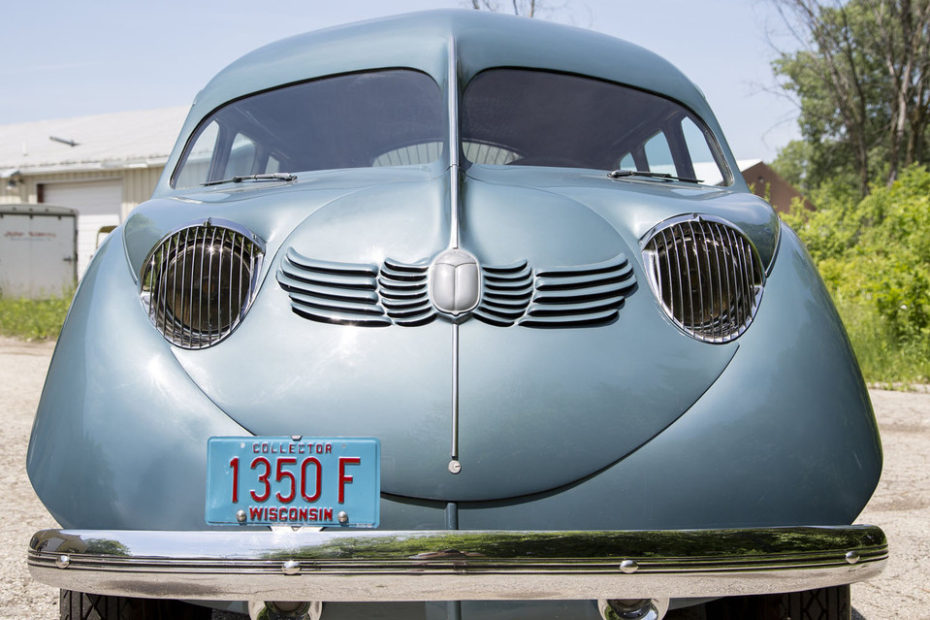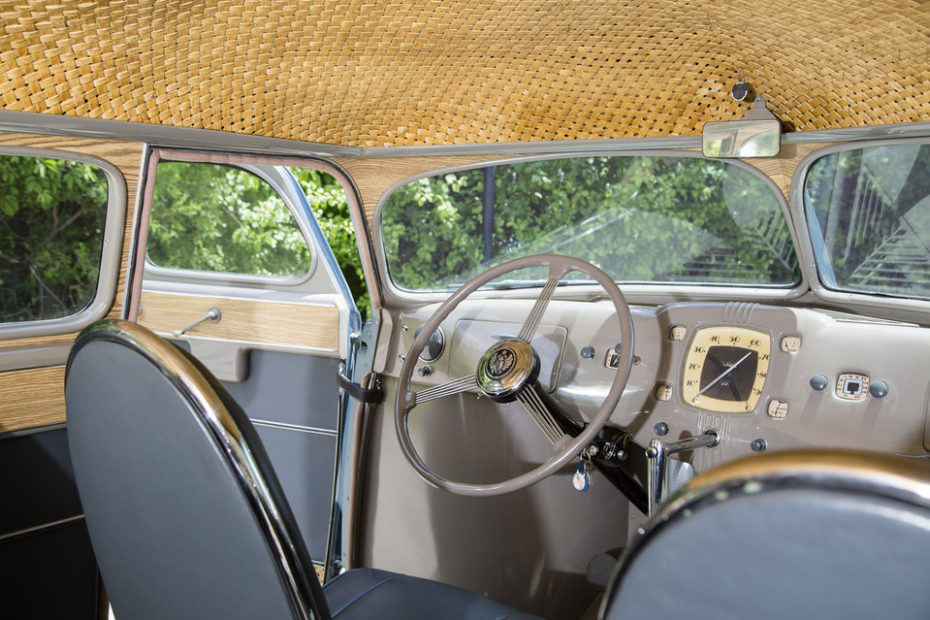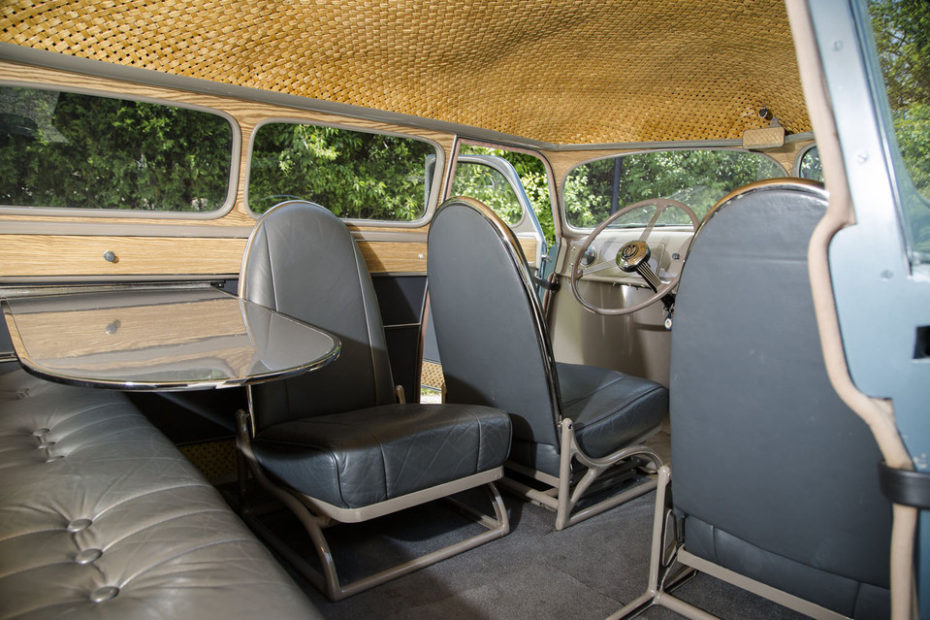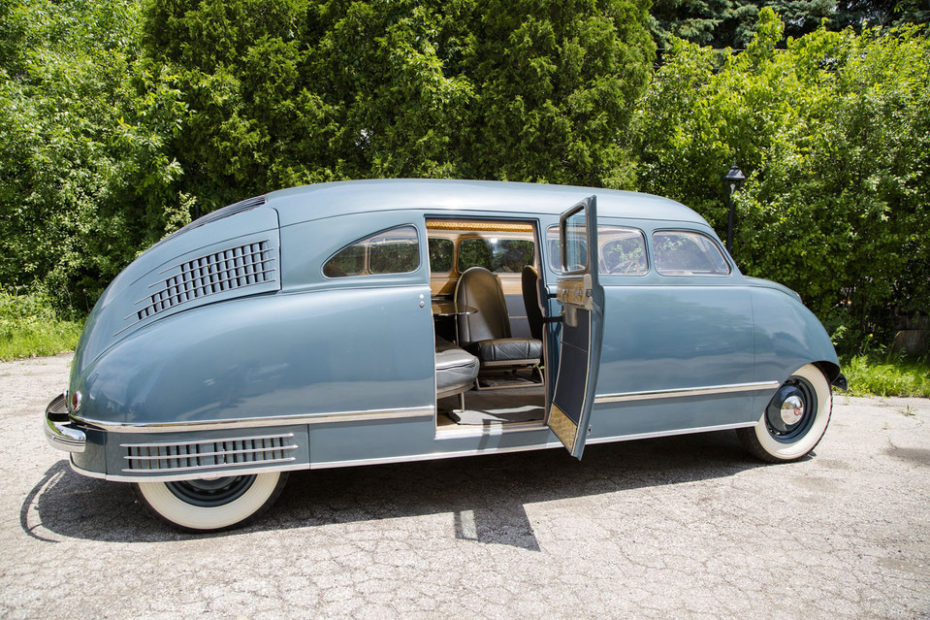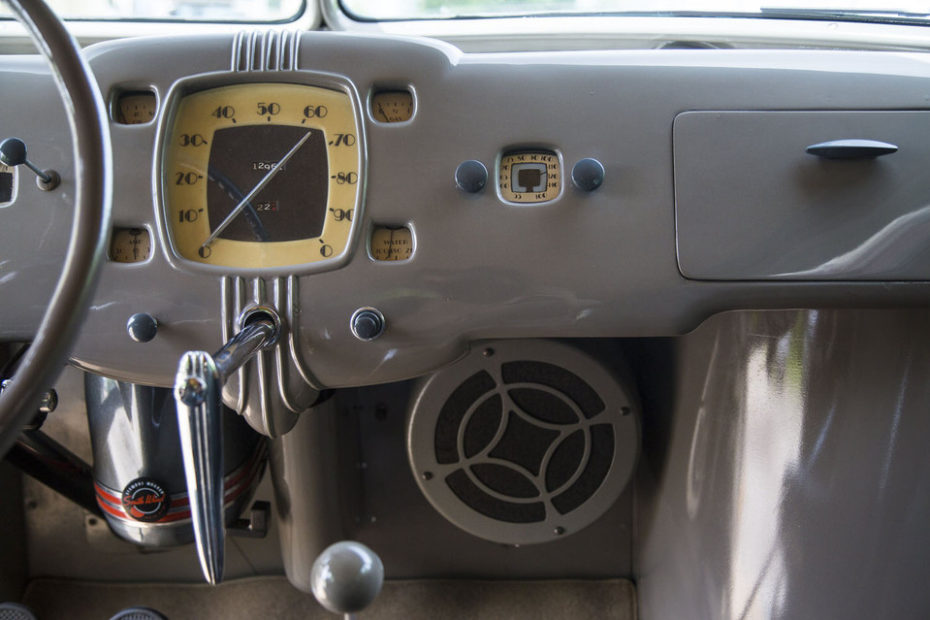 More found on the WSJ Article.
13. Wes Anderson's Christmas Ad for H&M Starring Adrien Brody