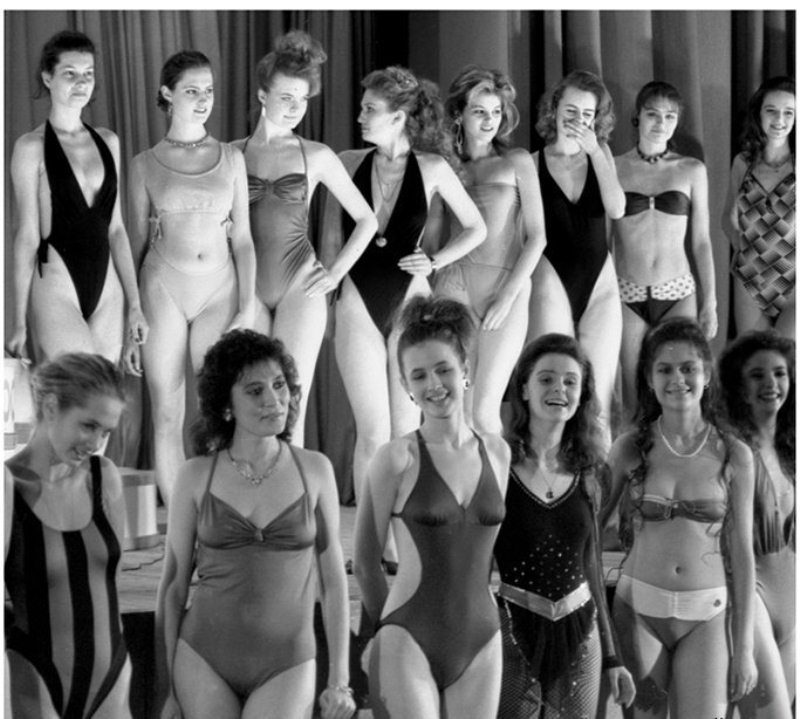 The year was 1988, the iron curtain was falling and the final leader of the Soviet Union, Mikhail Gorbachev, was patching up foreign relations with America after a schmoozy dinner with Ronald and Nancy Reagan in Washington. The country was ushering in a new era of social freedom and a flood of information about the lives of people abroad had triggered a catch-up period of imitation for the USSR.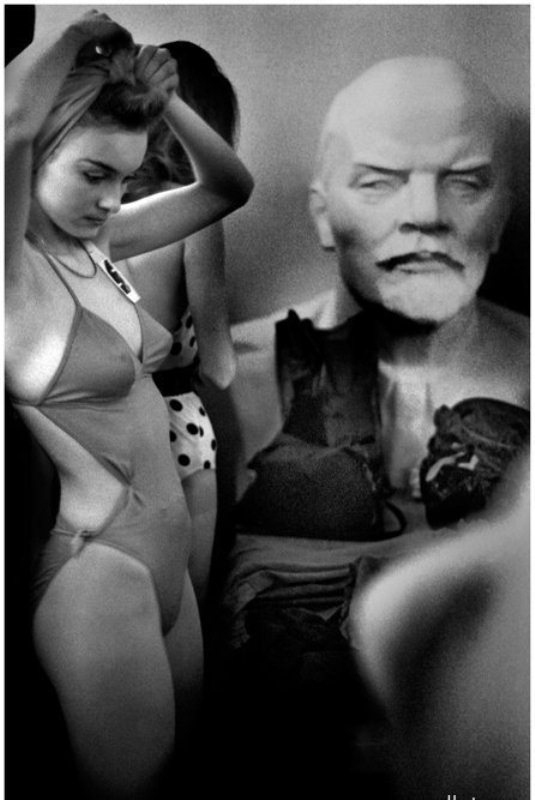 The Puritan ways of the Soviet Union had previously repressed the frivolity of show business, celebration of beauty and the female form or sexy fashion. So when the 30 year ban on beauty pageants was lifted and the first ever official government-approved beauty contest in the Soviet Union was announced, it was a pretty huge deal.
Not to throw all their communist values out the window at once, women of all ages, status, size and shape were invited to enter the contest. "Every ordinary person, every beautiful woman or one that feels beautiful, come and show themselves".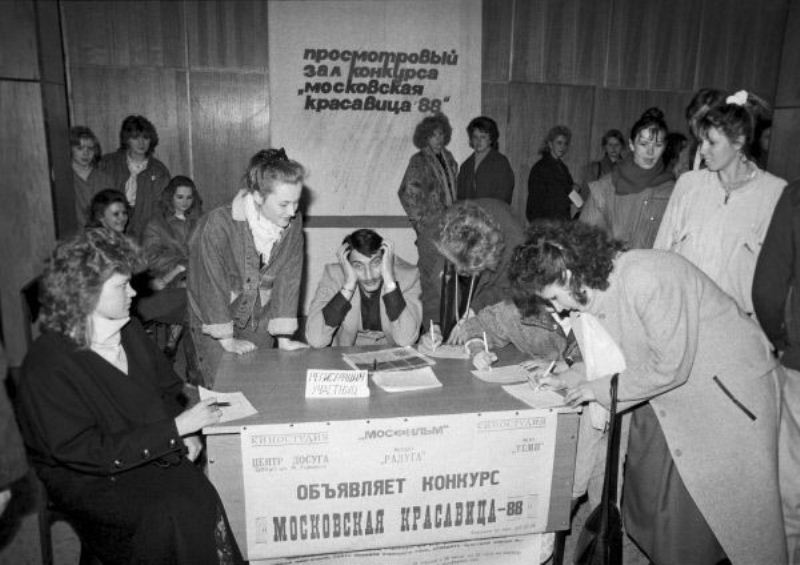 Tryouts were held at Gorky park and queues stretched to a couple kilometers long. It was an event compared by the press to Garagin's flight to space.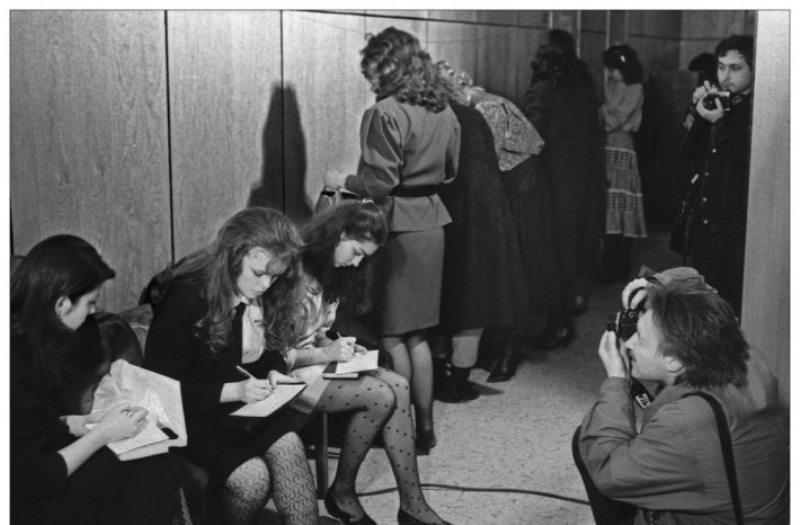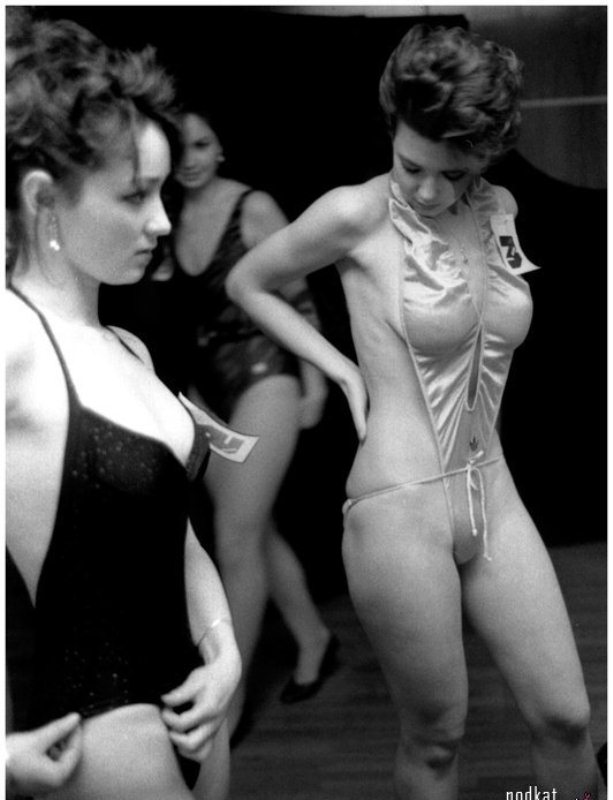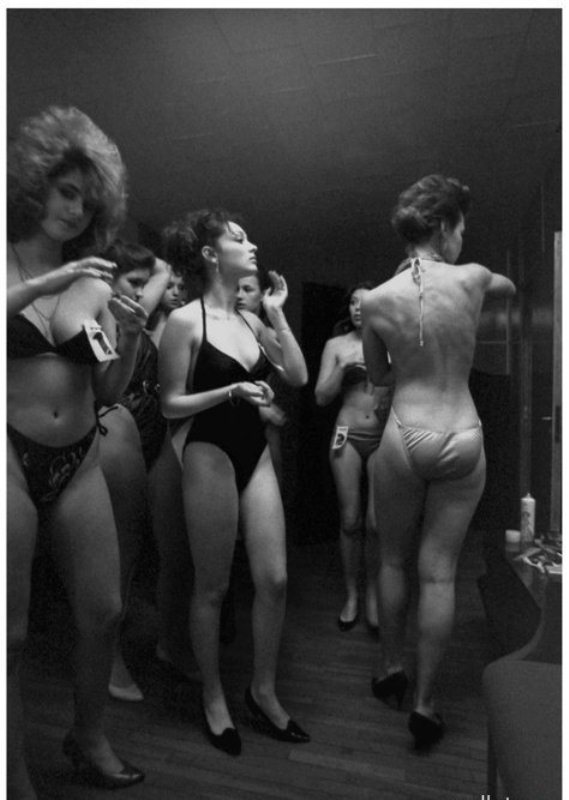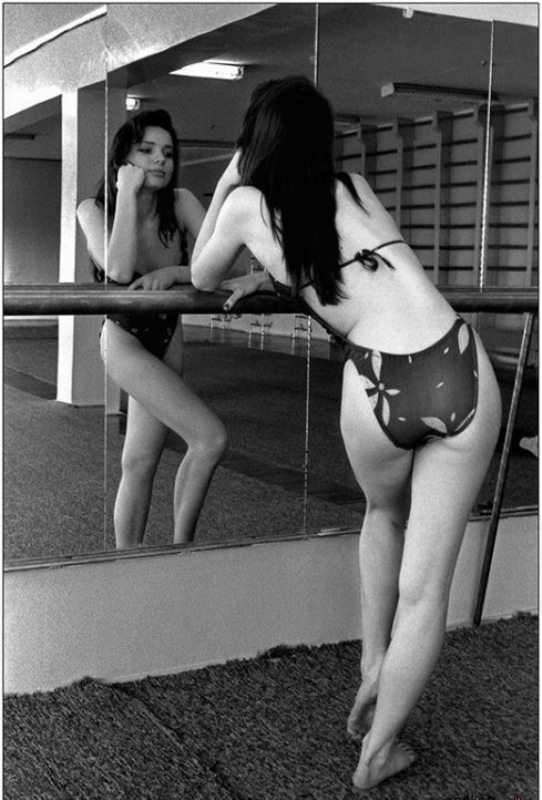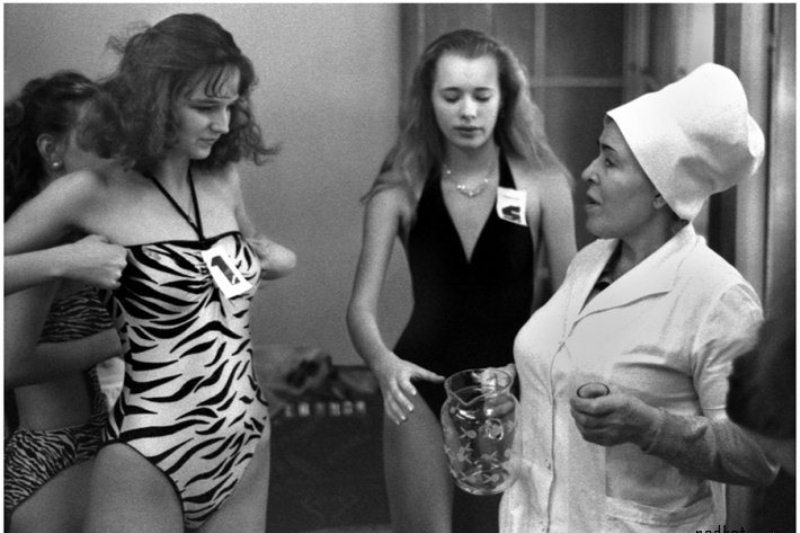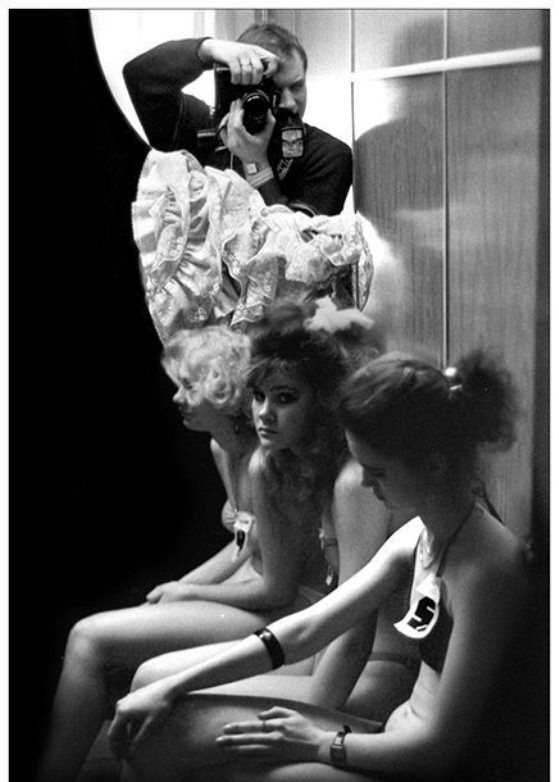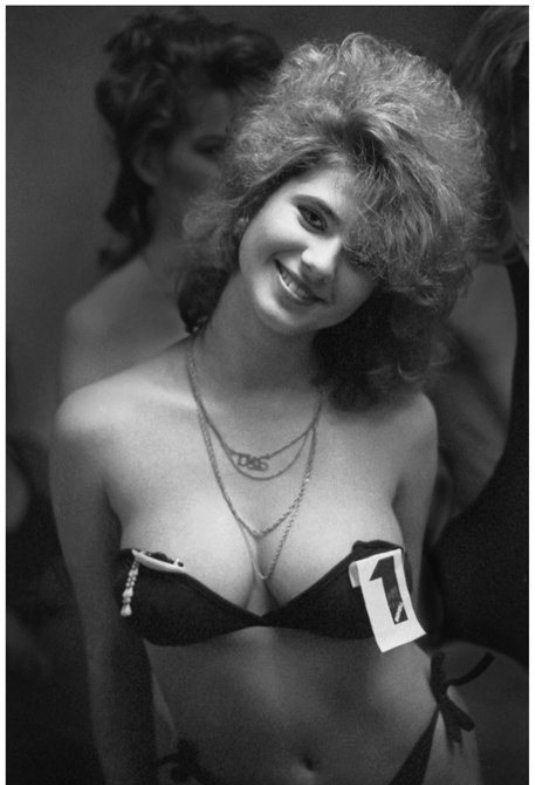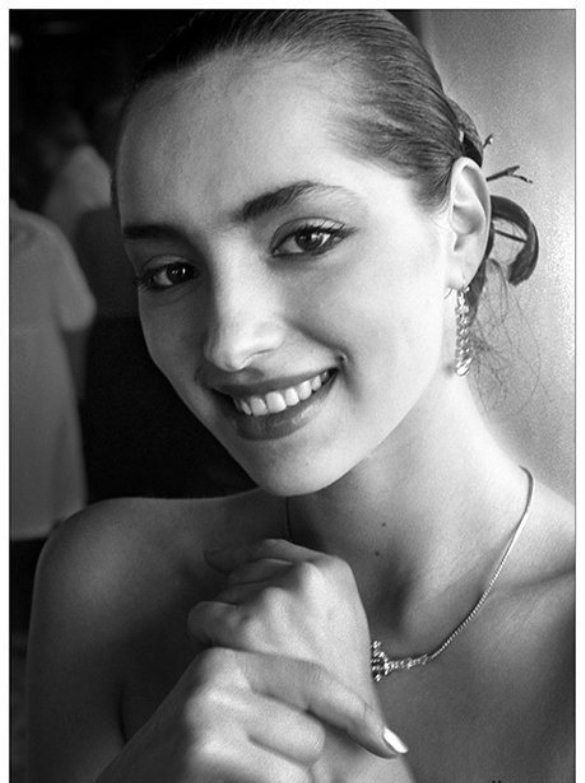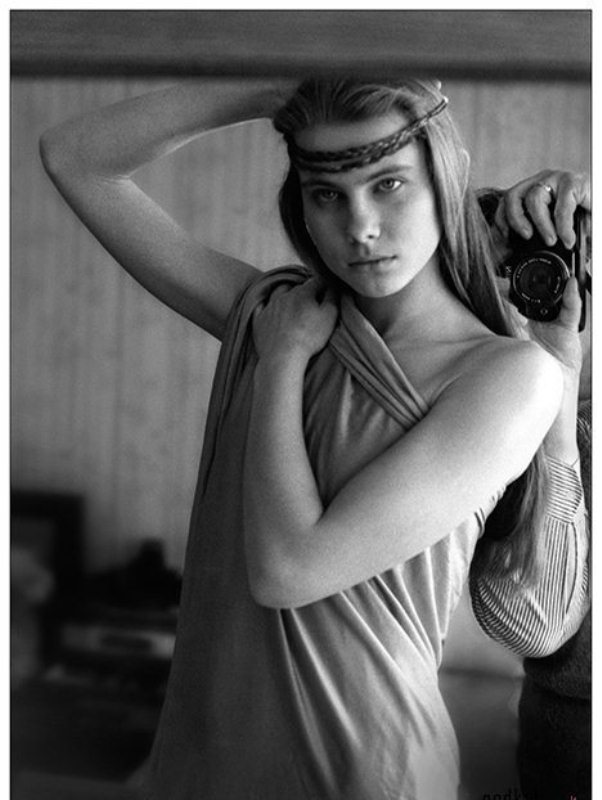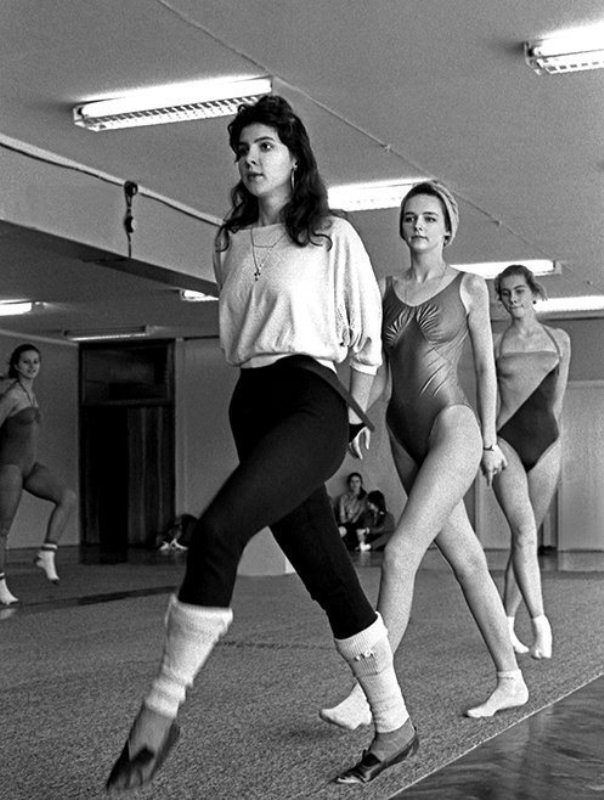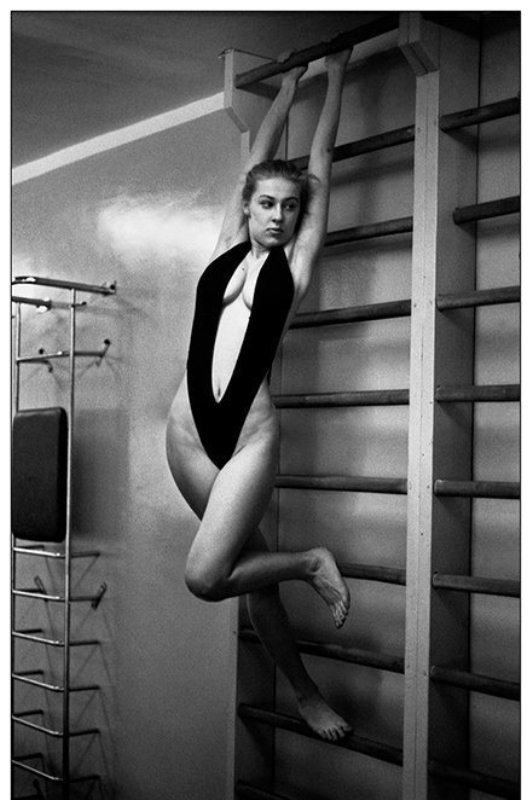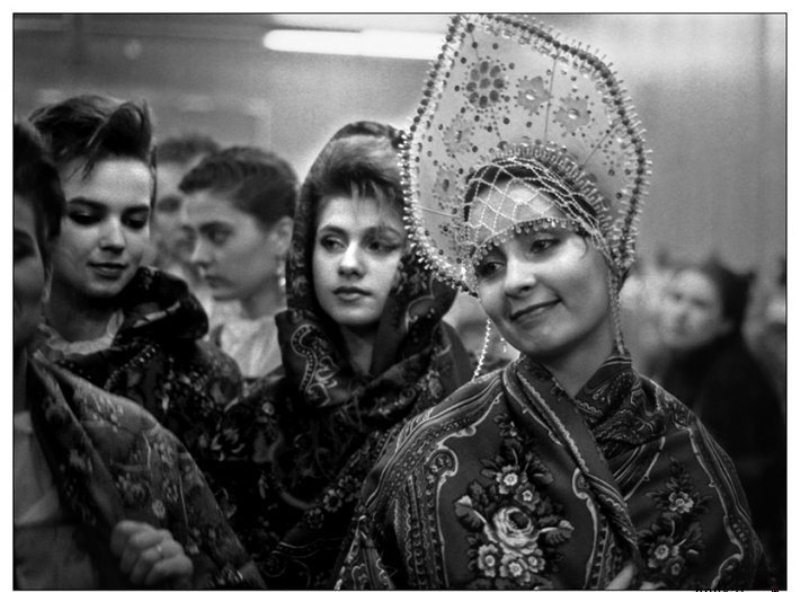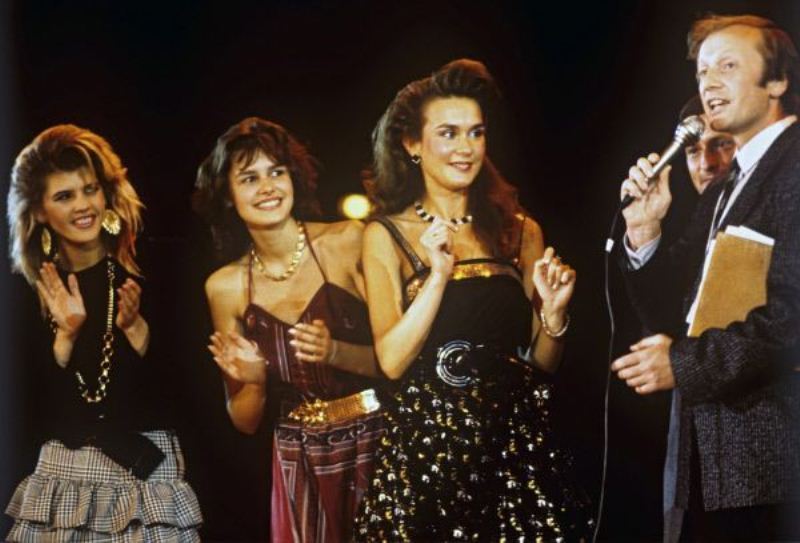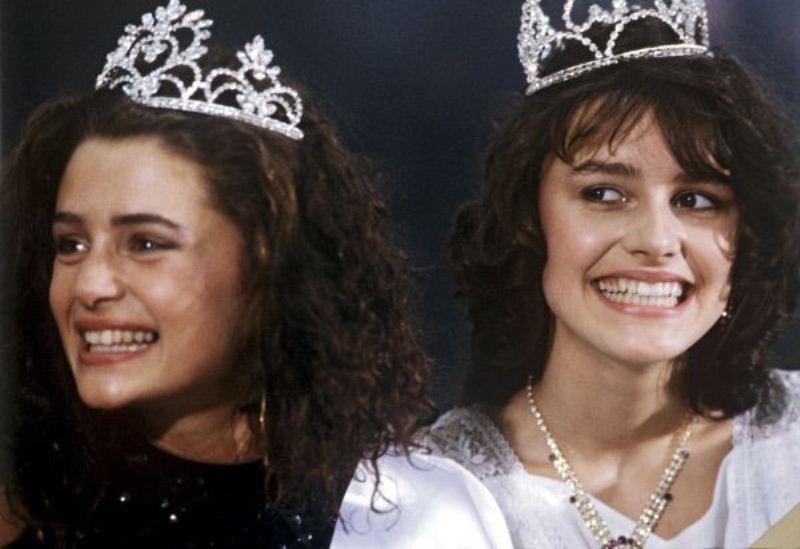 After many months of monokini mishaps and hairspray overdoses, a sixteen year-old Maria Kalinina was crowned Miss USSR. She was sent to travel around the world, and reportedly won the hearts of presidents, ministers, and a no doubt a few inappropriate propositions from wealthy suitors. She later moved to Hollywood where she pursued a career as an actress, changing her name to Maria Kalin. She now teaches Kundalini yoga in her studio in Los Angeles.
Source: pryflivejournal