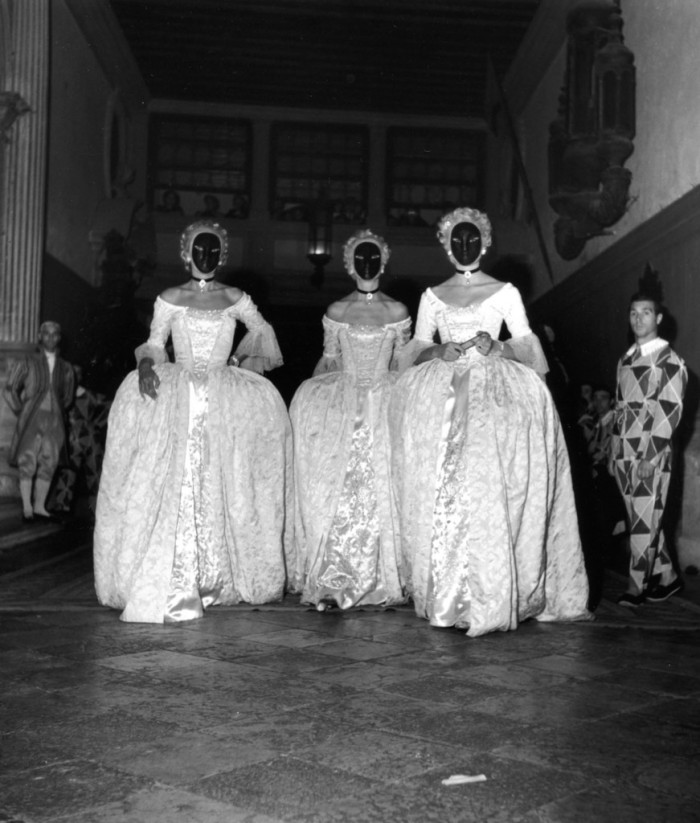 It's my birthday today– no, no, please, hold the gifts! I couldn't possibly accept. But if you insist, I suppose I wouldn't turn down a ticket and a time machine to the costume party of the century– Le Bal Oriental, hosted by an eccentric millionaire at his Venetian palazzo in September of 1951…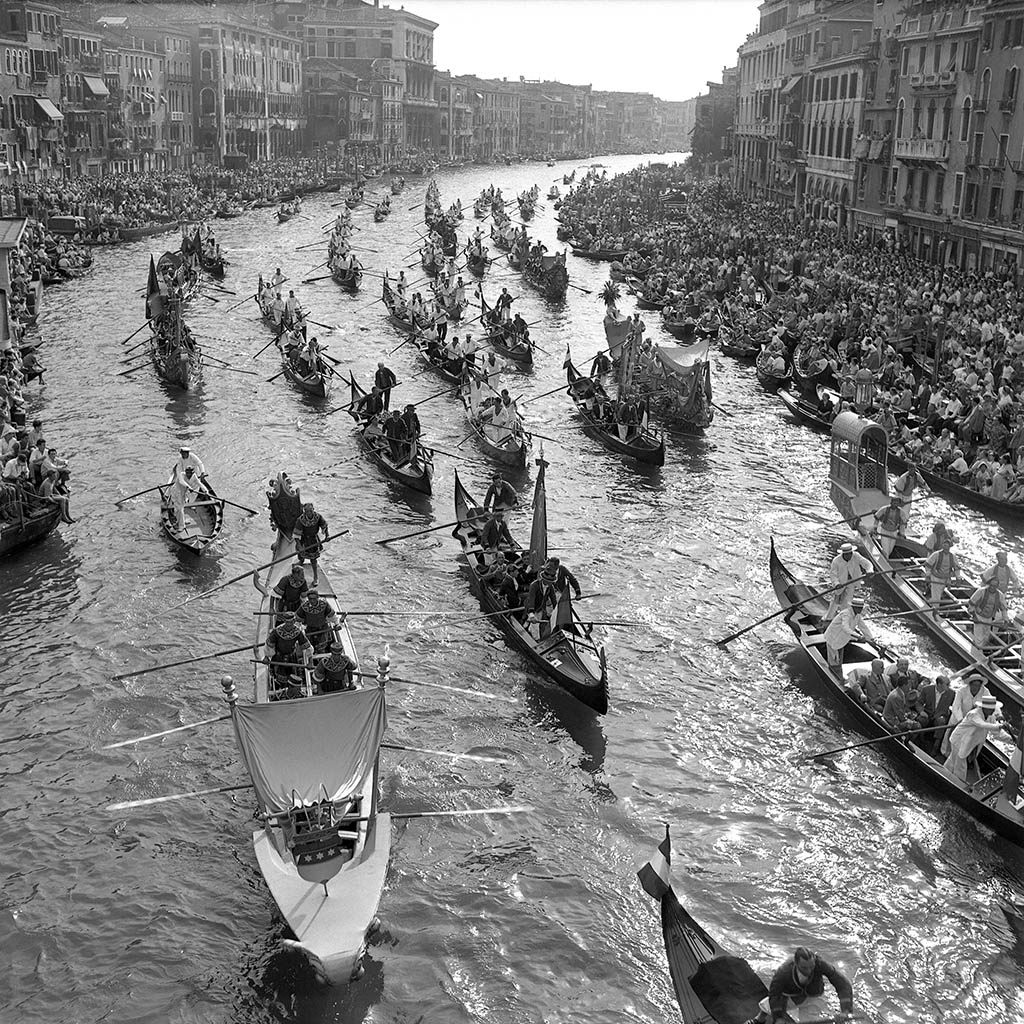 Hosted by Charles de Beistegui, often referred to as "The Count of Monte Cristo", a thousand guests attended, including Salvador Dali, Christian Dior and Orson Wells. Many that weren't invited arrived by yacht, desperately anchoring at the Venice Lido in the hopes of an invitation or a way in.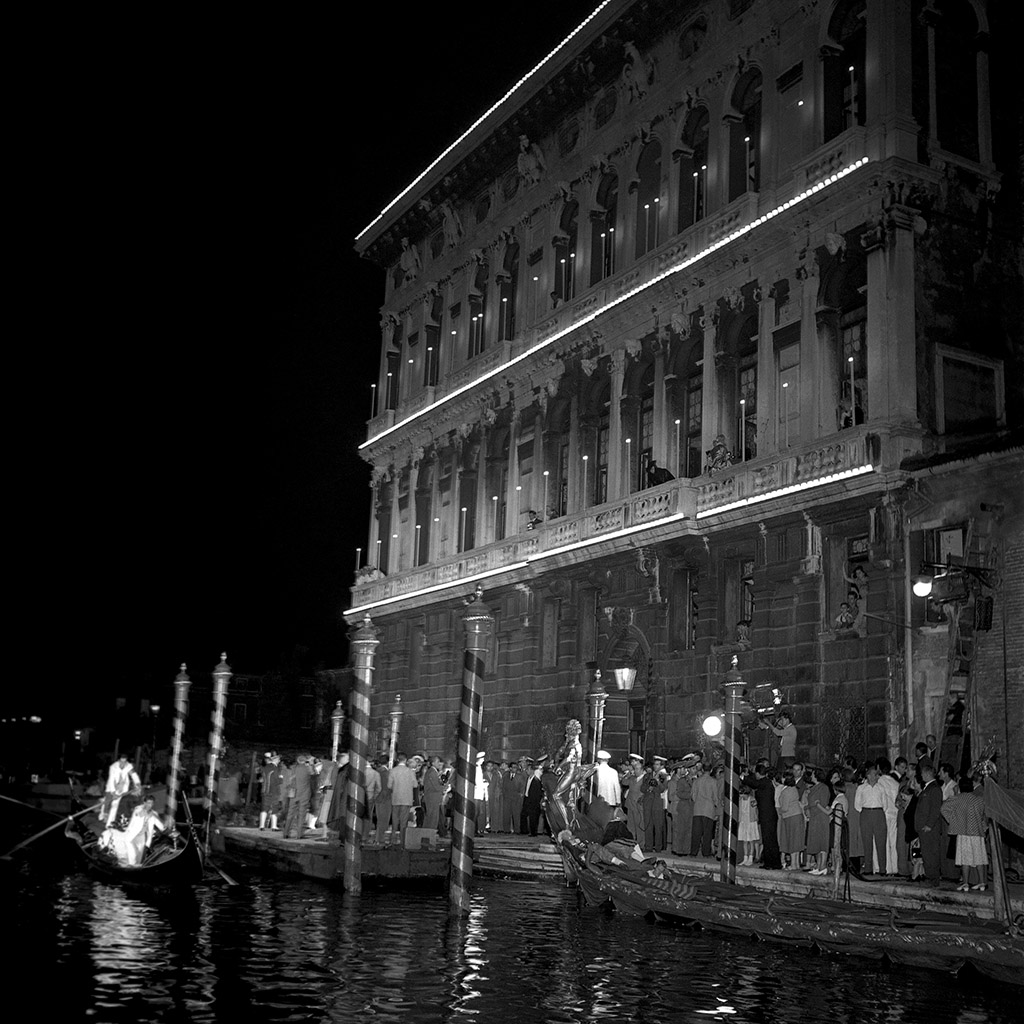 Christian Dior and Salvador Dalí designed each other's costumes and the party also launched the career of Pierre Cardin, who designed about 30 of the costumes. The host wore scarlet robes and a long curling wig, and his normal height (5 ft. 6 in.) was raised a full 16 inches by platform soles.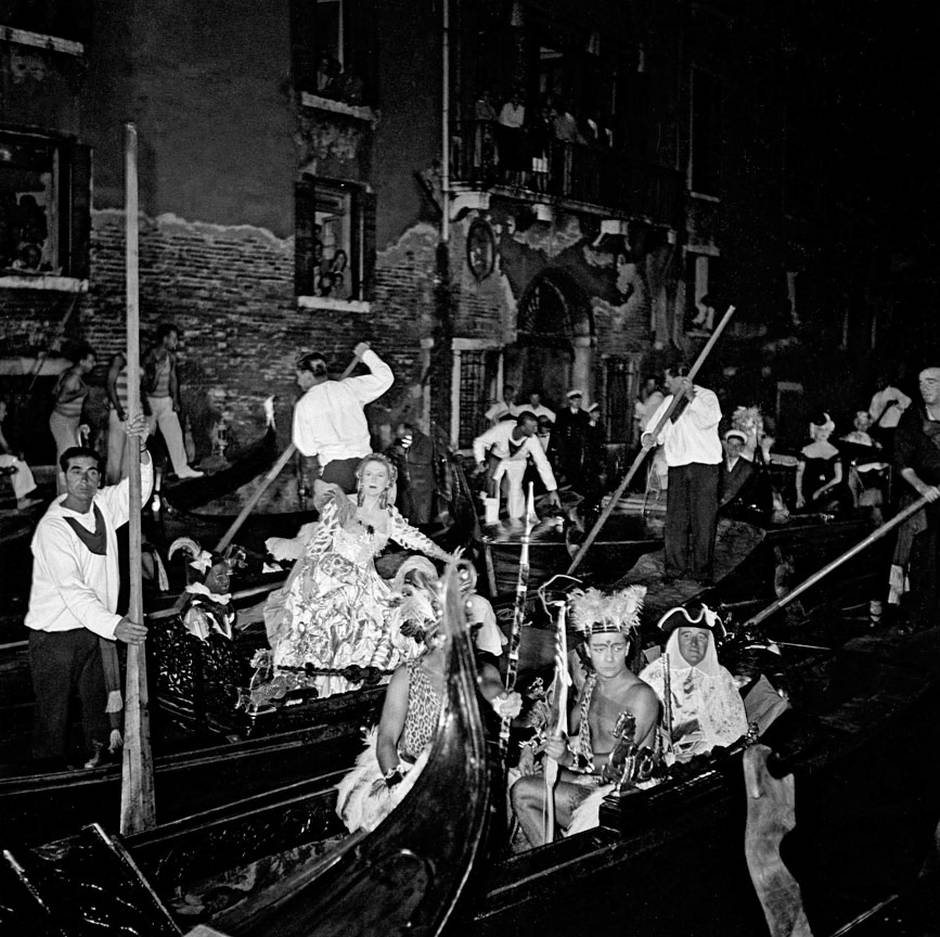 Photographs of the ball, taken by Cecil Beaton, Robert Doisneau and Cornell Capa are considered notable for capturing an almost surreal society, reminiscent of the Venetian life immediately before the fall of the republic at the end of the 18th century.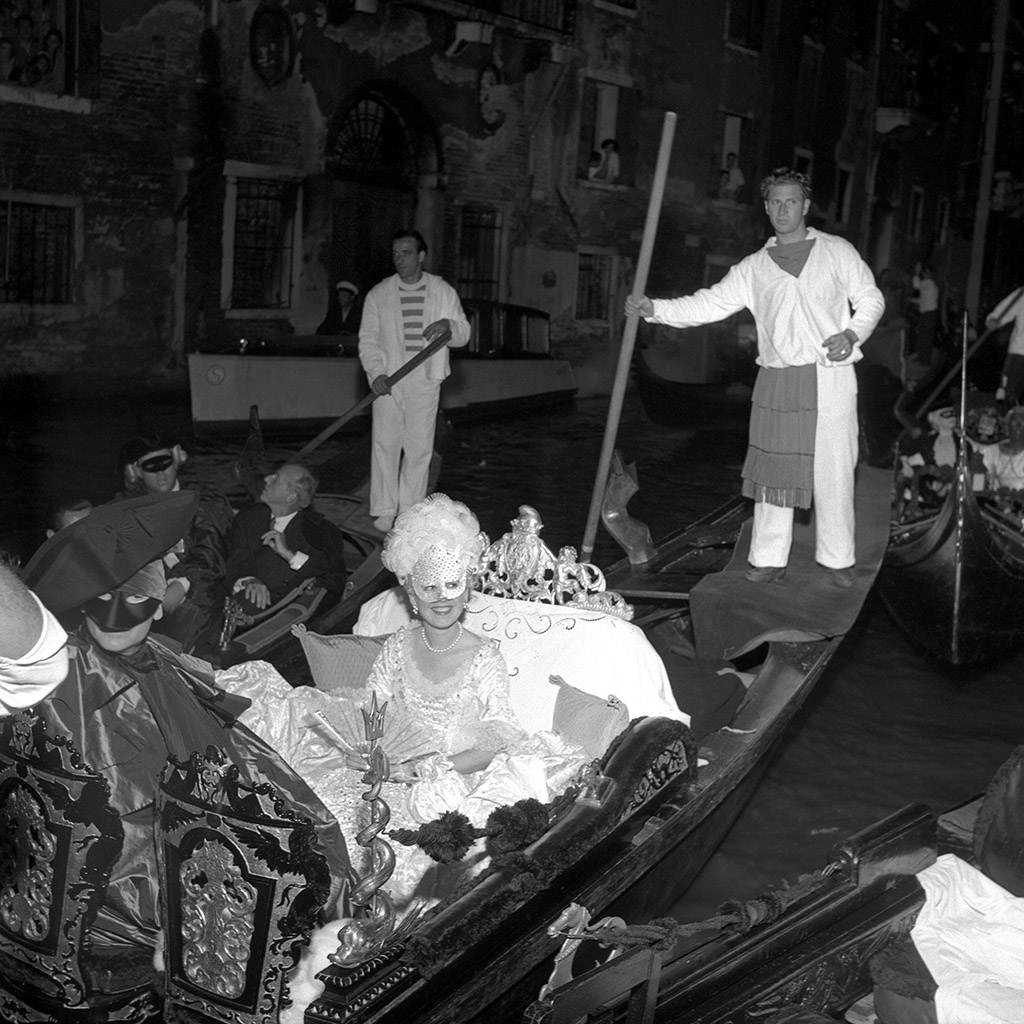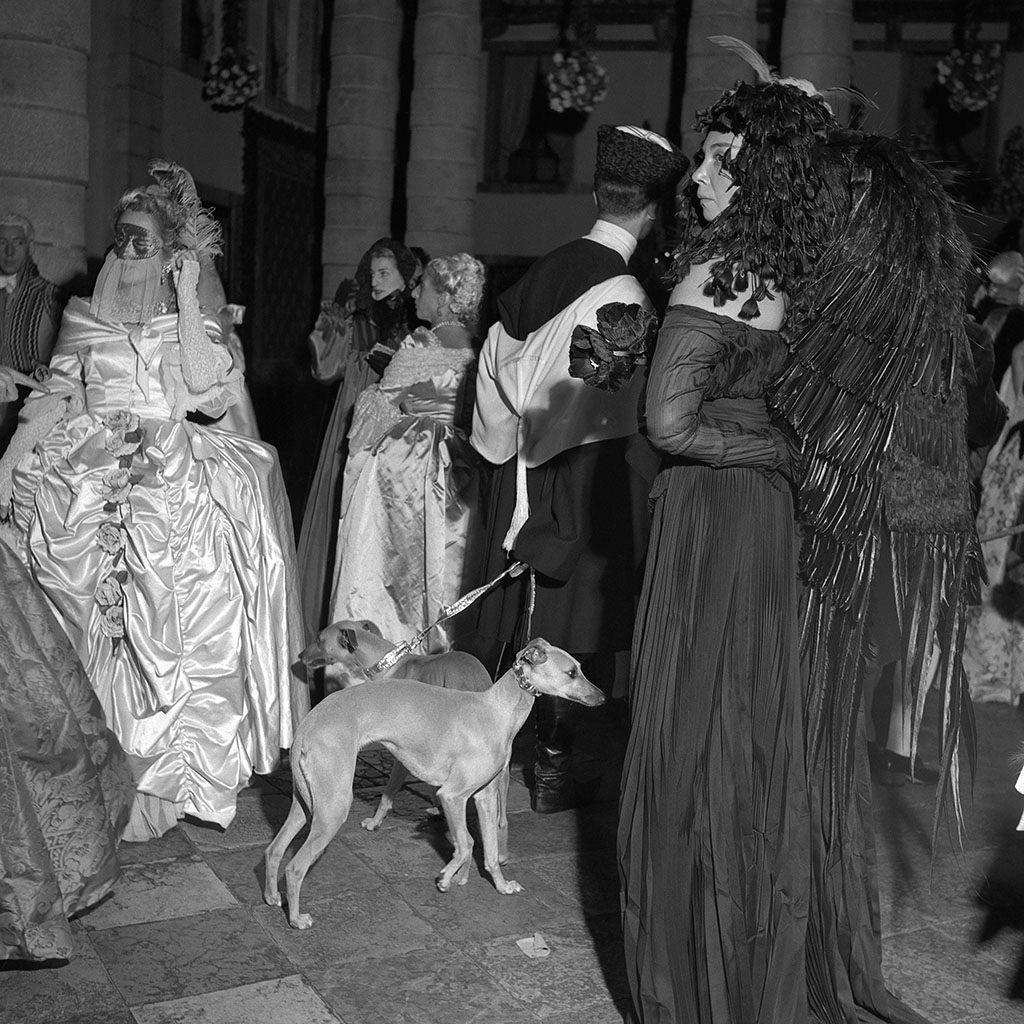 I spot Leonor Fini there in the black angel costume ↑ the Forgotten Bohemian Queen of the Paris Art World. Do you recognise anyone…?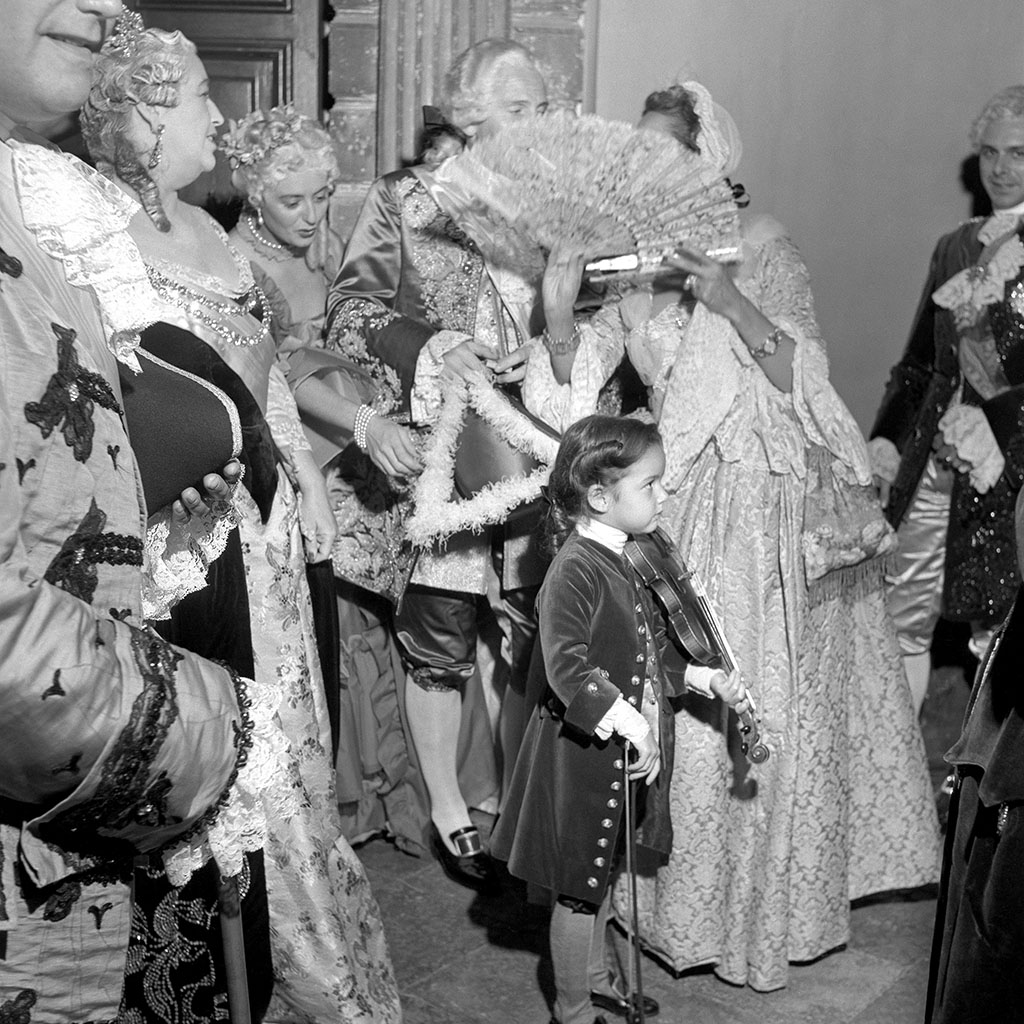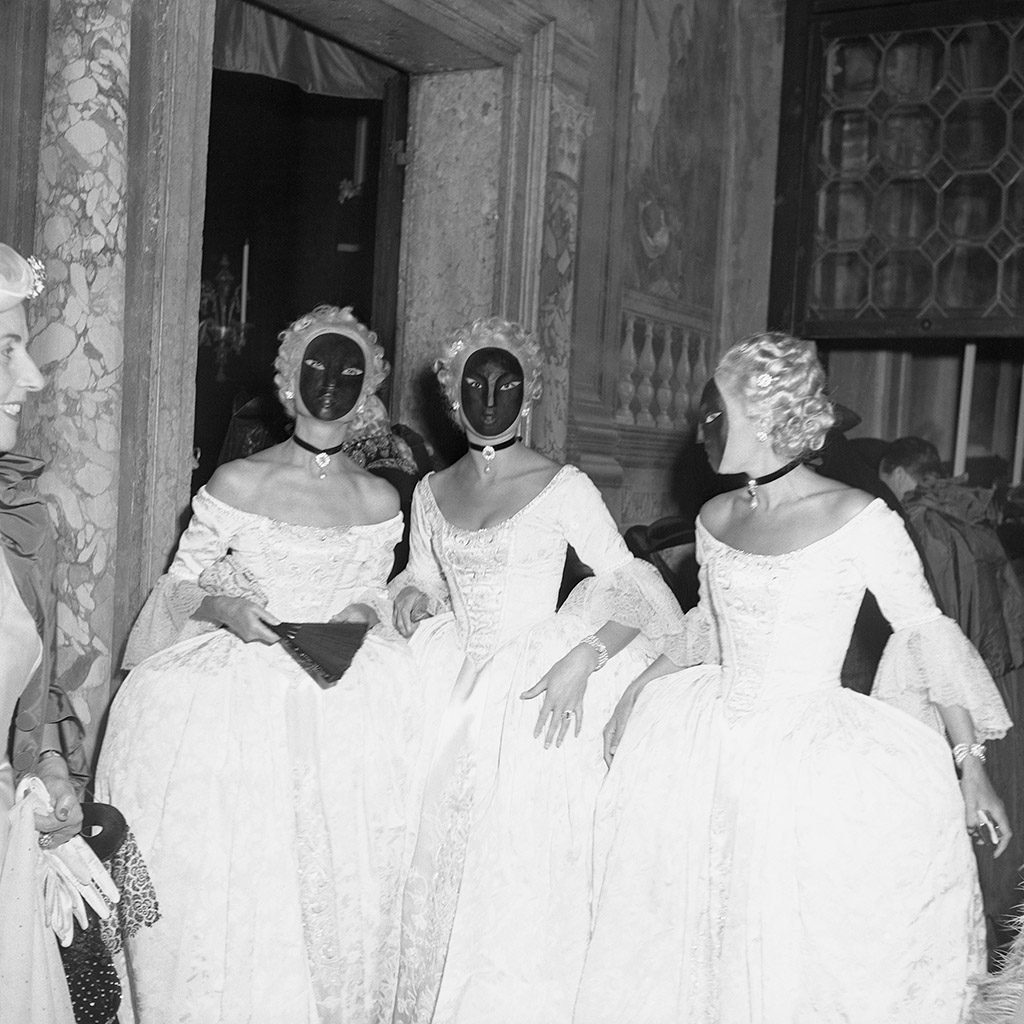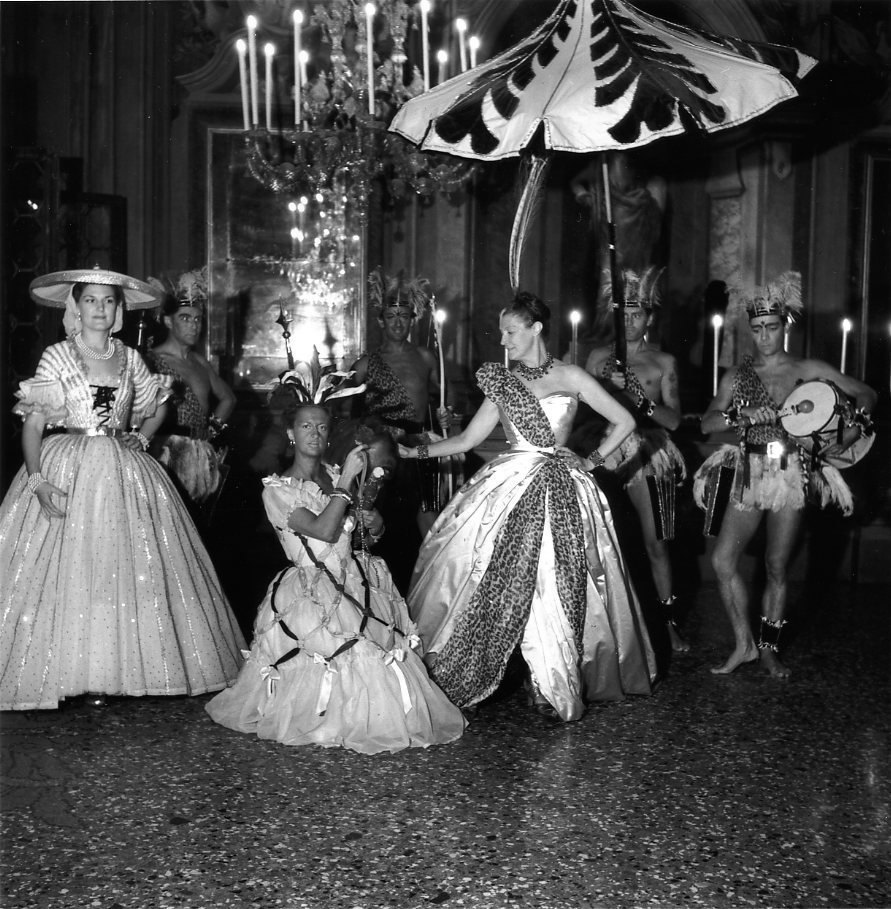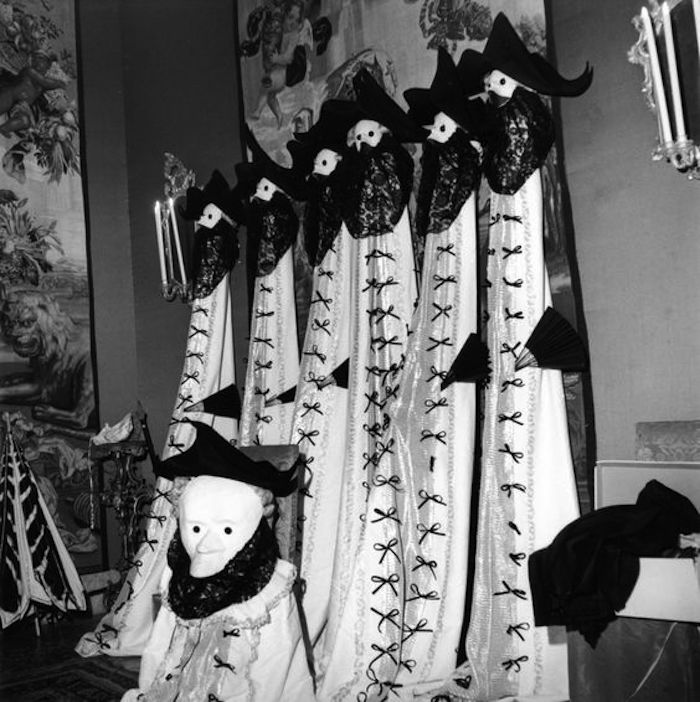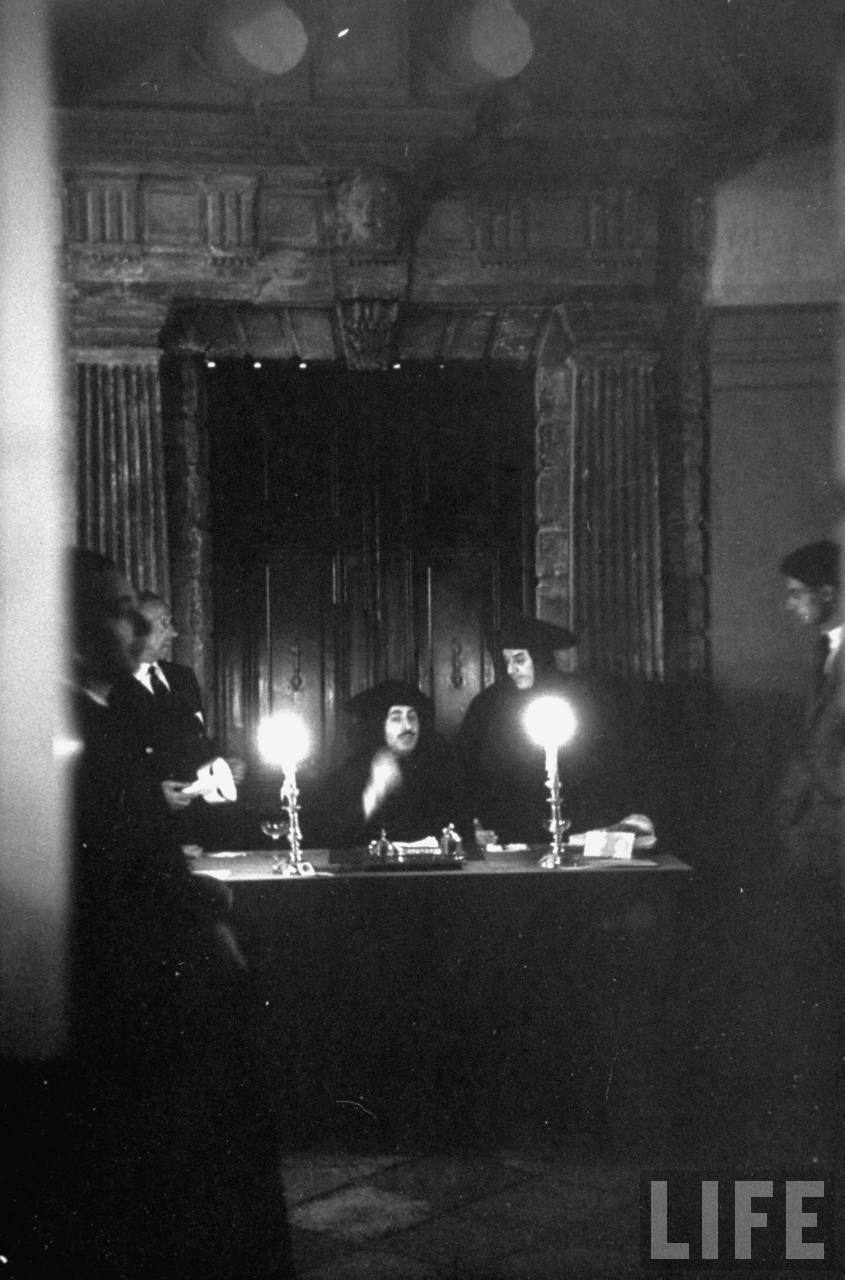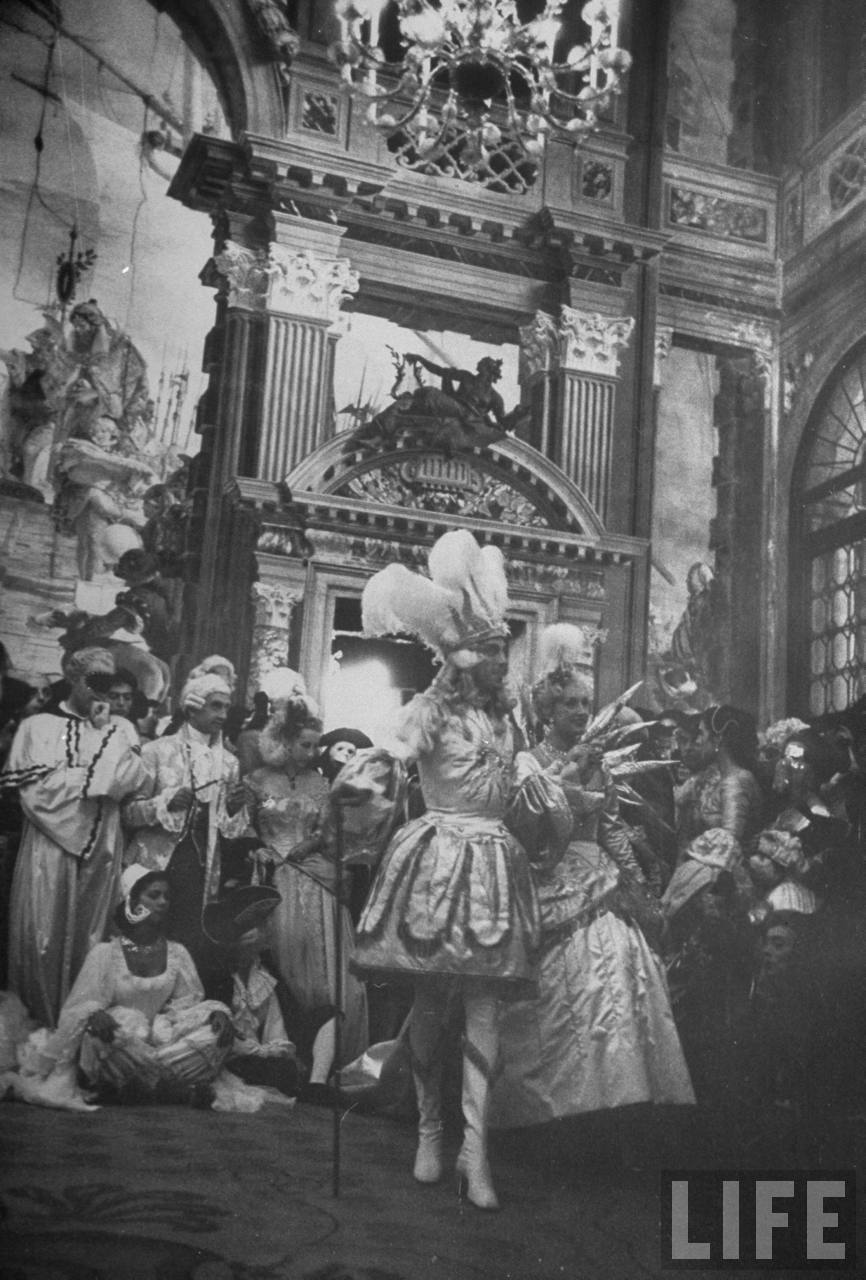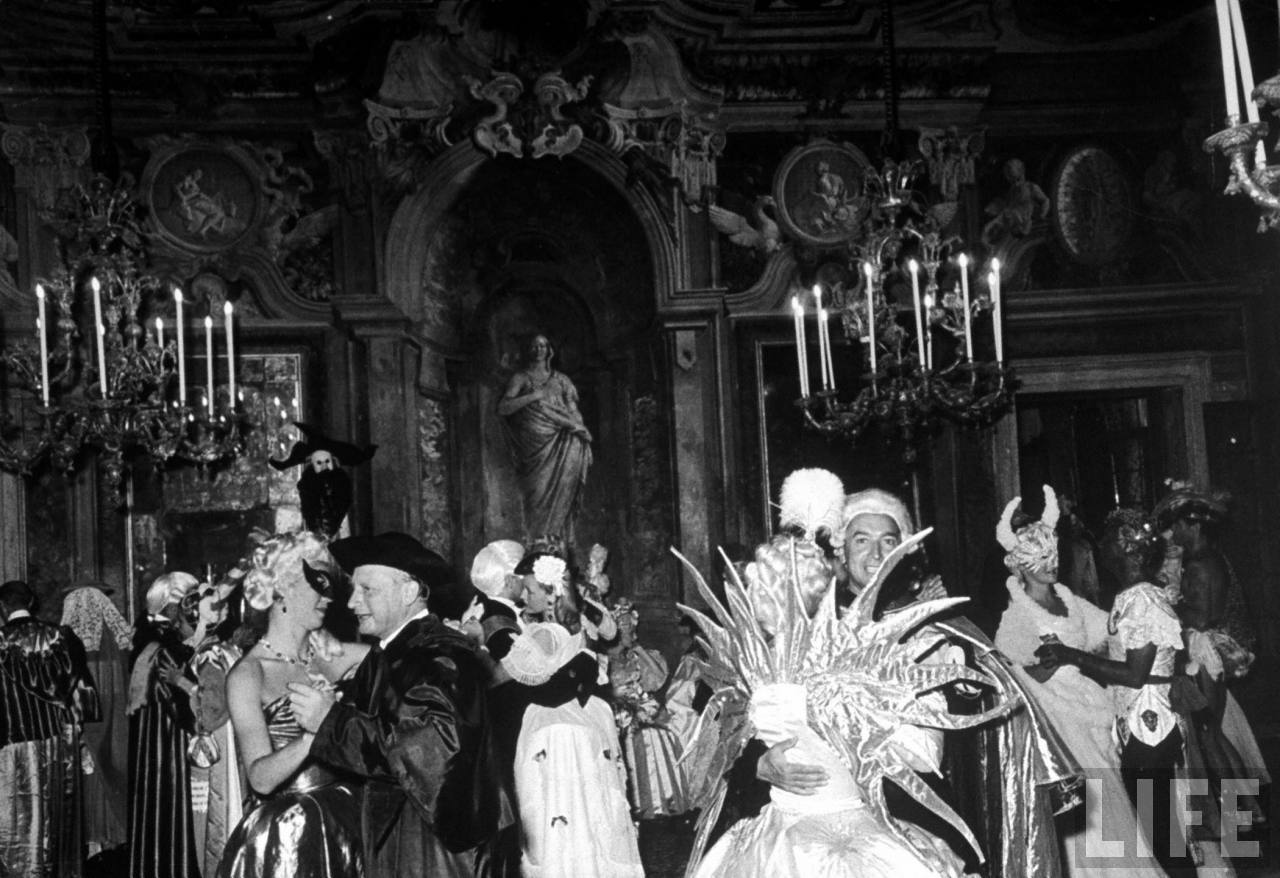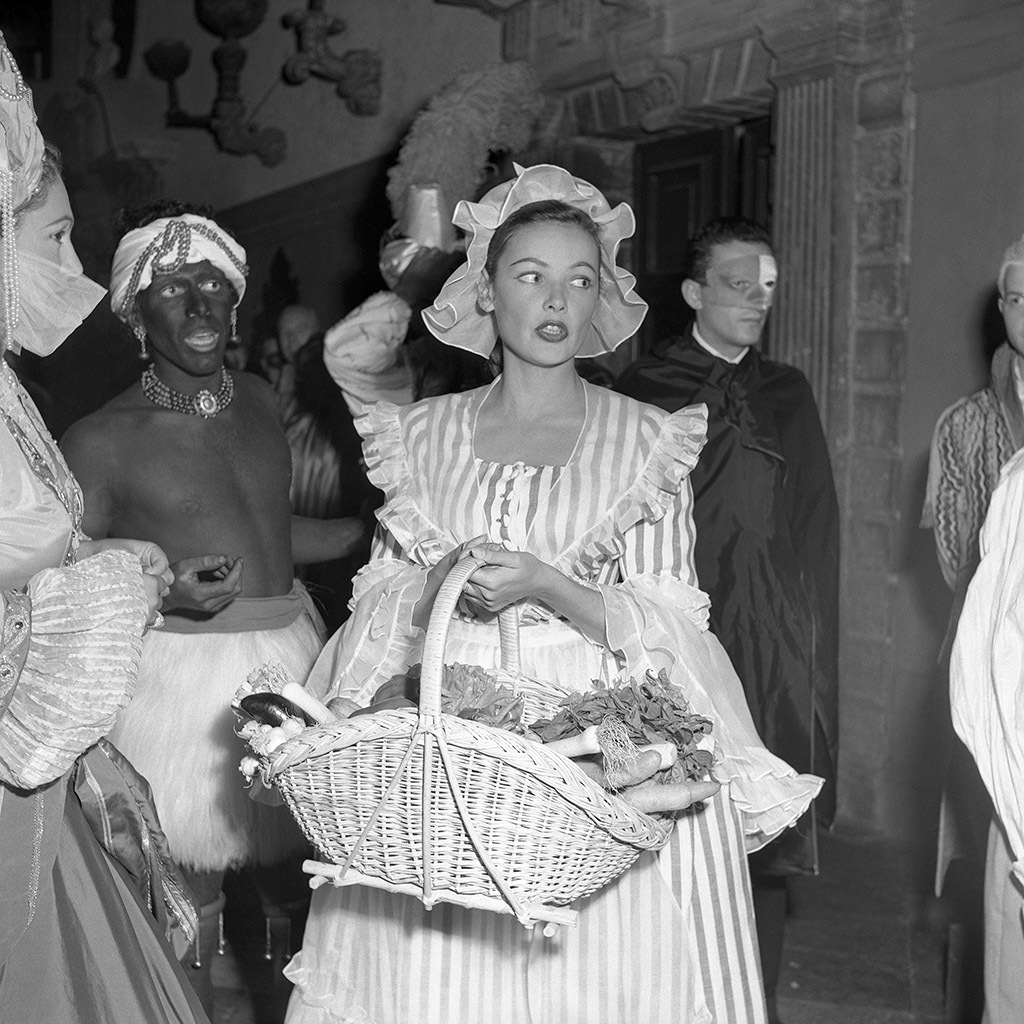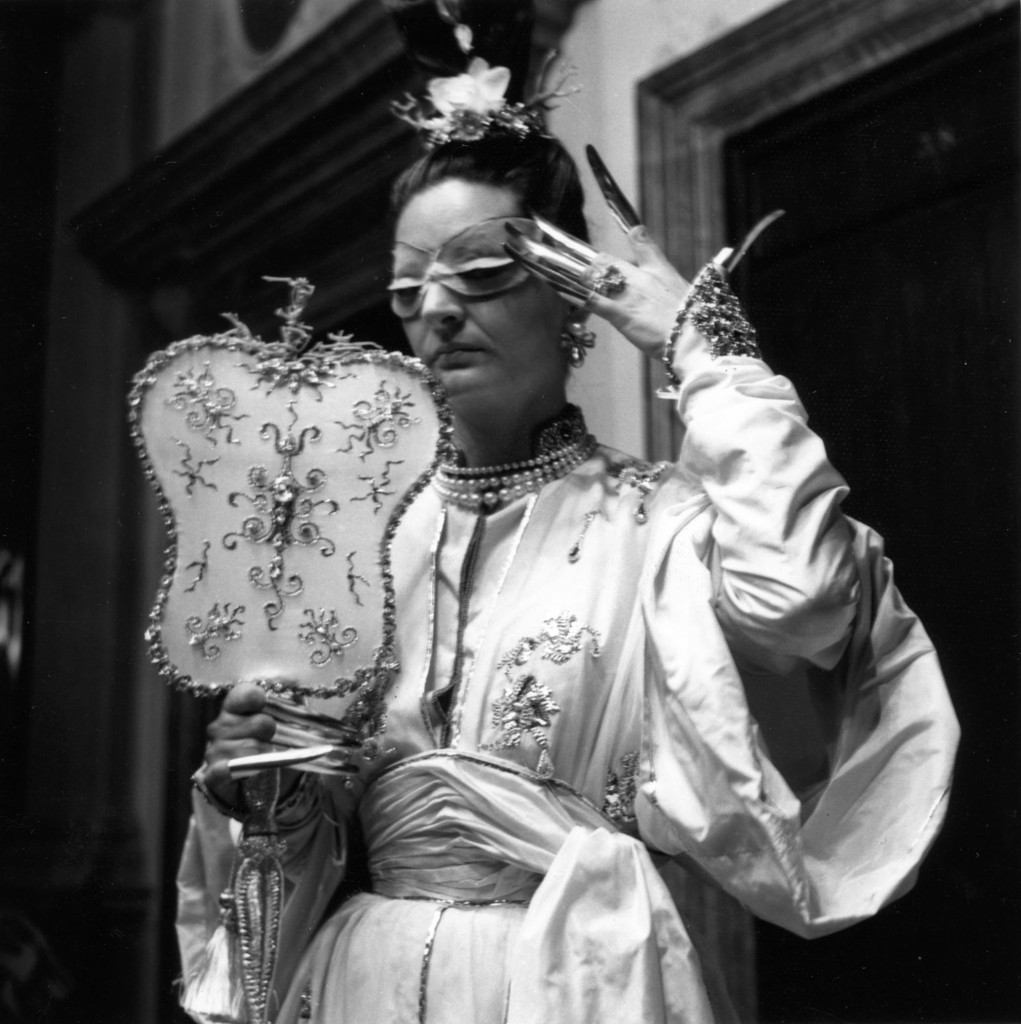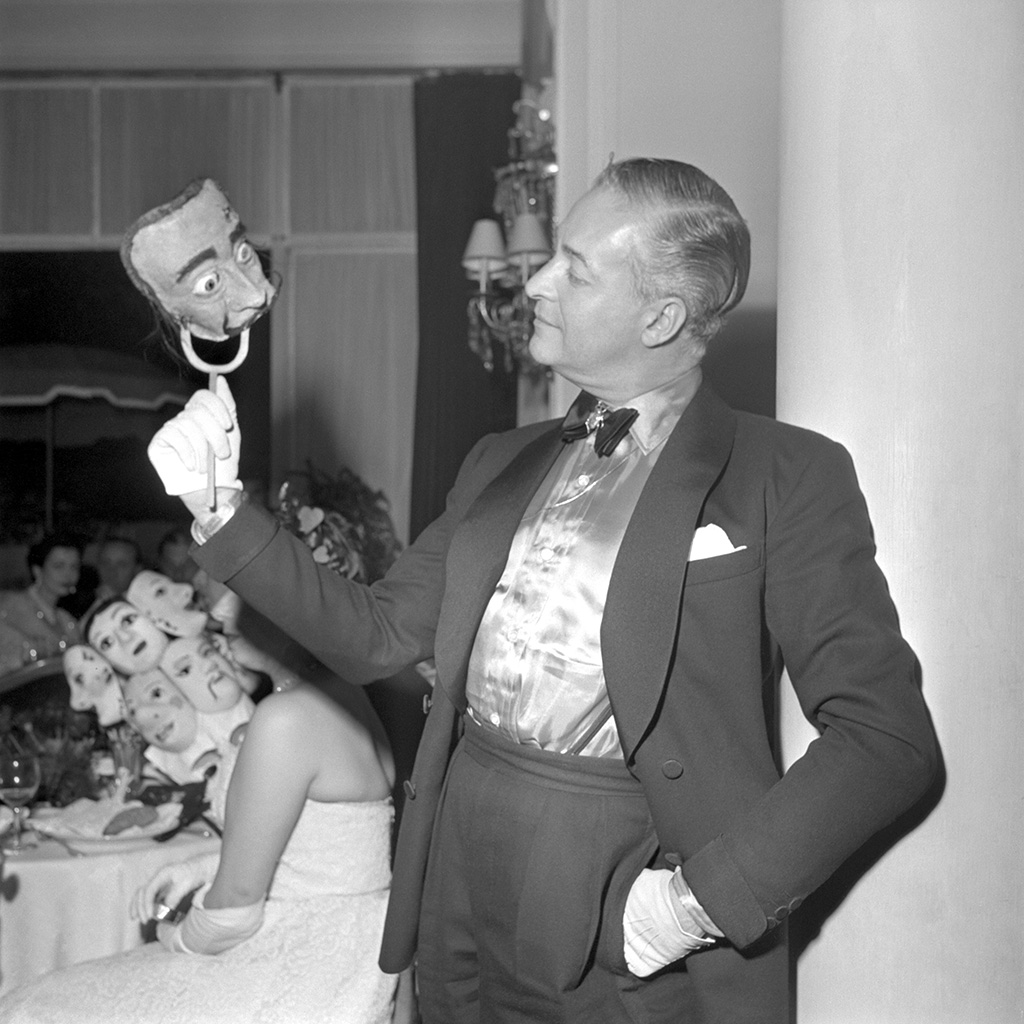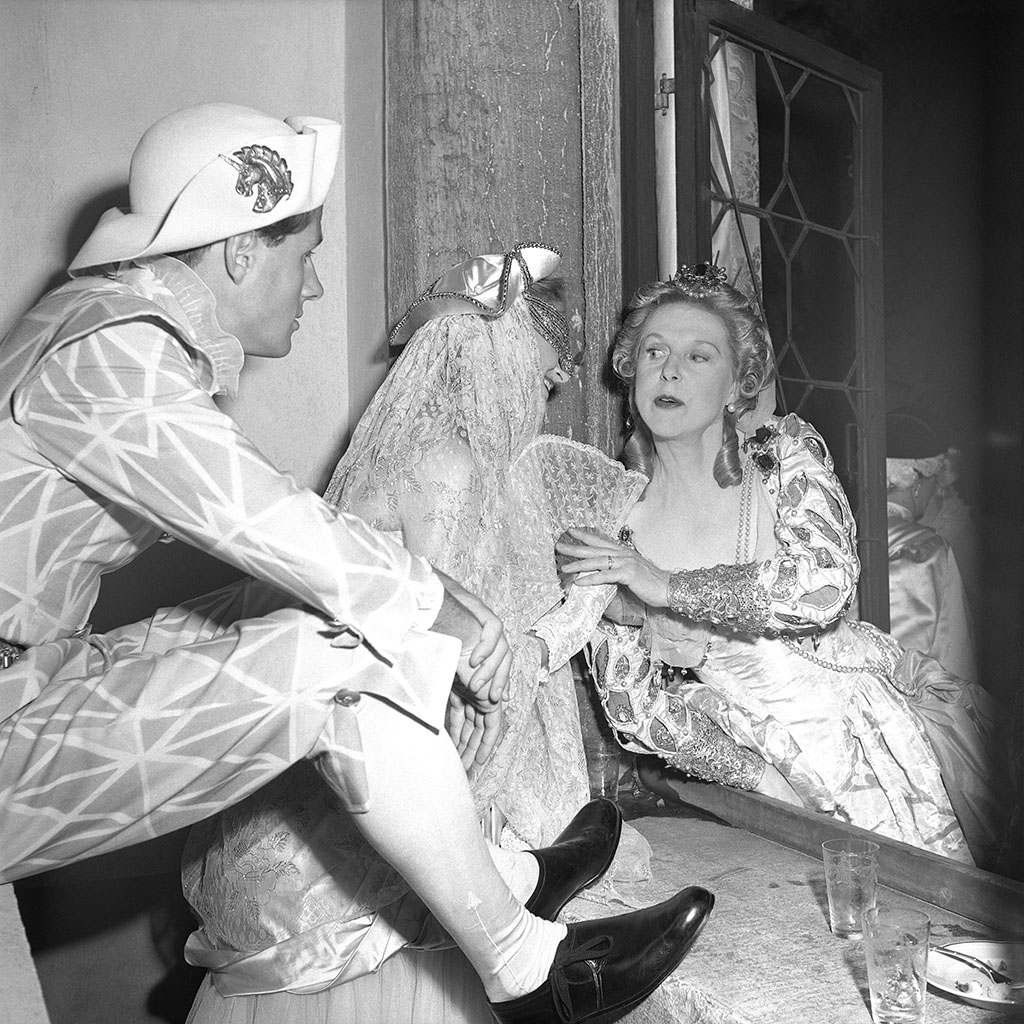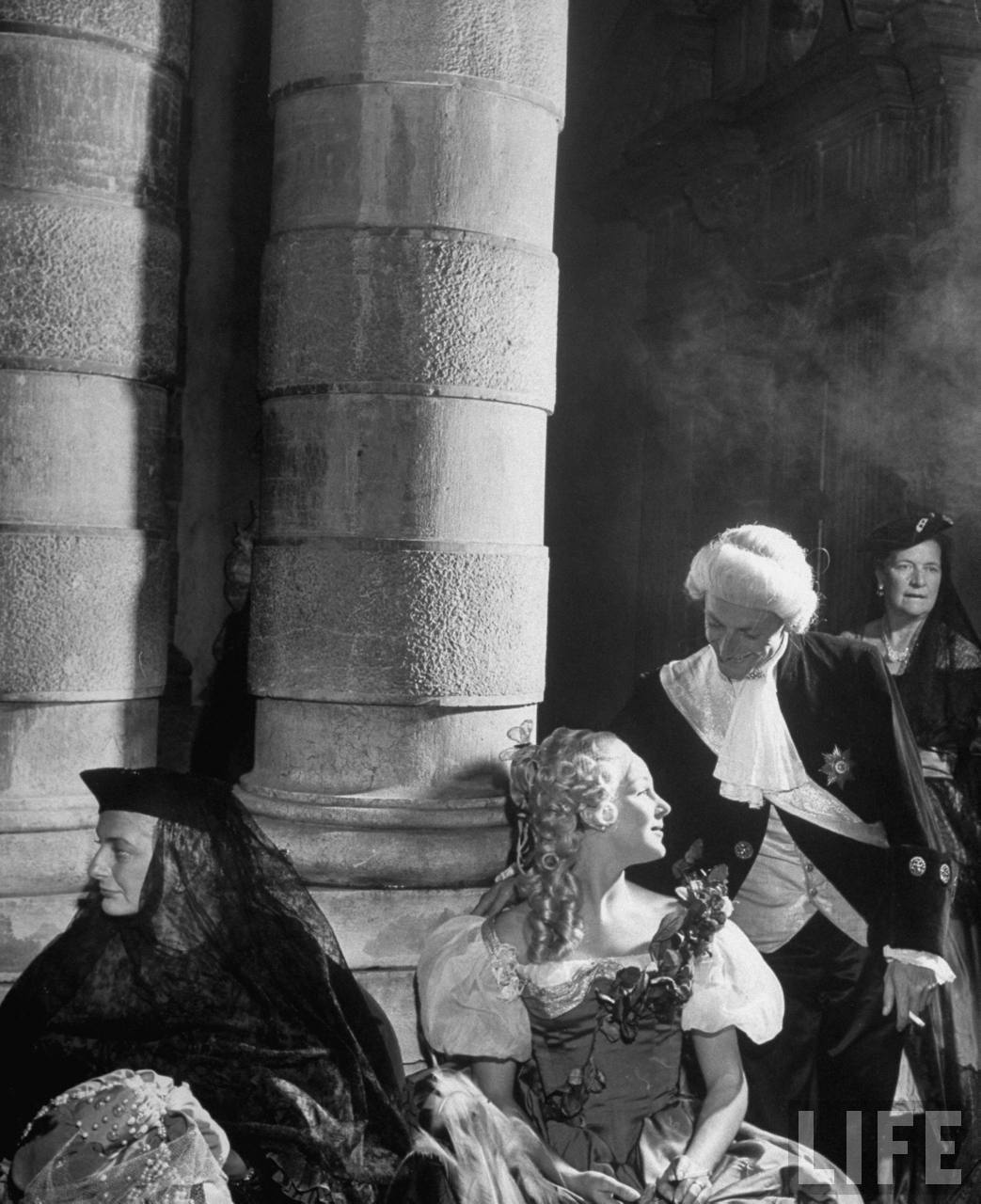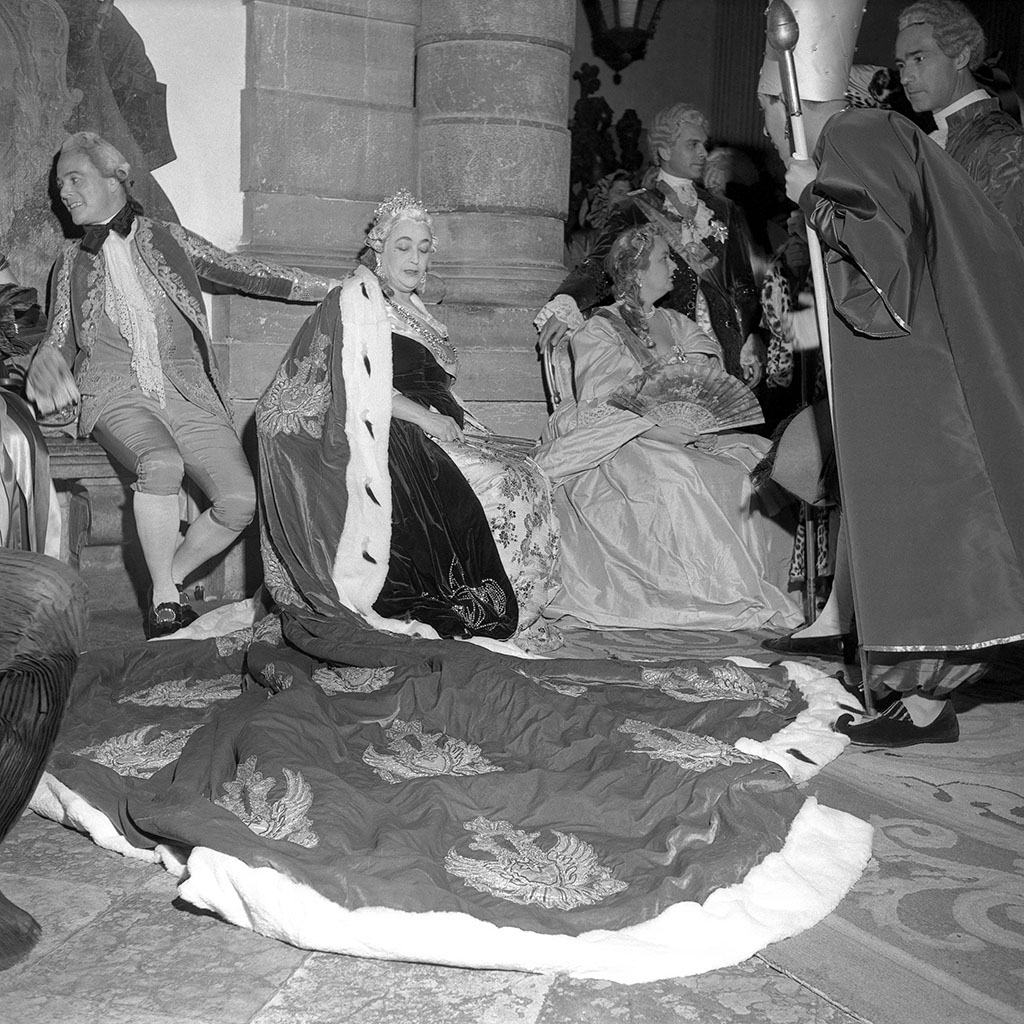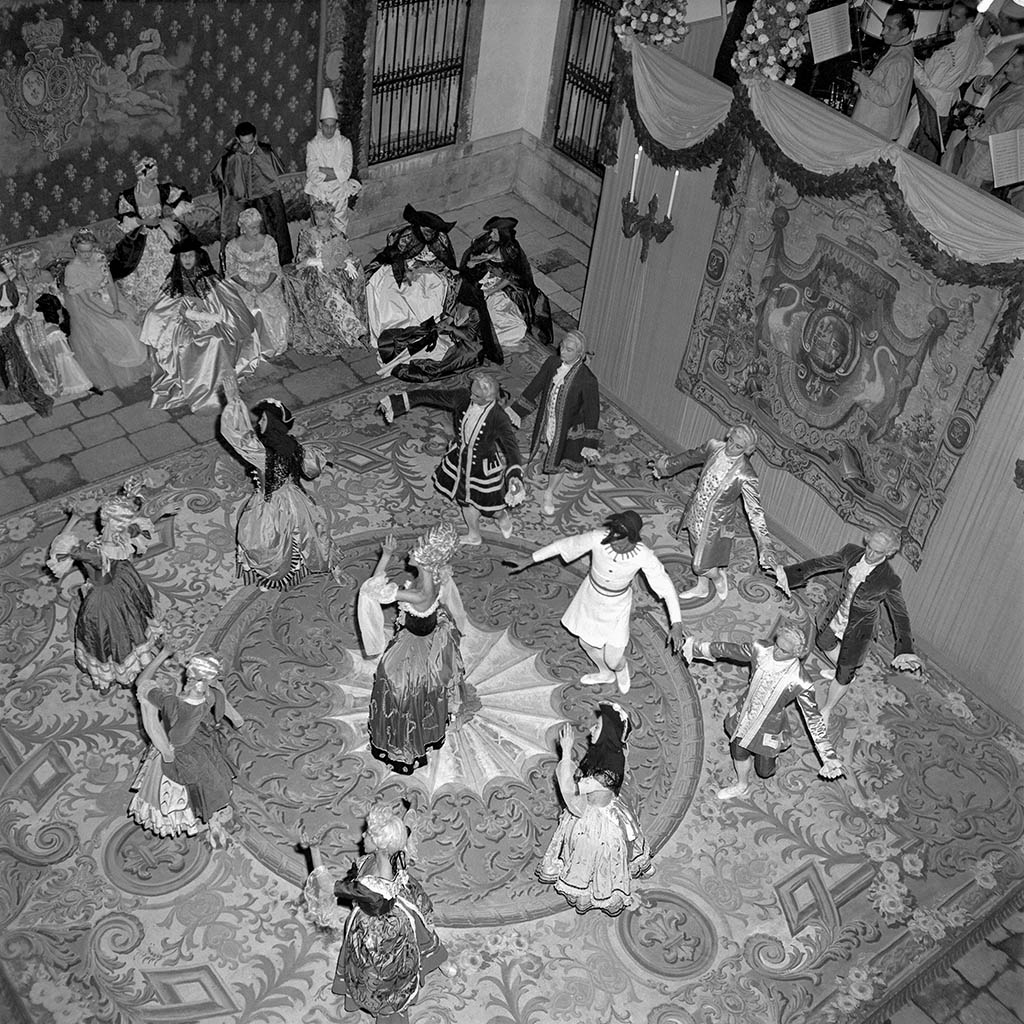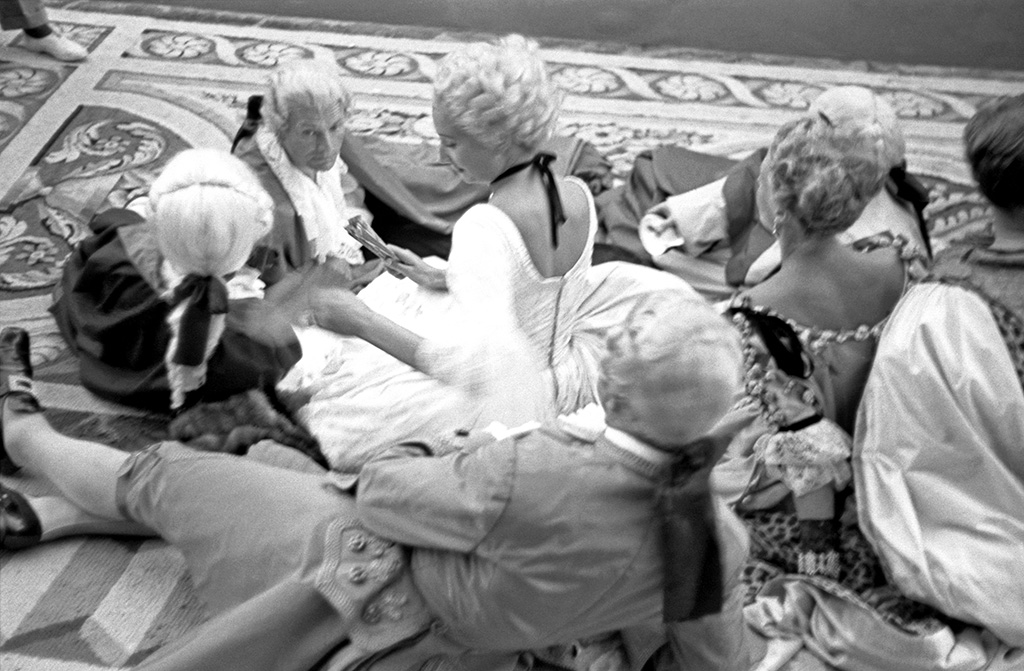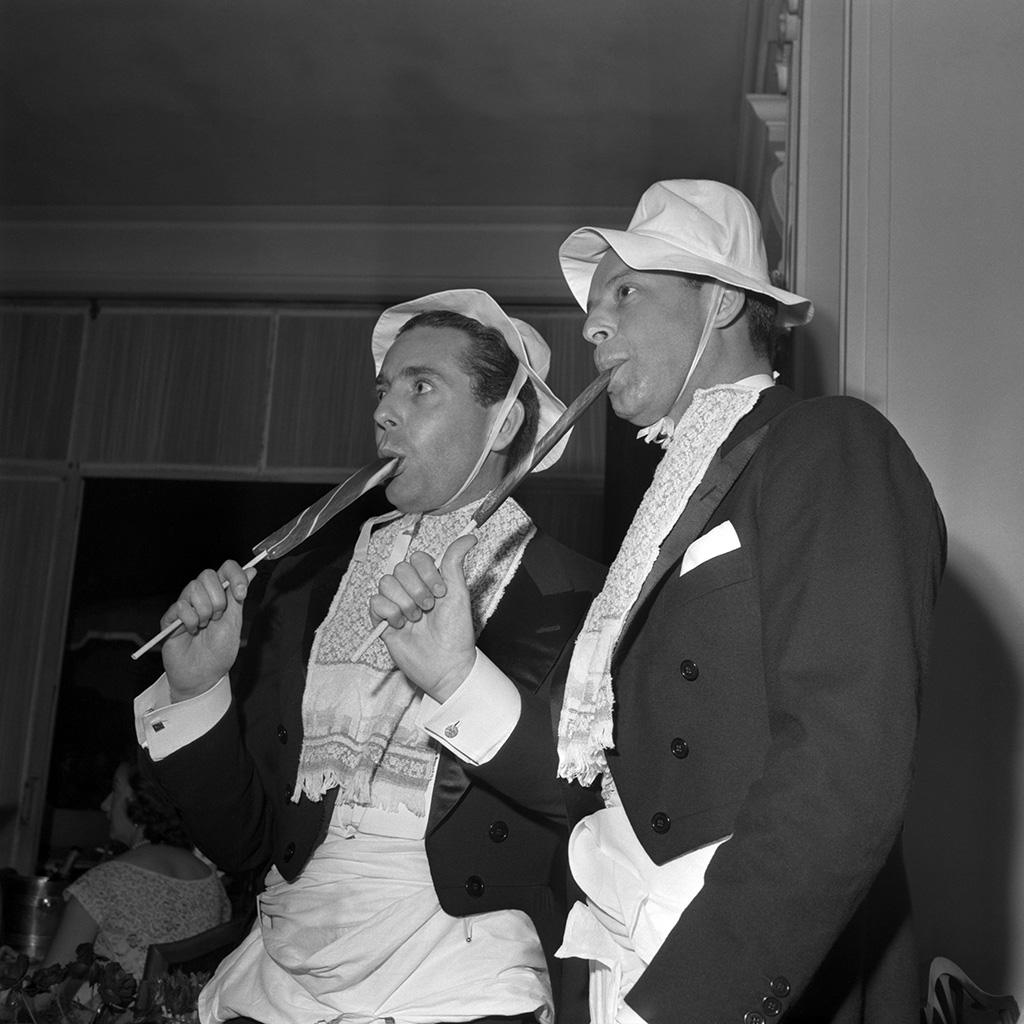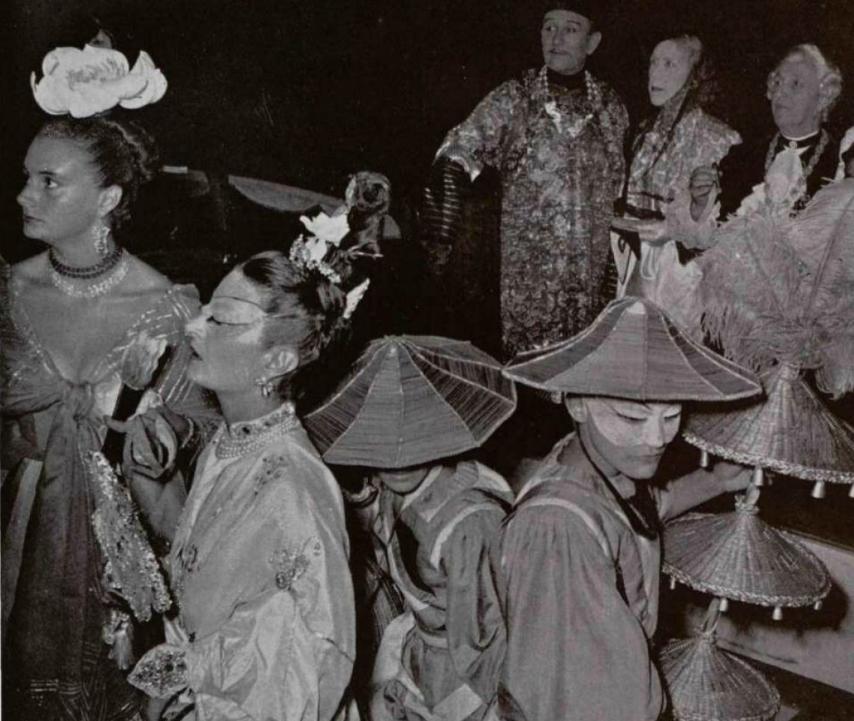 But did the 1972 Surrealist dinner party chez Madame Rothschild outdo the Bal Oriental?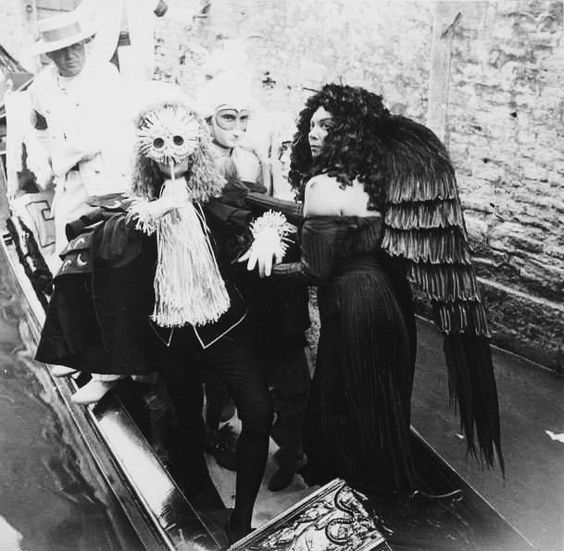 Ps. I'll try not to stay out till dawn, but go easy on me tomorrow with the typos!