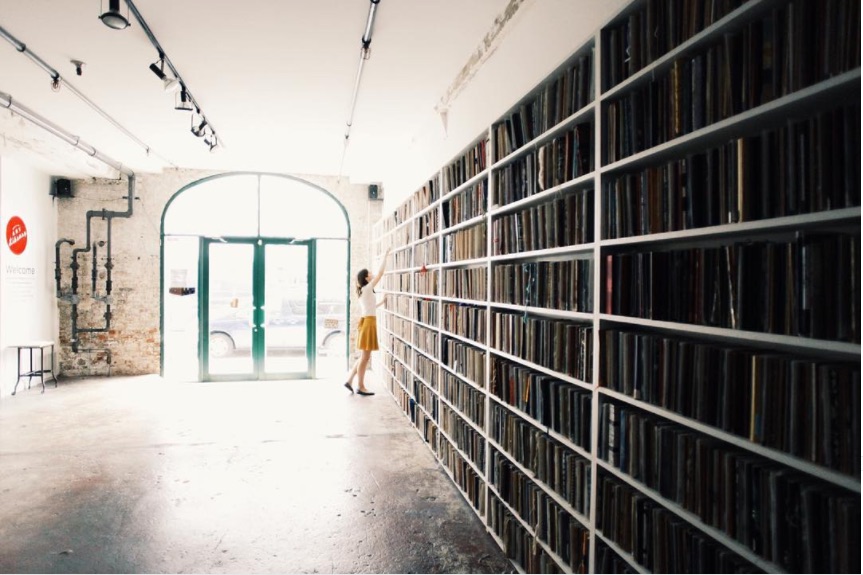 There's an art library in Brooklyn where anyone and everyone can be a contributor to the collection. It has existed for almost 10 years and yet it's fittingly one of those wonderfully and unusual things that few New Yorkers know about.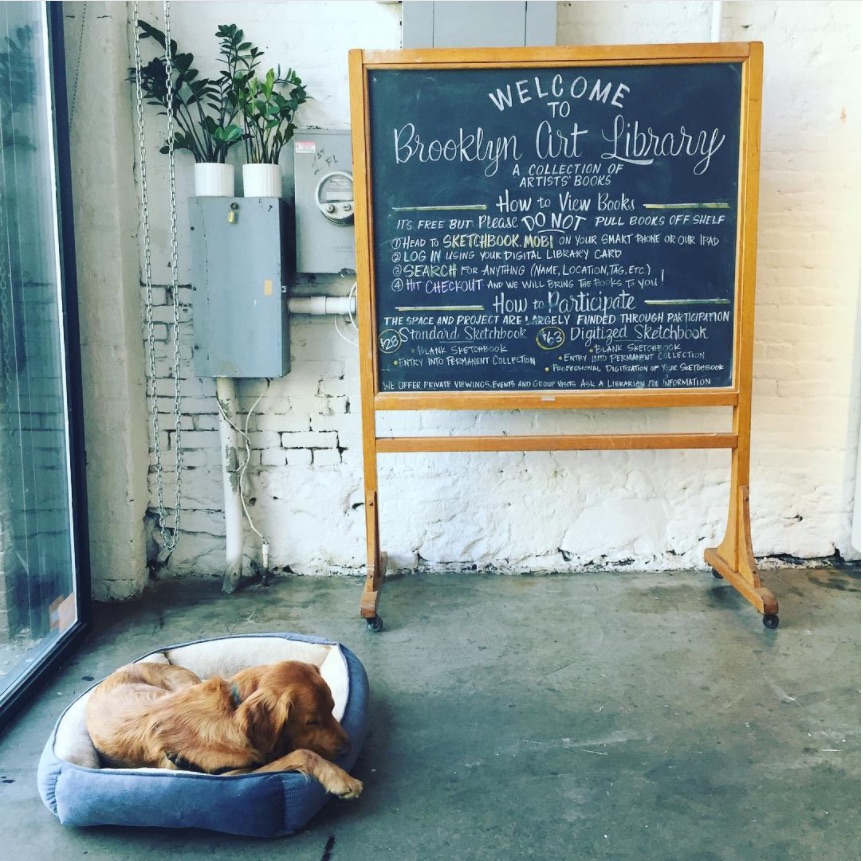 The Sketchbook Project has over 35,963 sketchbooks in its library submitted by more than 162,081 creative scrapbooking enthusiasts, making it the world's largest free sketchbook collection. Each creation is readily available to the public, ready for discovery on the shelves of their storefront space at the Brooklyn Art Library in Williamsburg. Here each contributor is a creator.
Michelle Yee & Sol Lanzillotta. Print available here.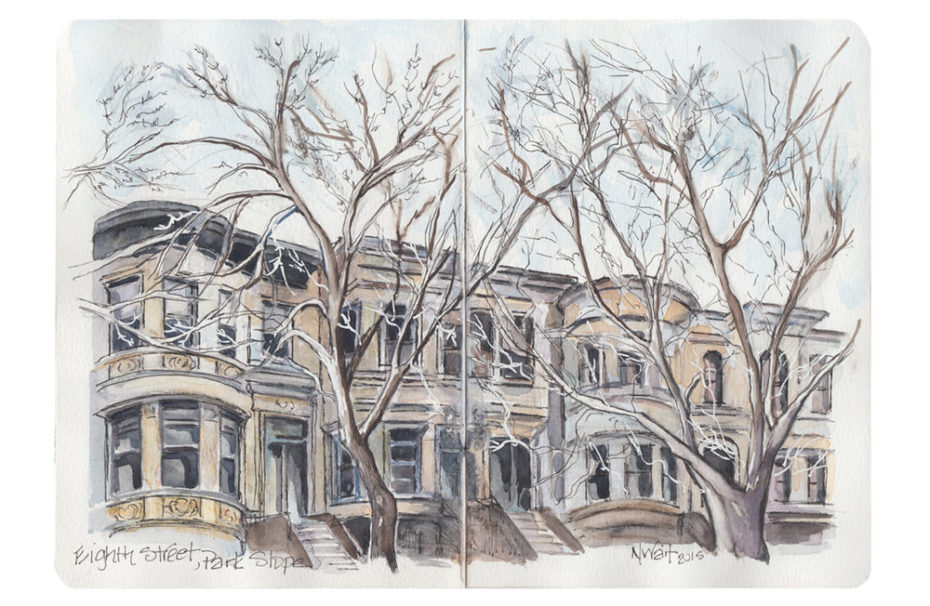 Nancy Wait. Print available here.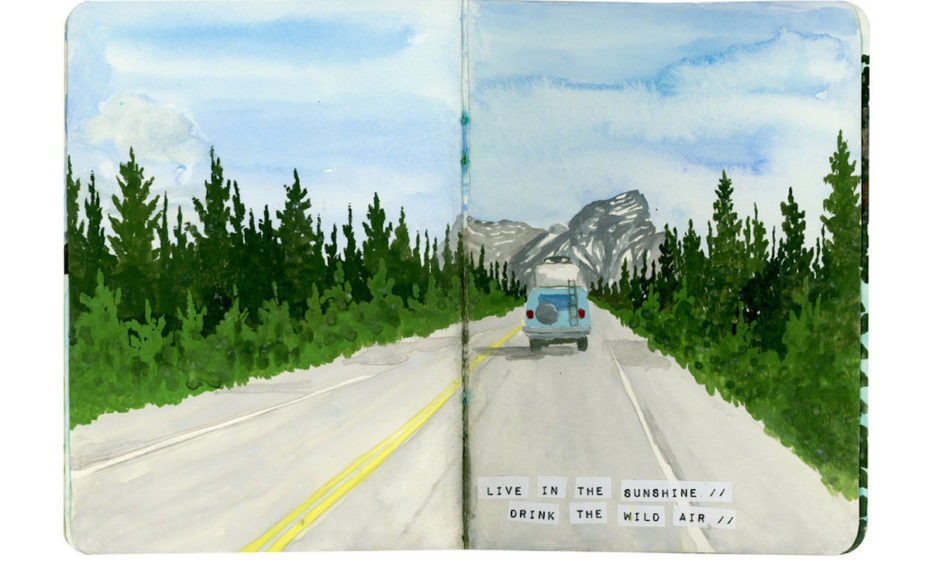 Angela Anne. Print available here.
The concept is simple. Everyone starts with the same blank 32-page sketchbook available online or in-person for about $30. You are given complete freedom from there. Draw, write, doodle, cut, print, photograph, scribble, scrawl, whatever you must. When you are done, send it back and voilà.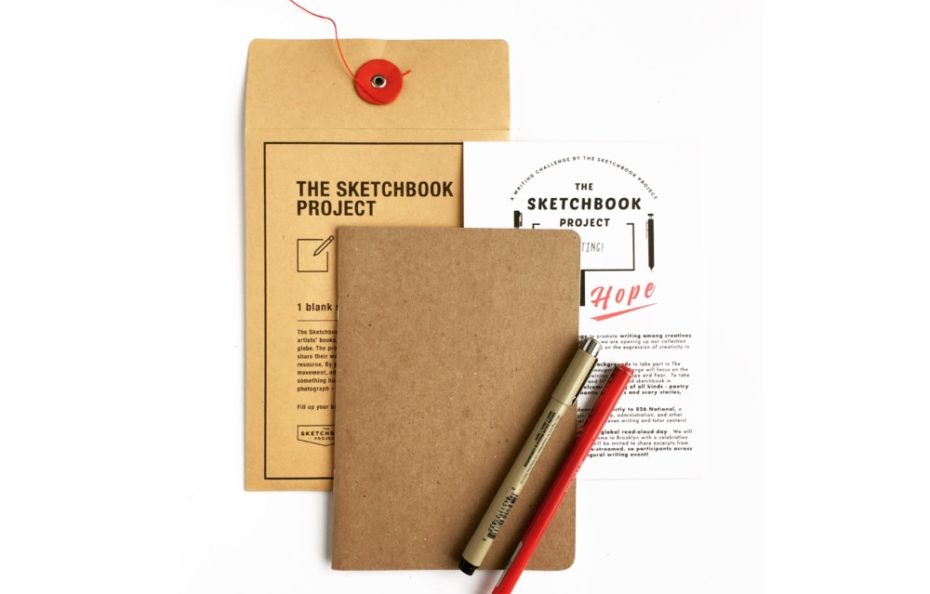 This library doesn't do anything the traditional way. The works are divided into obscure themes such as "Secret Codes" and "It's raining dogs and cats." To avoid the books being damaged, an online search system is installed in the library through which one can pick a specific book, theme, or simply jump to a random sketchbook. The librarian then finds the book for each reader, with another personal choice that they think the reader would be interested in. This individual approach opens up a world of endless inspiration for the reader and an intimate relationship with sketchbooks created by strangers.
The creator receives a notice every time their book is checked out, a little reminder that their work matters. The library holds books from 101 countries and in 2015, the project published The Sketchbook Project World Tour, a 256-page book of pieces from all over the world, captioned only by their location.
While physical books are unfortunately becoming less relevant these days, Steven Peterman and Shane Zucker created an experience so tangible and real.
Currently the project has expanded to feature a separate writing challenge calling out all writers to submit prose, poetry, fiction, memoirs, and simply any form of written work regarding the themes of Hope and Fear.
For those not fortunate enough to visit, an online library is easily accessible at any time. The library also sells prints from some particular books, offers an art club, and even a Slack channel for creators.
For more information visit the project website.