1. The Gentleman's Surprise Chair circa 1888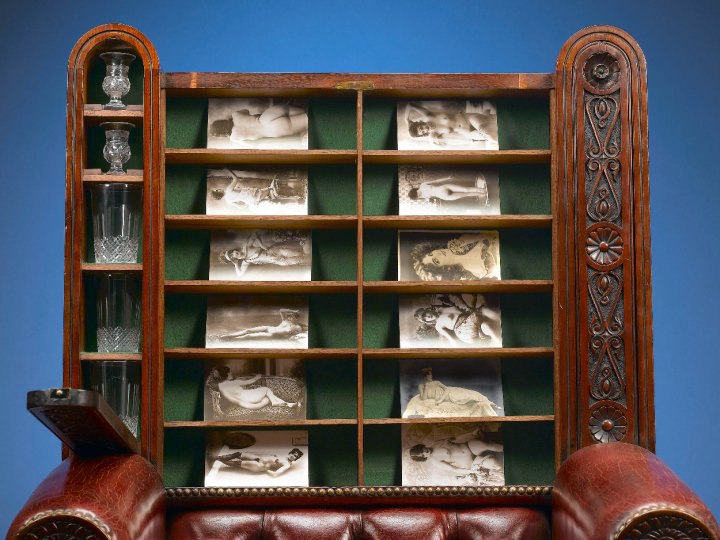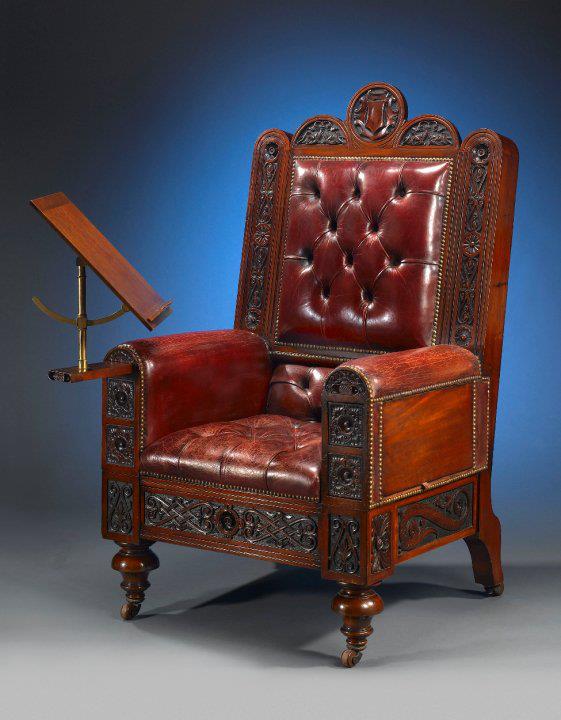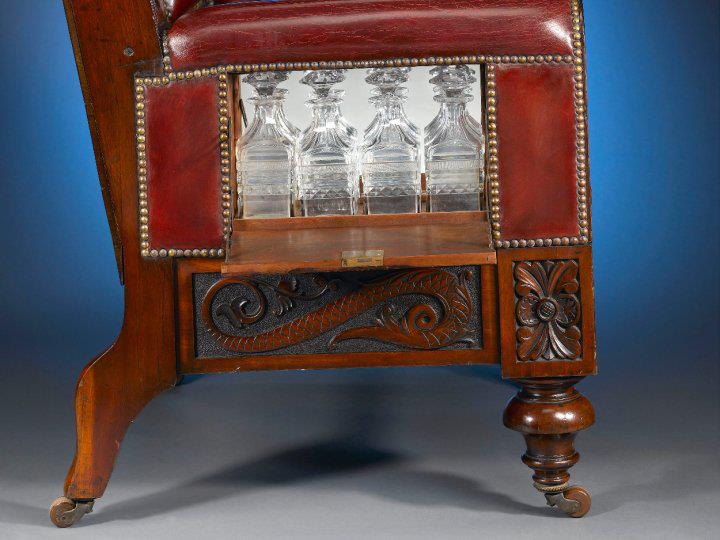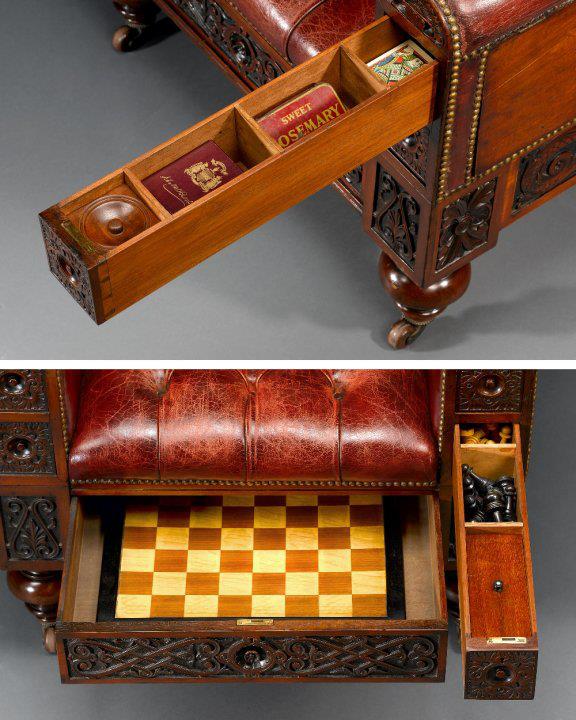 Found on Reddit.
2. A Belle Epoque French Villa is the most Expensive House For Sale in the World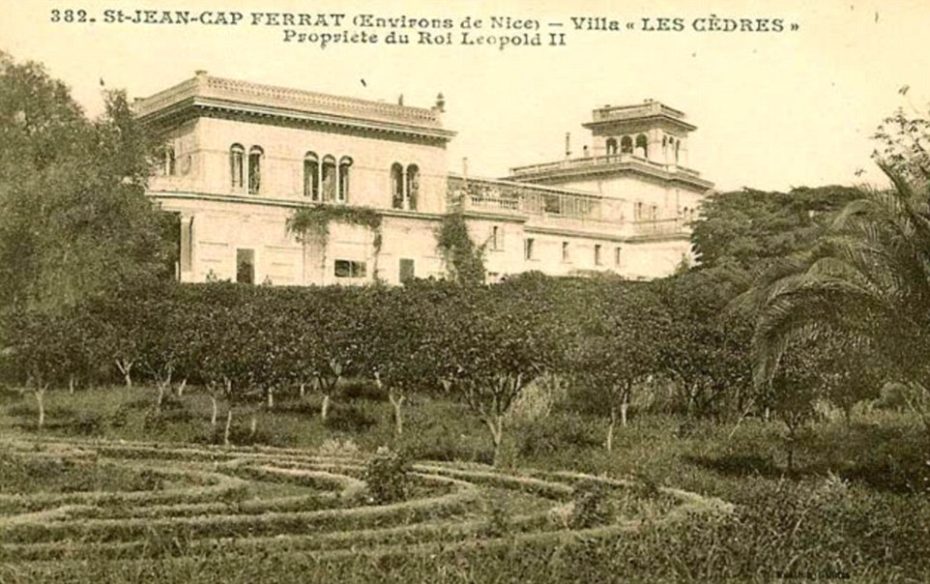 Villa Cedres is a 187 year old, 18000 square foot mansion being sold by the Italian drinks company Davide Campari-Milano for €350 million.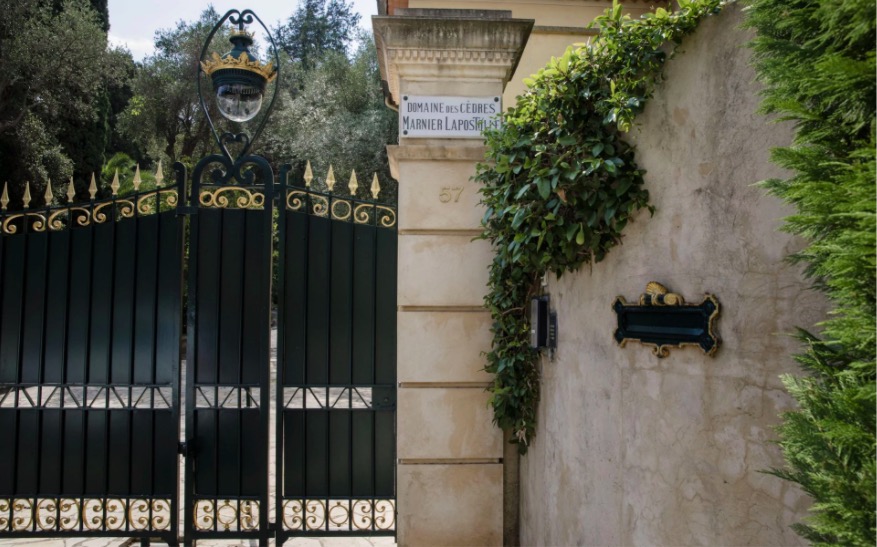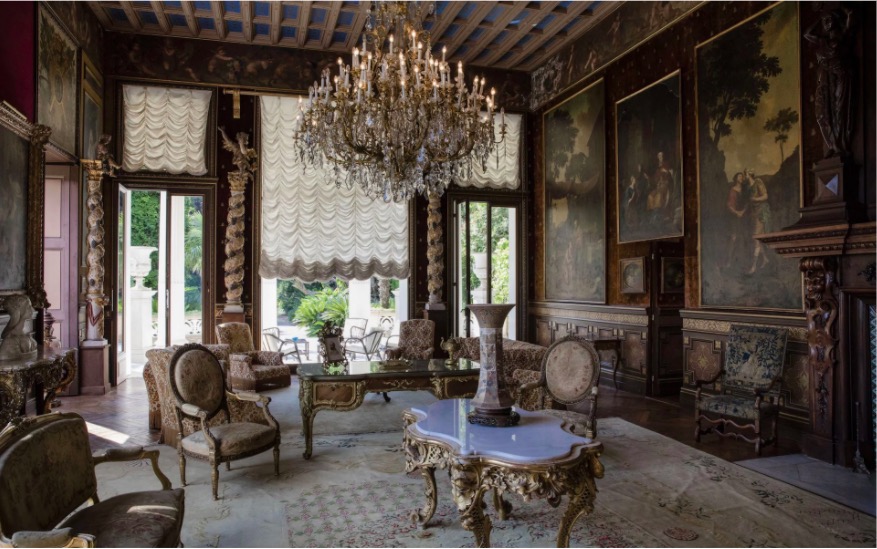 The furnishings are also for sale with the home.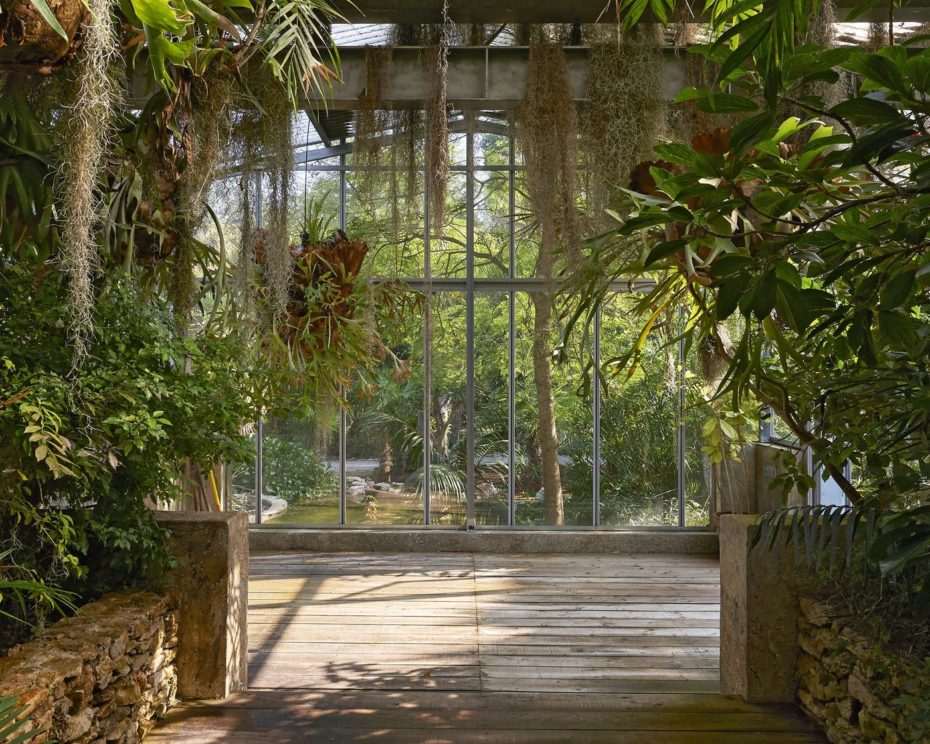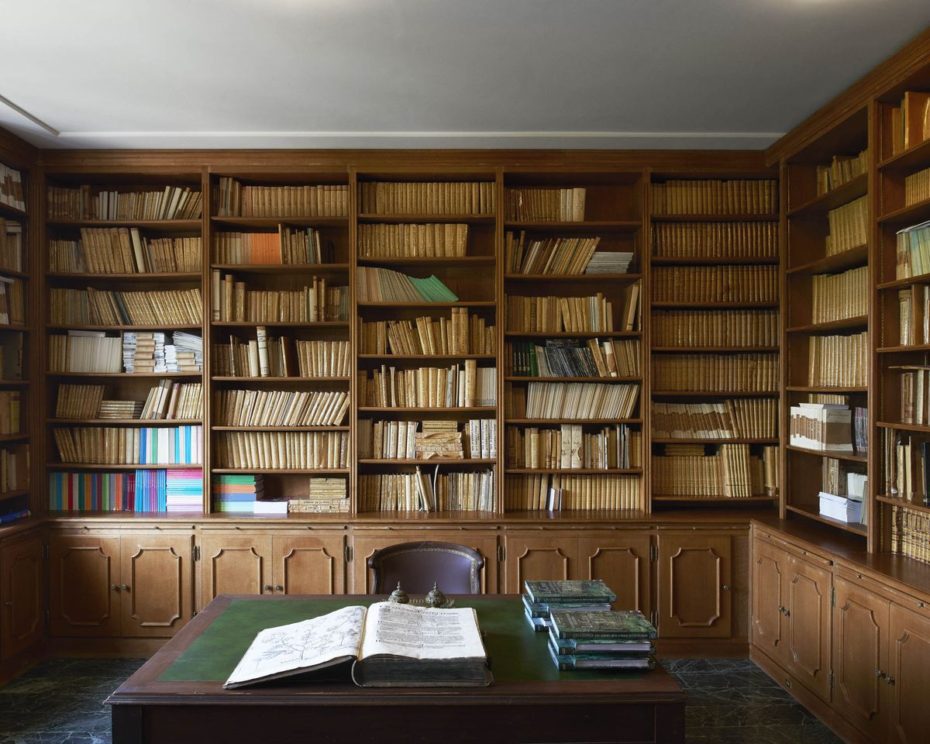 It also comes complete with a wood-panelled library containing 3,000 books on flora and fauna, as well as a 1640 edition of a botanical codex worth several hundred thousand euros.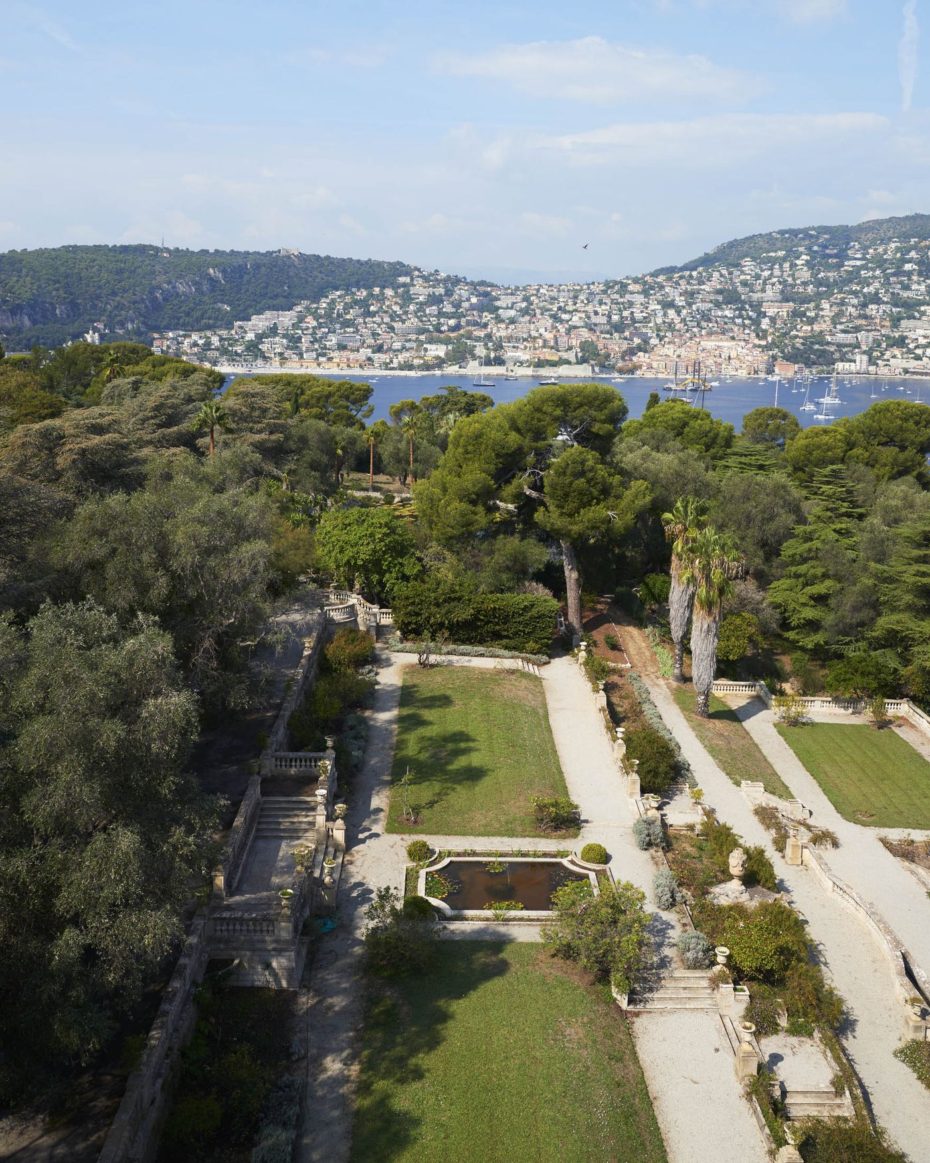 Found on the Telegraph.
3. The Ikea Dictionary
Every wondered what all the product names mean?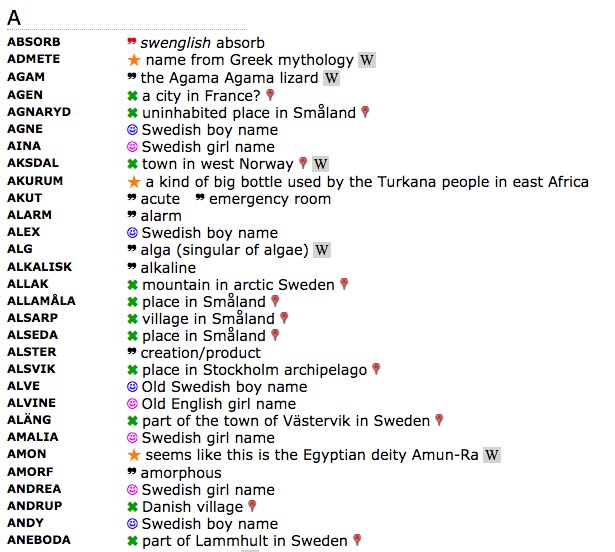 This website is trying to translate every single one.
4. "Everything important I have done can be fit into a small suitcase"– Marcel Duchamp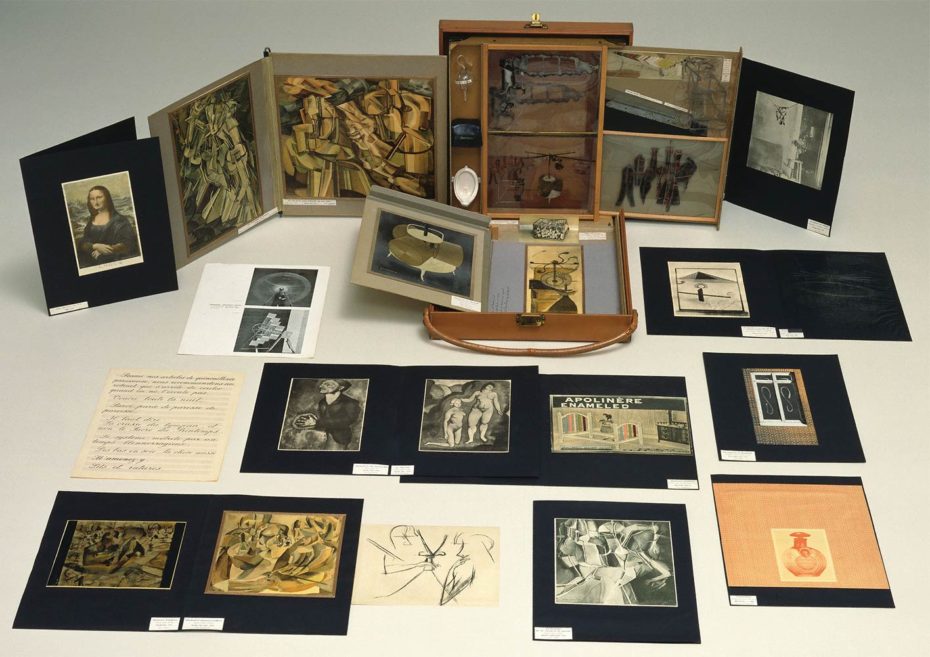 One year before WWII broke out, Marcel Duchamp packed the entirety of his works in the smallest possible space: a commercial traveler suitcase. Escaping German occupation with an identity card that indicated he was a cheese merchant, he succeeded in carrying samples to Marseille and then to New York.
Of course, the suitcase was to be a work of art in itself and it was to be known as 'Boîte-en-valise', or box in a suitcase.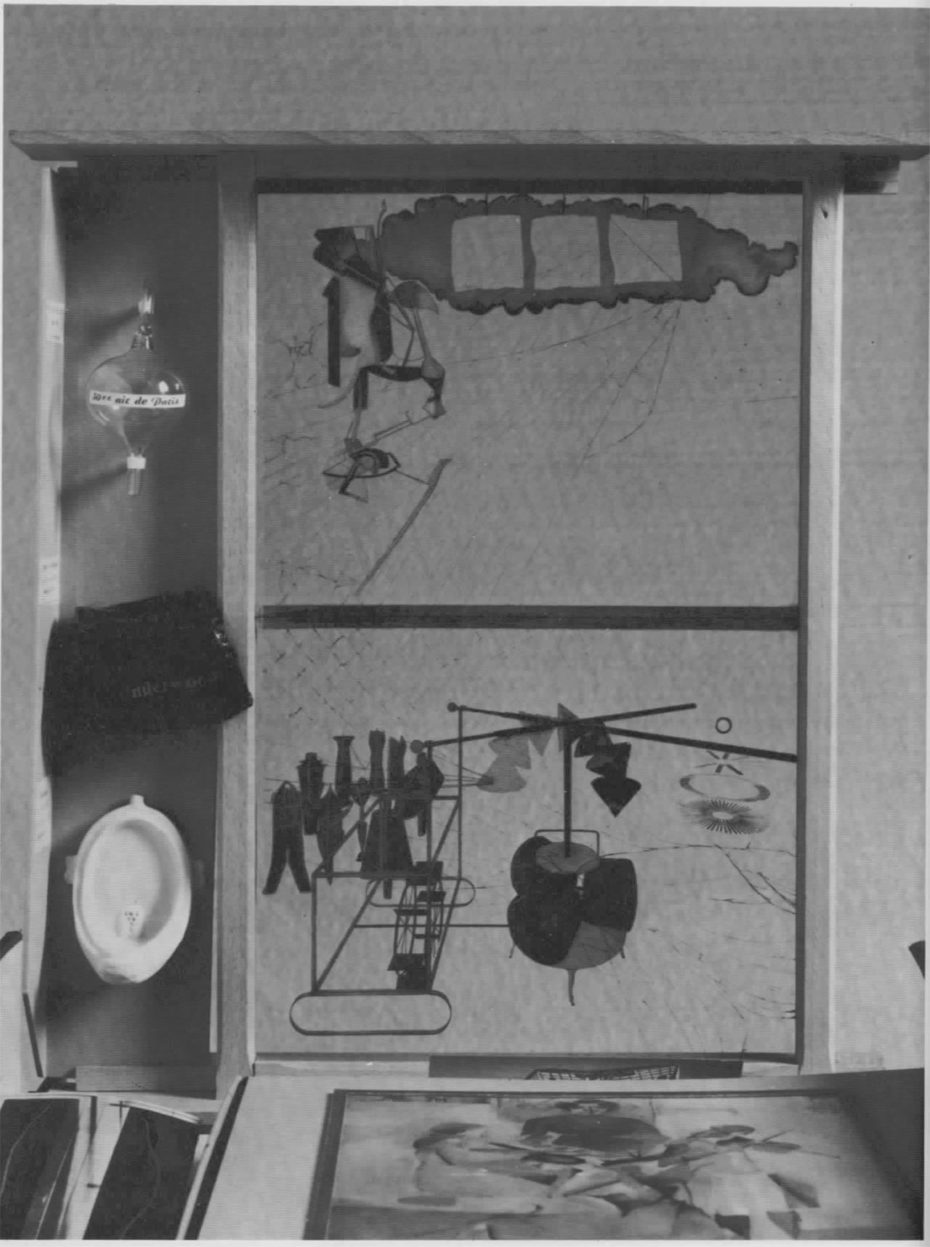 A cardboard portable museum (about 300 copies made), 'Boîte-en-valise' contained between 68 and 83 (depending on the edition) – miniature replicas, photographs and color reproductions of Duchamp's works.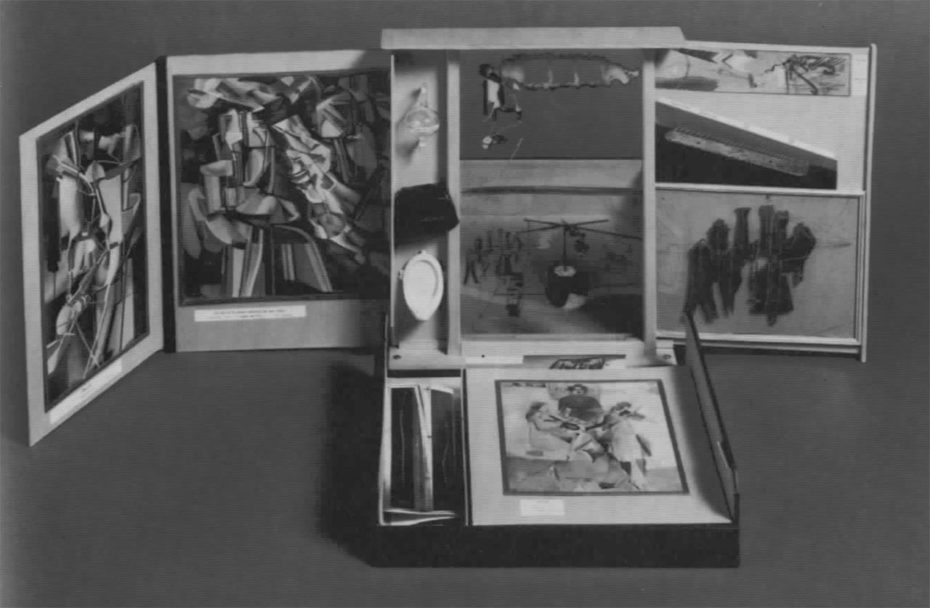 Found on Socks Studio.
5. An Indestructible Spiral Staircase in the City Hall interior, San Francisco after the earthquake of 1906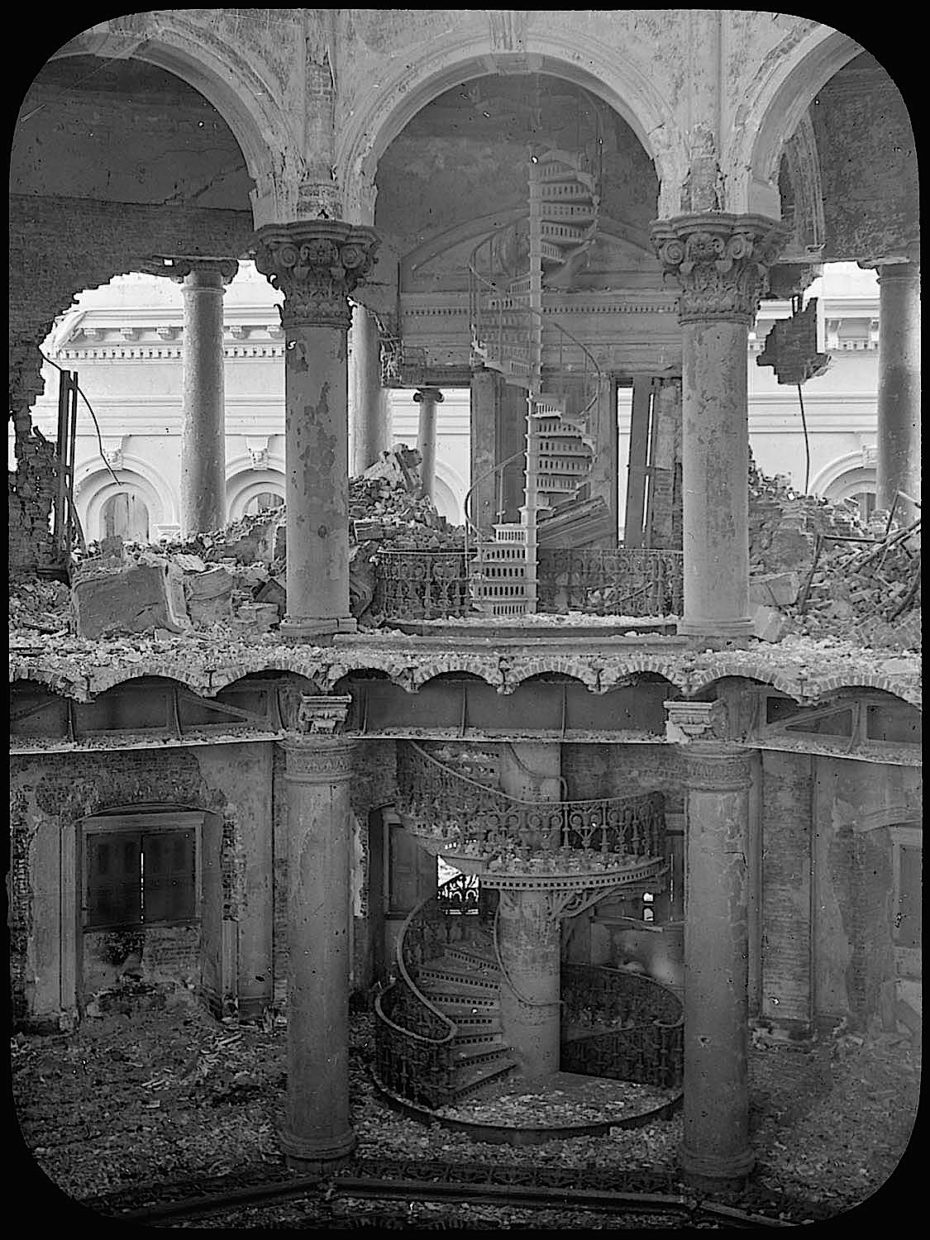 View from the exterior: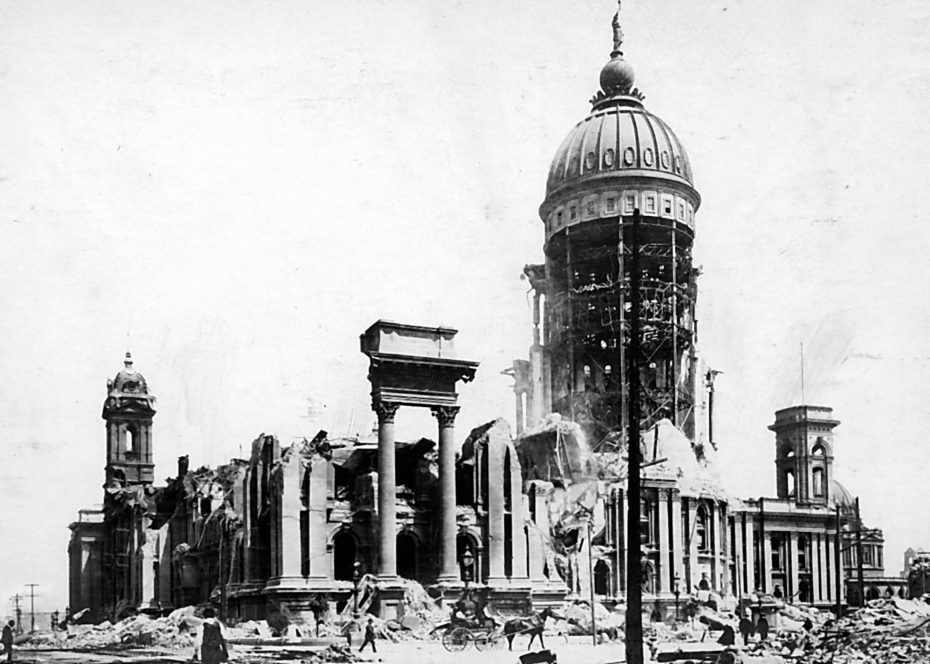 Found on the Online Archive of California.
6. Roshanara's Bird dance, 1918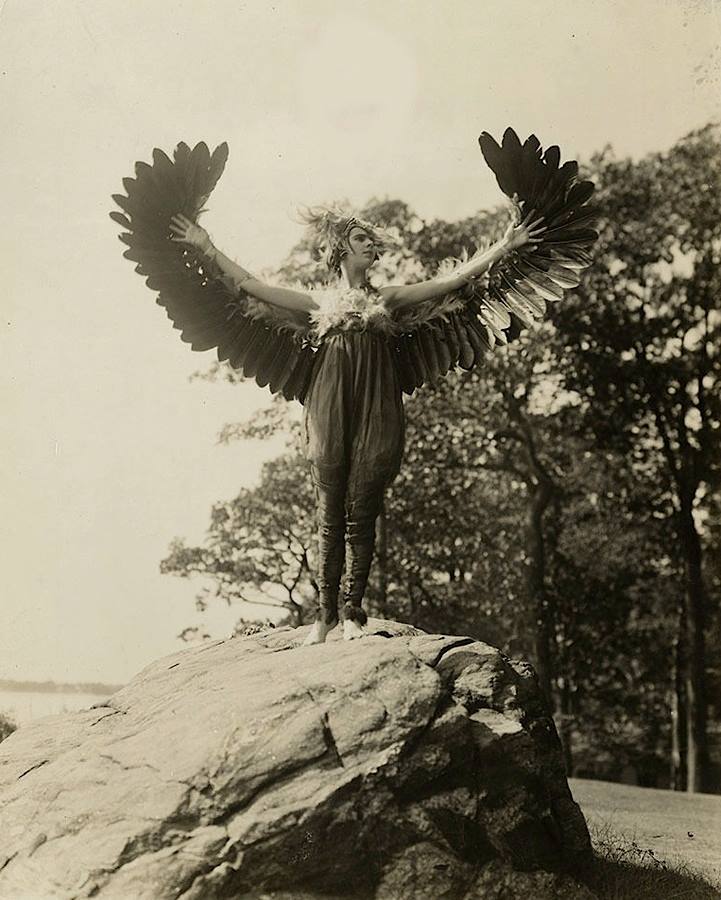 Olive Katherine Craddock (1894 – 1926) was an Anglo-Indian dancer trained in British India who danced under the name Roshanara. She learned to dance in India. before she moved to Britain around 1909. Craddock took the name Roshanara which built on the celebrity of the princess Roshanara Begum. She danced with the Ballets Russes at Covent Garden and appeared with Anna Pavlova's dance company as a speciality dancer…
Craddock has been compared to the American dancer Ruth St. Denis who popularised oriental style dances in America (we have a pretty interesting article on Ruth St. Denis here).
Craddock arrived as an "alien" emigrant in New York in 1923 and taught dancing and the later film star, Bette Davis. Before she could establish her own school, she died in her thirties from appendicitis.
Biography found on Wikipedia, photograph from This Obscure Desire for Beauty.
7. A 90-Year-Old Czech Grandmother Turning her Village into an Art Gallery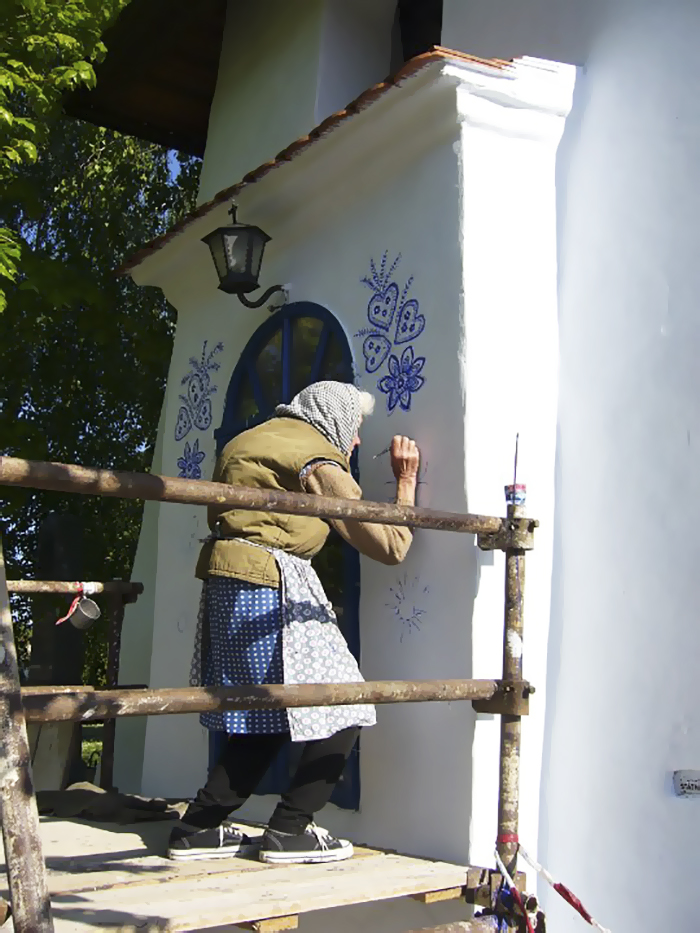 In the small Czech village of Louka, in southern Moravia, one woman has made it her mission to beautify the homes of her neighbours…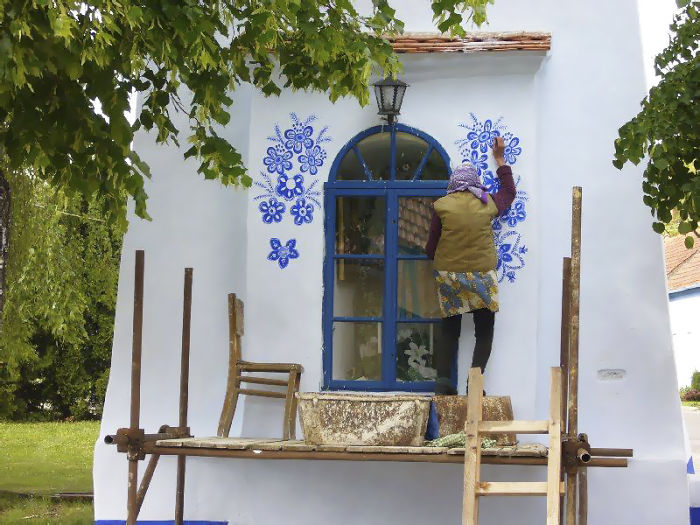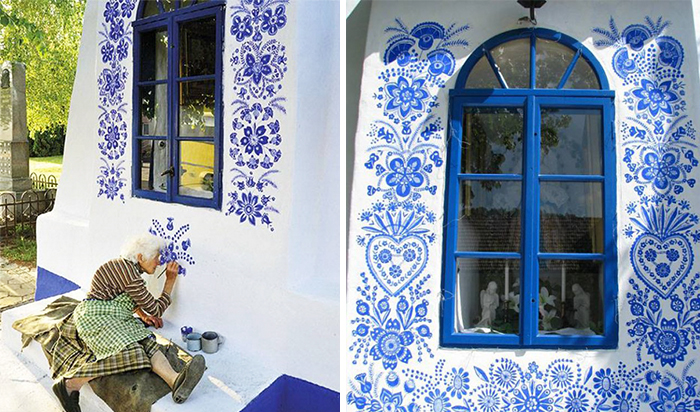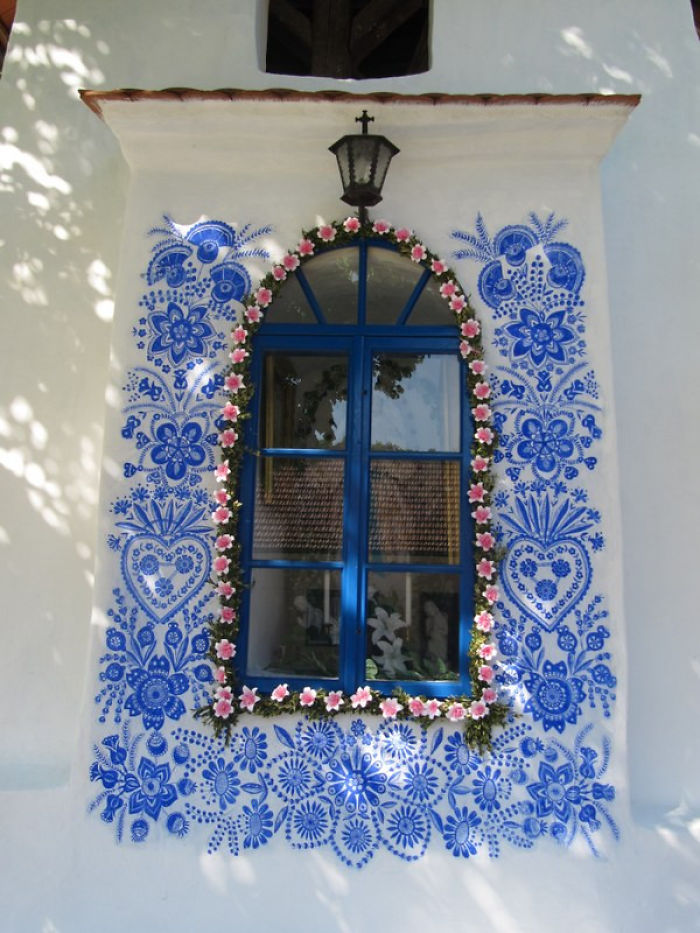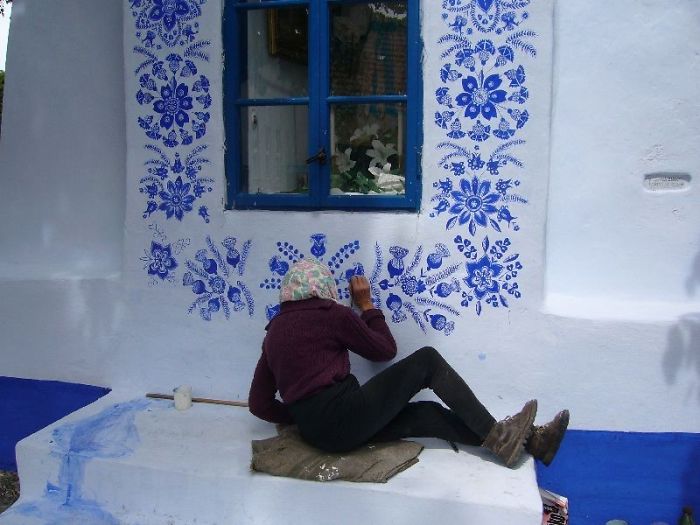 Found on My Modern Met.
8. Miniature Paper Botany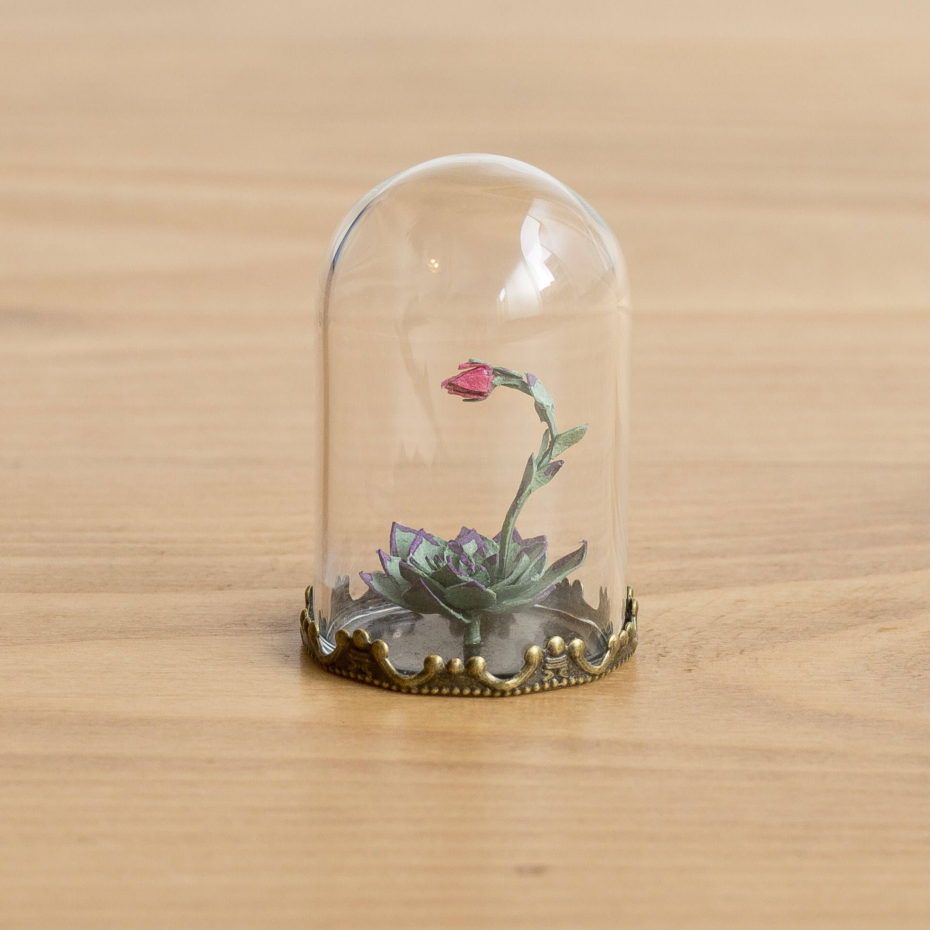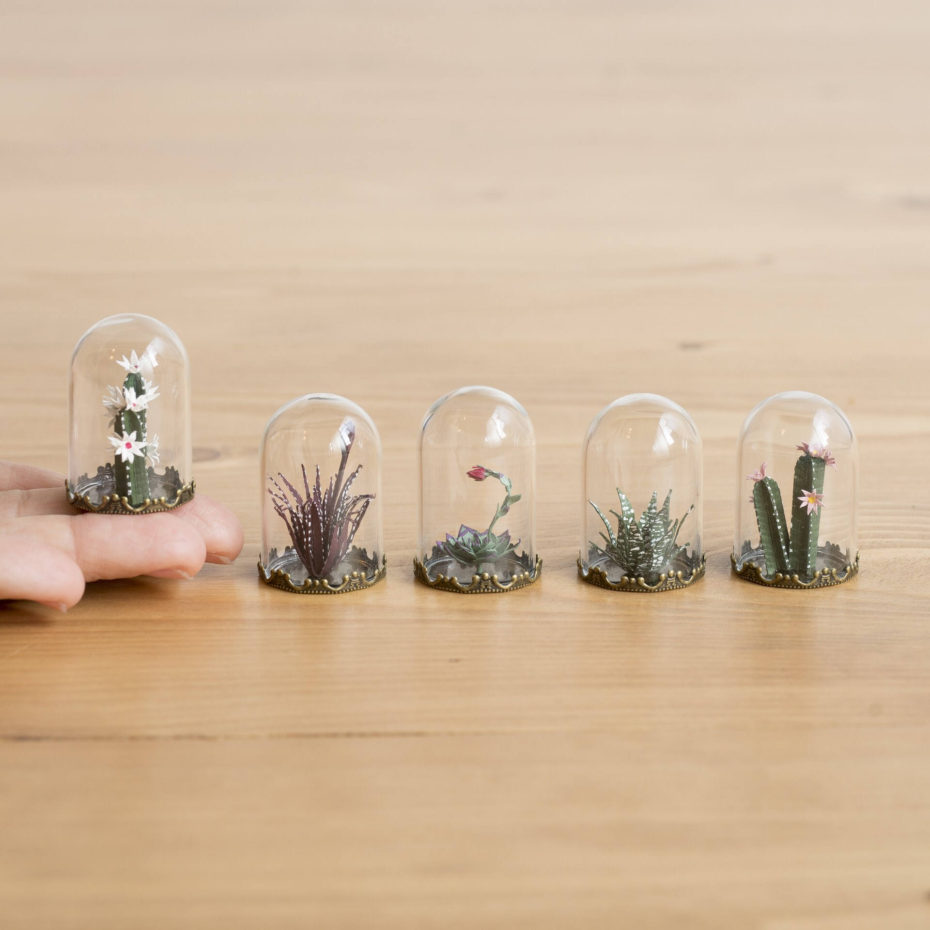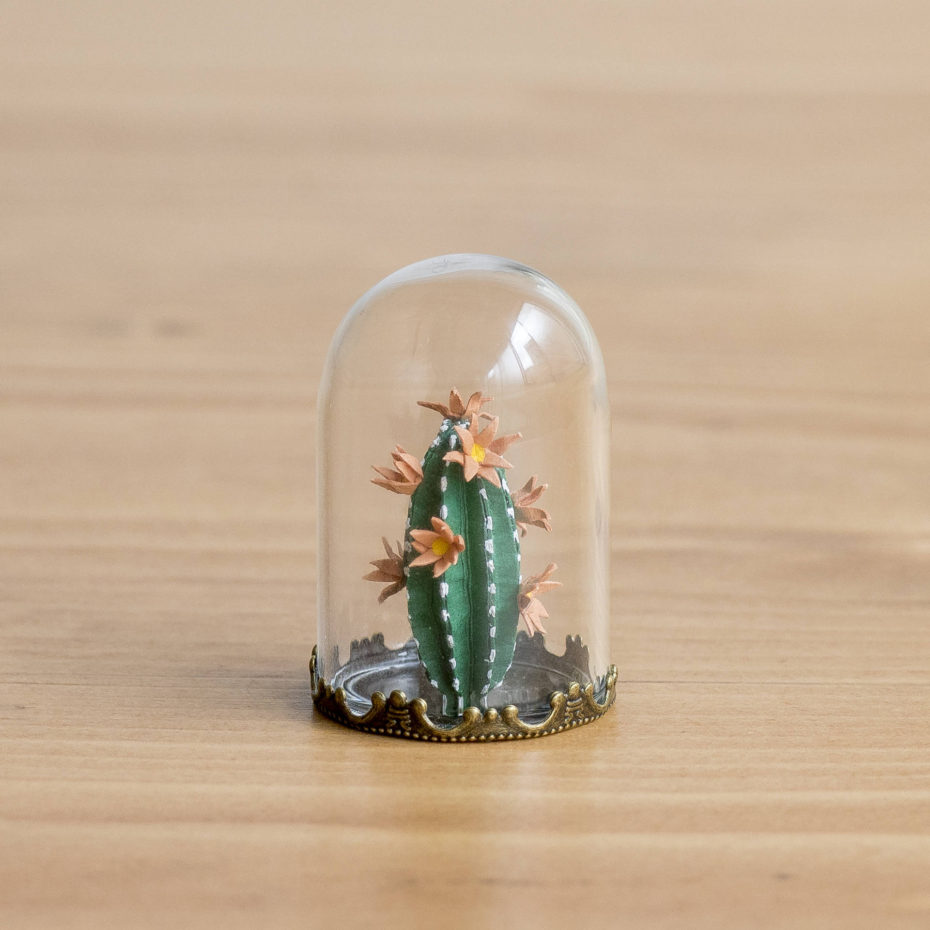 Available to own from Etsy.
9. Disney artists drawing a live deer ahead of starting work on Bambi. Burbank. June 14, 1942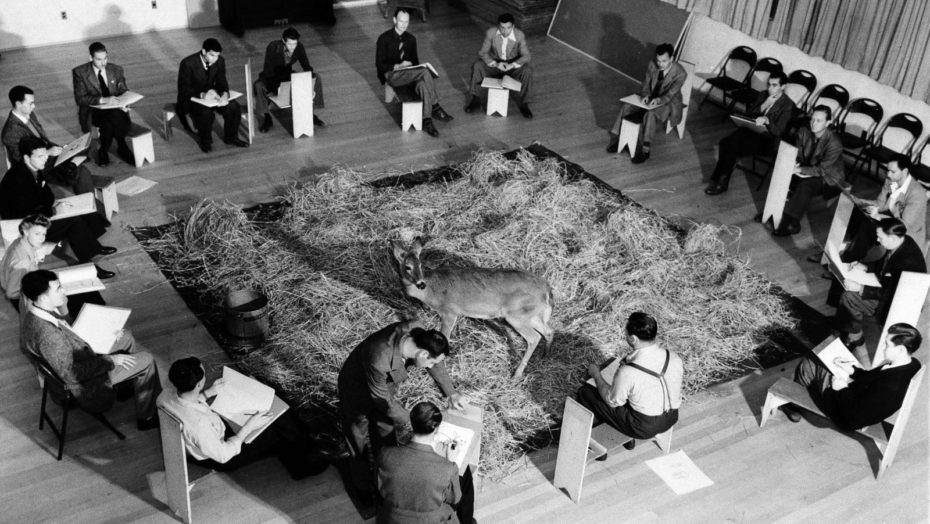 Found on Historical Times.
10. Vintage color photos of Pacific Ocean Park in Santa Monica, 1958-1967.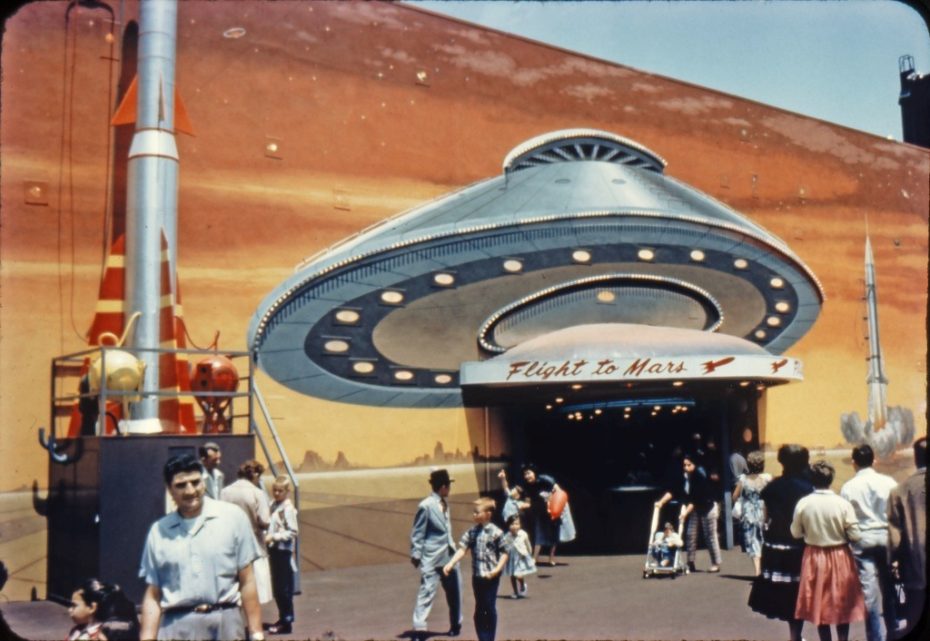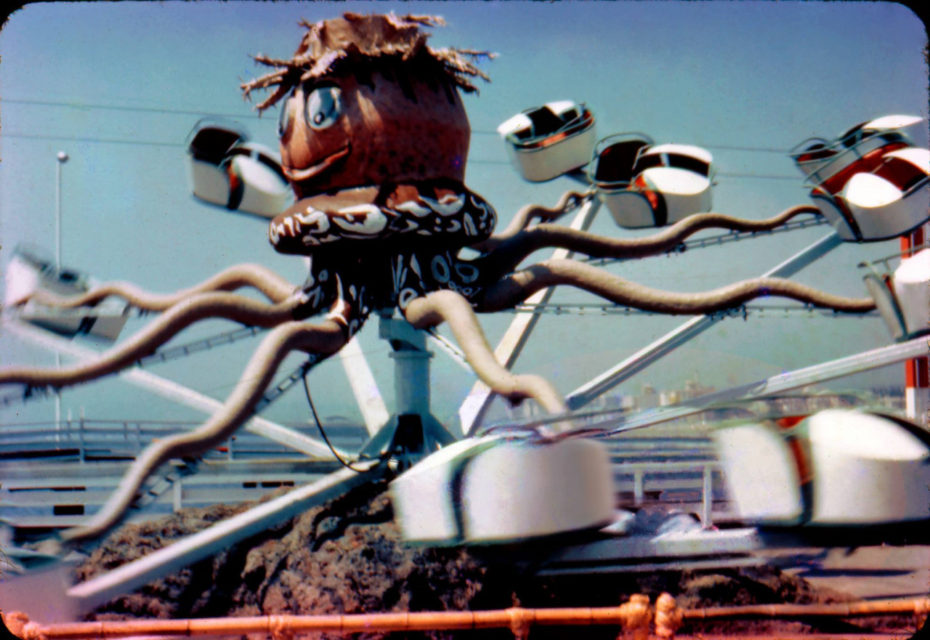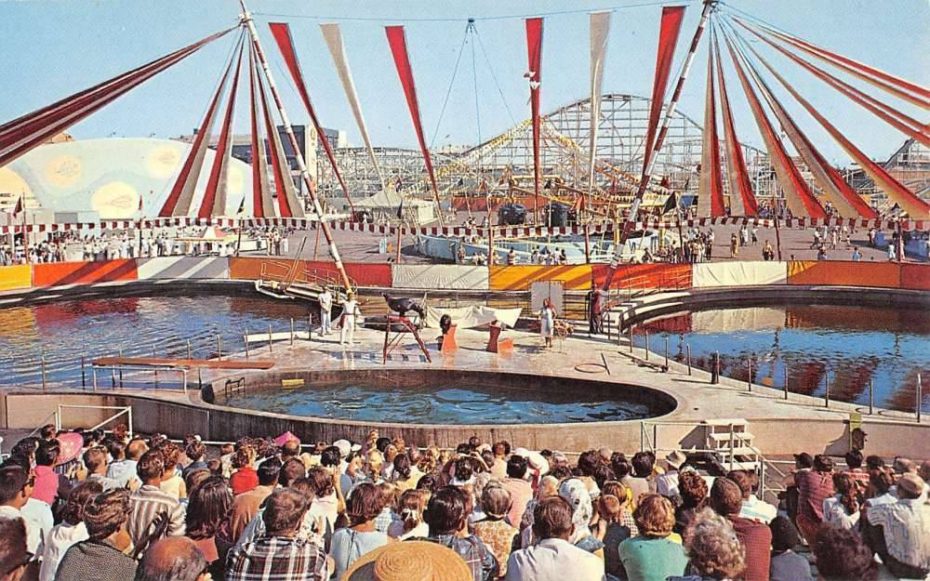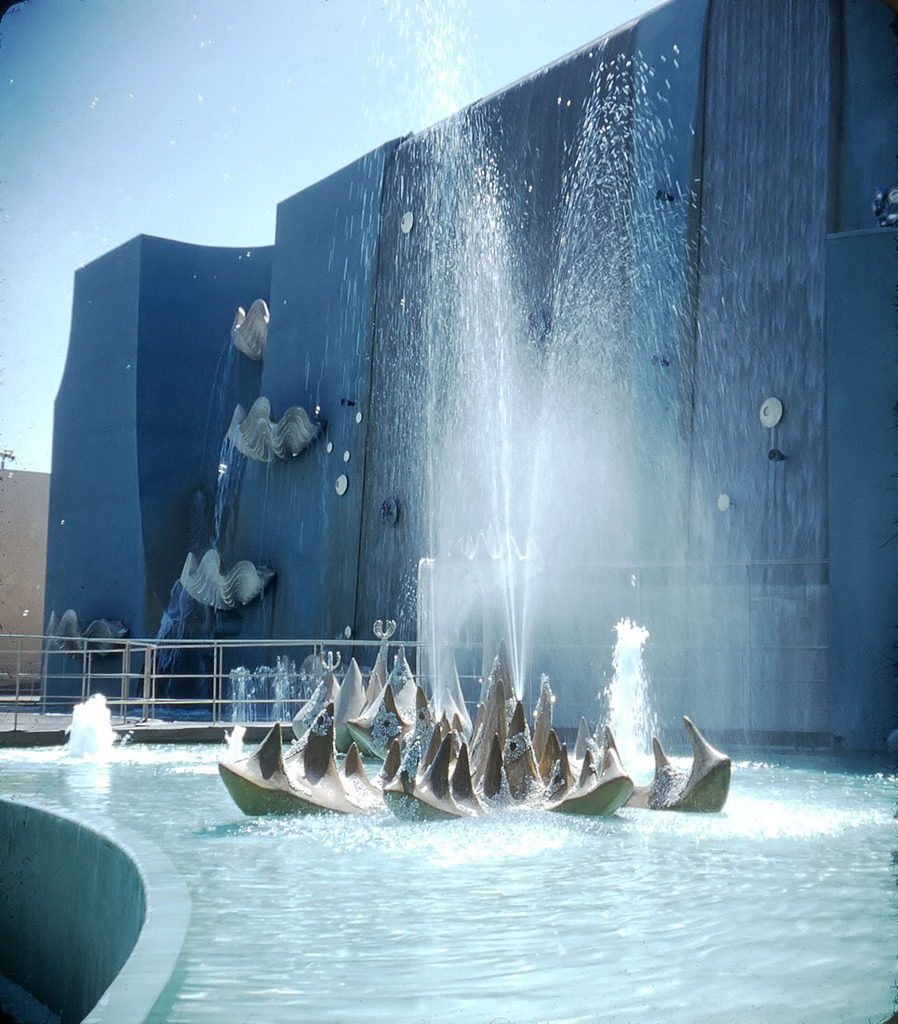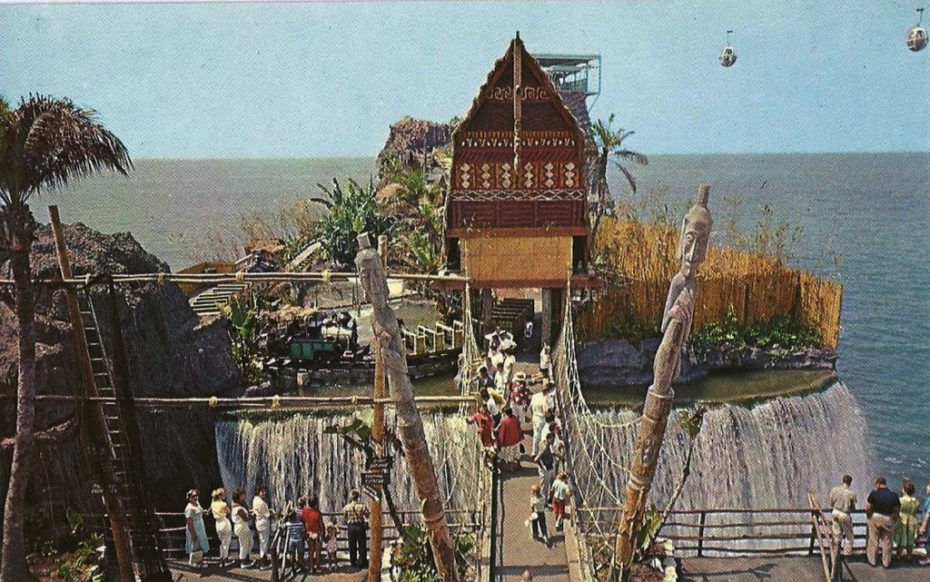 Found on Yesterland.
11. Gothic Roller Derby
Inexplicable nightmare photograph found thanks to Tanya, a member of the MessyNessyChic ambassador club.
12. Rare 1960s Music Poster Art for Sale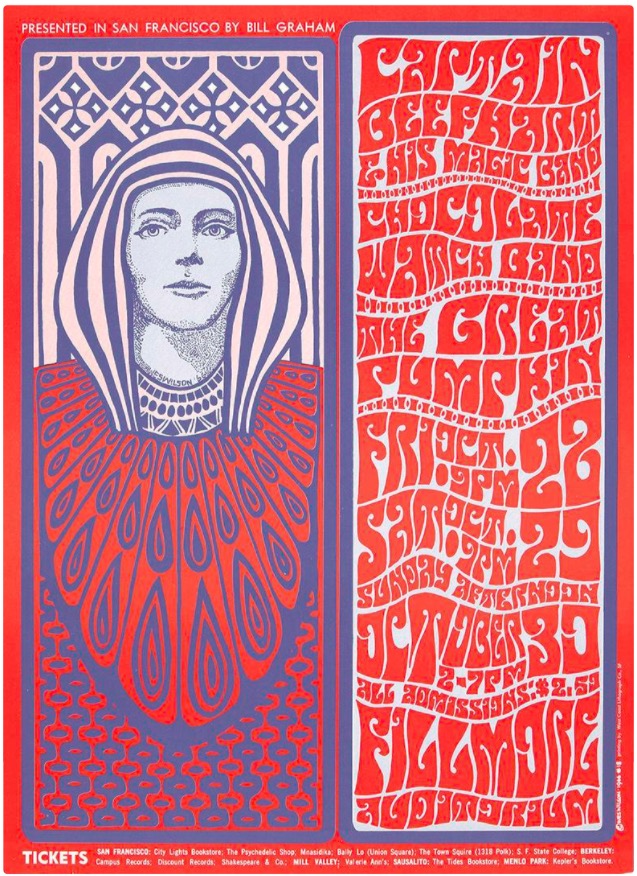 Some of these might be hard to read, but they include posters for gigs by The Doors, The Grateful Dead, Jimi Hendrix and Janis Joplin, all by Wes Wilson, one of the leading designers of psychedelic posters.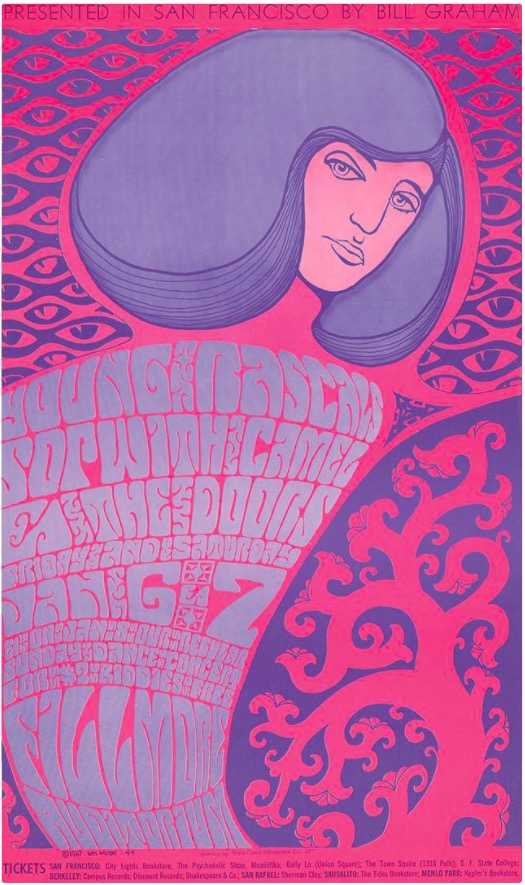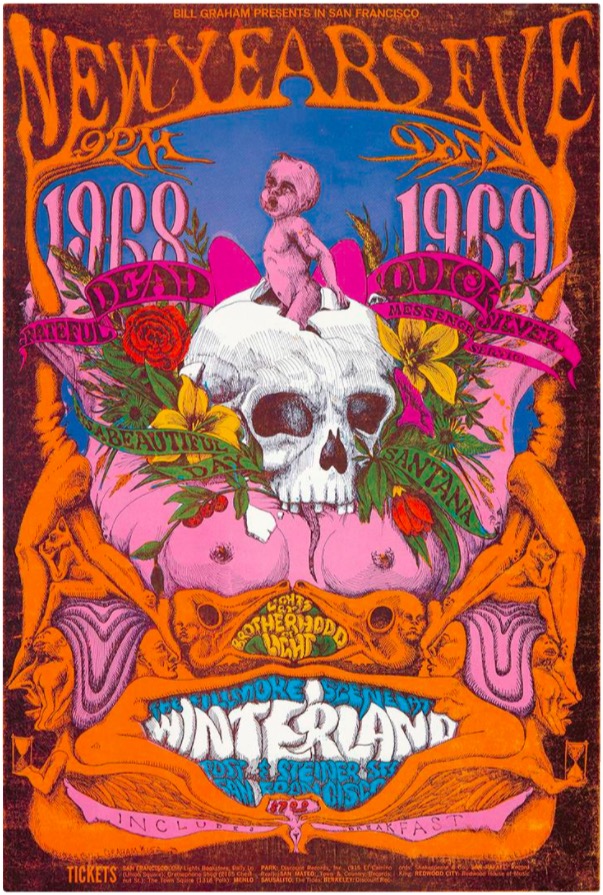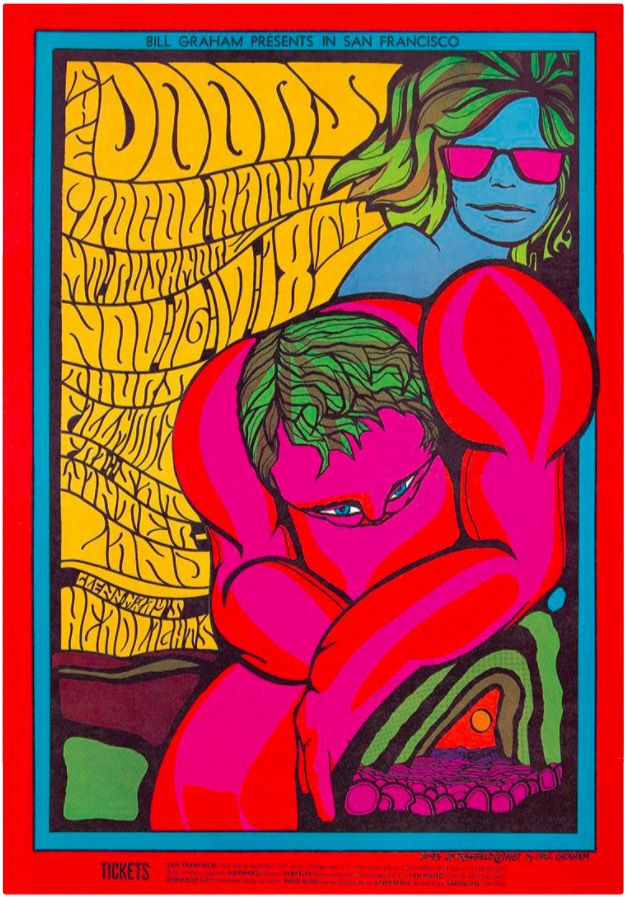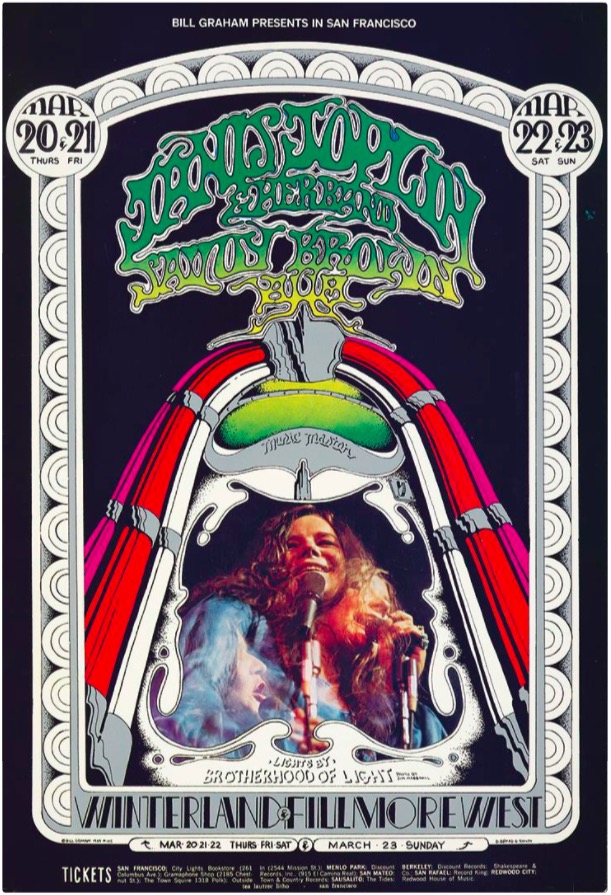 All for sale in an upcoming auction the 22nd October, browse all the rare posters here.
13. Jackie Chan's Top Secret Hideout
Wondering how he got that antique bed in there.