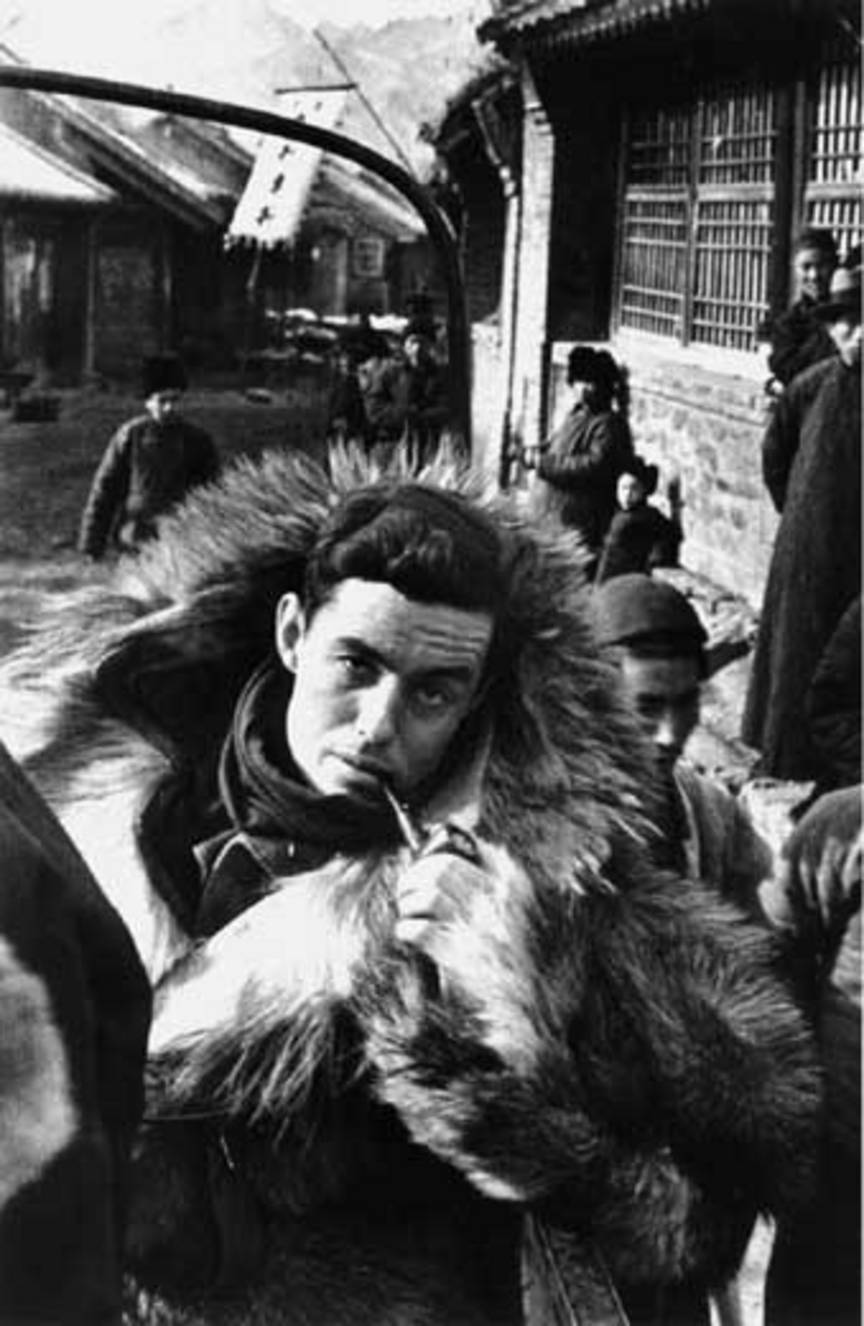 Meet Captain Peter Fleming, English explorer and intelligence agent who wrote a spy novel before James Bond had even been created by his younger brother, Ian Fleming.
When he was 25 years old, Peter replied to an advertisement in The Times recruiting volunteers for an expedition to the Amazon to ascertain the fate of the missing explorers who went in search of the Lost City of Z.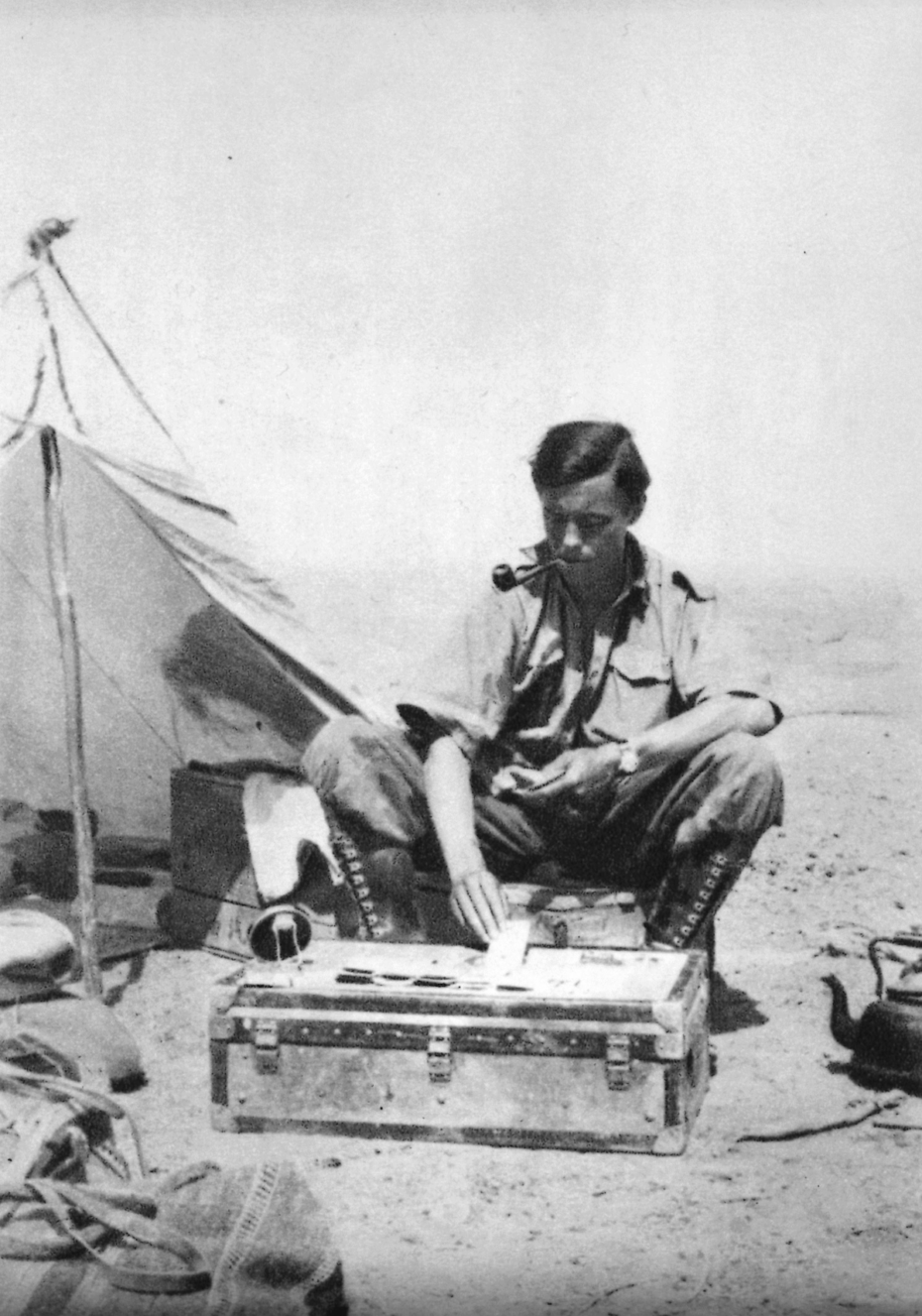 After Brazil, he went on to the Far East and Moscow, and it was these adventures, combined with the skills gained in the Brazilian rainforest, that would see him recruited as an intelligence officer into a "secret army" during World War II. His experience was so in demand that he was in fact recruited months before the war was even officially declared, chosen to organise clandestine saboteur guerrilla groups to resist the enemy if England was invaded.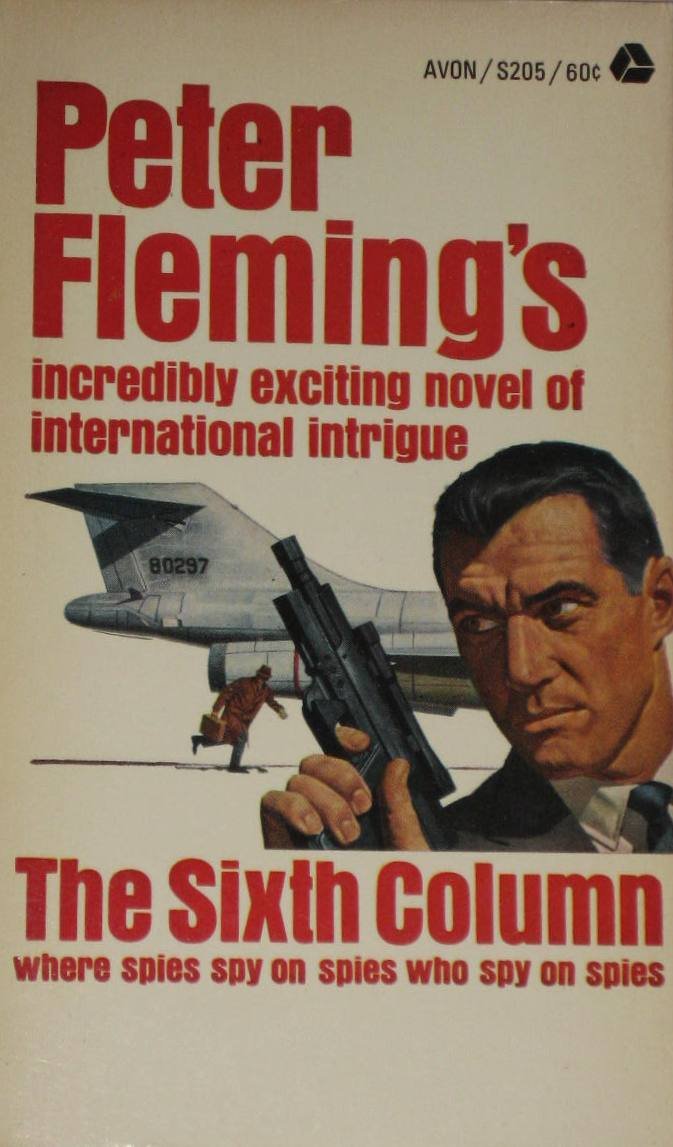 As brothers, Ian and Peter Fleming were close throughout their lives– but that didn't mean they didn't enjoy a little healthy competition. Before the war, Peter had already written several non-fiction books, and in 1952, he published his second satirical novel, The Sixth Column, a great espionage story that demonstrates Ian was not the only member of the Fleming family that could write thrillers. It was written and published a year before Ian's first Bond novel Casino Royale, and was dedicated to his younger brother Ian in the foreword.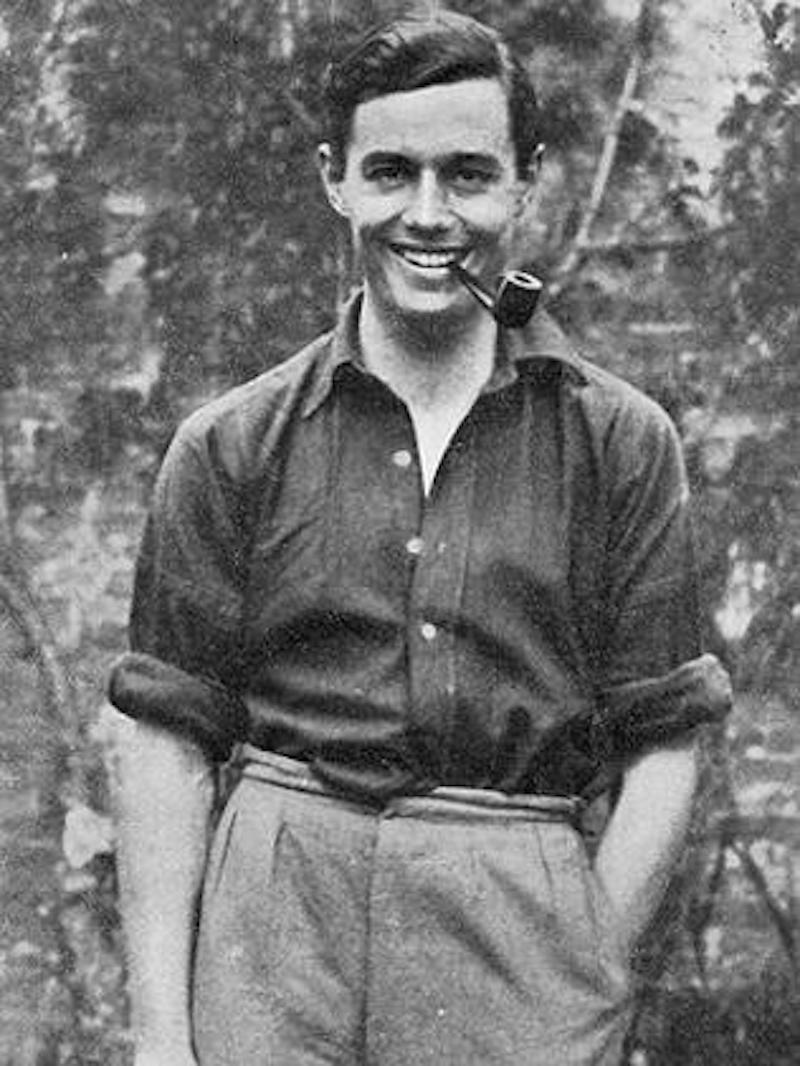 Ian Fleming of course went on to create his legendary 007 series, perhaps in part inspired to demonstrate that he, too, could write best-selling novels. But if it wasn't for his dashing, pipe-smoking older brother leading the way, would we even have irresistible Mr. Bond?