It's Bastille Day in France this weekend, so I thought, what better a time for you to be daydreaming about moving to Paris. I haven't done this for a while– that is, browse real estate listings for apartments I can't afford, but I'd forgotten how much fun it is to play Goldilocks in Paris. So let's get started shall we, with 13 of the most curious Parisian properties I found on the internet this week…
1. A Conical Rooftop with Eiffel Tower Views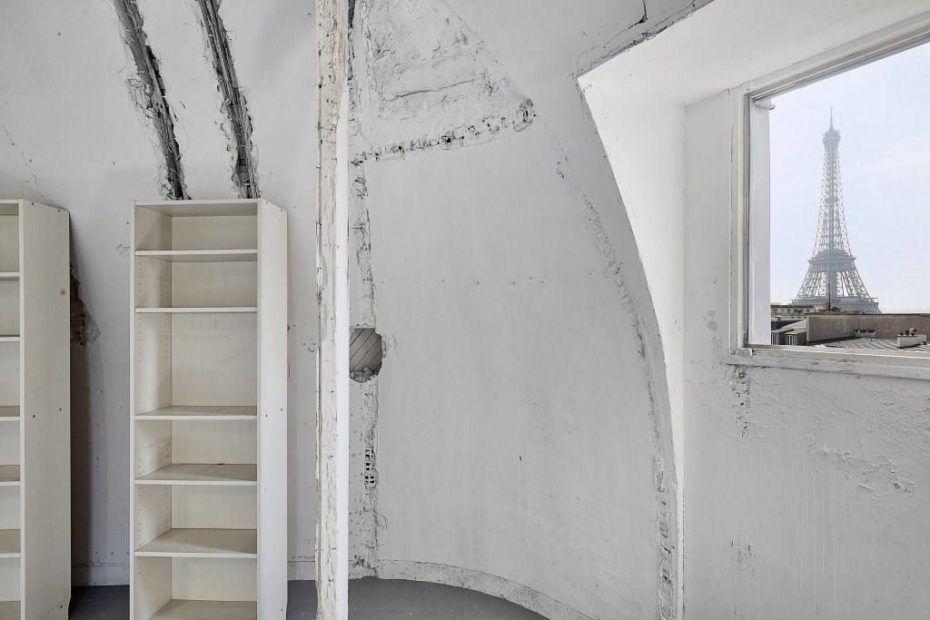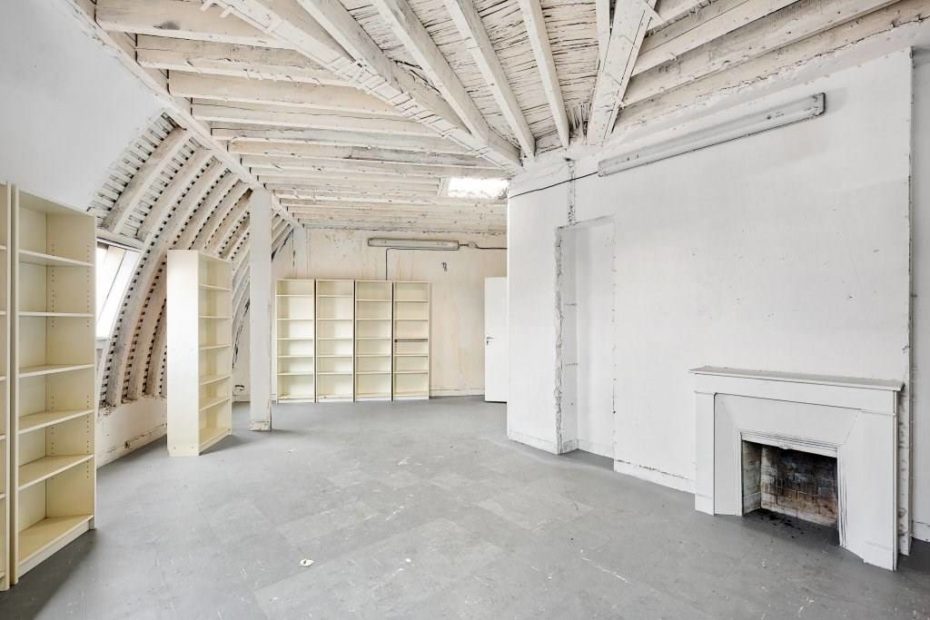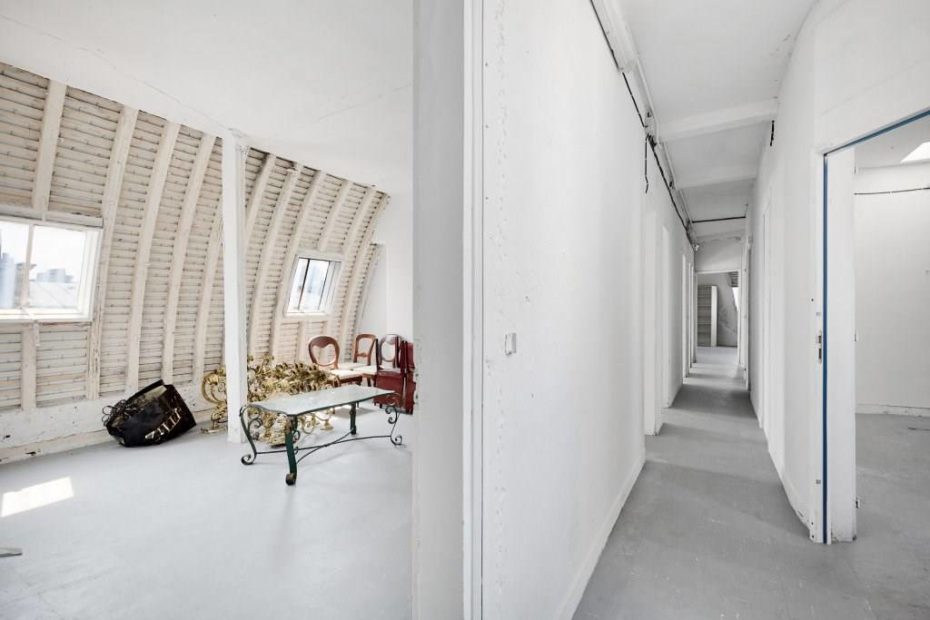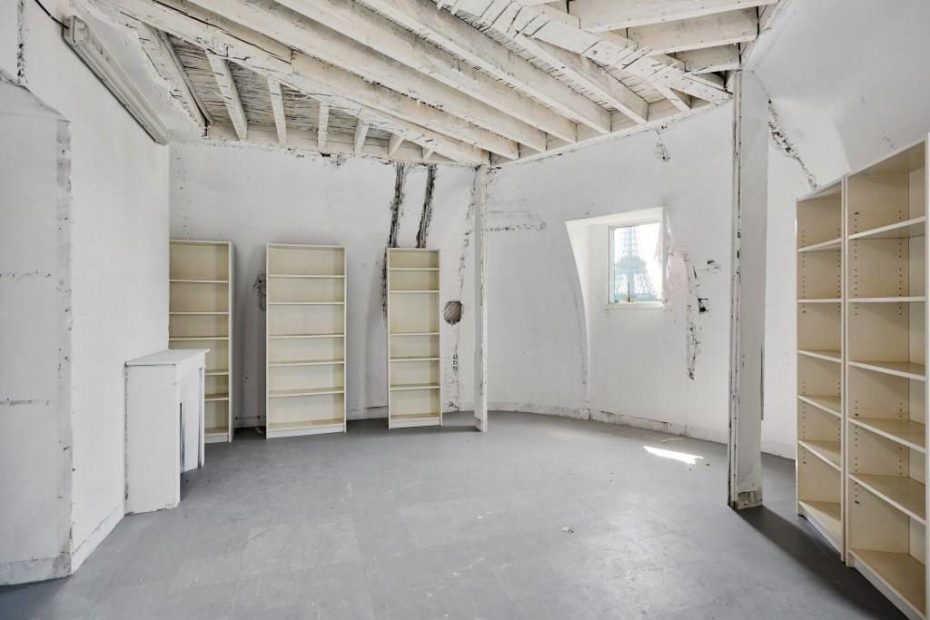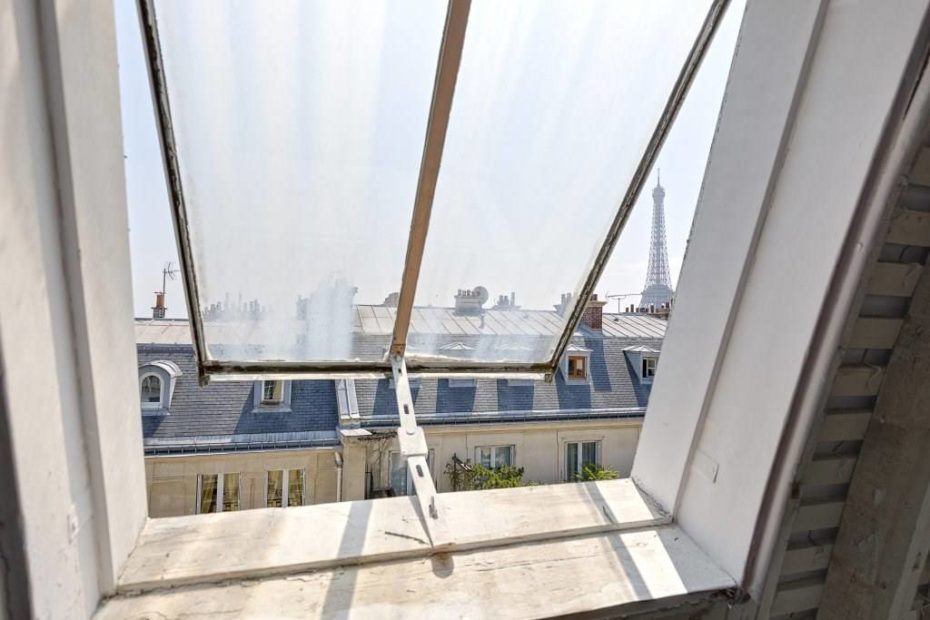 A blank canvas in the 16th arrondissement, going for (gulp) €3 million.
2. A Time Capsule Atelier House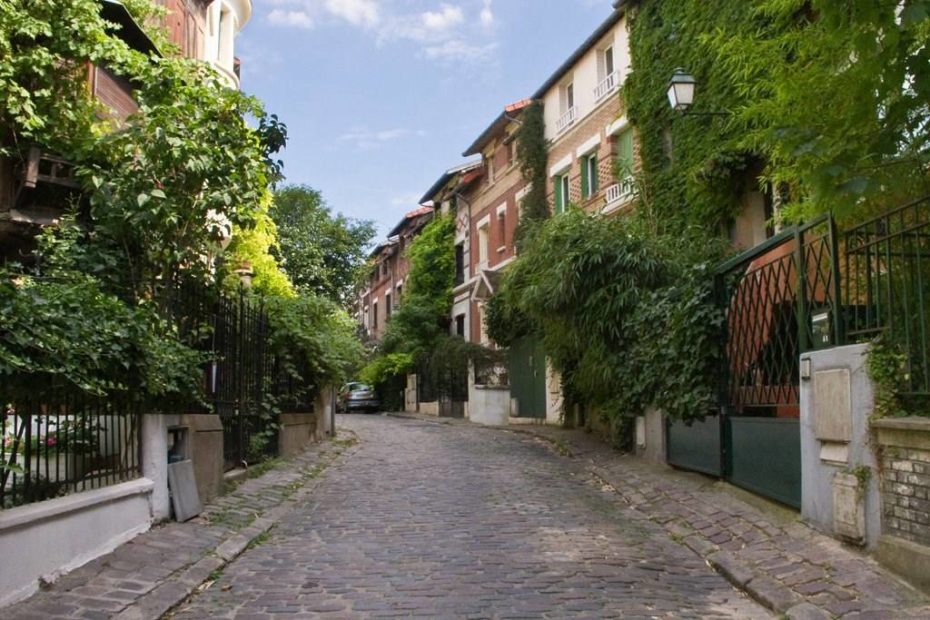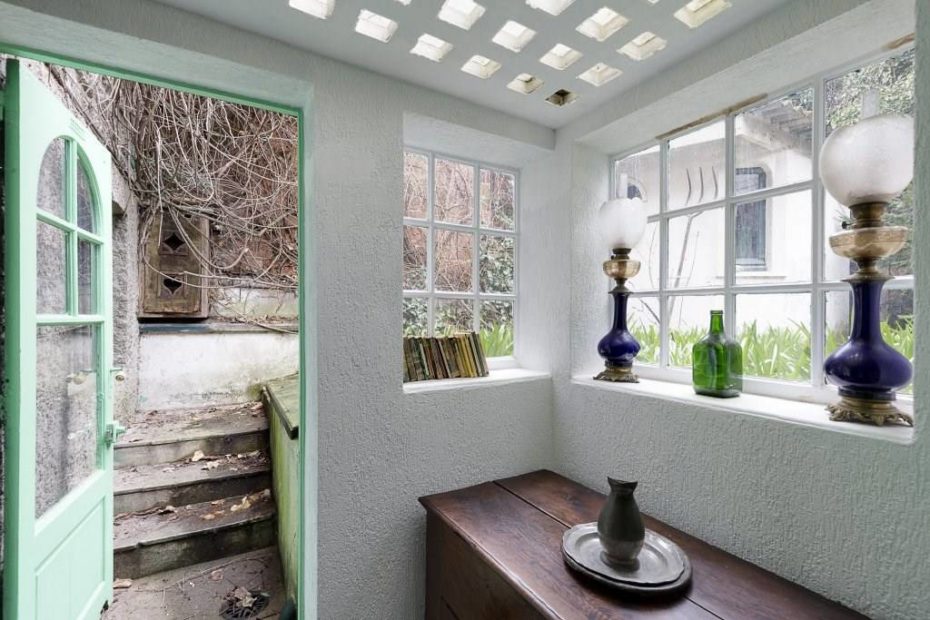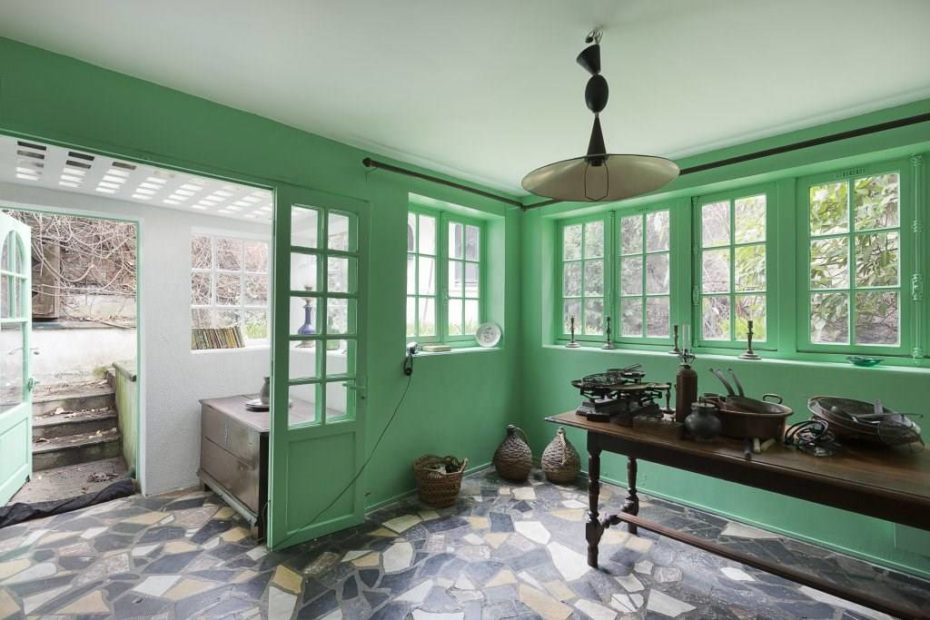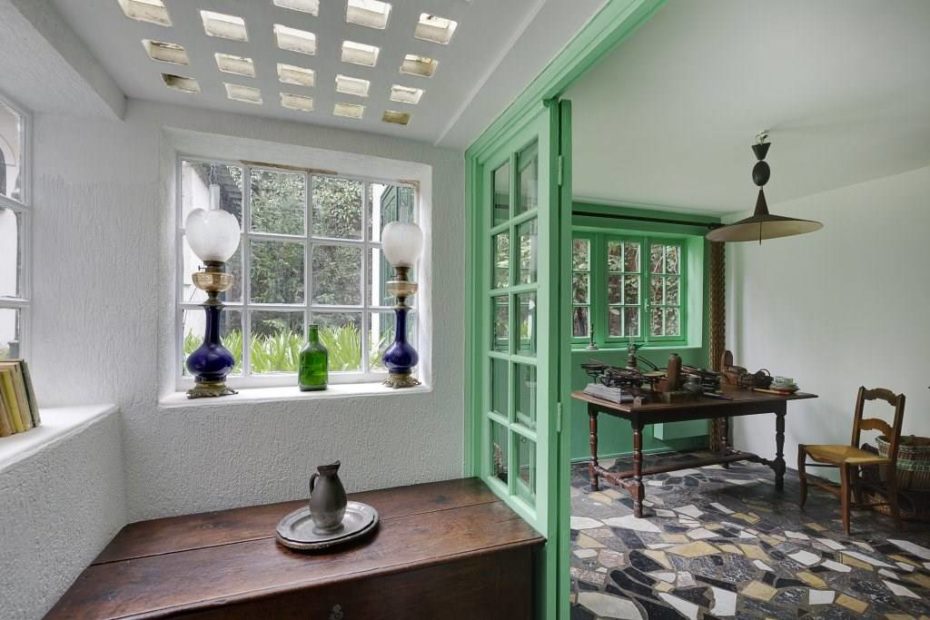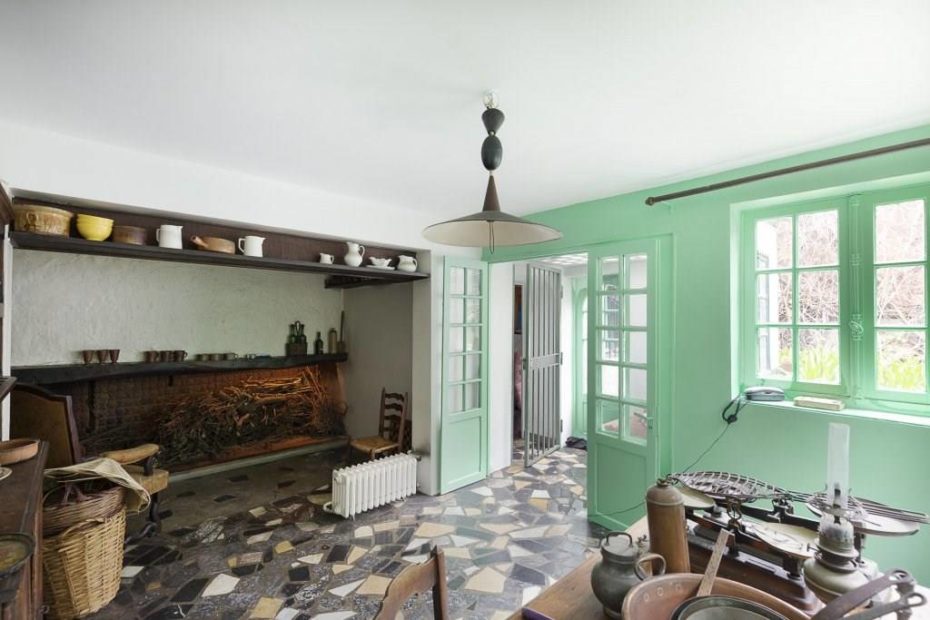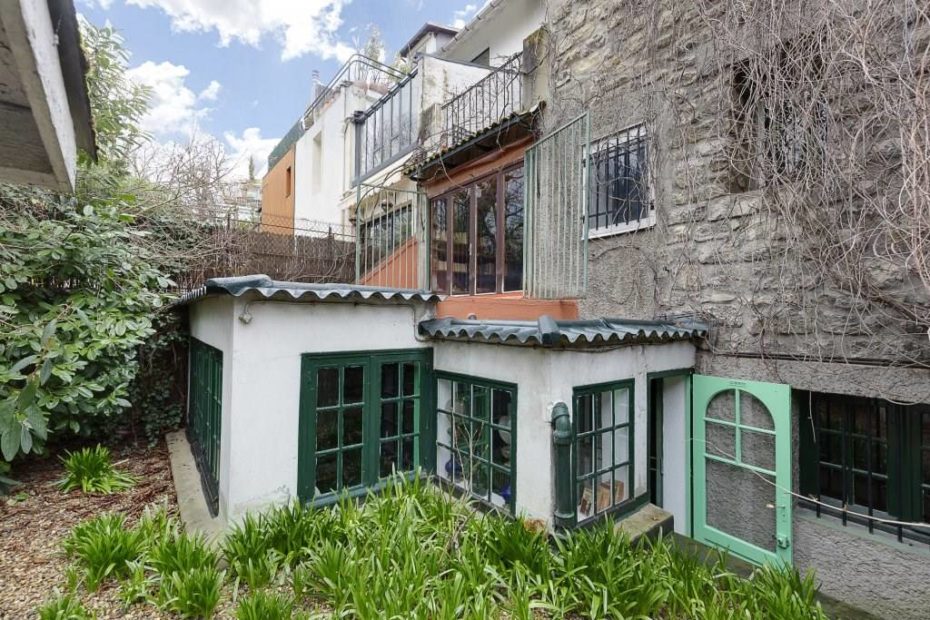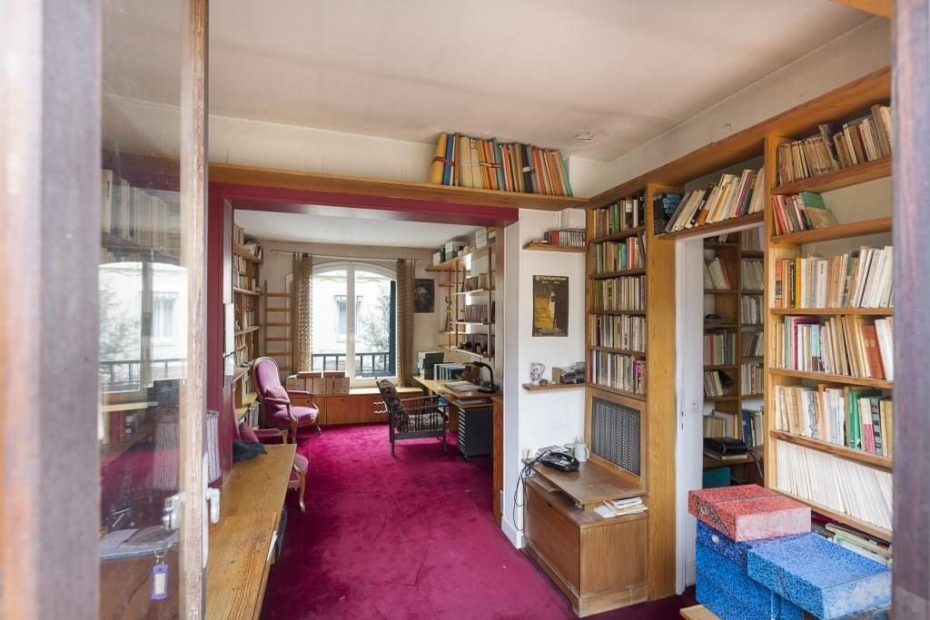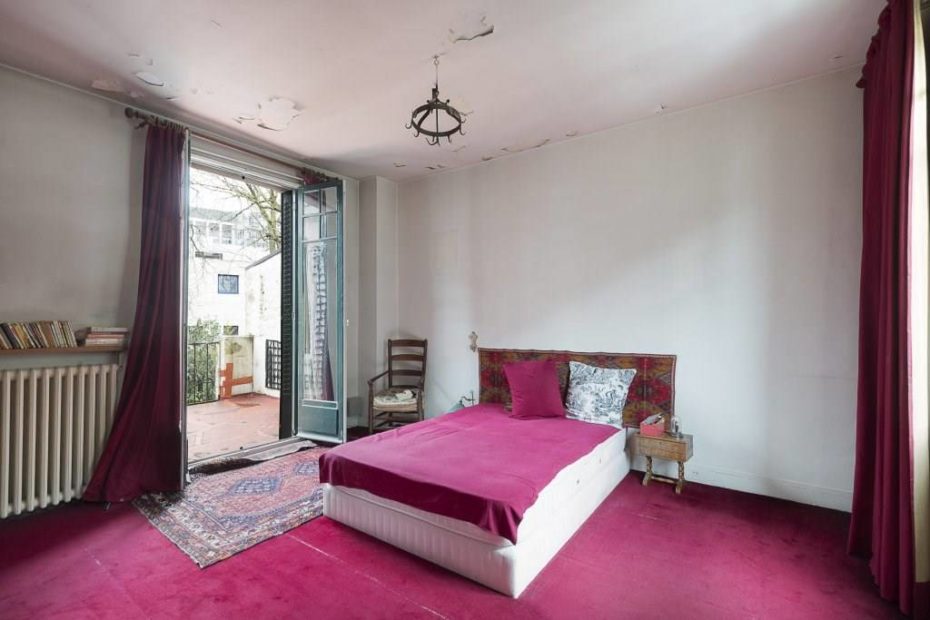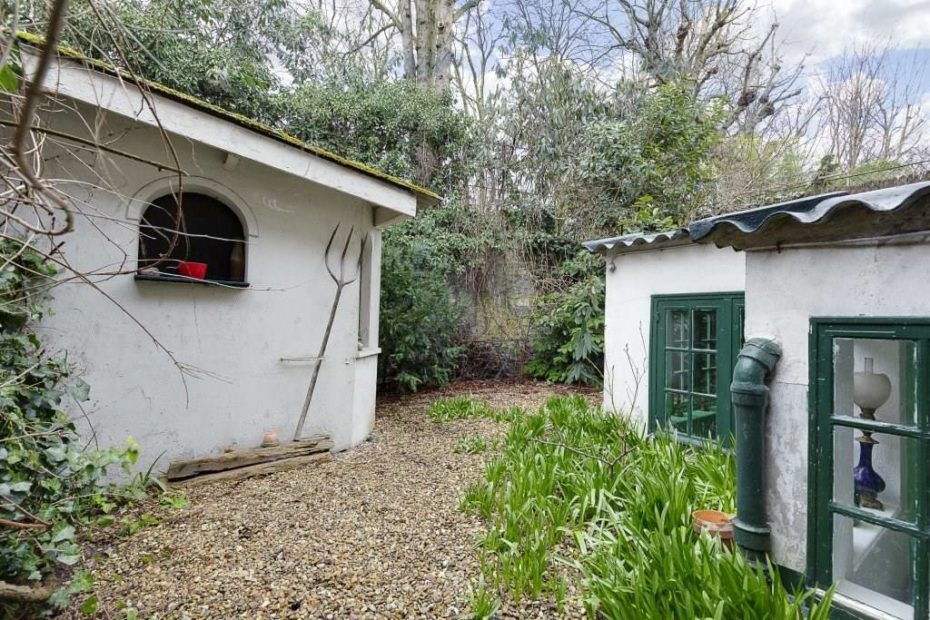 A mid 1920's property is located in a leafy paved street just a stone's throw from Parc Montsouris with a 40 sqm garden and three south west facing terraces, it offers 175 sqm of living space. "Requires renovation". Asking price: €2.29 million. 
3. An Artist's Attic on Place des Vosges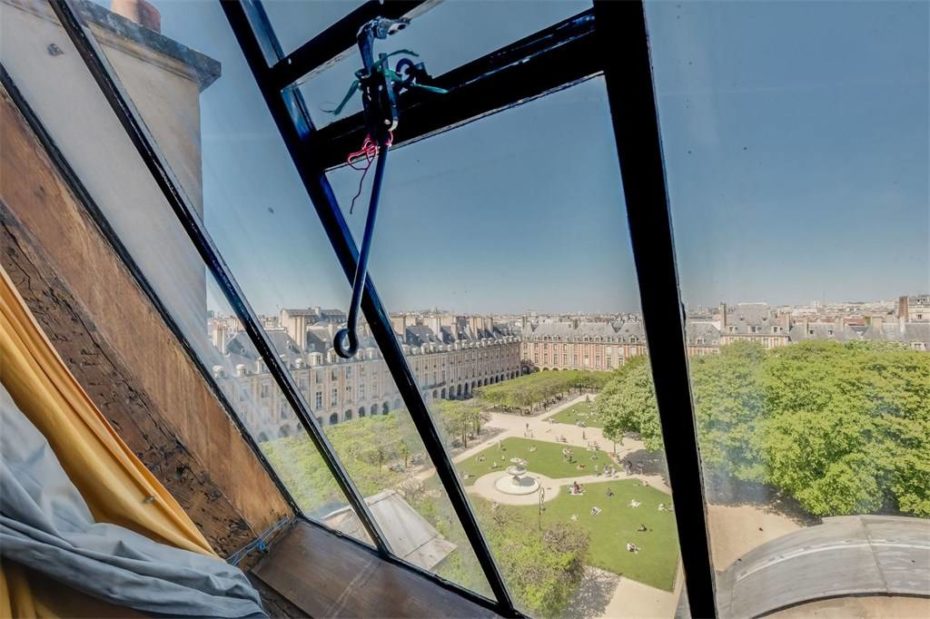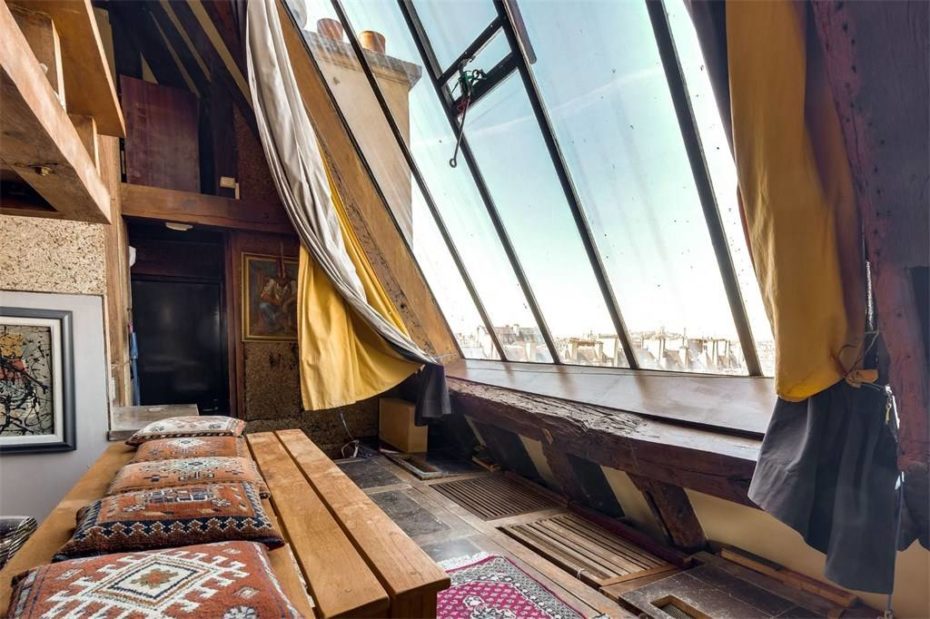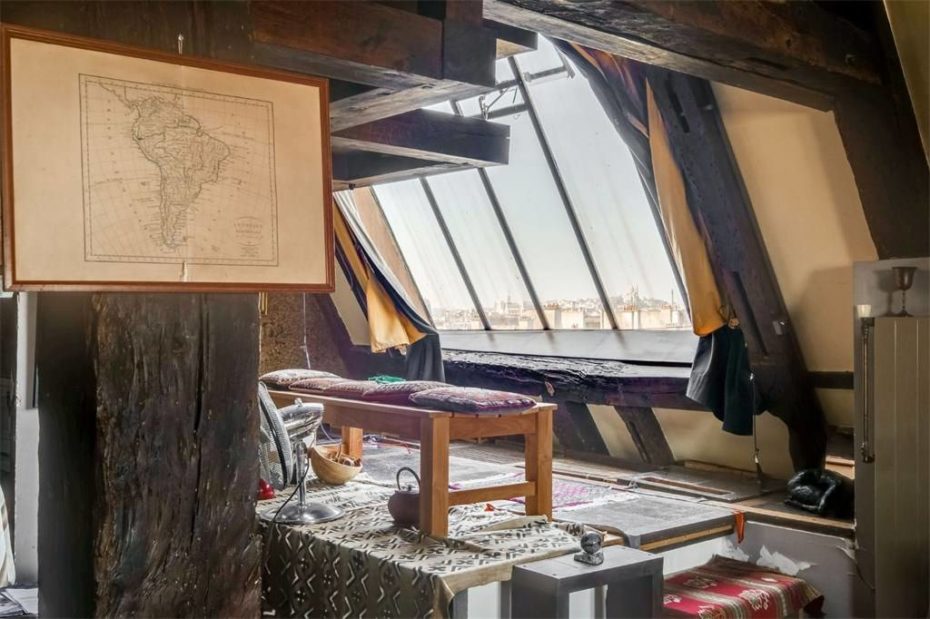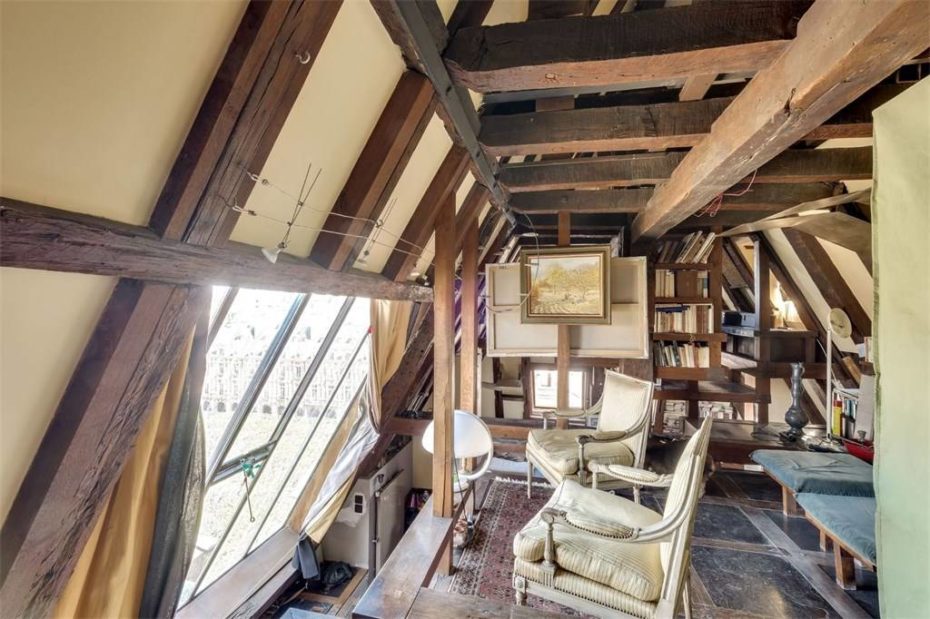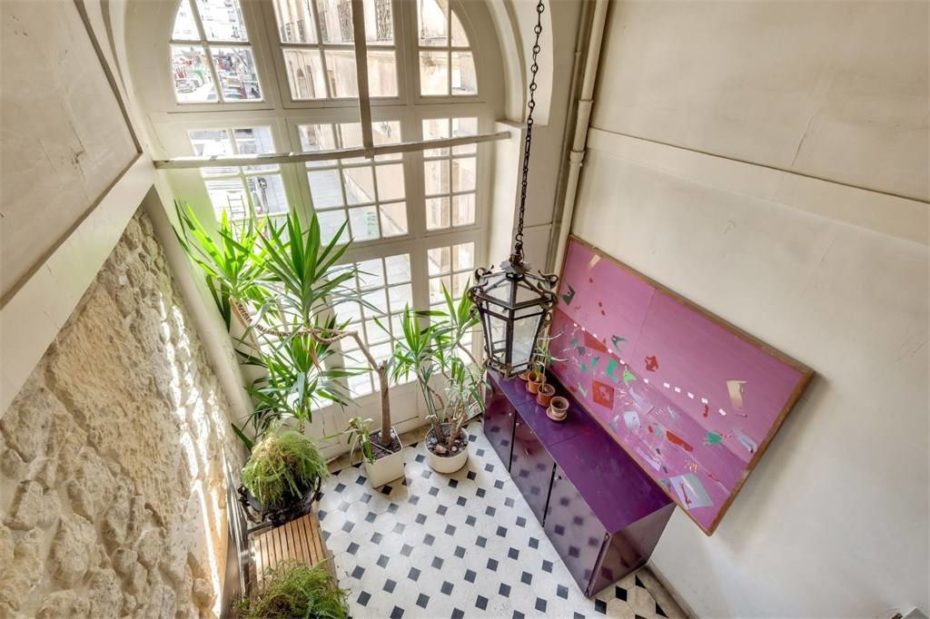 You don't even have to paint. You can just say you did and sit and people-watch over the square all day.
89 sq.m with a 7 meters ceiling height and a 360° view on all Paris. Price upon request (which translates to: not in our budget). 
4. An Artist's Secret Oasis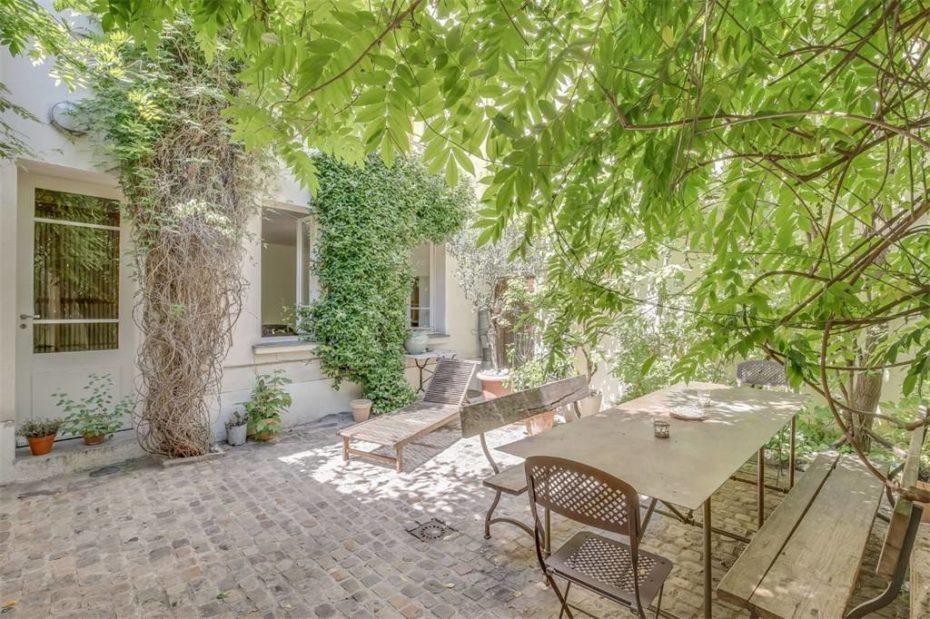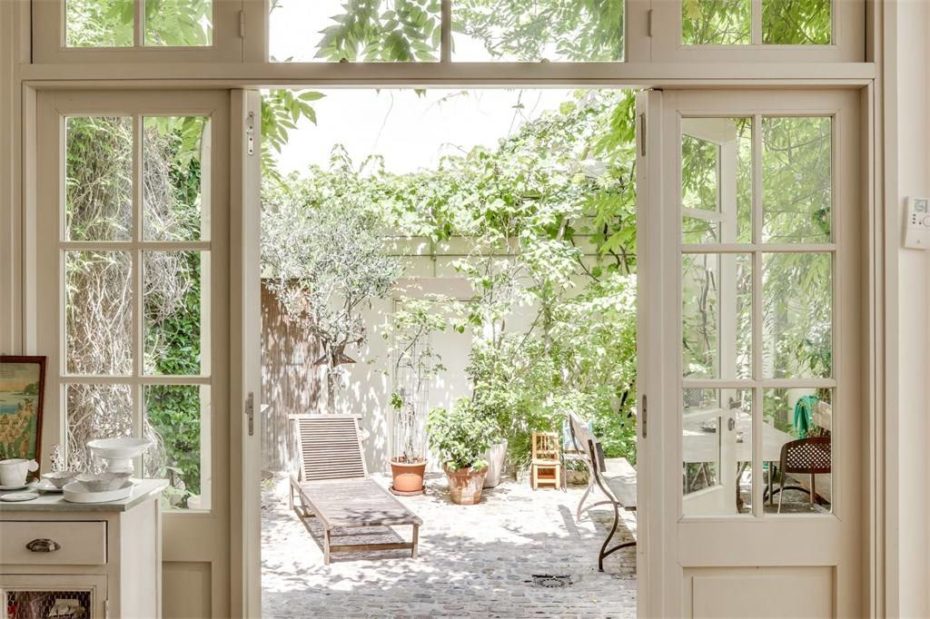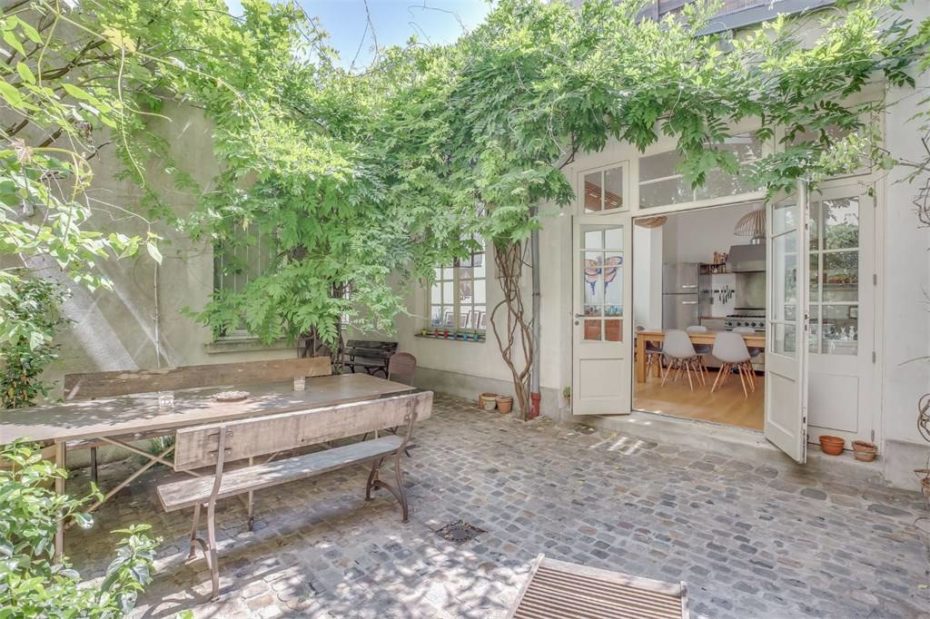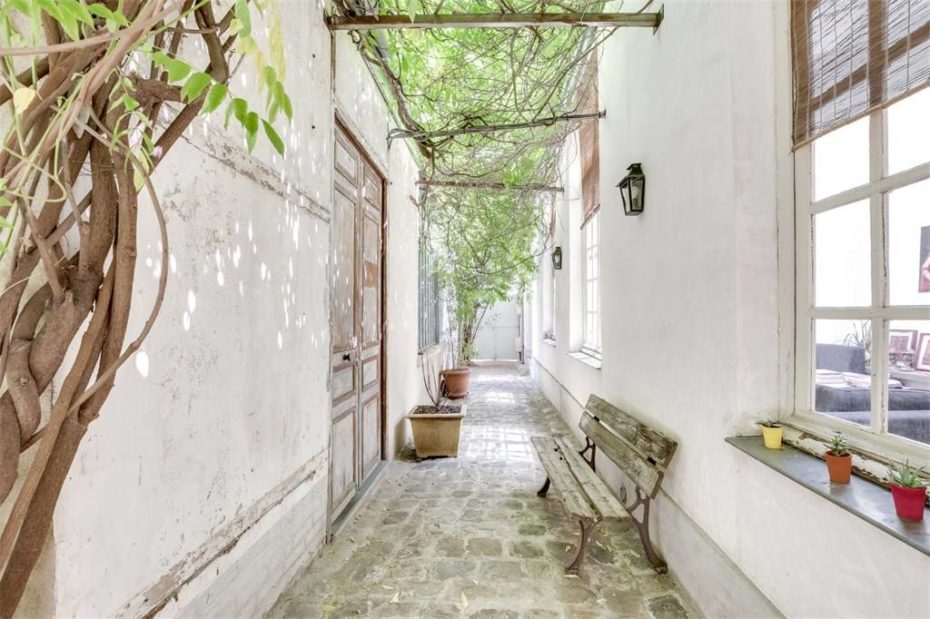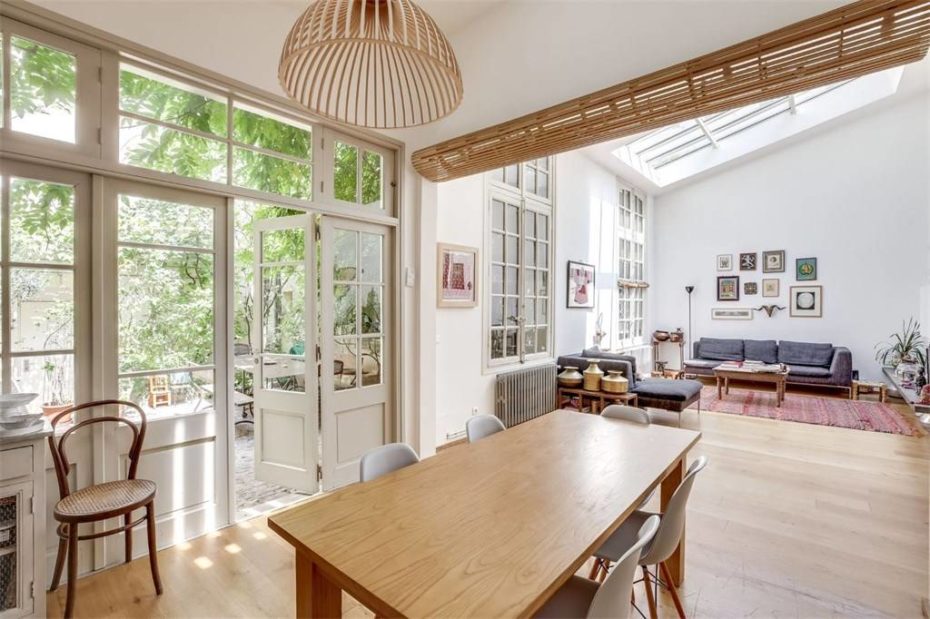 In the heart of Montparnasse, a feat steps from to the Vavin area and La Coupole, this is the former house of Constantin Brancusi, an iconic artist of Hemingway's generation. Asking price is €3.8 million.
5. The Stained Glass Window Apartment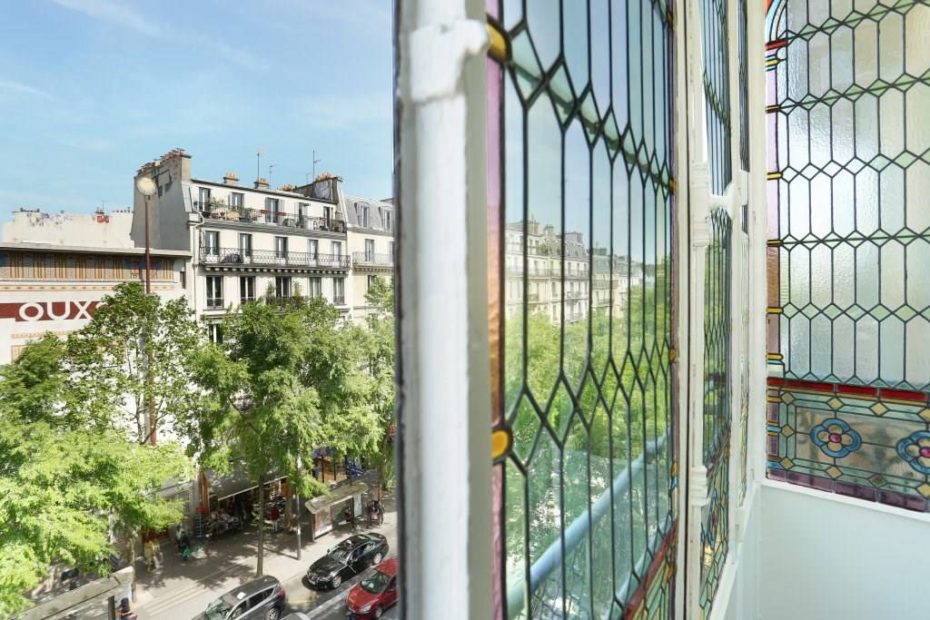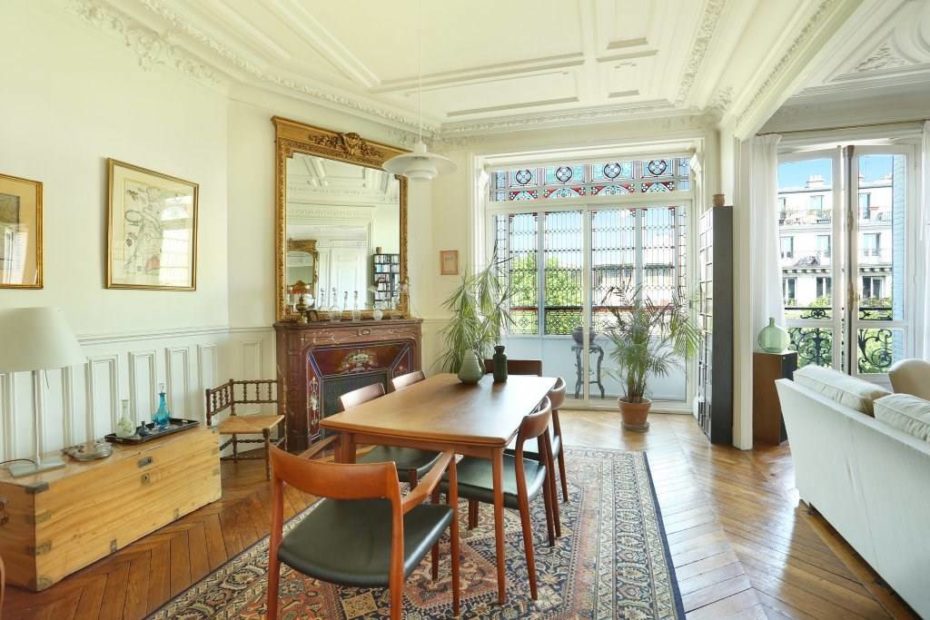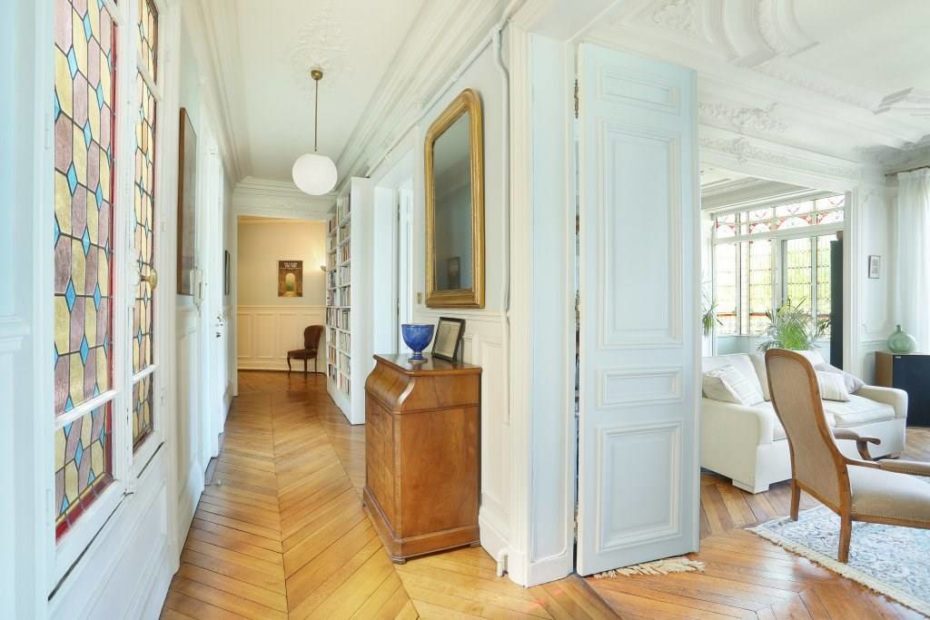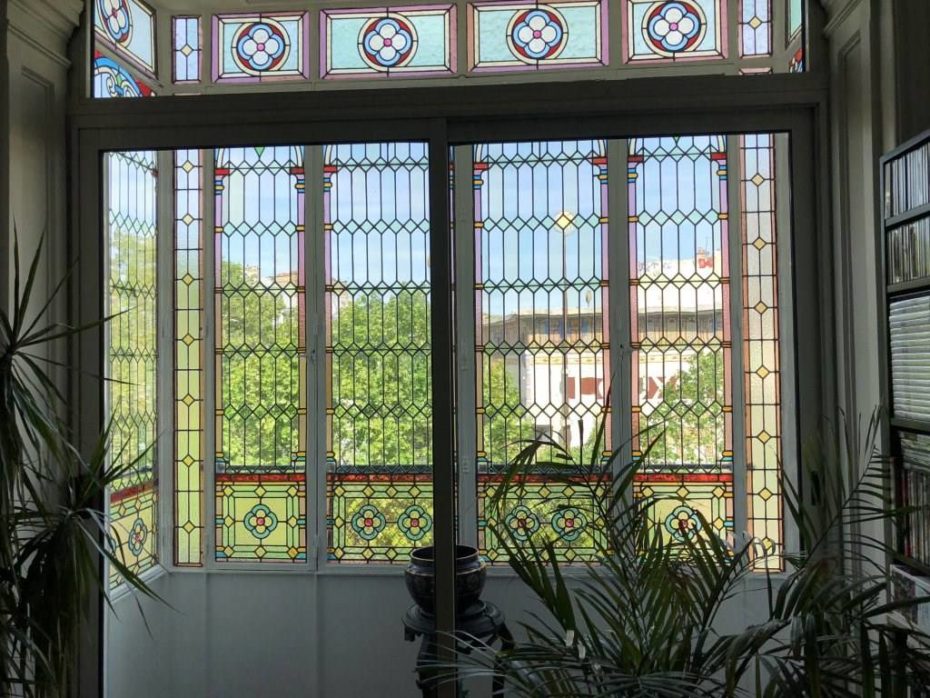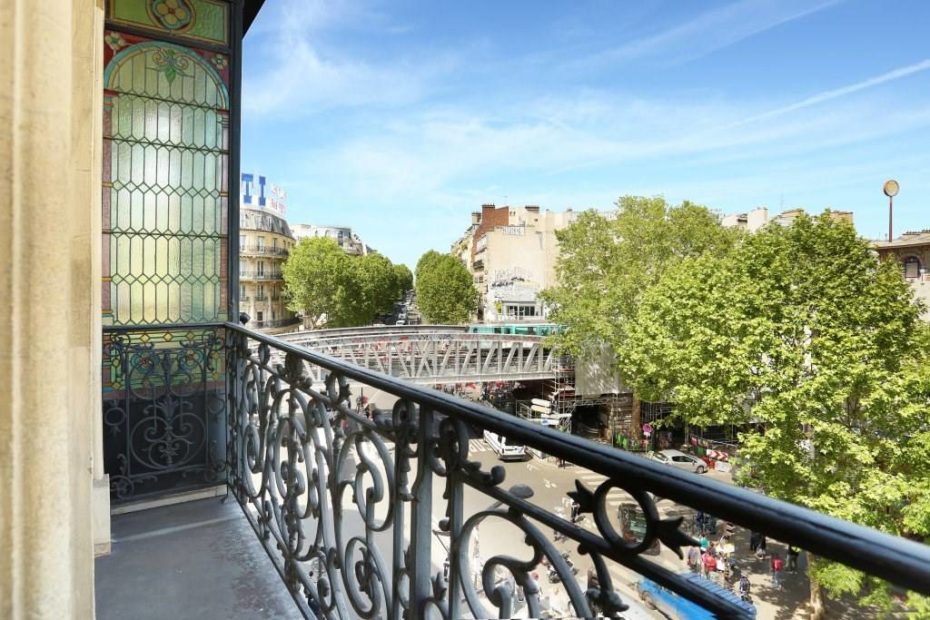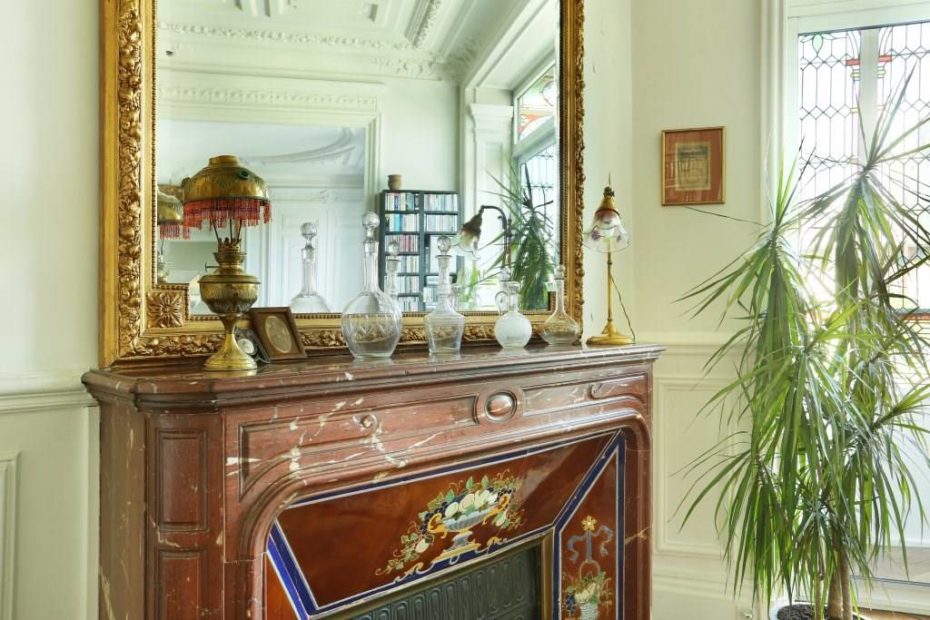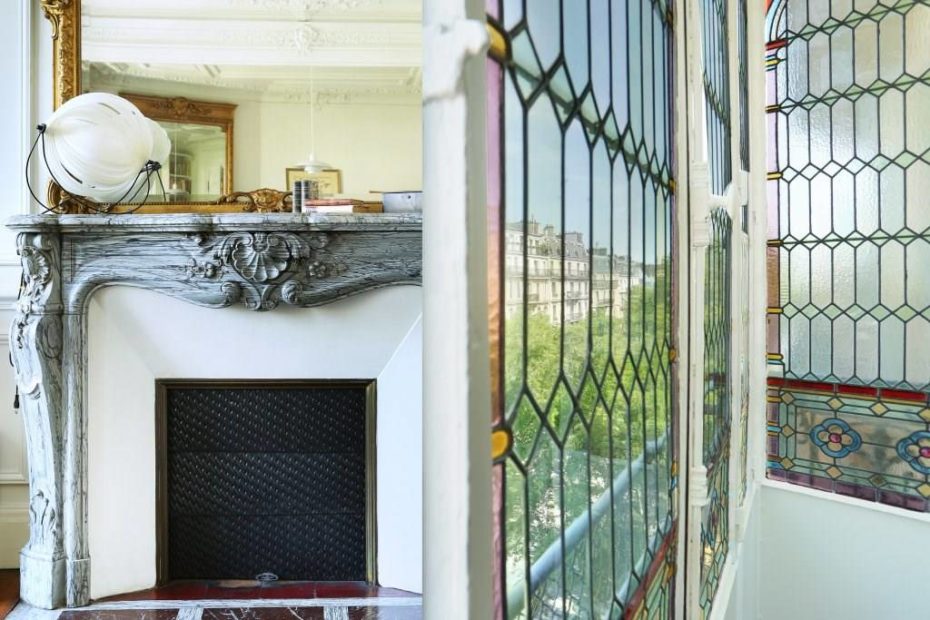 A 5 bedroom apartment located at the heart of Barbès (which might explain the comparatively low asking price of €1.6 million).
6. A Renaissance Mansion near the Notre Dame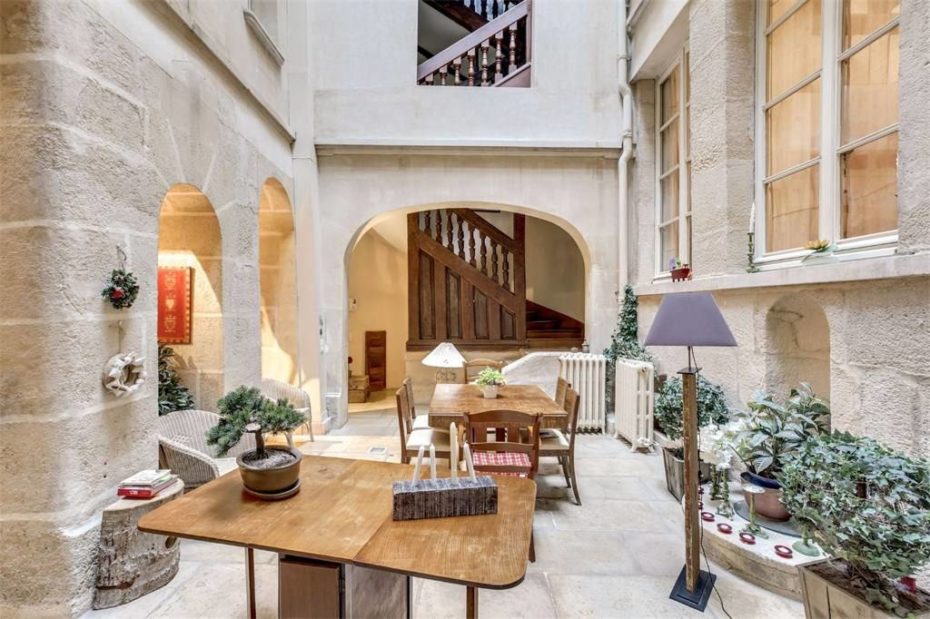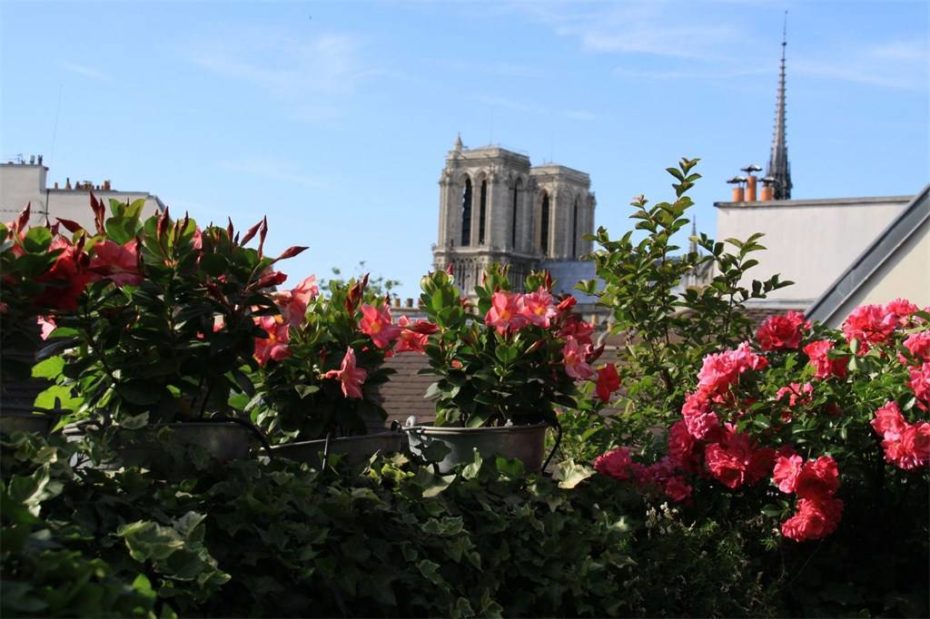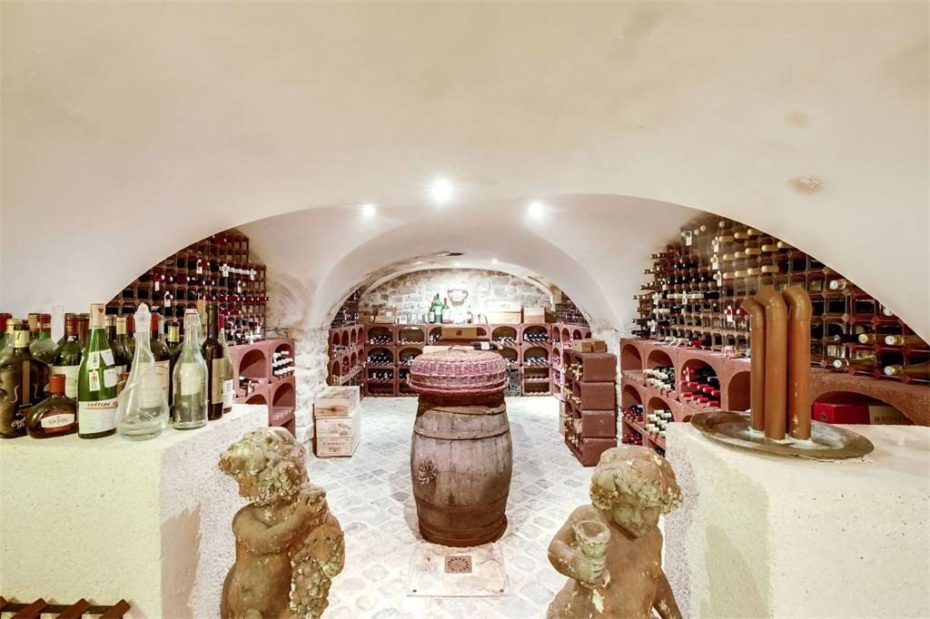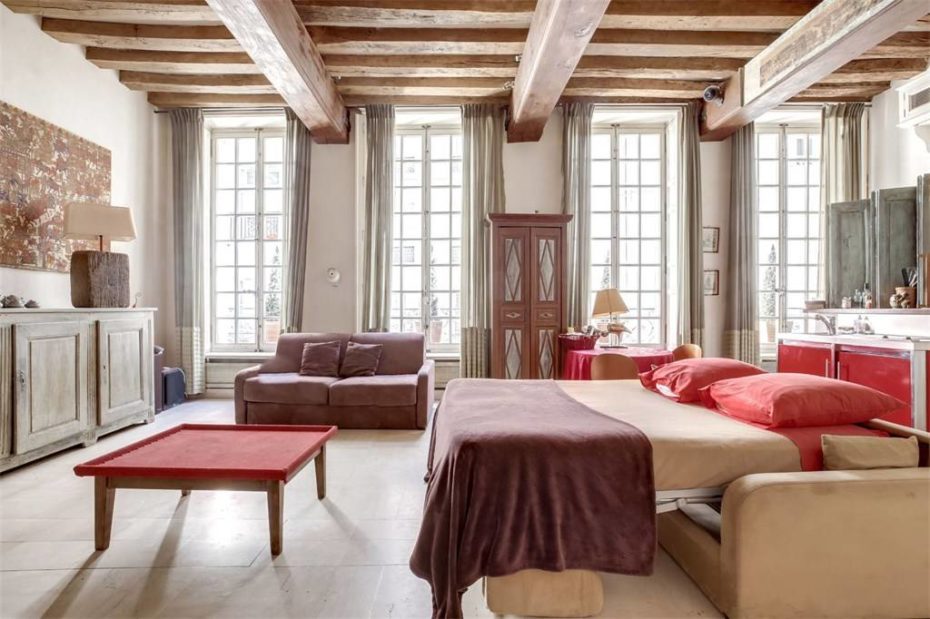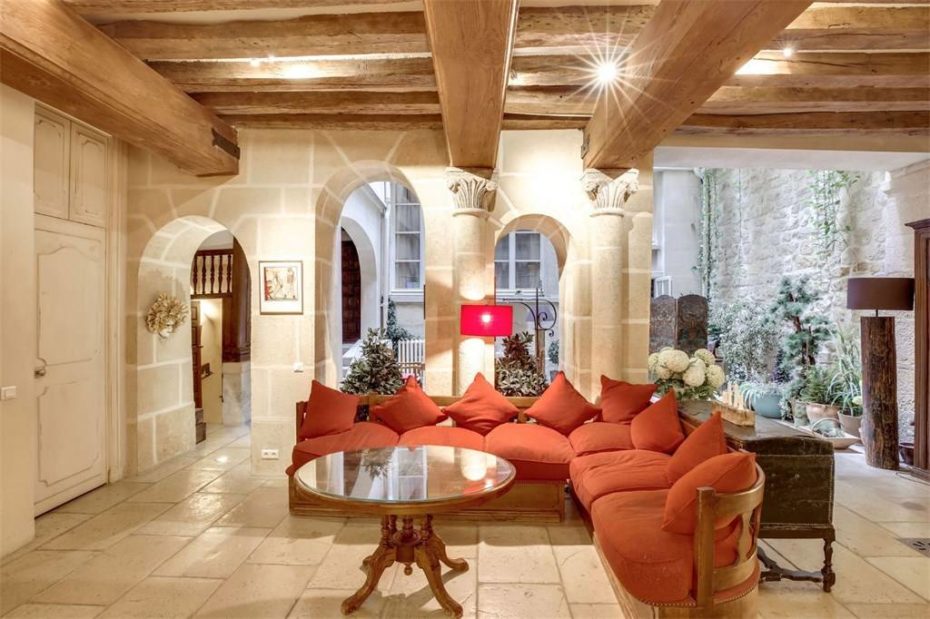 Looking to run a little boutique hotel in the Latin Quarter? This could be the one for just €15.5 million.
7. A Glass House in a Courtyard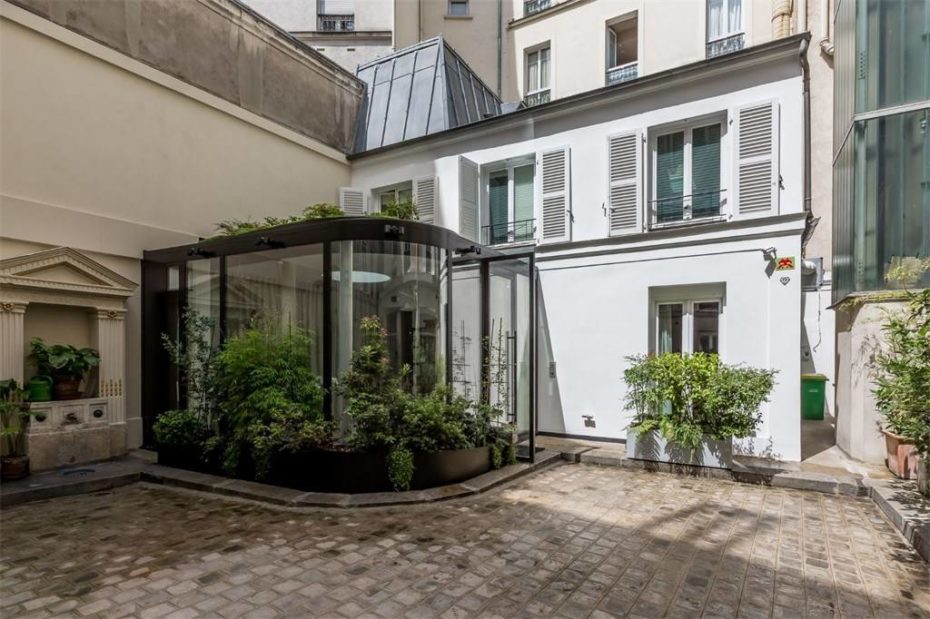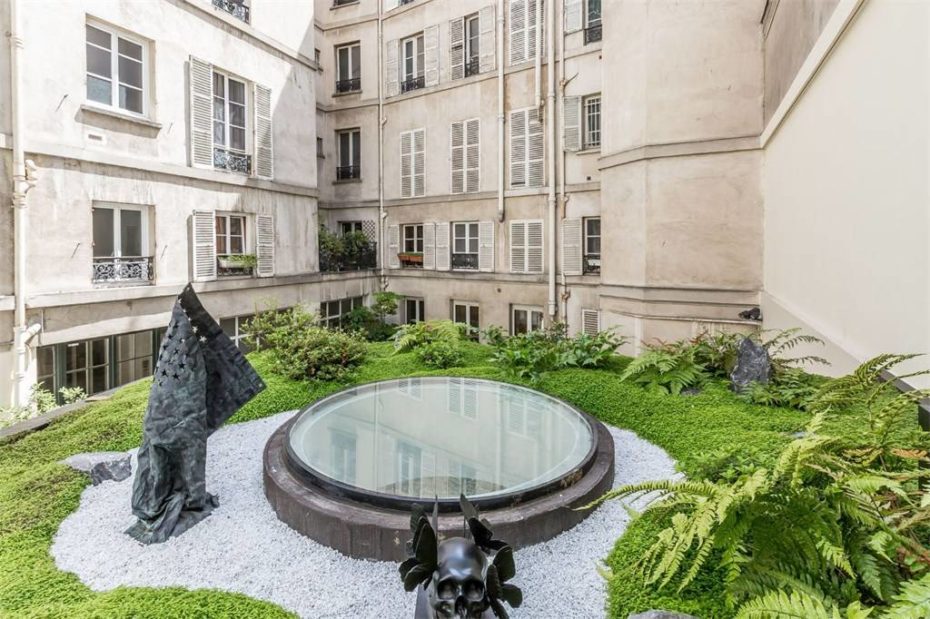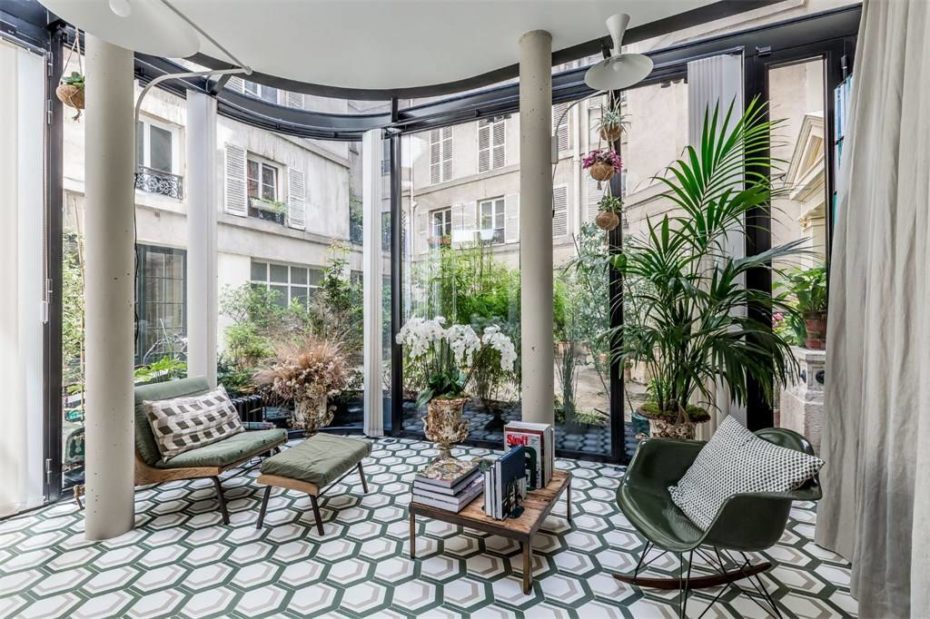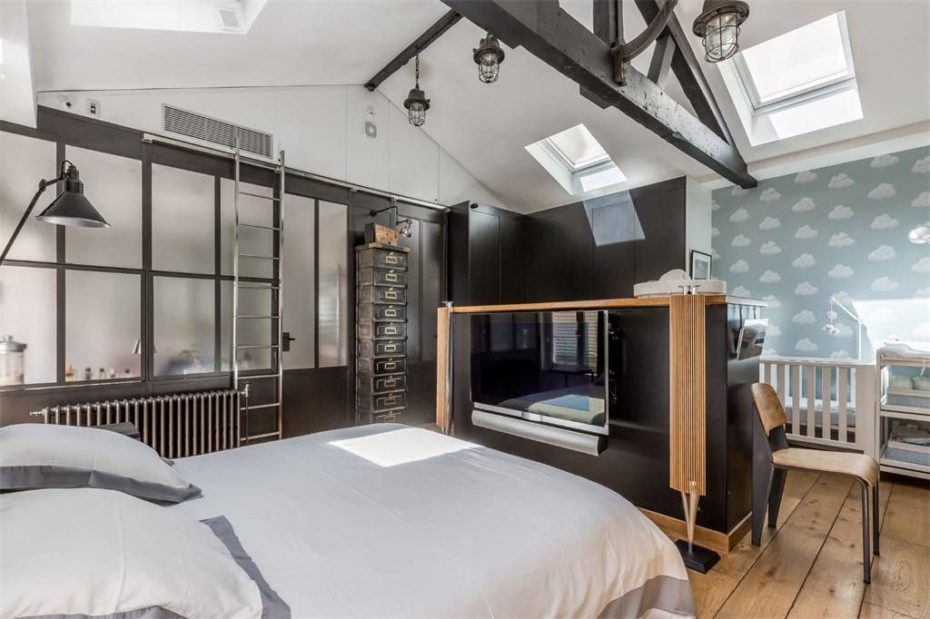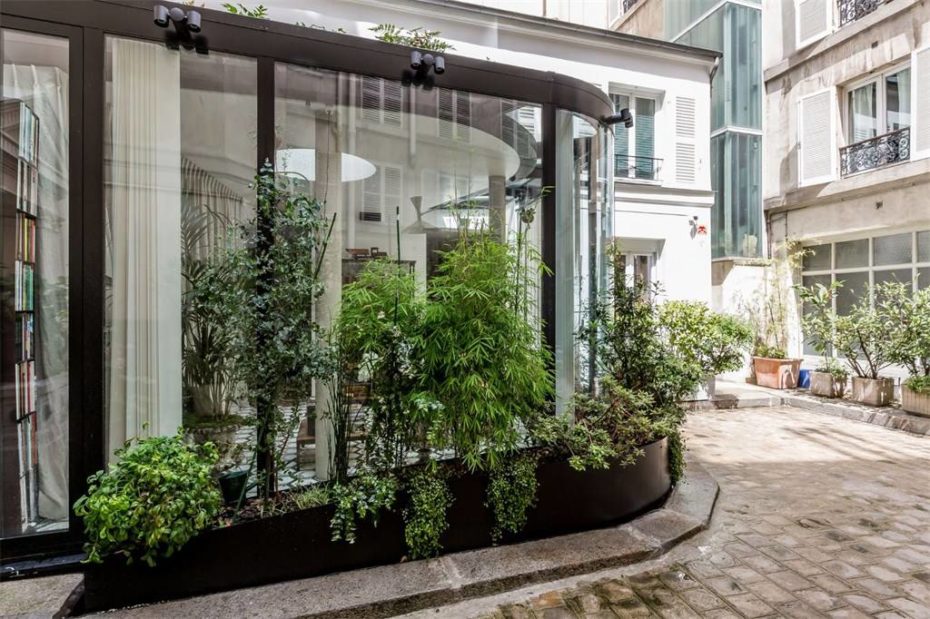 Next to the Champs Elysées for a cool €2.2 million.
8. A Secret Gothic Revival Apartment in Montmartre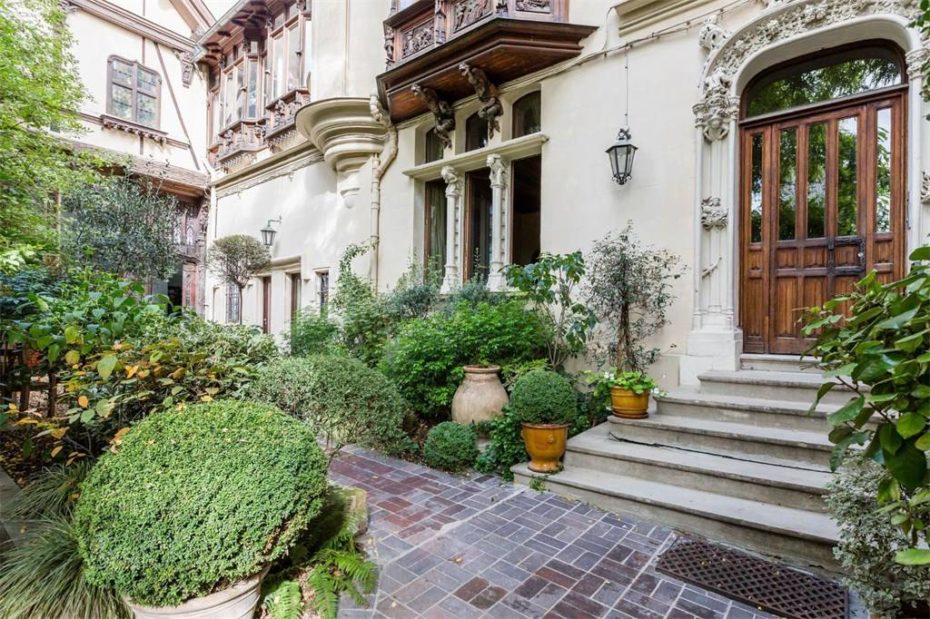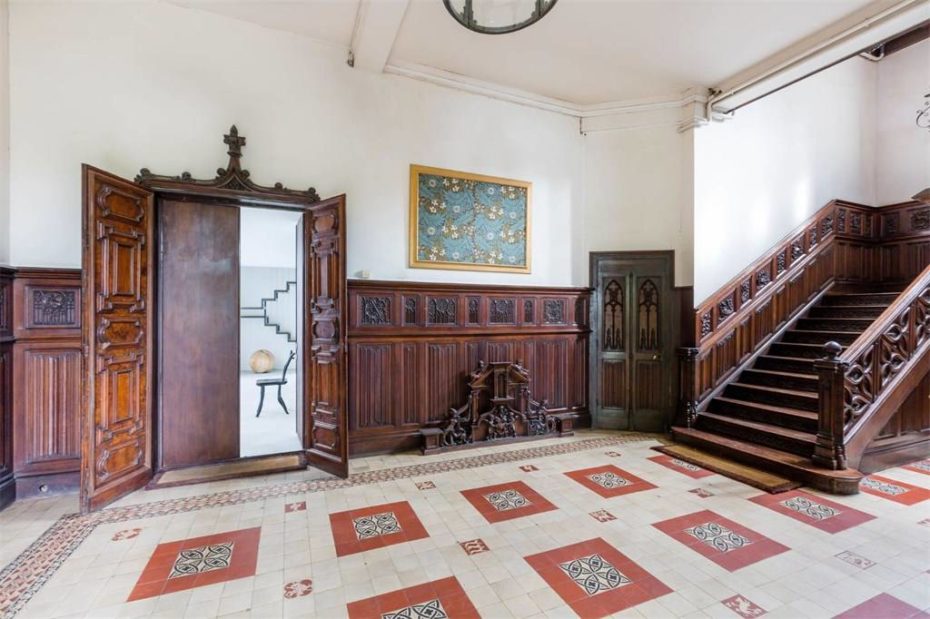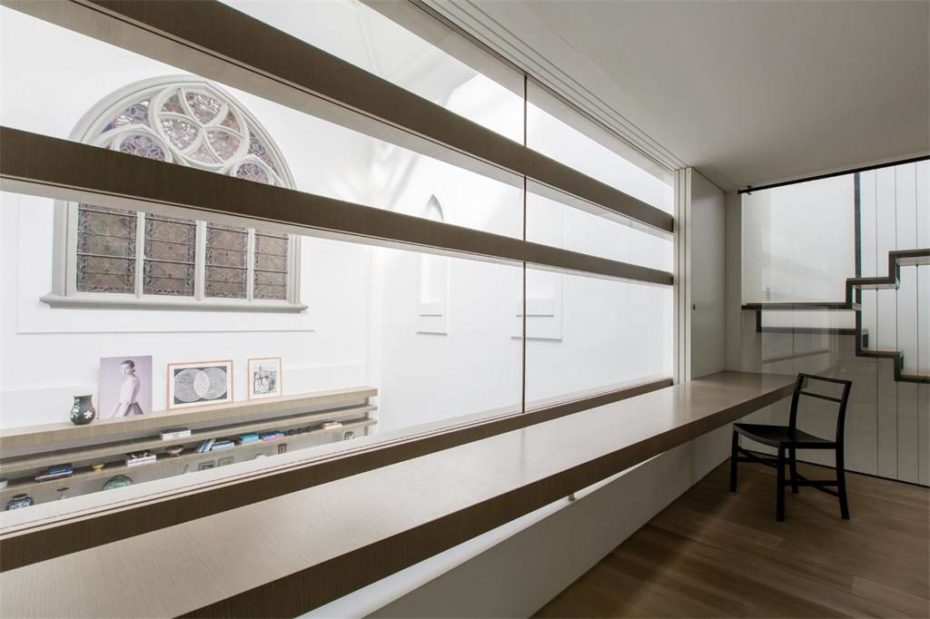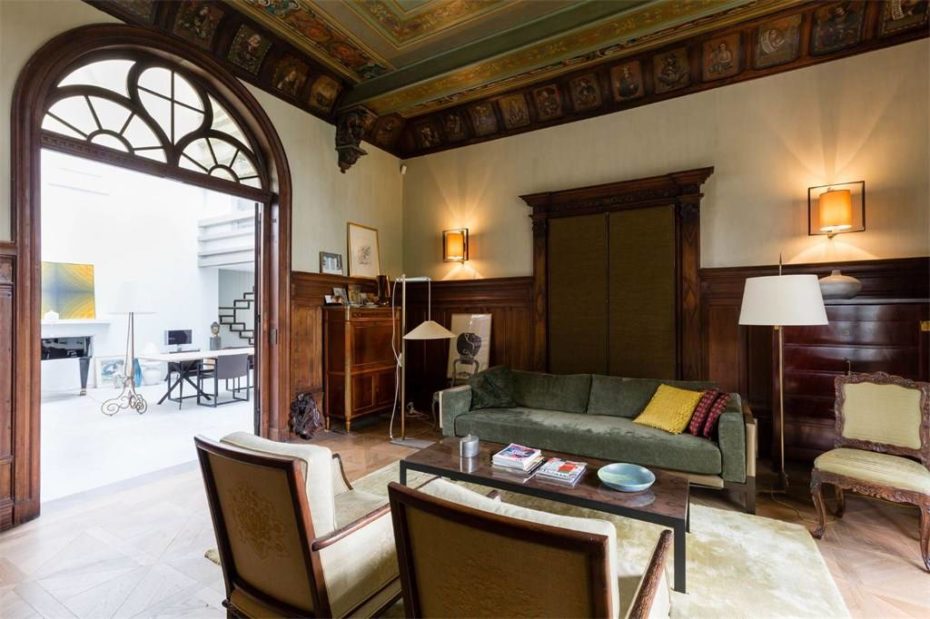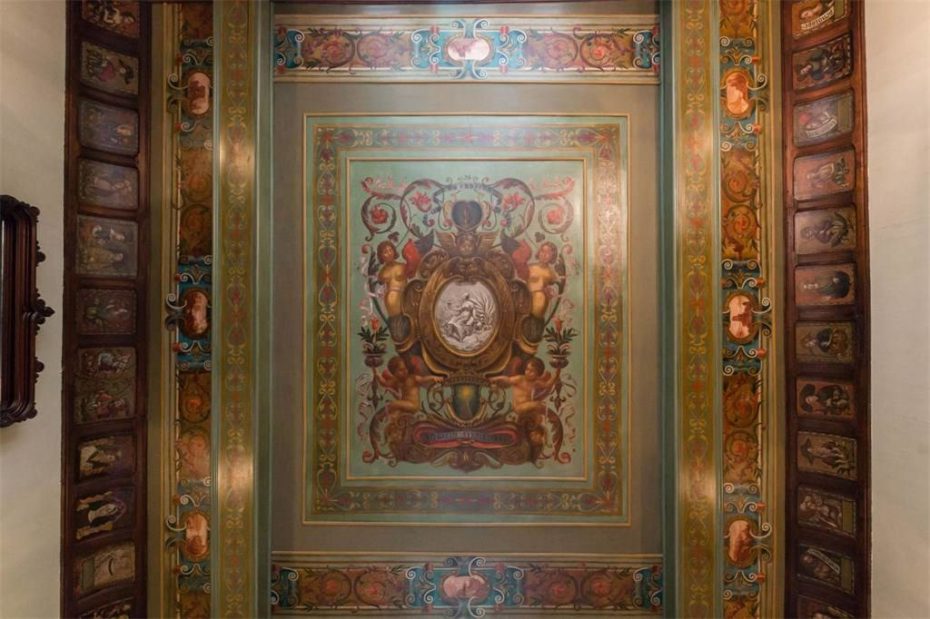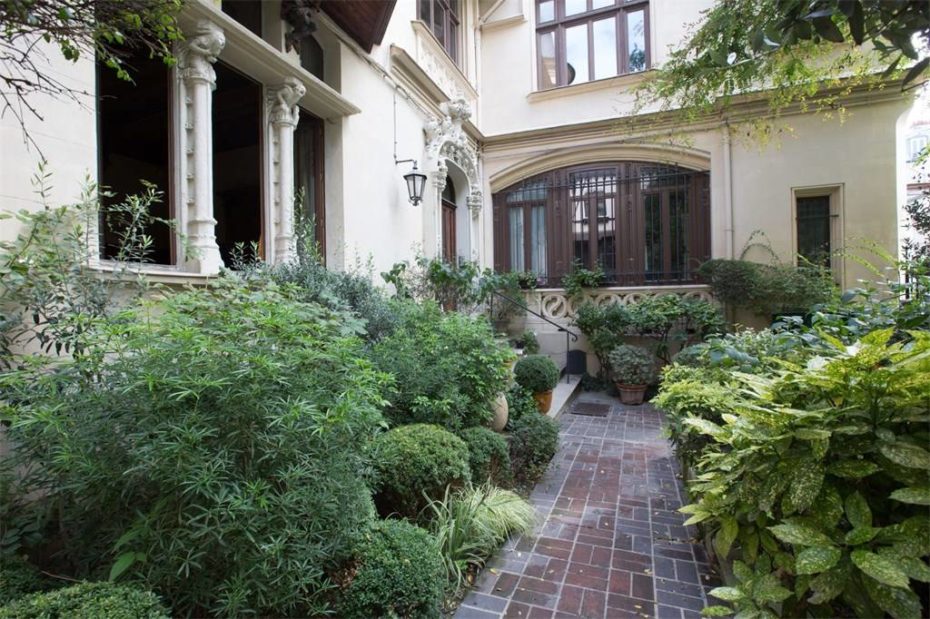 I've often stood at the gates of this Troubadour-style mansion hidden down a tiny street at the foot of Montmartre wondering what is behind the facade. Built in 1895, the Maison Eymonaud is a listed house, built by architect Guirard de Montarnal. This two bedroom apartment is asking €2.6 million. 
9. A Mini Versailles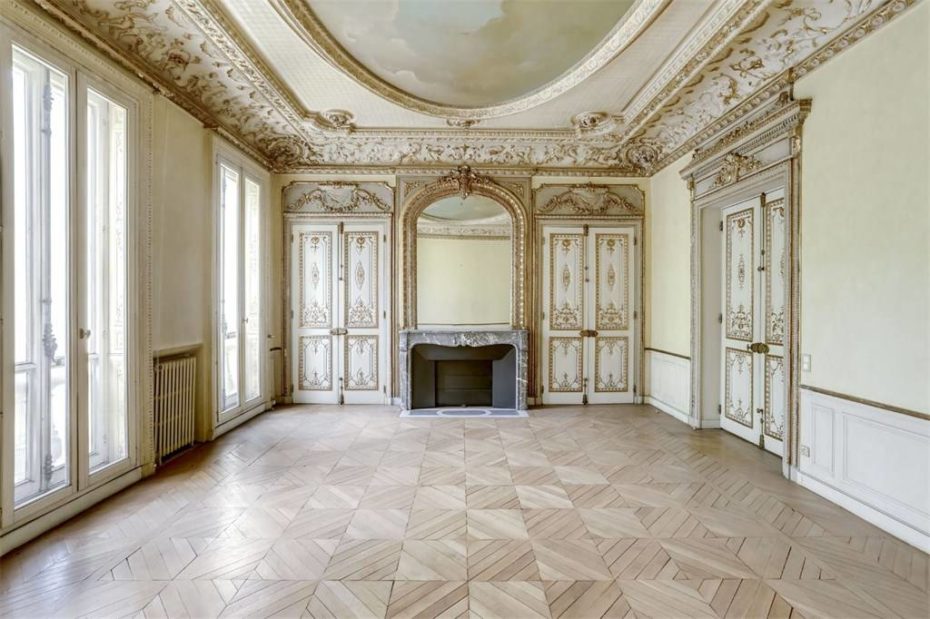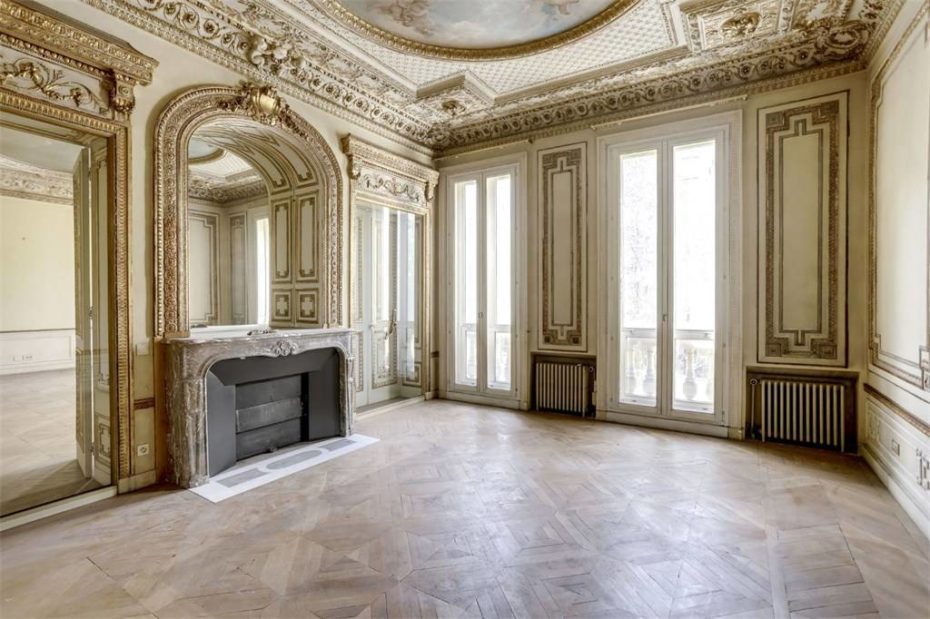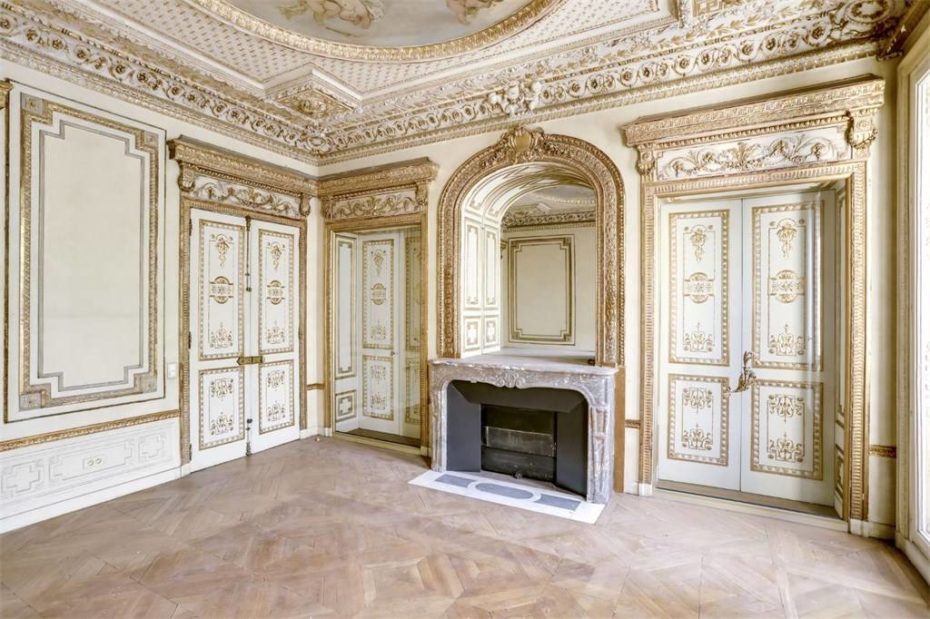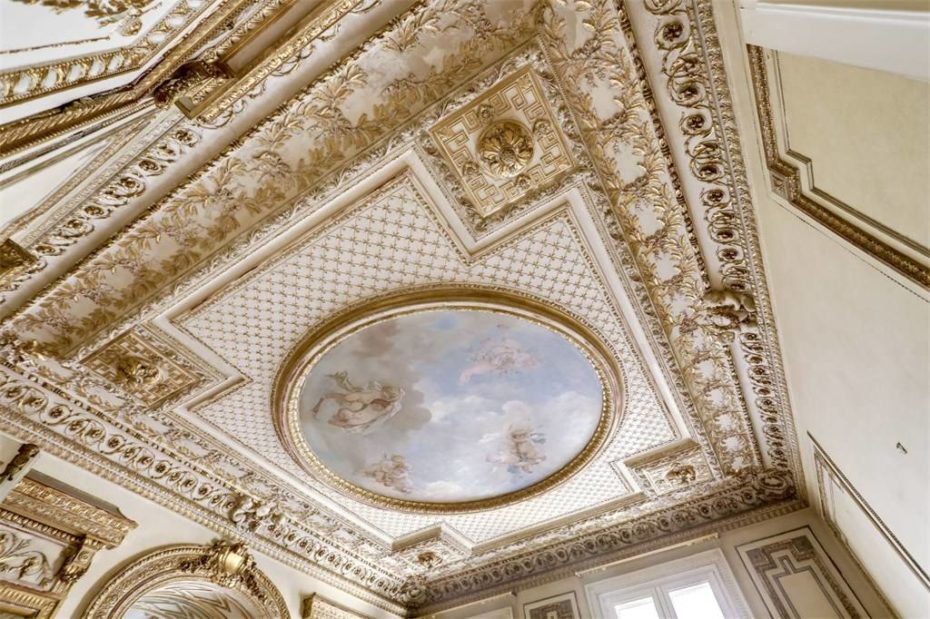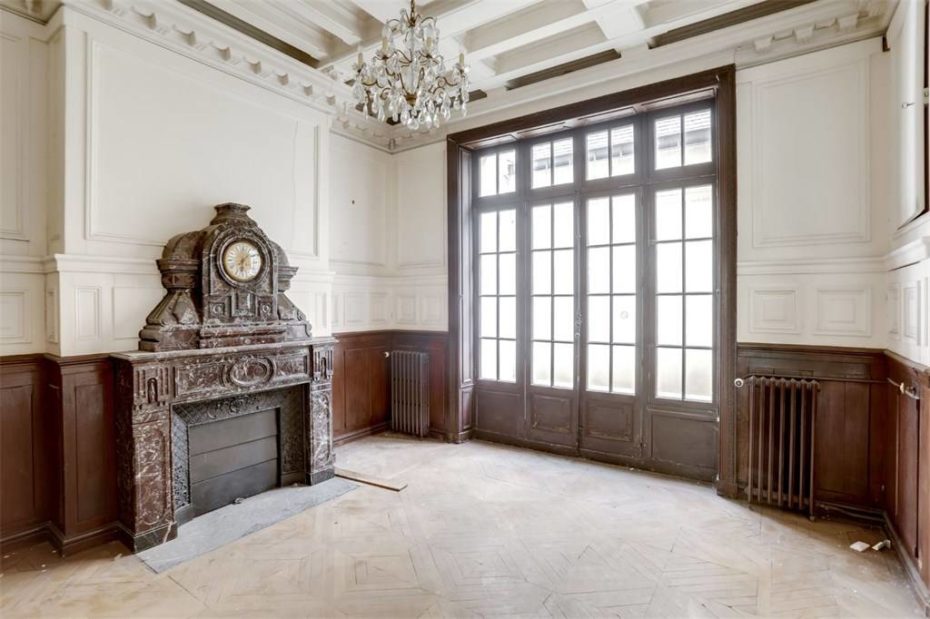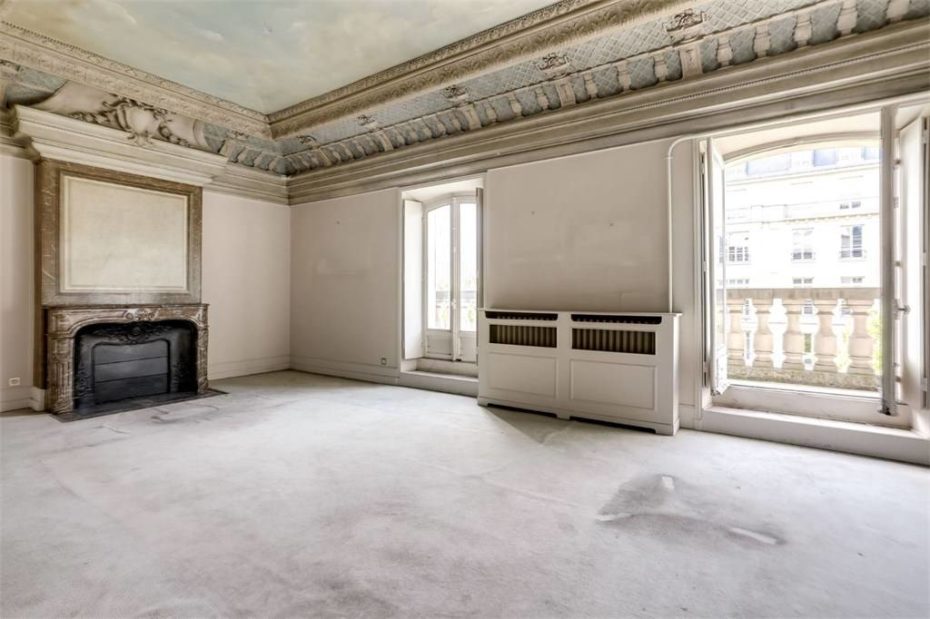 A private mansion on Avenue Hoche for your inner Marie Antoinette. Built in 1910 on 5 levels. "Needs restoration". Price upon request, naturally.
10. A Peculiar Party Pad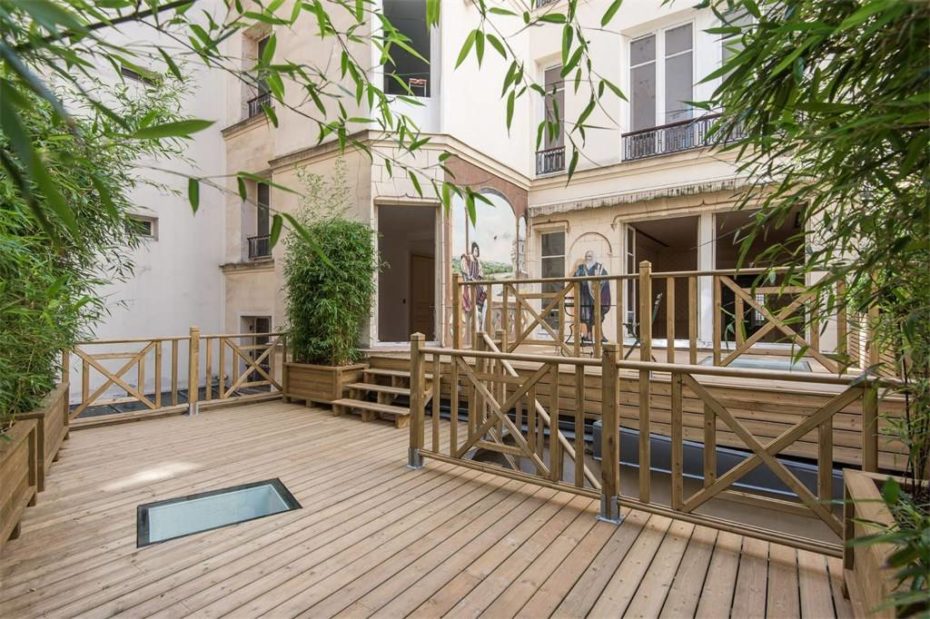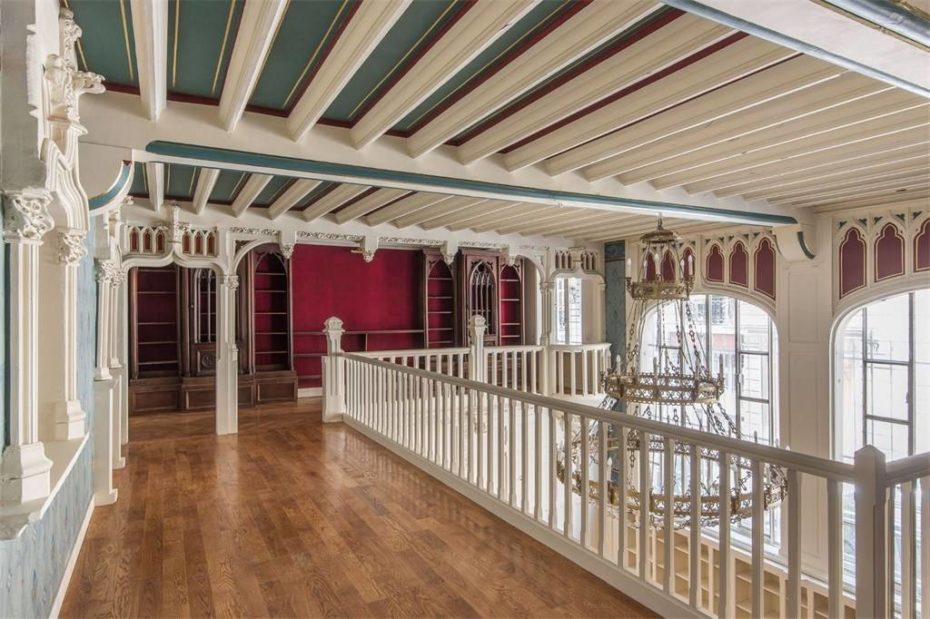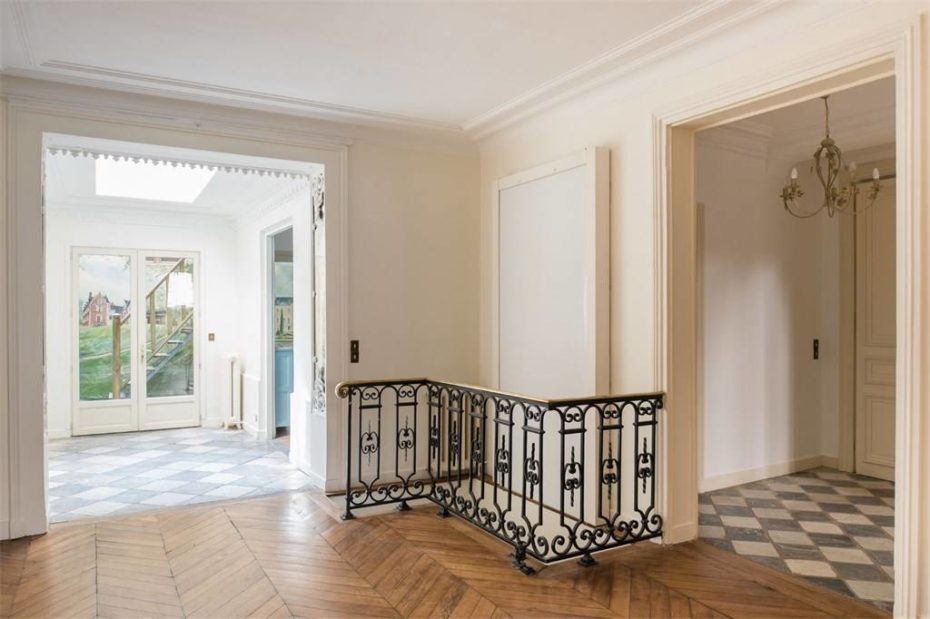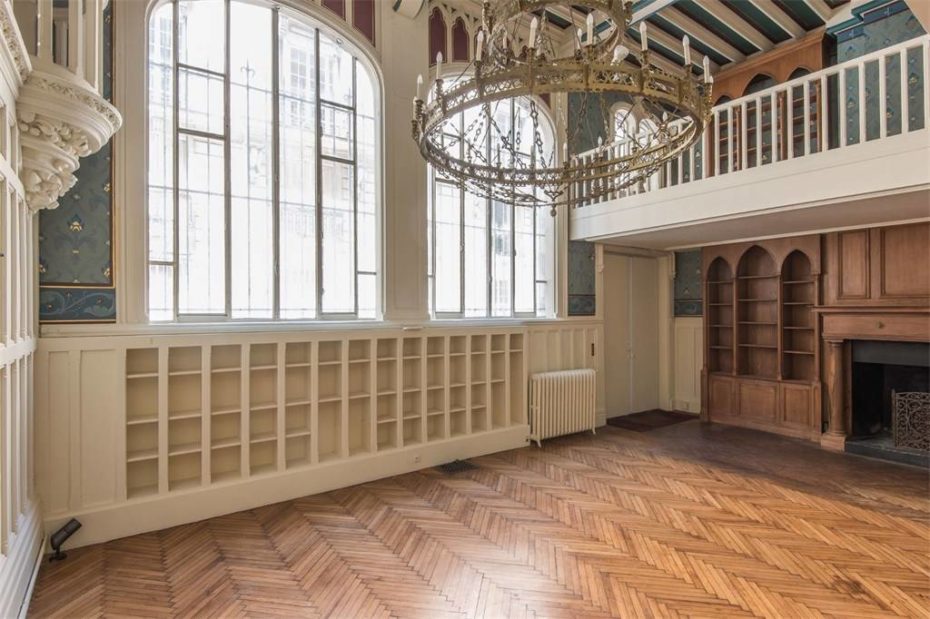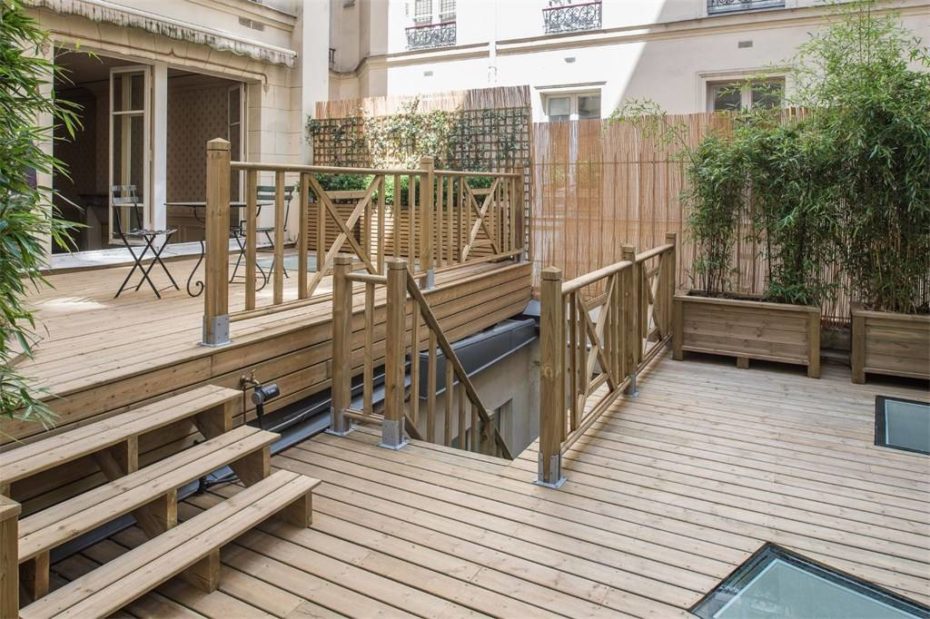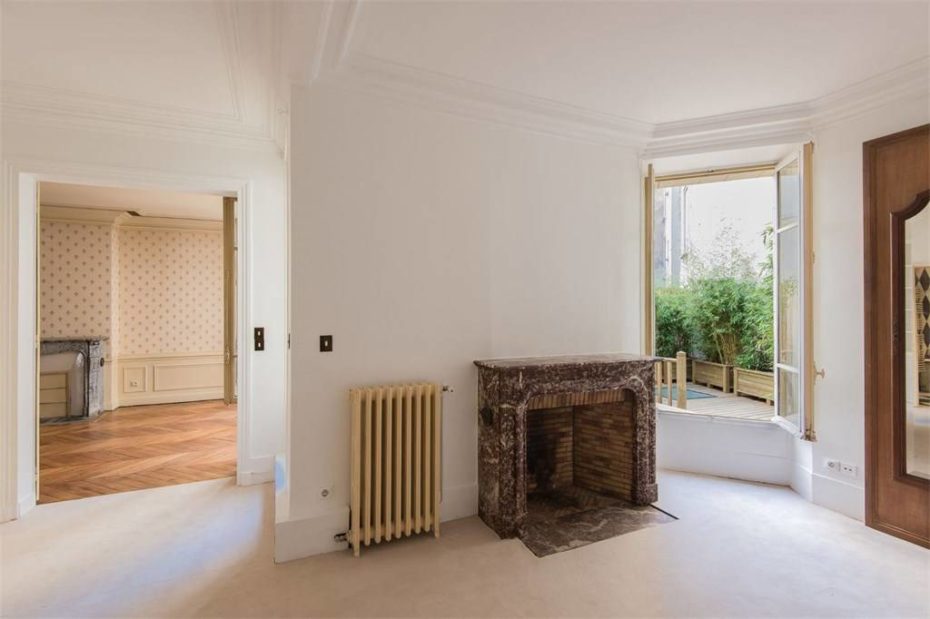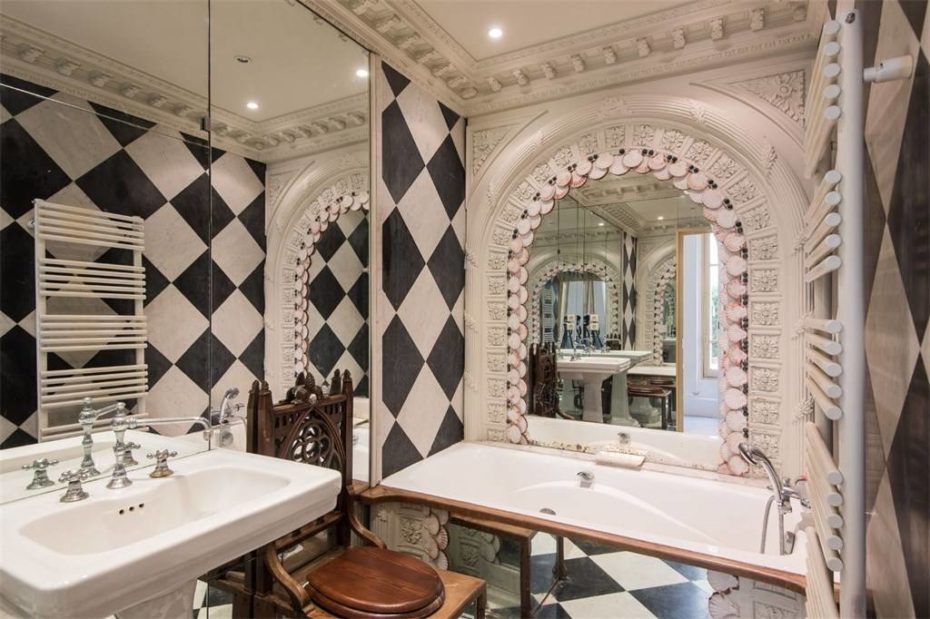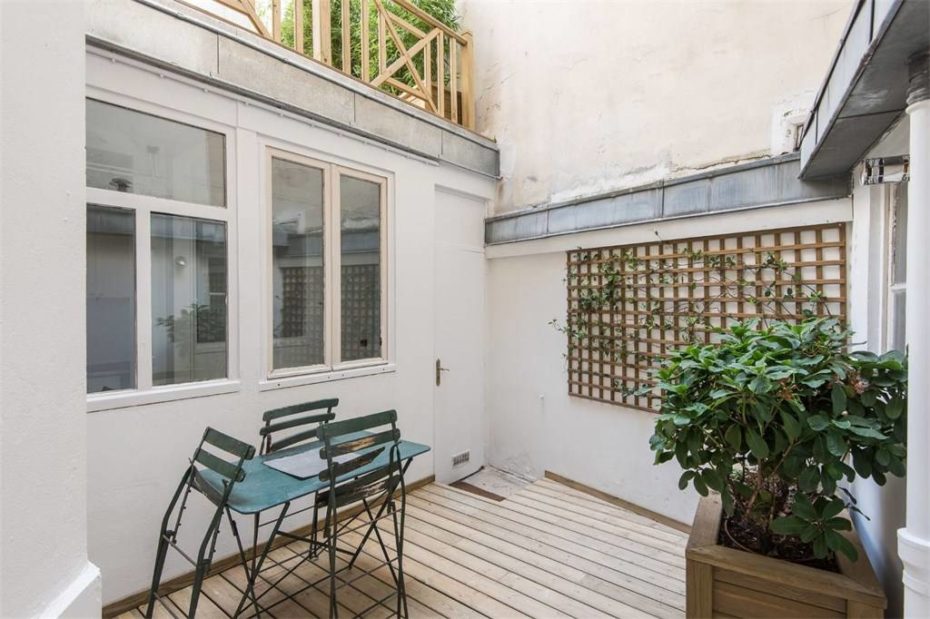 Why do I get the feeling this might have been an extravagant brothel back in the day? There's certainly plenty of room for sunbathing. Over 2,400square feet, asking €3.25 million.
11. The Annoyingly Pinterest Perfect House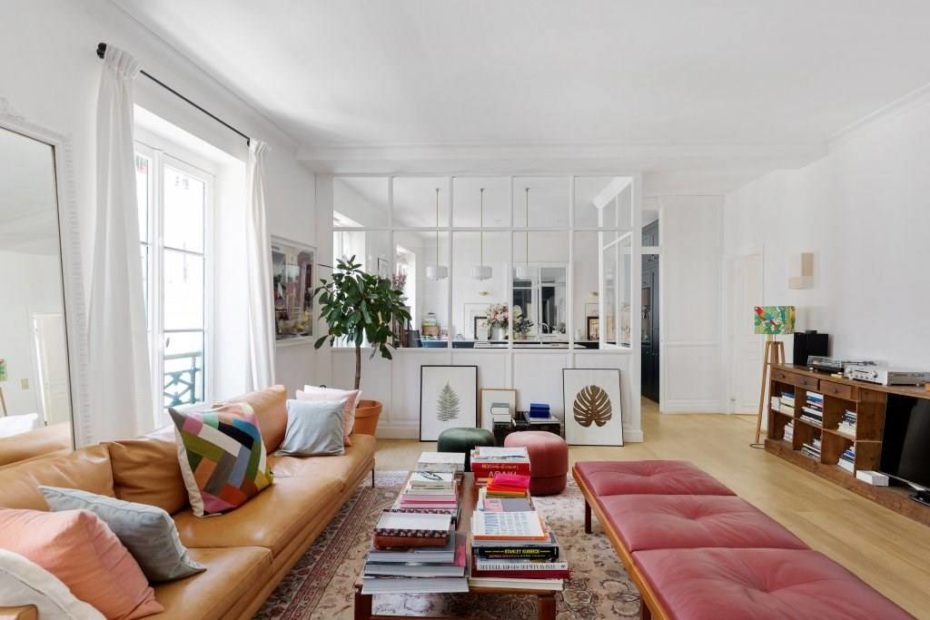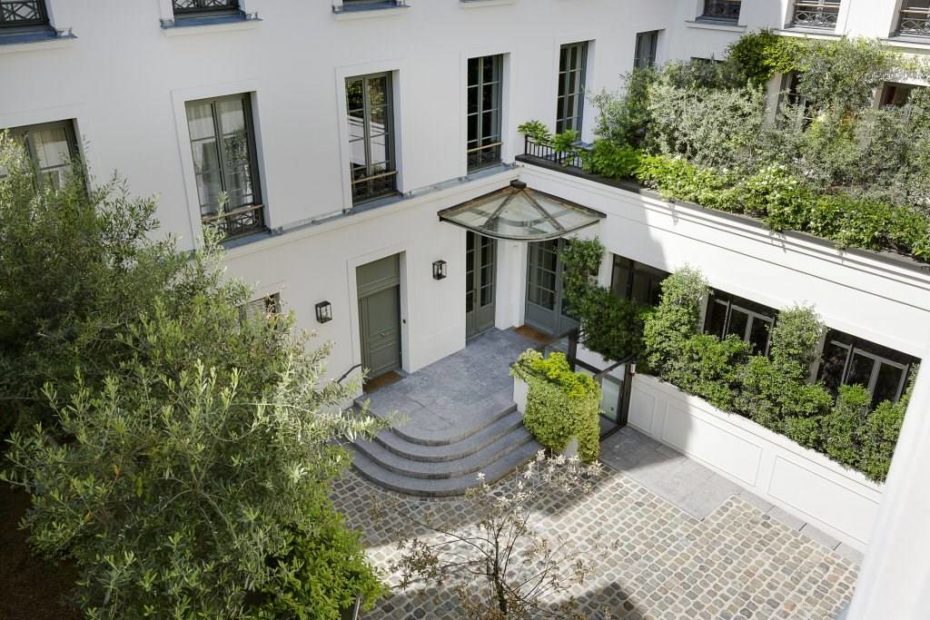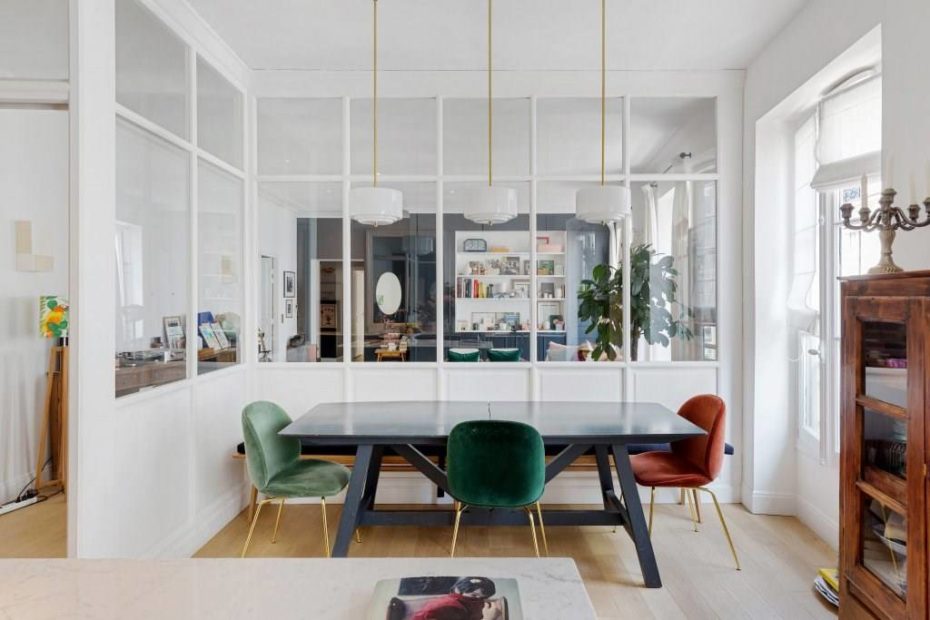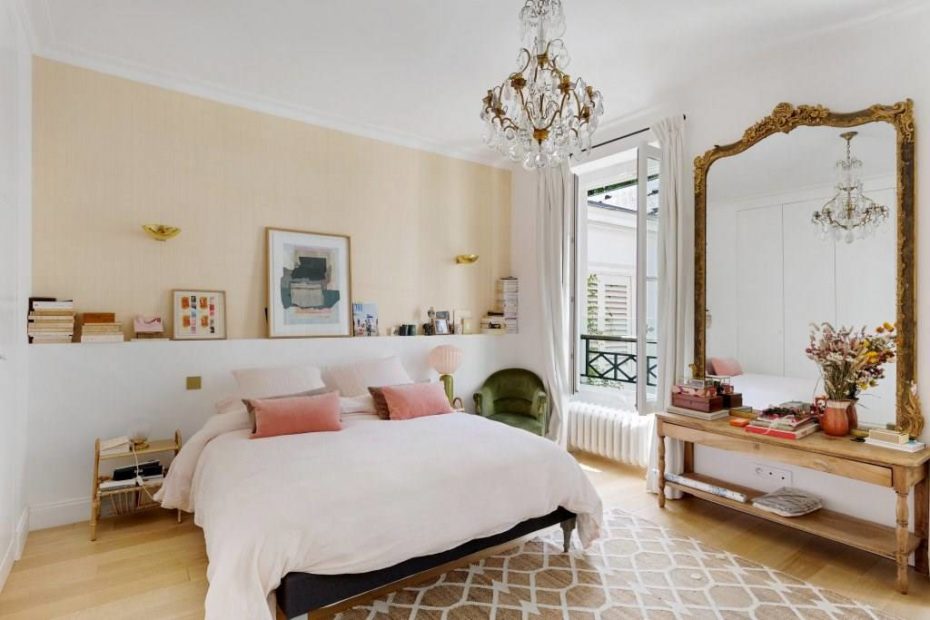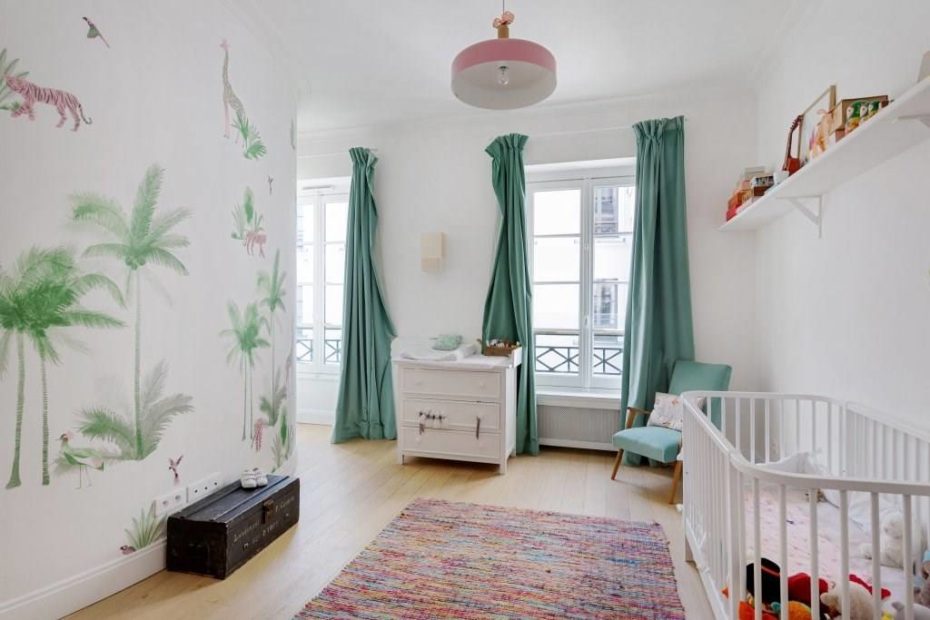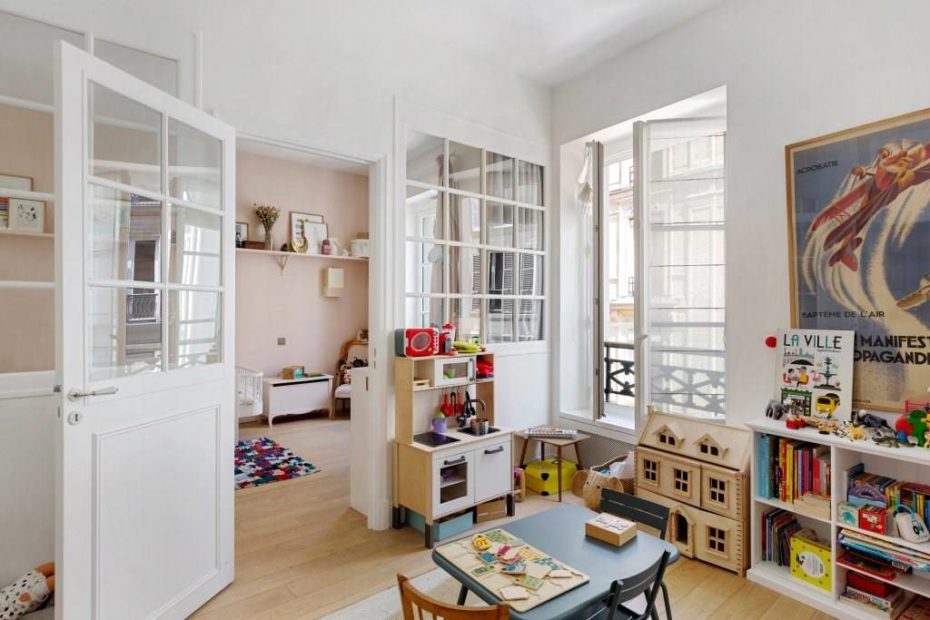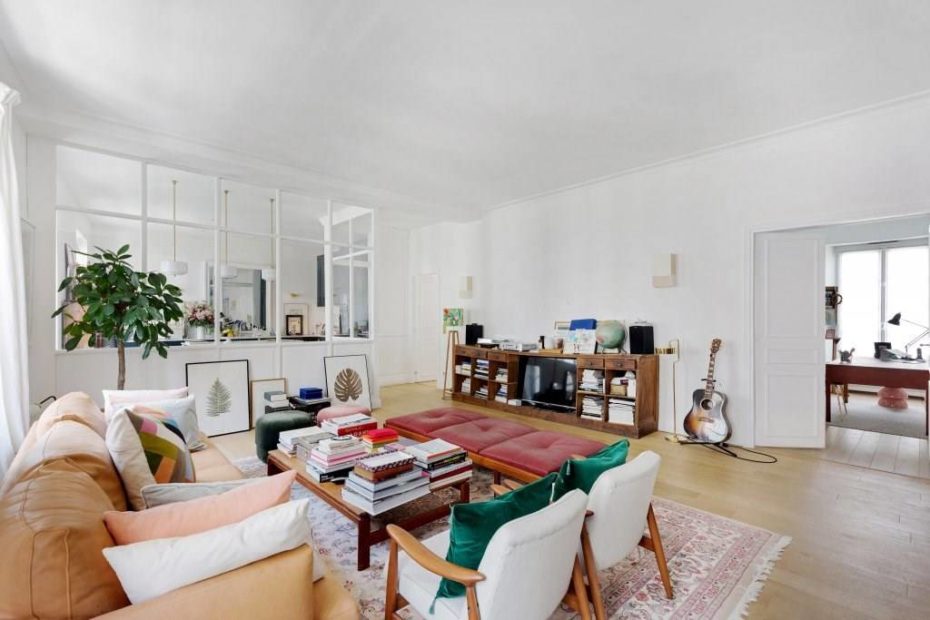 Can you tell the perfect family also lives here? 175 square meters in the 7th district. Price upon request.
12. An Entire Building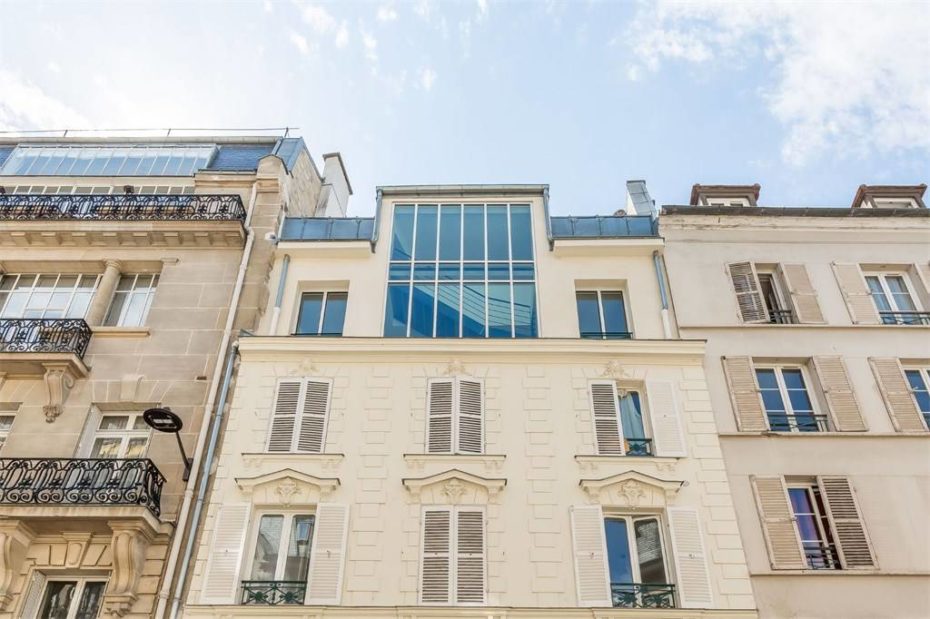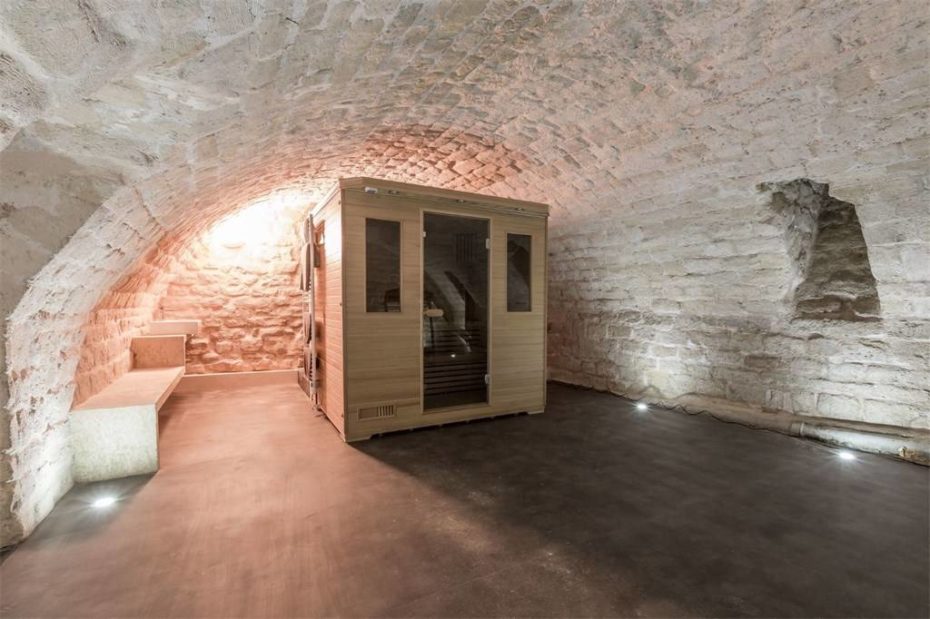 With a gratuitous sauna in the basement cave. Asking €6.8 million.
13. Something under Half a Million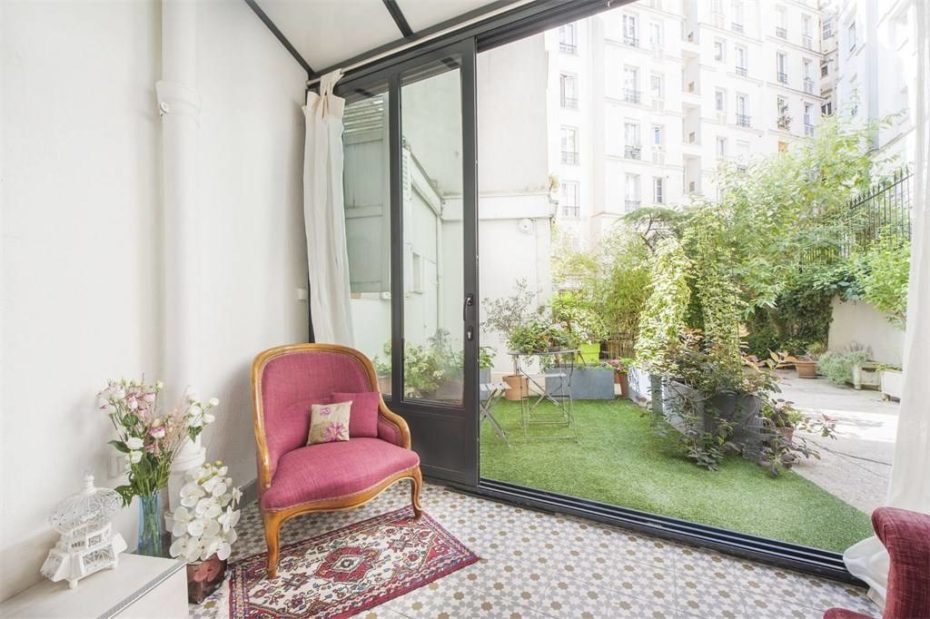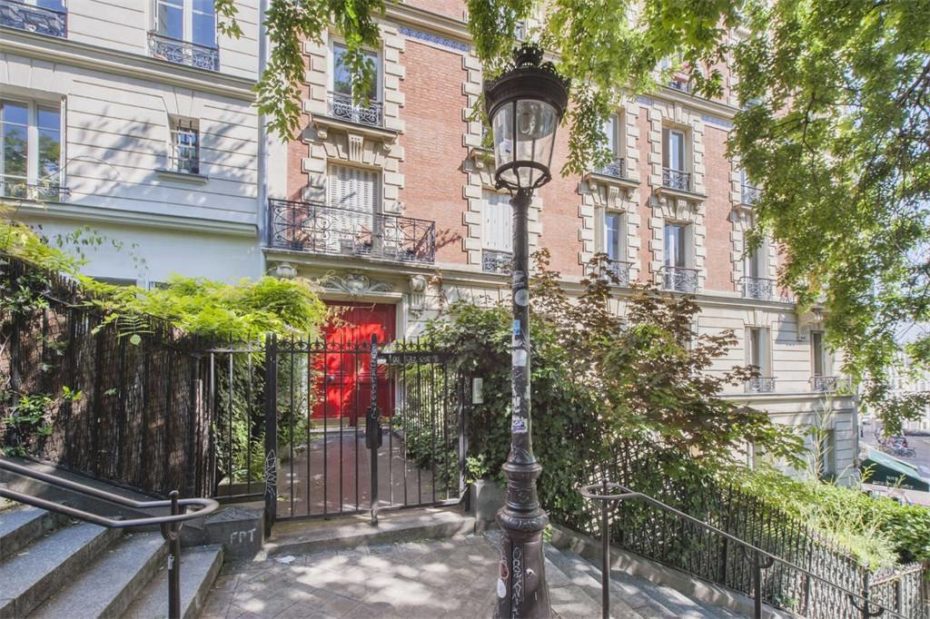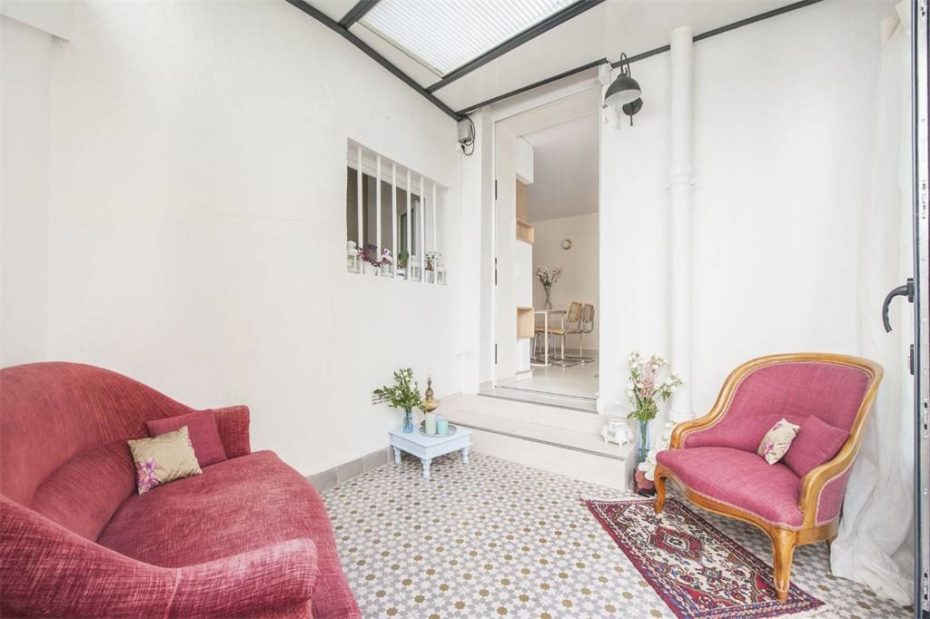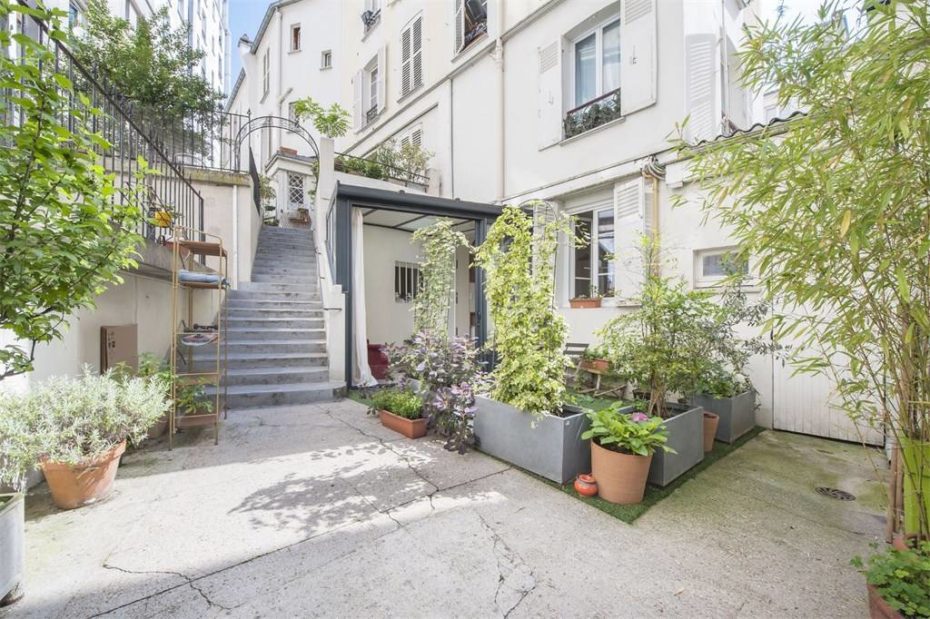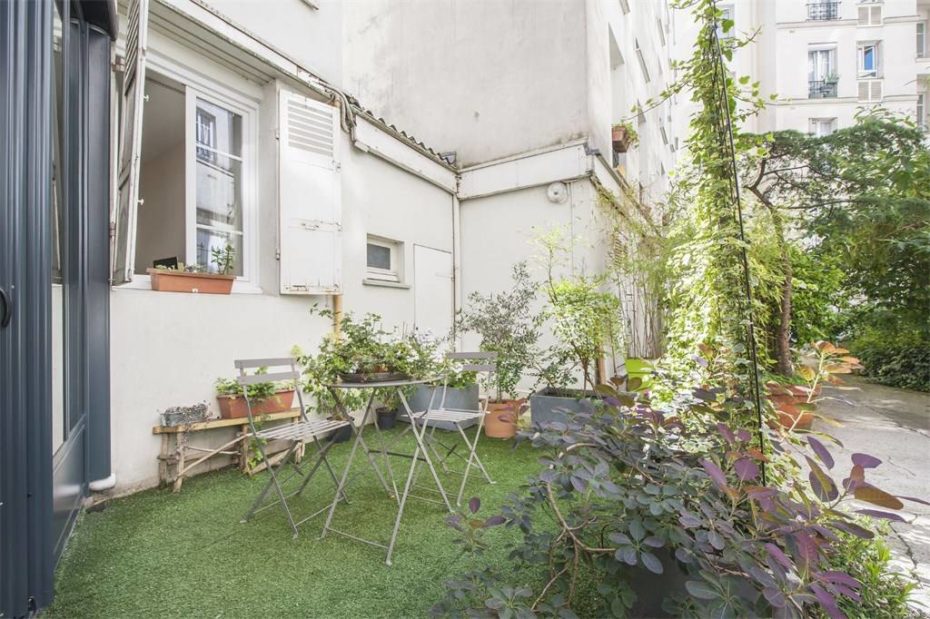 A teeny tiny pied-a-terre in Montmartre. 43 sq.m, asking €495K.
And that concludes our Goldilocks Parisian property hunt!
All photos courtesy of the Christie's and Sotheby's websites.