1. A 1962 Italian Magazine showing how the world would look in 2022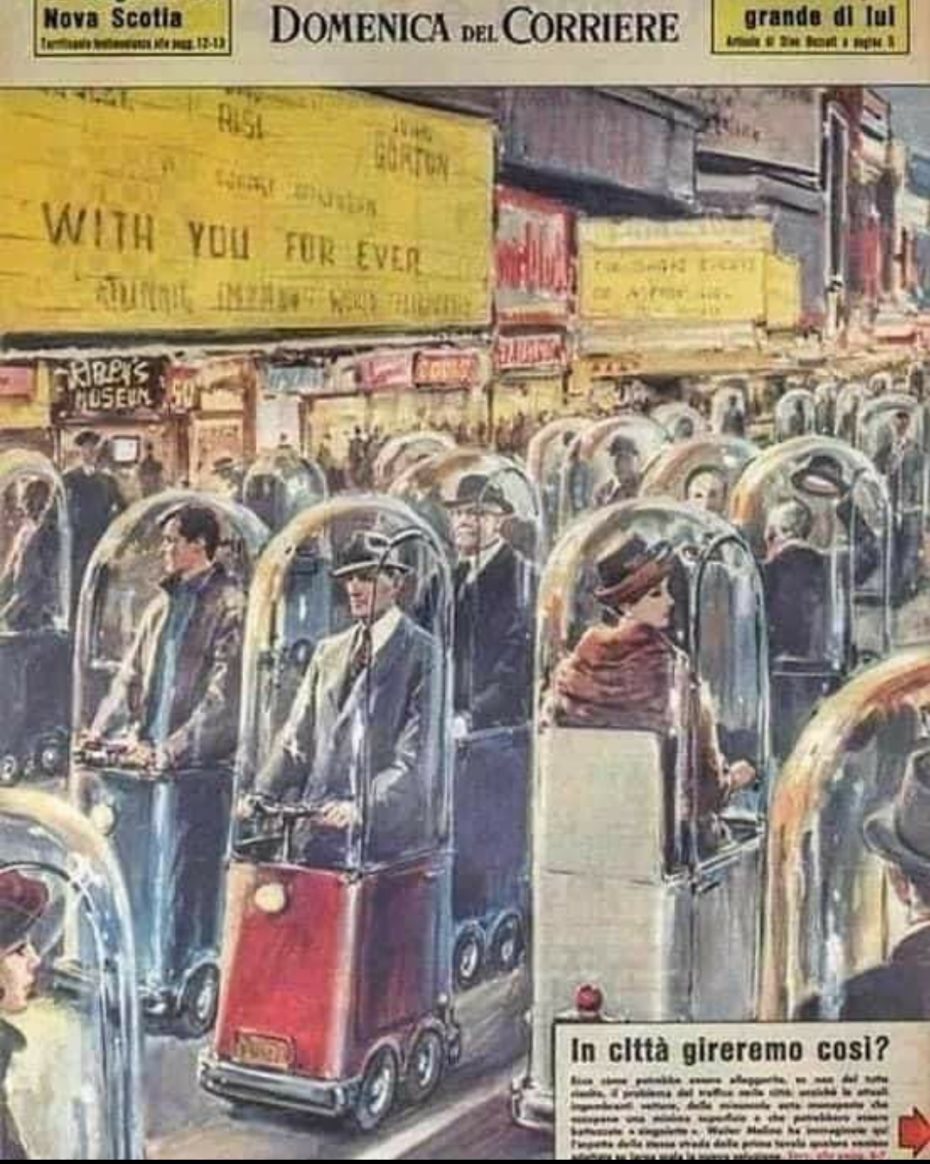 Found on Mildly Interesting.
2. An Open-Air Museum of Abandoned Soviet Trains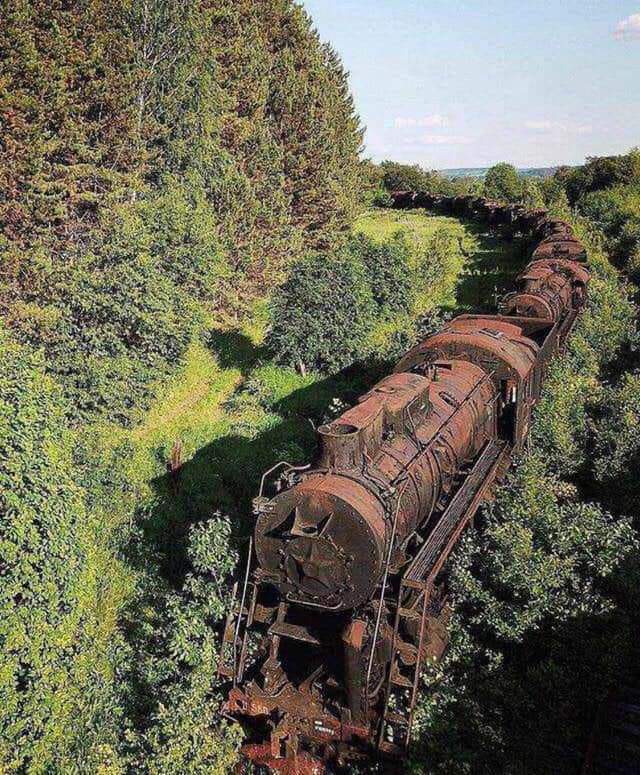 In a railway deadlock surrounded by a dense forest, there are decommissioned locomotives and tractors… a strategic reserve in case of war… some locomotives are in relatively good condition, with lubricated moving parts (which move easily and do not even creak), others are completely rusted. Almost all of them have big red stars on the front. In Soviet times, it was a secret [project]. And now the territory is protected.
The cemetery of locomotives is located in the Kishertsky district of the Perm Territory, find the co-ordinates here.
3. An abandoned military facility-turned-survivalist Doomsday community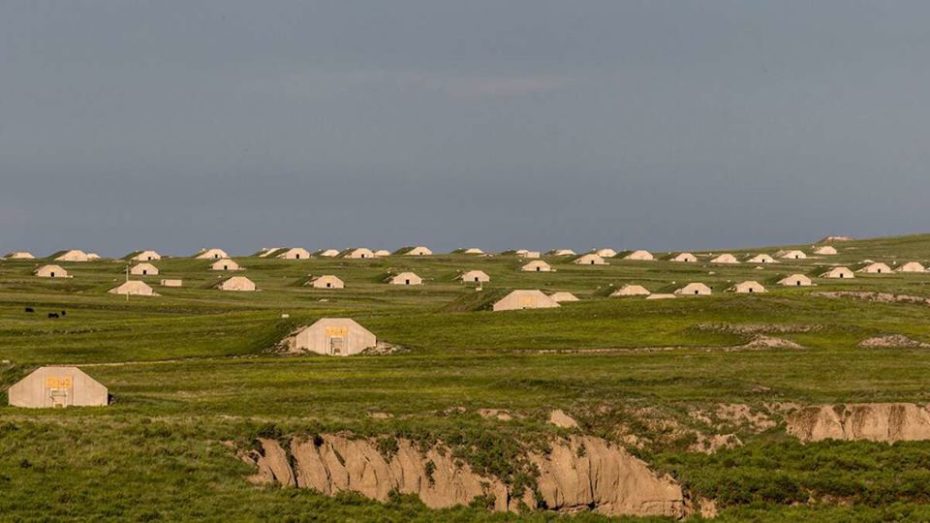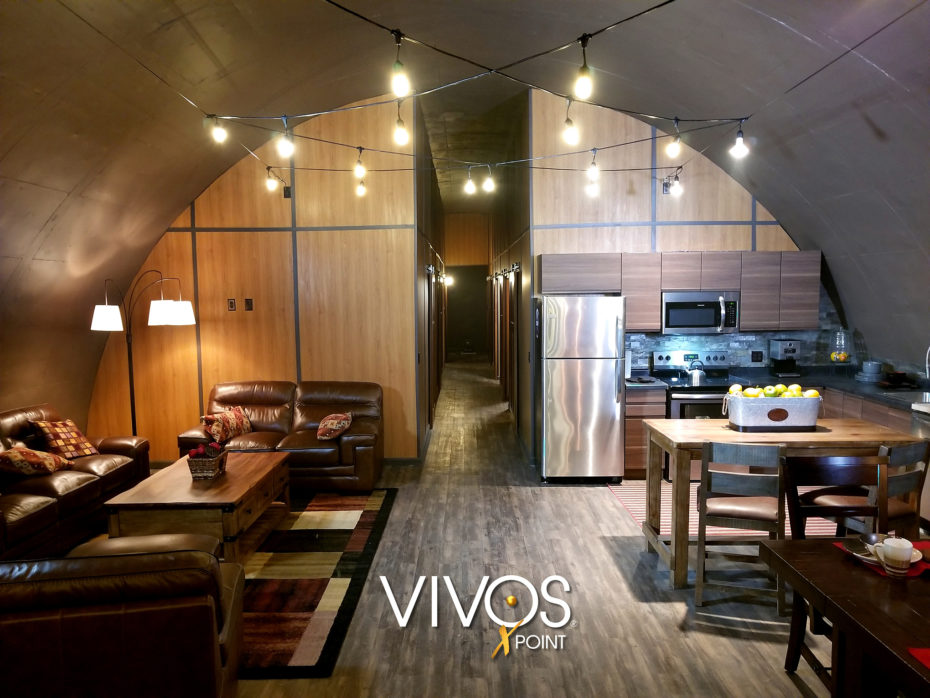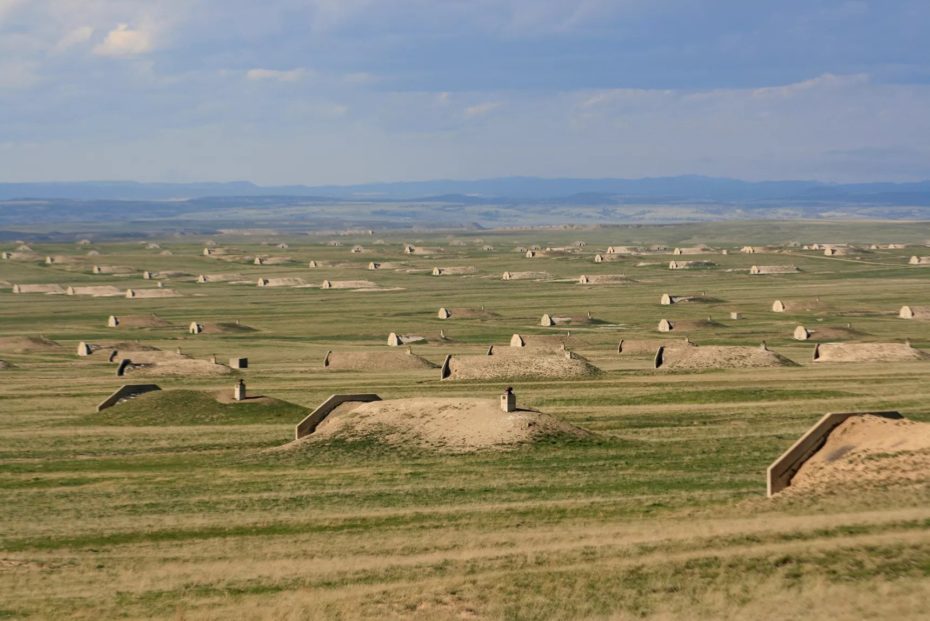 Vivos is a company selling apocalypse bunkers. One of their sites includes an abandoned military facility-turned-survivalist community at the base of the Black Hills in Fall River County, Dakota, but also have a site in Indiana and offer luxury bunker facilities in Europe too. The Verge has an interesting report on how "COVID-19 is fueling a boom in the doomsday bunker market, thanks to some dubious marketing claims".
Find the article here.
4. The Joshua Tree Yacht Club
Captured by Travelwith_e.g, available to rent on Airbnb here.
5. Ski Chairlift Architecture (Out of Season)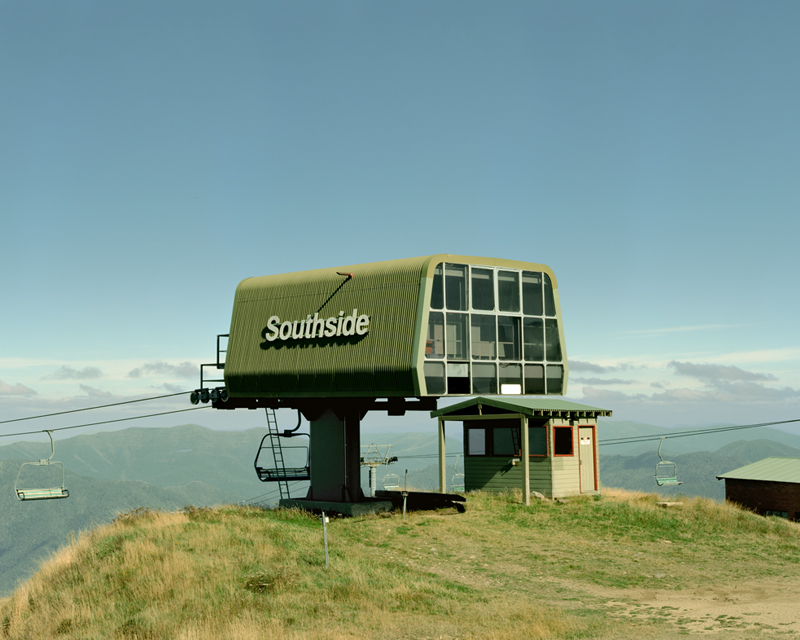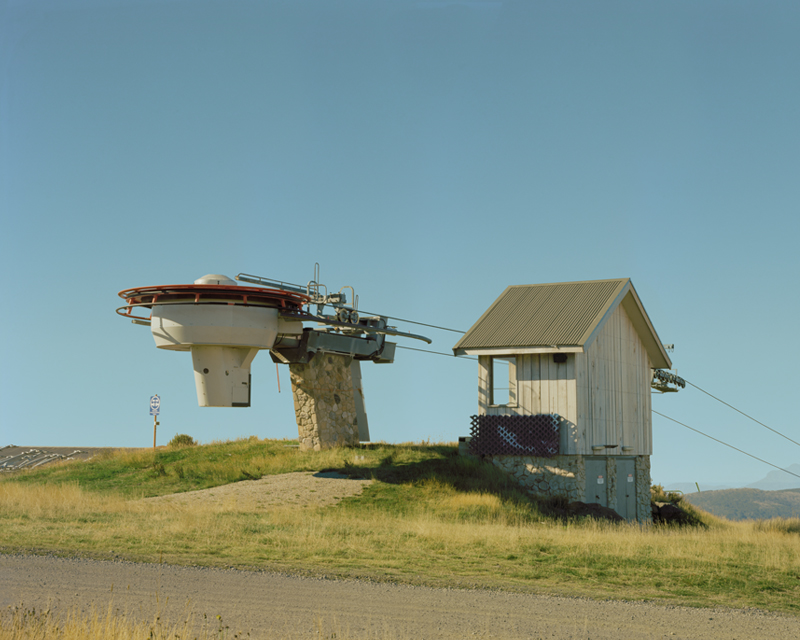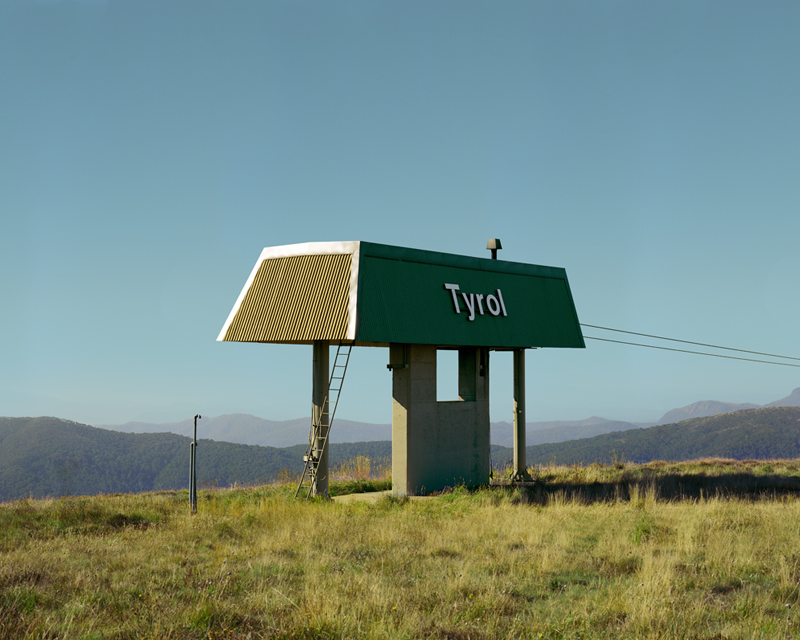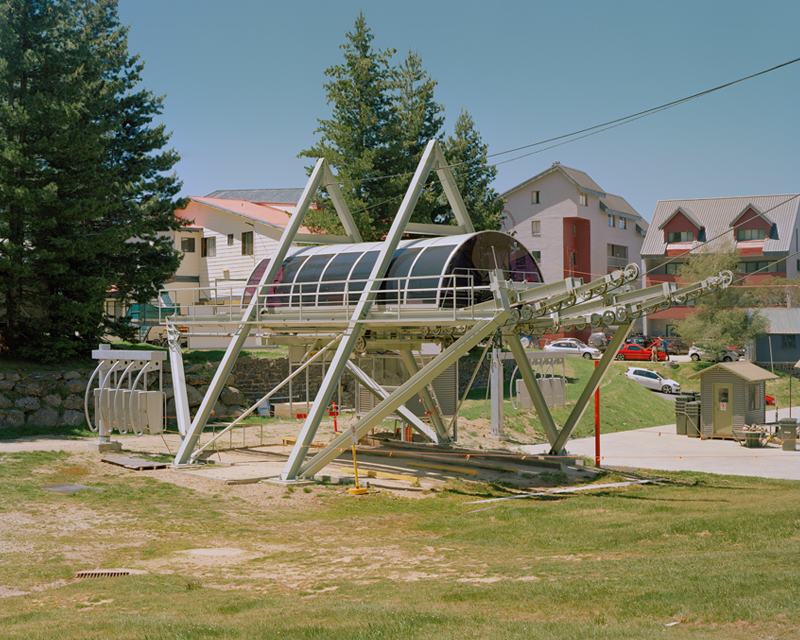 A series by Daniel Bushaway, found via Present & Correct.
6. An Auction of Props from the movie The Lighthouse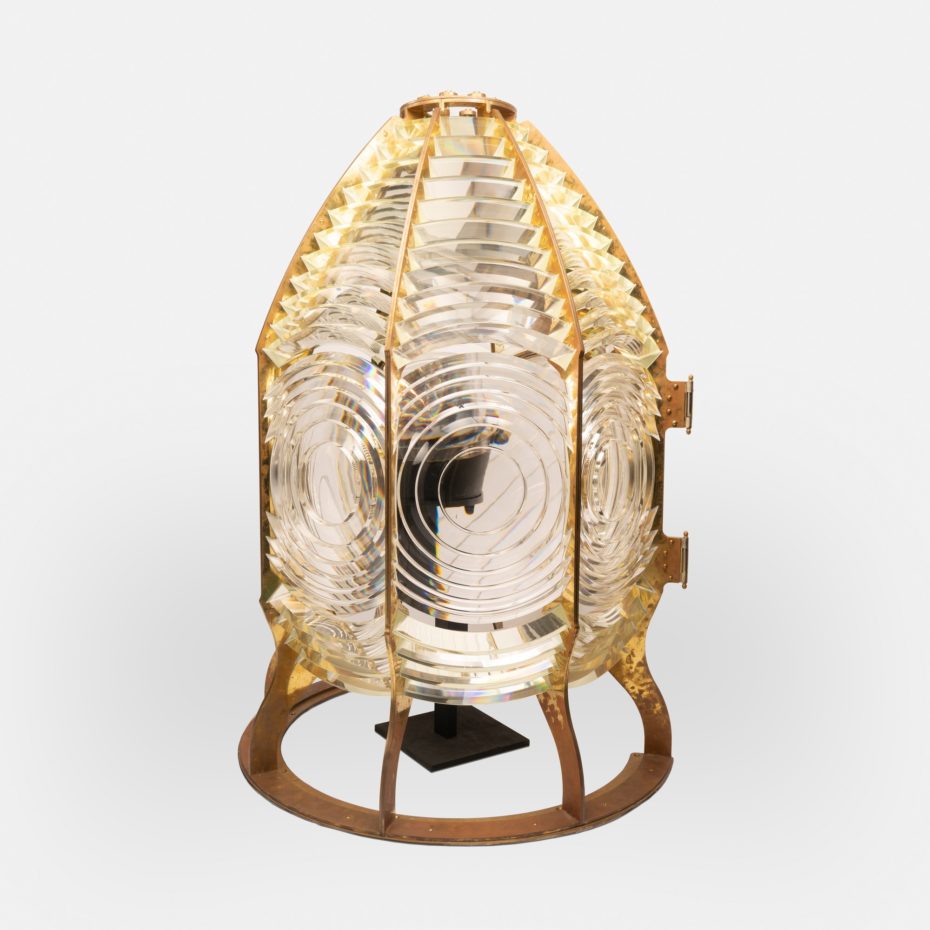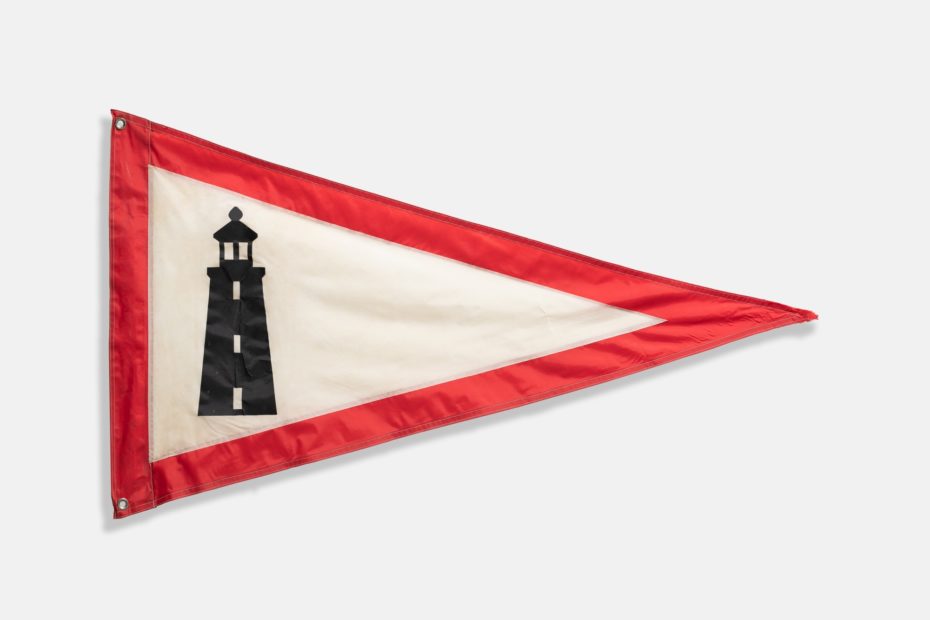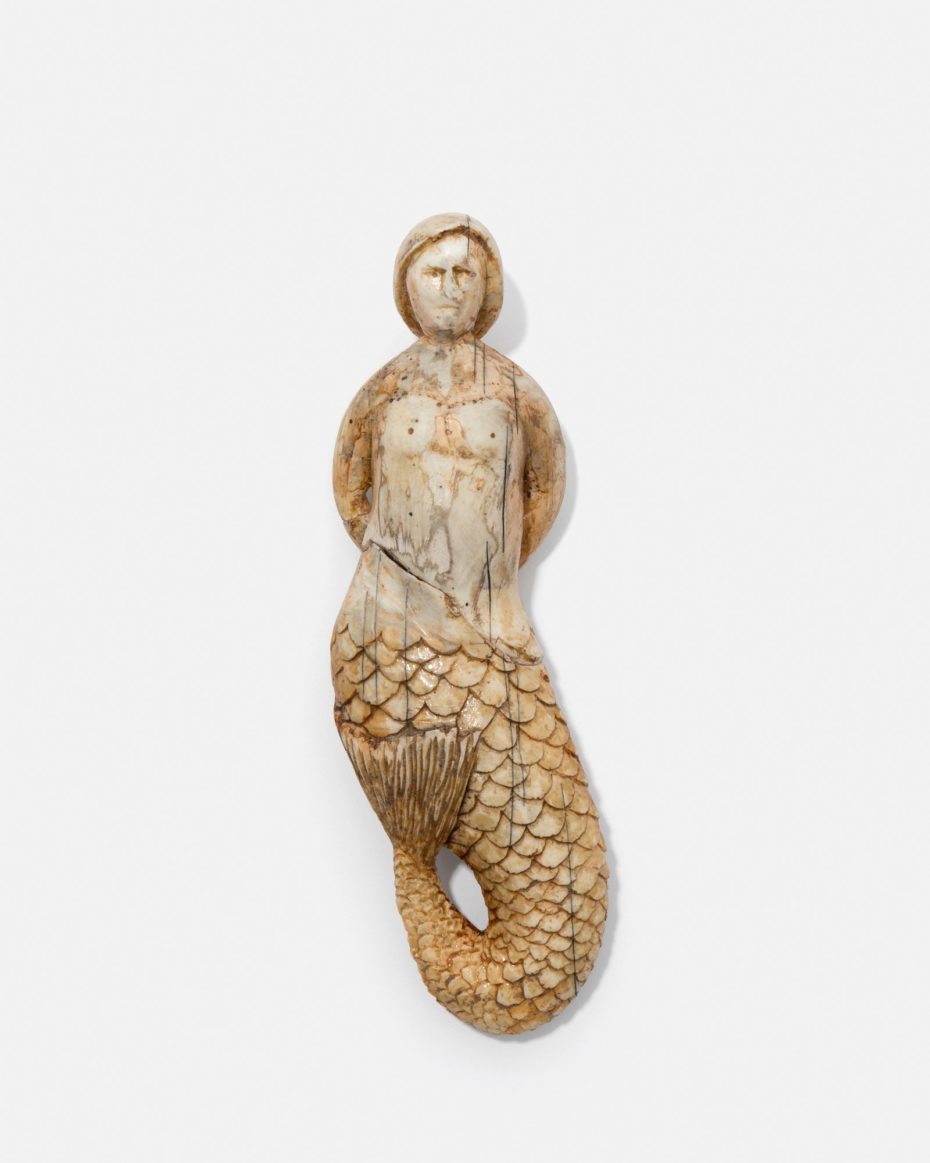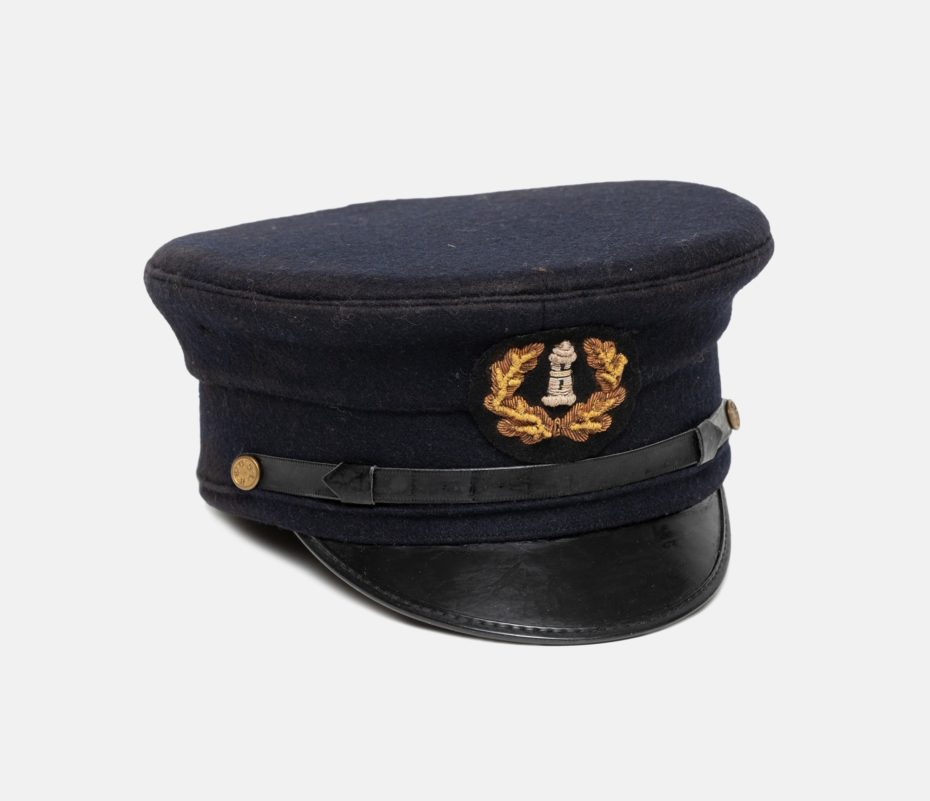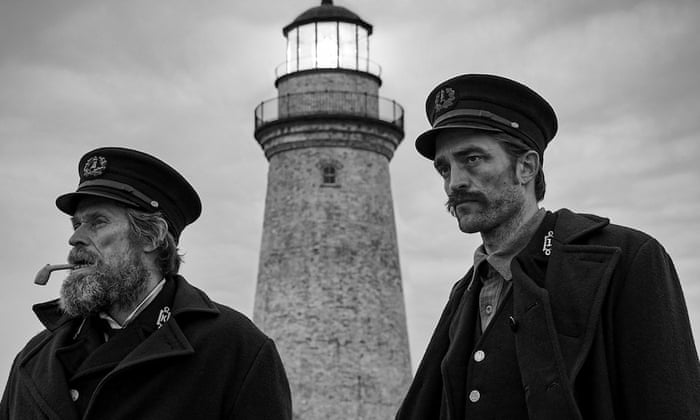 Auction takes place May 20th with A24 Films.
7. These Brilliant Vintage Agathe Christie Book Covers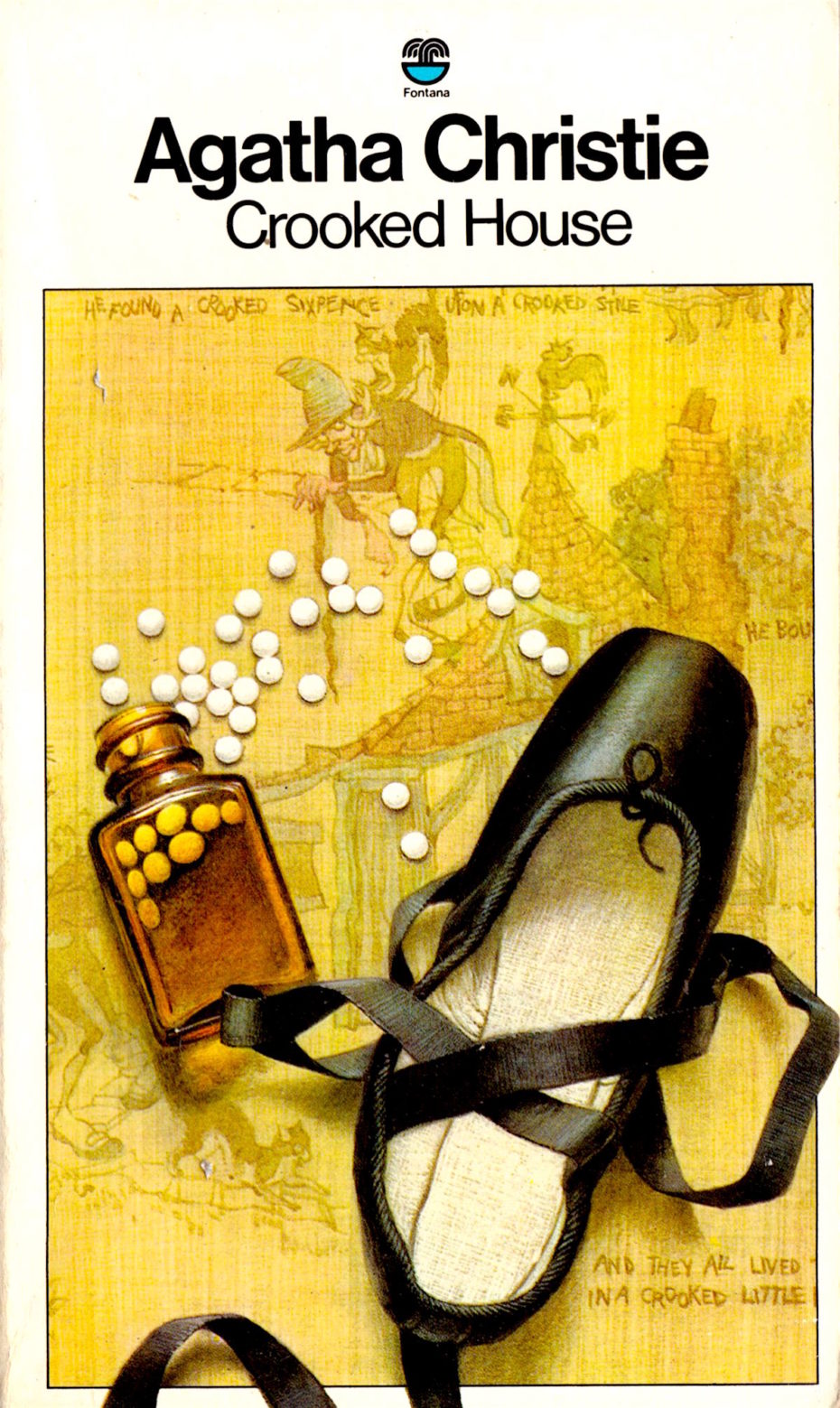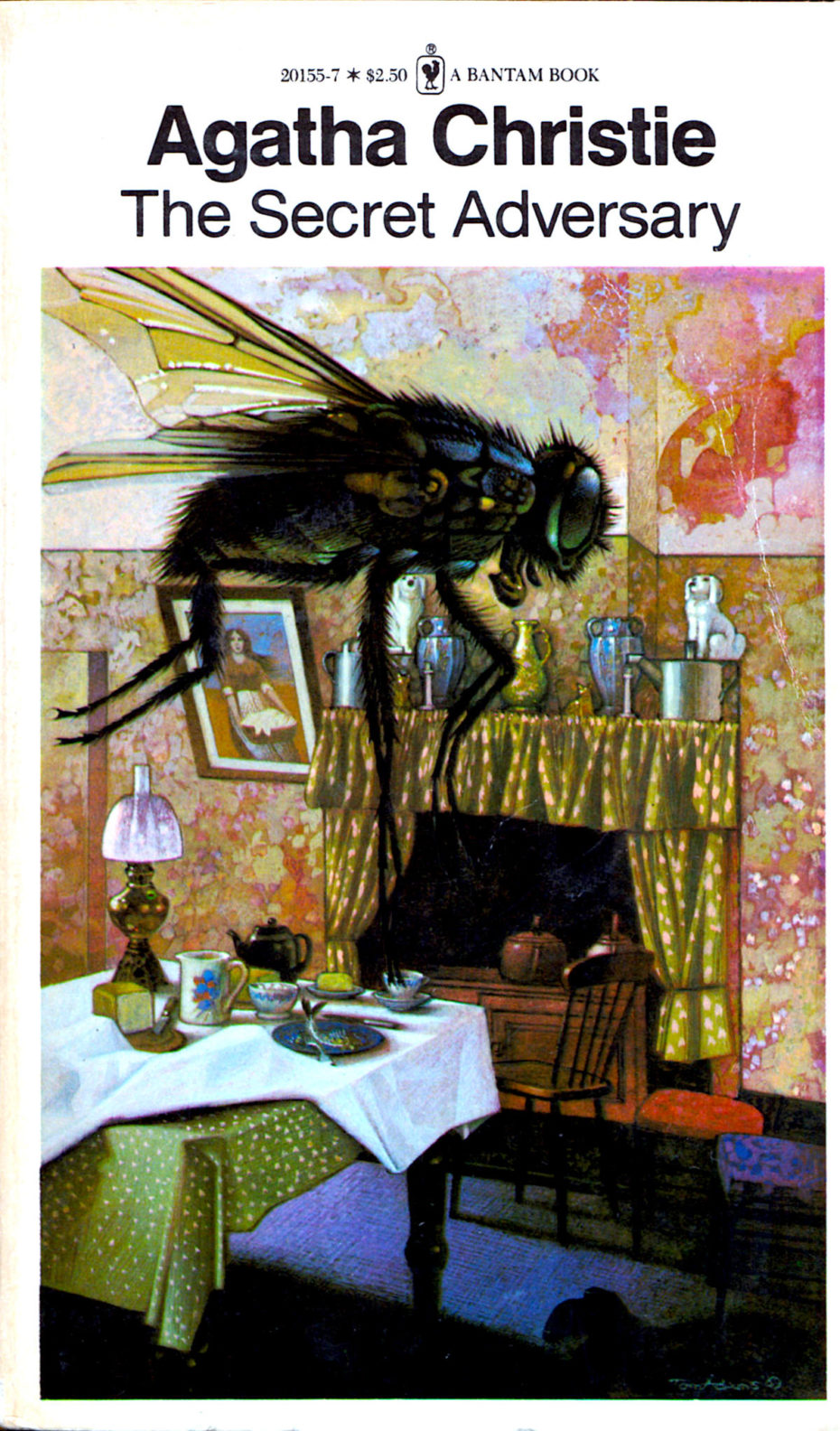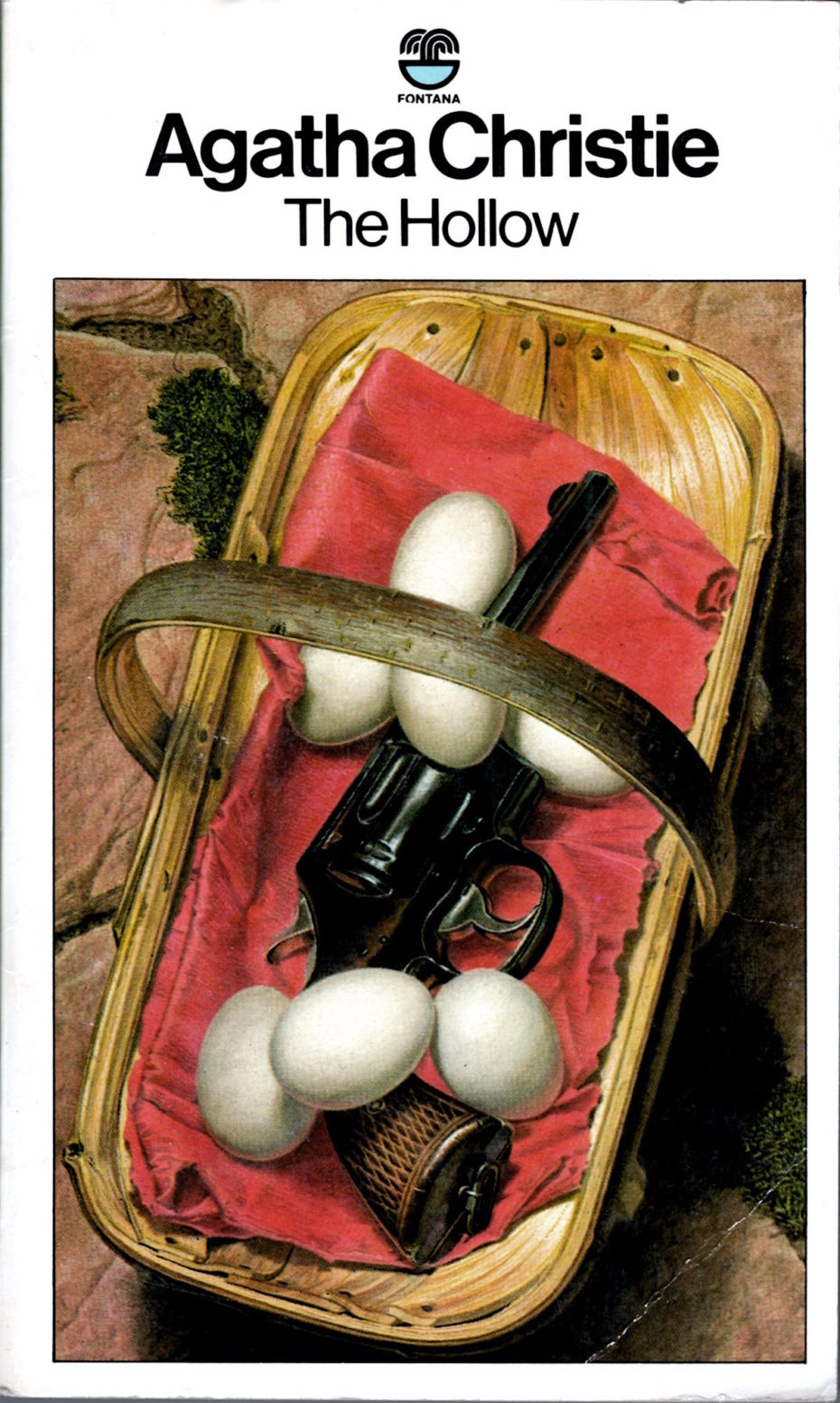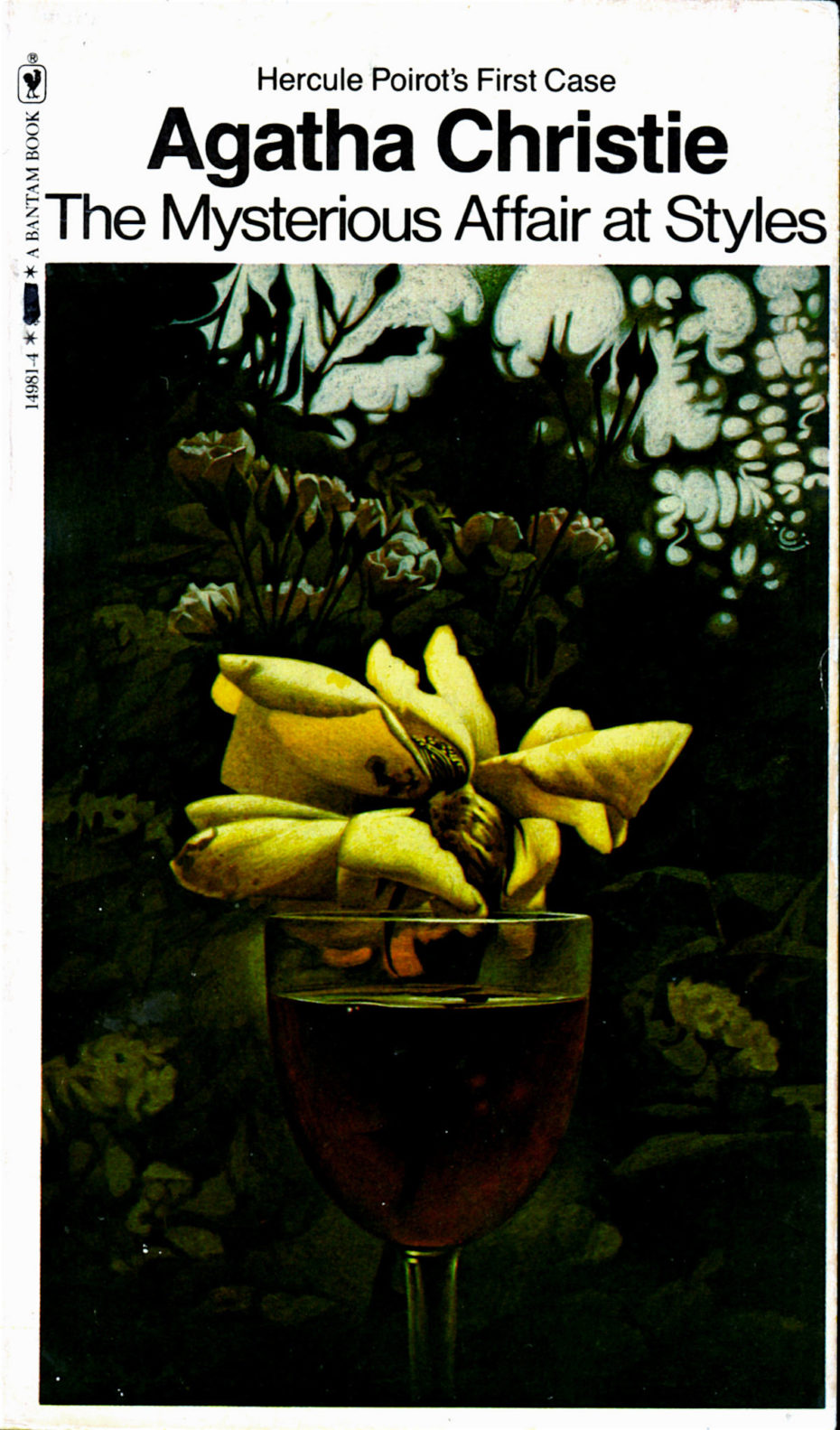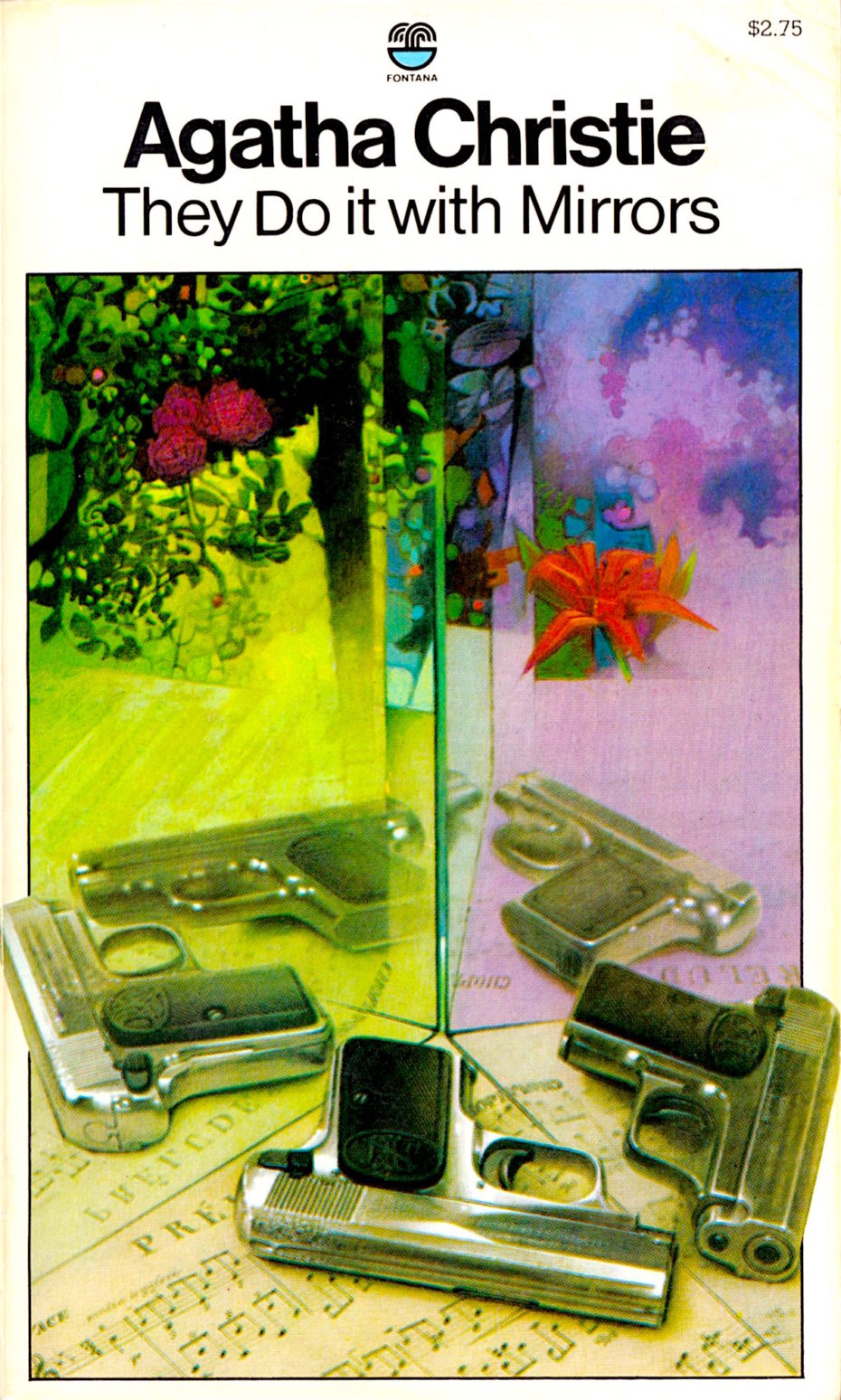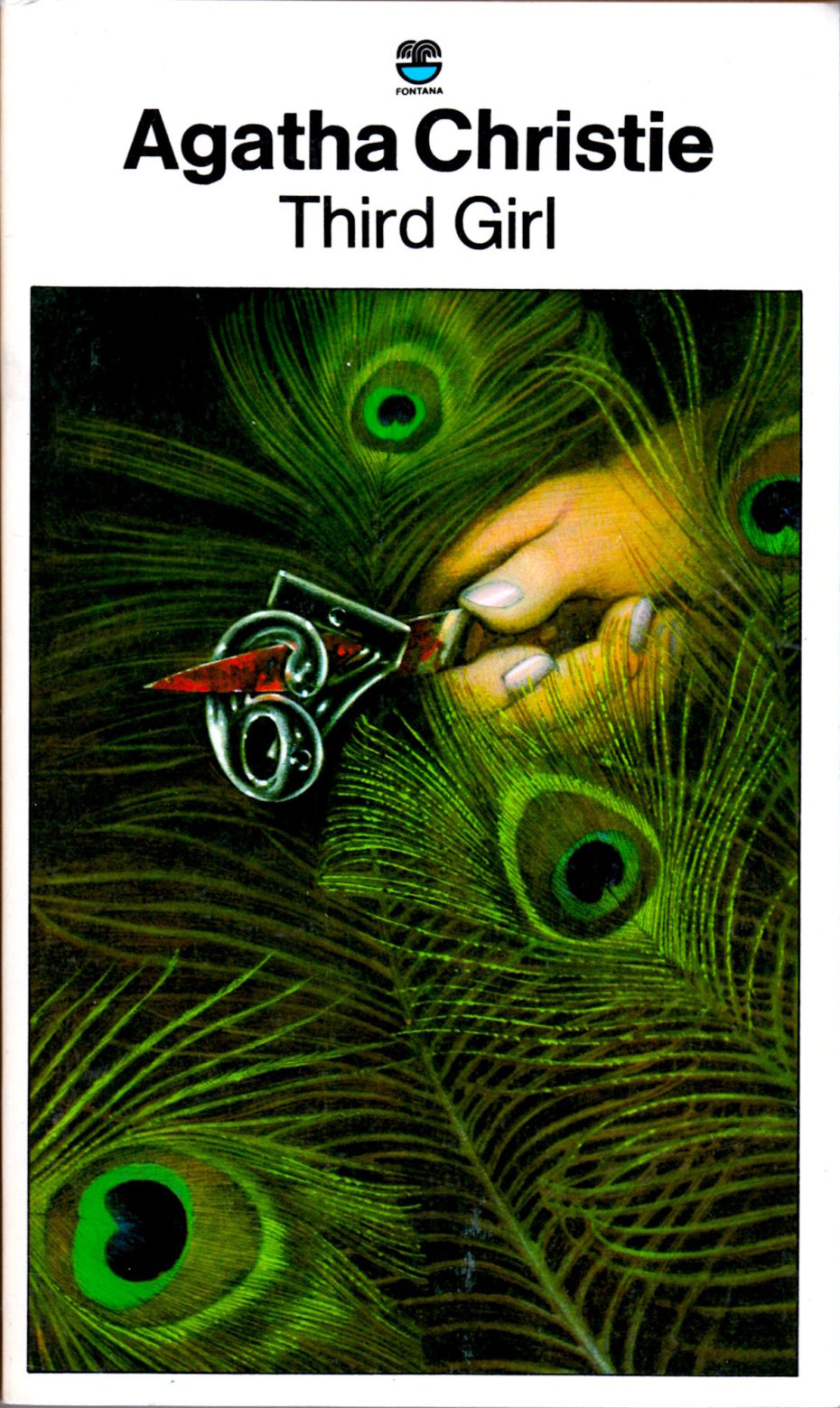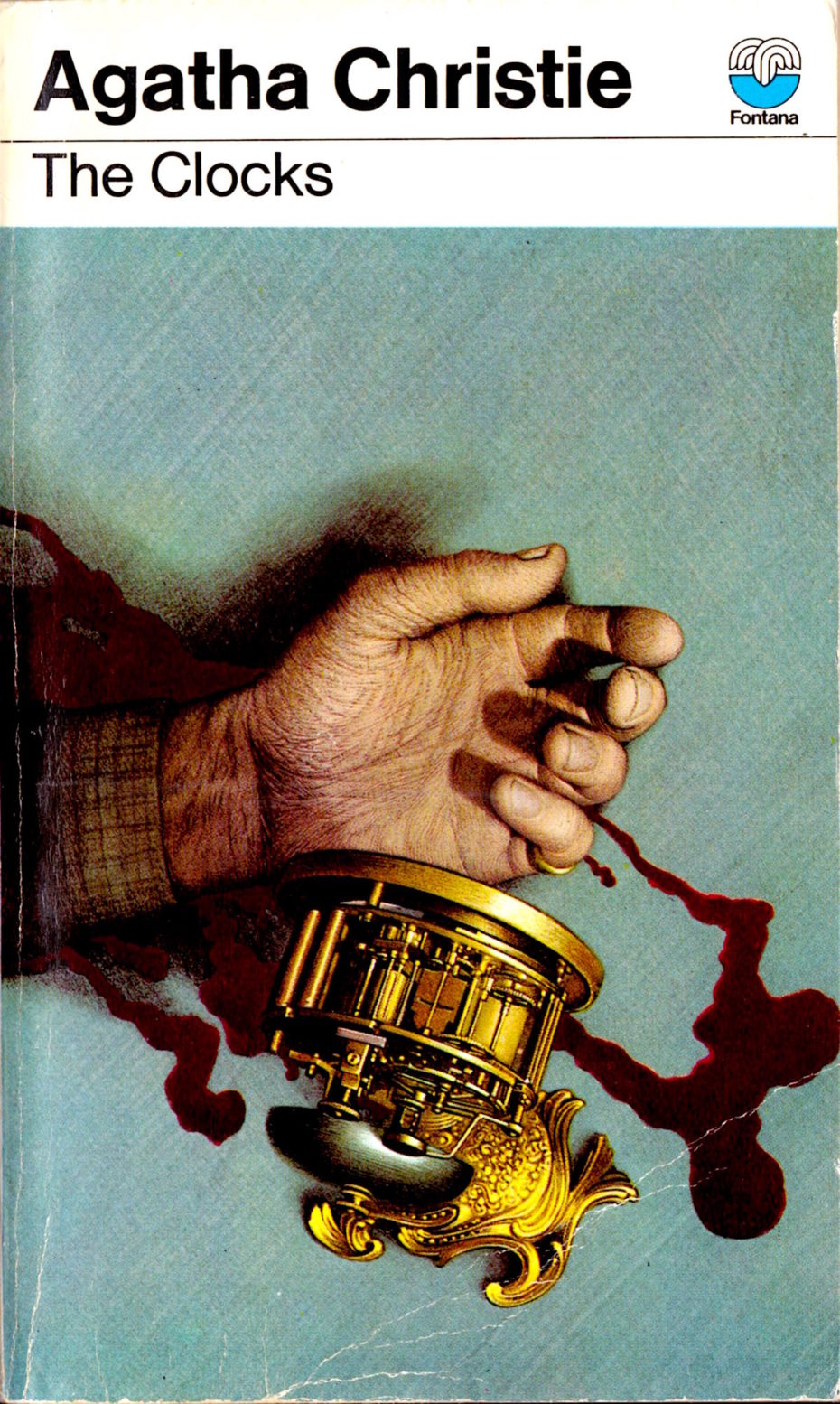 All by artist Tom Adams, found on Flashbak.
8. Shakespeare & Co digitizes records, showing the Reading Habits of Paris' Lost Generation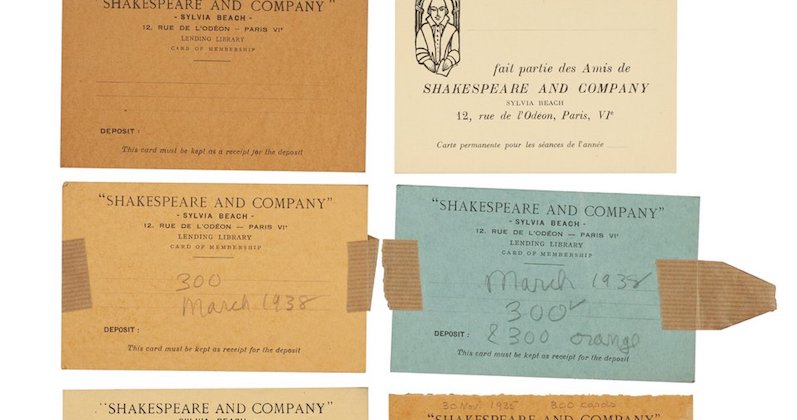 The Shakespeare and Company Project, a six-year-long collaborative effort between Princeton University librarians, digital humanists, and students, has a rolling release beginning this year.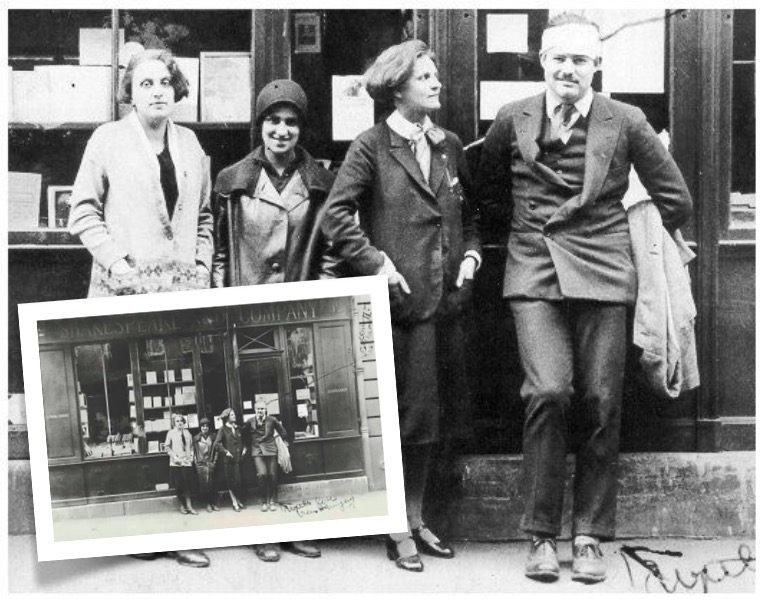 You'll be able to learn not only which books and magazines scores of authors checked out or purchased, and when they did it, but also where they lived in Paris, how the reading material circulated over time, the notes booksellers recorded, and more. The database will be updated as the project leads learn more.
Found on LitHub. (More about the original Shakespear & Co bookshop here).
9. Amelia Earhart requesting NYT publisher to call her by her name, and not Mrs. Putnam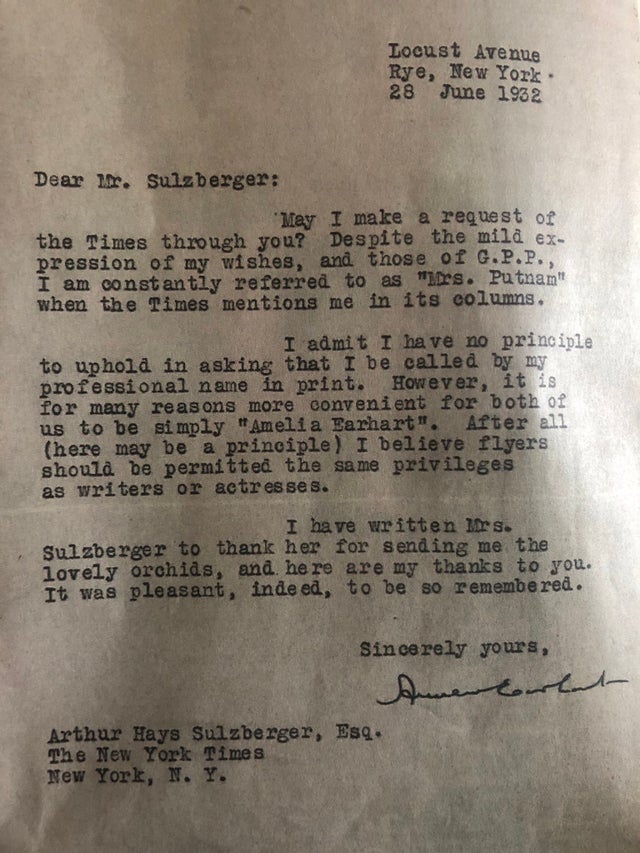 Found on Twitter.
10. A Roman Thermopolium counter, the equivalent to a modern fast food joint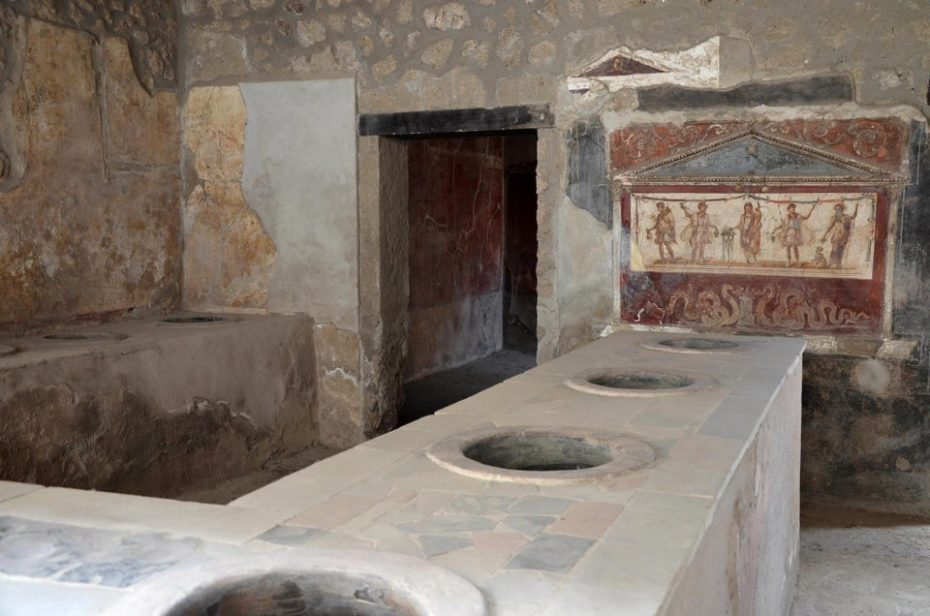 A thermopolium in Pompeii, which served food on the go to the lower classes. Emperor Claudius considered banning them as he thought the patrons were often drunkards and thugs. Under the holes is where they placed big jars with hot meals, mostly soups (meat was not often part of the menu).
In Pompeii, complete jugs and dishes were found on the counter, as well as a kettle filled with water, a jar with an ancient boiled egg and another with the canteen's earnings for that day.
More found on Wikipedia.
11. A recreation of "Mannahatta" Then (circa 1609) and Now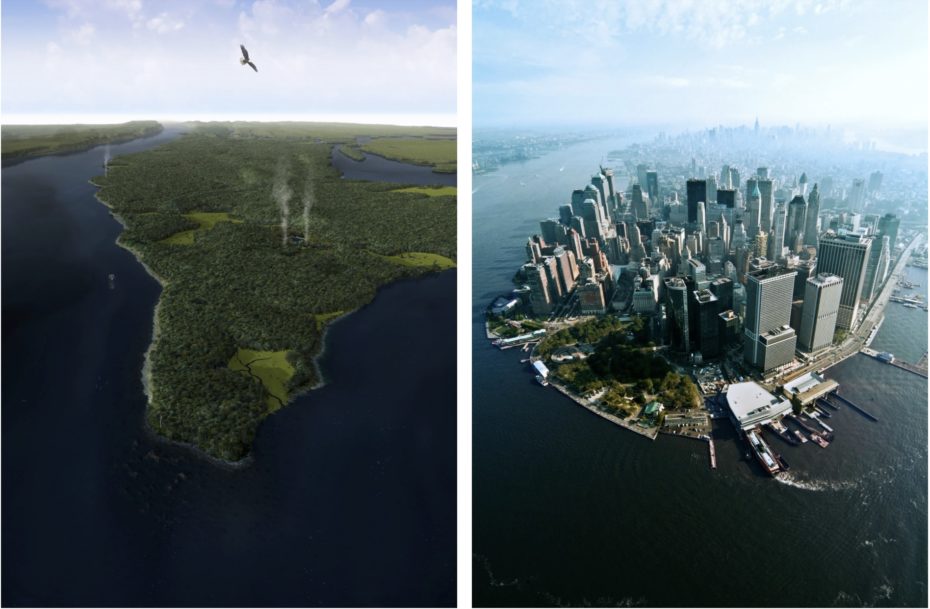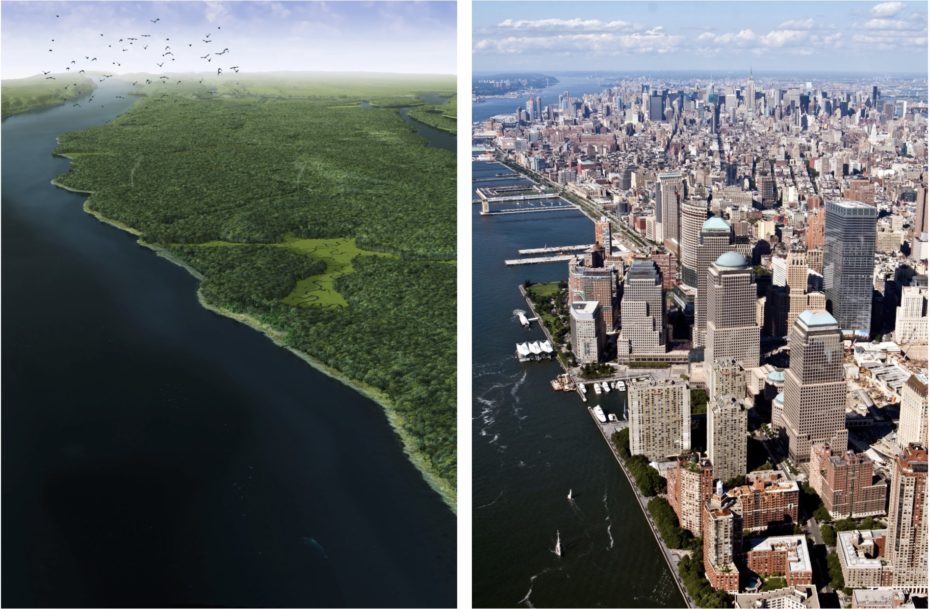 The New York Times talks glaciers the size of skycrapers, white sandy beaches up to 42nd street, a forest along Wall Street an d streams through Chinatown. Also meet the original inhabitants of Manhattan here.
12. Butterfly Eggs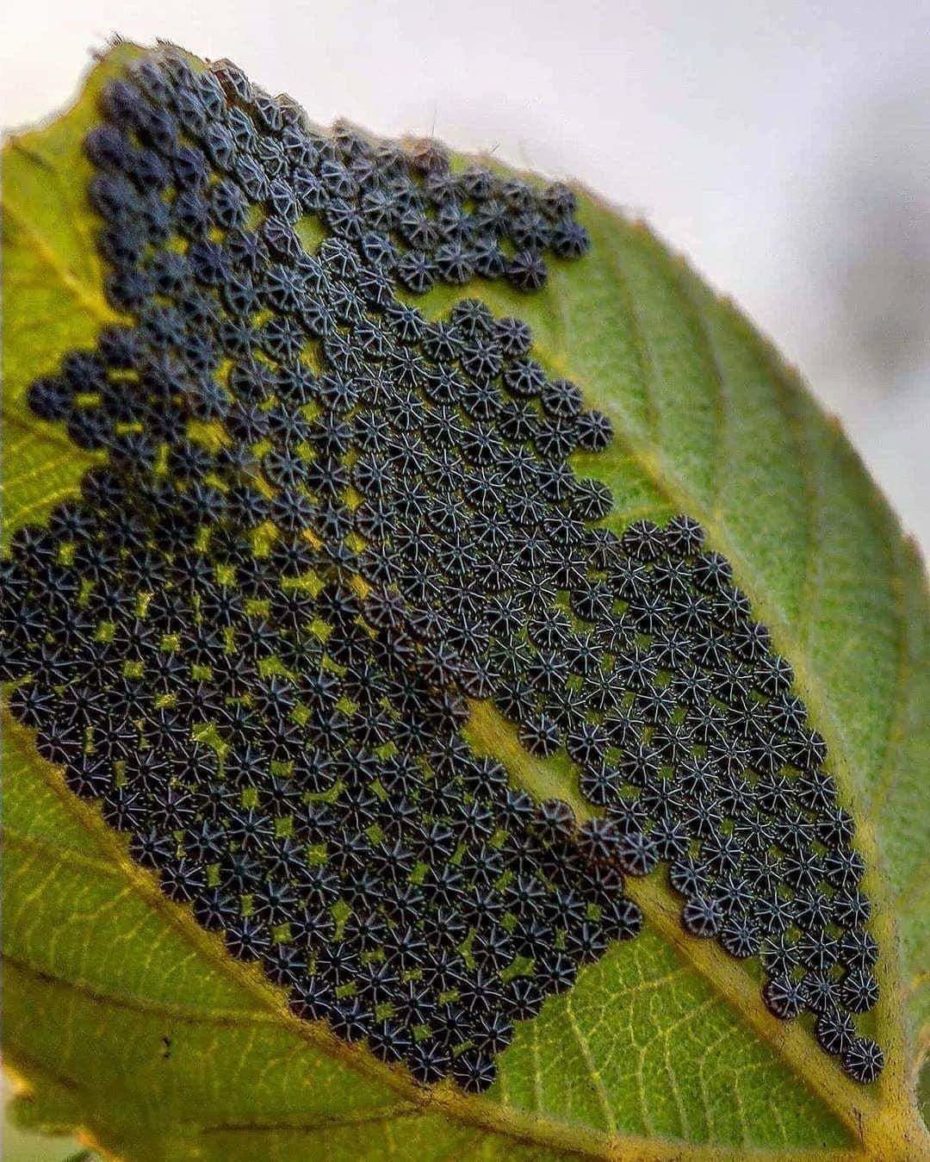 Nymphalis Antiopa. Found on Reddit.
13. This Art Installation in South Korea
Made using an Anamorphic screen illusion.