1. There's a 1000 year-old lost city beneath the St Louis suburbs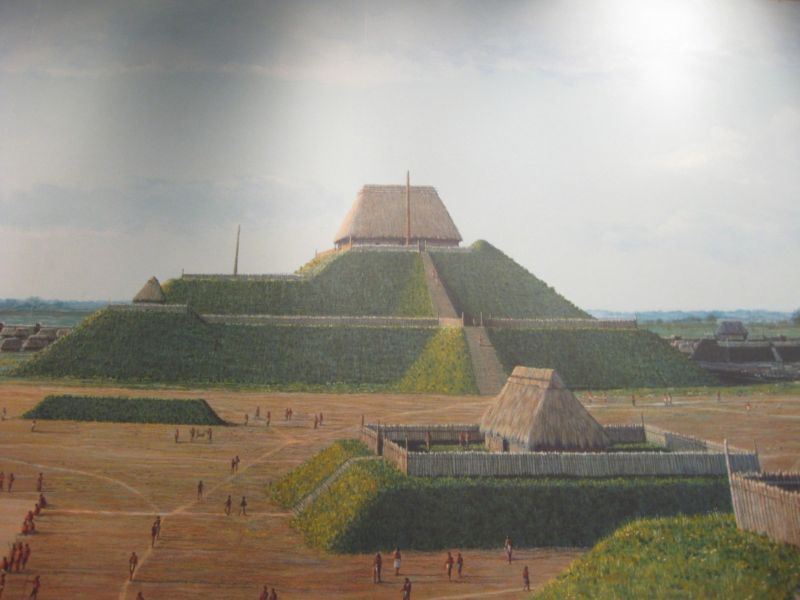 Cahokia was the largest pre-Columbia city in what is now the United States. Its pyramids and earthen mounds stood near present-day East St. Louis, IL. Around the year 1050, it had 30,000 people, making it larger than London or Paris at the time. It was abandoned by 1400.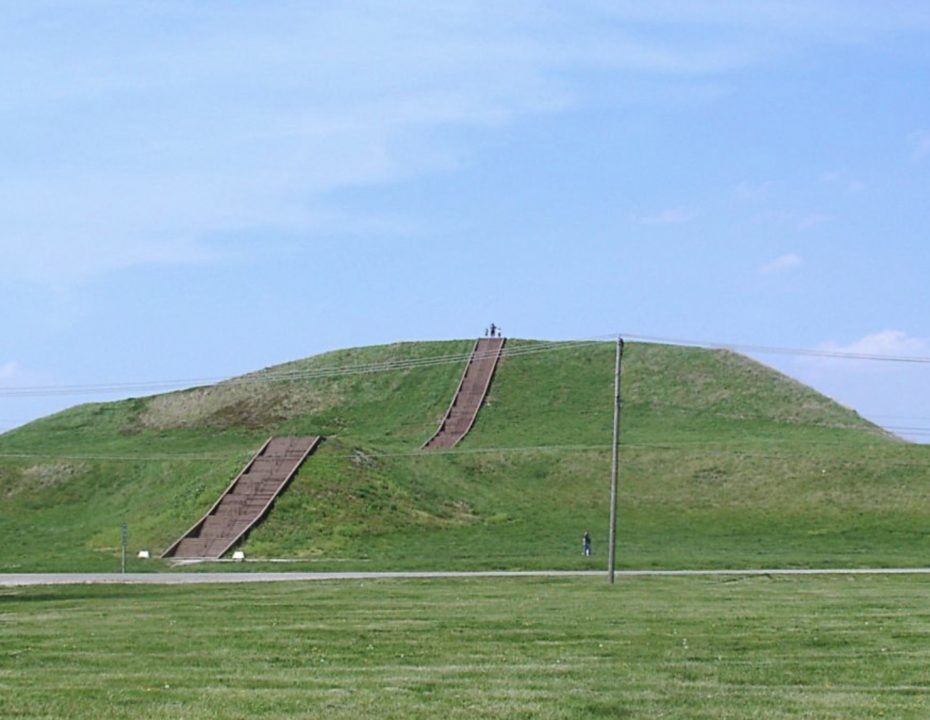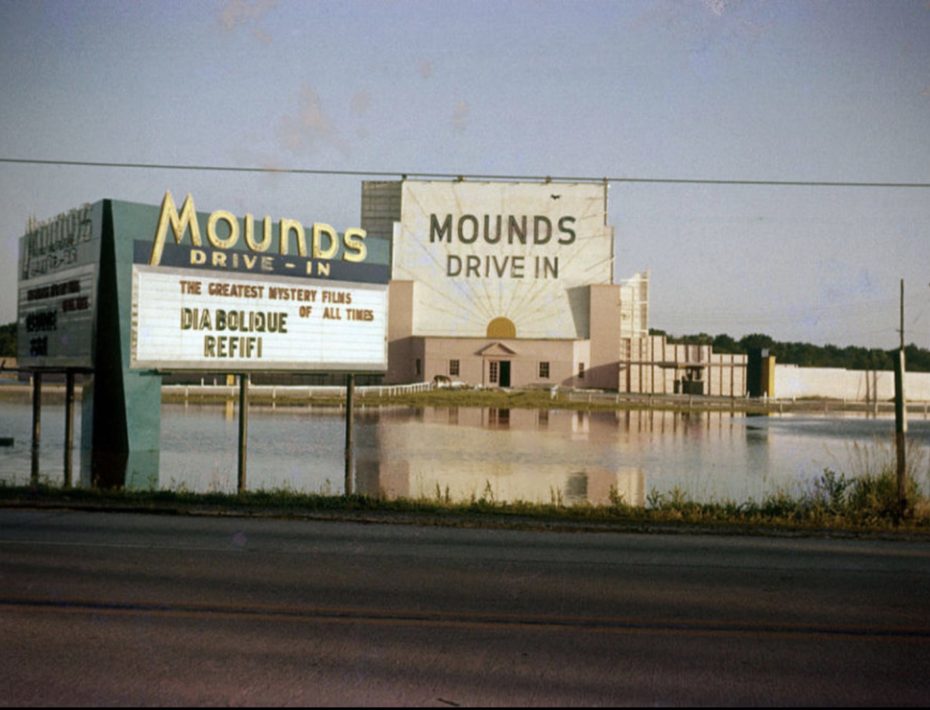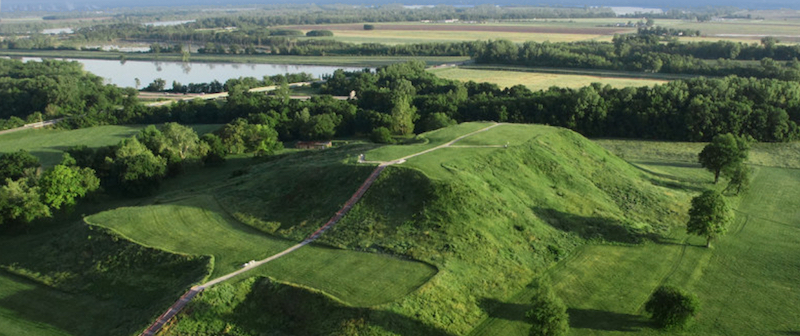 Found. on Ars Technica.
2. Medicine Mound, Texas. Population: Zero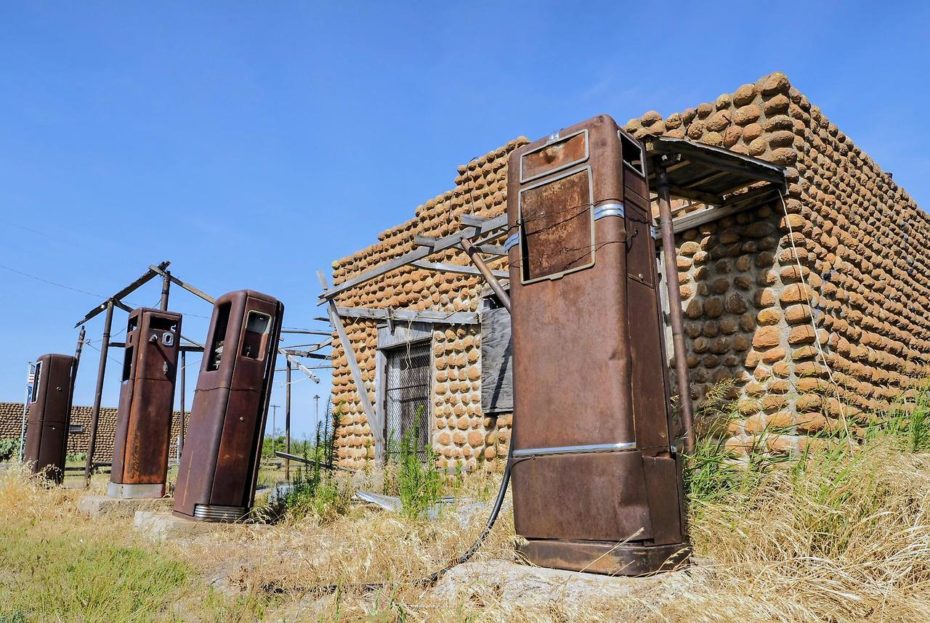 Found here.
3. The first KFC franchise, opened in 1952 in Salt Lake City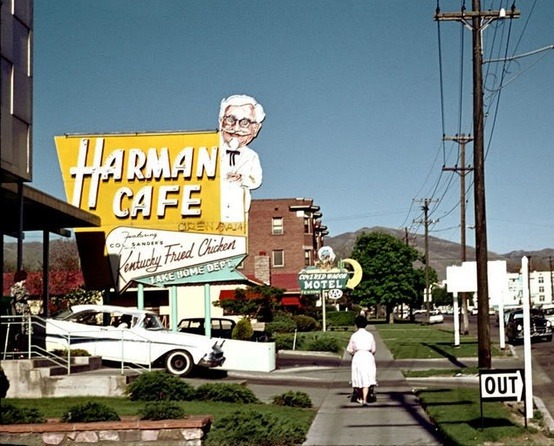 Found on the Nifty Fifties.
4. Our Beloved Florentine Wine Windows come back into use!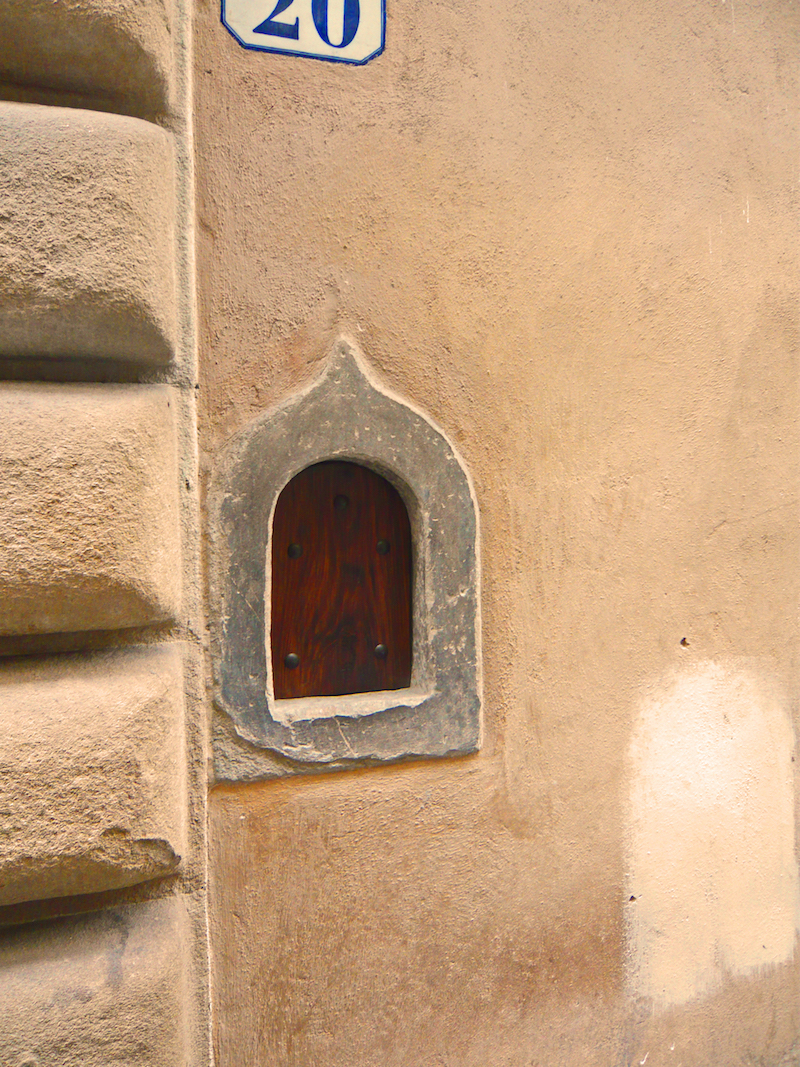 You might remember our 2018 article about Florence's. wine windows. During the Covid-19 pandemic, as Italy emerged from a strict lockdown, some enterprising Florentine Wine Window owners have turned back the clock and are using their Wine Windows to dispense glasses of wine, cups of coffee, drinks, sandwiches and ice cream—all germ-free, contactless!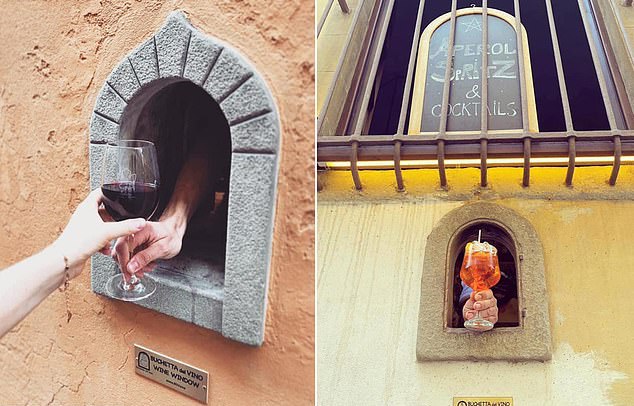 More about wine windows of Florence here.
5. Honey Lemon Chiffon Pie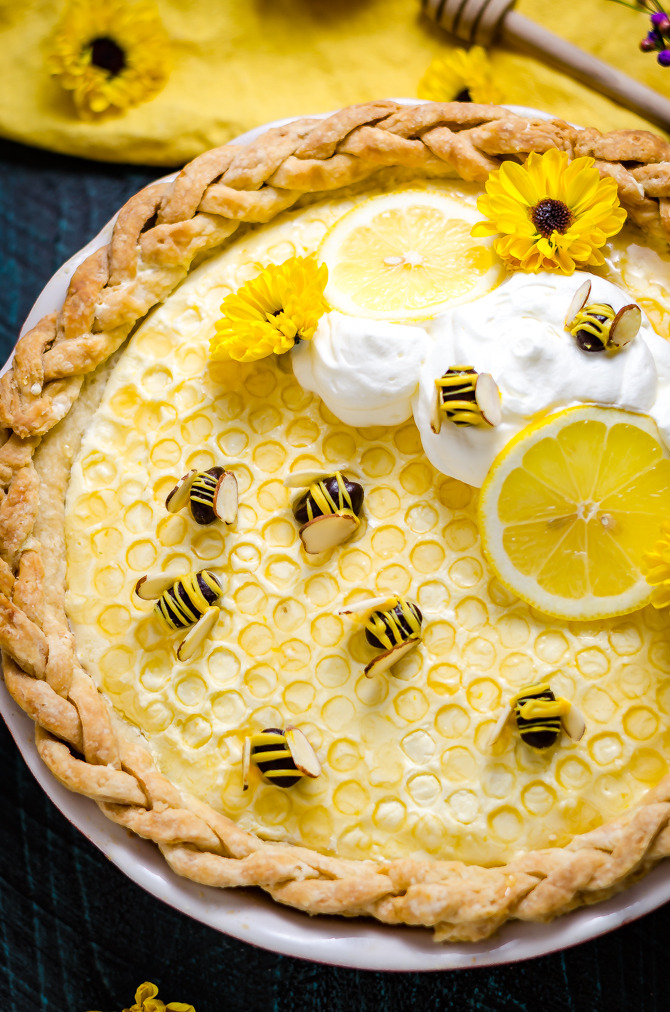 Recipe found here.
6. When We All Have Pocket Telephones (1923)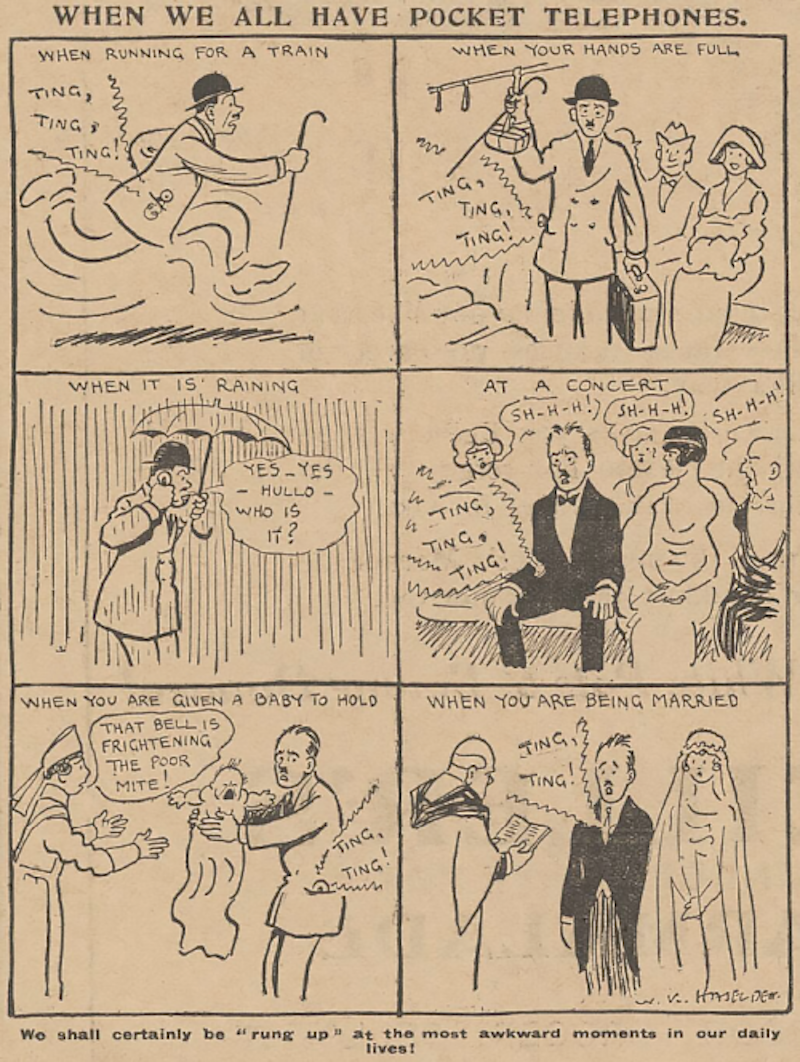 Found on Tumblr.
7. The Story Behind The Eiffel Tower's Forgotten Competitors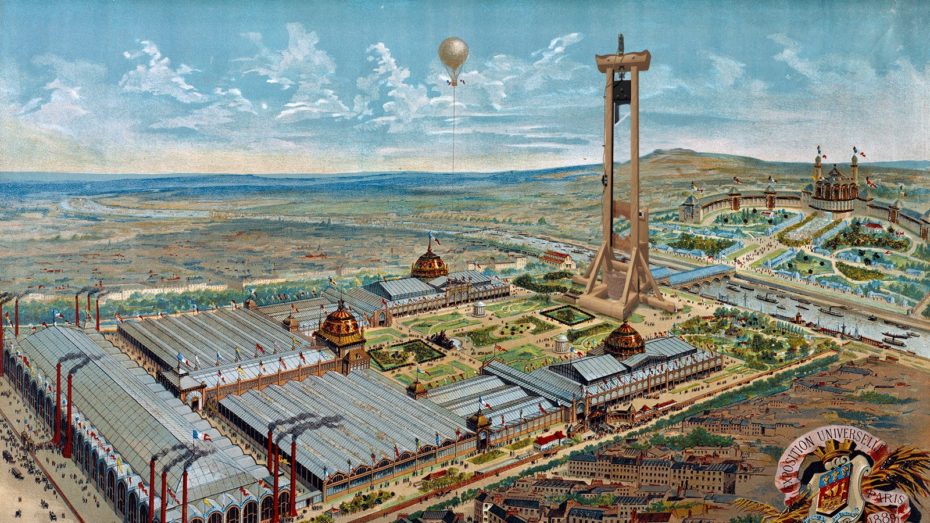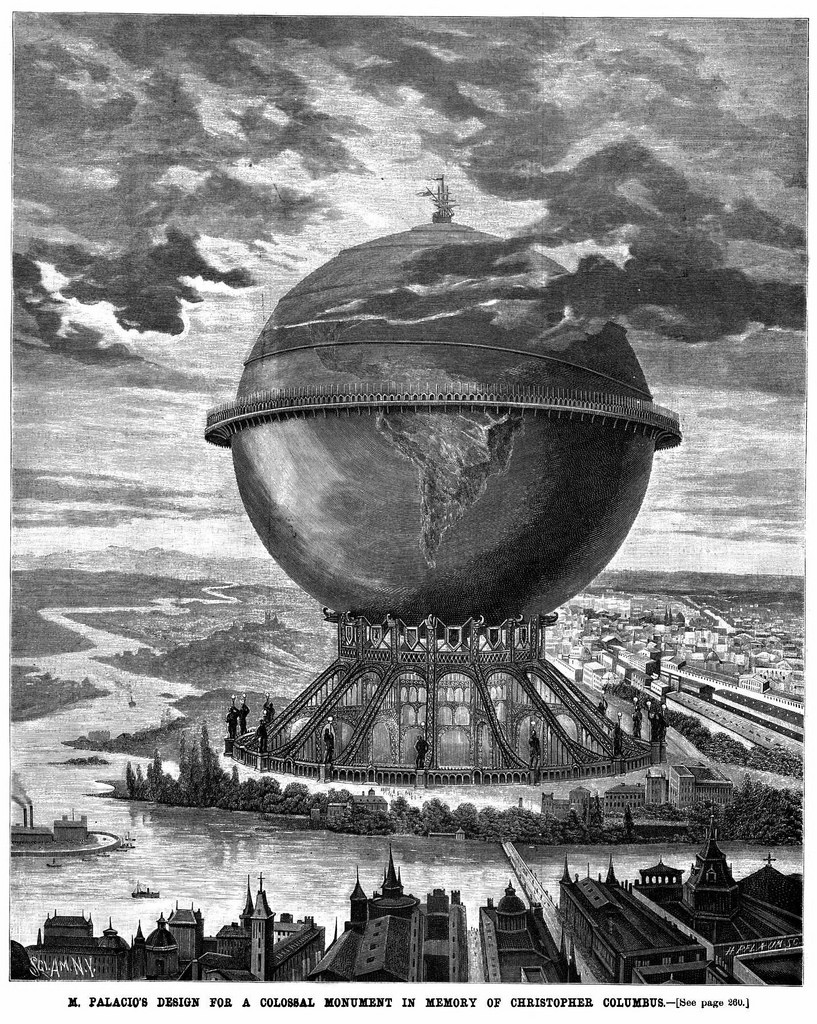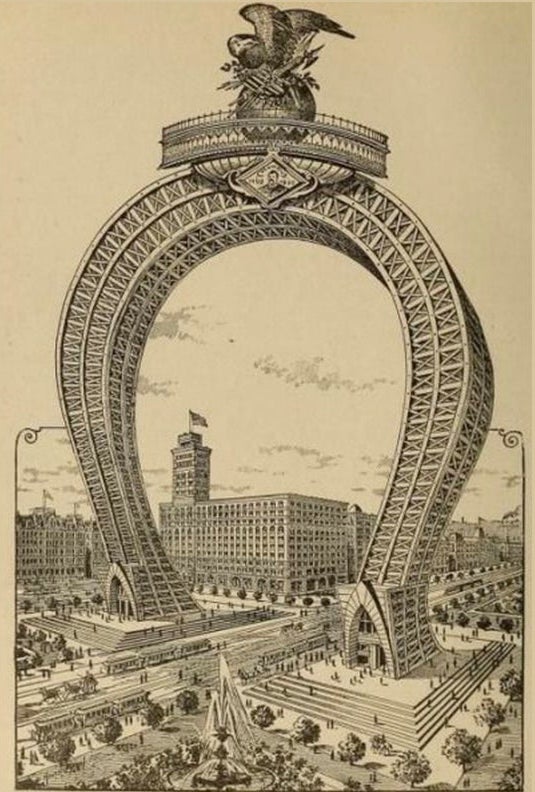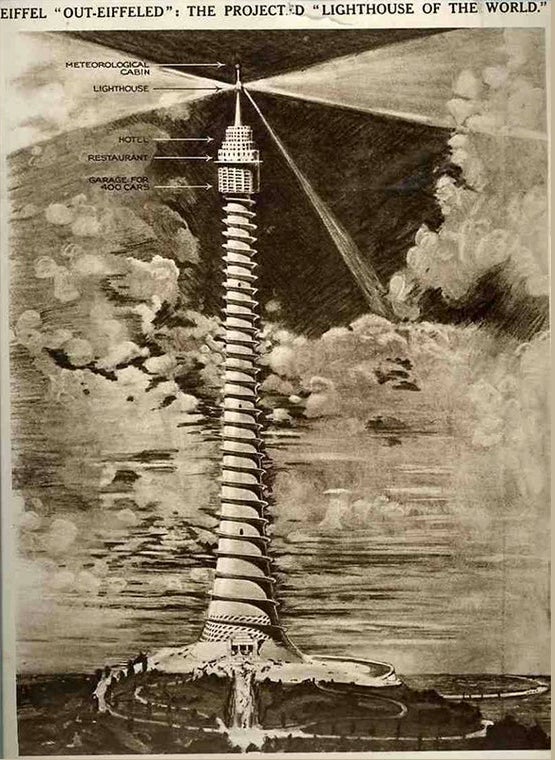 World's fairs have launched some of our most bold and iconic structures, but there were plenty more wild ones left on the cutting room floor. These fantastical structures — think an 1,000-foot guillotine or 1,000-mile slide — represent an era of architectural ambition and wonder.
Found on Ozy.
8. Bobby Fischer playing 50 opponents simultaneously in 1964. (He won 47, lost 1 and drew 2)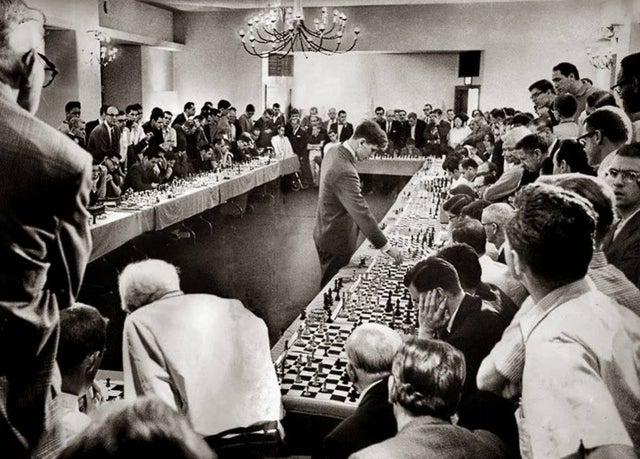 Found on Rare Historical Photos.
9. The 13-year-old skateboarder who was set to represent Japan in the 2020 Olympics
10. Summer Rides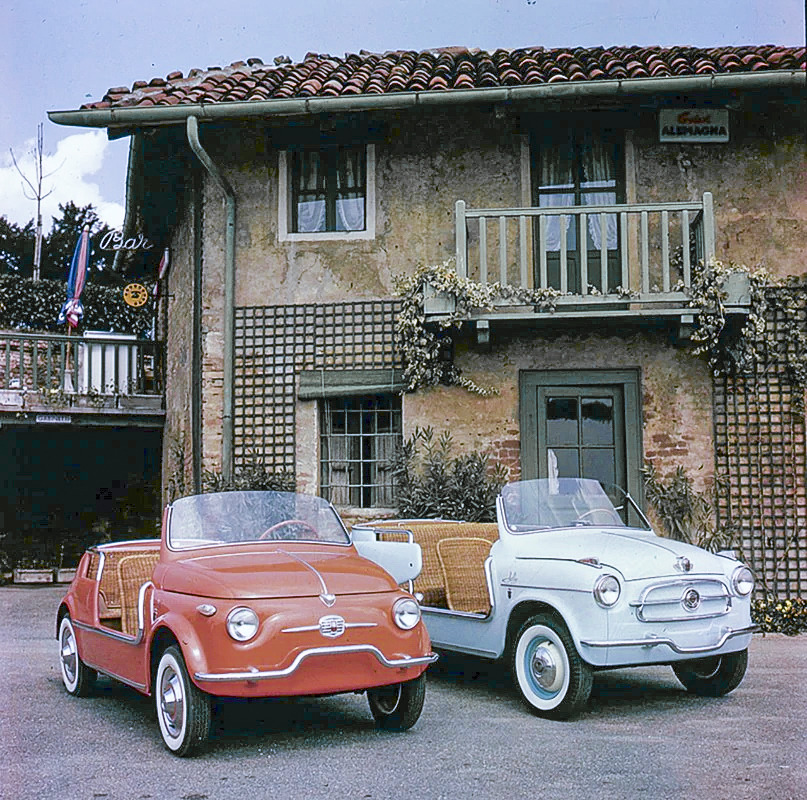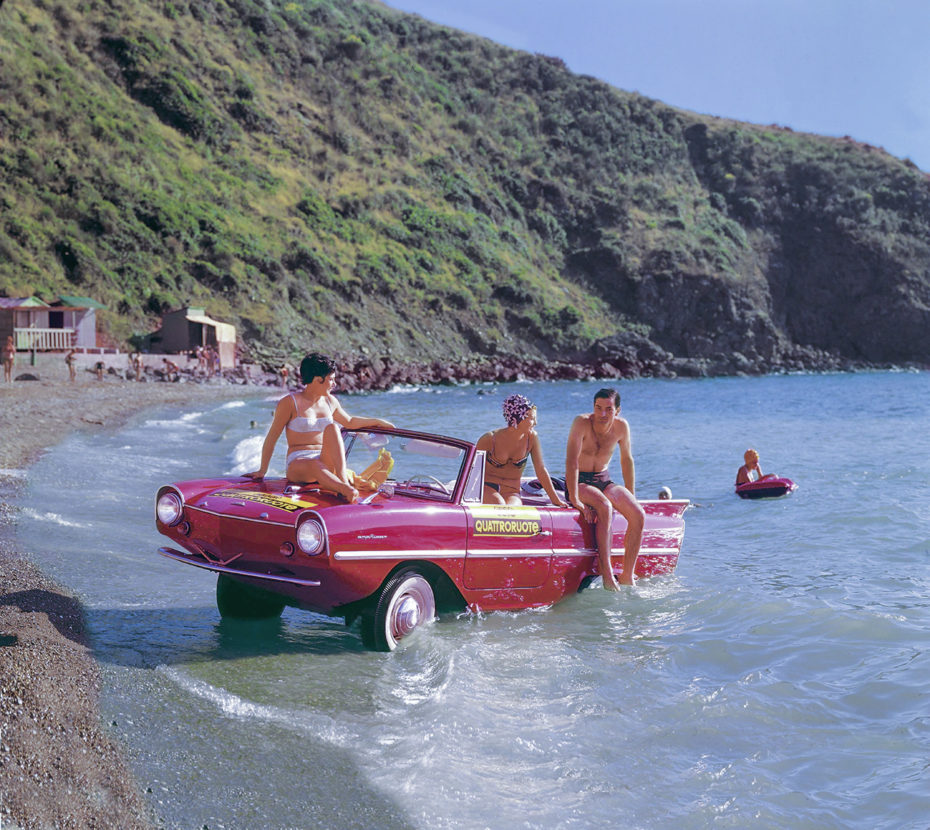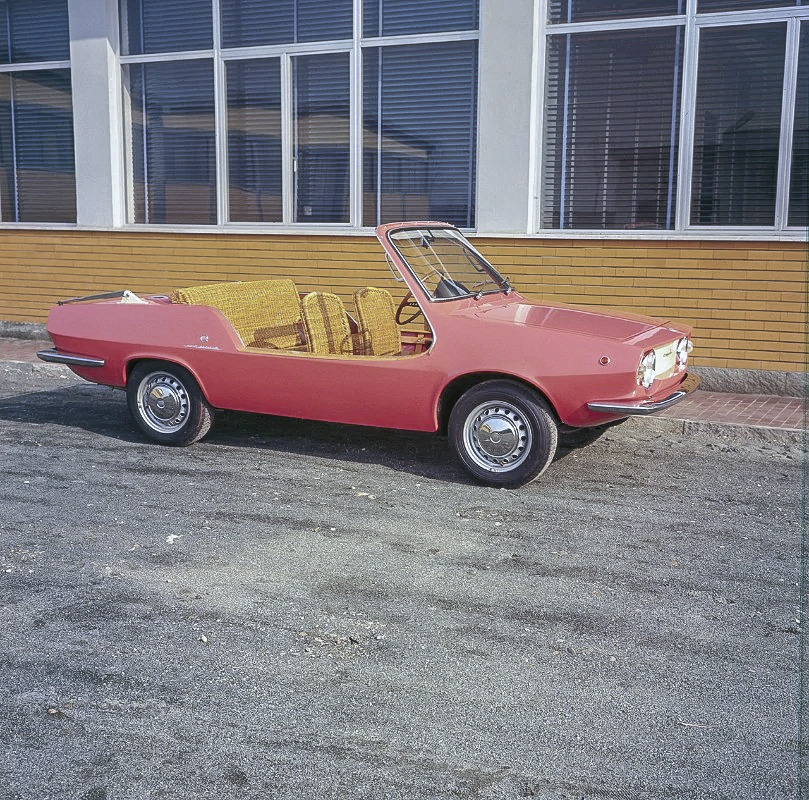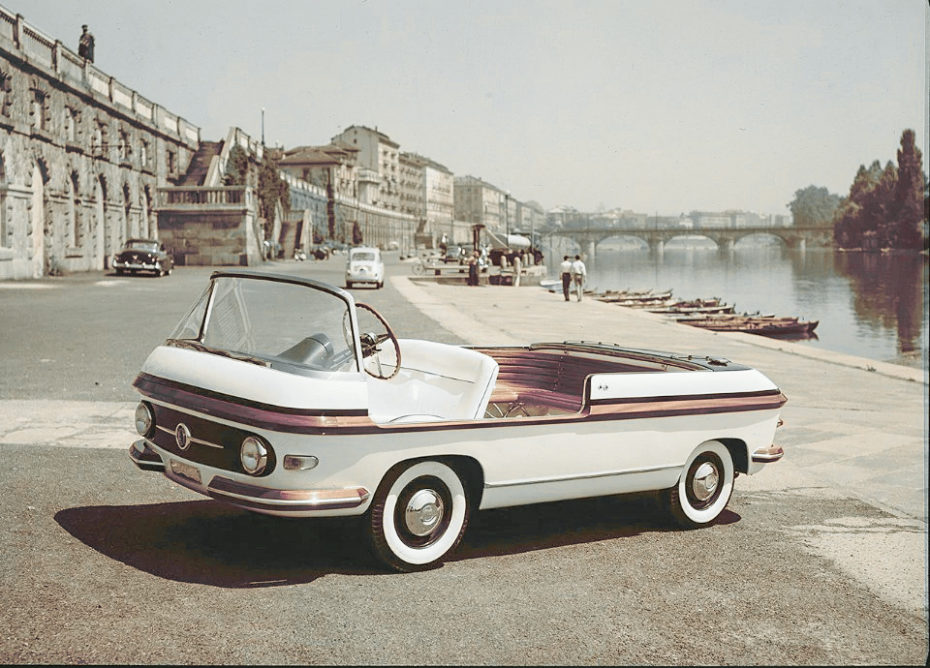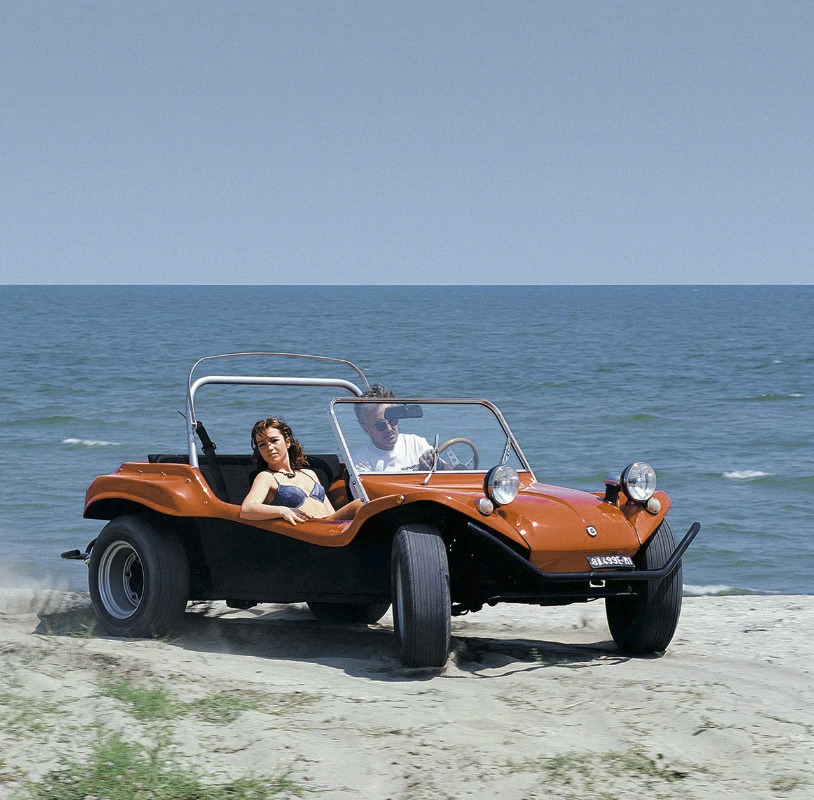 Found on Hot Wheels.
11. Stuck & bored at Home? Why not try a Hair & Makeup Video Tutorial to Get the Ancient Roman Look!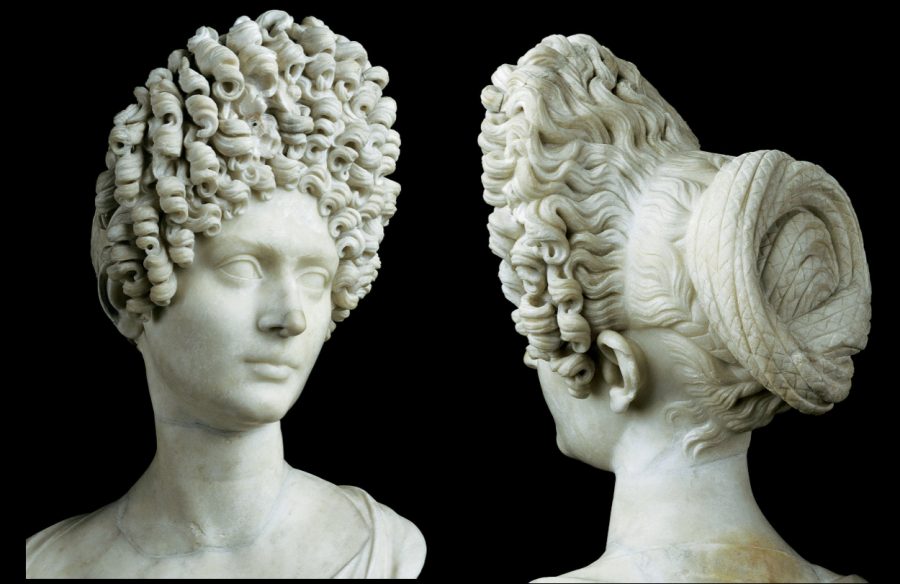 12. Plan your escape to this Ancient Shepherd's Hut in the French Mountains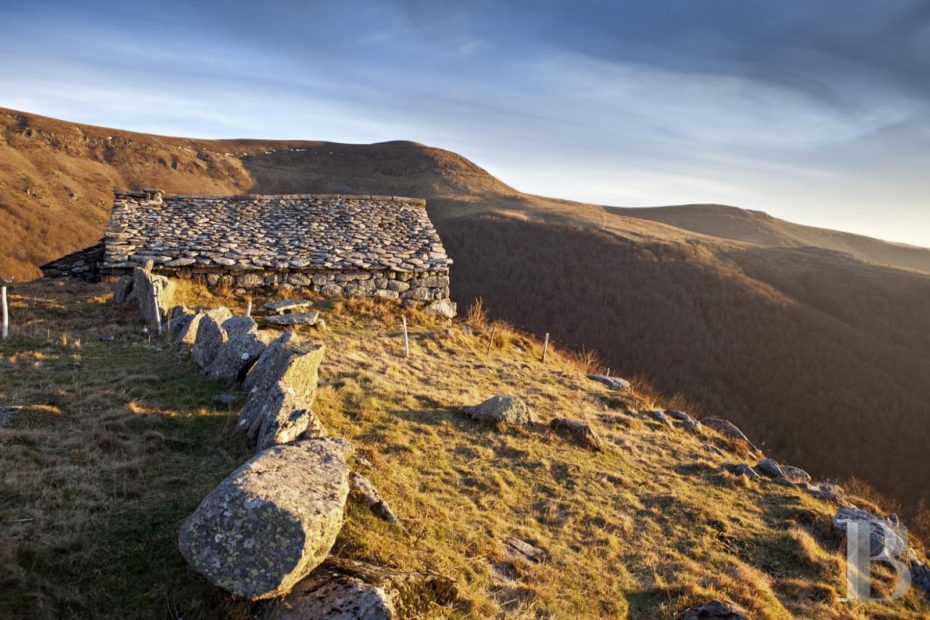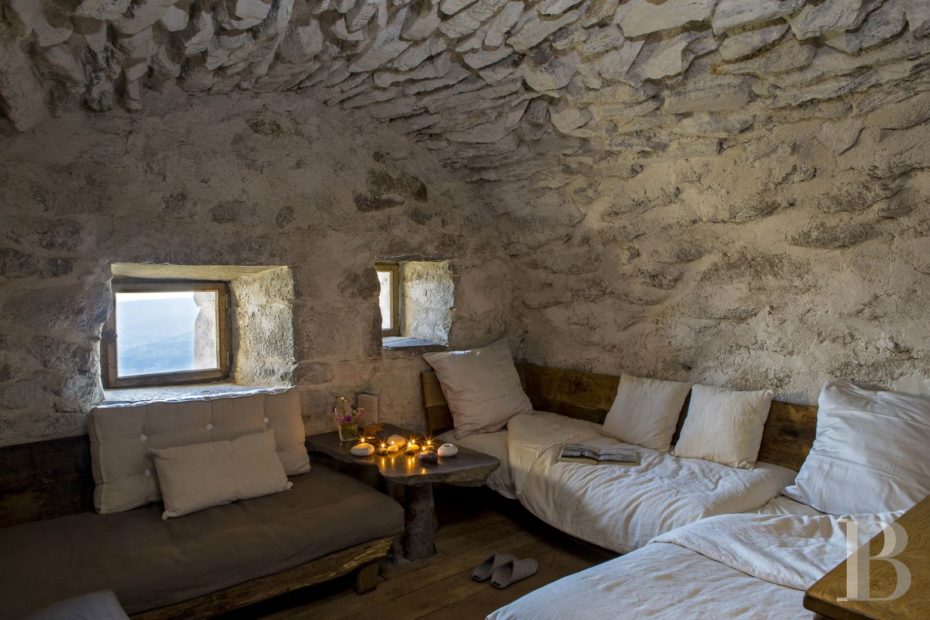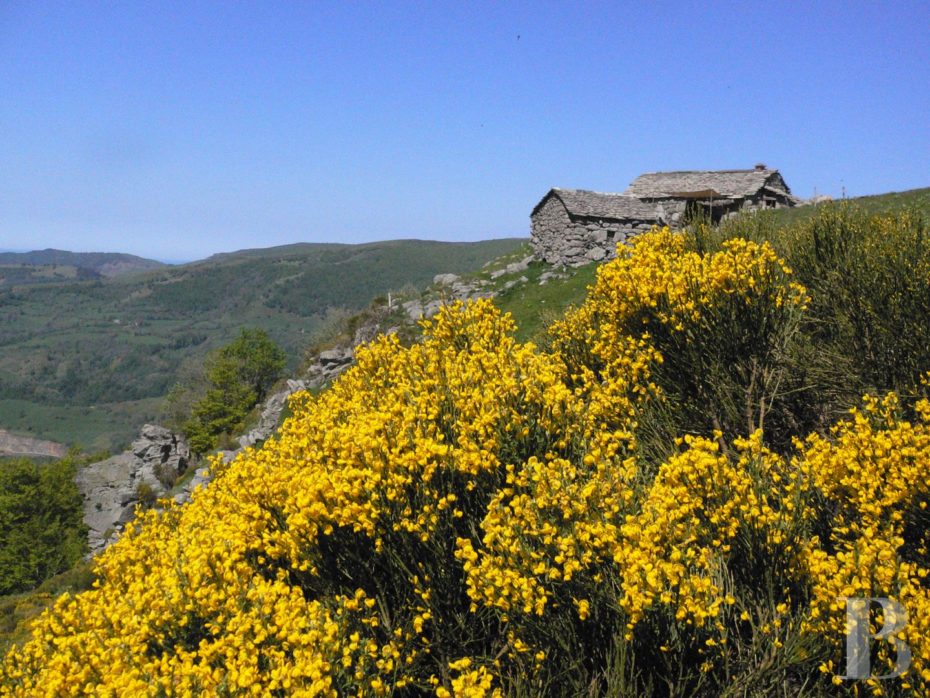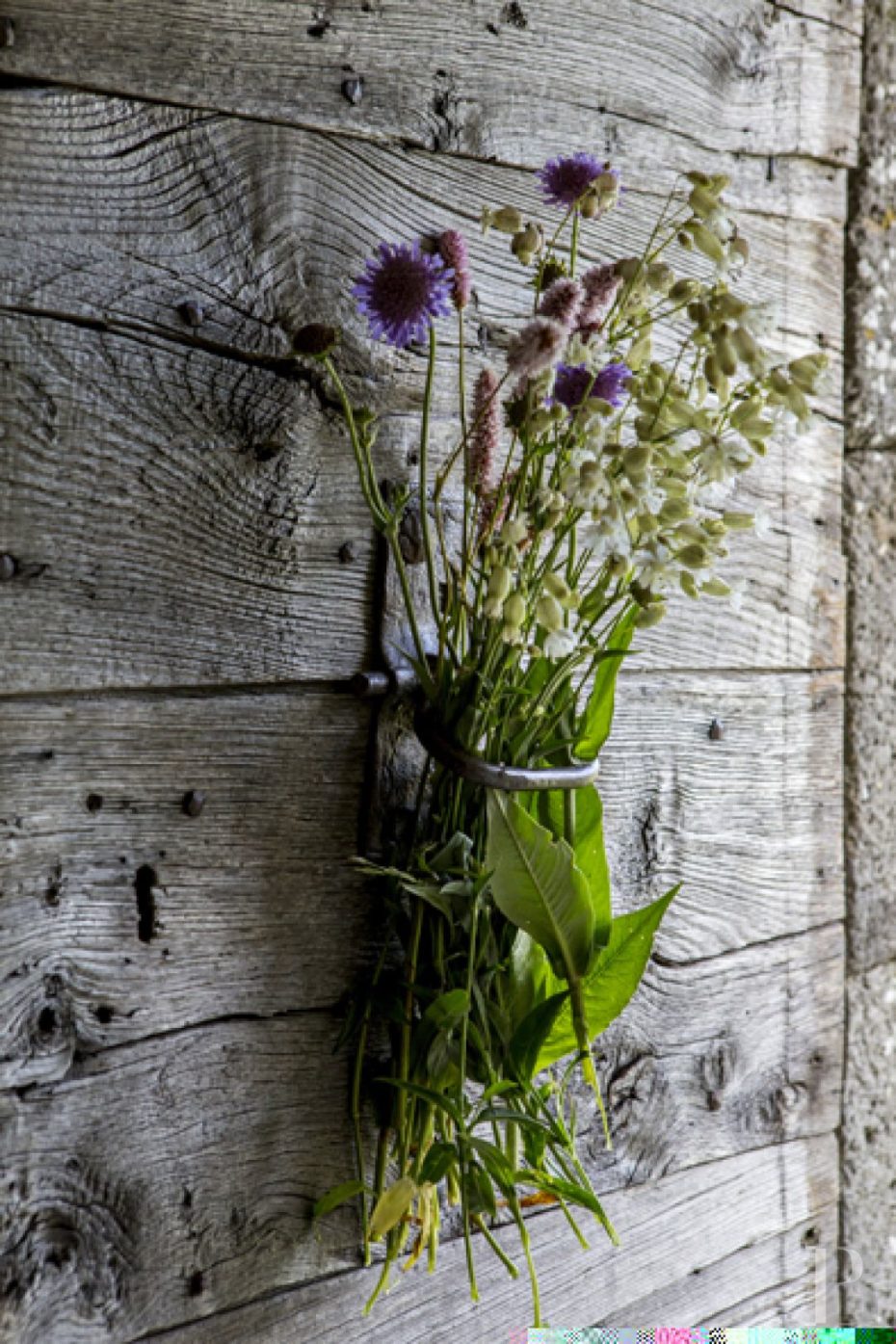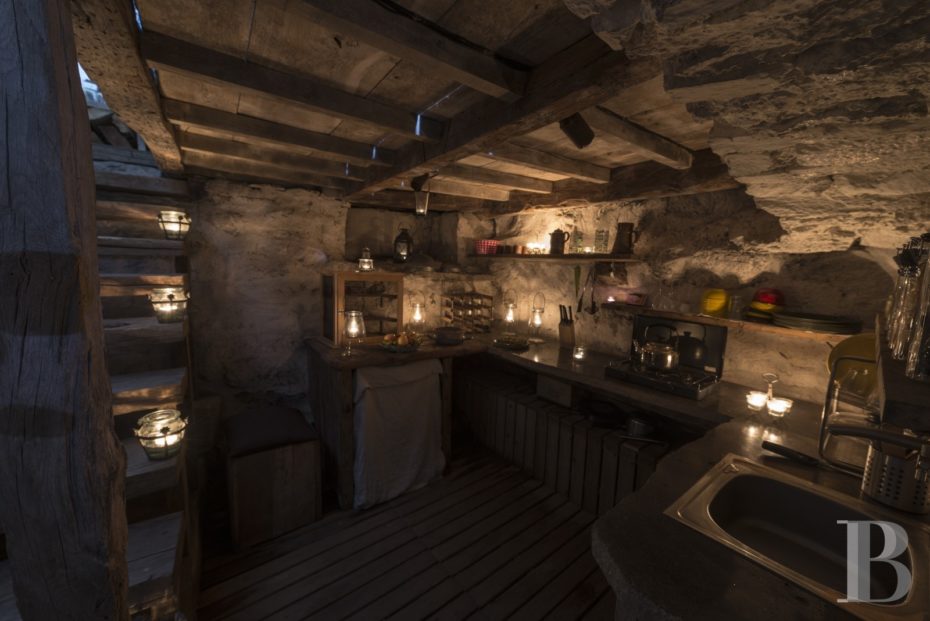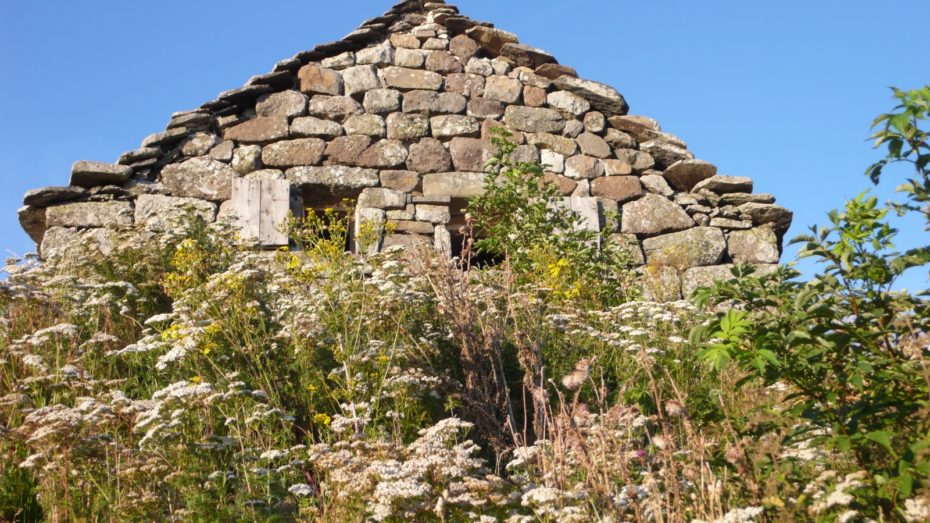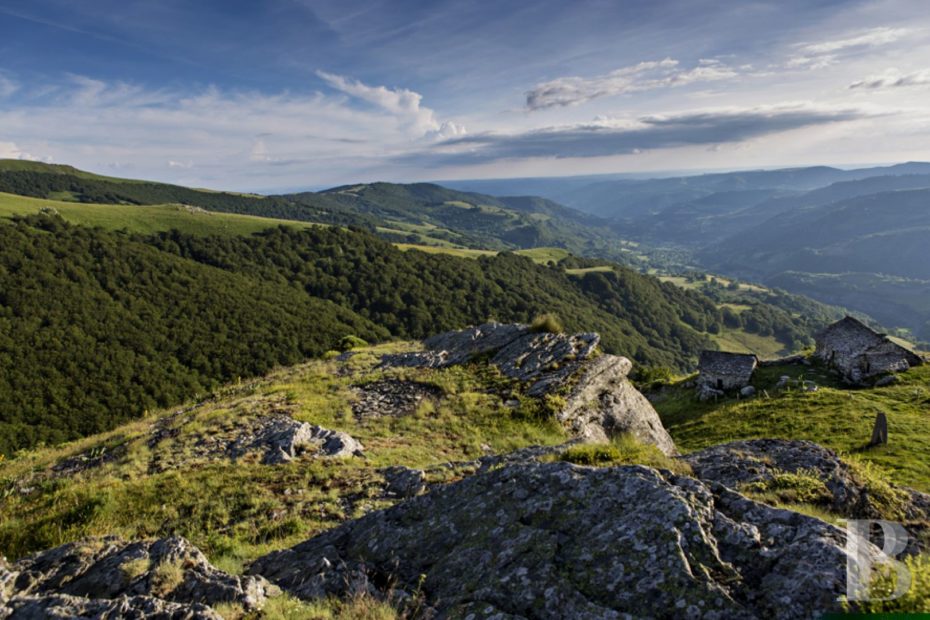 Book your getaway via here.
13. Working from Home with Roald Dahl