1. Julie d'Aubigny, a French bisexual opera-singing sword fighter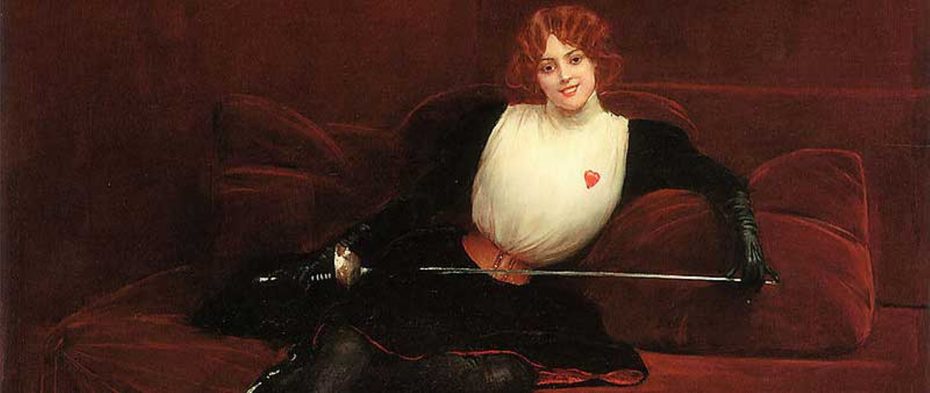 Julie d'Aubigny, aka "La Maupin" led a life so wild – complete with duels, grave-robbing and burning convents – that she had to be pardoned by the king not once, but twice. Known as one of history's greatest rascals, she performed regularly with the Opéra, first singing as a soprano, and later in her more natural contralto range. The Marquis de Dangeau wrote in his journal of a performance by La Maupin given at Trianon of Destouches' Omphale in 1701 that hers was "the most beautiful voice in the world".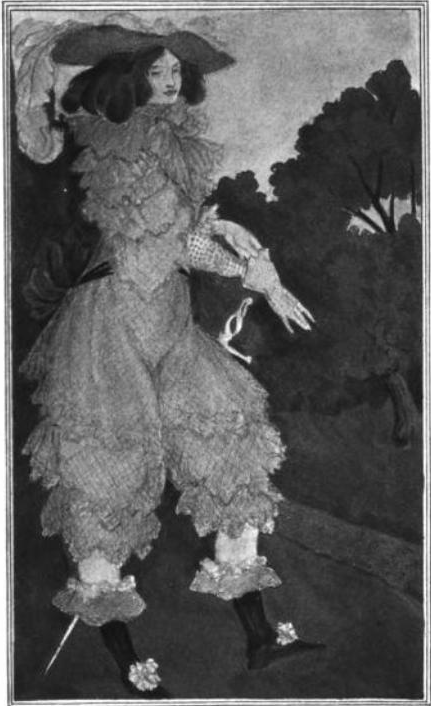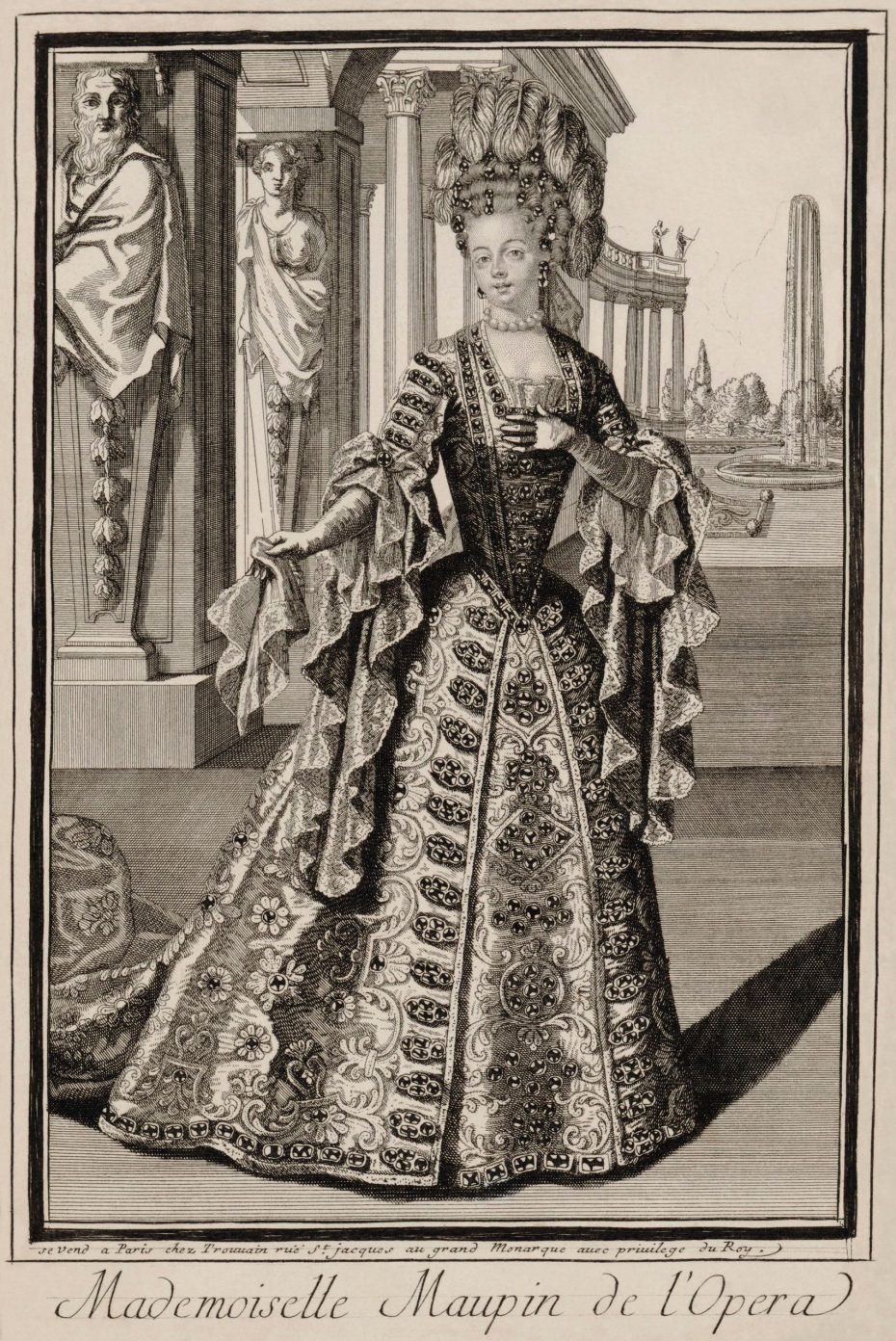 Found on Rejected Princesses.
2. Dolly Parton playing the Autoharp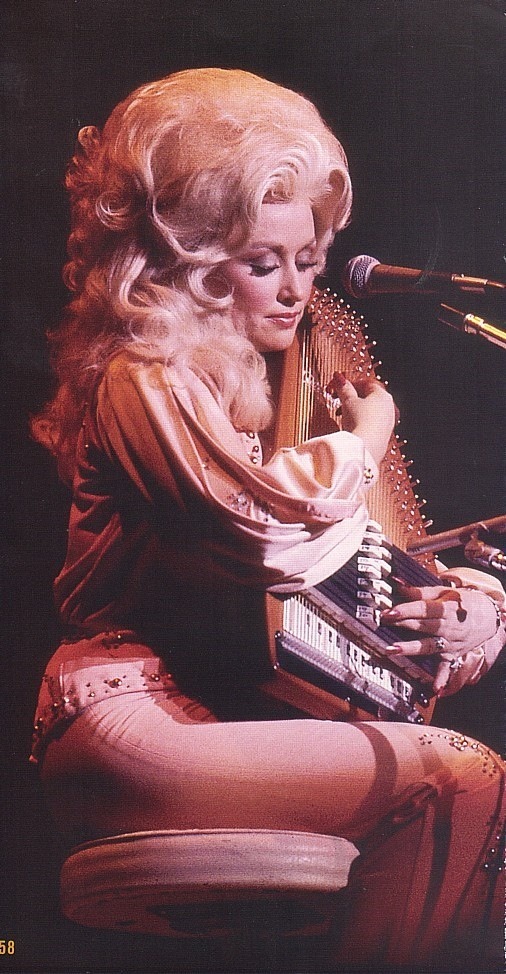 Watch her playing it here.
3. Lacrosse, North America's oldest still-played sport, which was played by indigenous people in the 17th Century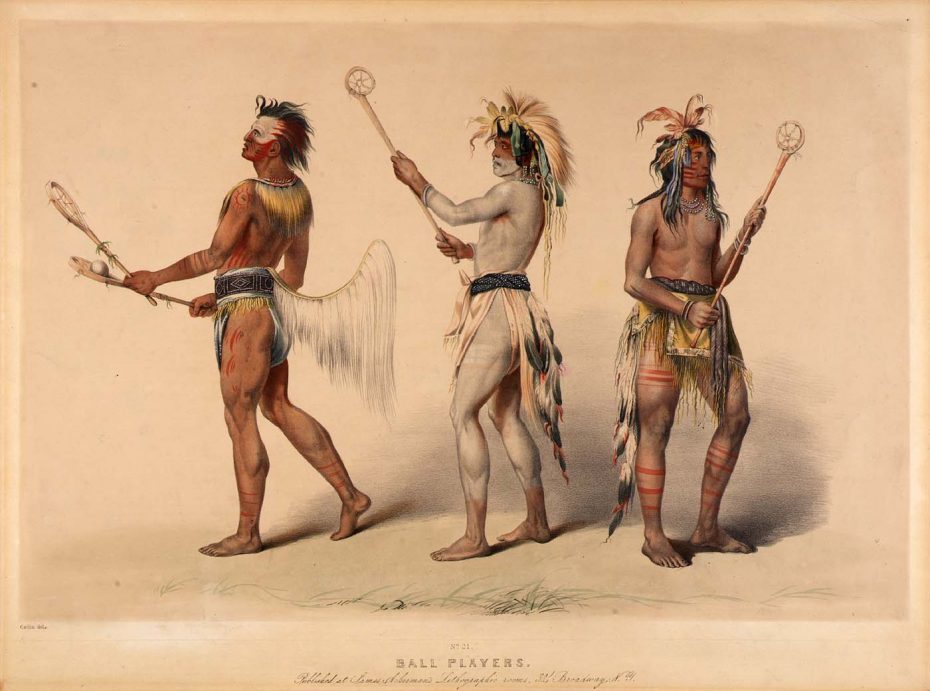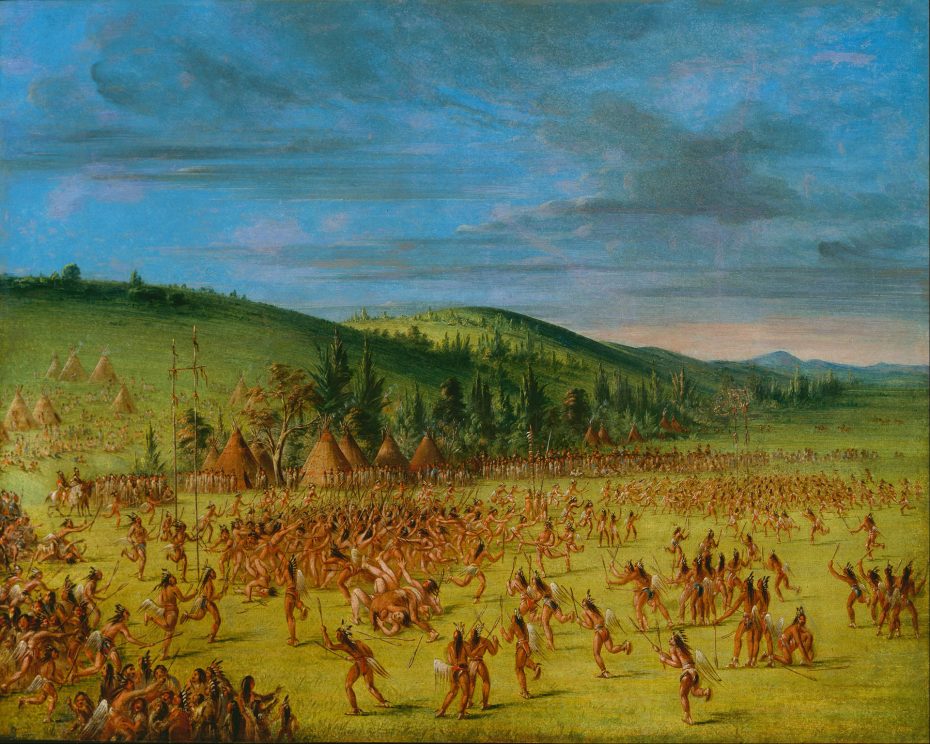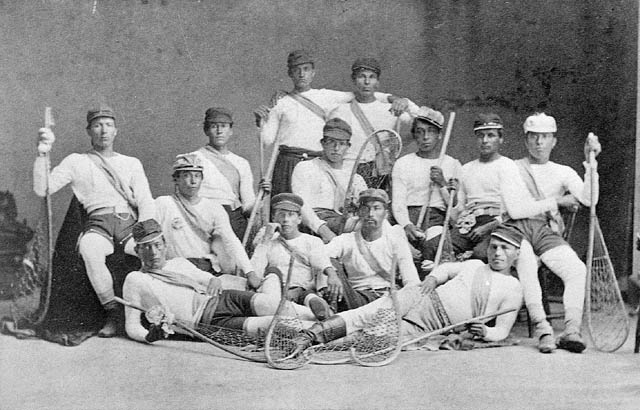 Found on Wikipedia.
4. Stay in this old Fire Lookout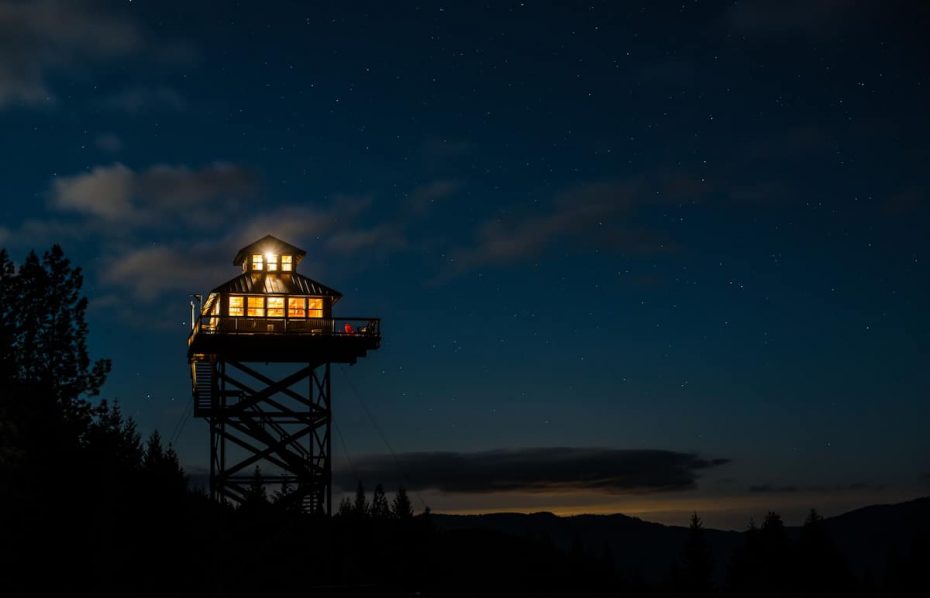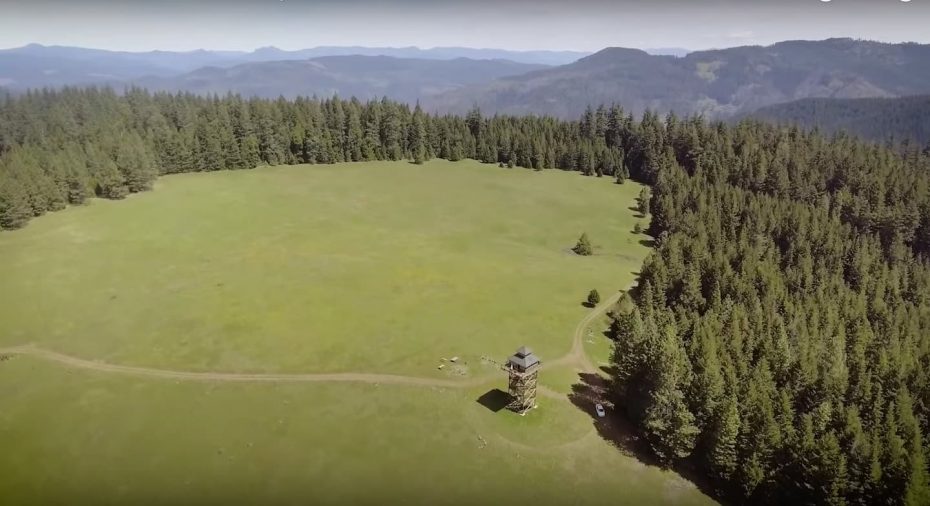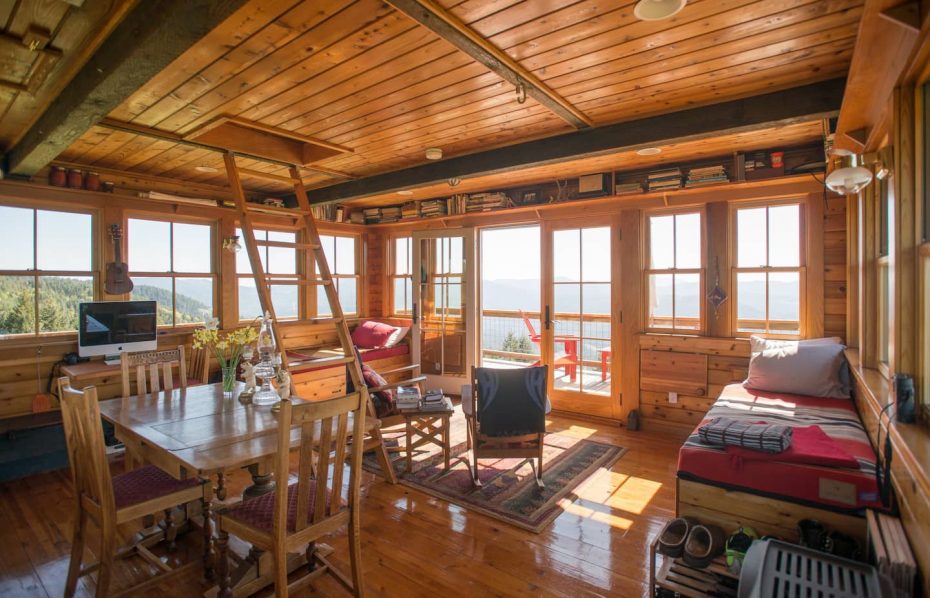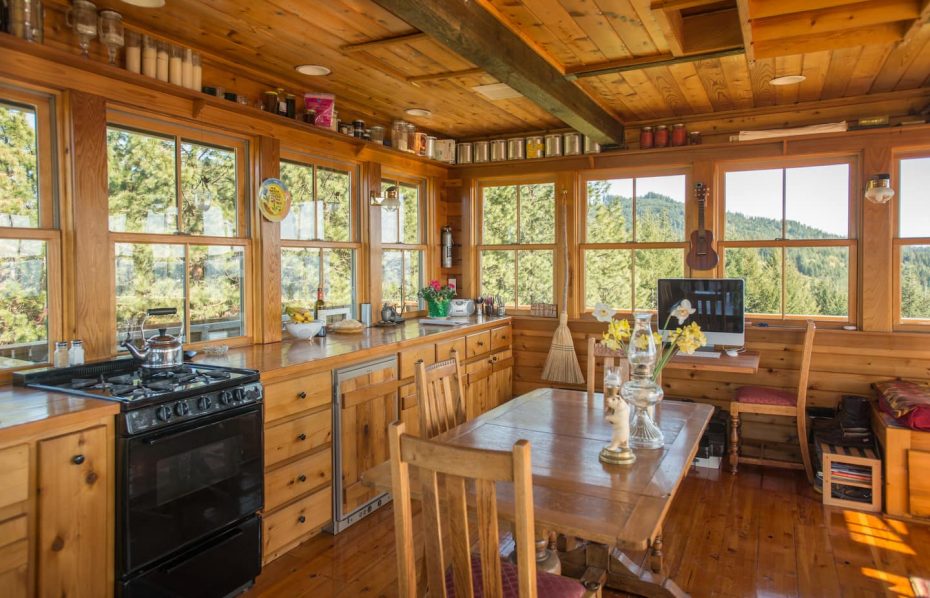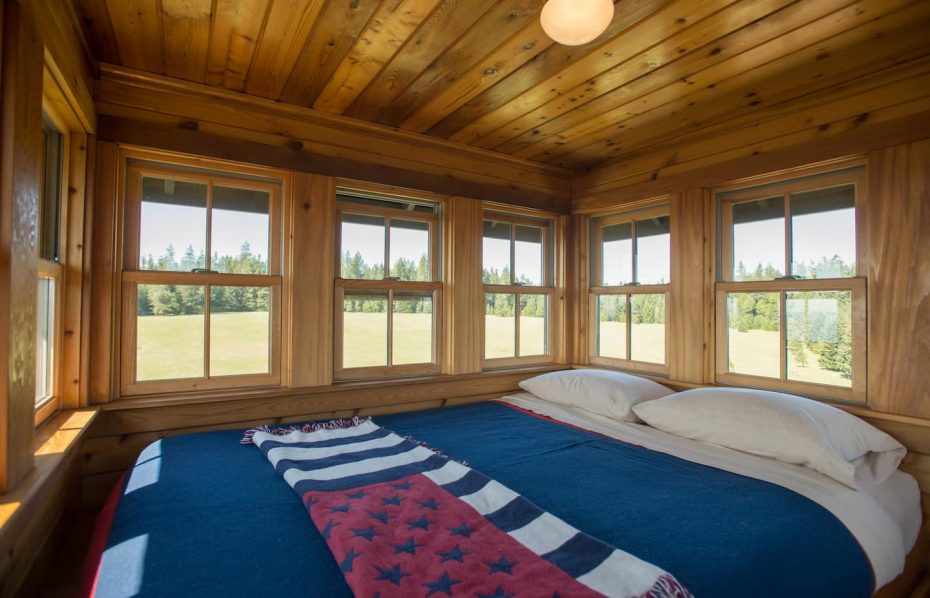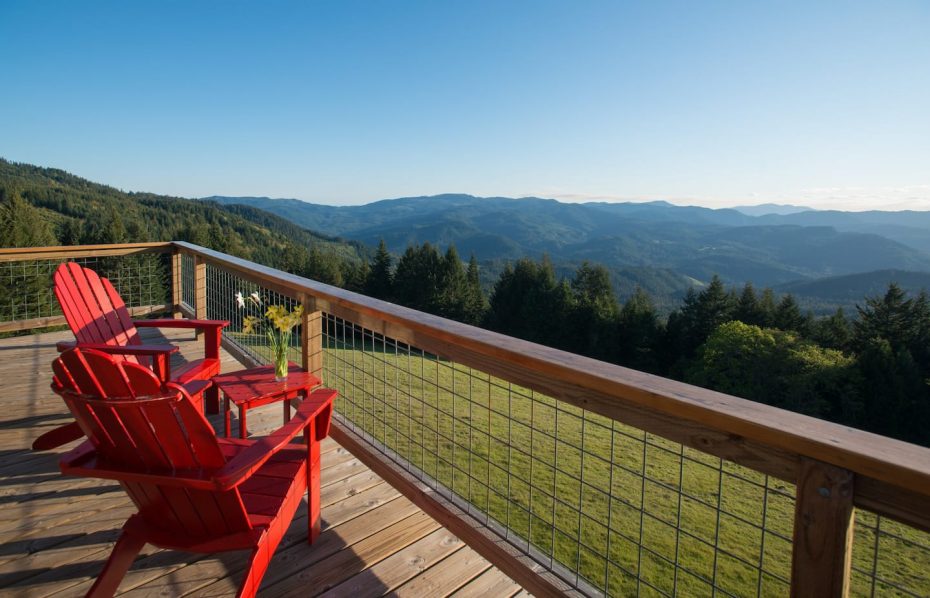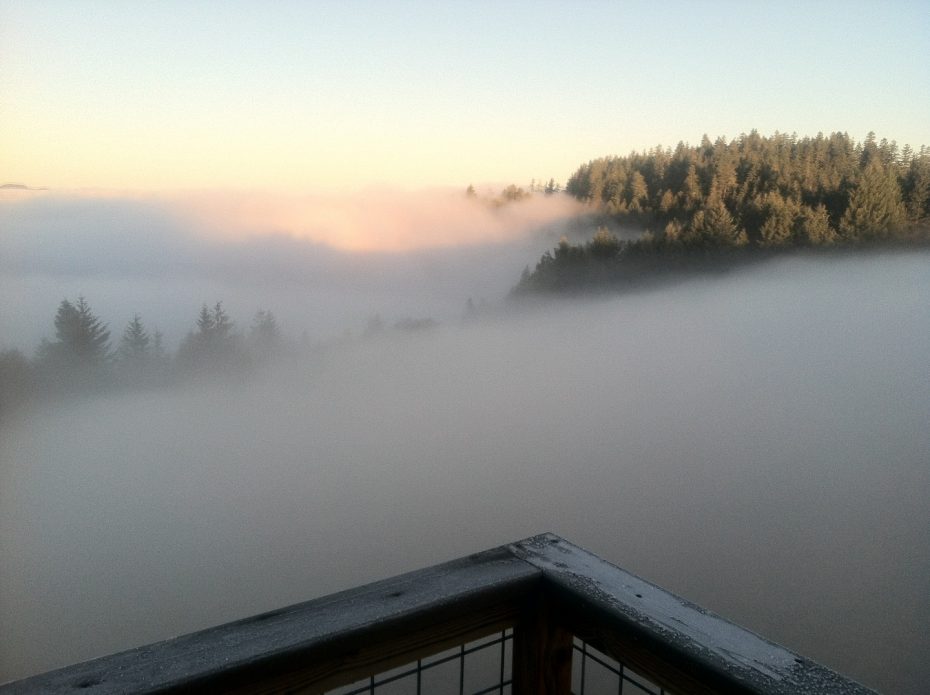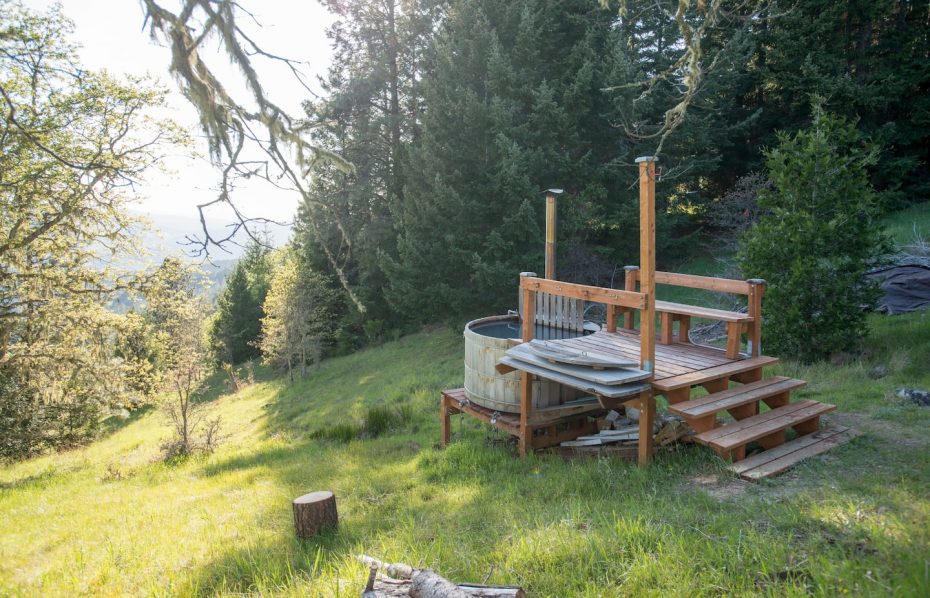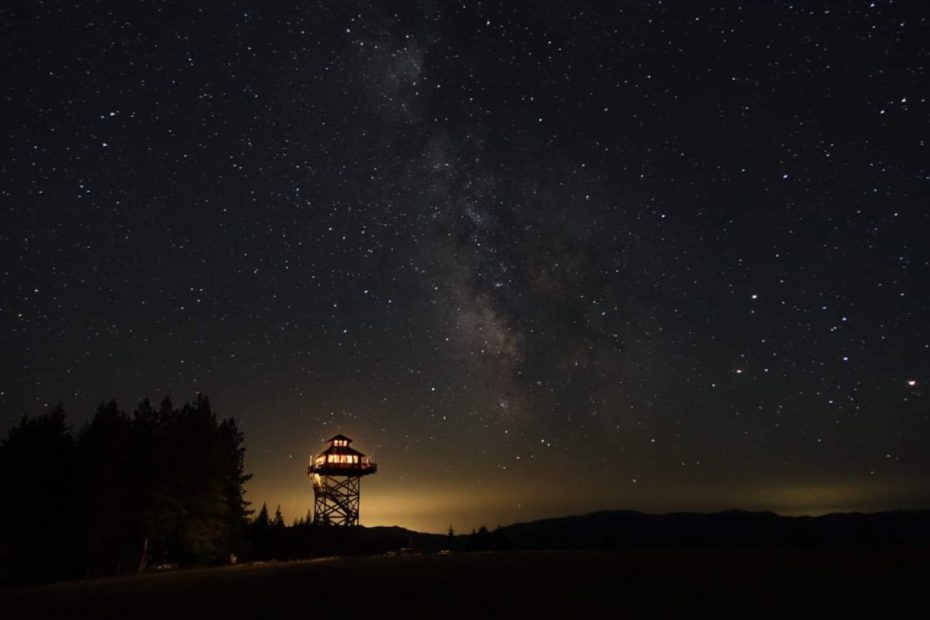 More about America's secret summer cabins in the sky. Book it on Airbnb.
5. An abandoned church in the middle of nowhere, Russia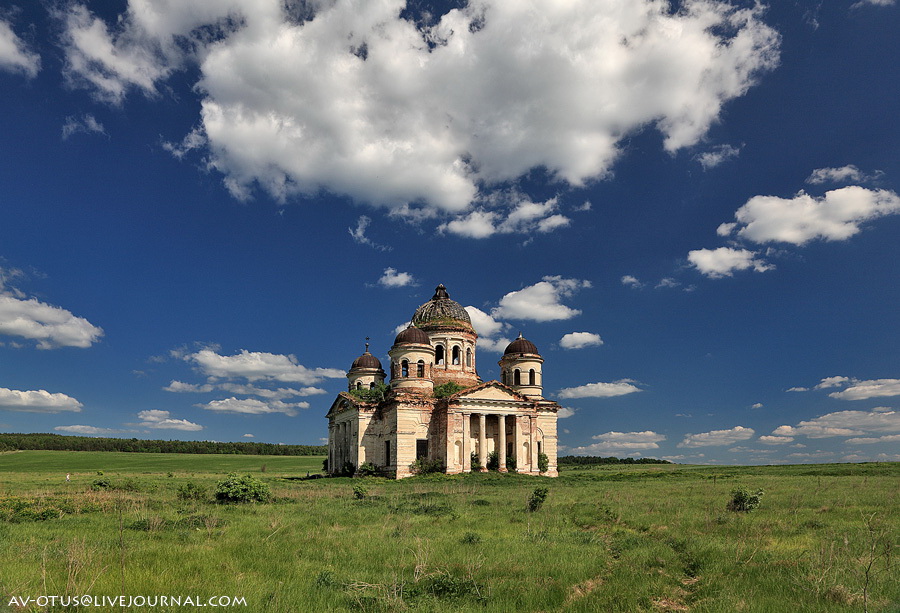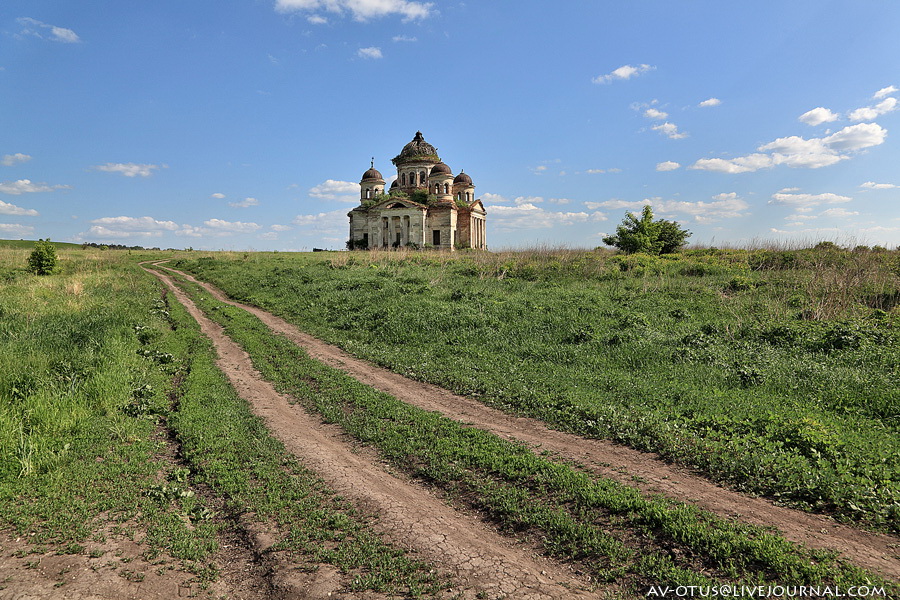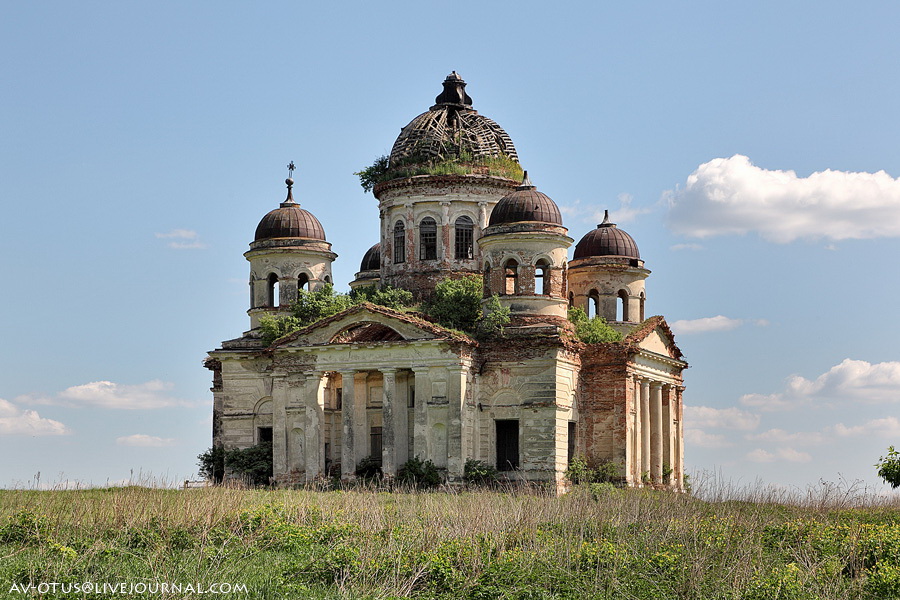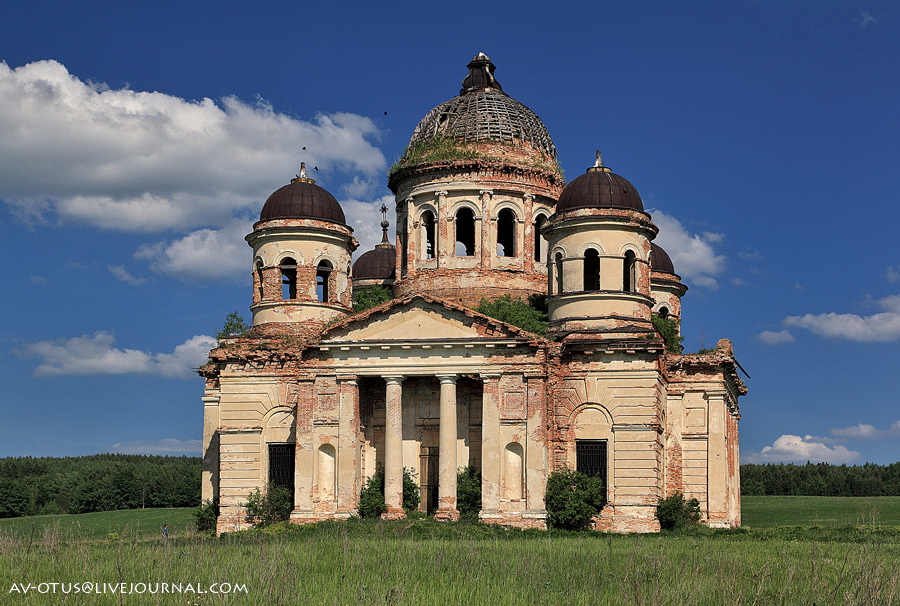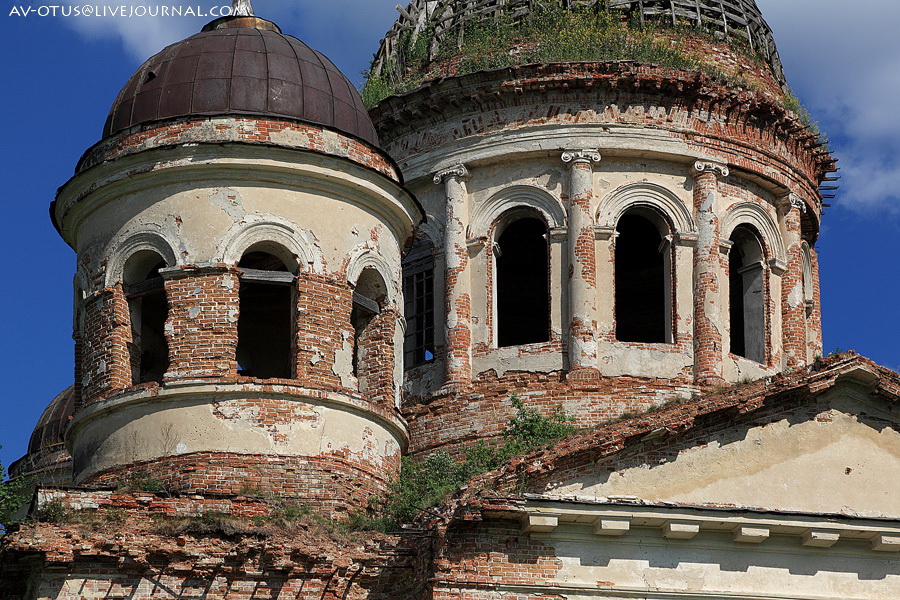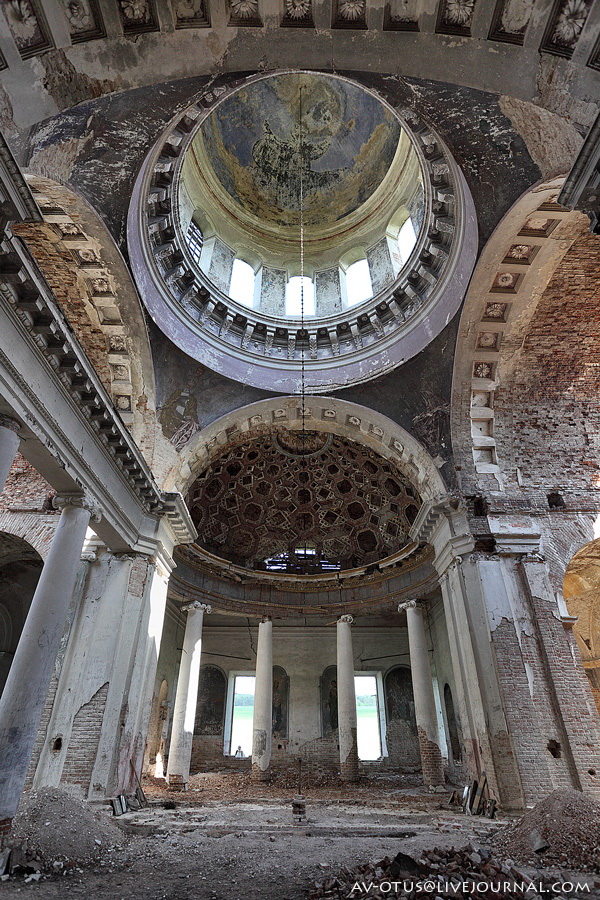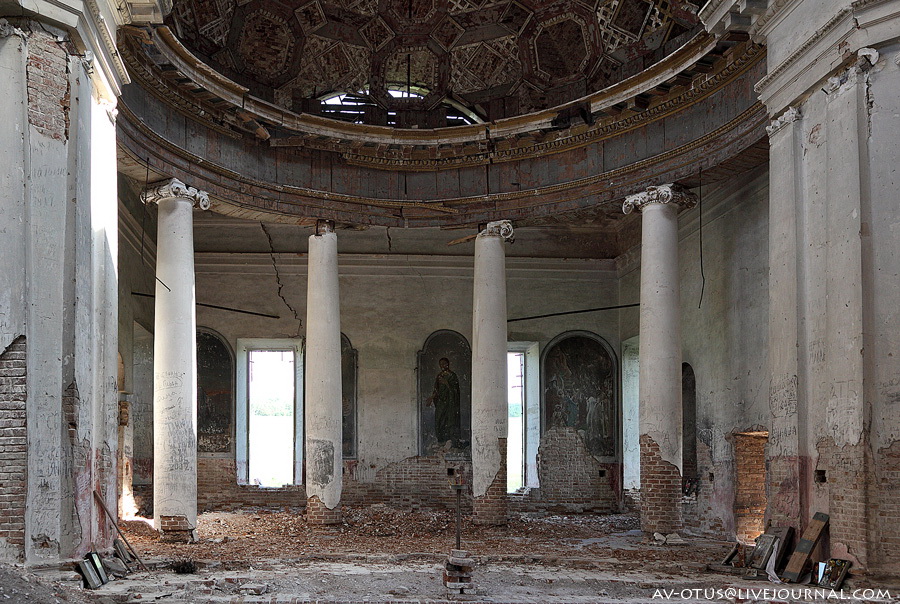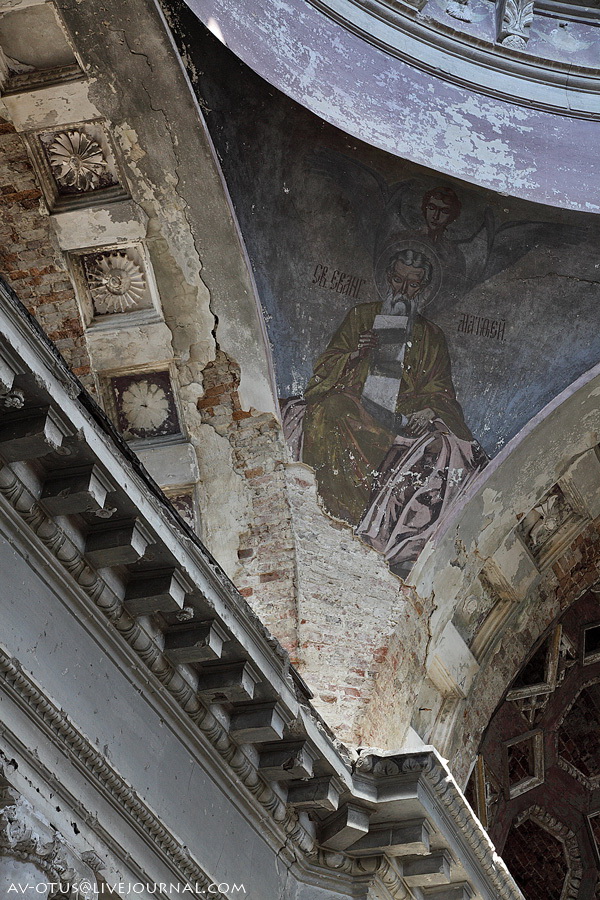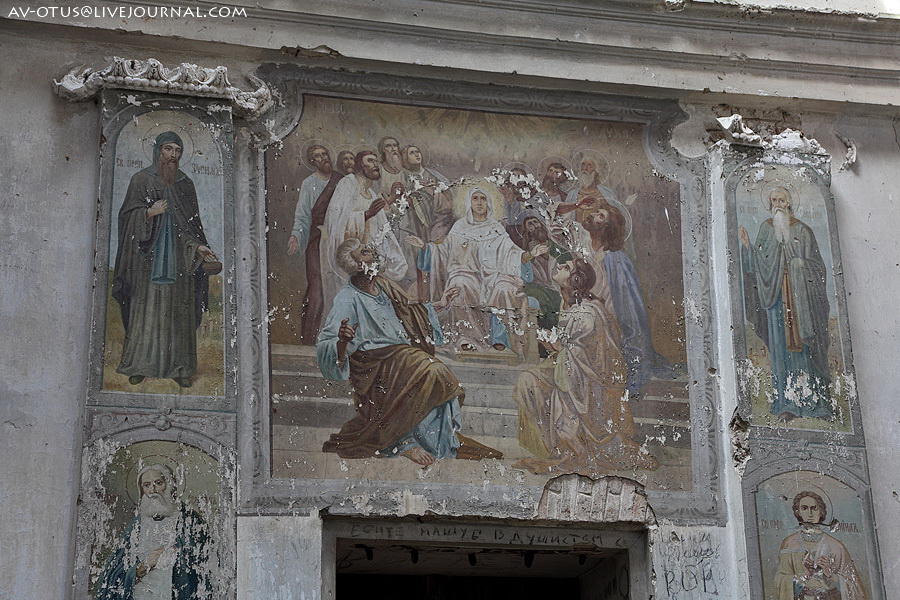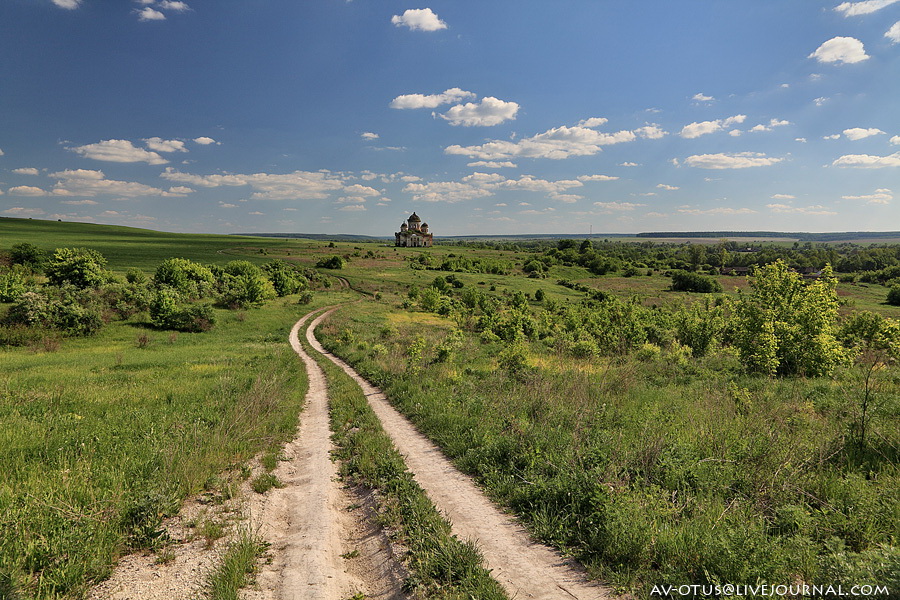 It really is in the middle of nowhere. The church is attributed to Mikhail Petrovich Korinth, the greatest master of classicism in the Volga region. It's now rapidly decaying, stucco decoration is crumbling, domes and columns in the interior are crumbling. To save such a large and architecturally complex monument, colossal funds are needed, and there is not even a normal road to the village. In general, very few people have been to Pyatino – it is too inconveniently located.
Found on Live Journal.
6. Astronomicum Caesareum, 1540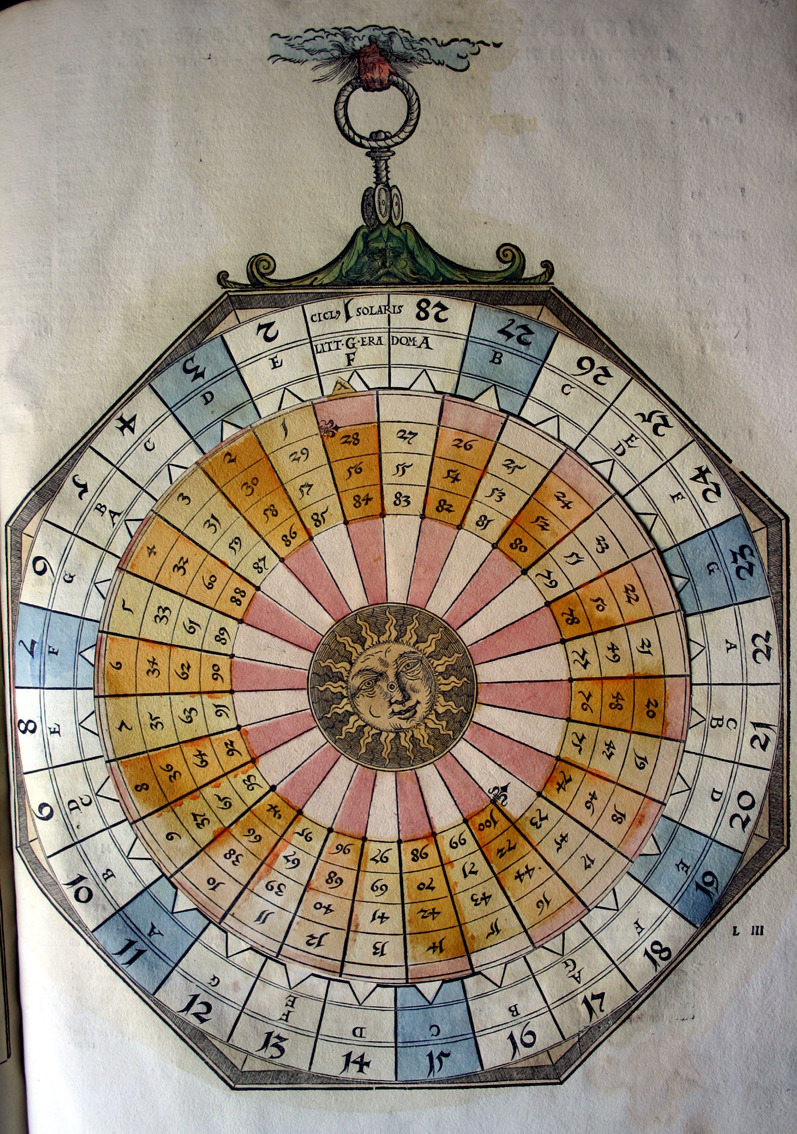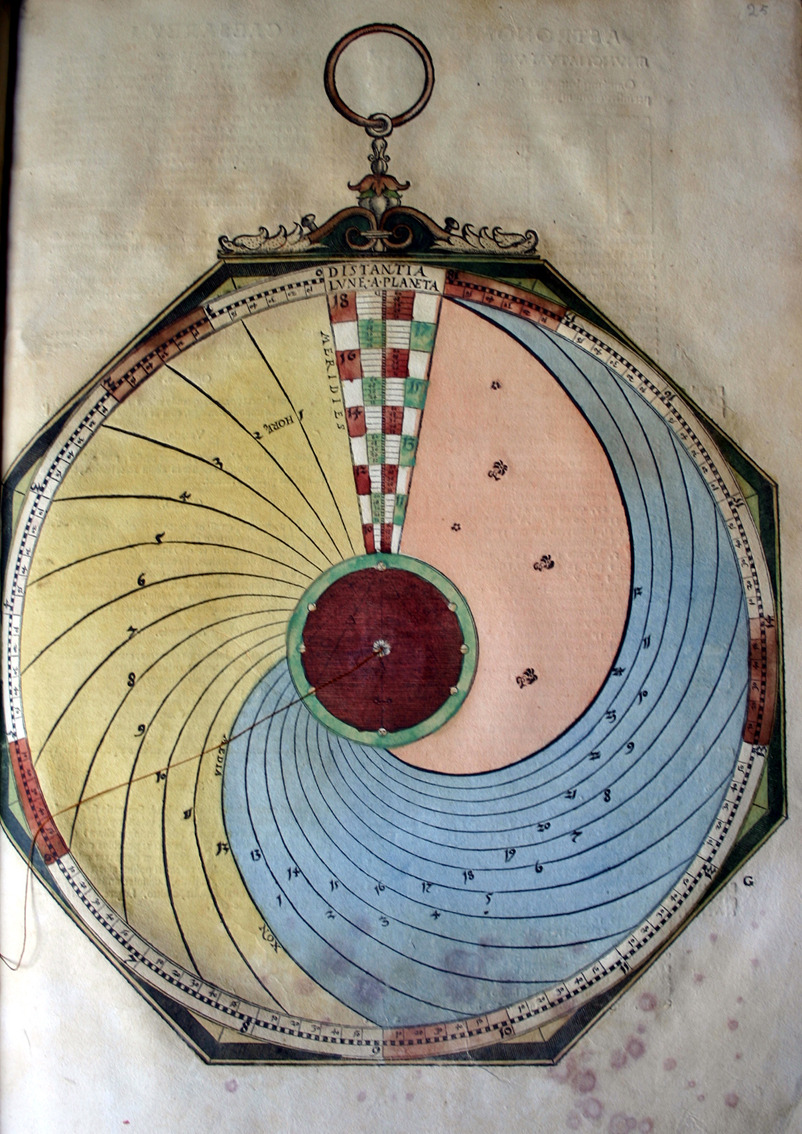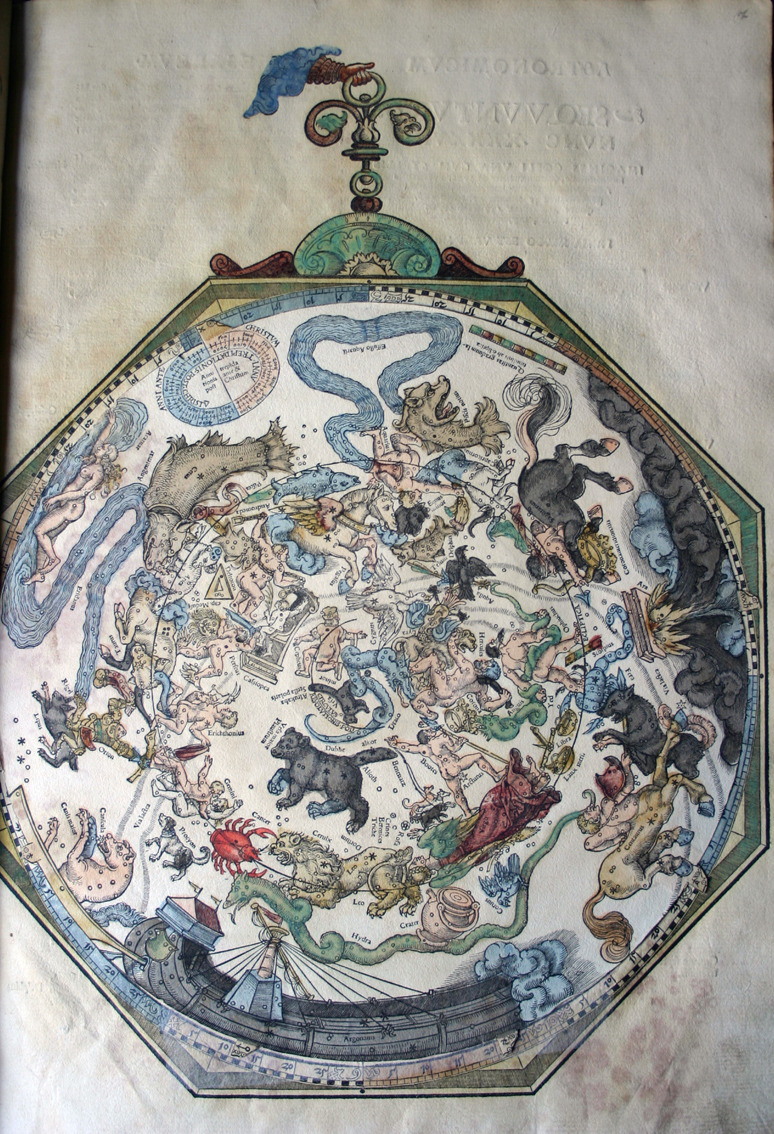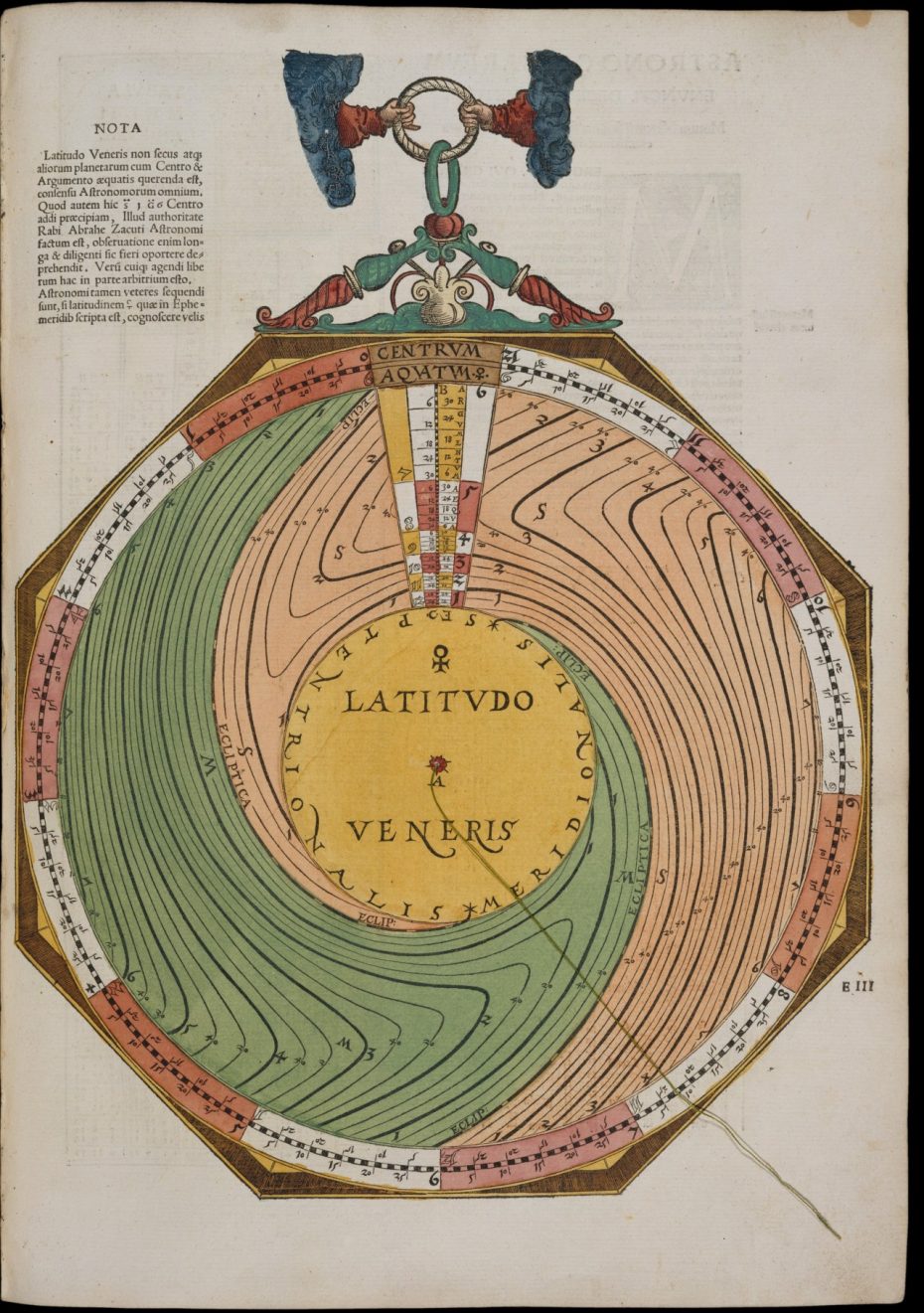 This most sumptuous of all Renaissance instructive manuals explained the use of the astrolabe (for calculating the altitude of stars) and other instruments used for computing planetary positions. The author, court astronomer to Emperor Charles V, also provided new observations on the comet of 1531 (Halley's Comet). Only about forty copies of this work survive; very few still have the seed pearls that were originally attached to the string markers on each of the eighteen disks.
Found in The Met Archives.
7. The Bavarian town of Nordlingen built in a 14 million year old meteor impact crater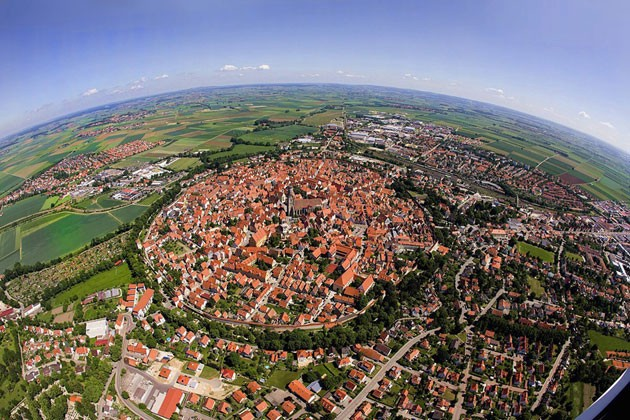 Scientists estimate that Nördlingen and the surrounding area contain approximately 72,000 tons of the gemstone. The diamonds are the result of an asteroid, which struck this area of Bavaria, a federal state in southern Germany, some 15 million years ago. 
Found on The Smithsonian.
8. A Visionary City of New York (1908)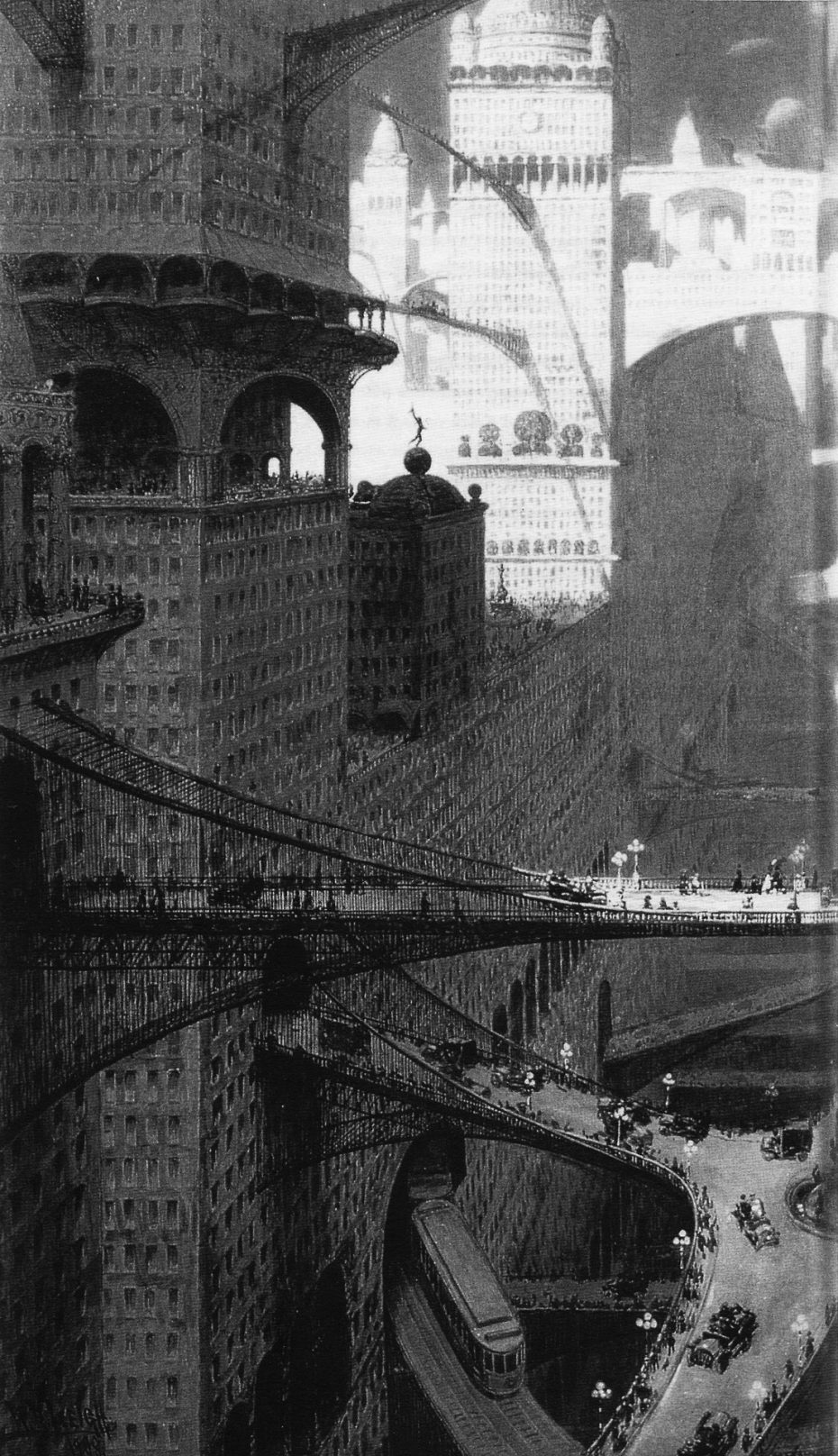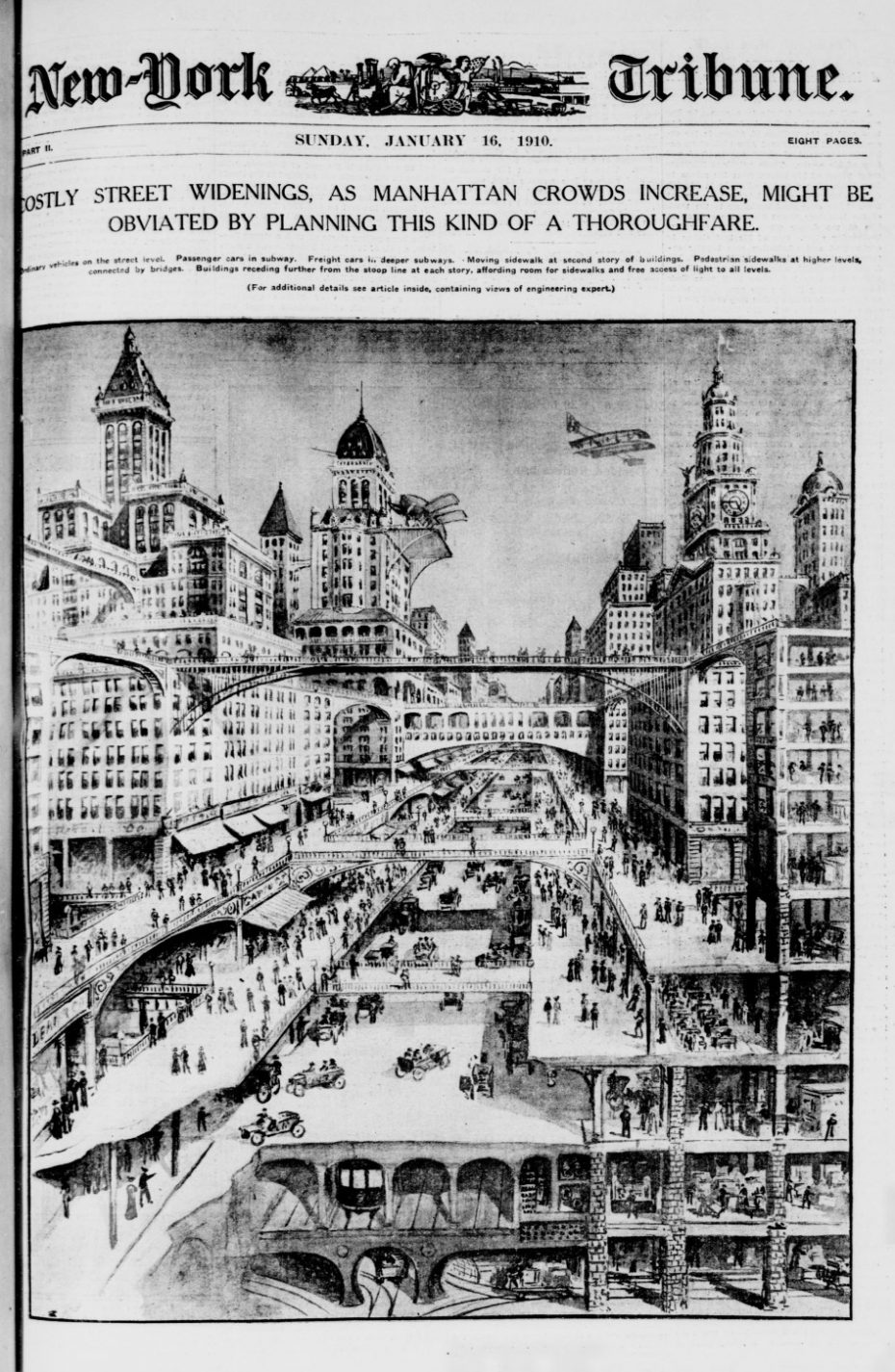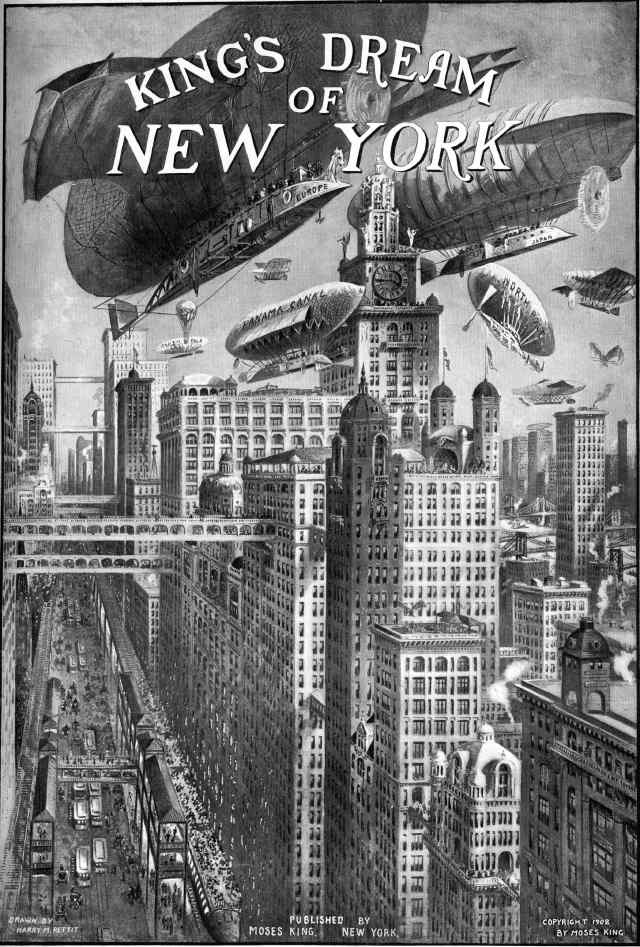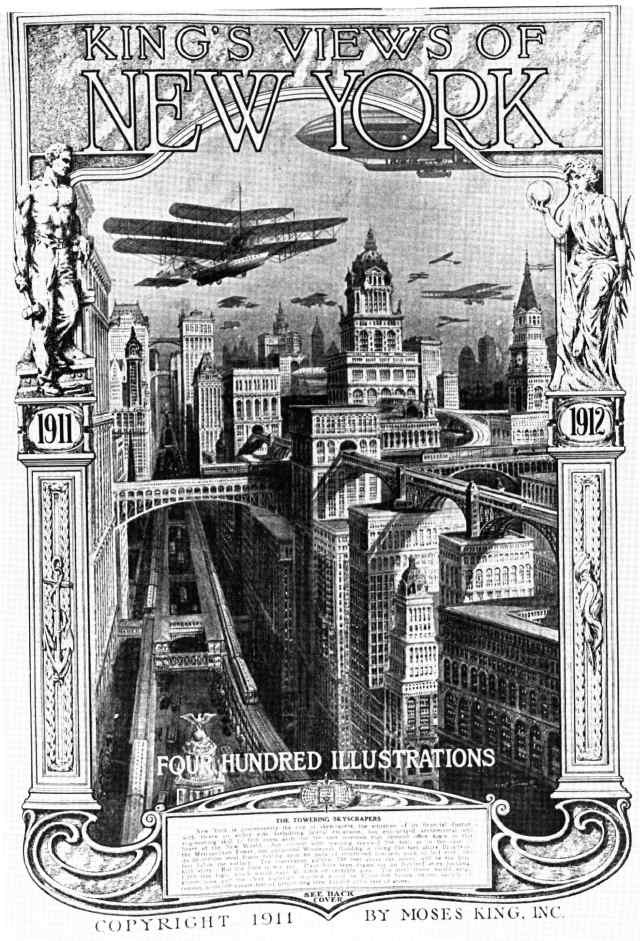 By William Robinson Leigh (1908), Harvey Wiley Corbett (1910) & Moses King (1908 & 1911).
Found on Tumblr.
9. This incredible conjoined spiral staircase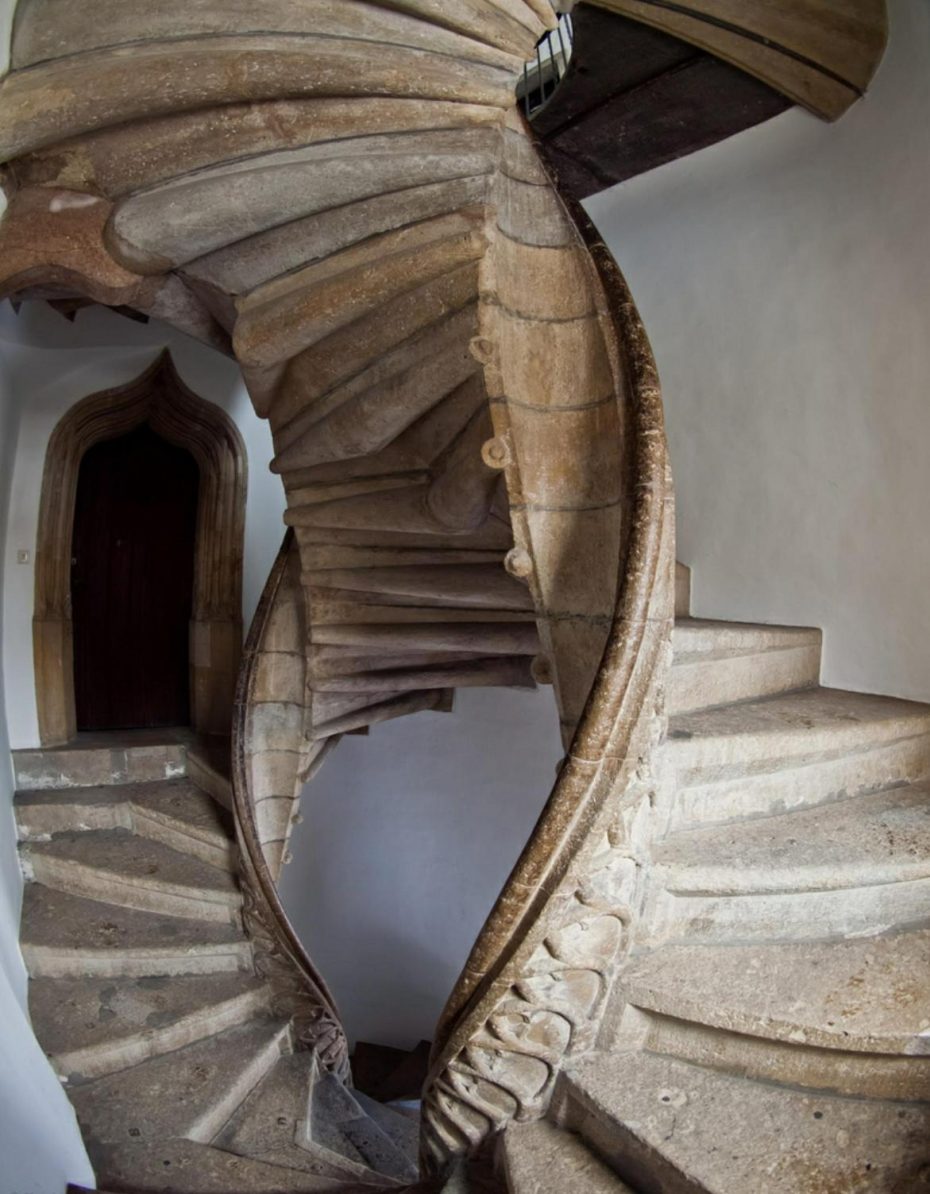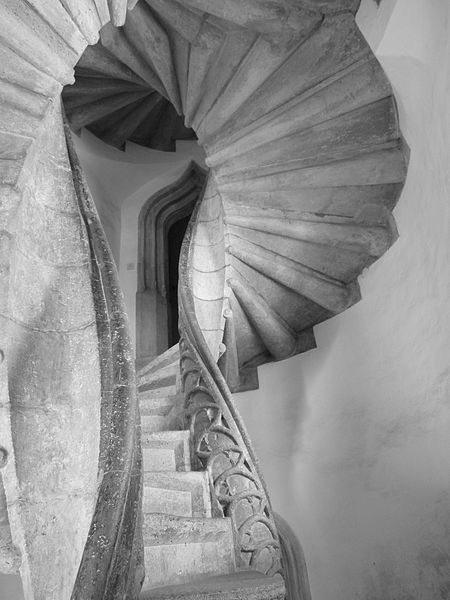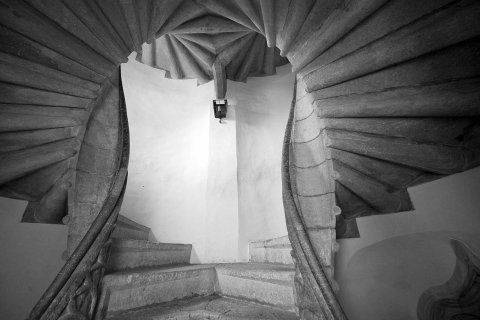 Added to the Castle of Graz (Grazer Burg), Austria, 1438, by an unknown builder in 1499. Called "Stairs of Reconciliation": If two people start descending in opposite directions, they will meet again a couple of times before reaching the bottom of the staircase.
Found on Pinterest.
10. A Scale Mode of the Paris Opera House (Palais Garnier)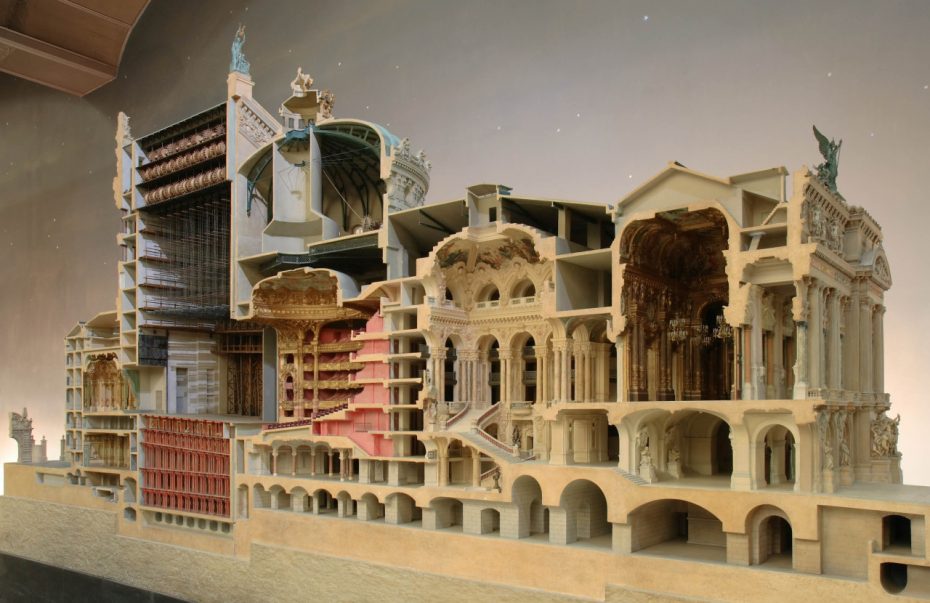 On display at the Musée d'Orsay in Paris. Found on Tumblr.
11. "Memory Lane", an automaton diorama by Mark Ryden
Discover more of his work here.
12. Why so many people in China are becoming mermaids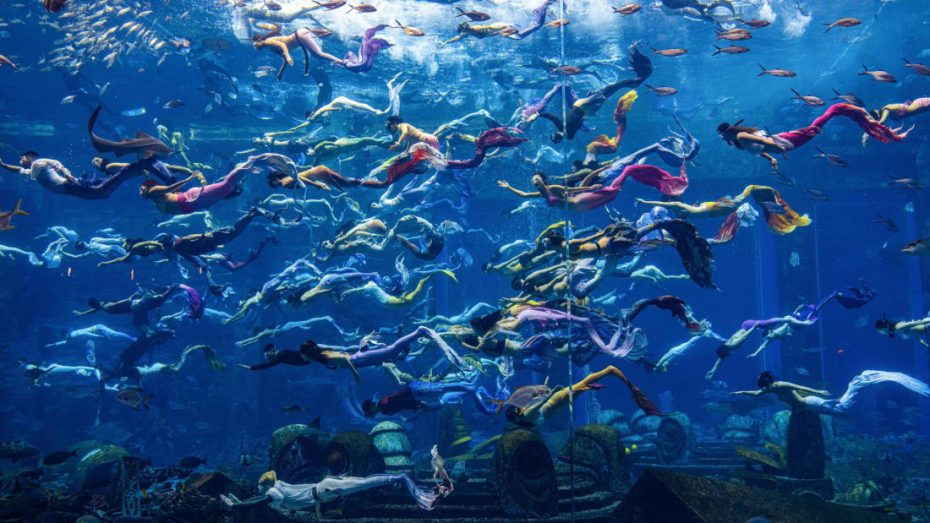 In the last few years, mermaid diving has become officially standardized around the world, with schools popping up everywhere from Singapore to the United States. Today, it's one of the hottest trends in China.
"Upon seeing beautiful images from other mermaids, consumers almost immediately jump onto the activity itself. Within four short months after the official launch, mermaid courses now account for 30% of local certificates in China."
Read the full article on CNN.
13. Just Morgan Freeman Taking a Bath in a Casket (1970)