1. This Alpine Shelter in the Italian Dolomites, built during World War I at a height of 2760 meters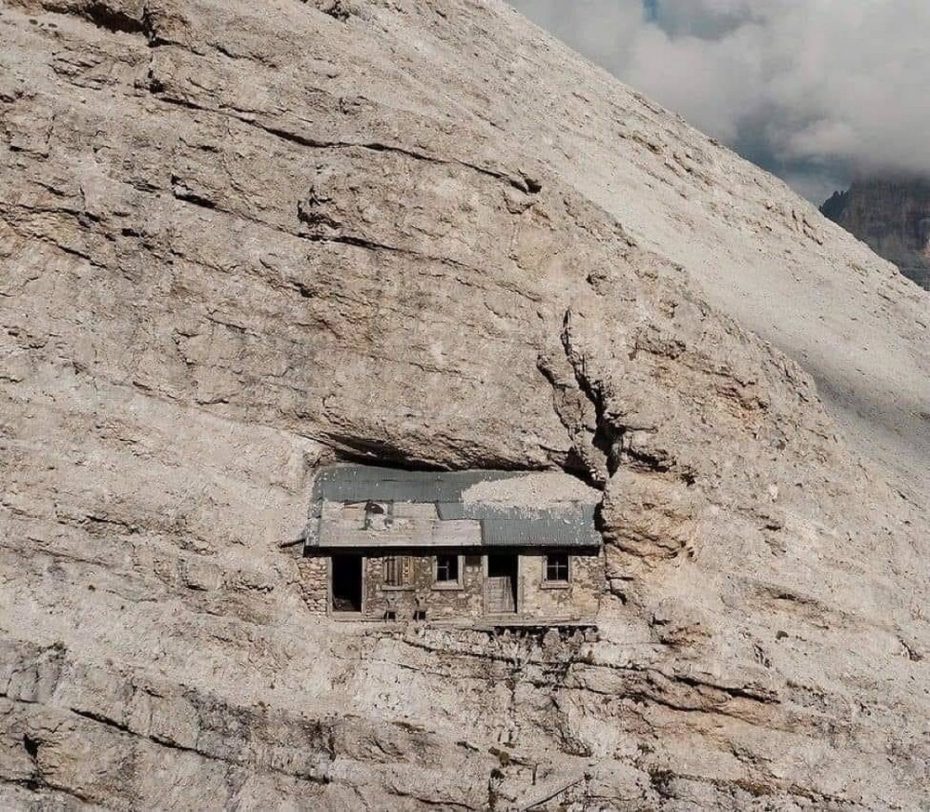 Today, the mountain range is part of the "Natural Park of the Ampezzo Dolomites," but back during WWI it was a scene of intense warfare between Italy and Austria-Hungary.
The warring sides installed heavy artillery, built tunnels under each other's positions and blew the tops off of mountains to trigger avalanches resulting in thousands of deaths. Today, you can hike through the galleries they mined through the rock. It's equally amazing and terrifying.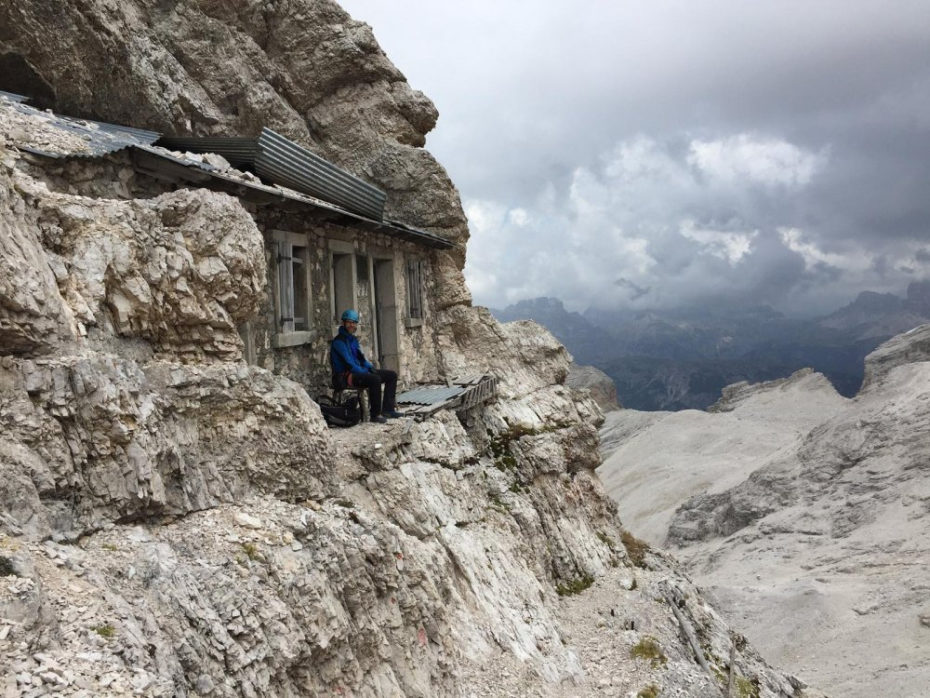 A via ferrata is a protected climbing route found in the Alps and certain other locations, which employ steel cables, rungs or ladders that are fixed to the rock. Climbers affix a harness with two leashes, which allows the them to secure themselves to the metal fixture and limit any fall.
This incredible alpine shelter is on Monte Cristallo, Auronzo di Cadore, Italy. More information found on Earthly Mission.

2. Stations currently active in Antarctica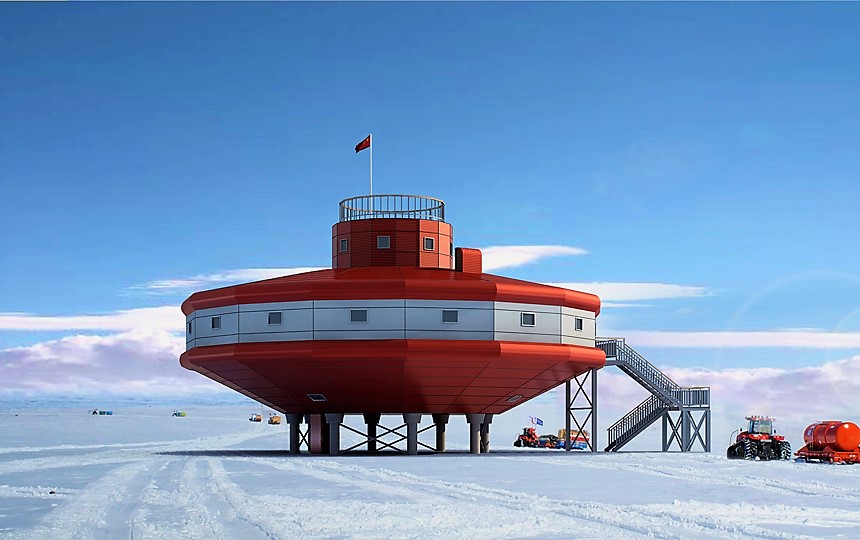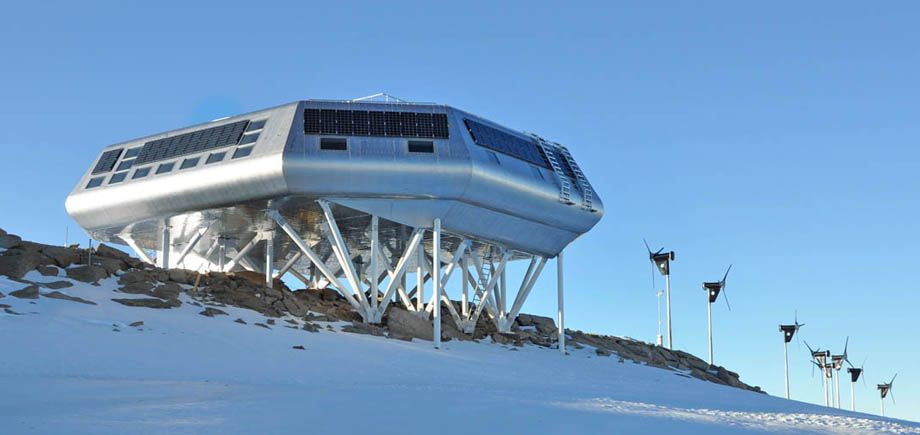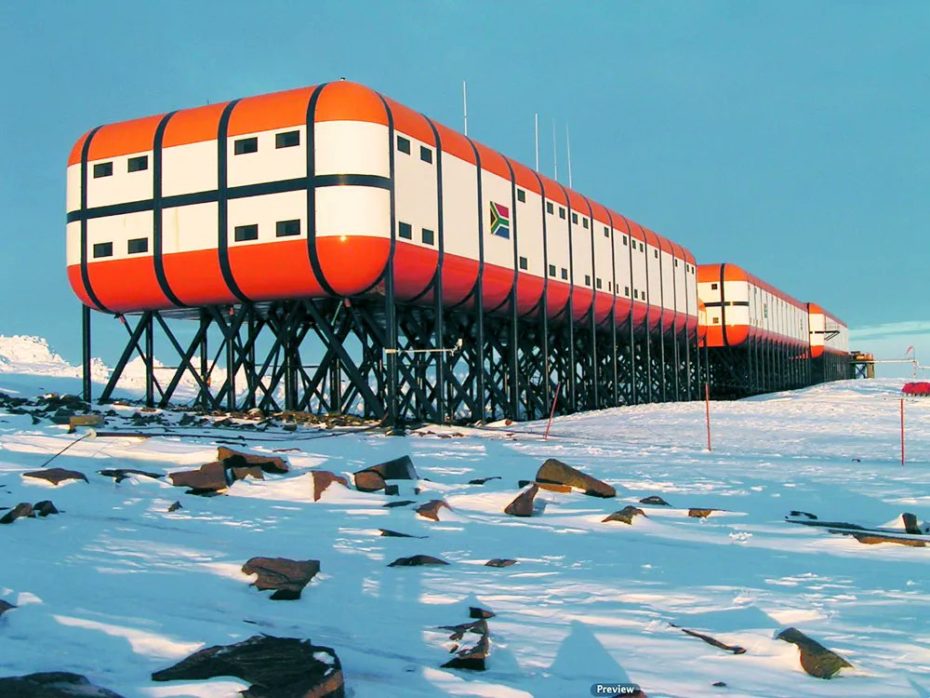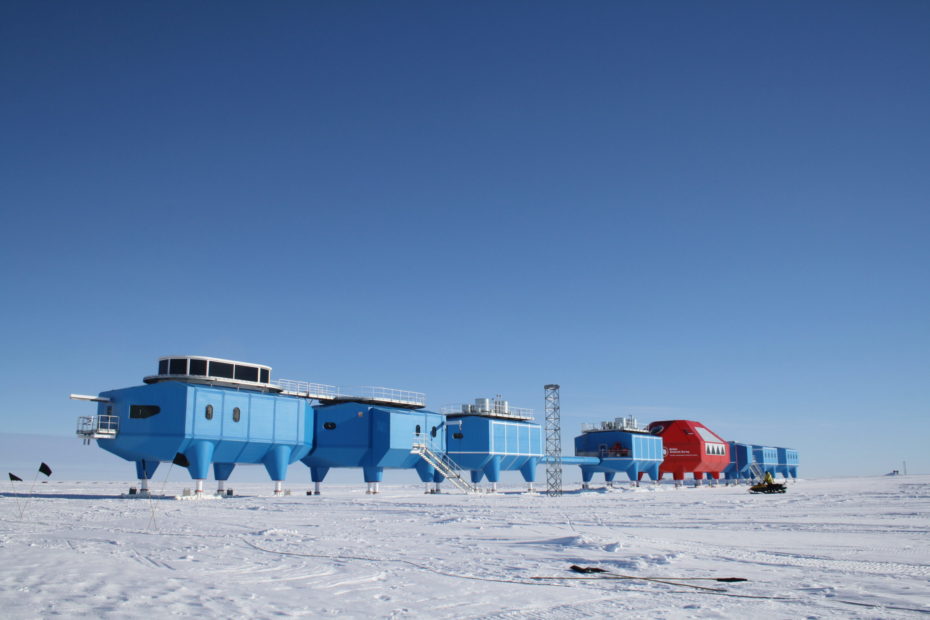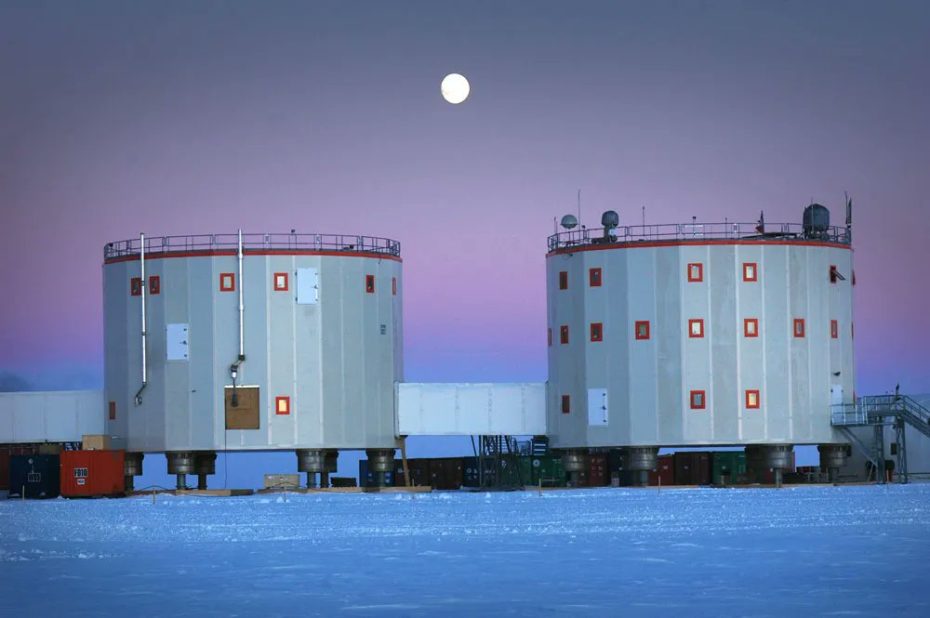 There are currently 70 permanent research stations scattered across the continent of Antarctica, which represent 29 countries from every continent on Earth.


3. Terrifying Early Helicopters
4. Micheal Jackson's 1993 patent for his 'Anti Gravity Shoes'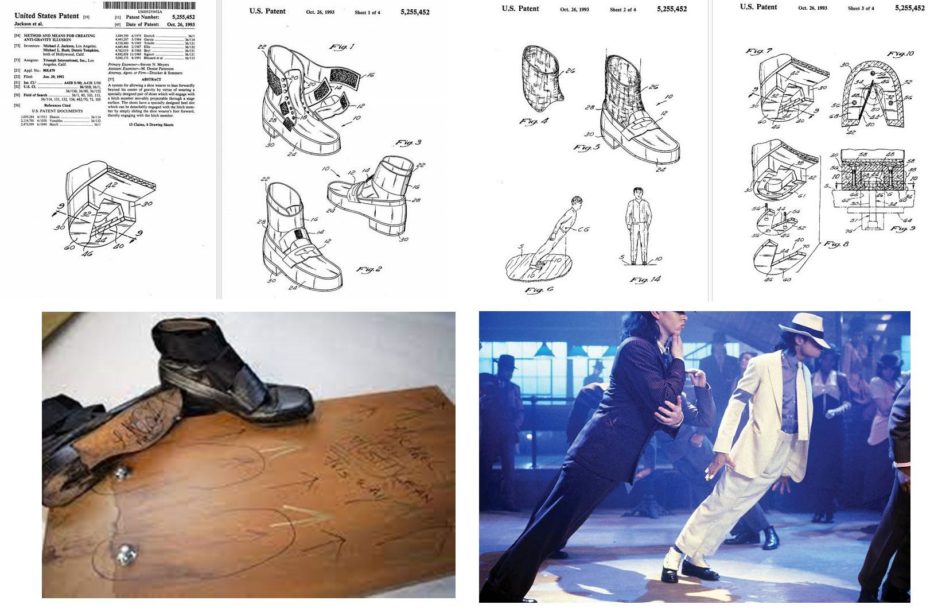 The "Smooth Criminal" video used wires. Shoes were for live performances. Found on Reddit.



5. A World Map of Languages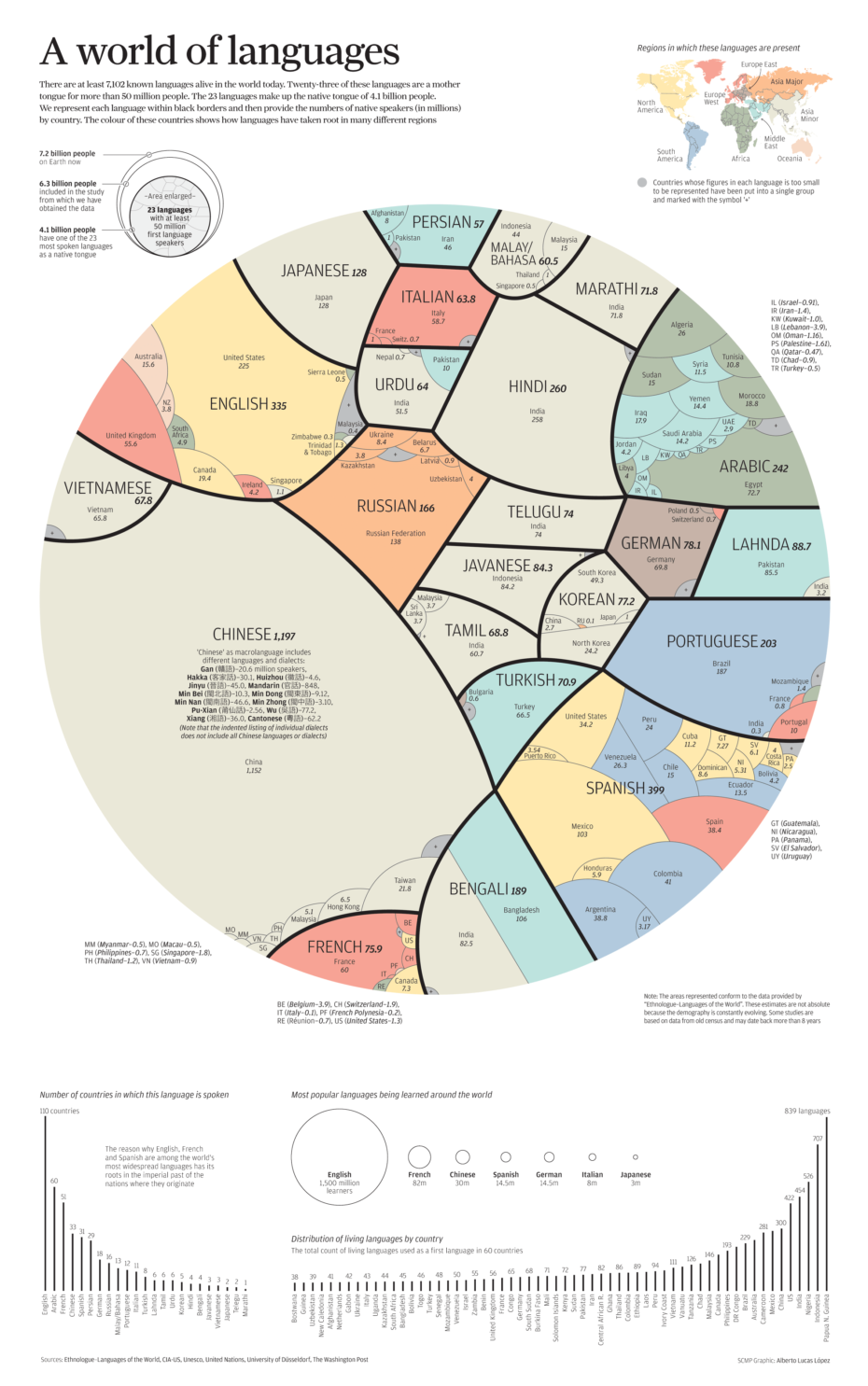 Do more people speak Telugu than Italian? Yes. A really interesting graphic


6. "The Hippie Temptation": An Angst-Ridden CBS TV Show Warns of the Risks of LSD (1976)
Found on Open Culture.



7. For Sale: These 19th century glasses with 17th century emeralds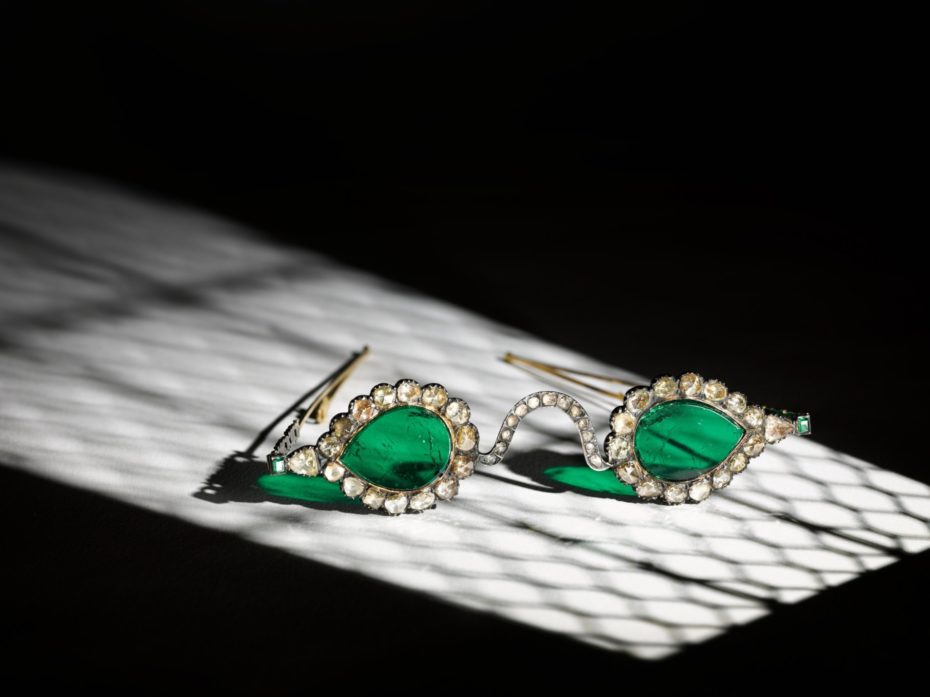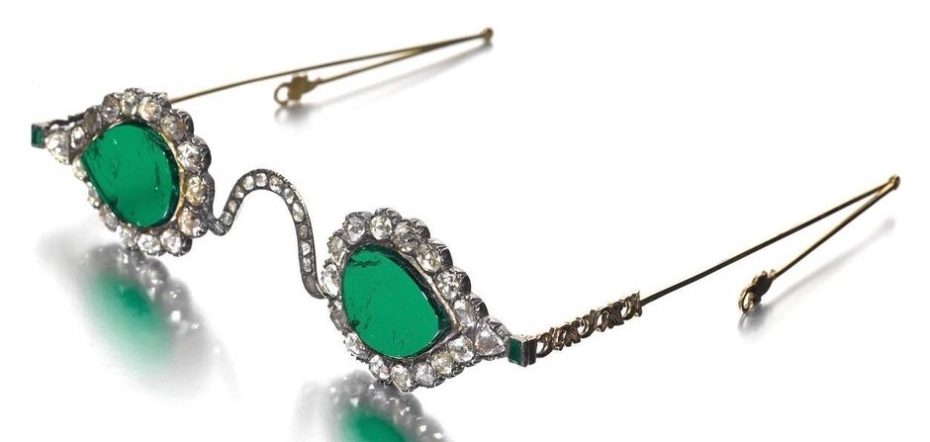 A pair of Mughal spectacles set with emerald lenses, in diamond-mounted frames, India, lenses circa 17th century, frames 19th century.
The first mention of emeralds to soothe and protect the eyes dates to the first century AD in Pliny the Elder's 'Natural History' (Naturalis Historia), an encyclopedia of ancient knowledge. He notes that: "[…] after straining our eyes by looking at another object, we can restore our vision to normal by gazing at an emerald". This is perhaps why Pliny also noted that the Emperor Nero (r.54-68 AD) used emeralds to watch the gory gladiator combats, thus protecting his sight from the bloody scenes.
An inventory of the treasury of Charles V of France (r.1364-80) also features beryls framed as spectacles, confirming their status as reserved for Emperors and Kings
This pair of Mughal spectacles is offered as Lot 213 of Sotheby's London sale Arts of the Islamic World & India on 27th october, 2021. It's estimated to sell between 1.5 and 2 million GDP.
8. Highlights from the 31st Tompkins Square Halloween Dog Parade.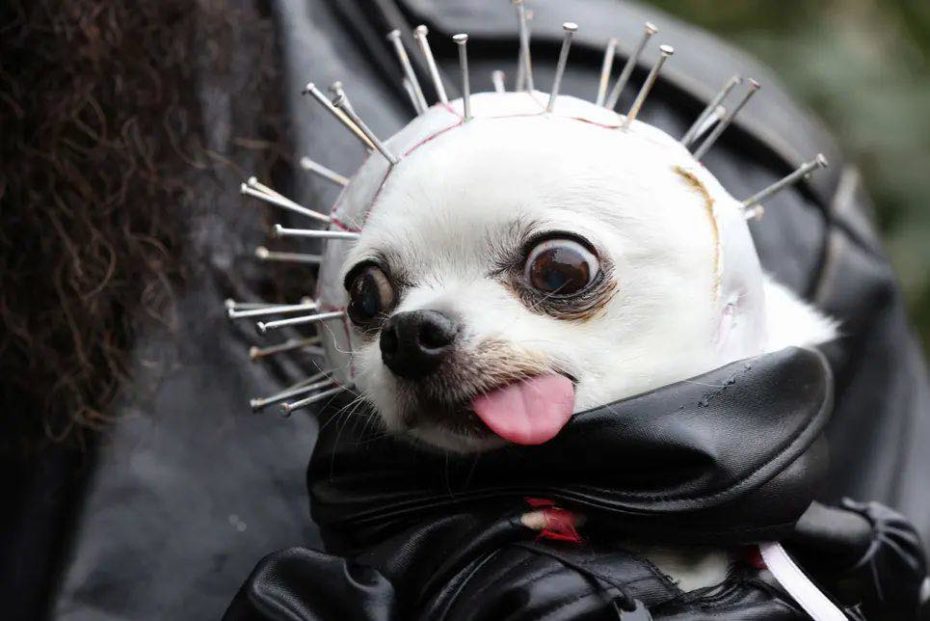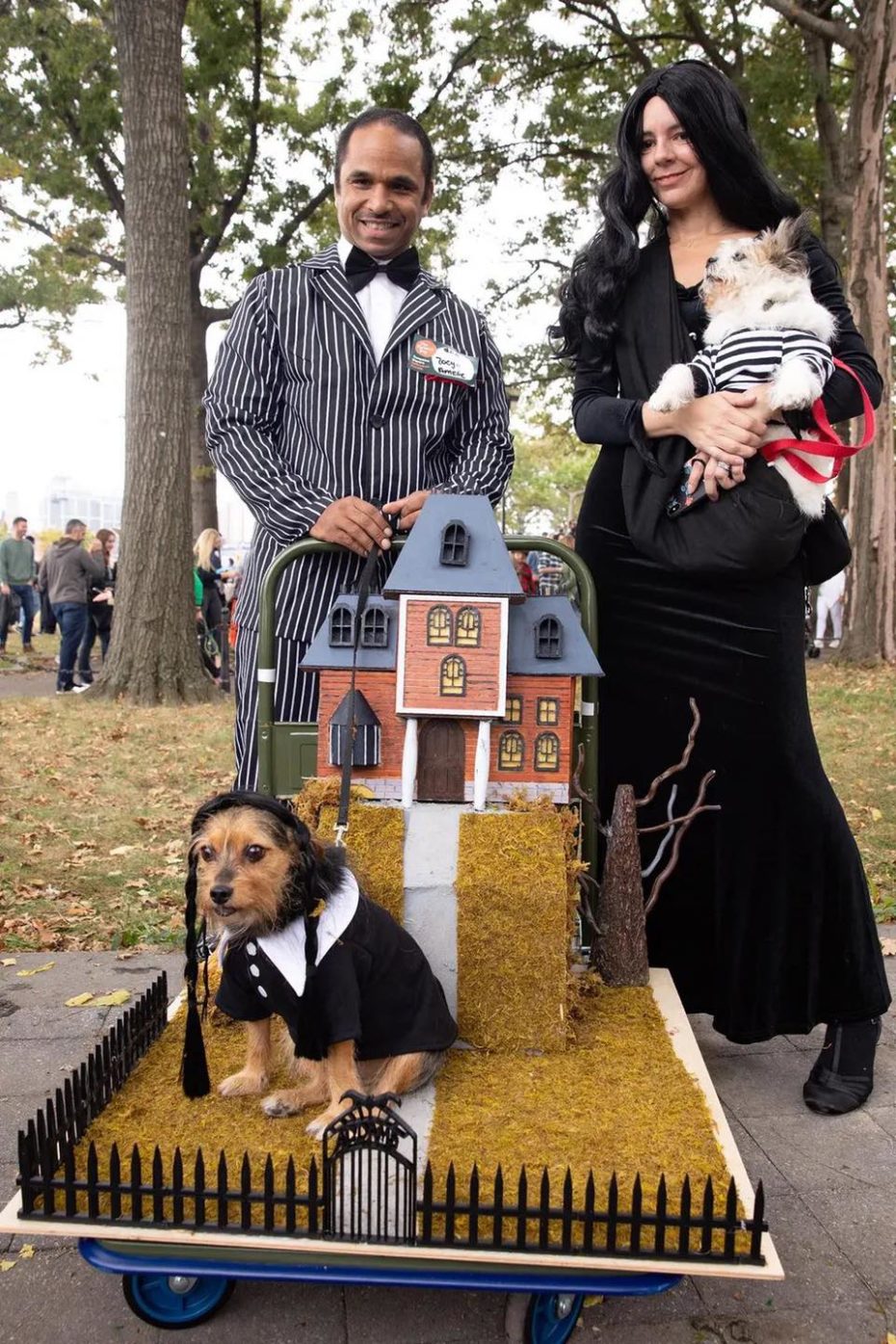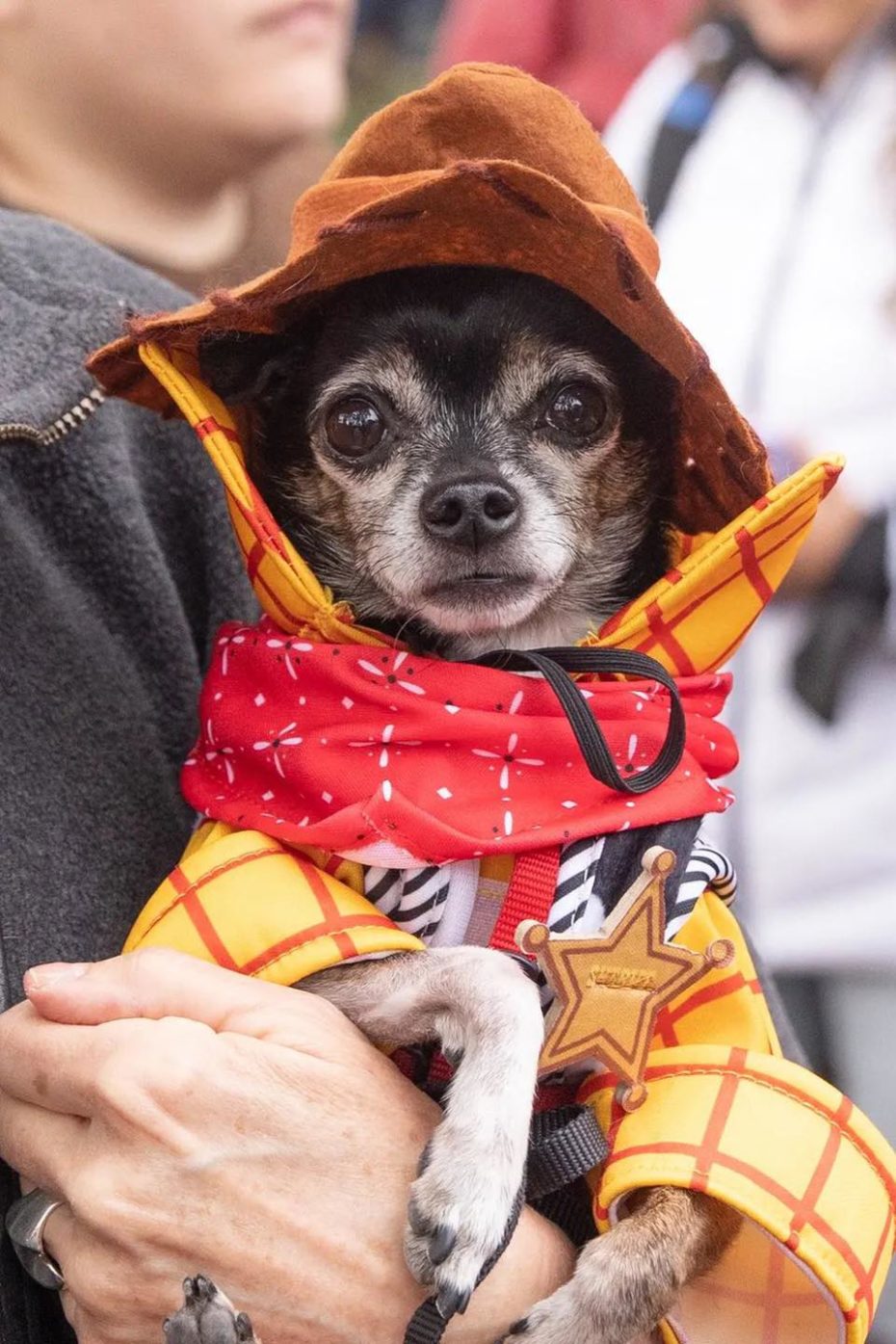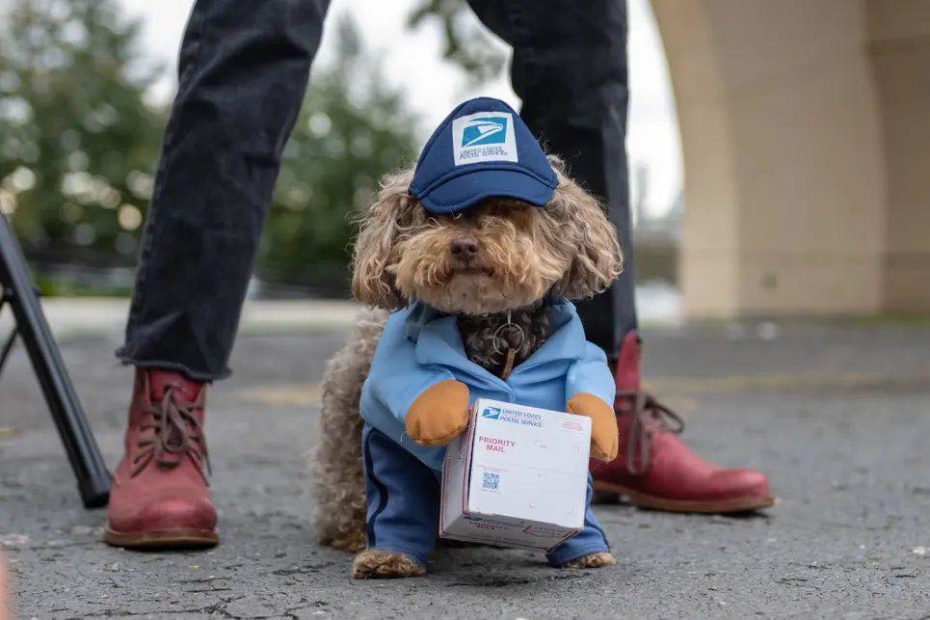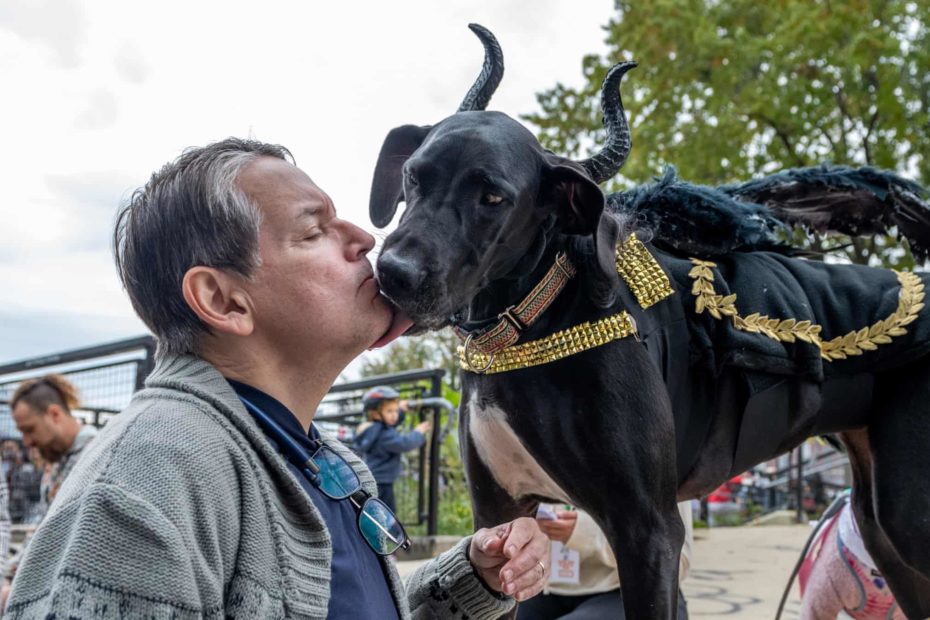 Found on the The Guardian.
9. A Perfect American Candy Store, still going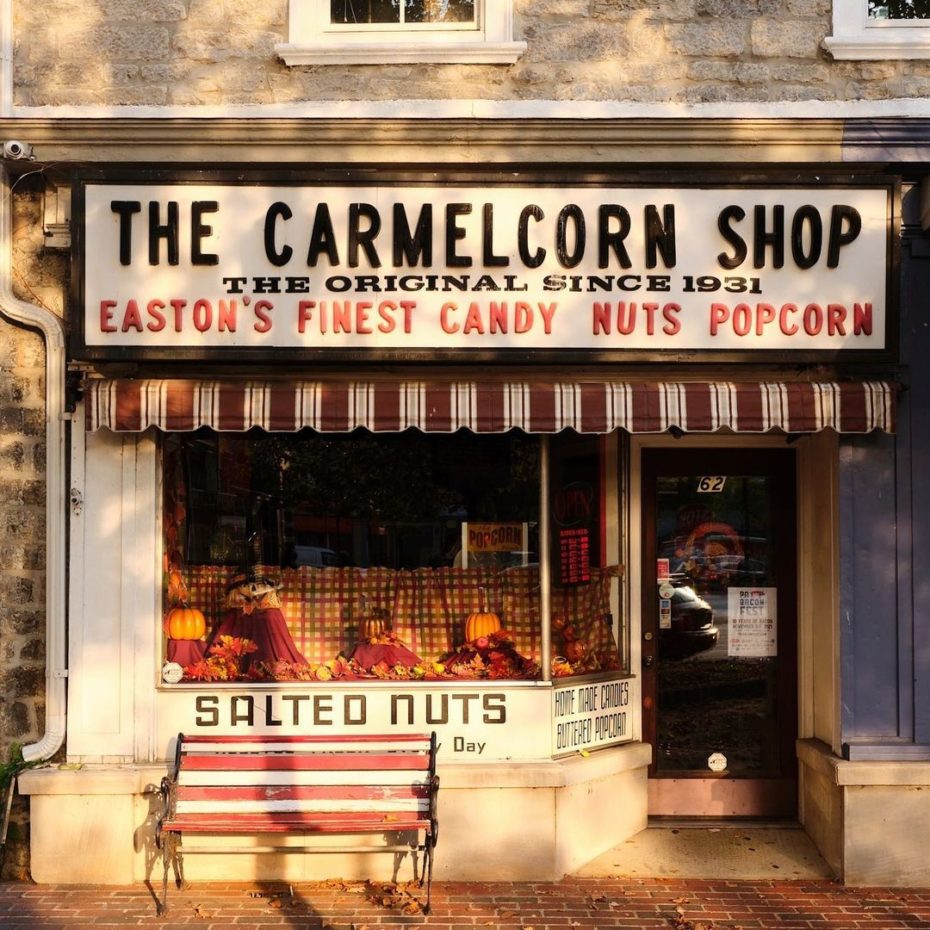 Located in Easton, PA has been in business since 1931.
Found on the American Squares Instagram account.
10. The Flamengo Castle, Rio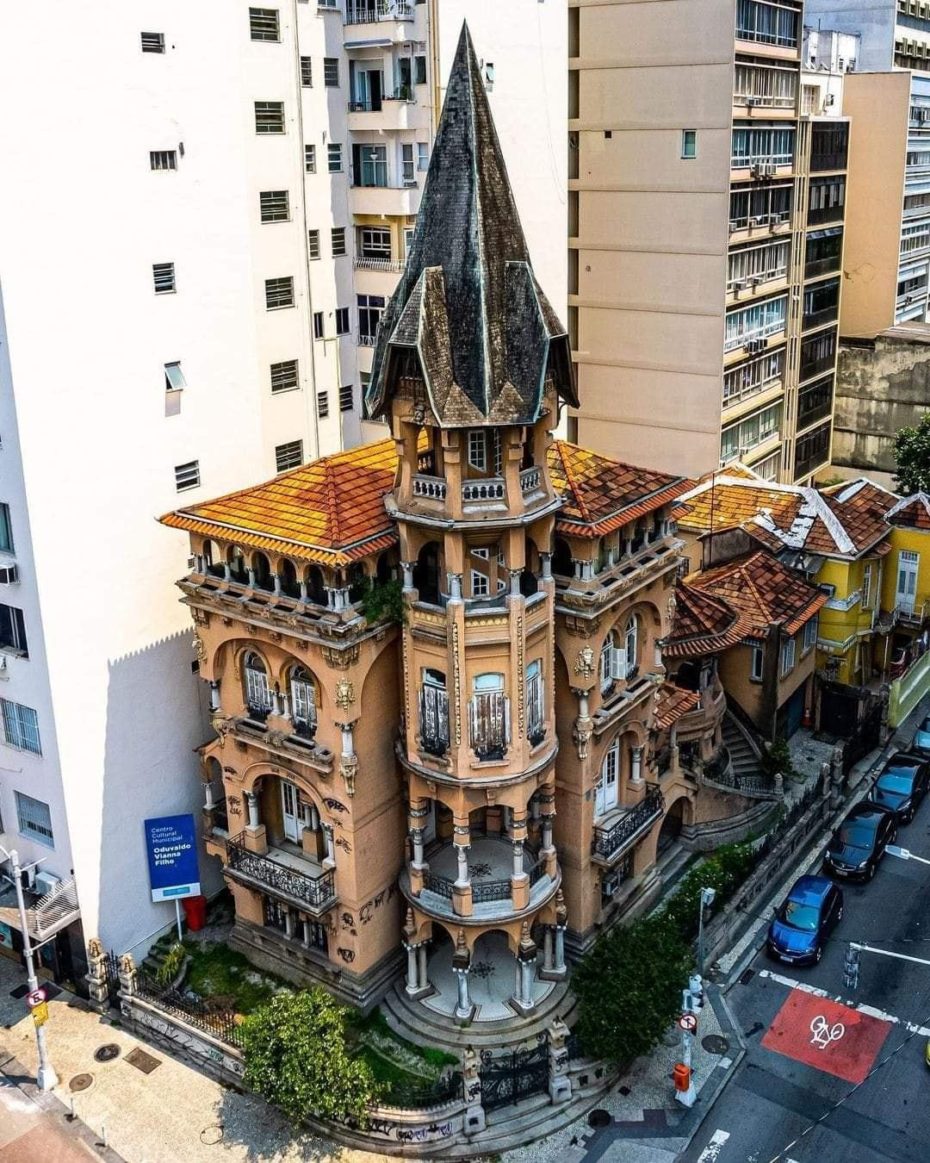 Also known as "Little Castle", this eclectic-style building was erected in the beginning of the 20th century. It is one of the most prominent buildings alongside Flamengo Beach (Rio, Brazil) and is a reference point in the neighborhood. Considered a historical patrimony of the city, today it is home to Oduvaldo Vianna Filho Cultural Center, with exhibition galleries, classrooms, video library and reading rooms. Construction took place between 1916 and 1918. The building was designed by Italian architect Gino Copede and its style mixes elements of art-nouveau, baroque and the Renaissance era. Initially, it was Portuguese entrepreneur Joaquim da Silva Cardoso's residence. He had built other similar palaces for other wealthy families of that time. In 1932 the building was sold to the Fernandes family, also from Portugal, who, according to local lore, threw memorable parties there.
Found here.

11. An 18th century travel urinal with a lover's eye portrait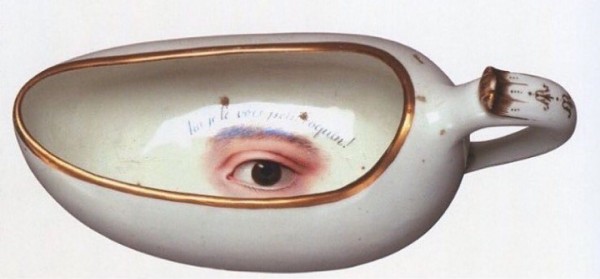 The inscription "Ha je te vois petit coquin", which roughly translates to "Ha! I see you, little rascal."
Found on Live Journal.


12. Hong Kong's Insomnia Bus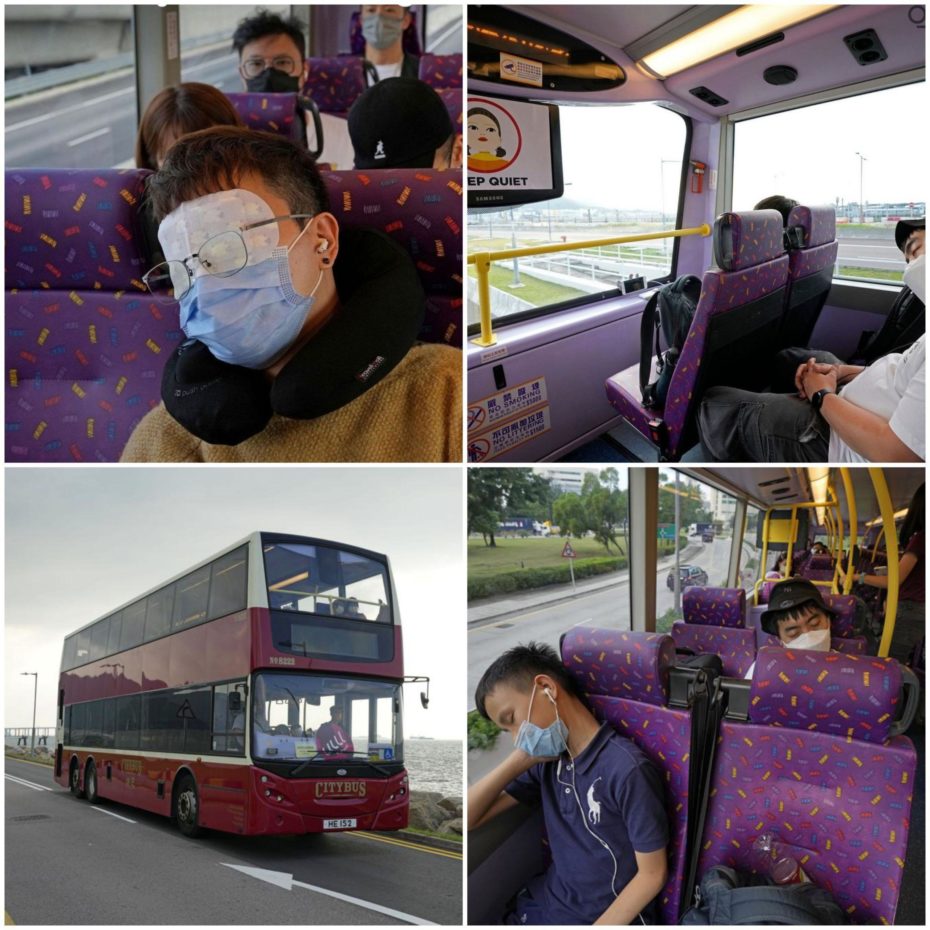 A 5 hour (47 miles) bus journey around Hong Kong for people to sleep on. The tour is designed for people who can't sleep at night but fall asleep easily on the bus to and from work. Costs $13 to $51 depending on whether they choose the upper or lower deck.
Found on Reddit.
13. Flip through TV from the '90s (and other decades)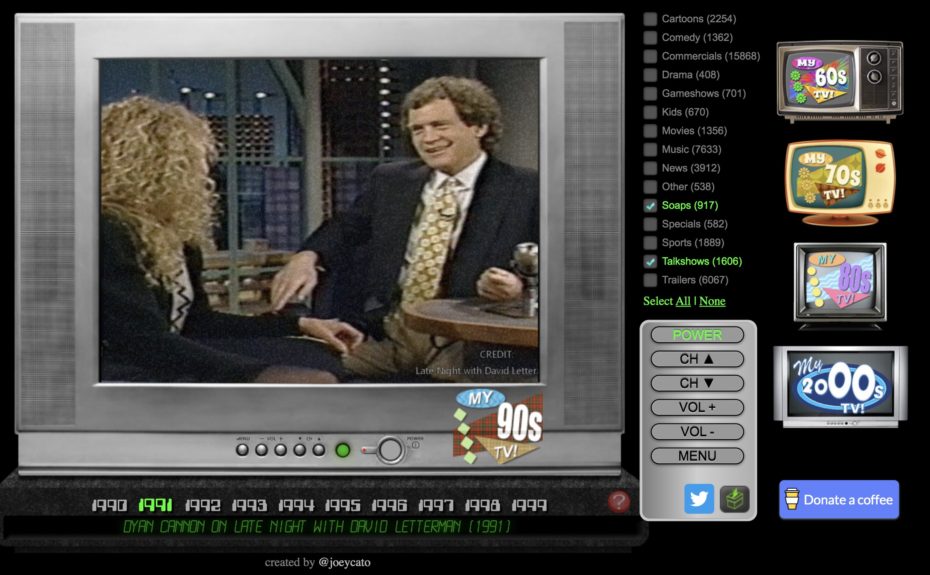 What the internet was made for: 90s TV is a page created by Joey Cato. He's also created it for the 1960s, the 1970s, the 80s and 2000's.